Search for your ideal Cruise
Testing scrapped for double jabbed travellers - latest travel rules explained
Holidays continue to come with a side of strict travel rules that must be followed to limit the spread of Covid. This is everything you need to know what to do before travelling.
Travel right now requires holidaymakers to test extensively for Covid, fill out various forms and maybe even quarantine.

The pandemic has caused a lot of confusion for the travel industry, with rules on how to travel and where to go constantly changing.

However, today news was announced that will make life a lot simpler for those who have been double jabbed.
From how to get a PCR test to how much Covid testing is, this is what you need to know.
What test do I need to travel?
"You do not need to take a COVID-19 test before travel to England if you qualify as fully vaccinated for travel to England," states the Foreign, Commonwealth and Development Office (FCDO).
However, upon return to the UK, fully vaccinated travellers will need to take a lateral flow test (LFT), or a PCR test within 48 hours of arrival. Tests cannot be provided by the NHS but must be paid for.
If your test is positive you'll need to self-isolate and carry out an NHS PCR test to confirm the result.
You no longer need to do a test two days before returning to the UK.

Vaccinated jet-setters also have to complete and submit an online passenger locator form no more than 48 hours before arriving.

From February 11 vaccinated travellers will be exempt from testing altogether, it was announced today.
Transport Secretary Grant Shapps tweeted this afternoon: "We are removing ALL testing measures for eligible fully vaccinated arrivals to England from 4am on 11 Feb. These changes have been made possible by the success of our vaccine & booster rollout.
"Arrivals in England who aren't fully vaccinated will only need to take a pre-departure test and a PCR test on or before day 2 after arriving in England. Making the right calls at the right time on vaccines and boosters means we now have one of the most open travel sectors in the world.
"Scaling back restrictions before half term means a simpler #travel experience for passengers, especially the fully vaccinated, and stability for the sector throughout 2022."

- READ MORE: How safe is it to cruise in 2022? -
Mark Tanzer, Chief Executive of ABTA – The Travel Association commented on the news: "Today's announcement is a huge leap forwards in getting travel back to normal in England, in particular the removal of day two tests for those who are double vaccinated. The relaxation of testing rules will make it easier for people to travel abroad for holidays, business and to see friends and family.
"As many families look to go abroad over the February half term, these changes will make the process of going on holiday cheaper and easier and will be a big boost for the industry's recovery.
"Consistency across the UK is really important so we now need the Governments in Scotland, Wales and Northern Ireland to adopt the same approach.
"It's good to see the Government also respond to our calls to simplify the passenger locator form and look to end managed quarantine – which have also been a big deterrent to international travel.
"We're also encouraged to hear the Minister commit to looking at how they respond to any future variants; measures such pre-departure tests introduced in the early stages of the Omicron variant were a significant blow to the industry's recovery and must be avoided in future."
The FCDO has said of Covid tests: "The test must meet performance standards of ≥97% specificity, ≥80% sensitivity at viral loads above 100,000 copies/ml.
This could include tests such as:
a nucleic acid test, including a PCR test
a LAMP test
an antigen test, such as an LFD (lateral flow device) test
"You must check with your test provider that the test meets the standards. You may not be able to travel if it does not."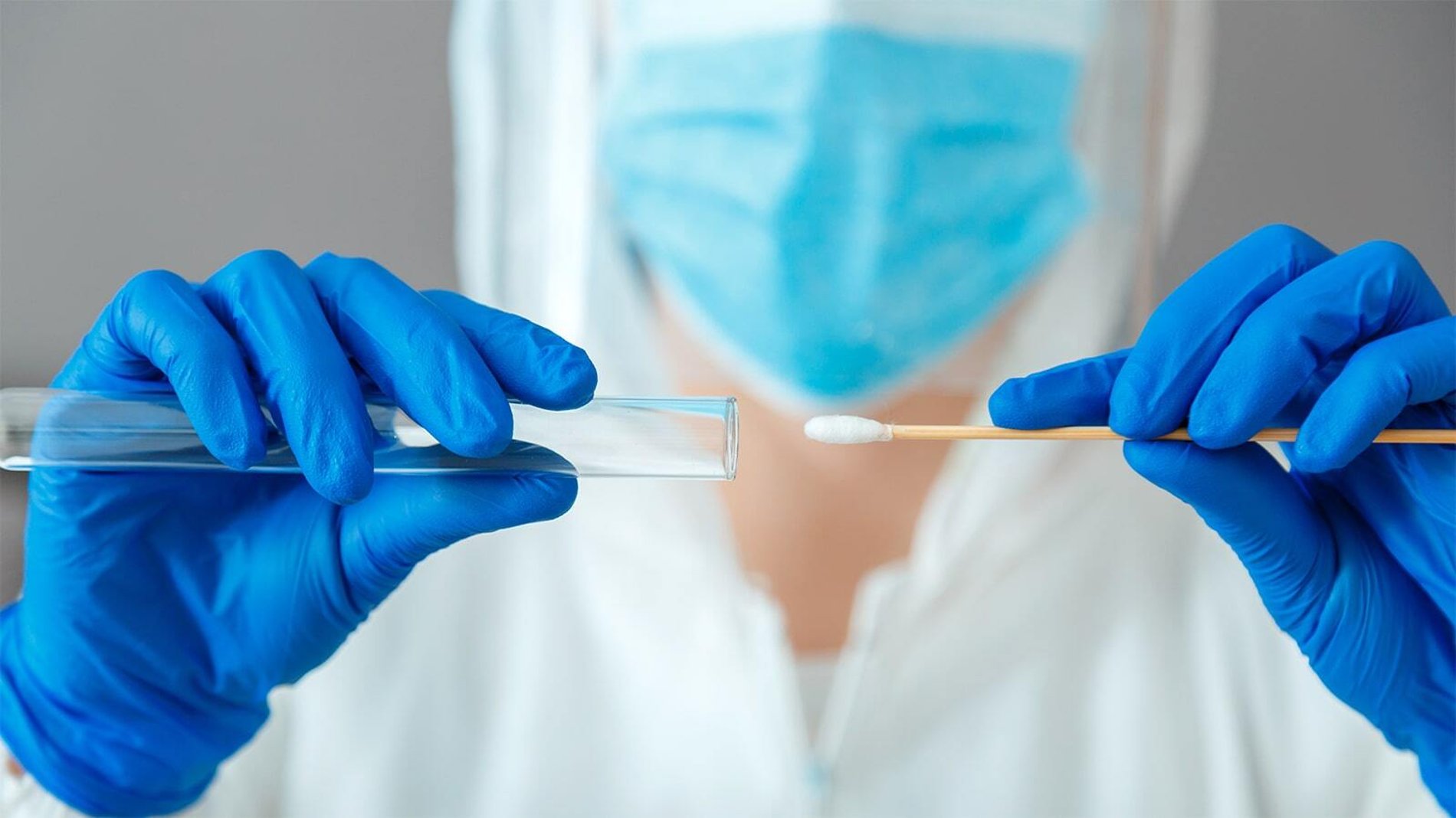 How to get a PCR test for travel?
With many companies currently offering PCR travel tests, and especially with some charging upwards of £300 per test, it can be difficult to know which company to go with.
Firstly, choose a company that has completed a declaration stating their tests meet the minimum standards for private sector providers.
If your company does not have this on their website, or cannot prove this, then it's best to avoid it as their tests may not be valid. If you aren't sure about a company, check the Gov.uk site as they have listed all the approved providers.
- READ MORE: What you must do before travelling now -
How much is a covid test for travel?
The price of covid tests remains unregulated, with prices costing upwards of £200. The average cost of a PCR which you complete yourself is £59 for tests you complete and send off yourself.
There is an option for express testing at airports, but these can be more expensive at around £70-£80.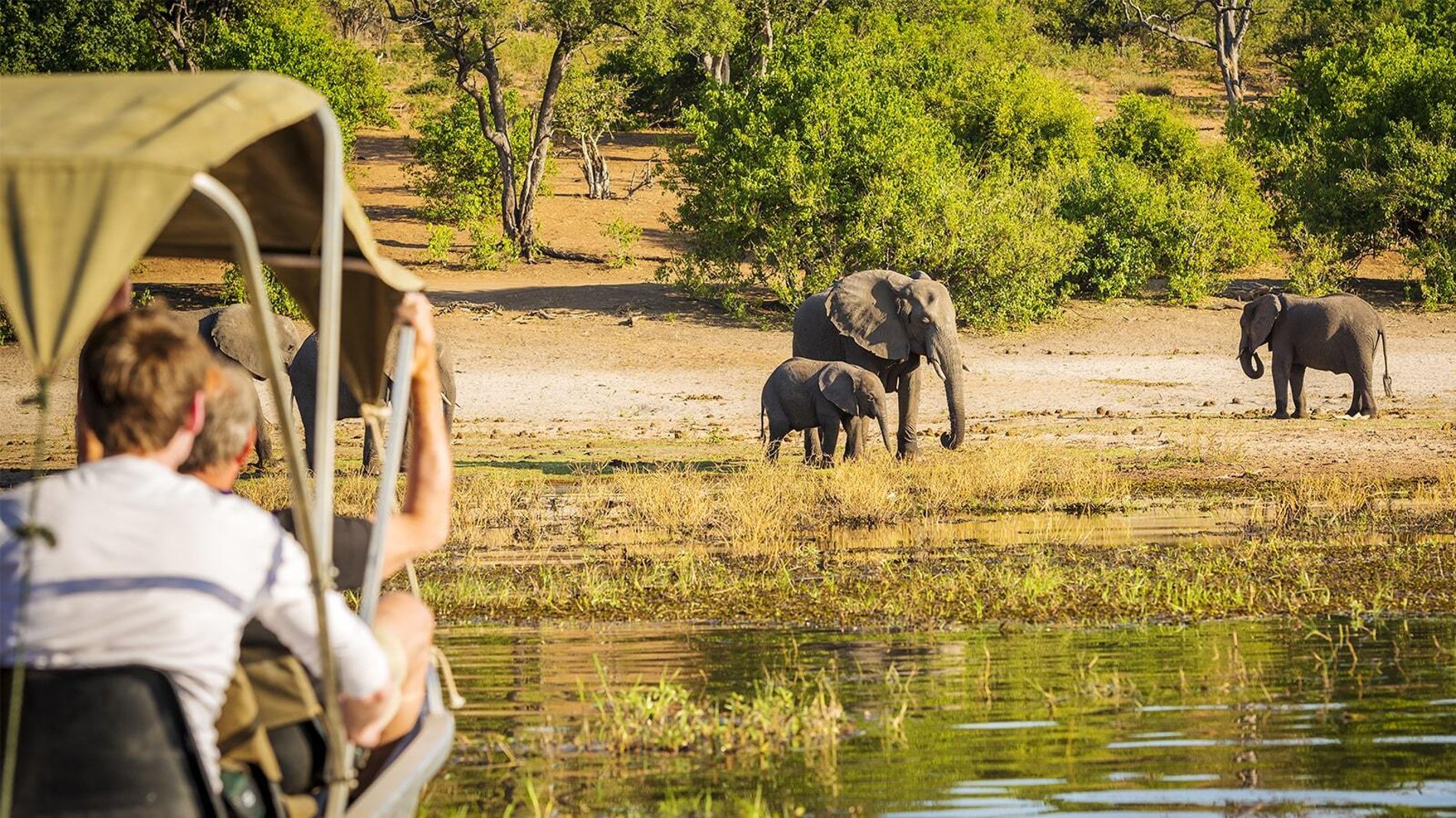 What are the red list countries?
There are currently no counties on the UK's red list. However, the Government has warned this could change should the situation abroad change.
- READ MORE: Entry, vaccine & testing requirements for popular destinations -
For an up-to-date red list, visit the UK Foreign, Commonwealth and Development Office website.
Remember that other countries may have rules in place barring British tourists so always check the latest entry requirements for your holiday destination.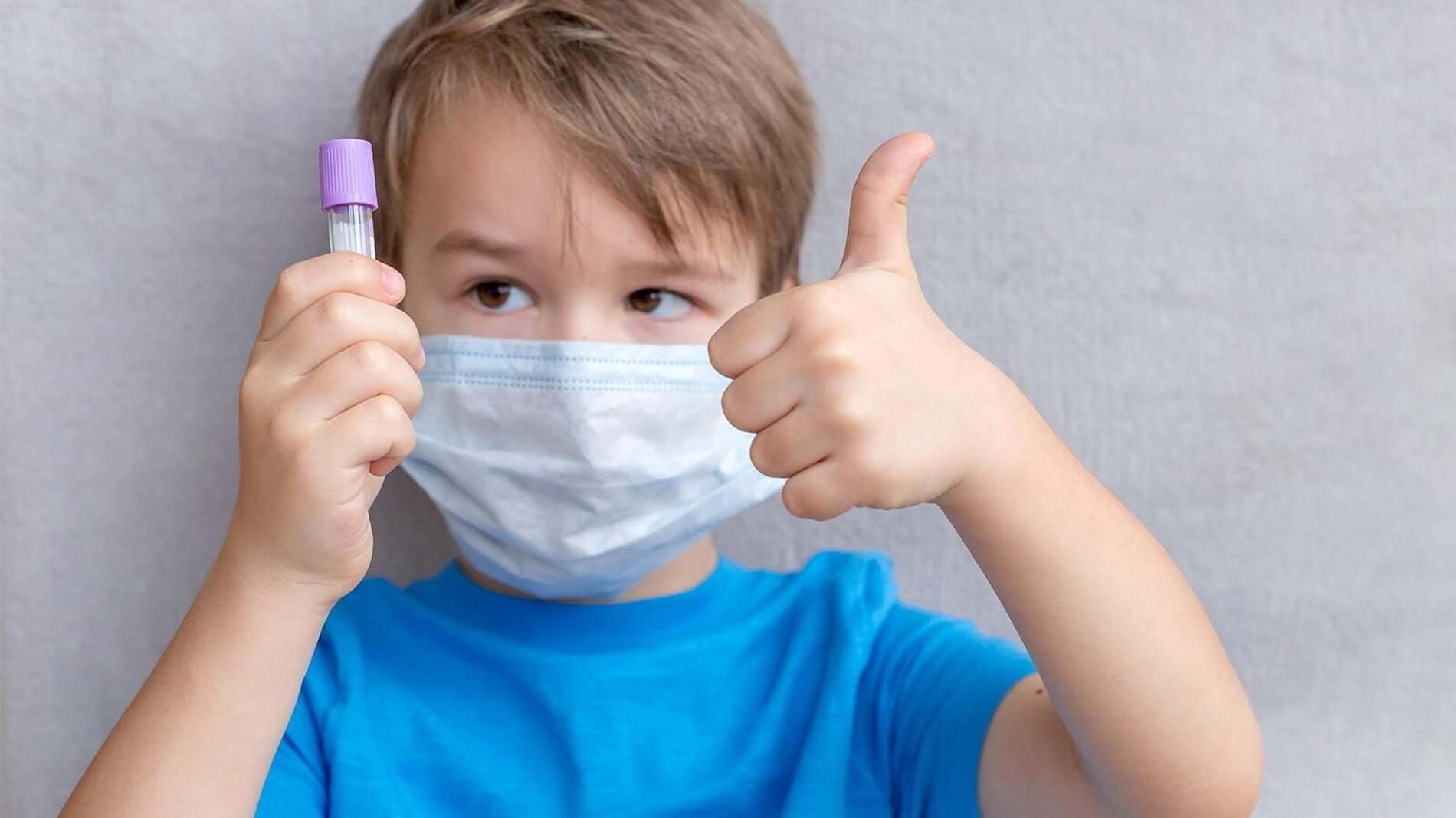 Do children need a PCR test for travel?
Children aged 17 and under do not have to take a COVID-19 test before travel to England
- READ MORE: Which cruise lines require a Covid vaccine? -
However, "children aged 12 to 17 who have been in a red list country or territory in the 10 days before they arrive in England must take a COVID-19 test in the 2 days before travel to England.," explained the FCDO.