Search for your ideal Cruise
Can I get travel insurance if I don't have a Covid vaccine? Your questions answered
Holidays have become more complicated than ever and travel insurance is vital to ensure protection. These are your burning questions answered.
Travel insurance has always been important but even more so during these turbulent times as coronavirus rages on.
The world may be opening back up to Britons but countless rules and restrictions still apply - and the right cover is crucial for protection.
World of Cruising spoke to both travel insurance provider Battleface and Neil Wright, managing director of travel insurers, CoverForYou, Cedar Tree and Outbacker, to find out more about how vaccination status impacts your policy.
Can I get travel insurance if I don't have a Covid vaccine?
Yes, you can. Travel insurers are still offering policies that are available regardless of whether you have had the Covid vaccination or not.
However, some providers offer Covid extensions that are only valid if you've had the recommended Covid vaccine, so it's important to check your cover carefully.
Do I need to reveal my Covid vaccine status when I apply for travel insurance?
No. The majority of travel insurers will not ask you for this; however, it does depend on the insurance company.

As for moving forwards, according to battleface, it's hard to tell at the moment if there is going to be industry-standard practice regarding Covid vaccinations.
- READ MORE: Latest travel advice as traffic light system changes -
If I get Covid when abroad and I'm not vaccinated will travel insurance cover the medical expenses?
This will be down to your specific policy so do read the small print.
Wright advises making sure you look for a travel insurance policy that has Covid cover. But, be warned, despite quite a few insurers saying they have Covid cover, it's the bare minimum, or you have to pay extra, so it's easy to get caught out.
There are only a handful of insurers offering comprehensive Covid cover. With certain insurers, if you are eligible for Covid-19 medical expenses cover then the policy benefits remain the same regardless of whether you have been vaccinated.

For example, battleface includes cover for emergency medical expenses caused by or resulting from Covid-19 which is available on all policies for travellers up to and including age 59 while CoverForYou and Cedar Tree both have extensive Covid cover as standard on all Single-Trip and Annual Multi-Trip policies.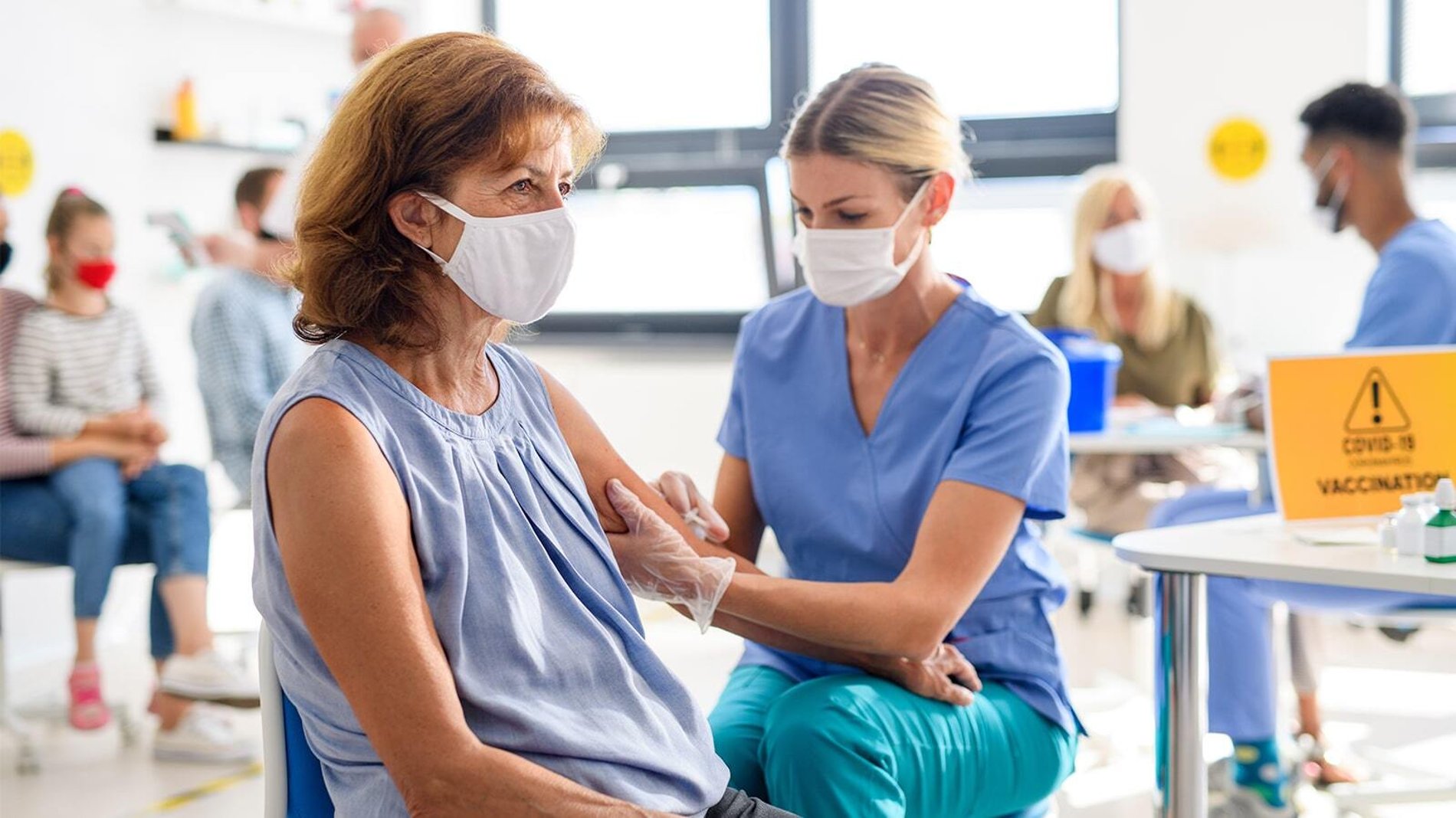 Can I get travel insurance for an amber list country if I'm not vaccinated?
Yes, but travel insurance policies and companies vary greatly on this point so it's important to check the details in full before choosing a travel insurance policy in full.
With FCDO advice under constant review and subject to change at any time, it's recommended every traveller check any specific entry requirements that might be in force for their date of travel.
The level of cover will likely vary according to various FCDO advice.
- READ MORE: Which major cruise lines require a vaccine?-
How much does travel insurance cost?
The cost will vary depending on the cover required. Wright says travellers can expect to pay around £8 for a Single-Trip policy for a long weekend - which will include Covid, Amber and Red list cover - from CoverForYou.
However, price should not be the only factor when deciding on your travel insurance. The cheapest option may not offer the best value or might have a high excess, for example.
When should I buy travel insurance?
With entry requirements and travel warnings in constant flux at present, travellers should consider buying travel insurance a little closer to departure to ensure that they have adequate cover for the destination country at the time of their trip. 
A one-size-fits-all approach to travel insurance doesn't really work these days, particularly as entry requirements and travel warnings are in constant flux.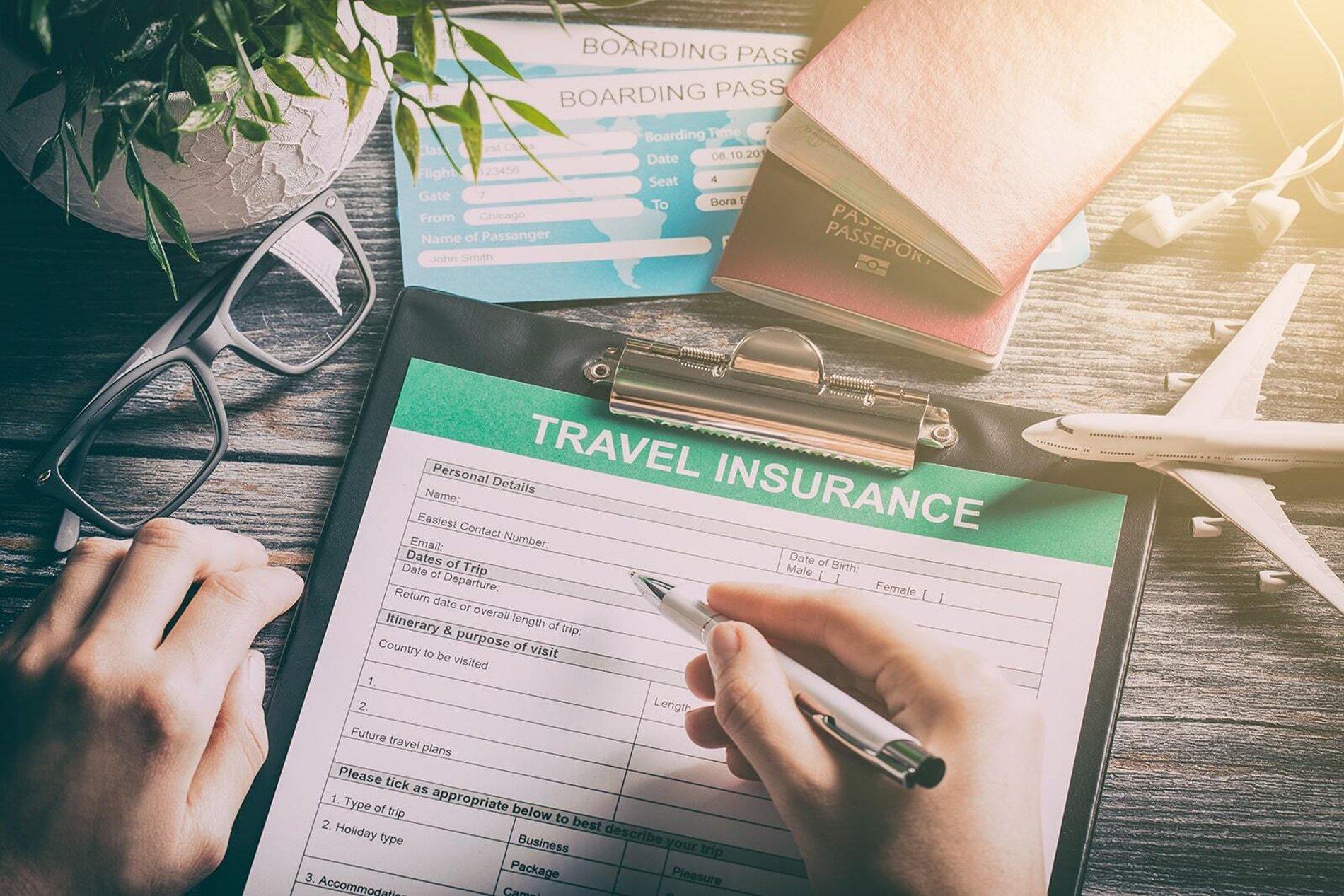 What should I look out for when buying travel insurance?
Every international trip has its own unique risks and challenges, depending on the destination and planned activities, so making sure all eventualities are covered by your travel insurance policy is essential.
Medical and other emergencies typically wrack up the most costs, so ensuring your policy gives you access to 24/7 medical assistance and/or be brought home is essential.
In addition, look for the following when buying travel insurance:
·       Medical Expenses & Emergency Evacuation
·       Accidental Death & Permanent Total Disability
·       Baggage Loss or Delay
·       Personal Money and Passport
·       Trip Cost Cancellation:
·       Personal Liability
- READ MORE: What to do before you travel now -

Will it be harder to get travel insurance in the future if you're not vaccinated?
Most likely not.
How has the pandemic changed travel insurance policies?
A one size fits all policy no longer works. Pre-pandemic, the travel insurance industry had not kept up with the way people were travelling – essentially all travel insurance policies were the same - with a lot of exclusions. However, many insurers are now working to better protect travellers and with improved flexibility.