Search for your ideal Cruise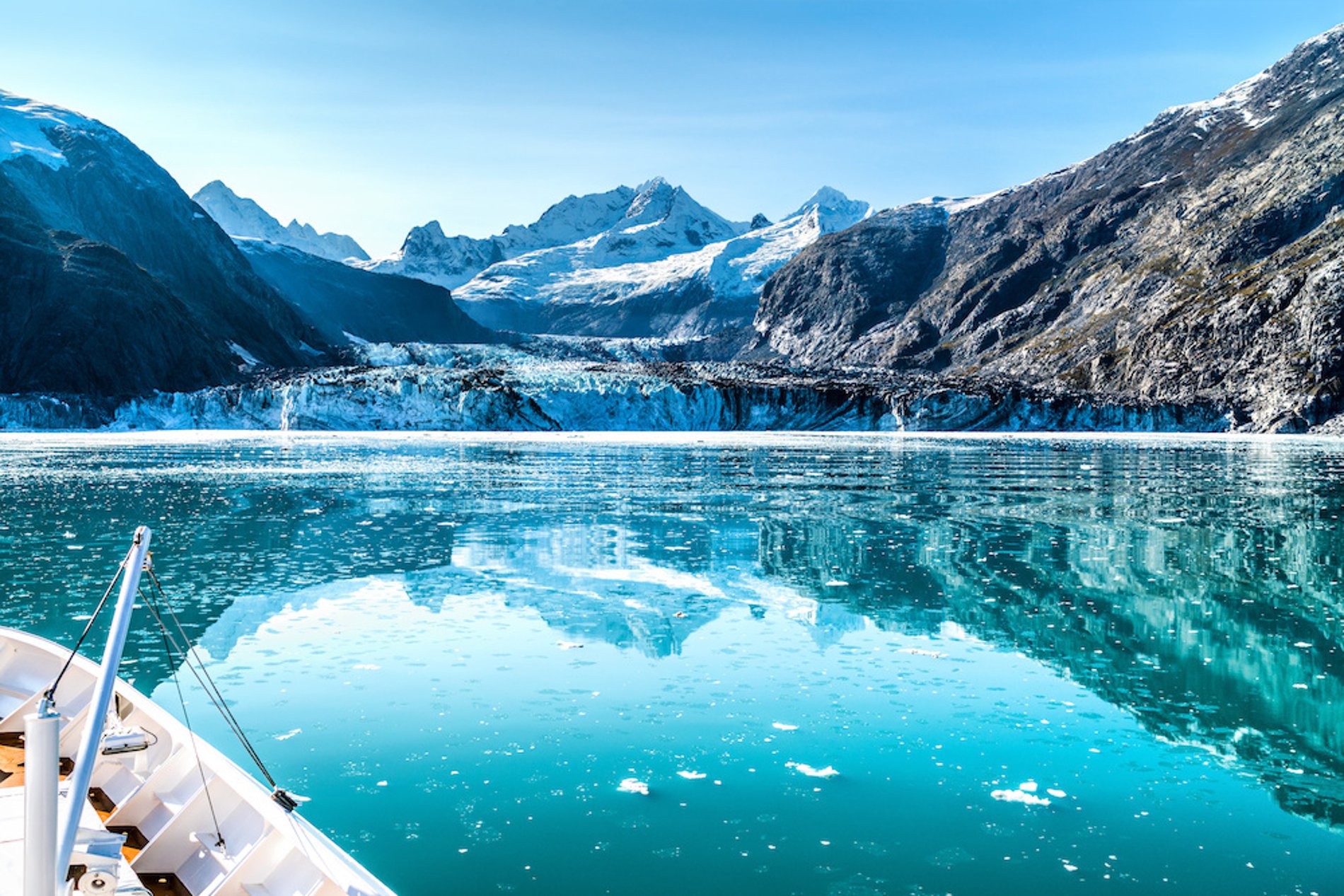 Travelbag is Offering Travellers Amazing Alaska and Canada Cruise Package
Fancy an Alaska and Canada cruise? Travelbag is offering an incredible package with five overnight stays and a ride on the famous Rocky Mountaineer…
An Alaska cruise is, perhaps, the pinnacle of cruising. Few cruise journeys are more breathtakingly spectacular, allowing guests to explore the stunning, icy white landscapes of the final frontier and gaze upon wildlife like bald eagles, brown bears and whales.
Giving travellers the chance to explore both Alaska and the rugged mountains and lakes of the Canadian Rockies, Travelbag is offering an incredible two-week cruise, stay and rail package, with prices starting from just £2,779.
The 14-day cruise, with sailings between April and September 2020, will journey around Canada, the Rocky Mountains and Alaska, with inside cabins from as little as £2,779 per person and ocean cabins with complimentary drinks included from £3,099.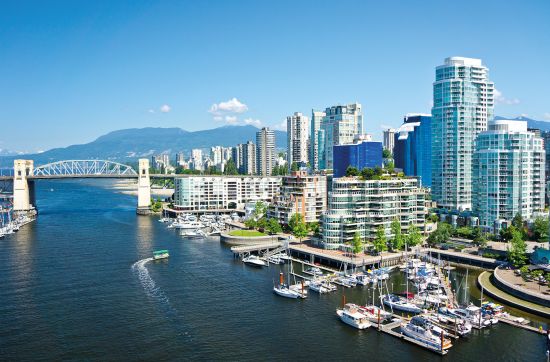 Included in the price are return flights from the UK, three nights hotel stay in Banff, a Columbia Icefield excursion, a two-day SilverLeaf Rocky Mountaineer train journey, a two-night hotel stay in Vancouver and seven-nights full board on Holland America Line's Koningsdam.
Taking place over a relaxing two weeks, the perfect amount of time to soak up this stunning part of the world, cruisers will begin their journey by flying from the UK to Banff, and staying in the Canadian town for three nights.
Framed by the rugged Rocky Mountains, Alberta's Banff is home to crystal-clear lakes and 6,500 square kilometres of emerald parkland. On Banff Avenue, the town's main thoroughfare, travellers can immerse themselves in local cuisine and shop in unique boutiques, staying in one of the town's chateaux-style hotels.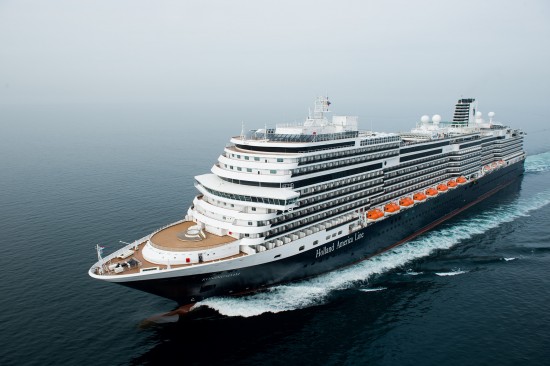 After three nights, travellers will board legendary train Rocky Mountaineer for a two-day journey to the west of the country, arriving in the gleaming oceanside metropolis of Vancouver.
In Vancouver, guests will stay in a local hotel for two nights, getting to know the city's famed food and arts scene, while being surrounded by rugged mountains and stunning natural scenery.
From here the journey really begins, and guests will board the grand Koningsdam to begin their voyage to the final frontier.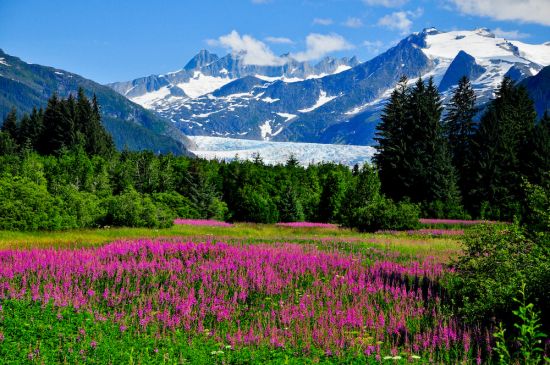 With blindingly white scenery and cobalt blue waters offering an unrivalled feeling of peace and isolation, the Inside Passage is home to a world of species, like the sea otters, moose, grey wolves and grizzly bears, and guests will have the opportunity to come face-to-face with them on intrepid excursions.
The quirky Alaskan capital of Juneau is next on the agenda, before the ship heads out to the world-famous icy wilderness of Glacier Bay. Here cruisers will see seven tidewater glaciers tumble into a crystalline fjord, creating a mesmerising array of glittering blue shapes.
On day 11 of the once-in-a-lifetime voyage, travellers will get to experience Ketchikan, a fascinating place famous for its colourful totem poles, where cruisers can jump on boats and seaplanes and venture to the mystical Misty Fiords National Monument, a wilderness area with glittering glacial lakes, rushing waterfalls and snow-capped mountains.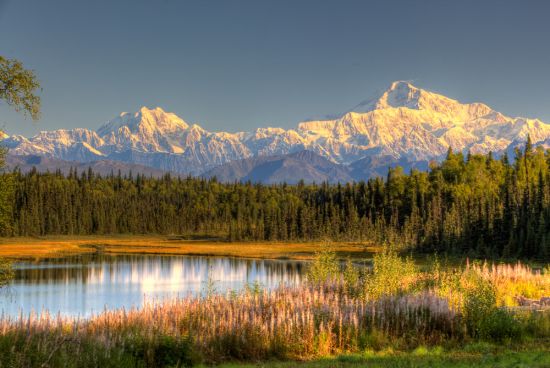 The incredible trip will end with a scenic cruise back through the Inside Passage, where guests can enjoy a relaxing sea day on elegant Koningsdam, with her array of dining experiences and activities, such as wine blending, live music and a luxurious spa. The taste of Alaska is also continued on board, with menus crafted by their Culinary Council of world-renowned chefs and entertainment following an Alaskan theme, with shows like Alaska in Concert by BBC Earth Experiences.
Sailing back into Canada, the cruise will end back in Vancouver, where cruisers will fly back to the UK with priceless memories, and without having burnt a hole in their wallet.
To book this incredible cruise package, call 0207 001 4128, visit your local Travelbag shop or head to travelbagcruise.co.uk.