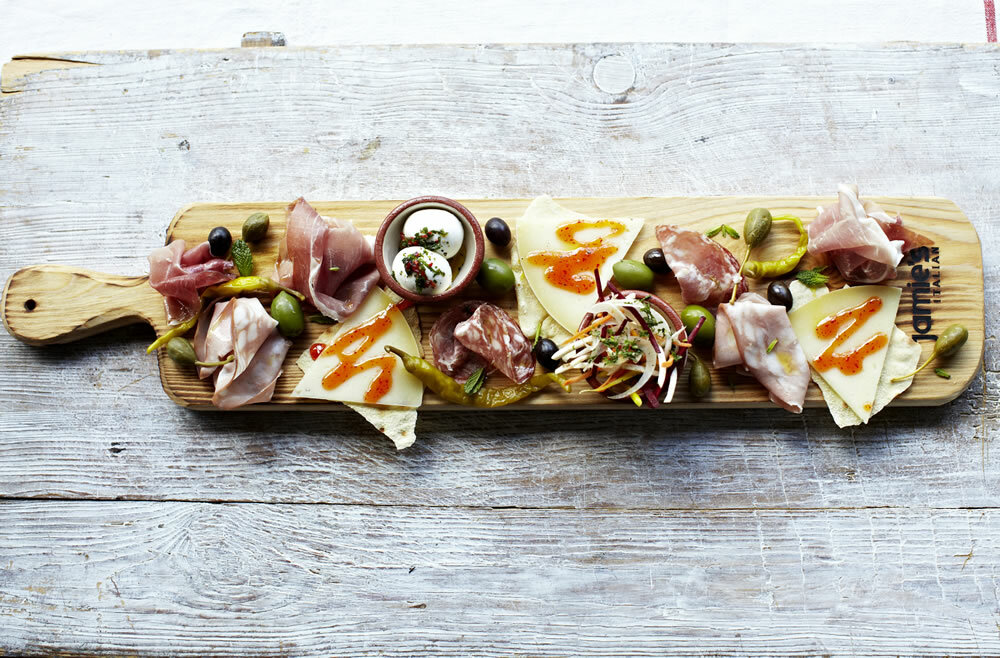 Triumph for passenger power as cruise lines make U-turns over restaurant rules and charges
Two cruise lines have bowed to passenger power and go back on changes made to speciality restaurant charges in one case, and a ban on takeaway food in another. Royal Caribbean has dropped the a la carte pricing policy it had introduced to Jamie's Italian restaurant on-board Anthem of the Seas, and Norwegian Cruise Line
Two cruise lines have bowed to passenger power and go back on changes made to speciality restaurant charges in one case, and a ban on takeaway food in another.
Royal Caribbean has dropped the a la carte pricing policy it had introduced to Jamie's Italian restaurant on-board Anthem of the Seas, and Norwegian Cruise Line has abandoned a policy preventing passengers taking food to their cabins.
The first Jamie's Italian at sea was introduced last year with the launch of Quantum of the Seas, with a $25 a head cover charge for dinner. When Anthem of the Seas launched in April, meals were charged per item. Starters were priced from $7, the iconic tasting planks were $10, main courses were between $15 and $25 and desserts were around $7.50. A three-course dinner for four could easily reach in excess of $158 (approximately £103) with the cost of drinks and gratuities on top.
As the ship was home-ported in Southampton and predominantly aimed at the British cruise market, the team behind Jamie's Italian on-board Anthem of the Seas were keen to adopt the a la carte pricing model to align the business model with that of its land-based restaurant chain.
However, passengers started voting with their feet leading to empty tables in the celebrity chef's restaurant. Just six weeks after launching the ship Royal Caribbean has now reinstated the familiar cover charge pricing model, although the price has been increased slightly to $30 per person for dinner.
In May Norwegian Cruise Line also faced a backlash from passengers when it announced it was to ban passengers from taking food from restaurants and buffets to eat elsewhere. This change coincided with a new $7.95 room service 'convenience' charge fuelling speculation the two policies were intrinsically linked.
The company explained that the timing was sheer coincidence and that the ban on taking food out of the eateries was to minimise the number of plates left in corridors and spills on the carpets, citing that the policy was to improve the guest experience on-board. Angry passengers reacted passionately and the company was forced to abandon this new rule and instead instructed crew members to make more frequent checks along the corridors to collect empty dishes and to cleaning up any spillages.
(Photo credit to Royal Caribbean)