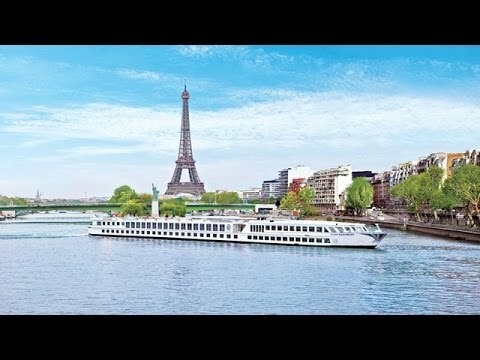 Uniworld River Cruises by Titan Travel
The partnership between Titan and Uniworld goes from strength to strength — two multi award-winning travel companies committed to providing the very best holiday quality, service and value. Click here to view a selection of Uniword River Cruises we have to offer A serene cruise aboard a luxurious river vessel along a picturesque waterway makes
The partnership between Titan and Uniworld goes from strength to strength — two multi award-winning travel companies committed to providing the very best holiday quality, service and value.
Click here to view a selection of Uniword River Cruises we have to offer
A serene cruise aboard a luxurious river vessel along a picturesque waterway makes for a wonderfully relaxing holiday, with plenty of time to indulge in the delicious cuisine and fine wines, explore the stunning cities and attractions that dot your route and appreciate the ever-changing scenic panoramas. With a market-leading fleet of floating deluxe hotels plying the great rivers of Europe, Russia, Egypt, Vietnam and Cambodia, Uniworld is one of the most prestigious cruise companies in the world.