Search for your ideal Cruise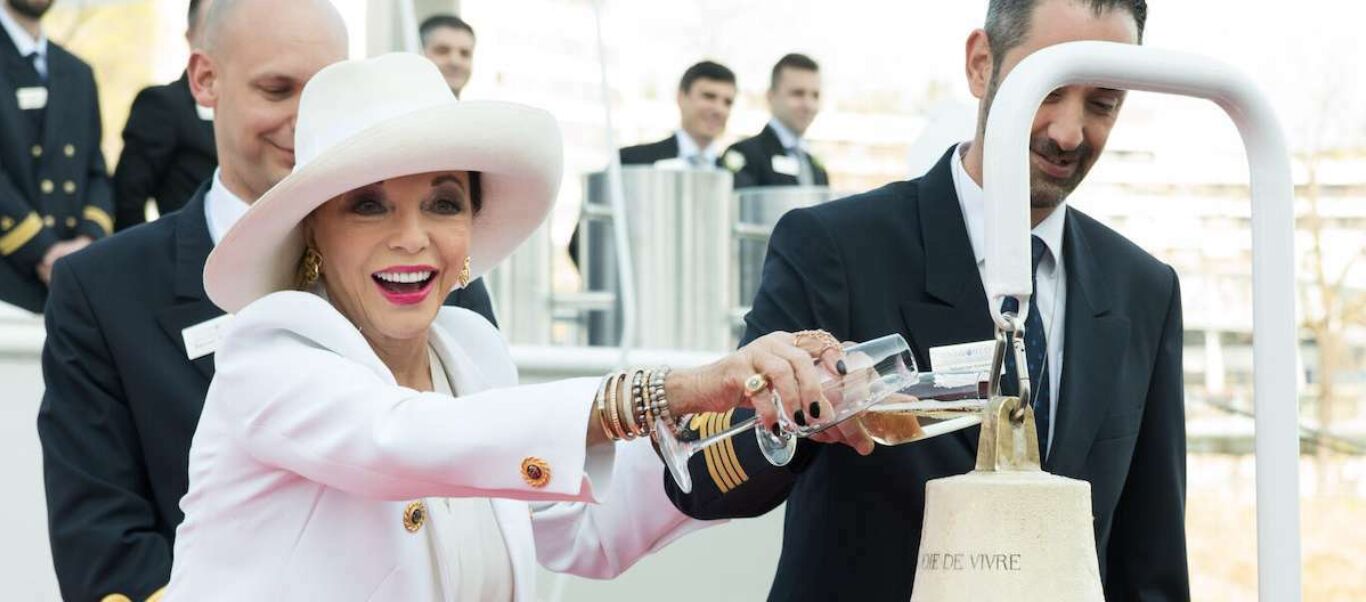 Uniworld welcomes new ship Joie de Vivre
Uniworld Boutique River Cruise Collection's newest ship, the Joie de Vivre has set sail on its maiden voyage along the Seine. The inaugural events followed a christening ceremony in Paris led by Dame Joan Collins who is the ship's Godmother. The ship has now embarked upon its journey through Northern France for the Paris &
Uniworld Boutique River Cruise Collection's newest ship, the Joie de Vivre has set sail on its maiden voyage along the Seine.
The inaugural events followed a christening ceremony in Paris led by Dame Joan Collins who is the ship's Godmother.
The ship has now embarked upon its journey through Northern France for the Paris & Normandy itinerary.
"We are delighted to welcome the joie de Vivre to our impeccable fleet of floating boutique luxury hotels, as the first of Uniworld's Super Ships to sail the renowned River Seine," said Ellen Bettridge, president & CEO of Uniworld.
For more details visit: uniworld.com