Search for your ideal Cruise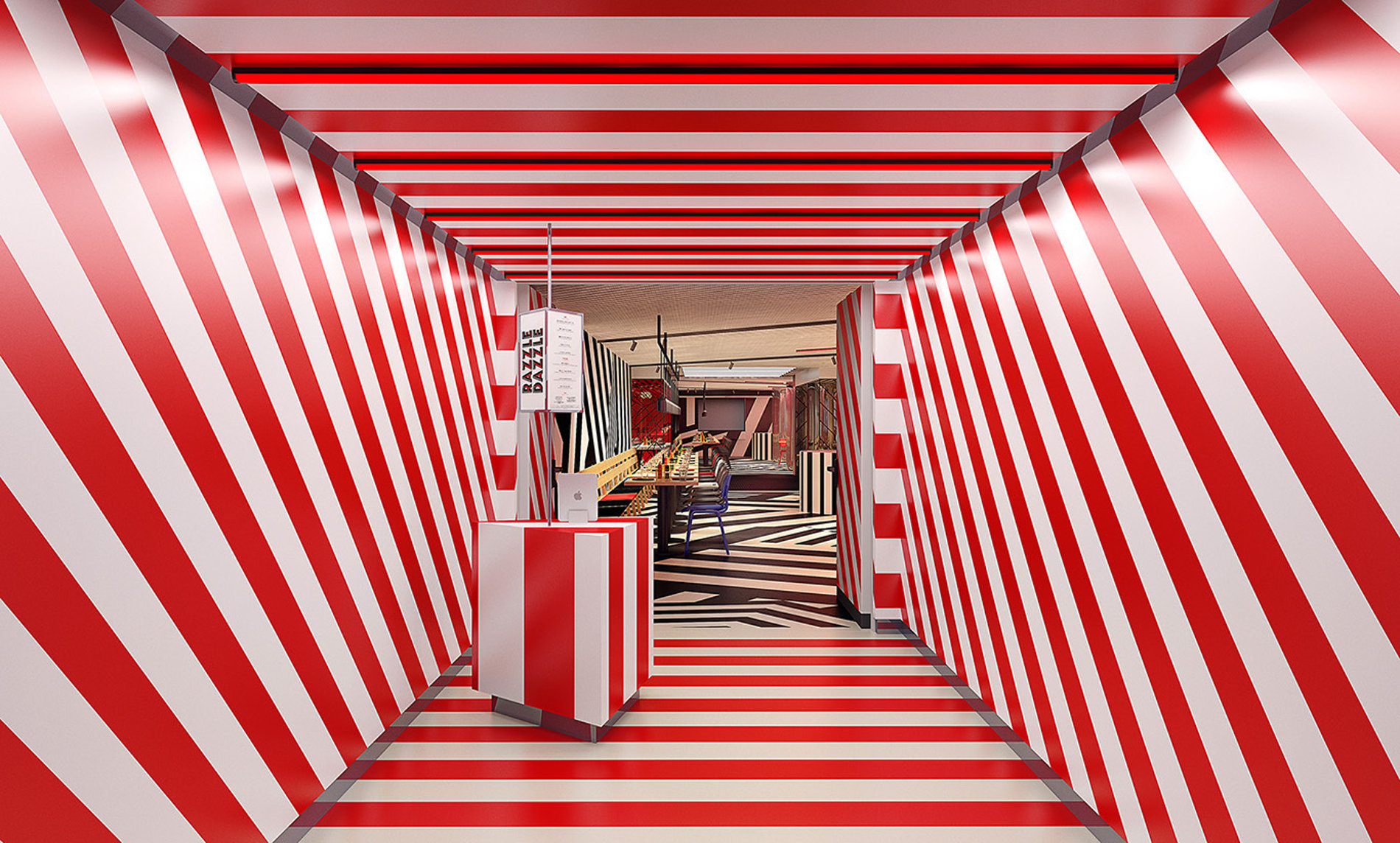 Virgin Voyages announce dining options for Scarlet Lady
All restaurants onboard Scarlet Lady will be completely free-of-charge
All restaurants onboard Scarlet Lady will be completely free-of-charge
The more we hear about Virgin Voyages and their upcoming ship Scarlet Lady, the more excited we get.
Now, in a move which shakes up the traditional way of offering dining at sea, Virgin Voyages have announced the 20+ dining venues on board will all be included in the cost of your ticket.
Virgin Voyages promise to bring 'city-like' eating to sea and throw out the traditional cruise dining rule book: no buffet, no main dining room, no forced formal wear, no assigned seating, no assigned dining times and by keeping restaurant doors open until well into the night.
All meals will be made-to-order, and you can even sit at the bar and grab a quick bite before heading off to do something else (like get a tattoo, maybe?).
"There's a Virgin twist on everything you'll see aboard the Scarlet Lady, which means there will be no stuffy formalities, boring buffets and no main dining rooms," says Sir Richard Branson, founder of the Virgin Group.
"Sailors are not going to want to leave our ship after they experience how we've designed our restaurants and tasted the dishes we are going to be serving up in 2020."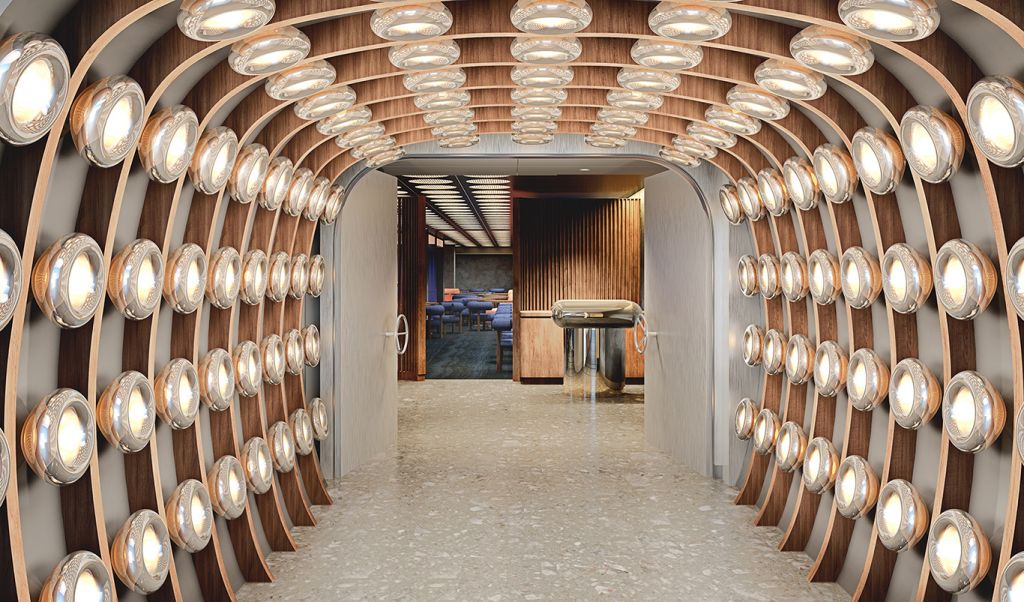 But what kind of dining experiences do we have to look forward to? Well, here's just a few of the tasty options we can't wait to taste:
WAKE – Situated at the aft of the ship, Wake offers guests a dramatic view of the ship's wake while serving "a theatrical take" on steak and seafood.
RAZZLE DAZZLE – With an interior scheme that resembles the bold camouflaging of ships from WWI using patterns of black and white paint, Razzle Dazzle offers "vibrant and creative twists" on vegetarian fare and a juice bar.
Plus, to live up to the boldness of its name, Razzle Dazzle will not simply brunch but rather Drag Brunch, where guests are treated to a performance by the Scarlet Lady's resident drag performer and friends.
THE TEST KITCHEN – Offering "innovative and avant-garde cuisine" in a clean and modern space, this laboratory-like eatery is part cooking school and part restaurant, making it the ultimate place for discovery through cuisine.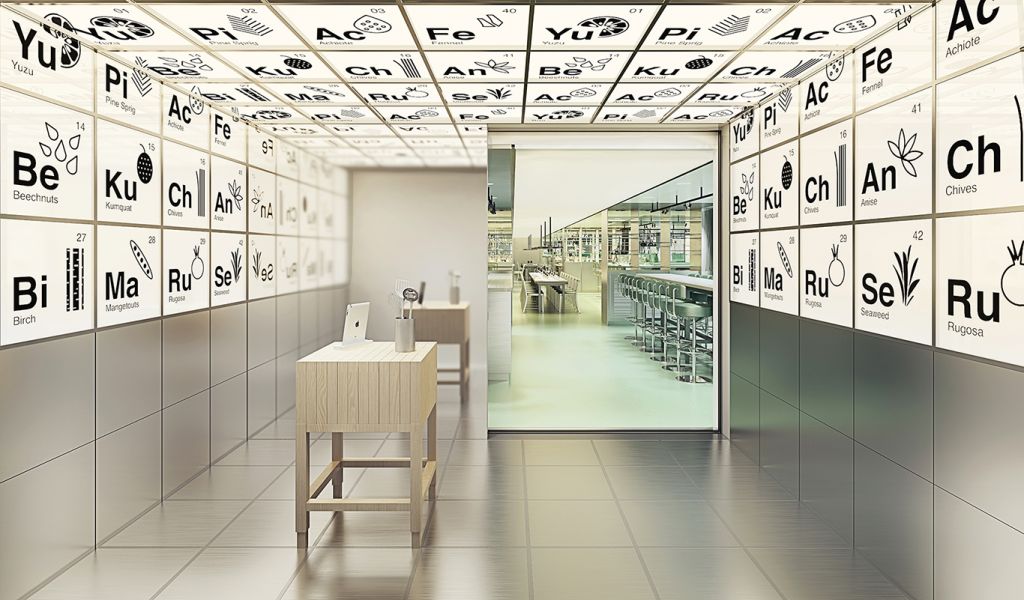 GEONBAE – A Korean BBQ restaurant where each meal begins with a complimentary round of soju for the table and throughout the evening guests are encouraged to take part in lively Korean drinking games.
Geonbae features specially engineered flameless grills built into each table and invites guests to cook their perfect BBQ.
PINK AGAVE – A Mexican restaurant designed to transport you to the vibrant streets of Mexico City. Discover authentic Mexican flavors including tlayudas, memelas, sopes, tortas, esquites and tamales.
EXTRA VIRGIN – The ship's trattoria serves regionally-inspired and approachable food, deeply rooted in Italian culinary traditions with handmade fresh pasta made daily.
DOCK – A beach club-inspired space where carts of Mediterranean small plates, salads, dips and mezzes provide perfect graving options throughout the day.
THE GALLEY – Modelled on popular food halls where visitors can taste a cornucopia from different restaurants. The Galley's concepts include a dedicated bakery and pastry shop, a panini shop, a burger grill, a taco shack, a sushi bar with bento boxes, a noodle bar, a soup and salad stand, and a 24-hour American diner.
THE PIZZA PLACE – No pre-cooked pizza slices sitting under warming lamps will be found on Scarlet Lady. The Pizza Place delivers the quick, easy and deliciously satisfying meal. Choose from the classic menu or design your very own own bespoke pizza.