Search for your ideal Cruise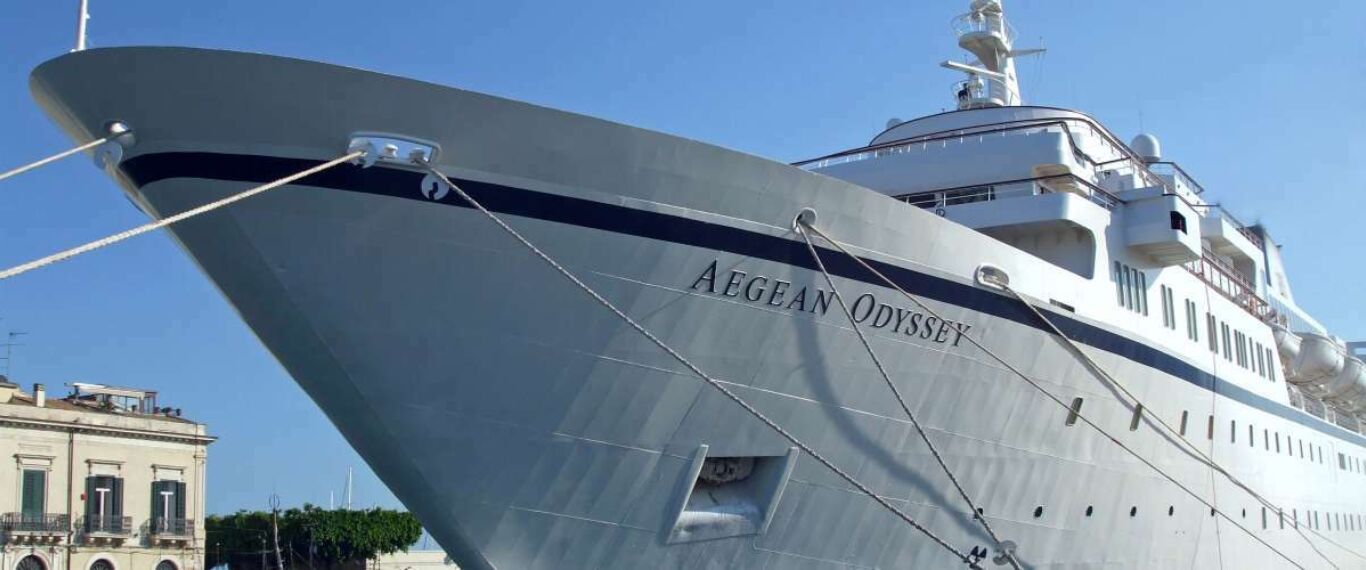 Voyages to Antiquity adds Cuba to first ever winter Caribbean season
Cultural cruise line Voyages to Antiquity will offer a new 2017-18 winter season featuring the Caribbean and Cuba. Cruises in the region will begin in November 2017. It will be the first time that the cruise line has offered cruises to this area. It follows research to find a region that can offer a range
Cultural cruise line Voyages to Antiquity will offer a new 2017-18 winter season featuring the Caribbean and Cuba.
Cruises in the region will begin in November 2017. It will be the first time that the cruise line has offered cruises to this area.
It follows research to find a region that can offer a range of places of interest throughout the winter months.
Jos Dewing, managing director, Voyages to Antiquity, said:
"Allowing our passengers to uncover the lesser-known and lesser-explored places and ports of the Caribbean and avoid those islands frequented by the larger ships and associated crowds is a really exciting development for Voyages to Antiquity. We know that both our agent partners and our passengers are always looking for somewhere new, and our 2017 winter season promises to uncover the culturally rich stories, history and nature of this fascinating region."
Aegean Odyssey – the cruise line's intimate 350 passenger ship – will sail throughout the Caribbean during winter 2017-18.
The cruise line will confirm itineraries and expert guest speakers in the coming weeks. Passengers interested in registering to be the first to book the new Cuba and Caribbean cruises can sign up to be alerted when booking opens. Click here
The new winter 2017-18 season from Voyages to Antiquity will be on sale in February 2017.