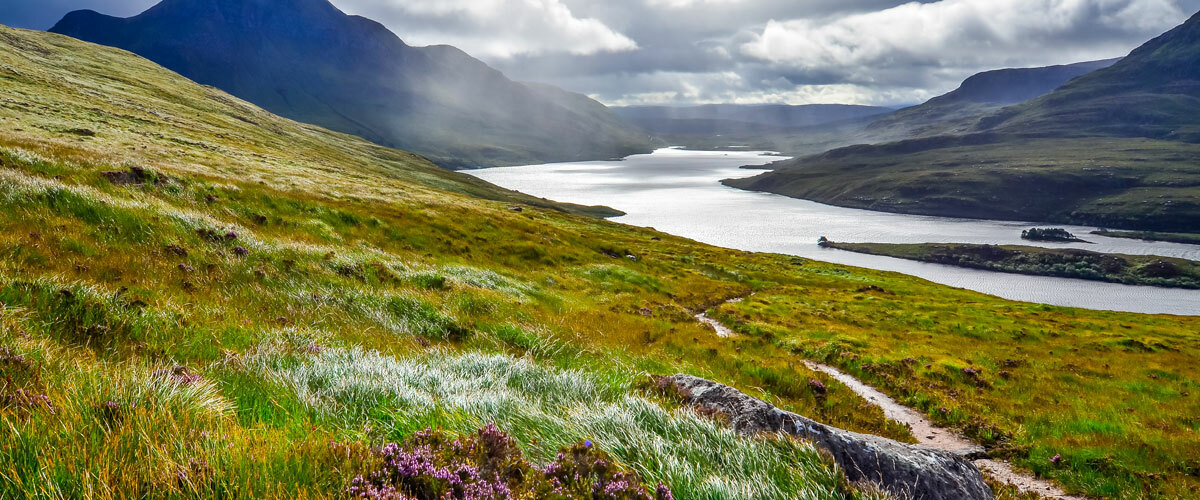 Watch Bournemouth Air Festival 2016 from the comfort of Saga Sapphire
Saga Ocean Cruises has unveiled its latest Britain and Ireland itinerary timed to coincide with local events across the country including the Bournemouth Air Festival in 2016. The 14-night Around Britain and Ireland cruise on Saga Sapphire will depart Dover on 18 August 2016 and will showcase the best of Britain and Ireland, from the
Saga Ocean Cruises has unveiled its latest Britain and Ireland itinerary timed to coincide with local events across the country including the Bournemouth Air Festival in 2016.
The 14-night Around Britain and Ireland cruise on Saga Sapphire will depart Dover on 18 August 2016 and will showcase the best of Britain and Ireland, from the Jurassic Coast to the Scottish Highlands. The ship will call at Bournemouth; Poole; St Peter Port, Guernsey; Cobh, Ireland; Killybegs, Ireland; Holy Loch, Scotland; Kirkwall, Orkney Islands; and Invergordon before returning back to Dover.
In Bournemouth guests will be able to watch the aerobatics at the Bournemouth Air Festival in a prime position aboard the cruise ship.
Poole is a maiden call for the 700-passenger cruise ship and here guests will be able to stroll along the historic quay surrounding the large natural harbour and perhaps stop for a drink in the old Customs House.
An optional Vintage Guernsey excursion will offer guests a guided tour the island on-board 'Twinkle', a 1954-vintage Albion Victor coach. There will be a cream tea stop and a call at the National Trust Folk Museum which boasts a restored Victorian Walled Garden and rose garden.
In Cobh guests can opt for a sea safari RIB boat ride excursion to picturesque Kinsale, passing the world's oldest yacht club, the Royal Cork Yacht Club. Guests can also view the last pick-up point of the ill-fated RMS Titanic.
The fishing port of Killybegs, on the north-west coast of Ireland, is a wealth of natural beauty from rolling green landscapes to rugged coastal views.
Holy Loch, one of the Clyde's finest natural harbours and a marine gateway to the Loch Lomond and Trossachs National Park, is the second maiden call for Saga Sapphire. The visit here allows guests to watch the Scottish Highland Games or explore a range of castles, mountains and charming villages.
Kirkwall is home to the Highland Park Distillery which was founded in 1798 and is one of the world's most northerly whisky distilleries. Guests can enjoy an optional excursion to tour the distillery and enjoy a taste of 12 year-old malt. Kirkwall is also a gateway to many archaeological sites, including the 5,000-year-old chambered tombs of Maes Howe, the mysterious Standing Stones of Stenness and the Stone Ring of Brodgar.
The last call will be to Invergordon where guests can explore the Highlands or opt to go in search of the infamous Loch Ness Monster!
Prices start from £2,972 per person based on two sharing an R grade cabin. This price includes a UK travel package to and from Dover, all meals and entertainment, afternoon tea, 24-hour room service, welcome cocktail party, unlimited tea and coffee in selected venues, free Wi-Fi , all on-board gratuities, porterage, and optional travel insurance and additional cancellation rights.
(Photo credit to Saga travel)