Search for your ideal Cruise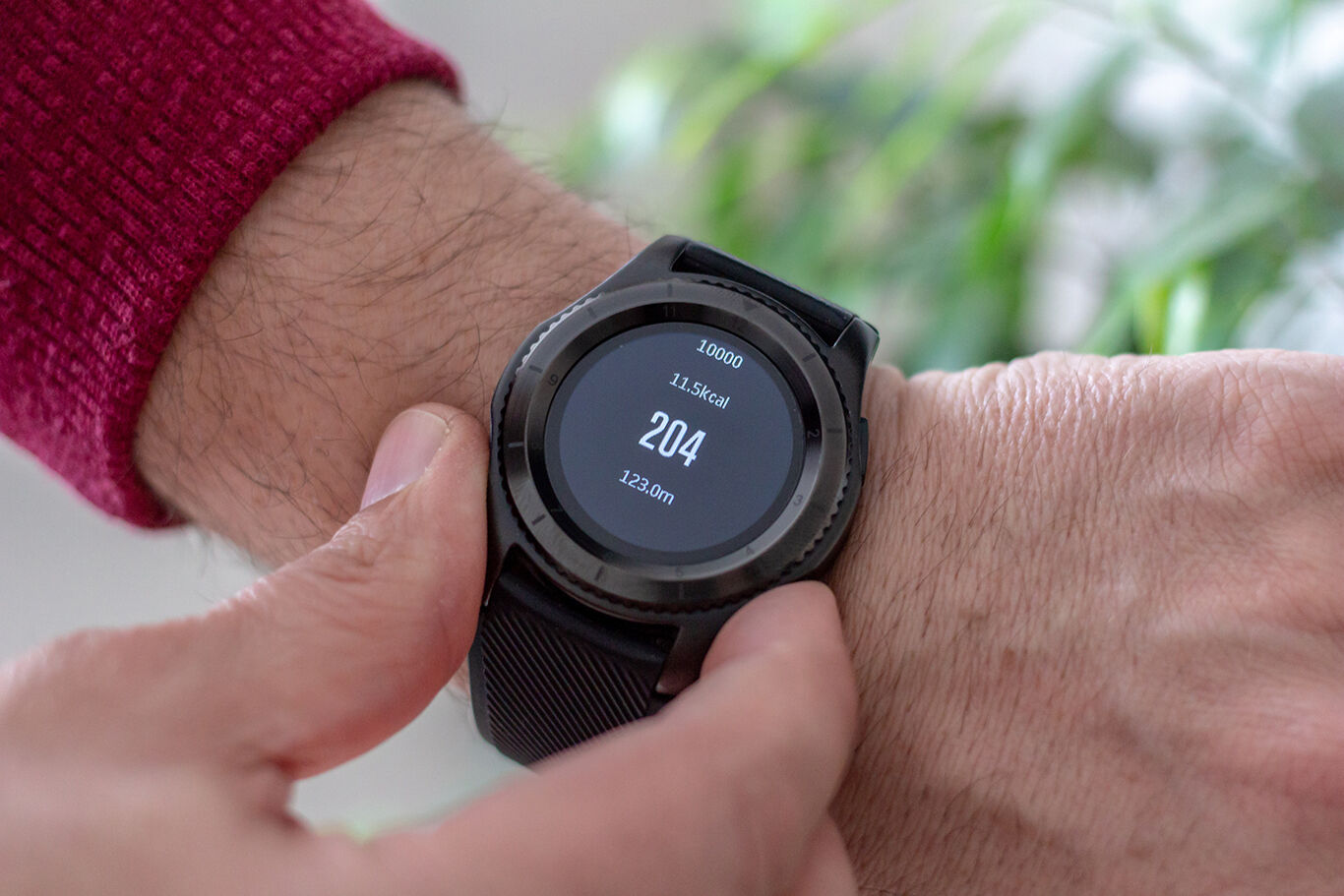 Watch This Space: Top Ten Smartwatches
Whether you want to get fit, take calls on the run or audition for Star Trek, there's a smartwatch for that
[vc_row][vc_column][vc_column_text]
Whether you want to get fit, take calls on the run or audition for Star Trek, there's a smartwatch for that
1) Apple Watch Series 3, £329, apple.com
It's been three years since Apple kickstarted the smartwatch revolution, and theirs remain the sleekest, most refined option. The latest model to emerge from Cupertino has cellular connectivity, meaning you can take calls and send texts with just your watch – no phone required. Plus you get to talk into your wrist like they do on Star Trek.
2) Samsung Gear S3, £249.99, currys.co.uk
Prefer not to look like you're in a sci-fi movie? Designed to resemble a normal wristwatch, the Samsung Gear 3 has all the smart features you'd expect, and its intuitive design means you can text, call and use apps with just a twist of the bezel. A well-made product at a good price.
3) Huawei Watch 2, £199, argos.co.uk
Running Wear OS – the new name for the Android Wear smartwatch operating system – the Huawei Watch 2 is something of an allrounder. There's the usual selection of apps and fitness trackers to play around with, plus a 24-hour heart-rate monitor on the back.
4) Ticwatch E, £145.99, amazon.co.uk
New to the smartwatch marketplace, the Ticwatch E offers a good selection of features at a modest price. Running Wear OS, it excels at GPS and fitness tracking, though its resolutely low-key design may limit its appeal.
5) LG Watch Style, £229.99, argos.co.uk
Designed as a showpiece for Google's Wear 2.0 operating system (if you use their Home Assistant, you're already there), LG's crisp, clean design conceals an impressive array of features. At this price it's a very good option for anyone looking to join the smartwatch revolution.
6) Misfit Vapor, £179.99, argos.co.uk
A bare bones smartwatch that does everything you need – but not everything you want – the Vapor will be no one's first choice. But it is remarkably cheap and the price keeps dropping, which might be handy if you have gadget-obsessed children with birthdays coming up.
7) Fitbit Ionic, £279.99, fitbit.com
Not surprisingly, their first foray into the smartwatch market sees Fitbit excel at what they do best: fitness. Tracking your running, swimming and even weightlifting sessions couldn't be simpler, and there are even built-in coaching sessions to help you raise your game.
8) Casio Pro Trek Smart, £450, cotswoldoutdoor.com
Plenty of smartwatches utilise fitness trackers to help you log your jog or swim, but only this one can track your hike. Incorporating richly detailed and easy-to-read map data, it even lets you add markers and notes. Very impressive.
9) Samsung Gear Sport, £299.99, johnlewis.com
Gear 3's sporty sibling, this one is all about the fitness. Paired with the company's excellent health apps – which work across multiple Samsung devices – the Gear Sport is a serious Fitbit rival, and as it's water-resistant to 130ft, you can wear it in the pool.
10) Garmin Forerunner 935, £439.99, garmin.com
This is the fitness watch that puts many smartwatches to shame. As well as tracking your workouts, you can get weather updates, control your music and download apps to play a couple of games. Best of all, the battery lasts up to 7 days between charges.
[/vc_column_text][vc_gallery interval="5″ images="21327,21330,21333,21328,21332,21331,21335,21336,21329,21334″ img_size="medium" title="Our Favourite Smartwatches"][/vc_column][/vc_row]