Search for your ideal Cruise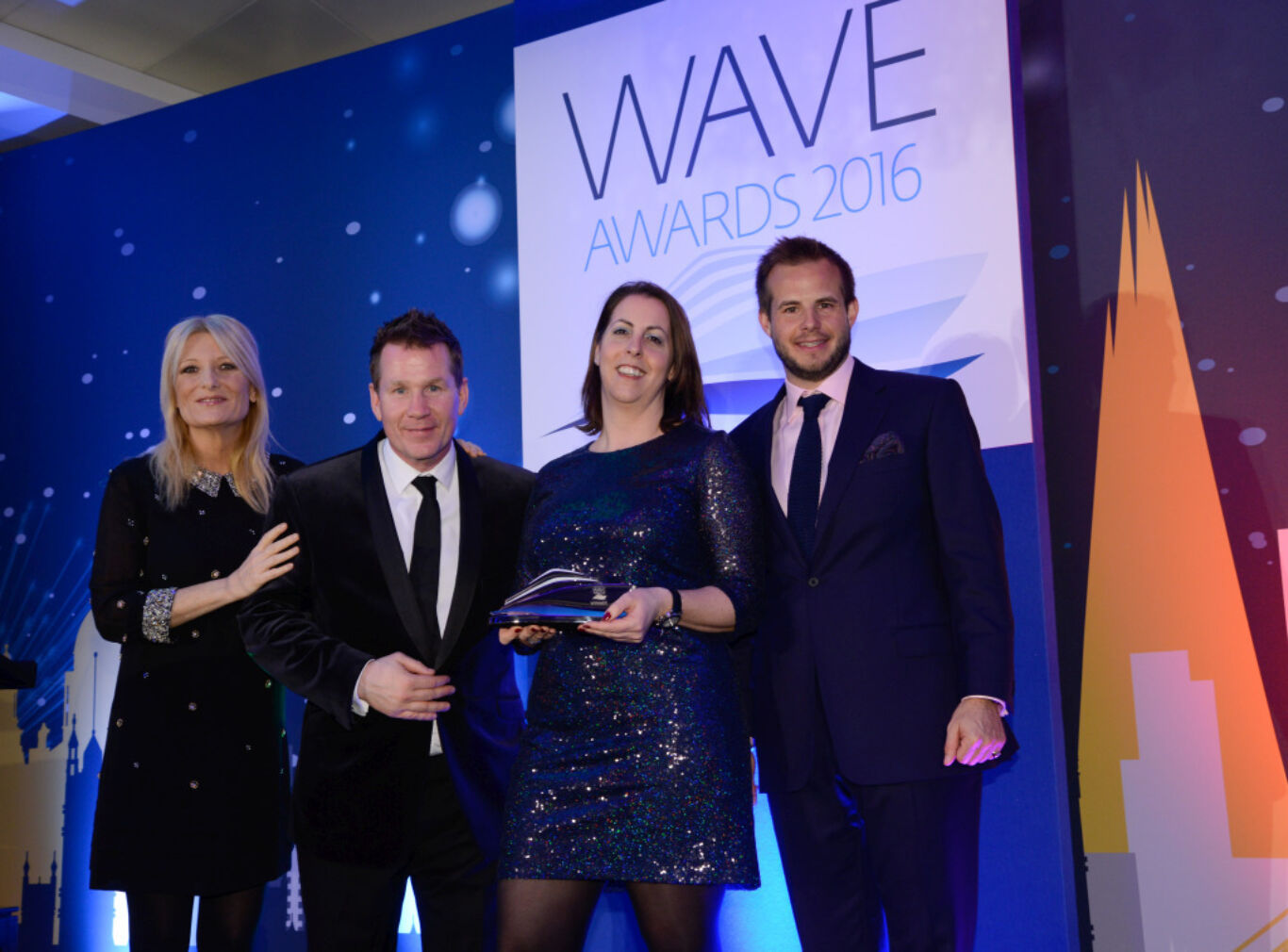 A great night at the first Wave Awards ceremony in London
Cruise industry representatives gathered at the Royal Garden Hotel in Kensington, London, last night for the inaugural star-studded Wave Awards ceremony. The Wave Awards recognise the importance of cruising within the travel sector. The cruise market constantly innovates and reinvents itself and the Wave Awards reflect that. The calibre of entries for the 2016 awards
Cruise industry representatives gathered at the Royal Garden Hotel in Kensington, London, last night for the inaugural star-studded Wave Awards ceremony.
The Wave Awards recognise the importance of cruising within the travel sector. The cruise market constantly innovates and reinvents itself and the Wave Awards reflect that. The calibre of entries for the 2016 awards surpassed all expectations.
A charity raffle to raise funds for Mercy Ships was held prior to the awards ceremony, followed by a set from comedian Jimmy McGhie.
Television celebrity Gaby Roslin and Jimmy McGhie hosted the awards presentation, revealing the winners across 29 categories with help from "the voice of the balls" Alan Dedicoat.
The winners for The Wave Awards 2016 can be found below:
Chris Pitchford, Managing Director of Real Response Media, said: "what a great first event for Real Response Media, the industry was truly recognised for their innovation and its importance within the travel sector – congratulations to all the winners."
Photos of the winners