Search for your ideal Cruise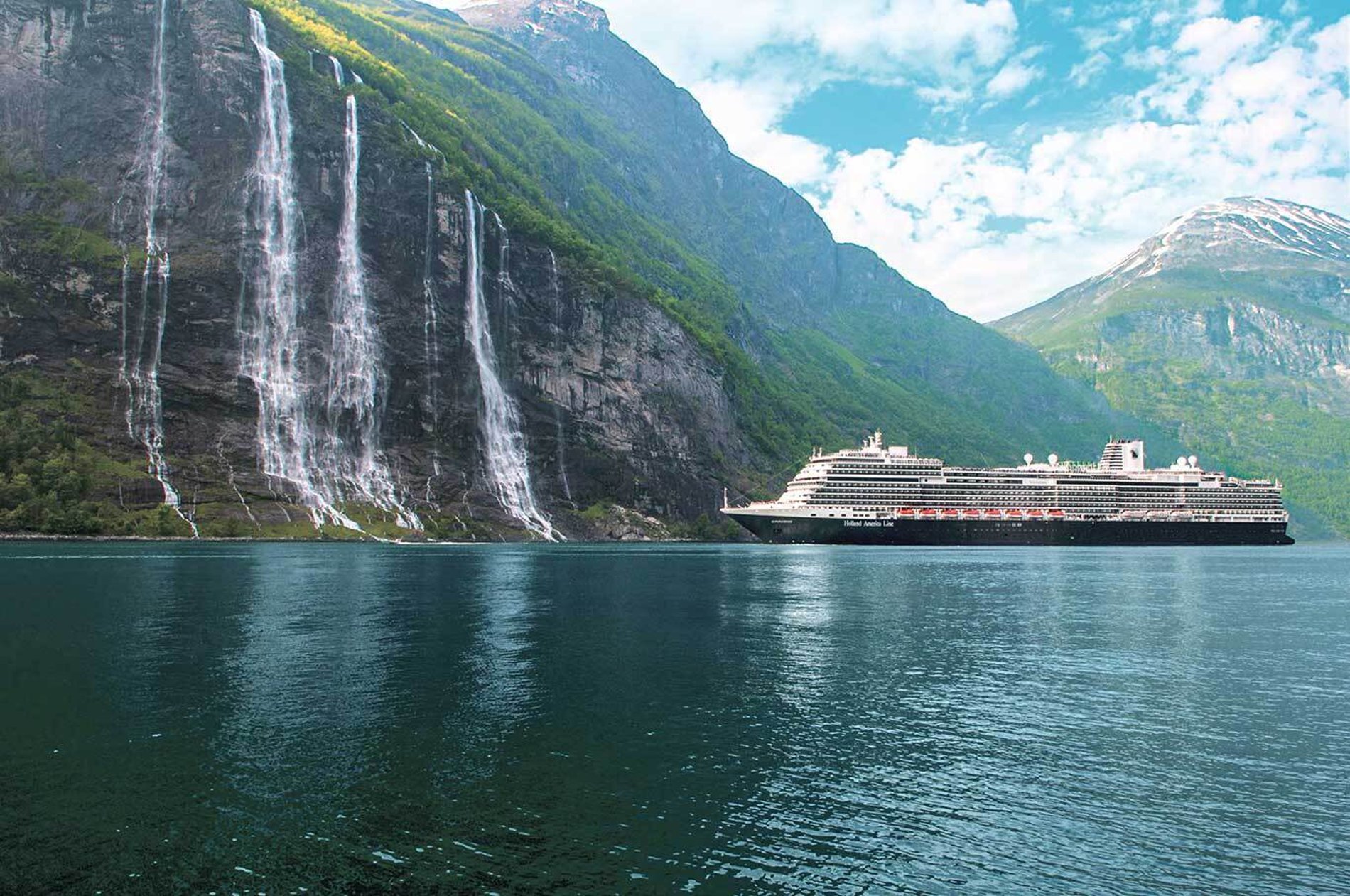 What Makes Holland America Line Number One for Northern Europe Cruise Adventures?
Europe is more than a destination for Holland America Line – this is about heritage and history
Born in the Netherlands in 1873, Holland America Line has nearly 150 years of experience sailing Europe. With such history, there is no other choice when it comes to visiting the stunning fjords and spectacular cities of this continent in summer 2022.
This is about more than words, however. The Holland America Line difference in Northern Europe can be measured in many ways. First, there are two perfectly-sized premium hotels at sea – the Pinnacle-class Nieuw Statendam and Rotterdam – adorned with original art, stylish lounges and a range of dining, leisure and entertainment venues to suit all tastes.
These elegant vessels – with private verandas in more than 70 per cent of the staterooms – have been inspired by music and feature fluid lines, light-filled spaces and innovative, new dining and entertainment venues, such as the two-storey World Stage, and live music at Music Walk.
As for the dining on board, the options are as varied as the destinations Holland America Line visits. There's the classic two-tier restaurant, Rudi's Sel de Mer, the Pinnacle Grill or the Pan Asian Tamarind, draught lager and continental snacks at the Grand Dutch Café, and more informal fare at the Lido Marketplace, Canaletto and New York Pizza & Deli.
These onboard experiences can be enjoyed while sailing glorious seven to 14-night itineraries from Amsterdam and Copenhagen, with long days ashore and overnight stays in St Petersburg and Reykjavik, giving you more time to explore the biggest attractions and perhaps find those hidden gems you've been waiting to discover.

Explore Europe with the Holland America Line experts
In 2022, Nieuw Statendam and Rotterdam will cruise the ruggedly beautiful shores of Norway, as far as the midnight sun or venturing to Baltic cities, where you can explore Romanov Palaces and Scandinavian jewels.
Speaking of Norway, you can see the best of this enigmatic country on a seven-night roundtrip sailing from Amsterdam, departing 29 May 2022. First, step into the seaside village of Flåm, where a ride up its steep railway rewards you with sweeping views of the pastoral landscapes below. Get an up-close view of Norway's overwhelming natural bounty as you cruise the majestic Sognefjord, the world's longest and deepest fjord, and scale Stavanger's iconic Pulpit Rock.
In sunny Kristiansand, you can appreciate why the locals call it the 'summer city', while you'll also see Oslofjord on your way to Oslo, where modern architecture lives in peace with 10th-century Viking artefacts. Finally, return to Amsterdam, where the works of Van Gogh and Rembrandt are waiting to be discovered.
Such is the splendour of Norway that it requires something quite spectacular to be considered the most beautiful village in the country. However, that is precisely the title that has been bestowed upon Eidfjord, a settlement that more than makes up for its small stature with unsurpassable views.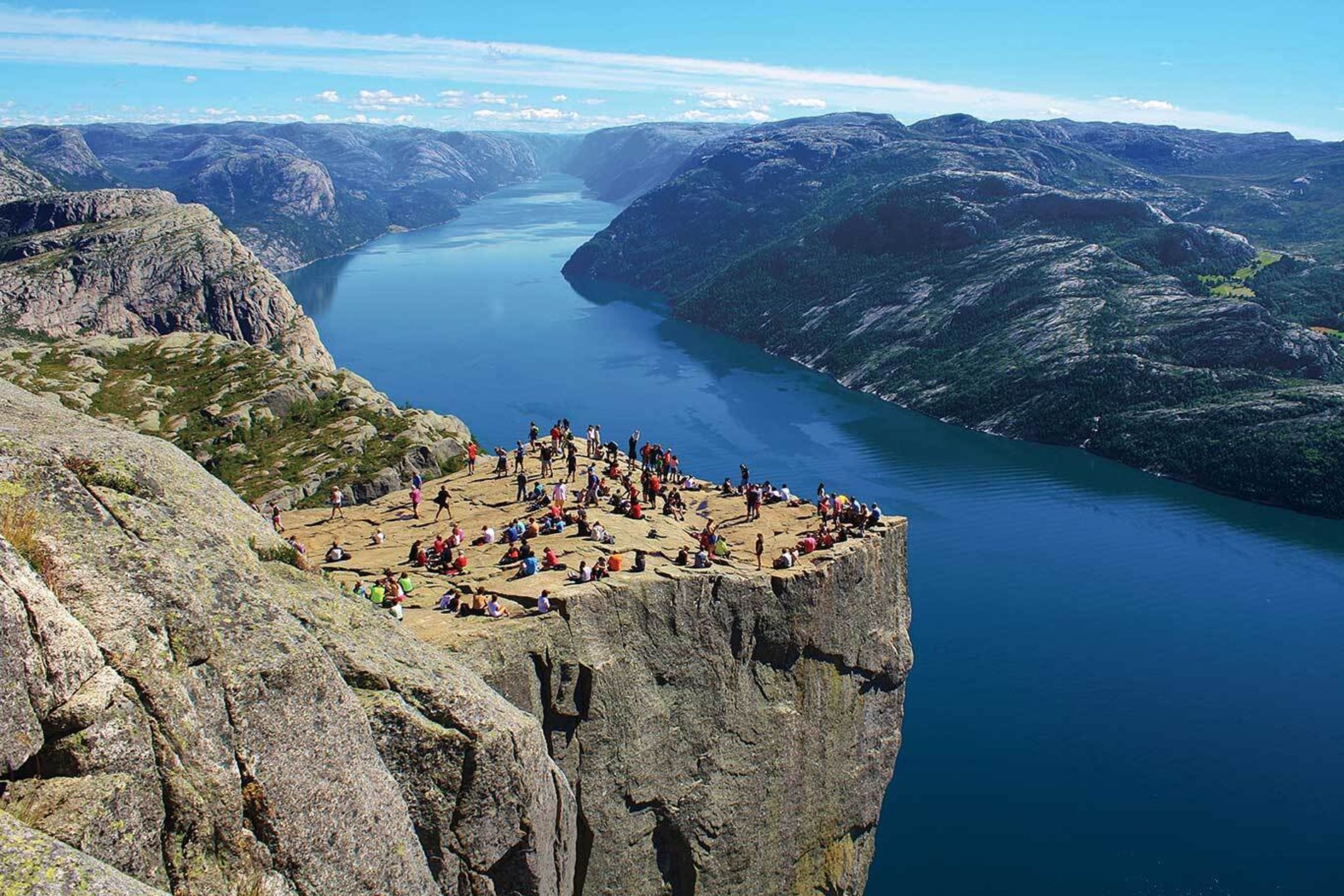 You can witness these, not to mention the colourful warehouses in Bergen, or the roses in Molde, on the 14-night 'Voyage to the Midnight Sun' cruise. A particular highlight on this cruise is the narrow-gauge railway from Trondheim that leads to the copper mines overlooking Trondheimsfjord, which is rich in coral reefs
Across the Arctic Circle, you'll next find the stark, windswept beauty of Honningsvåg and the North Cape, where you can stand at the northernmost point in Europe. En-route back to Amsterdam, sail into Sognefjord, the longest and deepest fjord in the world.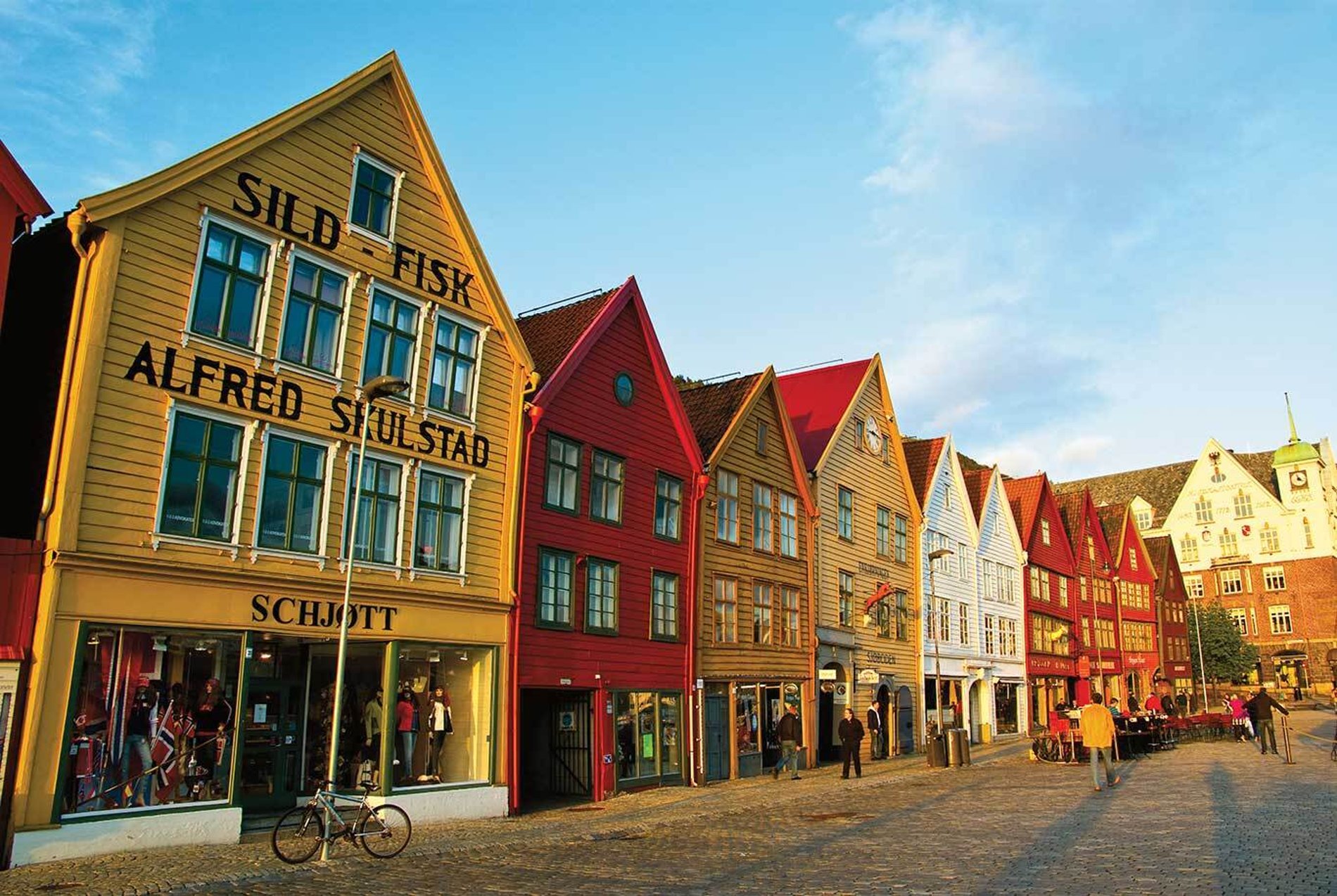 Then there are what you might consider the big hitters of the region, including Copenhagen, Tallinn, St Petersburg and Helsinki. These historic cities, which all radiate their own unique charm – think cobbled streets in Denmark's capital and iconic medieval streets in Tallinn – can all be discovered on the cruise line's 14-night 'Jewels of the Baltic' voyage, departing on 8 May 2022.
As part of this epic itinerary, you will also see the famous Rock Church in cool Finnish capital Helsinki, as well as the nature reserves, sprawling parks and green spaces in Hamburg, and the centre of the new Nordic food scene, Aarhus.
For 2022, Holland America Line is also offering more overnights in Russia's historic port city, St Petersburg.
Even more destination secrets are unlocked with Holland America Line's Explorations Central programme, an exclusive concept designed to deepen your understanding of the places you visit on a cruise. In addition, nearly every European cruise can also be combined to form an in-depth Collectors' Voyage with no-repeat ports and special savings.