Search for your ideal Cruise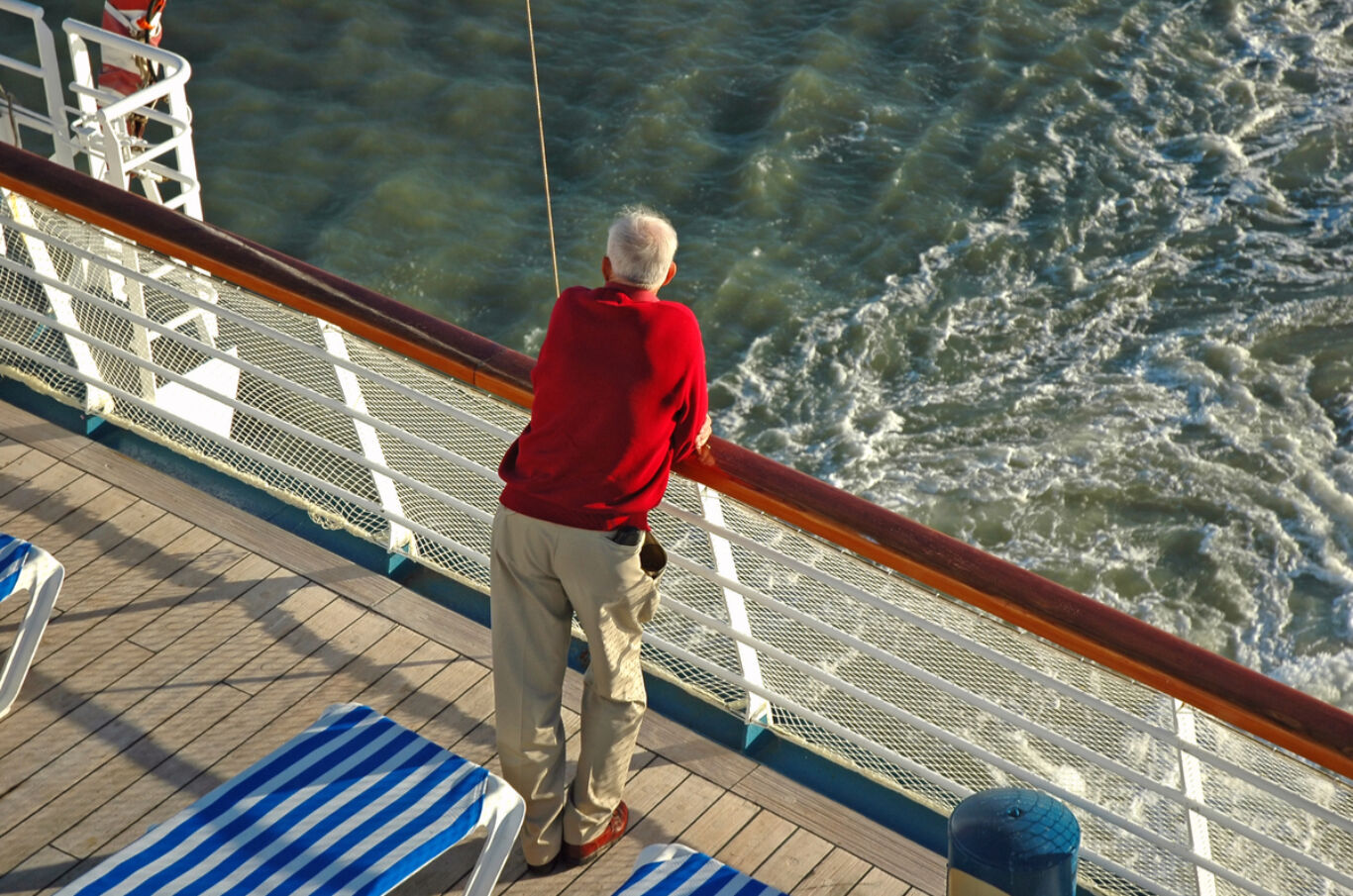 Why a cruise is perfect for solo travellers
Stop putting off that dream cruise! Let me show you exactly why solo cruising is the ideal choice for your next holiday. I have travelled on my own on various cruises over the years and I've yet to have a dreadful experience. For me, solo travel is incredibly fulfilling: it allows you to build confidence
Stop putting off that dream cruise! Let me show you exactly why solo cruising is the ideal choice for your next holiday.
I have travelled on my own on various cruises over the years and I've yet to have a dreadful experience. For me, solo travel is incredibly fulfilling: it allows you to build confidence in yourself and your own abilities, most of the time without even realising you're doing it. I'm sure some people would say "well, that's because you're young and aware of the world", and in some cases I would agree. But age is entirely irrelevant when it comes to doing some of the things you want to do in life. I would urge any and every one of you to embark on your first solo cruise; it certainly won't be your last.
Cruising as a solo passenger myself over the years has given me a great insight into what it is like, so I think I'm in a good position to provide you with an honest representation of what you can expect. I've met people that have cruised for years on their own and some that have been giving it a try for the very first time. They've included men and women, young and old, able bodied and those that needed a little extra help – in short, a mix of people.
One of the biggest benefits of solo cruising is the feeling of safety. In fact, after hours of conversations with numerous different people, that was the one thing we always came back to.
A cruise allows you to see many destinations in just one holiday, which is a fabulous way to travel, but the organised excursions in every port make the appeal for those that want to travel on their own almost impossible to resist. These excursions allow you to go ashore, completely worry-free, and enjoy every place that your ship docks. You don't need to concern yourself with getting lost or ending up somewhere you probably shouldn't be as your guide will be with your group the entire time. All you need to think about is enjoying yourself.
Not having to worry about getting back to a hotel after a night out is another key feature, especially for many female solo cruisers that I have met over the years. They've all said they can enjoy dinner, a show and possibly some late evening entertainment with a cocktail (or two) and know that they don't have to worry about walking back to a hotel or finding a taxi. The feeling of safety is key for all ages and I appreciate having that peace of mind when I am travelling on my own.
The above are probably the two biggest reasons why so many people on their own choose the cruising option over a land-based holiday, but what else can you expect? Well, almost all cruise lines offer coffee mornings or the occasional "get-together dinner" for those travelling on their own, which gives solo travellers the opportunity to meet other like-minded people and potentially create new friendships. There are also various arts and crafts classes, and of course facilities such as the gym, salon and various swimming pools. There is something for everyone.
I've also found over the years that those passengers travelling on their own are given a little more care and attention from the crew. That is another huge appeal for solo cruisers: you're made to feel welcome. I've had a table magically appear for me in a restaurant that was "fully booked", all because I opted to dine on my own that evening. I've had drinks suddenly appear from the bar for myself and another lady (who was also travelling alone), just because the bartender felt like sending them across. I was even stopped in the street at one port by my cabin steward (who had taken on a fatherly role during that cruise) because he wanted to make sure that I stuck to the main tourist streets and didn't wander into unknown places on my own.
The care and thought given by the crew to all passengers (but especially those travelling alone) is completely genuine and for many of us, the crew become family and a key part of our experience. This level of comfort often leads into more cruises. After all, we are creatures of habit and once you find the ship and crew that make you feel at home, you'll find it difficult to not go back to sea.