Search for your ideal Cruise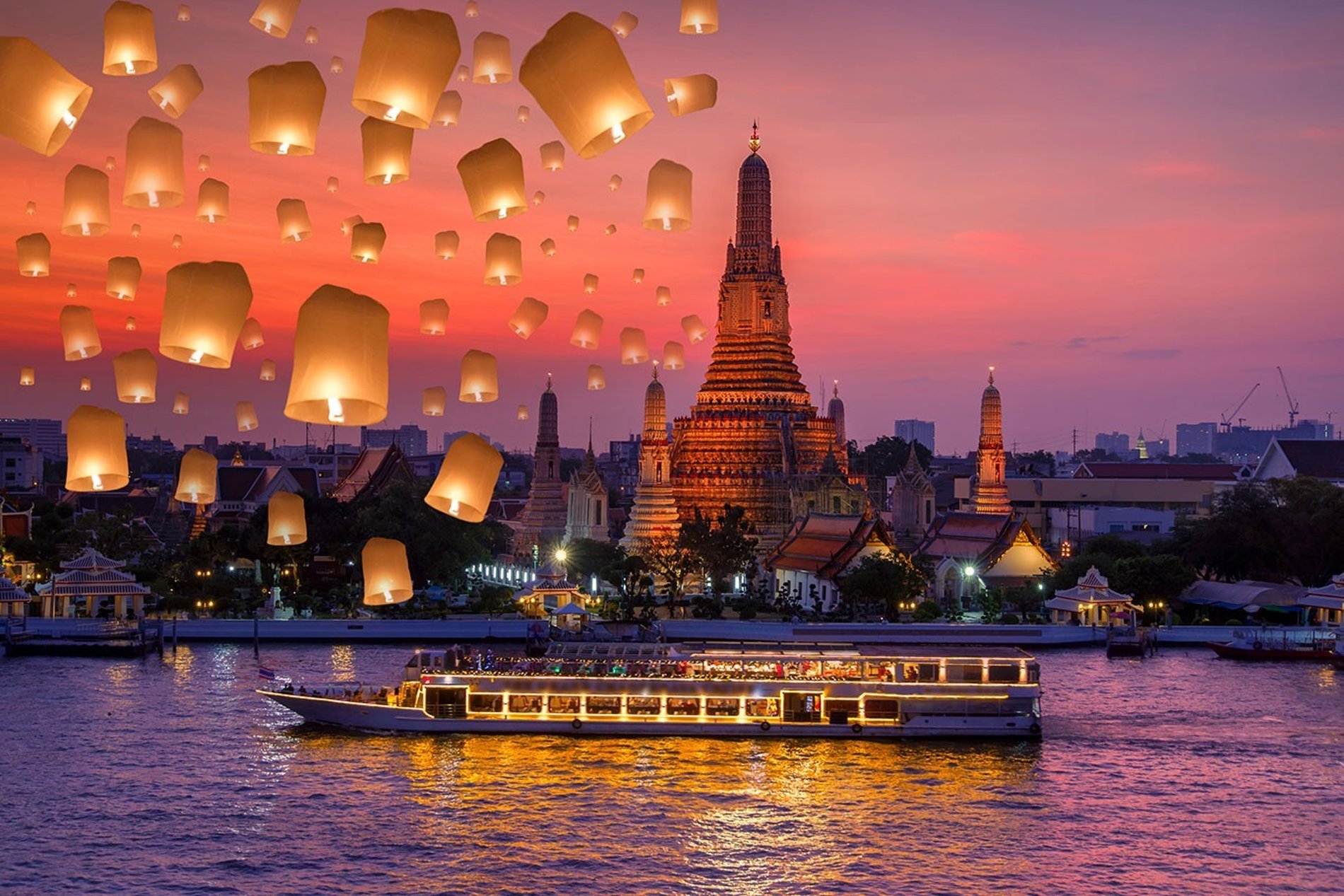 Why a Cruise with Holland America Line is the Best Way to See Asia
Delve into the rich history and fascinating culture of this amazing continent on an immersive and stylish cruise with Holland America Line
Asia is a rich and varied continent, packed full of ornate temples, beautiful palaces, age-old street markets and modern metropolises. Bucket-list attractions range from the Forbidden City in China and the ancient Buddhist temple of Angkor Wat in Indonesia to the beautiful Sakura blossom in Japan and the supertrees in Singapore.
Click here to see all cruises with Holland America Line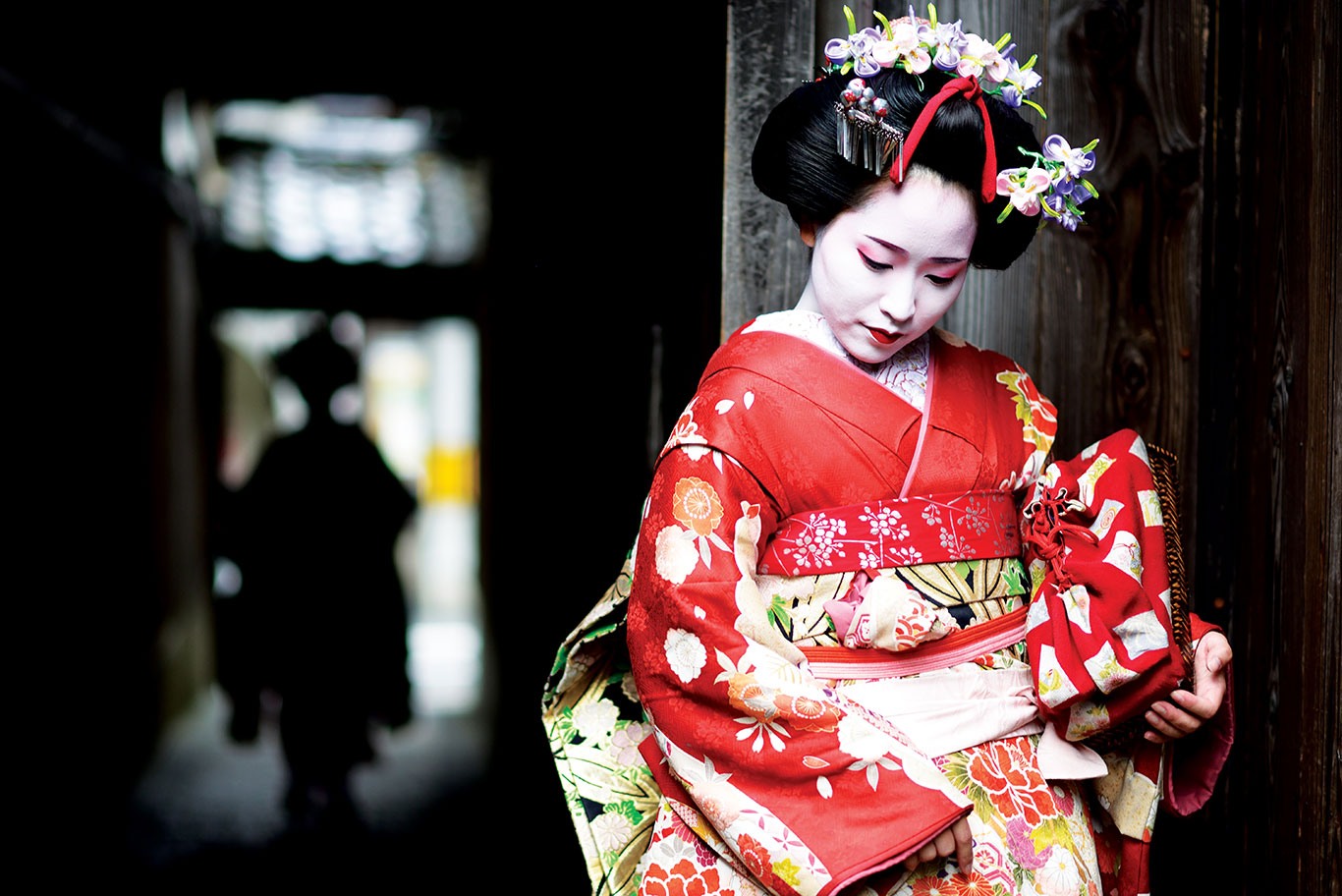 A cruise is undoubtedly one of the best ways to pack in as many of these incredible sites on a tour of Asia, with many of these attractions located in places on or near the coast. While several cruise lines offer Asia itineraries, Holland America Line stands apart with its wide-ranging and culturally immersive tours, providing guests with truly unique and enriching experiences.
The cruise line's 14-night 'Far East Discovery' itinerary has been designed for discerning travellers looking for adventure coupled with style and comfort on their cruise holiday. Guests will enjoy luxury accommodation, five-star service and excellent cuisine aboard Holland America Line's Noordam as they sail to some of Asia's most popular ports of call, from bustling Bangkok to frenetic Ho Chi Minh City.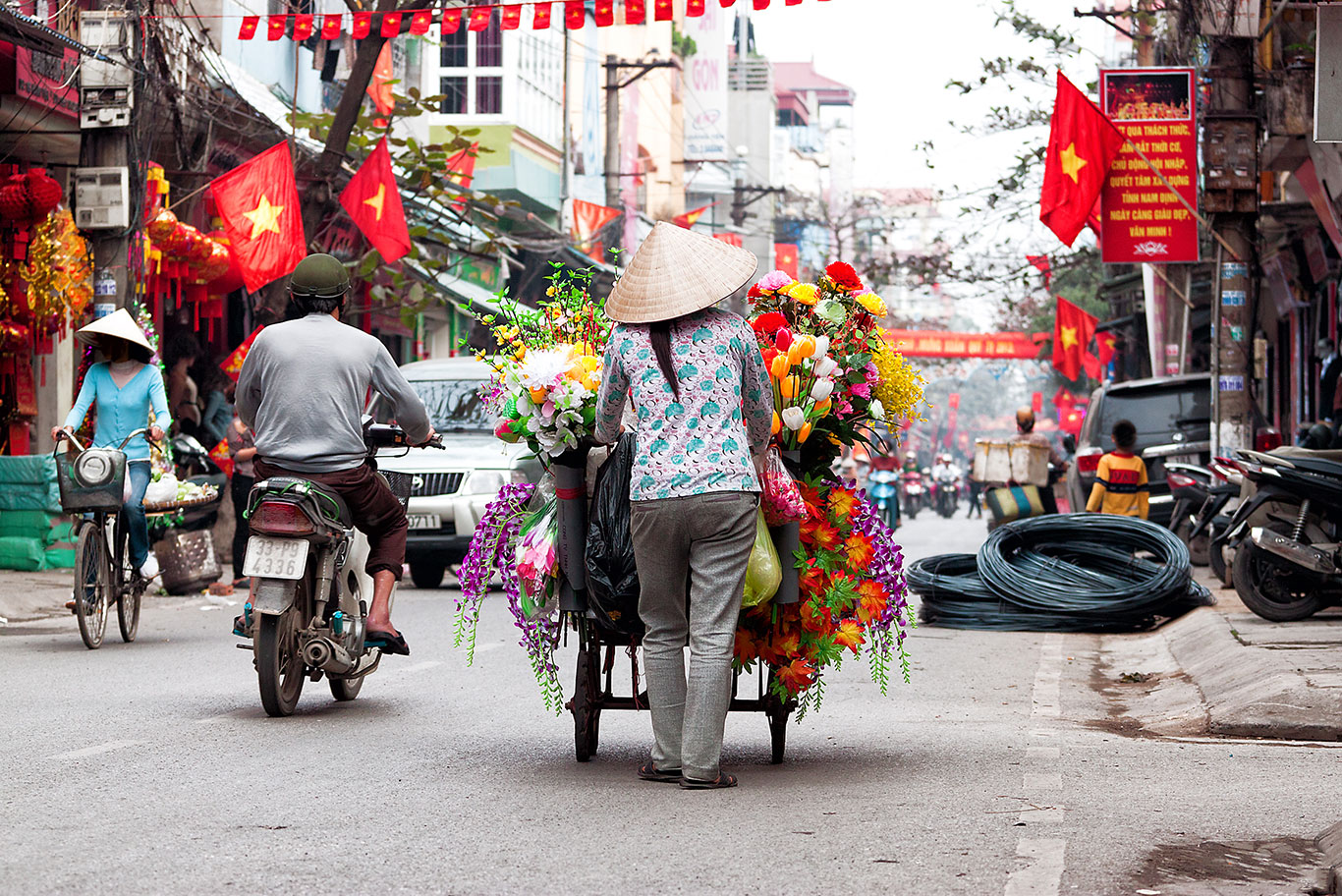 In between visiting pulsating cosmopolitan cities, guests will get the chance to swim in pristine blue lagoons in Thailand's Ko Samui, walk on secluded sandy beaches in Sihanoukville, Cambodia's coastal city, or take in the spectacular, surreal seascapes of Halong Bay. Those with a taste for Asian cuisine may choose to dig their chopsticks into bowls of steaming hot pho at a cooking class in Nha Trang.
For travellers looking for a more in-depth itinerary, Holland America Line's 14-night 'Japan Explorer' sailing has been devoted to exploring this fascinating country. Some names will be familiar, including Yokohama, one of Japan's liveliest, and most international cities, with its bustling Chinatown, microbreweries and international restaurants; Kobe, a cosmopolitan city brimming with shogun shrines, palaces and castles; and Shimizu-ku, famed for its peerless views of Mount Fuji on a clear day.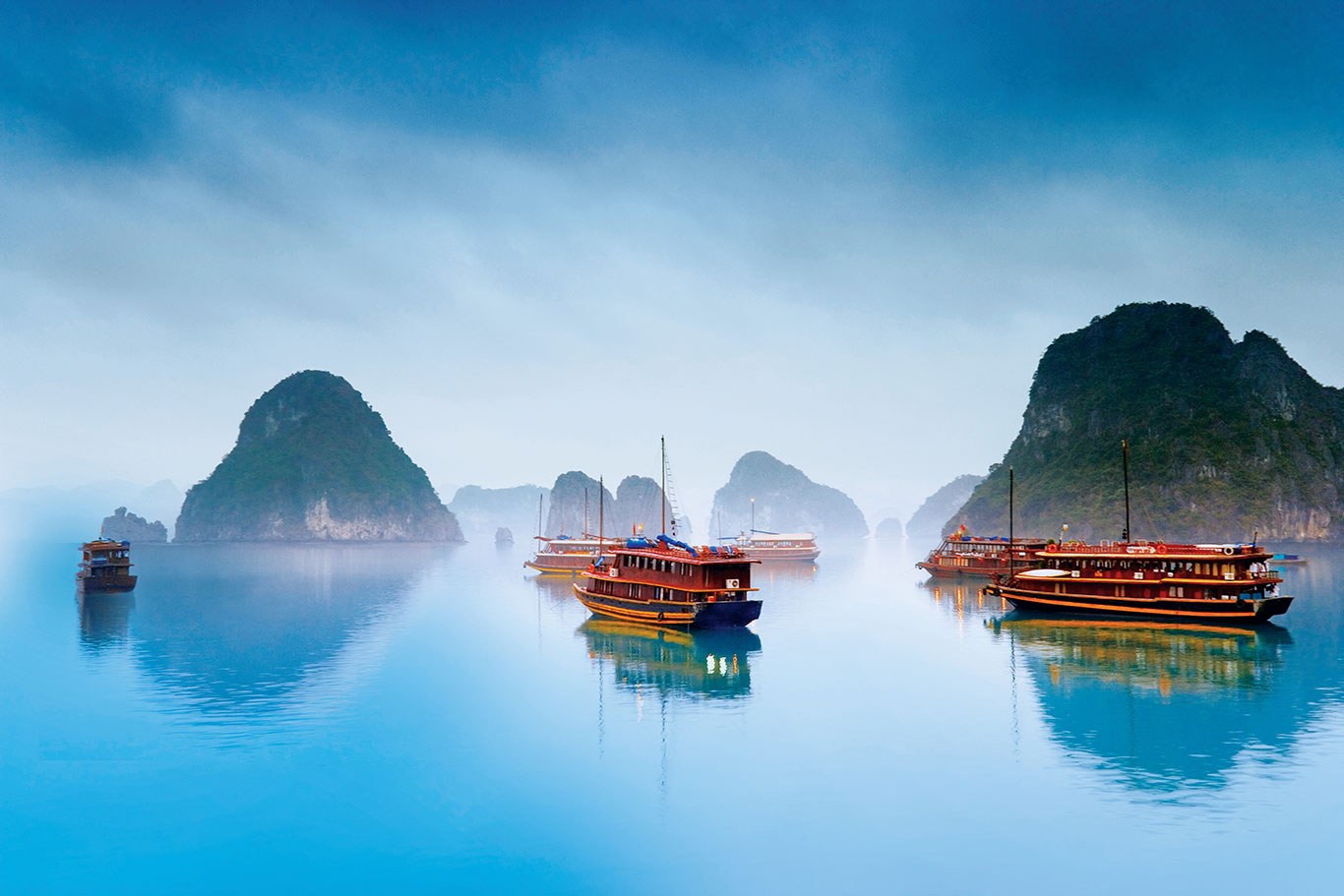 Search all cruises with Holland America Line
Less familiar but equally mesmerising ports of call on the itinerary include the sleepy port city of Tsuruta, home to the Kehi Shrine, and Sakaiminato, gateway to the ancient region of Honshu, site of the famous 'Black Castle'.

Another popular 14-night itinerary is Holland America Line's 'Japan, Taiwan and the Philippines' cruise. On this culturally enriching tour, you will get to join Okinawans in Naha (Japan) for bukubuku cha — jasmine tea topped with rice foam and crushed peanuts – and meet the Buddhist monks at the Fo Guang Shan Monastery in Kaohsiung (Taiwan).
One for thrill-seekers, you will also get the chance to take the high-speed elevator of a Taipei skyscraper, which whisks you up 89 floors to scenic vistas in 40 seconds flat. Meanwhile, in Manila, you can visit Intramuros, the historic 'Walled City' from which the Spanish once ruled the capital.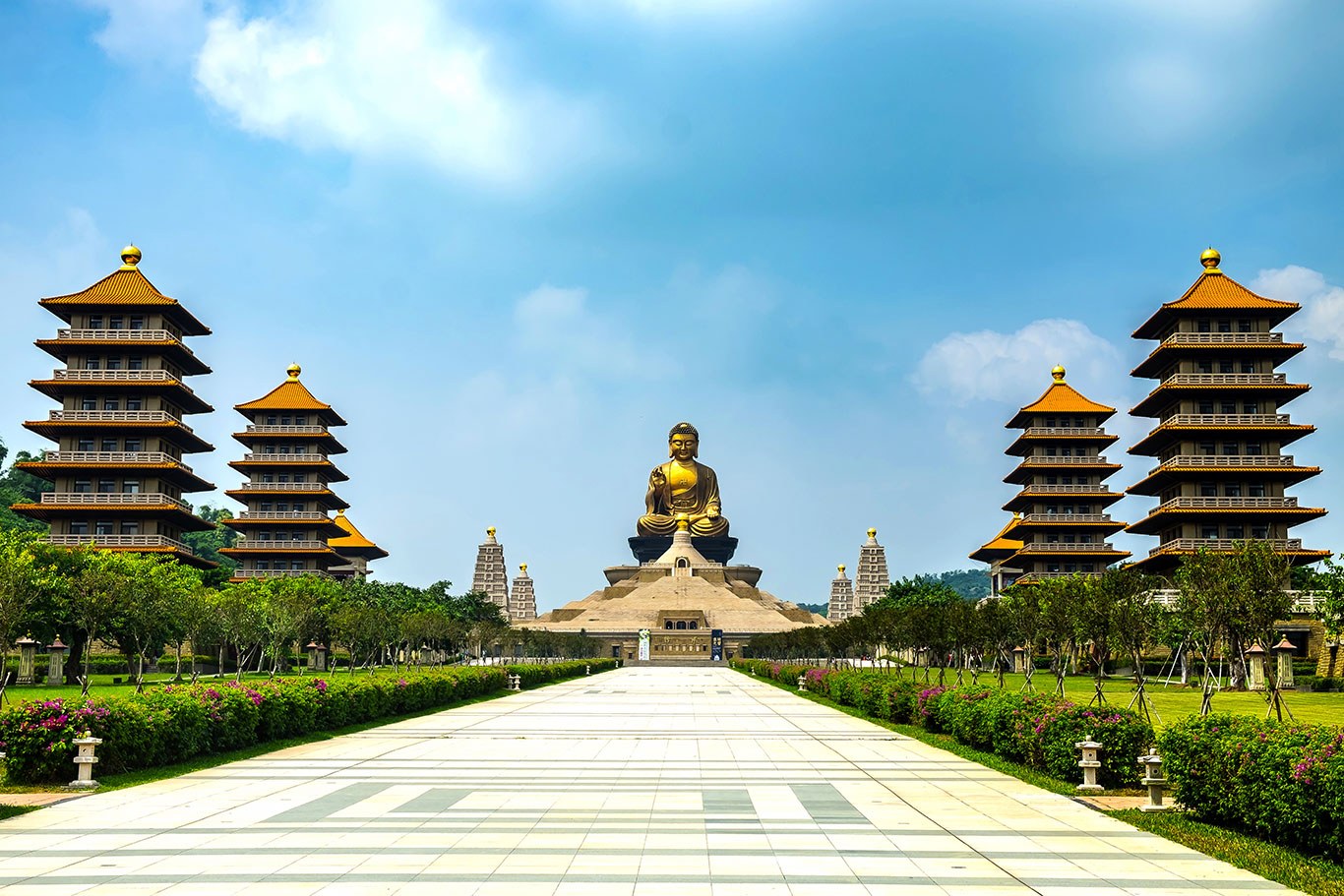 Travel in comfort and style aboard Noordam
Carrying just 1,972 guests in elegant and stylish surroundings, the mid-sized, Vista-class Noordam offers regular sailings from Hong Kong, Singapore and Yokohama (Tokyo), with long days ashore and overnight stays in cities such as Laem Chabang (Bangkok), Osaka, Shanghai and Tianjin (Beijing), as well as Hong Kong.
Once on board, guests will get to travel in true style and comfort from destination to destination, without the unnecessary hassle of having to pack and unpack between ports of call.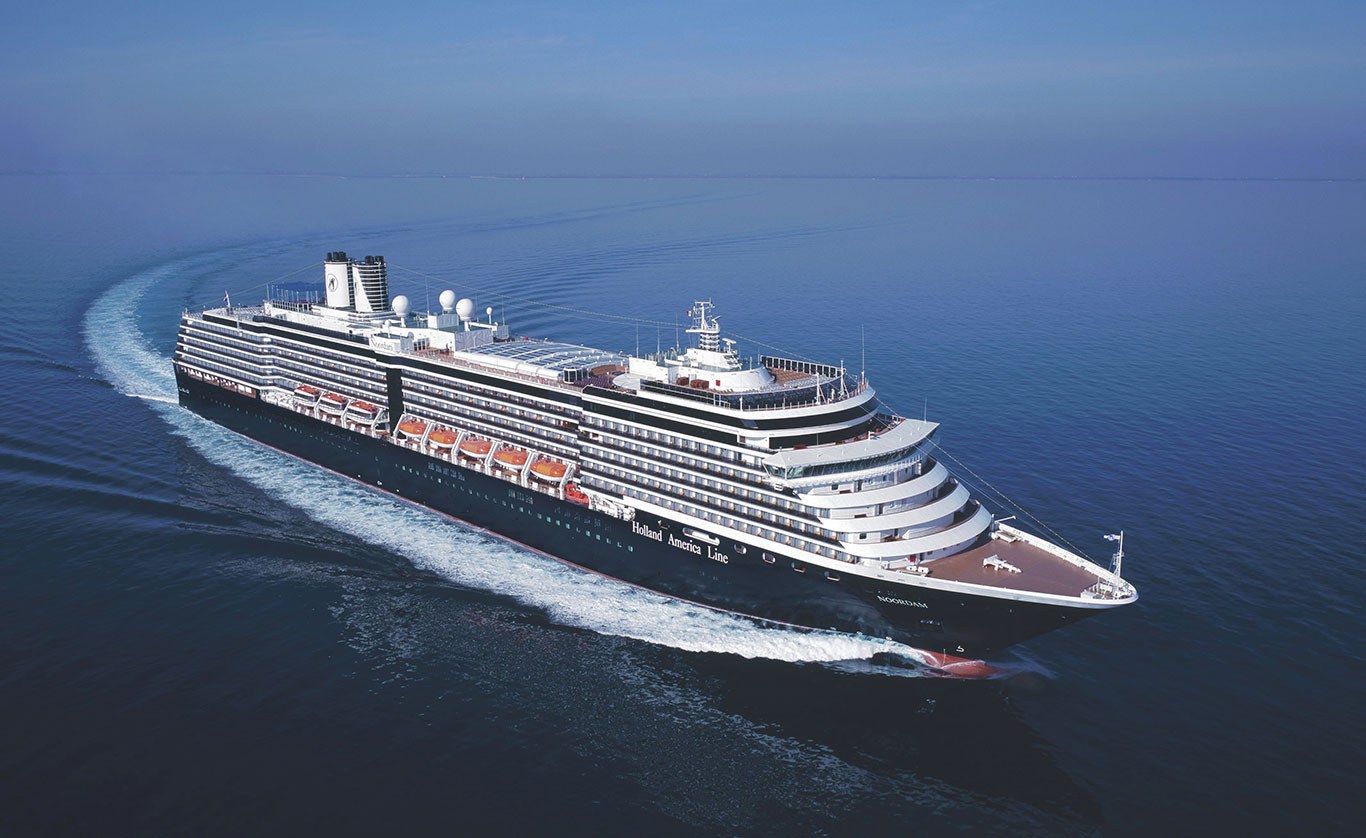 Recently renovated in October 2019, Noordam, often compared to a floating hotel at sea, features spacious accommodation, with nearly 70 per cent of staterooms featuring a private veranda, along with sumptuous suites.
New amenities on board Noordam include Explorations Central (EXC), which offers a range of sophisticated online and personalised destination resources to help travellers make the most of the places they are visiting, according to their own interests. In-depth tours, talks and cultural experiences organised by Holland America Line similarly unlock the history and secrets of each destination.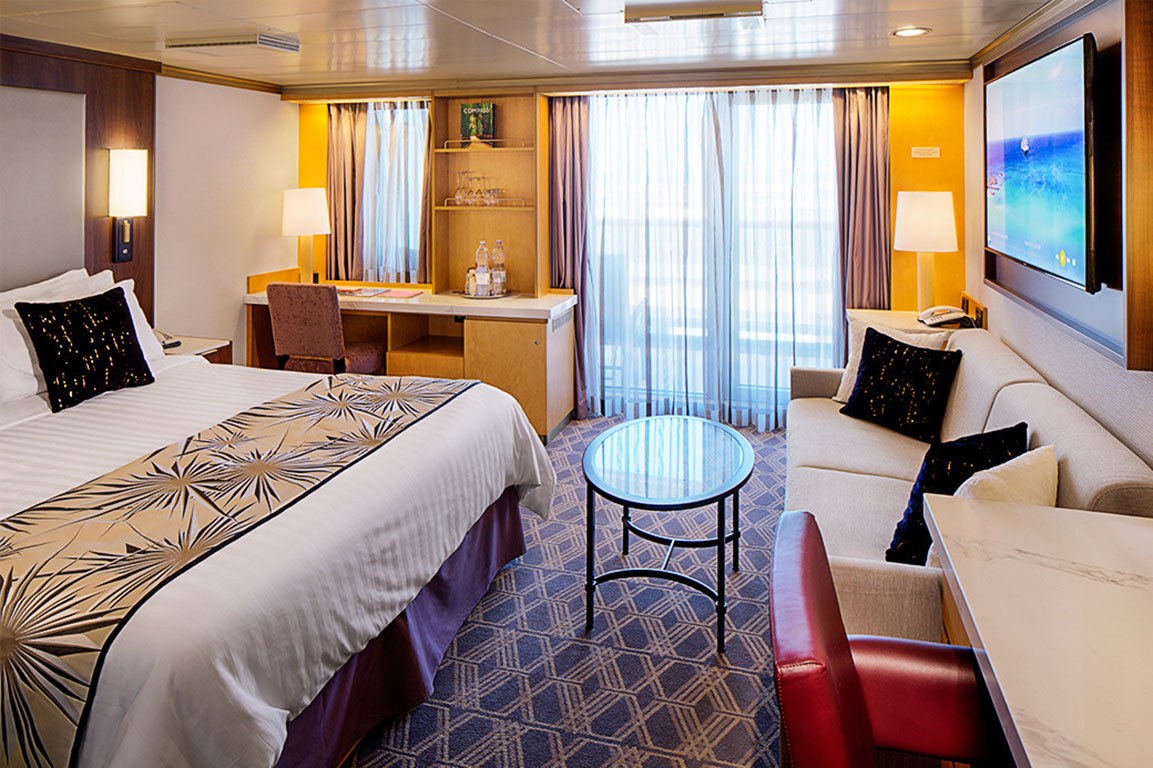 Explore all Holland America Lines' ships
As part of the cruise line's culinary programming, special 'Port to Table' demonstrations and tastings have been designed to showcase the regional cuisine. On board Noordam, guests will get to experience authentic Asian cuisine via Holland America Line's own culinary council member Andy Matsuda, founder of the Sushi Chef Institute in California, who oversees the Lido Market Sushi programme on all ships.
Meanwhile, optional culinary-themed shore excursions in partnership with Food & Wine Magazine vary from hands-on cooking classes in Thailand, learning about ramen with an expert, taking dumpling (Xialongbao) lessons in Taipei, sampling local dishes at Shanghai's amazing eateries or Singapore's famous hawker centres.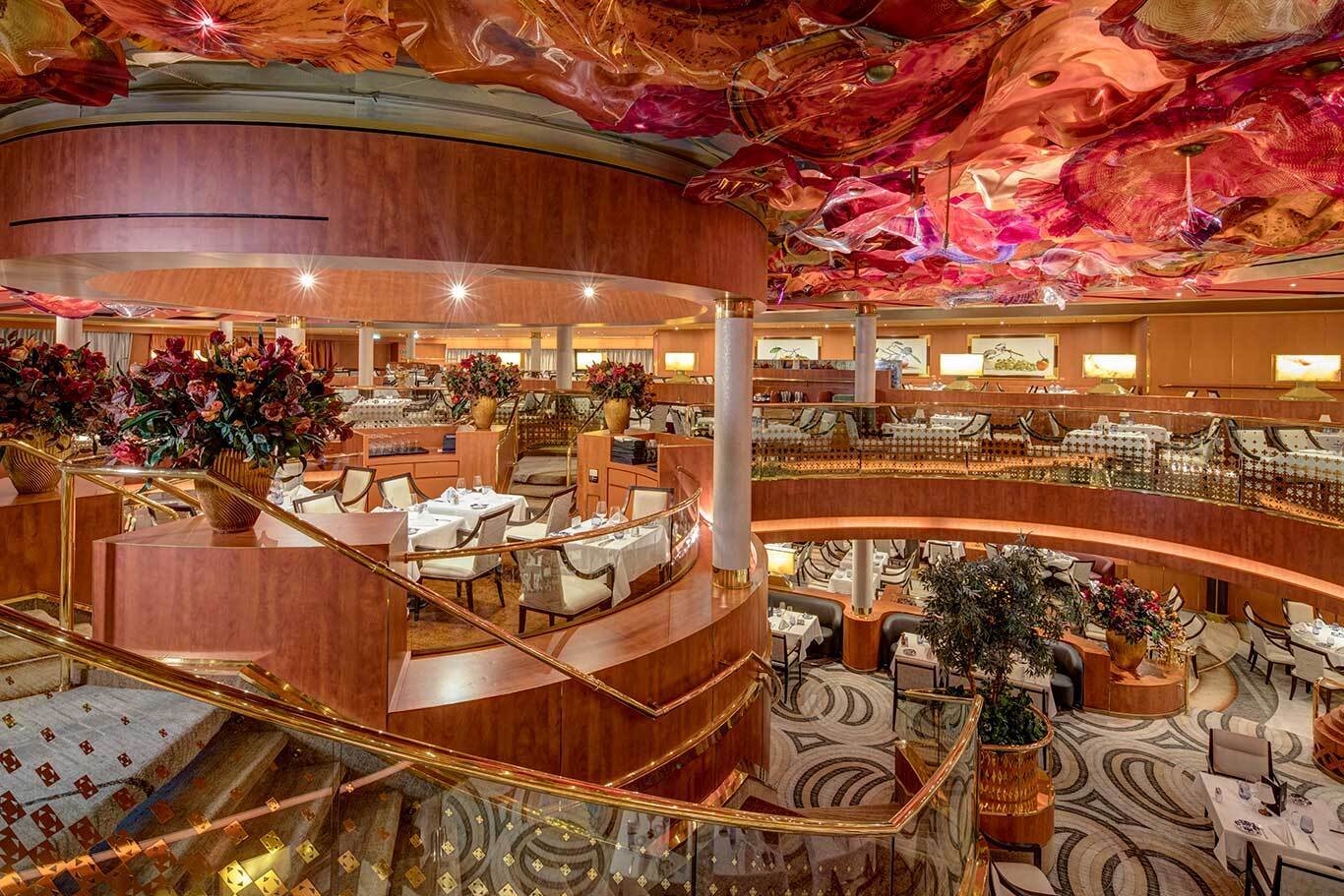 What's more, a cruise with Holland America Line offers premium value, with all meals, enrichment and entertainment included. Budget-conscious guests can also book their tours in advance so there are no hidden surprises when they receive their final bill.
Finally, for those who are still hungry for more culture, there is the optional opportunity with Holland America Line to explore Singapore, Hong Kong, Shanghai or Tokyo at the start and end of your holiday.
To book your 2021 or 2022 Asia cruise with Holland America Line, visit hollandamerica.com or call 0344 338 8605.