Search for your ideal Cruise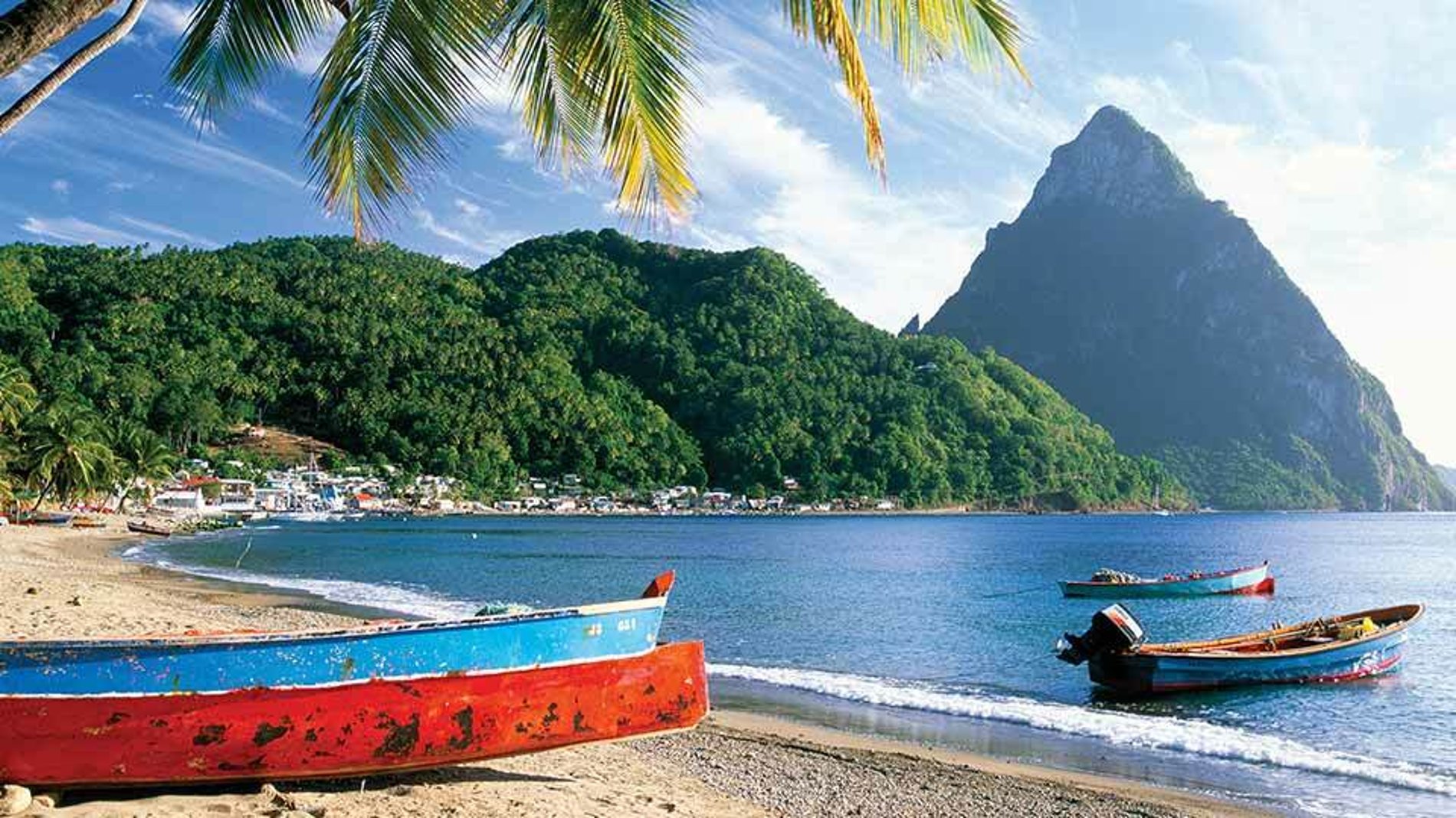 Why Holland America Line Should Take You to the Caribbean and Panama Canal
With countless cruise lines offering itineraries to the Caribbean, it can be difficult to know which one to choose, but you cannot go wrong with Holland America Line
For the ultimate classic cruise holiday, there's no better choice than the Caribbean with its white-sand beaches and crystal blue waters luring cruise passengers year after year. And on a cruise with Holland America Line, you will experience the beautiful region in true luxury.

With elegant lounges adorned with fine art; spacious staterooms, many with private balcony; restaurants serving gourmet cuisine and delicious snacks, state-of-the-art leisure amenities, live music for all, be it blues, classical or rock, plus educational shows such as BBC Earth Concerts – you are guaranteed the ultimate in comfort and luxury coupled with a truly cultural and immerse experience on board one of Holland America Line's floating hotels at sea.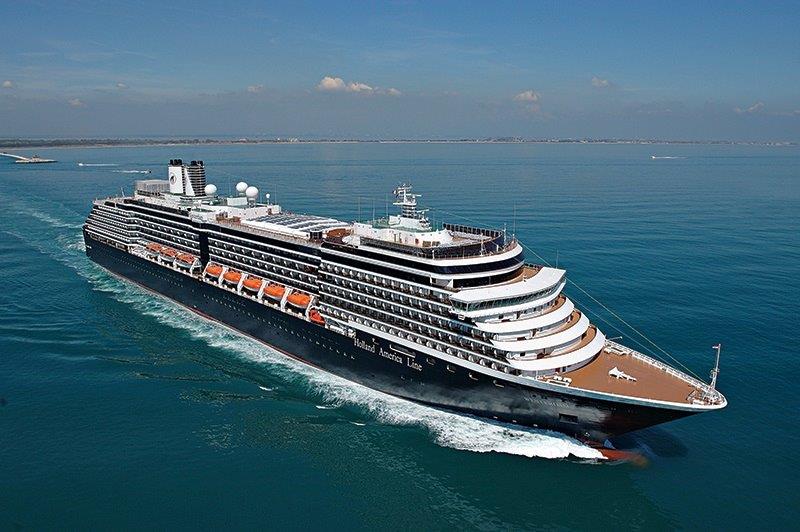 Beyond the perfect white sandy beaches, swaying palm trees and historical beauty, the rich and vibrant cultures of the Caribbean islands are waiting to be explored.
With Holland America Line, guests may discover the Caribbean islands in greater depth through inside stories, regional cuisine and authentic experiences as they sail to some of the less-visited islands, such as Curaçao, Aruba, Bonaire and Grenada.
Along with immersive onshore experiences, guests are also promised the ultimate in luxury on board, with wonderful little extras such as complimentary hors d'oeuvres at cocktail hour, hand-dipped chocolates after dinner, fresh fruit baskets on request, ice service and bathrobes in all staterooms.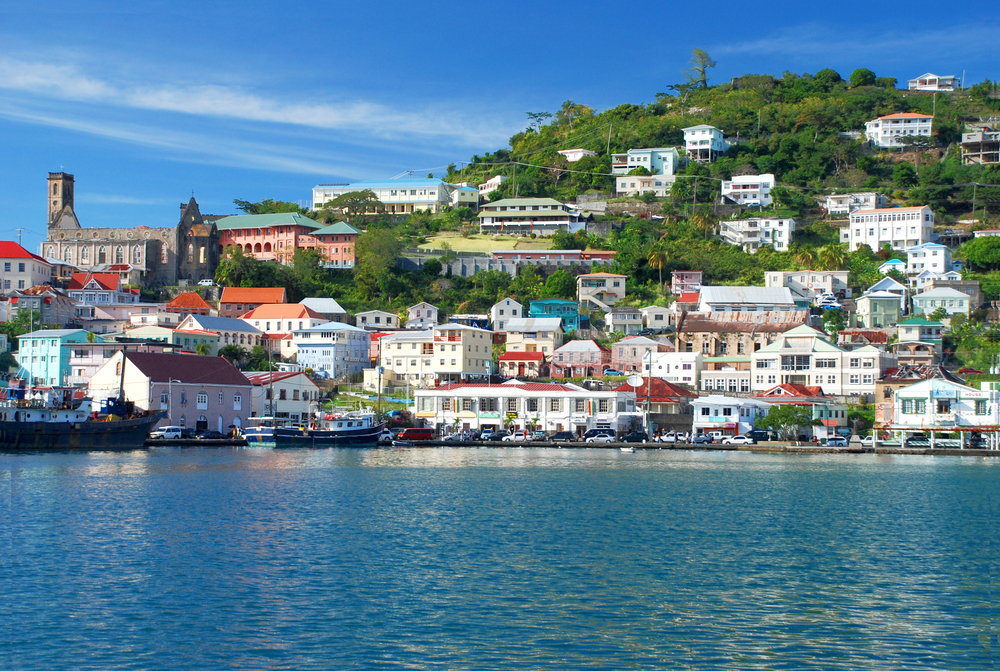 Holland America Line's Caribbean cruises run from seven to 14 nights and include the option of a collector's cruise – combining two shorter cruises with no repeat calls. Itineraries include voyages to the Southern, Western or Eastern Caribbean with some even including the famed Panama Canal.

The 48-mile waterway divides two continents and connects two oceans, and has been dubbed 'one of the seven wonders of the modern world'.
When the Panama Canal opened in 1914, Holland America Line was among the first to foresee how iconic it would be as a cruise destination, and for 2022 the cruise line has planned a series of itineraries featuring the Panama Canal.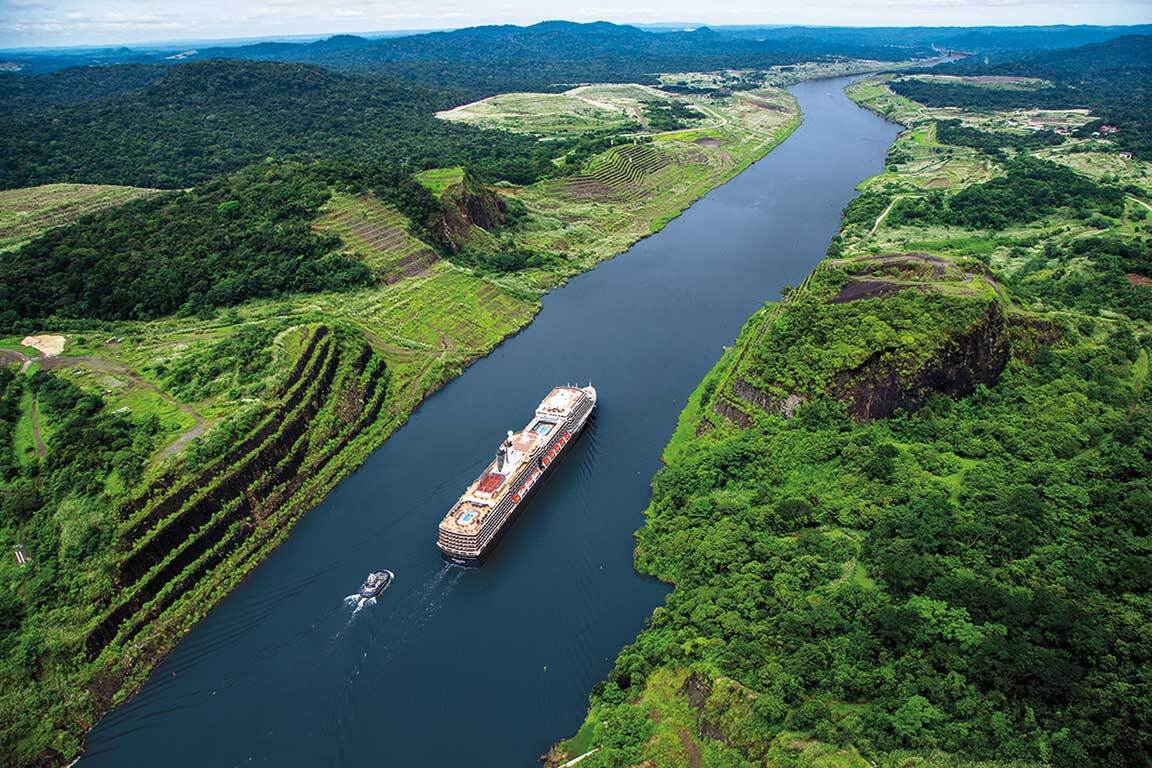 With options ranging from a 10 or 11-night 'Sunfarer' cruise, which combines southern Caribbean islands with a day cruising Gatun Lake to the first set of locks – to a full 14-21 night cruise which will feature a full transit of the Canal.

Each sailing features a Canal historian on board to answer all of your burning questions along the way. On both sides of the Canal, treasures abound — Costa Rica's lush rain forests, sunny Dutch islands in the Southern Caribbean, the Mexican Riviera, monolithic Maya temples in Guatemala.
Meanwhile, the 14-17 night 'Panama Canal & Central America' cruise is a perfect example of what the line has to offer. Departing San Diego to Fort Lauderdale (or reverse) September to April yearly, the voyage gets off to a dramatic start with explorations of the Mexican Riviera and Central America.

Stroll Puerto Vallarta's lively malecón, lined with trendy restaurants, boutiques and impressive public art; meet a Maya weaver in Puerto Quetzal who still spins ancient stories on a backstrap loom; hear tales of the early conquistadores in colonial León, Nicaragua; zip line through a rain forest in Puerto Caldera, or grab your binoculars to add scores of bird sightings to your life list.
Then comes a full daylight transit of the Panama Canal. Marvel as your ship is lifted 85 feet from the Pacific to Gatún Lake, then gently lowered to the Caribbean, using no power other than the force of gravity. Raise a toast in Curaçao with the island's famous orange liqueur and finally, finish with a day of play on Half Moon Cay, Holland America Line's own private island in the Caribbean.

The private island, Half Moon Cay, is the exclusive property of Holland America Line and most of the 2,400-acre land is a nature reserve, only three per cent of which is developed. Guests can enjoy miles of pristine white-sand beaches and activities such as horseback riding in the surf, snorkelling, sailing, paddle boarding, and kayaking. For the less active among you, there are also private cabanas and villas.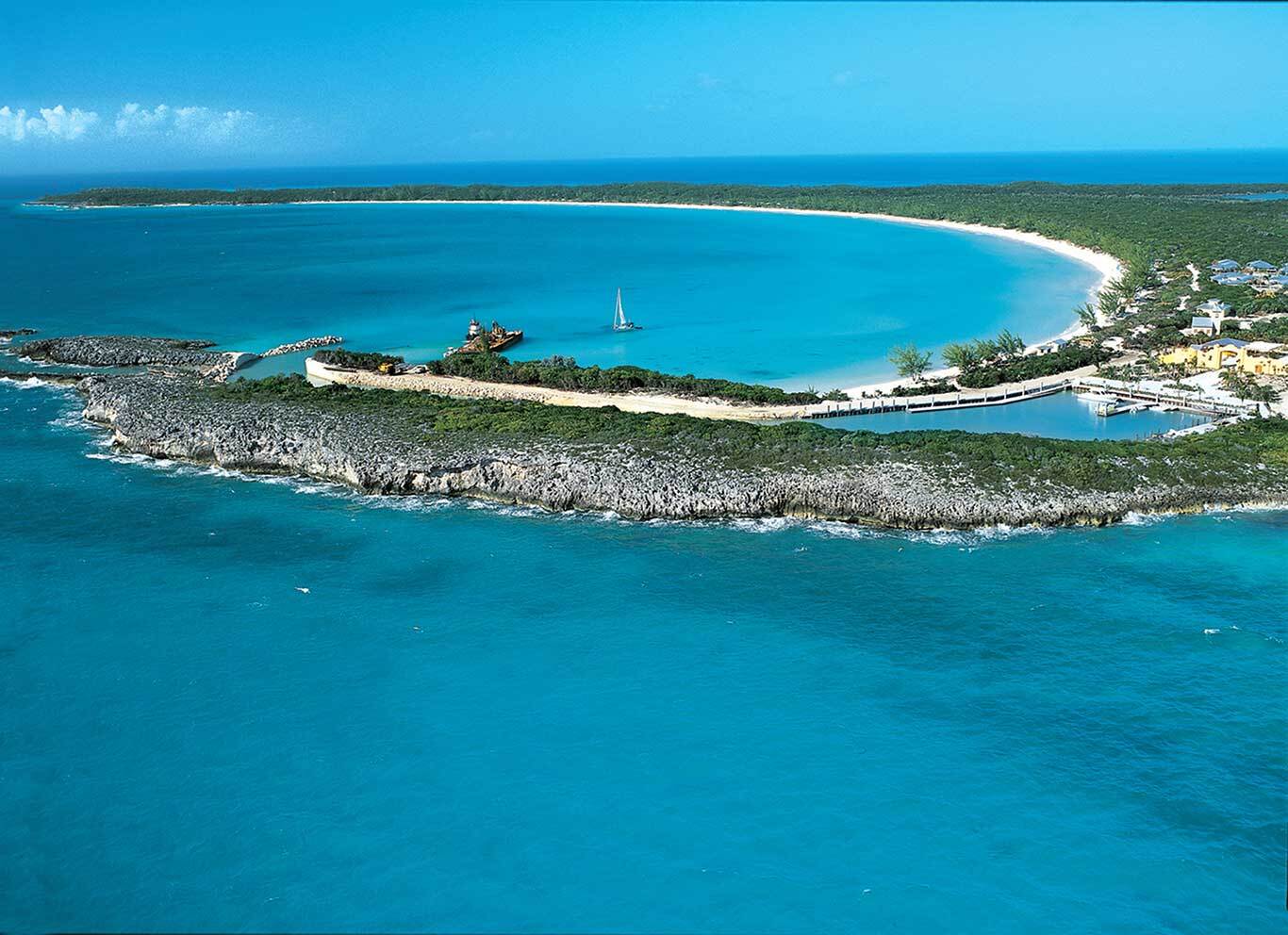 Holland America Line's immersive destination programme, EXC, is what makes the cruise even more memorable. It offers indispensable insights and tips from local experts, interactive activities and cultural encounters.
EXC provides a unique way for guests to understand and appreciate the most fascinating corners of the globe through a variety of experiences — whether it's photographing wildlife in Costa Rica, sampling tacos in Mexico or studying the engineering complexities of the Panama Canal.
Guests who want to learn more about their destinations can attend EXC Talks and gain insights about everything from proper etiquette to the best tours.
Through EXC Encounters, local cultural ambassadors might explore Mexican crafts and dance and the Spanish language. Plus, a mariachi band performs for guests at one of the ports of call.
For example, the Unesco-listed Fort San Lorenzo and Gatun Locks tour combines a visit to a Spanish fort with the lush ambience of natural tropical forest and the mighty Panama Canal. You will start your guided Panama adventure with a stop at the 400-year-old ruins of Fort San Lorenzo, a Unesco World Heritage Site.
Finally, marvel at the Panama Canal — an engineering miracle — and view the mammoth ships that make their way through the Agua Clara Locks' chambers, the newest of the three sets of locks on the Panama Canal.
For more incredible worldwide discoveries, visit hollandamerica.com, call 0344 338 8605 or contact your travel professional.