Search for your ideal Cruise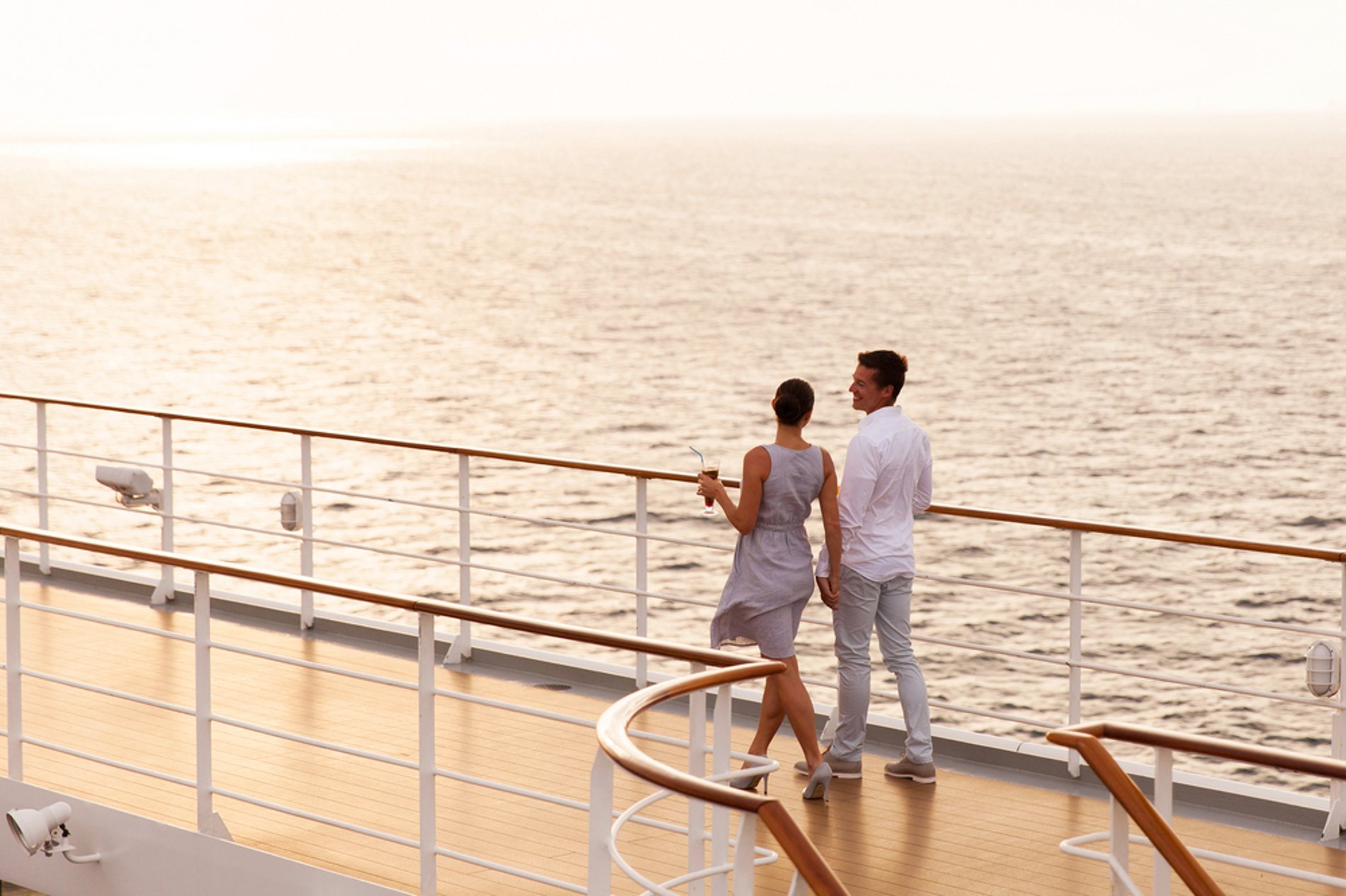 Why travel insurance is essential
Nobody thinks they will need travel insurance. It's only when something unexpected happens that you either feel fortunate to have taken it out, or you're left counting the cost because you didn't. It should be an essential part of any holiday budget, whether it's offered as part of a holiday package or bought separately. Frequent
Nobody thinks they will need travel insurance. It's only when something unexpected happens that you either feel fortunate to have taken it out, or you're left counting the cost because you didn't.
It should be an essential part of any holiday budget, whether it's offered as part of a holiday package or bought separately. Frequent travellers have no hesitation in buying an annual policy. If your holidays are only occasional, then the economic option is to buy cover only when it's needed.
If you're booking well in advance of travel, then that might be the best time to take out cover – it can protect you from losing money if unforeseen circumstances – a family illness or bereavement for example – force you to cancel.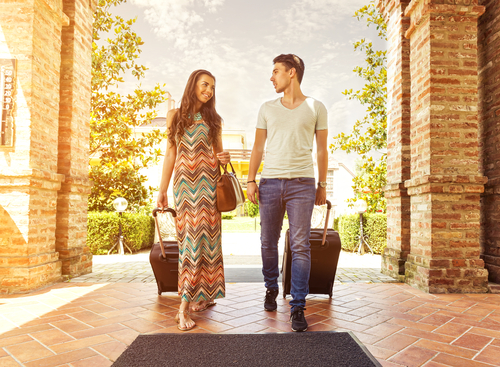 Although a cruise ship is most definitely the safest place to have a medical emergency – where else apart from an actual hospital are you likely to be as near to doctors and nurses with their own fully staffed and equipped clinic? – the cost of treatment could be substantial.
You want to be covered in case you lose or damage an expensive piece of equipment like a phone, tablet or laptop. And you need insurance in case you lose luggage, or if – heaven forbid – you are responsible for causing injury to someone else.
Travel insurance may be offered through your cruise operator or travel agent. If it comes with the package, ask for a discount if you are already covered through an annual policy. (Travel agents are breaking the law if they try to charge you more if you don't want to accept their insurance). And check what the package policy covers – you might get superior cover at a cheaper cost elsewhere.
Some bank accounts and credit cards offer travel insurance; again, it's worth checking on the cover provided to make sure it is sufficient for your needs.
The cost of travel insurance is dependent on a number of factors. Travel to the US, for example, involves higher medical costs. Age is a factor, and there are specialist companies that offer affordable policies to pensioners. Check for exclusions – some policies will want increased fees to cover activities such as scuba diving.
The Citizens' Advice Bureau suggests that a travel insurance policy should always cover:
♦ Medical expenses and cover for getting you home if you're injured or fall ill abroad
♦ Personal injury and cover for accidents or damage caused by you
♦ Lost or damaged items
♦Lost or delayed baggage
♦ Cancellation or missed departure.
Be aware that the cheapest policy may not offer the best value for money – this is not an area where economies always pay off.
Neil Muldoon is Operations Director of Insurance Choice, a UK broker specialising in travel insurance. He says: "Buying insurance might not be top of your 'to-do' list after you've booked a cruise, but it is important. While no one wants to think of what might go wrong, things do occasionally happen that will impact your holiday and this is where having the right cover is vital.
"When looking for insurance, securing a policy designed specifically for cruise travel and talking to specialists who can arrange the right product to suit your individual requirements is important.
"Good cover should provide peace of mind that you are adequately protected against missed port departures and cabin confinement due to illness, as well as cruise itinerary changes and cancellations. If you suffer from any pre-existing medical conditions, we would also urge you to check these are covered."
TOP TIP
Even if you have a comprehensive travel insurance policy, it's worthwhile obtaining a European Health Insurance Card (EHIC) which guarantees your right to state-provided healthcare in European Economic Area countries and Switzerland. The size of a credit card or driving licence, it should be carried on all your travels – and most importantly, it's free to obtain as long as you avoid any websites that try to charge you for making an application. Just go to www.ehic.org.uk to start the process.