Search for your ideal Cruise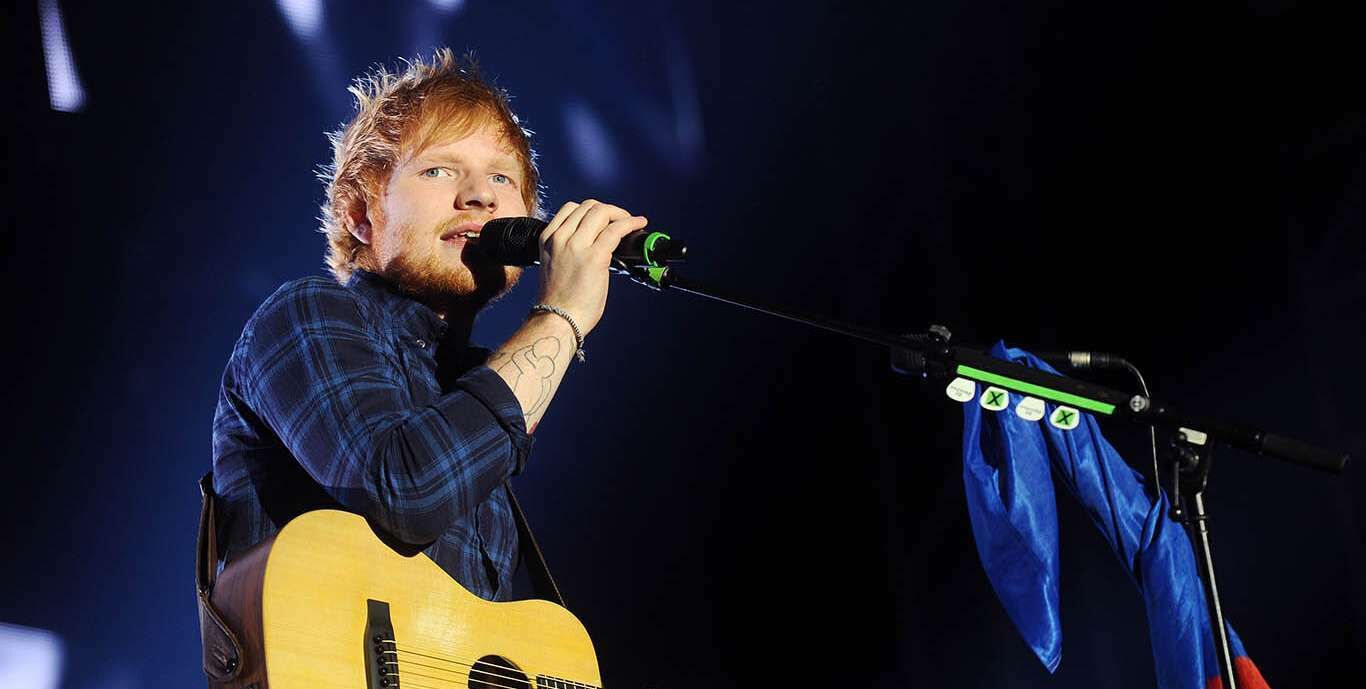 Why was Ed Sheeran recording music on the Queen Mary 2?
A new documentary about Ed Sheeran has the world-famous singer crossing the Atlantic on the Queen Mary 2
A new documentary about Ed Sheeran has the world-famous singer crossing the Atlantic on the Queen Mary 2
Ed Sheeran is a little bit like marmite. You either love him and are completely wrong or hate him and are completely right.
But despite being the singer-songwriter equivalent of dairy-free vanilla ice cream he is, somehow, remarkably popular.
So, there was some excitement last night when the diminutive Suffolk-raised singer was on stage at the Tribeca Film Festival in New York to present his new fly-on-the-wall documentary, Songwriter.
But what does this have to do with cruise, I hear you shout.
Well, as it turns out, large chunks of Sheeran's latest album 'Divide' were recorded on Cunard's flagship, the Queen Mary 2. Meaning those irrepressible ditties you've had stuck in your head for the past year or so are entirely Cunard's fault.
The story of why Sheeran was on the Queen Mary 2, however, is quite interesting. It turns out that Benny Blanco, an American record producer who has worked with some of the biggest names in pop music and worked with Sheeran on his latest record, is terrified of flying and so as a solution they found themselves on a transatlantic crossing aboard the Queen Mary 2 from New York to Southampton.
Whilst aboard the ship staff helped build him a temporary pop-up studio so they could continue to record tracks during the seven-night crossing, and it is in this setting that the bulk of the documentary is filmed.
Speaking to the BBC Radio 1 Breakfast Show earlier this year about his experience on the Queen Mary 2, Sheeran said: "I got the Queen Mary 2 over and built a studio in that because Benny [Blanco], who made the album, refuses to fly.
"We weren't allowed to eat because you have to have a suit…You have to wear a dinner jacket to eat."
But it wasn't just a hungry stomach that was distracting Sheeran: "My biggest market in the world is the Philippines and every staff member on the boat was Filipino, so I just had a wave of people come to my room every five minutes asking for selfies," he recalled. "I spent my whole time taking pictures with Filipino people."
If you want to find out more about Sheeran's time on the Queen Mary 2, then keep an eye out for the release of Songwriter in UK cinemas later this year.