Search for your ideal Cruise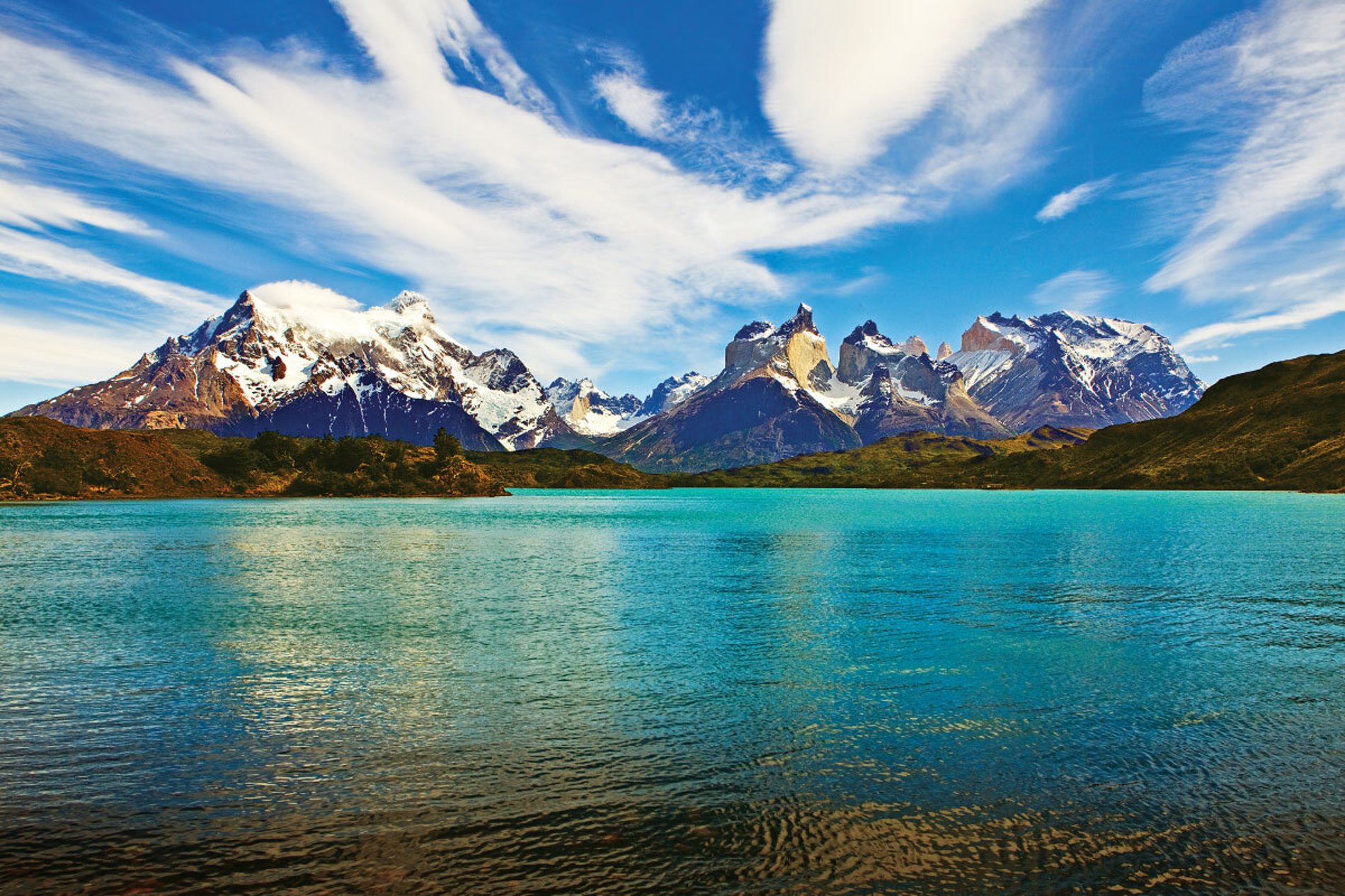 Why You Should Choose Holland America Line for South America and Antarctica Cruises
Set out on an epic South America and Antarctica escape, exploring vibrant ports and incredible destinations on a Holland America Line cruise
South America and Antarctica are becoming the go-to cruise destinations as travellers look to go off the beaten track in a post-pandemic world. And there's arguably no better cruise line to sail with on this epic adventure than Holland America Line.

A favourite for many Holland America Line guests, a South America and Antarctica cruise is perfect for discerning travellers who are looking to be immersed in history, culture and nature while enjoying five-star comforts, fine dining and attentive service.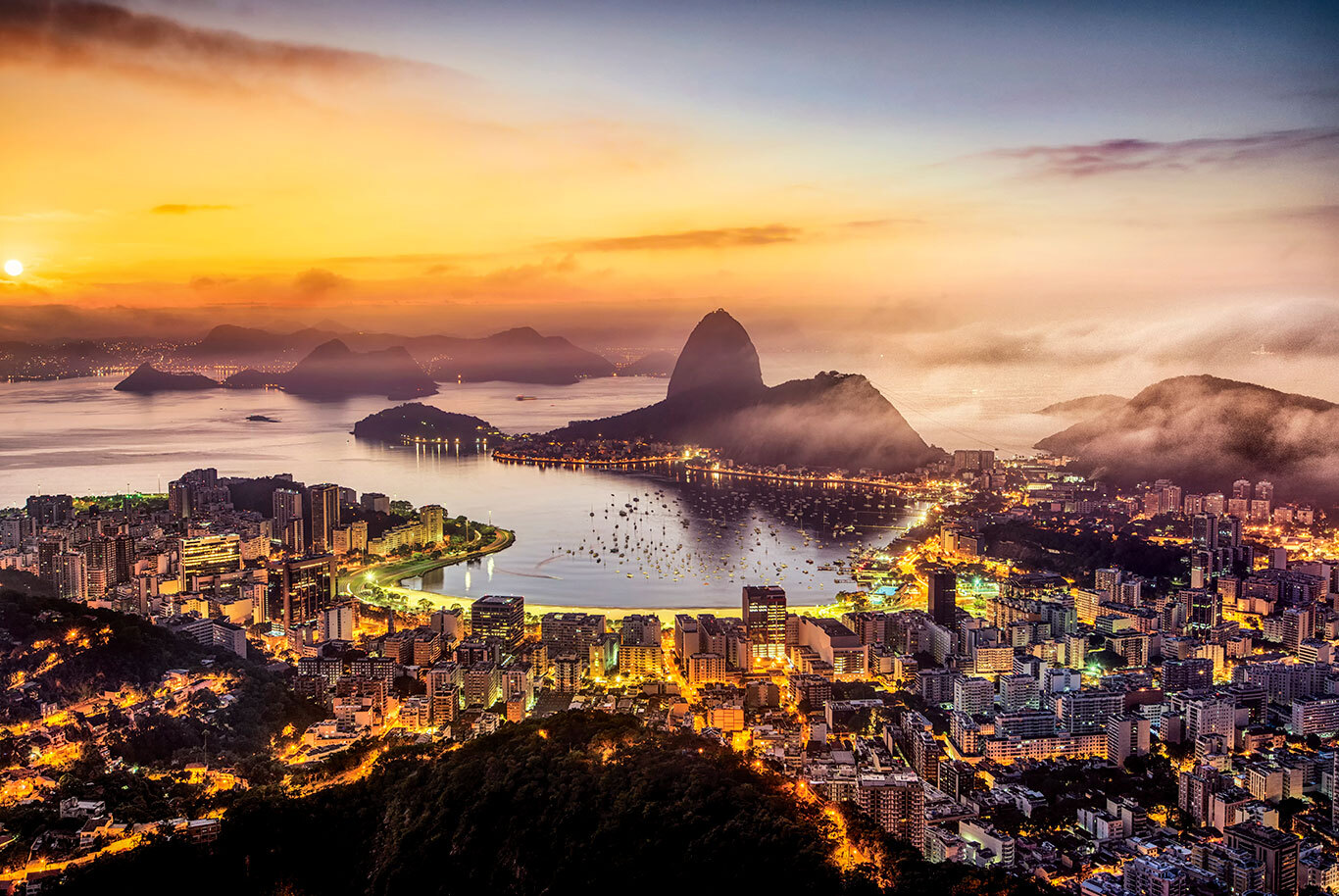 Bucket-list sights in South America include fascinating cities such as Buenos Aires or Rio de Janeiro, where Latin locals dance to the sensuous rhythms of samba and tango, and Patagonian lakes set like jewels into towering granite peaks.
With the benefit of exploring a number of ports without the unnecessary hassle of unpacking, guests will get to appreciate every amazing moment with itineraries ranging from 14 to 22 days with optional pre- and post-cruise stays in Buenos Aires or Santiago.
Holland America Line's 14-night 'South America Passage' cruise circumnavigates the tip of the continent. Meet your floating hotel in Buenos Aires, where it will dock overnight and allow you nearly two full days to explore.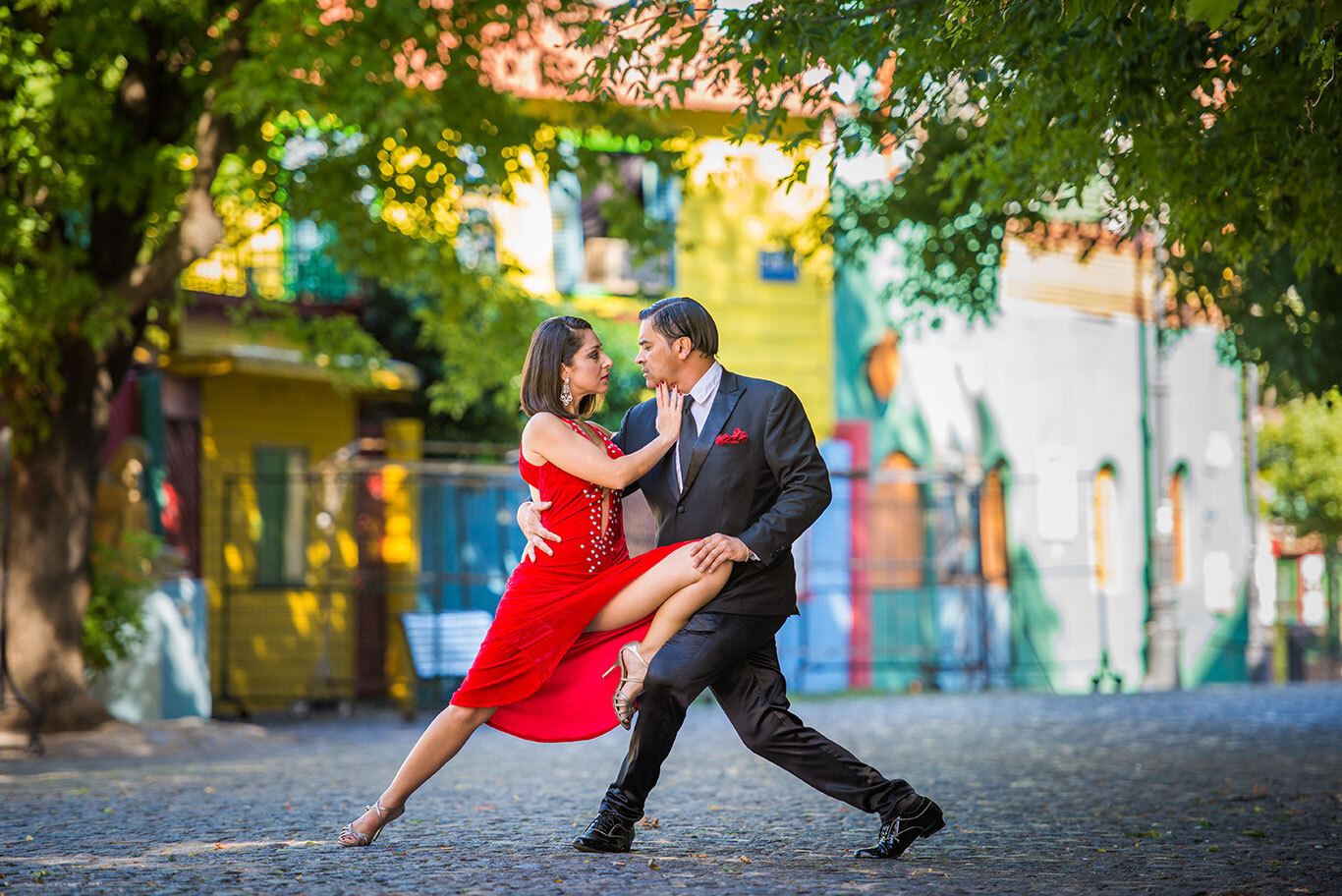 You will then board and sail to Montevideo in Uruguay, where locals relax in tree-shaded plazas and cafés, before heading to the Falklands, where you will no doubt feel right at home in a traditional British pub at Stanley or take tours to see King and Rockhopper penguins in their natural habitat.
Sail in comfort past notorious Cape Horn, where many sailors, ancient and modern, have risked their lives in the treacherous waters, then visit Ushuaia, Tierra del Fuego, the southernmost city in the world. Enjoy scenic cruising of the Cockburn and Beagle channels before calling at Punta Arenas in Chile – from where you can even travel to Antarctica on a charter flight.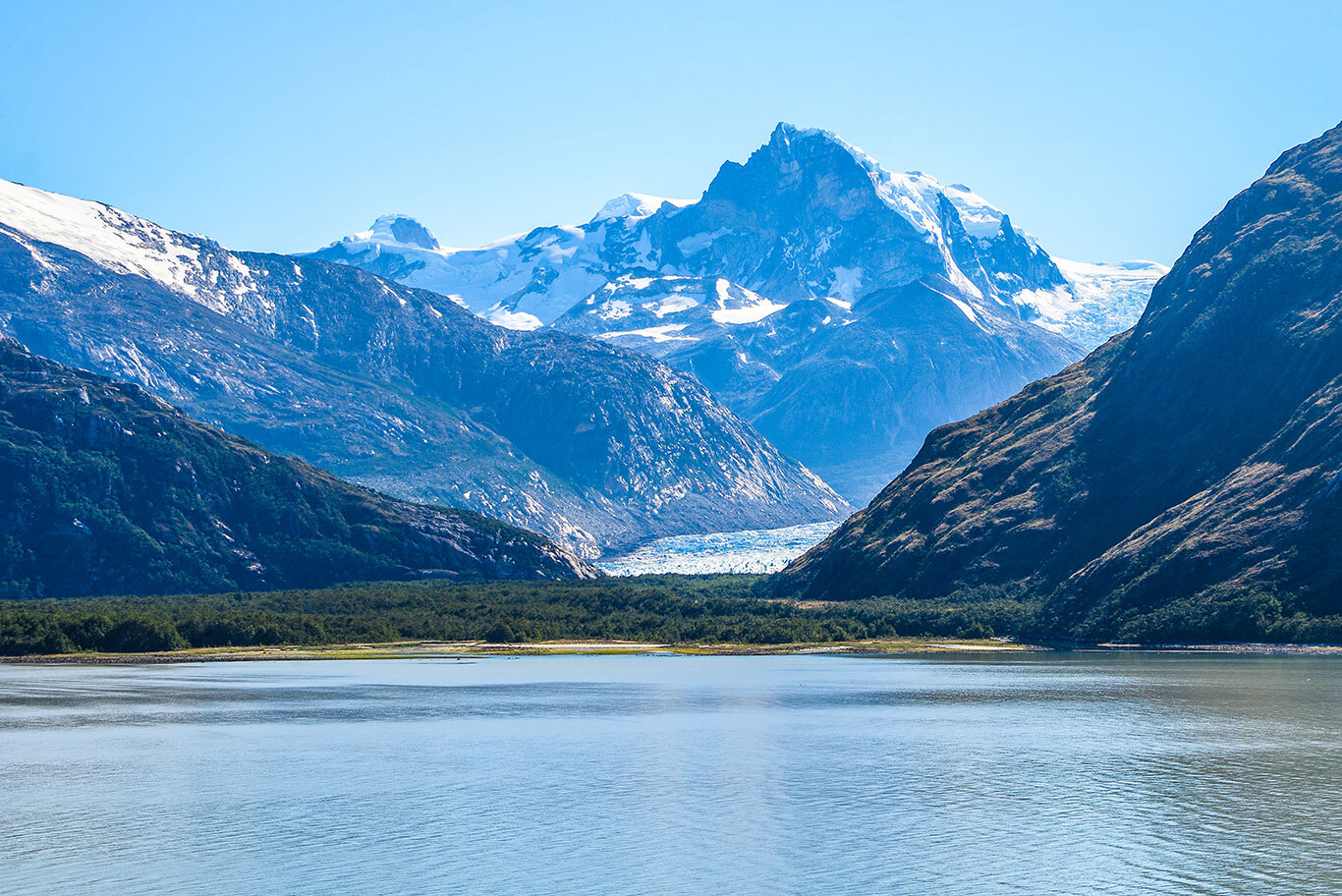 Cruise on through the timeless ice-blue glaciers of the Chilean fjords – where you'll watch for sea lions, dolphins and orca whales, to remote Chacabuco, where you can enjoy kayaking on Lake Los Palos, hike in a silent forest or ride horseback into the wild landscapes of Northern Patagonia. Your final call is San Antonio, Chile, where you'll leave your home at sea to fly from Santiago.
The 22-night 'South America and Antarctica' voyage is a one-in-a-lifetime itinerary which features all the ports of the South America Passage plus a six-night Antarctica experience, when your captain and ice pilot search out the most scenic routes through the bays and channels of the Antarctica Peninsula past glaciers, seal and penguin colonies.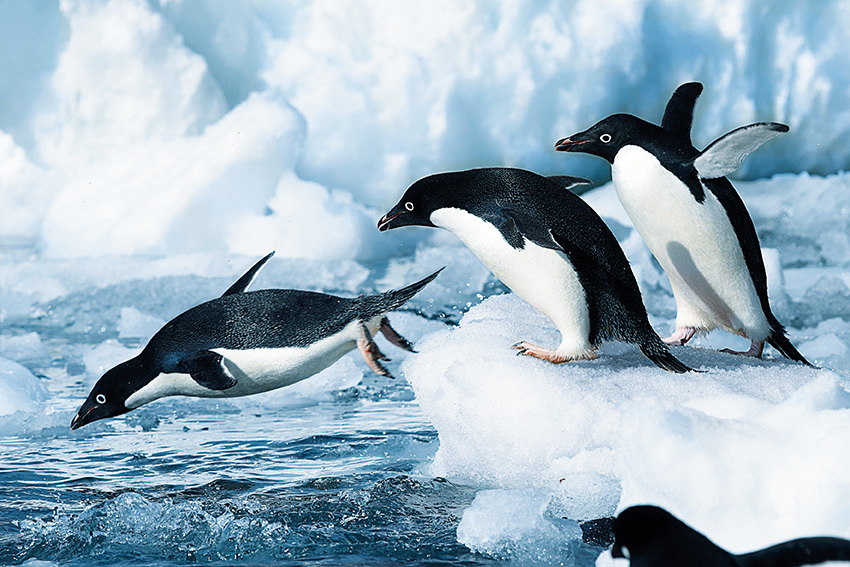 On board you will be able to learn more about Antarctica from a team of scientists and wildlife experts, including representatives from the US Biological Centre at Palmer Station, who will present in-depth talks and alert them to wildlife sightings.
For those looking to see some of the amazing wildlife up close, an optional excursion offers guests the chance to fly to Antarctica to set foot on the White Continent and see penguins by the hundred.
But it's not just the destinations that make the holiday special. When sailing to South America you'll be on Holland America Line's beautiful Westerdam, which has been designed for your comfort. Its inclusive fares mean that you can enjoy the splendour of fine dining, attentive service, enrichment and entertainment as you travel from destination to destination.
Everywhere you look on a Holland America vessel, a sense of style and history pervades. Priceless antiques and original works of art, burnished brass, sweeping staircases, teak deck chairs are all combined with spacious comfort and modern amenities.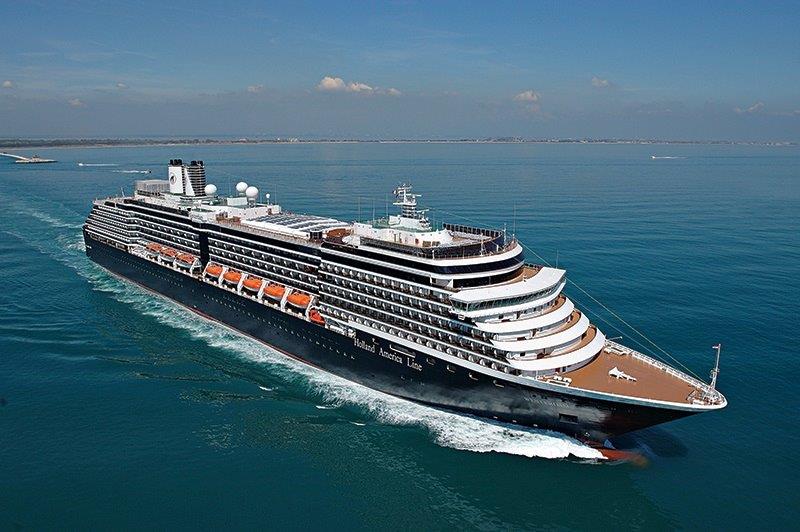 Combine these elegant surroundings with efficient, smiling service from the crew, delicious cuisine and those little extra touches that make cruising with Holland America Line special, such as complimentary hot and cold hors d'oeuvres served before dinner, terry robes for your use in your spacious stateroom, hand-dipped chocolates in the Explorers Lounge.
Furthermore, enrichment opportunities on board include regional cookery demonstrations, Microsoft Studio, and Explorations Central (EXC), which includes in-depth destination talks and experiences related to your cruise.
So no matter if you're a first-time or a seasoned cruiser, it can't be denied that there is something fascinating and intriguing about a voyage to South America, combining tropical rainforests, ancient glaciers and ethereal ice-scapes in one thrilling continent. It's ready to explore, and Holland America Line is the ideal choice to take you there.
For more incredible worldwide discoveries visit hollandamerica.com or call 0344 338 8605 or contact your travel professional.