Search for your ideal Cruise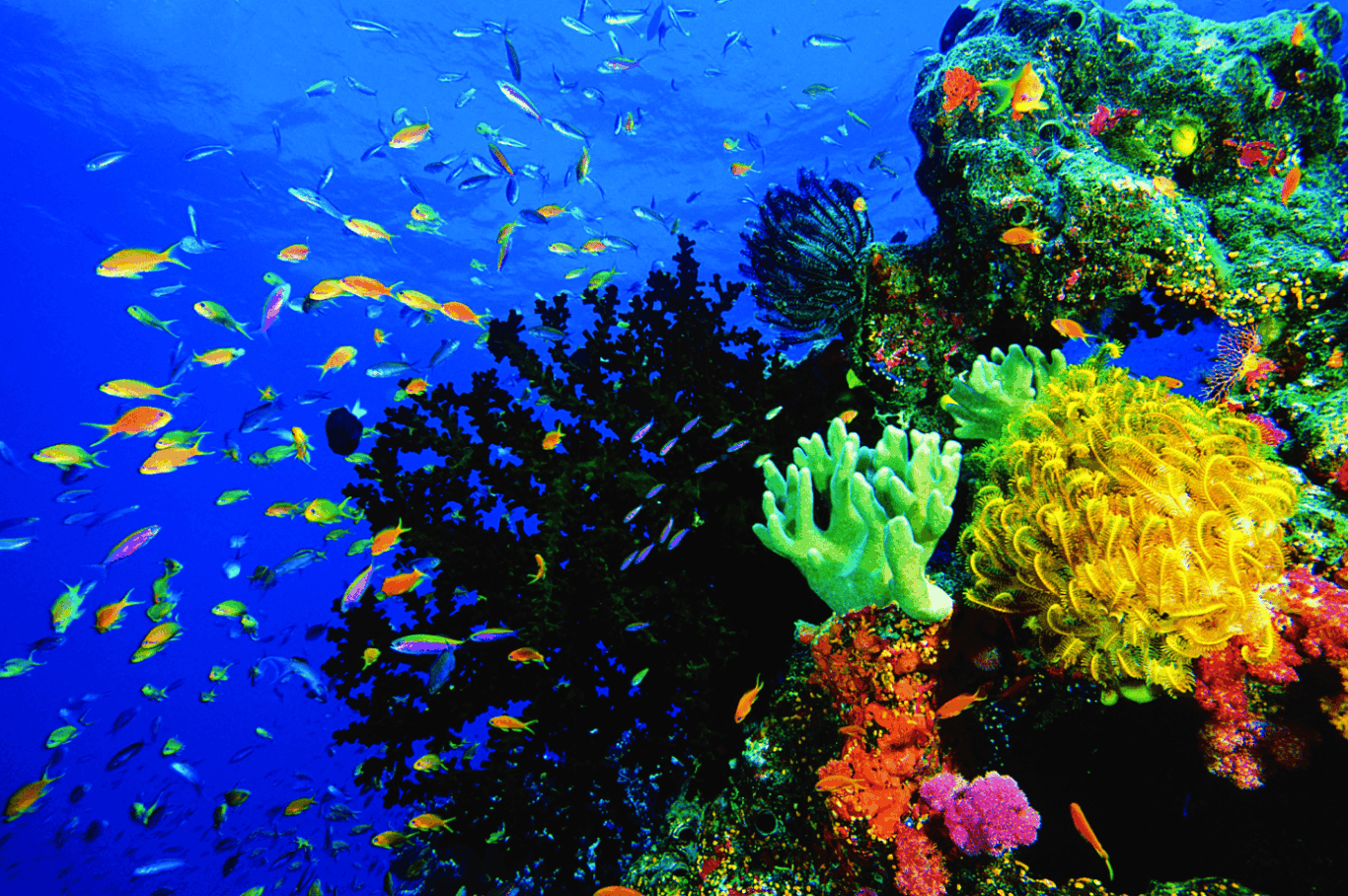 Wildlife conservation scientists to lecture aboard Paul Gauguin
Paul Gauguin Cruises has announced wildlife scientists guest lectures aboard its ship The Gauguin. Scientists Emily Darling, associate director of WCS Global Marine Programmes, and Sangeeta Mangubhai, director of WCS Fiji, will lecture as part of the new Wildlife Discovery Series programme aboard The Gauguin. The Wildlife Discovery Series is a lecture programme where guests
Paul Gauguin Cruises has announced wildlife scientists guest lectures aboard its ship The Gauguin.
Scientists Emily Darling, associate director of WCS Global Marine Programmes, and Sangeeta Mangubhai, director of WCS Fiji, will lecture as part of the new Wildlife Discovery Series programme aboard The Gauguin.
The Wildlife Discovery Series is a lecture programme where guests of The Gauguin have the opportunity to learn about marine wildlife and habitats from scientists, oceanographers and conservationists.
Darling and Mangubhai will share their research and expertise on coral reefs and climate change, conservation challenges and opportunities in Melanesia, and WCS conservation approaches in Fiji, during The Gauguin's June 7, 2017 Bali to Fiji voyage.
Darling is a dedicated coral reef ecologist, passionate about sustaining tropical corals in a changing climate. In her role at WCS, Darling coordinates a coral reef monitoring programme across Melanesia, Indonesia, the Caribbean and Western Indian Ocean. Her research focuses on fisheries management, community ecology and coral responses to climate change. In addition to publishing in scientific journals, Darling has contributed to popular science blogs for major media networks.
Darling earned her undergraduate degree at Queen's University and doctorate at Simon Fraser University. She completed a David H. Smith Conservation Research Fellowship and was recently bestowed a Banting Postdoctoral Fellowship. She has lived and travelled in southeast Asia, Africa and the northern wilds of Canada and currently resides in Vancouver. She is an expedition diver and underwater photographer and also enjoys hiking, paddling, rock climbing and exploring the natural world.
Mangubhai has worked for WCS since 2014 and is currently based in Suva, Fiji. As the director of the WCS Fiji programme, she has empowered local communities to make informed decisions about their natural resources. Mangubhai specialises in designing marine protected areas, assessing coral reef resilience, monitoring fisheries and evaluating the return on investment of conservation action. Throughout her career, she has studied ecology and advised policy in Fiji, Vanuatu, Kiribati, Cook Islands, Solomon Islands, Papua New Guinea, Australia, Indonesia and East Africa.
Mangubhai completed her education in Australia, earning an undergraduate degree at The University of Queensland and her doctorate at Southern Cross University. She has served as an adjunct scientist for the New England Aquarium, editor for Pacific Conservation Biology and committee member for the Women in Fisheries Network. Mangubhai is fluent in Indonesian and conversant in Fijian and Swahili, and she enjoys drawing and painting in her free time.
Paul Gauguin Cruises has partnered with WCS to offer the Wildlife Discovery Series programme on select sailings in 2017.
For reservations call Paul Gauguin Cruises on 020 7399 7691 or visit www.pgcruises.com