Search for your ideal Cruise
Why cruise on this ship?
The Andaman Explorer was built as the MV Atlantic Guard in 1963 in Norway as a Norwegian coast guard vessel. She is 61 meters long with her original Rolls Royce engines. The hull is built to 'ice class' with extra thick plates and she has the power to withstand north Atlantic storms or chases out to sea. Very handy when cruising in tropical waters!
find your perfect cruise
Dining
It's been said that the best way to know a culture is through its food and wine. Both engage your senses and provide a window into the traditions and essence of a land. Pandaw's trained chefs are passionate about food and committed to providing a complete culinary experience. The ships' dining areas are hospitable and inviting; the service is friendly, attentive and personalised. Menu selections include regional dishes and contemporary cuisine to offer a variety of flavours designed to suit any palate.You have choices for breakfast, lunch and dinner. Not just in food selection, but also in where and how you enjoy them. Greet the morning with a croissant and cappuccino on deck, or begin your day with a sumptuous buffet breakfast. Have a casual lunch or dinner al fresco, or join friends in the restaurant.
Pandaw MY Andaman Explorer Interior 2.jpg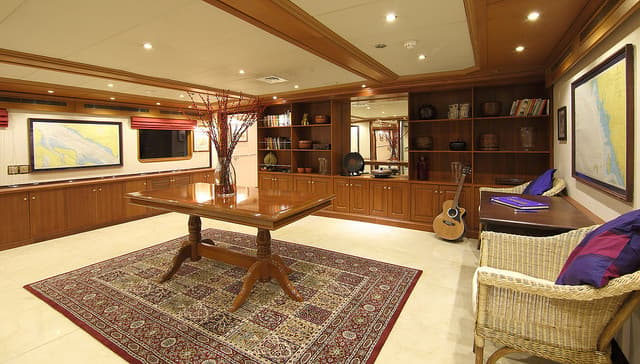 Pandaw MY Andaman Explorer Interior 1.jpg
Pandaw MY Andaman Explorer Interior 3.jpg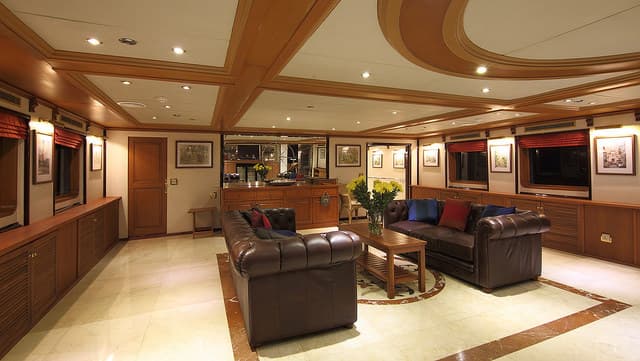 Pandaw MY Andaman Explorer Interior 4.jpg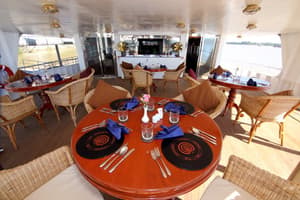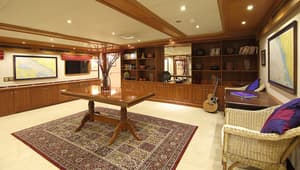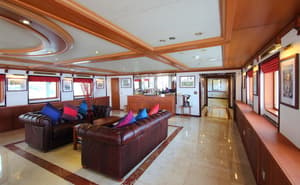 Restaurant & Lounge
Local master chef heading an experienced international culinary team
Personalized meal services
Daily lean & light menu options
Complimentary coffee, water, tea, soft drinks, local beer, local spirits, juices
Extensive wine list with premium wines
Welcome drink on arrival
Welcome cocktail
Farewell reception
Theme dinners
Open air lounge and bar
Indoor dining room with outside seating and air-conditioning inside
24hrs hospitality bar
Features
Experience: Complimentary
Food type: Regional
Entertaining
As with your stateroom, the public areas are designed to make the most of the splendid views. A river cruise provides uninterrupted sightseeing, from the time the morning mist rises from the water to when the setting sun announces the end to another remarkable day.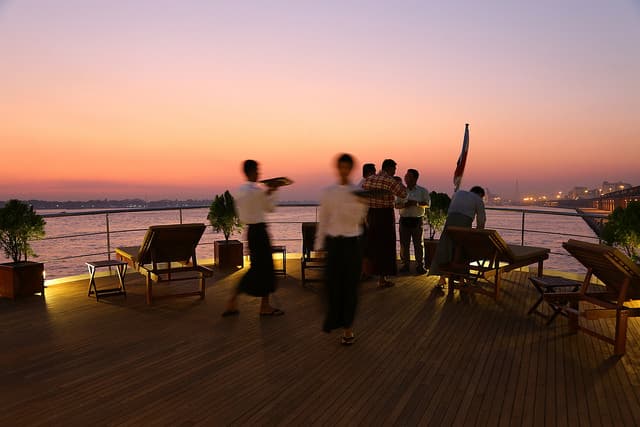 Evening Entertainment
During your cruise there will be a series of cultural performances, educational talks, cooking classes, and ship tour.
There will also be the options of theme dinners.
Enrichment
Sometimes you want to dig a little deeper. Pandaw offer a series of onboard multimedia talks to shed light on the history and culture of the places you visit. These presentations provide a context for your own observations, enhancing your travel experience.
Hands-on demonstrations, cooking classes, traditional dance performances, and local tastings. These in-depth experiences are included as an essential part of discovering more about the places through which you cruise, and each activity is planned specifically to illuminate each itinerary.
Health and fitness
Please note: There are no designated health/fitness facilities on board.
Kids and teens
Please note: the ship does not offer or feature any children's facilities.
Accommodation
The Pandaw MY Andaman Explorer is a fully-suite vessel. The ten suites feature private bathrooms and carrara marble floors.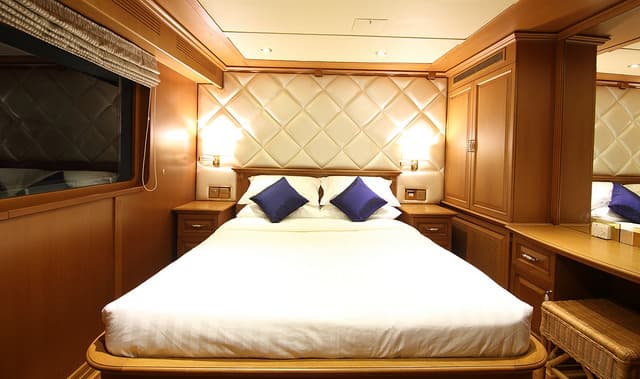 Pandaw MY Andaman Explorer Accommodation 1.jpg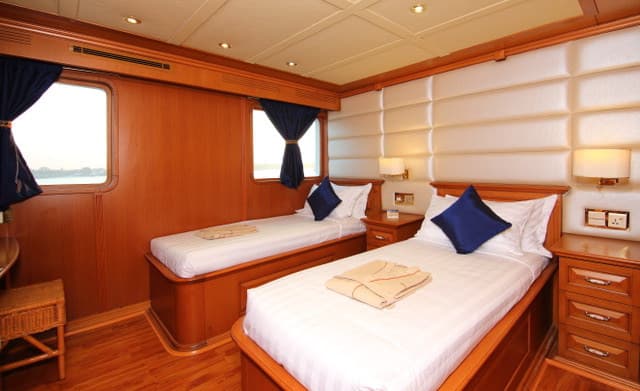 Pandaw MY Andaman Explorer Accommodation 4.jpg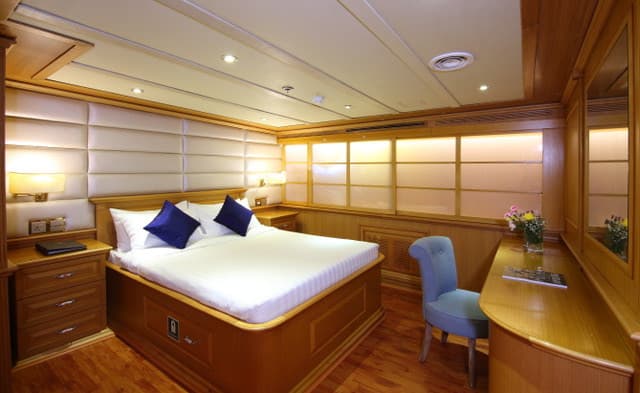 Pandaw MY Andaman Explorer Accommodation 7.jpg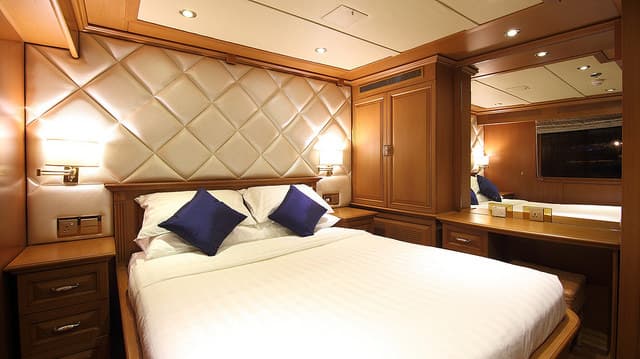 Pandaw MY Andaman Explorer Accommodation 10.jpg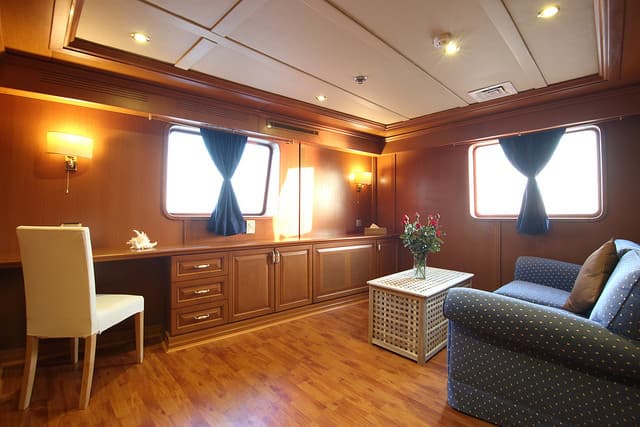 Pandaw MY Andaman Explorer Accommodation 11.jpg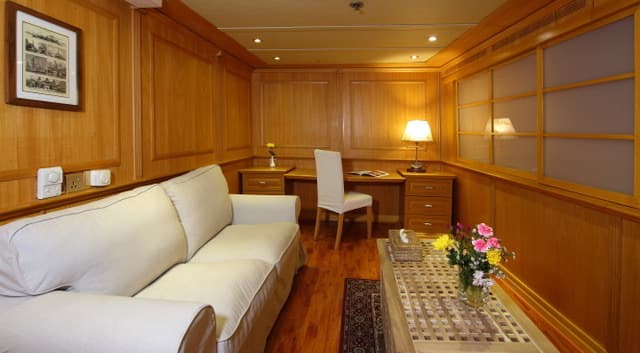 Pandaw MY Andaman Explorer Accommodation 6.jpg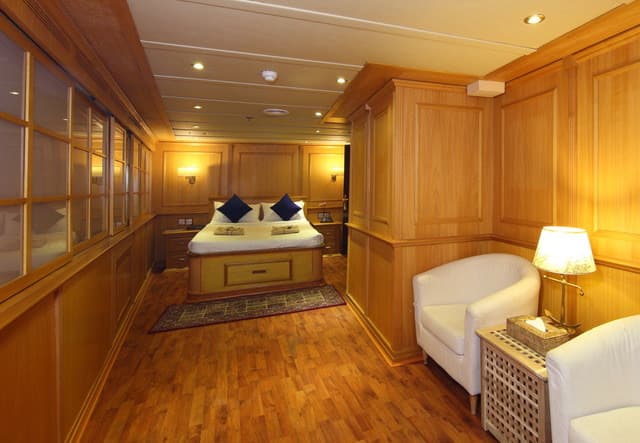 Pandaw MY Andaman Explorer Accommodation 5.jpg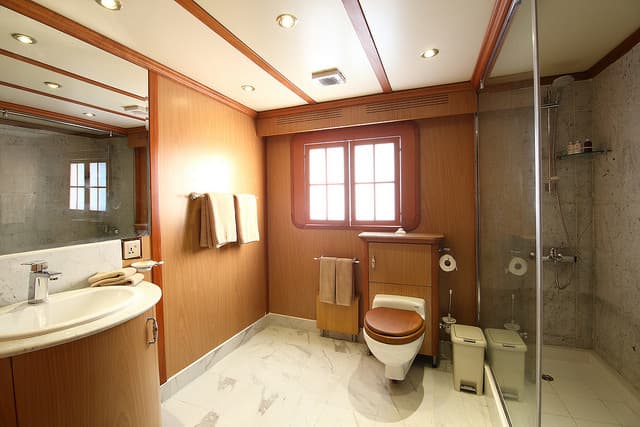 Pandaw MY Andaman Explorer Accommodation 3.jpg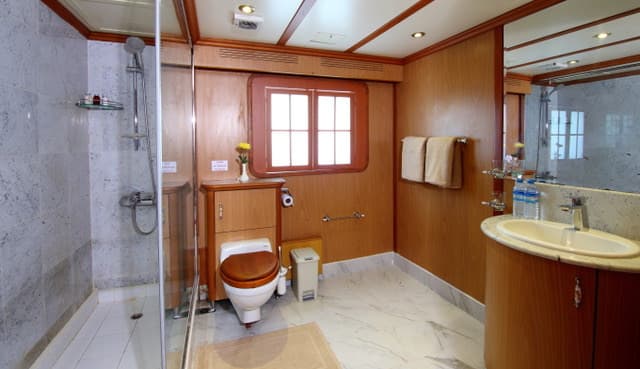 Pandaw MY Andaman Explorer Accommodation 8.jpg
Pandaw MY Andaman Explorer Accommodation 2.jpg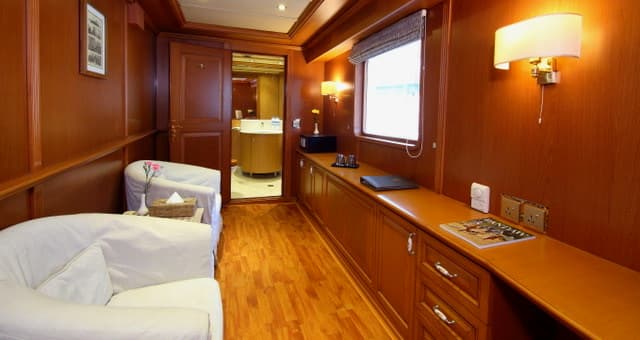 Pandaw MY Andaman Explorer Accommodation 12.jpg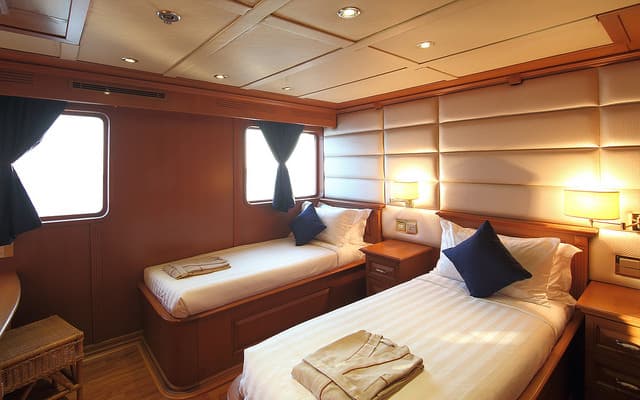 Pandaw MY Andaman Explorer Accommodation 9.jpg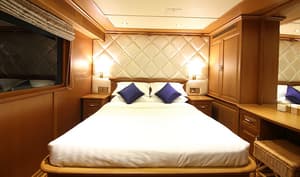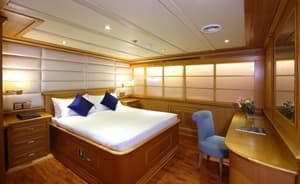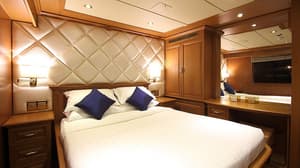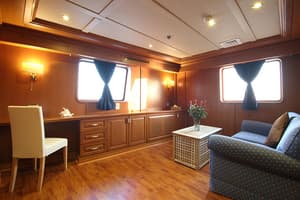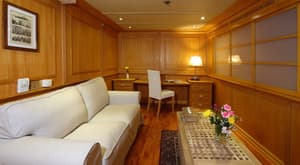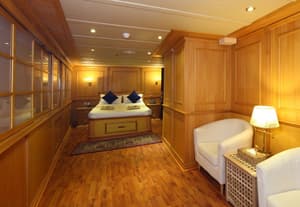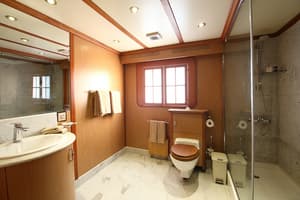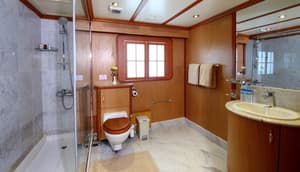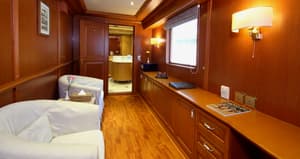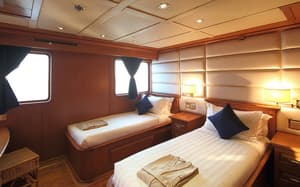 Suites
Refurbished to Pandaw style

10 generously proportioned suites (9 x Double and 1 x Twin) with separate sitting room area

Private bathrooms

Carrara marble floors

Saloon

Dining room

Two teak observation decks

Kimonos and slippers

Spa-branded amenities

Unlimited mineral water

Electric mini safe

Imported quality linens with duvet and two kind of pillows

Premium mattresses

Convertible bed configuration

Welcome flower arrangement and welcome gift

Mirror

Multi-configuration plugs

Generous closet space and under-bed storage

Hair dryer

Daily nightly turndown service

24hr laundry service

Features
Double or Twin Configuration
Lounge Area
Vanity Area
Shower
Toiletries Provided
Room Service Available
Safe
Hair Dryer
Desk
Deck plans

Observation Deck
Observation Decks

Suites 1 & 2


Promenade Deck
Aft Lounge

Lounge

Outside seating
Suites 3 - 6


Main Deck