Search for your ideal Cruise
Barcelona,Marseille,Genoa,Naples,Messina,Valletta,Barcelona
7 nights, departs on the 17th Jun 2022
MSC Cruises, MSC Seaview
Barcelona, Marseille, Genoa

+ 4 more
Swiss-based cruise line MSC Cruises has an international presence with passengers from all over the world embarking on its ships each year. MSC Cruises has 19 ships in its fleet, with the 6,297-passenger ship MSC Virtuosa having launched this year, following on from the Meraviglia-class ships Bellissima and Grandiosa, which were welcomed in 2019. The cruise line has ambitious plans for expansion, having announced that it will be entering into the ultra-luxury market with four new vessels, each catering for 1,000 guests. The first of the new generation of MSC ships will come into service in the spring of 2023 and the venture will have its own brand name, yet to be unveiled. MSC Cruises will also be launching the first of four LNG-powered World-class ships in 2022.
Cruise Itinerary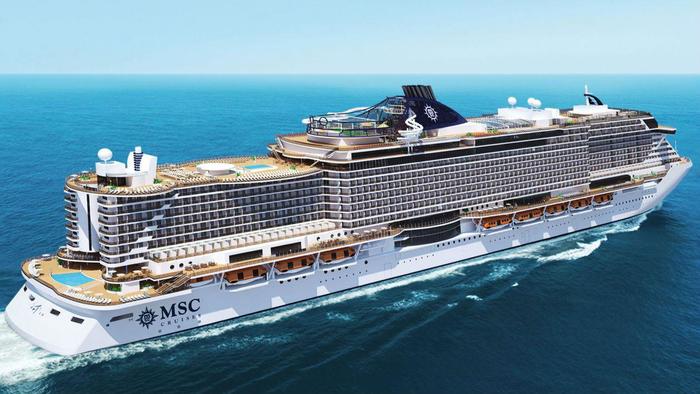 MSC Seaview, ship details
The cruise experience on MSC Seaview is all about connecting you with the world outside, from the sea to the sky. Whether you're sunbathing by one of the pools, strolling around the seafront promenade, dining under the stars or enjoying a relaxing massage in the lavishly appointed MSC Aurea Spa, you're always surround by superb views.
Full ship details
Cabin prices for
17th Jun 2022
All prices