Search for your ideal Cruise
Avalon Waterways – Say 'YES' To New Discoveries
The world is back open and Avalon can take you there. You've waited a long time to get back out there and what better way than on a luxury river cruise with Avalon Waterways. where five-star service comes free from stuffiness, accommodation is spacious, food is top-restaurant quality and everything is included.
Avalon has smaller vessels allowing you to dock in the heart of iconic cities, historic towns and hard-to-reach villages, so you can immerse yourself straight away in the local sights and sounds and make the most of every stop. Excursions are included as part of your holiday, but you have the freedom to choose whether you join them, or discover each port of call in your own way.
We are deep rooted in our belief that no two travellers are alike and that customers shouldn't compromise on their dream holidays. No one should miss out on certain elements just to fit in with a generic offering. After such a delay to travel it's time you saw exactly what you've been waiting for and feel the magic that River Cruising with Avalon has to offer.
45% off over 200 cruises and FREE FLIGHTS on selected Danube & Rhine sailings for all 2022 bookings.
Click here for full details and T&C's.
Complete Booking Peace of Mind
Complete Booking Peace of Mind
We know how quickly the landscape keeps changing, so we want you to book with complete confidence. With Avalon, all 2022 travel bookings automatically come with our Peace of Mind Travel Plan free of charge.
This plan gives guests the ability to move their holiday before departure to another destination, vacation, date or brand in our vast travel portfolio, no questions asked.
This applies to 90 days from departure for European Cruises and 120 days for long haul cruising.
For detailed information click here.
Beds that face the View
No other river cruise fleet offers you a view of the world like Avalon Suite Ships. Featuring the widest-opening, wall-to-wall, floor-to-ceiling panoramic windows in river cruising, your Avalon Panorama Suite is actually river cruising's only Open-Air Balcony — with living space that's 30% larger than the industry standard.
And you'll never have to choose between lying in bed or seeing the view because, unlike other river cruise cabin designs which put their beds against the wall, Avalon's Comfort Collection Beds actually face the view — so you can stretch out and watch the world go by.
See a full explanation here.
An Inclusive Package
Avalon promotes a relaxed luxury on our ships, which is why we include so much. We believe that we are here to provide you with the tools to go and be completely immersed in the destination with no worries about extra costs.
With Avalon, you'll receive daily excursions, gratuities, WIFI, full-board dining and Beer, wine and soft drinks with lunch and dinner all complimentary with your fare.
Add to this the Captains a welcome reception, nightly live entertainment, gym facilities and the services of an exclusive 'Adventure host' to provide you with everything from maps, walking poles, fitbits and bicycles and you are ready to start exploring, without any hidden extras!
Avalon Assurance
Avalon is dedicated to giving our guests a safe, stress-free getaway and we've established a set of enhanced pre- and on-trip protocols and procedures to ensure health – and happiness – throughout your journey with us. Click here for our on-trip assurance page.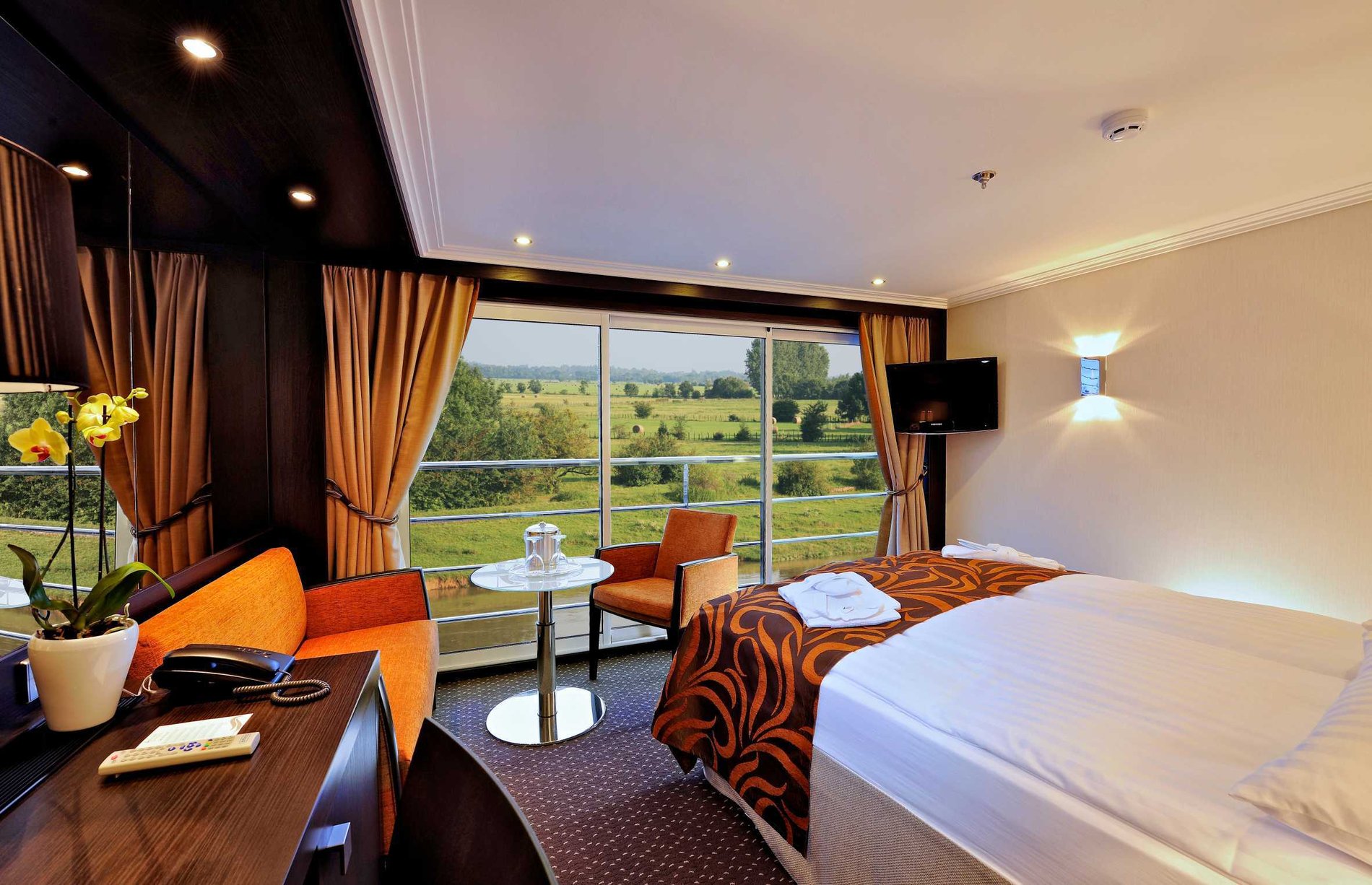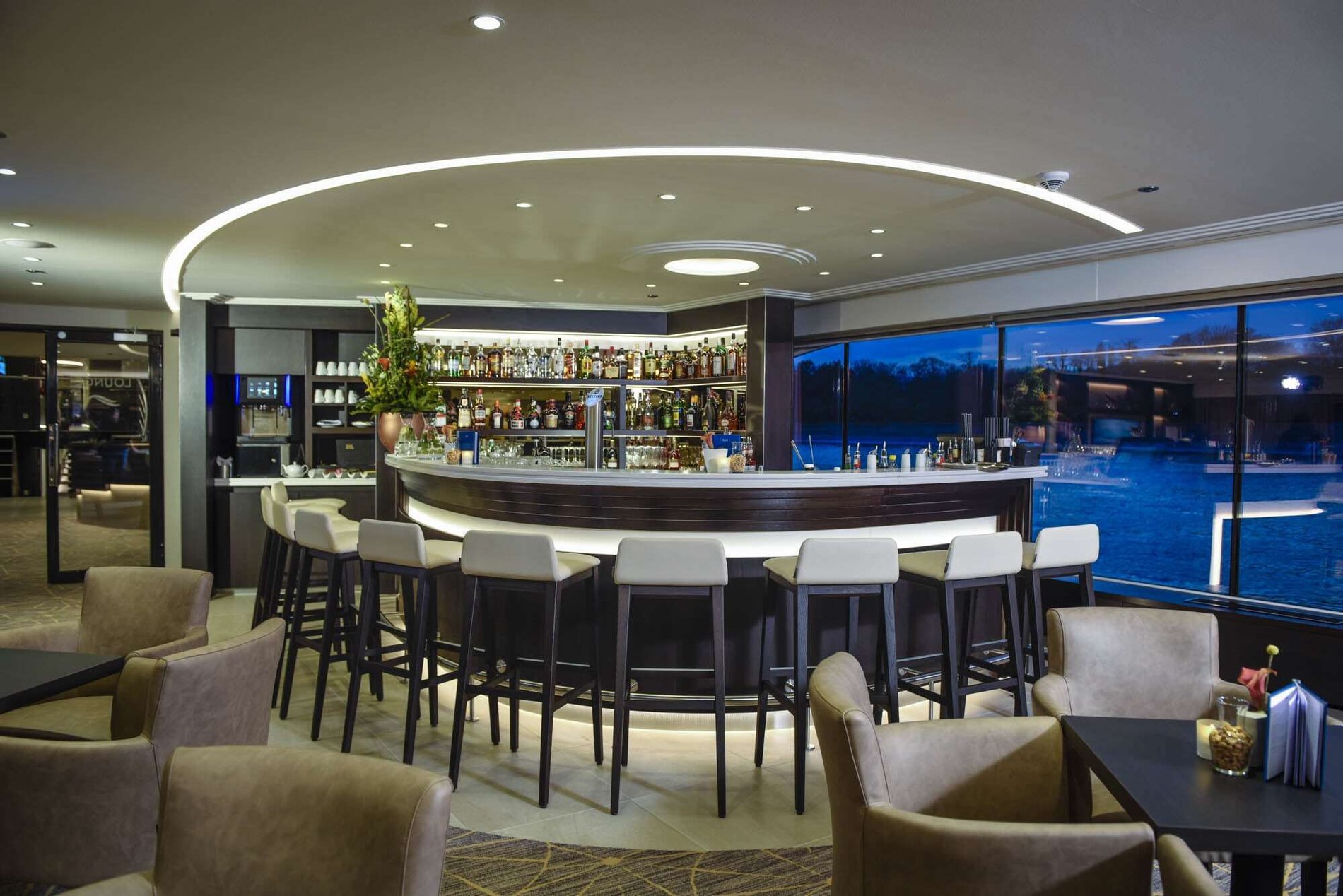 Most of us enjoy a drink or two when we're cruising, but it doesn't pay to get set in your ways. Credit: Shutterstock