Search for your ideal Cruise
Princess Cruises - How will you spend yours?
Free Onboard Spend with 2023 and 2024 Cruises – How Will You Spend Yours?
Enjoy up to $500 free onboard spend per couple with your 2023/24 cruise.
Imagine relishing in free speciality dining or indulging in free pampering. And you're sure to be tempted with a free shore excursion, right? All this is yours with free onboard spending money of up to $500 per couple. Book any cruise in 2023 or 2024 of 7 nights or longer before 31 August 2022, and you could be enjoying a magical massage, finding the perfect pick-me-up in the onboard boutiques, or feasting on fine cuisine in our Speciality Restaurants. How will you spend yours?
Book a cruise for up to 10 nights and receive up to $250 per couple onboard spend. Or if you fancy a longer duration, receive up $350 per couple on a cruise of 11-19 nights. If you are planning more of an adventure, receive up to $500 per couple on cruises of 20 nights or longer.
up to $500 Free Onboard Spend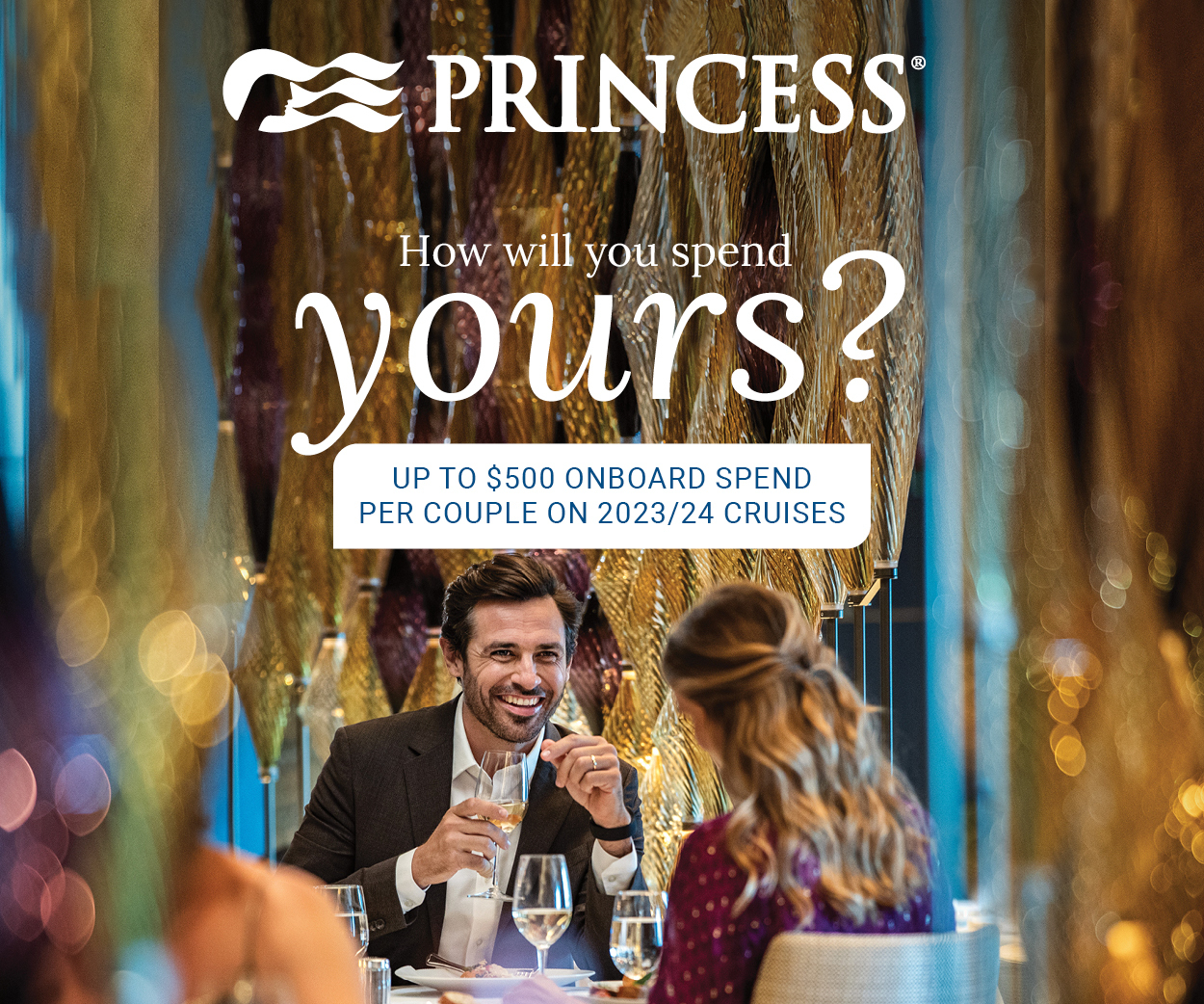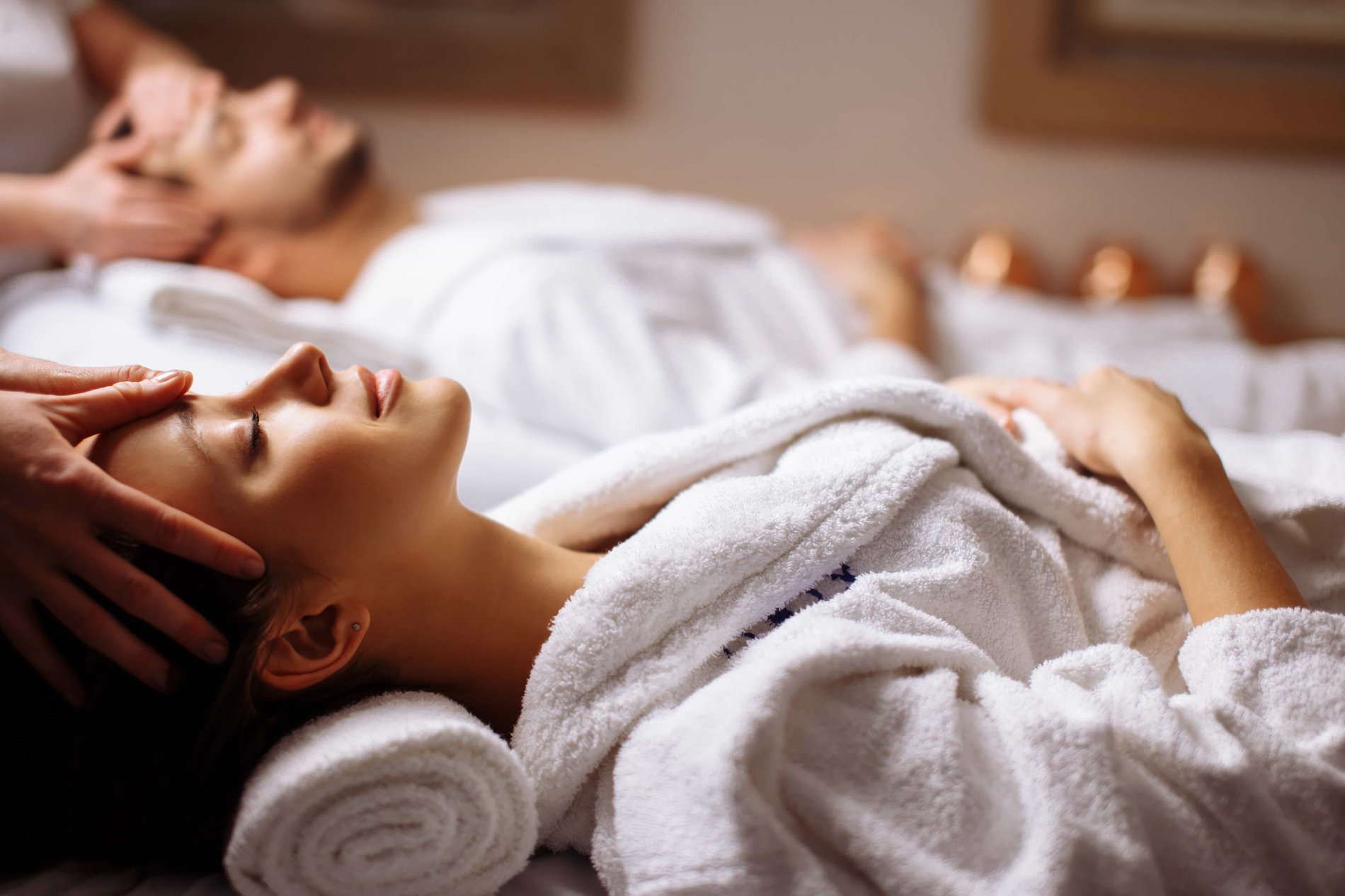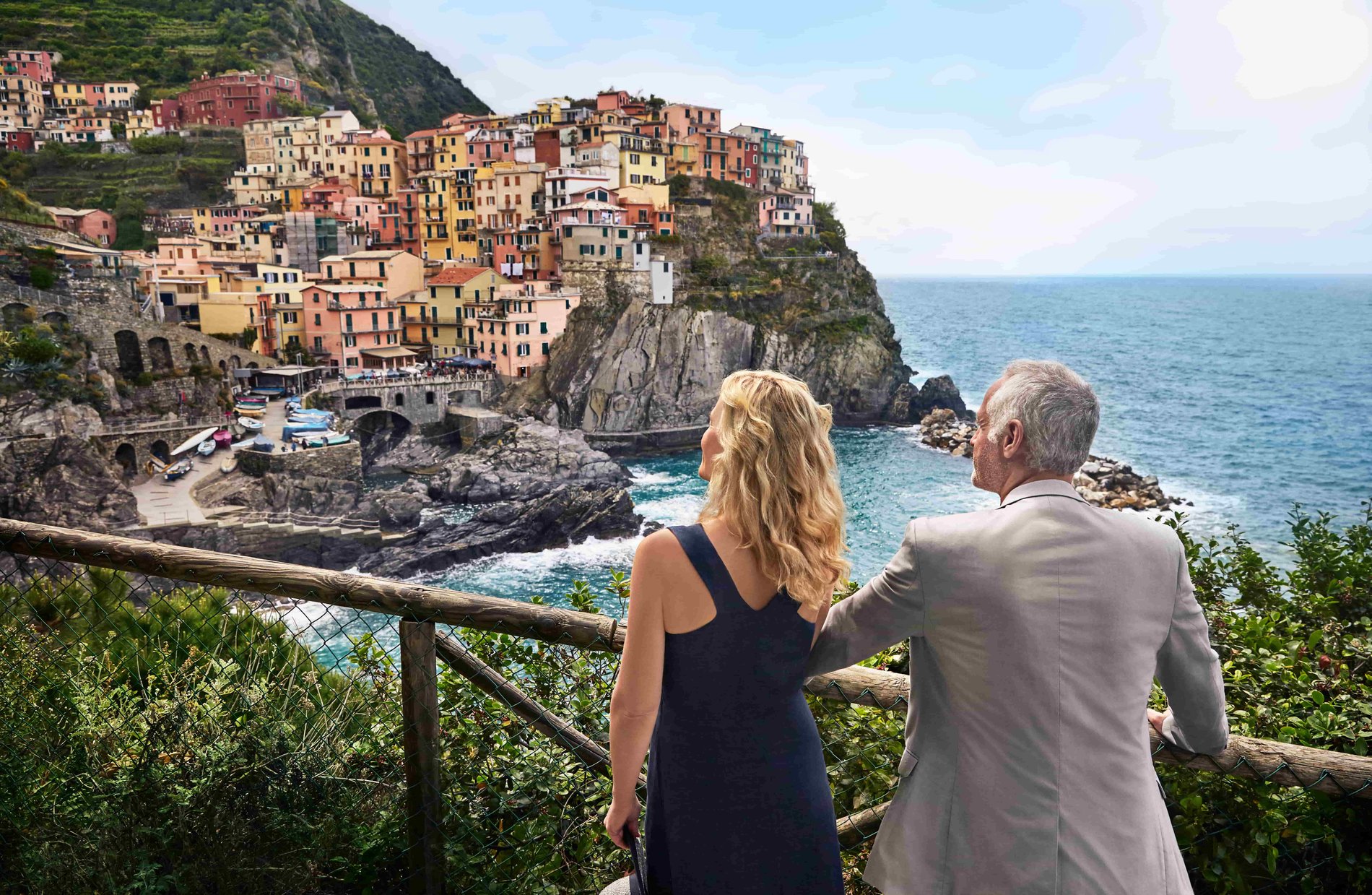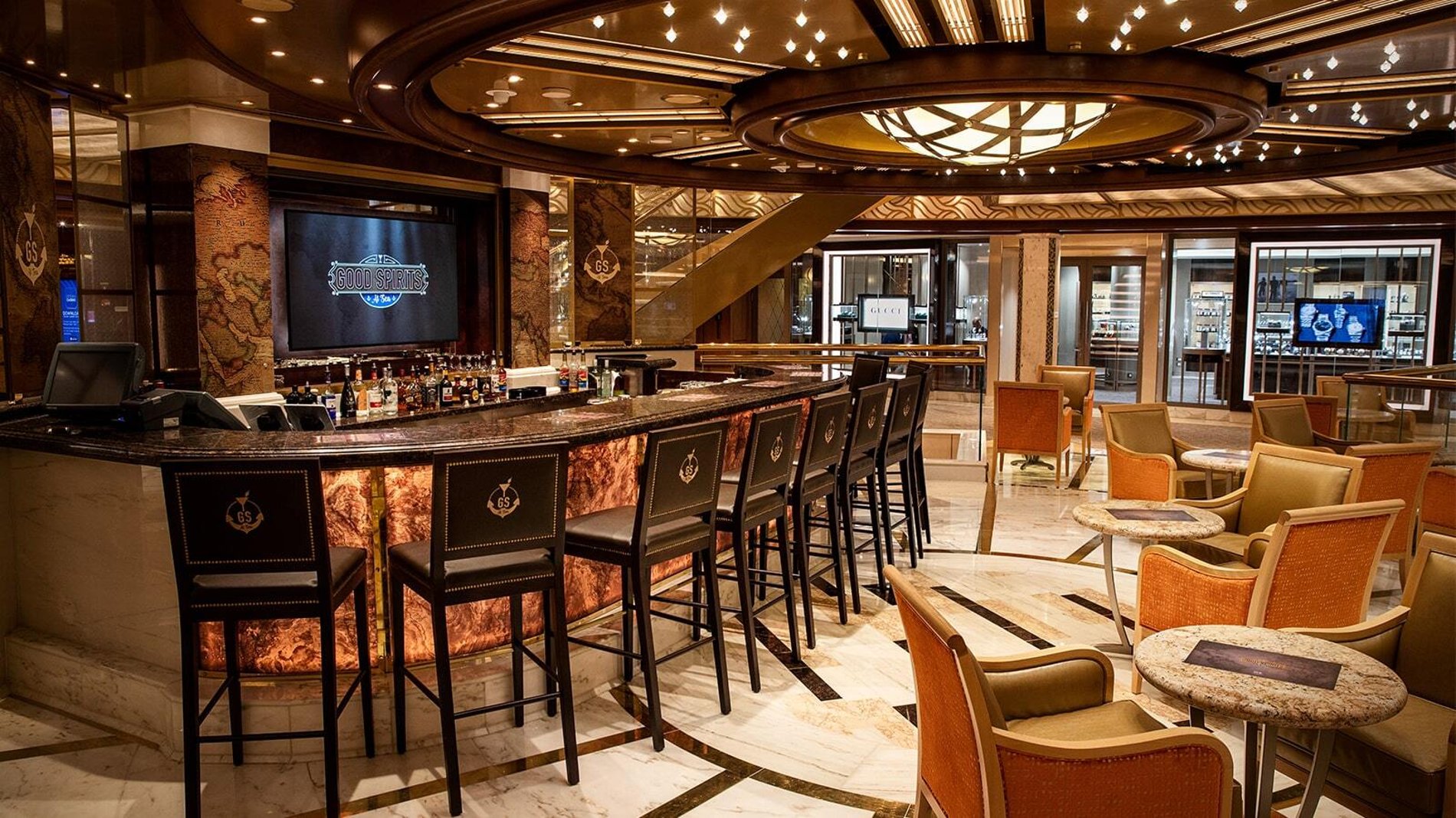 Princess all-inclusive: The bar service charge included in this Princess cruises all-inclusive package. Credit: Princess Cruises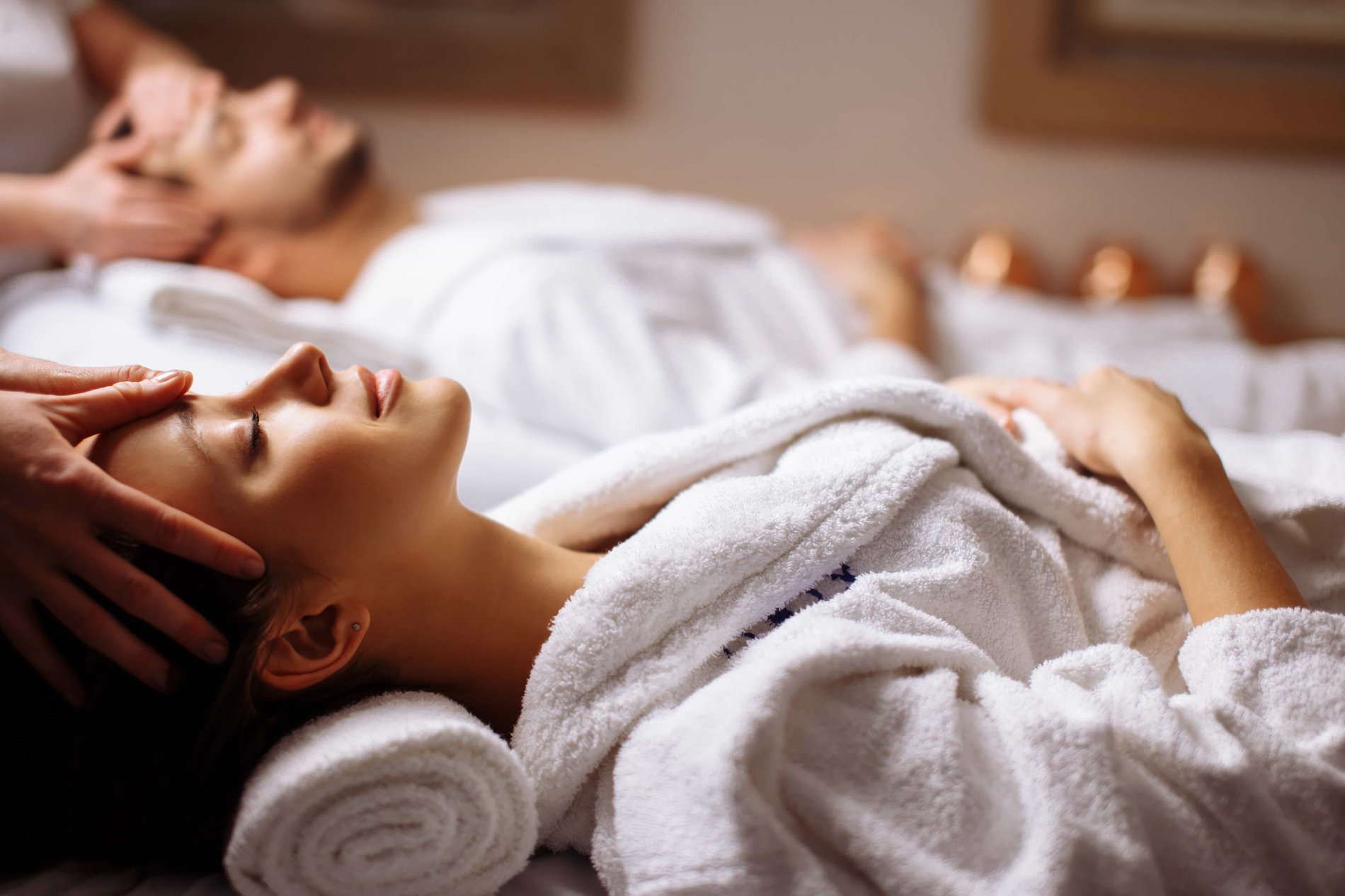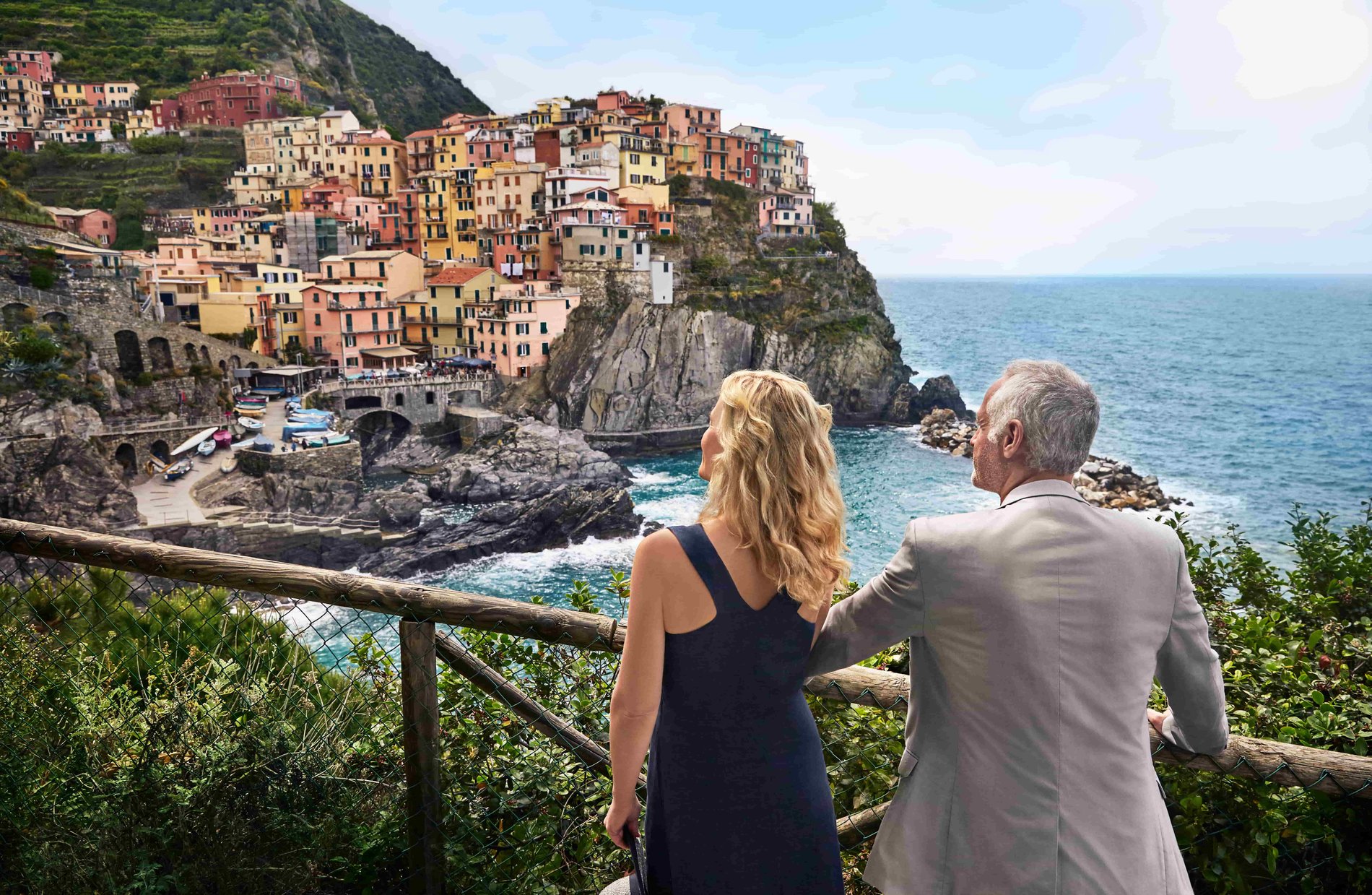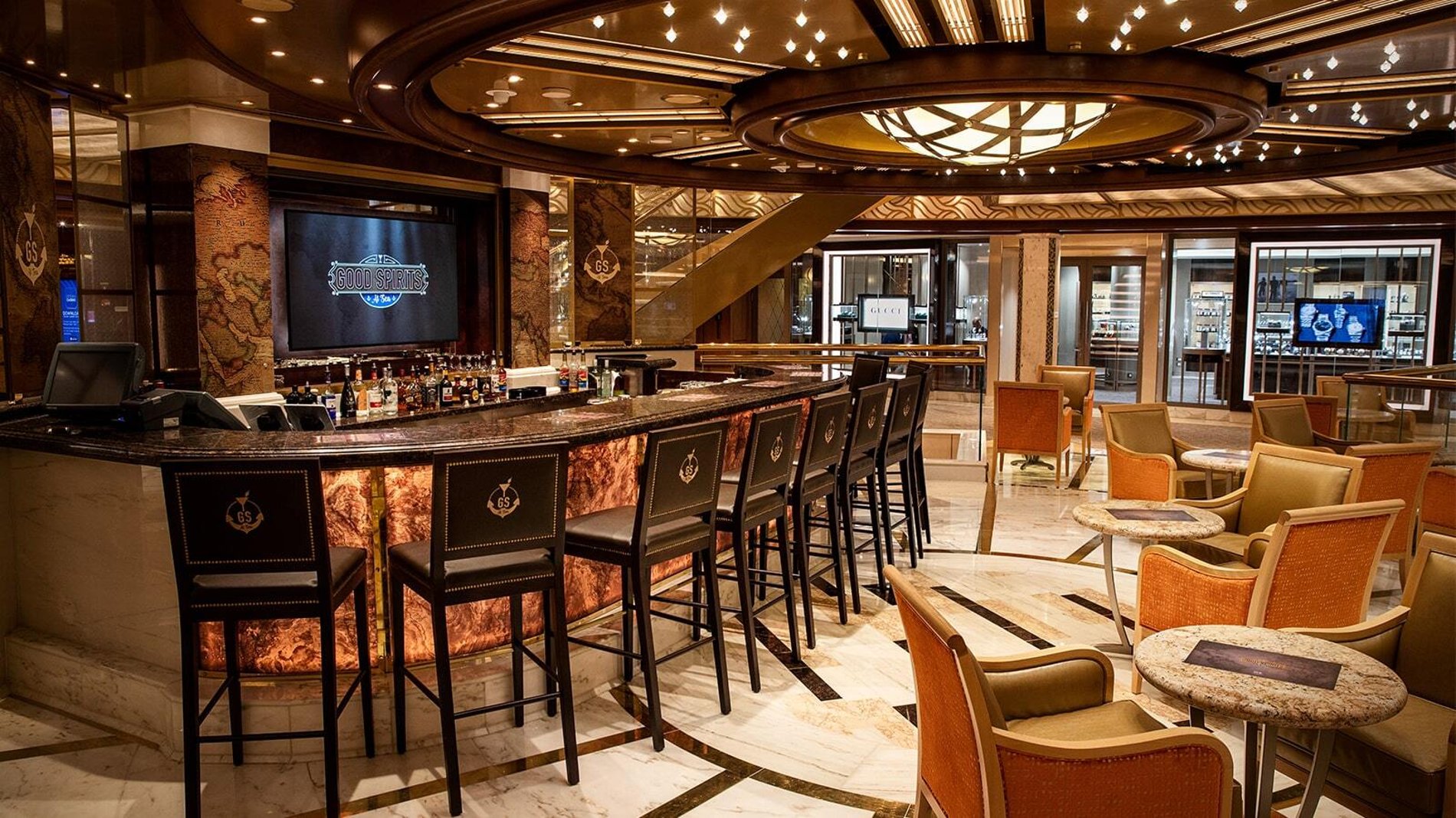 Choose from this Selection of Cruises
More Cruises from Princess Cruises