Search for your ideal Cruise
Princess Cruises 2022 Deals!
Discover your dream 2022 holiday and explore all 4 corners of the earth onboard your own luxury superliner with Princess Cruises. From the white sandy shores of the Caribbean to the lush turquoise waters and ancient cities of the Mediterranean, there are destinations and itineraries for everyone.
Set sail on a MedallionClass voyage that caters to you with 24-hour room service, casino, entertainment and no cooking (or cleaning!). Because a real holiday means having everything taken care of. Visit Mexico, the Caribbean, the California Coast, the Mediterranean and more.
Princess Cruises offers destination leadership. It sails to 330 destinations on 15 ships – and owns five wilderness lodges in Alaska. The line's tour operator partners live in, work in and know these ports better than anyone else. Local experiences are brought on board, like regional cuisine and entertainment.
Onboard, you'll be immersed in the culture, colours and flavours of the places you'll visit, with authentic folkloric shows, regional cuisine and enlightening presentations by local experts.
What Makes Princess Special?
From relaxing pursuits and enriching activities to world-class entertainment and gourmet cuisine, when you step aboard, you are setting a course for a world of wonderful new discoveries.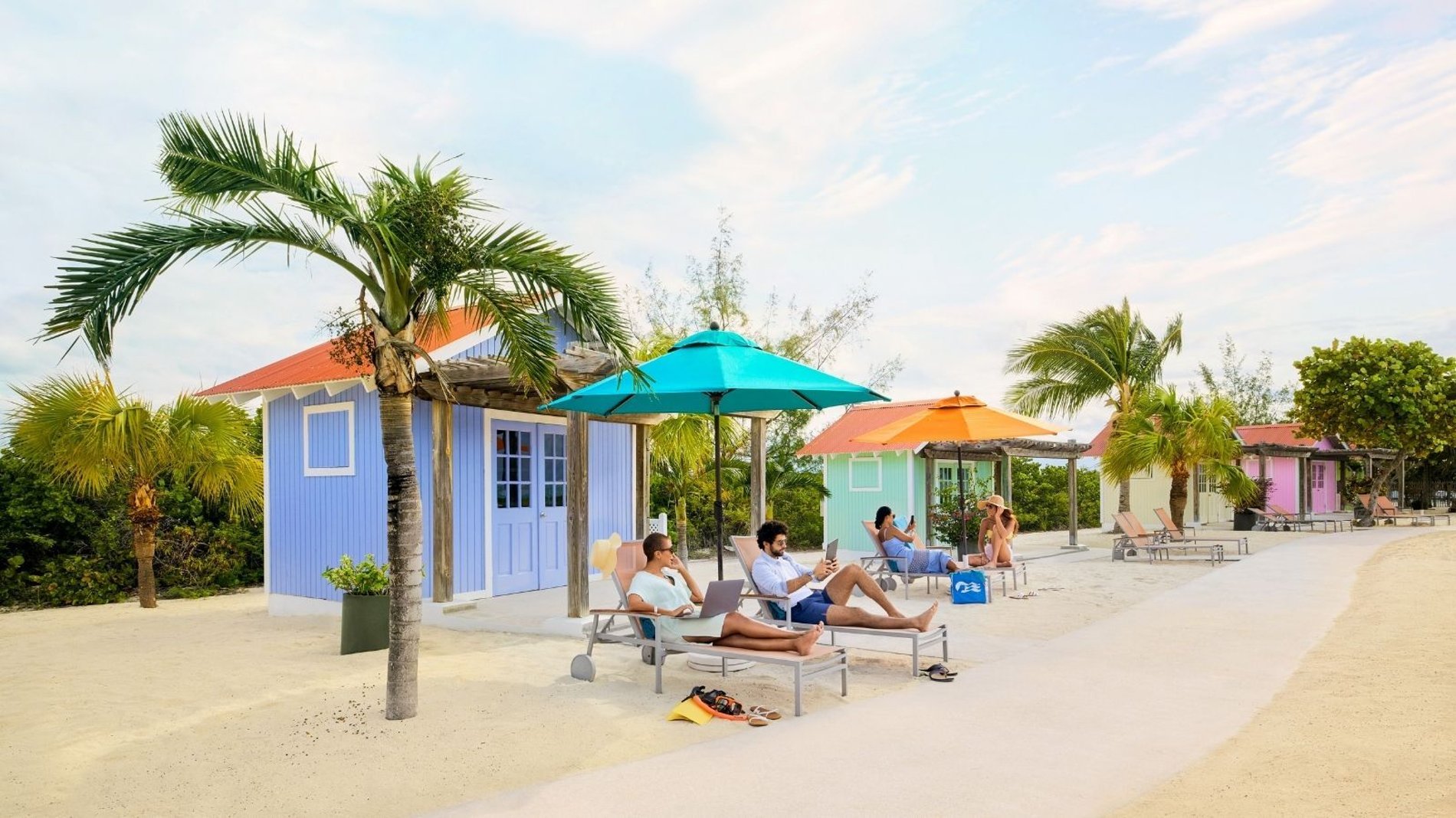 Relax on the sand while at Princess Cays. Credit: Princess Cruises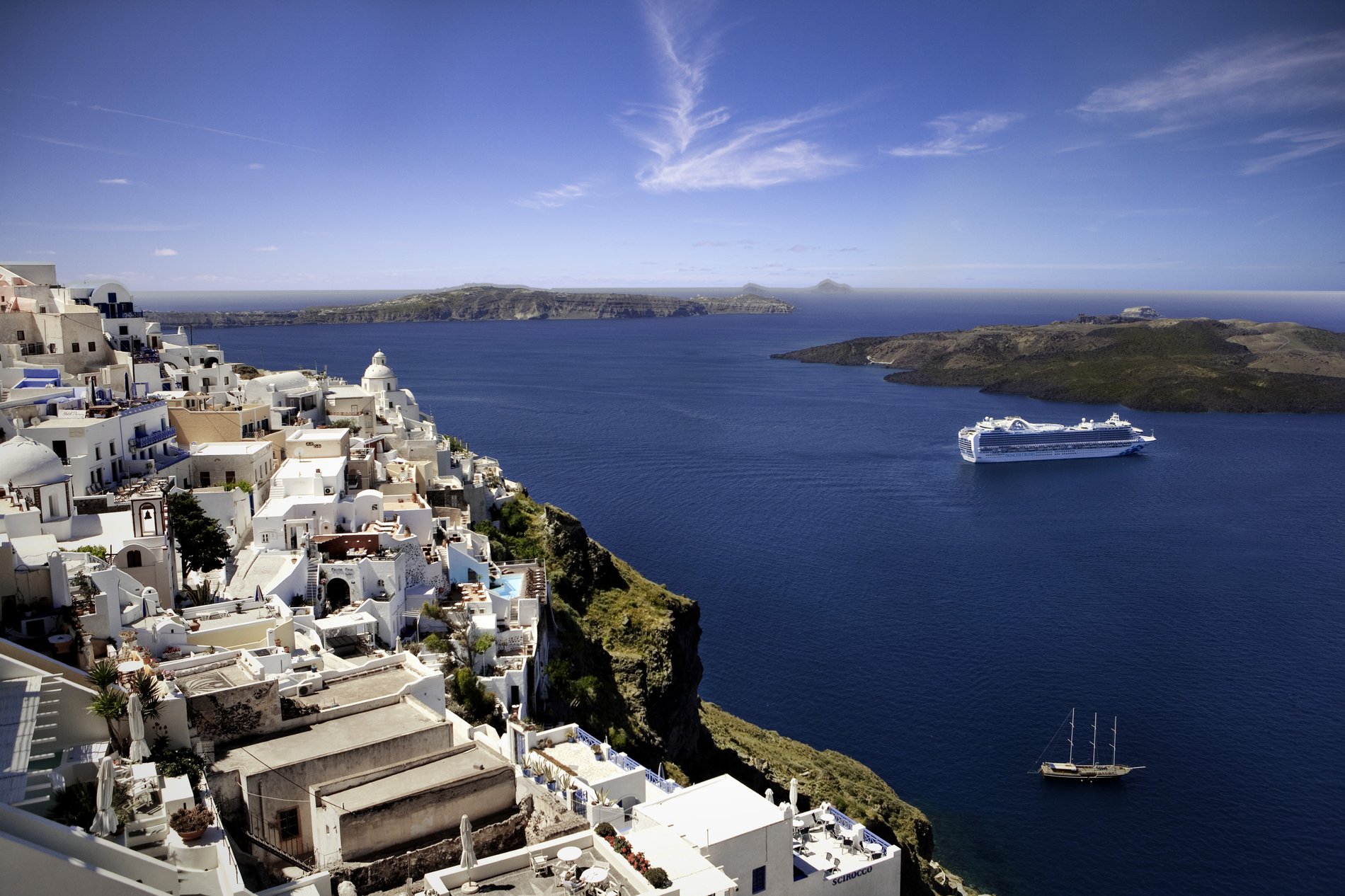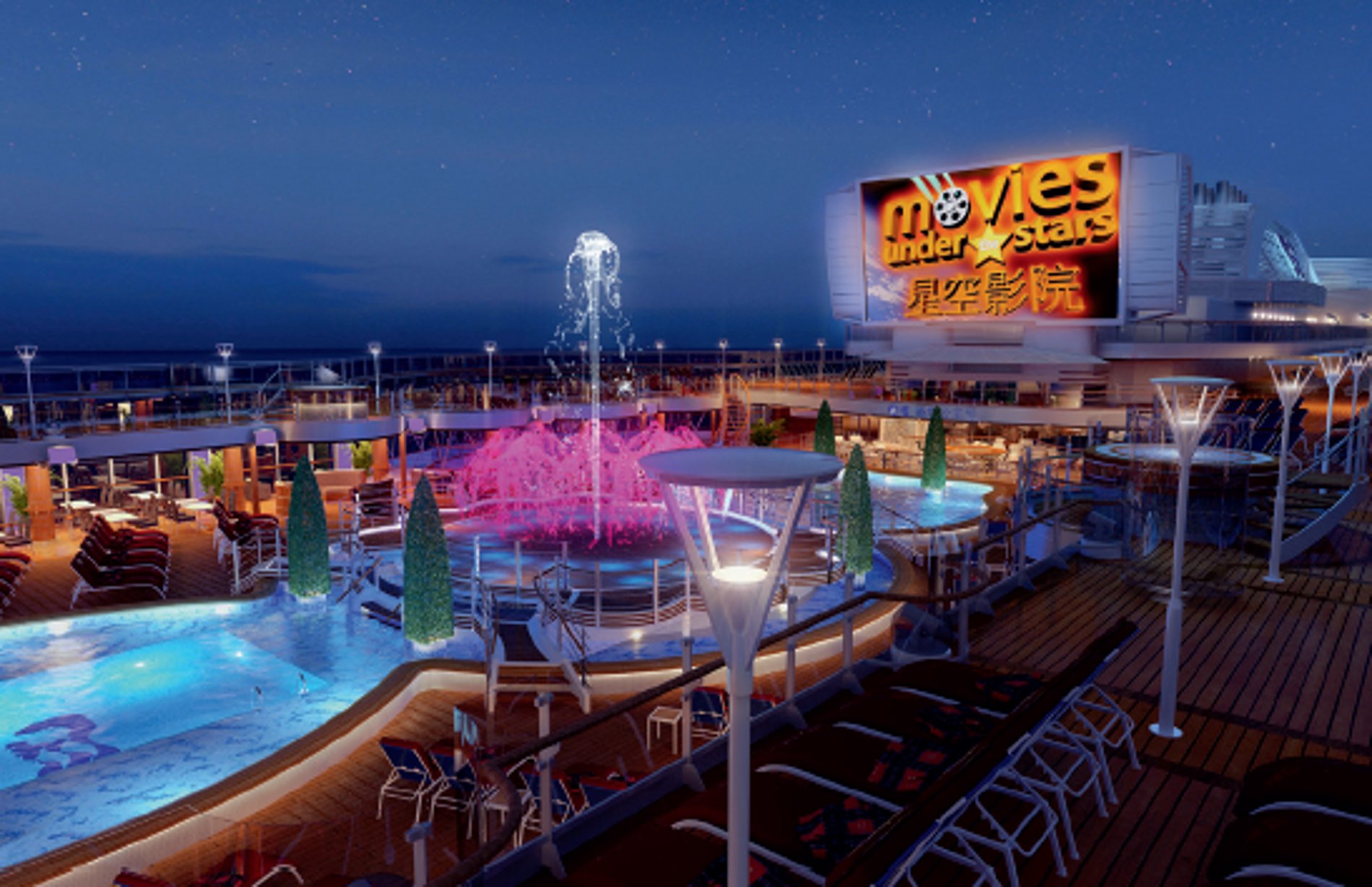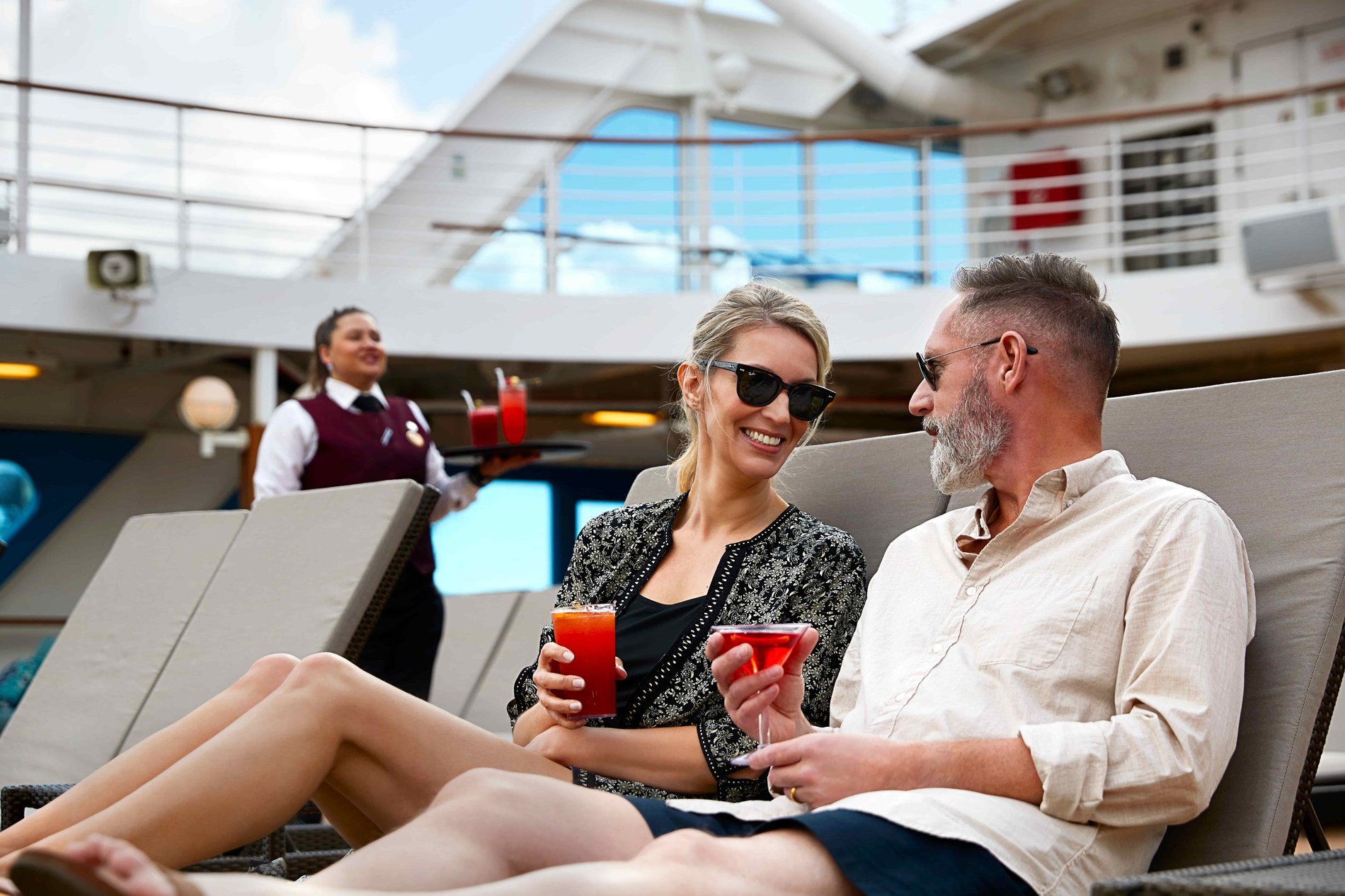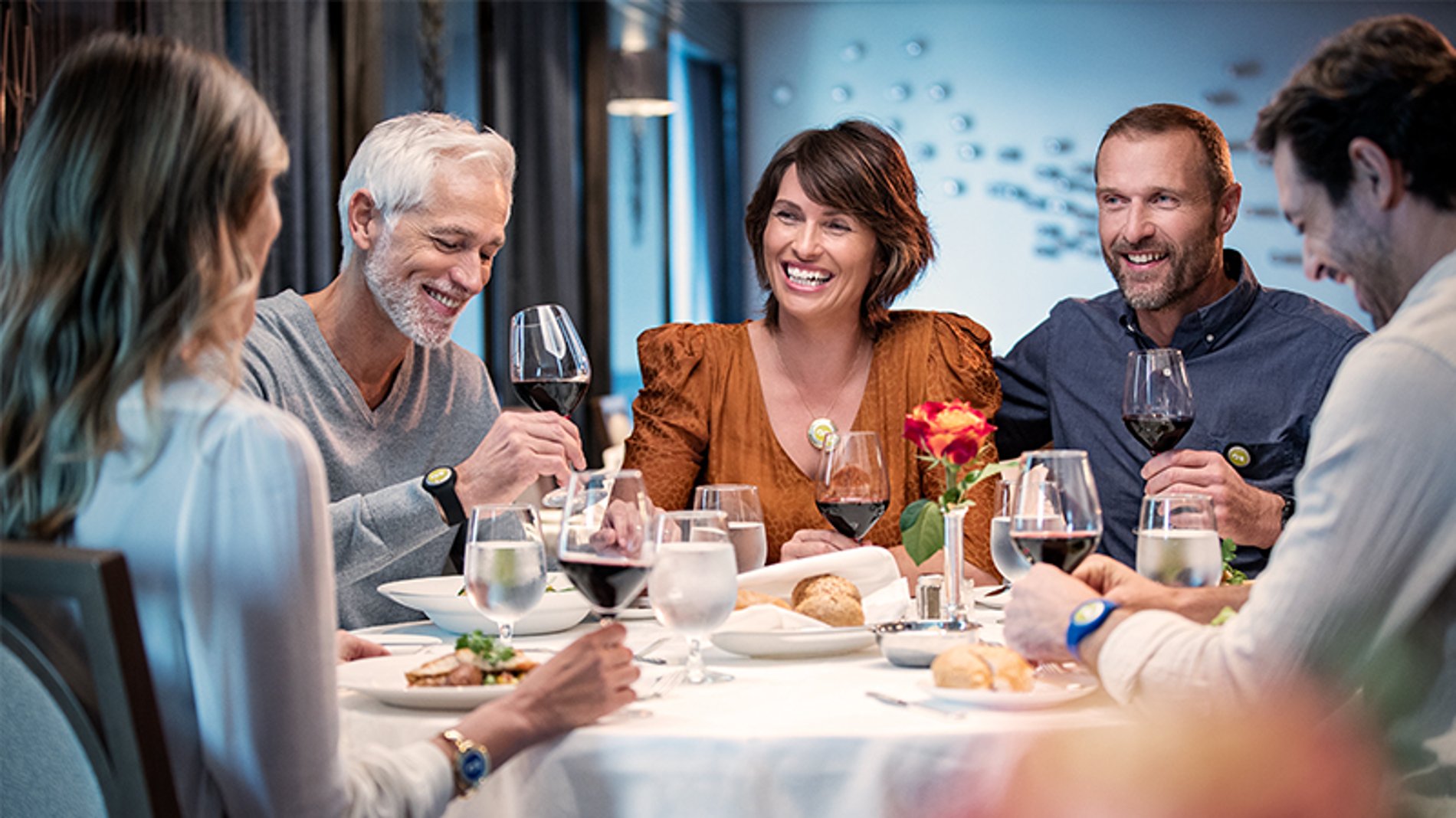 Princess Cruises: While sailing on Sky Princess you will be treated to an array of dining options. Credit: Princess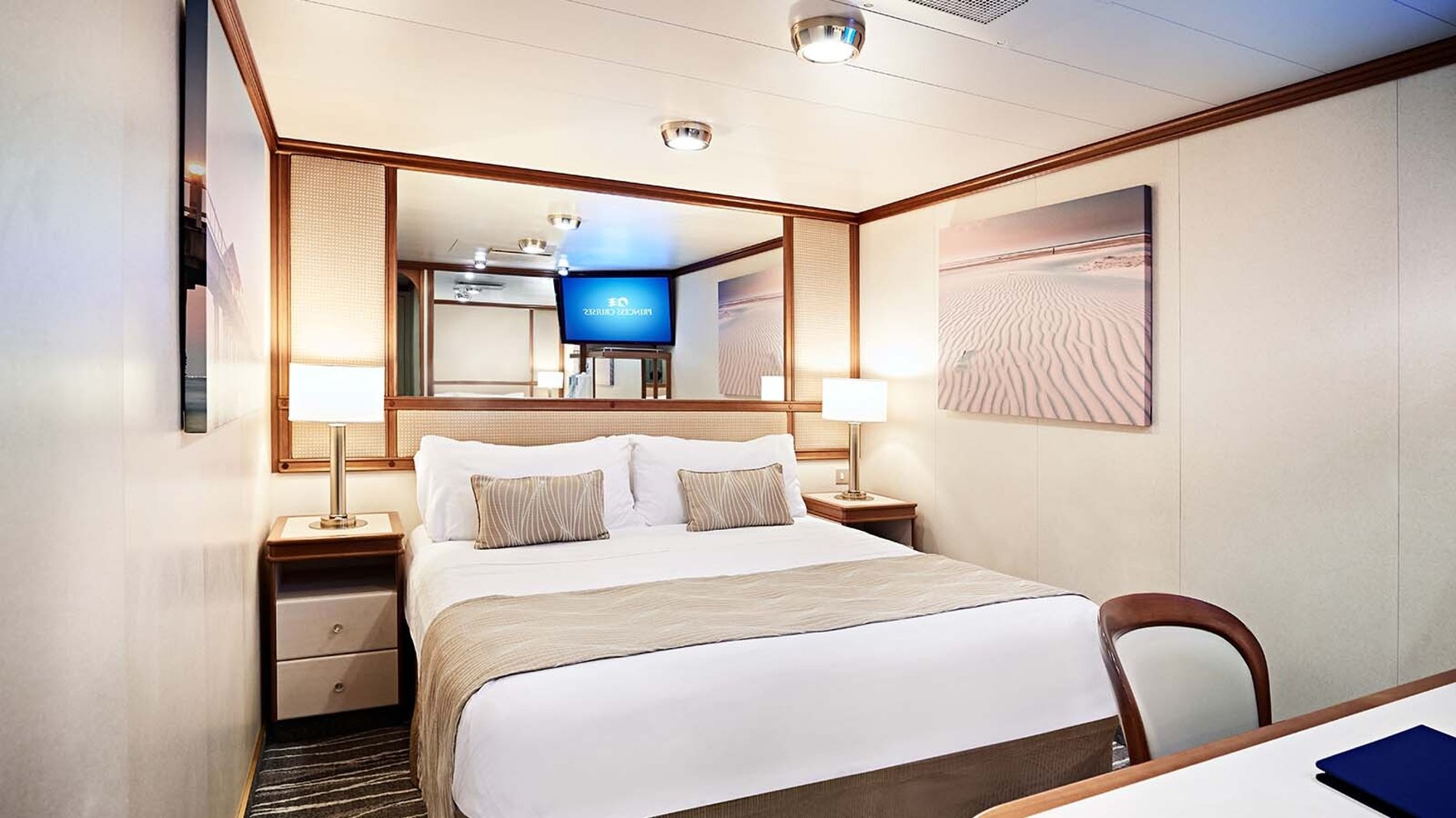 Princess Cruises features spacious inside cabin onboard. Credit: Princess Cruises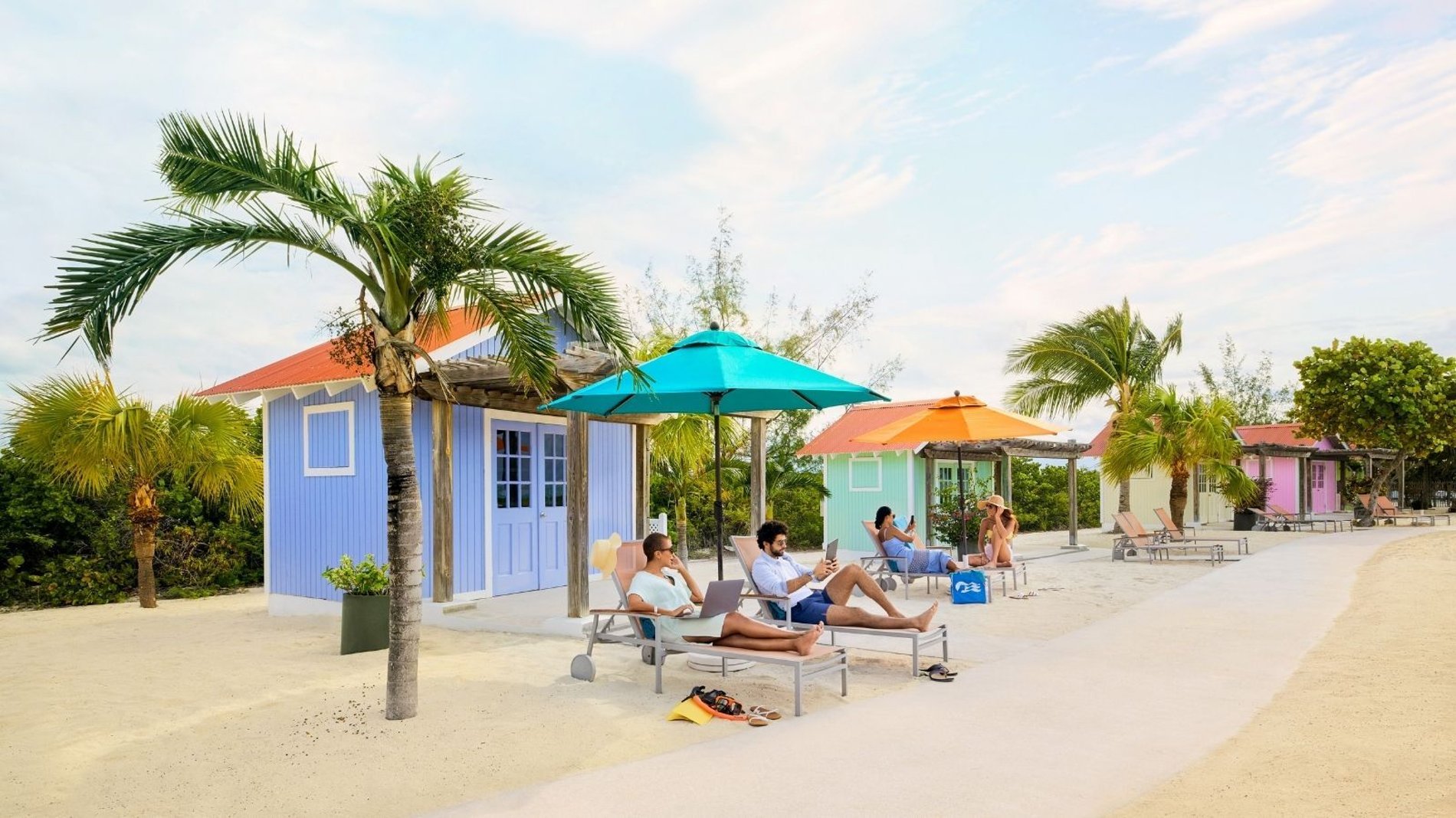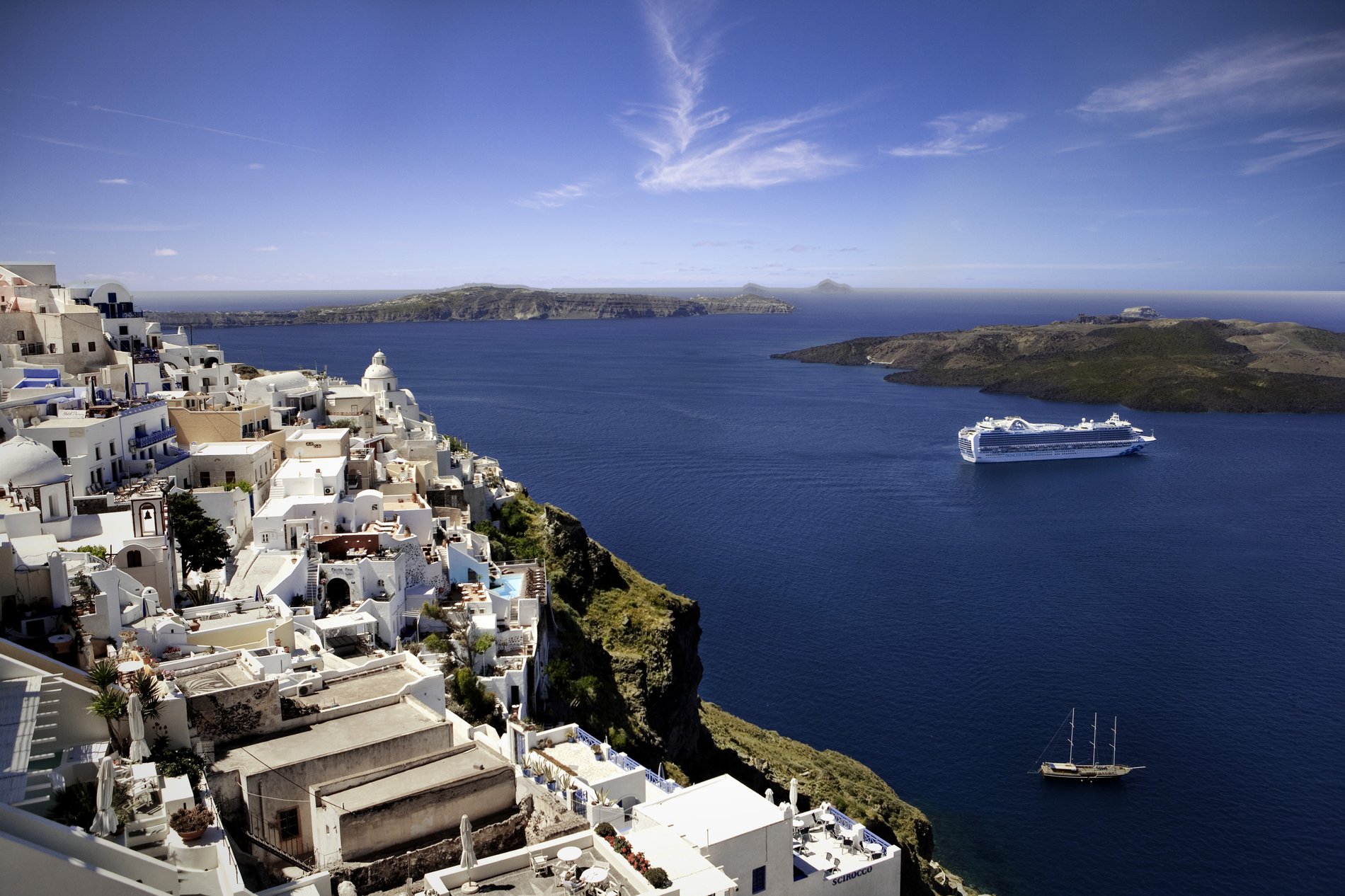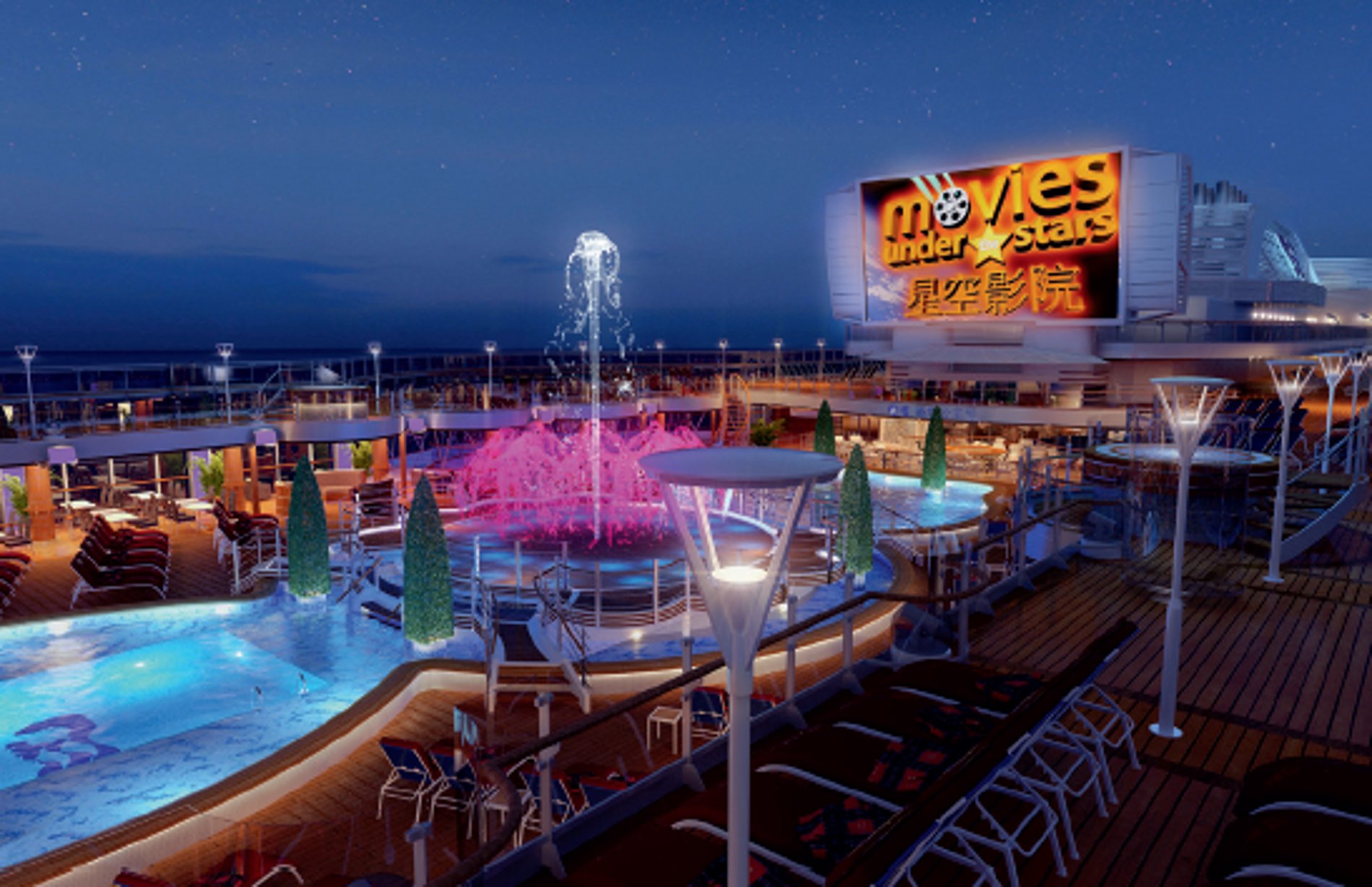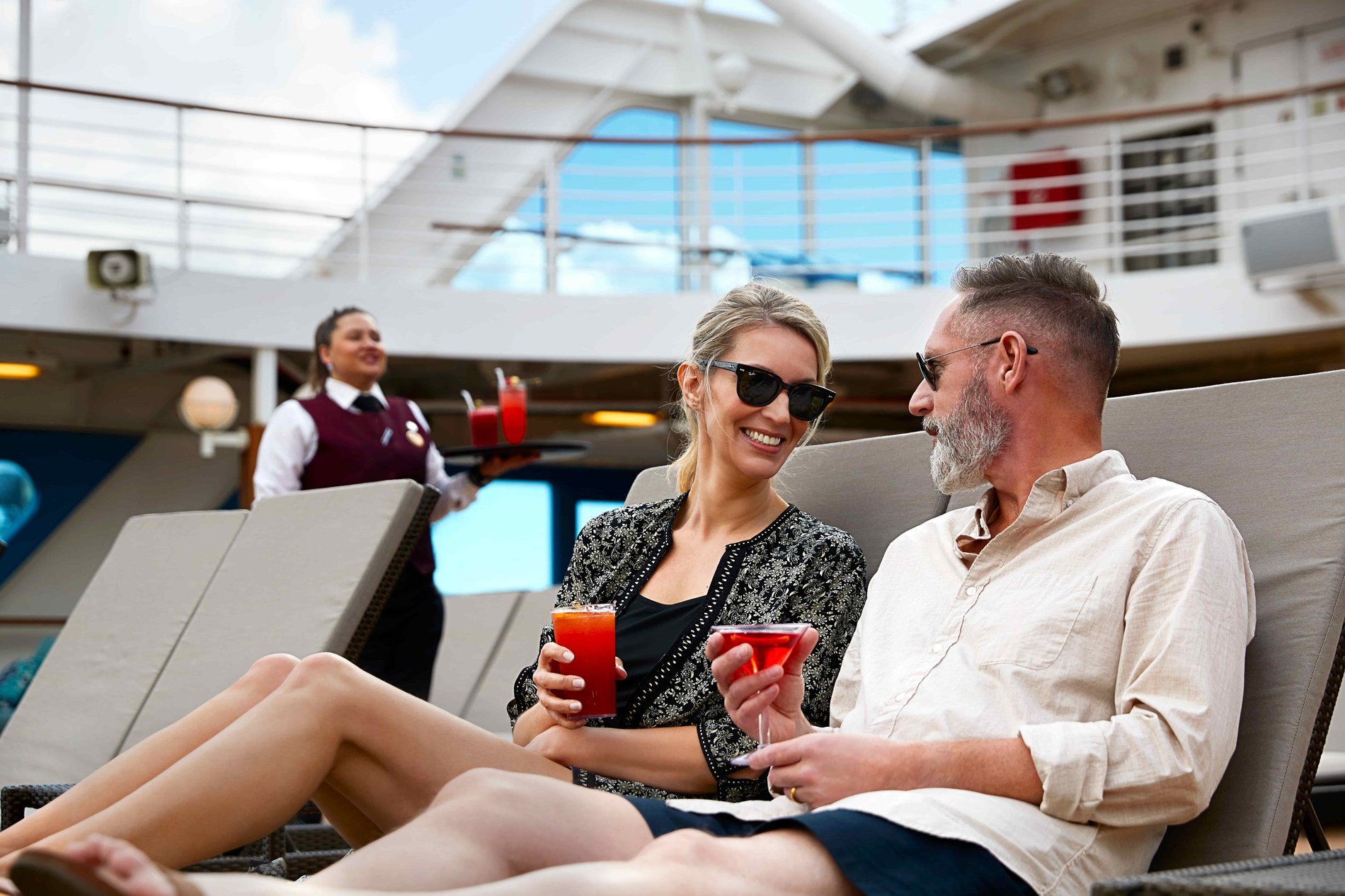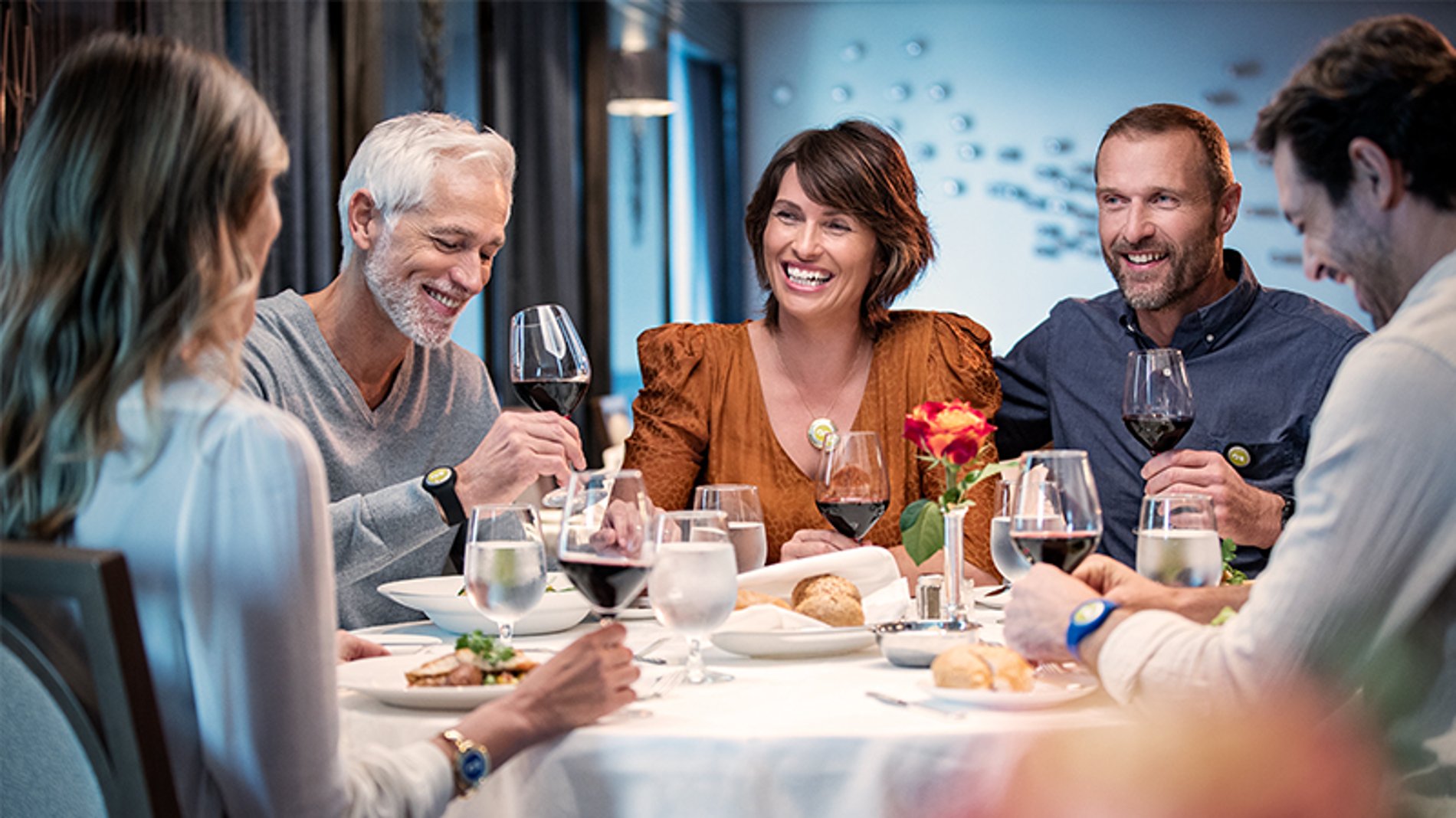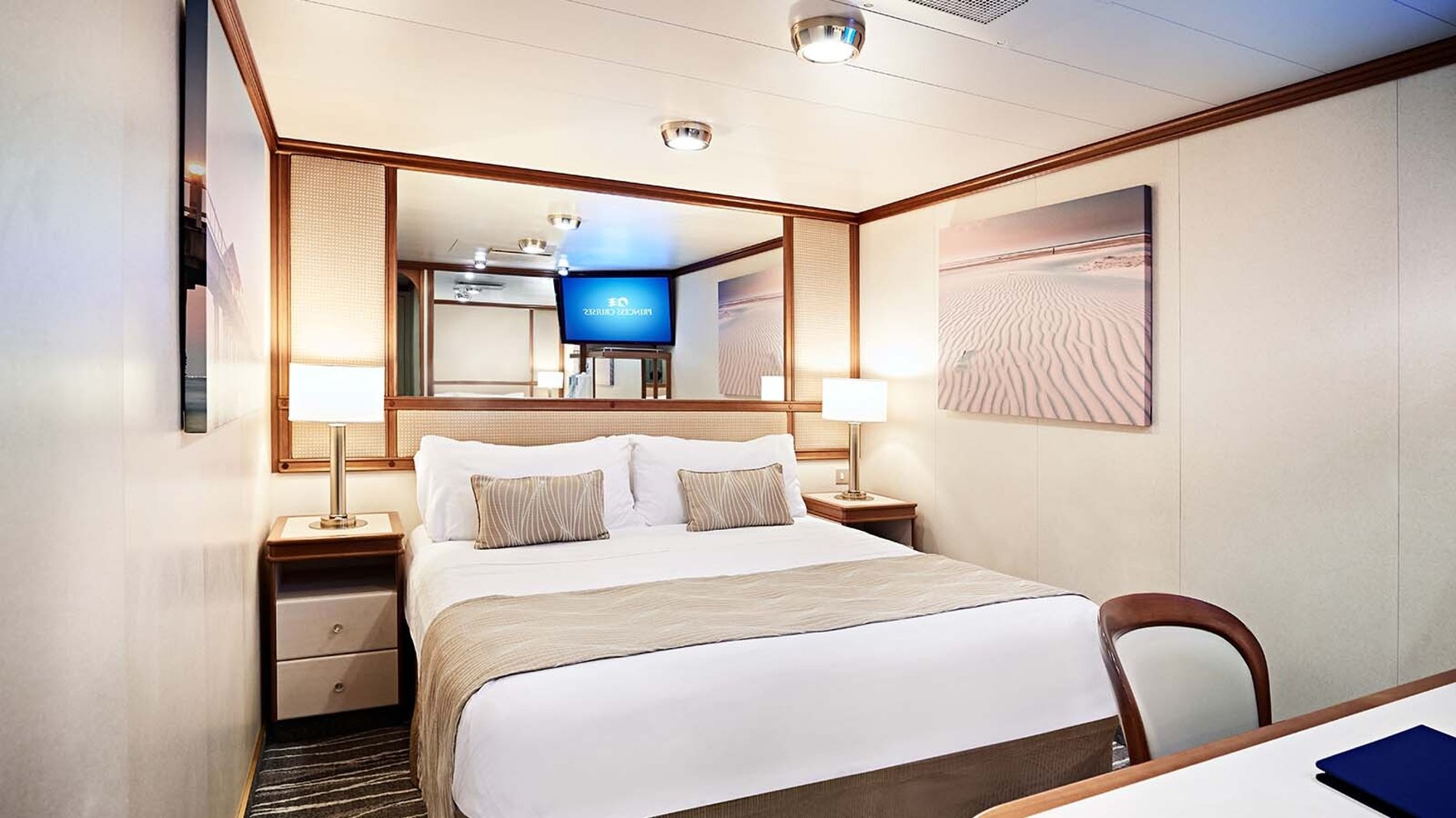 Cruise With Confidence
Princess Cruises' "Book With Confidence" policy protects guests' finances in the case of them becoming unwell so if you feel ill and need to change your plans, Princess now protects your cruise investment.
Cancel up to 30 days before you sail, and get your cancellation fees back as a Future Cruise Credit (FCC).

Applies to voyages departing through September 30, 2022.
Applies to bookings made through March 31, 2022.
FCCs issued under the Book with Confidence policy are valid up to one year after their issue date.
Find out more here - T&Cs apply
More Cruises from Princess Cruises