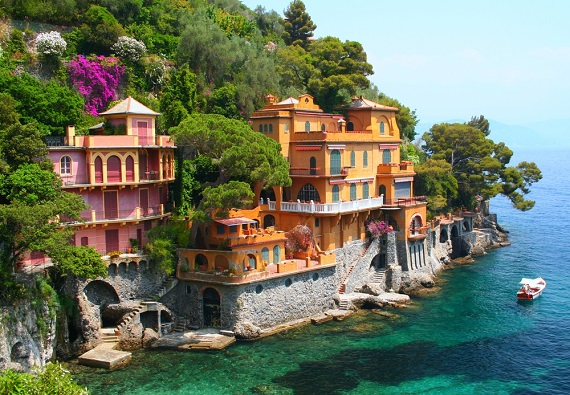 Win a Mediterranean Cruise for Two with Viking Cruises!
Dear [*data('firstname')||'Cruise Goer'|lower|ucfirst|trim|html*],
This month, we are running a special competition giving you the opportunity to win a fabulous Mediterranean Cruise for two worth £4,000! Make your dream come true, and sail to Barcelona, Monte Carlo, Rome…

Not a subscriber yet?
Enjoy 25% off on an annual subscription with our special offer. Simply quote the code WOCNEWS16 when you order, or click the link below to get the discount.

Kind Regards,
The World of Cruising Team