Sponsored by Norwegian Cruise Line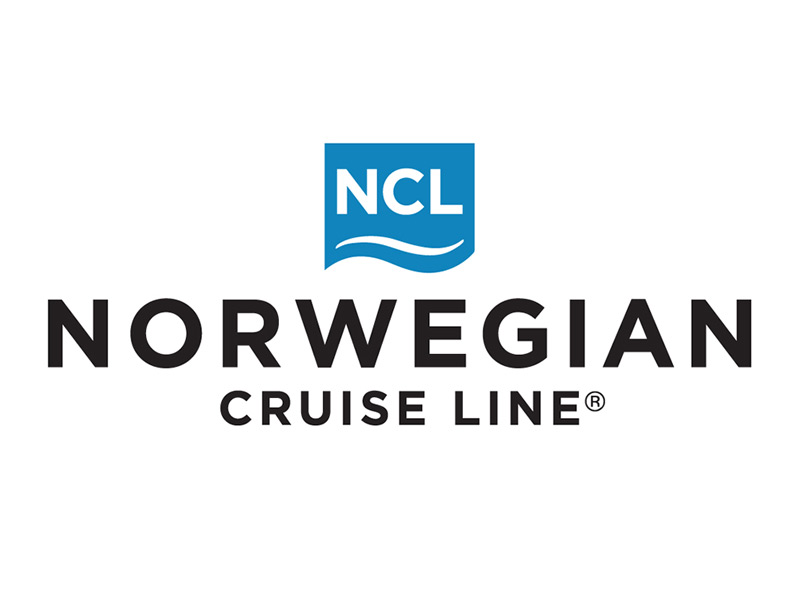 Experience an unforgettable family holiday with Norwegian Cruise Line. The ultimate family holiday is now better than ever before, and with great family cruise deals, Norwegian can help you plan your perfect escape.
No matter whether you're looking for a 7-night cruise or something longer, you can plan your family cruise with ease. Family cruise holidays have never been so much fun.
Whether you're 8 or 80, there's no reason not to have fun on your getaway at sea. Each ship has a variety of fun activities for the whole family, so be sure to check your ship before you cruise to view what's available. And if you're in need of a babysitter for the night, supervised group babysitting is available for kids ages 3 – 12 by Norwegian's certified youth staff. So a romantic night is totally on-the-books even if the kids are on-board.  Also, with the introduction of Premium All Inclusive, family cruising just even got better. Relax knowing that all the extras costs are taken care of and spend more time making memories you and your family will cherish forever.
Dine how you like, where you like, and when you like.  Sit down to a hot pizza. Check out our made-to-order buffet. Or make it a memorable night at a speciality restaurant, the choice is yours. Drinks are also included in your cruise fare, so sit back, relax and enjoy a cocktail or two as everyone in the family can enjoy the freedom and flexibility to do their own thing, on their own time. Bowl a strike. Whoosh down a waterslide. Play a round of mini-golf or two. Bonding experiences are around every corner.
When it comes to family accommodation, rest assured your family will sleep peacefully after a fun filled day. Why not read a bedtime story on your private balcony. Norwegian's spacious family accommodations offer multi-room suites or interconnecting staterooms, with most ships offering two-bedroom family suites and all ships offering family mini-suites, balconies and ocean view staterooms near kids' areas, your little ones don't have to go far to play.
Feel Free to find out more – order their brand new Worldwide Cruises brochure 2017 – 2019 here.
Why not check out Norwegian's travel blog?