Search for your ideal Cruise
Ocean Cruising in Copenhagen, Denmark
By the 11th century, Copenhagen was already an important trading and fishing centre and today you will find an attractive city which, although the largest in Scandinavia, has managed to retain its low-level skyline. Discover some of the famous attractions including Gefion Fountain and Amalienborg Palace, perhaps cruise the city's waterways, visit Rosenborg Castle or explore the medieval fishing village of Dragoer. Once the home of Hans Christian Andersen, Copenhagen features many reminders of its fairytale heritage and lives up to the reputation immortalised in the famous song 'Wonderful Copenhagen'.
Why cruise Copenhagen
Cruise lines typically stop off in Copenhagen as part of their Northern Europe or Baltic itineraries, between the months of April and October. The Danish city is a hugely popular port of call for cruise passengers, offering a wealth of big-hitting cultural attractions, along with beautiful architecture and an amazing food scene, all of which can be discovered on your stopover.
find your perfect cruise
Best places to visit in Copenhagen
Christiania
Copenhagen's Christiania is a society within a society, a hippie mix of houses, workshops, art galleries, and music venues – think of it as the place where the sixties never ended. It has countless alternative attractions: there's Nemoland, an open-air concert held in the summer, the Spiseloppen restaurant housed in an old military building, and Loppen, an alternative concert venue. A true, unique experience.
The Little Mermaid
Guests arriving at Langelinie Pier are welcomed by The Little Mermaid, which is now over 100 years old. Gifted to the city in 1913 by the brewer Carl Jacobsen, this bronze and granite sculpture was inspired by Hans Christian Andersen's famous fairy tale, and is one of Copenhagen's most popular attractions.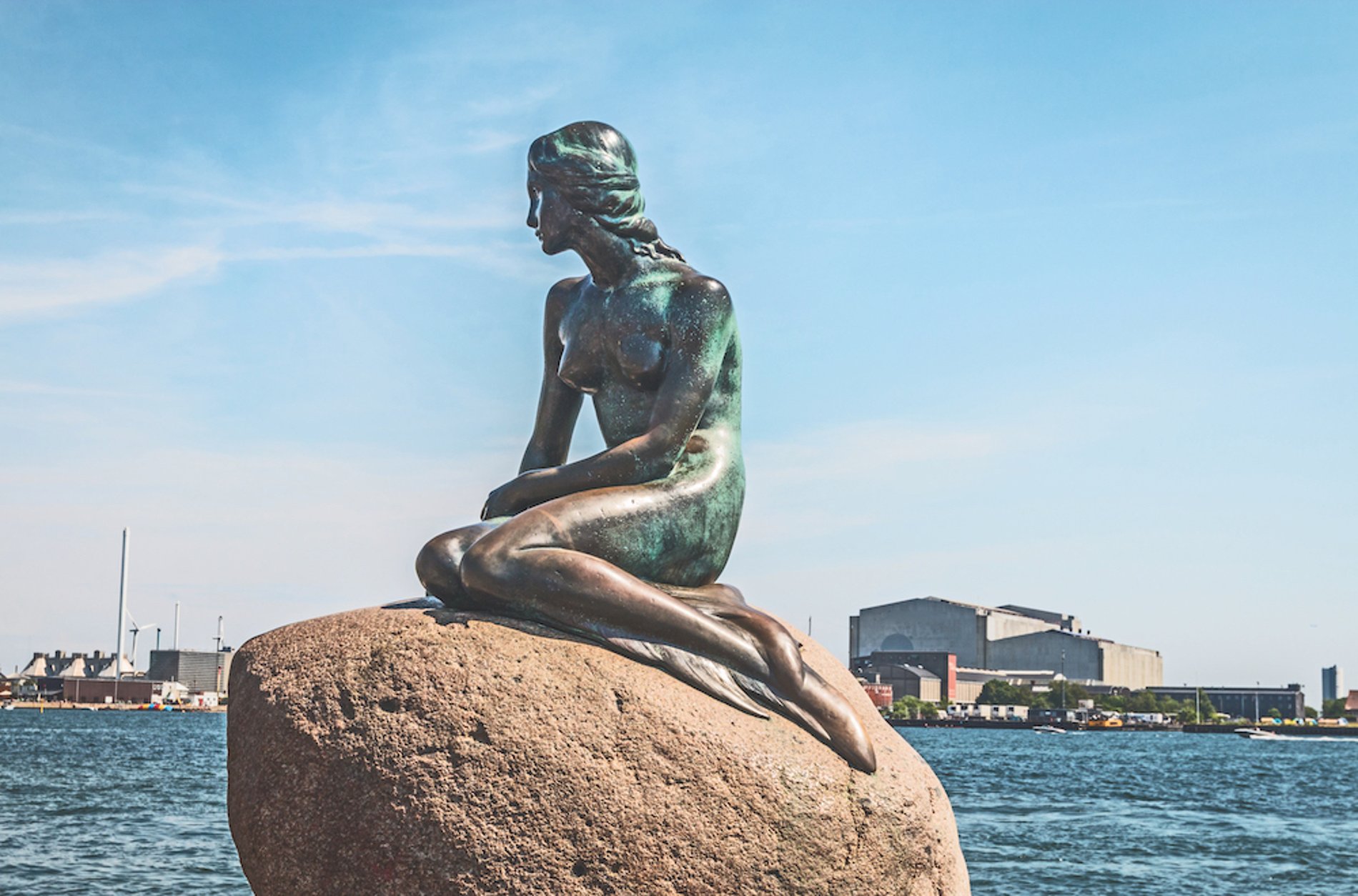 Christiansborg Palace
Copenhagen's oldest tower today houses the Danish Parliament, the Supreme Court, and the Ministry of State. The historic building has been built in three different architectural styles, with its main section in neo-baroque, while the chapel is neoclassical and the showgrounds are baroque. The palace also features the highest tower in Copenhagen and visitors can climb on the top and enjoy sweeping views of the city. The city's Round Tower, Europe's oldest astronomical observatory built in the 17th century, also boasts great views of Copenhagen.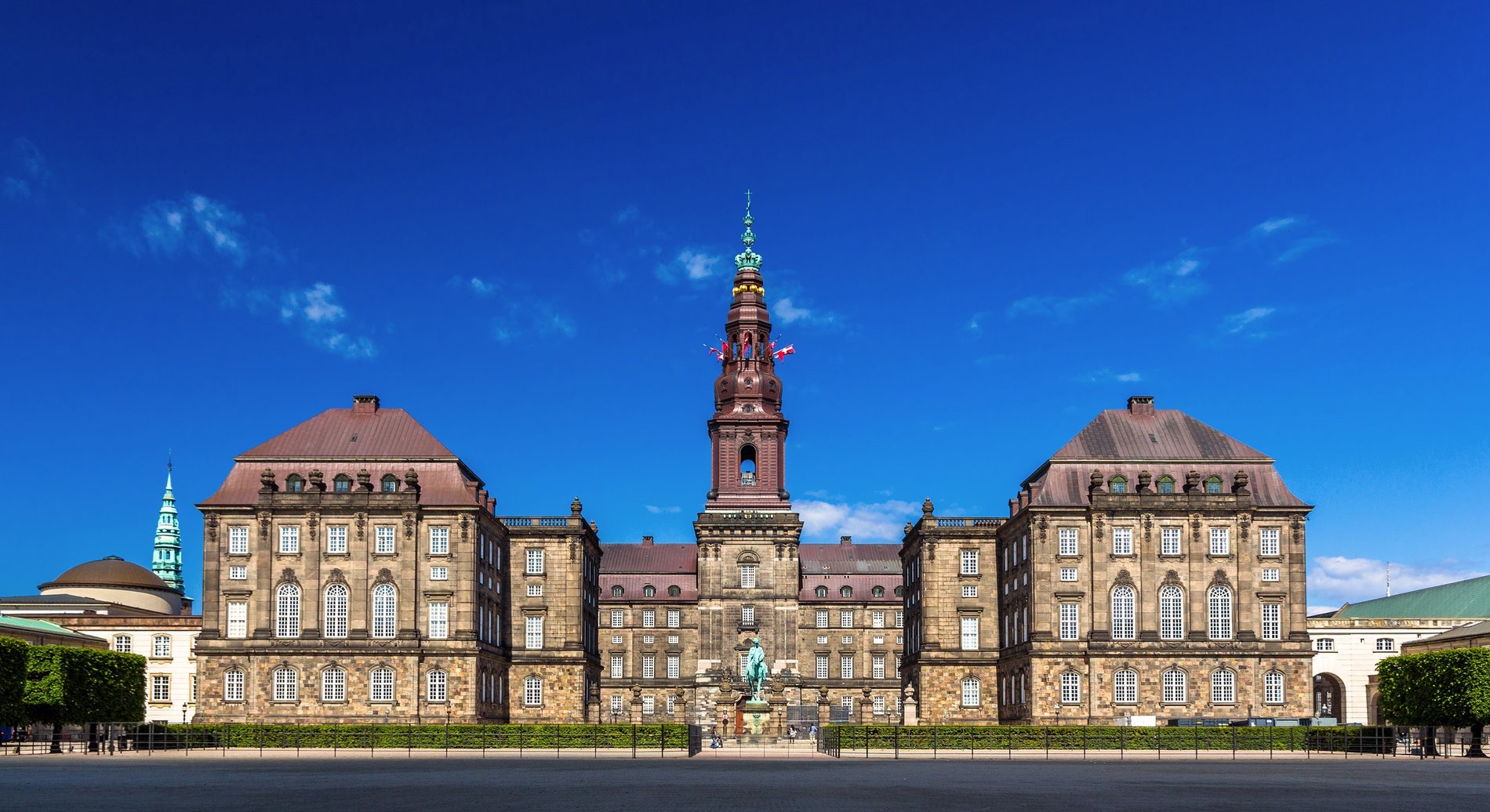 Tivoli Gardens
Founded in 1843, this amusement park has become one of the most-loved sights in the city. There are a variety of rides (whether young or old) for thrill-seekers and those who prefer a more sedate experience. There is also live music daily and something called Little Friday every Thursday, to showcase emerging Danish talent. The annual Friday Rock concert is held in Tivoli, which also gets in the Christmas spirit with a diverse festive market during the holiday season.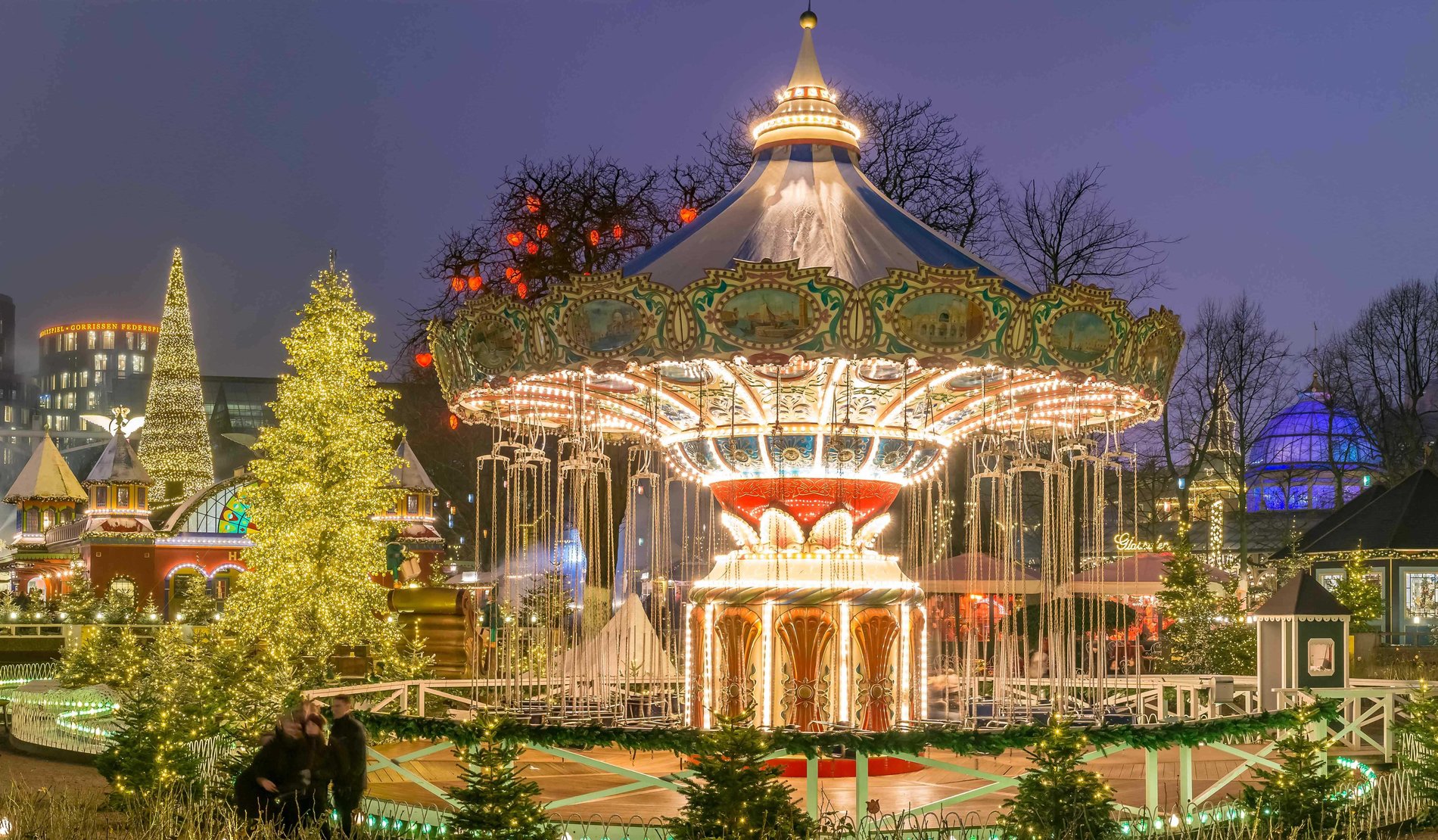 Strøget
The longest shopping street in Denmark – and one of the longest in the world for that matter – Strøget is the place to be for all your shopping needs. However, if you're after something more cool and trendy, then you'll want to spend an afternoon browsing the quirky boutiques and vintage shops of Jægersborggade, Copenhagen's vibrant retail street located in the Nørrebro neighbourhood. Alternatively, Illum, Copenhagen's premium department store, is where you can pick up perfumes, high-end fashion lines or even home design.
Need to know when travelling to Copenhagen
Getting around in Copenhagen
Guests can disembark at three cruise terminals in Copenhagen. Ocean Quay, which accommodates the biggest ships, is the busiest, but passengers will need to use the bus services or a taxi to enter the main city area. Langelinie, which can accommodate two to four ships – depending on size – has an array of shops and other facilities and is in walking distance of the city centre. The third, Nordre Toldbod, is close to the Kastellet – or Citadel – a star fortress. Once you are in the city centre, you can reach a lot of places on foot or by bike, or the hop-on hop-off bus stops at Ocean Quay. If you'd like to explore the harbours and canals, electric boats can be rented.
When to go to Copenhagen
The best time to visit Copenhagen is from March to May or between June and August. Visit in the summer when you can frequent the city's beaches, or if you don't mind colder weather, go in the autumn when you can get your dose of hygge in the city's cosy cafes.
Currency
The Danish capital uses the Danish krone. Copenhagen is on the pricy side, so budget-conscious people be warned. A Copenhagen Card is worth purchasing if you're spending a day or longer in the city as it covers public transport and admissions to the majority of attractions.
Visas
If you hold a British Citizen passport, you don't need a visa to enter Copenhagen for less than 90 days.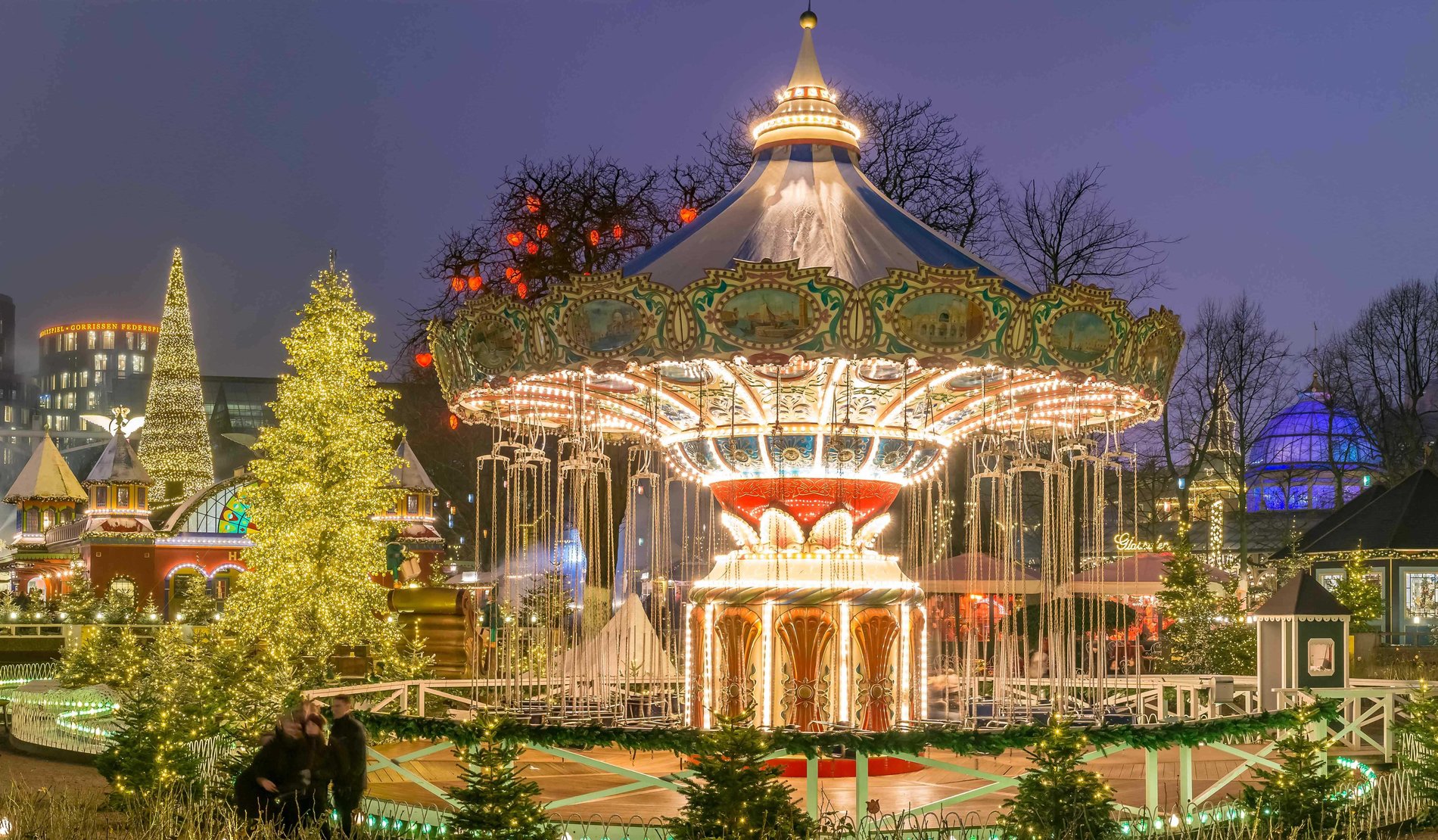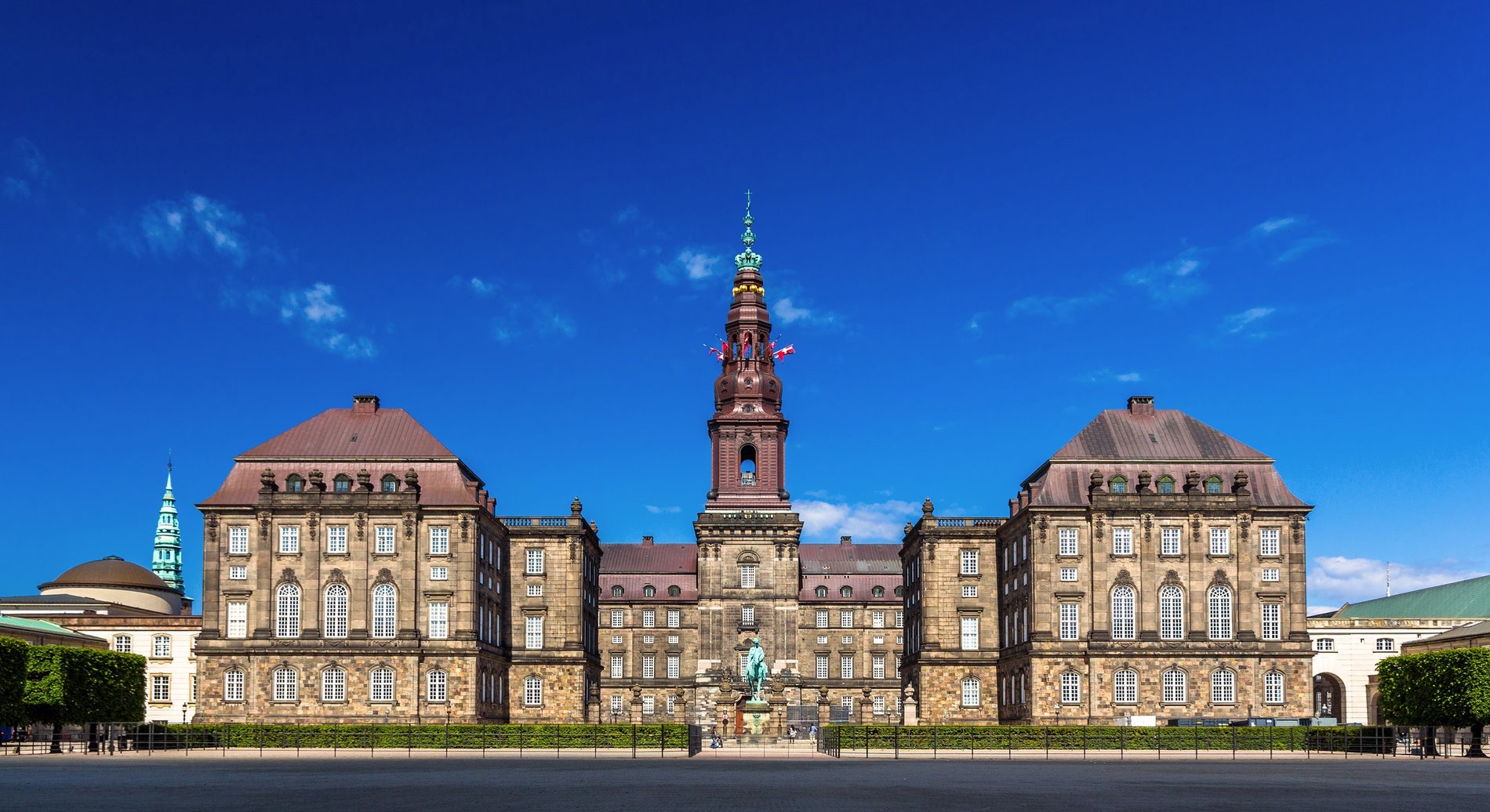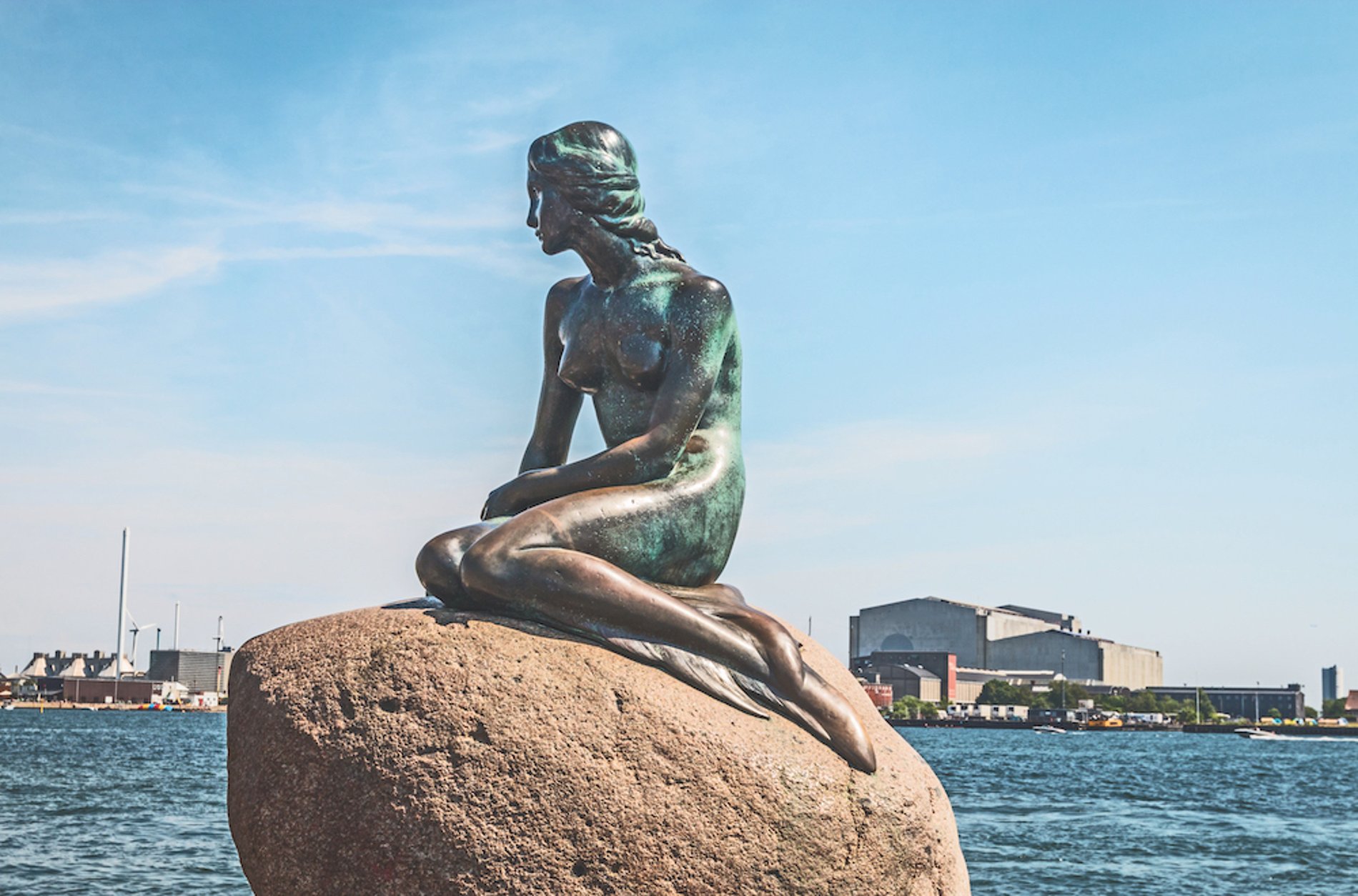 See Copenhagen's famous mermaid