Sweden Cruises - Everything you need to know
Sweden cruises take passengers to the homeland of Ikea, Ikea meatballs, Volvo and Abba. Yup, Sweden has certainly made its mark on the world. The country itself is also pretty spectacular, scattered across thousands of islands with cosmopolitan coastal cities and stunning snow-capped mountain ranges that offer incredible views of the northern lights for those cruising around Sweden. Its capital, Stockholm, is a world leader in art and design, floating on 14 islands connected by 50 bridges, while Malmö and Gothenburg offer their own unique vibe. Despite its southern cities being popular with tourists and cruisers, Sweden's vast and spacious hinterlands are relatively unexplored. Head north on your Sweden cruise for a land cloaked in forests and lakes, and in the far north, inside the Arctic Circle, you can see multicoloured night skies, stay at the world-famous Icehotel and spot reindeer, bears and elk.
Why cruise in Sweden?
Sweden cruises are the ultimate way to explore this archipelago nation. Its main cities Stockholm, Gothenburg and Malmö are all coastal (and popular on cruise itineraries) and discovering it all by ship is a fantastic and stress-free way to see lots of this stunning country.
Find your dream Sweden cruise
Best places to visit when on a cruise in Sweden
Stockholm
Visit Stockholm on Sweden cruises and you'll soon see why the locals call their city 'beauty on the water'. Scattered across 14 islands connected by 50 bridges on the edge of the Baltic Sea, the archipelago city is a feast for culture, architecture, and food lovers, with a fairytale historical district, cobbled streets and world-renowned museums. The city is home to one of Europe's most well-preserved historic centres, ochre-hued Gamla Stan, where you'll also find the Royal Palace. On its other islands, the famous Viking Museum and interactive ABBA Museum. Try some toast skagen, island-hop on board its ferries and experience all things Scandi chic in its trendy boutiques and galleries. Stockholm is one of the brightest jewels in Scandinavia's crown. You may wonder, where is the port in Stockholm, Sweden for cruise ships? There are two main cruise terminals in Stockholm: Stadsgarden and Frihamnen, used by larger ships, while small or mid-size cruise ships tend to dock at Skeppsbron.
Gothenburg
Sweden's largest port and second city, chilled-out Gothenburg is in transition. No longer the gritty, industrial port known for pumping out Volvos, it's now giving Stockholm a run for its money. Former warehouses and industrial buildings now house trendy art galleries and food markets and its once run-down neighbourhoods now have hygge hipster coffee shops, urban wineries and New Nordic restaurants. On your Sweden cruise, start by wandering its wide canals lined by leafy trees, neoclassical architecture and usually some sort of pop-up shop, before taking a short ferry out to one of its peaceful surrounding islands. Christmas sees Gothenburg's chilly darkness lit up by thousands of bulbs and fairy lights as the city transforms into a living festive snow globe. Just go easy on the glögg.
Malmö
Just across the Öresund bridge from Copenhagen lies Sweden's southernmost city of Malmö. A seaside metropolis of old-world charm and cosmopolitan vibes benefitting from some of the best weather in the country, Sweden's third-largest city is a trendy combination of the old and new. Delighting cruise travellers, Malmö has a charming old town (Galma Staden) brimming with gabled Dutch-Renaissance buildings, but also the ultra-modern Västra Hamnen harbour – using 100 per cent renewable energy. Prices are lower here than in Sweden's other major cities, so make the most of it at the food-lovers' paradise Malmö Saluhall warehouse market. Other highlights o a Malmö cruise include the Moderna Museet – a baby version of Stockholm's modern art gallery – the twisted Turning Torso and a brisk walk on Malmö's sandy Baltic beach.
Visby
Visby is a world away from the glitz of Stockholm, the grit of Gothenburg and the internationalism of Malmö, and a great stop for those on Sweden cruises to explore a more 'old school' part of Sweden. Located on Gotland island in the middle of the Baltic Sea, the Visby is Scandinavia's best-preserved medieval town, known for its town wall and medieval fortifications. Stepping into Visby is like stepping into a storybook, where narrow cobbled lanes are lined by cottages and Gothic churches lord over wildflower-filled parks. St Mary's Cathedral and the medieval ruins of St Nicolai and St Karin are must-sees, and it's also worth meandering down to the main square, Stora Torget, and grabbing a coffee and fresh galette.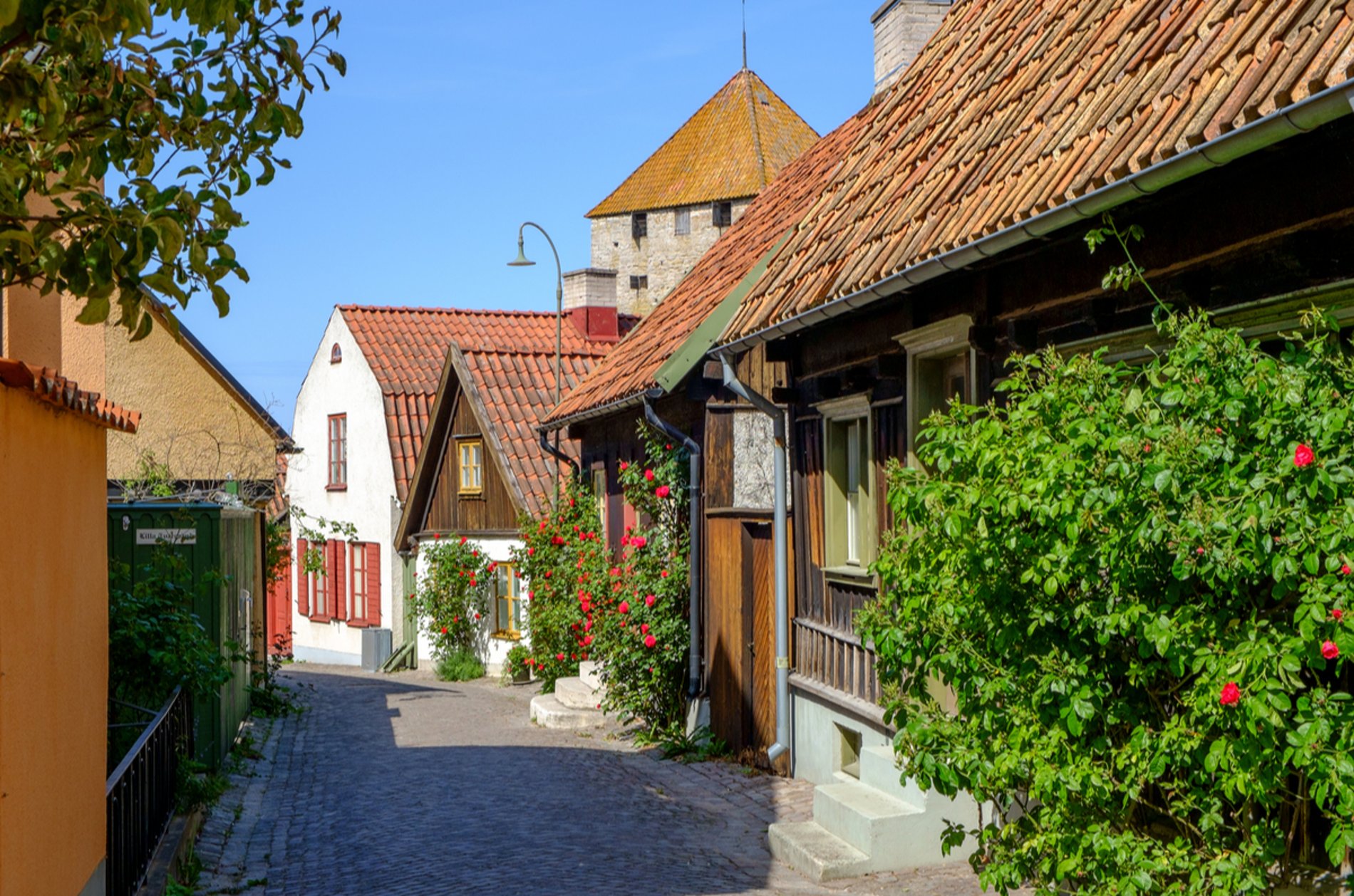 Nynäshamn
Despite its tiny size – housing only 13,000 inhabitants –Nynäshamn has made a serious mark on Sweden's foodie scene. Travellers and locals flock to this to gorge on fantastic local produce, which includes cheese, smoked fish, beer and sausages, all of which Vikings are said to have visited for, too. Nynäshamn is just one hour's drive from Stockholm (or a steam train ride) and the town itself is charming, a quaint little coastal village with amazing sea views. Start your foodie journey at Nynäs Rökeri & Fiskhall for the best smoked fish in town, before washing it down with a brew from Nynäshamns Ångbryggeri – an award-winning microbrewery. A harbour party is also hosted each summer and there are various local craft fairs throughout the year.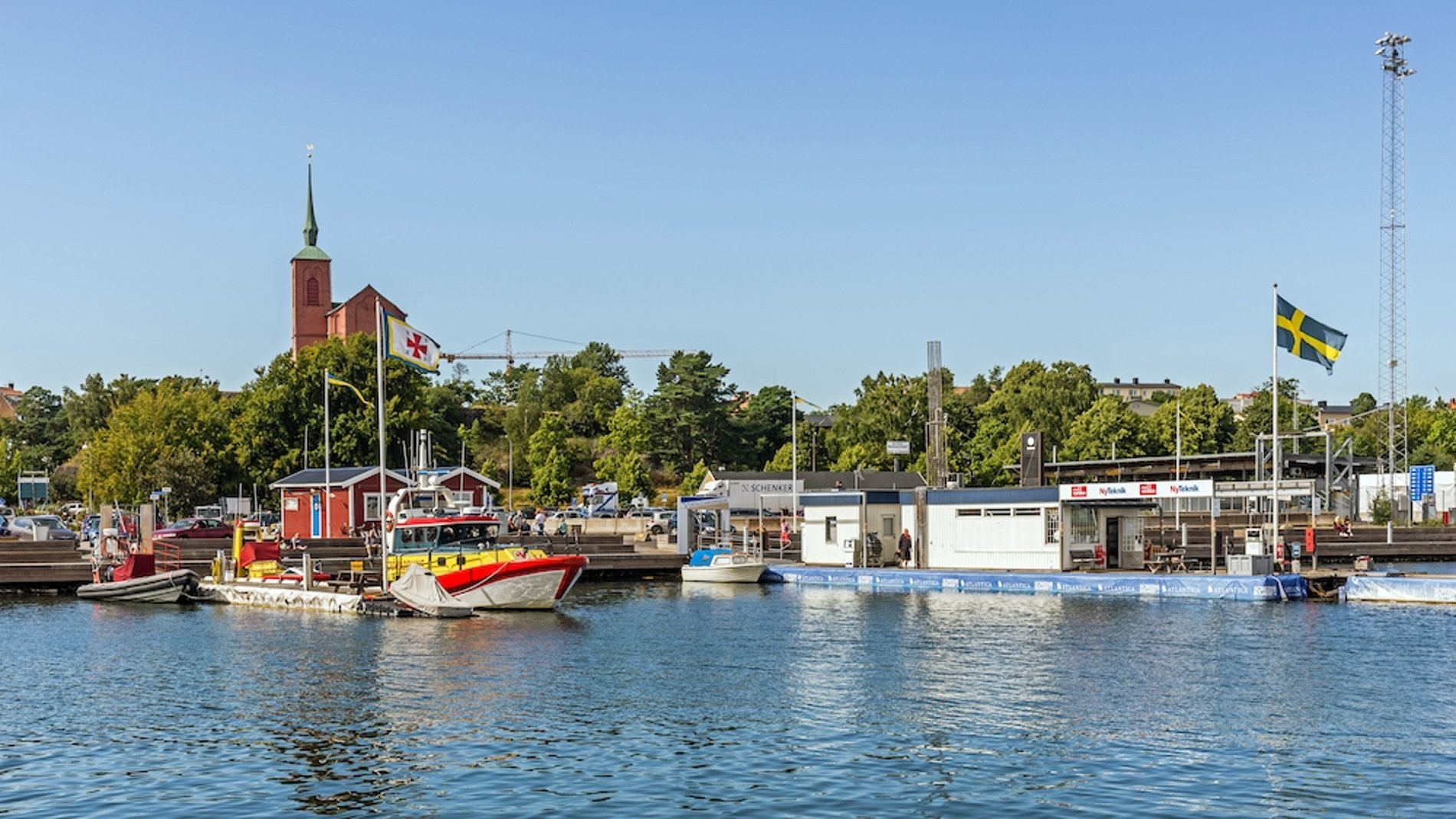 Swedish Lapland
The far north of Sweden is not usually frequented by those cruising around Sweden, but with many sailings departing from, or returning to Stockholm it's a great place to spend a pre- or post-cruise holiday. Like Alaska in North America, Lapland is considered Europe's final frontier – the last true wilderness home to the indigenous Sami people. Swedish Lapland is a magical and remote land of mountain ranges, gleaming white plains, tiny red-roofed villages and thick pine forests teeming with reindeer. Come in winter to see the dark skies dance with the colourful northern lights or visit in summer for the midnight sun with its endless hazy days of sunlight.
Kosterhavet Marine National Park
Experience Sweden's first marine nature reserve on the dramatic Koster Islands, just a two-hour drive from Gothenburg, on your cruise in Sweden. The park has the highest marine biodiversity in Sweden with more than 200 species and two coral reefs, and, like a national park on land, the area is beautifully preserved and protected. This is the place to visit for nature lovers, as cars are banned inside the National Park leaving only transport options like hiking, cycling, paddle boarding and swimming. Snorkelling trails are available to explore the marine life and coral reefs and there are guided tours such as seal safaris, island and hiking tours.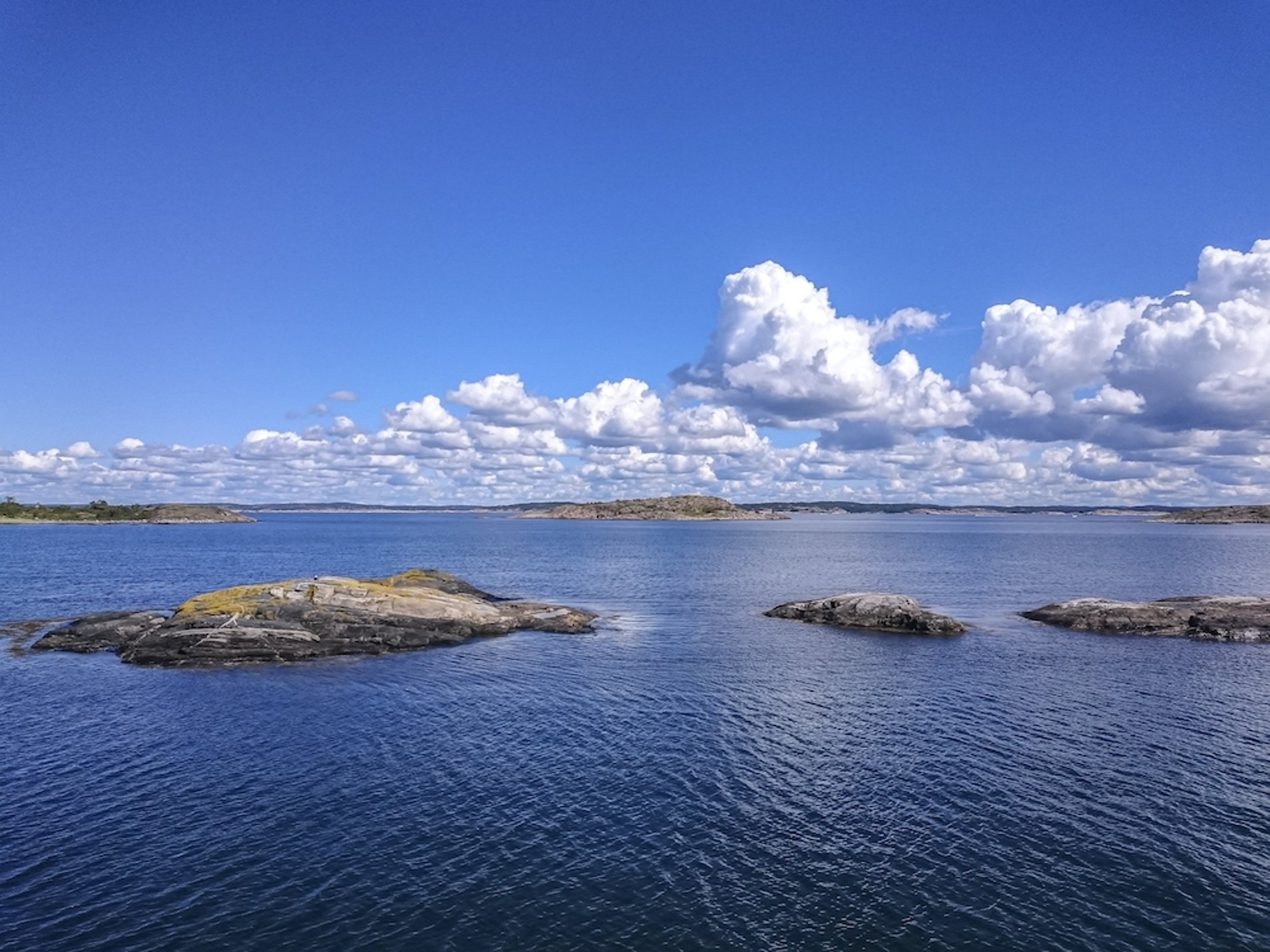 Fjäderholmarna islands
For those with limited time on their cruise holidays, the Fjäderholmarna islands are the perfect way to get a taste of the Stockholm archipelago (30,000 islands), rated as one of the most beautiful places in the country. Just a short 25-minute ferry ride from Stockholm, which is included in the Stockholm Pass tourist card, the four islands are gorgeous with verdant green forests and gin-clear lakes where locals flock to sunbathe and swim. It's easy to spend a whole day here visiting artisan studios and stores and sampling Swedish whisky and beer. Summer is great for outdoor concerts and in winter there's the famous julbord Christmas buffet.
Iconic ports
Gothenburg
Sweden's second city has much to recommend it. The lively, major seaport is dotted with Dutch-style…
Read more
Best things to do on a cruise in Sweden
Visit the islands
Sweden is an archipelago country scattered across 267,000 islands, so make sure to hop on a ferry and explore a few. Favourites include Fjäderholmarna near Stockholm, Gotland – home to Visby and peaceful Faro with its rock formations.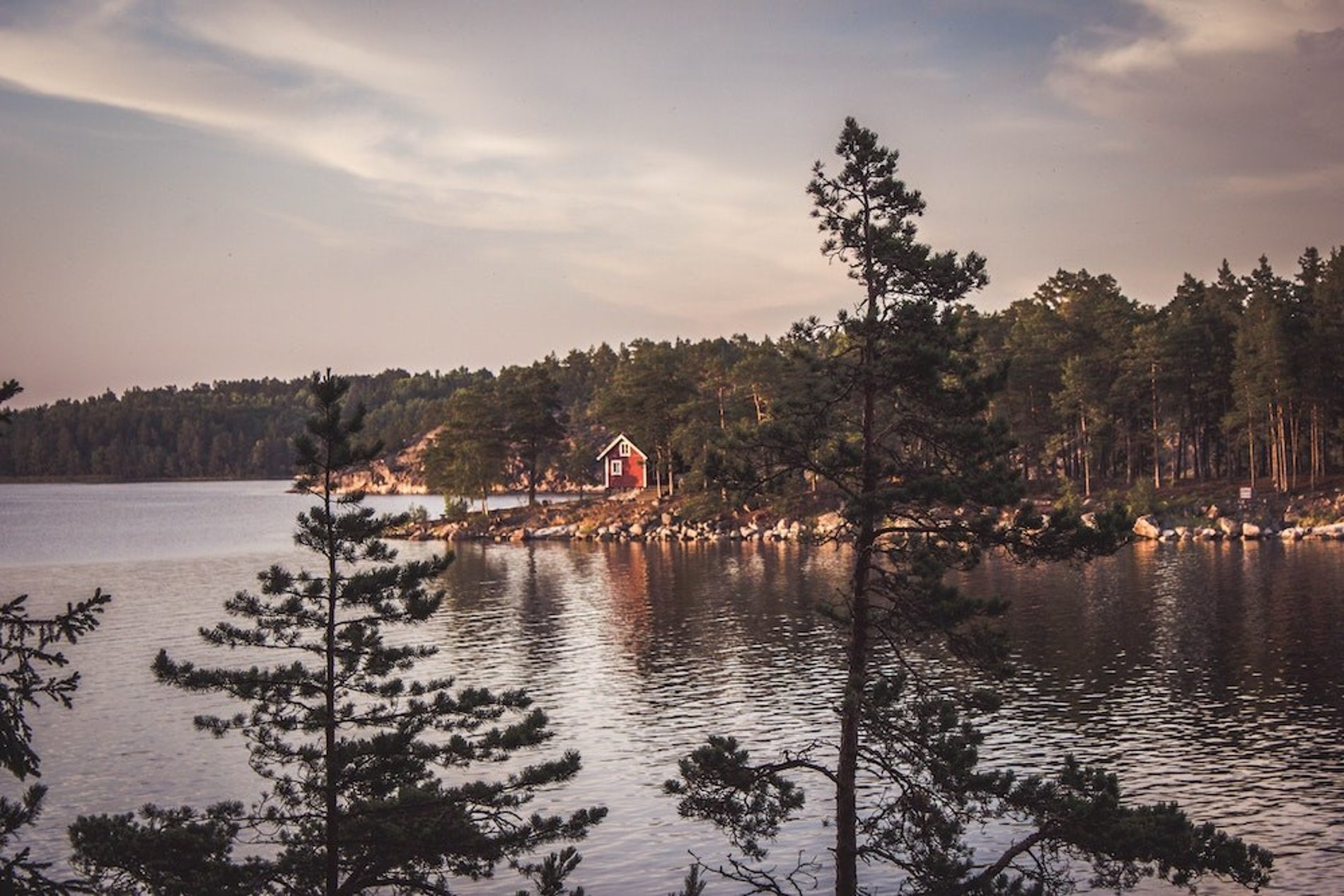 Sample Swedish cuisine
Swedish food is delicious, think meatballs with sweet lingonberries, juicy smoked fish, indulgent toast skagen and steaming cinnamon buns. Make sure to visit a food market, local café or bakery to get the most authentic foodie experience. If you're in luck your cruise ship will also provide local food picked up from the shore.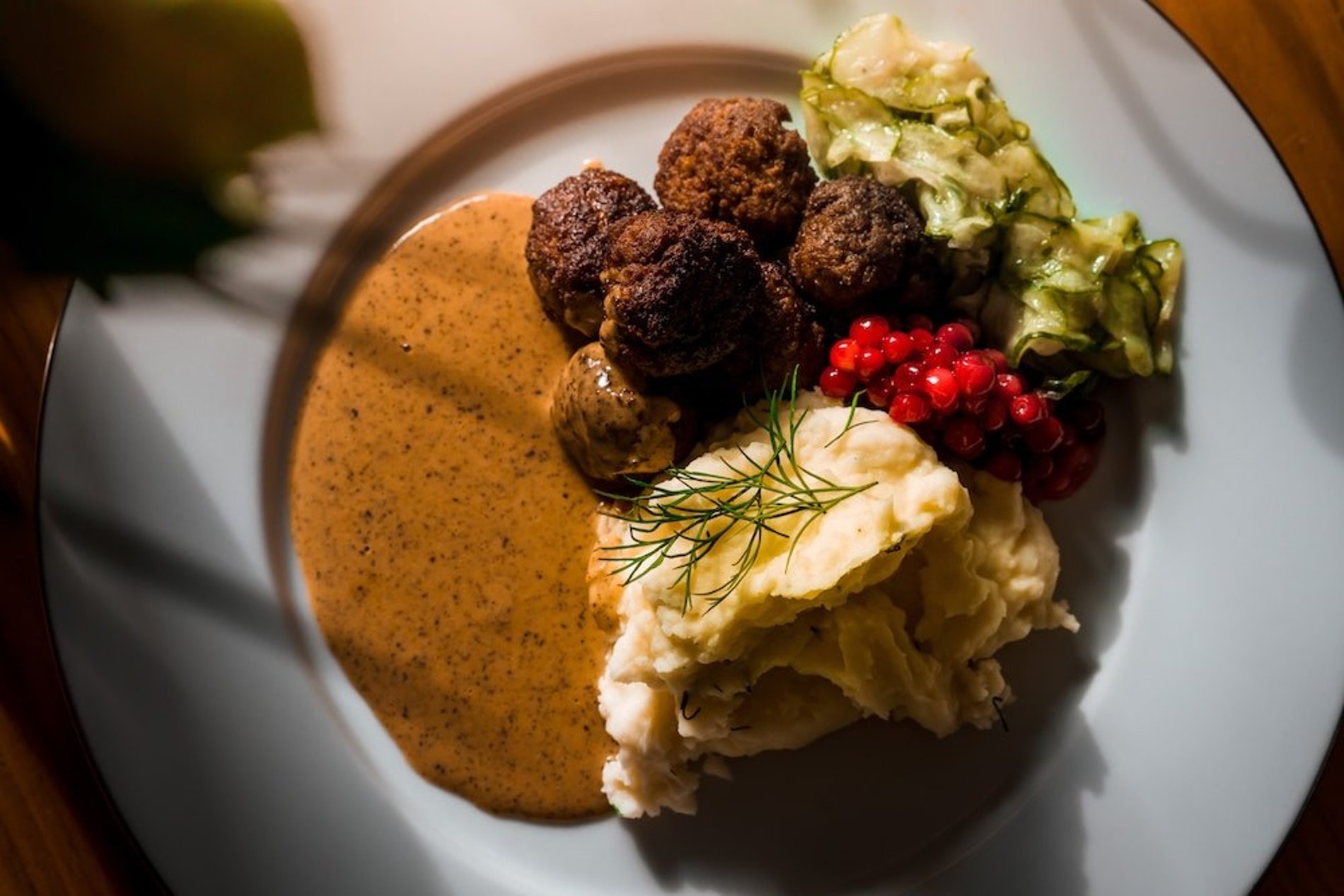 Visit an old town
Sweden's cities have fantastic well-preserved old towns, giving cruise travellers an insight into life before Abba, Ikea and Volvo. In Stockholm there's Gamla Stan, Gothenburg has Haga and Malmö has Gamla Staden.
Get outdoors
The reason Swedes look so fit and healthy? They spend a lot of time outdoors, in the country's stunning parks, nature reserves and on its coastline. Make sure to hike up a mountain, swim in a lake or walk through a lush pine forest to walk off any cruise weight gain.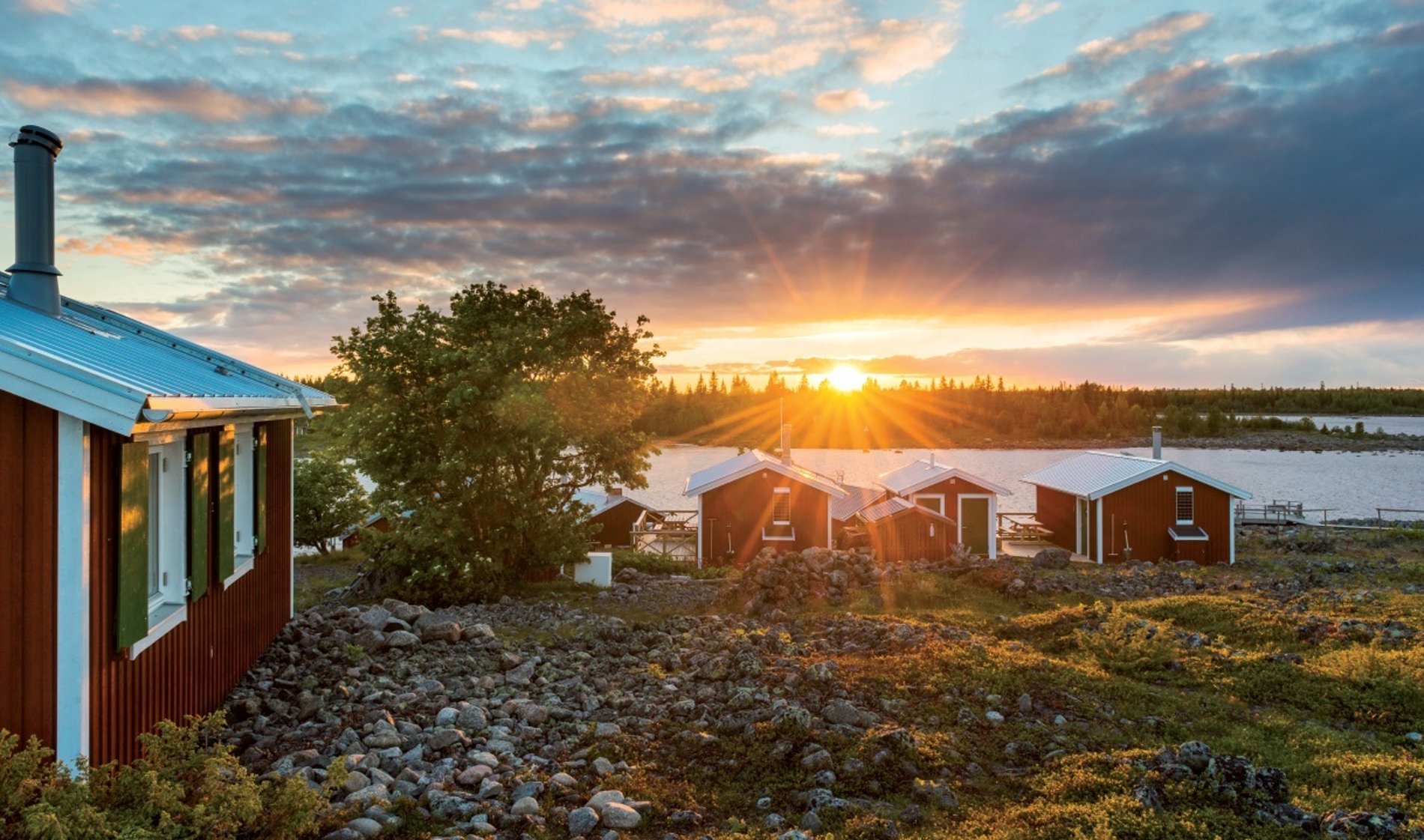 Tick off some museums
Sweden's museums are fantastic, and there really is something for everyone. Abba fans will go giddy at the chance to perform with the band (via a green screen) at Stockholm's ABBA Museum and history buffs will love the Vasa Maritime Museum with its 17th-century ship.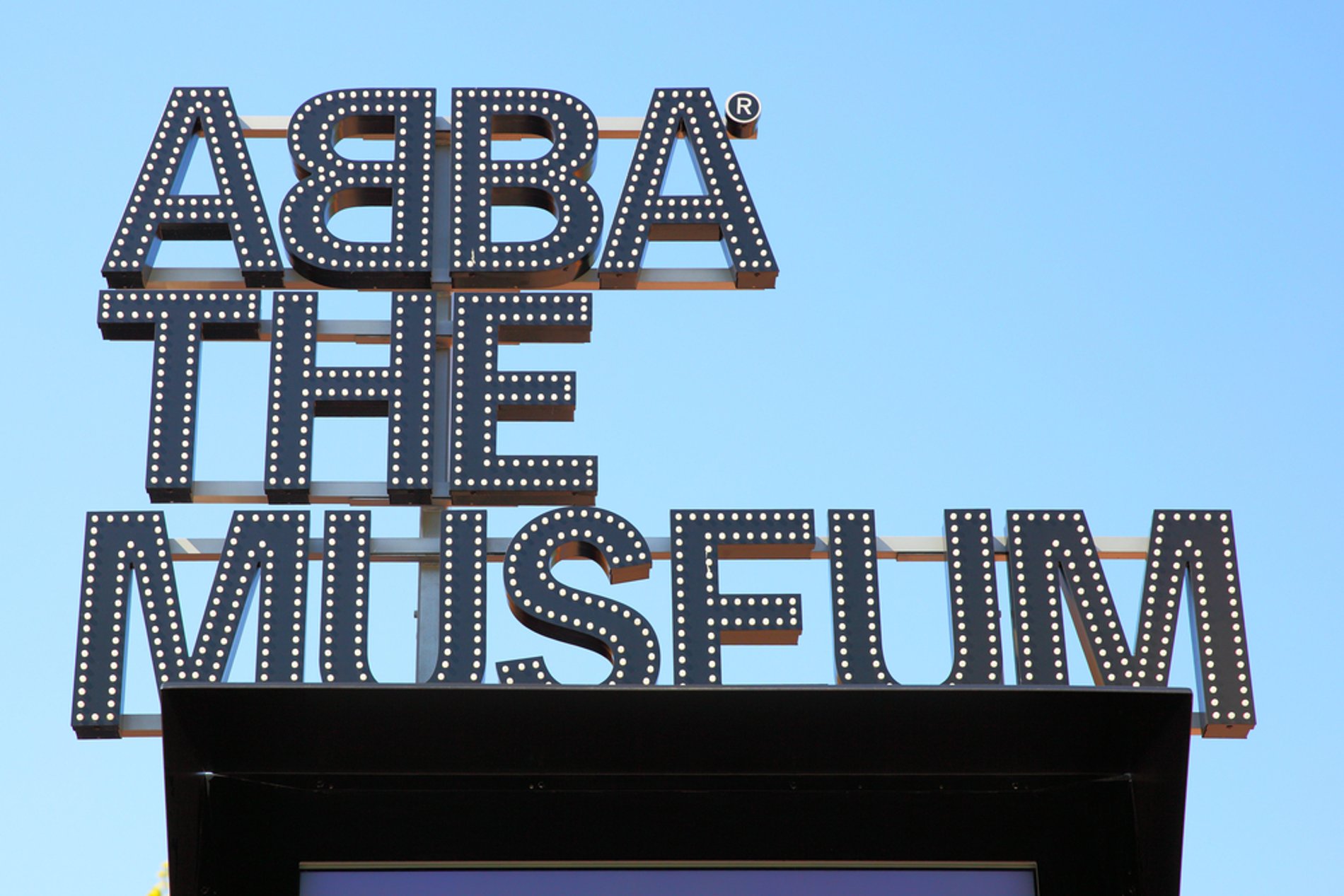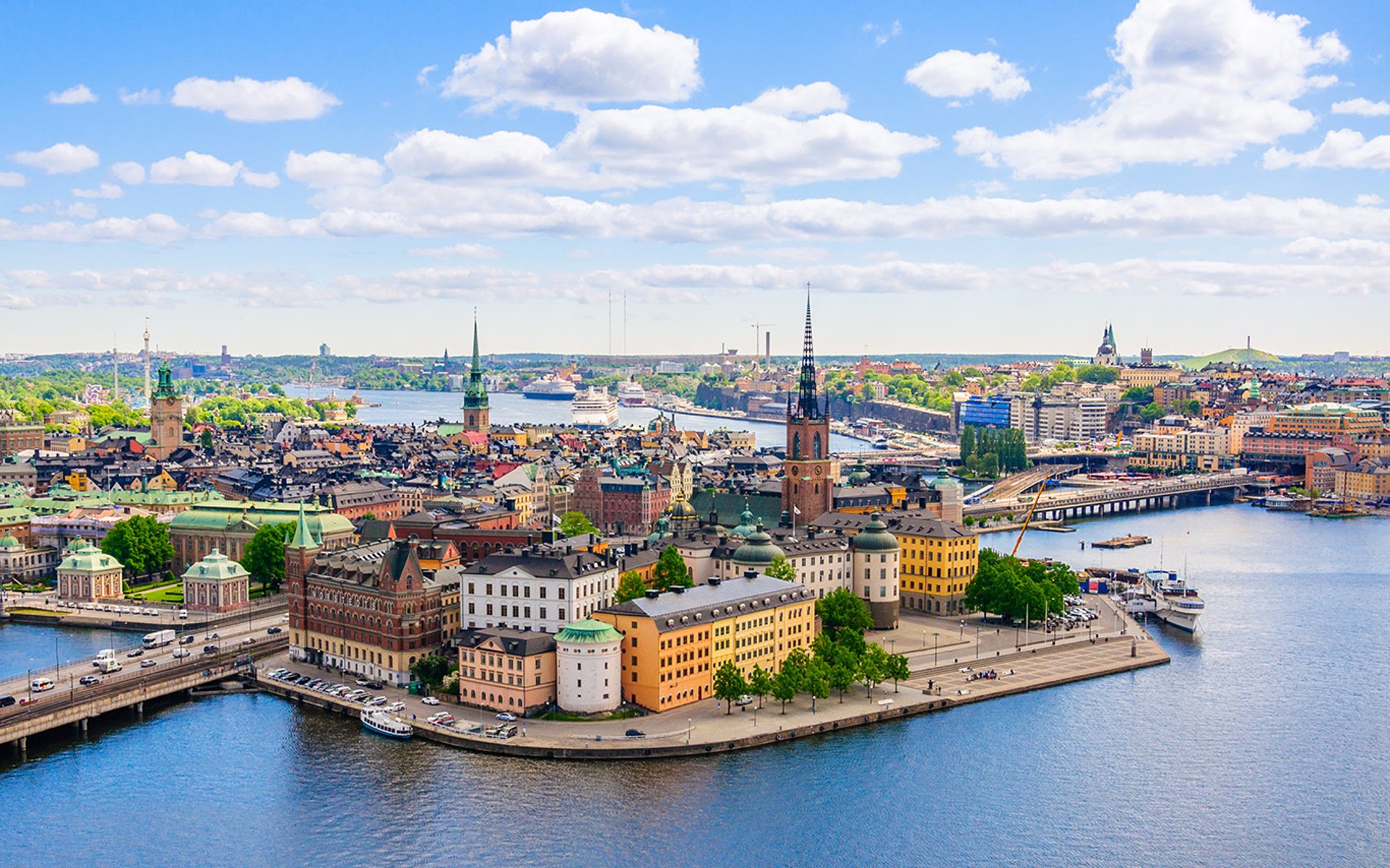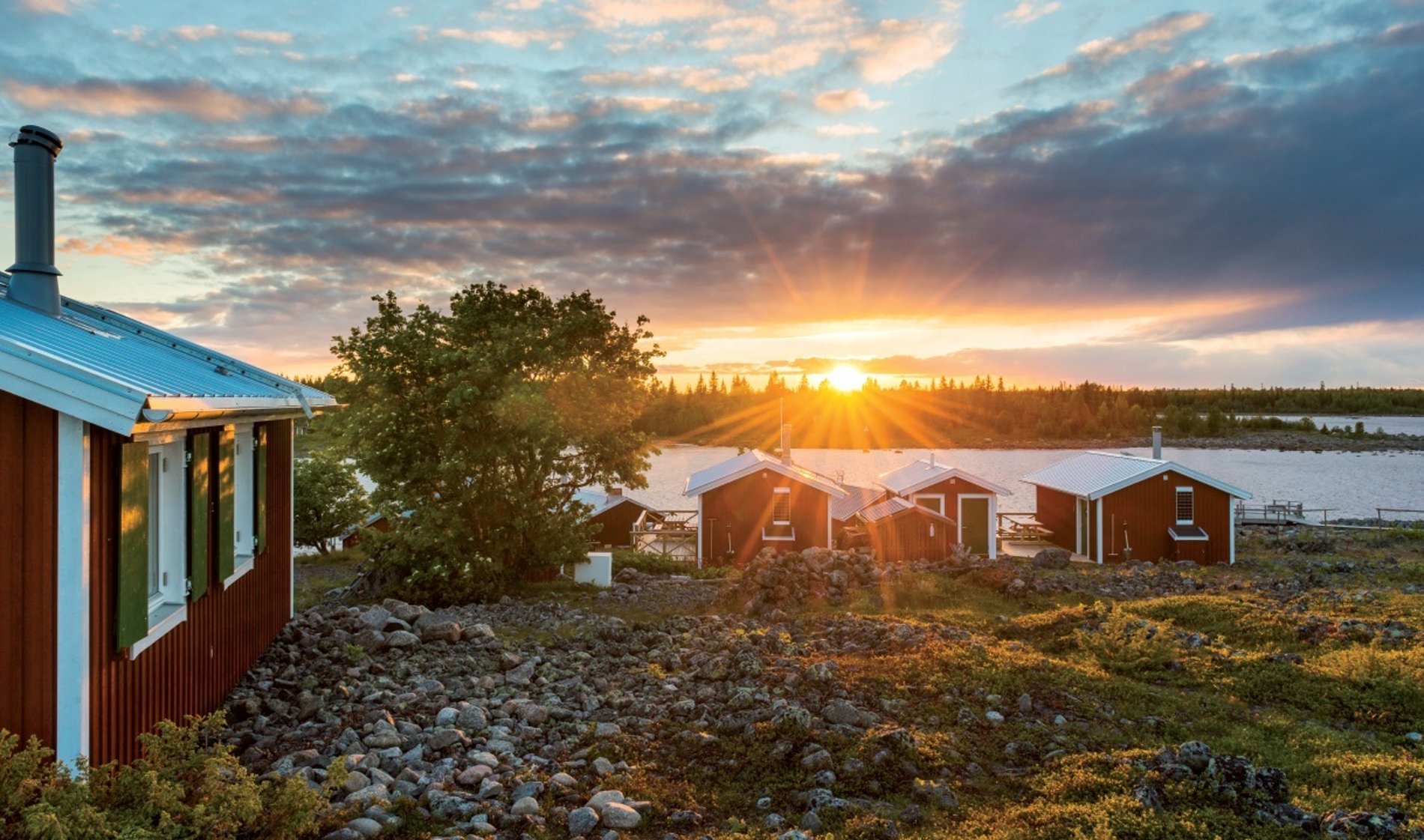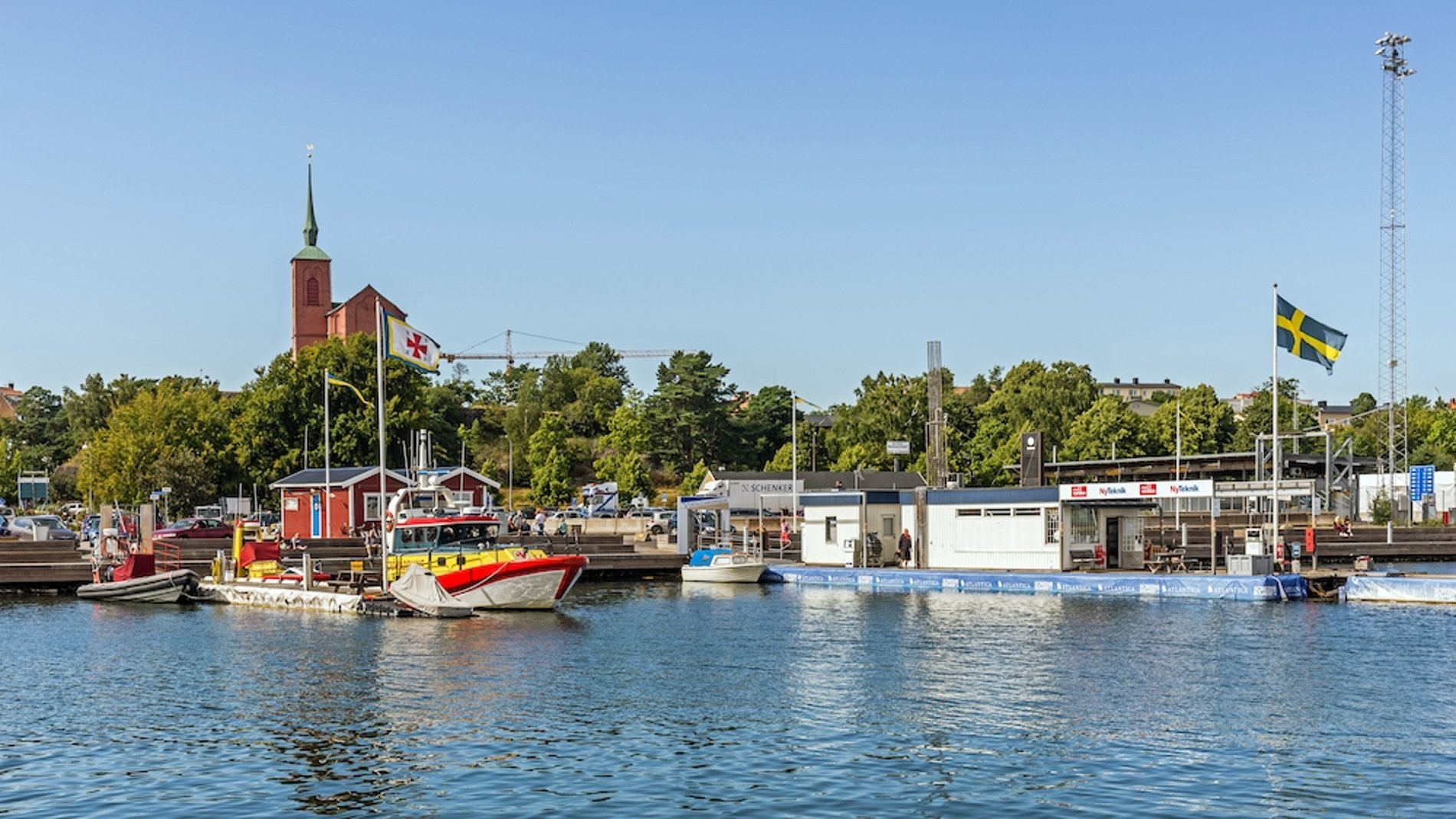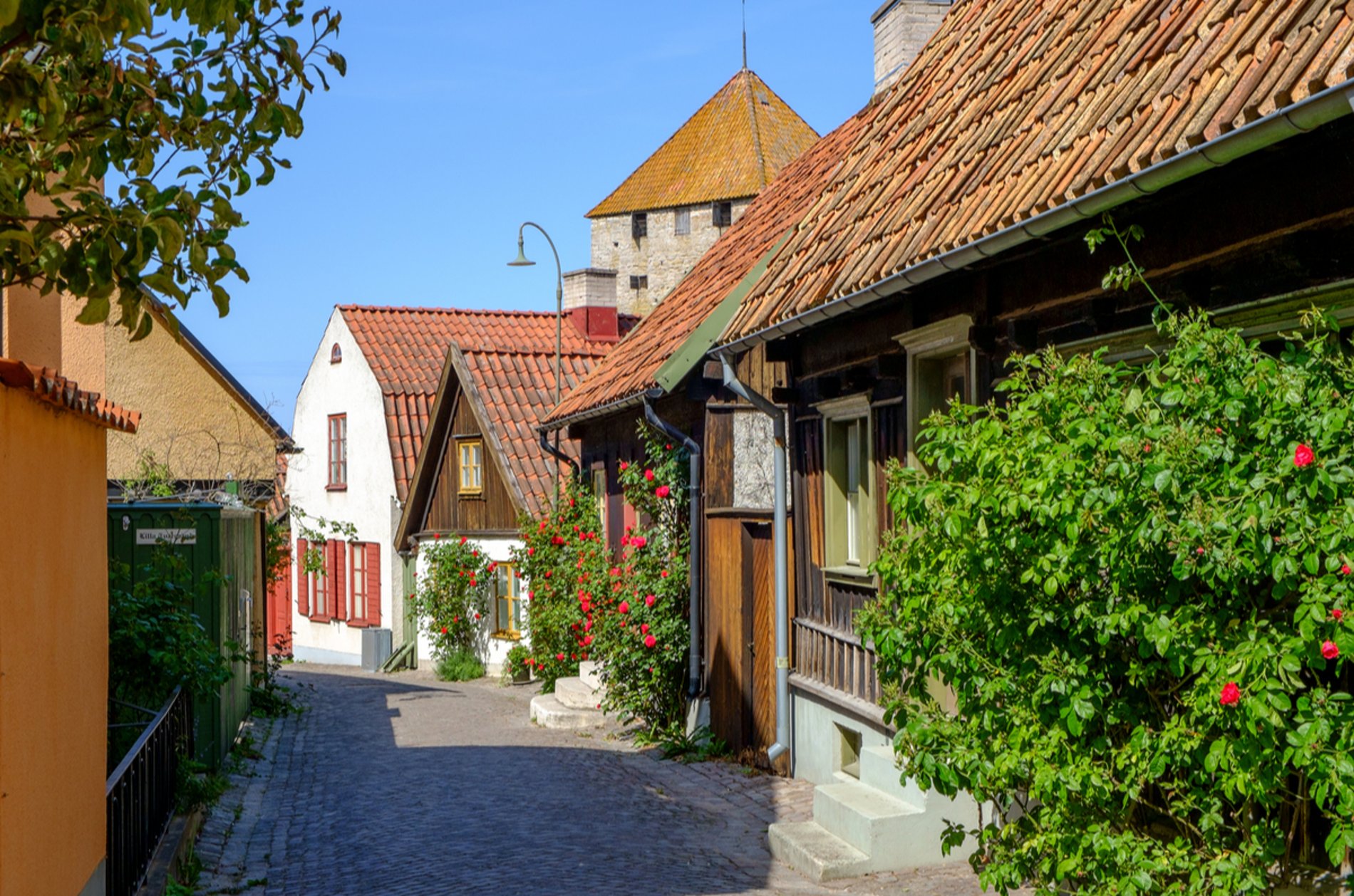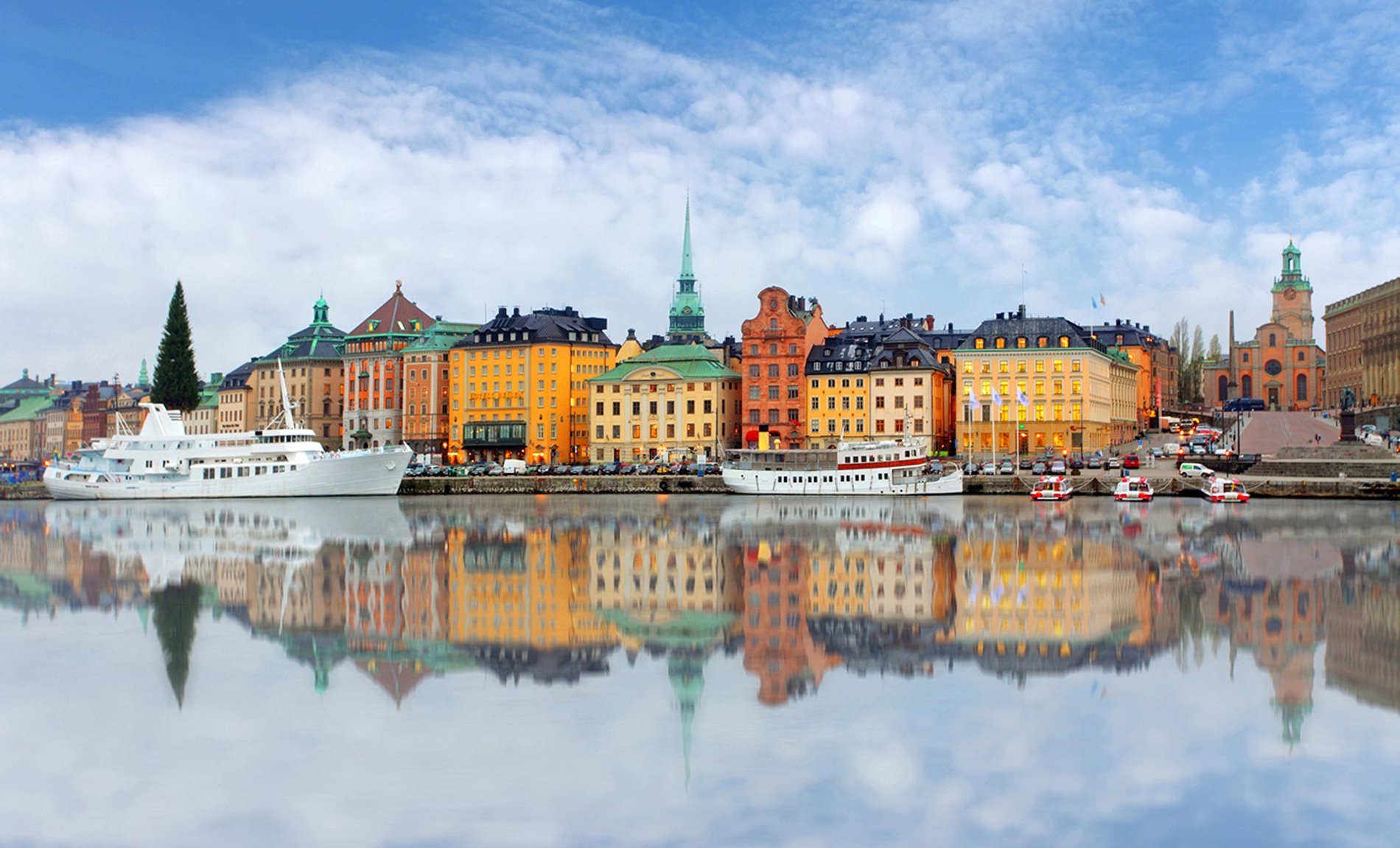 Parliament of Sweden in Stockholm
Sail through stunning Gothenburg in Sweden while being entertained by Seabourn's talented performers. Credit: Shutterstock