Search for your ideal Cruise
Sweden
The homeland of Ikea, Ikea meatballs, Volvo and Abba, Sweden has certainly made its mark on the world. The country itself is also pretty spectacular, scattered across thousands of islands with cosmopolitan coastal cities and stunning snow-capped mountain ranges that offer incredible views of the northern lights. Its capital, Stockholm, is a world leader in art and design, floating on 14 islands connected by 50 bridges, while Malmo and Gothenburg offer their own unique vibe. Despite its southern cities being popular with tourists, Sweden's vast and spacious hinterlands are relatively unexplored. Head north for a land cloaked in forests and lakes, and in the far north, inside the Arctic Circle, you can see multicoloured night skies, stay at the world-famous Icehotel and spot reindeer, bears and elk.
Iconic ports
Best places to visit in Sweden
Best things to do in Sweden
Visit the islands
Sweden is an archipelago country scattered across 267,000 islands, so make sure to hop on a ferry and explore a few. Favourite include Fjäderholmarna near Stockholm, Gotland – home to Visby and peaceful Faro with its rock formations.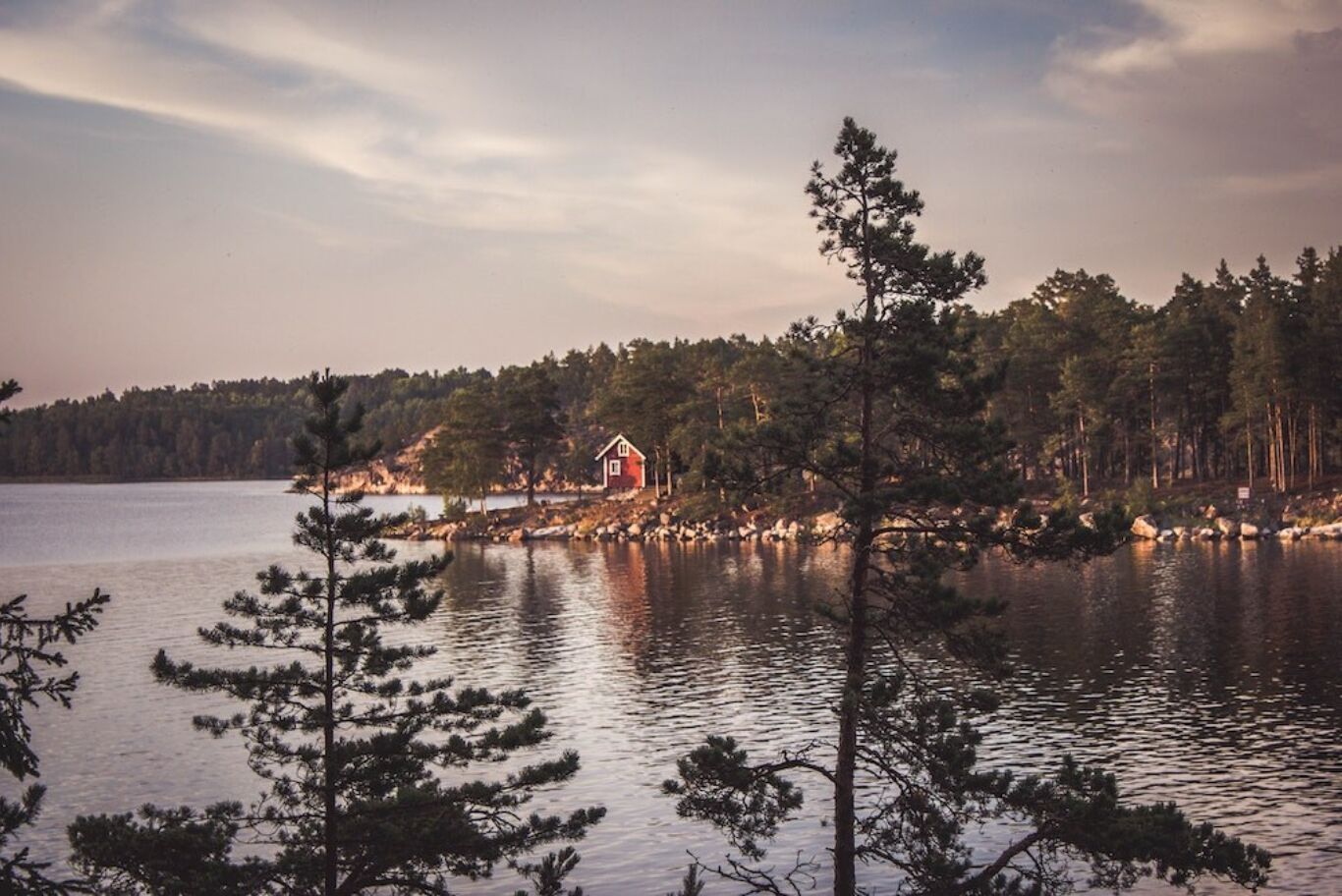 Sample Swedish cuisine
Swedish food is delicious, think meatballs with sweet lingonberries, juicy smoked fish, indulgent toast skagen and steaming cinnamon buns. Make sure to visit a food market, local café or bakery to get the most authentic foodie experience.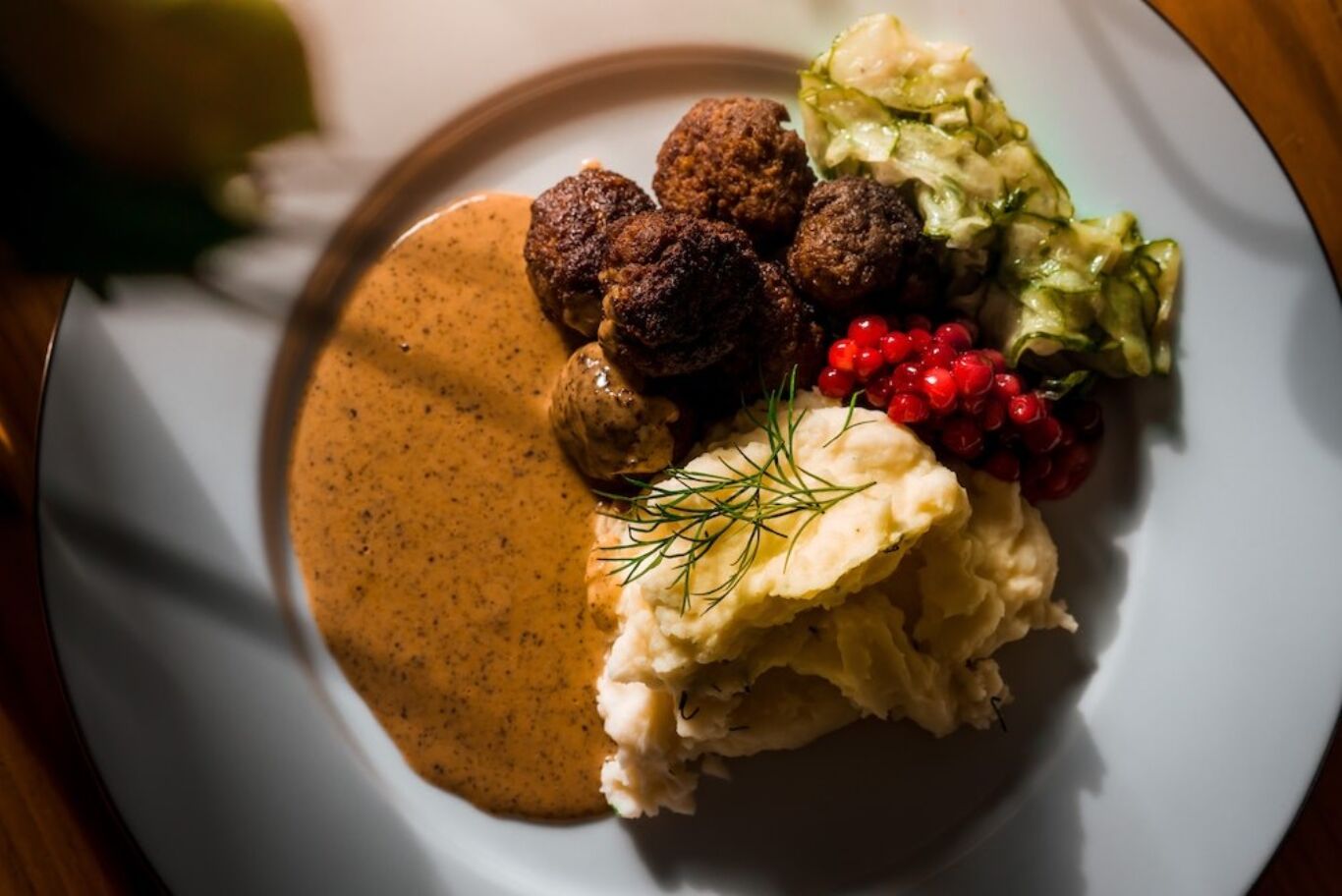 Visit an old town
Sweden's cities have fantastic well-preserved old towns, giving travellers an insight into life before Abba, Ikea and Volvo. In Stockholm there's Gamla Stan, Gothenburg has Haga and Malmö has Gamla Staden.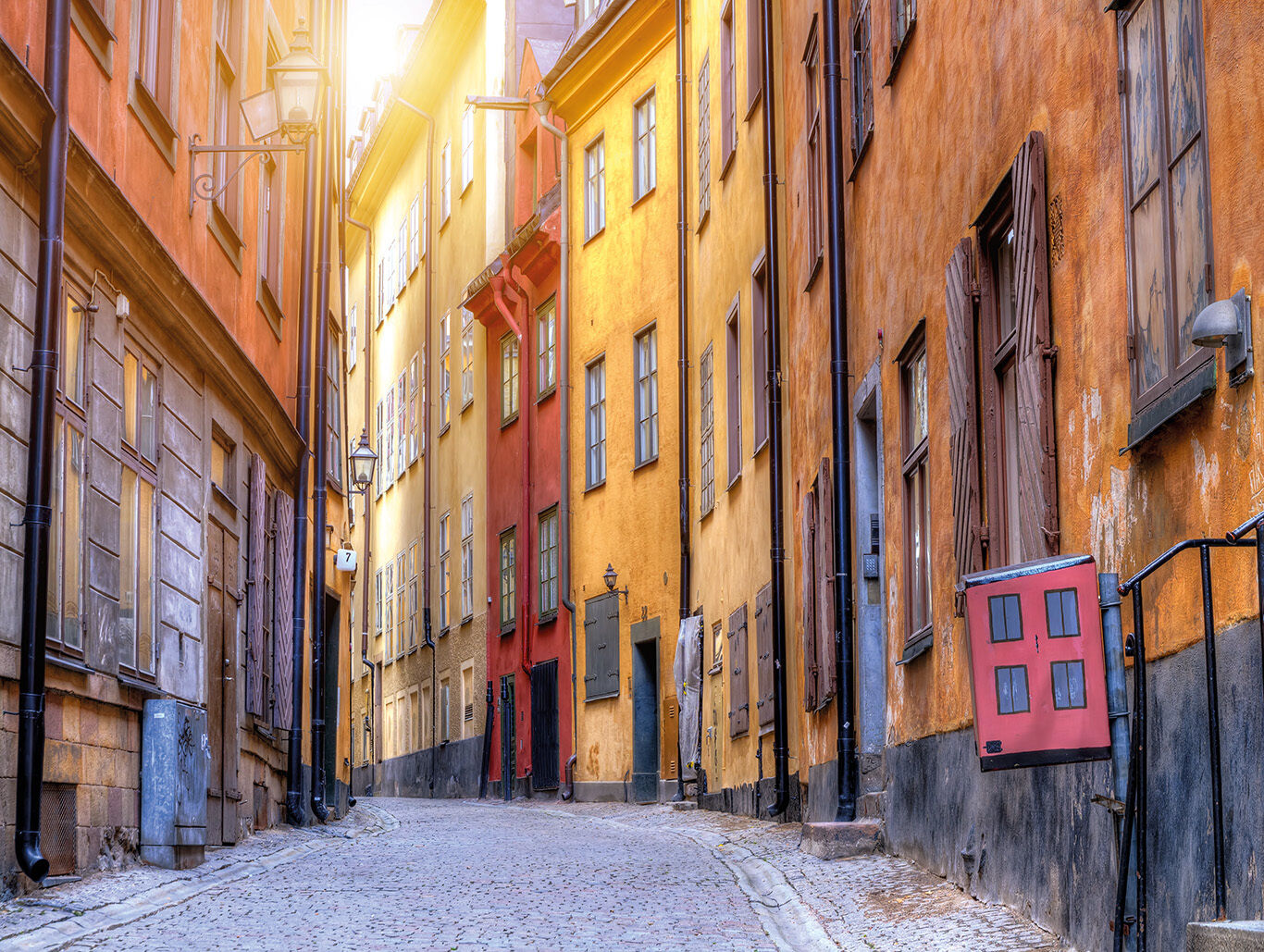 Get outdoors
The reason Swedes look so fit and healthy? They spend a lot of time outdoors, in the country's stunning parks, nature reserves and on its coastline. Make sure to hike up a mountain, swim in a lake or walk through a lush pine forest.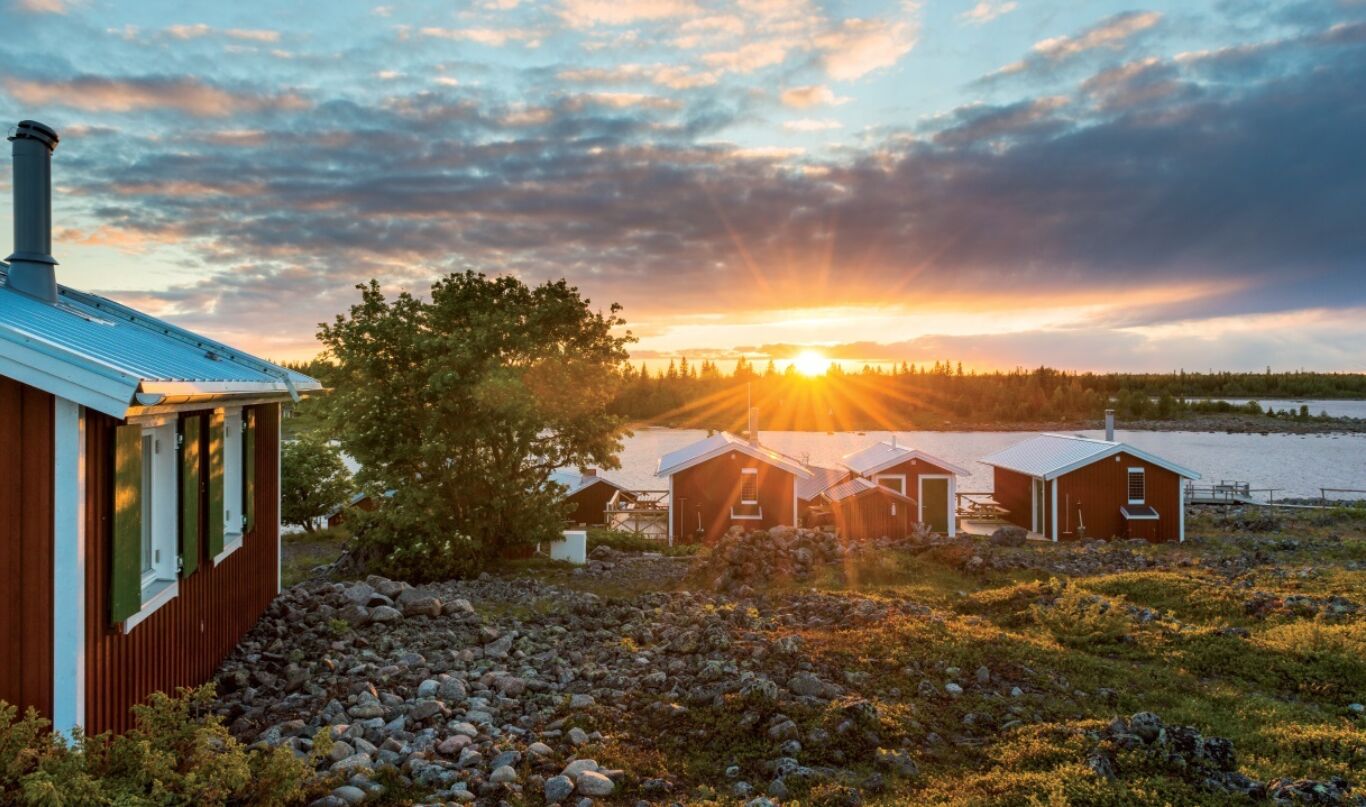 Tick off some museums
Sweden's museums are fantastic, and there really is something for everyone. Abba fans will go giddy at the chance to perform with the band (via green screen) at Stockholm's ABBA Museum and history buffs will love the Vasa Maritime Museum with its 17th-century ship.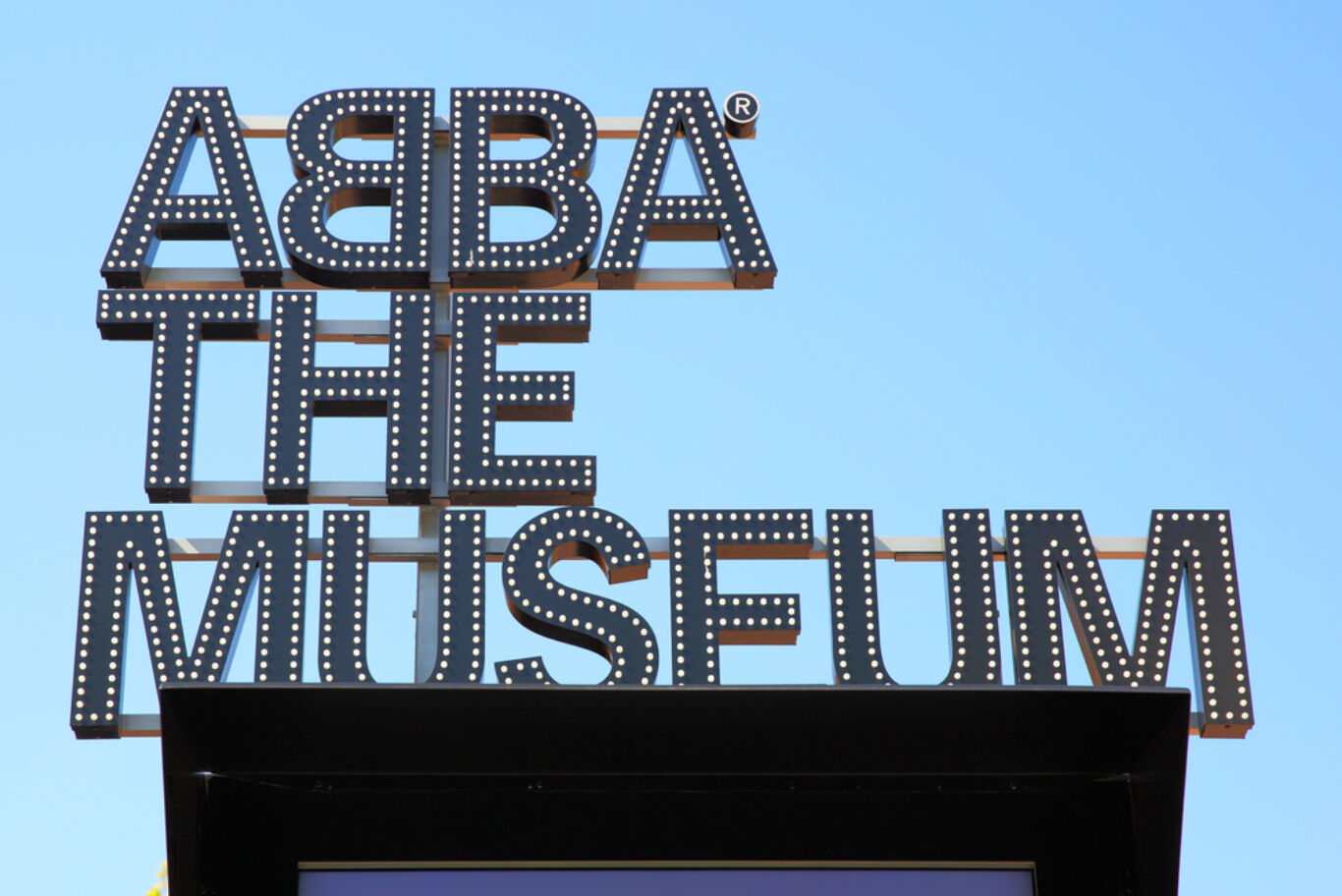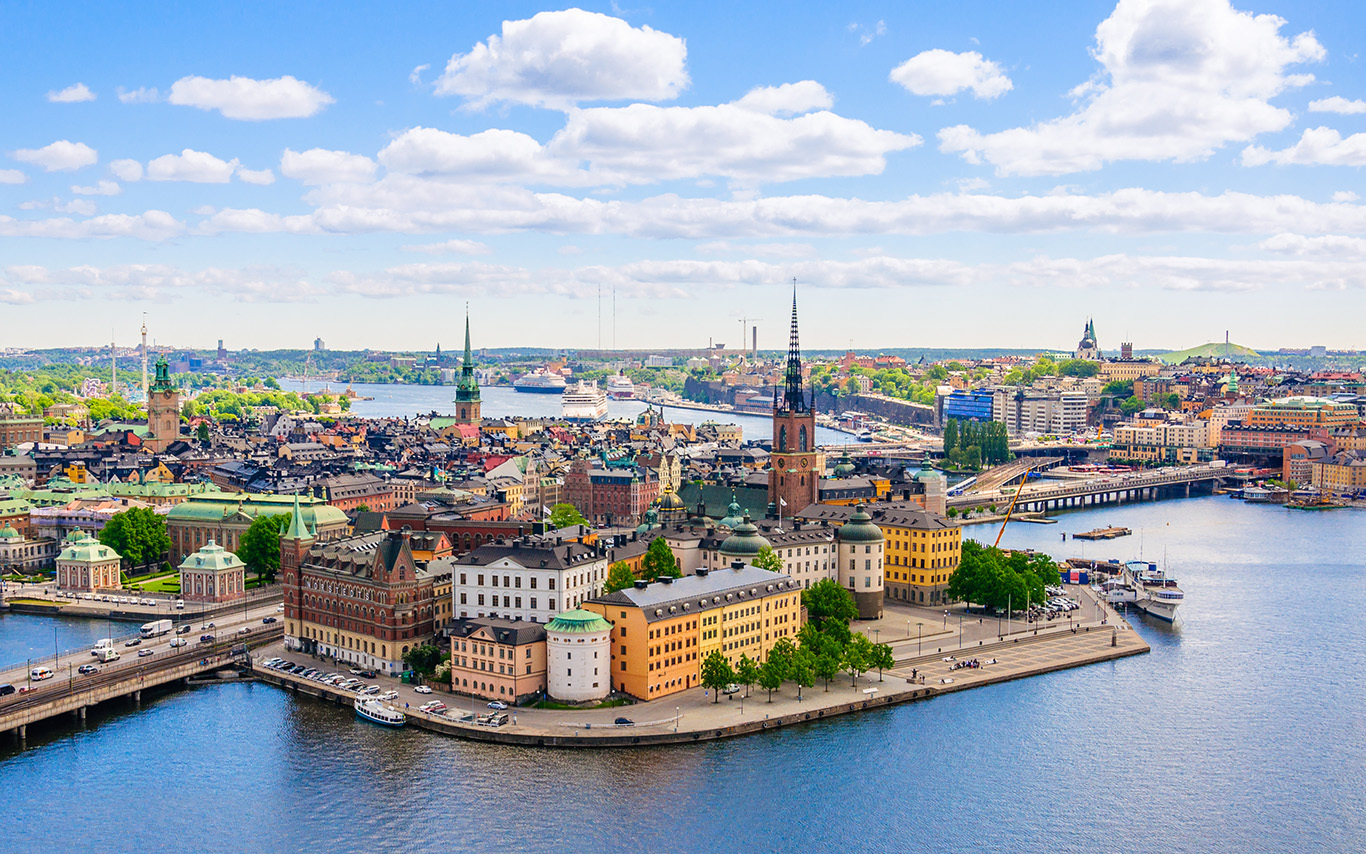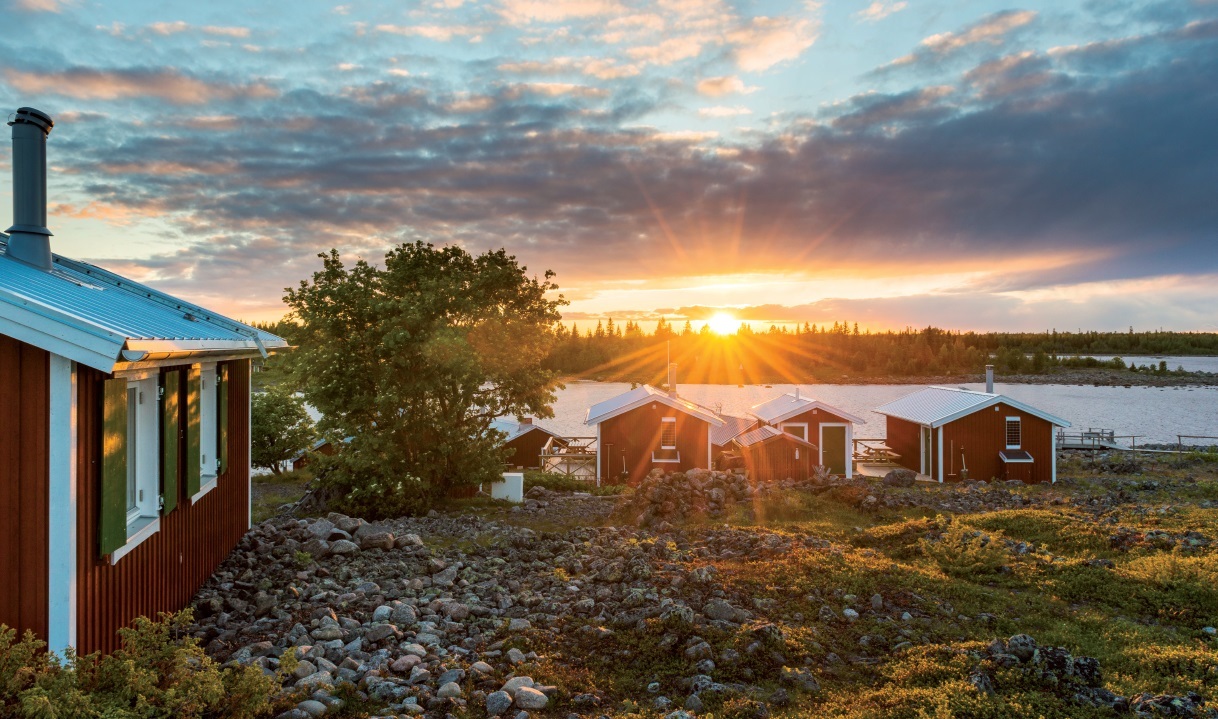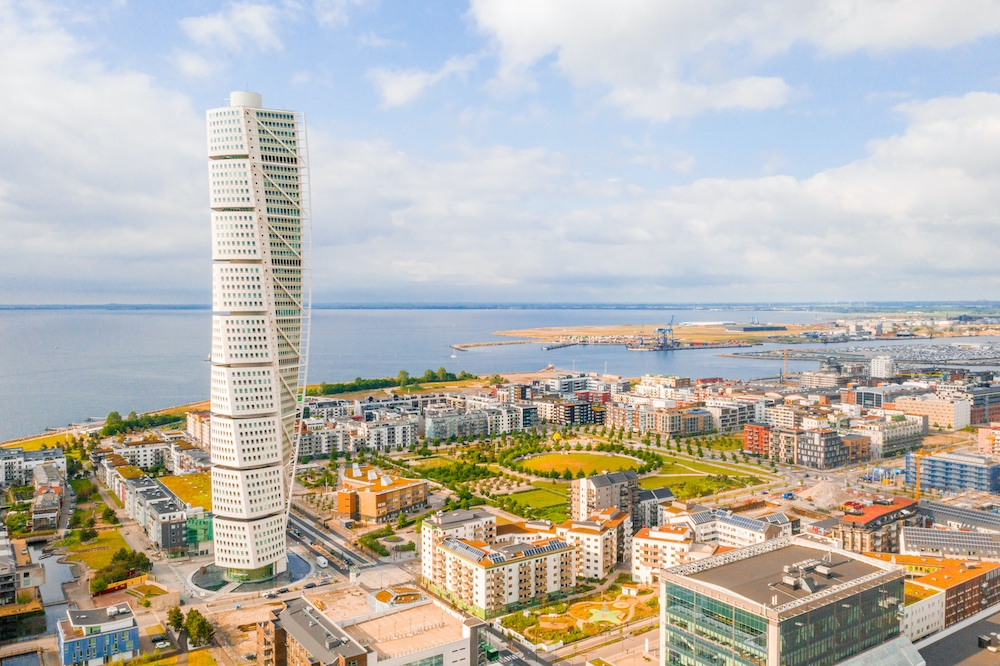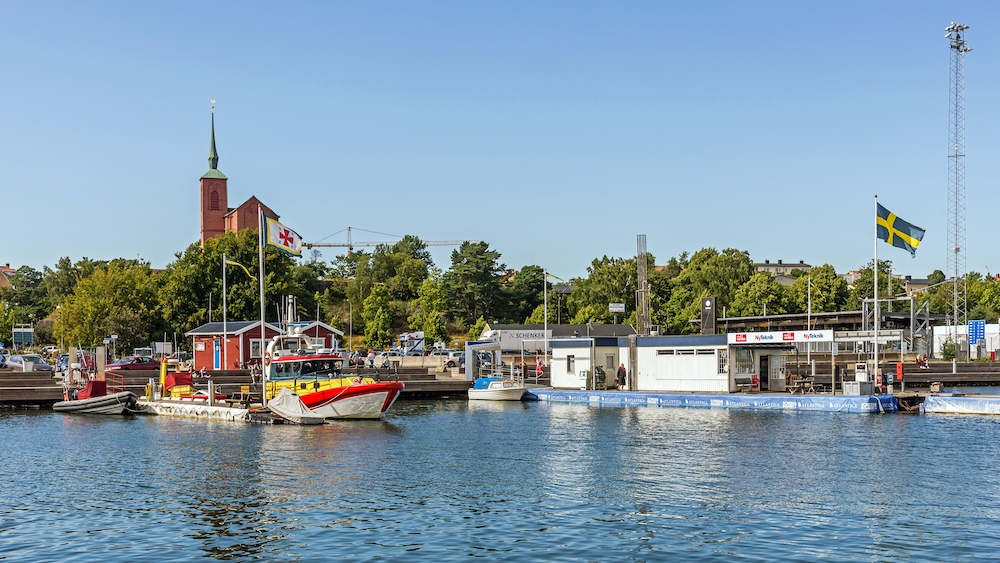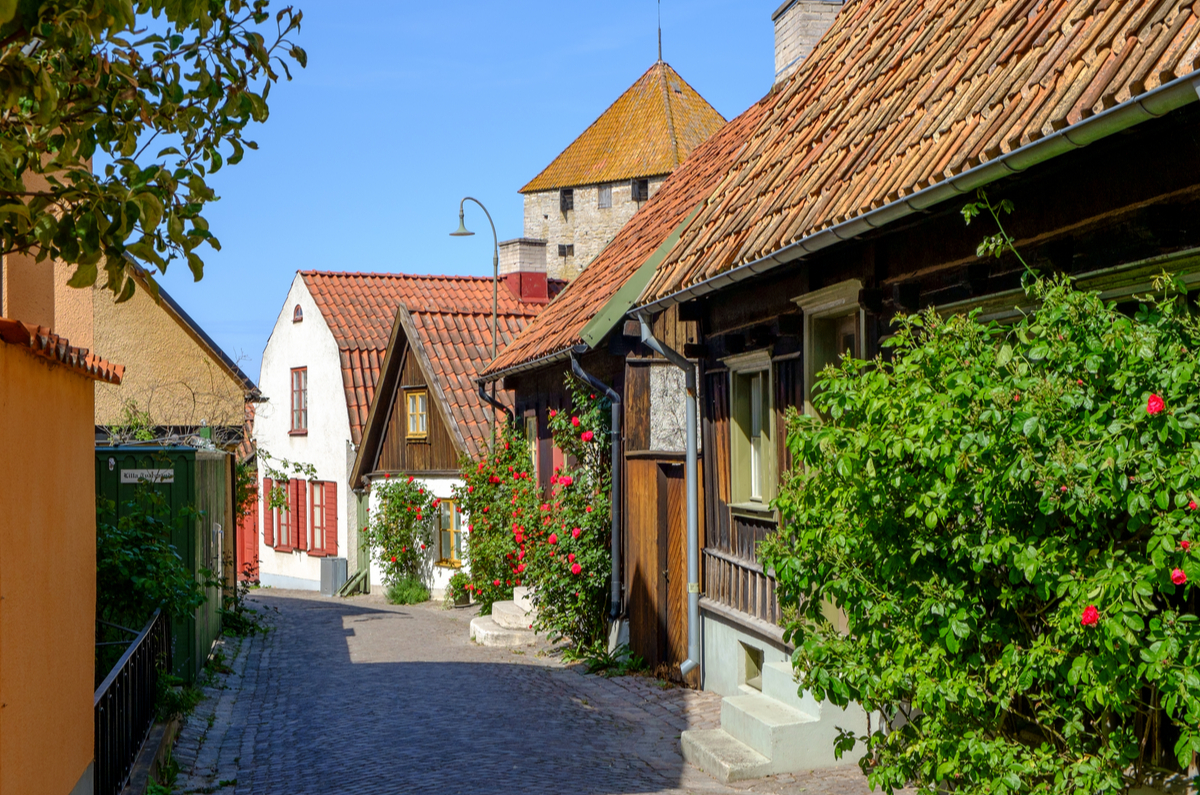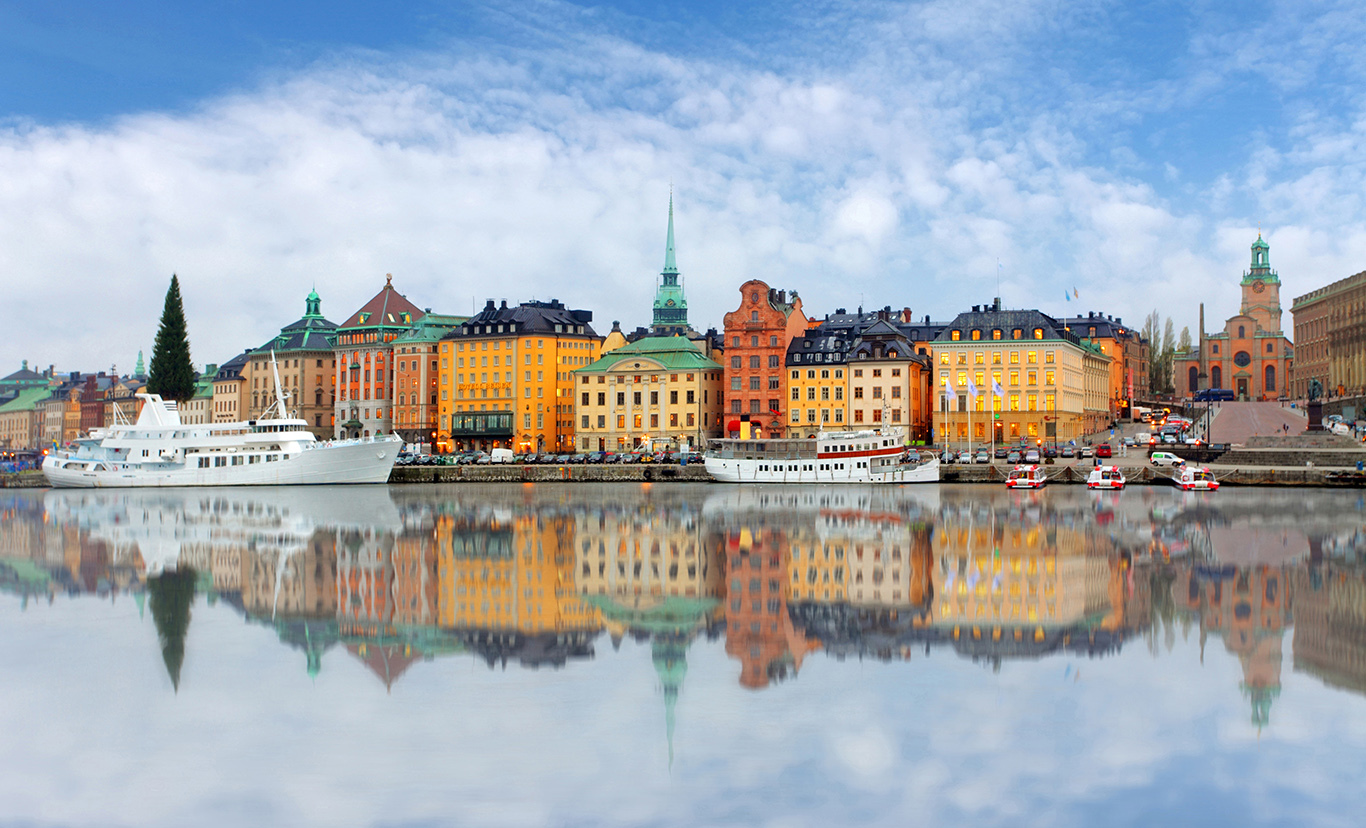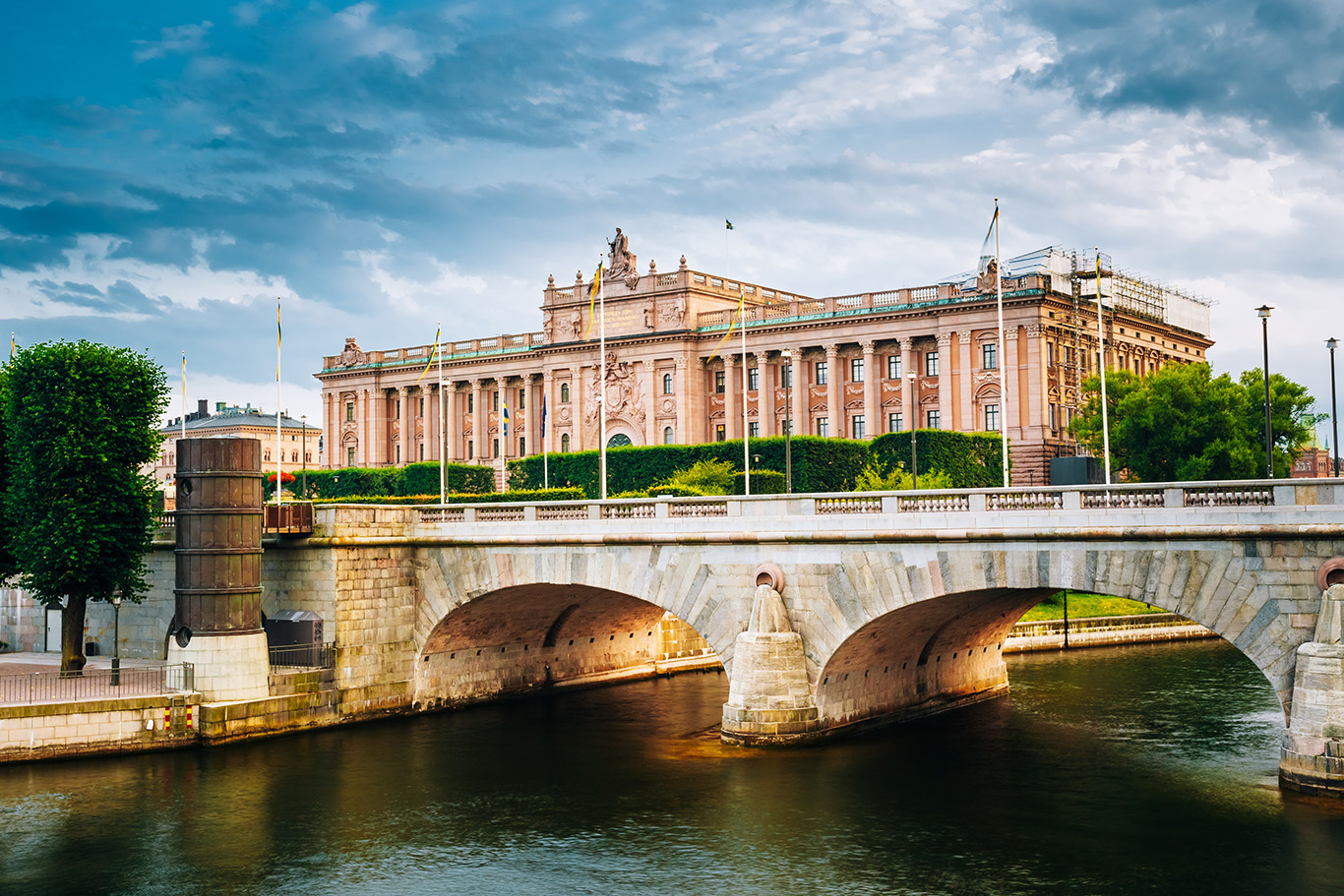 Parliament of Sweden in Stockholm