Ocean Cruising in Stockholm, Sweden
Stockholm is a city in the flush of its second youth. Since the mid-1990s, Sweden's capital has emerged from its cold, Nordic shadow to take the stage as a truly international city. What started with entry into the European Union in 1995 gained pace with the extraordinary IT boom of the late 1990s, strengthened with the Skype-led IT second wave of 2003, and solidified with the hedge-fund invasion that is still happening today as Stockholm gains even more global confidence. And despite more recent economic turmoil, Stockholm's 1 million or so inhabitants have, almost as one, realized that their city is one to rival Paris, London, New York, or any other great metropolis.With this realization comes change. Stockholm has become a city of design, fashion, innovation, technology, and world-class food, pairing homegrown talent with an international outlook. The streets are flowing with a young and confident population keen to drink in everything the city has to offer. The glittering feeling of optimism, success, and living in the here and now is rampant in Stockholm.Stockholm also has plenty of history. Positioned where the waters of Lake Mälaren rush into the Baltic, it's been an important trading site and a wealthy international city for centuries. Built on 14 islands joined by bridges crossing open bays and narrow channels, Stockholm boasts the story of its history in its glorious medieval old town, grand palaces, ancient churches, sturdy edifices, public parks, and 19th-century museums—its history is soaked into the very fabric of its airy boulevards, built as a public display of trading glory.
Why cruise Stockholm
Sailing into Stockholm is an awe-inspiring experience and a standout moment on any Baltic cruise. Elegantly spread out over 14 islands, Stockholm was built for cruising and cruise ships. Stockholm's harbours are centrally located to give cruise ship passengers easy access into the city, so they can experience all its famed attractions and historic sites on their stopover. Cruise lines including Fred Olsen, P&O Cruises, Celebrity, Royal Caribbean and NCL all include Stockholm as a popular port of call on their Baltic cruise itineraries.

What to see and do in Stockholm
Stockholm Palace
Welcome to the official home of the King and Queen of Sweden – 11 floors and more than 600 rooms' worth of 18th century baroque grandeur, containing no fewer than five separate museums. It's a day out in itself, but if time is short make a beeline for the magnificently ornate Royal Apartments and the Treasury – home of Sweden's crown jewels – deep in the vaults beneath the building.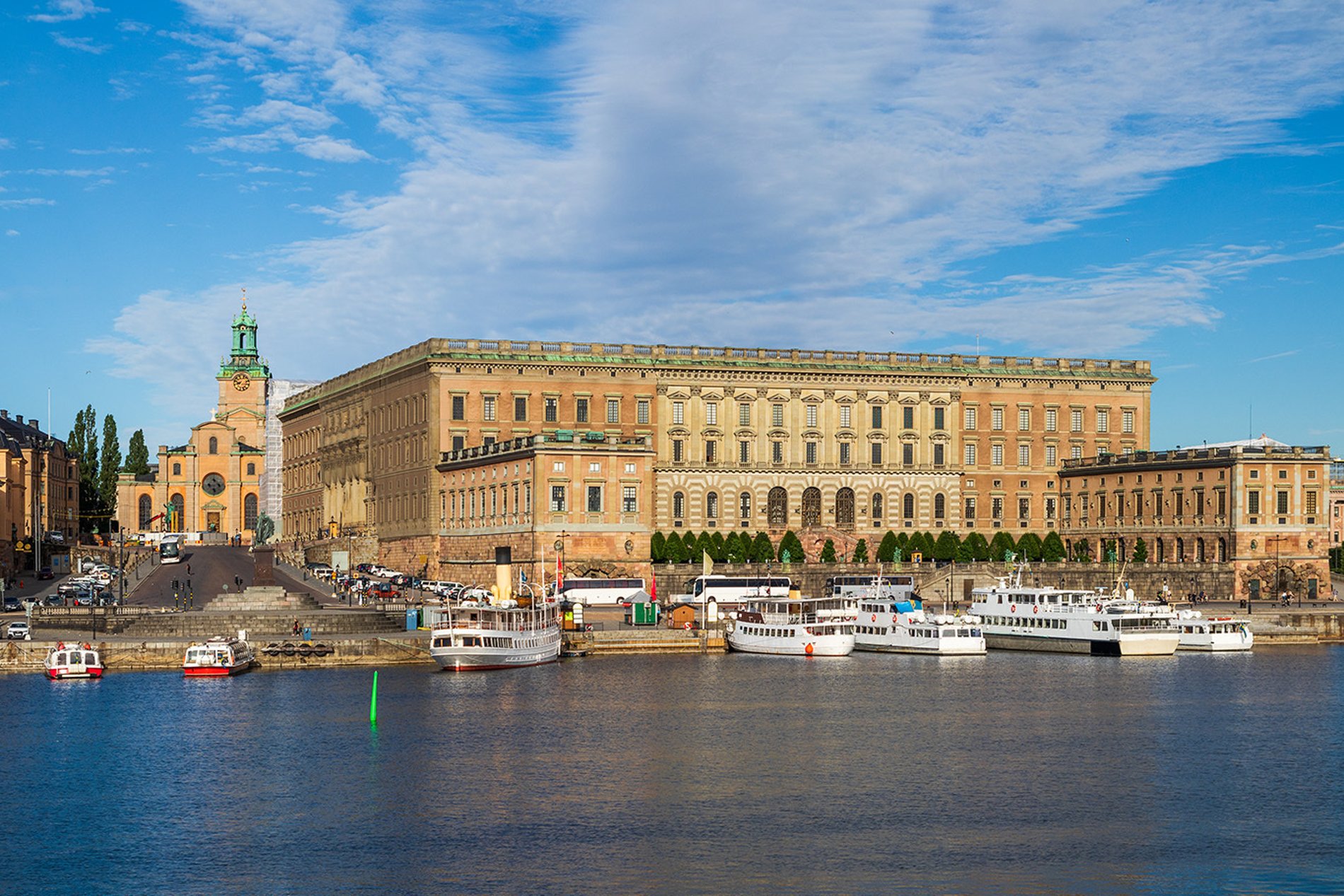 Vasa Museum
We love ships here at World of Cruising, and they don't come more impressive than this incredibly well-preserved 17th century warship. Vasa sank less than a mile into her maiden voyage in 1628, spending the next 333 years at the bottom of Stockholm harbour. Raised in 1961, she underwent a meticulous conservation programme that continues to this day, with breathtaking results (even if the spa and buffet facilities still leave a lot to be desired).
ABBA Museum
Take a chance on the interactive ABBA Museum, dedicated to the career of Swedish music titans (abbathemuseum.com). Prove you're a dancing queen and take to the stage alongside the group, pose for selfies with life-sized statues of the band and thank Benny for the music as you sit behind his famous piano. It's a perfect celebration of the group for fans but, be warned, the day will cost you money, money, money.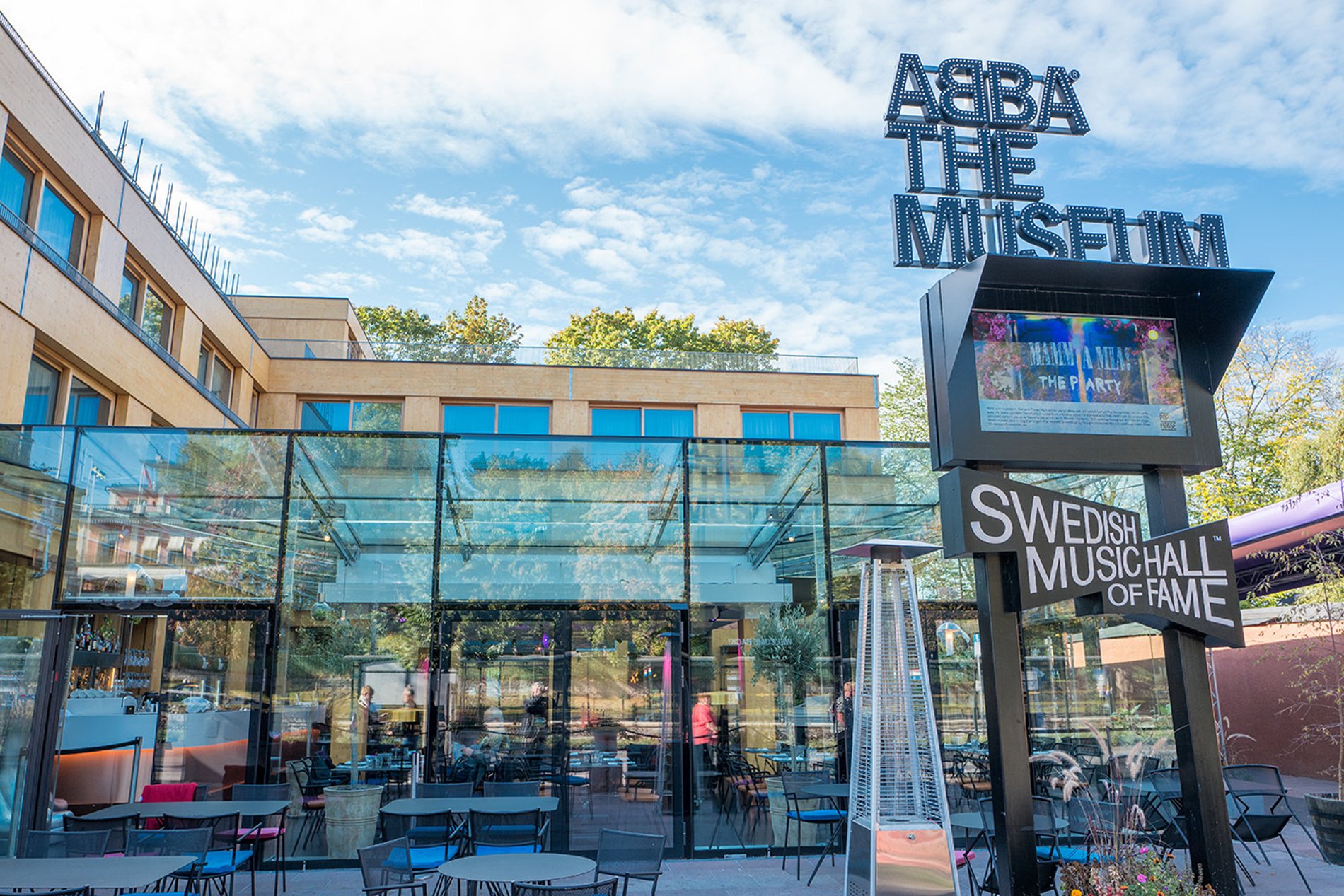 Stockholm City Hall
This famous red brick tower has been the focus of many a tourist's camera lens over the years. Standing 108 metres tall and capped by a golden spire featuring the city's emblem of three golden crowns, it can even be climbed during the summer months – if you're ready for 365 steps.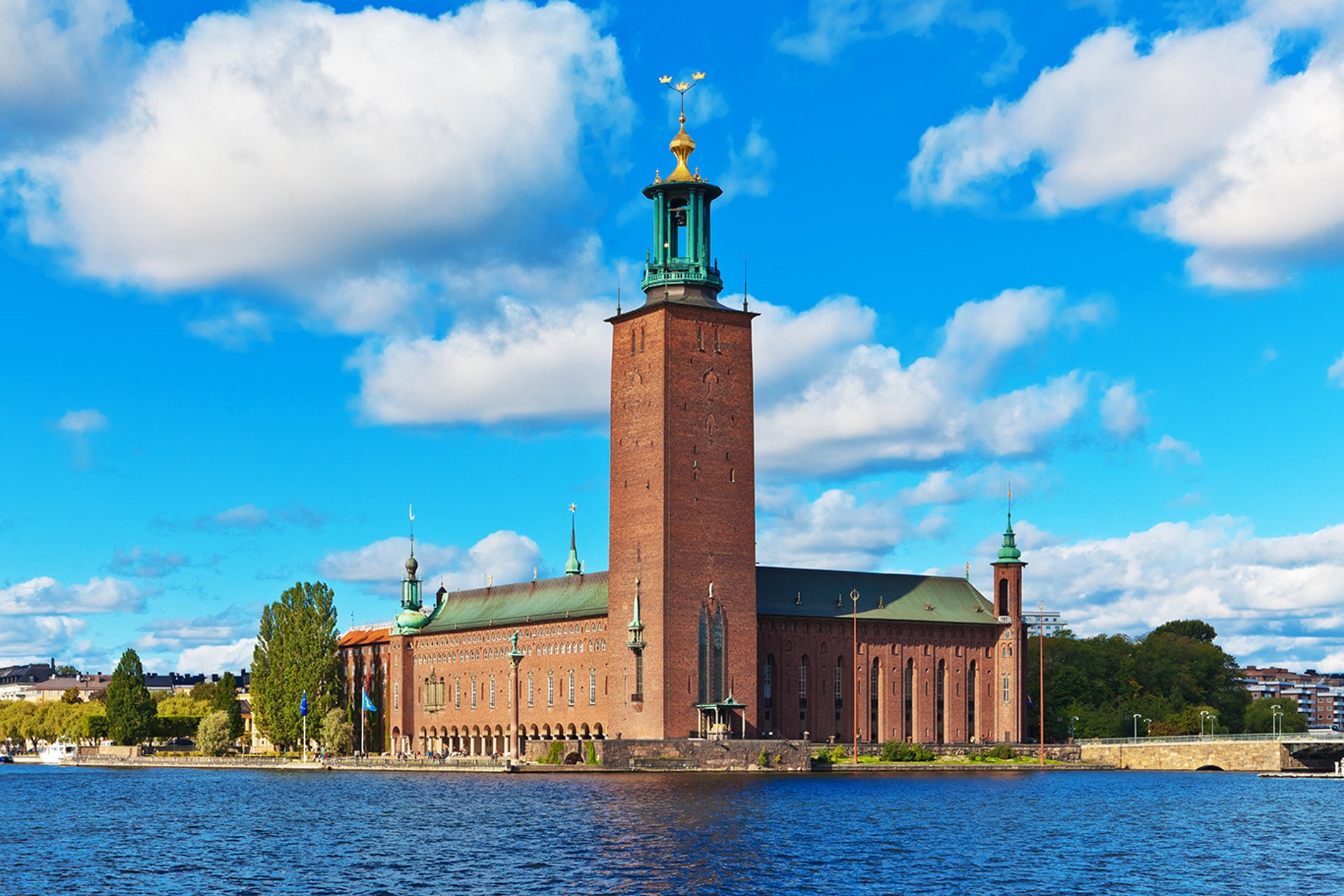 Swedish Parliament
If you make the journey to Gamla Stan, you can't miss the imposing neoclassical Riksdag, Sweden's seat of government. They take accountability seriously here, and all proceedings are held in public, so you can go in and witness democracy in action (if you speak Swedish).
Gamla Stan
You can't go to Stockholm without paying a visit to the famous Old Town, Gamla Stan. Dating back to medieval times, it's a classic blend of cobbled streets, multicoloured houses and charming cafes. Perfect for a stroll and an (overpriced!) beer. Now, you could enjoy a fika (the Swedish word for coffee and a cake) with your cruise chums in one of Gamla Stan's many cafes (be sure to try kanelbullar, the Swedish take on a cinnamon bun).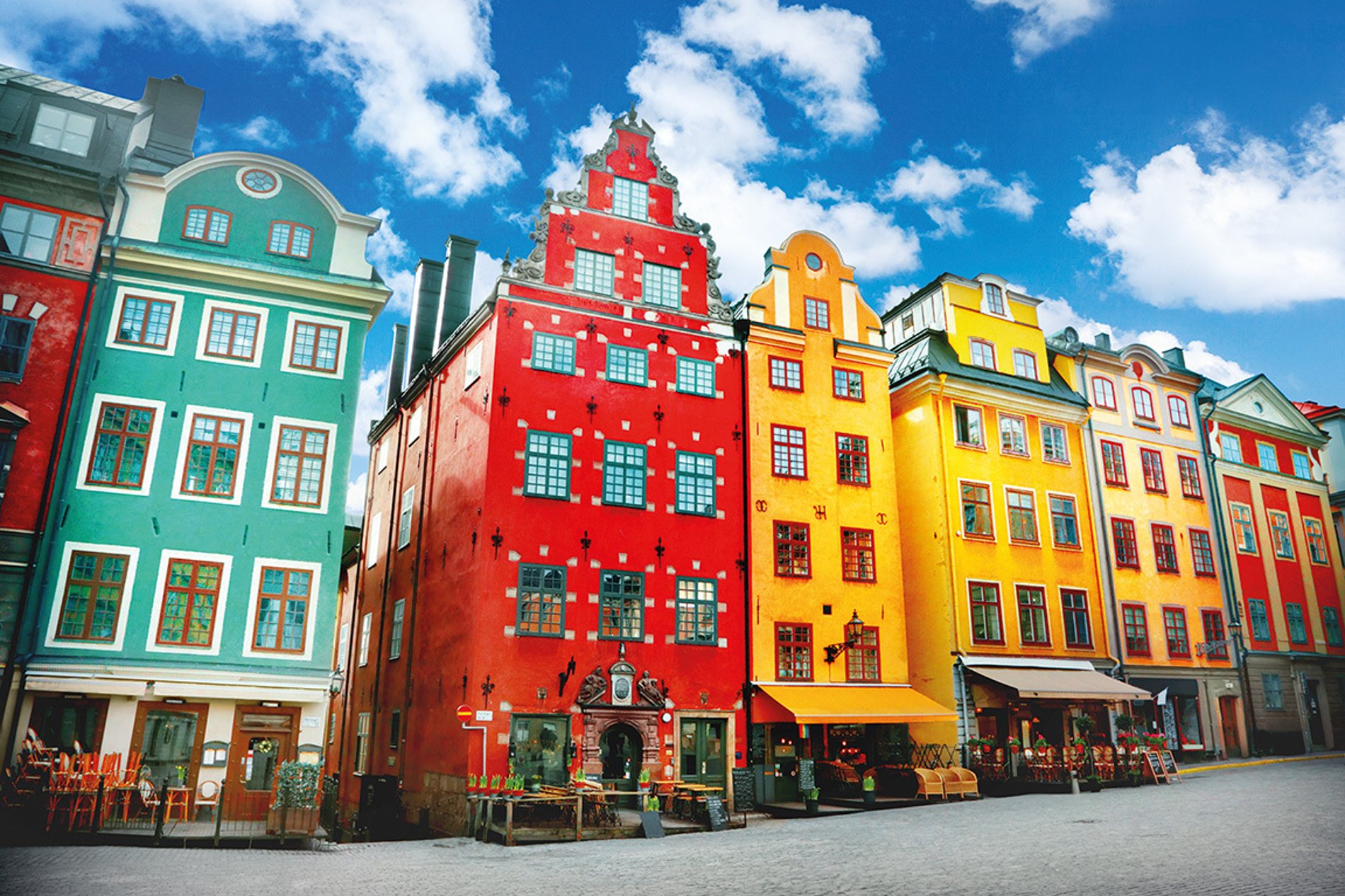 Drottninggatan
Gamla Stan is the place to go if you're looking for tourist trinkets, but for a more authentic Stockholm shopping experience, take a stroll down pedestrian-friendly Drottninggatan, where you'll find everything from high-street favourites to cute, independent Swedish retailers.
Operakällaren 
For a truly decadent dining out experience, Operakällaren combines an opulent setting with European haute cuisine courtesy of chef de cuisine Stefano Catenacci. Impeccable service sees no traces of snobbery or pretension; whether you opt for the three-, four- or seven-course menu, each guest is given a theatrical experience, with lots of little add-ons in-between courses that make the overall dining experience truly memorable.
Fotografiska
Those of you with a passion for visual art should then pay a visit to Fotografiska, the waterside photographic museum (formerly an old customs house) in the Södermalm district. After viewing works by the world's best contemporary photographers, head upstairs to the top-floor restaurant where you will find the best views overlooking the city (not to mention some lofty prices).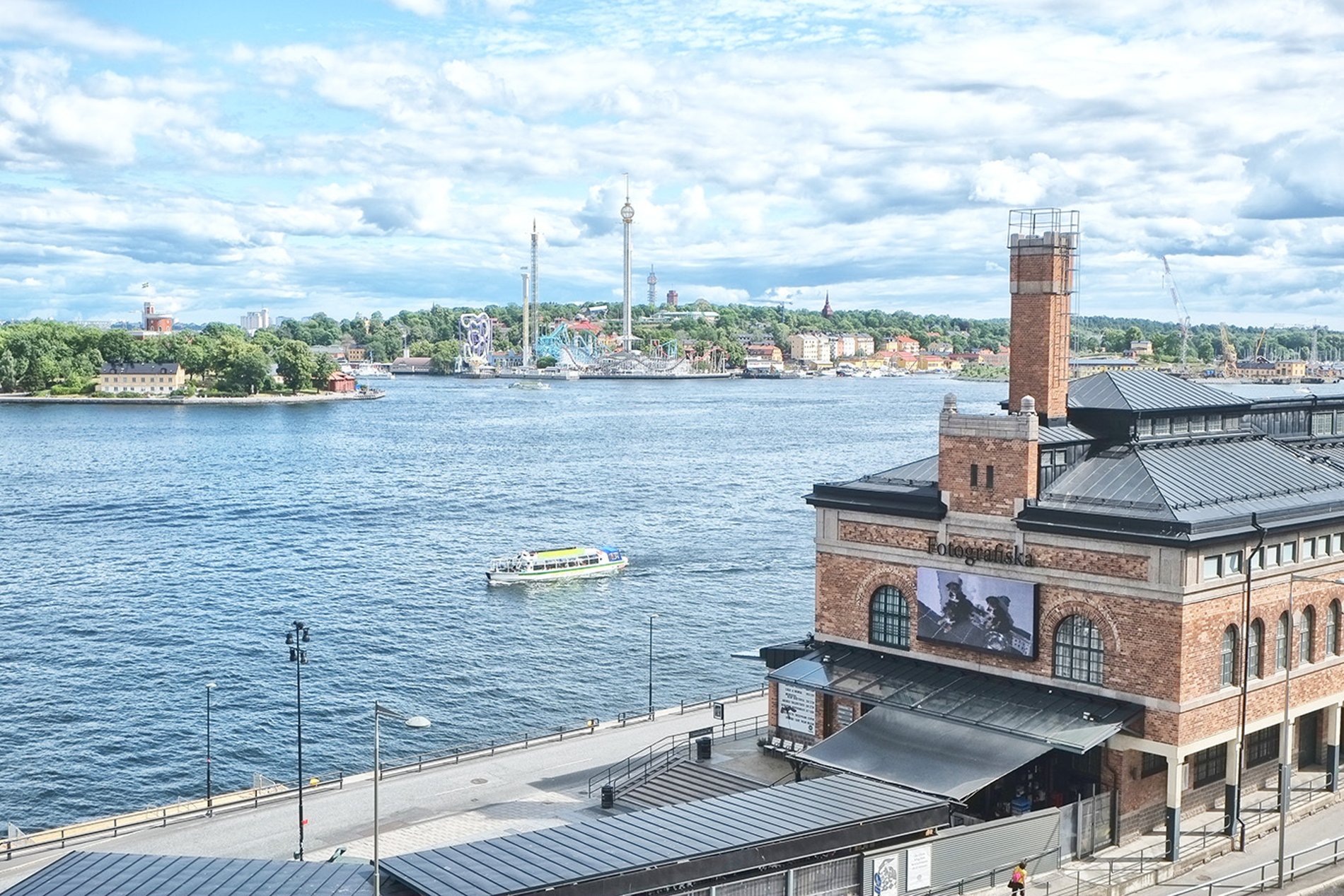 Gröna Lund Amusement Park
Kids will love Stockholm's famous amusement park, with more than 30 rides to have you screaming all the way back to your cabin. There are rollercoasters for adrenaline junkies, shriek-inducing sheer drops for those without fear, and traditional carousels just crying out to be Instagrammed. Open between April and September, it's a Swedish institution that's loved by locals and visitors alike.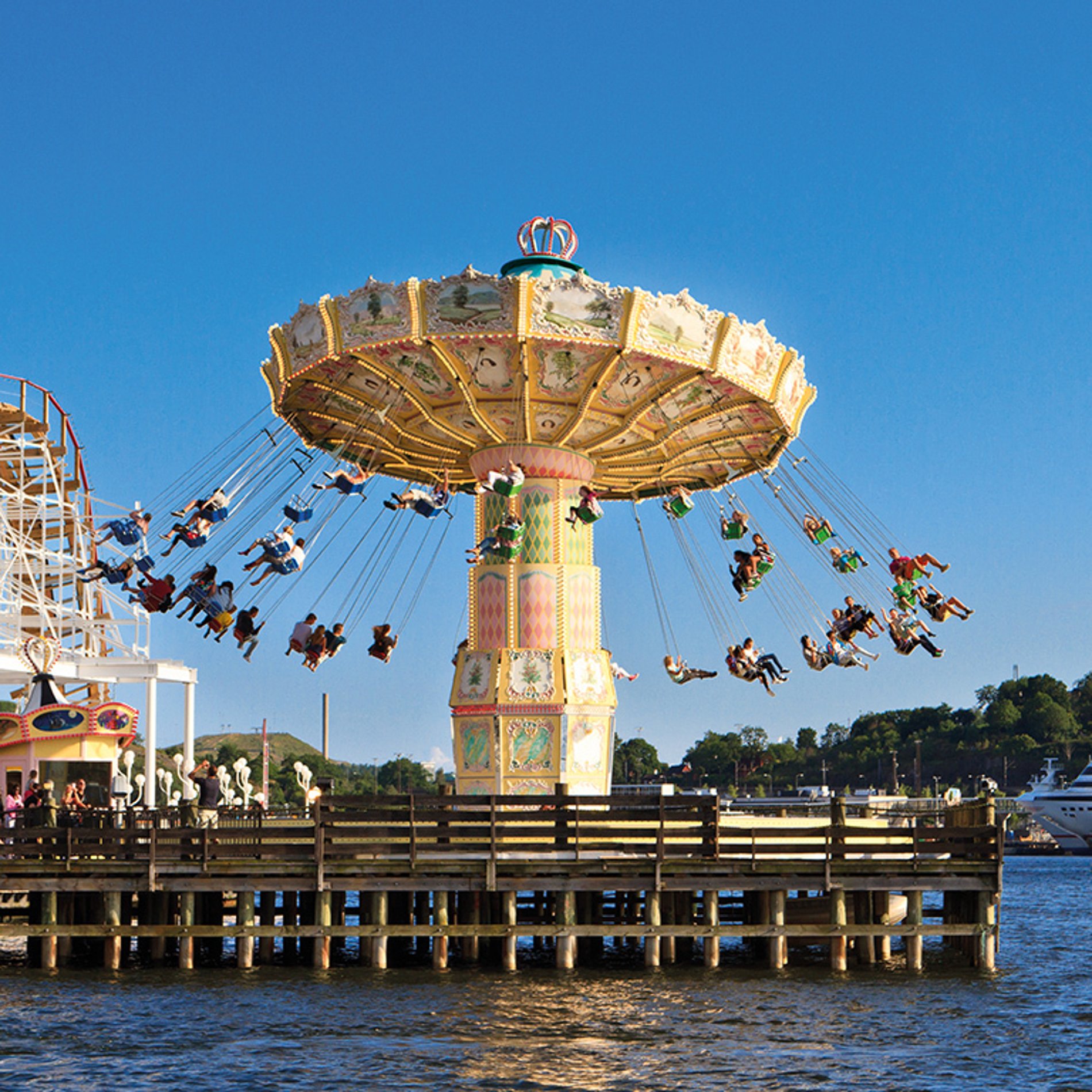 Need to know when travelling to Stockholm
Getting around in Stockholm
The most popular cruise port is Statsgården, which is situated on the edge of the Katarina-Sofia district, a half an hour walk from the centre. Skeppsbron port, located in the heart of Gamla Stan, accommodates smaller cruise ships. Frihamnen, located further out of town, is another port used by larger cruise ships.
When to go to Stockholm
In line with the Baltic cruise season, the best time to visit Stockholm is between late-April and September, with the months of June and September being ideal for avoiding the peak summer crowds. Stockholm enjoys warm, sunny days, but can get a chilly in the evenings, so pack a jumper or two.
Visas
If you hold a British Citizen passport, you do not need a visa to enter Sweden.
Currency
Sweden uses the krona. The country is well-known for being a cashless society, with most of the country's bank branches have stopped handling cash and many shops, museums and restaurants now only accepting plastic or mobile payments. Major credit cards are accepted widely in Stockholm and you will find ATMs scattered across the city.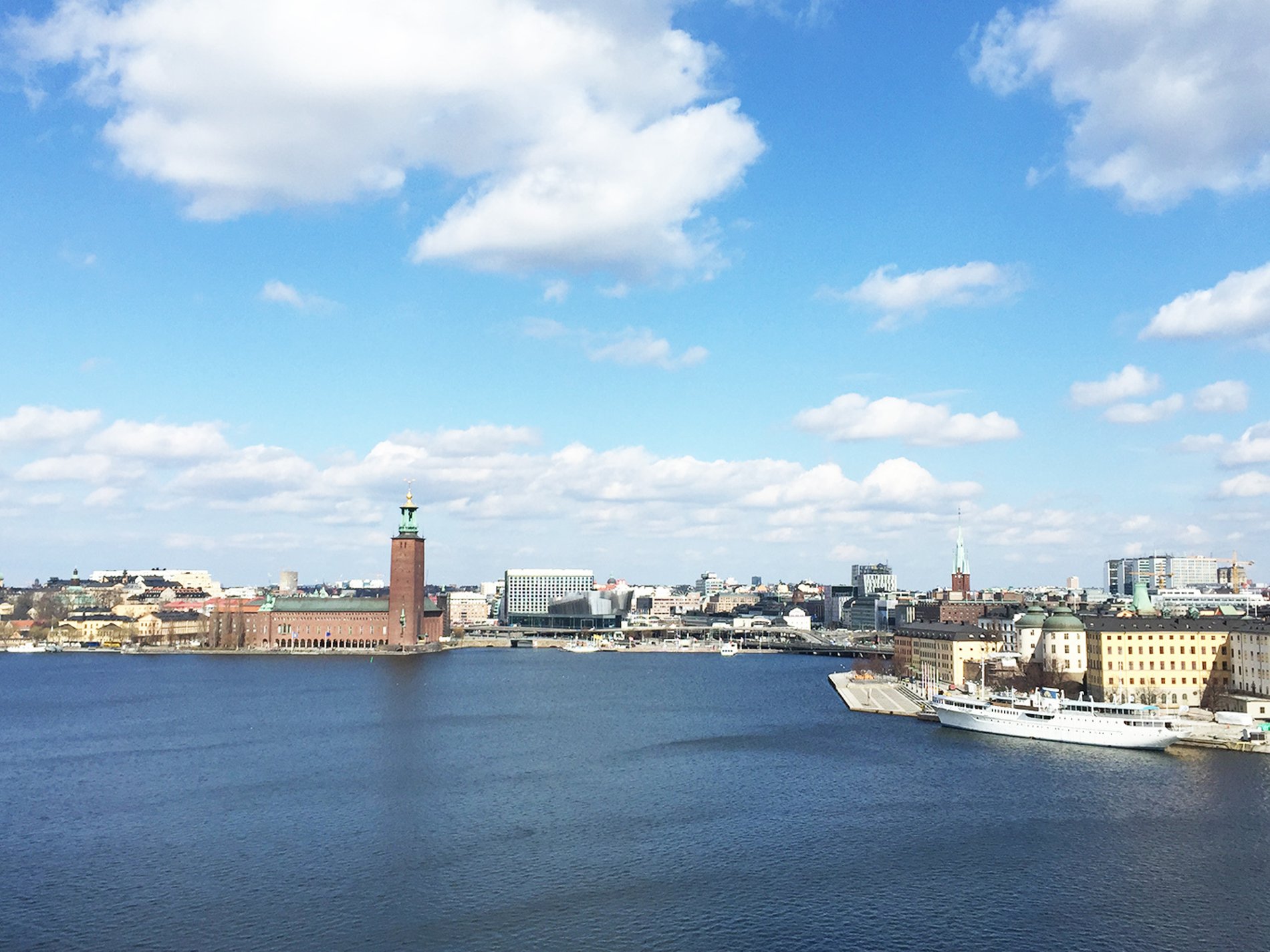 Sweden's capital is a smorgasbord of delights.
Sweden's capital is a smorgasbord of delights.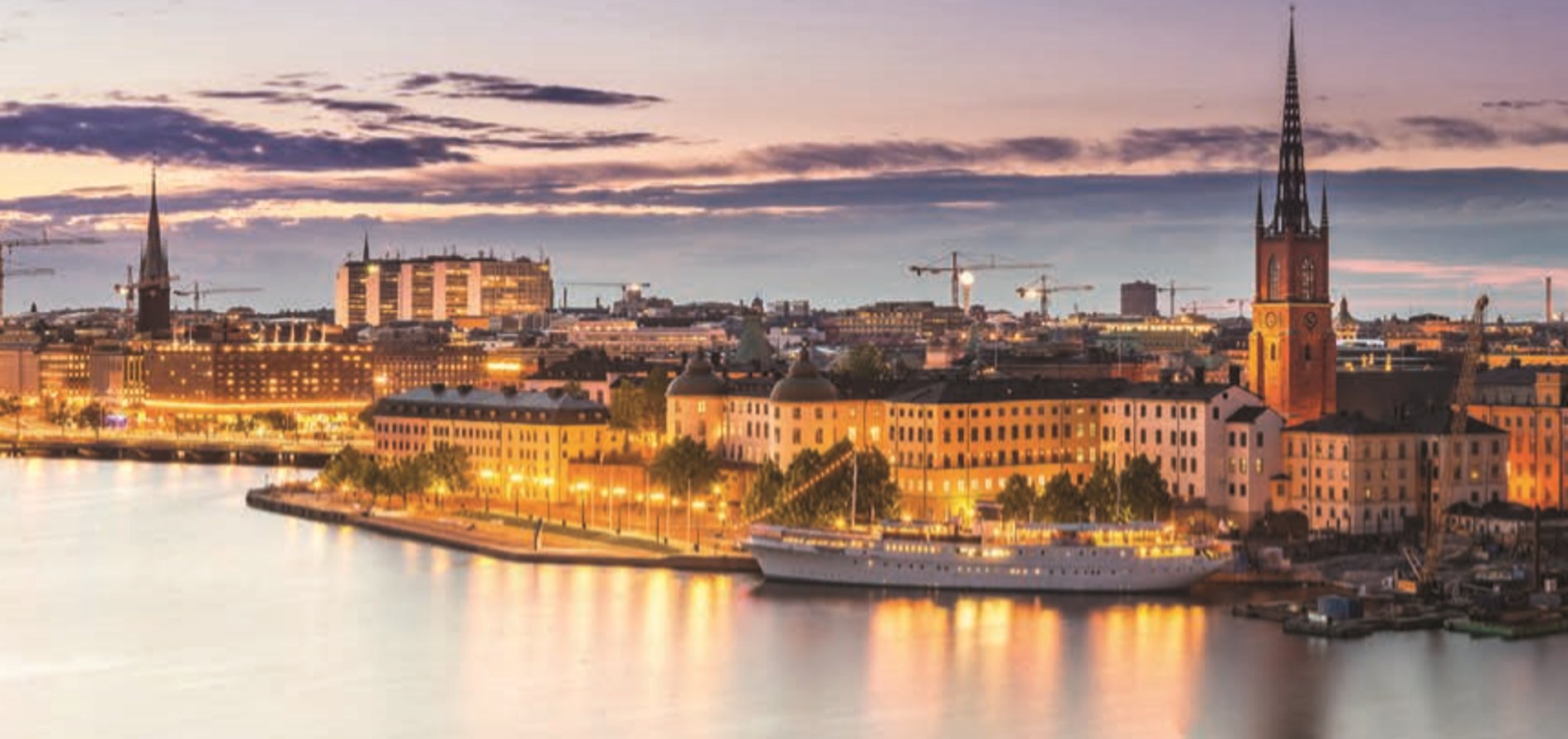 Sweden's capital is a smorgasbord of delights.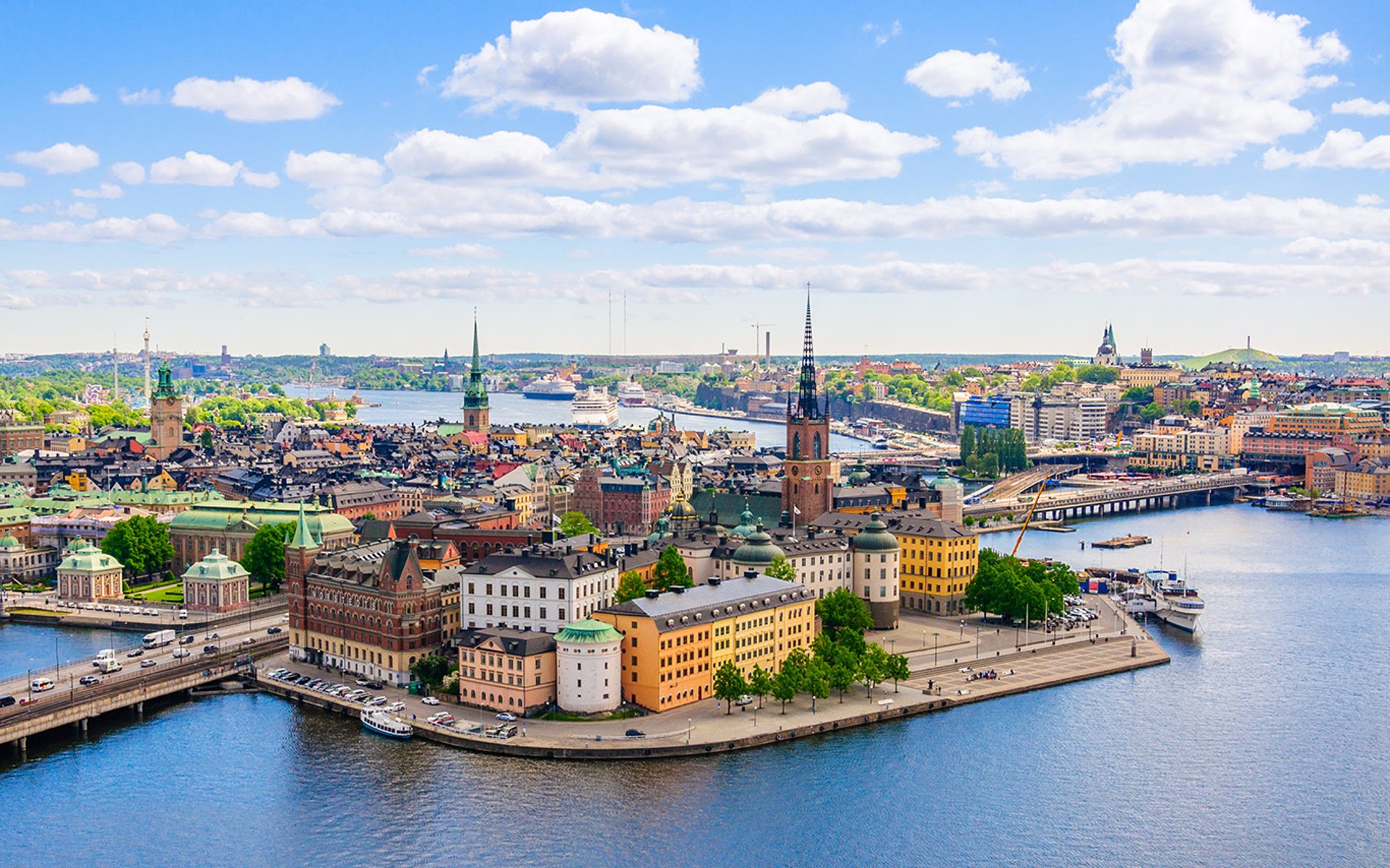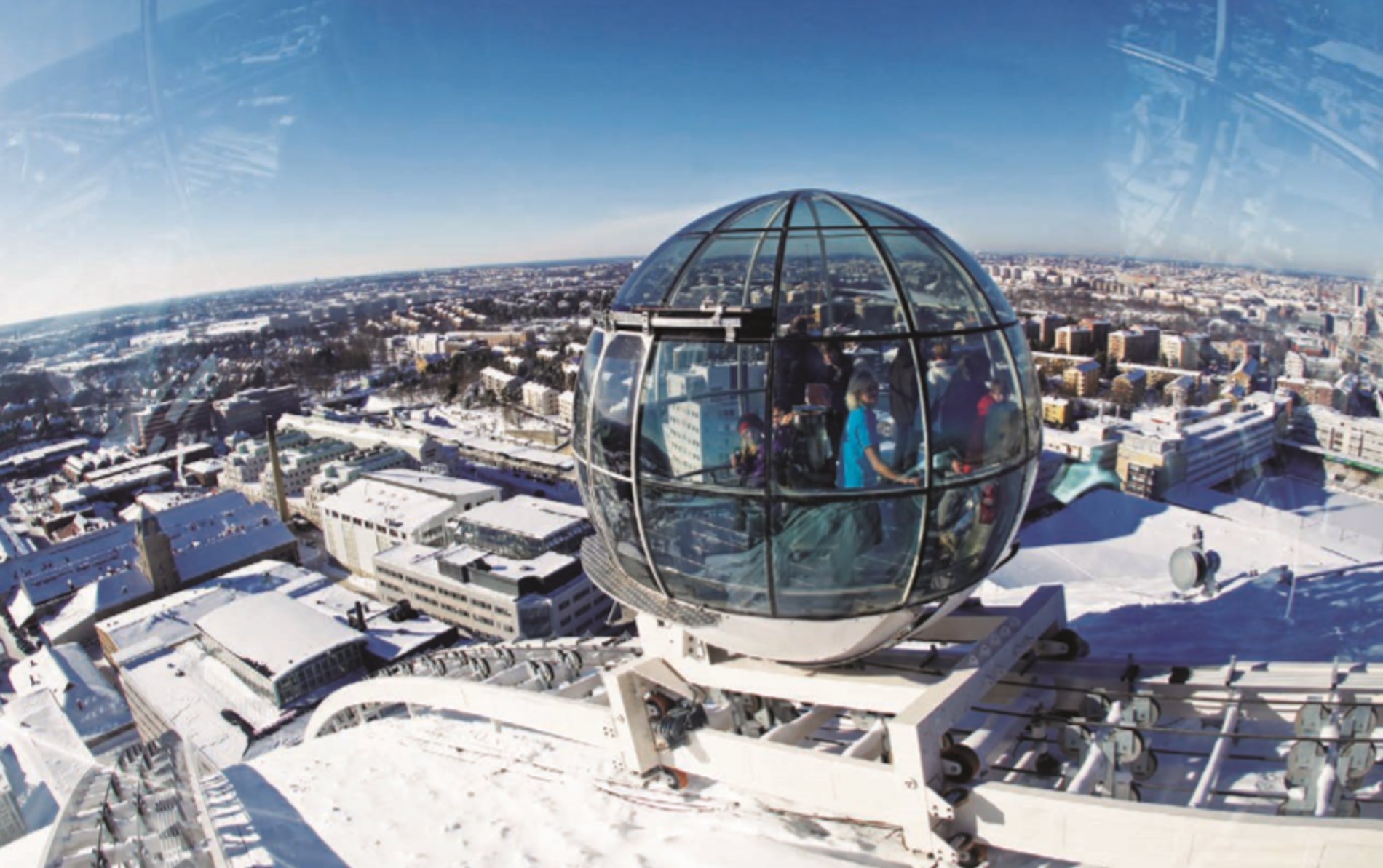 See the city from a SkyView gondola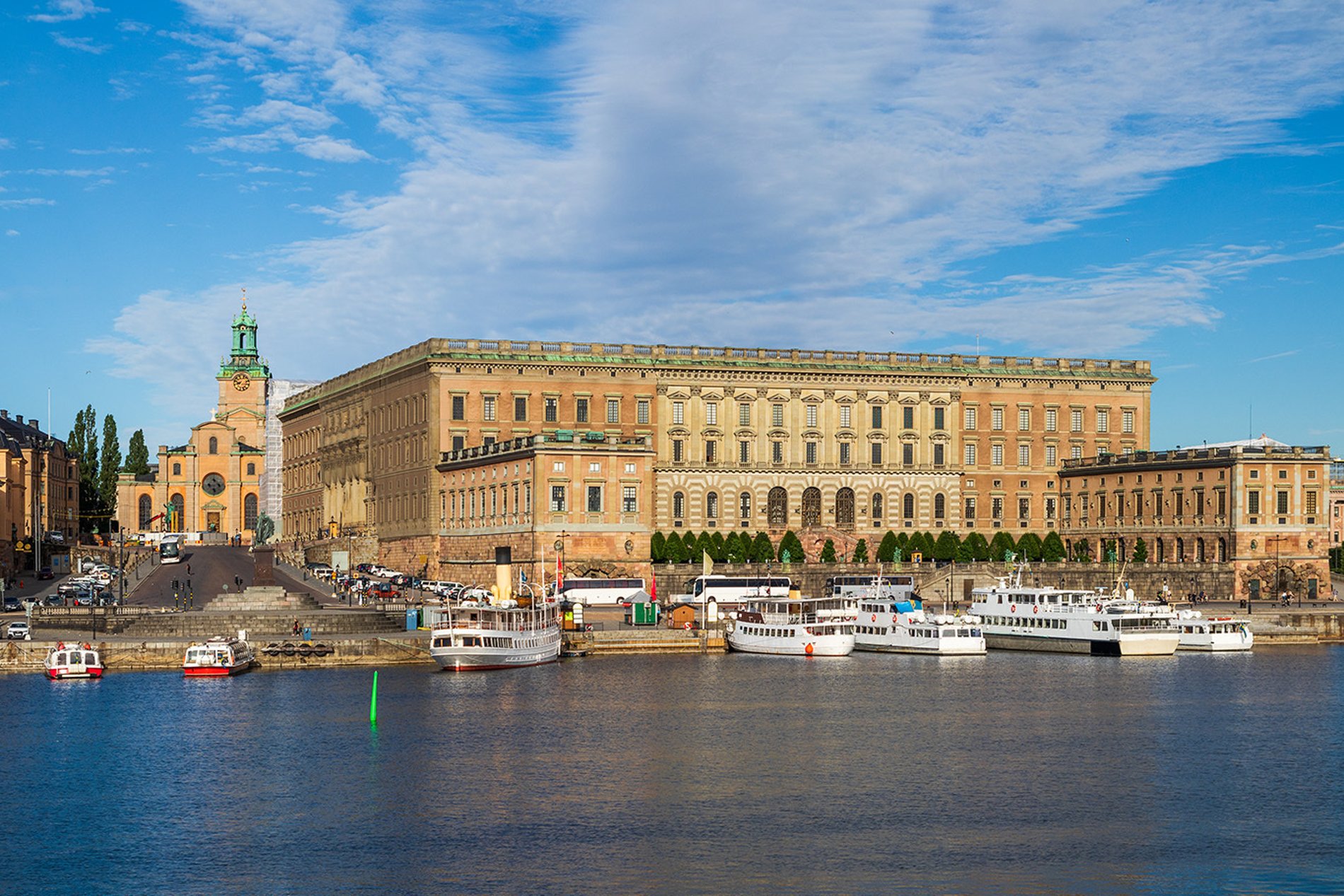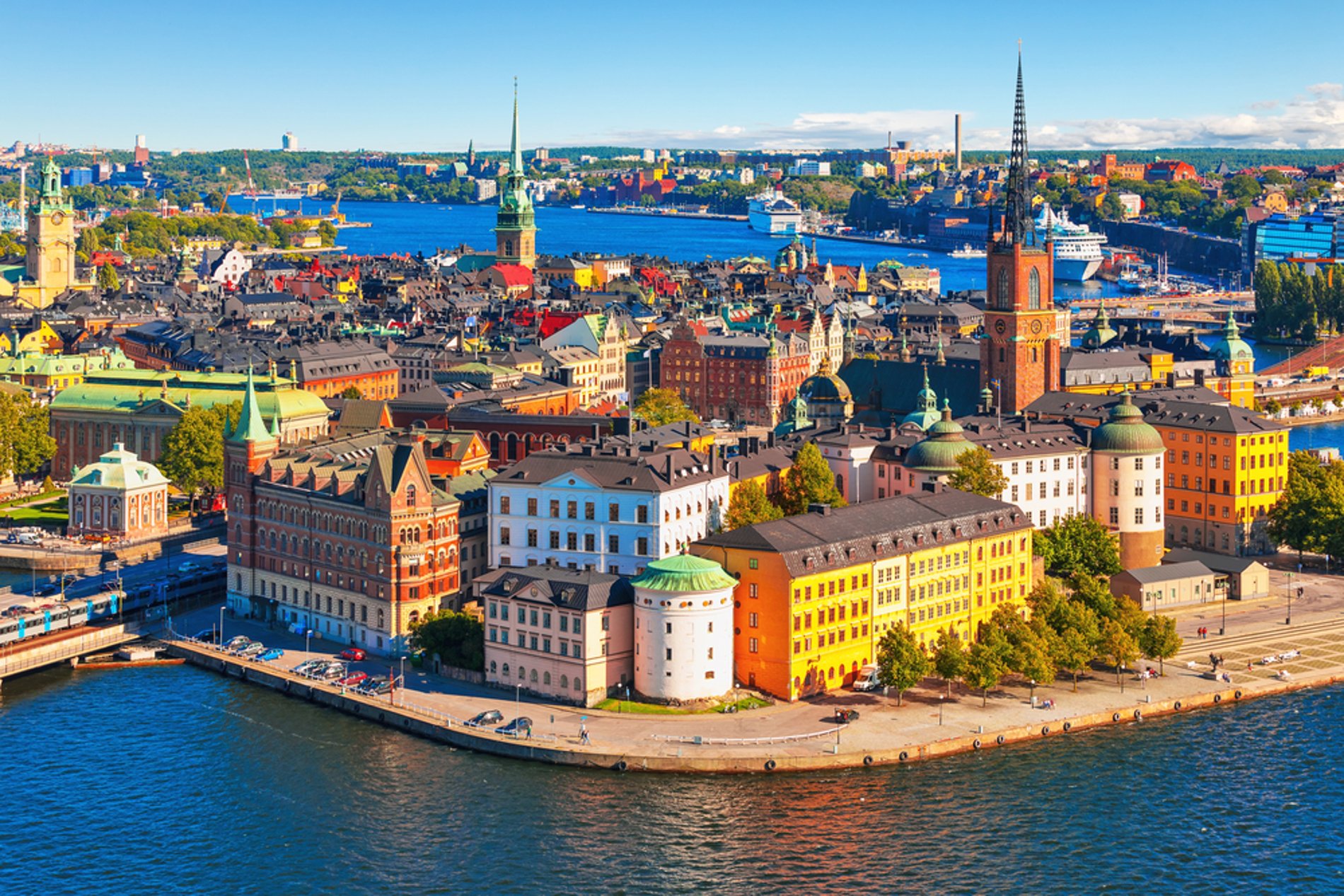 The Old town (Gamla Stan)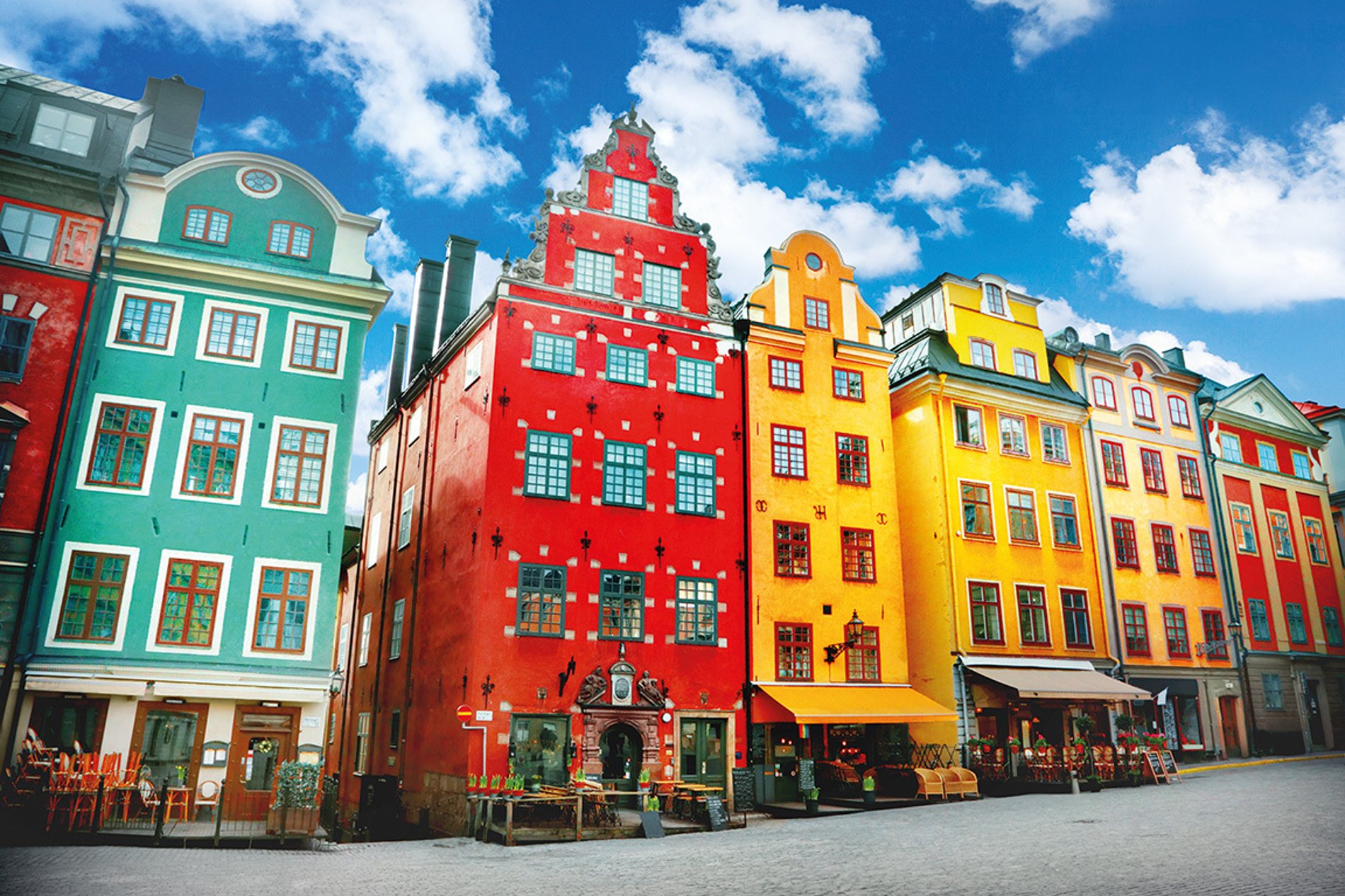 Sweden's capital is a smorgasbord of delights.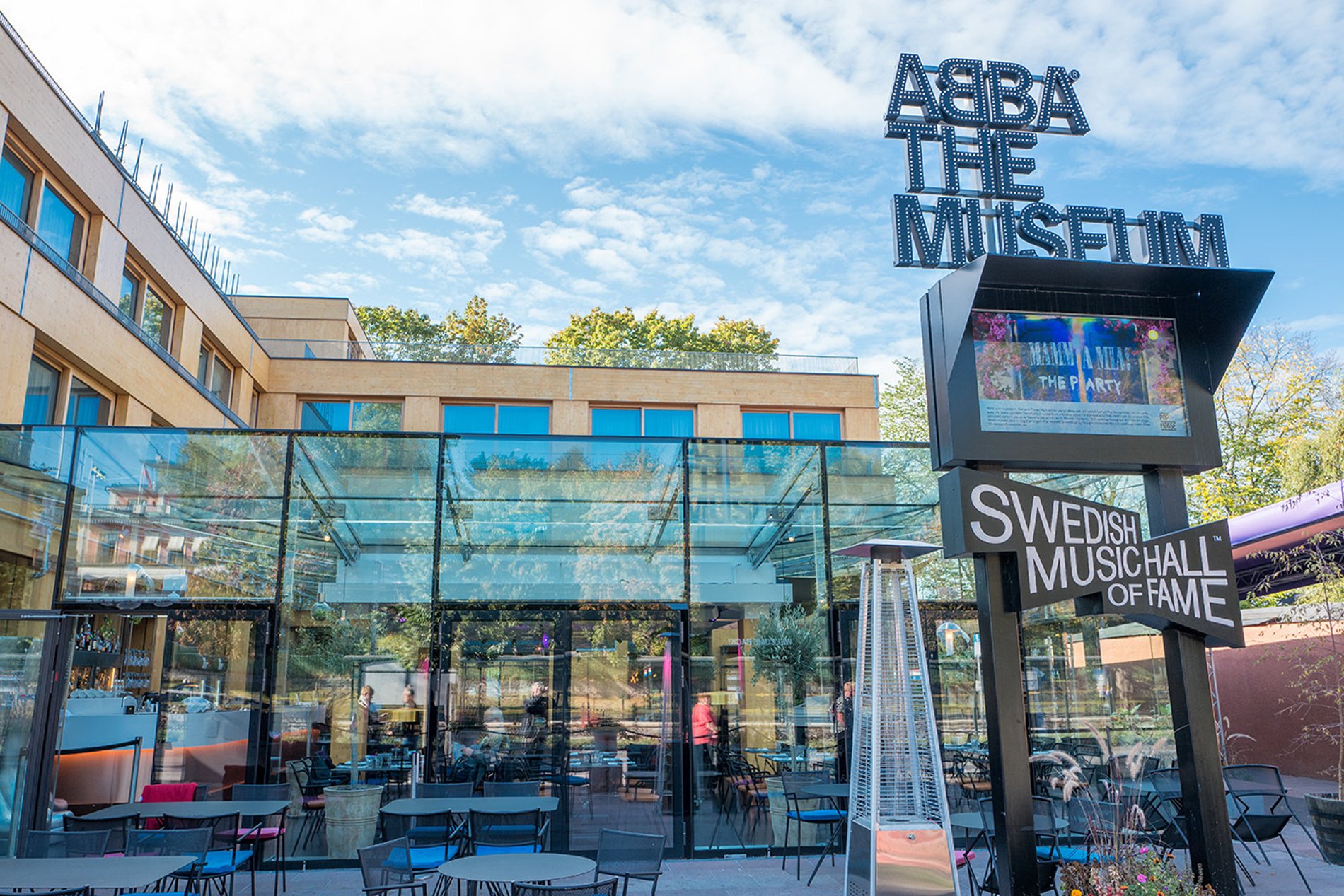 Sing your heart at the Abba Museum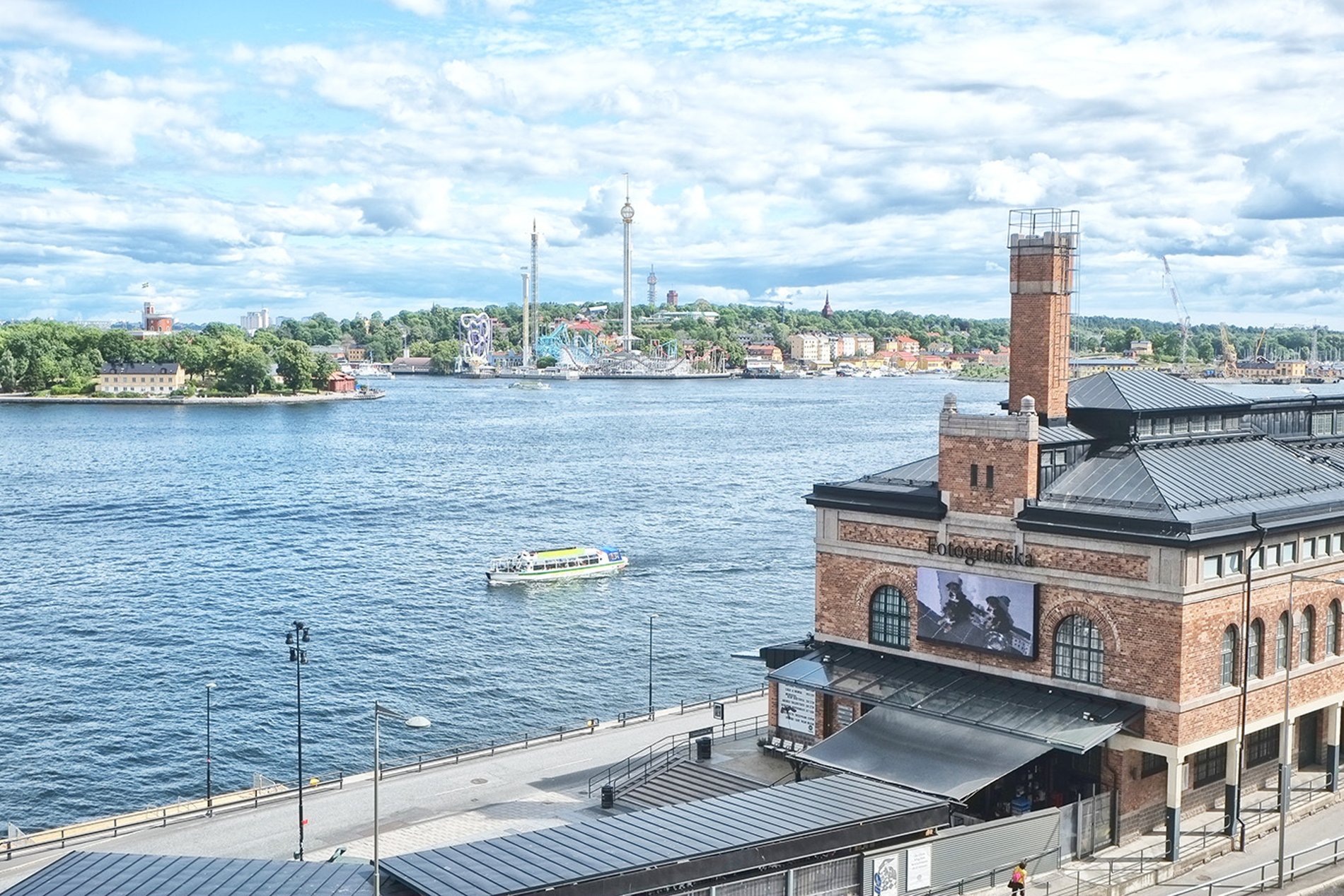 Fotografiska centre for contemporary photography, located in the Södermalm district of Stockholm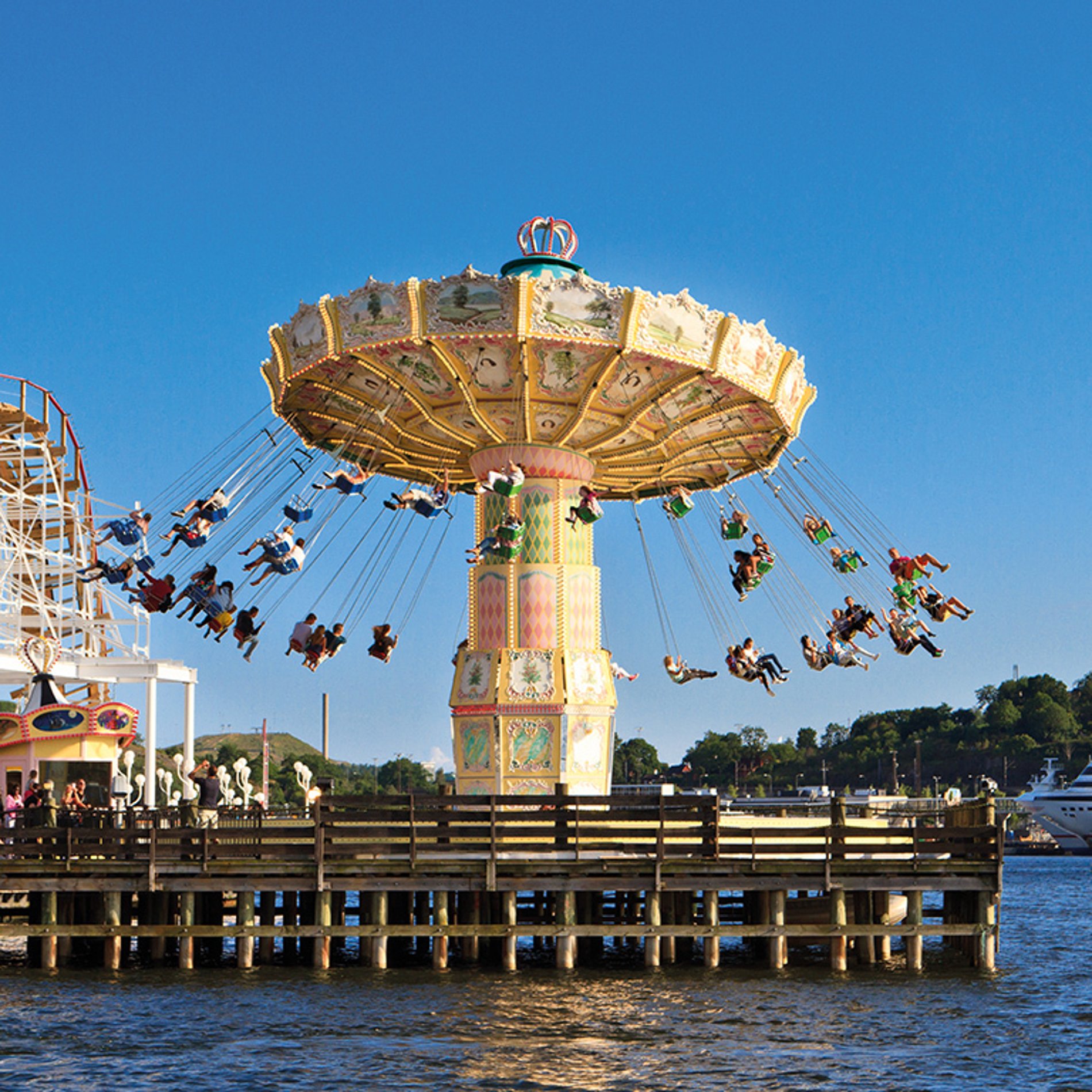 Carousel in the amusement park of Grona Lund, Stockholm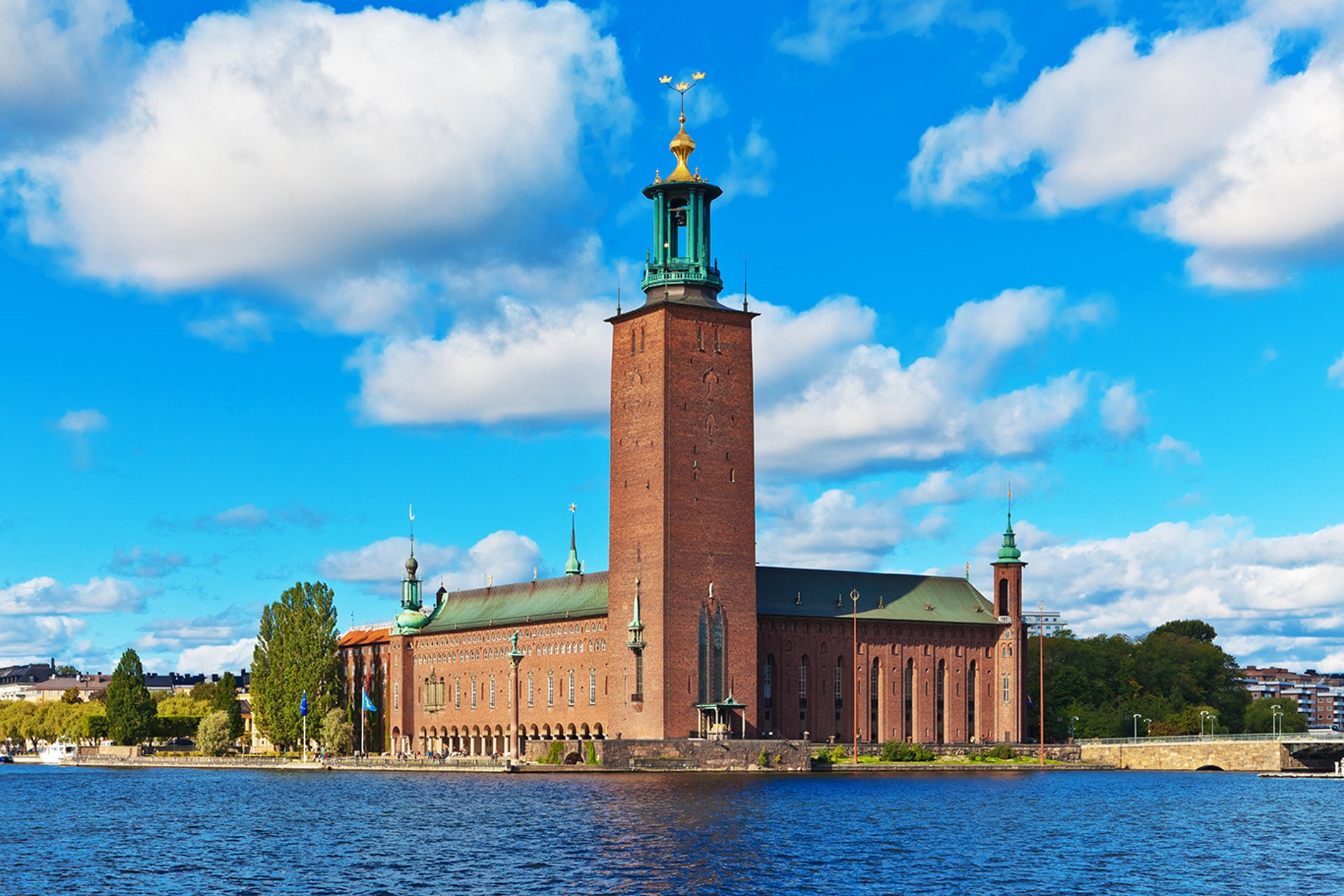 View of the City Hall Castle, Stockholm
Parliament of Sweden in Stockholm