Search for your ideal Cruise
Cruises around the UK
UK cruises enjoyed a renaissance in summer 2020 thanks to Covid-enforced travel restrictions and, for many, discovering the joy of cruising their homeland was a welcome revelation. Indeed, the United Kingdom and Ireland offer something for every type of cruise passenger. The UK, an island nation in northwestern Europe, is made up of England, Scotland, Wales and Northern Ireland. Ireland, an island in the North Atlantic, is separated from Great Britain to its east by the North Channel, the Irish Sea, and St George's Channel. It is the second-largest island of the British Isles and the third-largest in Europe.
Why choose UK cruises
UK cruises and Ireland cruises are superbly placed for sea-based holidays. From the Scottish Highlands and Ireland's historic north right down south to the French-influenced Channel Islands, every UK and Irish crusie port has a rich history and culture waiting to be explored. For those wishing to explore the United Kingdom and/or Ireland by cruise ship and enjoy UK staycation cruises, cruise lines such as Princess Cruises and P&O Cruises, to name just a couple, typically offer British Isles cruises, which take in some of the iconic cruise ports UK in England, Ireland, Northern Ireland and Wales, as well as often including parts of Northern Europe, including Iceland, Norway and France. If you're seeking a holiday that includes picturesque countryside, vibrant cities, beautiful coastal towns and cultural hubs, then a UK cruise is the one for you.
So what can you see on UK cruises? The home of famous kings and queens, Shakespeare, London, British pubs and Stonehenge, the UK sees millions of visitors descend upon its shore each year to discover the nation's amazing history and culture, along with its stunning coastlines, English countryside and postcard-perfect villages. As for cruises around Ireland, From the Causeway Coast and the Wild Atlantic Way to the Sunny South East, the Emerland Isle is filled with natural wonders and beautiful landscapes, along with exciting cosmopolitan cities, from Northern Ireland's historic capital, Belfast, to the Republic of Ireland's vibrant urban centre, Dublin.
find your perfect cruise
UK, Ireland & Scotland cruises
UK and Ireland cruises: Top cruise destinations
England
Despite being a relatively small country, England is home to some of the most vibrant, pulsating and cosmopolitan cities in the world, each with their own distinct culture, heritage and traditions. Many of these cities can be found on or near the coastline, handily served by their own English cruise terminals. On England's south coast, Portsmouth and Southampton are the big-ticket UK cruise ports – Portsmouth with its naval history, iconic Spinnaker Tower and designer shopping at Gunwharf Quays, and Southampton with its liner heritage. Further north lies the great industrial cities, where travellers can hop on cruises from Newcastle and Liverpool. Along with thriving cities, England also boasts spectacular beaches that could be mistaken for those in the Med, along with picturesque coastal towns and villages.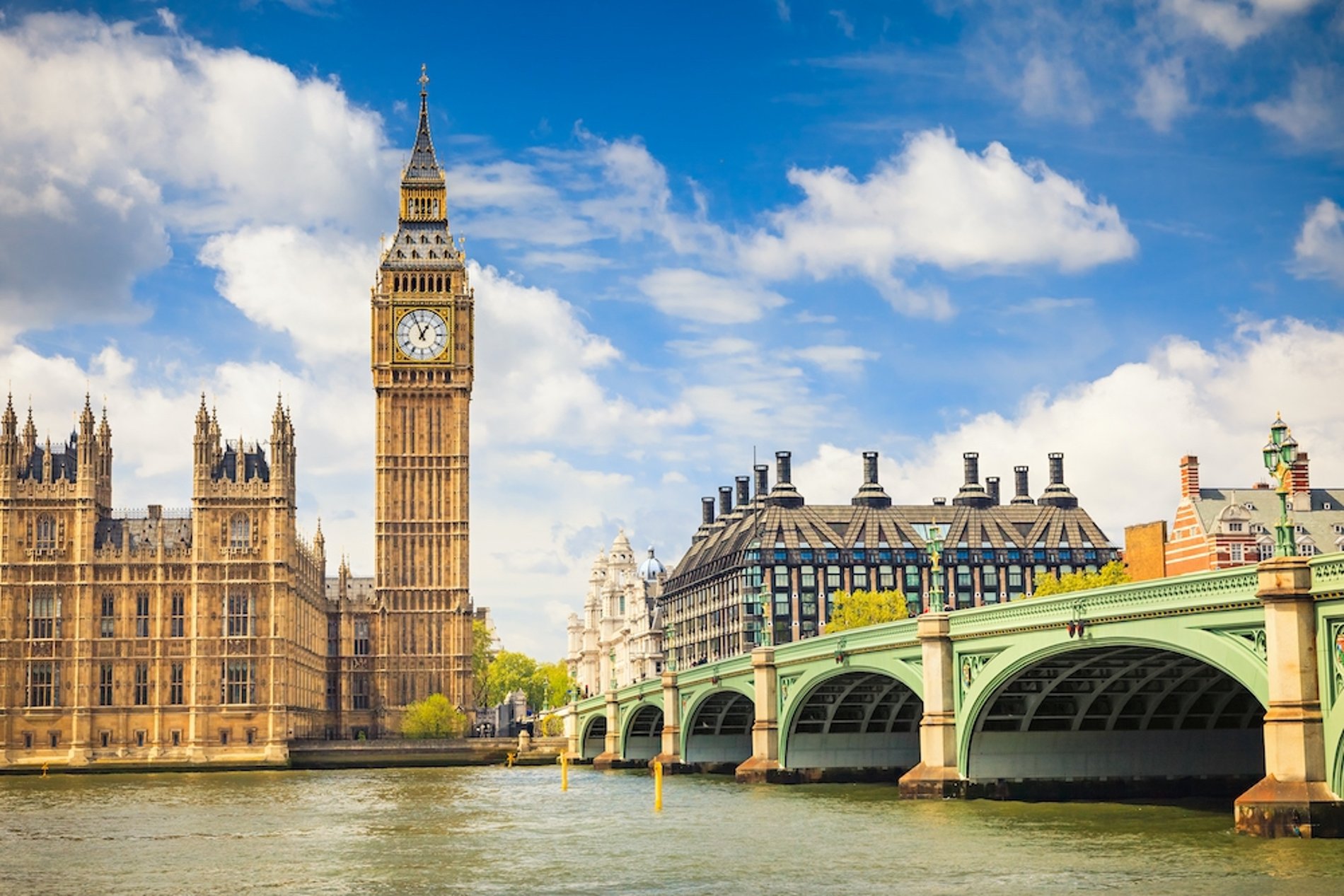 Scotland
Scotland is a place shrouded in mystery, intrigue and folk legend, famous for its stunning landscapes, historic cities and ancient castles and a cruise around the UK will take it all in. The landscape changes greatly as you travel around the country, but it remains beautifully scenic throughout. The country's two thriving port cities, Edinburgh and Glasgow, boast incredible architecture, art, culture and gastronomy. However, nature lovers are very much at home, as Scotland features a plethora of different flora and fauna set within dramatic scenery. For those on UK cruises, magical locations just waiting to be explored include the Fairy Pools on Skye in Glen Brittle, the Loch Ness (home to the fabled monster), the remarkable Fingal's Cave, Glen Coe and the Glenfinnan Viaduct, famously used as the bridge for carrying the Hogwarts Express in Harry Potter.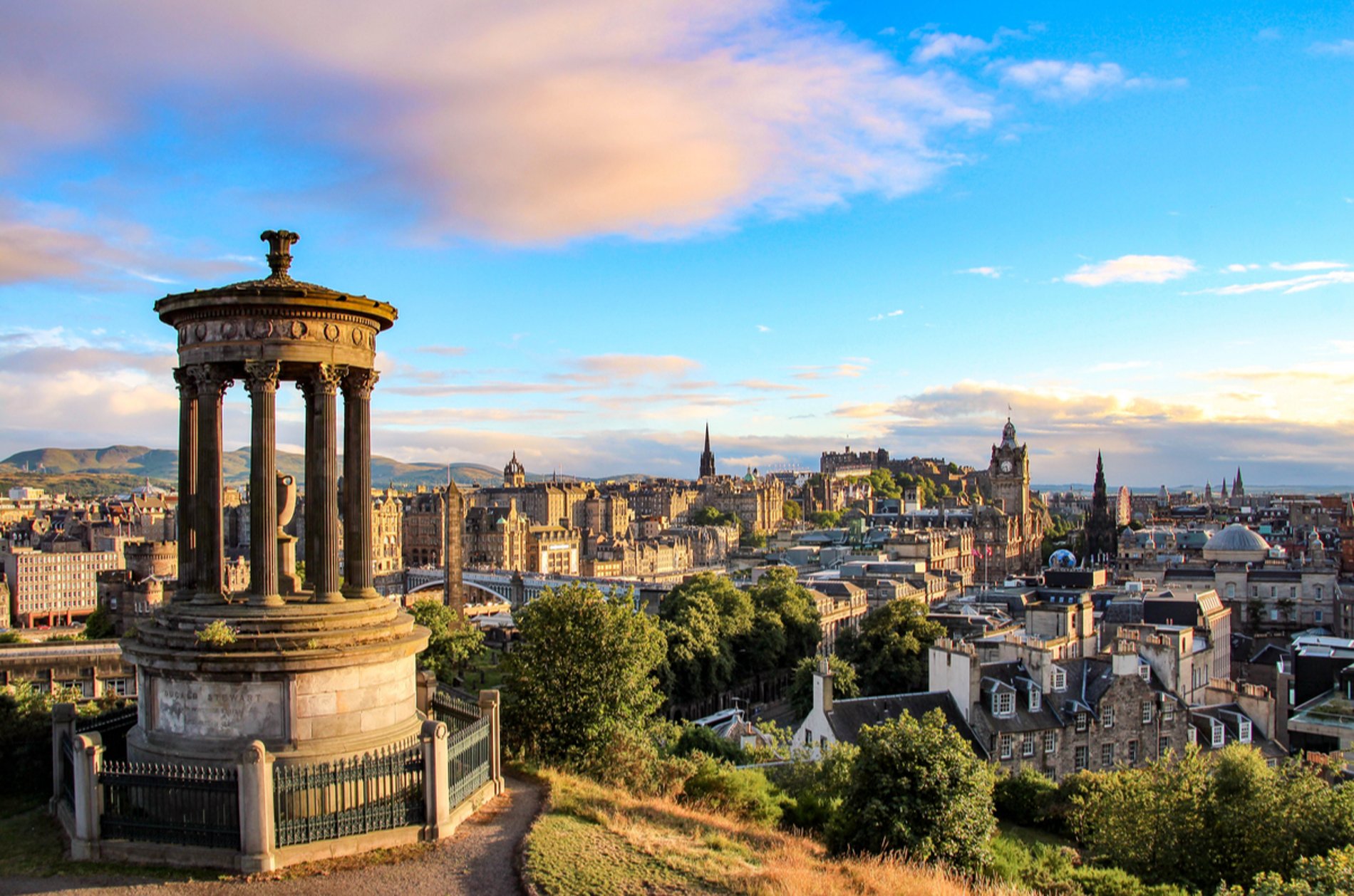 Wales
Wales cruises are often overlooked on the cruising map, but the magical Celtic nation has a wealth of attractions. The country has a rich and beautiful landscape, with pristine lakes, rivers and beaches, coastal paths and mountains. Wales has five Areas of Outstanding Natural Beauty which, given the fact it's relatively small in size, gives you an idea of how picturesque Wales really is. The Welsh nation has three vibrant port cities, including Cardiff, Newport and Swansea, but UK cruises often stop in Holyhead, the gateway to Anglesey, Snowdonia and the North Wales coast. Nature lovers can enjoy breathtaking scenic walks along the Isle of Anglesey Coastal Path, or visit Snowdonia National Park, which boasts the highest mountain in England and Wales.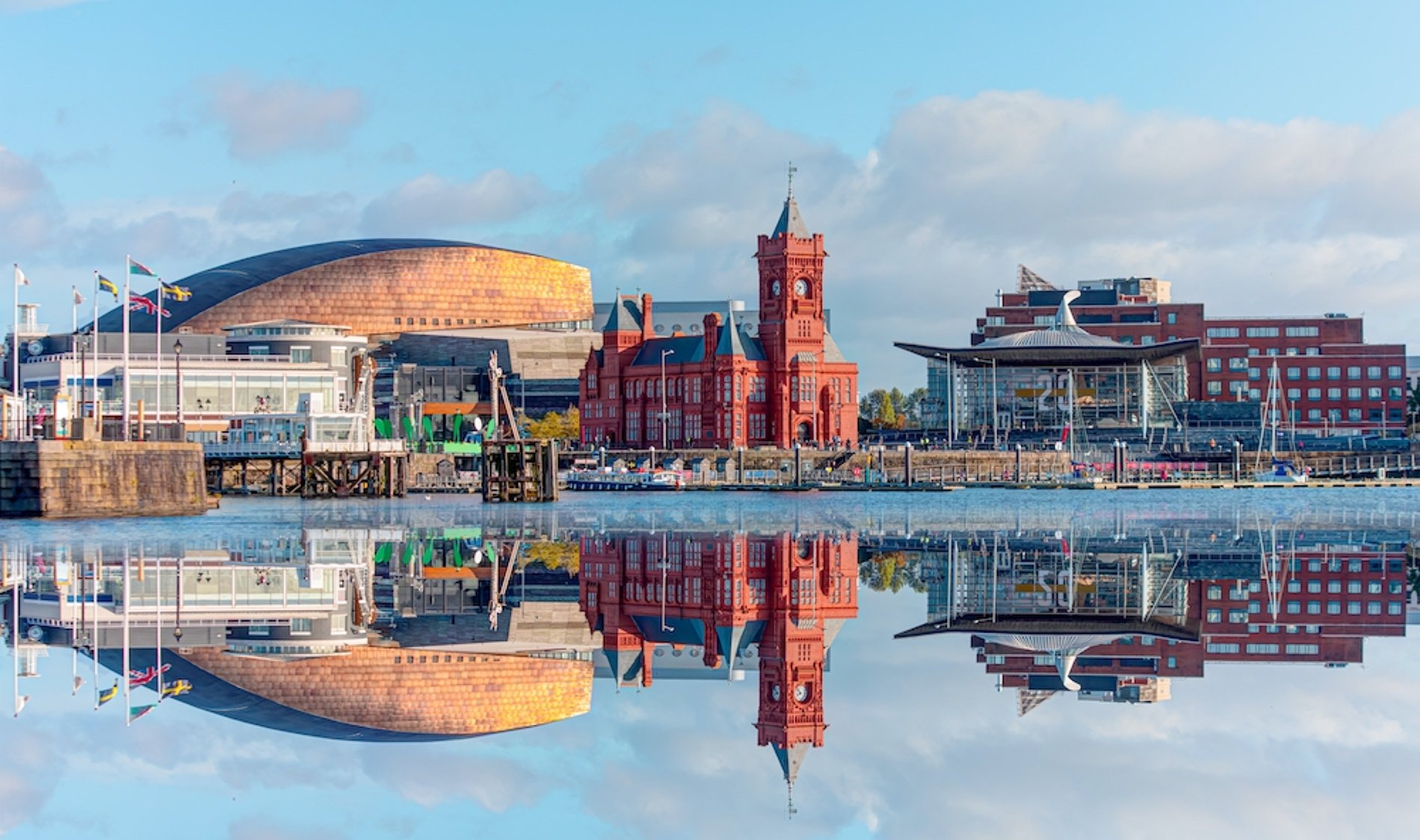 Northern Ireland
Just a short cruise from the UK mainland across the Irish Sea lies a land of Celtic history, national parks and windswept beauty. Home to the famous Causeway Coast, Northern Ireland cruises make for a dream destination for any lover of the great outdoors. The area's most famous natural sight is the Giant's Causeway, an incredible formation of 40,000 geometric basalt columns. As you clamber over the perfectly interlocking rocks, you simply won't believe that Mother Nature could create all this unaided. Then take your courage in your hands while UK cruising and cross the National Trust Carrick-a-Rede rope bridge, strung high over a rocky gorge. From here it's possible to see views of Rathlin Island and even Scotland, and the area is famed for its unique geology, flora and fauna. Caves, castles, remote beaches and clifftop paths are also highlights of this coastline, shrouded in mist and steeped in Celtic folklore.
Republic of Ireland
The Republic of Ireland occupies most of the island of Ireland, off the coast of Wales. Its capital, Dublin, is the birthplace of James Joyce, Oscar Wilde, U2's Bono and Guinness beer, and is a popular cruise port of call on Ireland cruises. Along with its bustling capital, the Emerald Isle, as it is often referred to, is also known for its rolling green hills and lush countryside. Ireland's second-largest city, Cork, is home to Blarney Castle – legend has that you will be granted the gift of gab by kissing the famous Blarney Stone. A two-hour drive from Cork lies the spectacular Cliffs of Moher, a Unesco Global Geopark.
UK and Ireland cruises: Iconic UK and Ireland cruise ports
Belfast, Ireland
Northern Ireland's capital Belfast is a city no longer defined by its troubled past and now emerging as a cosmopolitan destination in its own right and is a major stop on cruises from the UK to such international destinations as Norway and Iceland. On a Belfast cruise, you can wander the Cathedral Quarter, famed for its street art, visit the former Harland & Wolff shipyard for the Titanic museum, or take a trip out of town to the famous Bushmills Distillery.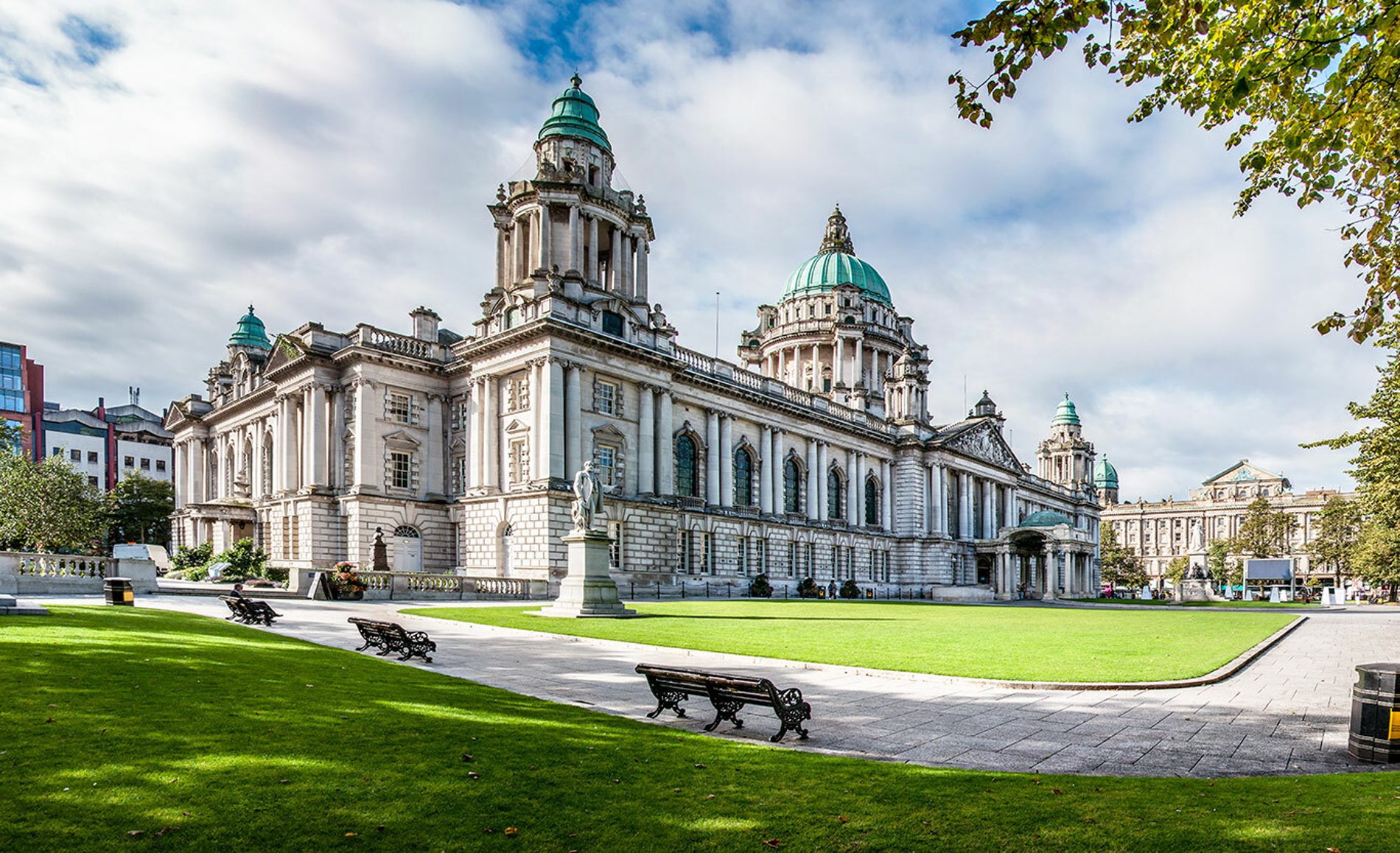 Dover, England
The white cliffs of Dover are one of the most iconic and evocative sights in the British Isles, a symbol of Britain's wartime defence - and arguably a welcome sight for those returning from a lengthy cruise holiday. The UK's major cruise port is also home to a 2,000-year-old castle, built to protect the coast from invaders, and the Roman Lighthouse, the oldest standing building in the whole of Britain, situated there since AD 50.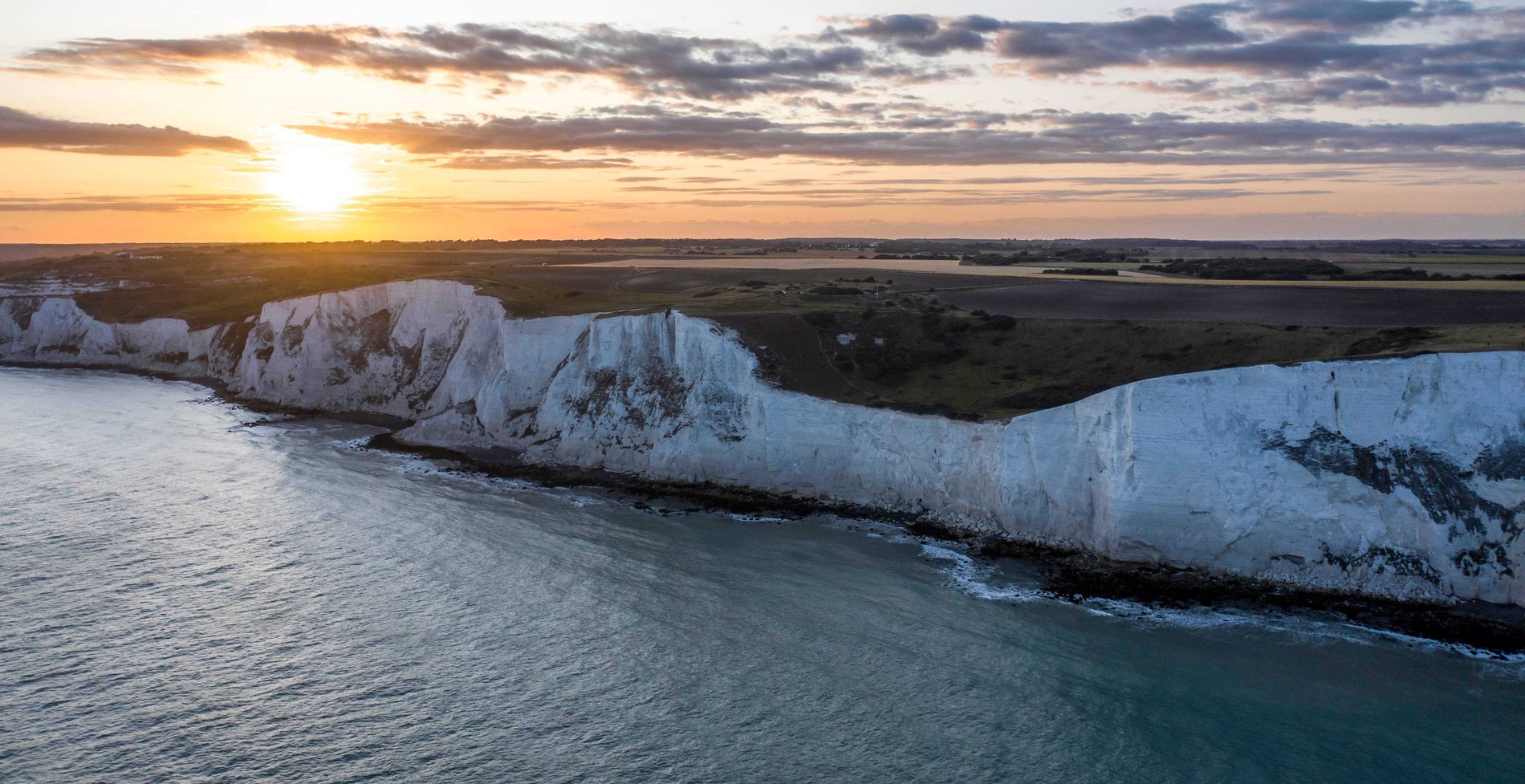 Edinburgh, Scotland
The great metropolis of Edinburgh offers its spectacular castle, historic Royal Mile, countless drinking dens, handsome 18th-century architecture, world-class museums and even its own resident cruise ship (The Royal Yacht Britannia). It also boasts four Michelin-starred restaurants championing Scottish fare, as well as a thriving bar scene.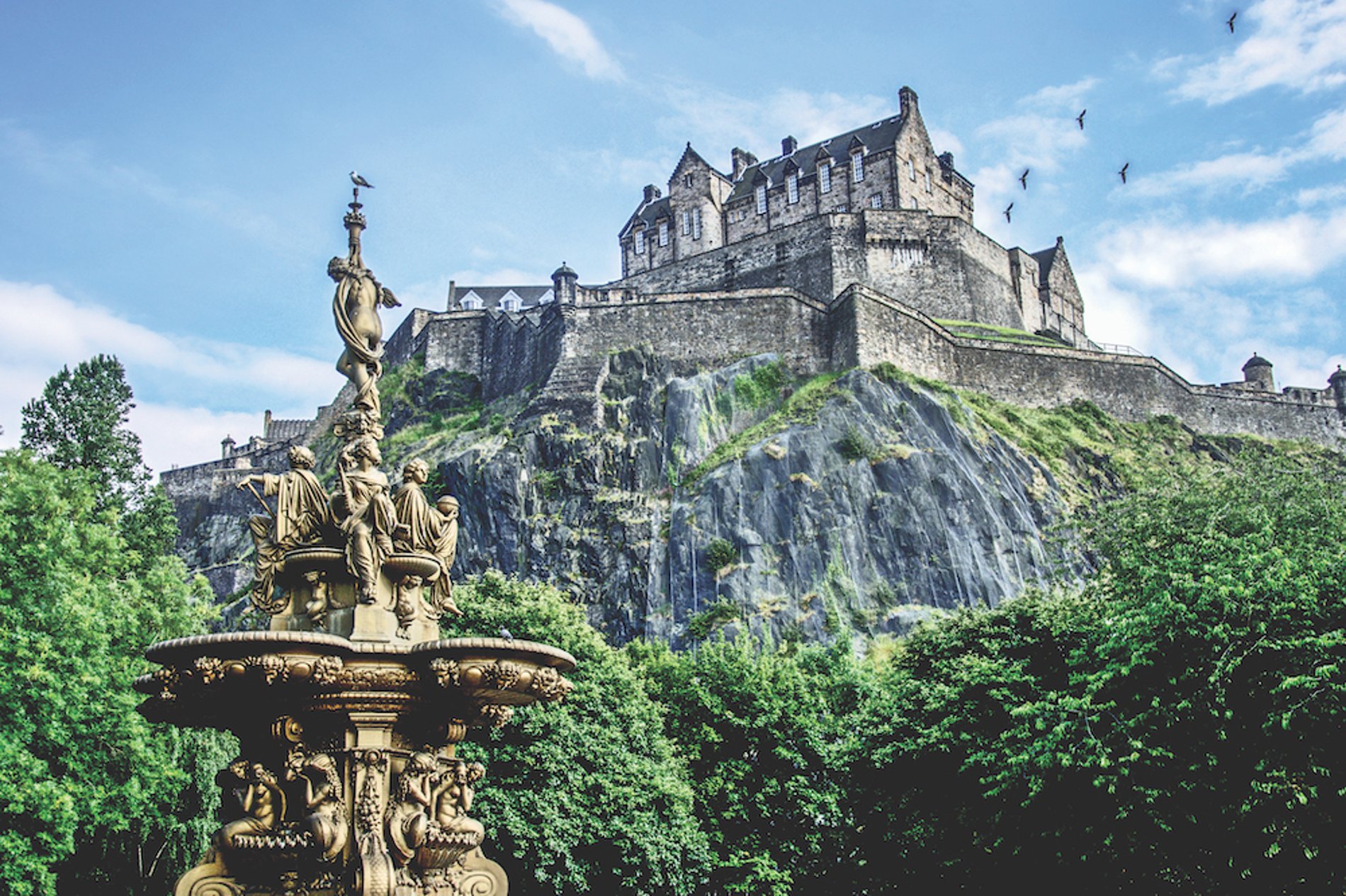 Glasgow (Greenock), Scotland
The magnificent metropolis on Scotland's west coast is a vibrant and buzzy city, which combines art and culture with an ever-evolving food and drink scene, and legendary nightlife. Scotland cruises regularly stop here, with Princess Cruises just one of the many cruise lines to do so. The Kelvingrove Art Gallery is one of Glasgow's most prestigious institutions with paintings by Van Gogh, Rembrandt and Titian and often features on shore excursions.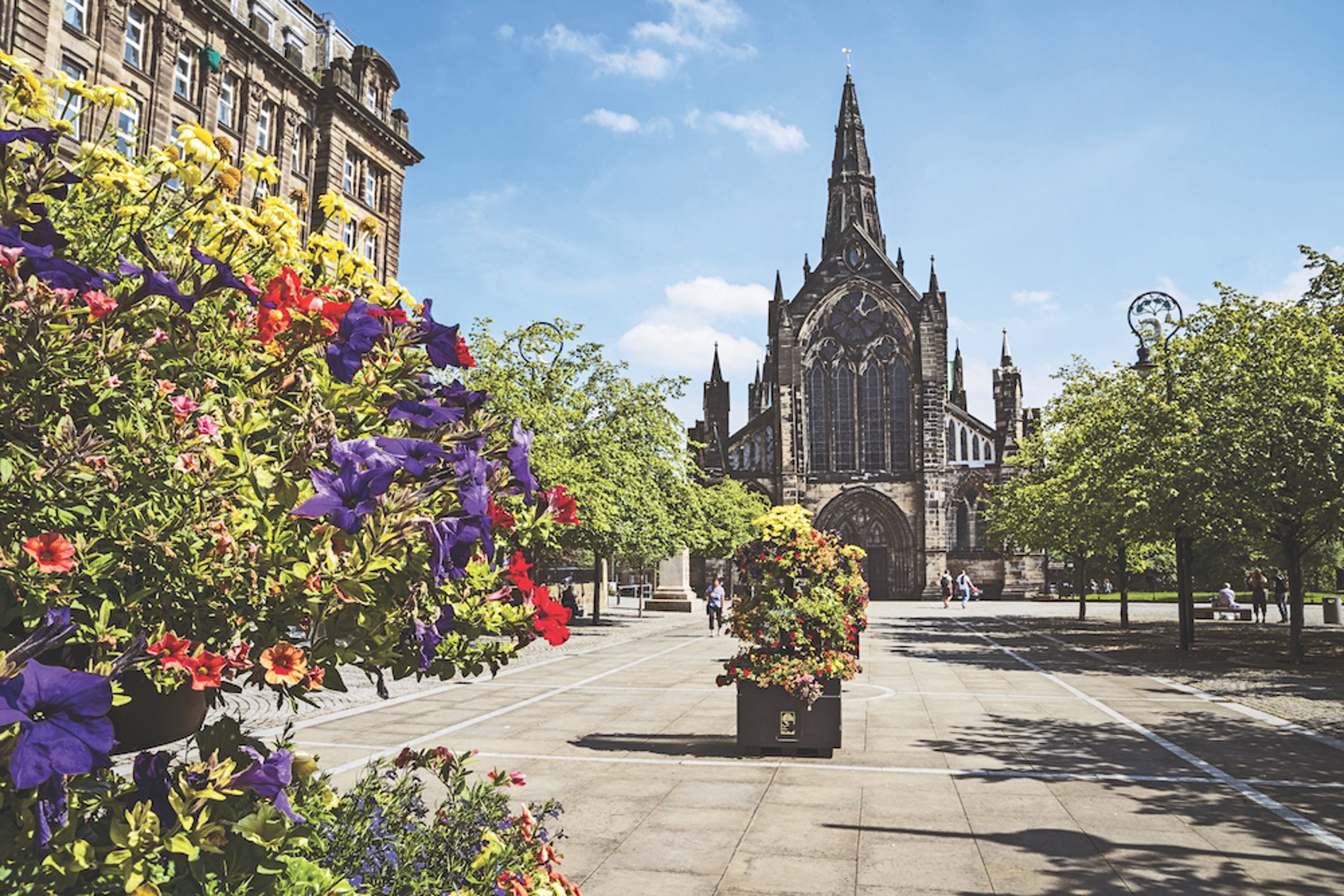 Southampton, England
The UK's busiest cruise port handles more than two million passengers each year. No-fly cruises typically set sail from Southampton, along with some British Isles and Northern Europe itineraries. Many famous cruise ships have sailed from Southampton, including the Mayflower in 1620 – which has been commemorated by the Mayflower Memorial – and the Titanic. A permanent exhibition on the ill-fated ship, which was on a cruise from the UK to America when it sank, can be found in Southampton's SeaCity Museum.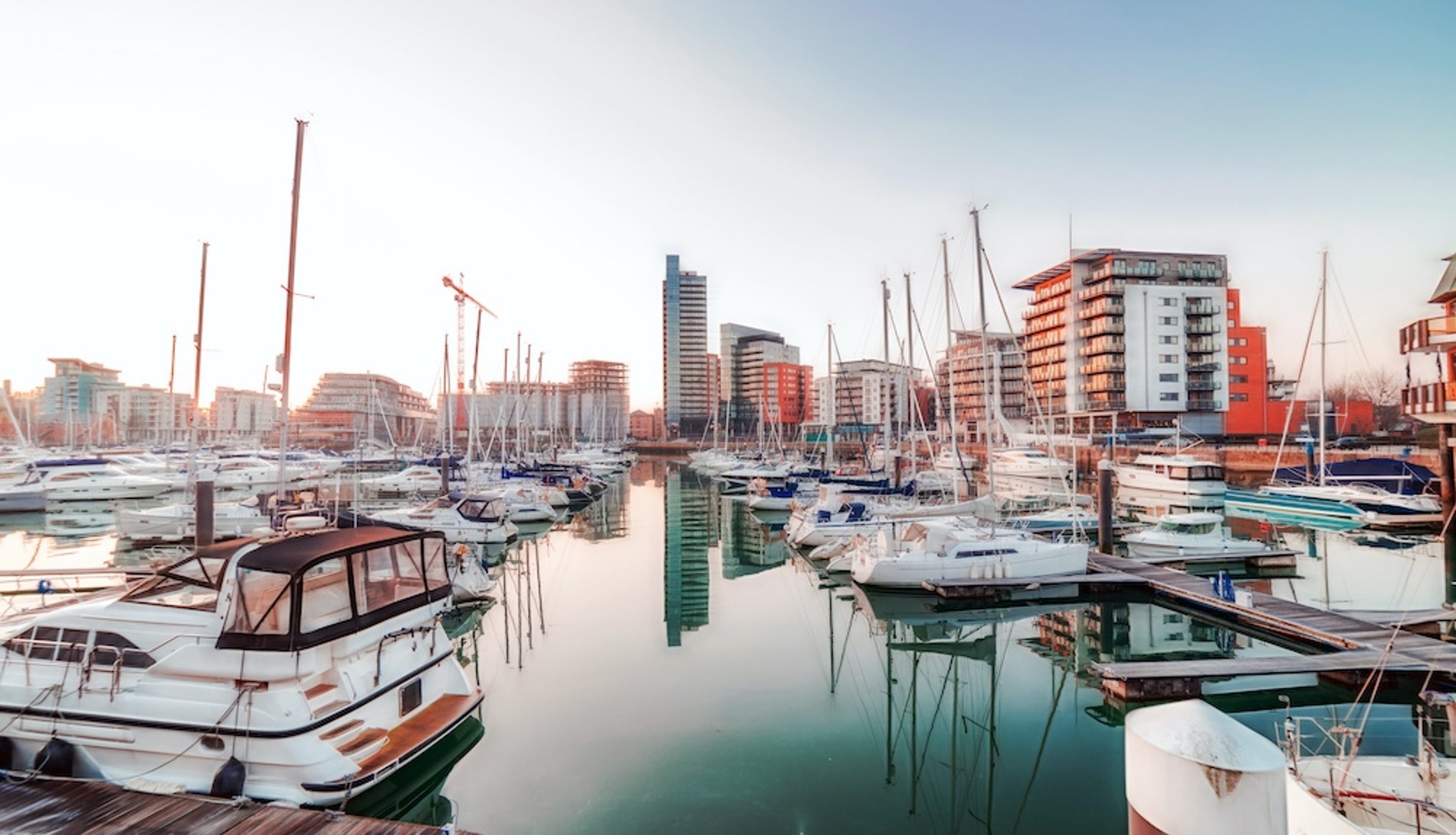 Portsmouth, England
The UK's only island city is home to many world-class attractions and is a major port of call for UK cruises. Literary fans will feel quite at home, with Portsmouth the birthplace of the great Charles Dickens. The Portsmouth City Museum has one of the largest collections of items concerning Sherlock Holmes creator Arthur Conan-Doyle, while The Portsmouth Historic Dockyard is home to Lord Nelson's great HMS Victory and the wreck of Henry VIII's beloved warship, the Mary Rose.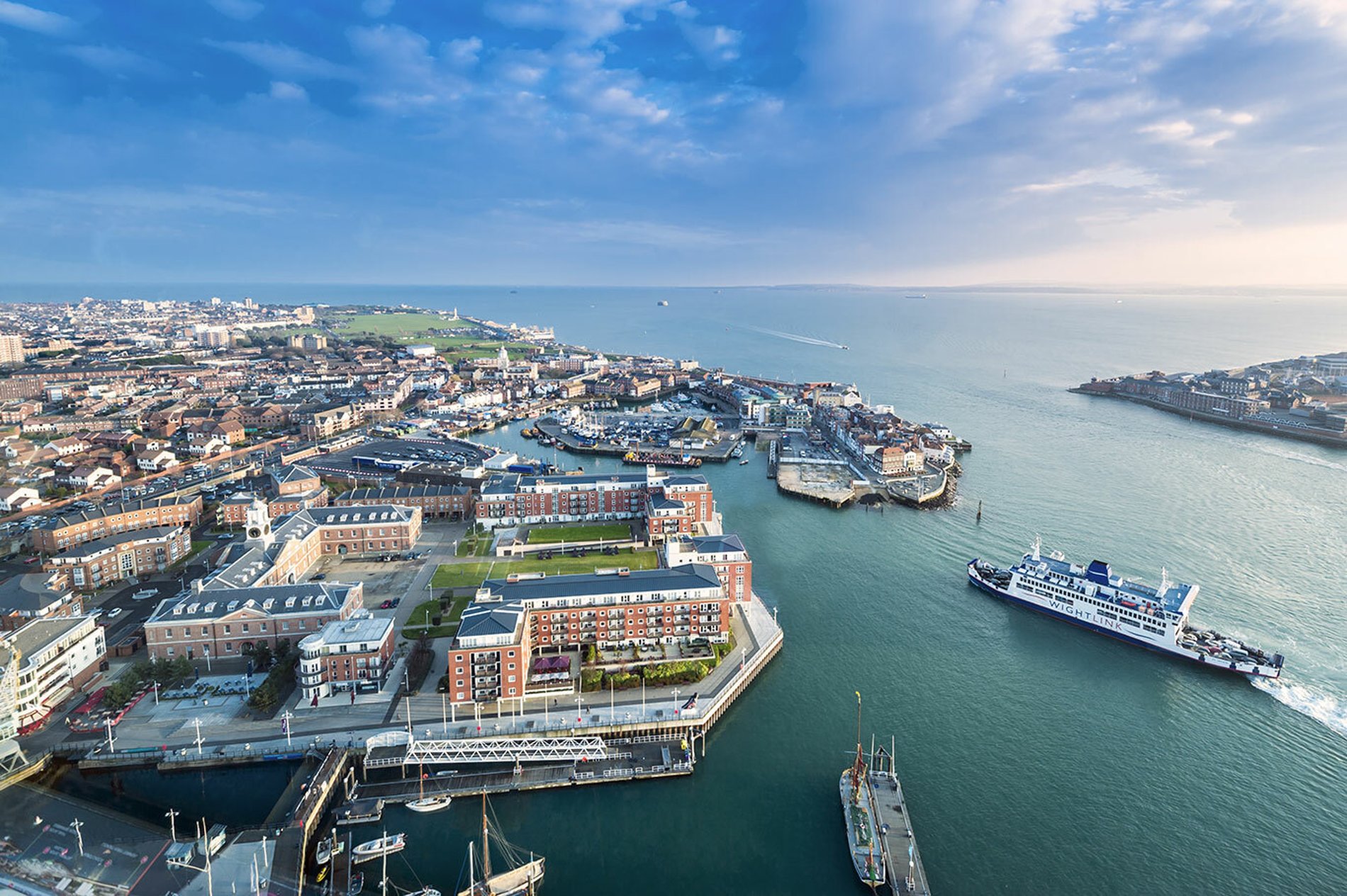 London (Tilbury), England
London Tilbury port - the capital's only deep-sea cruise terminal - is located roughly 25 miles east of Central London and is the third largest port in the UK, welcoming 100,000 cruise passengers into its docks each year. Ambassador Cruise Line is a new line departing from the port when it launches in Spring 2022. Those with time on their hands should straight into the heart of London and enjoy all that this vast city has to offer, from world-class museums and art galleries to amazing shopping and restaurants.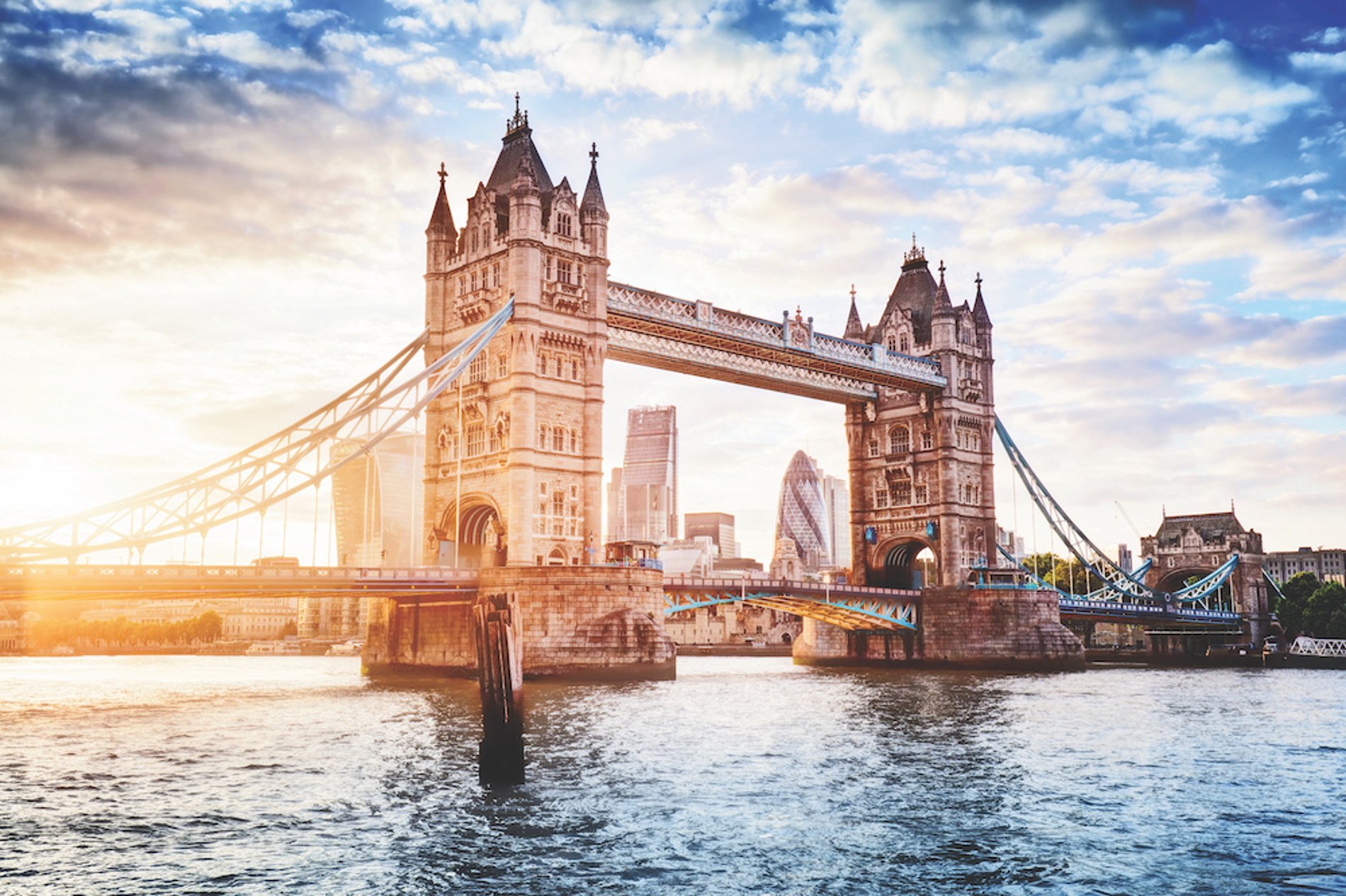 Cobh, Ireland
Situated on Ireland's south coast, the major cruising port of call of Cobh (pronounced 'Cove') has a host of attractions to entice cruise visitors, having famously been the Titanic's final call before she set sail on her ill-fated voyage. Cobh also boasts an interesting heritage centre, lovely cathedral, fine shops, restaurants and bars.
Dublin, Ireland
The Republic of Ireland's capital may be relatively small in size, but it certainly packs a punch, boasting amazing museums, parks, restaurants and bars. You cannot go to Dublin when cruising Ireland without paying a visit to the Guinness Storehouse, the birthplace of the city's legendary brand, to learn how it is made and enjoy a pint. The city's Kilmainham Gaol offers a fascinating insight into Irish history when it housed rebel leaders and Irish Republicans.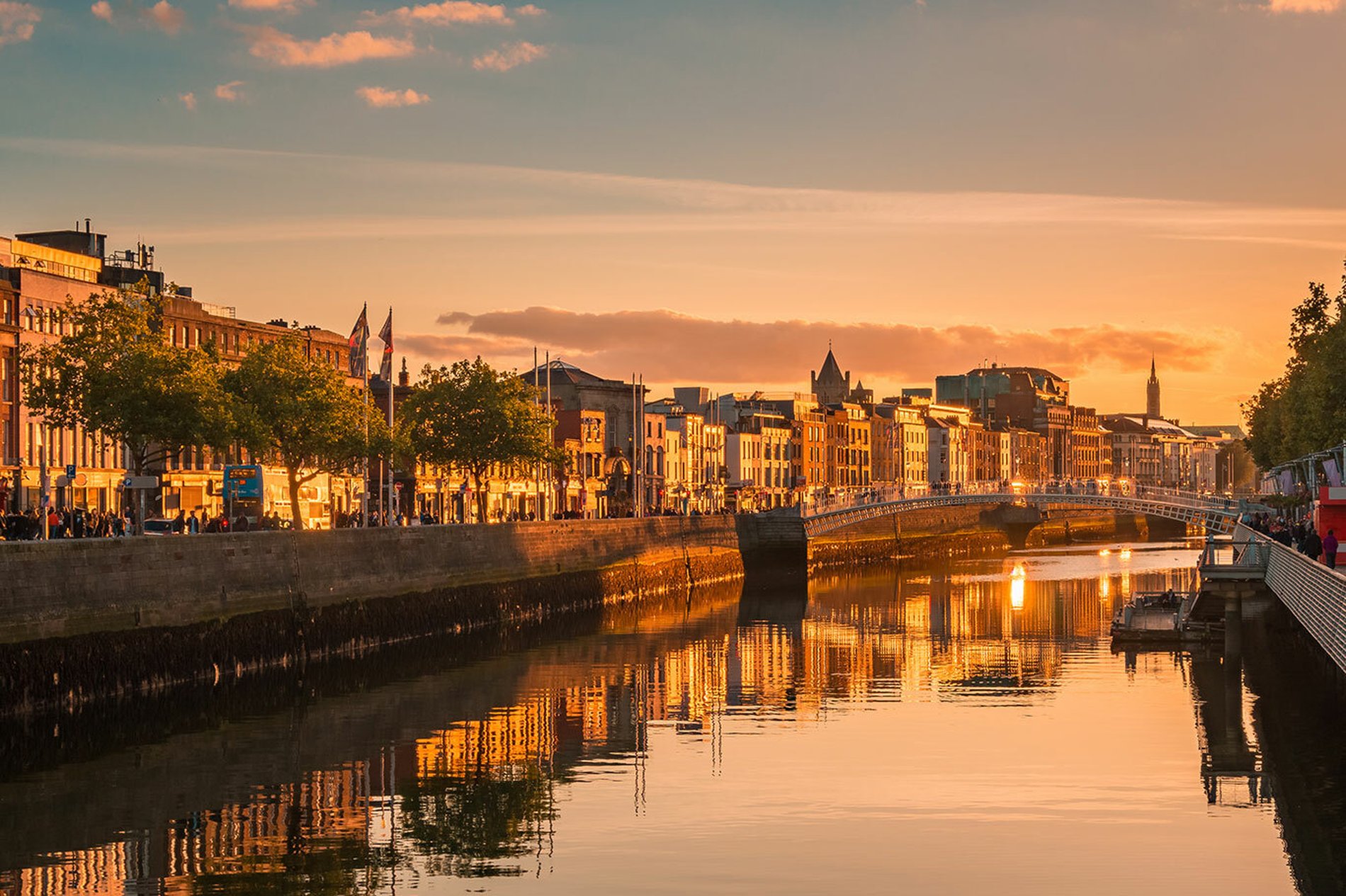 Liverpool, England
Liverpool, a northern maritime city, formerly one of the world's greatest trading hubs, is today a thriving city of art and culture where visitors can wander the stunningly redeveloped Albert Dock, or pay homage at the Cavern Club, where the Beatles' journey began. There are plenty of UK cruises from Liverpool to choose from whether you're heading abroad or staying domestic.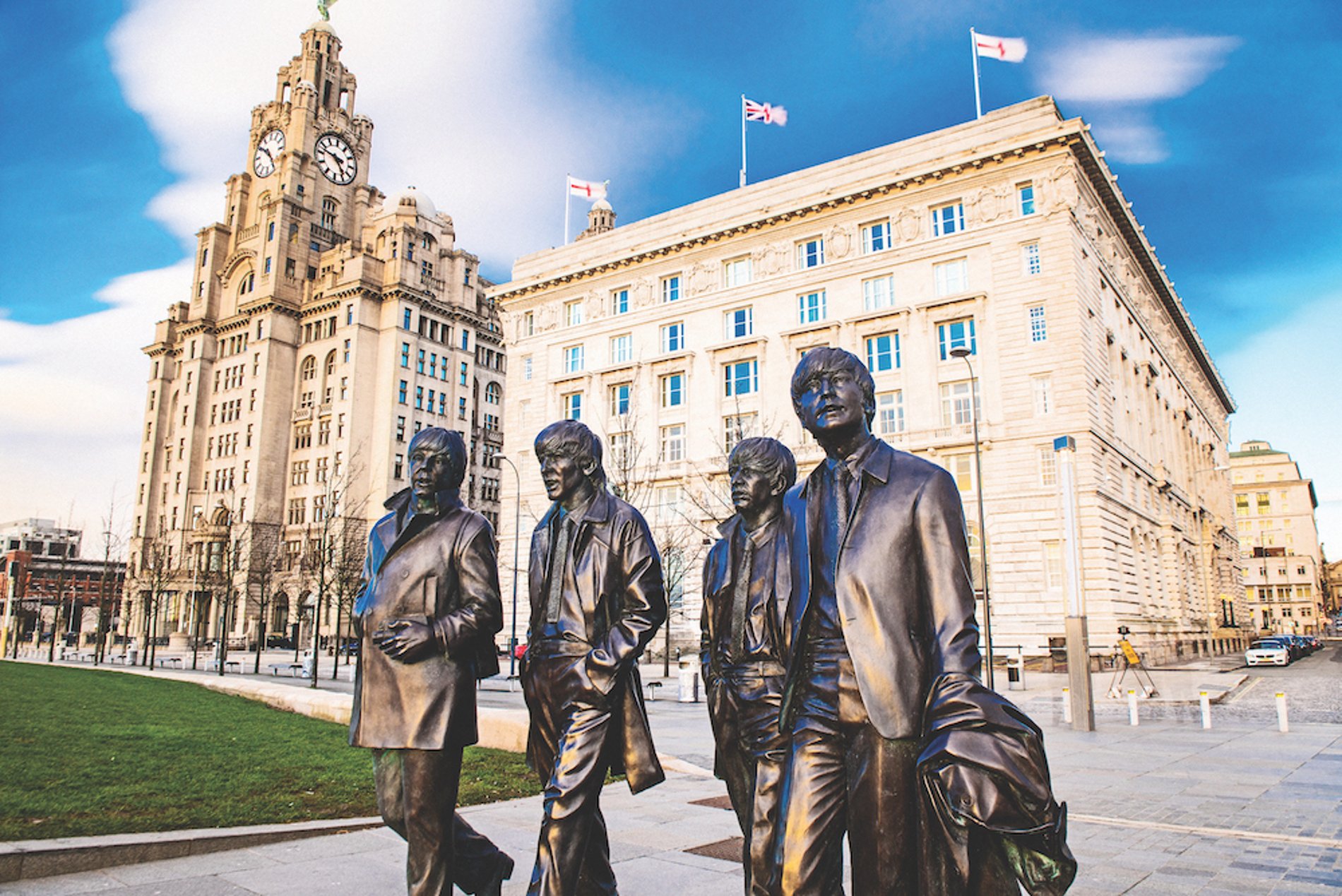 Newcastle, England
Yes, there are lots of UK cruises from Newcastle, too. Once at the beating heart of the Industrial Revolution, Newcastle is a modern metropolis with a rich Victorian heritage, with many cruises from Newcastle serving holidaymakers in the northeast. Now renowned for its array of art galleries and impressive concert halls, it offers adventure, too, on the nearby surf beaches of Tynemouth.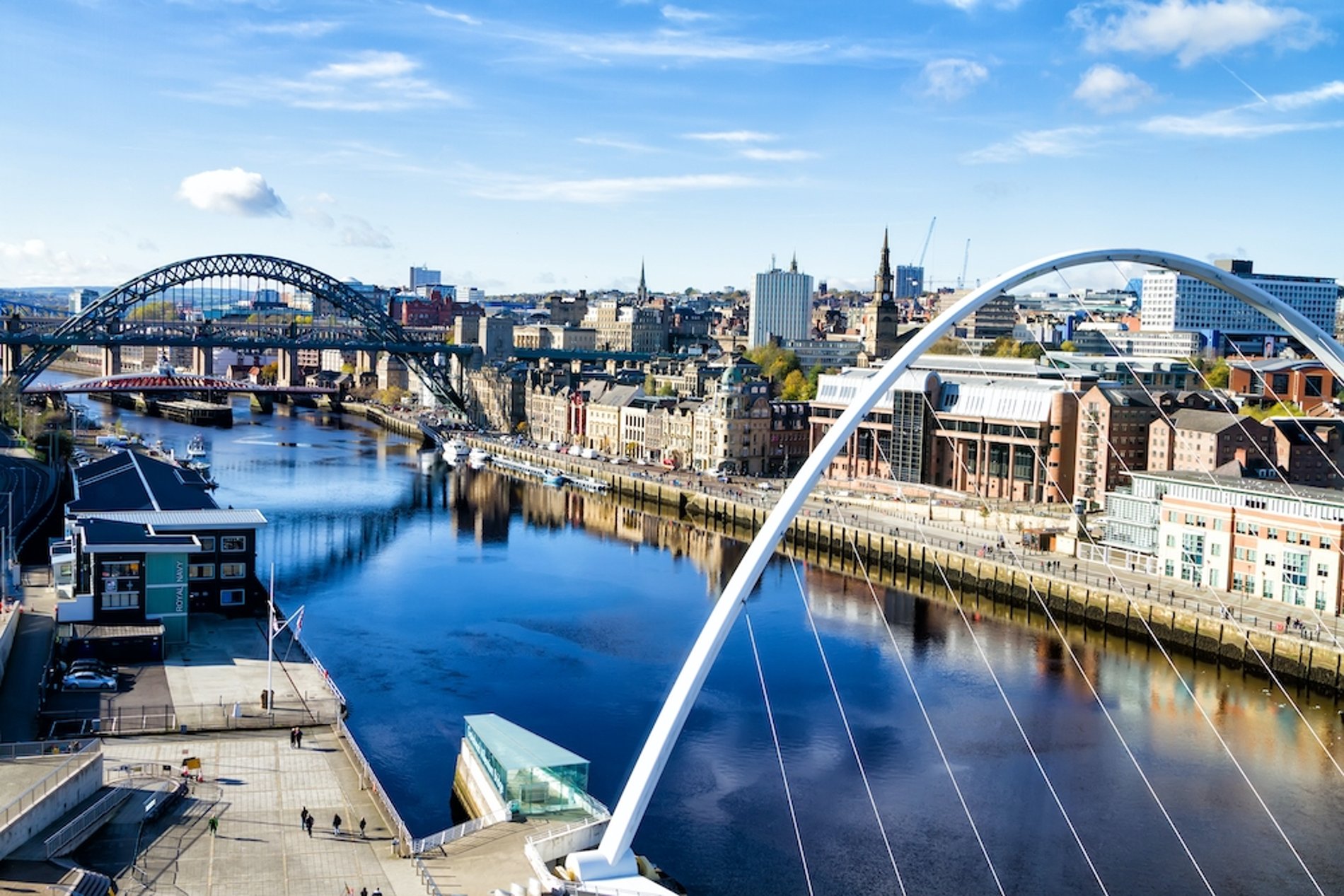 Falmouth, England
Falmouth is the gateway to the Cornish coast and popular with those on cruise holidays around the UK, with its deep natural harbour and yacht-packed marina. The town is a jumble of winding lanes and traditional pubs, with four top-class beaches and Cornwall's National Maritime Museum. Just a short walk away, west of Pendennis Castle, lies Gyllyngvase Beach, where you'll find white sands, flora-covered green slopes and the blue waters of the English Channel.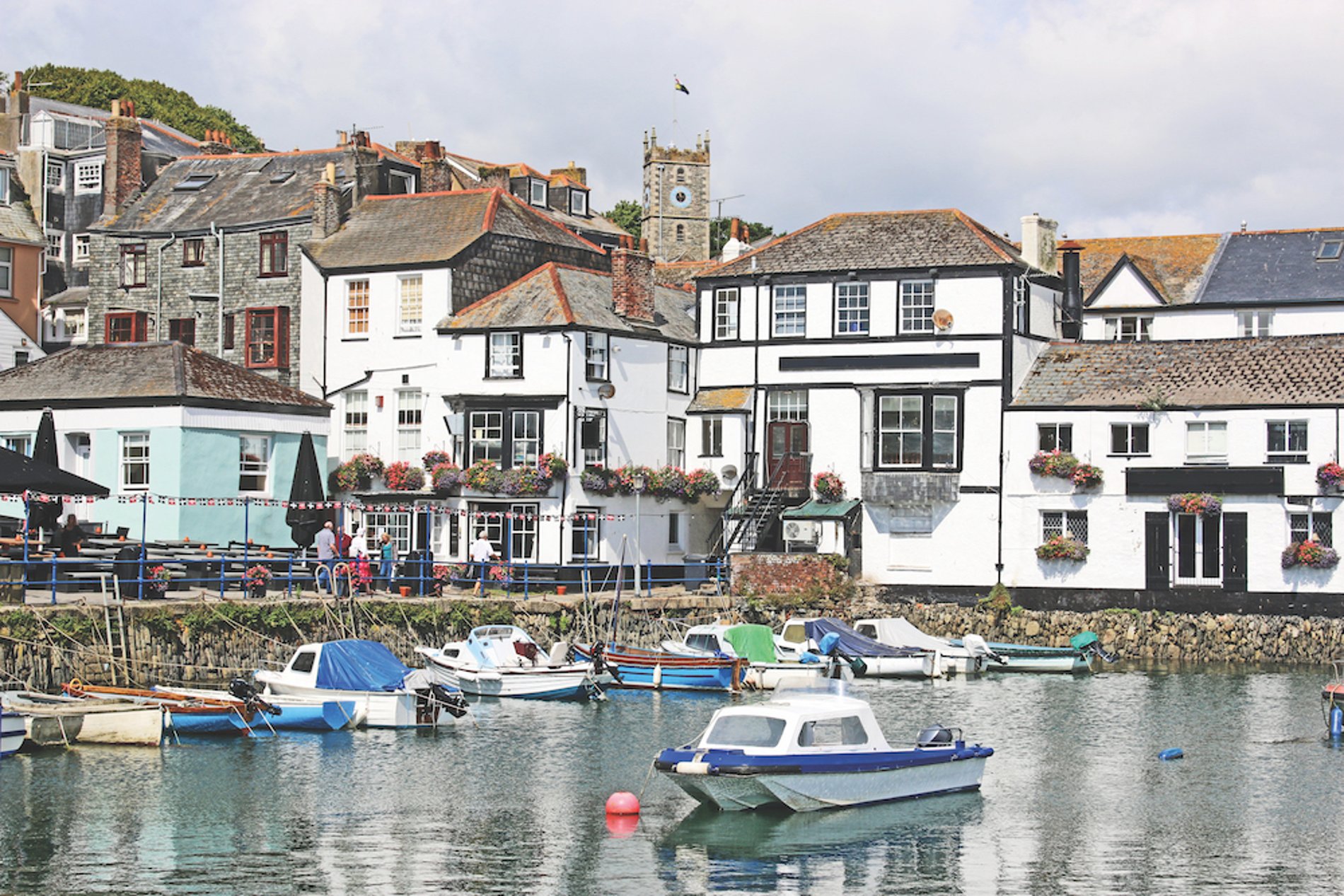 Plymouth, England
Devon's main port of Plymouth is a thriving waterfront city steeped in maritime history. The UK cruise port also offers access to the county's lovely beaches. Nearby Wembury is perfect for families, set in an Area of Outstanding Natural Beauty and lined with countless rock pools. With its golden beach, sheltered by towering cliffs, Bovisand is also a must-see for UK cruising visitors to the area, while lovers of secluded, more secretive coves should head to Mothecombe, situated on a private estate.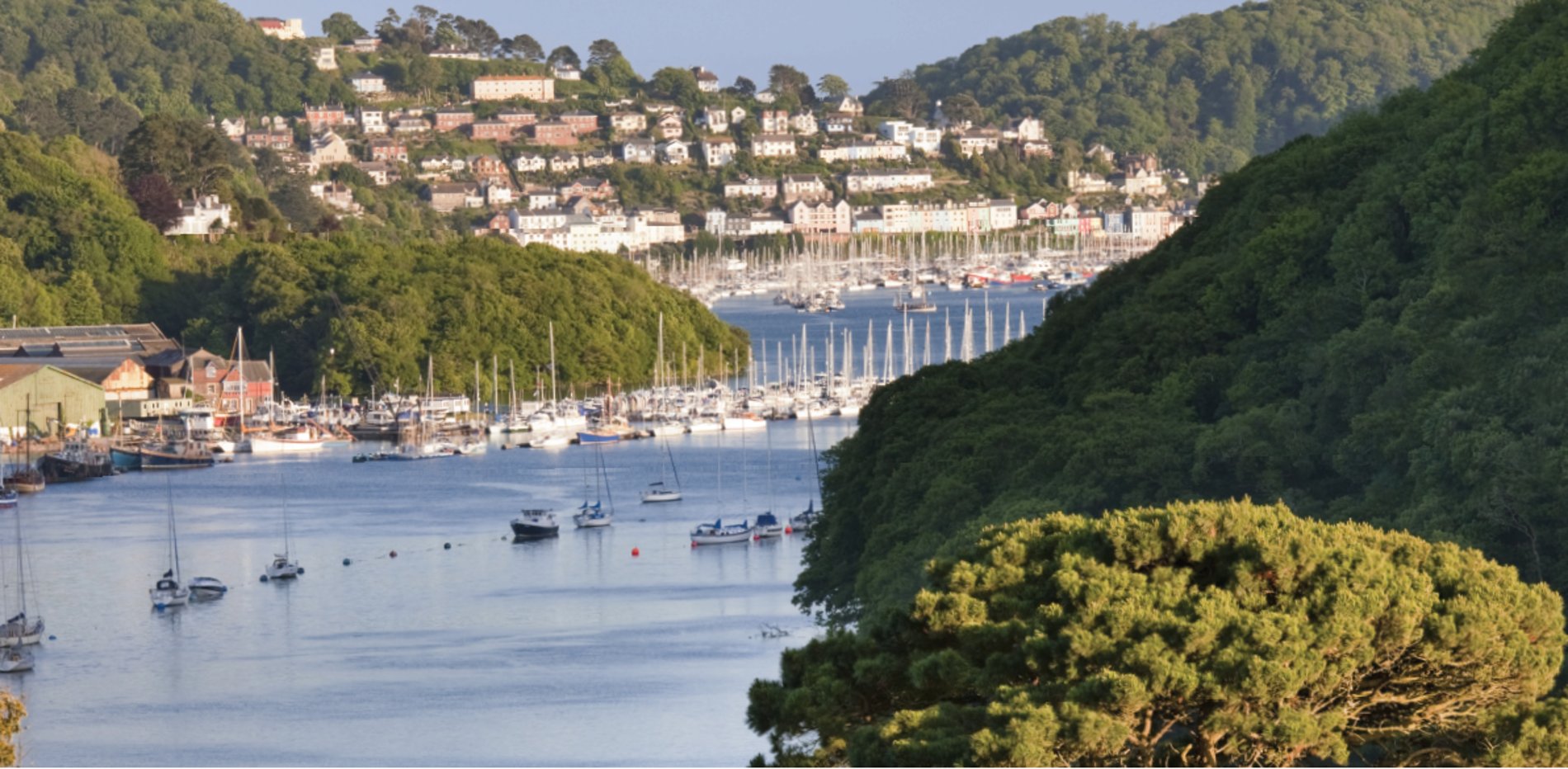 Isles of Scilly, England
There's nowhere quite like the Isles of Scilly. Visitors should head to Tresco for the romantic Pentle Bay, St Mary's for rock-pooling on Porthloo Beach, or Great Bay on England's south coast is the stuff of summer dreams, with miles of golden sands to satisfy even the most demanding of Med-loving cruisers.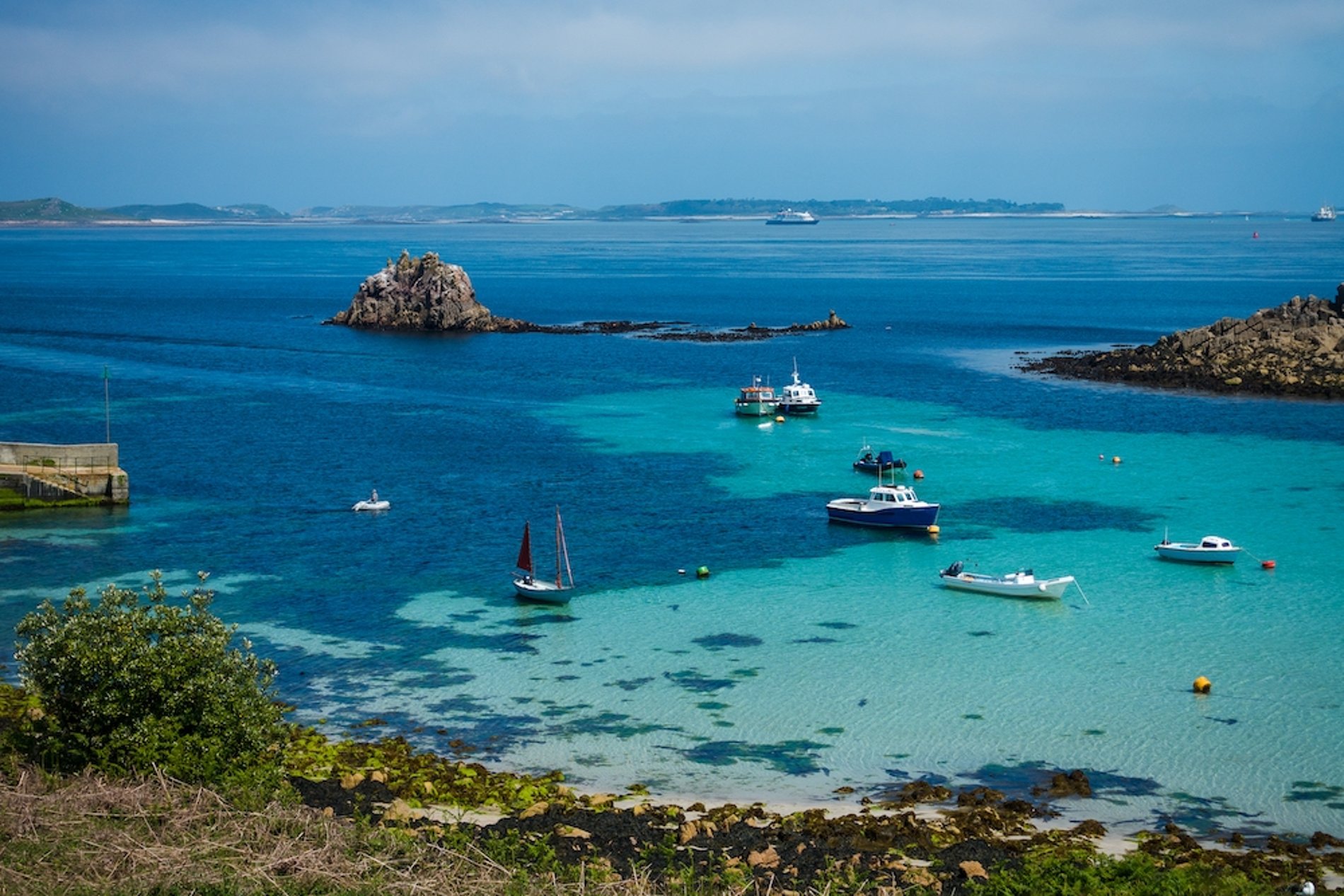 Holyhead, Wales
If you're after family cruises from the UK, Holyhead town in Wales is the perfect cruise destination for families, as the gateway to the famous Snowdonia National Park (ride the historic Snowdon Mountain Railway) and the medieval castles of Caernarfon, Beaumaris and Conwy. With their turrets, ramparts and moats, these three fairytale fortresses are like a Hollywood movie or an episode of Game of Thrones come to life.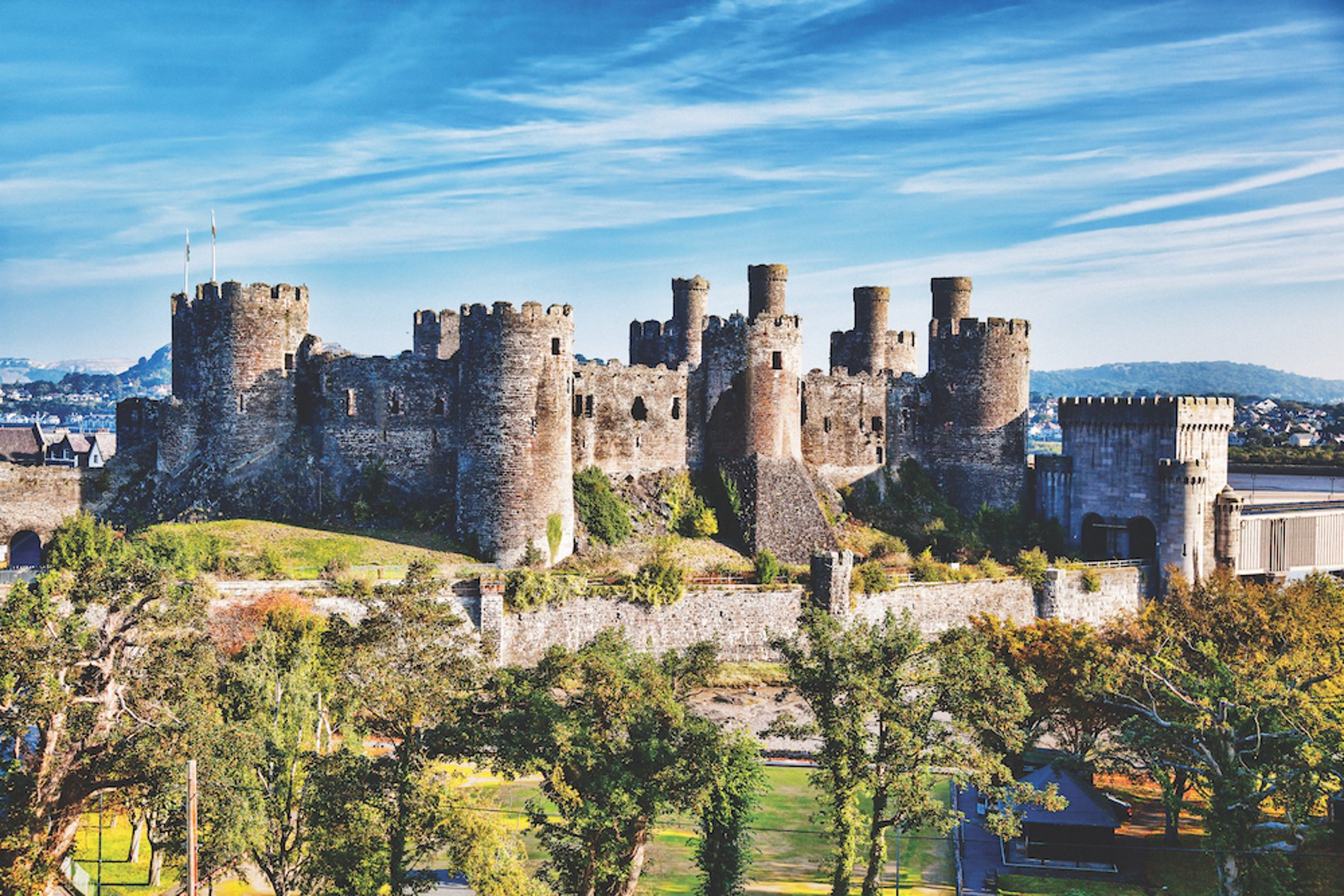 Cardiff, Wales
Cardiff is a historic port city fed by the River Taff, which welcomes a few thousand cruise passengers each year. When stopping off during your UK cruise, head straight to the city centre where you can take tours of Cardiff Castle or the Principality Stadium, or even browse the independent boutiques of the Victorian and Edwardian arcades.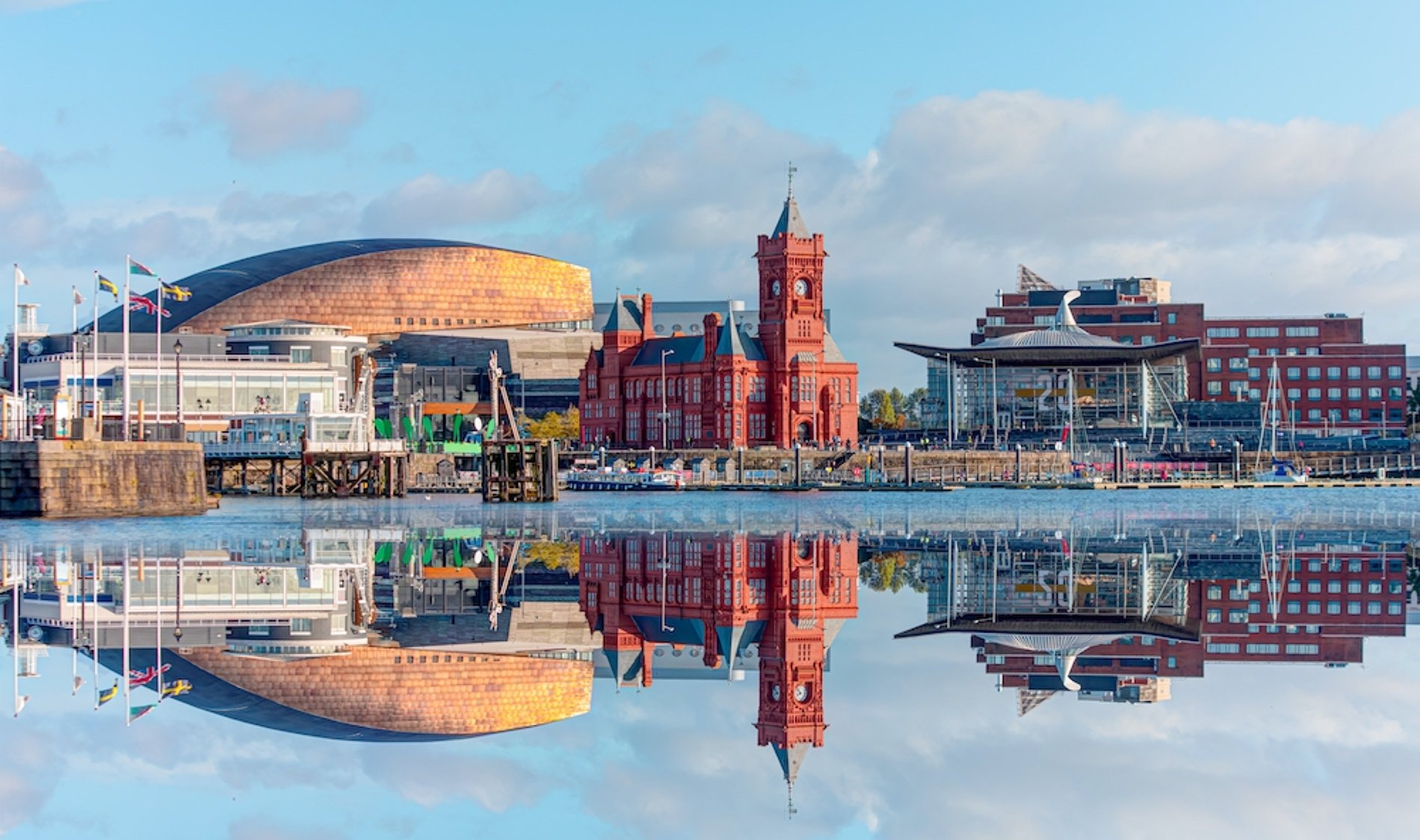 Newport, Wales
Newport is a popular Welsh port of call for cruise lines such as P&O Cruises, Norwegian Cruise Line and Holland America Line. Newport was once a popular vacation spot for America's rich and famous and their palatial summer homes, built to display their wealth, remain as reminders of this rich period of history.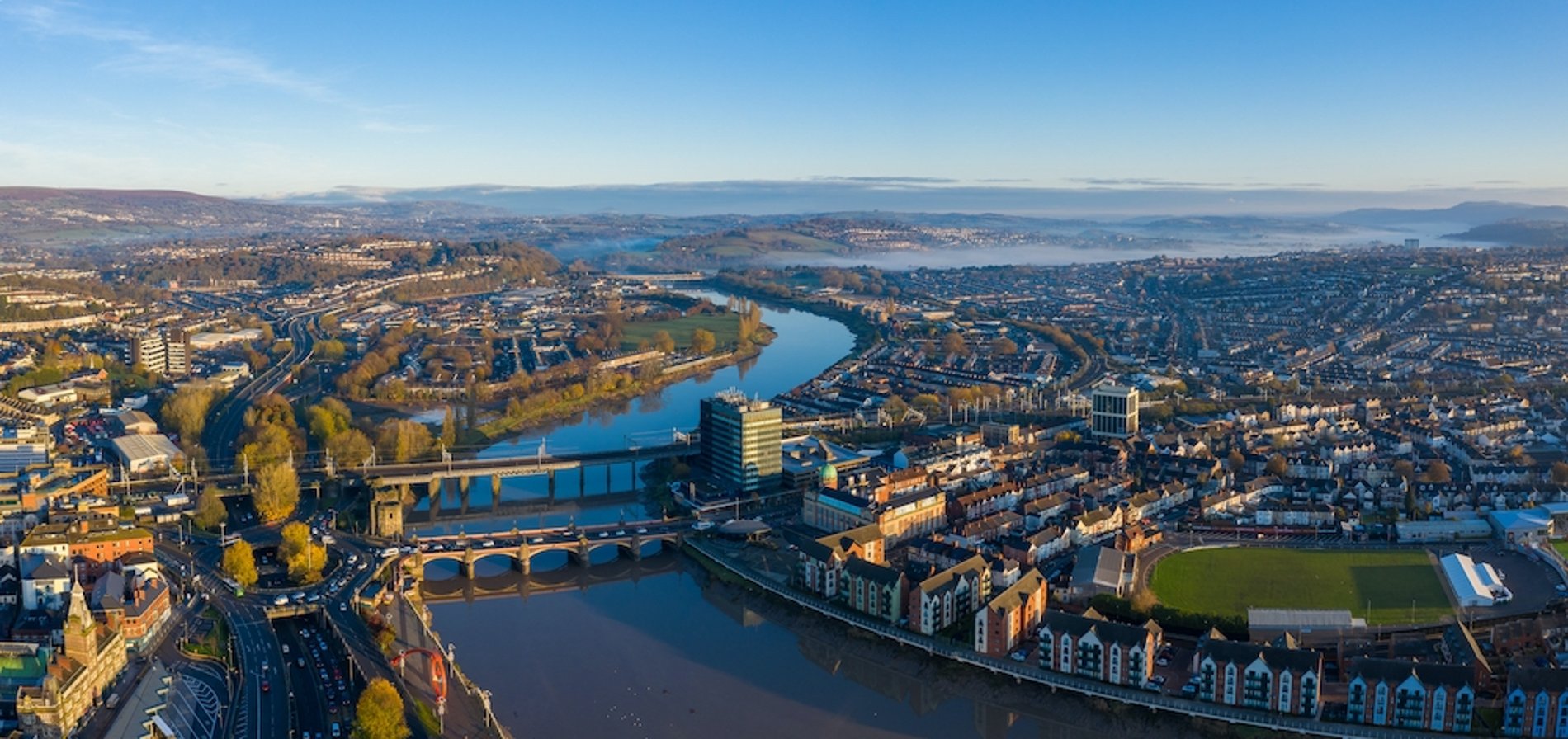 Oban, Scotland
Those on cruise holidays UK and sailing to Scotland should consider Oban, the gateway to the Highlands and the Islands of the west coast of Scotland and the Outer and Inner Hebrides. The seaside town is easily explored by foot and offers castles, gardens, villages, beaches and forests. Saunter along the seafront to the ruined Dunollie Castle, or enjoy some sensational seafood in one of the town's restaurants.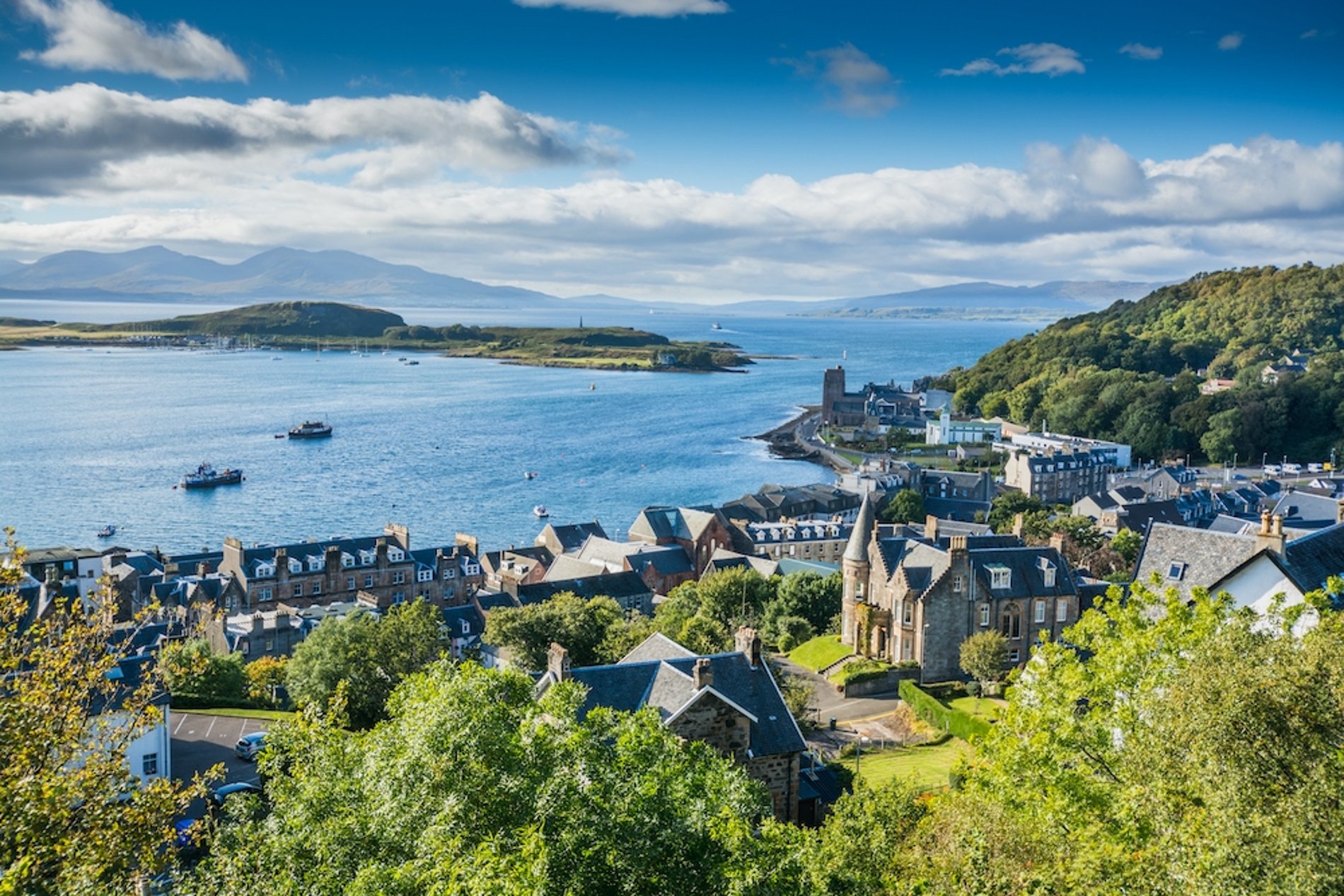 Iconic ports
UK cruises and Ireland cruises: Best cruising experiences
Visit amazing cities
Take a cruise UK or sail to Ireland to visit some of the most diverse and exciting cities in the world, from the capital of cool, London, to the vibrant heart of Scotland, Edinburgh. Each capital city has many unique sites, such as the Royal Mile in Edinburgh, and Dublin's Guinness Storehouse, where you can learn about Ireland's famous beer. The culturally rich cities also include world-famous museums, theatres and art galleries, from the Natural History Museum in London to the National Museum of Scotland.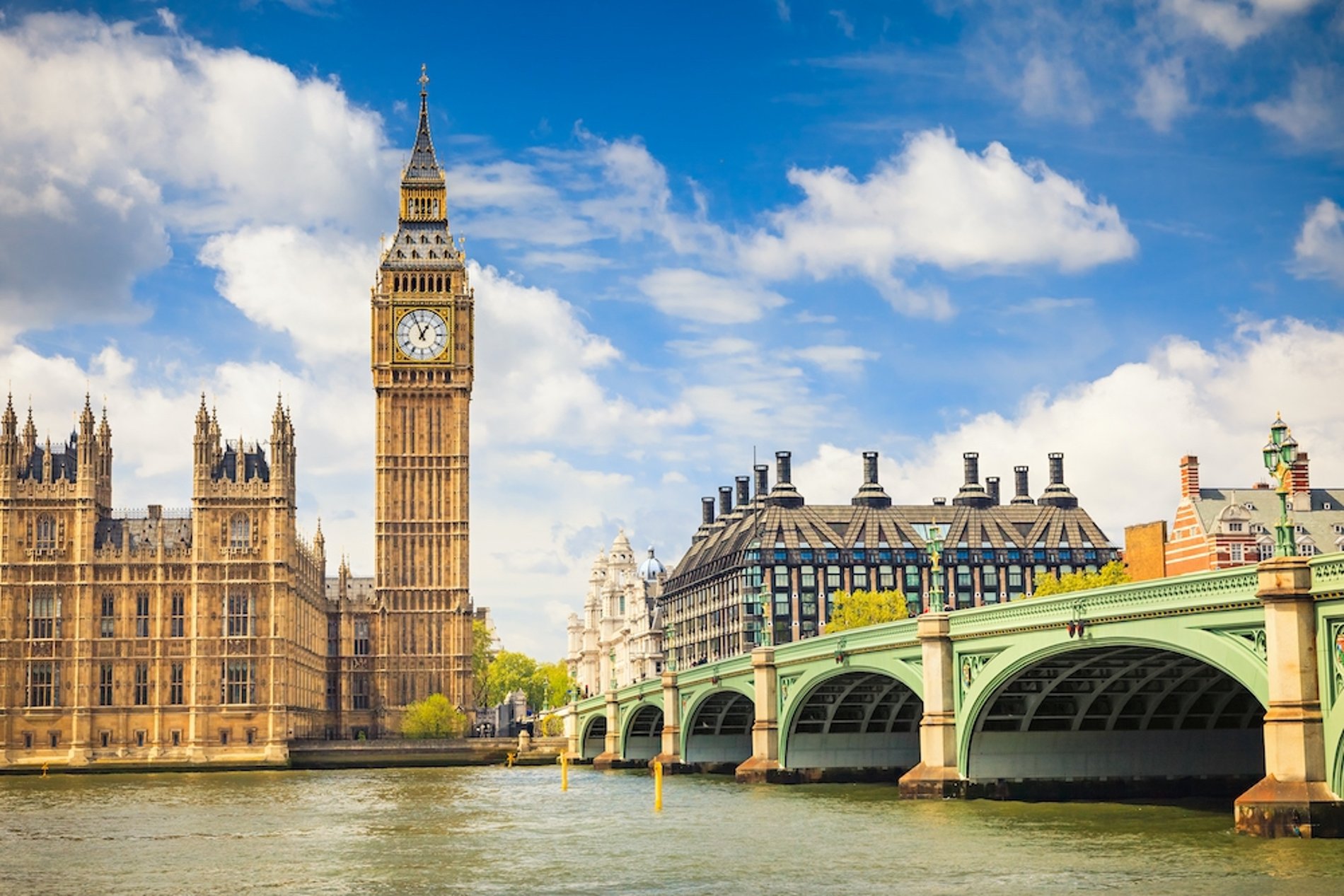 Discover world-famous landmarks
From the White Cliffs of Dover to the Causeway Coast and Stonehenge, the UK and Ireland feature some of the world's most famous natural landmarks and historic sites, many of which can be discovered on a UK cruise holiday. England's pulsating capital, London, is home to iconic Big Ben, Buckingham Palace and St Paul's Cathedral, while in Scotland, there's the legendary Loch Ness (and its mysterious monster), Ben Nevis and historic Edinburgh Castle.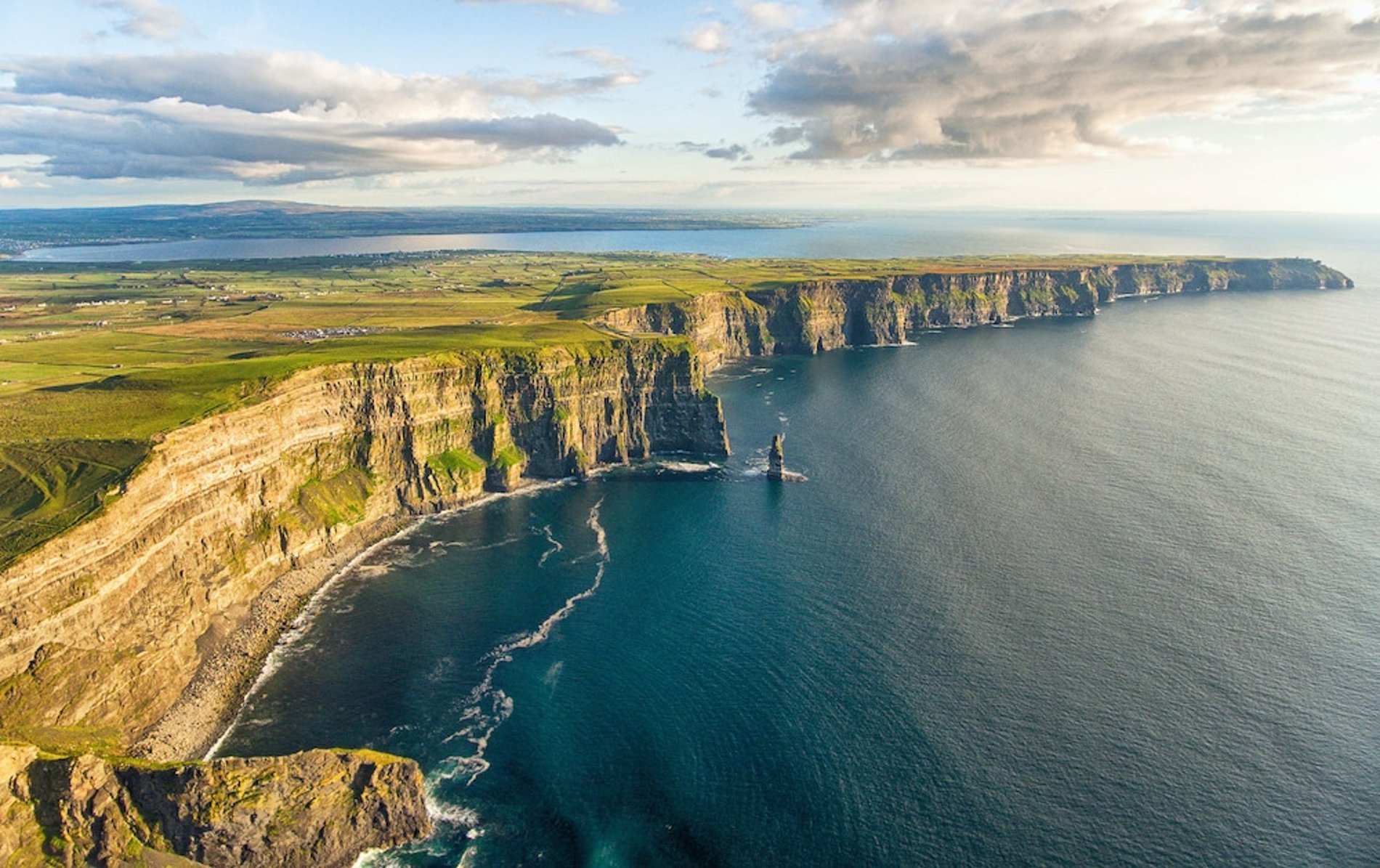 See spectacular scenery
UK and Ireland cruises whisk travellers off to beautiful countryside and awe-inspiring landscapes. Cruise the coastal Cliffs of Moher in Ireland, hike through the mountainous Lake District in England's countryside, or climb Mount Snowdonia (Wales' highest mountain) in Snowdonia National Park, offering spectacular views across the sea to Ireland.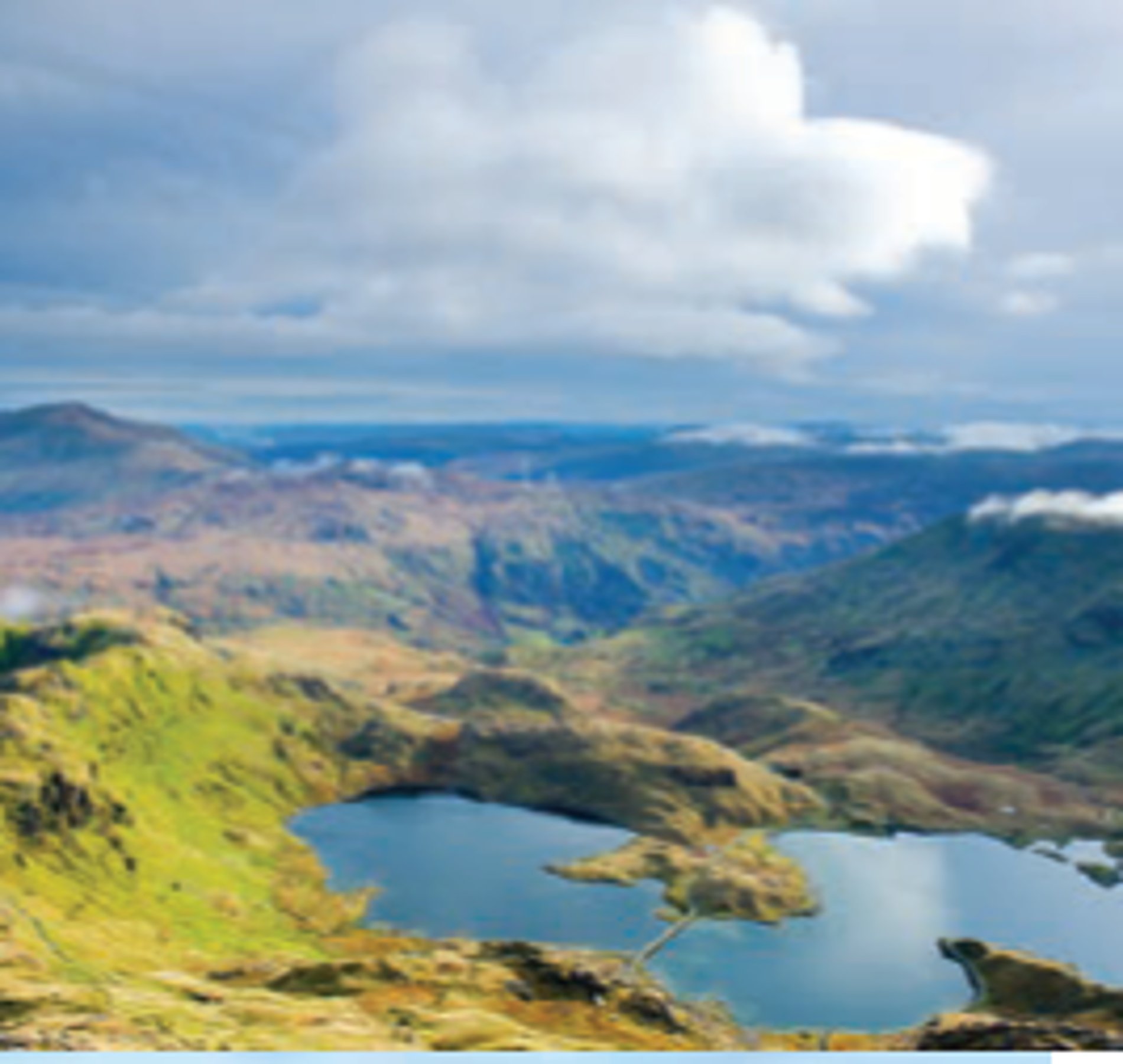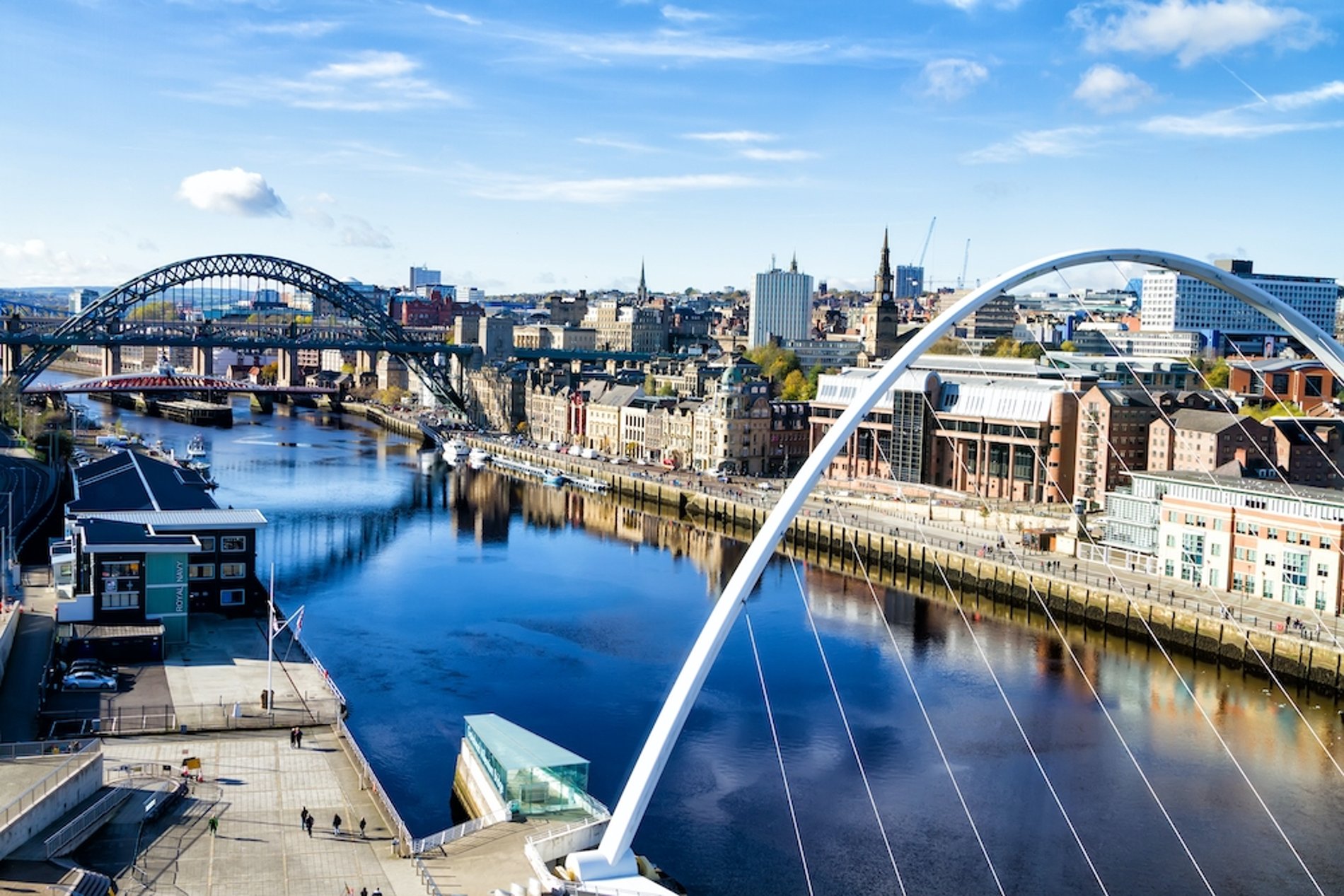 Credit: Shutterstock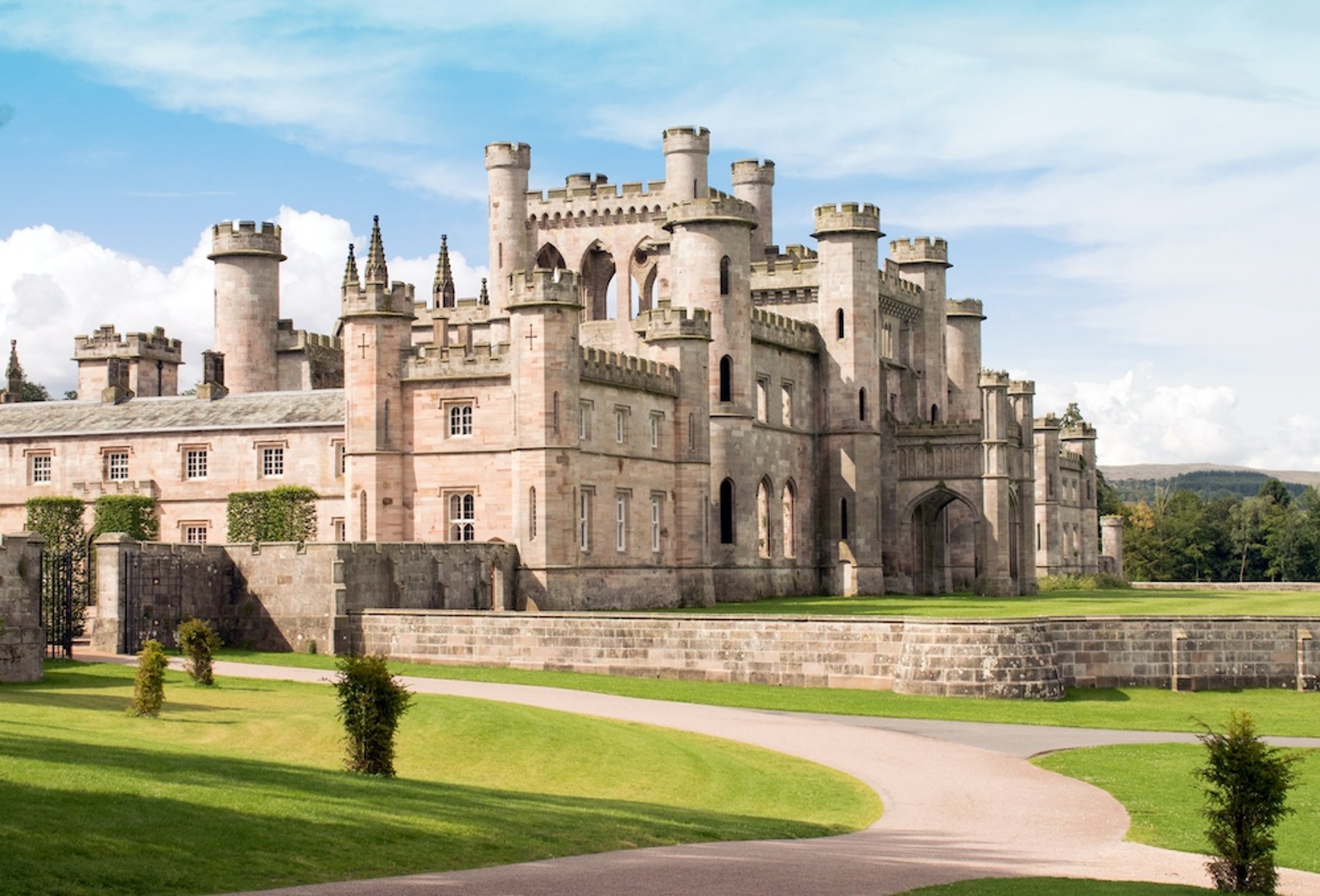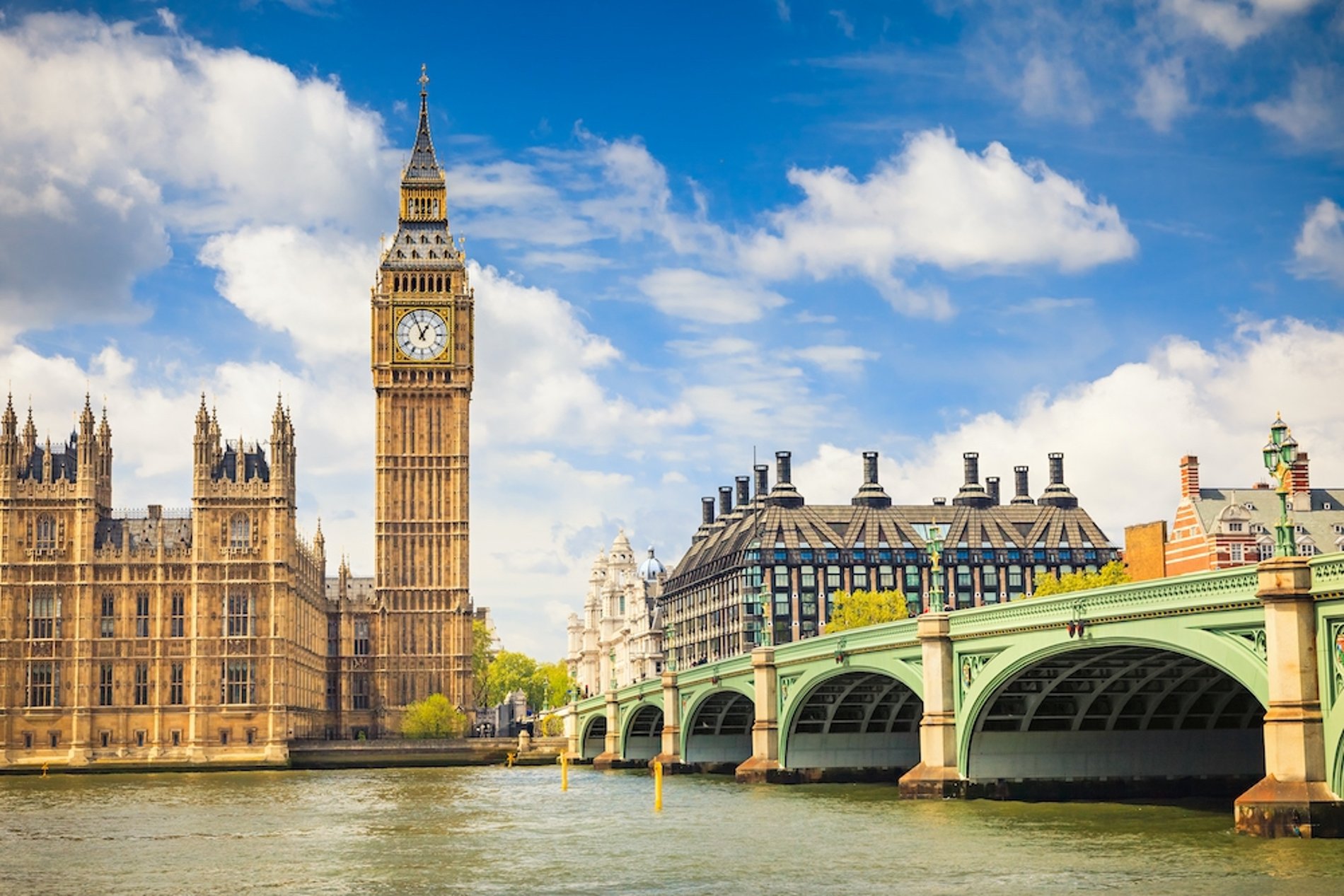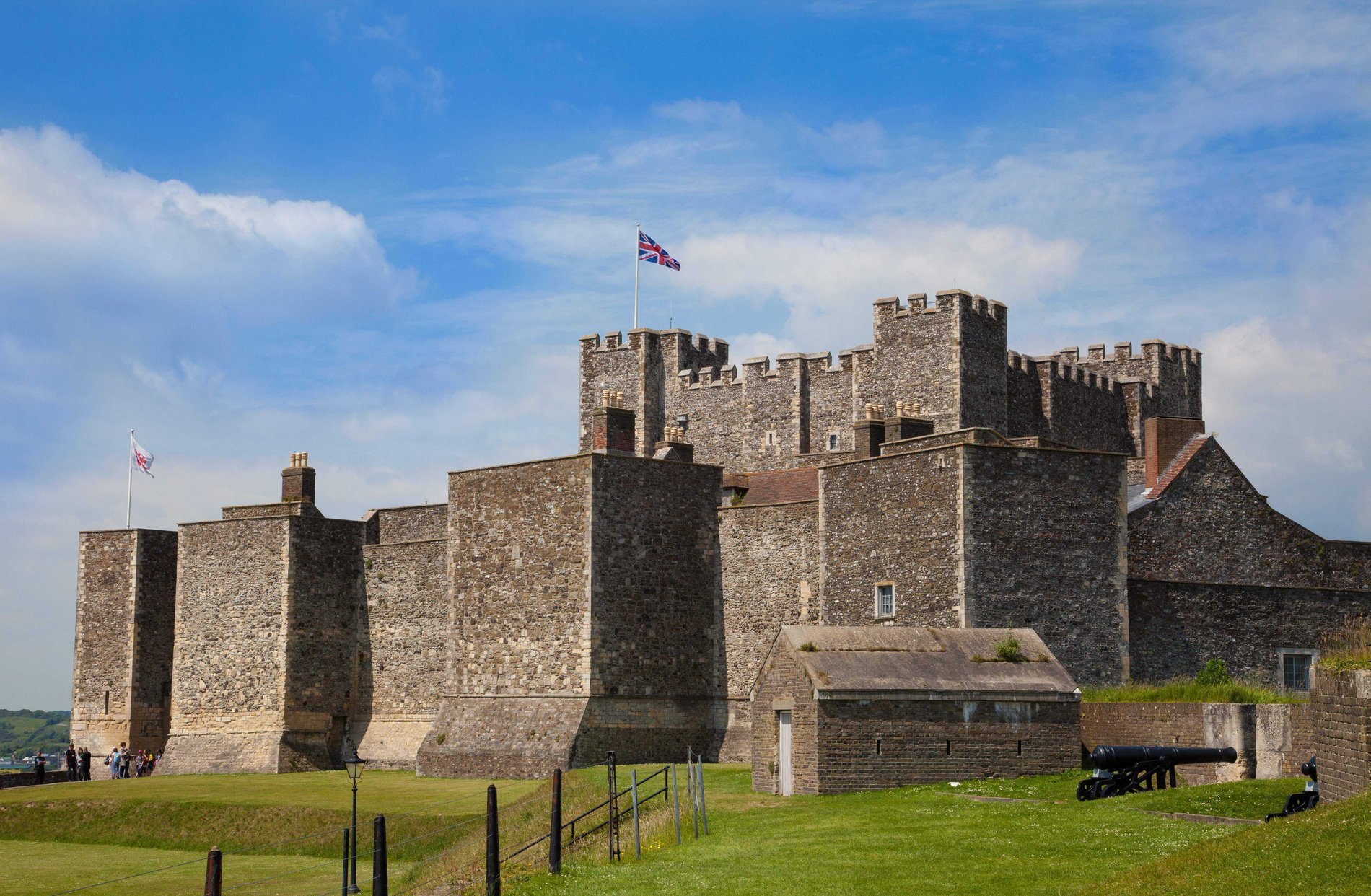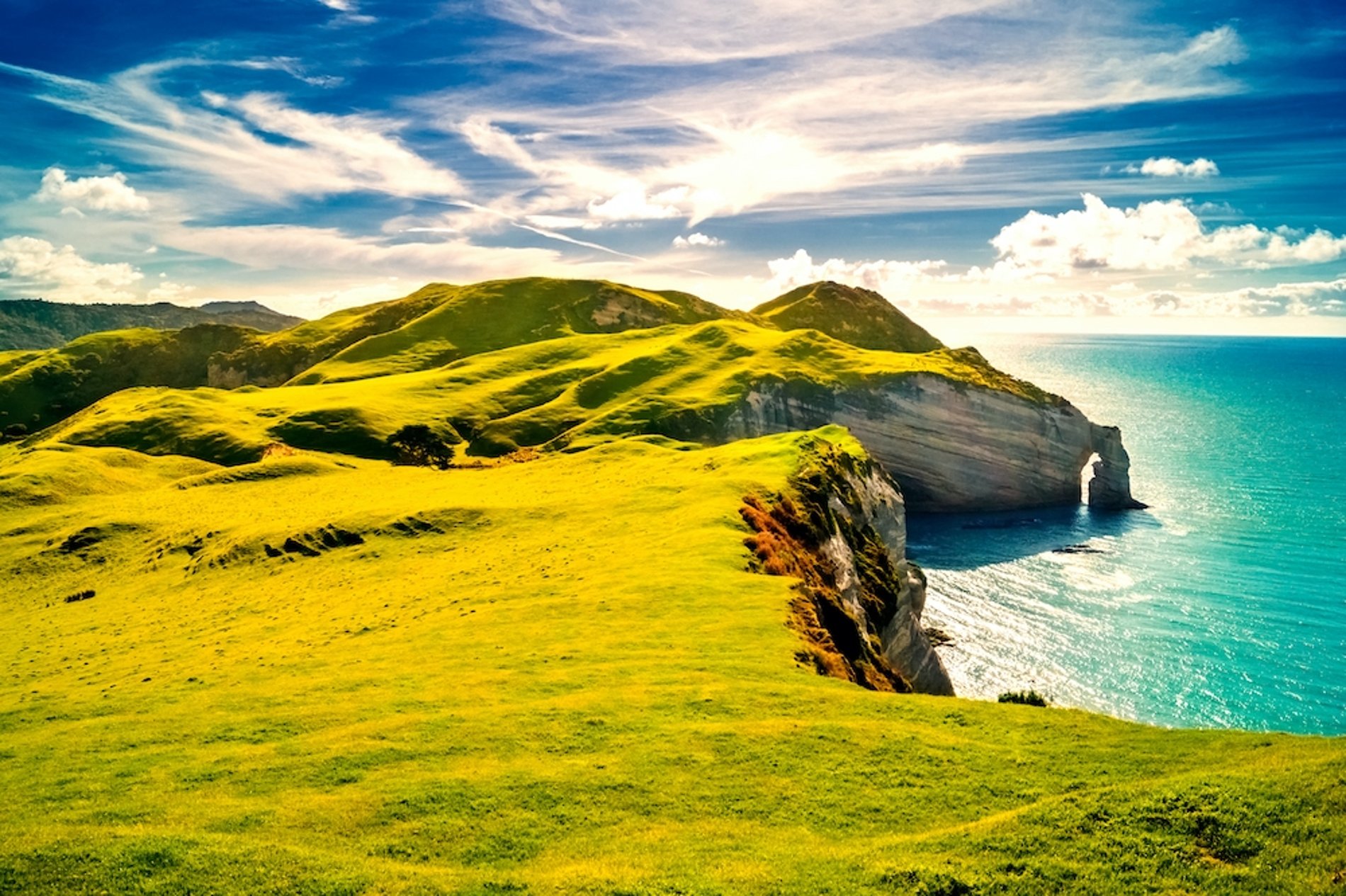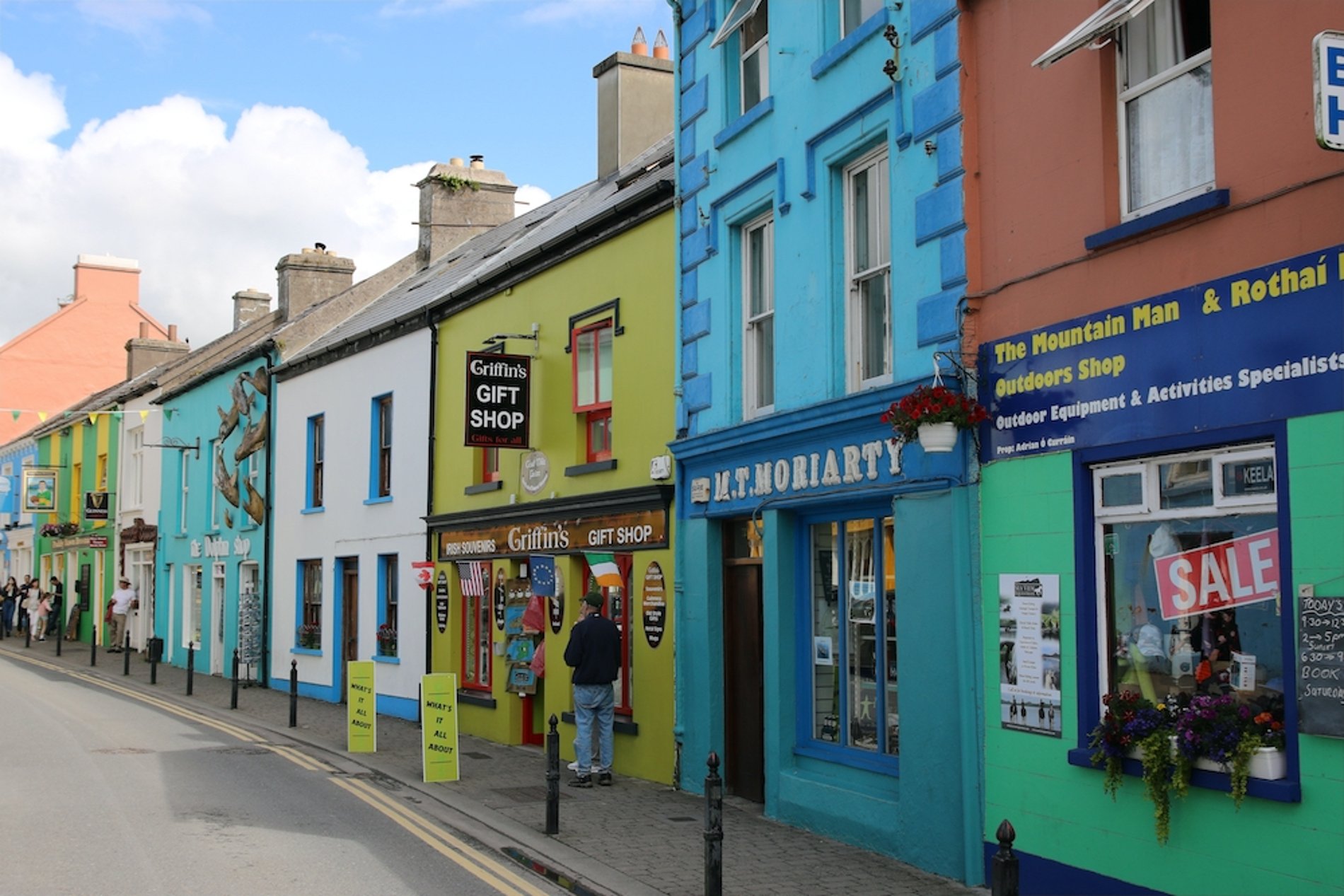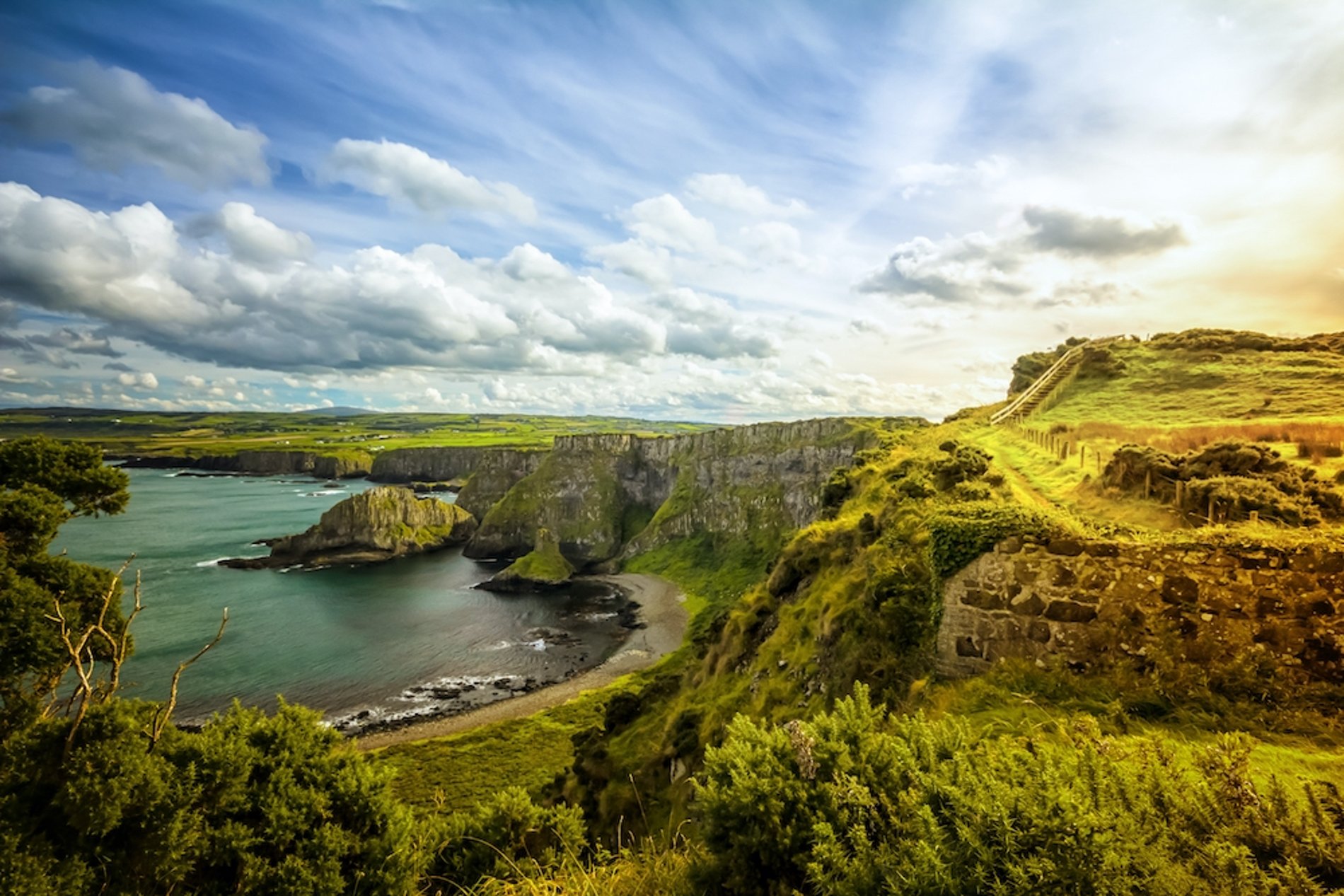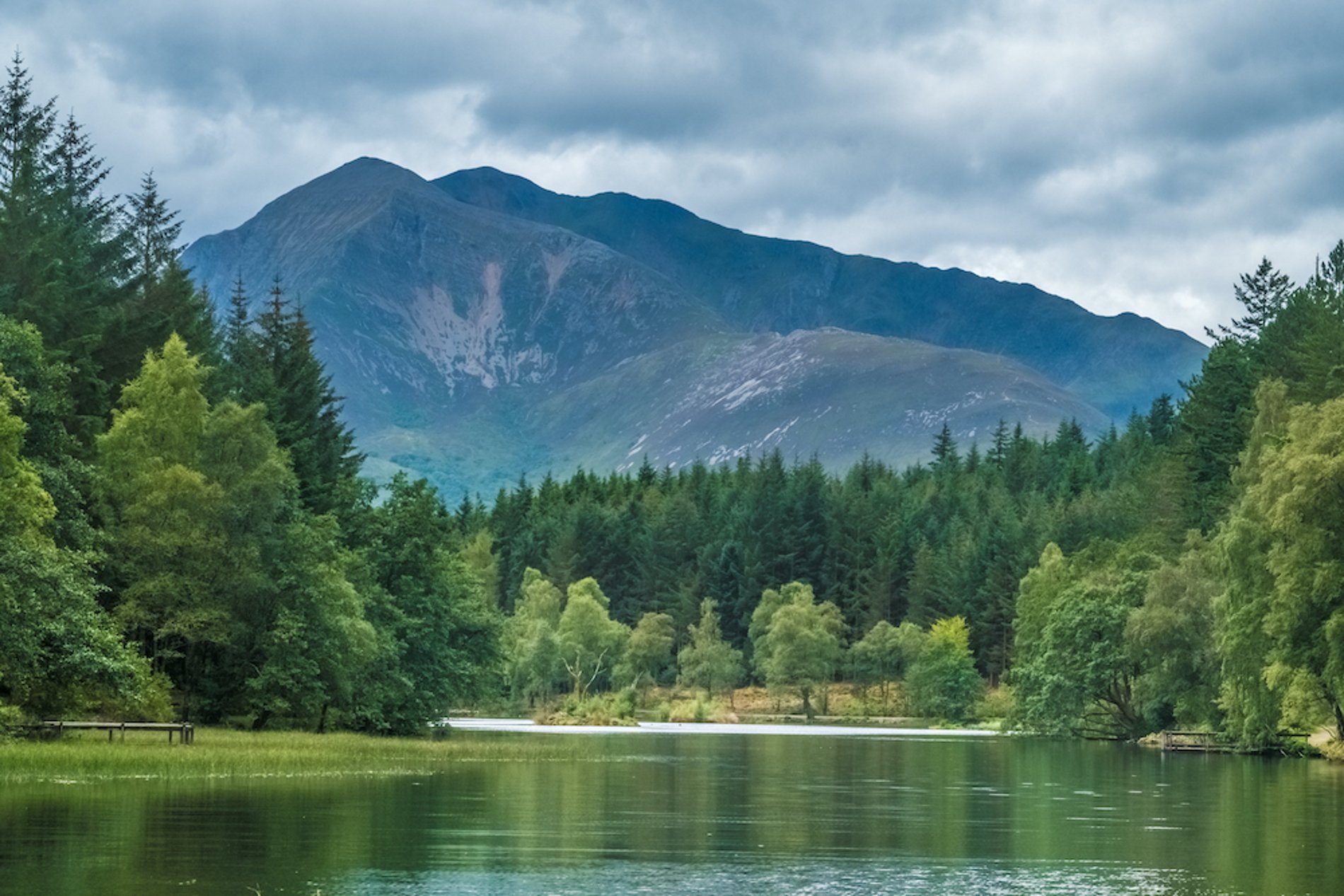 Scotland's stunning Glen Coe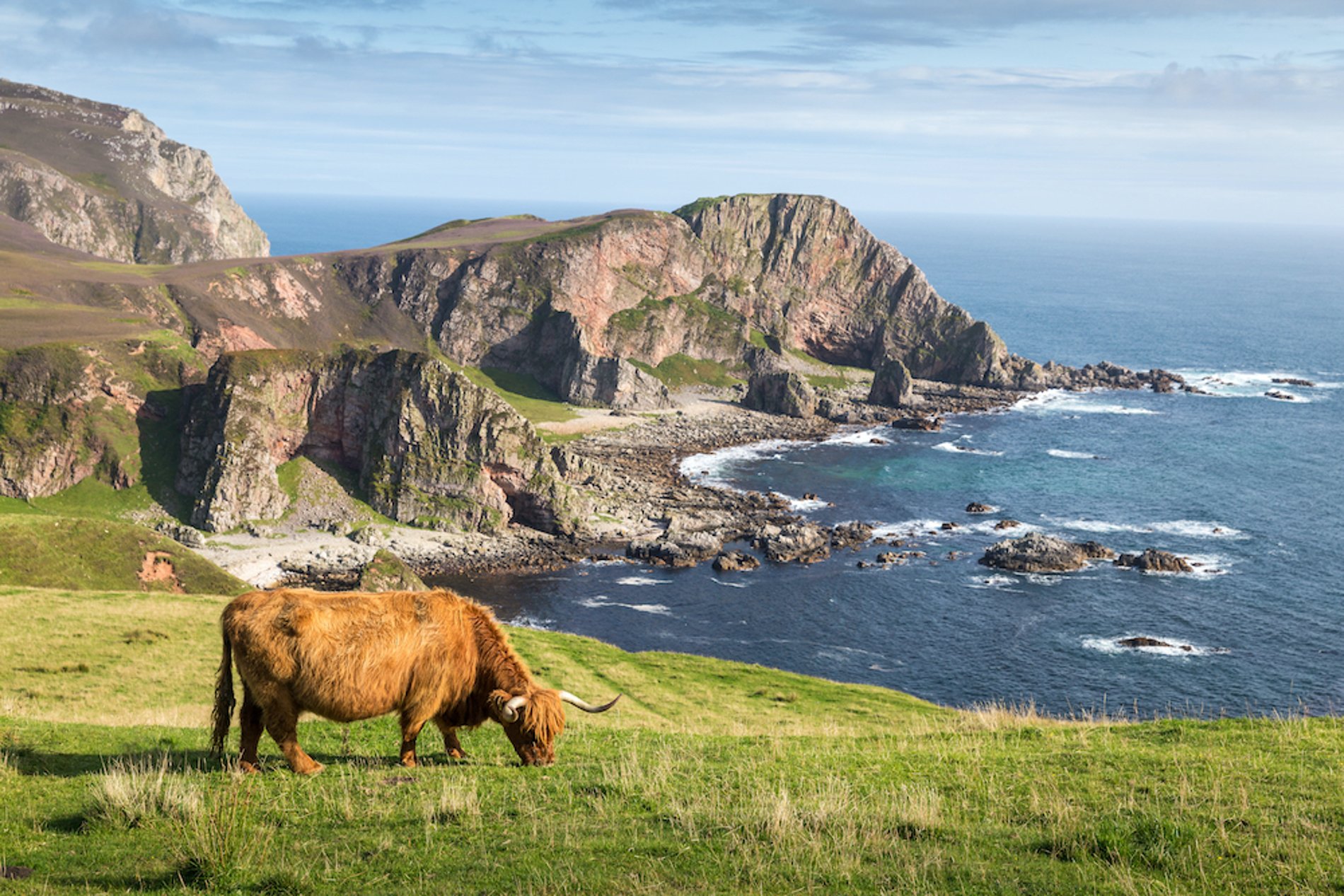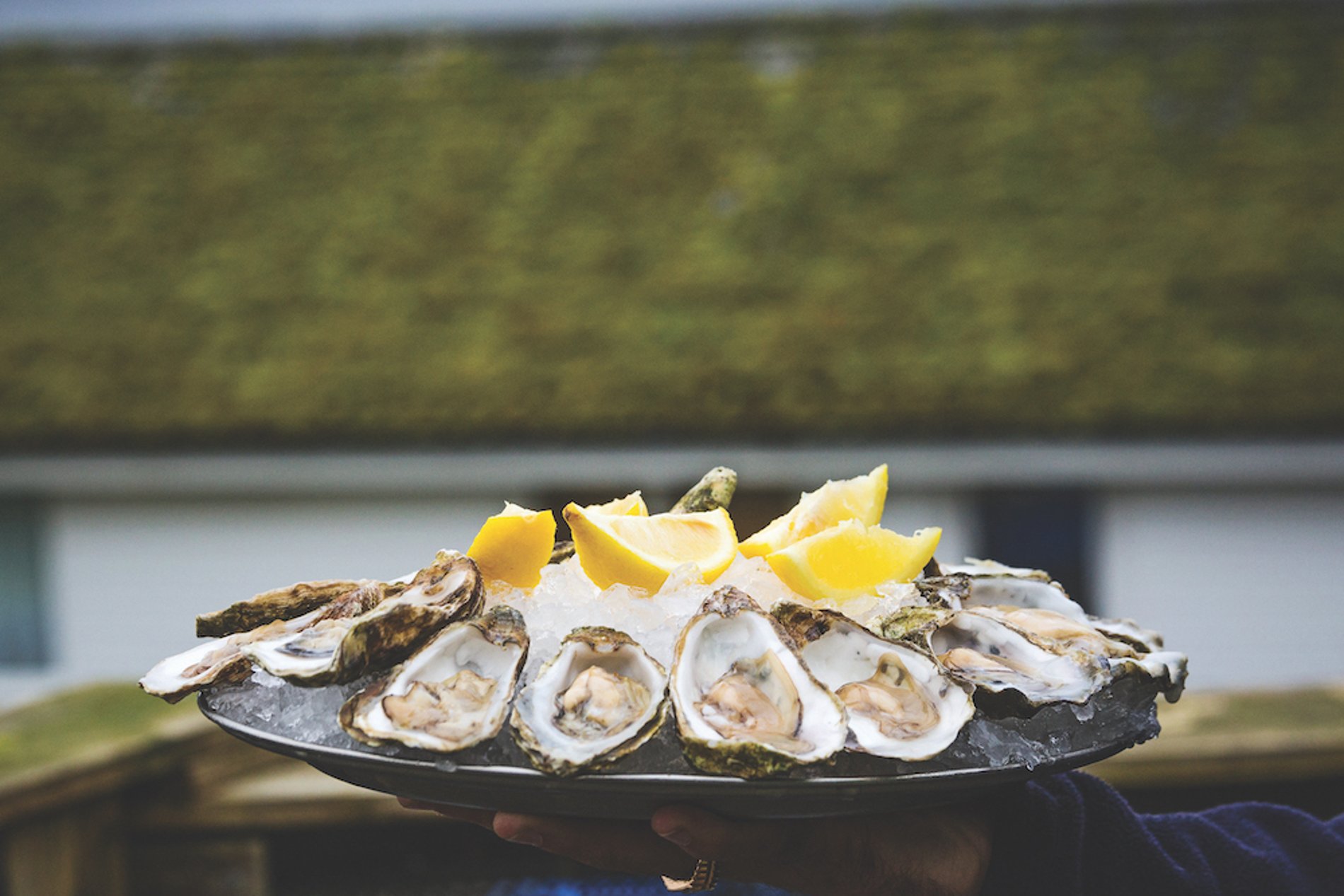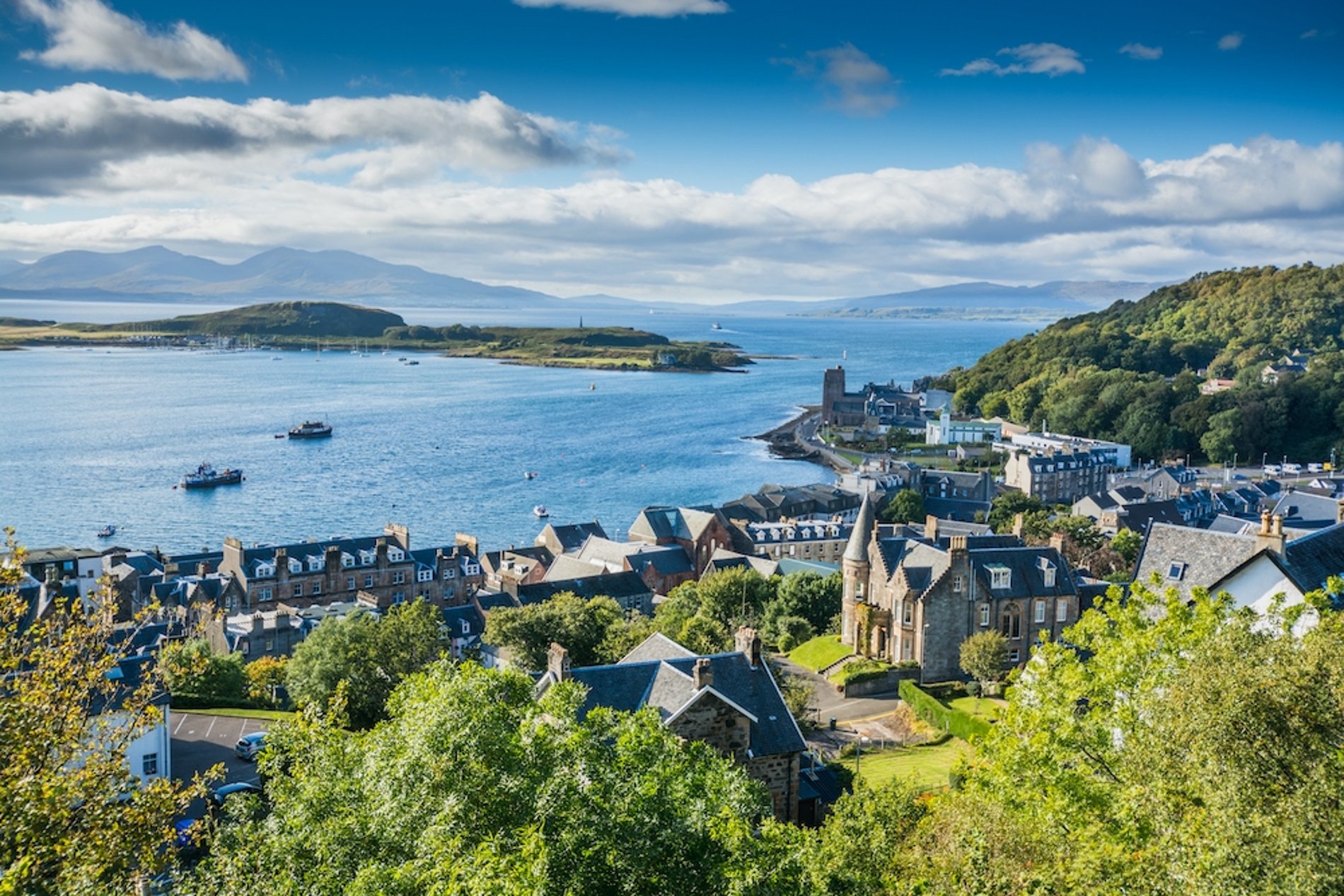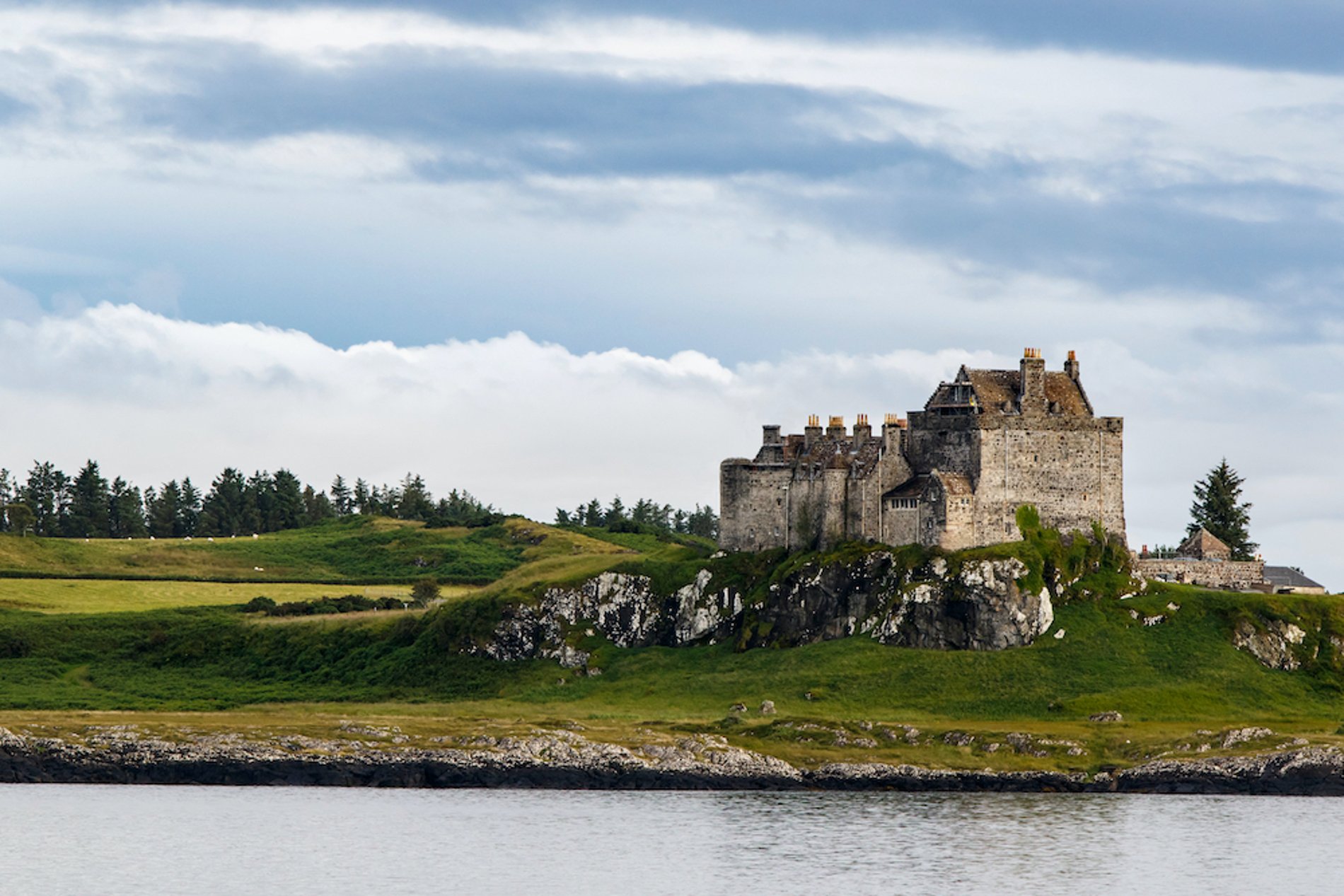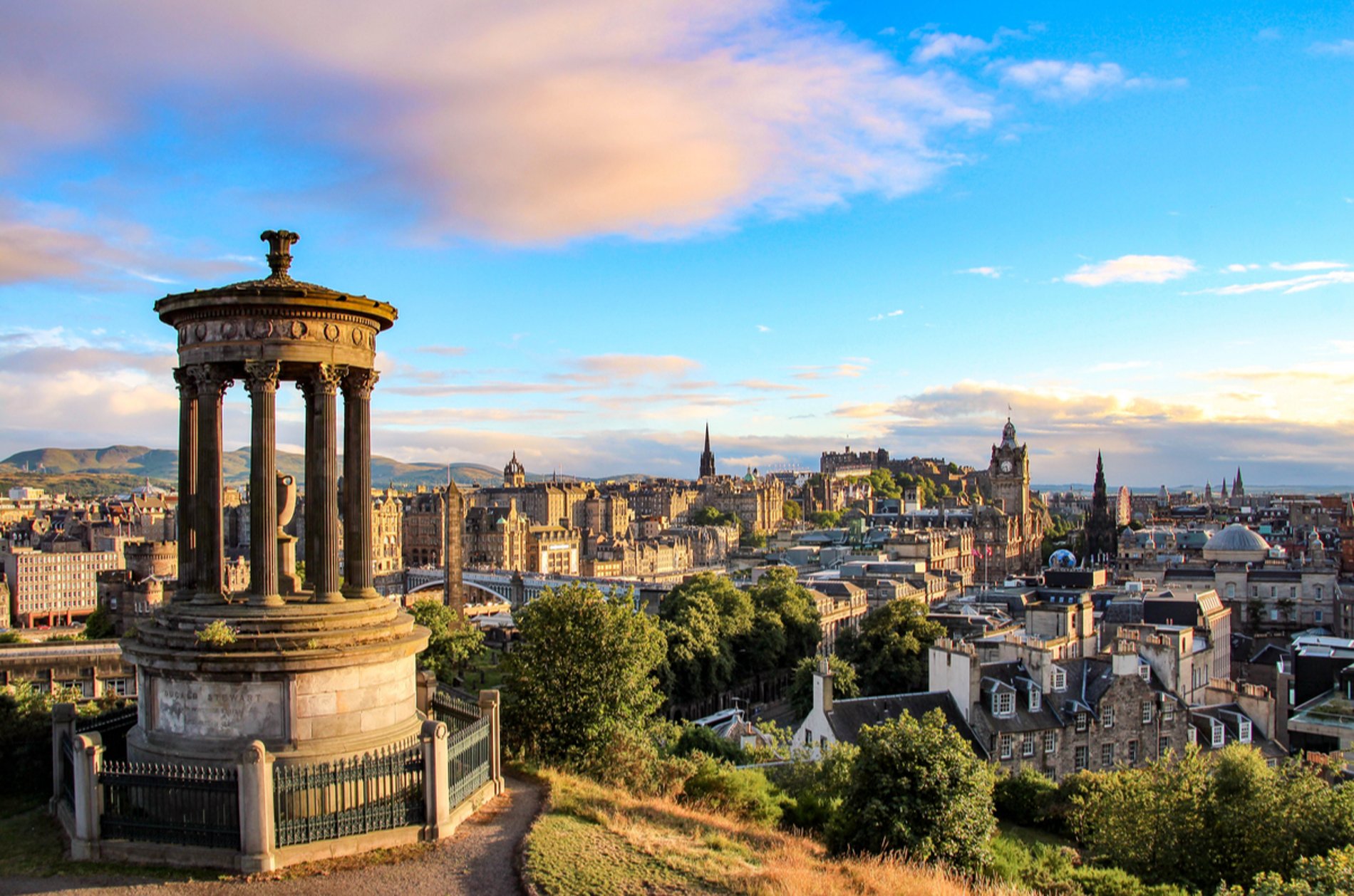 Edinburgh skyline as seen from Calton Hill