Search for your ideal Cruise
Ocean cruising in Madeira
It's no wonder its namesake wine is so moreish, as drenched in perennial sunshine, framed by white- and black-sand beaches and home to one of the most beautiful botanical gardens in the world, Madeira is as sweet as they come. A micro-climate of seemingly eternal spring sitting alone in the Atlantic Ocean, the volcanic archipelago is packed with dramatic mountains, colourful flora and cobbled-laned towns. Watch wicker weaves work from traditional Santana houses, enjoy a wine tasting tour through luscious hills and hike the levada irrigation channels, as you begin to feel yourself slow down. Cruisers come to this island for its tropical paradise-cum-Garden of Eden feel, and leave bursting with love for its caring locals and laid-back lifestyle.
Why choose Madeira cruises
Madeira is a sun-soaked island in the Atlantic, and therefore very popular with cruisers and cruise lines. British lines like Fred Olsen Cruise Lines, Cunard and P&O Cruises sail here, along with giants like Royal Caribbean, Princess Cruises and MSC Cruises. Luxury small-ship cruise lines like Silversea and Regent Seven Seas Cruises. If you are looking for a cruise to Madeira from UK, there are many cruises departing from Southampton, eliminating the need for British passengers to fly. The island's only major cruise port is Funchal.
find your perfect cruise
Find your ideal Mediterranean cruise
Madeira cruises: Best places to visit in Madeira
Funchal
Funchal is the capital of Madeira island, sitting on a sheltered hillside overlooking the sea and known for its wine, amazing weather and being the birthplace of footballer Cristiano Ronaldo. The city with Madeira's cruise port has a distinctly Portuguese feel, with mosaic pavements, little coffee shops selling pastéis de nata (custard tarts), orange and white buildings, yellow buses and gorgeous colourful gardens. Come to Funchal for its Gothic architecture, most impressively the Funchal Cathedral, and the buzzing Farmer's Market – a key attraction filled with local food and flower vendors. Make sure to take the cable car from the lower city to suburb of Monte, where you can gaze over the trendy waterfront area – home to several floating restaurants – and the city's hop bars, galleries, museums and shops along a cruise to Madeira.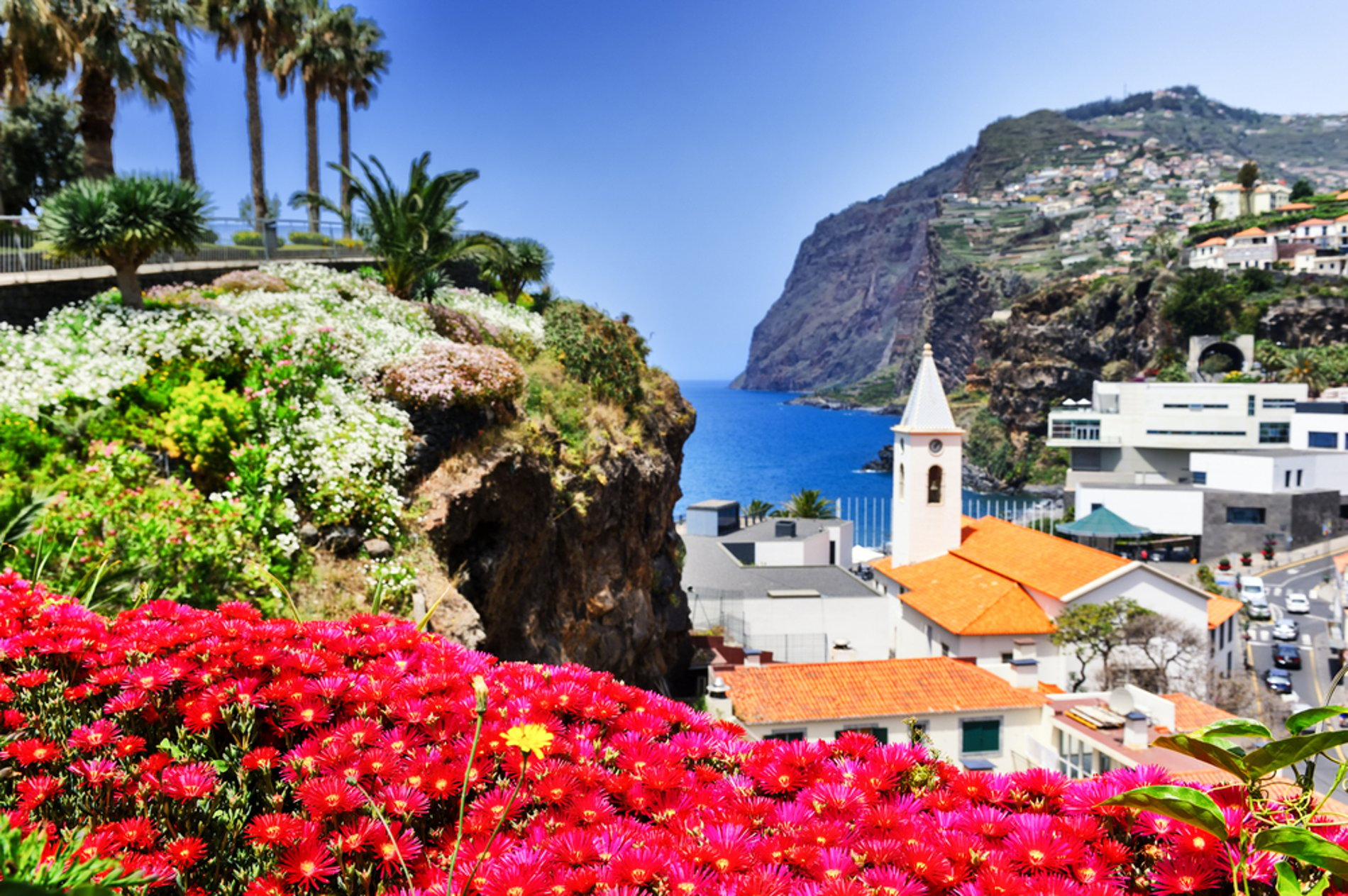 Madeira Botanical Garden
A cruise to Madeira is perhaps as famous for its gardens and flowers as It is for its wine, and Funchal's Madeira Botanical Garden is the star of the show. Verdant green lawns overlooking the sparkling Atlantic are carpeted in tropical flowers and succulents, and the gardens are a tapestry of palm trees, indigenous and endemic plants and arboretum plants from the Himalayas and tropical regions. The park sits on an estate that dates back to 1881 and covers 35,000sq m, home to a mosaic of 2,500 colourful and exotic plants from all over the world. Included in the collection are tropical, aromatic and medical fruits, like mango, avocado, papaya, coffee and sugar cane.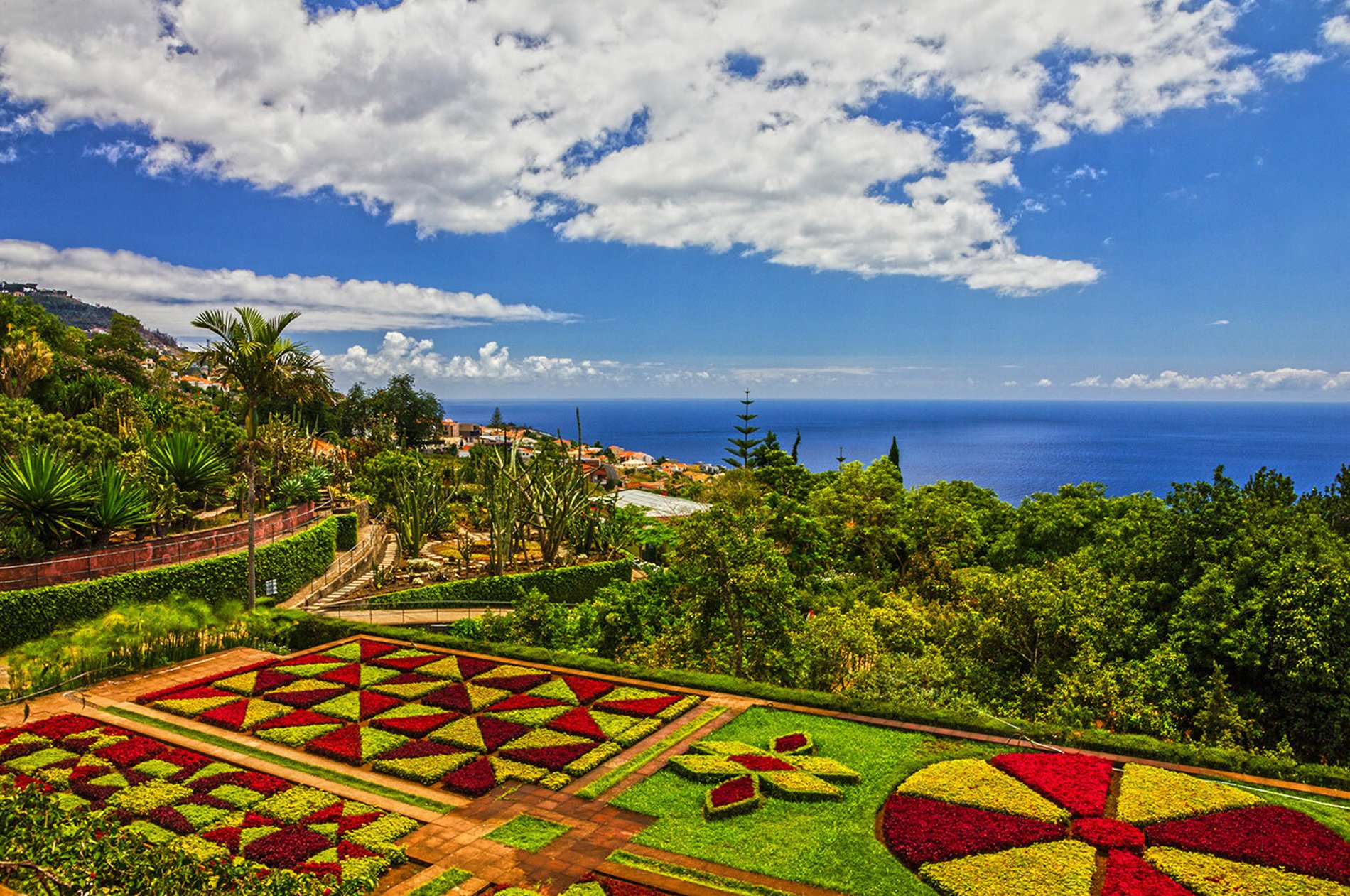 Monte Palace Tropical Gardens
Being famous for its gardens, it's only right you visit as many gardens as possible on a Madeira cruise. One of the best on the island is the Monte Palace Tropical Gardens, set high up in the hills above Funchal and home to thousands of exotic plants and also some fantastic wildlife. In Jose Berardo's gardens, Koi swim in glittering ponds and peacocks parade between the flower beds – which are home to plants from all over the world. Other attractions at the gardens include an Oriental Pagoda, waterfalls and lots of sculptures, making for a fantastic and tranquil day out on Madeira. You can even ride a toboggan back down the hill to the city at the end of your visit.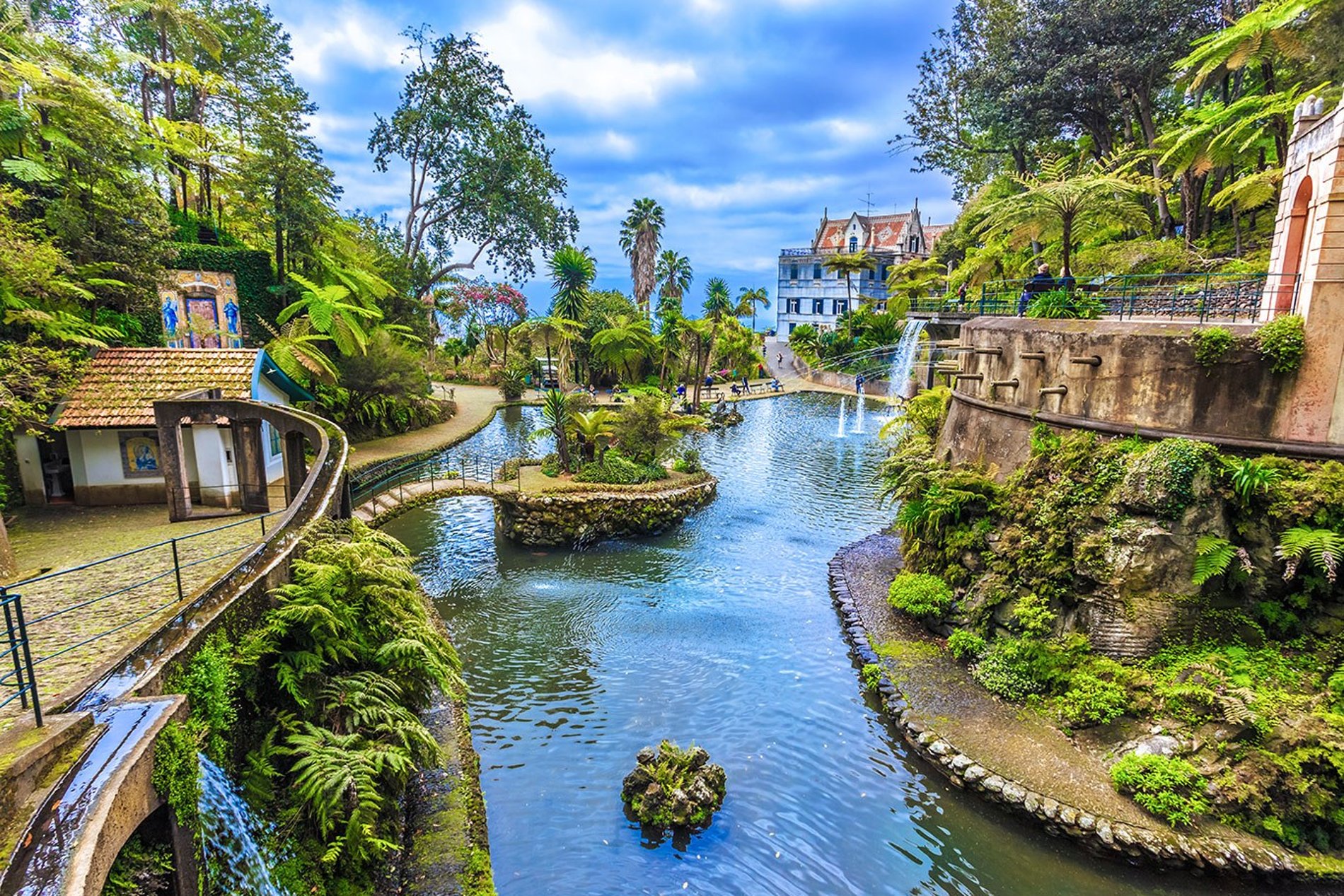 Porto Moniz
Porto Moniz lies on the dramatic northwest coast of Madeira island, just under an hour's drive from Funchal and the cruise terminal. This charming little village is perched on the rocks and offers breathtaking views of the ocean and rugged coastline. People come to Porto Moniz for its incredible complex of natural seawater filled lava swimming pools, formed by secretions of lava and now perfect for swimming and snorkelling. Safe from the strong rides, visitors can sunbathe between the rock pools on a converted terrace and swim in the crystal-clear seawater. Entrance costs a couple of Euros and there are changing rooms, showers and facilities to use.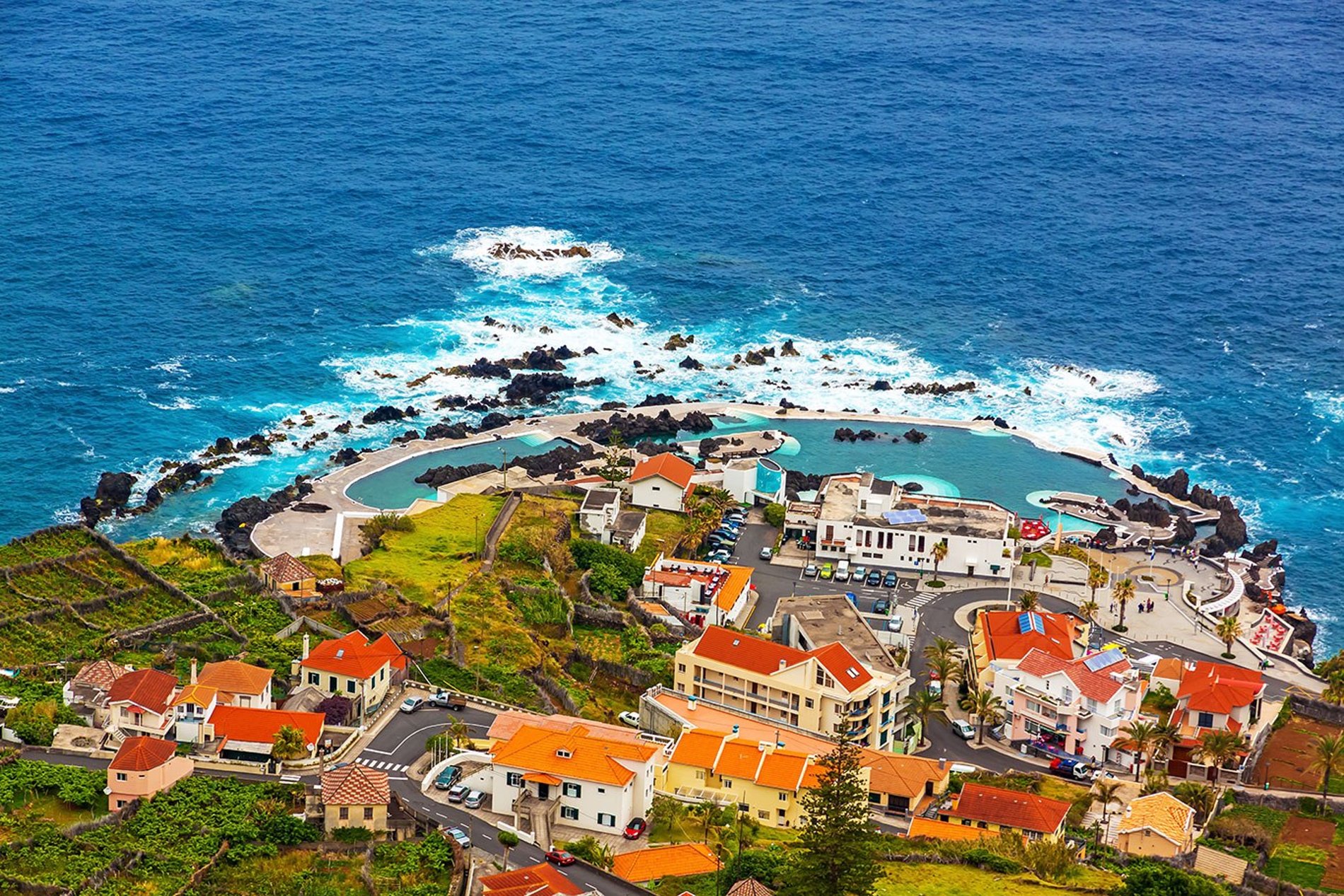 Valley of the Nuns
If you're looking for mesmerising, Jurassic Park-style views, then head to the Valley of the Nuns (or Curral das Freiras), deep in the heart of the island. The pass is nestled between the almost perpendicular mountains of Eira do Serrado and Paredão, shielding a tiny village below and offering great walks and vantage points – extremely popular with tourists and photographers. Fearless travellers can rent a car and navigate the steep, mountainous slopes by themselves to reach vantage points and look down into the valley, or you can jump on the 81 bus from central Funchal and let the drive do the work. Whether you're hiking or driving, the views are utterly magnificent.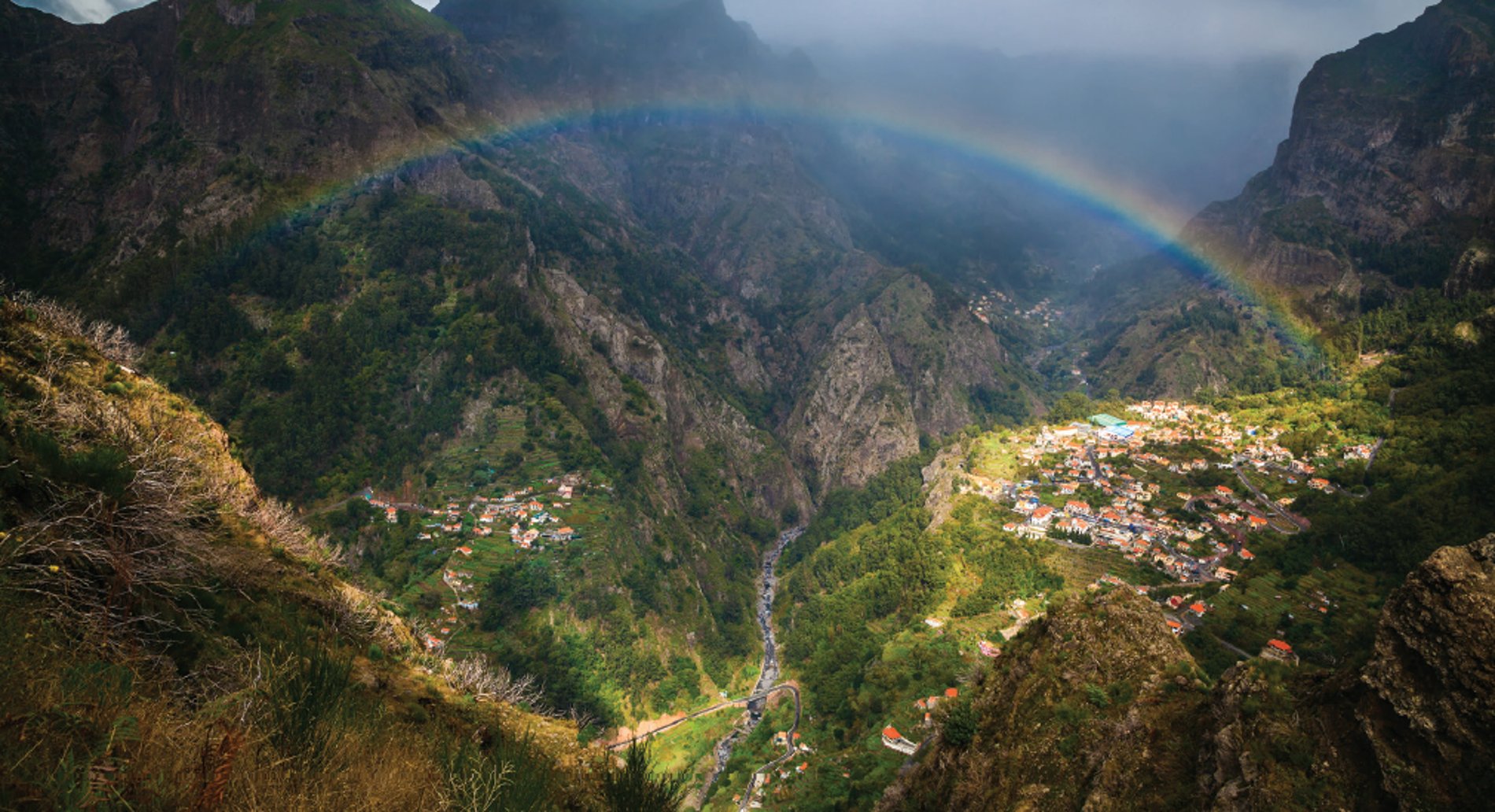 Ponta do Sol
Literally translating to 'sun point', Ponta do Sol is the sunniest point on Madeira island – surrounded by banana plantations, dramatic coastline and lapped by the indigo waters of the Atlantic. The town itself is a maze of small alleys hiding wonders (like the beautiful baroque 15th-century church, Nossa Senhora da Luz) whose entire interior is of a beautiful Baroque style. Visitors come to this pretty village to watch colourful sunsets and spend the day on its beach, which despite being pebbled is perfectly peaceful and sheltered. Those with a PADI can also explore a local shipwreck lying beneath the waters nearby, which sank during a storm.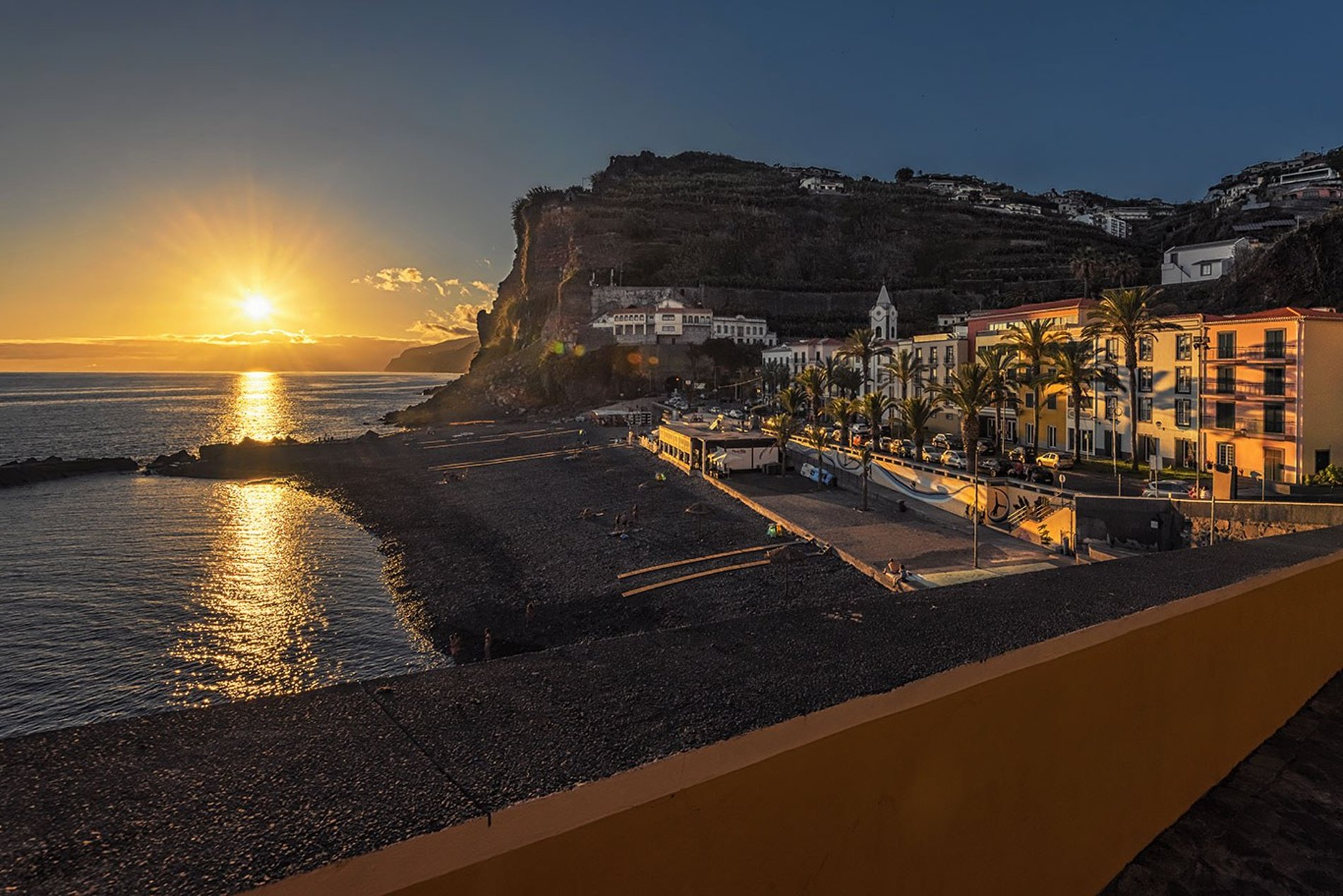 Centre for Traditional Santana houses
Most travellers who come to Madeira's sunny and verdant shores want to see its small traditional triangular houses, which are made of wood with reed roofing and lovely colourful doors and windows. Part of the island's heritage, the houses were built by poorer families to house their working tools and families, and today a handful of the houses can still be found on Madeira. The best place to see the houses is in the town of Santana, which has a great collection and even boasts beautiful gardens. Across the street from the houses travellers will also find a fruit market, which is a great place to stop for a snack or to explore local goods.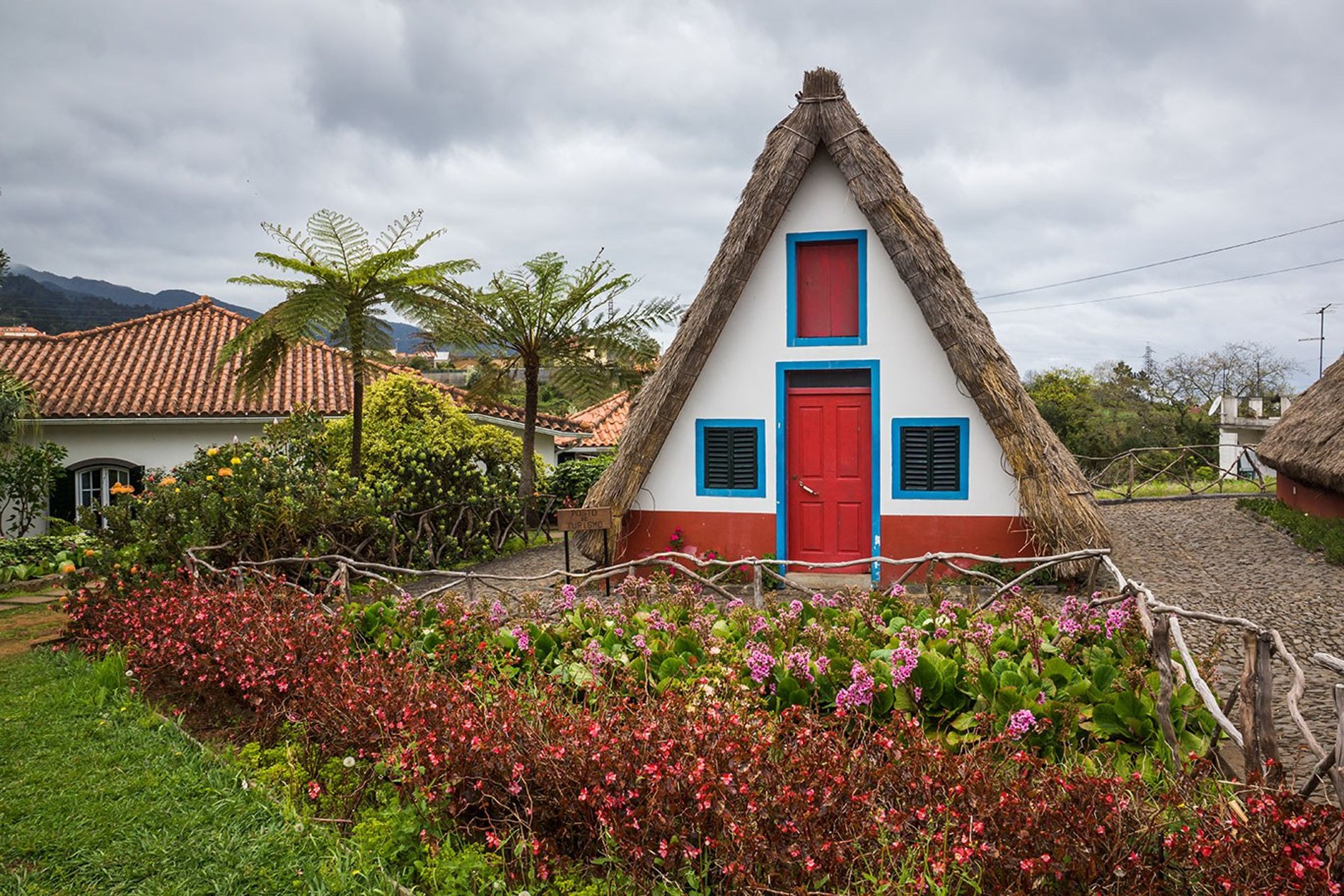 A Madeira winery
Madeira wine is world-renowned, a favourite libation of Winston Churchill, George Bernard Shore and even Napoleon. The island has been making wine for 400 years and is packed with exciting wineries to enjoy tours and tastings. Many of these wineries can be found around Funchal, so cruisers won't have to travel far. Blandy's Wine Lodge, Barbeito Madeira, Pereira d'Oliveira, Henriques & Henriques and HM Borges are all fabulous and have great tasting packages a long with shops so you can take some back on board. Short on time in Funchal? Make sure to stop at the Madeira Wine Institute (Instituto do Vinho da Madeira) and the Museum of Madeira Wine.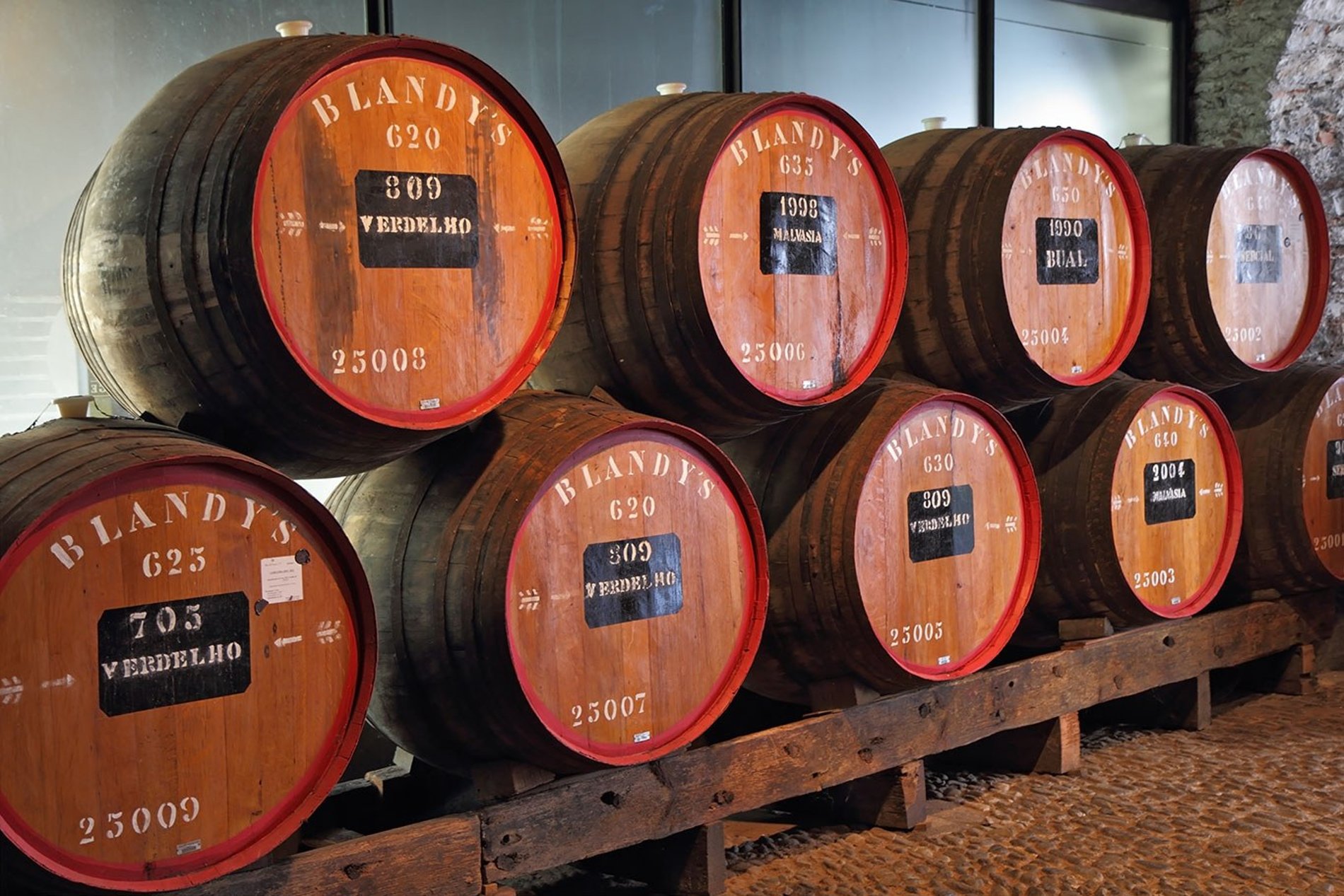 Iconic ports
Madeira cruises: Best things to do in Madeira
Attend Carnaval
Madeira comes live in February for Carnaval, one of the world's best carnivals featuring a two-hour long procession of samba drums, dancers and colourful floats. The Carnival takes place mid-February, so make sure to check ahead when booking your Madeira cruise.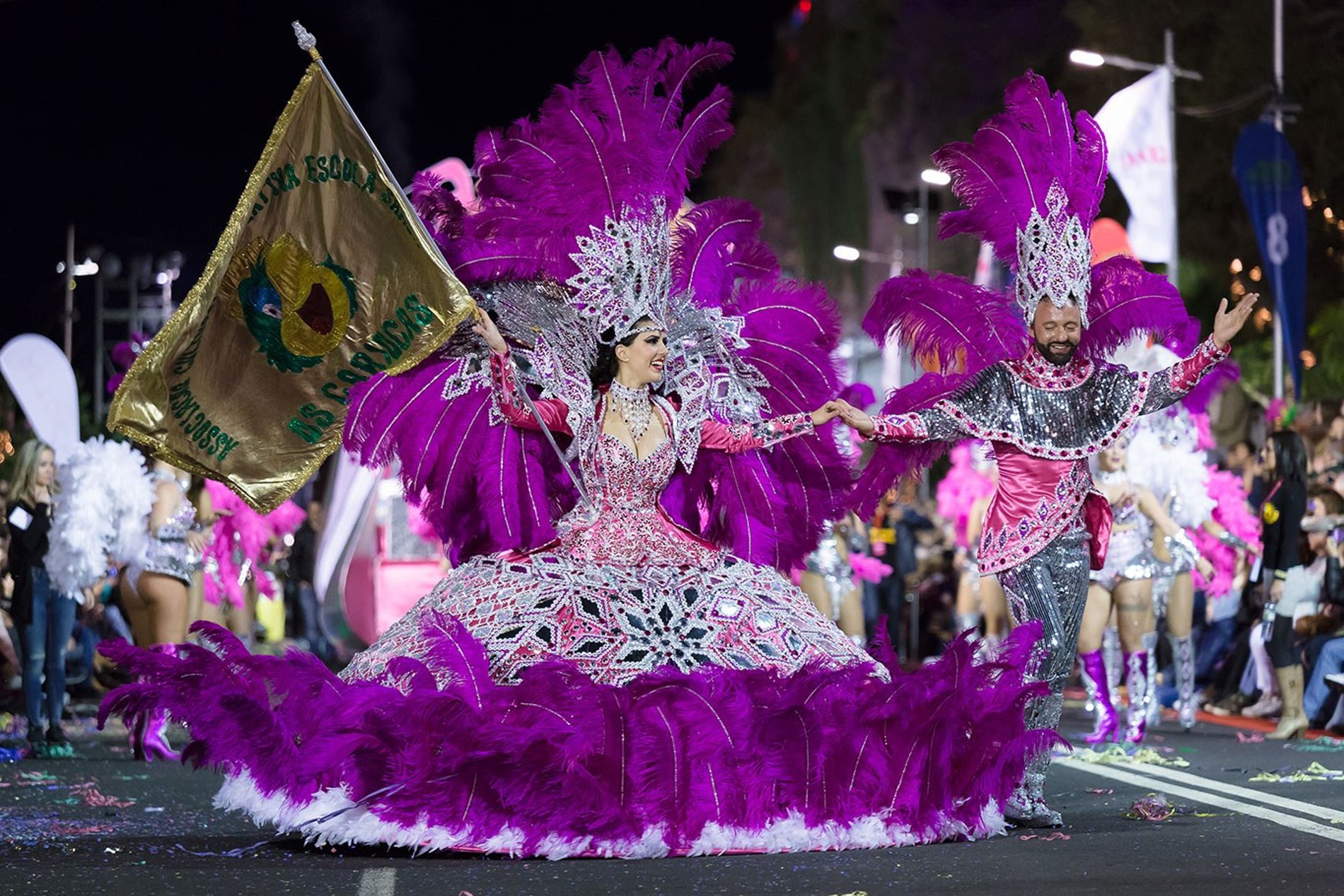 Play golf
Playing golf along a Madeira cruise is pretty spectacular, with courses running beside the coast and cutting deep into mountains. There are three great courses on the archipelago: Machico's Santo da Serra Golf Club, Funchal's Palheiro Golf Club and Porto Santo.
Drink wine
Make sure to take advantage or arriving by ship and sample as much wine as you can in Madeira. The island has a 400-year-old winemaking history and makes delicious fortified wines, aged under heat using five grape varietals. There are wineries scattered all over the island.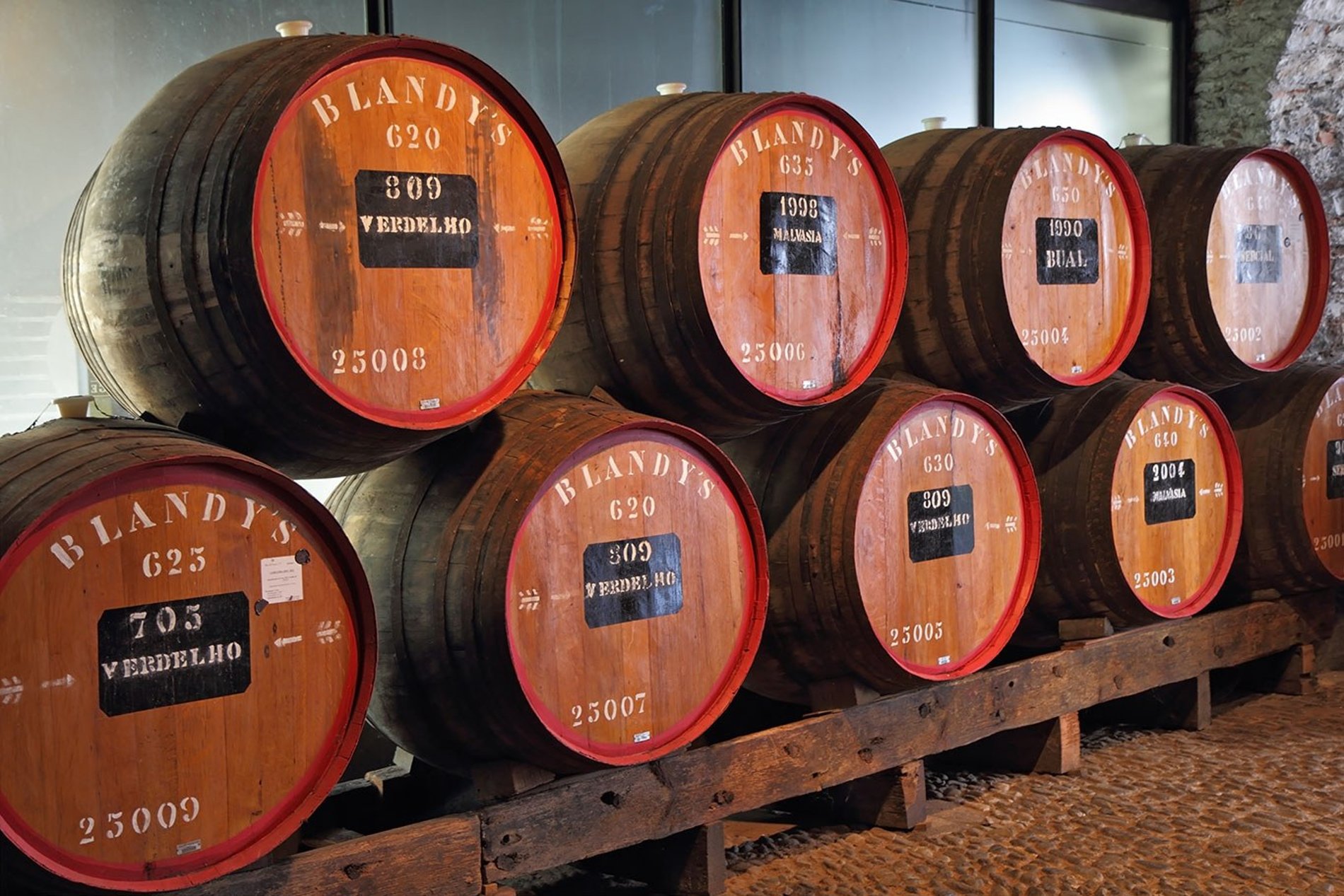 Visit a garden
Visitors head to Madeira to see its stunning, colourful gardens, home to thousands of exotic flora and filled with tropical plants. Make sure to check out the Botanic Gardens, Jardines Palheiro and Quinta da Boa Vista – famous for its orchids.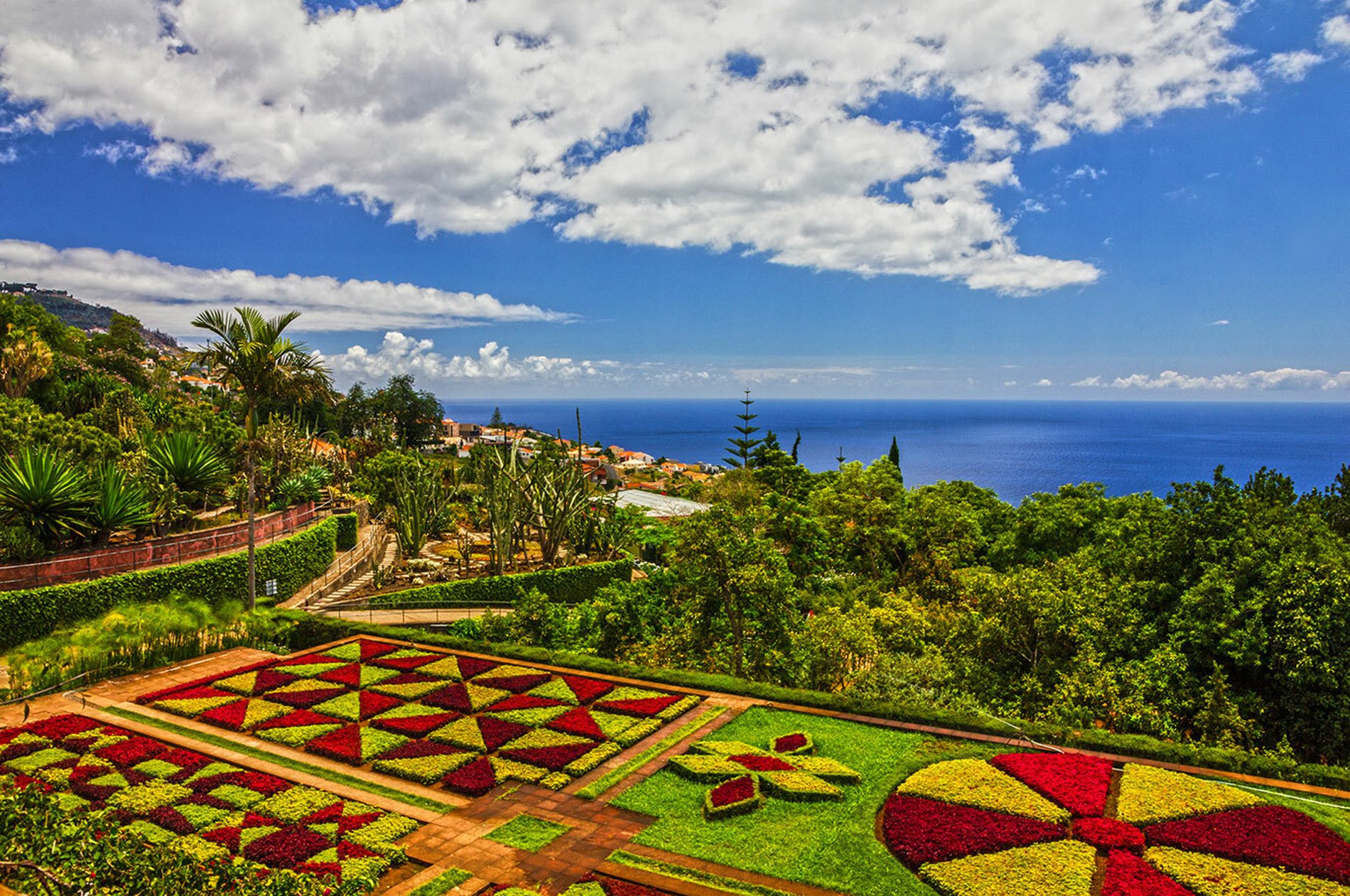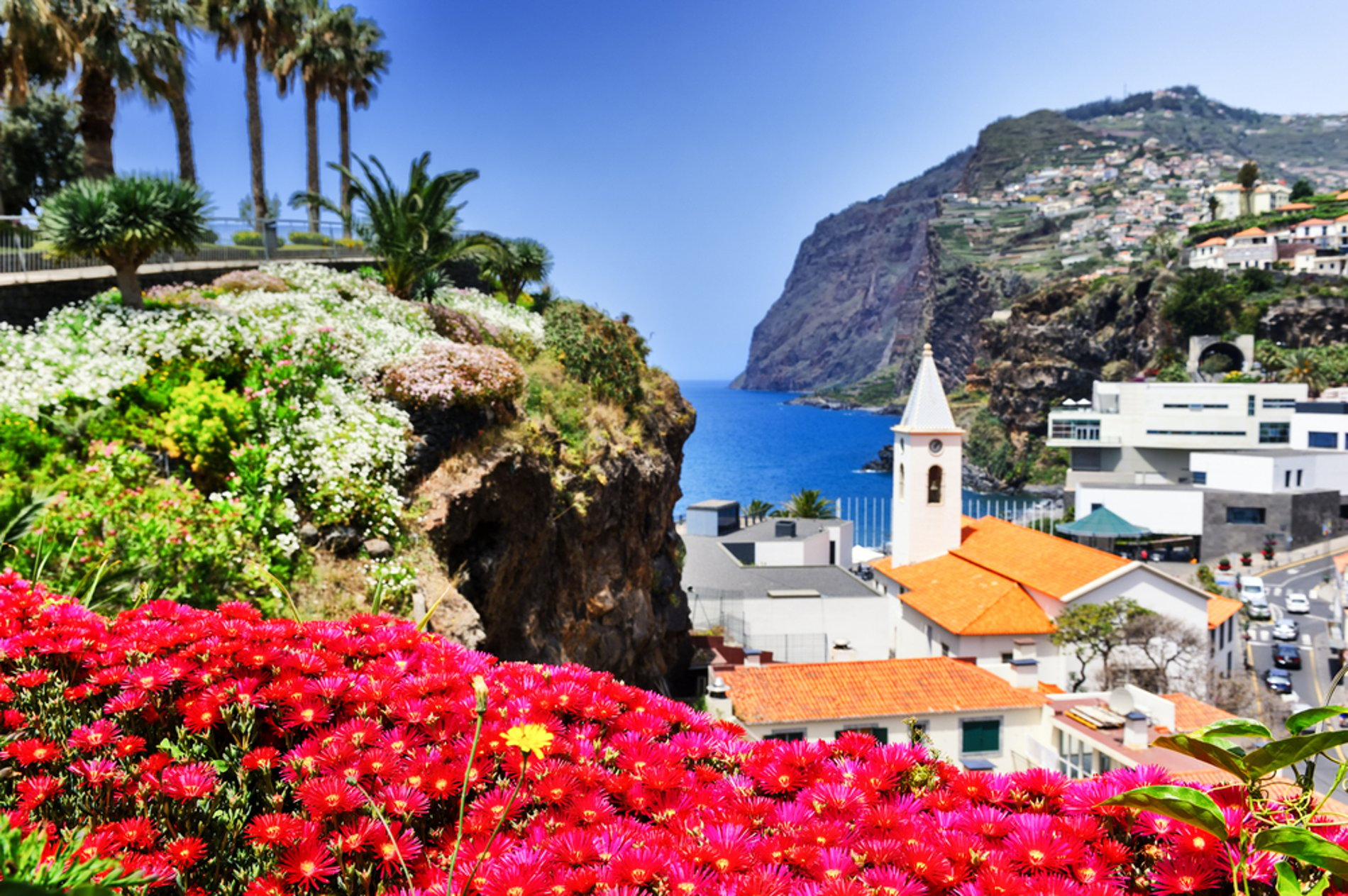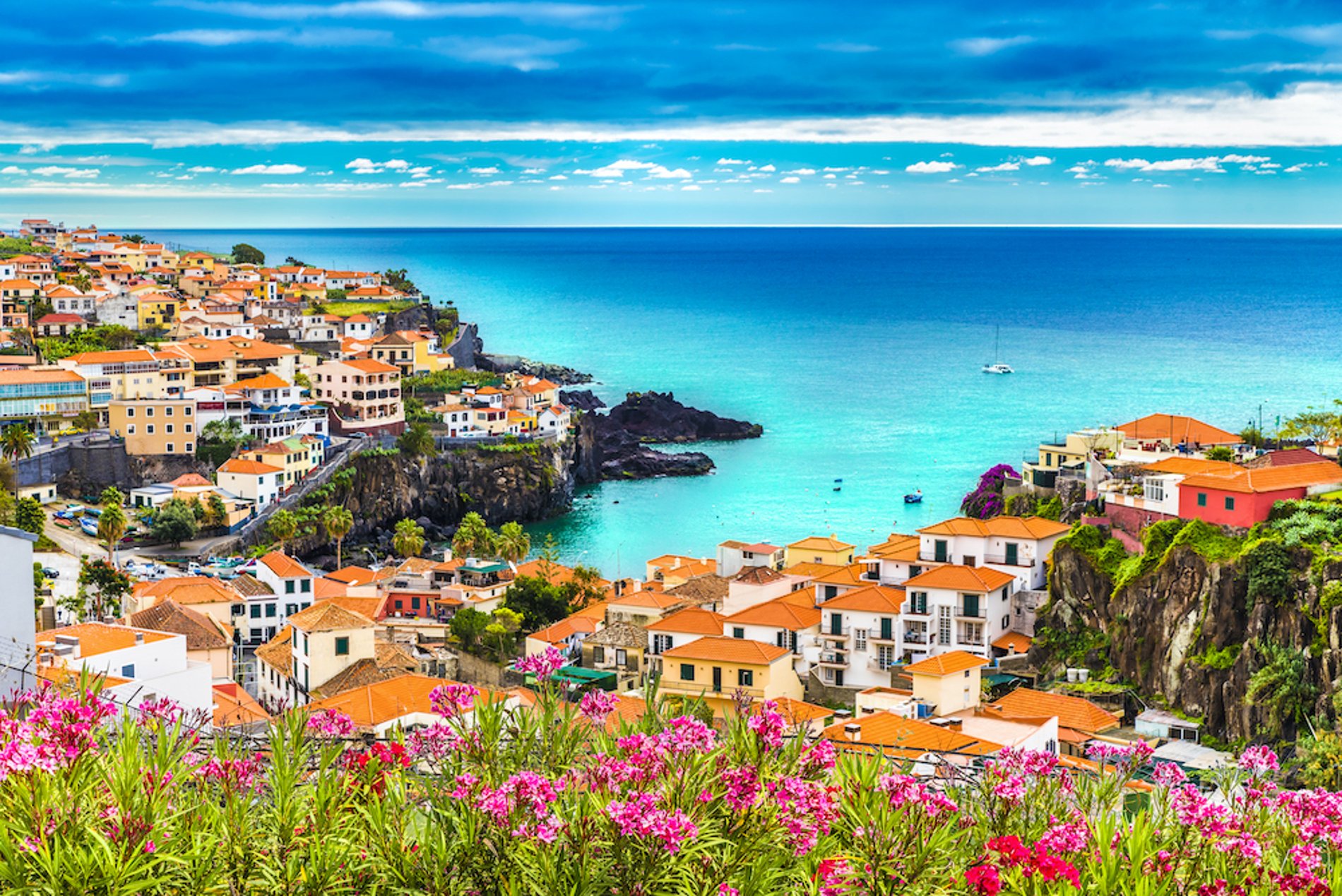 Portugal's territories like Madeira have also been left off the list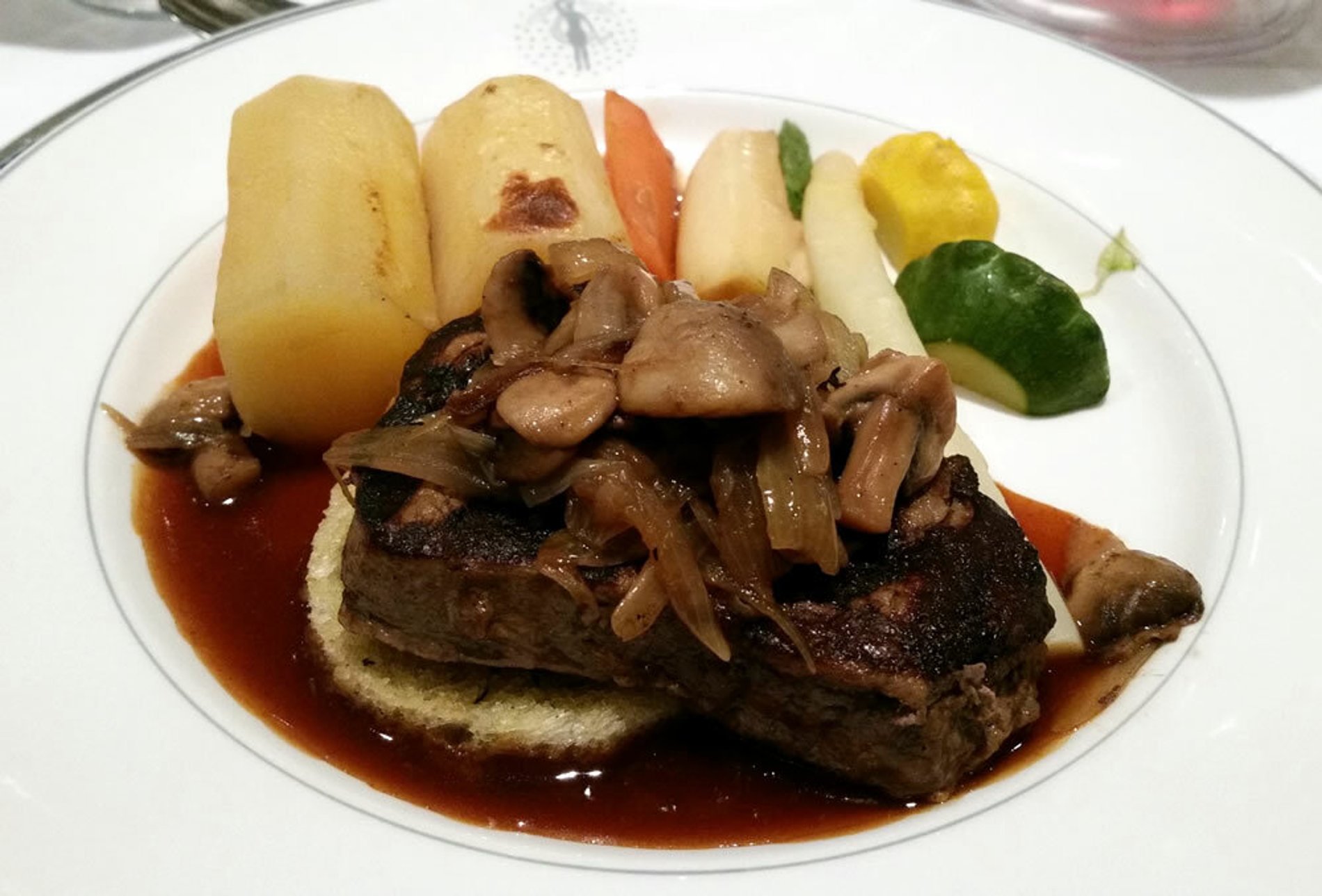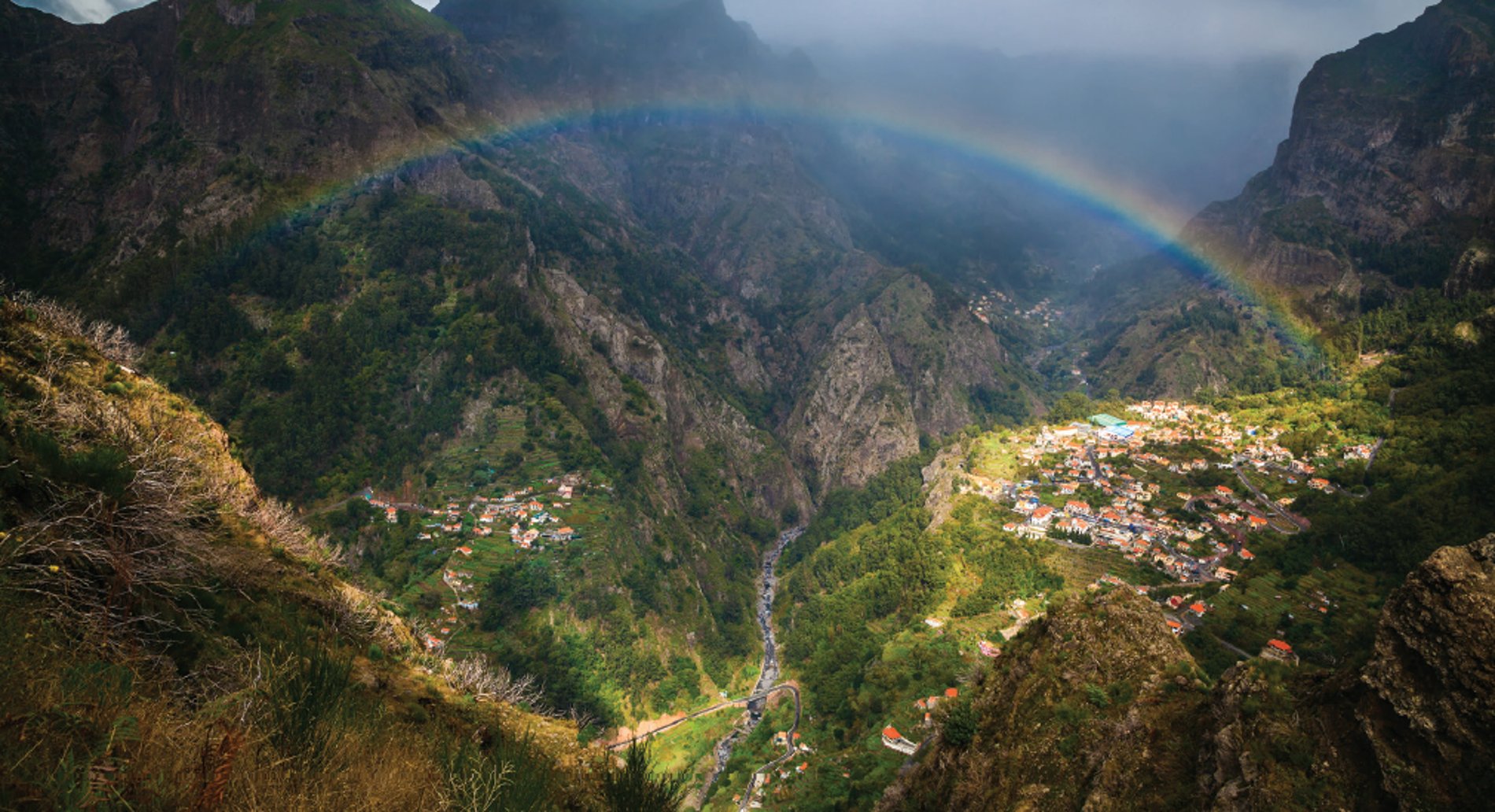 Nun's Valley in Madeira is spectacularly deep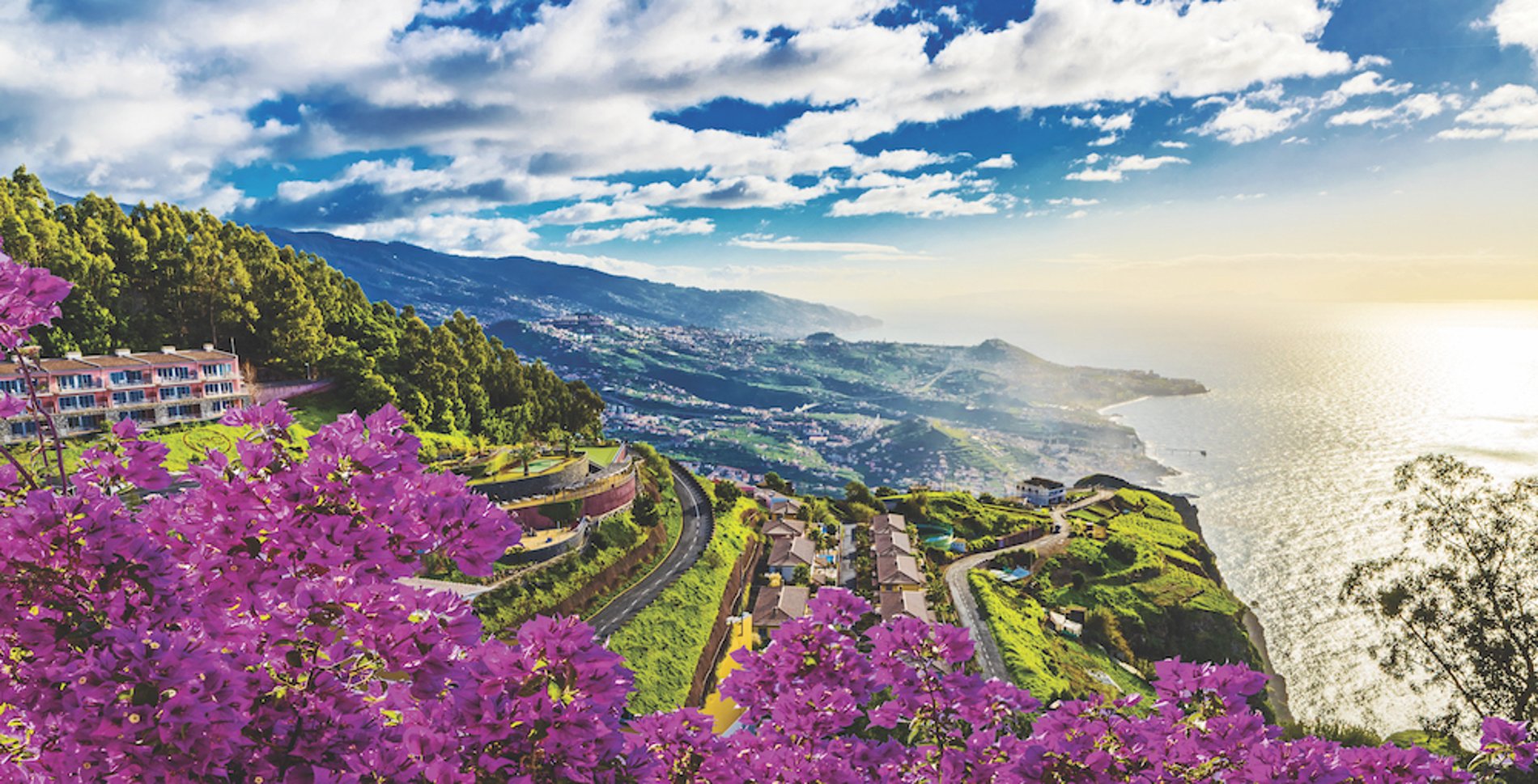 Beautiful Madeira in bloom