Search for your ideal Cruise
Cunard Line, Queen Mary 2, North America
By Stephanie on 09/06/2022
An amazingly smooth Atlantic crossing with plenty of opportunitries for relaxation (lovely spa and pool) great entertainment and delicious food throughout.
Interesting destinations from New York up the west coast to Nova Scotia ( the home of Cunard's founder)
Spent 4th July in Boston.
Rocky trip to Rhode Island and back due to poor weather and fog, but the pilot did really well and received a cheer when we were all safely back on board.
The best holiday we have had - felt really relaxed and pampered during the 2 weeks.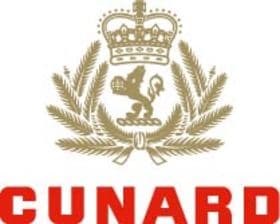 Read our Cunard Line guide
Browse reviews by cruise line