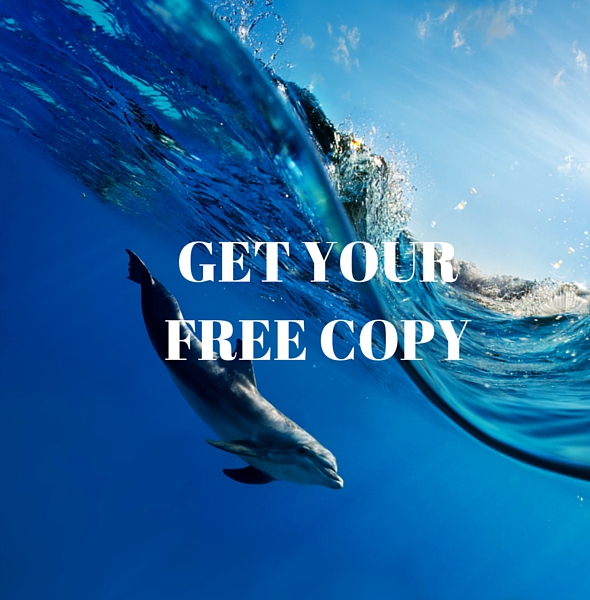 Your Free Copy is Here!
Dear [*data('firstname')||'Cruise Goer'|lower|ucfirst|trim|html*],
We know choosing your next holiday destination can be tough, so we are pleased to offer you a free copy of World of Cruising Magazine. It is packed with destination guides and cruise reviews. We hope you will enjoy it as much as we do.
Not a subscriber yet? Enjoy 25% off on an annual subscription with our special offer. Simply quote the code WOCNEWS16 when you order, or click the link below to get the discount.

Kind Regards,
The World of Cruising Team