THIS COMPETITION HAS NOW CLOSED
The five finalists have been selected for the 2019 Bacardi Legacy Cruise Cocktail Competition – designed to celebrate the best bartenders on the high seas, who now head to Puerto Rico to compete in the finals in February 2019.
The awards set out to recognise the best bartenders from across the cruise and ferry industry and, from over 1,200 entries, the final five and their cocktails are listed below.
The winner will go on to represent cruise at the grand finals against 41 other bartenders.
And you could win a behind-the-scenes tour at Bacardi's specialist gin brand, Bombay Sapphire, at Laverstoke Mill in Hampshire, to see what goes into making one of the most popular gins on the planet.
Bombay Sapphire is the world's number one premium gin. Based on a 1761 recipe, Bombay Sapphire gin is created by perfectly balancing a unique combination of ten hand-selected exotic botanicals from around the world.
The Bombay distillery at Laverstoke Mill has won a BREEAM award for sustainability and is the home of the unique Vapour Infusion process, where the natural flavours of the botanicals are skilfully captured, resulting in the fresh and vibrant taste with which Bombay Sapphire is synonymous.
Sanja Cvijetic – Carnival Cruise Line
Cocktail: Purple Sunset®
Recipe: 60ml BACARDÍ Superior, 22ml Monin® Lavender Syrup, 15ml lemonade, 15ml fresh lime juice, Splash of MARTINI®, Rosemary bunch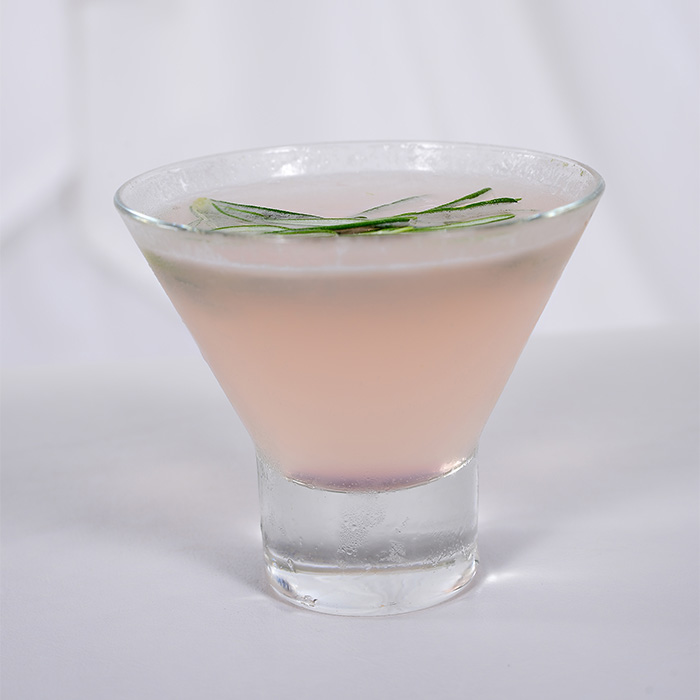 Narciso 'Archie' Mariano Jr – Holland America Line
Cocktail: Velvet Fashionista®
Recipe: 30 ml BACARDÍ Ocho Años, 15ml Islay whisky , 15ml ST. GERMAIN® Elderflower Liquor , 30ml espresso, 15ml agave syrup, orange zest for garnish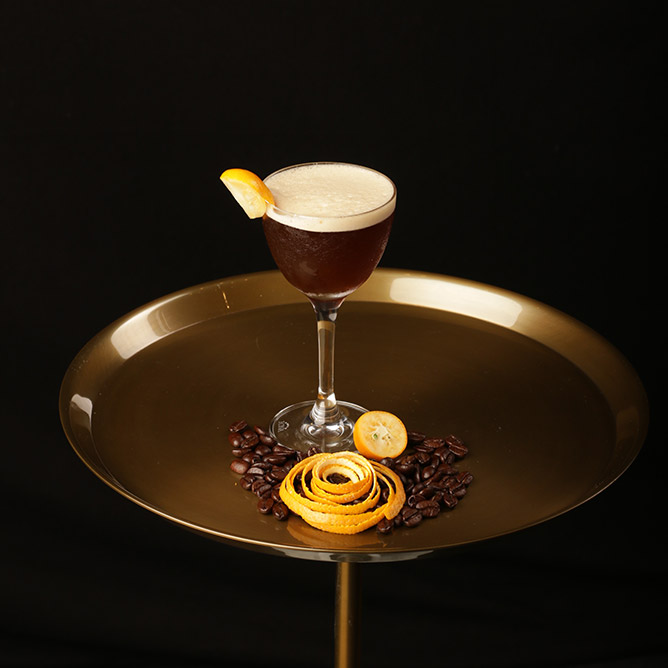 Marc MacArthur from Norwegian Cruise Line
Cocktail: Up, up and Away®  
Recipe:  60 ml BACARDÍ Ocho Años, 30 ml espresso, 20 ml cinnamon syrup, 10 ml Fernet-Branca®, orange twist and coffee beans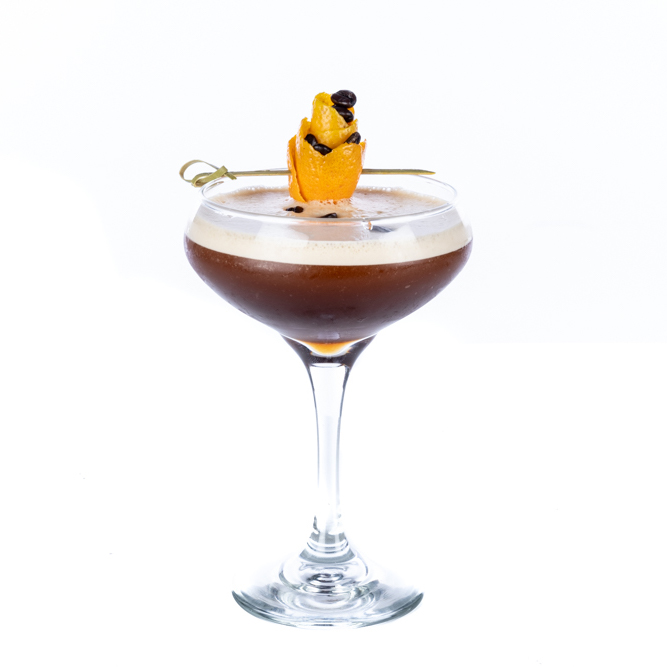 Siddhant Naik – P&O Cruises Australia
Cocktail: Bitter Blanca®
Recipe: 30ml BACARDÍ Superior, 15ml ST.GERMAIN Elderflower Liqueur, 30 ml egg white, 60ml grapefruit juice , Garnish with grapefruit zest and cinnamon powder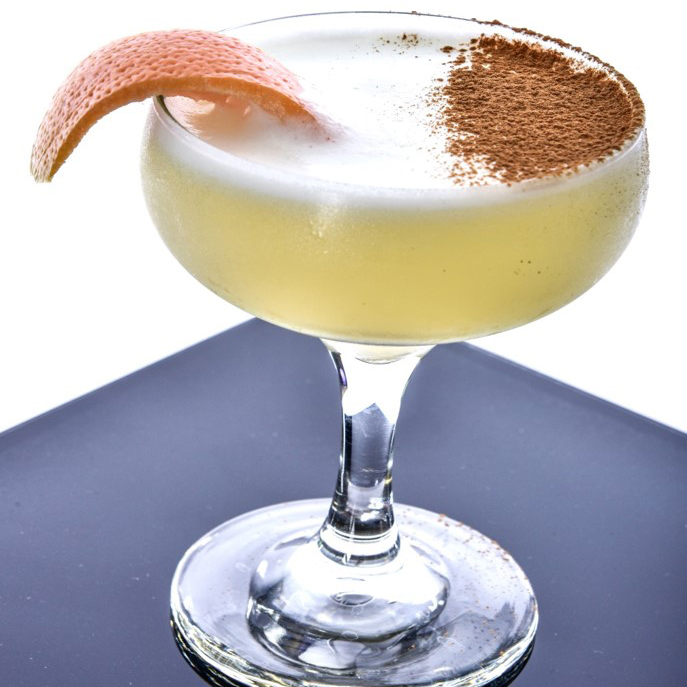 Mattias Nilsson – Tallink Silja Line
Cocktail: Bring Back The Summer®
Recipe:  40ml BACARDÍ Superior, 30ml ST.GERMAIN Elderflower Liqueur, 25ml fresh lemon juice, 2 fresh strawberries, 4 basil leaves, 40ml MARTINI® Prosecco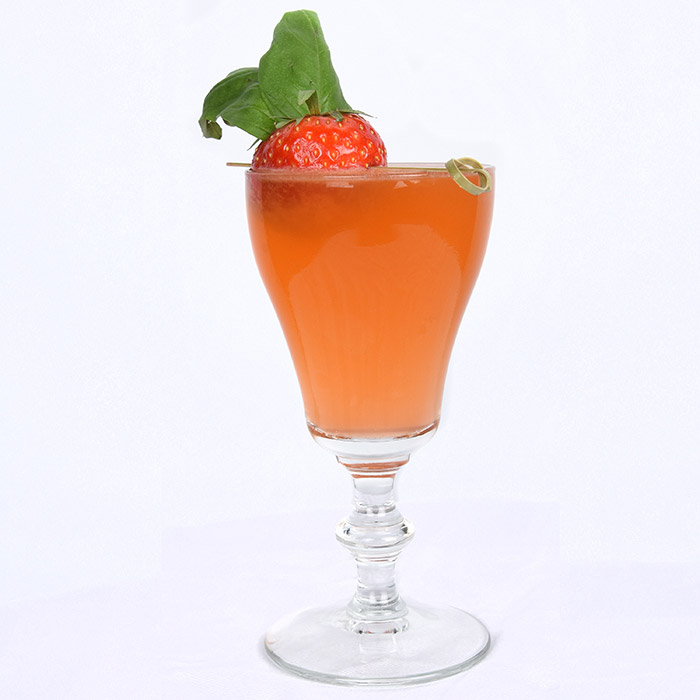 Terms and Conditions:
To vote, you must be: 18 years old or over.
Only one vote per individual will be counted.
Any personal information that you provide to World of Cruising and Luxury Travel Ltd will be treated in accordance with current UK Data Protection legislation, and will not be disclosed to a third party without your consent.
No purchase necessary.
The last day to vote is 31st December 2018
By entering, voters agree to participate in such promotional activity World of Cruising may require.
Please read our Privacy Policy which tells you how we use any personal information we may collect about you by entering: Privacy policy.
You understand and agree that by submitting your vote, World of Cruising and Luxury Travel Lts may use the data collected for marketing purposes.
Voting times may be subject to change.
Real Response Media reserves the right to cancel or suspend voting at any time.
The eligibility of any vote is at the sole discretion of Real Response Media.
Real Response Media reserves the right to disqualify votes if it has reasonable grounds to suspect that fraudulent voting has occurred or if it considers there has been any attempt to rig the voting.
Real Response Media, its sub-contractors, subsidiaries and/or agencies cannot accept any responsibility whatsoever for any technical failure or malfunction or any other problem with the internet connectivity or line, system, server, provider or otherwise which may result in any vote being lost or not properly registered or recorded.
The prize comprises: The Ultimate VIP experience for two people at Laverstoke Distillery, Hampshire, UK – home of Bombay Sapphire – Cocktail masterclass with two complimentary cocktails and sampling – Hosted tour of the distillery experience with a Bombay Sapphire ambassador – Light 'stillmans' lunch – please let us know of any dietary requirements or allergies – Complimentary GifT & Complimentary drink in the Mill Bar to finish.
Guests must be over 18 years of age
Winners need to make their own way to and from the distillery as the prize is restricted to the distillery tour.
Important: Laverstoke Mill is a working distillery so we insist that guests wear suitable footwear. Please do not wear open-toed shoes or high heels on the experience.
Dates subject to availability