Air pollution, UV rays, stress and bad diet… We all know that an urban lifestyle can take a serious toll on our skin and none more so than the founder of Skin Alchemists Apothecary beauty brand, Theresa Edward.
Growing up on the beautiful Caribbean island of St Lucia, Theresa fortunately didn't have to worry about the negative impacts of an urban environment on her health and skin, until she moved to London.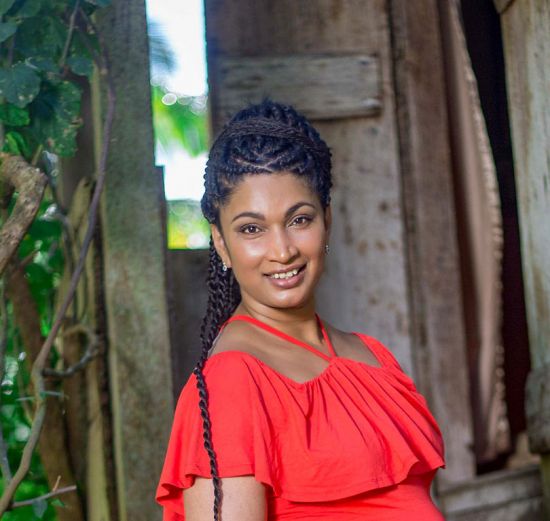 Here, she fell victim to the negative impacts of a fast-paced city life, and her skin became dry, flaky and extremely sensitive as a result. Her doctor suggested she took steroids, but Theresa – who comes from a long line of herbalists – wanted a more natural and holistic treatment.
Returning to St Lucia for a holiday, she immediately noticed that her energy levels increased due to eating fresh, organic foods, and her skin's clarity and radiance were restored. She was therefore inspired to draw on her Caribbean heritage and replicate these natural benefits by creating a line of natural skincare. Thus, Skin Alchemists was born.
The vegan, organic and natural skincare brand is based on ancestral rituals and potent plant ingredients, and each product incorporates the highest grade, nutrient-rich, raw ingredients, all purposely chosen to deliver the best results.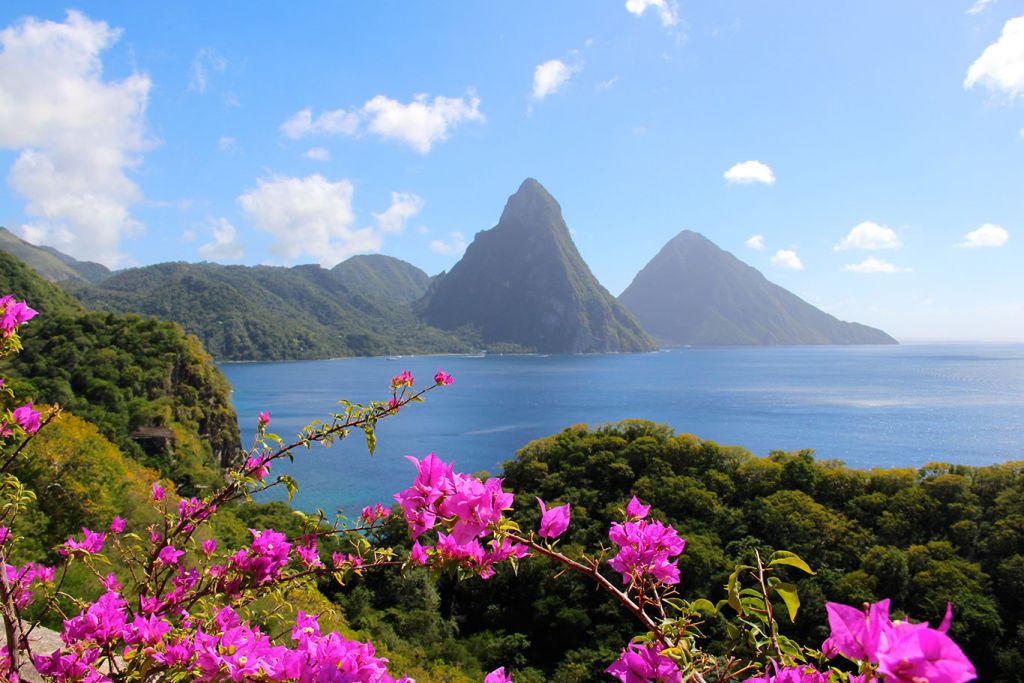 Beginning with two products, the collection has since expanded into four. All of the products within the range have been designed to combat the damaging effects of a city lifestyle, and to defend and protect skin.
Having a proper cleansing regimen is crucial to healthy-looking skin. Skin Alchemists' Humble Warrior Complete Cleansing Oil (£50 for 100ml/£18 for 30ml) works to remove the dirt, grime, impurities and surface pollution built up over the course of the day, revealing a fresh and radiant complexion.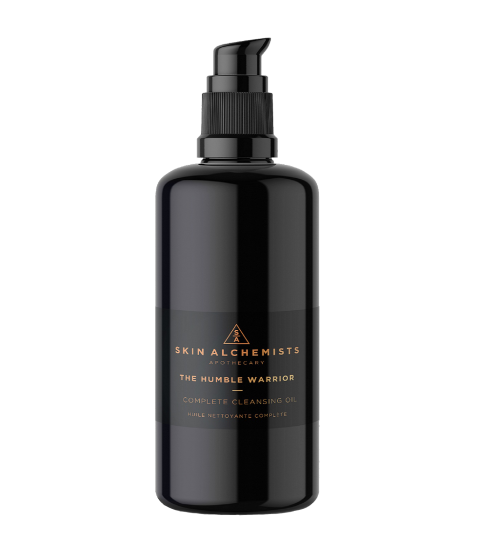 It comprises castor seed oil, known for its anti-inflammatory properties, along with lavender, ylang ylang and neroli, known for their healing benefits and calming, aromatherapeutic scents. Plant extracts work to dissolve excess sebum, deeply cleansing the pores without disrupting the skin's natural balance. Complexions are subsequently left hydrated, nourished and pristine.
What's more, the multipurpose product doubles up as hair and scalp therapy, massage oil, cuticle oil, and after-sun care.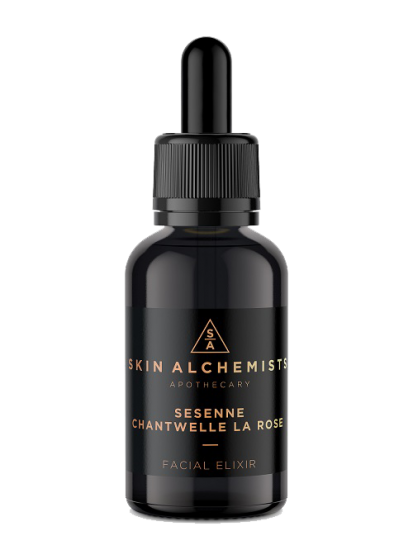 The Sesenne Facial Elixir (£85 for 30ml/£30 for 10ml) is a 100 per cent natural facial oil using organic and wild-harvested pure essential and cold pressed oils.
The serum incorporates the founder's St Lucian heritage, featuring a blend of botanicals sourced from the Caribbean, from rose de mai and rose otto (which revive cells) to lime (to illuminate complexions) and cocoa (to improve skin's elasticity).
Last but certainly not least, the Gorgeous Soldier Body Scrub (£27 for 100ml) is a beautiful nourishing balm that gently buffs away dry skin to restore hydration and luminosity.
Complete with coconut shell to exfoliate dead cells and environmental debris, and raw cacao to promote cell repair, it leaves skin silky soft and luminous after just one application.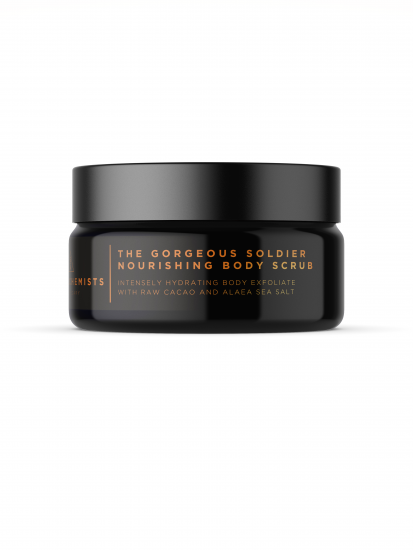 How to win the Skin Alchemists Apothecary range
Want beautiful, radiant-looking skin? We are offering one lucky reader the chance to win the Skin Alchemists' skincare range, including the Humble Warrior Complete Cleansing Oil; Sesenne Facial Elixir, and the Gorgeous Soldier Body Scrub.
All you have to do to win this amazing prize, worth a total of £162, is to like the World of Cruising Facebook page and subscribe to our newsletter. When you complete the entry form below we will also add you to the World of Cruising weekly newsletter. Each week you'll receive special offers and the ultimate destination inspiration to plan your next cruise holiday.
Terms and Conditions
The competition is open to World of Cruising readers over 18yrs only.
Open to UK residents only.
World of Cruising and Skin Alchemists Apothecary staff are not permitted to enter.
All entrants agree to receive the World of Cruising newsletter.
All entrants must like the World of Cruising Facebook page.
The prize is as described, is not transferable and there is no cash alternative.
The prize is subject to availability.
Only one entry per person.
The winner may be required to take part in publicity resulting from the prize draw.
Judges' decision is final and no correspondence will be entered into.
Entry into the competition assumes acceptance of the rules.
All entries must be received by the closing date.
Closing date: Midnight 7 December 2019.