Search for your ideal Cruise
Emerald Cruises
Emerald Cruises is a relatively new river cruise line, having launched in 2013 as a sister brand of Scenic Tours with the desire to innovate the river cruise industry. The leading small-ship cruise line offers both ocean (yacht) and river cruises, headquartered in the UK and offering sailings in Europe, Asia, Africa and Russia. Emerald Cruises offers some of the most premium ships in the industry, with its deluxe fleet of Star-Ships boasting sun decks, heated pools, modern cabins and even an onboard cinema. While the cruise line offers a super-premium all-inclusive experience and ships are five-star floating hotels, sailing with Emerald Cruises is all about the destination – and passengers can book a range of pre- and post-cruise programmes, particularly in Israel, Egypt and Jordan.
Emerald Cruises recently announced the launch of Emerald Yacht Cruises, its new sister brand, which will include the brand's first super-yacht, Emerald Azzurra, set to sail along the Red Sea and the Med from December 2021. Also due to launch this year is Emerald Cruises' ninth Star-Ship, Emerald Luna. Set to sail along the Danube and Rhine rivers, she will offer the same unrivalled comfort and contemporary design of the rest of the line's European Star-Ship fleet.
Why choose this cruise line?
Emerald Cruises offers a modern, relaxed, super premium all-inclusive cruising experience, with contemporary and elegant ships and bucket-list destinations. On board, guests are able to dine at four unique dining outlets all included, and enjoy free-flowing alcoholic beverages at mealtimes. The crew also boasts positions like butlers, sommeliers, lecturers and. Flexibility is key, with its range of shore excursion packages, and every aspect of the trip is taken care of – including flights and transfers. On board, passengers can relax and unwind in heated pools, sunbathe on the spacious sun deck and more. The line also recently launched Emerald Harmony, a purpose-built new river ship designed to sail right into the heart of Ho Chi Minh City – not docking miles away in the South China Sea like other lines.
find your perfect cruise
Cruising with Emerald Cruises
Emerald Cruises offers a super-premium, all-inclusive cruise experience on its fleet of modern and state-of-the-art Star-Ships. The line has been designed for passengers who truly want to relax, unwind and put away their wallets, and inclusions span return flights from UK airports, transfers, fine dining and alcoholic beverages with meals and a selection of shore excursions and land programmes. For those wanting to maximise their experience, a selection of special shore packages are available. There's also a certain timeless elegance about Emerald Cruises, with highlights like the Captain's Farewell Dinner. The cruise line is big on loyalty and encourages its customers to return and cruise again with programmes such as the Emerald Explorer loyalty scheme.
Who should travel with Emerald Cruises
Emerald Cruises appeals most to couples and small groups of friends, offering relaxed, serene and elegant surroundings and a luxurious cruise experience. Cruises with Emerald Waterways are at the top end of the pricing spectrum, so expect lots of retired couples and passengers over 50. Passengers will love the choice of often four unique dining outlets, plenty of space to relax and unwind and amenities like a heated pool and cinema. The cruise line won't suit those looking to travel with small children, as children must be at least 12 years old to travel, and those under the age of 21 must share a cabin with an adult over the age of 21. Emerald does welcome solo travellers.
Emerald Cruises destinations
Emerald Cruises operates on the waterways of Europe, Russia, Egypt and Southeast Asia. Traveller can choose from itineraries on the Danube, Rhine, Main, Rhône and Portugal's Douro, along with sailings on Russia's Volga river. Further afield, Emerald Cruises operates sailings on the Nile and the mystical Mekong in Cambodia and Vietnam.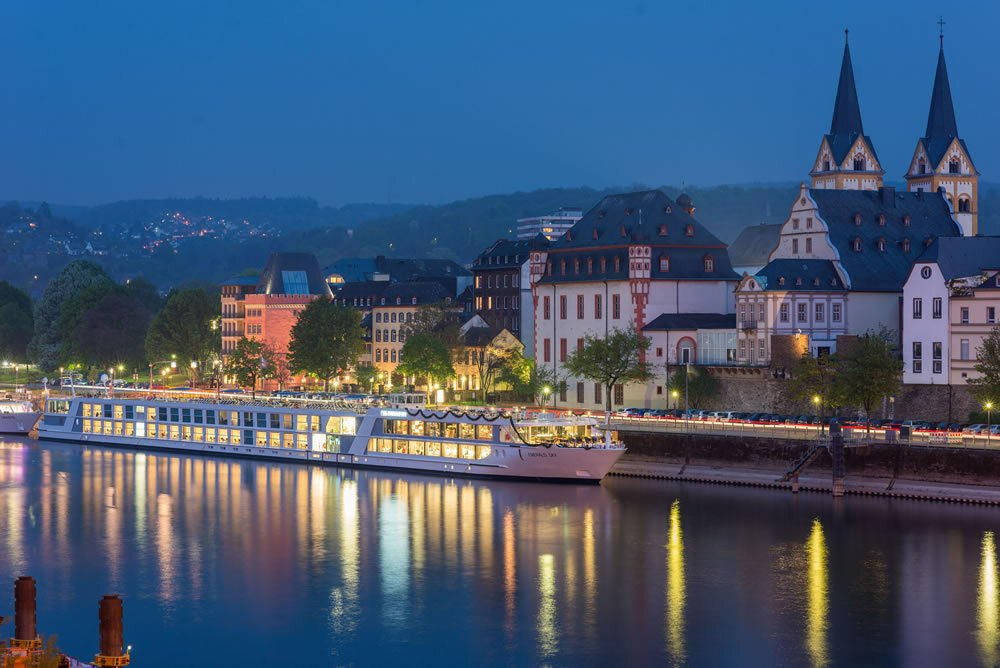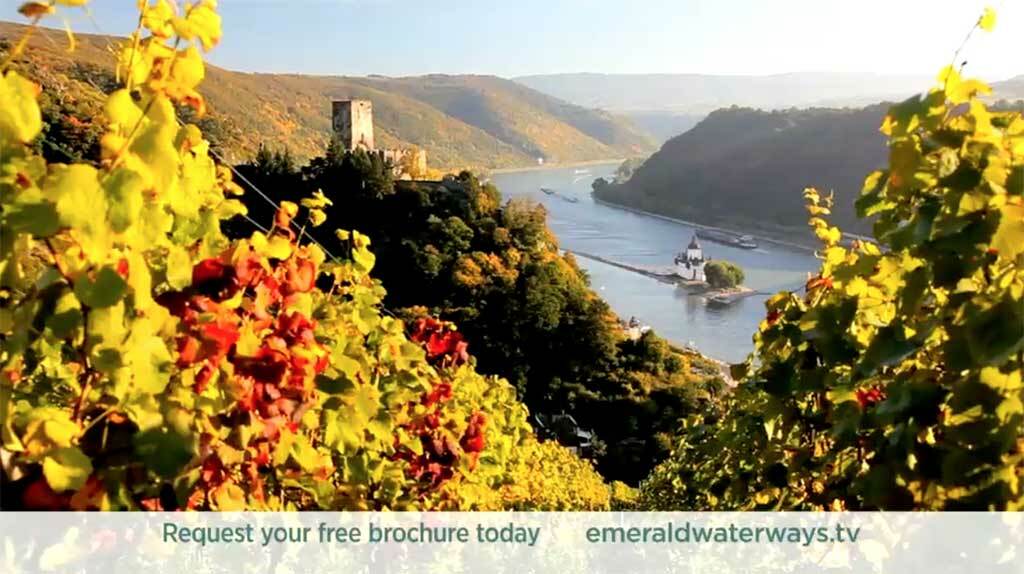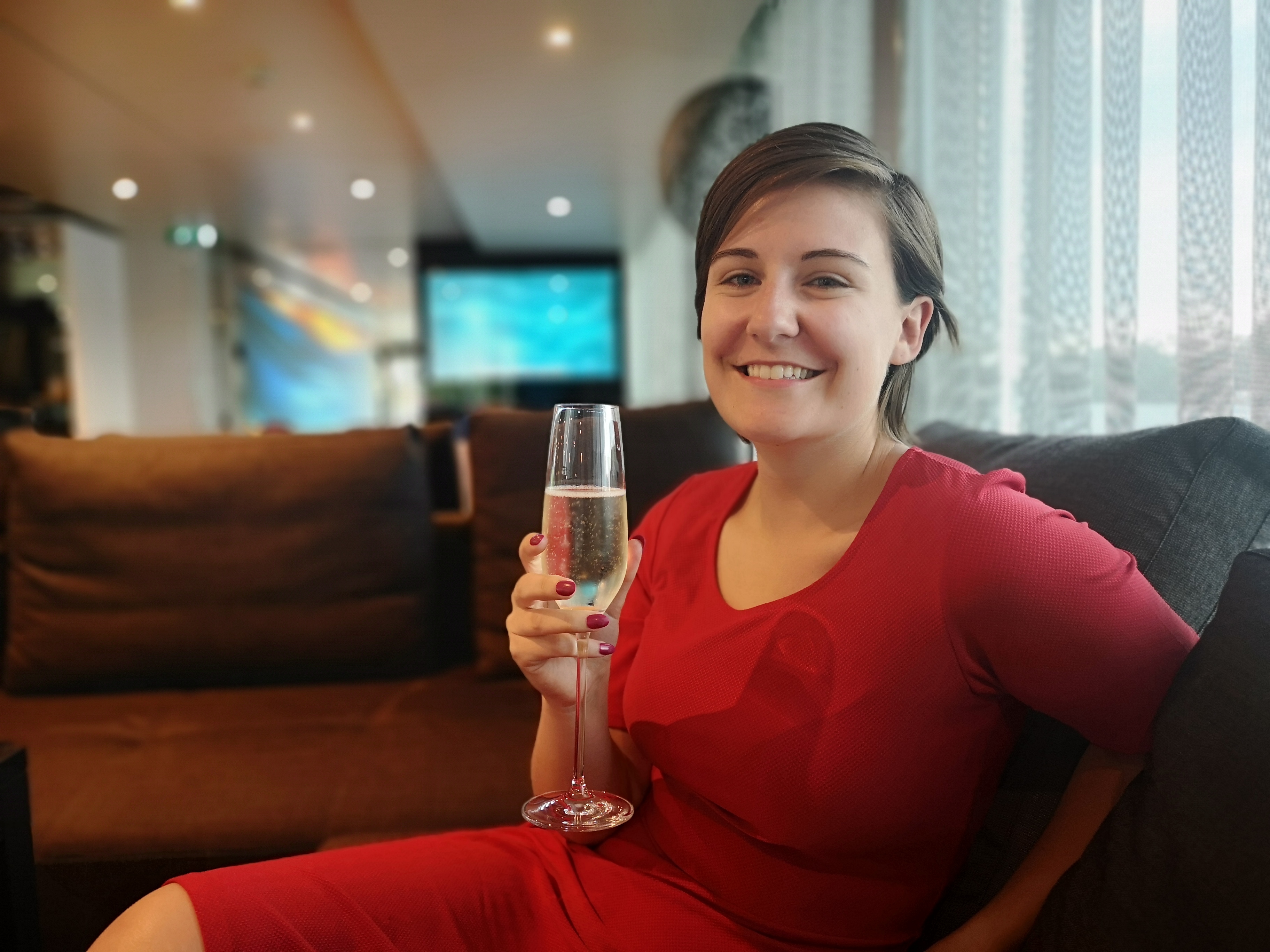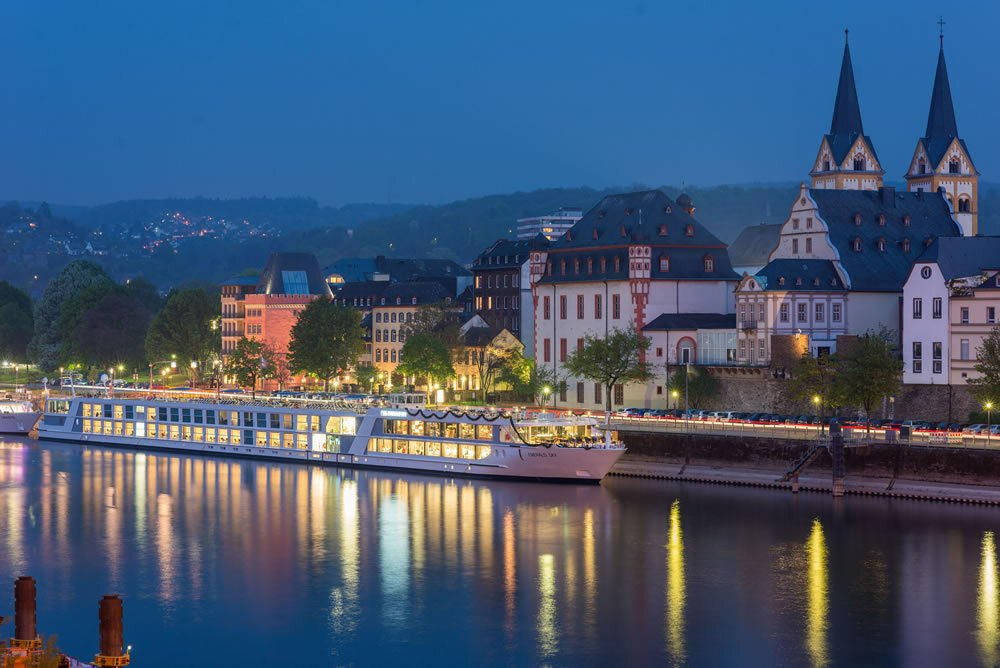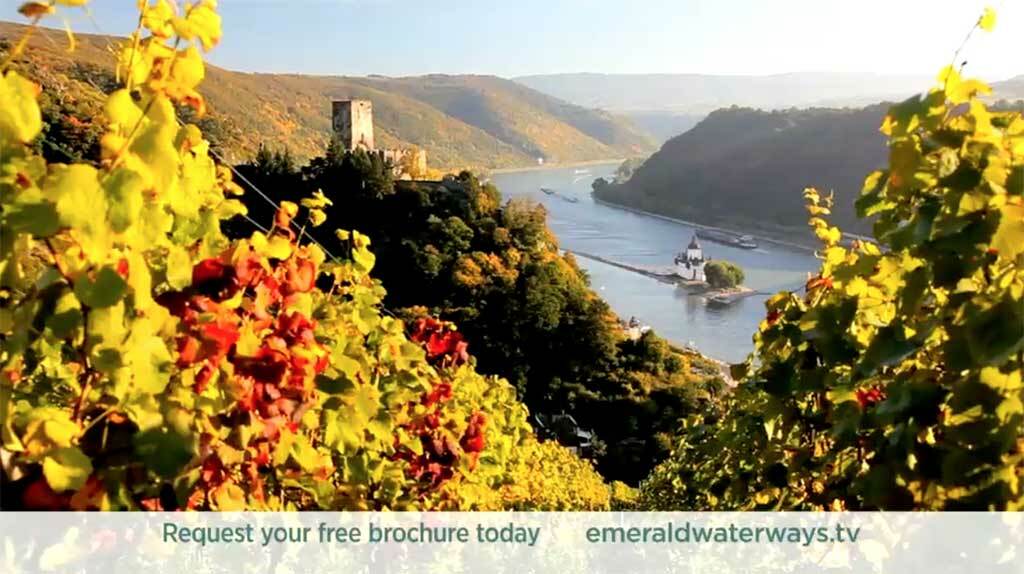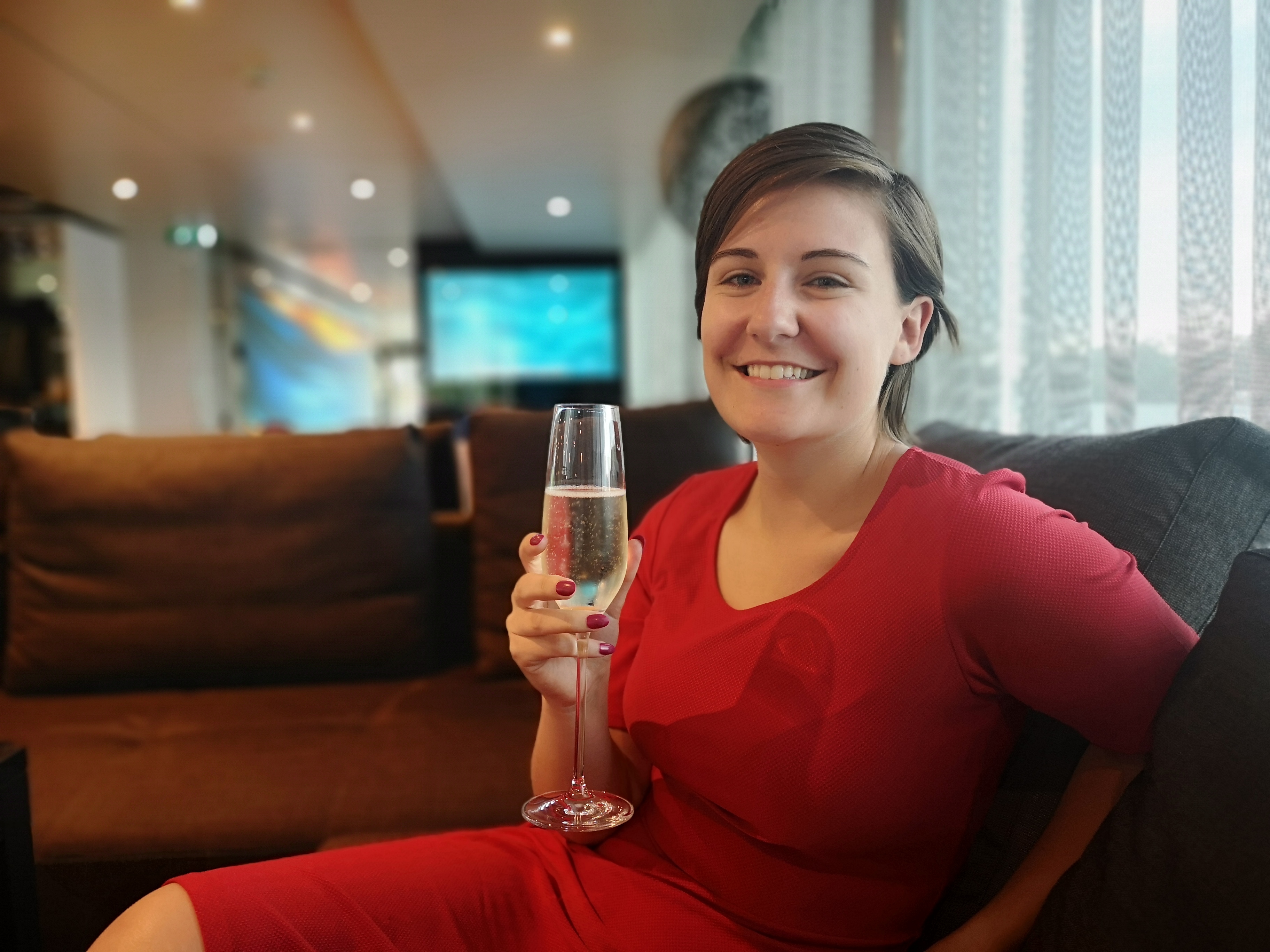 Cruise inclusions
Being super-premium, Emerald Cruises makes sure passengers don't have to reach for their wallet when on board, and offers an all-inclusive cruising experience. Flights from the UK, transfers, and all dining are included, along with alcoholic drinks with lunch and dinner and complimentary hot drinks throughout the day. Some shore excursions are included and the use of facilities like the pool, gym and fleet of bicycles is also free of charge. Wi-fi is complimentary to all guests.
Unique selling points
One of Emerald's biggest unique selling points is its fleet of small ships, which are able to dock right in the heart of major cities. One of its newest ships, Emerald Harmony, was purpose-built to sail right into the centre of Vietnam's Ho Chi Minh City, whereas other ships dock in the South China Sea miles and miles away.
Emerald Cruises is also recognised as one of the most LBTQ+ friendly brands, winning shortlisted in the prestigious 'Brand of the Year' category at the 2018 Diva Awards.