What Is The Benefit Of Small Ships & Yacht Cruises?
Great things come in small packages. And when it comes to cruise ships, this is definitely the case. Sailing on a small ship offers fewer passengers, plenty more personal space, tailored excursions, a more personal experience and the chance to sail into smaller and more secluded ports around the world. Small-ship sailing cruising can also be the peak of cruising luxury, with yacht-like cruises giving you the feeling of chartering your own private super yacht. Lines such as Scenic, Emerald Waterways, SeaDream Yacht Club and Crystal Cruises offer yacht-like ships with a high crew to guest ratio, water toys and even submarines and helicopters for excursions. For ocean, a small ship will comfortably sail with no more than 1,000 passengers, and while river ships are small by nature, some are designed to dock right in the heart of cities and carry even fewer passenger numbers.
Best small-ship and yacht cruise lines
Azamara
Luxury Azamara has undergone a rebrand, transforming from Azamara Club Cruises to simply 'Azamara' and has become more destination and land focused than ever before. The line has a fleet of three ships, all carrying around 700 passengers, which allows them to dock in smaller ports – in fact, 62 per cent of stops are at small ports big ships can't access. Ships aren't short of facilities, boasting great restaurants, wellness centres, boutiques, theatres and swimming pools, but the real focus is on destinations immersion. Marketing its ships as boutique hotels, Azamara is able to dock in ports like St Tropez and Portugal's Portimão in the Algarve.
SeaDream Yacht Club
For the feeling of being on your own private yacht, it doesn't get much better than SeaDream Yacht Club, the luxury cruise line with identical twin yacht-style ships, SeaDream I & II. The 344ft-long ships host just 112 guests to 95 crew members and subsequently deliver a level of service that would rival The Ritz. The cruise line sails the Caribbean, Mediterranean and also transatlantic and wine-themed cruises, able to dock into tiny ports like St Barts and offer overnight stays in Riviera locations. Without the burden of mass catering, cuisine is refined, with raw and vegan menus and delights like l'oeuf poule au caviar 'surprise', succulent lobster and tender filet mignon. With such few passengers, there's no scrimping on events, and a highlight of a SeaDream cruise is the famous Champagne & Caviar Splash Party.
Scenic's ultra-luxury ocean ship Scenic Eclipse has major James Bond vibes, one of the sleekest ships around and sailing just 226 passengers – reducing to 220 in Polar regions. The ship sails some of the world's most remote waters, able to slip into idyllic smaller Greek islands like Paros, Peru's wildlife-rich Paracas and the jungles and island of Panama and Colombia – along with the Arctic and Antarctica. On board facilities are second-to-none, with no main dining room or buffet, but instead 10 unique dining experiences from Japanese to French fine dining. The ship also has a sprawling spa, 220-seat theatre, yoga studio, helicopter and seven-seat submarine.
Variety Cruises
Variety Cruises is known for its intimate and destination-focused sailings in the Greek Islands, but also in French Polynesia, the Seychelles and Costa Rica. None of its eight pint-sized vessels carry more than 71 guests, and most take considerably fewer, which allows the line to cruise to lesser-known Greek islands like Antiparos, Paros and Folegandros. The flagship Variety Voyager emulates the feel of private yacht, and the ships manage to fit in lounges, ample deck space, restaurants and bars. Being small, Variety's ships can also sail to private beaches and offers overnight stays in busier ports of the Greek Islands – a rarity for larger ocean vessels.
Hebridean Island Cruises
Hebridean offers luxurious sailings around the beautiful Scottish islands and Highlands, and stepping on board its only ocean ship, Hebridean Princess, is like stepping into a floating country house. The ship feels like a five-star family-run B&B, with roaring log fires, a top whisky selection, cosy library and lounge, and it decked out with Scottish touches like tartan furnishings. The ship carries just 50 passengers and is complemented by 38 crew, and offers an extra cruise experience with excursions like picnics ashore, private castle tours and even the chance to fish off the side of the ship. The ship has even hosted Queen Elizabeth twice, including a cruise for her 80th birthday.
Crystal Cruises is known for its ultra-luxury cruises, operating a fleet of two ocean ships – Crystal Symphony and Crystal Serenity – as well as river, expedition and one yacht-style vessel named Crystal Esprit. Its two ocean ships carry under 1,000, but for the true small-ship experience book a cruise on Crystal Esprit, the line's yacht carrying just 62 passengers. The yacht sails to smaller ports like the Dalmatian Coast, Greek Isles, Arabian Peninsula and the Seychelles. Just like a private yacht, the ship has a marine platform for cruisers to enjoy water toys from and the ship even has its own two-person submarine for under-see exploration. With so few passengers, the ship has more crew than guests and a very high passenger–to–space ratio.
River ships are small by nature, but some are smaller and more streamlined than others. Sailing the Mekong river, Emerald Waterways' Emerald Harmony was designed to sail right into the heart of Vietnam's capital Ho Chi Minh City. Carrying just 84 passengers the ship, can dock right in the centre, unlike larger vessels who have to dock in the South China Sea. Emerald is also set to launch its brand new super yacht-style ocean cruise ship, Emerald Azzurra, in 2021, sailing to popular and more secretive ports in the Mediterranean, the Adriatic Coast and the Red Sea. The ship will carry 100 passengers, 50 crew and have a marina platform with water toys, zodiacs, a wellness area, pool and plenty of dining options.
Belmond
If you're looking for the luxuries of a five-star ocean vessel on a small river ship, then there are few better lines than Belmond. Along with exclusive five-star hotels and trains such as the Venice Simplon-Orient Express, Belmond operates a collection of petite river ships, sailing in France and Myanmar. Its largest ship, Road to Mandalay, sails 86 passengers down the Ayeyarwady, with 81 crew members on hand to offer you champagne on tap, provide butler service and guide you through bespoke local excursions – some to tiny traditional villages. In France, Belmond operates a small fleet of barges which sail through Provence, Champagne, Burgundy – carrying six to 12 people.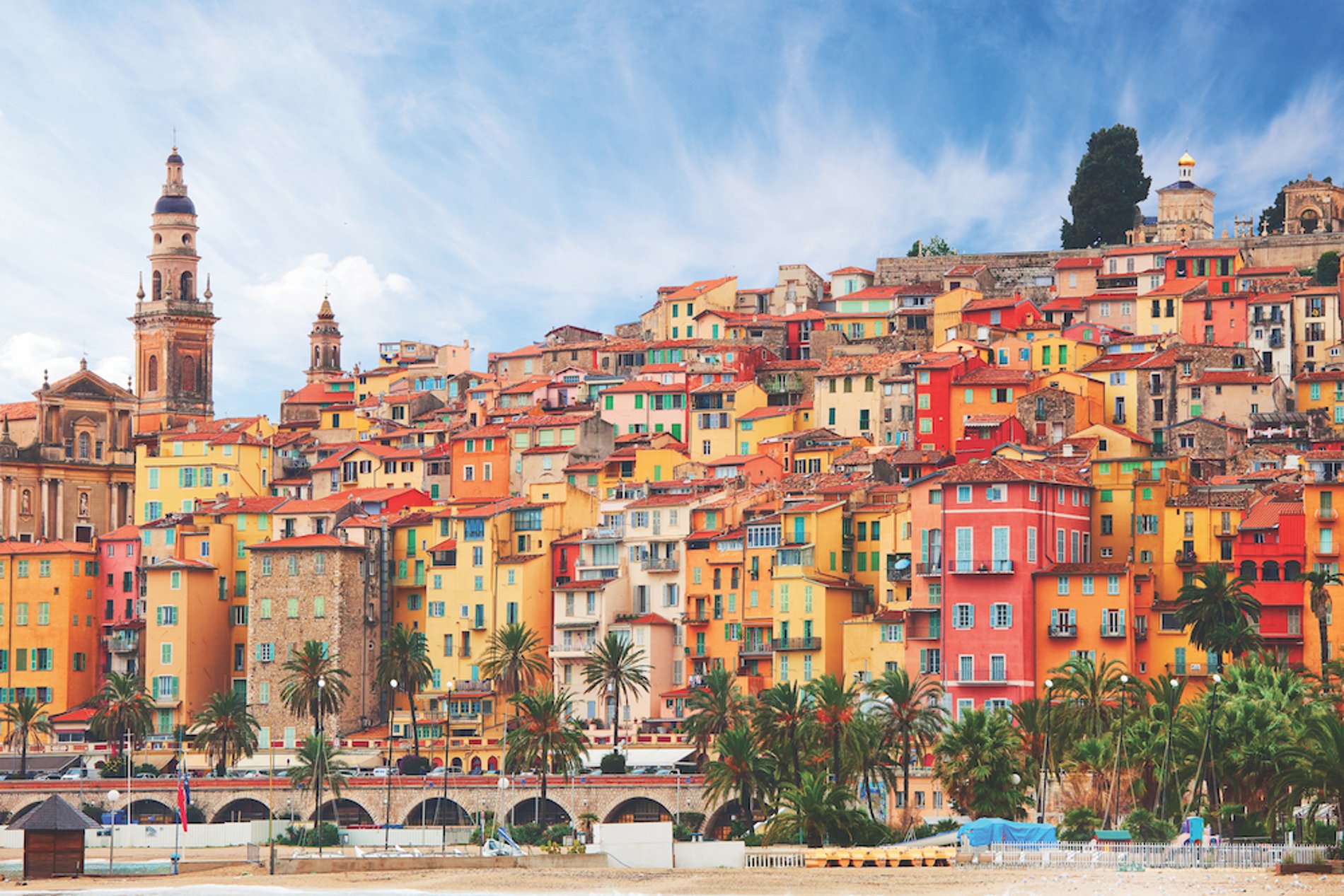 Menton, with its pastel-hued citadel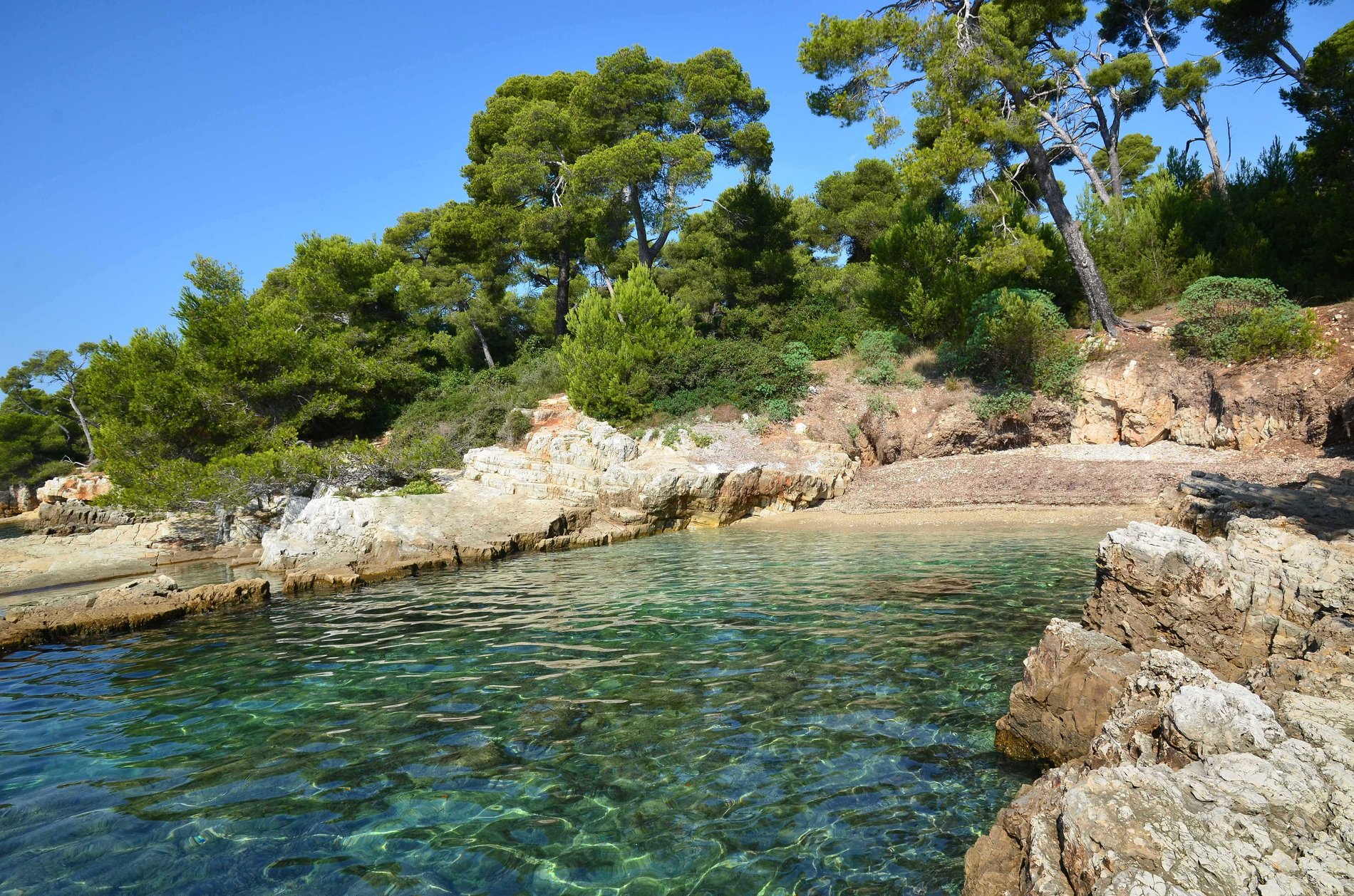 Barbados is an island of culture and glamour.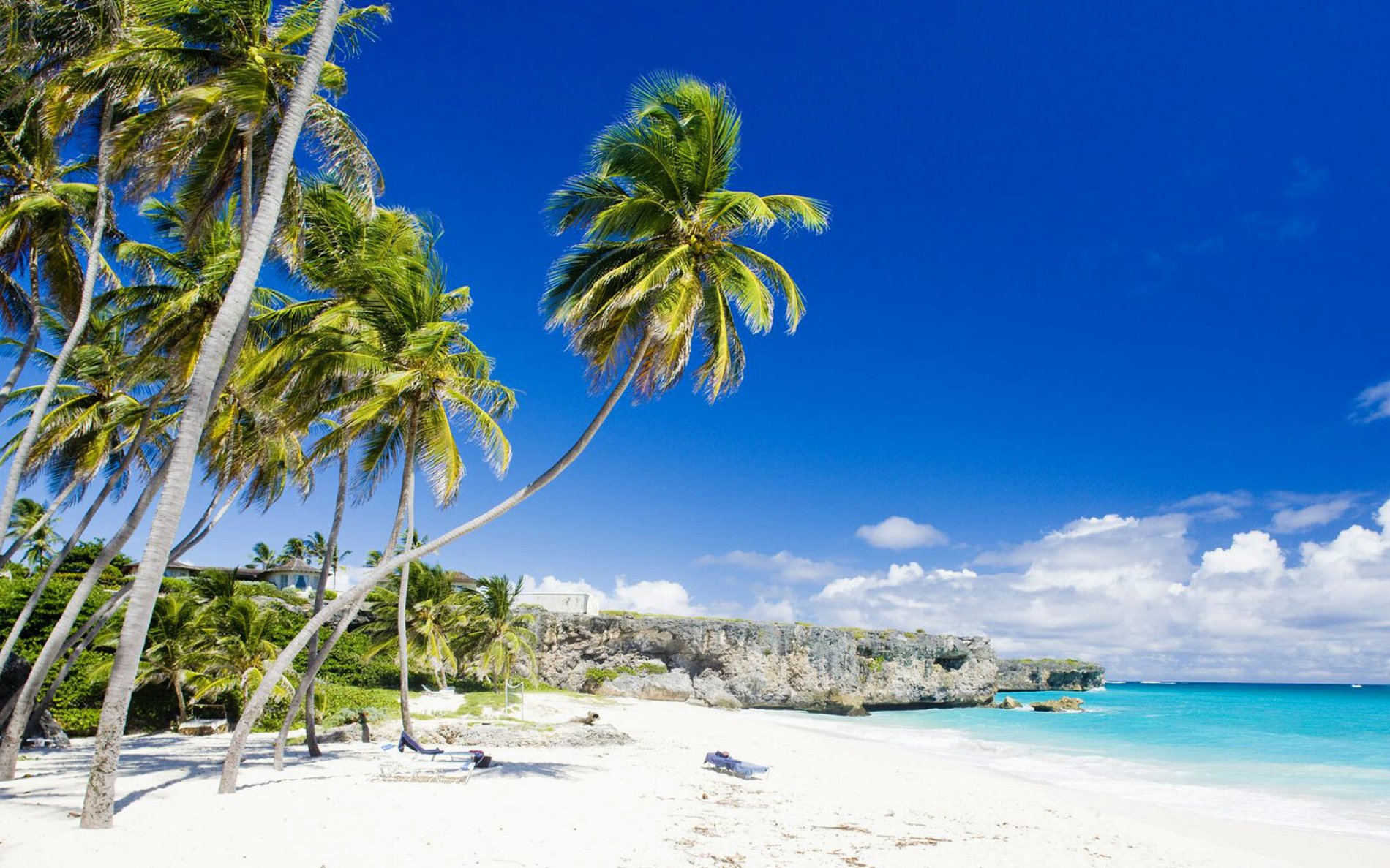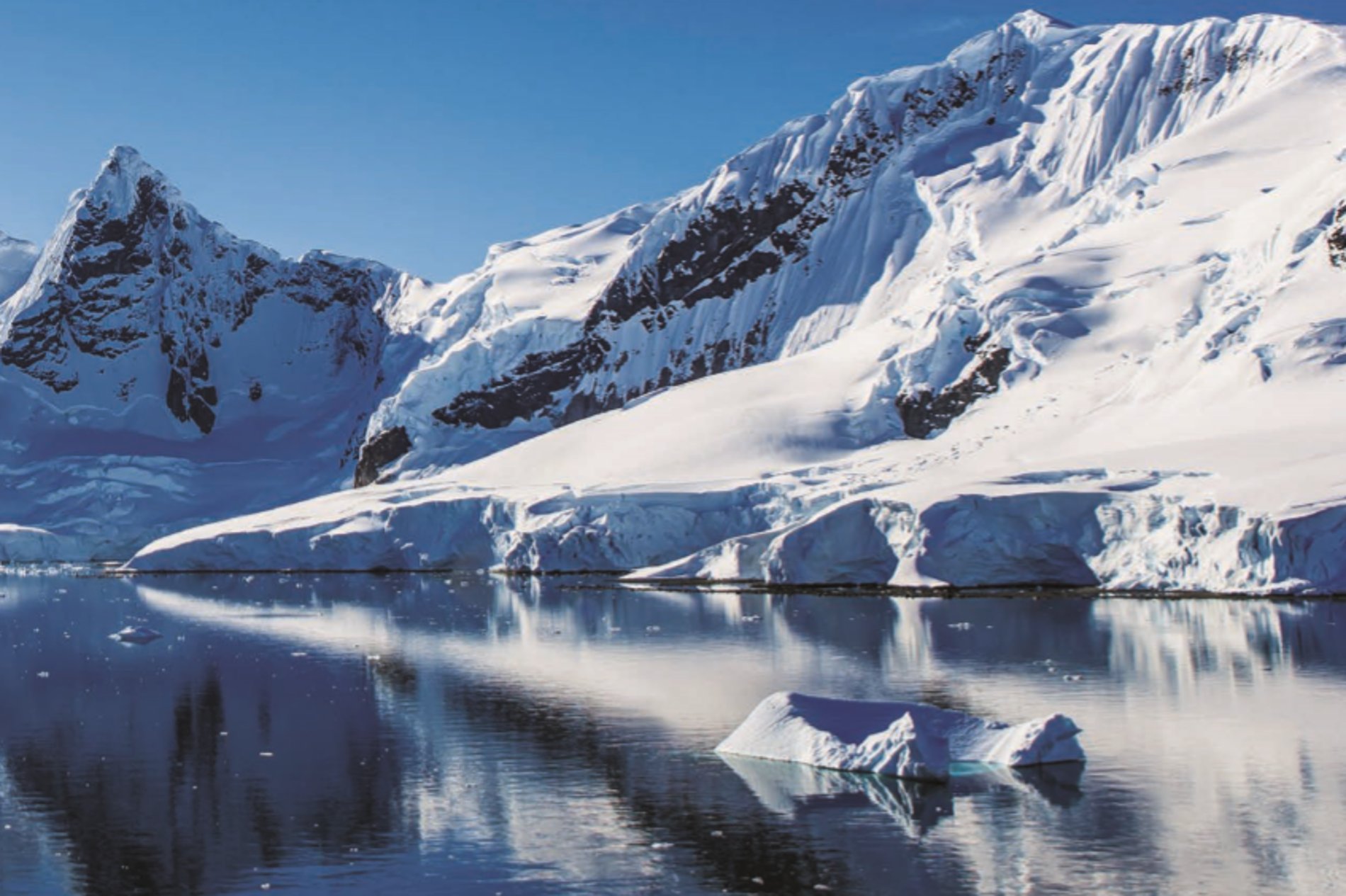 Landscape in Antartica, the coldest place in the world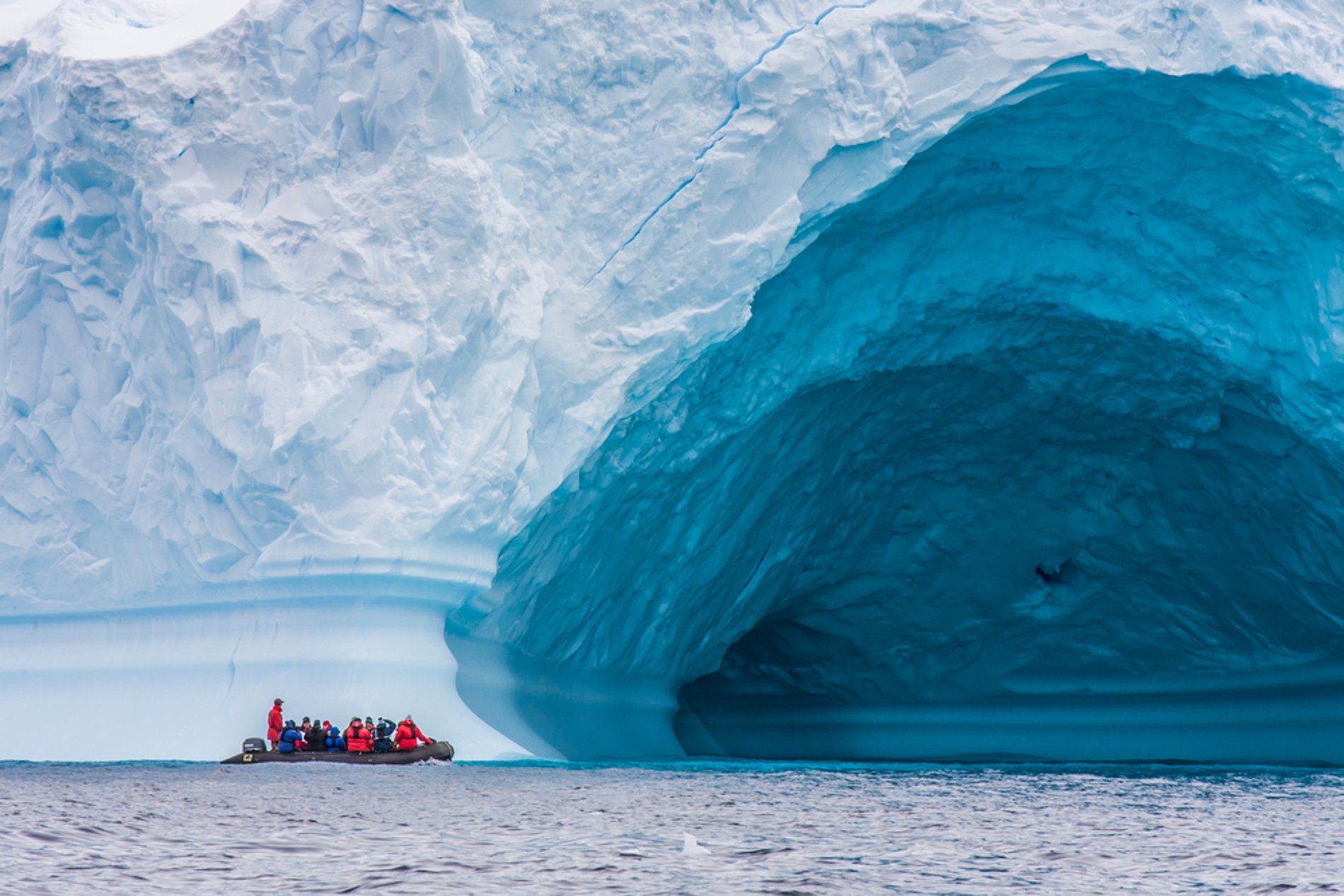 Antartica – Adventure and Luxury Cruise
Expect to see emperor penguins as well as elephant seals, albatrosses, enormous whales and more in Antarctica.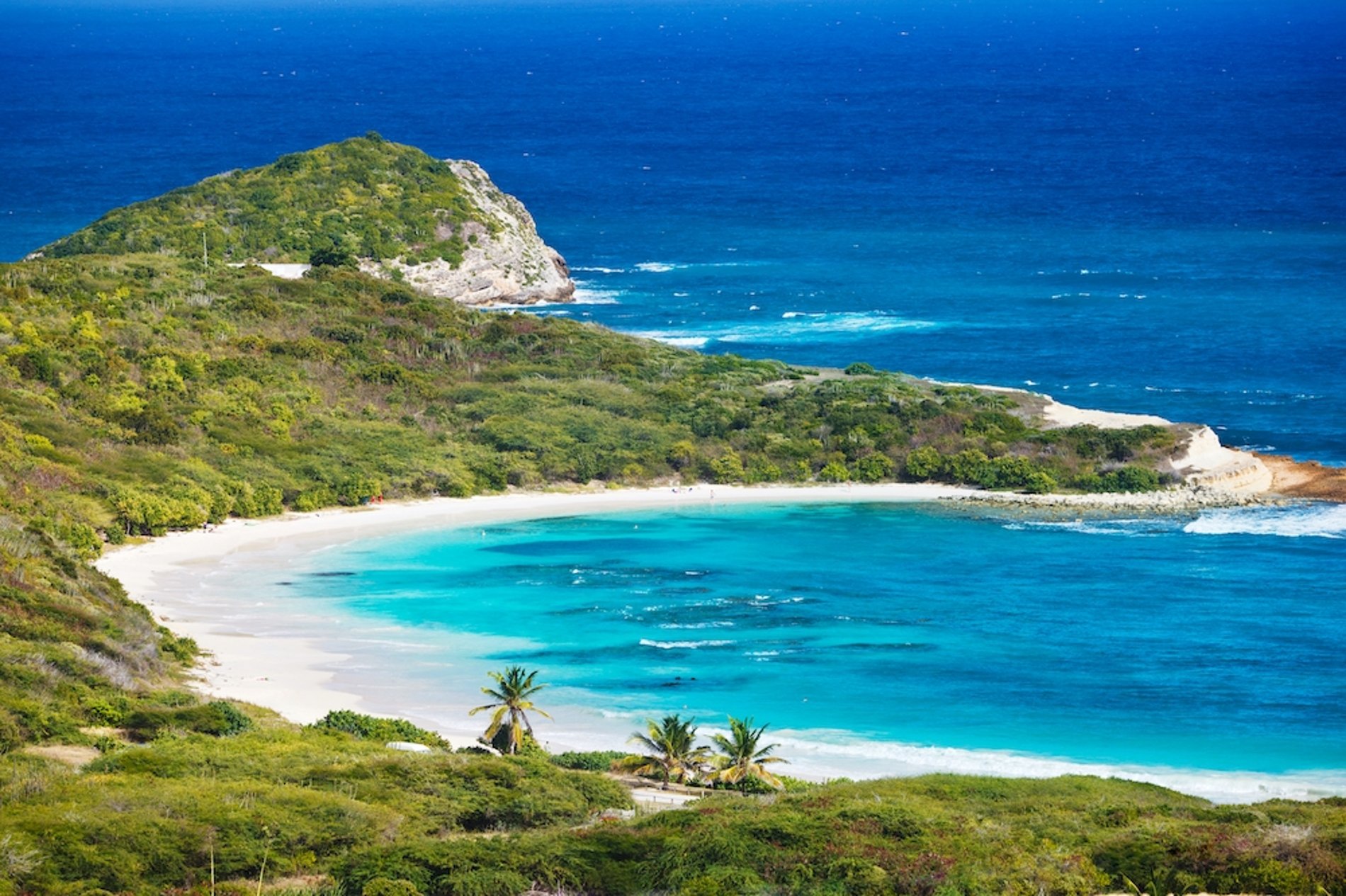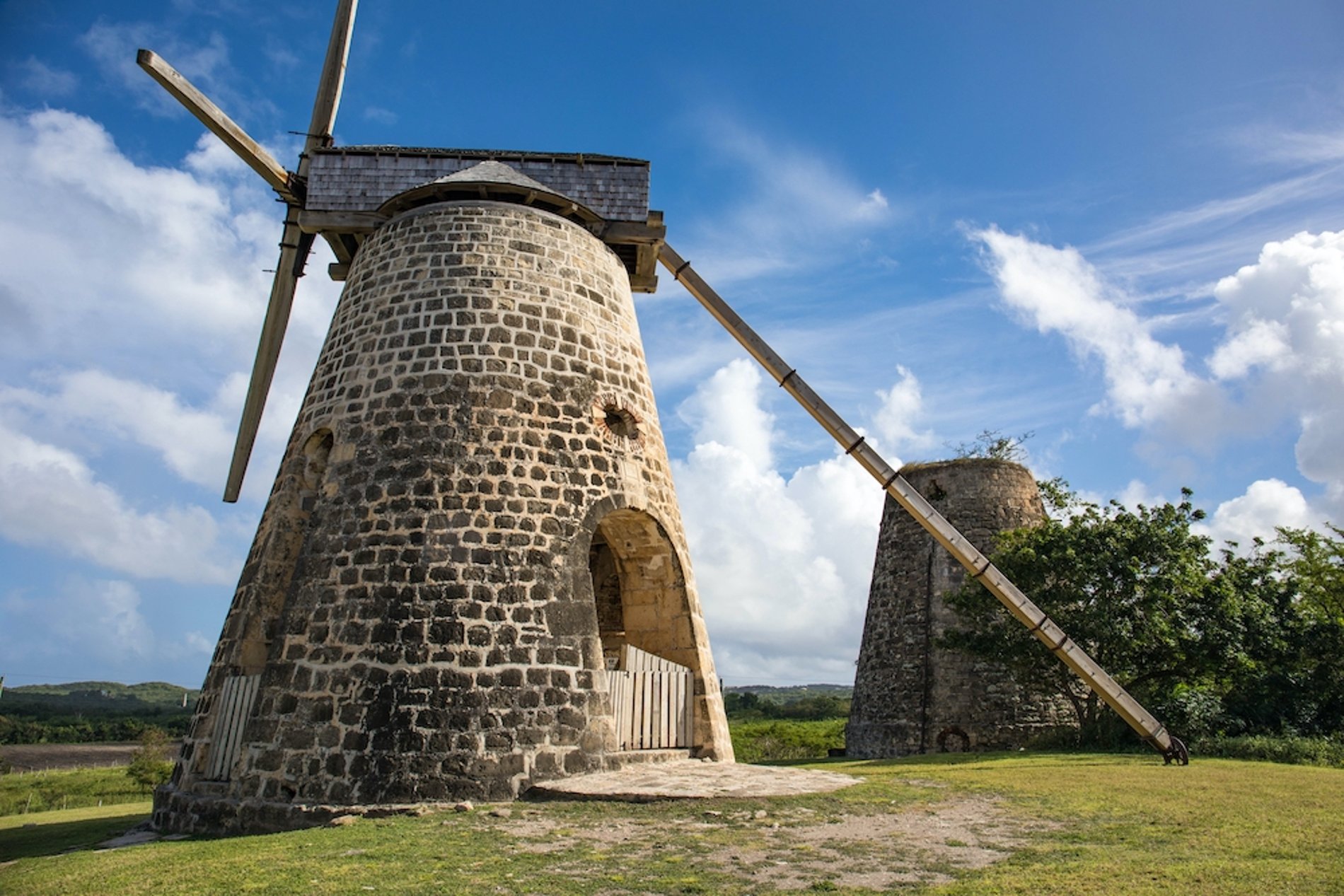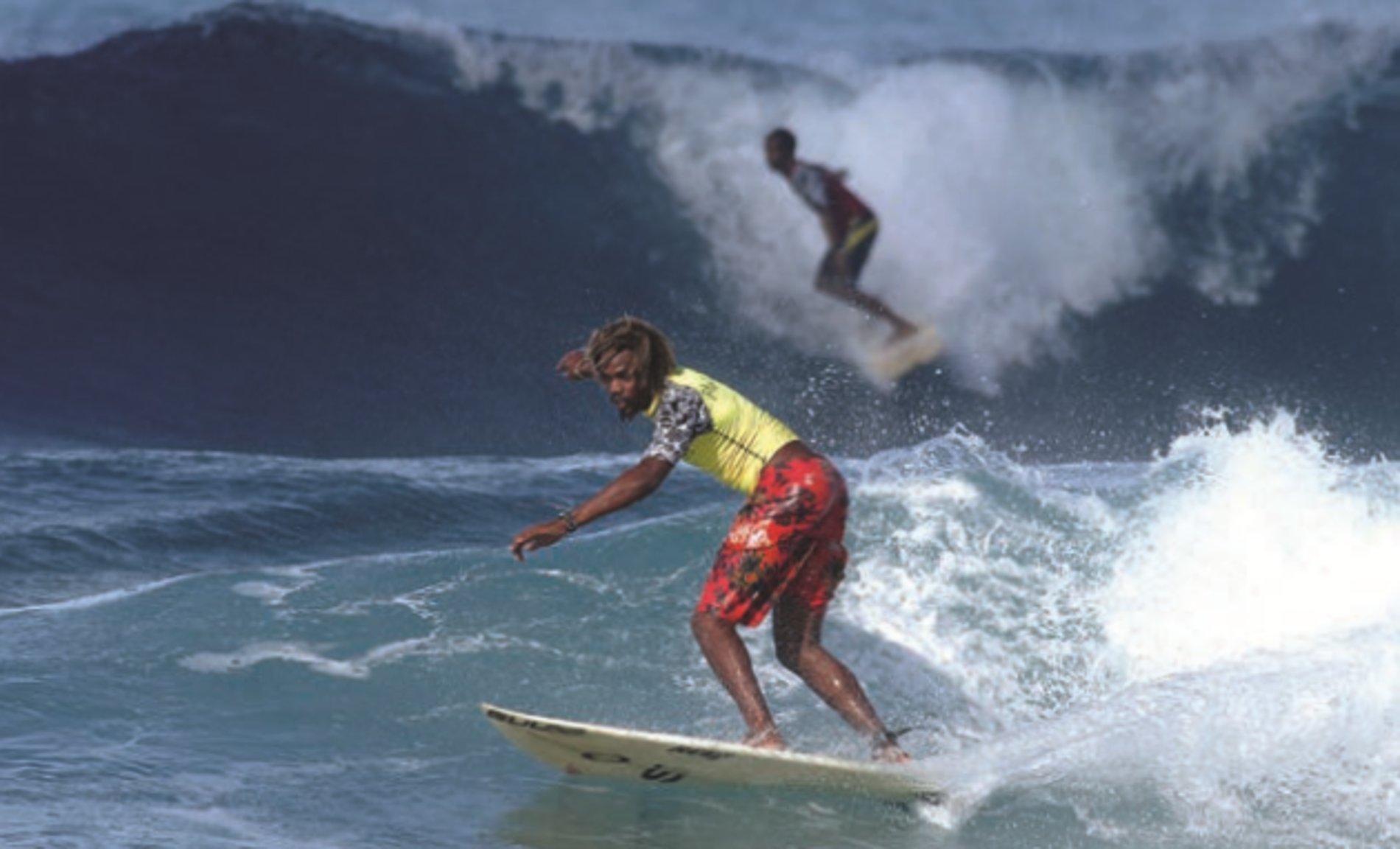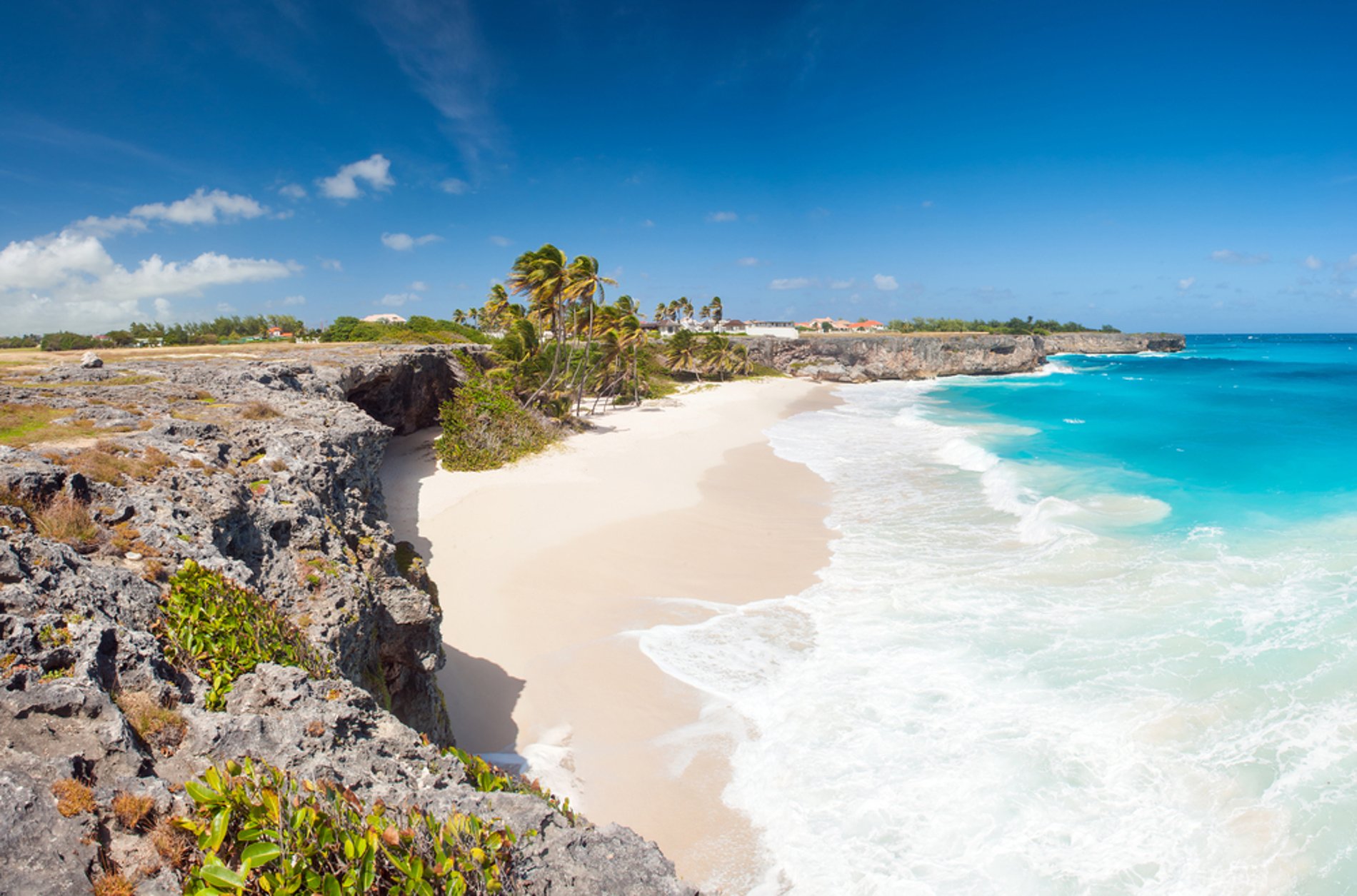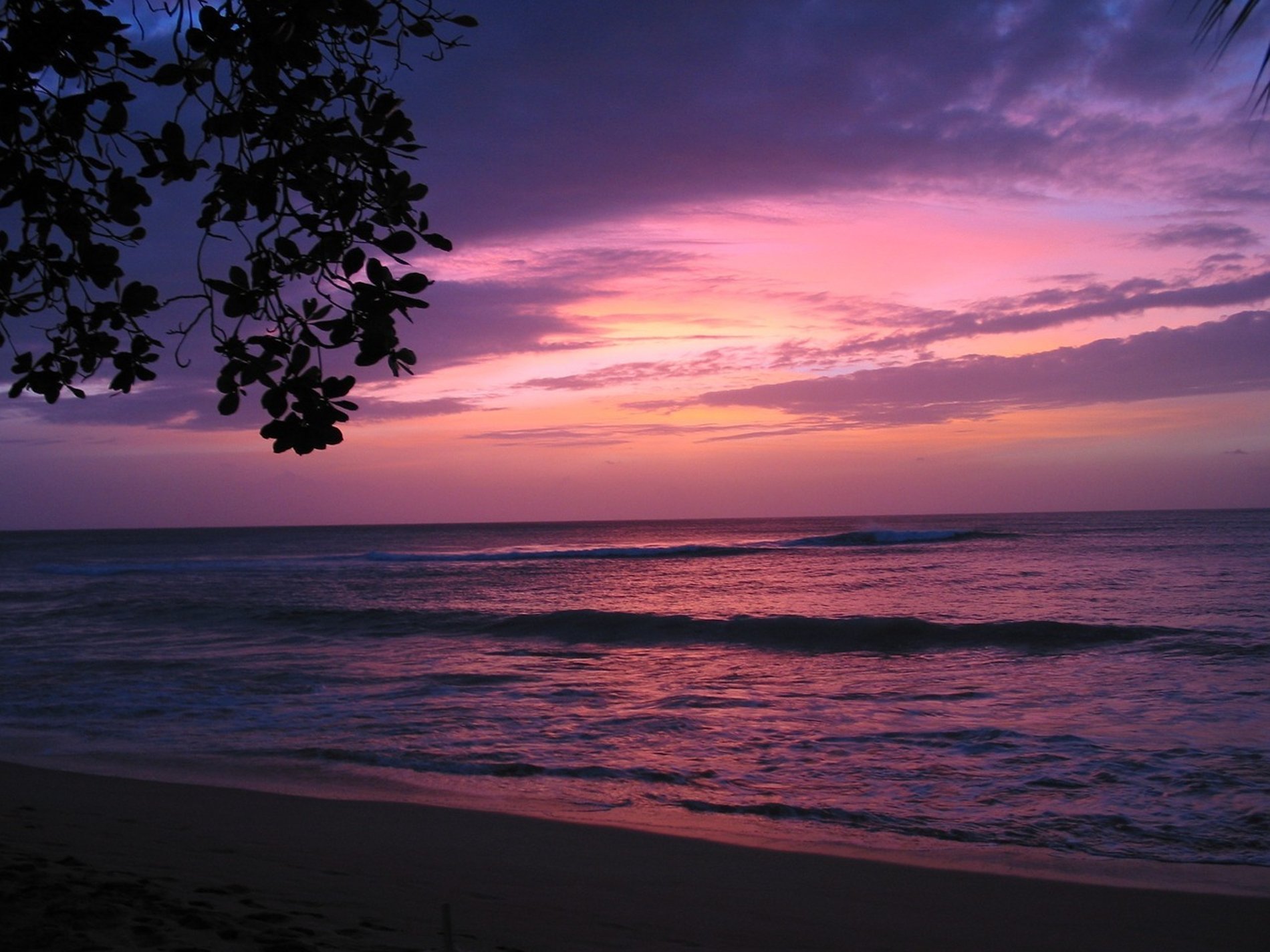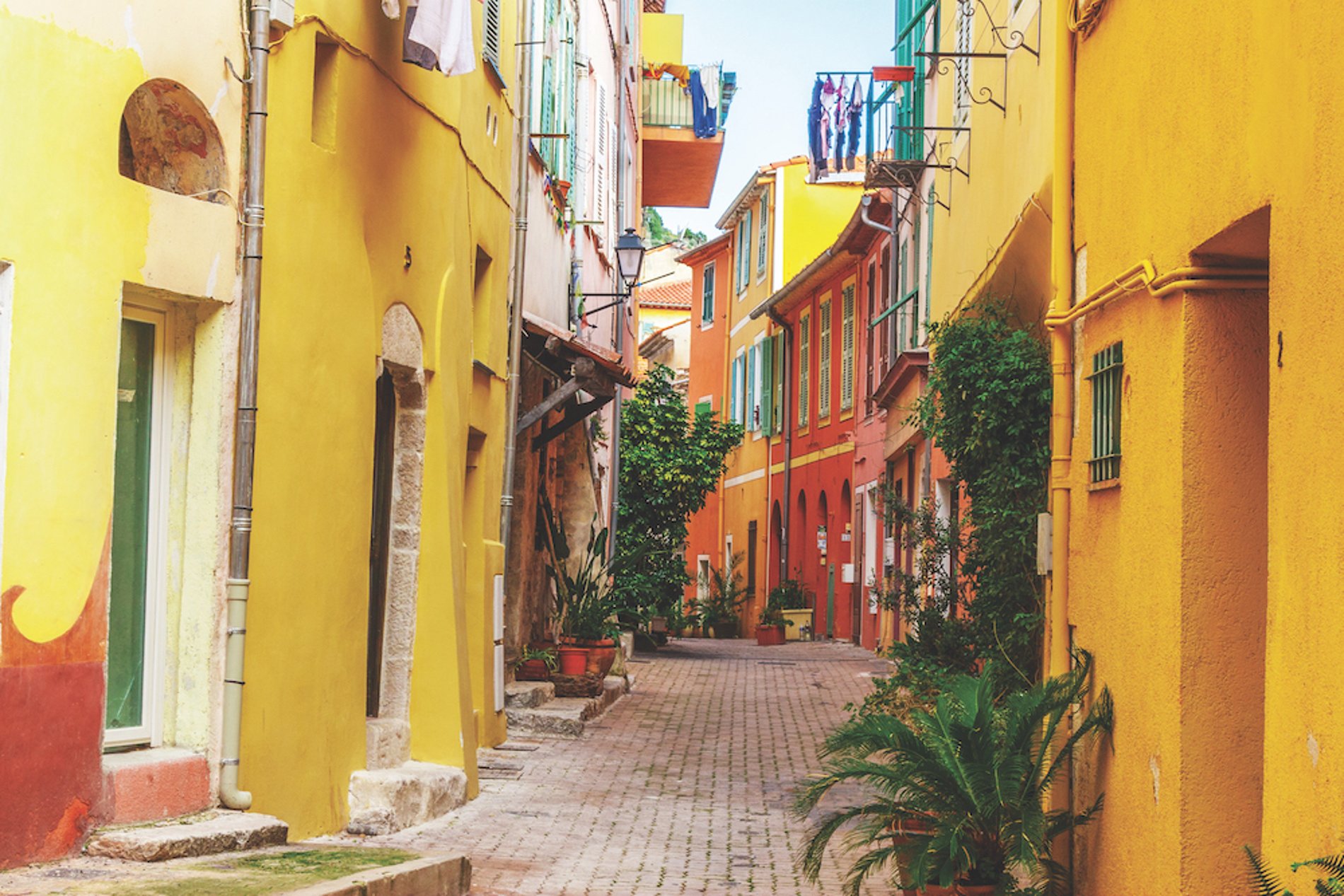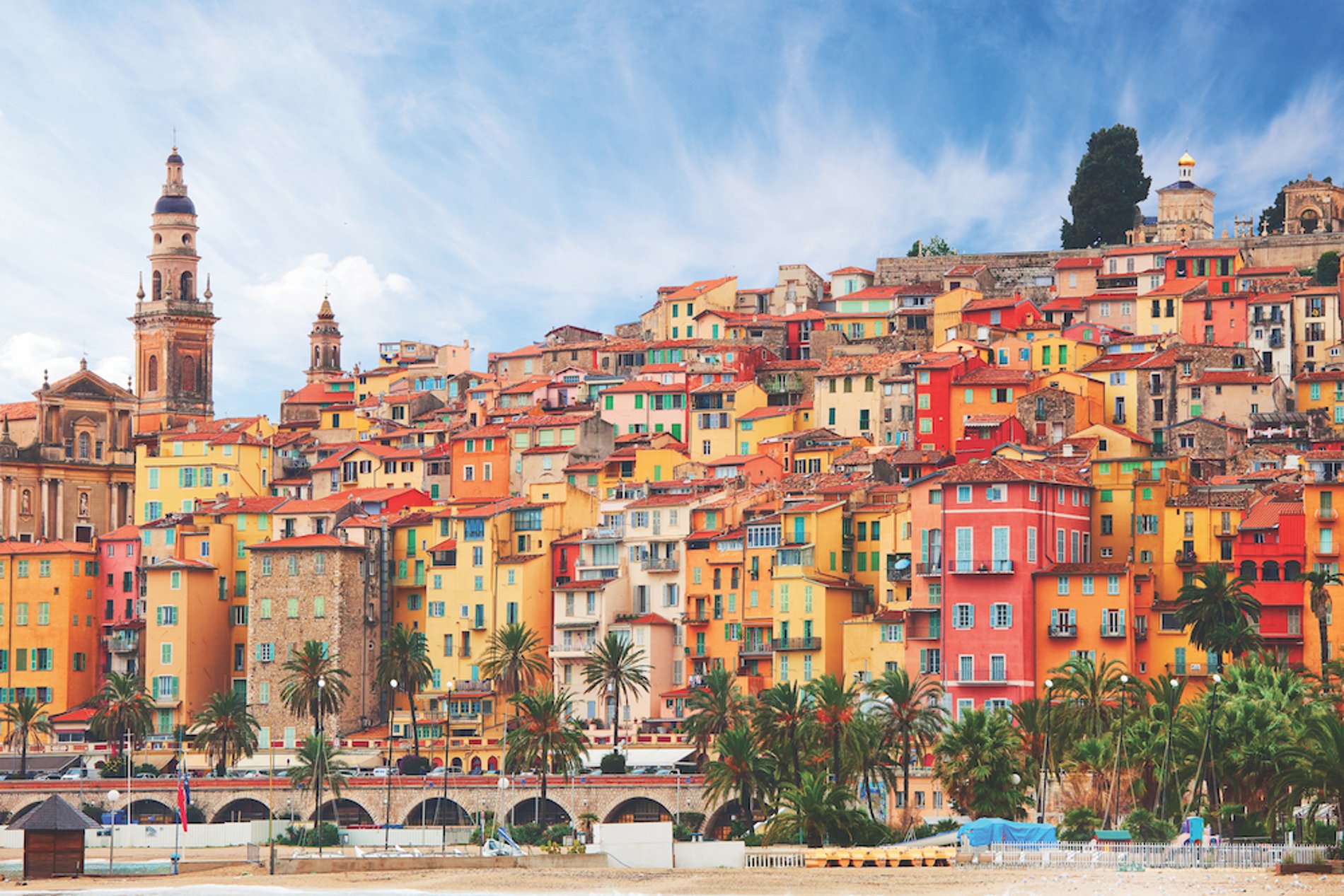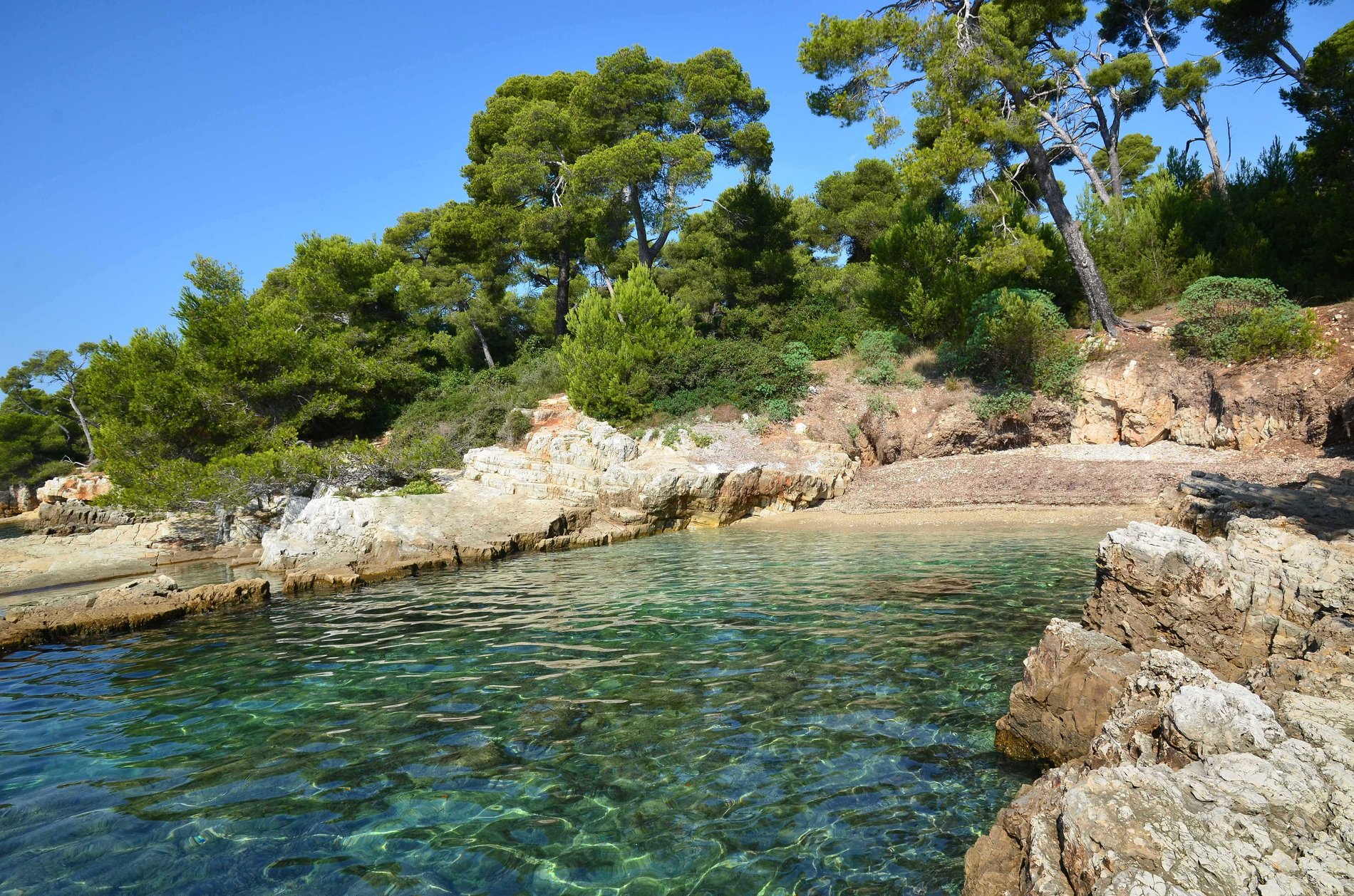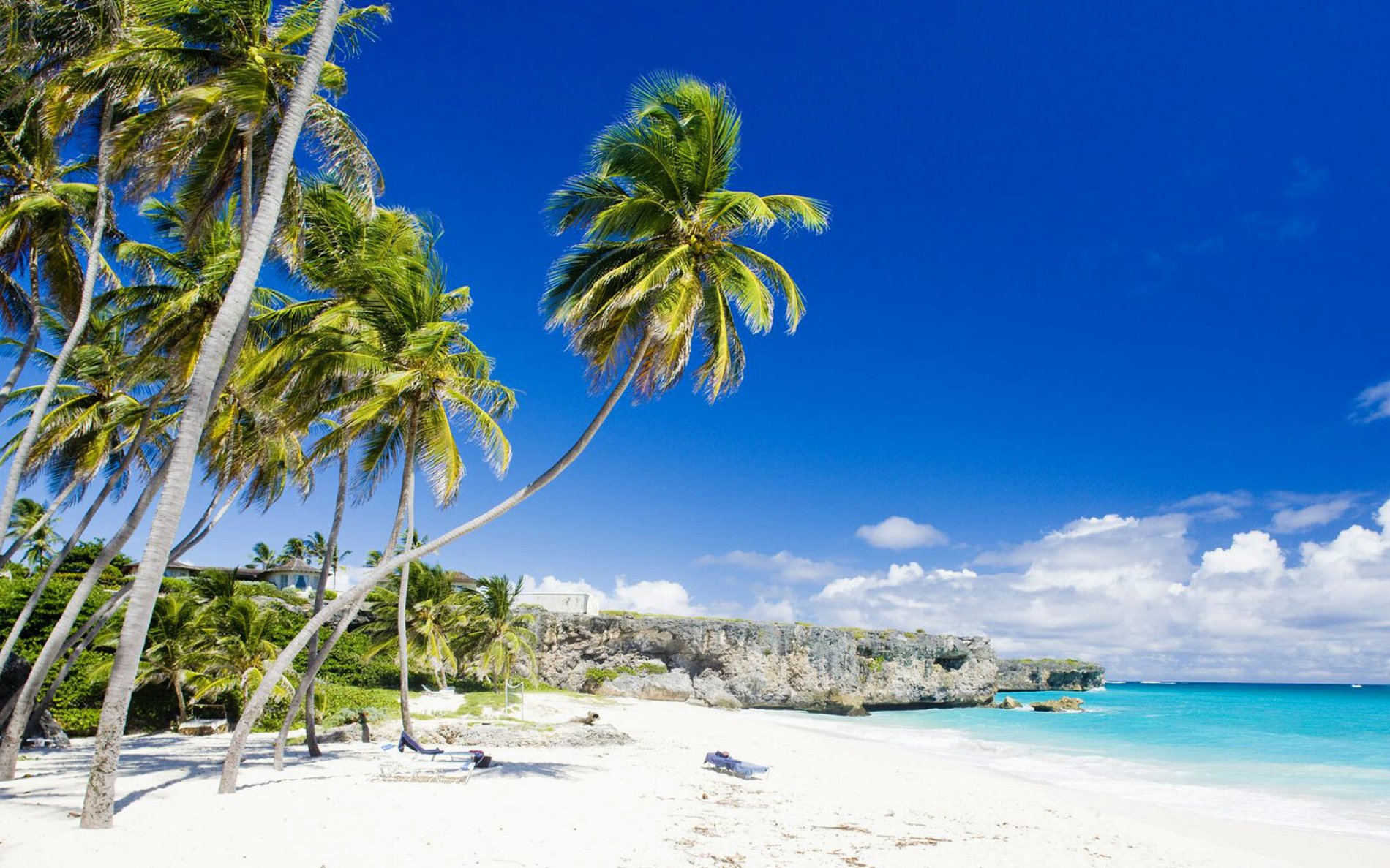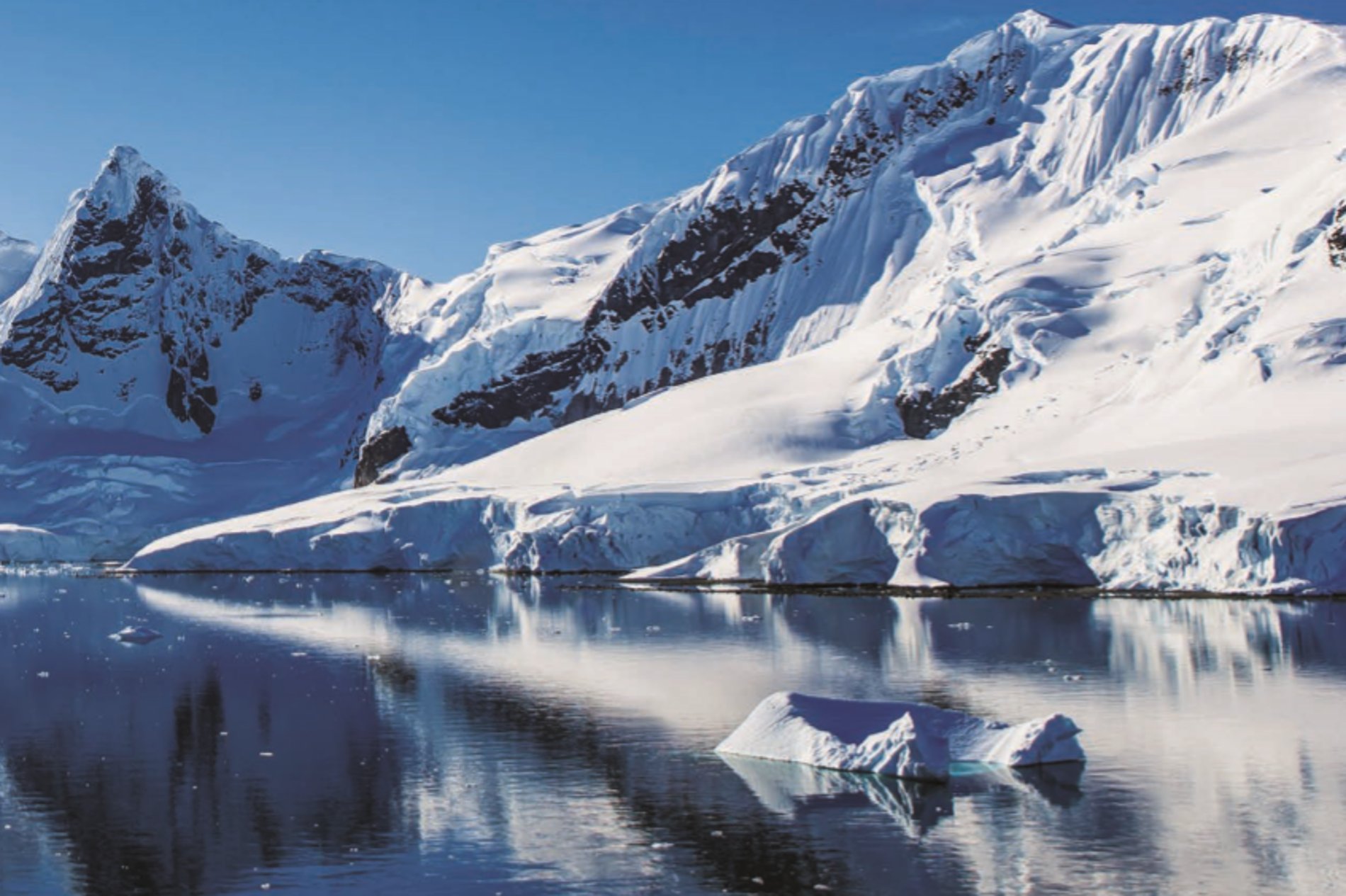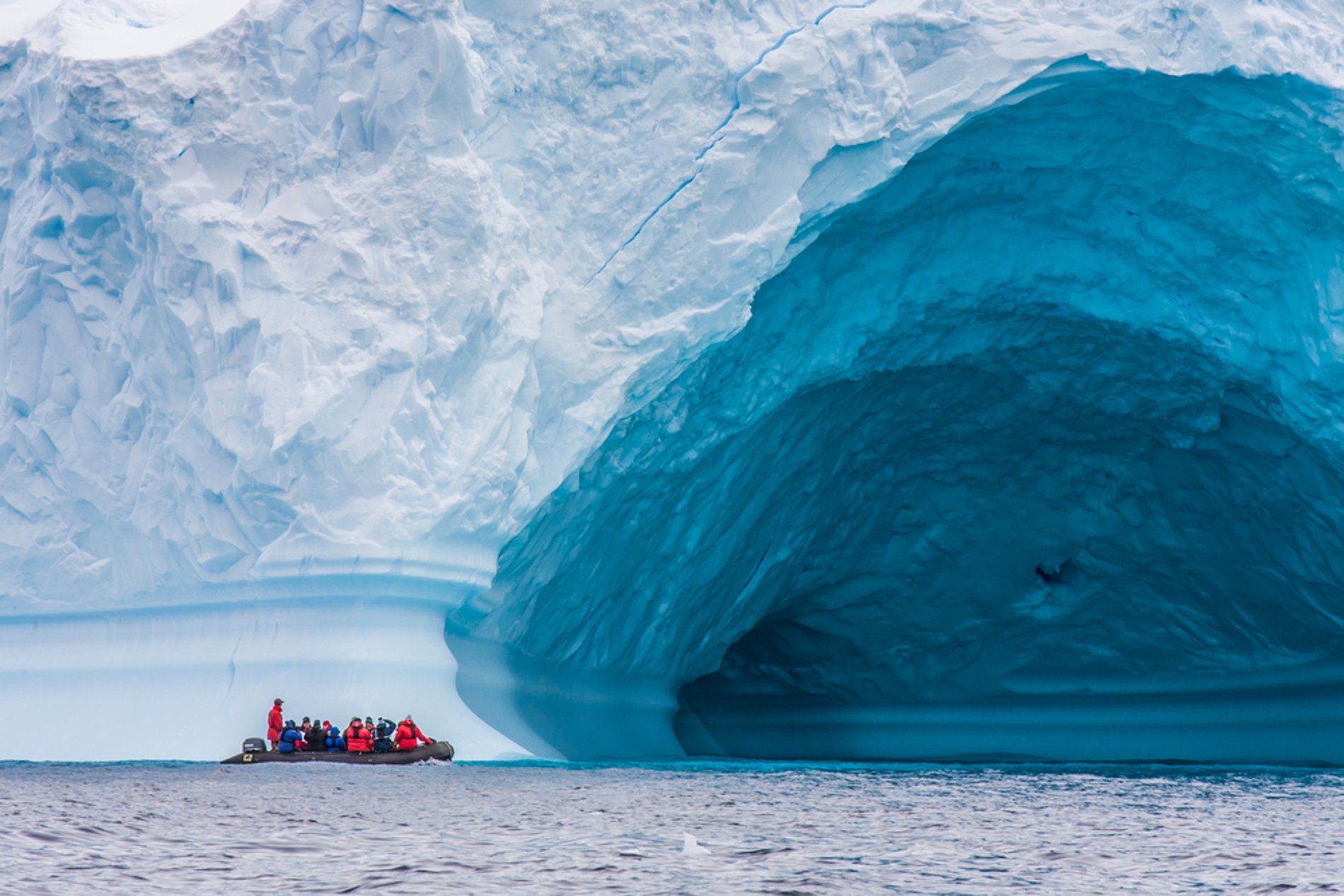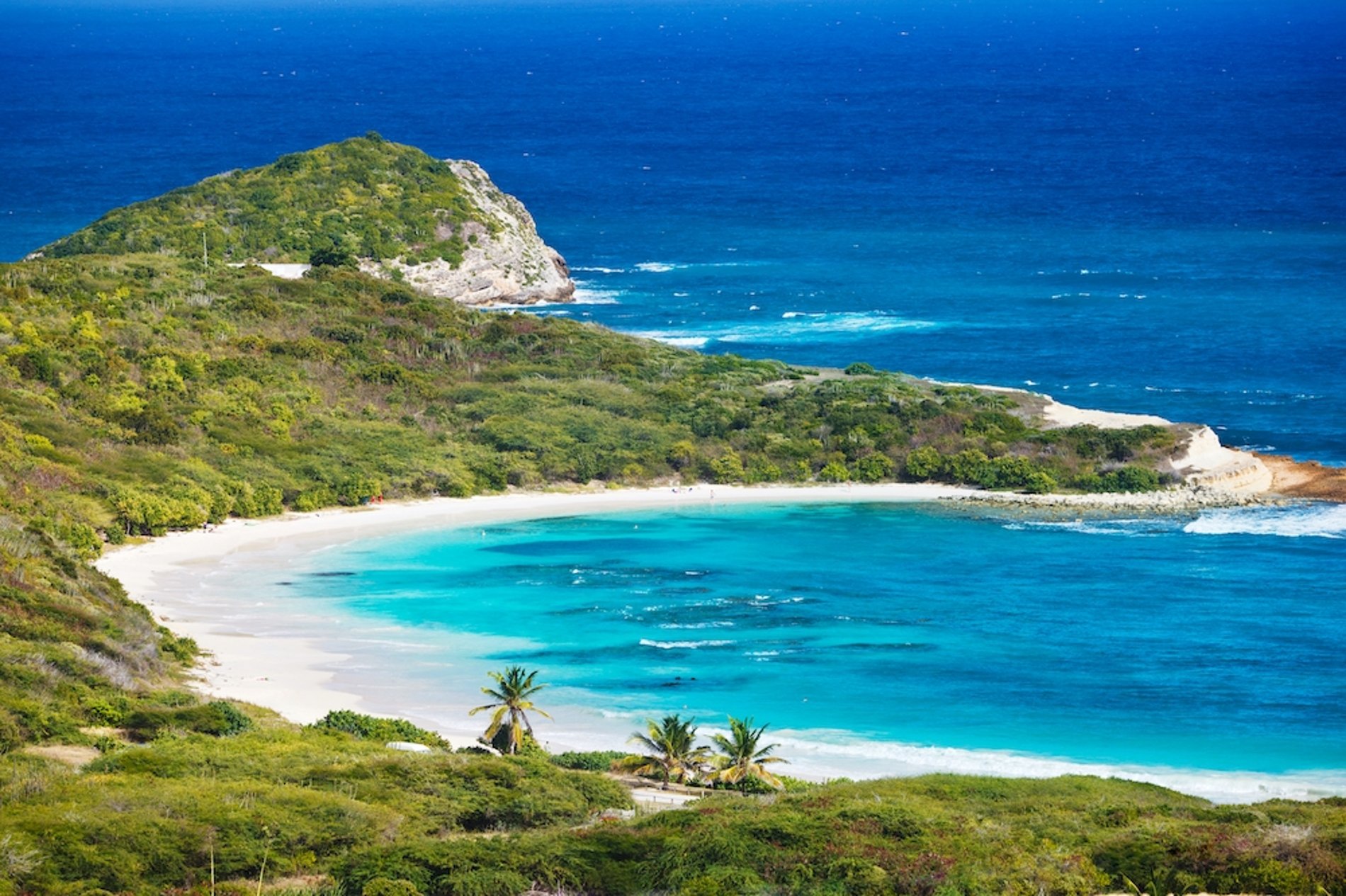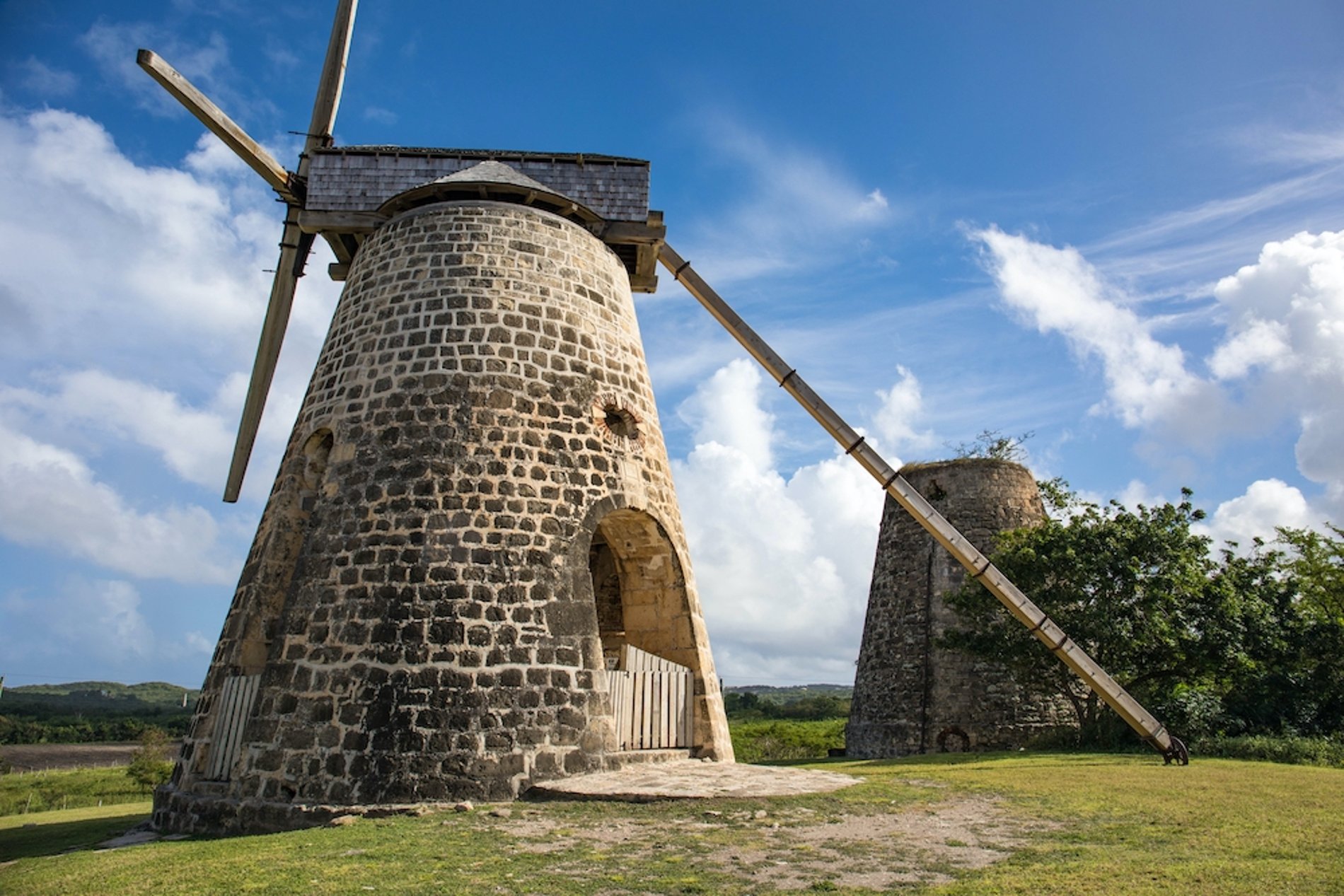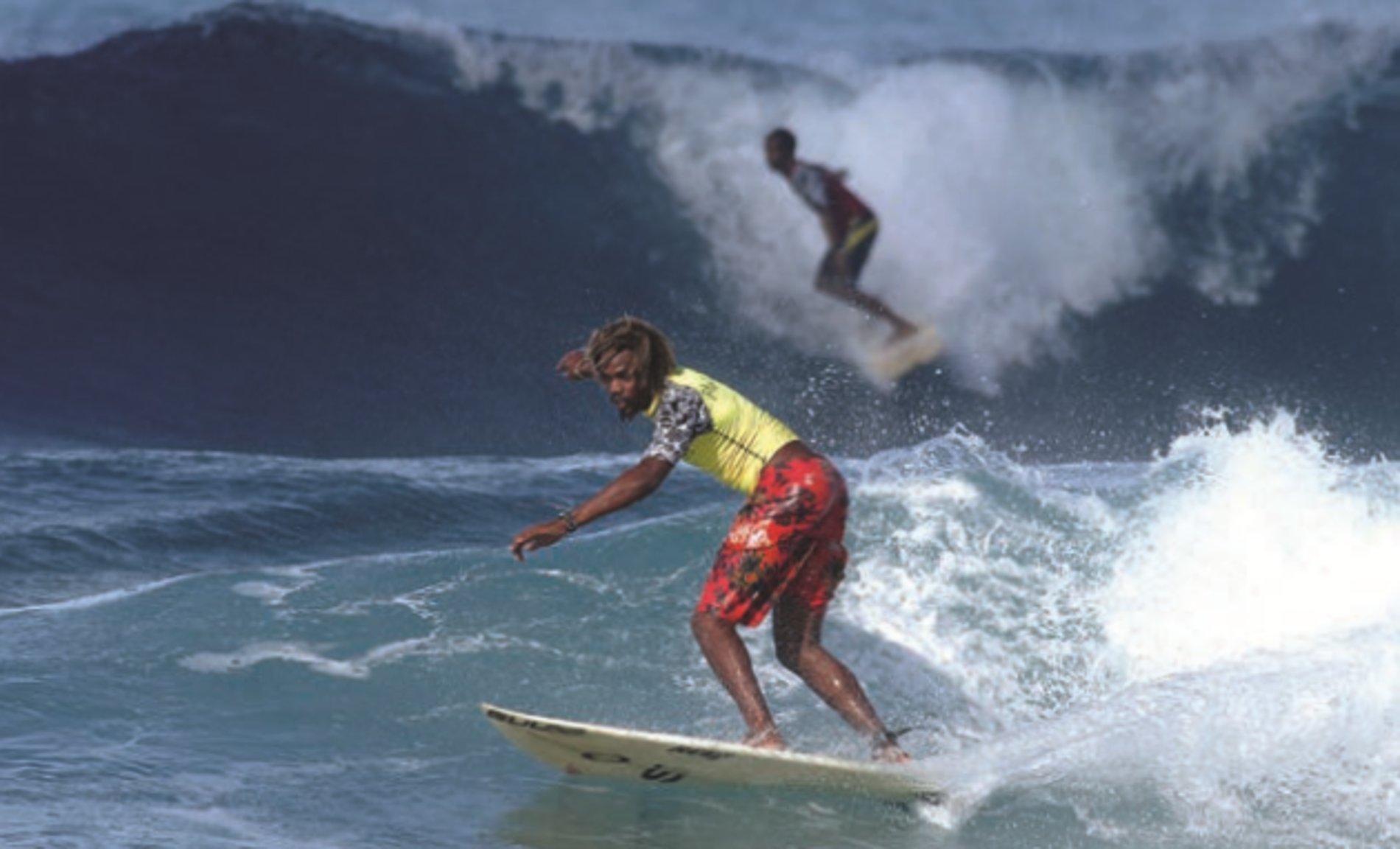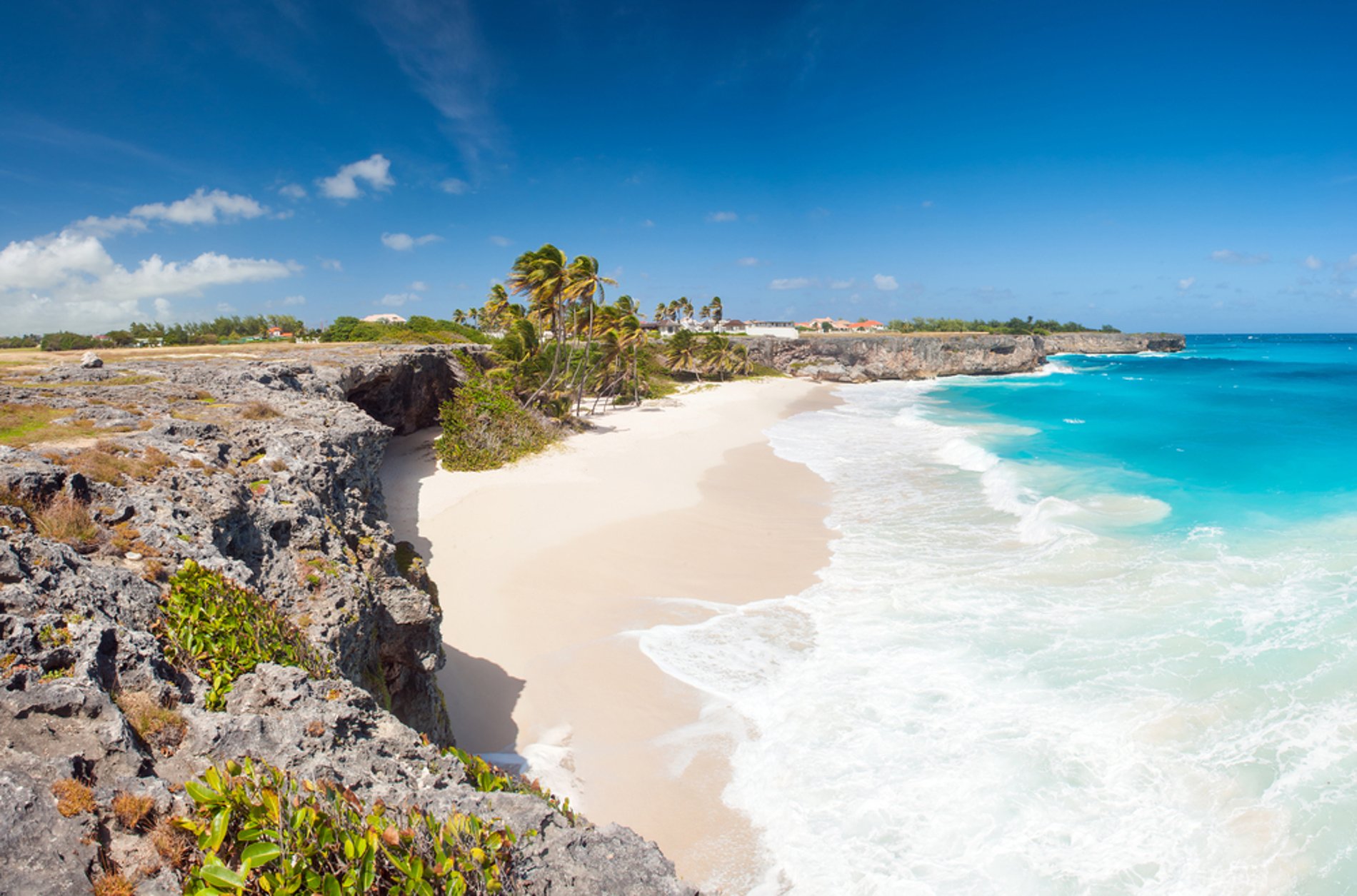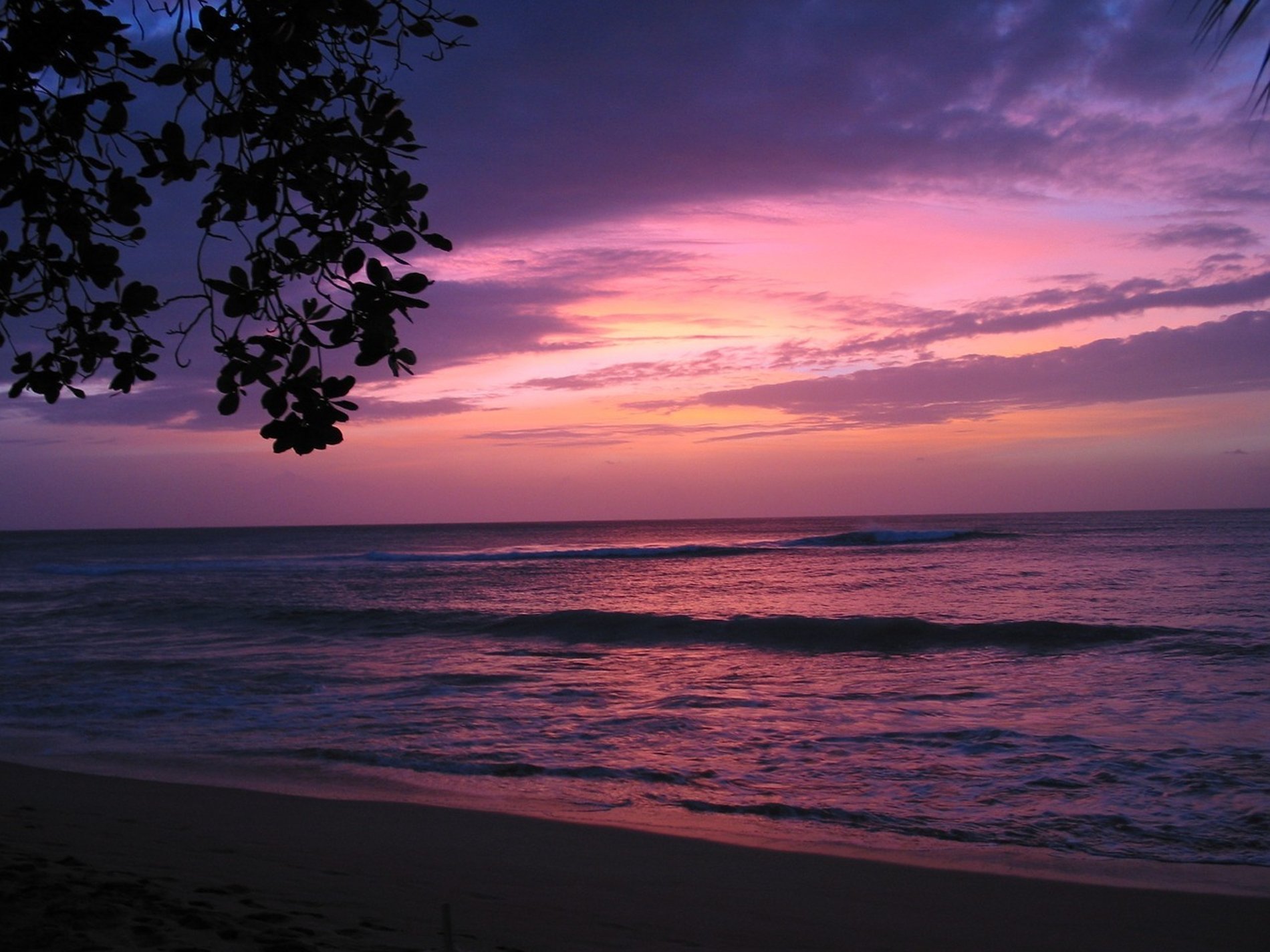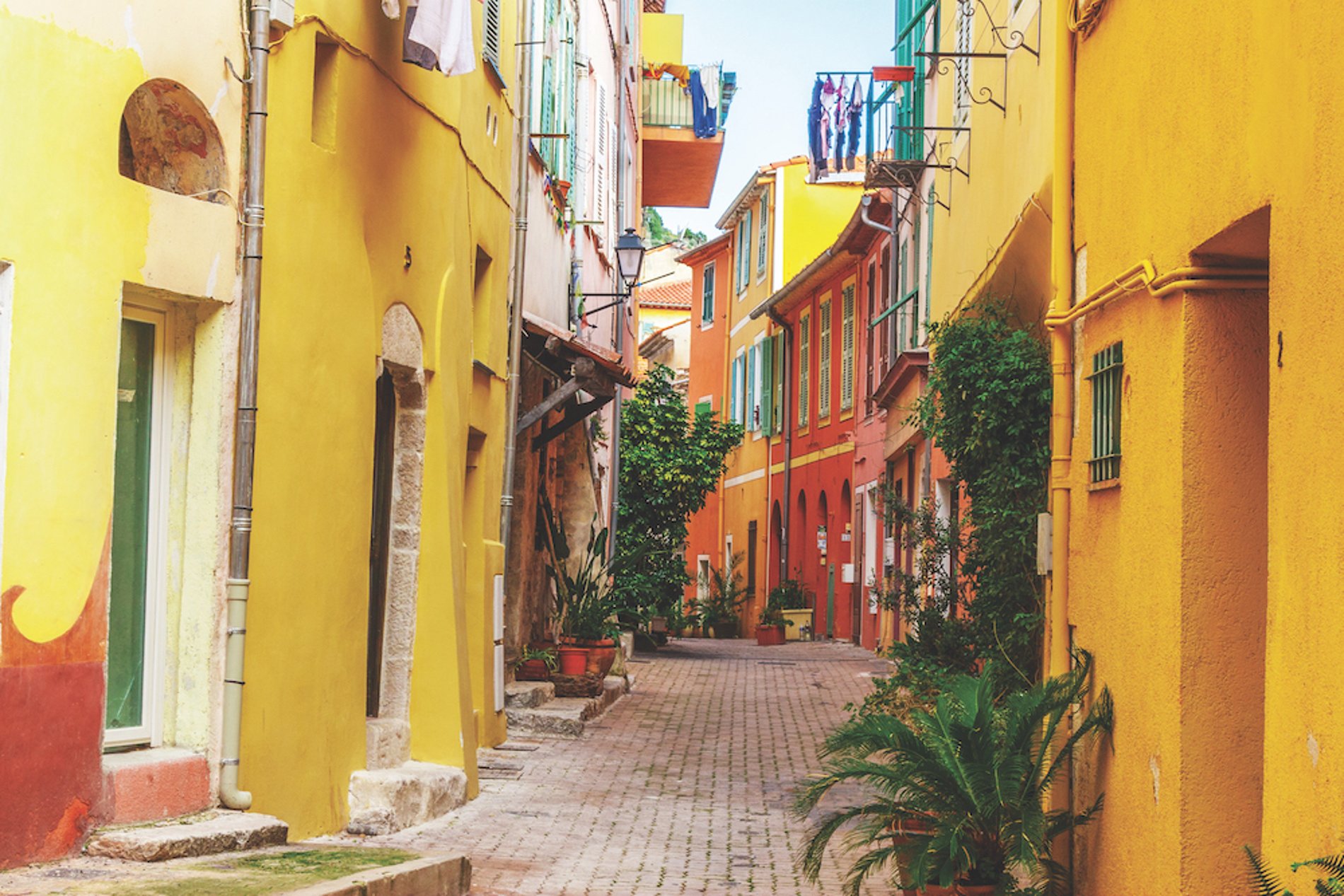 Small-ship and yacht cruising cruise destinations
In 2019, Venice brought in a new rule that banned large cruise ships from sailing into its precious canal, with ships over 96,000 tonnes having to dock in Ravenna – 150km to the south. This means that sailing on a small ship, you're able to dock right in the heart of Venice, near the floating city's most impressive sights like the Grand Canal, Doge's Palace and St Mark's Square – avoiding the long drive in. Take in the Italo-Byzantine Saint Mark's Basilica, hop on a gondola, enjoy a cocktail in Harry's Bar and explore the nearby Venetian islands – before easily returning to your ship.
The Caribbean has around 700 islands idyllic island, and one a handful are visited by large mainstream cruise lines. Some of the most beautiful aren't capable of hosting large ships and some popular islands have ports away from the main cruise terminal, only accessible by small ships and yacht-style vessels. Saint Barthélemy, or St Barts, can only host sailboats, small ships and yachts in its superlative marina, while the island of Antigua has a separate cruise port far from the gritty capital, beautiful Falmouth Harbour on the south coast.
The French and Italian Riviera
The French and Italian Rivieras go hand-in-hand with super yachts, with the coastlines dotted with small ships and private charters. You too can see how the other half live when visiting these regions in a small ship or yacht-style ship, being able to dock off exclusive destinations. In Italy, small ships can anchor or ports like Porto Venere south of the Cinque Terre (instead of La Spezia) and also Positano in the Amalfi Coast, while in France there's the chance to sail right into super ritzy St Tropez.
Antarctica
Being one of the last remaining places on earth not to be inhabited by humans, Antarctica is a precious land – a region of endless icy plains, vast glaciers and incredible wildlife. Rules are in place to protect Antarctica from overtourism, including prohibiting ships carrying more than 500 passengers from land activities. This means to explore the icy wilds of this incredible continent you'll have to sail by small ship. A more intimate and destination-focused sailing will offer excursions on land, the chance to spot animals, go camping, kayaking, mountaineering and helicopter sightseeing.
Best small-ship yacht cruising experiences
Going wildlife watching
Small ships are able to sail into ports far away from the crowds, like secluded beaches and archipelago packed with incredible species, like the Galápagos Islands, Indonesia and Antarctica. In the Galápagos, there's the chance to see the enigmatic blue-footed booby, the giant Galápagos tortoise and marine iguanas, while in Antarctica you can kayak next to penguins and seals. In Bali and Indonesia, you can see monkeys, tigers and even the Komodo dragon on the protected island of Komodo.
Ride in a helicopter or submarine
Small and luxury often go hand-in-hand when it comes to cruising, and that's certainly the case with yacht-like Scenic Eclipse and Crystal Esprit, ships resembling super yachts and offering an unrivalled cruise experience. On board both of these ships you can, for an extra cost, ride in their helicopters or go beneath the waves in their submarines – all of which are kept on board the ships and available to book for one-of-a-kind excursions.
Enjoy a beach party
With only a small group of guests, small-ship and yacht cruise lines are able to go the extra mile when it comes to the passenger experience. SeaDream Yacht Club exemplifies this by throwing an unforgettable shoreside Champagne and Caviar Splash party. Set against the white and turquoise back-drop of the Caribbean, the party takes place shoreside and features a gourmet barbecue, music, lots of toasts with free-flowing champagne and a bite of caviar.
Island hopping
One of the big perks of cruising on a small or yacht-like ship is the ability to smoothly and freely travel between islands, to smaller and more remote destinations. This is particularly the case in the Greek Islands, Indonesian archipelago and Croatia's Adriatic coastline, where some ports are small and islands are off limits. In Greece, lines like Variety Cruises offer the chance to explore secretive island groups away from the tourist traps, while Unforgettable Croatia offers small sailings down the protected Dalmatian coastline.
Immerse yourself in a destination
With small ships come fewer passengers, a higher crew-to-guest ratio and the chance to dock overnight in ports around the world – something larger ships find harder to achieve due to space. This means travellers can truly immerse themselves in their destination, from guided food market tours with the ship's chef, touring traditional villages and meeting with locals, to spending the night in exciting cities and on paradise islands.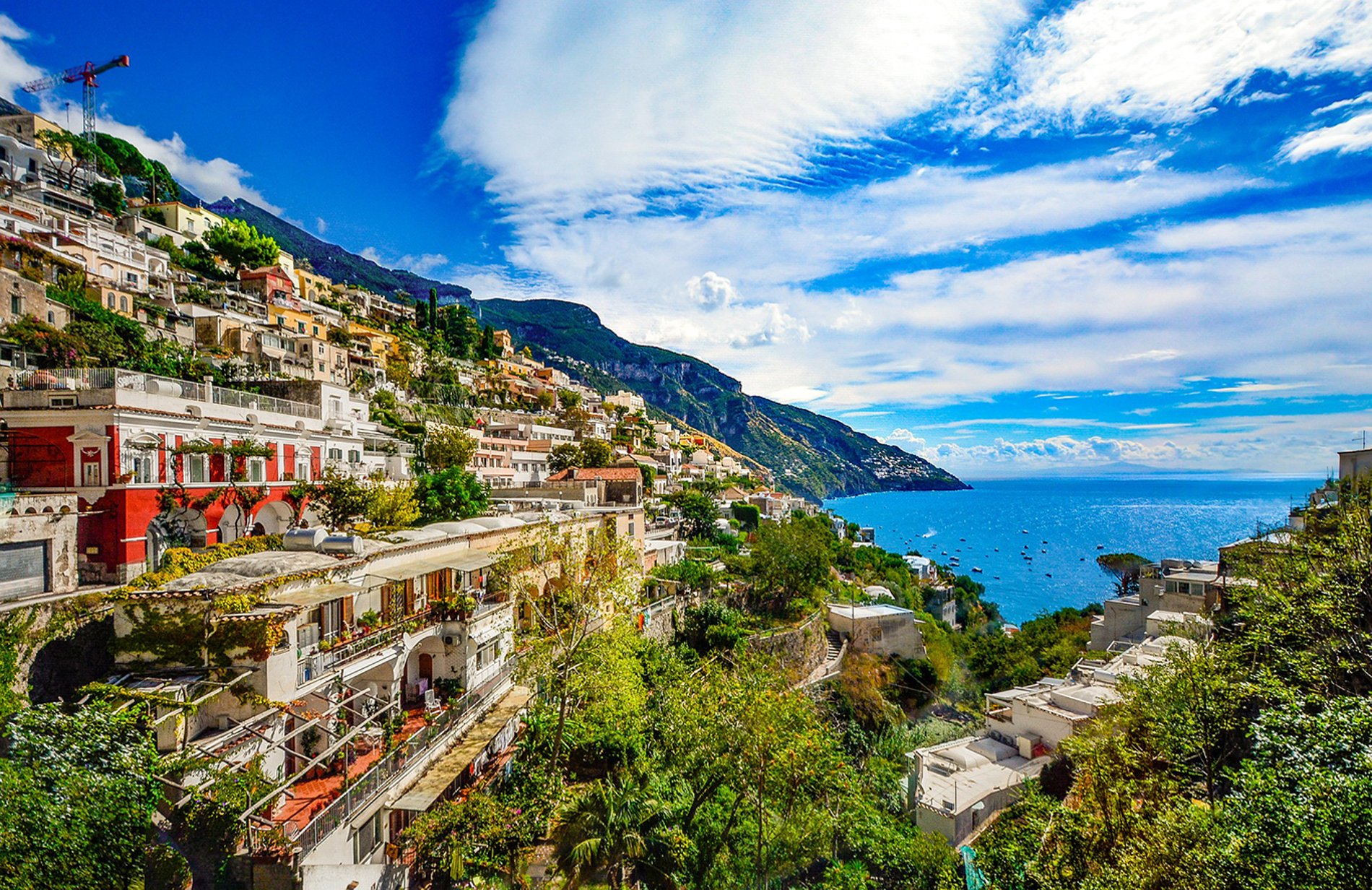 The Amalfi Coast is blessed with some of the world's most wonderful seaside scenery.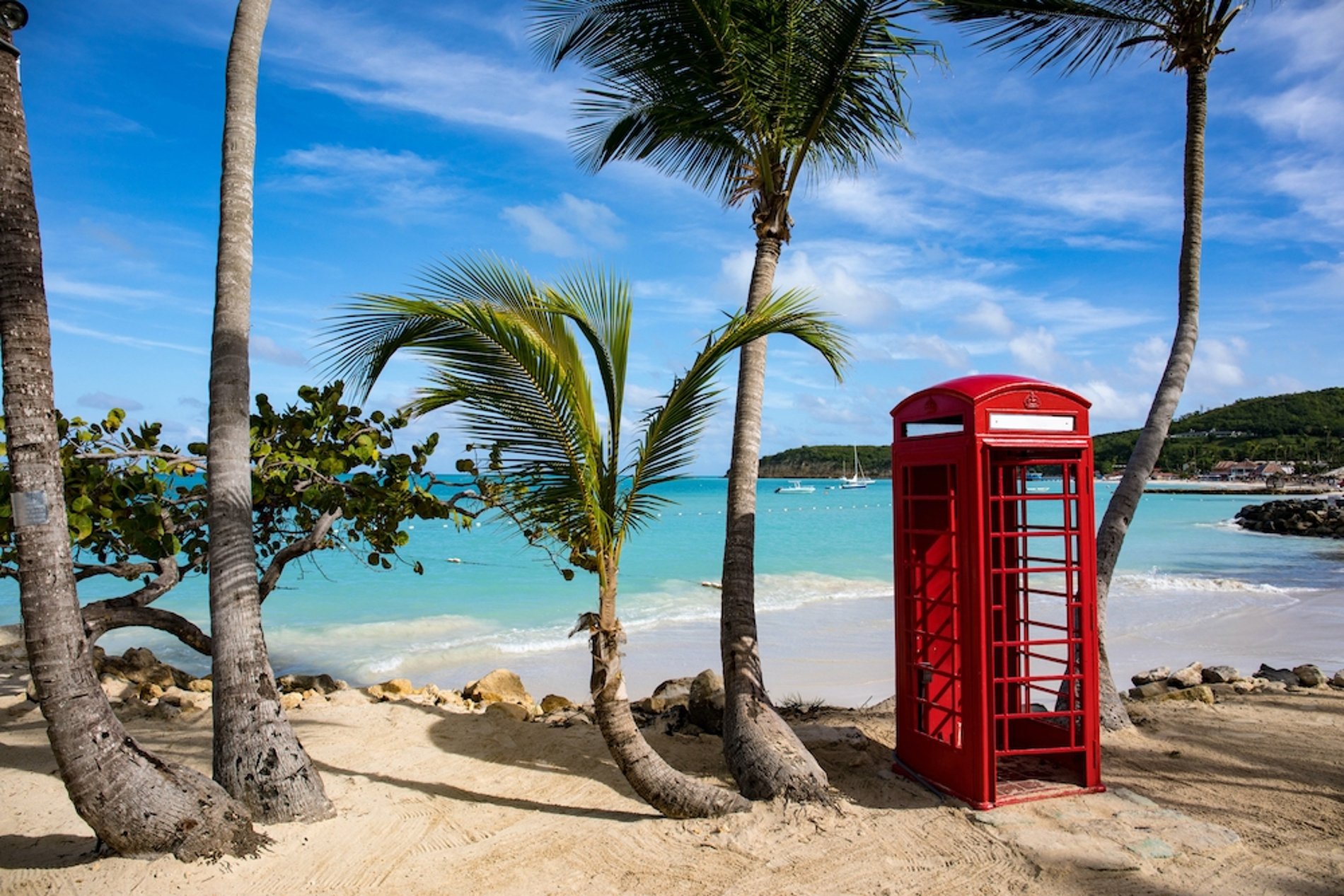 Barbados is an island of culture and glamour.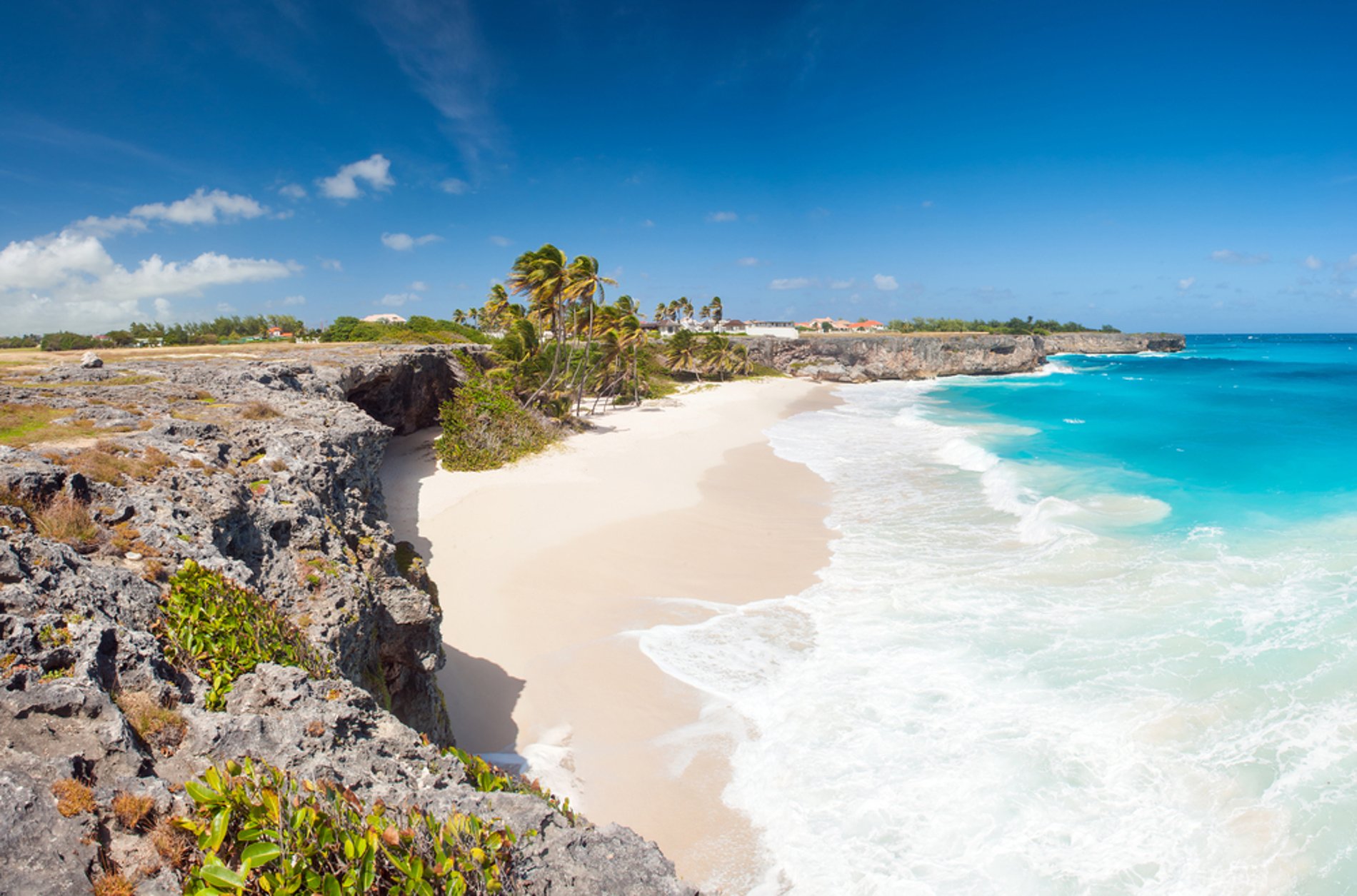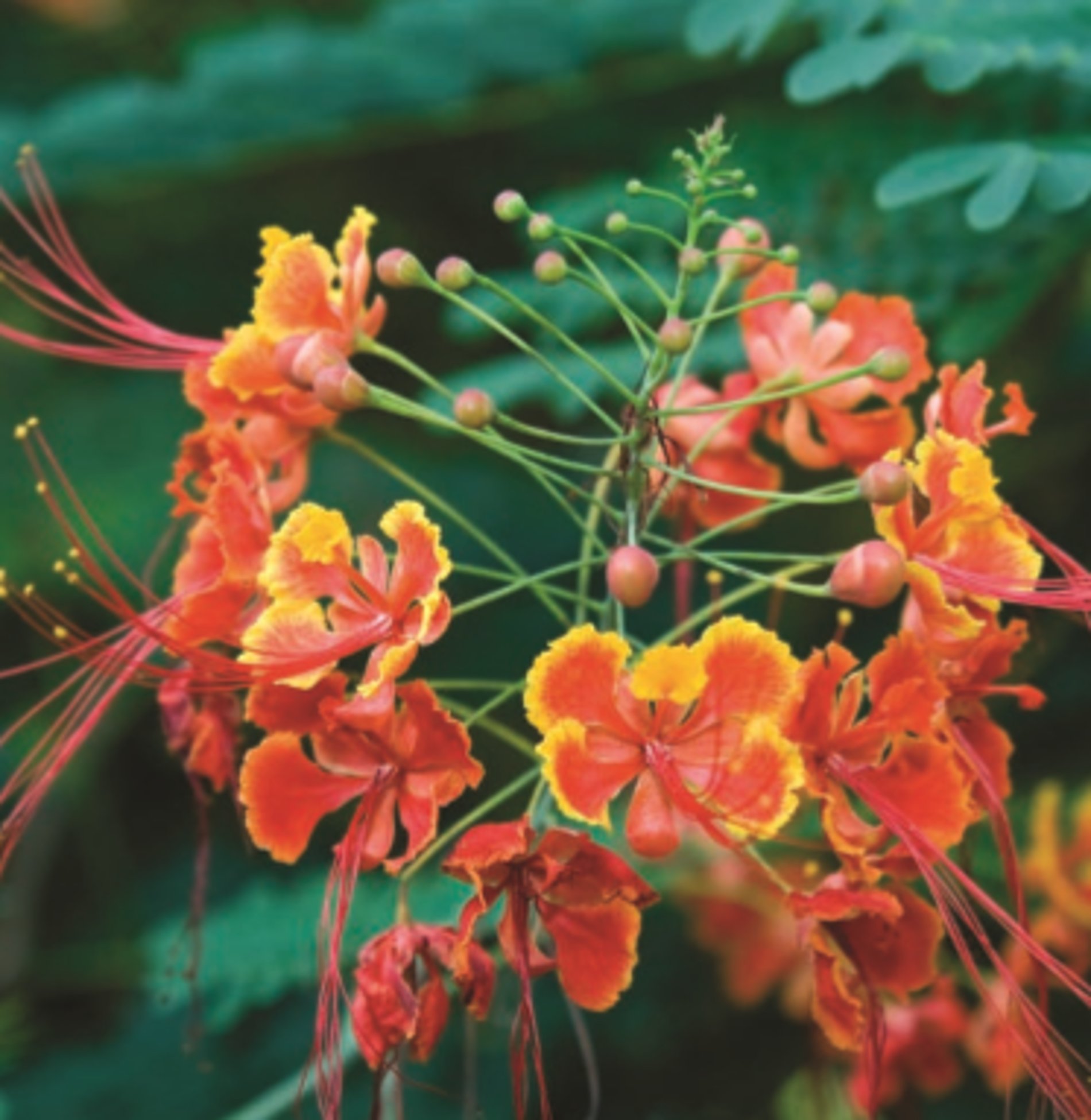 The island's interior is lush with tropical vegetation and exotic plants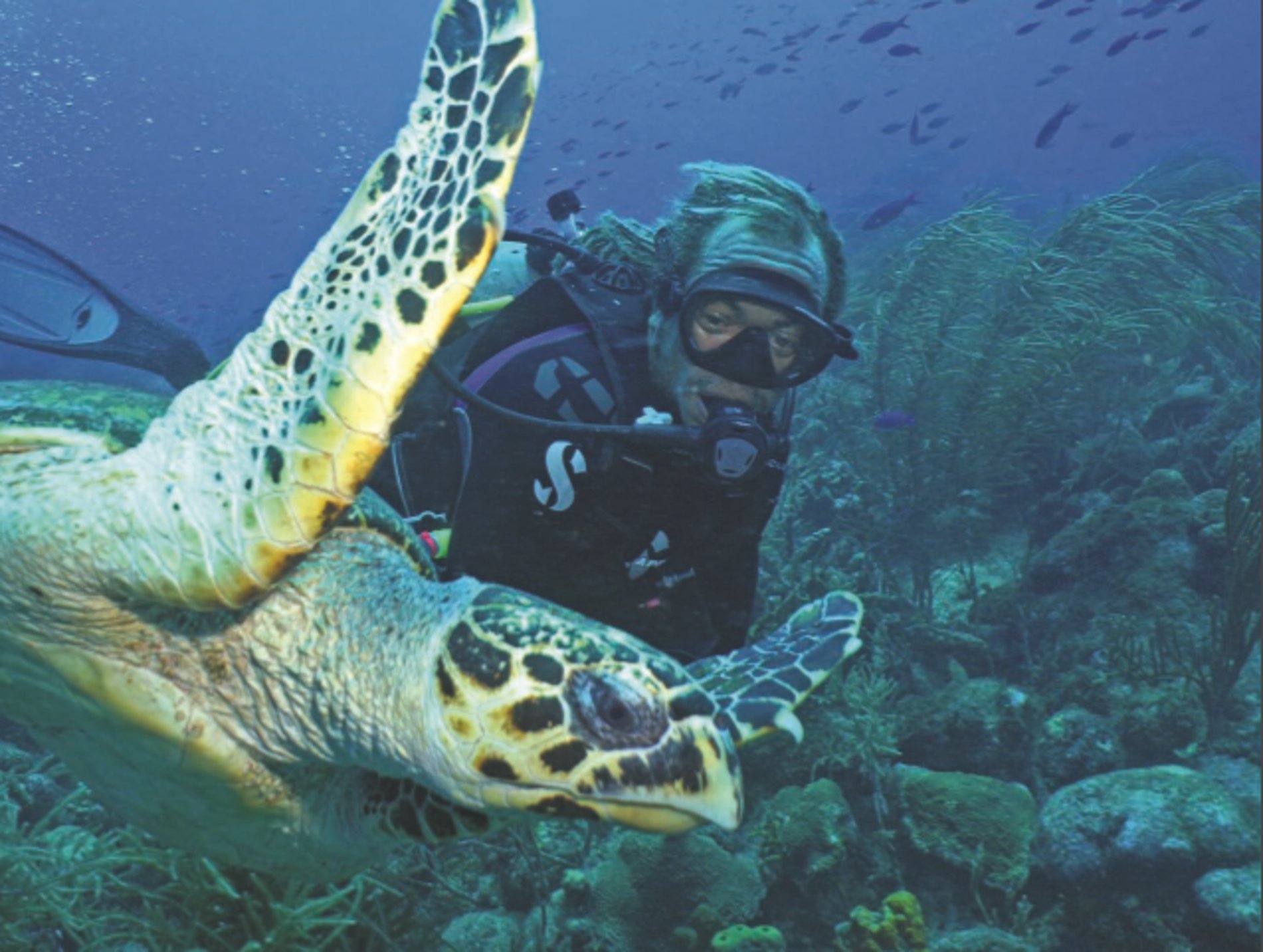 Diving with a turtle in Barbados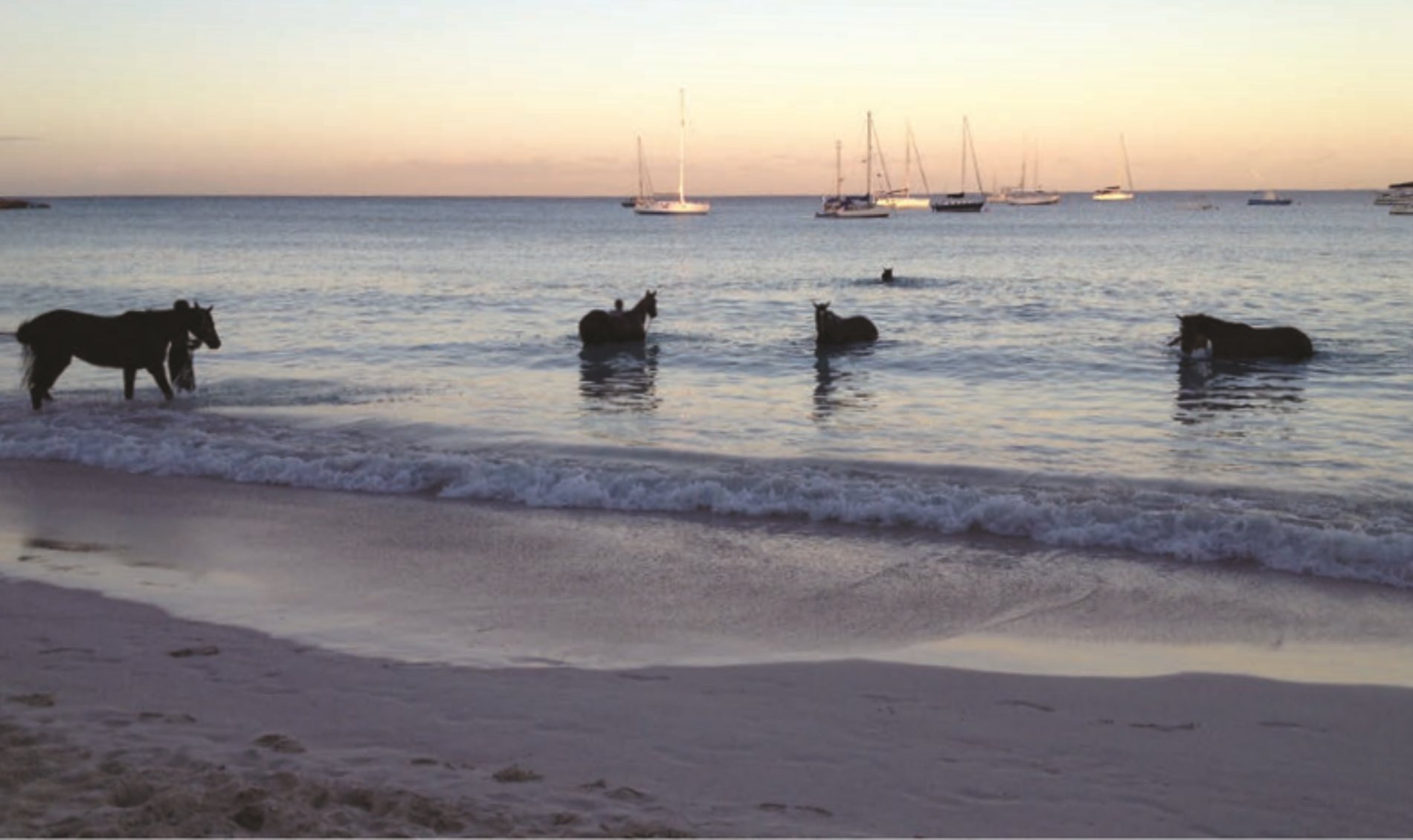 Horses massaged in the sea to relax their muscle in Barbados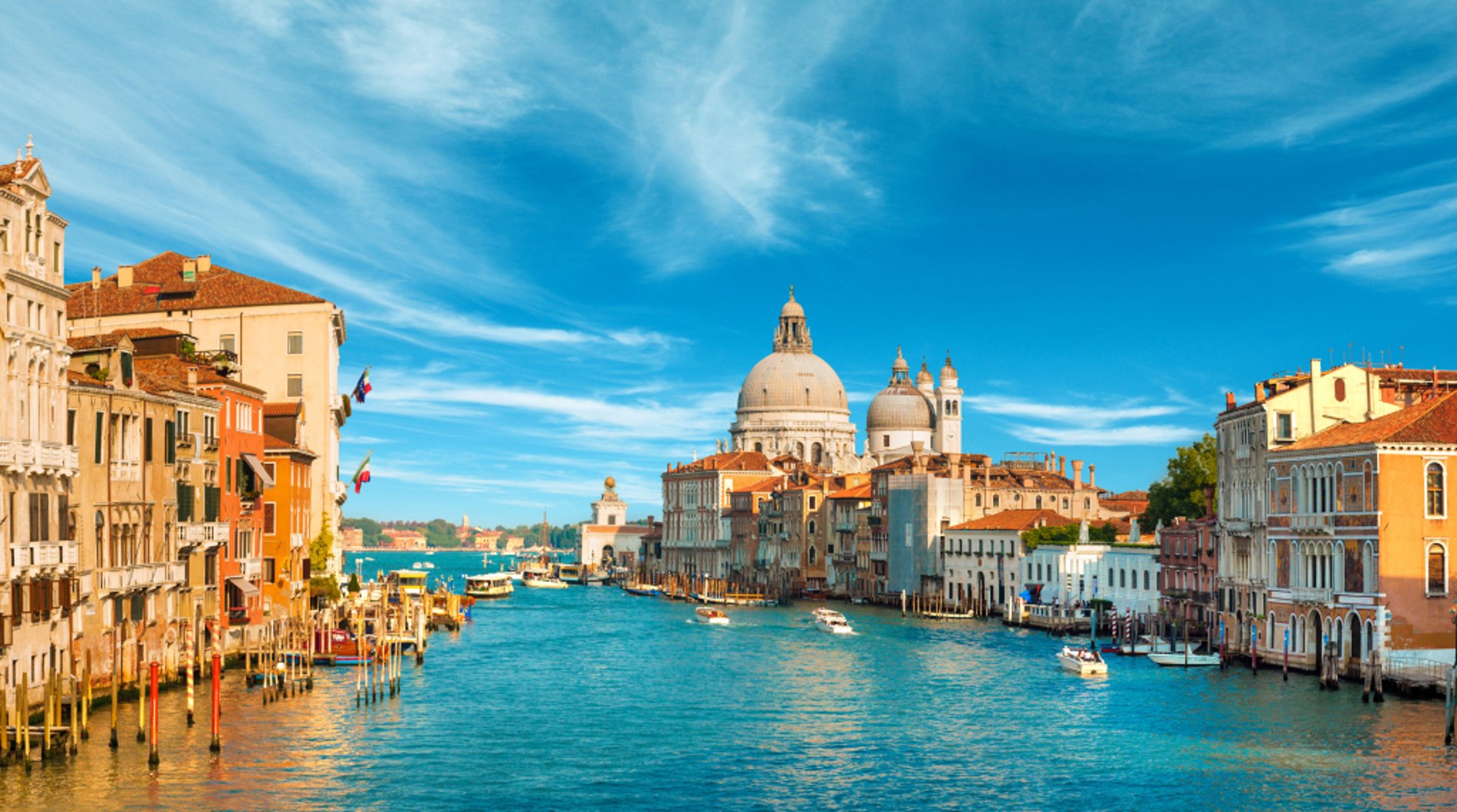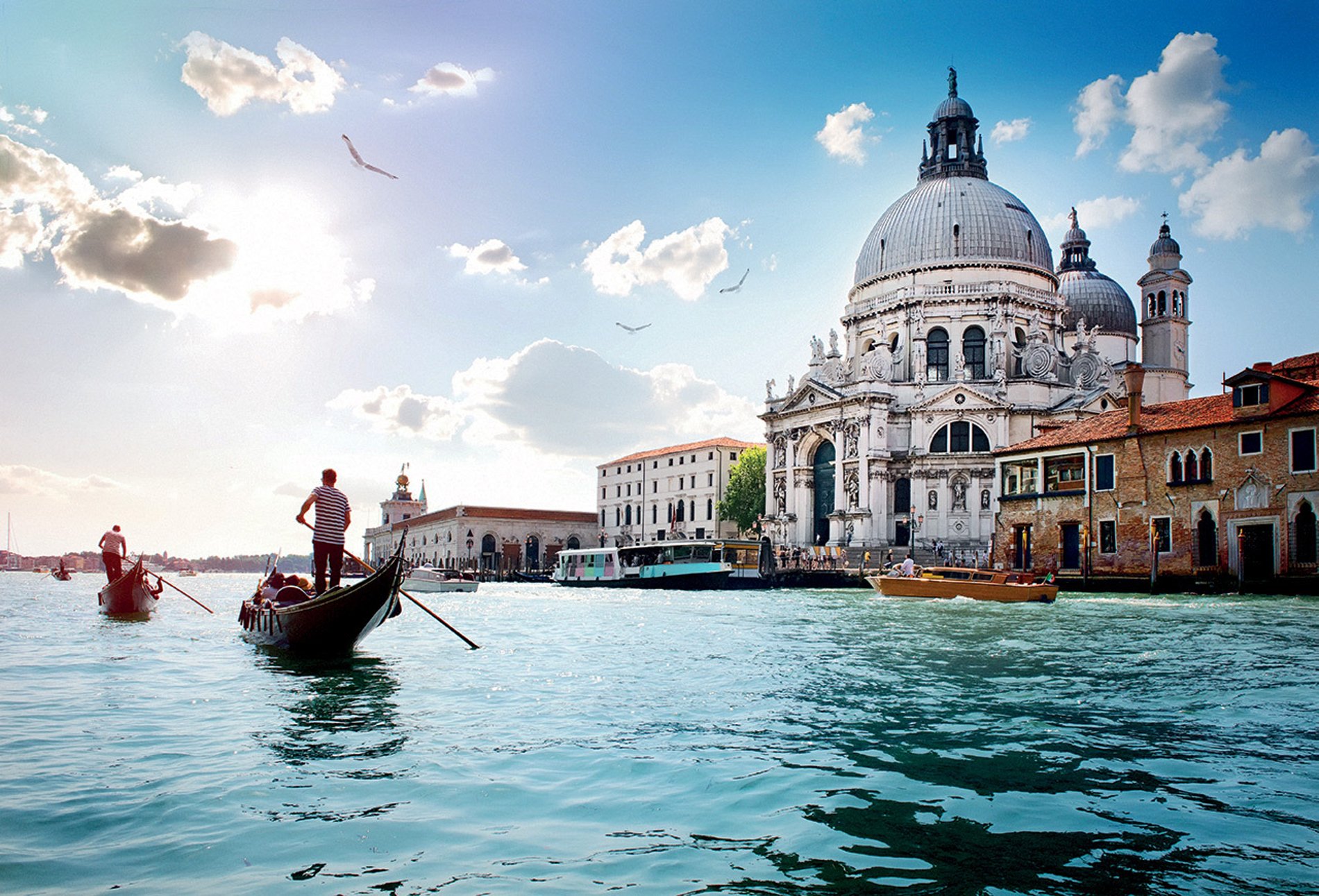 The ship will dock in the Venetian lagoon and act as a floating hotel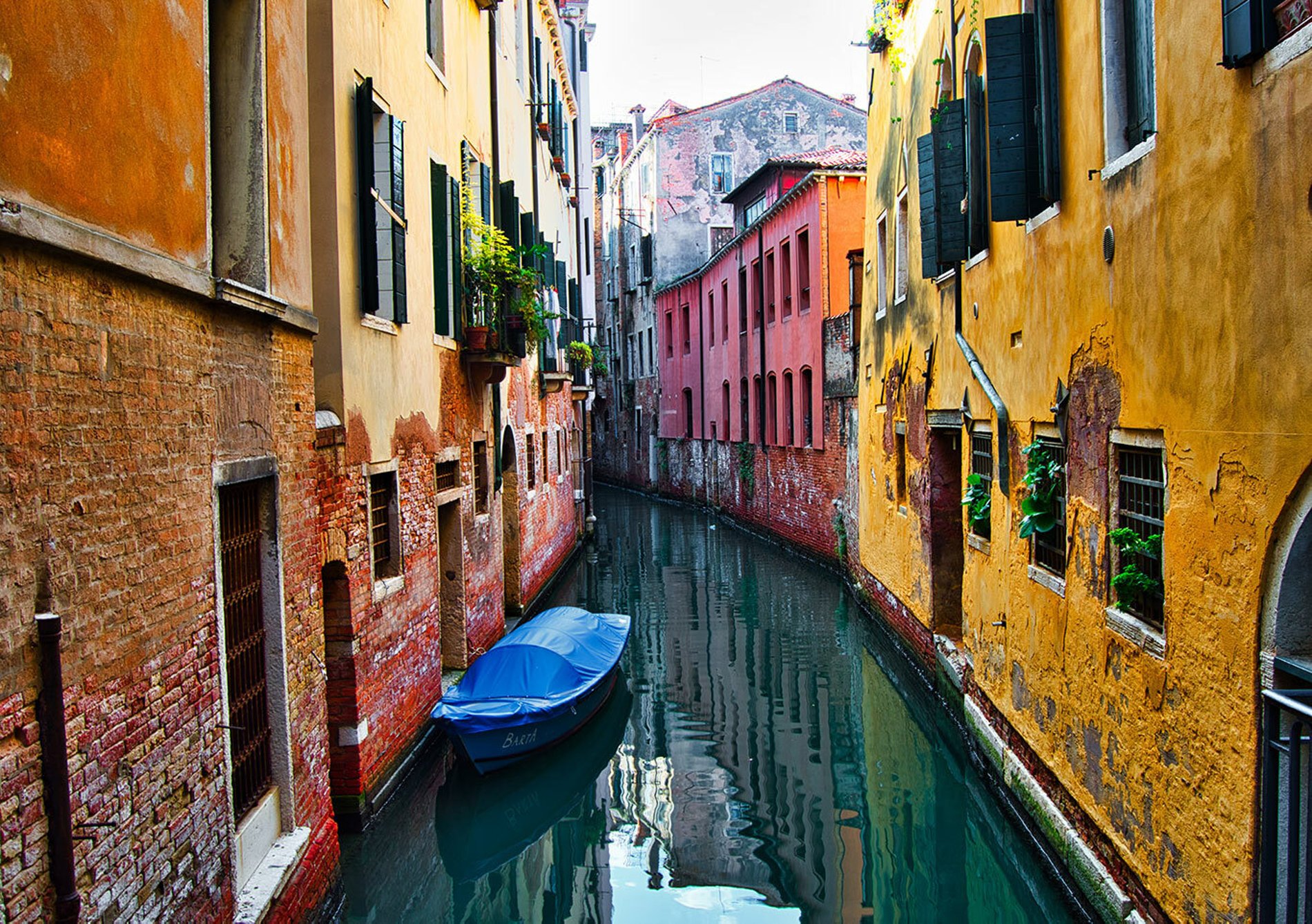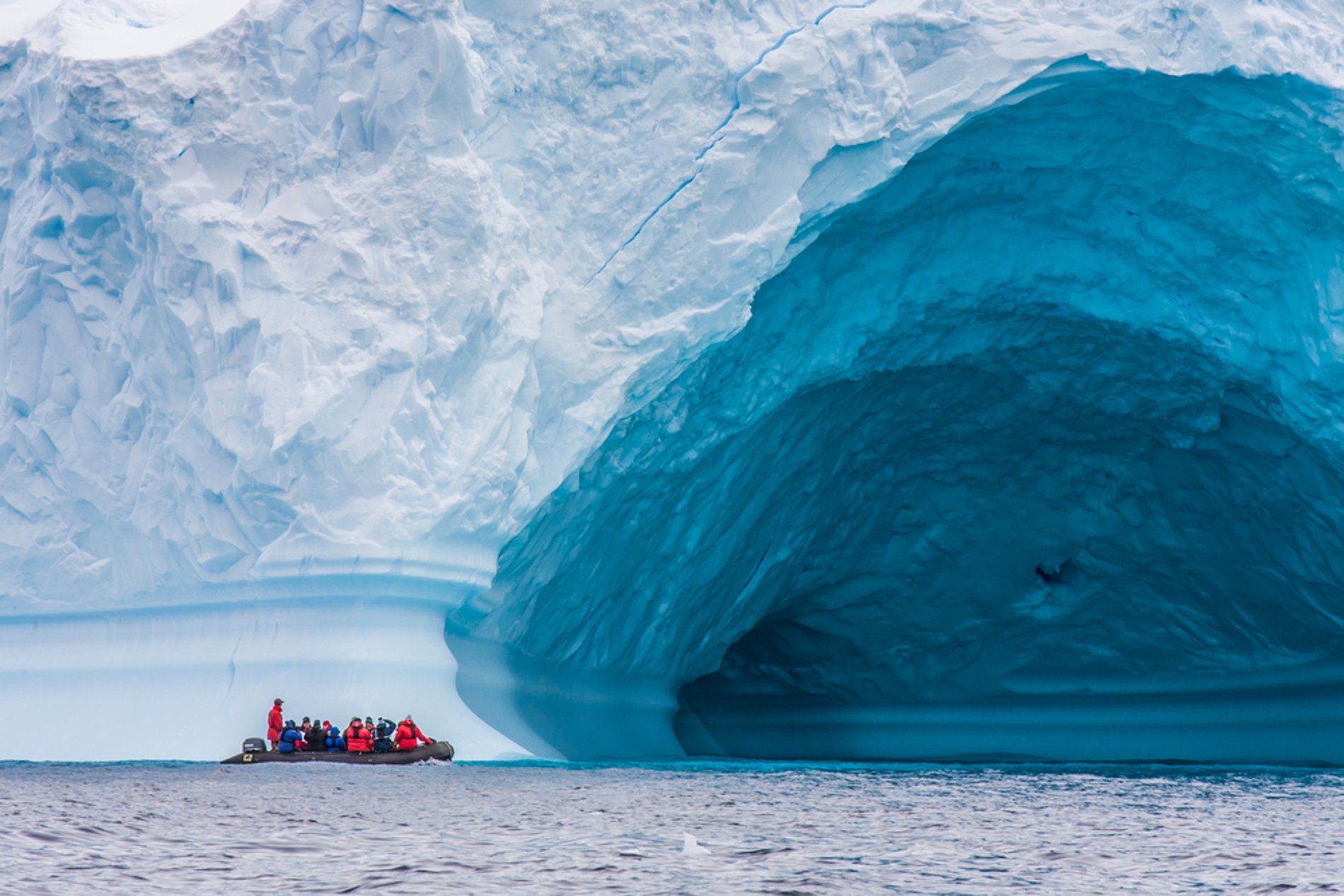 Antartica – Adventure and Luxury Cruise
Expect to see emperor penguins as well as elephant seals, albatrosses, enormous whales and more in Antarctica.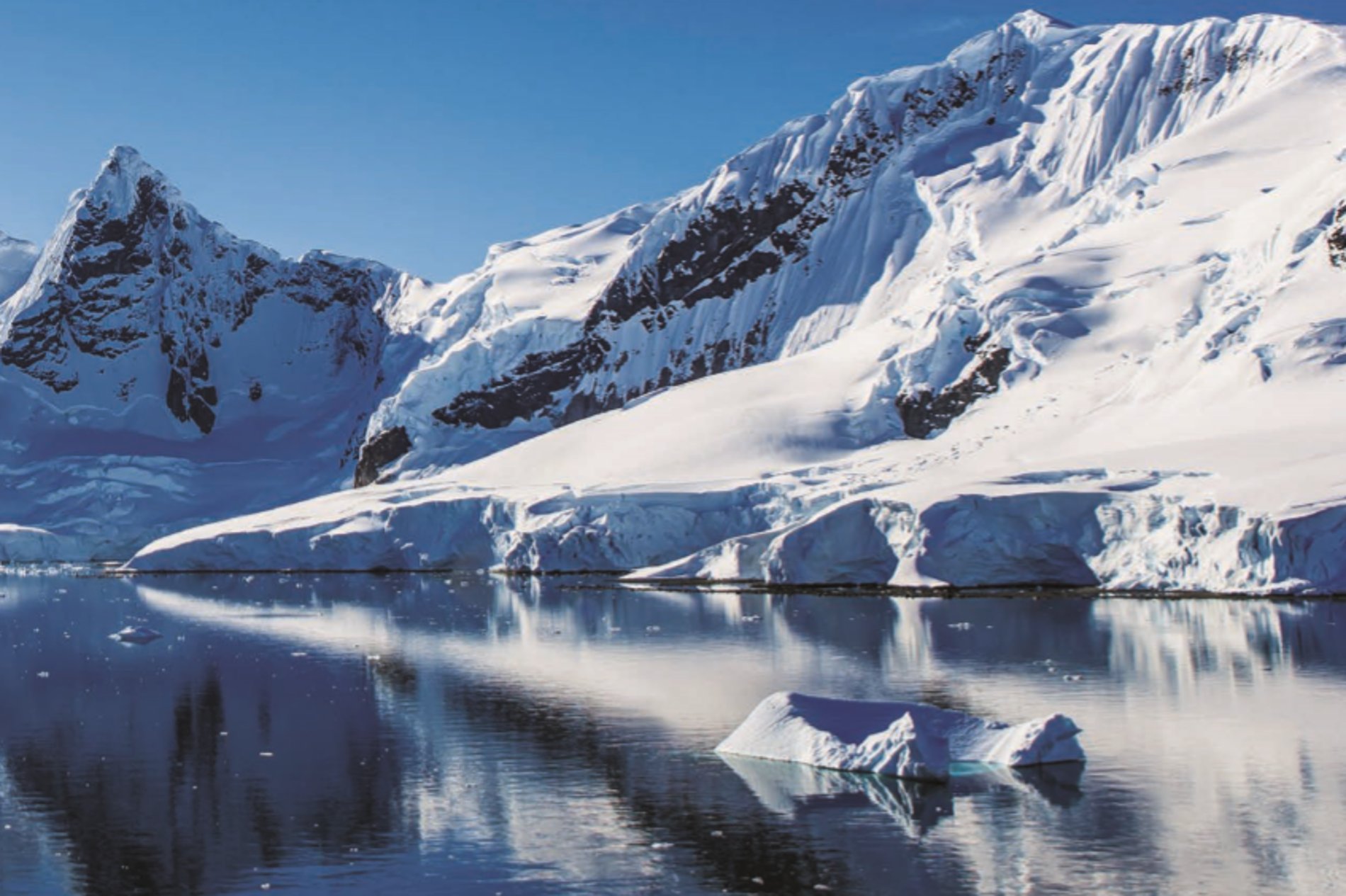 Landscape in Antartica, the coldest place in the world