Search for your ideal Cruise
What Are Ocean Cruises?
Ocean cruising is a perfect way to see the world. Take to the open seas and you can discover historic cities, idyllic islands and remote landscapes. Sail in the lap of luxury, or opt for a great-value cruise where your destinations do the talking. Experience the romance of traditional tall-ship sailing or the adventure of an expedition cruise. Embark on an epic voyage or squeeze in a short trip close to home. With a different port, or even country almost every day ocean cruising allows you to explore a whole region of the world on just one sailing. Ocean liners are packed with facilities, entertainment opportunities and dining venues, making days at sea as entertaining as those in port.
Best ocean cruising lines
Celebrity Cruises earns high marks for its spacious accommodation on board its ships, as well as the time and effort the cruise line spends to keep its fleet sleek and modern. While kid- and teen-centric amenities are there, Celebrity really shines with its adult offerings, including above-the-norm alternative restaurants, world-class art collections, upscale boutiques and AquaSpa cabins geared toward the spa-going cruise crowd.
MSC has mastered the art of mega-ships, building five of the 25 largest in the world: MSC Grandiosa, MSC Bellissima, MSC Meraviglia, MSC Seaview, and MSC Seaside all able to cruise the wide expanse of the ocean in style. Each can hold between 5,300 and 6,300 passengers at maximum capacity and MSC Grandiosa offers innovative features like Zoe, an artificial intelligence–powered virtual assistant that can help you with any questions or requests on board, as well as impressive entertainment like the third set of Cirque du Soleil shows at sea. On all of its ships, you'll find everything from top-notch dining options and bowling alleys to copious outdoor space for sunbathing.
Viking Cruises earned its reputation through its affordable, destination-focused river cruises but with the debut of Viking Star in April 2015, the line made a grand entrance into the world of ocean cruising. With a modest-sized ocean fleet, its cabins come with balconies and are notably larger than the industry average, and while the ships lack a casino and kids club, they offer the same destination-intensive programming that made river cruising so popular among travellers.
Princess Cruises' line of large and mega-sized ships sail nearly everywhere big ships can go, and they do so with traditional style and innovative touches. They're one of the most popular cruise lines for a reason. Adults-only deck areas and poolside movie screens were largely Princess innovations, and the fleet's atriums, known as 'Piazzas', pioneered the idea of an atrium gathering place, complete with dining and drinking options.
Seabourn's luxury fleet of all-suite, low-capacity ships carry a maximum of 600 guests each, allowing them to sail to some of the world's most desirable destinations. Passengers enjoy a nearly one to one ratio with crew and one of the highest space-per-guest ratios in the industry. Each of the five luxury ships offers a complimentary water sports marina, open bars serving wine, champagne and spirits, and world-class cuisine.
Hurtigruten specialises in exploration voyages in Norway, Iceland and Greenland, as well as Europe, Africa, South America, Central America, Arctic Canada and the Antarctic – perfect for the cruiser looking to explore ports in more detail. While the Hurtigruten fleet of expedition ships is designed to sail to remote areas, onboard facilities are modern and comfortable – a perfect base for enjoying picturesque scenery, exciting shore excursions and nature-based activities.
Royal Caribbean has designed its fleet with the active cruiser in mind. Sure, you can laze away sea days on a deck lounger or ship library, but you can also go rock climbing, sky diving, zip lining, surfing, ice skating or bowling – all at sea. Royal Caribbean operates the four largest ships in the world, including Symphony of the Seas which debuted in 2018, and feature ports of call that span the globe.
One of the world's largest luxury cruise lines, Oceania Cruises attracts passengers with its destination-centric itineraries to more than 330 ports around the world, as well as its stellar culinary program headed by Master Chef Jacques Pépin. The ships are large enough to feel comfortable and spacious; yet small enough to enter hidden ports and harbours that are often inaccessible to larger vessels. The size of the ships allows Oceania to offer itineraries that feature a pleasing blend of popular ports and hidden gems.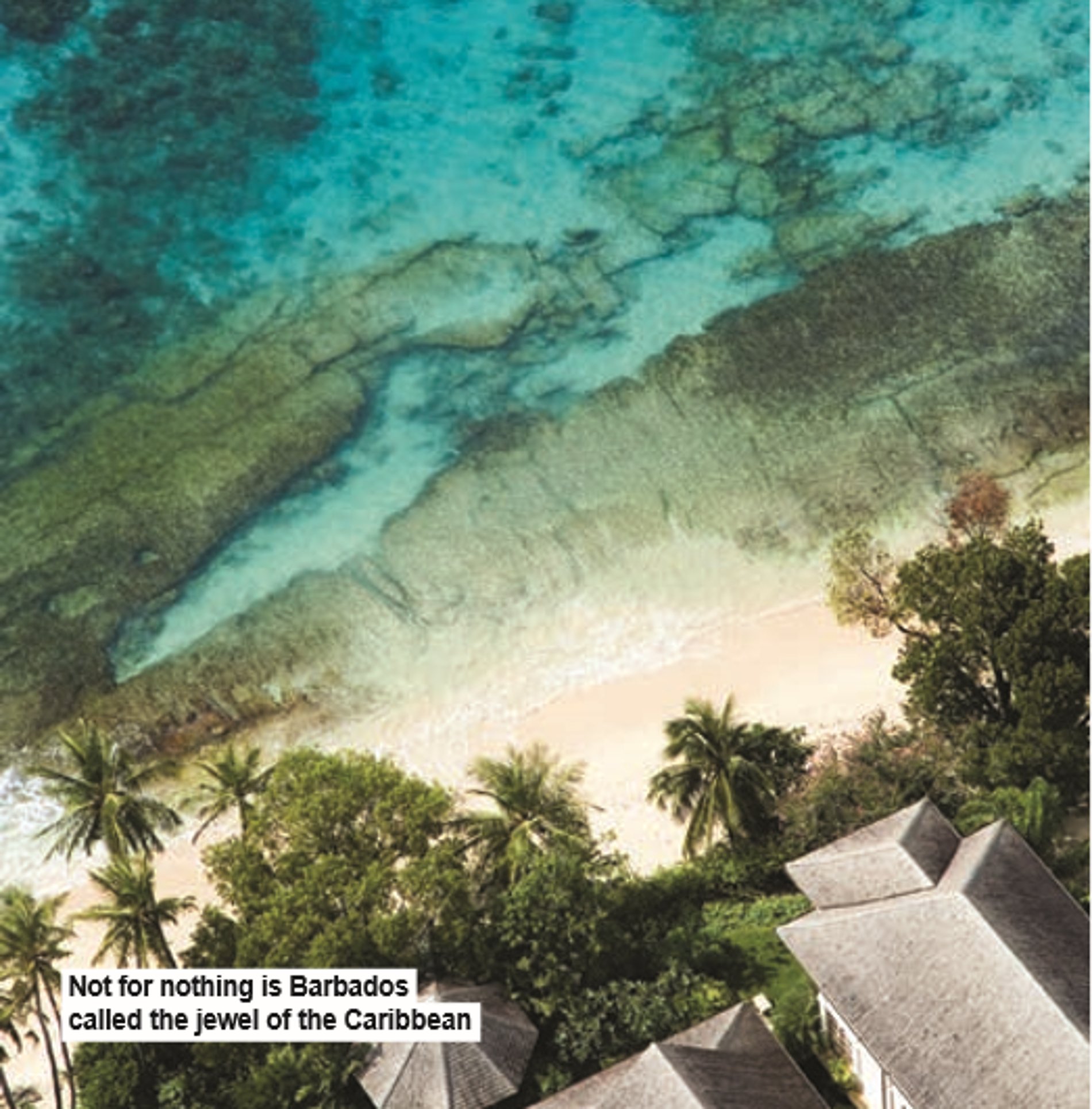 Barbados is considered as the pearl of the Caribbean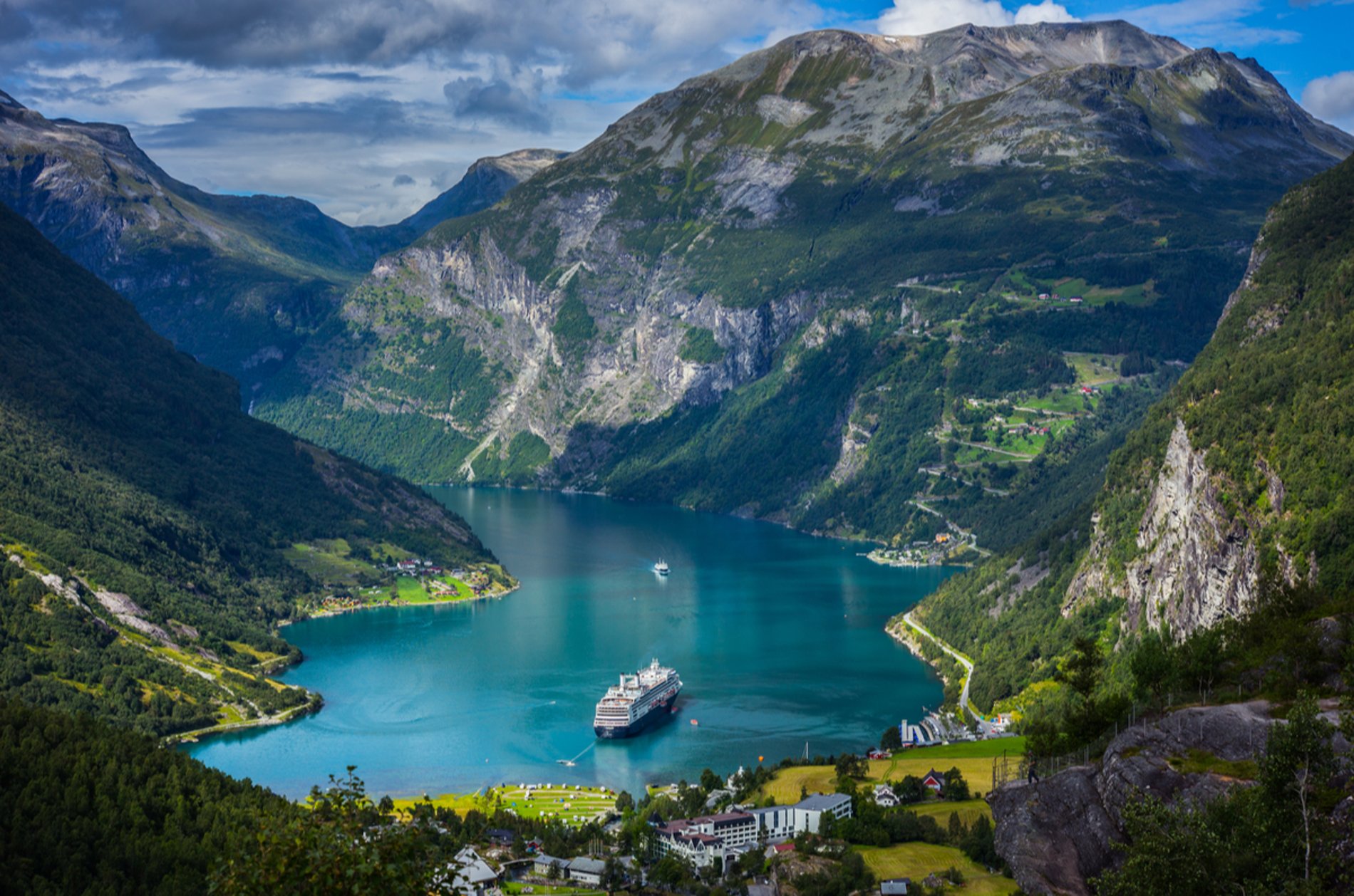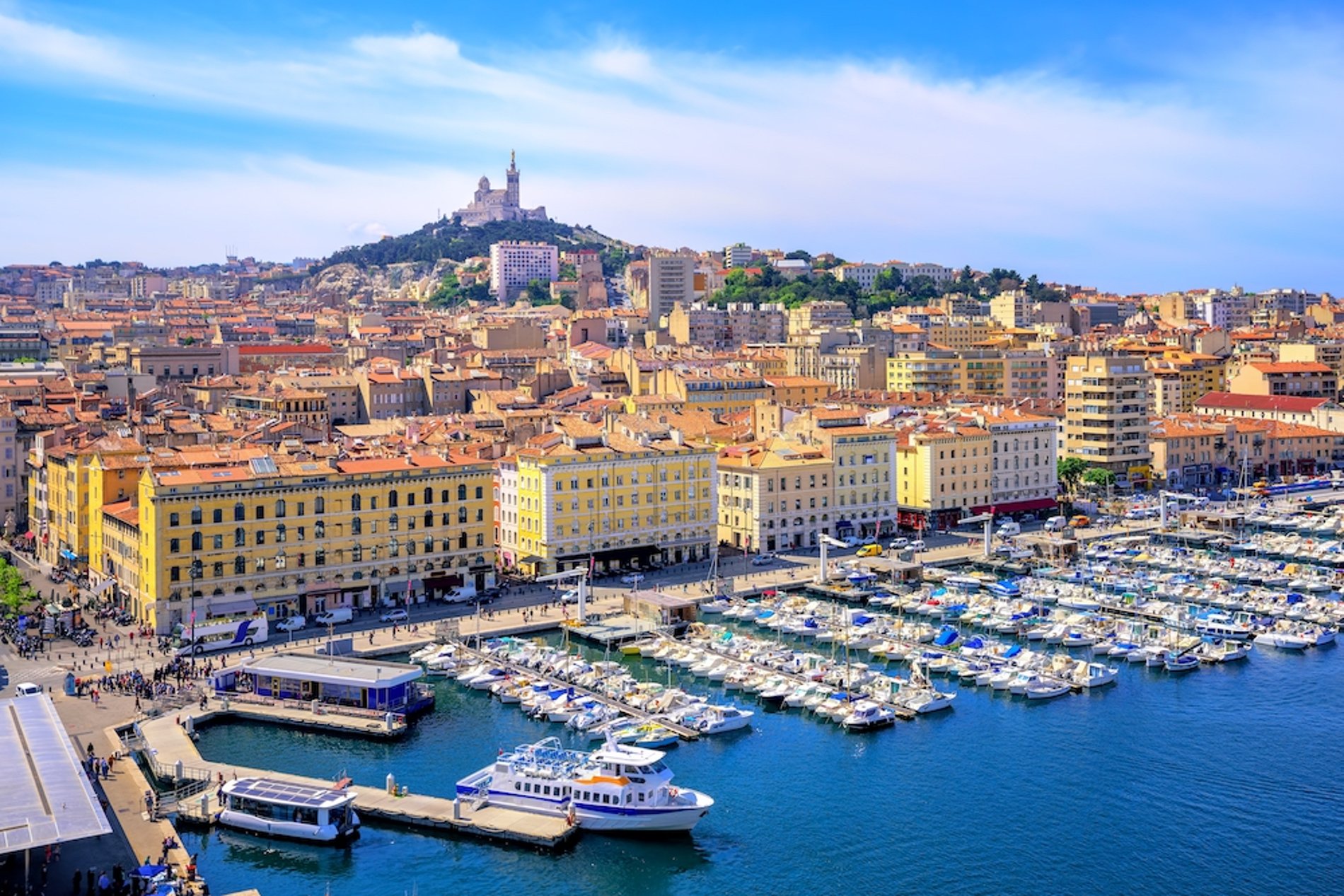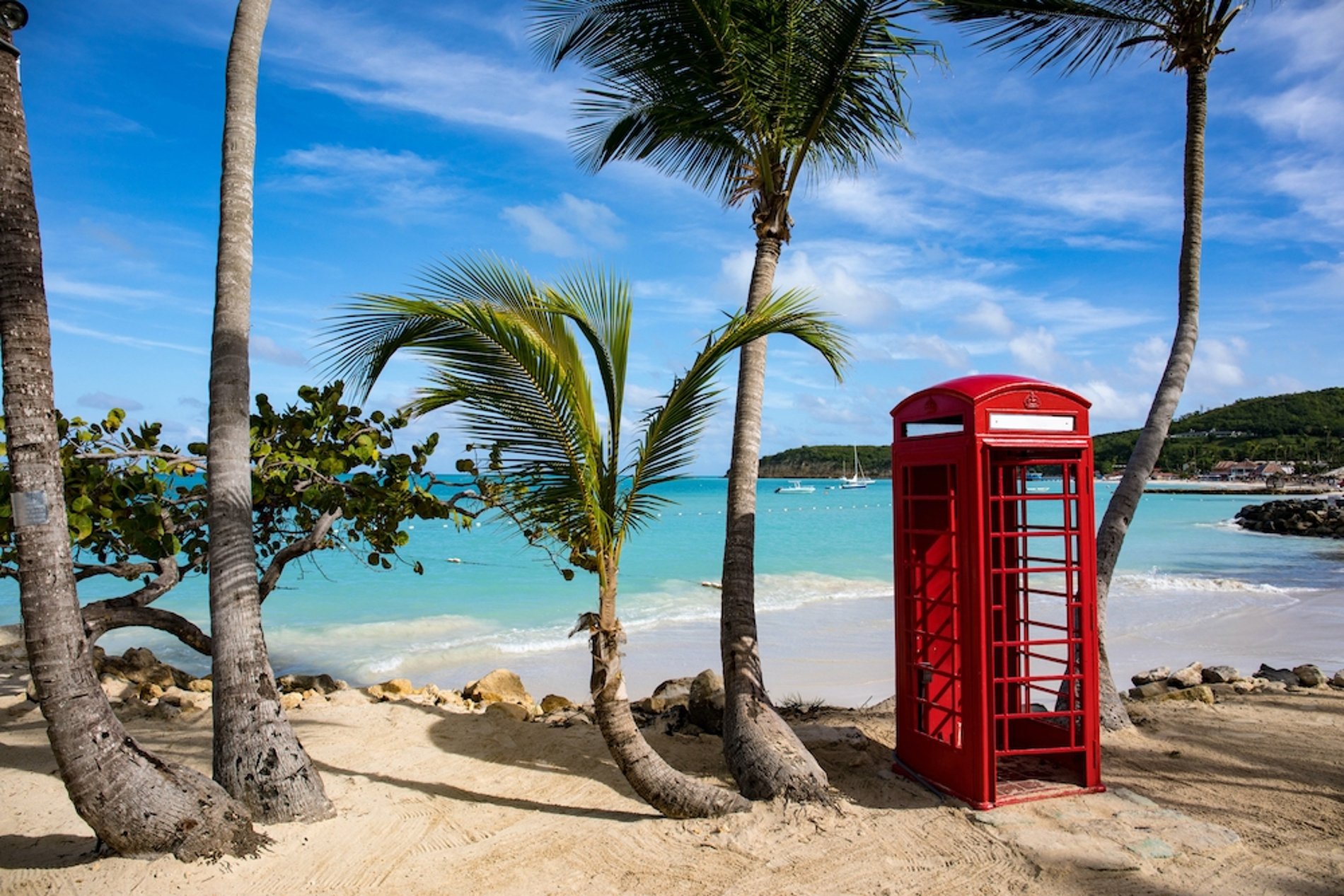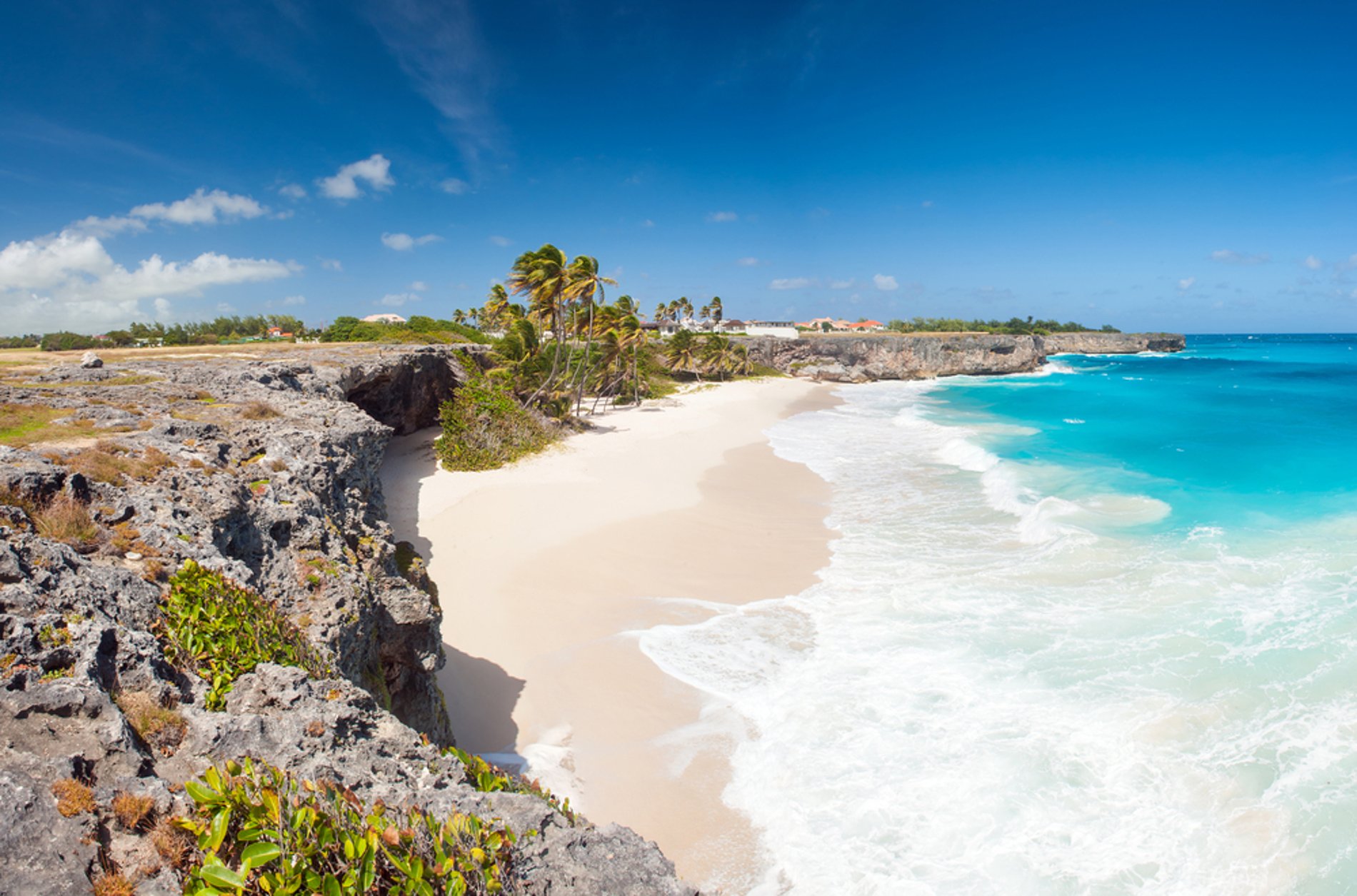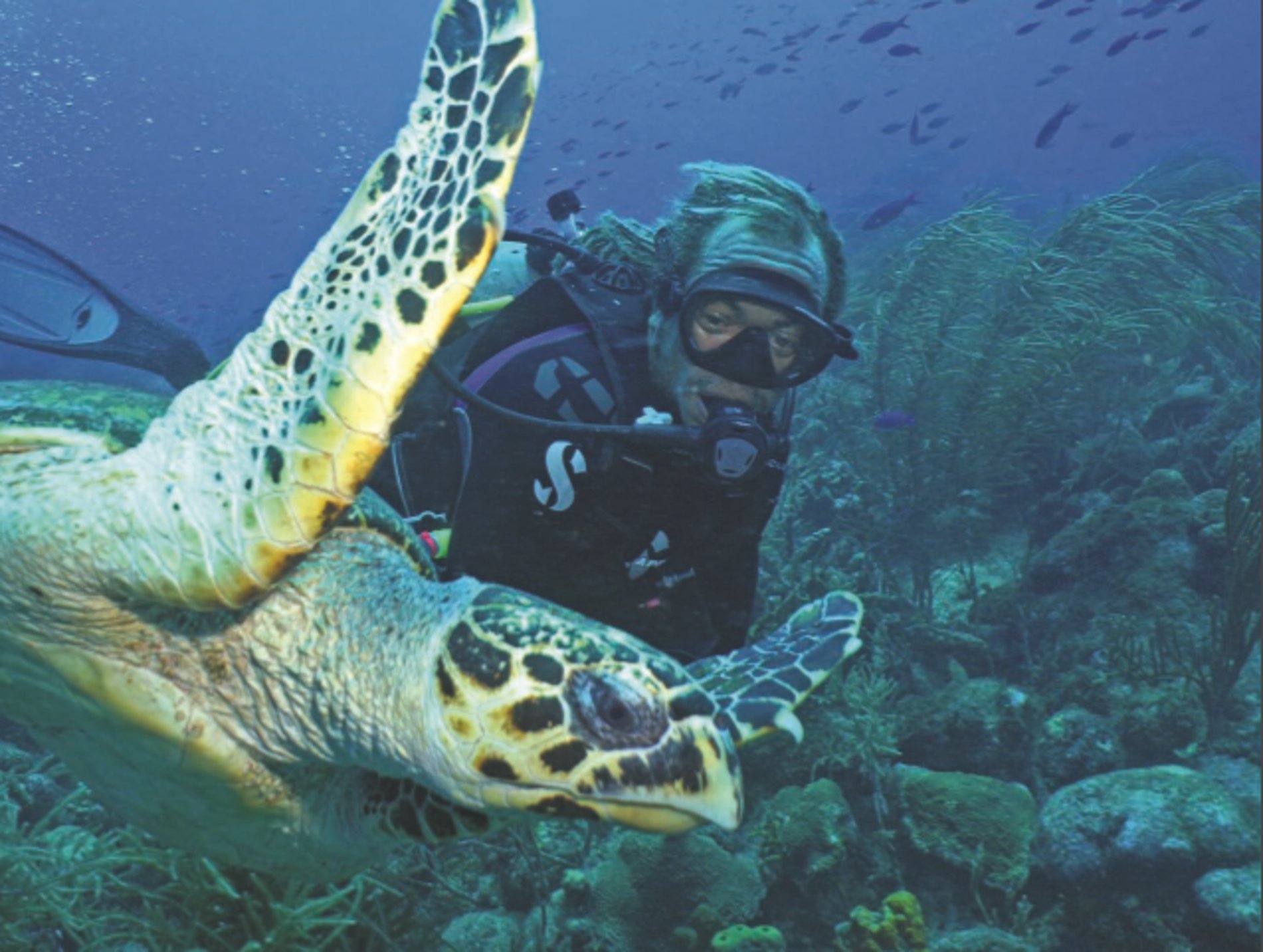 Diving with a turtle in Barbados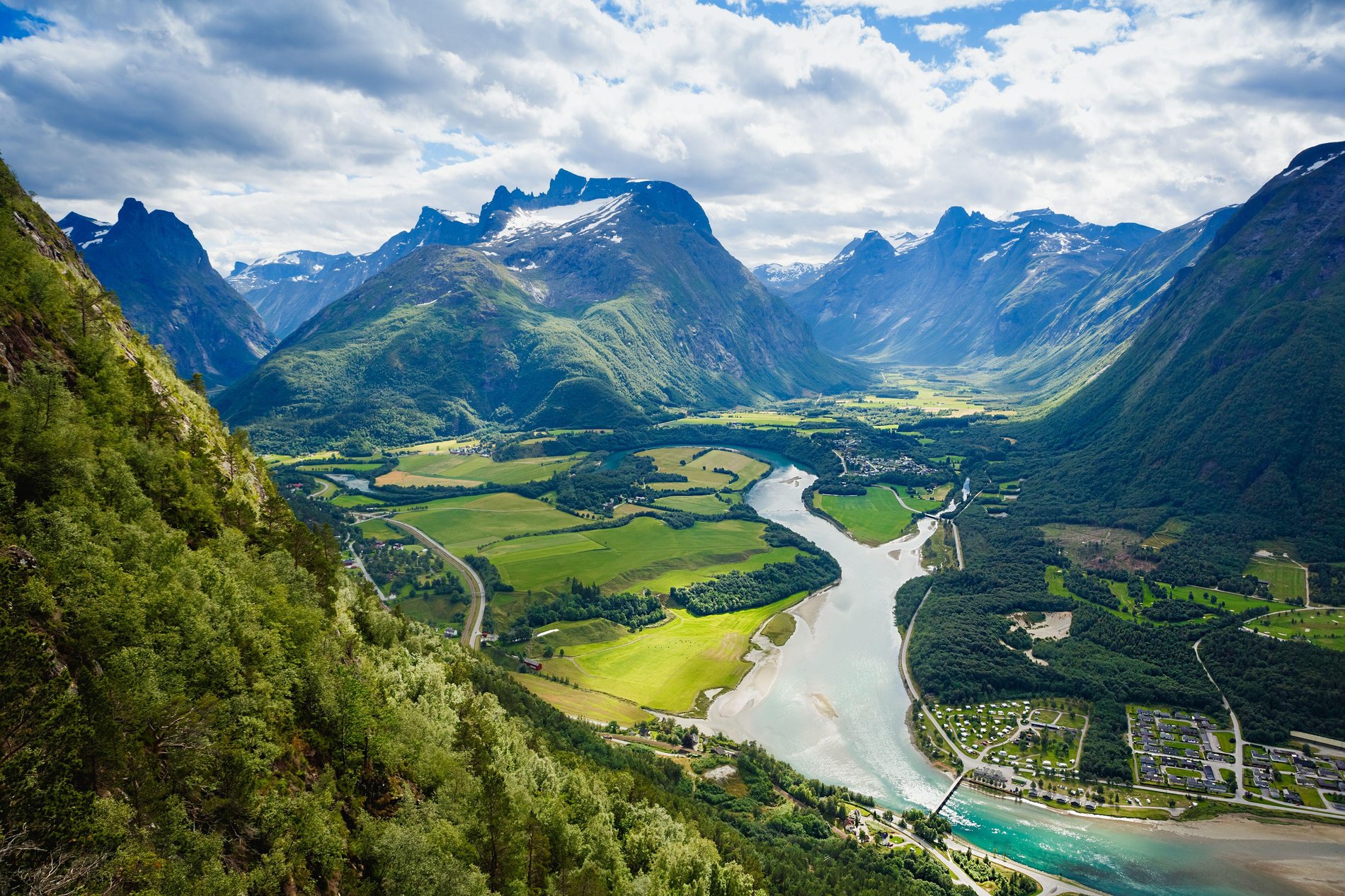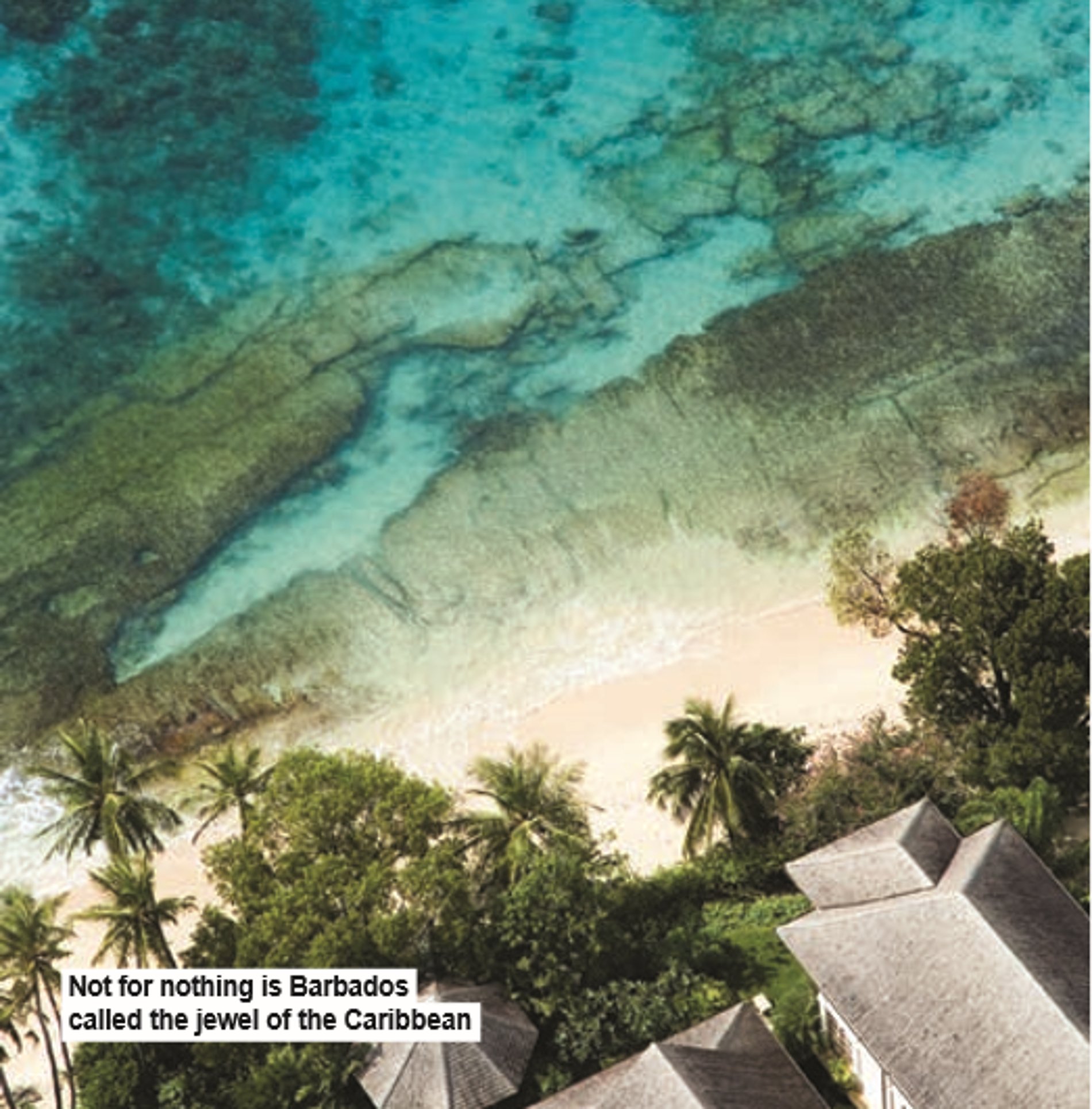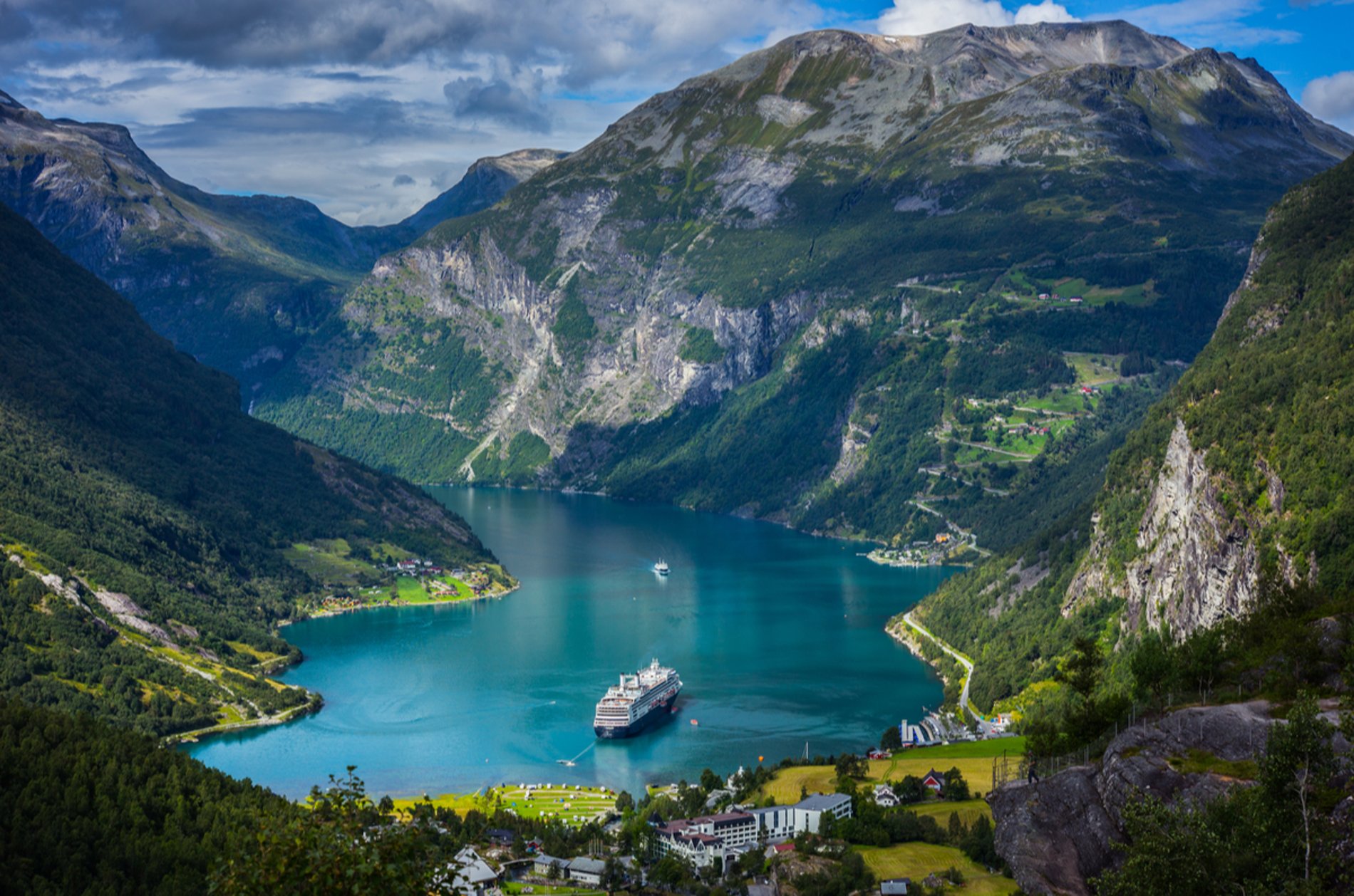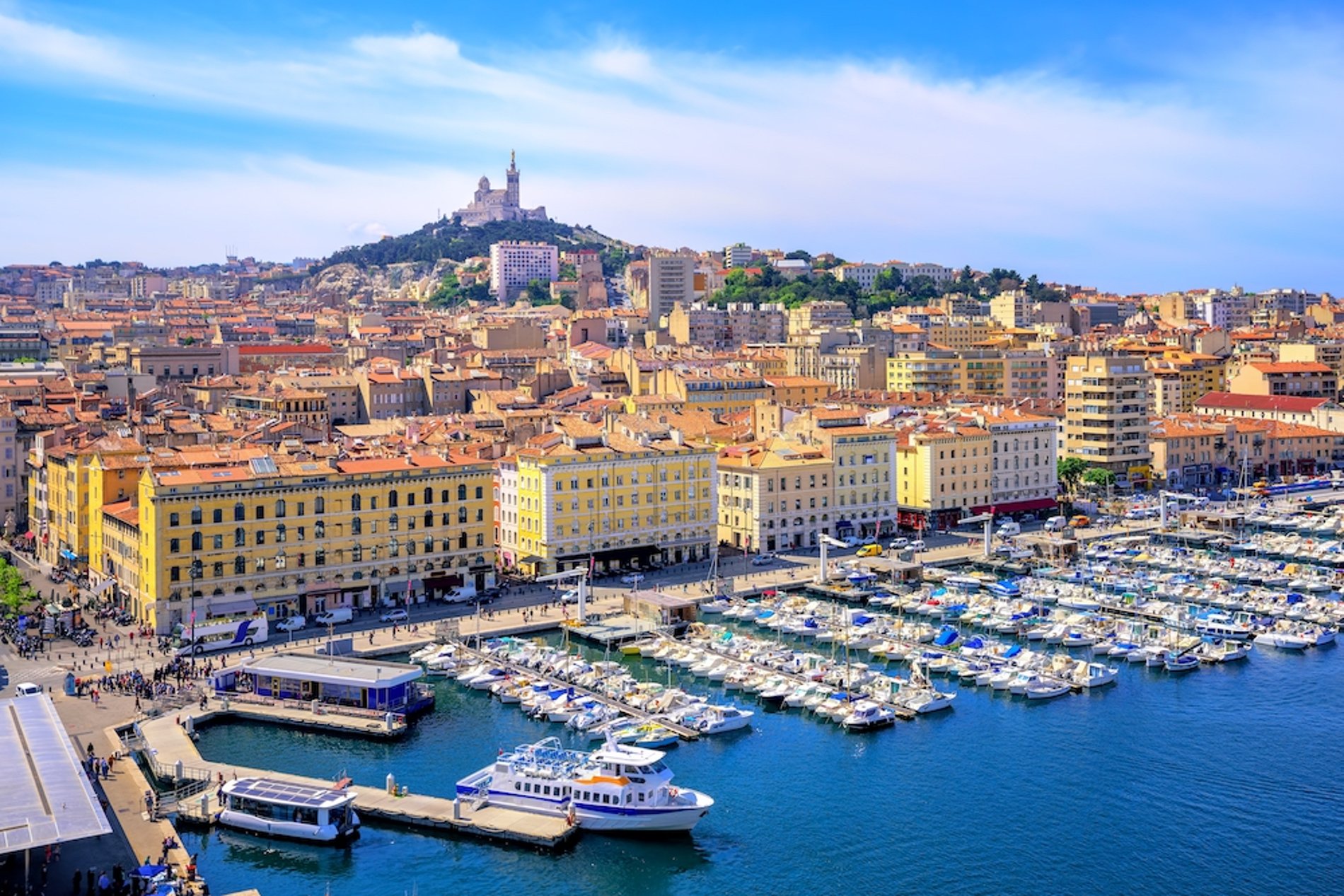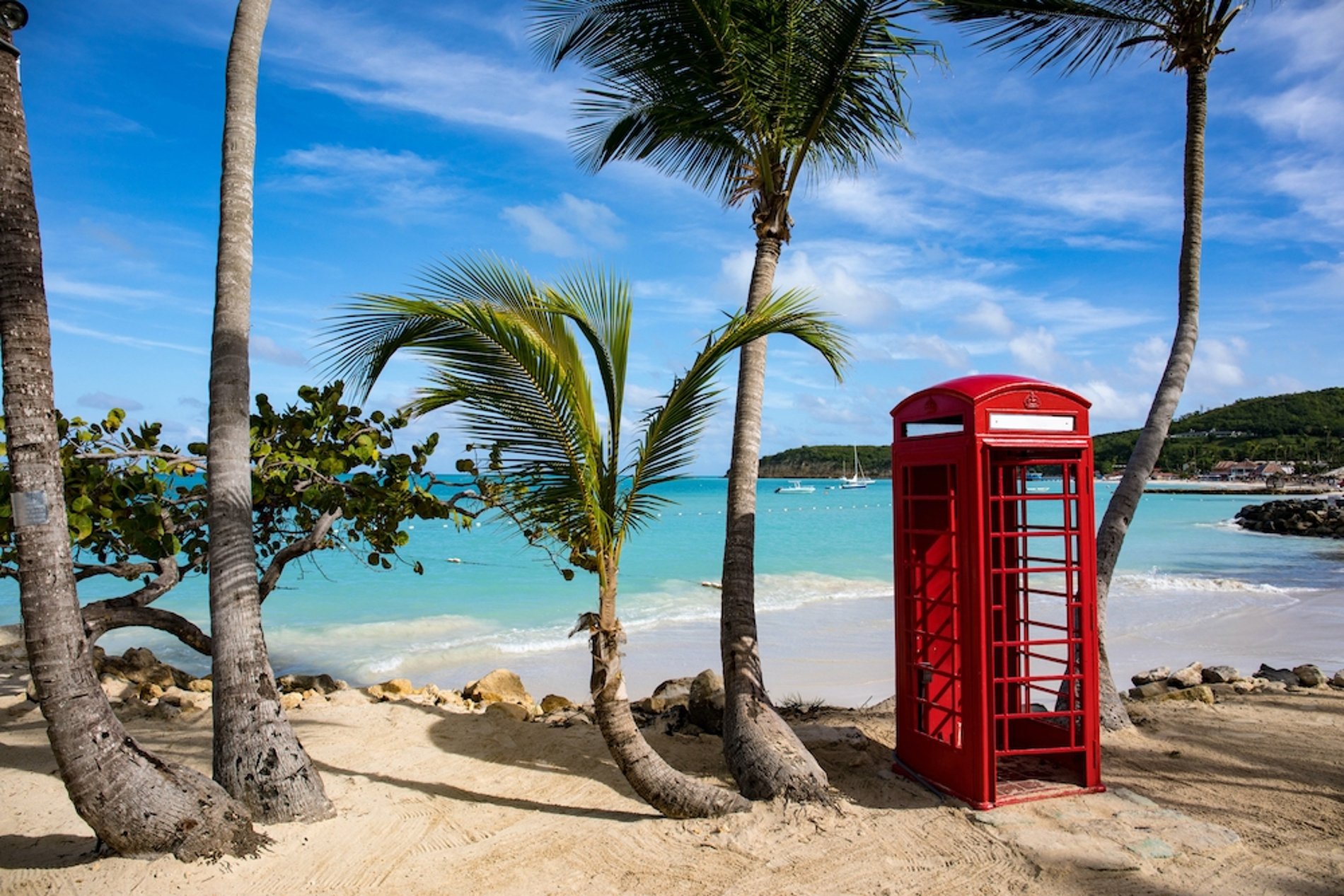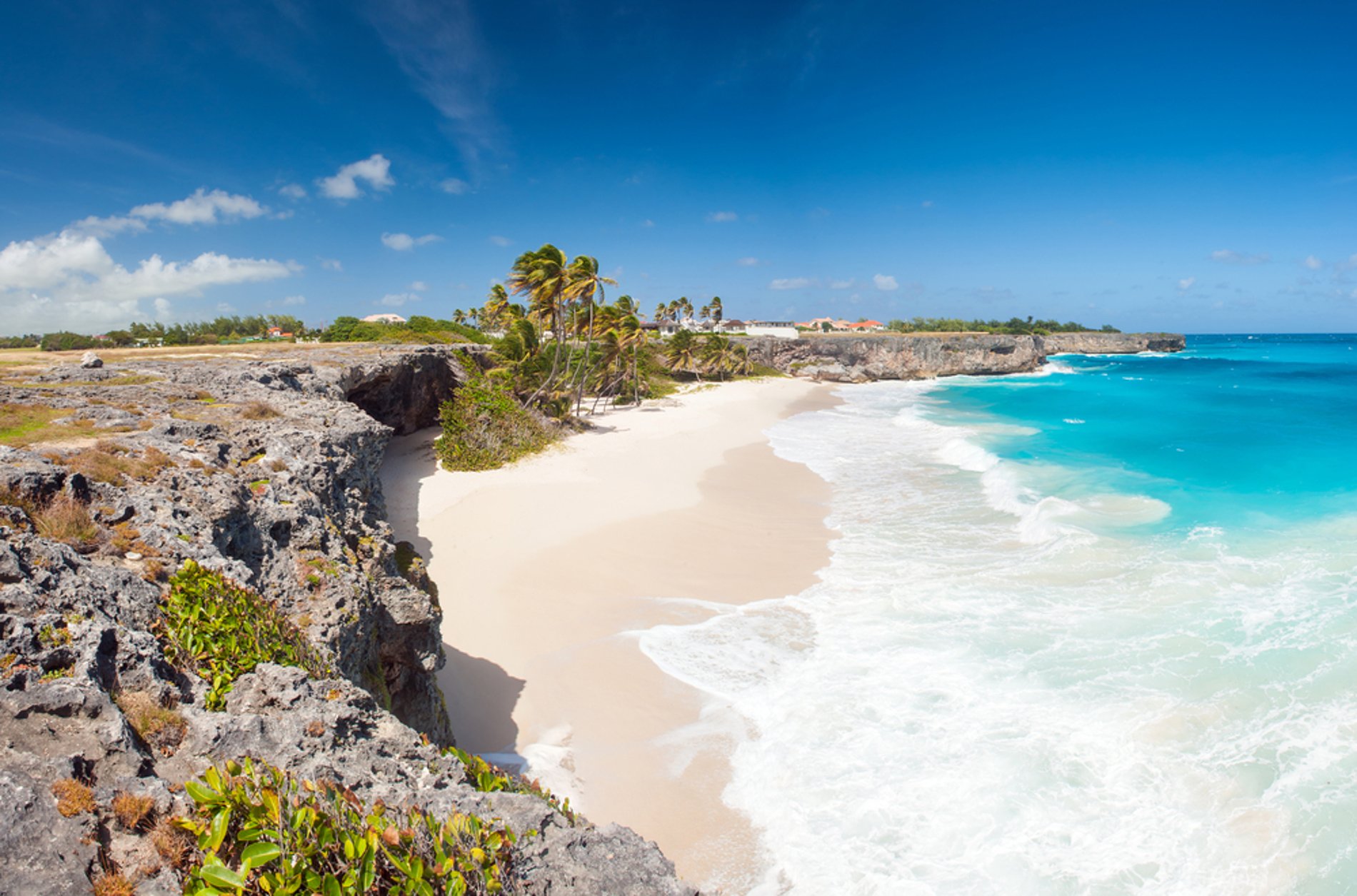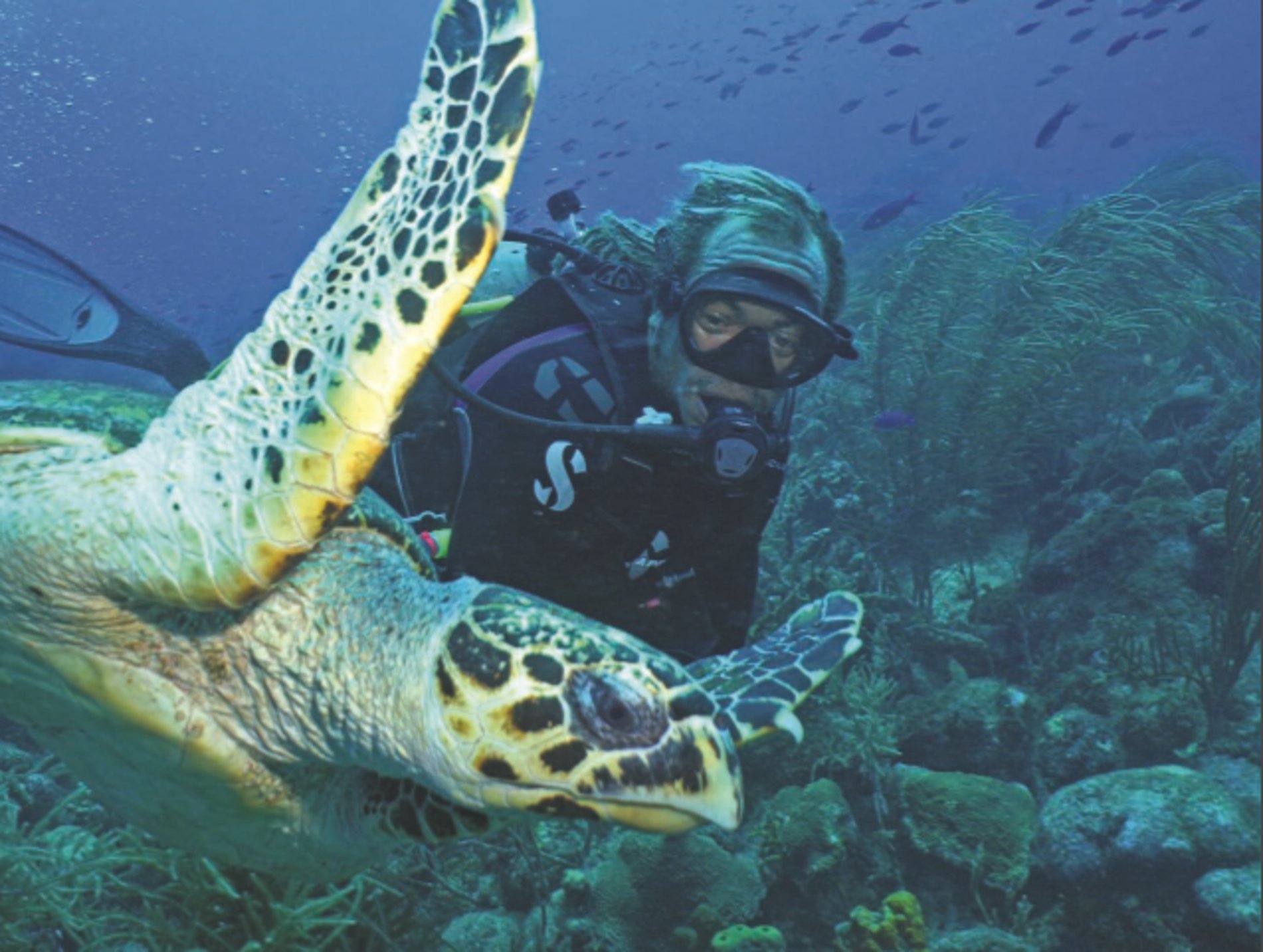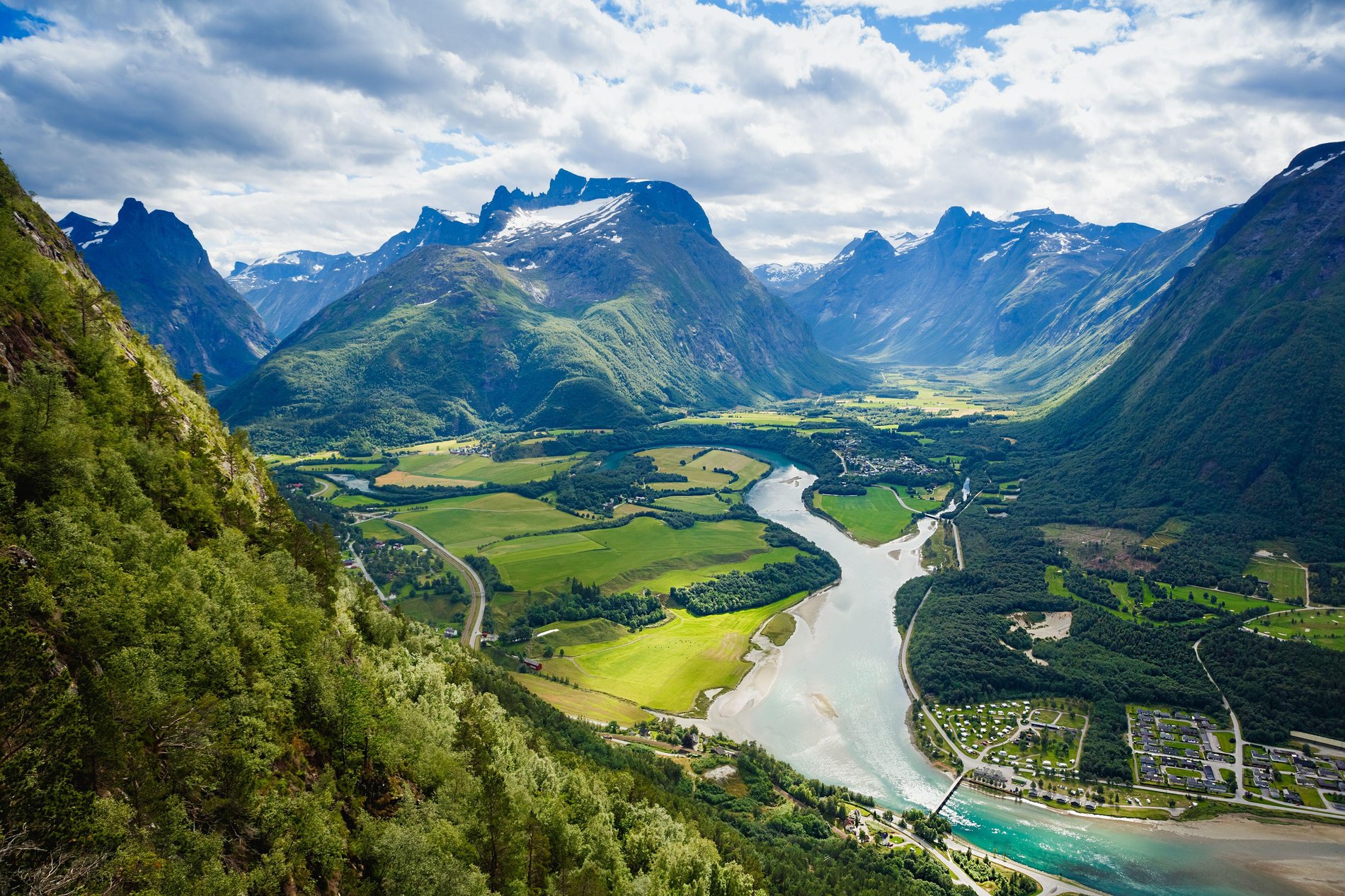 Best ocean cruise destinations
It's obvious why the Med is one of the best cruise destinations for first-time cruisers. It's close to home with a wide range of experiences and excursions, complete with sparkling blue seas, golden sandy beaches and historical ports bathed in brilliant sunshine. While the summer offers fabulous weather, autumn is another good time to visit, too, with warm temperatures and typically sunny days. Explore the Western Mediterranean and you could be rubbing shoulders with the rich and famous in St Tropez and visiting Fragonard – one of the oldest perfumeries in Grasse. A new experience is never far away and excursions include tours of Barcelona, Marseille, glitzy Monte Carlo, and Nice.
With both dramatic and breathtaking skylines, cruising Norway's fjords should be on every cruiser's list. An ocean sailing is the perfect way to witness the splendour of the fjords – one of the world's most impressive natural wonders. Onshore excursions will just add to the experience, highlighting the never-ending list of adventures: visit Langfoss, one of the world's most beautiful waterfalls or Bryggen with its colourful 14th-century wooden warehouses. You can even take a scenic ride on the Flåm railway, with views of snow-capped mountains and magical waterfalls.
Set sail on a Caribbean cruise and discover the cliff-diving, breeze-swaying, sand-between-your-toes, no-worries pace of island life. Hundreds of years of history have left jungle ruins from ancient times and vibrant colonial towns with brightly painted buildings reflecting a fascinating history. On a cruise you can discover the white-sand beaches and rugged cliffs of Barbados; see towering mountains like Petit Piton in St Lucia; explore the lush rainforests of Belize, or boost your adrenaline as you zip-line through the treetops of Labadee or Honduras. If calm, contemplative nature is more your thing, spend the day admiring cascading waterfalls in Jamaica and the vivid coral reefs of Bonaire, home to manta rays and parrot fish.
For the cold-weather lovers and wildlife buffs, a cruise to Alaska is one not to be missed. Immerse yourself in the picture-perfect scenery, rich with diverse wildlife with what will feel like stepping into a natural history documentary right before your eyes. Glacier Bay National Park is a cruise highlight, reflecting the rugged Fairweather Range and its snow-capped peaks in waters where humpback whales and salmon swim. Excursions on some ships include the chance to take a seaplane to the remote Tongass National Forest – the largest natural forest in the US – where it's possible to spot bears hunting for salmon. For the adventure-lover, further options include riding a zip line, flying in a helicopter, and sea kayaking.
South Africa
Not many people know that South Africa plays host to some fascinating cruises and picture-worthy scenery. Head out on a ship and discover lush, vibrant landscapes and incredible winelands. Coastal calling points such as Port Elizabeth provide a gateway to an abundance of wildlife. A visit to Addo Elephant National Park is the chance to see elephants up close, as well as leopards, rhinos, lions and buffaloes. An excursion to Saint Lucia Estuary is a wildlife haven, with hippos, crocodiles and flamingos.
The Maldives
With its incredible underwater sea life and the chance to search for whale sharks and manta rays, the Maldives is a perfect cruise spot. All sailings will encompass stunningly beautiful islands, beach barbecues, and the chance to sample traditional Maldivian cuisine. For breakfast try mas huni – grated coconut mixed with finely chopped tuna, onion and chilli and served with Maldivian flatbread – a delicious start to a carefree day exploring the Indian Ocean. With the hundreds of islands formed from the crowns of the extensive coral reef system, expect to encounter turtles and brightly coloured tropical fish while snorkelling its warm waters.
Best ocean cruise experiences
Pool time
What's the quintessential activity on a holiday? Sunbathing, of course, and even when you're not in port an ocean-sailing cruise liner has plenty of opportunities. While every major cruise ship has the requisite pool, hot tub and rows of lounge chairs, some take pool time to new heights. Many of the newer ships now offer sport surf pools, interactive water parks for kids and zero-entry pools for wading. Kid-friendly ship have pool decks with special pools for adults and little kids and can be encircled by water coaster rides or peppered with water slides. Some of the best ones are even competitive on the water-slide front, while some go a more zen route with beautiful adults-only solariums that offer lap pools and retractable roofs.
And breathe
On the other hand, maybe you planned to indulge in a little pampering during your time off. Steiner Leisure operates the majority of cruise line spas, so the offerings are the same across the board, though Canyon Ranch SpaClub has now partnered with several cruise lines, as well. Beyond the massages, facials and mani-pedis, passengers can book Botox injections and teeth whitening treatments, fancy shaves for men, special teen treatments, couple's mud baths and a variety of gooey wraps that claim to do wonders for your skin, circulation and general well-being. Some of the best spas go beyond the treatment rooms. Many, like the spas on Norwegian and Celebrity ships, have thermal suites with saunas, steam rooms and heated relaxation chairs. Oceania, Carnival, Costa and Cunard offer thalassotherapy pools for therapeutic dips.
Show time
While mainstream ships always have some sort of evening performance scheduled, some entertainment-focused lines keep their theatres full on sea day afternoons. Royal Caribbean tops the leader-board on this one with matinees of its ice skating and AquaTheater shows, as well as midday showings of its Broadway shows, like Hairspray. It's also known for afternoon parades through its ships' Promenades, complete with toe-tapping tunes and colourful costumes. Norwegian Getaway and Escape get loose with Wine Lovers The Musical, a daytime wine-tasting comedy show experience. From signature production shows and Broadway hits in the main theatre, to MSC's Cirque du Soleil shows in the Carousel Lounge, and NCL's Howl at the Moon piano bar, there is so much to do on modern day cruise ships. There's also comedy shows, trivia, karaoke, live music, and so much more.
A foodie's dream
For those passionate about food and drink, a cruise is perfect. Eating and drinking make up a large fraction of time spent onboard. Perhaps you're fond of the smorgasbord approach, picking this and that from the Mongolian Wok, Bonsai Sushi, Guy Fieri's burger and barbecue joints, New York-style deli or the pizza, pasta and burrito bars on Carnival. Or maybe you like a leisurely sea day lunch at upscale Holland America's Pinnacle Grill or a Champagne brunch at Disney's adults-only Palo? Those predisposed to a liquid diet can kick back with buckets of beer and fruity cocktails from poolside bars, glasses of wine with lunch or even milkshakes on Oceania and fruit smoothies on lines like Princess and Royal Caribbean.
Explore, discover and enjoy
One of the biggest selling points about cruise is the ability to try something new every day, and excursions only add to it. Snorkelling through coral reefs, exploring ancient Roman ruins, hiking on glaciers, shopping at local outdoor markets – all of these shoreside activities are as much a part of the cruise experience as enjoying the onboard amenities of your ship. Indeed, half the fun of taking a cruise is exploring exciting new places, including tropical islands, bustling metropolises and exotic countries.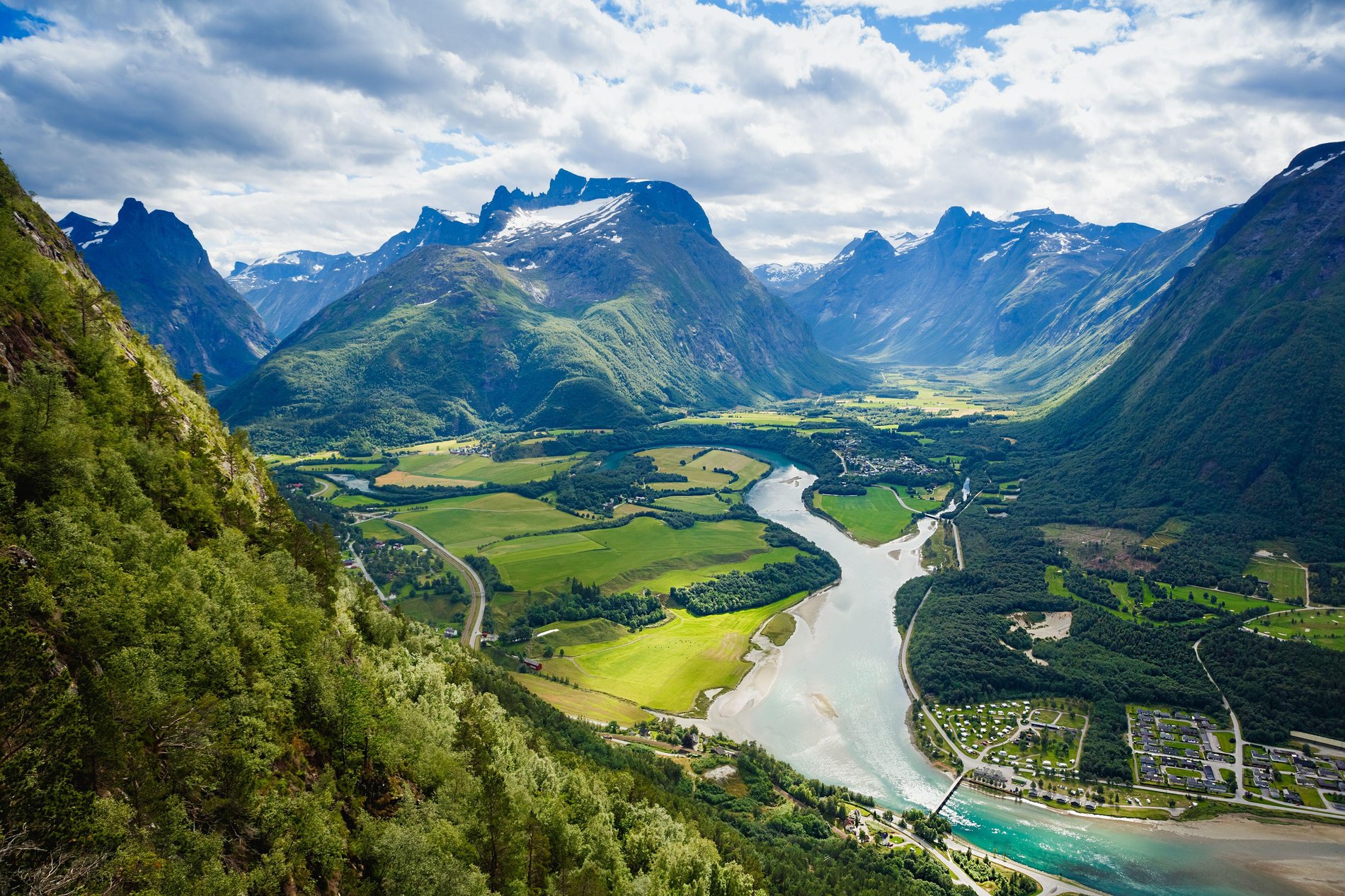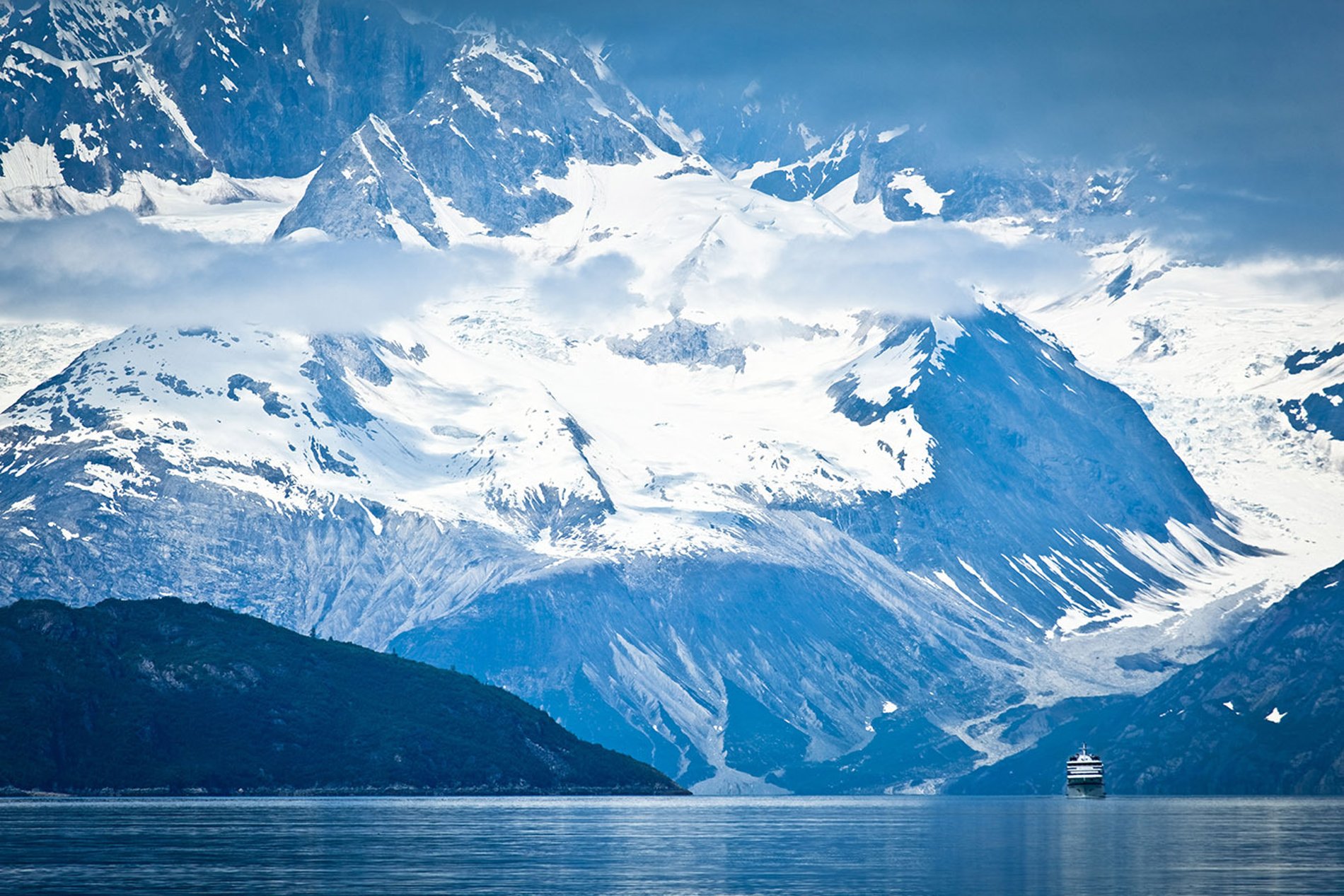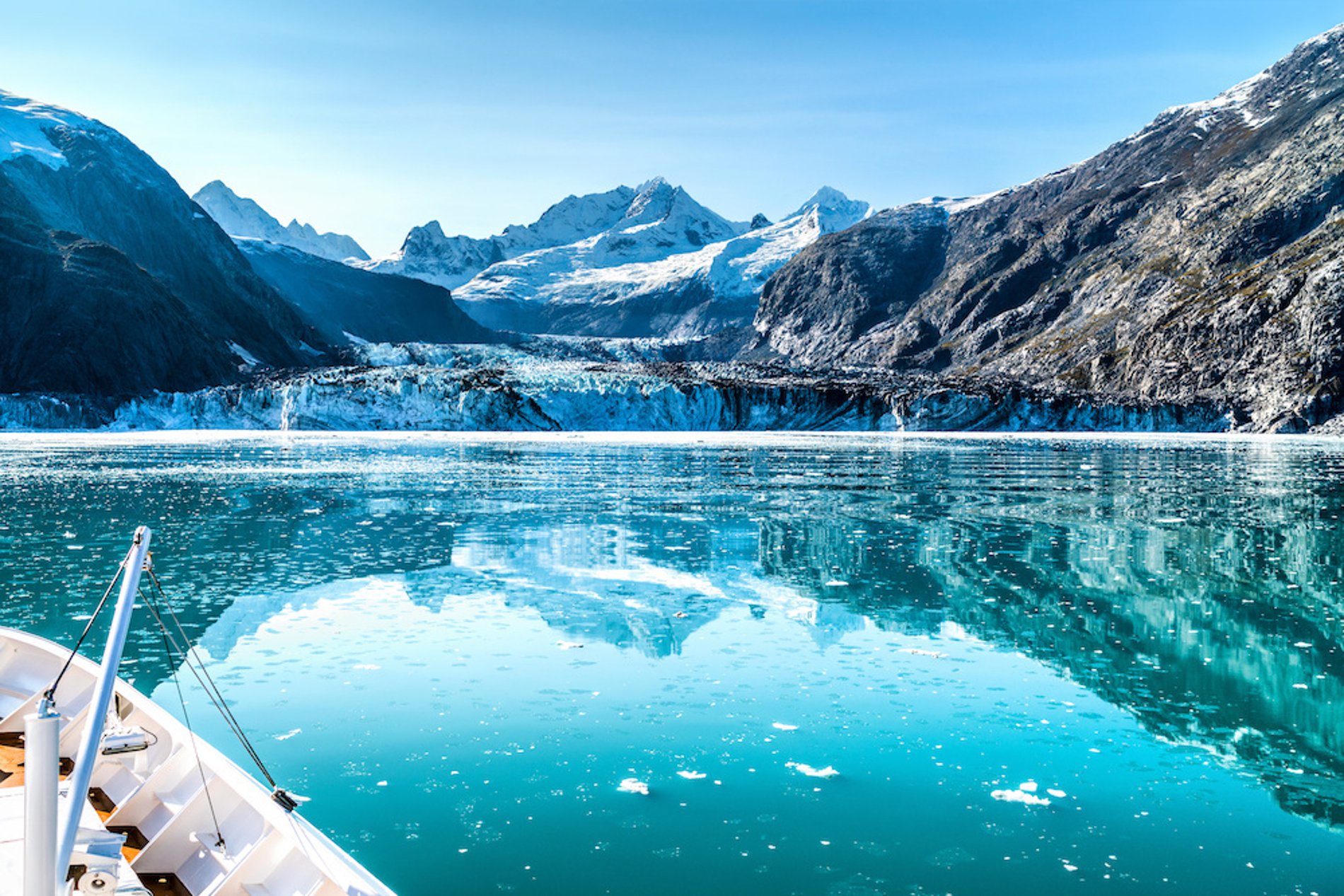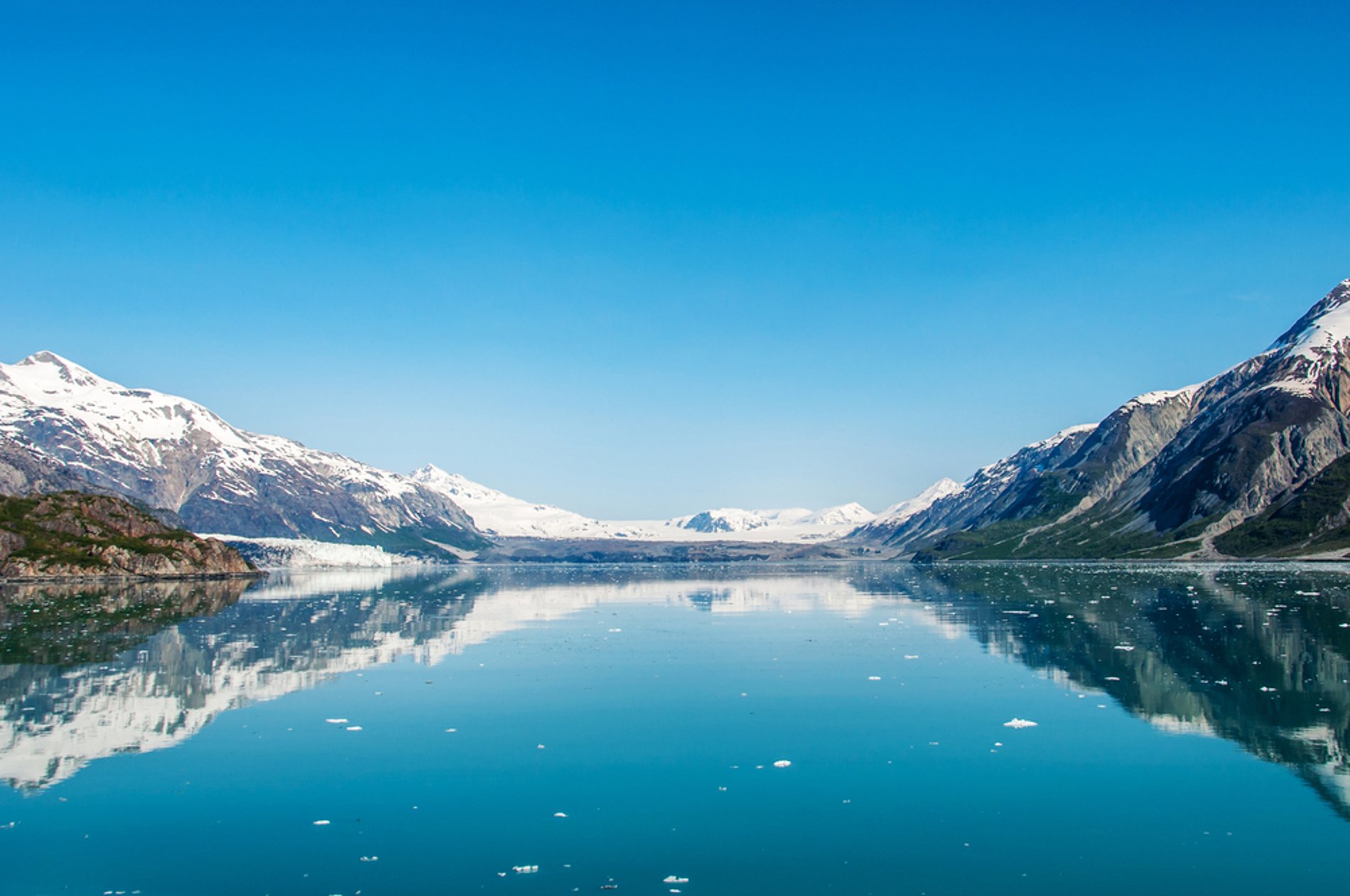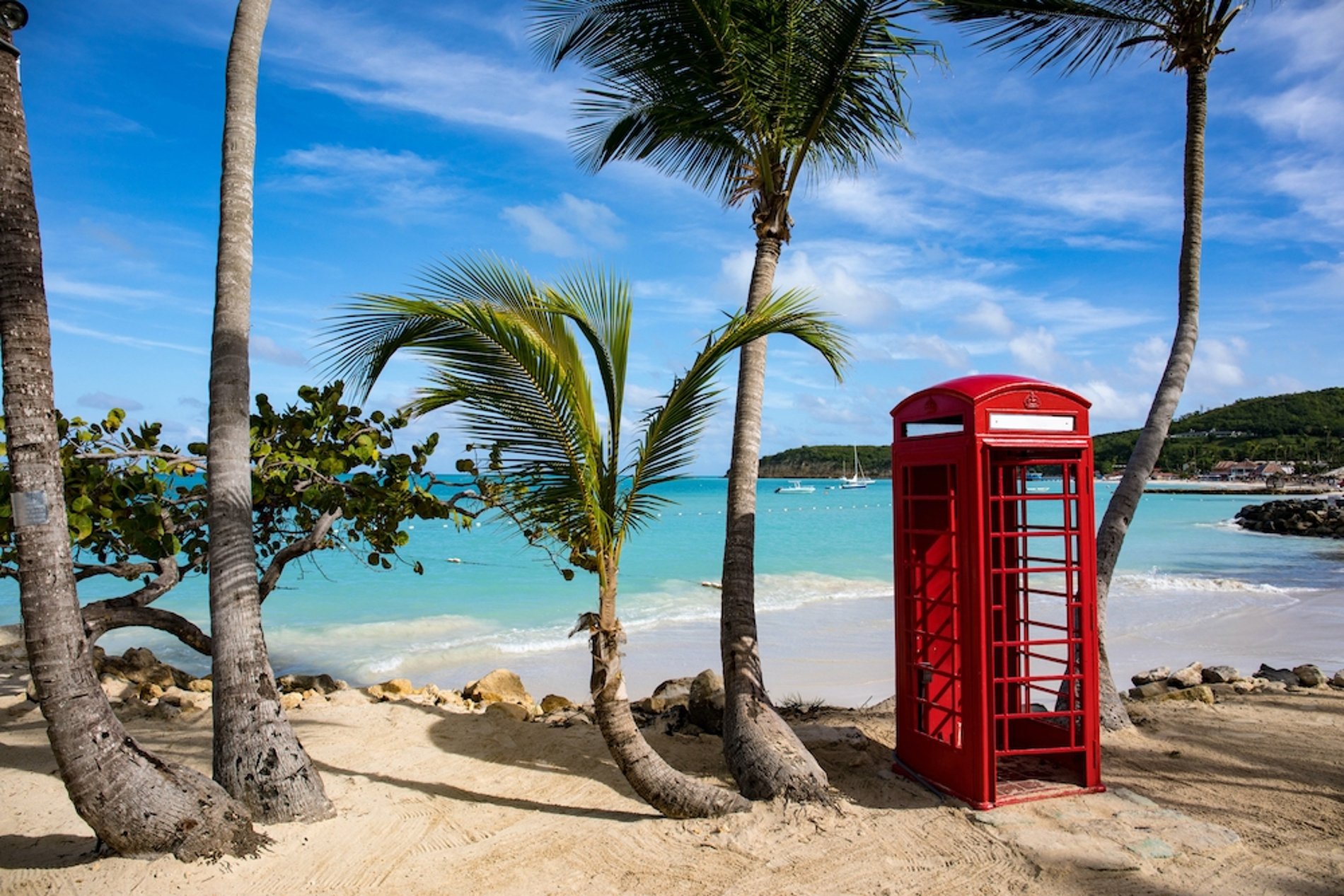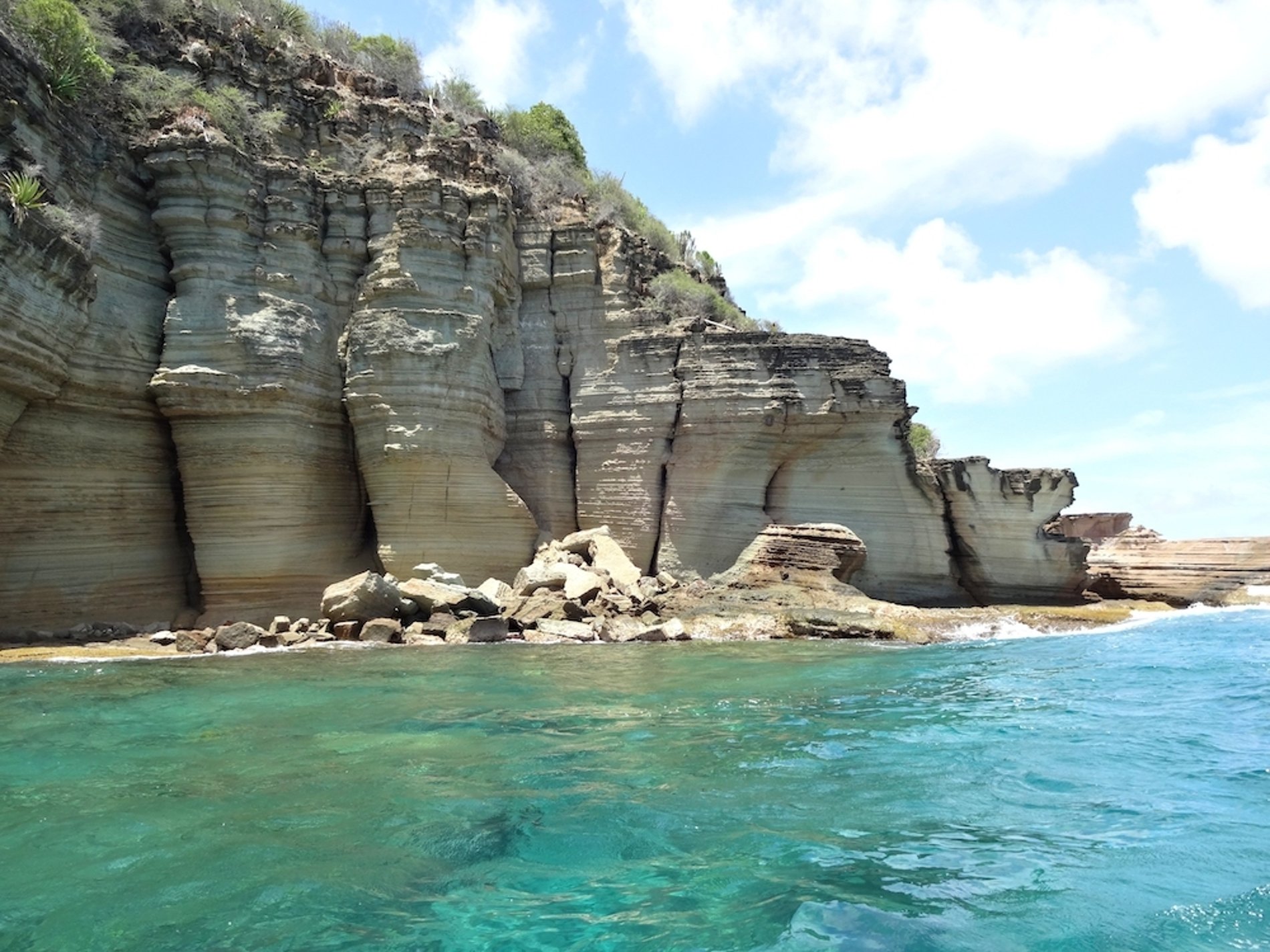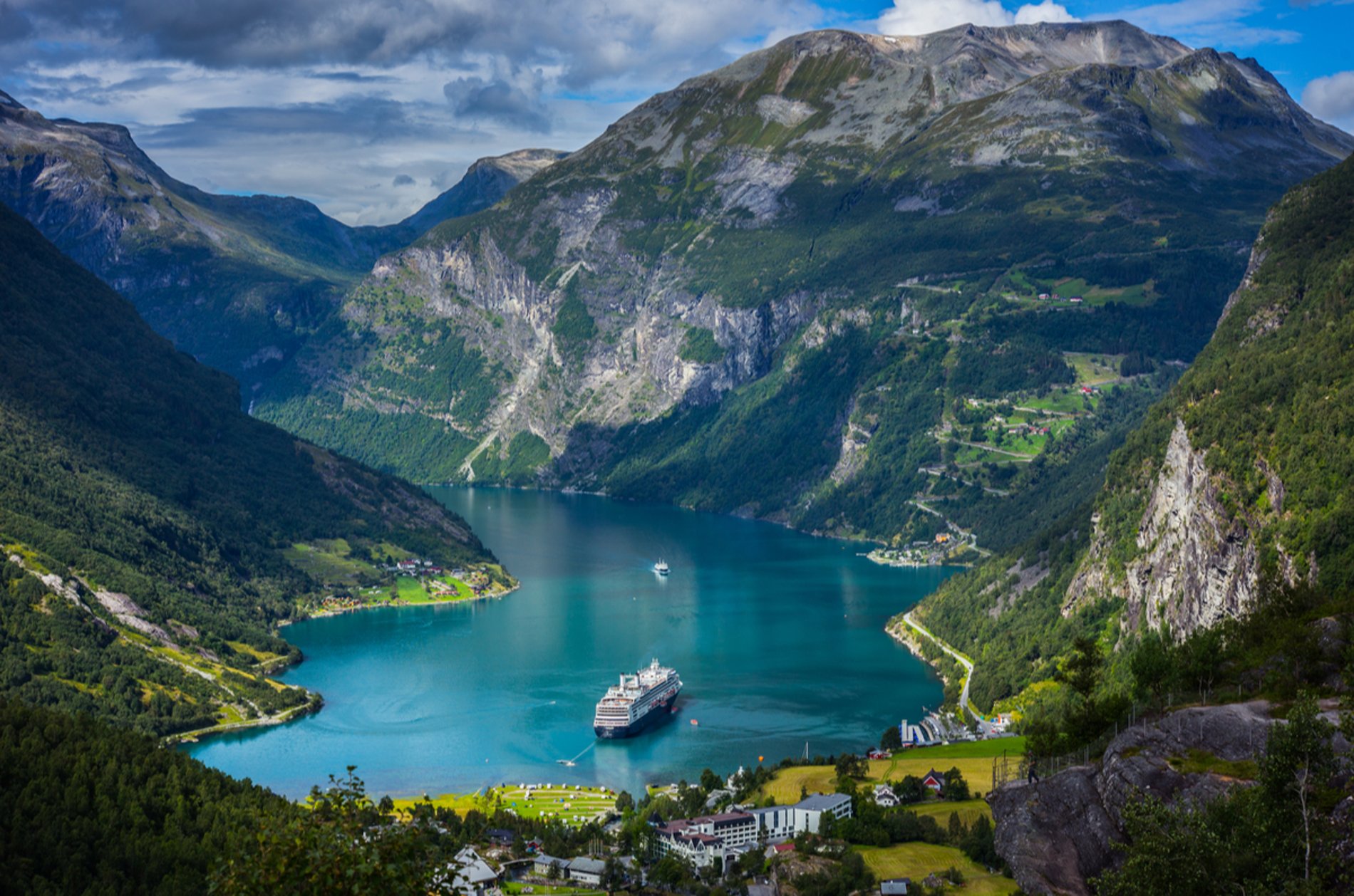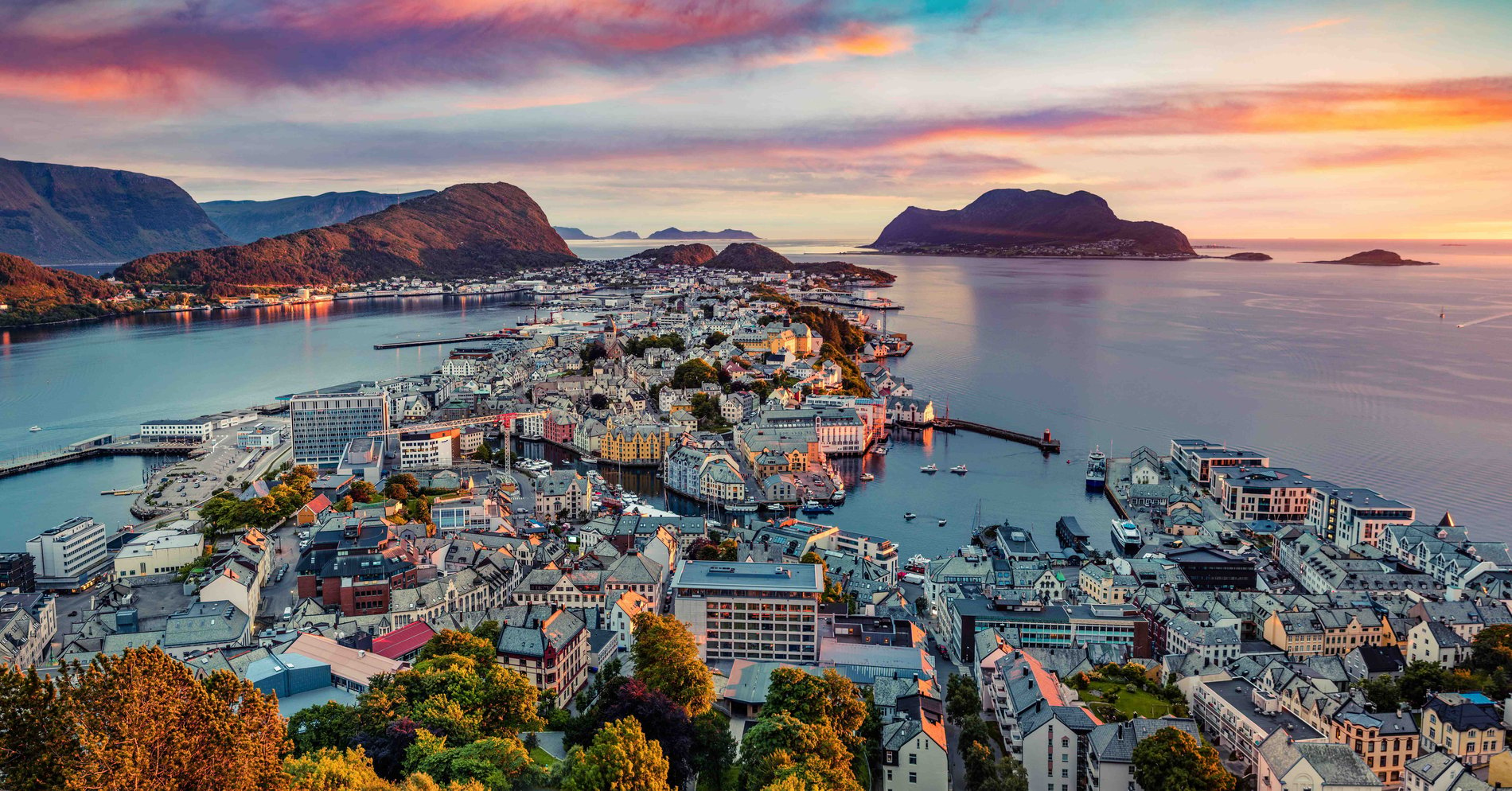 Destinations including the picturesque Norway. Credit: Shutterstock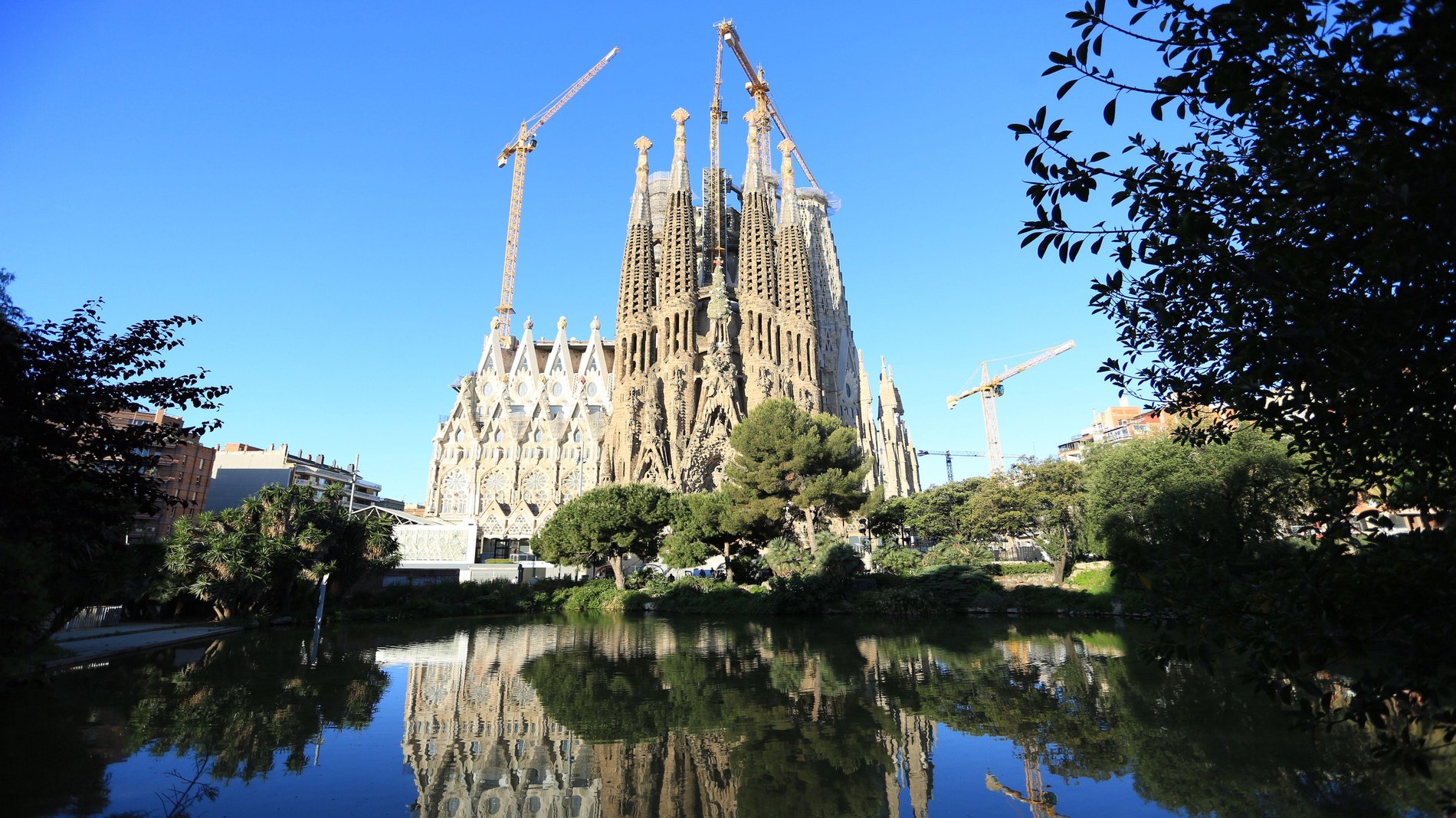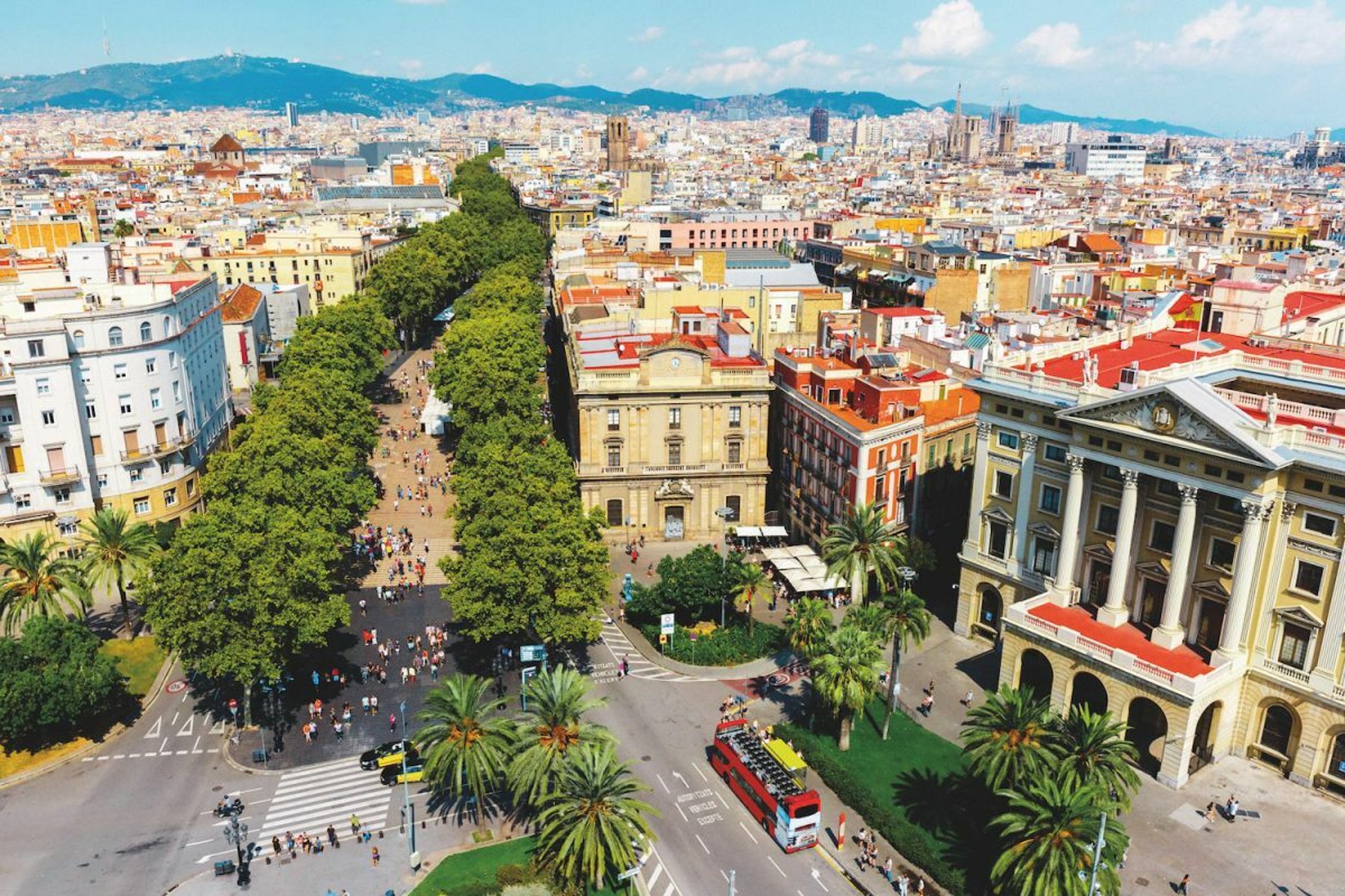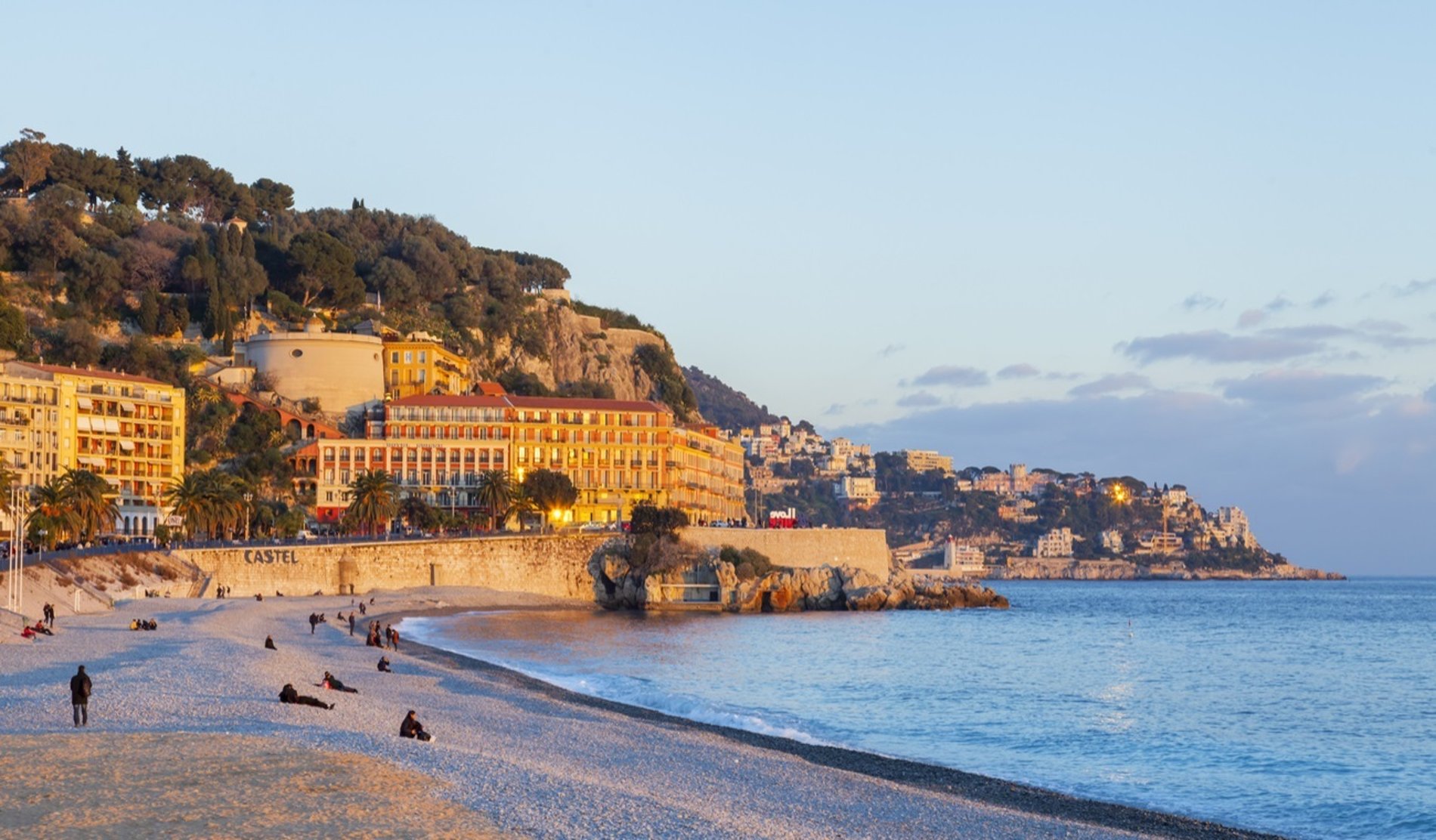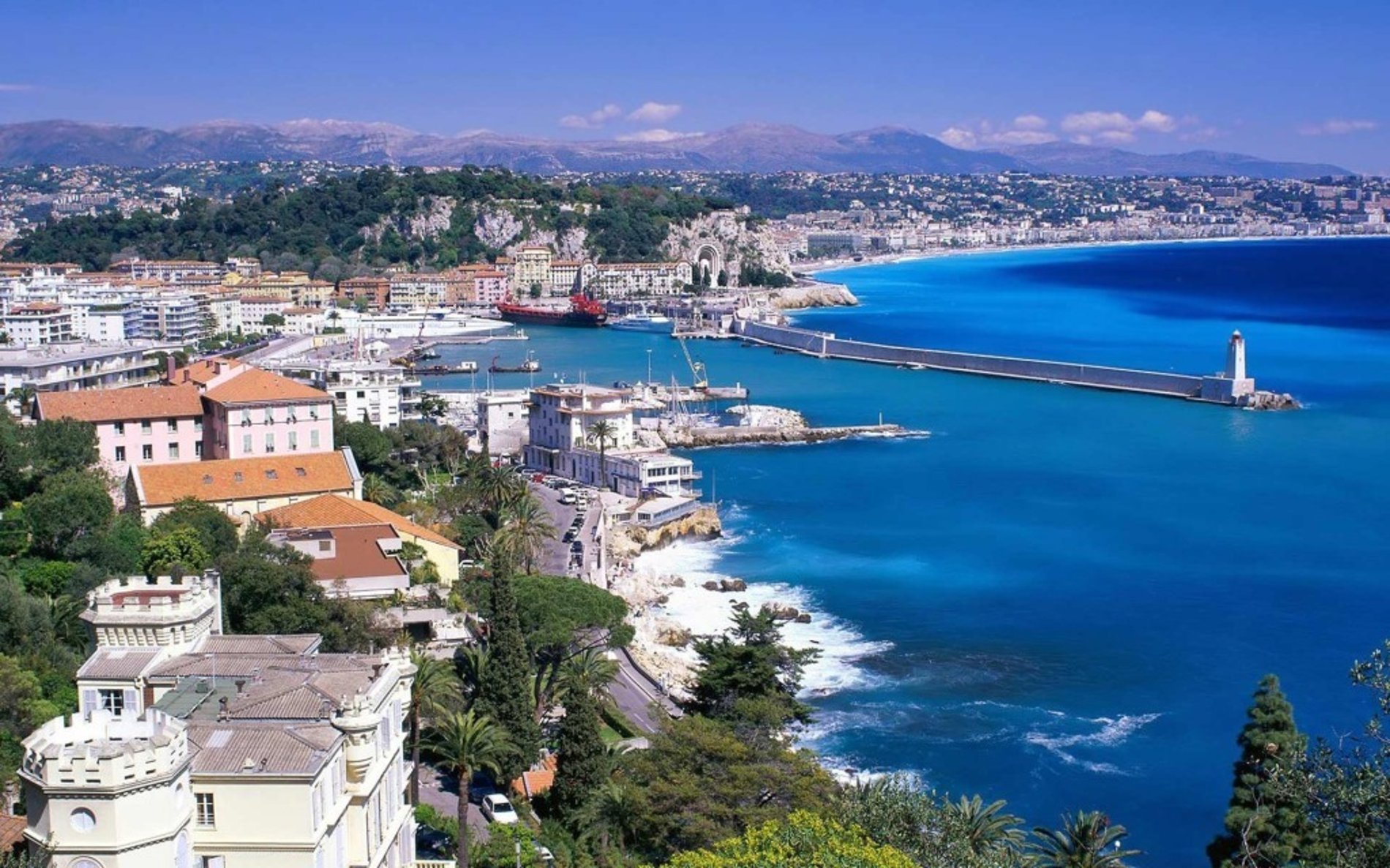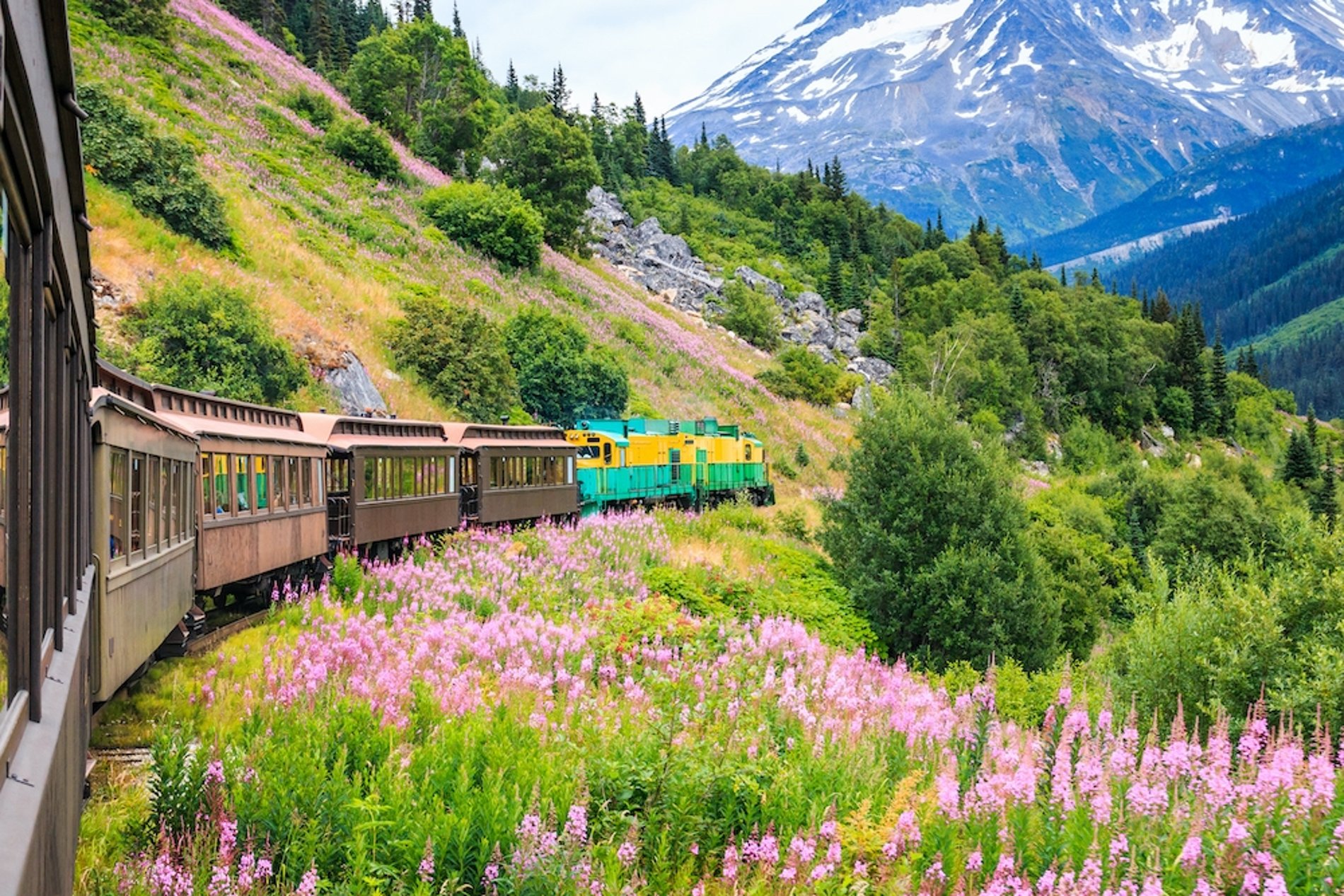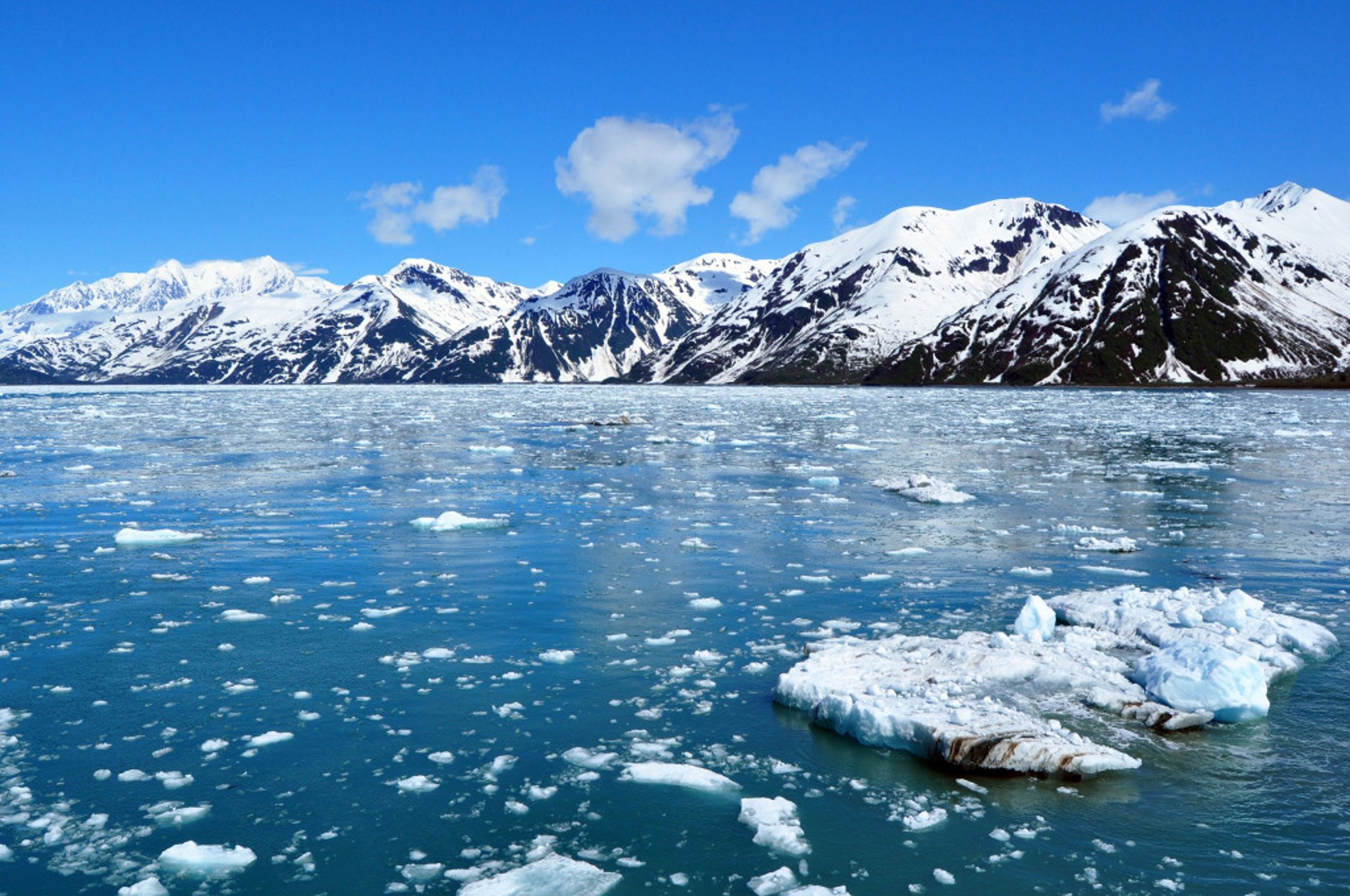 Hubbard Glacier, Alaska