Search for your ideal Cruise
What Are World Cruises?
For a growing number of cruise lovers, there's every reason to spend as much time at sea as possible – that's why long-haul and world cruising are becoming an increasingly popular choice for those who want to sail away happy. There's no better way to discover the many wonders of our amazingly diverse planet than with a world cruise, unlocking the door to countless cultures, cuisines, landscapes and wildlife. With no limit to what you can see and do on your grand voyage, you'll be able to tick off once-in-a-lifetime bucket-list experiences each day. Sail past the Statue of Liberty as you head into New York, traverse the modern marvel of engineering that is the Panama Canal, see the Great Pyramids of Egypt, explore the ancient caricature of Mediterranean cities such as Rome's Colosseum or sample exotic dishes made fresh in Asia – the world is truly your oyster.
Best world cruise lines
Cunard bears the distinction of being the first line to cruise around the globe as far back as the 1920s, its modern offerings onboard Queen Elizabeth represent the finest in international luxury and comfort. Setting sail from Southampton in complete luxury, the voyage stops off at some of the best ports of call around the globe, including Fort Lauderdale, Auckland, Ho Chi Minh City and Cape Town. The perfect combination of a ship full of delicious cuisine, engaging entertainment and exciting destinations makes for the cruise of a lifetime.
Offering more than 50 destinations across some 30 countries, an MSC world cruise really is something special for people wanting to immerse themselves in new cultures. Travelling in style on one of their elegant ships, MSC world cruises offer a large number of shore excursions which will help you to get stuck into the culture, history and local life of every place you visit.
Oceania Cruises receives plenty of praise every year for its 'Around The World in 180 Days' itinerary. Expanding on the Jules Verne classic, this route sees Insignia wind her way around the world's most exotic ports, beginning in Miami and stopping at Hong Kong, Zanzibar, Hawaii and French Polynesia.
HAL's full global cruise itinerary starts and ends in Fort Lauderdale in Florida, touching places such as Italy, China, Brazil and the Caribbean on its journey. Each of those regions offers a long-haul itinerary of its own, allowing passengers who have a preference for a particular part of the world to experience just that leg of the journey in comfort and style.
Setting sail from Southampton, what better way to explore the world than on a P&O world cruise? Lasting for almost 100 days, you can expect a wealth of onboard activities coupled with shore excursions that take you right to the heart of each port of call.
Find your ideal cruise
Best world cruise destinations
Panama Canal
Many world cruises will at some point traverse the famous Panama Canal. The Panama Canal is where nature meets human engineering to present you with a journey unlike any other. The 48 mile man-made waterway set against Panama's exotic, emerald green rainforest combines to create a unique journey of discovery. The Panama Canal is one of the most important routes in the modern world, connecting the Atlantic and Pacific Oceans. Cross the continental divide in unrivalled luxury and grandeur, relaxing on board and enjoying world class cuisine and amenities. Be ready to experience your ship rising by 85 feet in one of the incredible Gatun Locks.
Japan
A growing number of cruise lines have set their sights on the land of the rising sun in recent years and this is no different in world cruising. The port cities of Tokyo, Kobe, Osaka and Yokohama are popular stop-offs, while lesser-known destinations popping up on a growing number of itineraries include Aomori (the northernmost prefecture on Honshu island); Ishigaki Island, with its white sand beaches and turquoise waters; and historic Hakodate (not to be confused with Harrogate), one of Japan's oldest port cities.
It's a region perfect for cruising and any world cruise would be missing something by not stopping here. The sheer density of the islands means that ships can leave one port late at night and arrive at the next island early the next day. It's also one of the top destinations in terms of excursions, whether it's tours of historic sugarcane plantations, volcano hikes, kayaking or zip-lining.
Alaska
A land of rugged hills, rushing waters and undisturbed wildlife, Alaska is as big as it is wild. Whether you're watching whales splash in the Pacific Ocean, gazing up at towering ice formations like the Hubbard Glacier or journeying by train deep into the last frontier on Anchorage's Coastal Classic Railway, Alaska is sure to quench any explorer's thirst.
South Pacific
Embrace the island life and spend long days exploring the bountiful South Pacific oceans during your holiday. Swim with turtles, play with dolphins and dive with tropical fish. Visit the South Pacific Islands and channel your inner explorer and immerse yourself in the diverse cultures and untamed fauna that make each island so unique.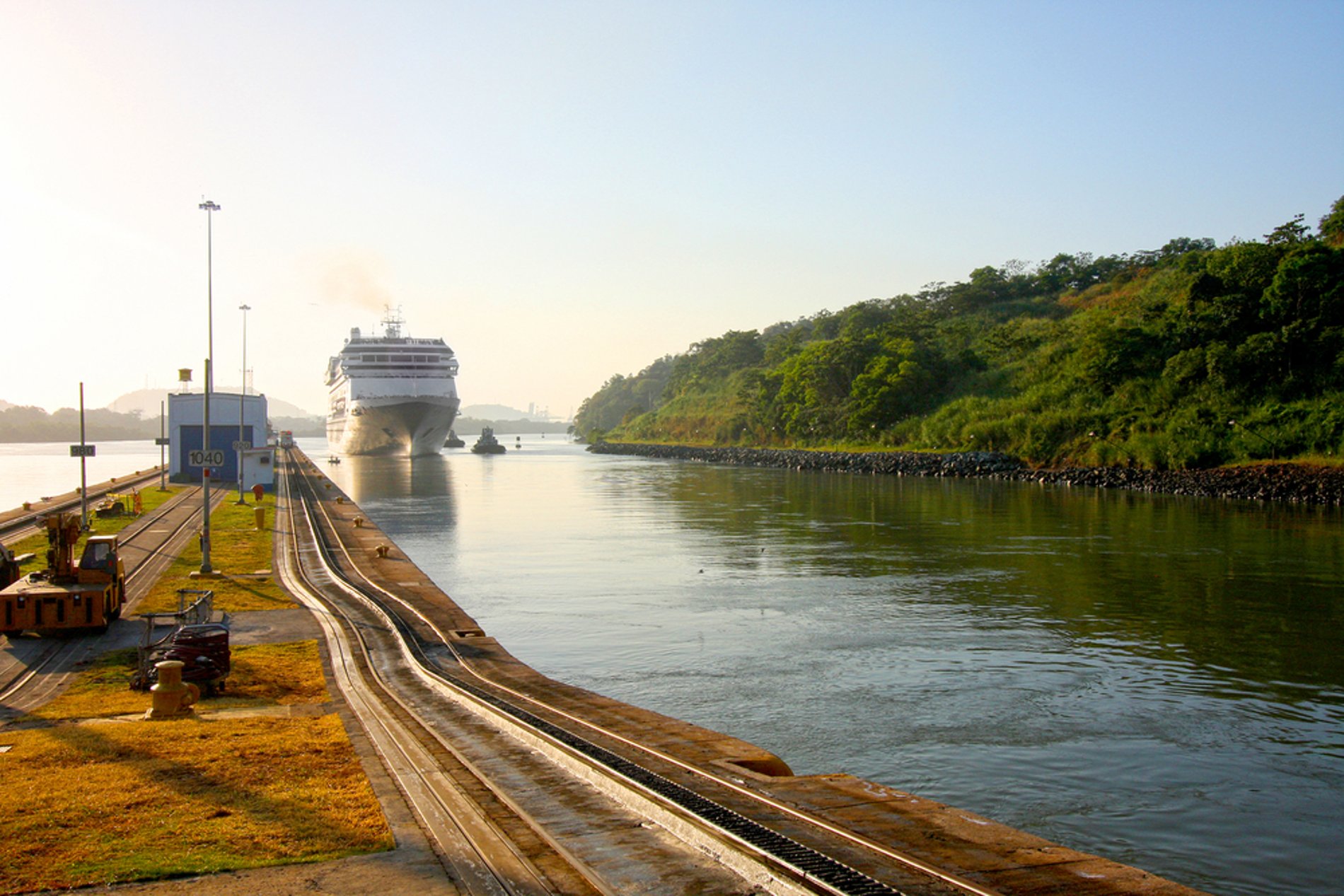 Panama Canal – Cruise ship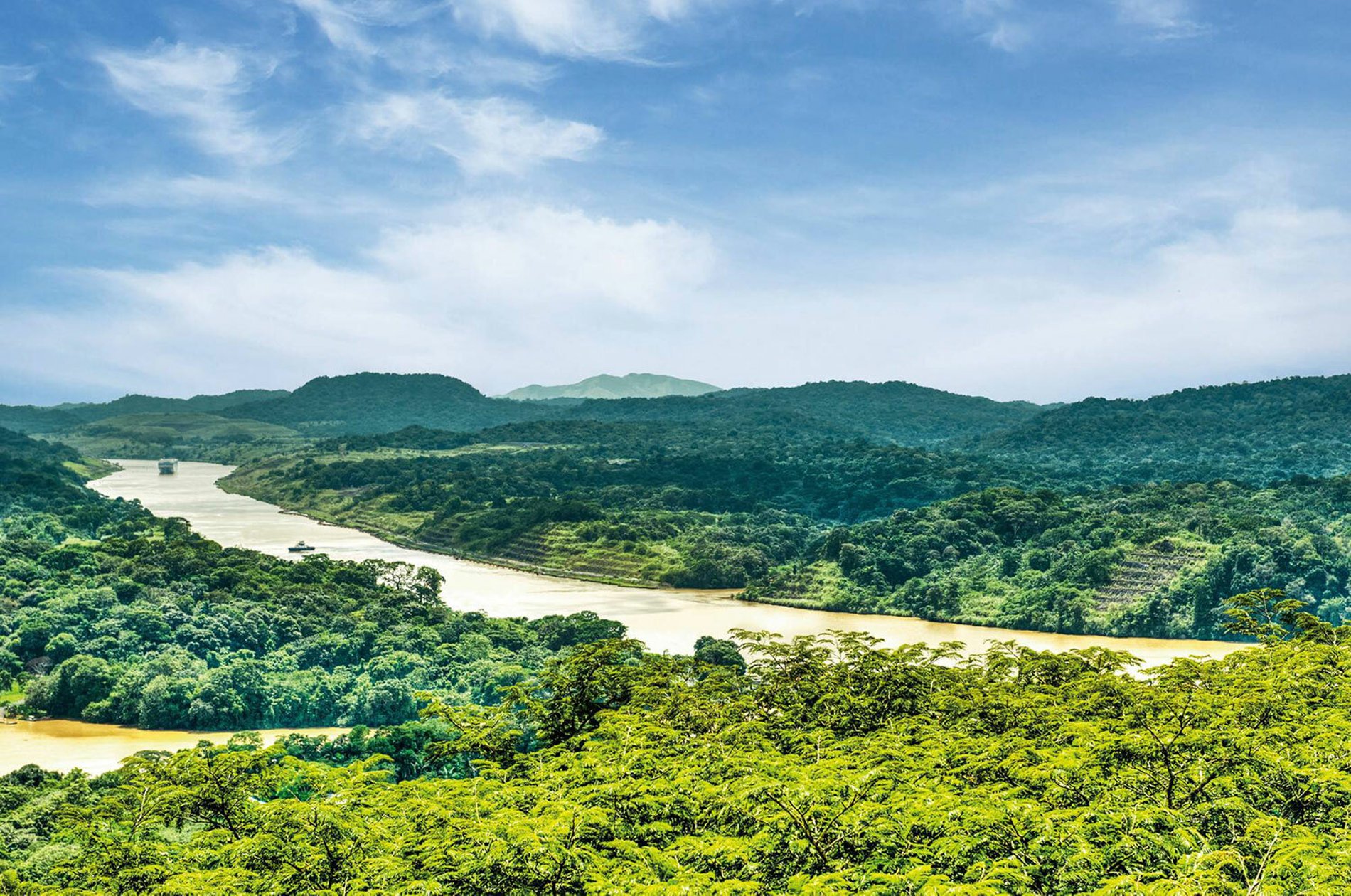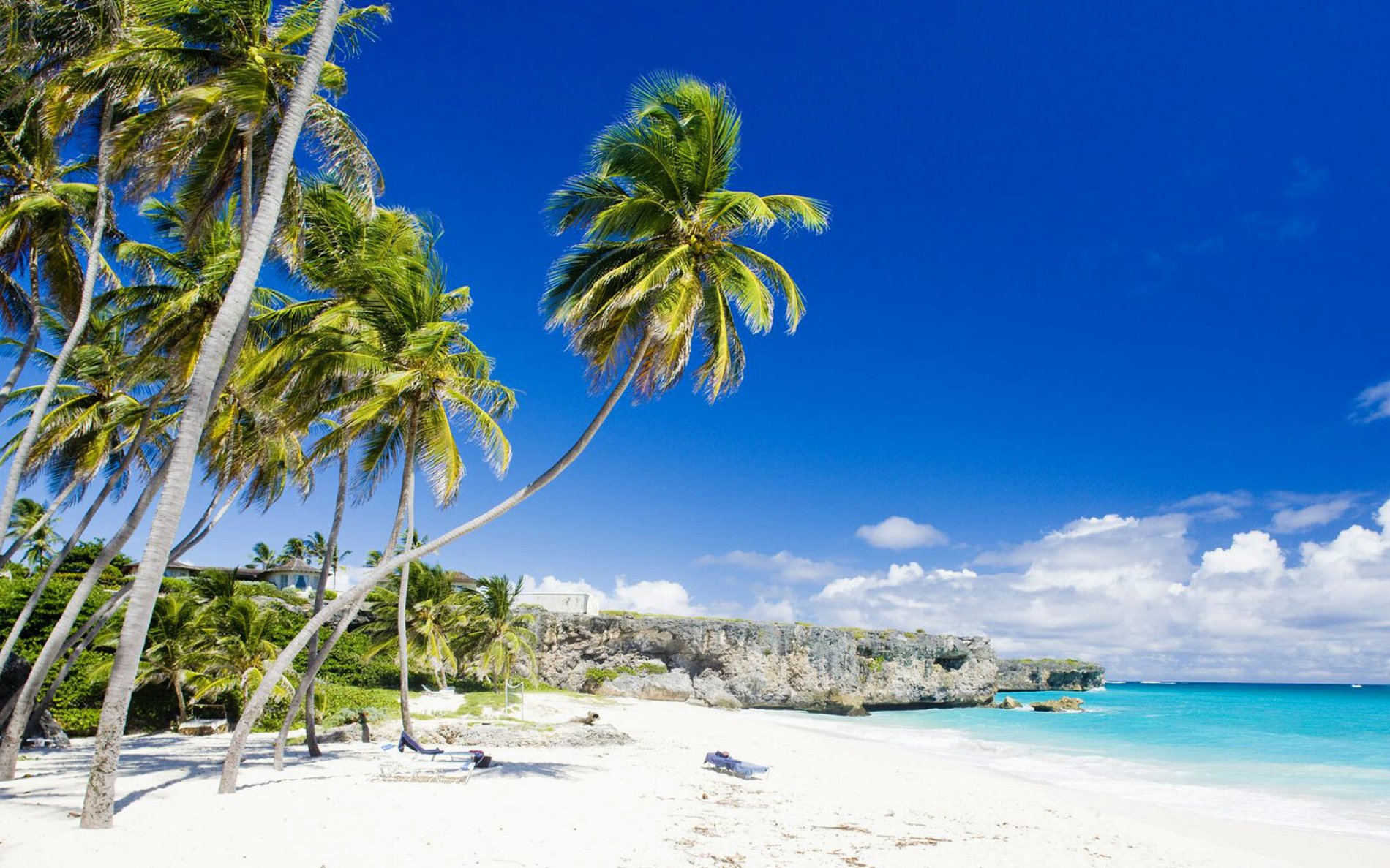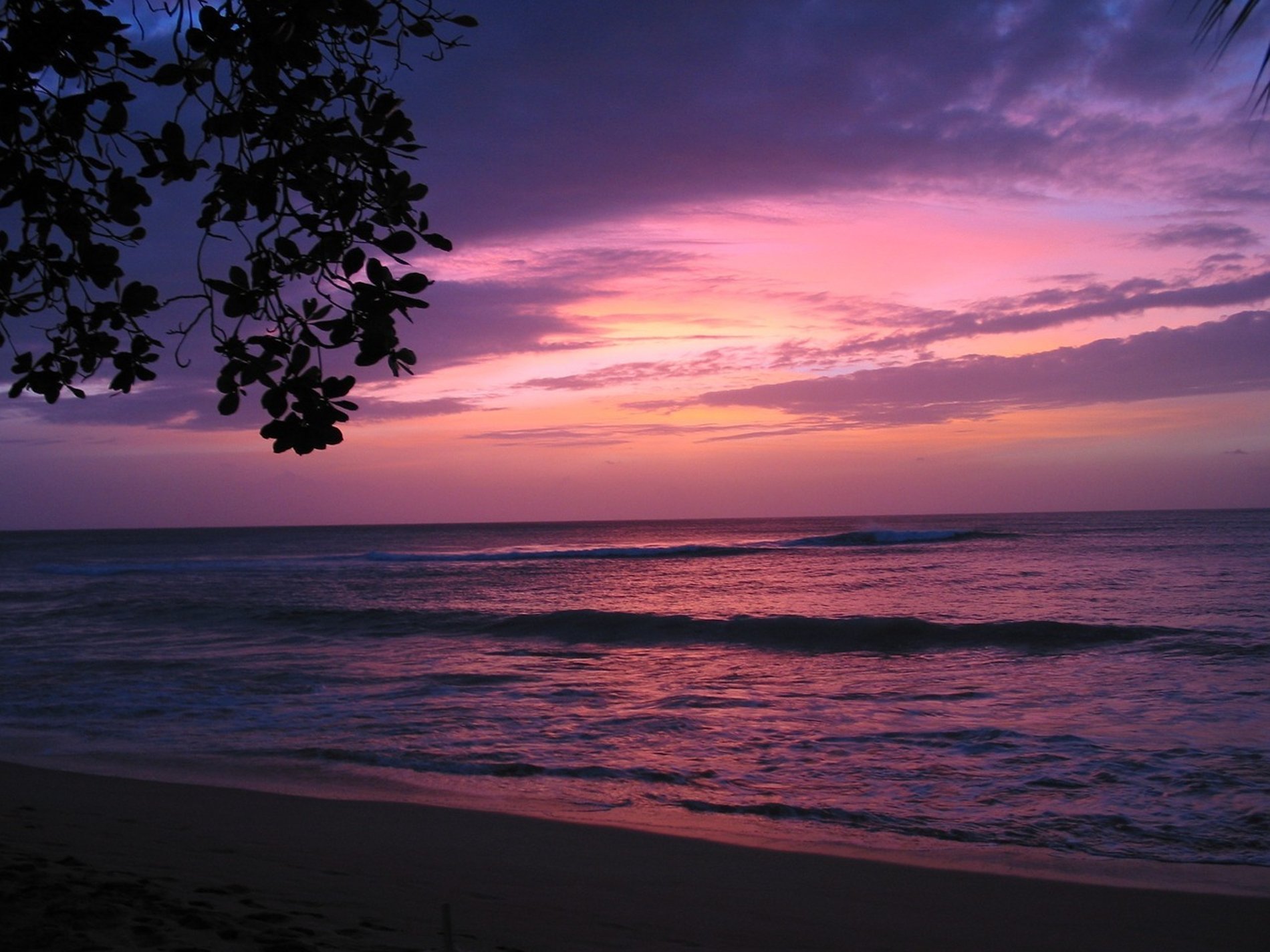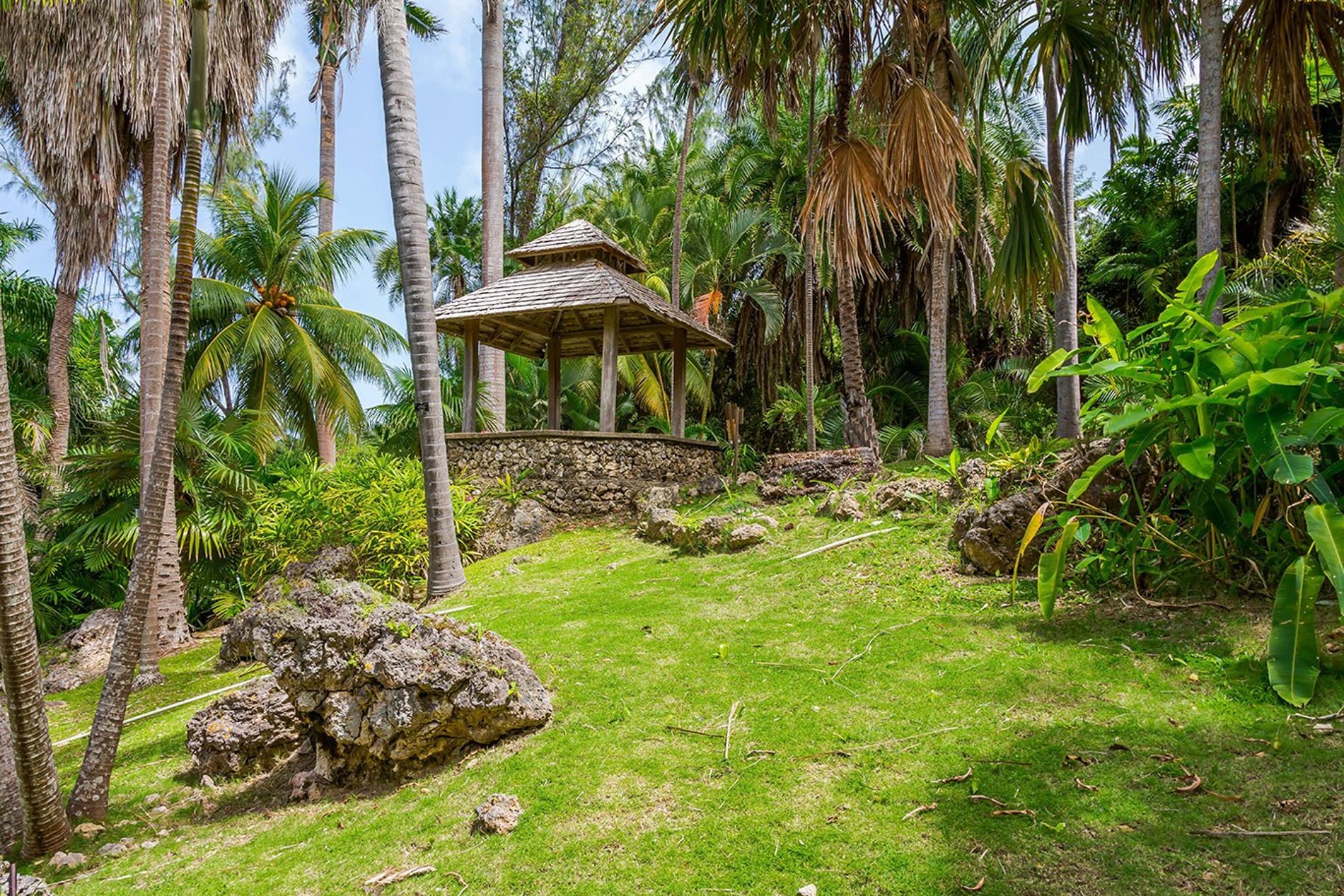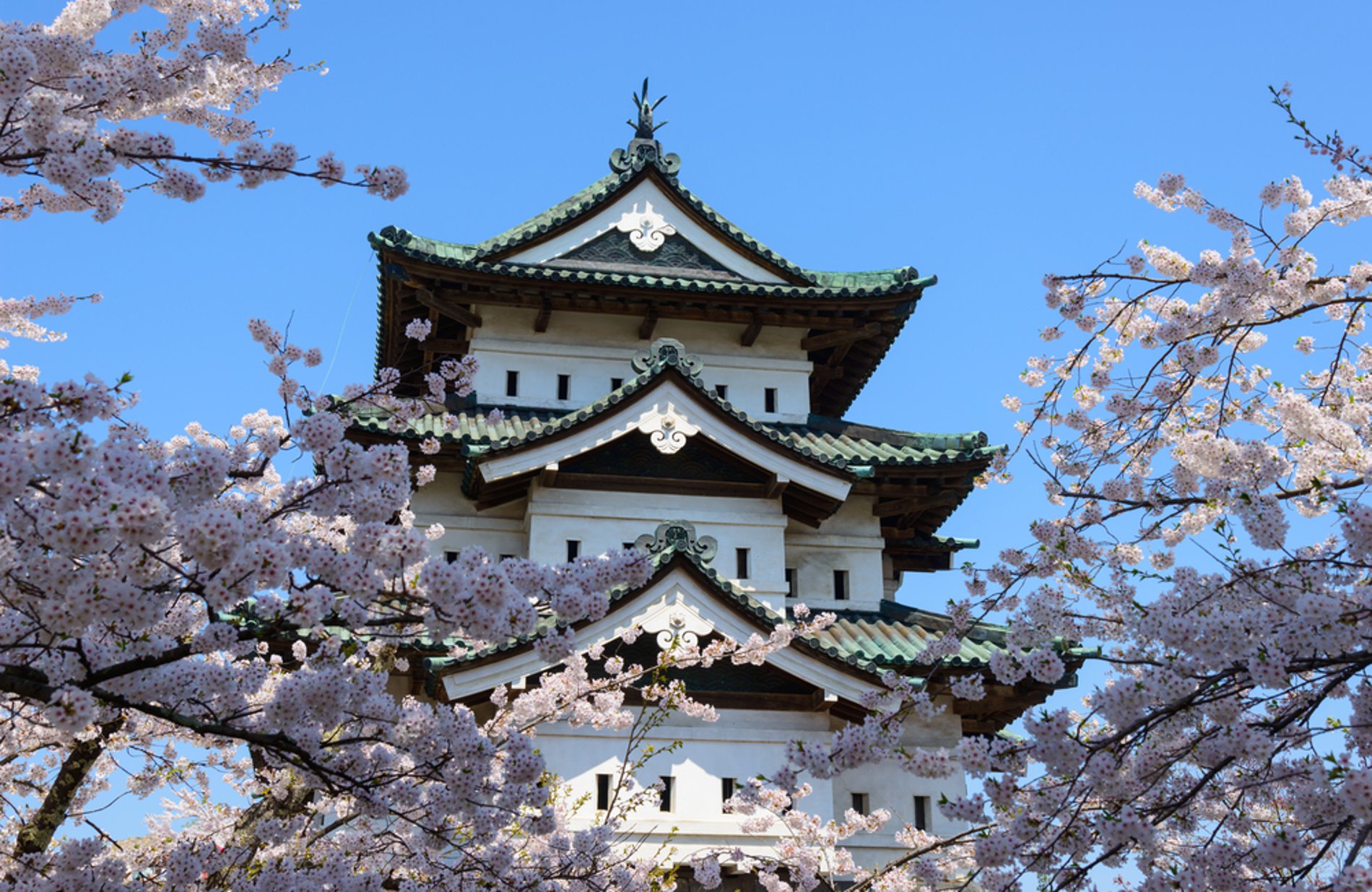 The land of rising cruise call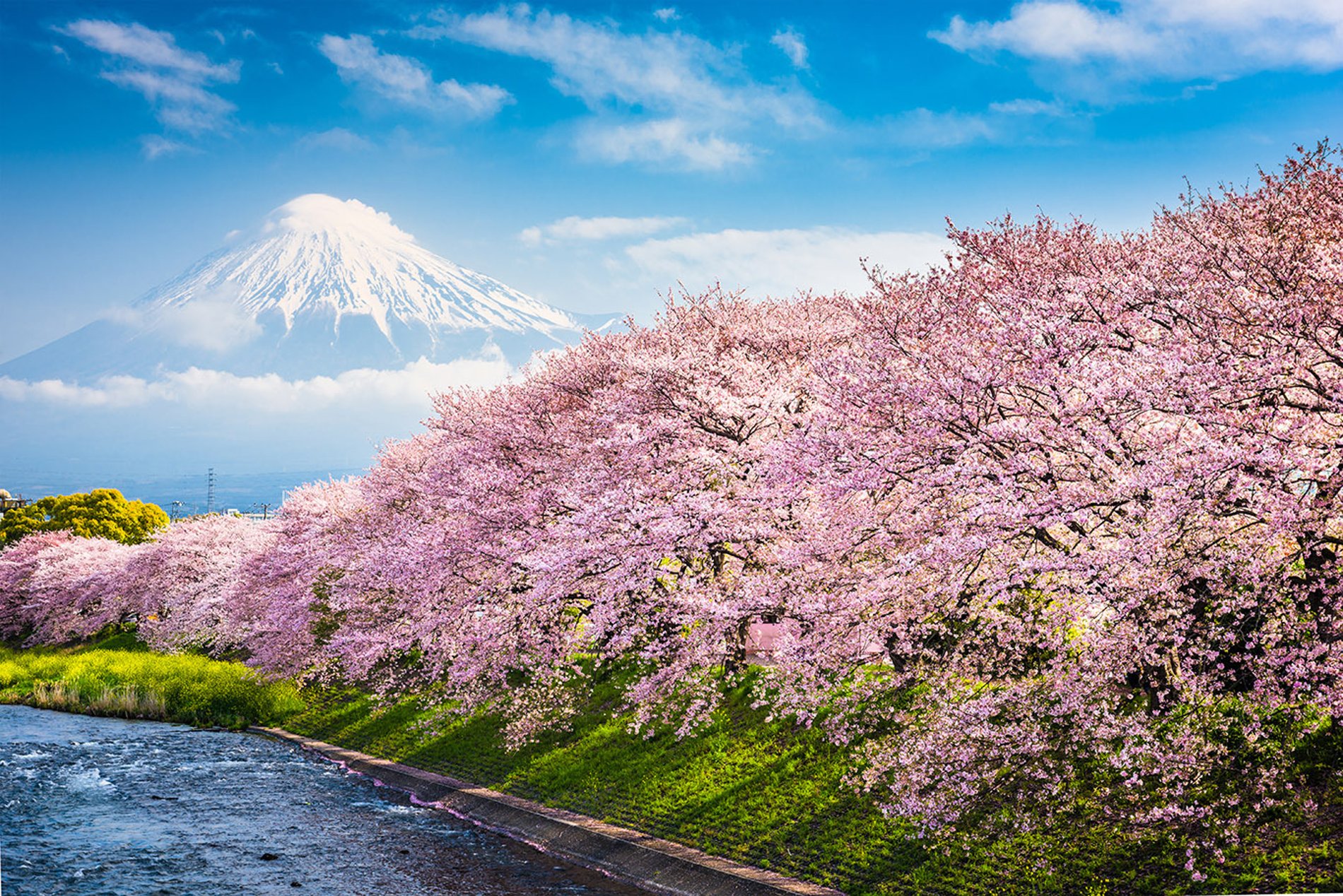 Japan's cherry blossom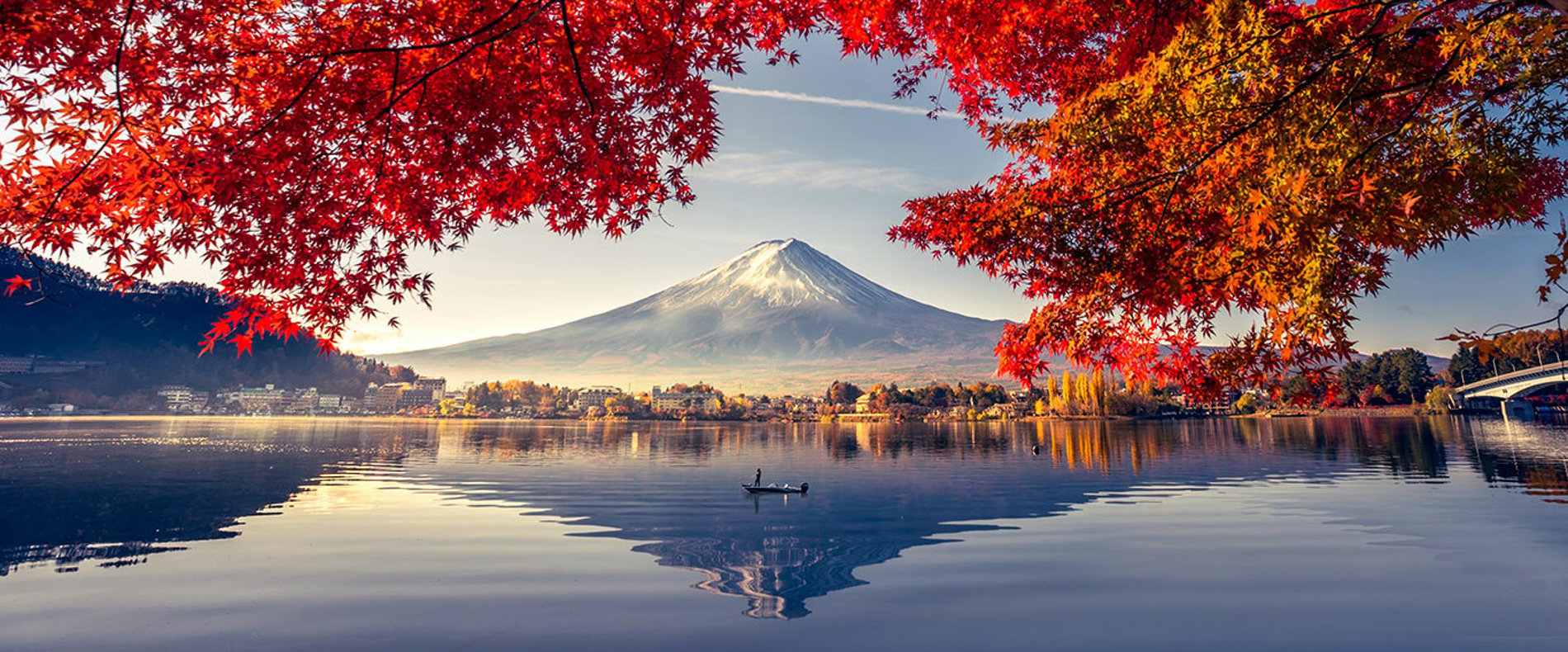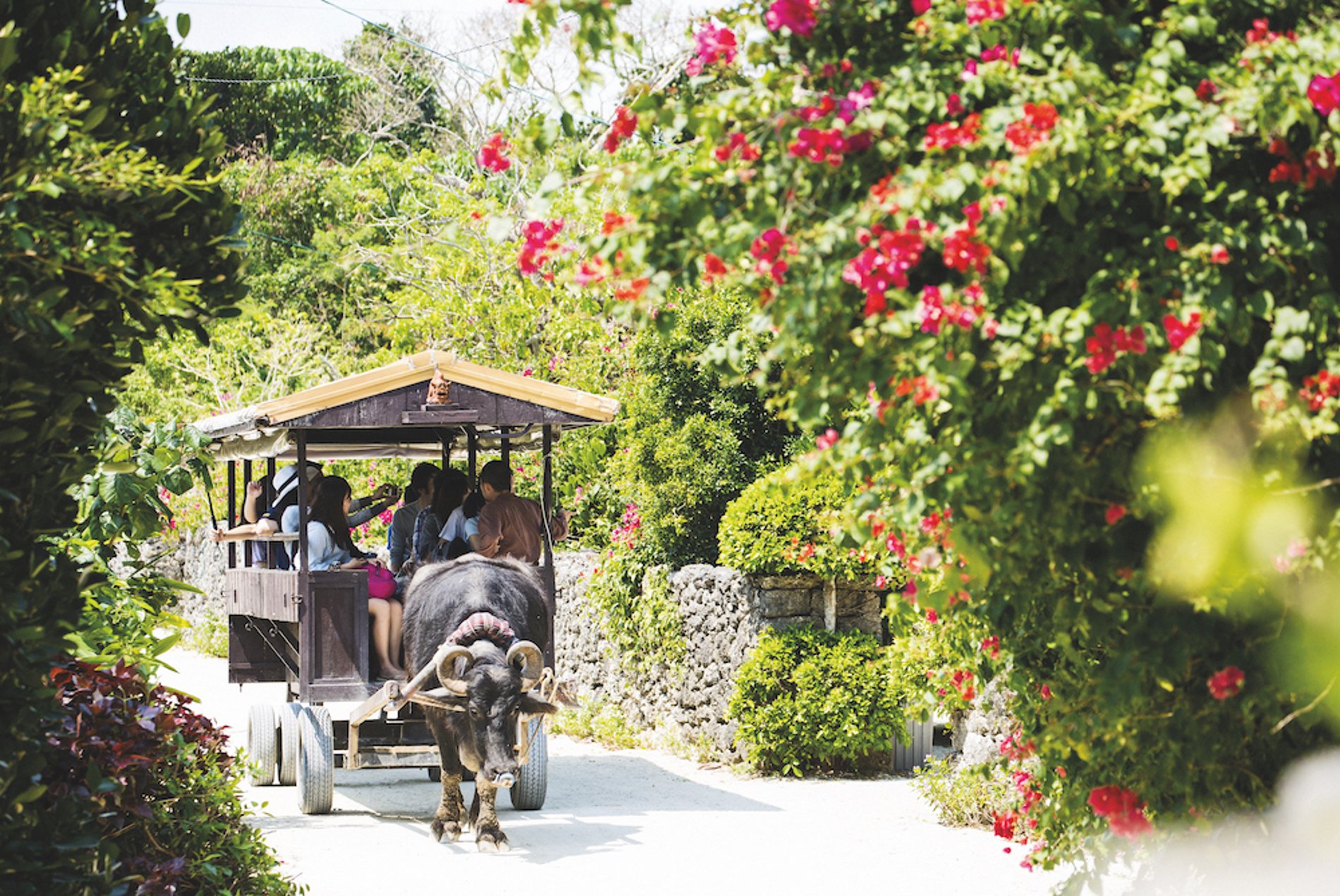 Hiroshima's Peace Memorial Park provides a sobering reminder of the US atomic strike in 1945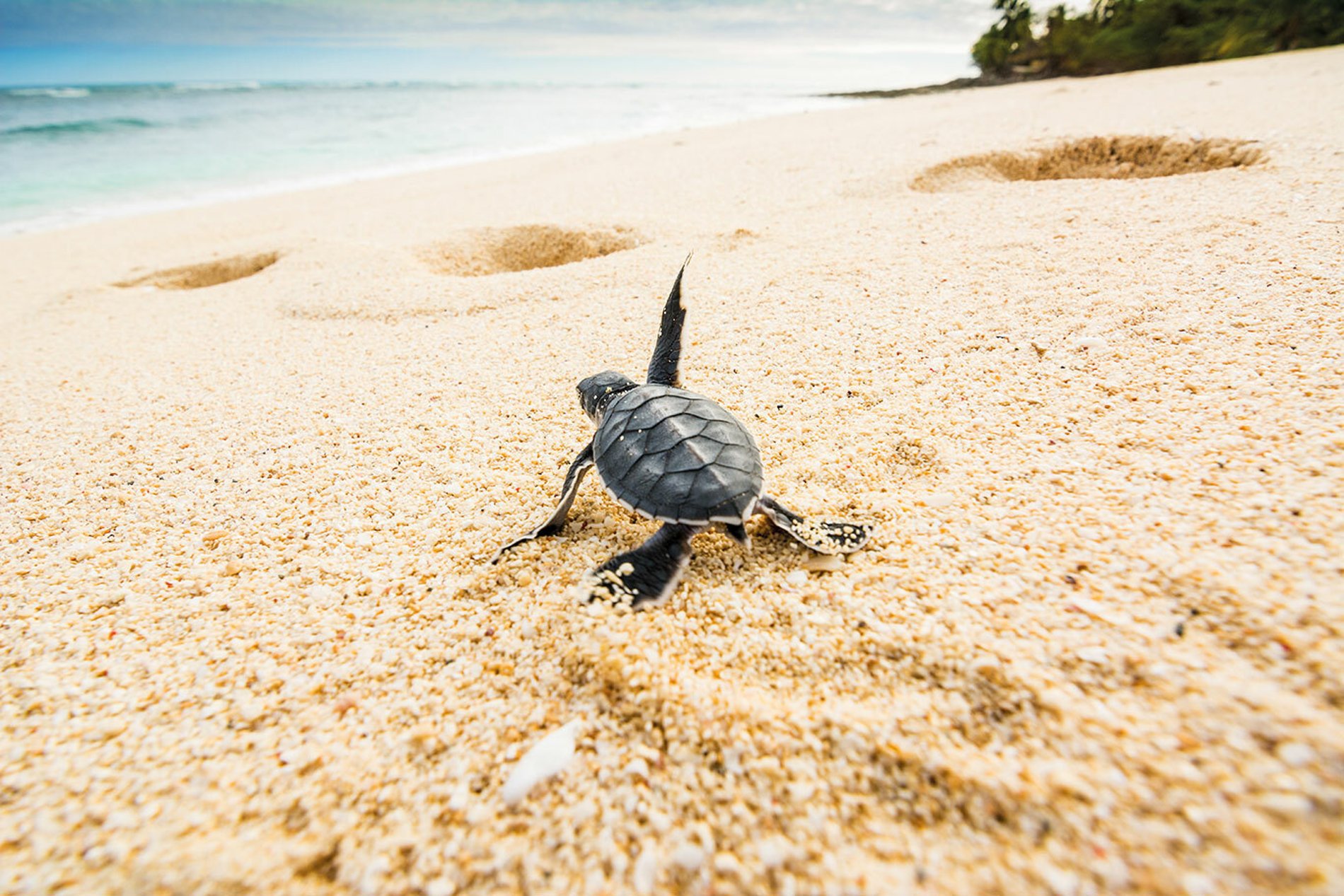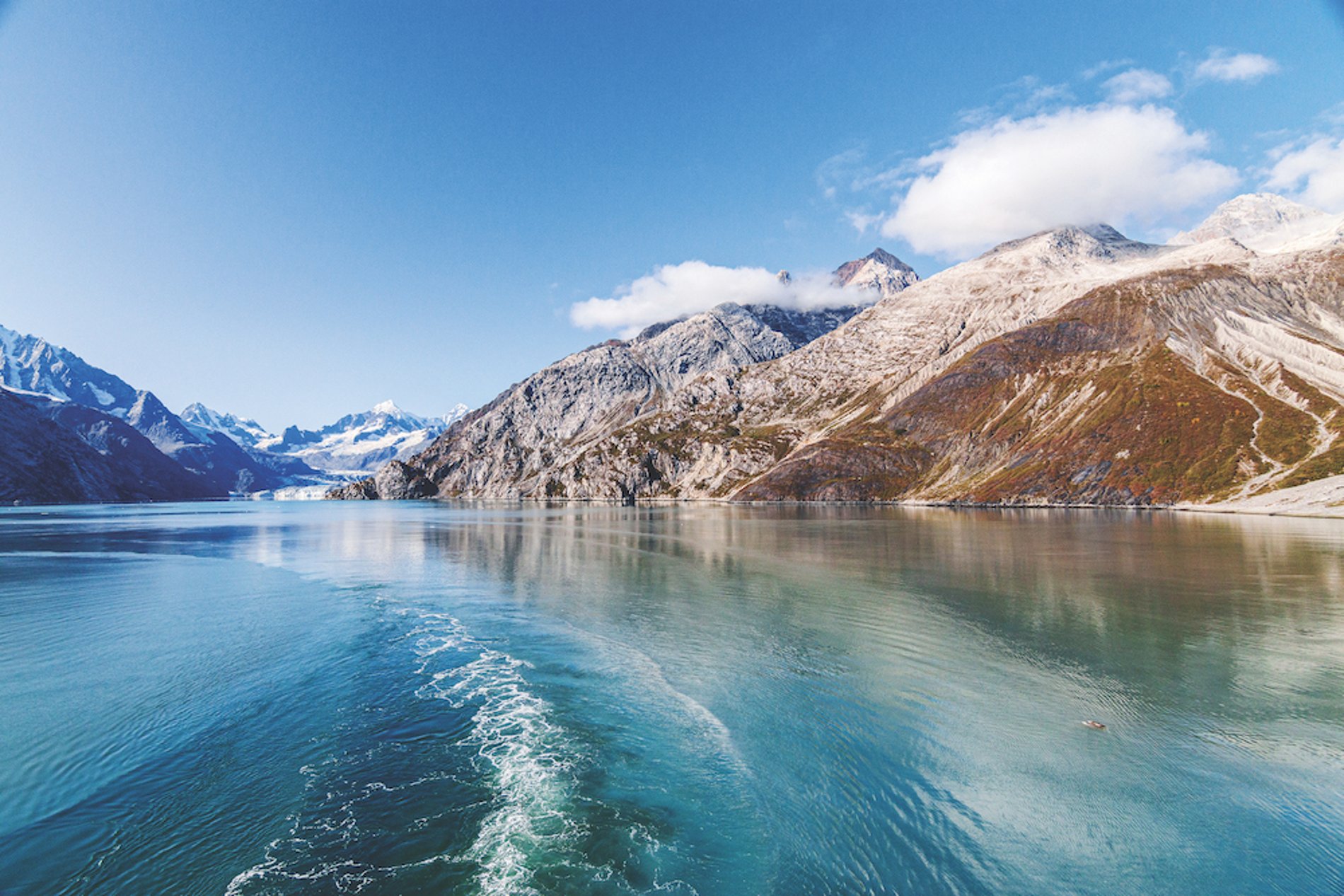 Glacier Bay is a highlight of Alaska's famed Inside Passage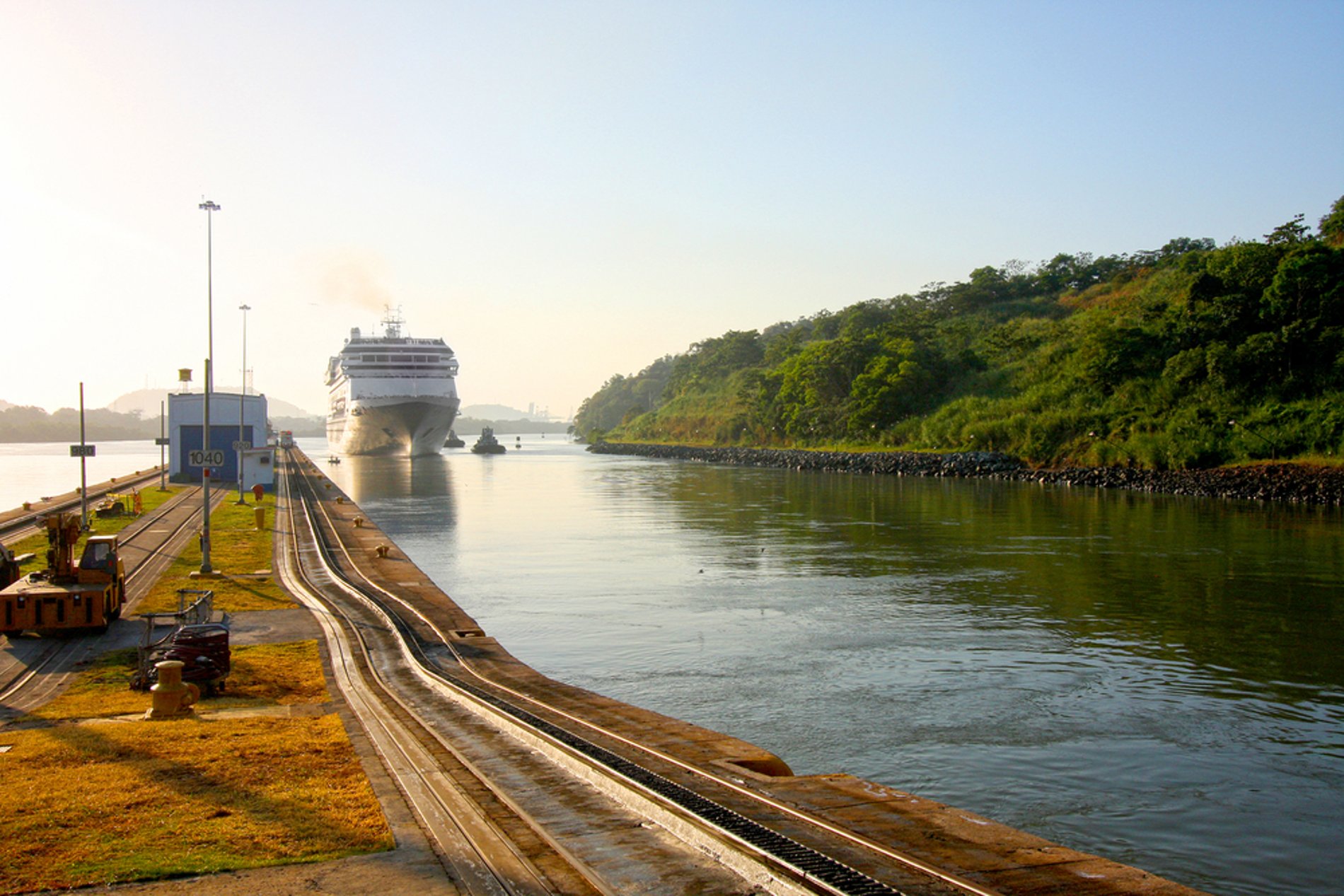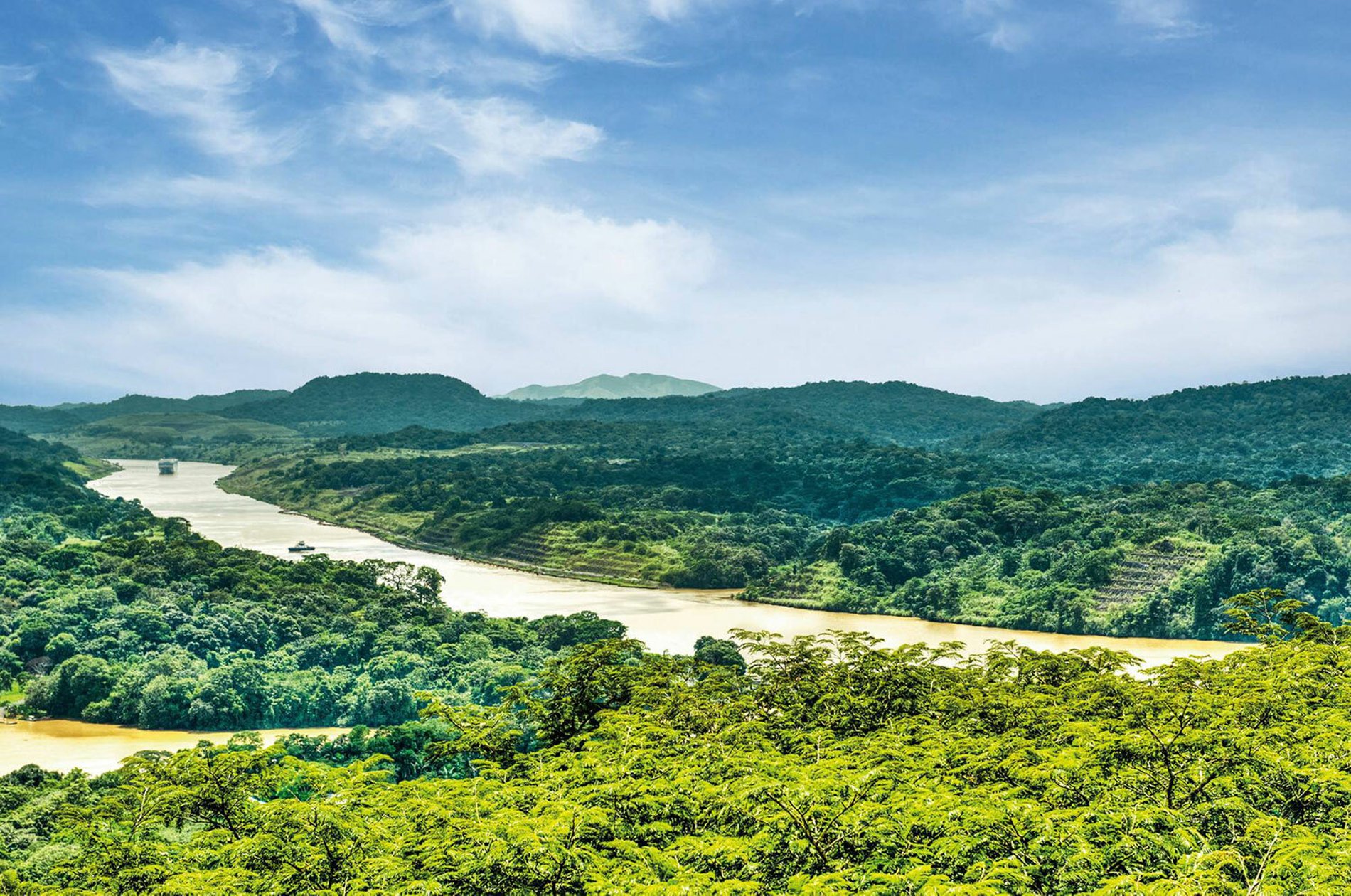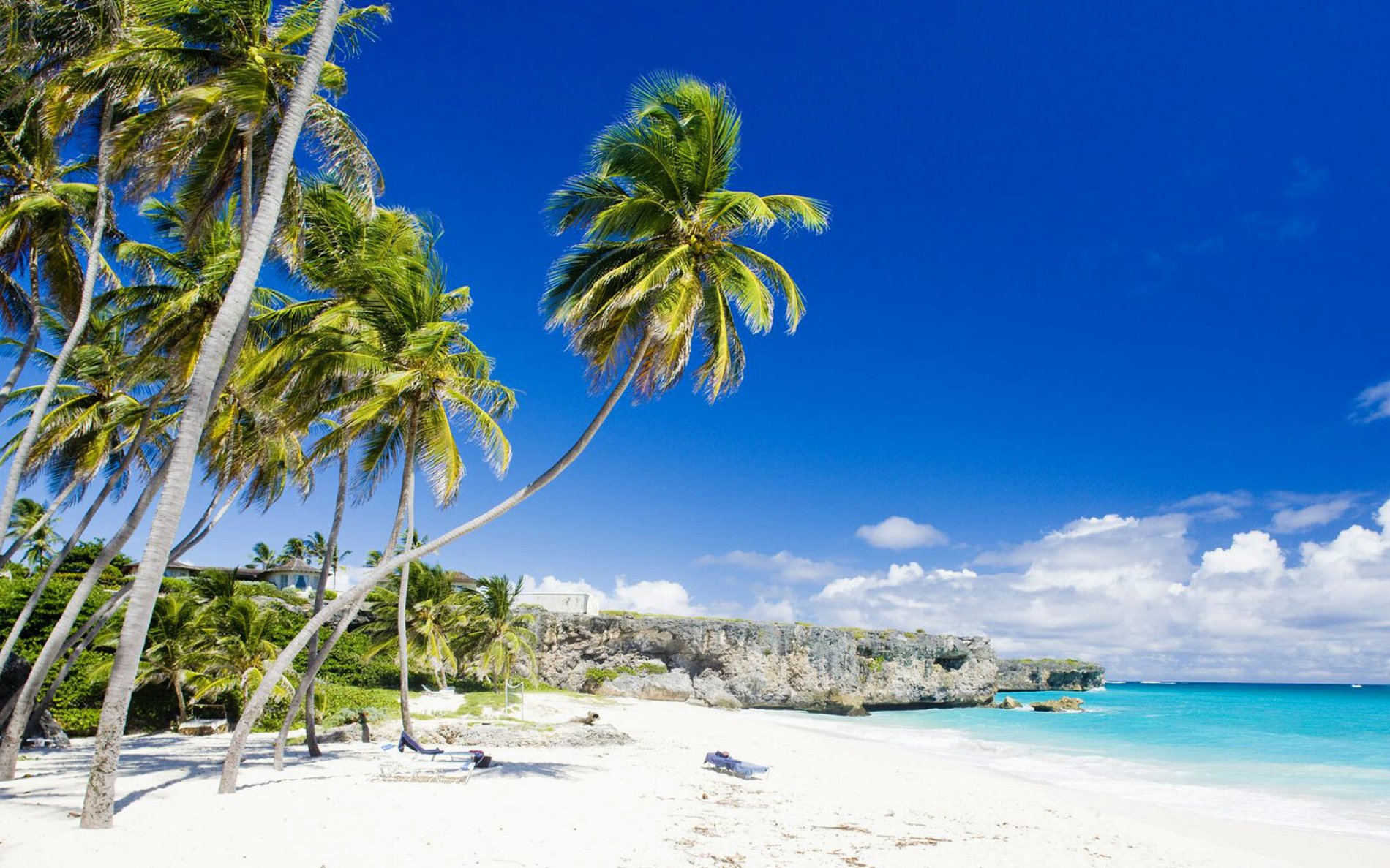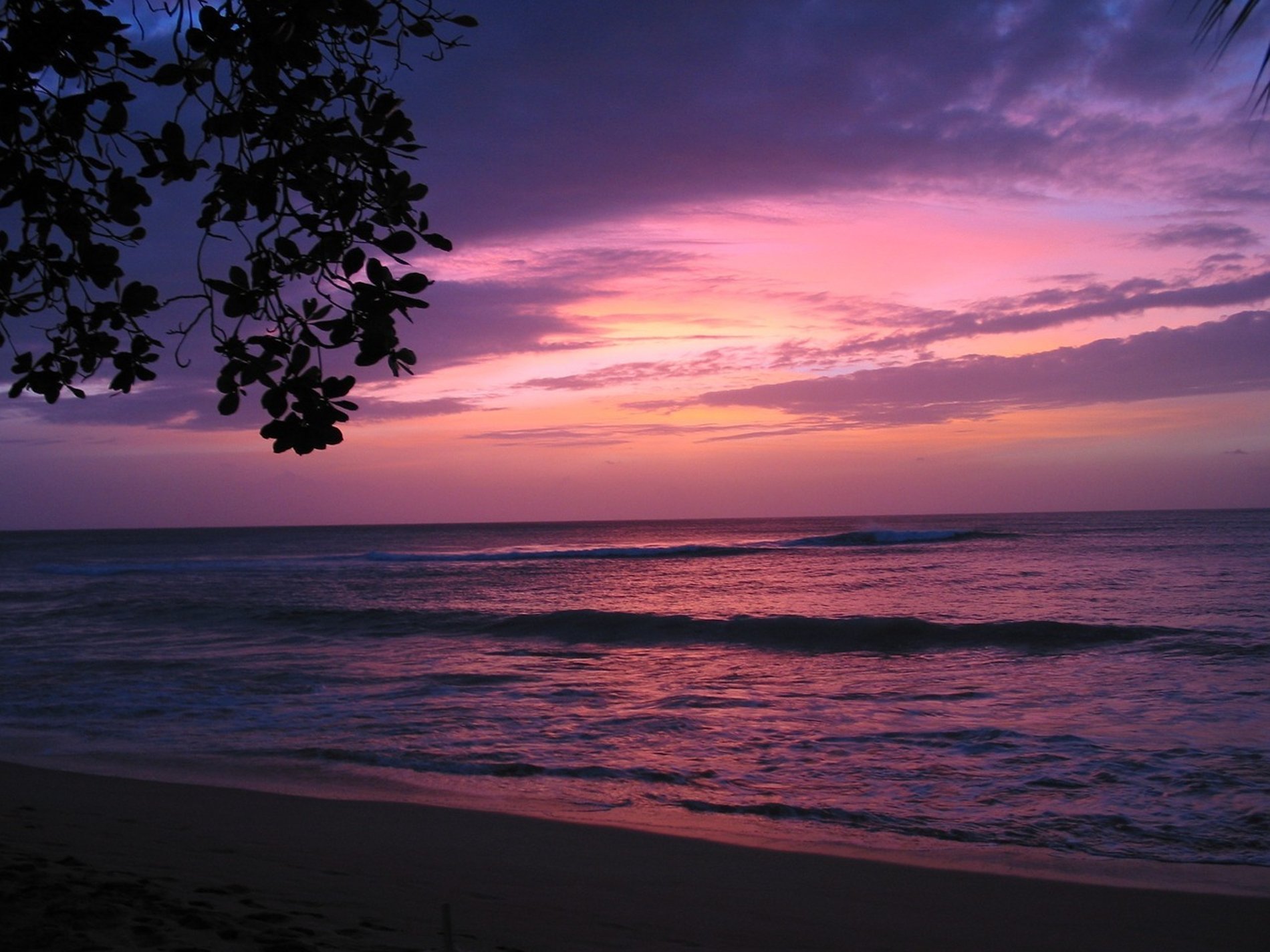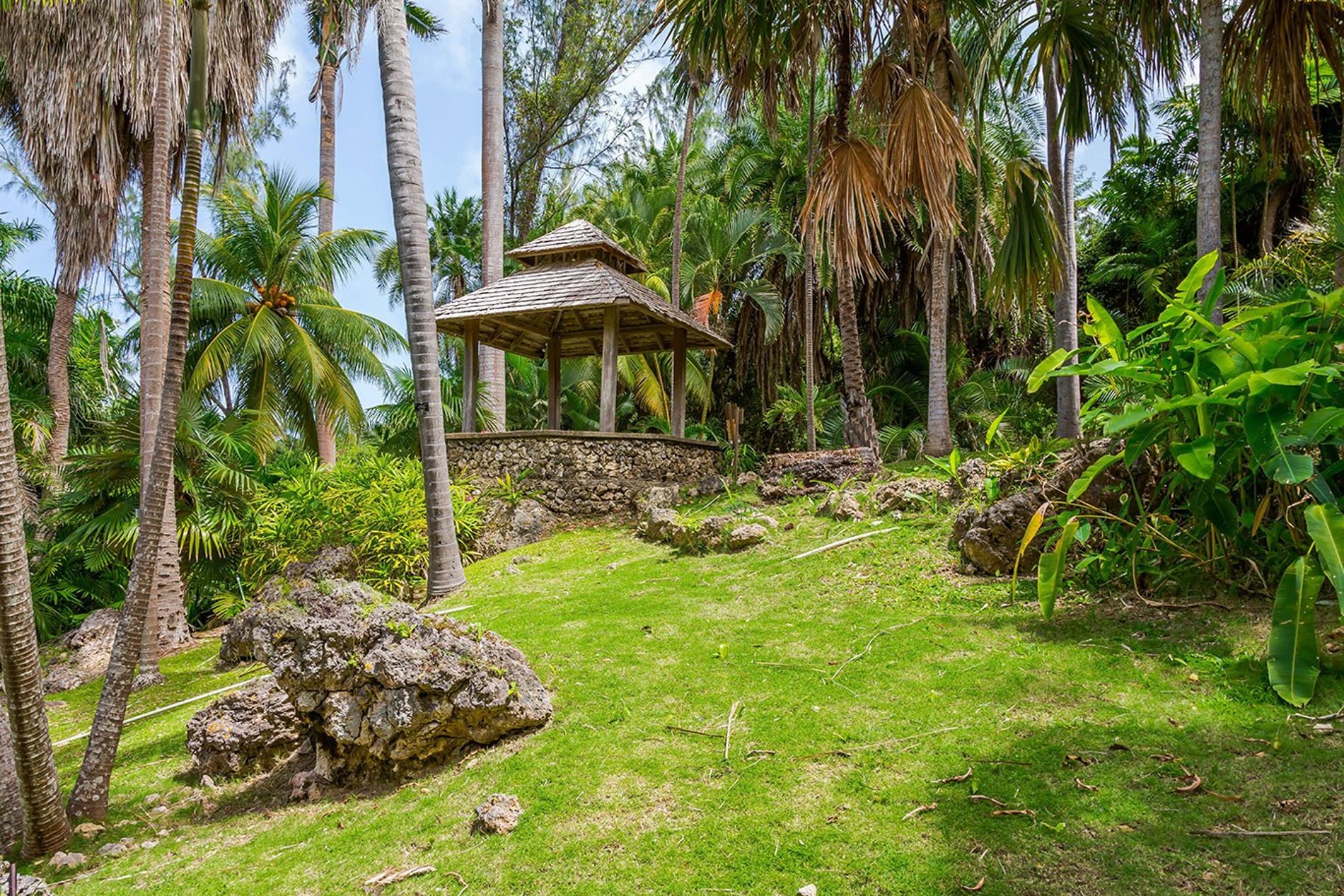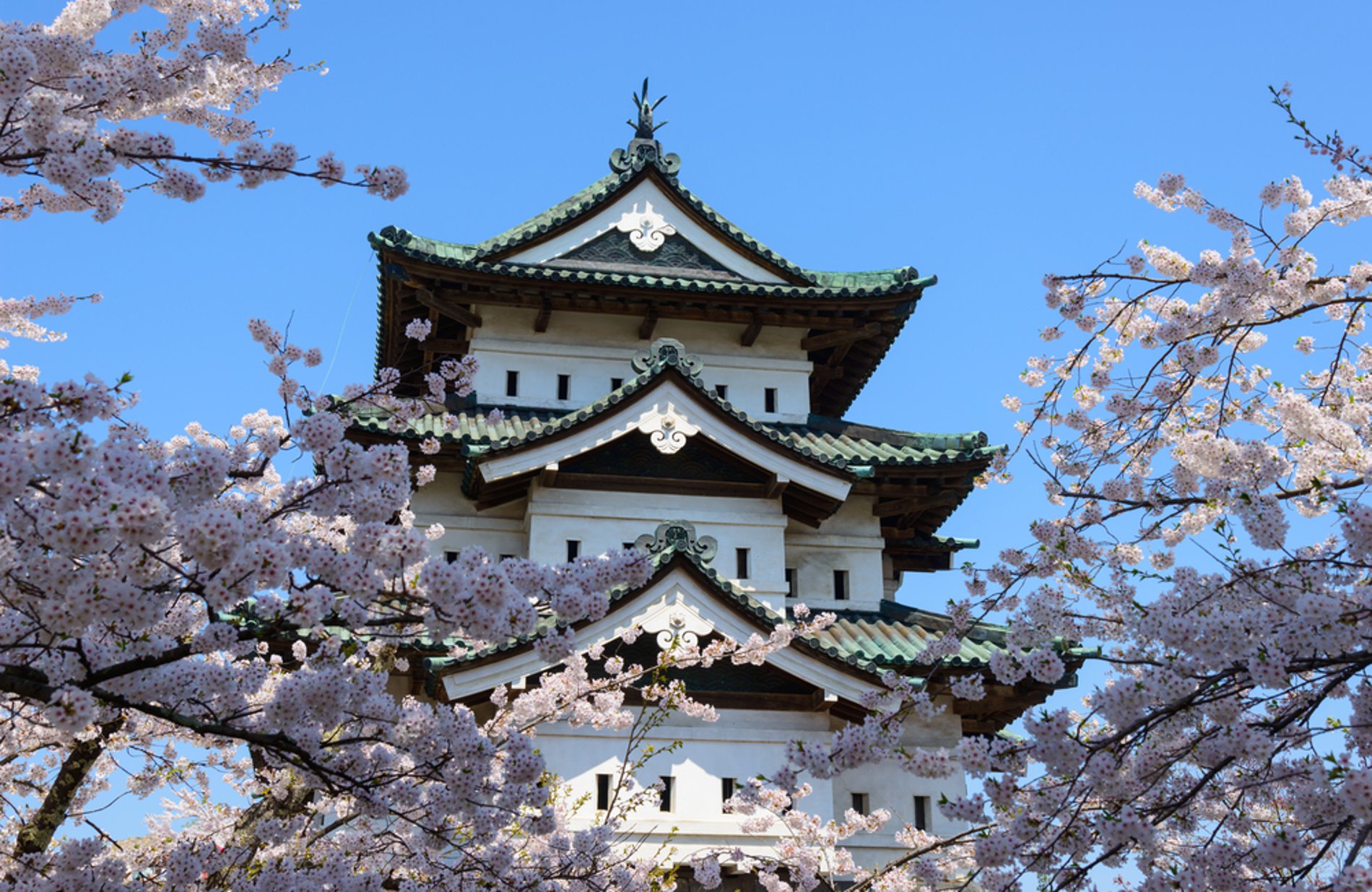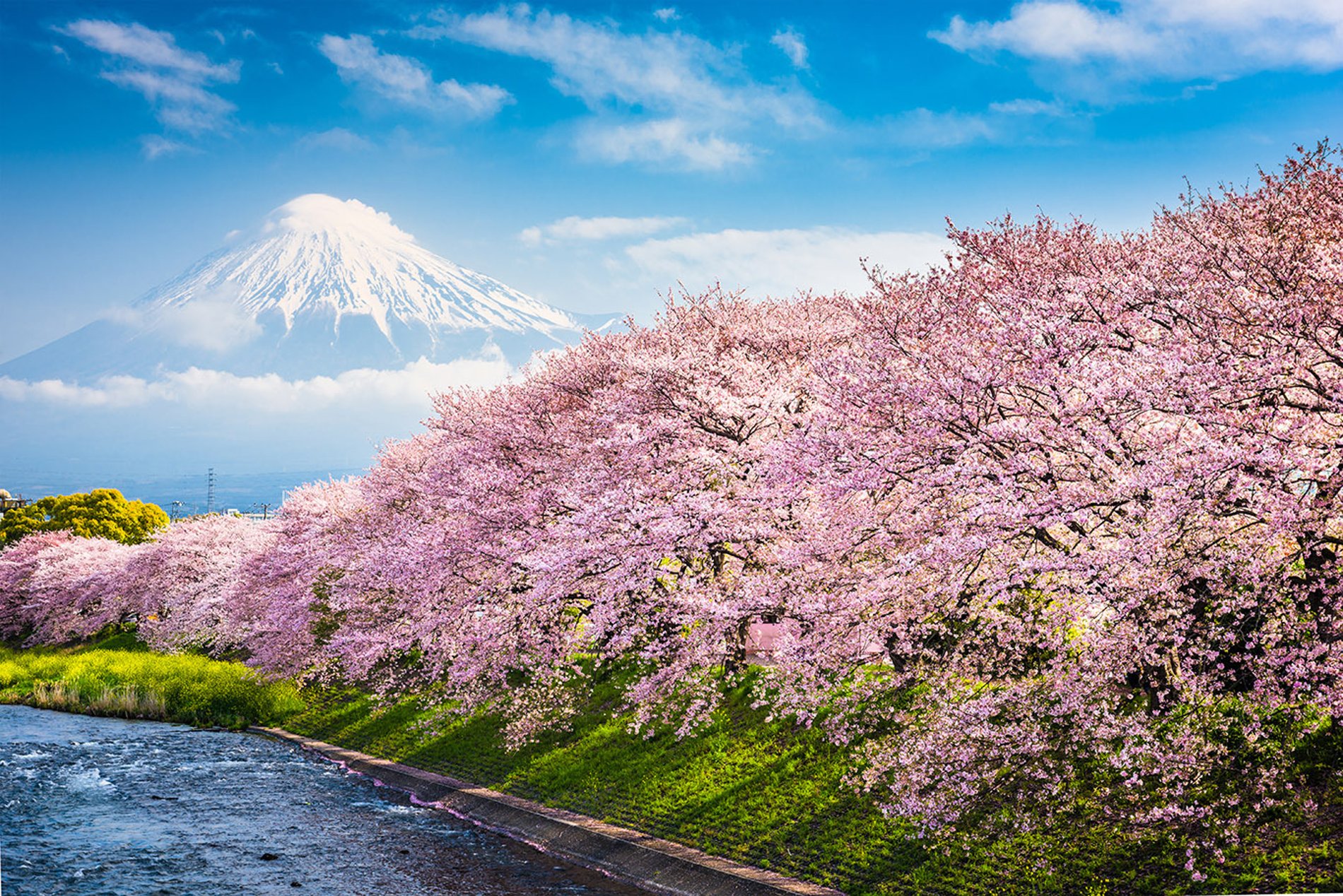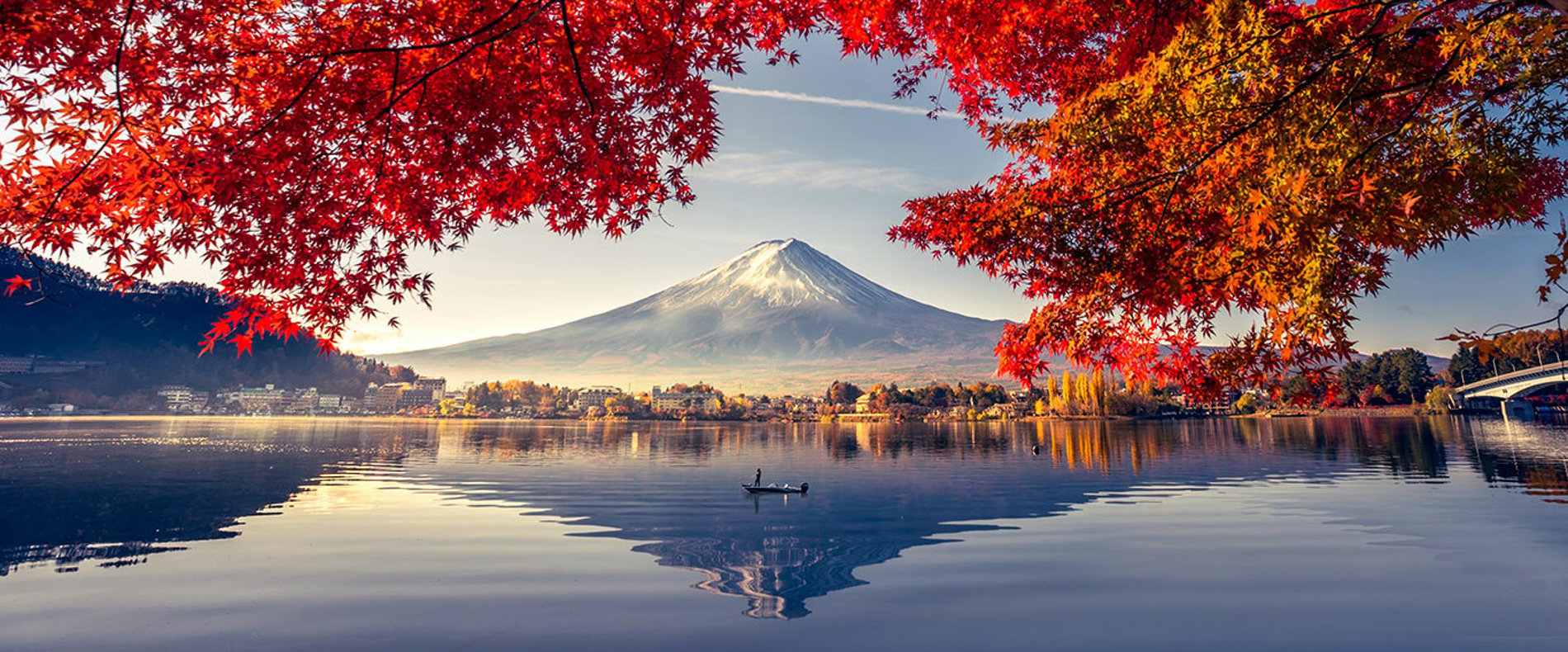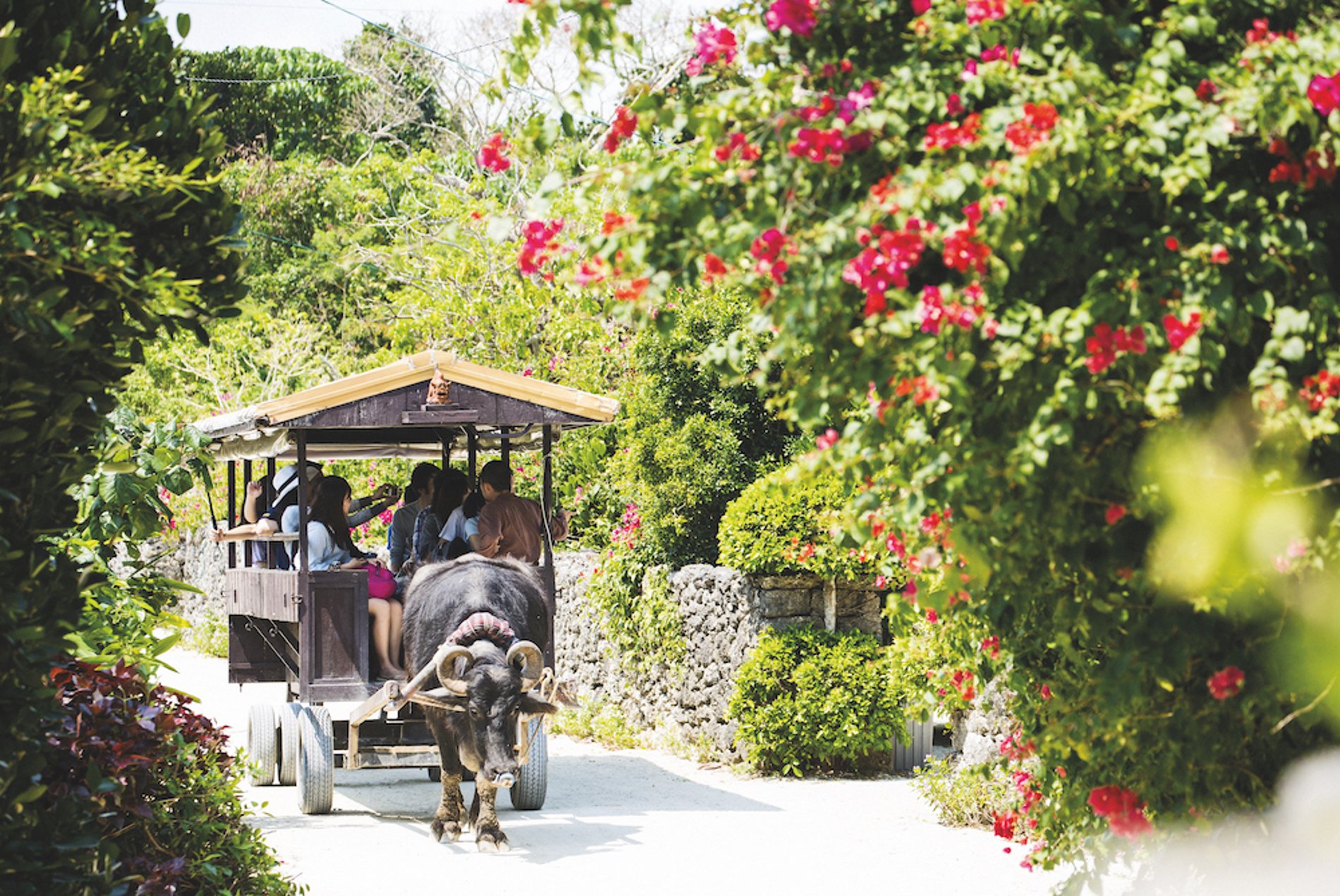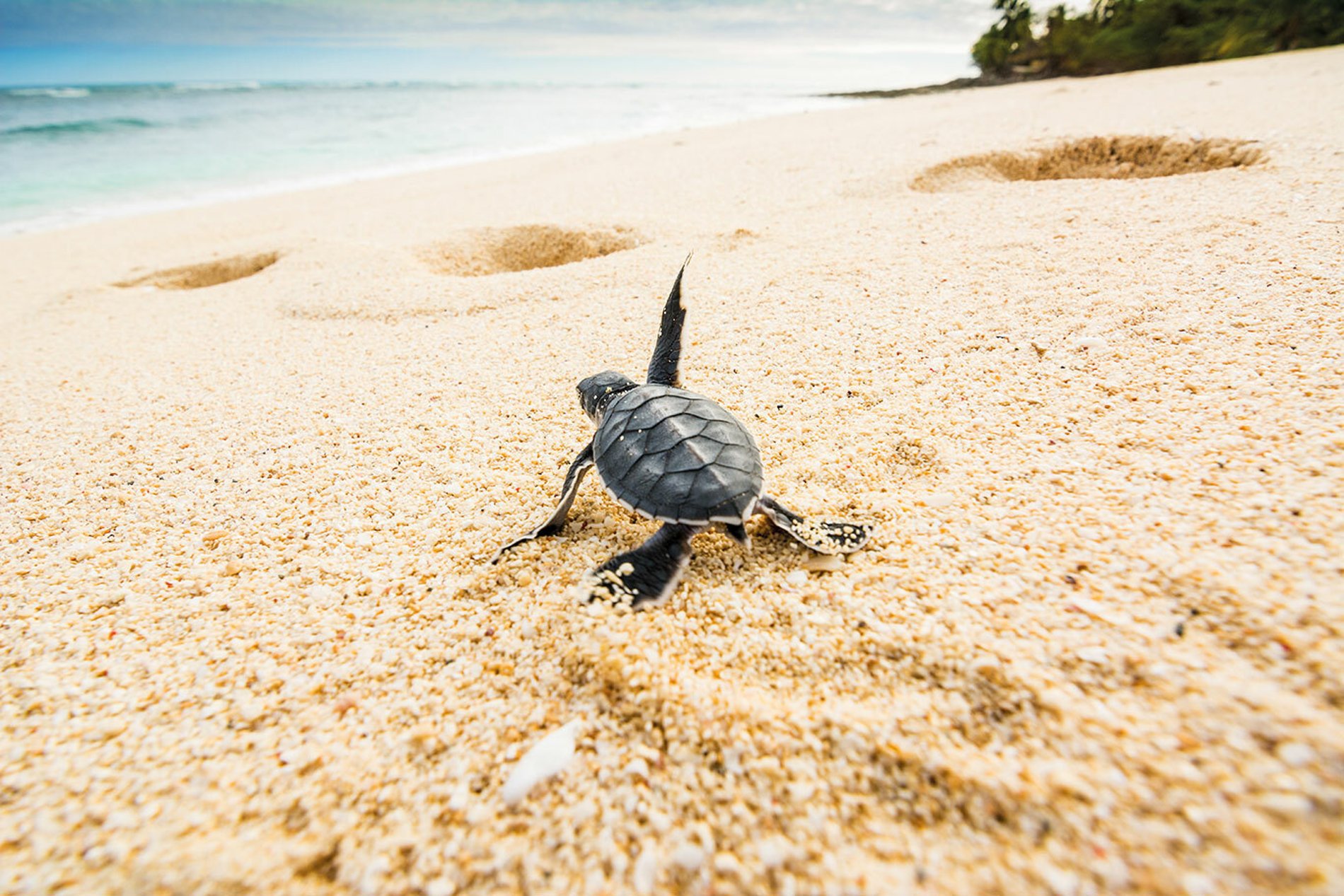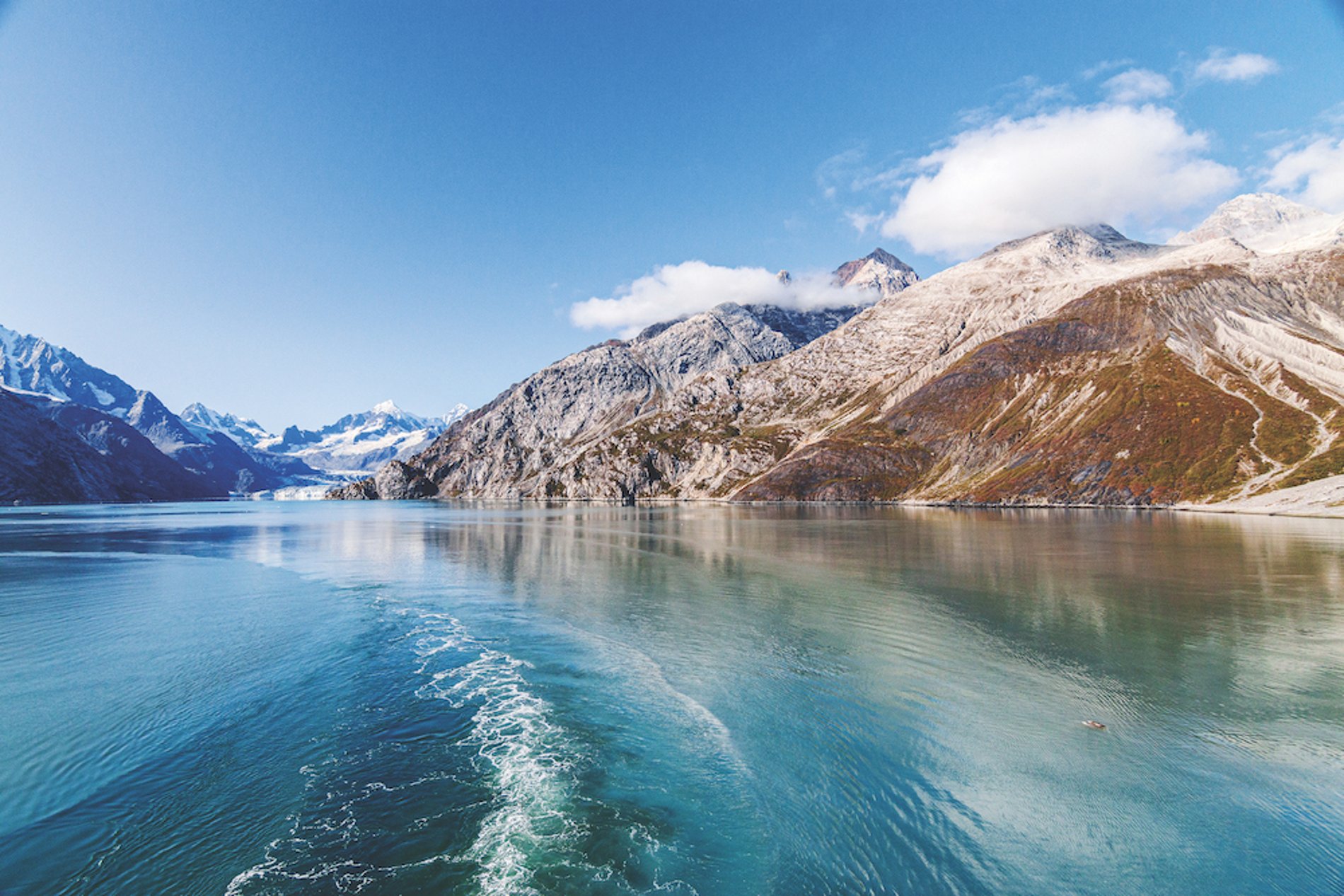 Best world cruise experiences
Time and more time
Having a few overnights or extended port calls helps to break up the shipboard routine. You'll know the city better, won't feel as rushed and can actually do what you came on the ship to do: relax and travel. Be sure to see if there is a good number of longer calls on your intended world cruise schedule. Another benefit of a world cruise is the ability to disembark the ship for in-depth, multi-night shore excursions, either during an overnight call or by re-joining the ship in its next port. You might be able to visit the rarely visited Himalayan mountain country of Bhutan or reach Machu Picchu.
The best perks
Cruise lines love their world cruisers and reward them with a variety of perks, from extra money to spend onboard and complimentary cocktail hours to VIP lectures, commemorative gifts and exclusive onshore experiences like dining in the Sultan's Palace in Istanbul.
See the sights
World Cruise itineraries are surprisingly varied, ranging from Regent Seven Seas' 2022 Pacific Circle, to Silversea's 2022 Expedition World Cruise to more typical routes encompassing the Mediterranean, Asia, Australia and the Americas. Most offer a number of mid-voyage land tours visiting iconic sights such as Luxor and the Valley of the Kings, the Terracotta Warriors at Xi'an, or the Taj Mahal.
Friends for life
It's hard not to form life long bonds with those who now share some very special memories: where you are going, where you've been, what you've shared and with whom. This is not an experience that is replicable, it can only happen on a three-month voyage with the right balance and mix of extraordinary people, places and events.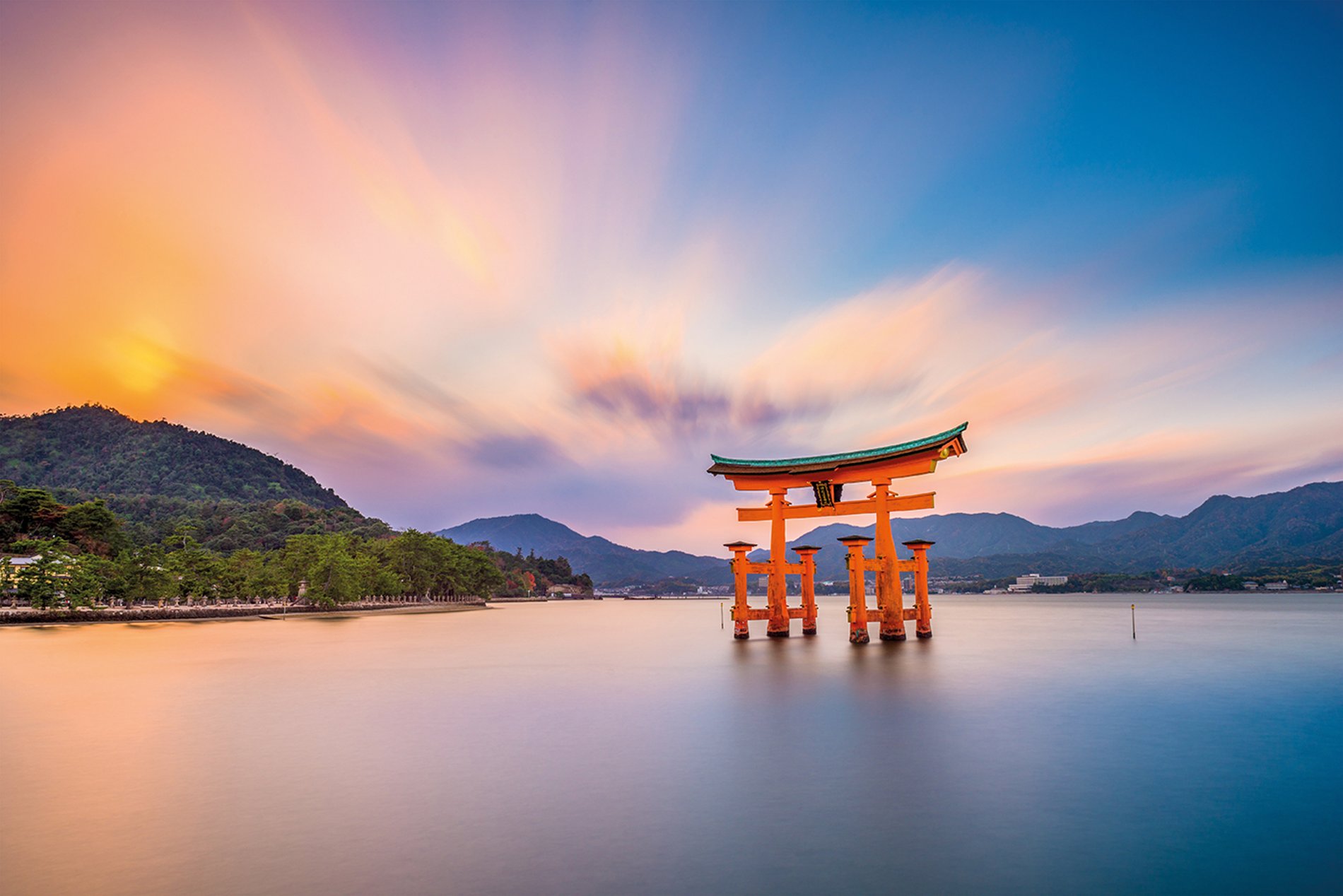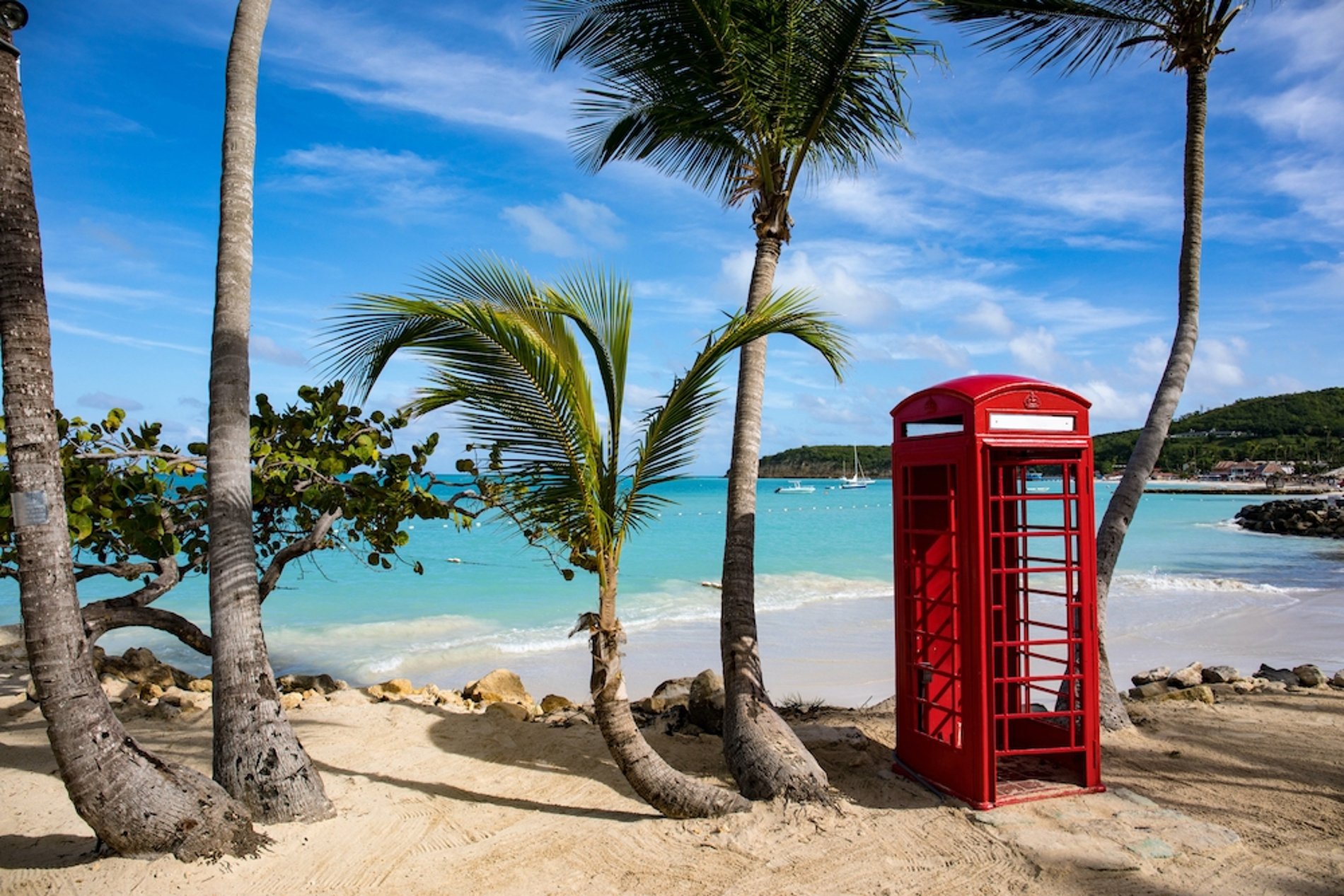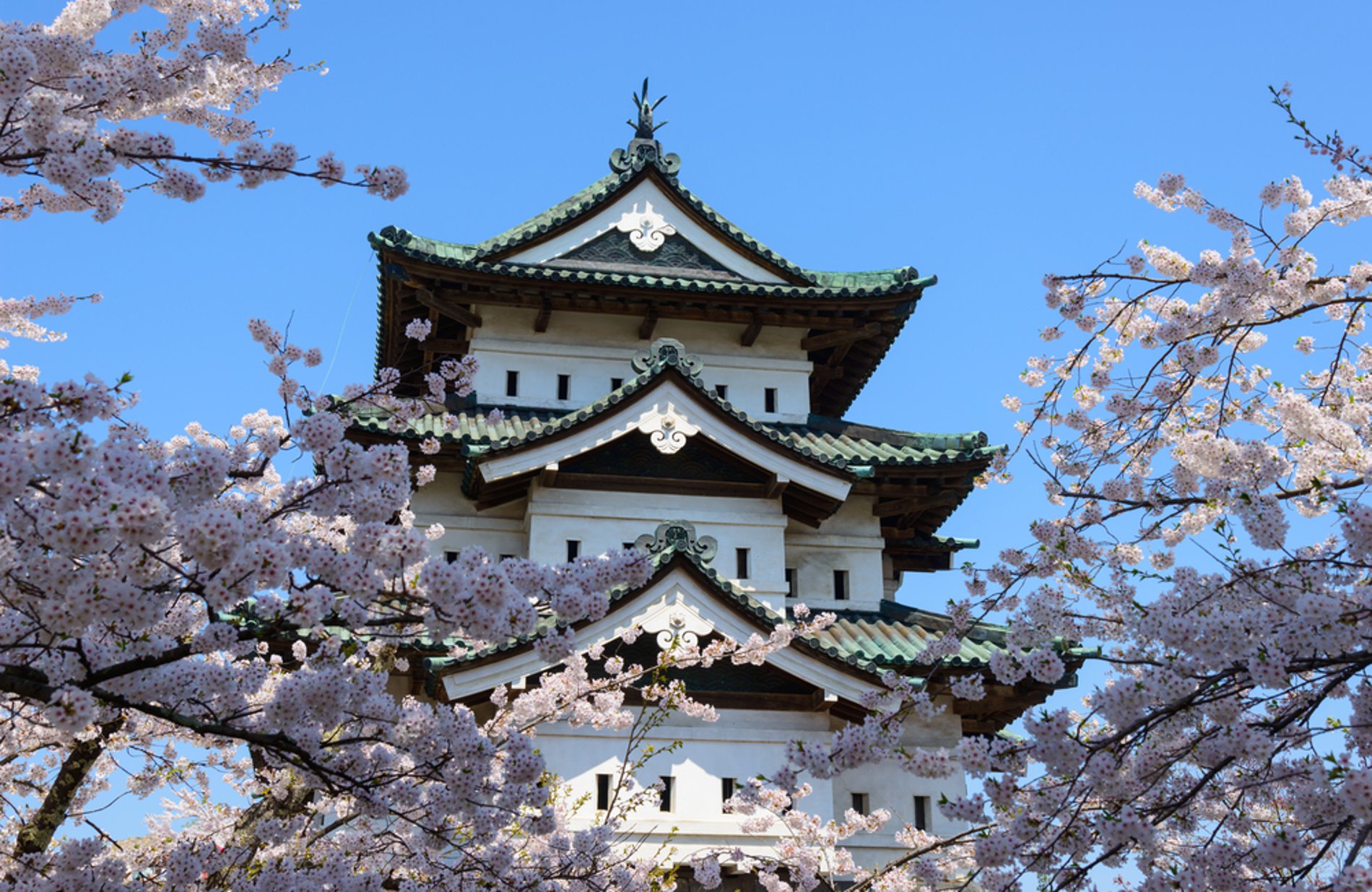 The land of rising cruise call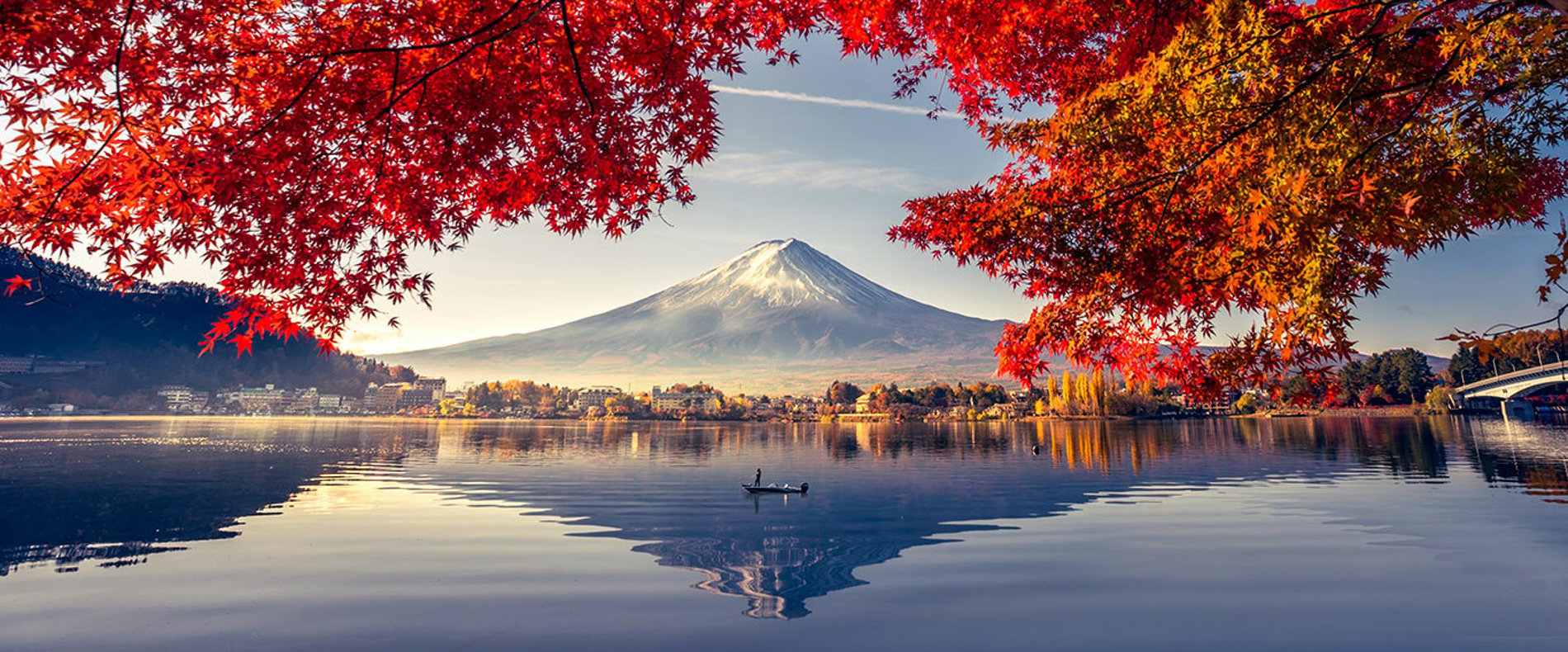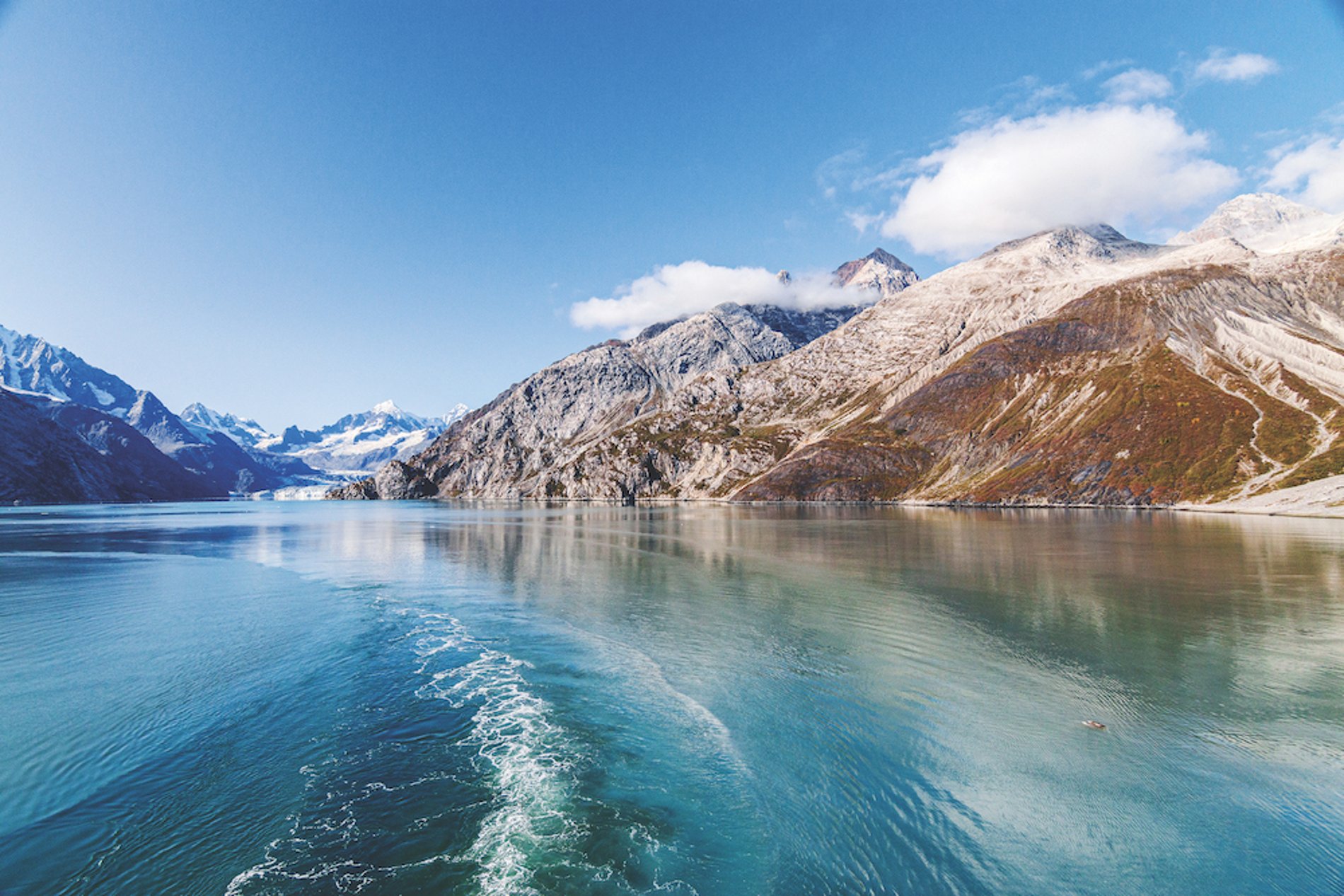 Glacier Bay is a highlight of Alaska's famed Inside Passage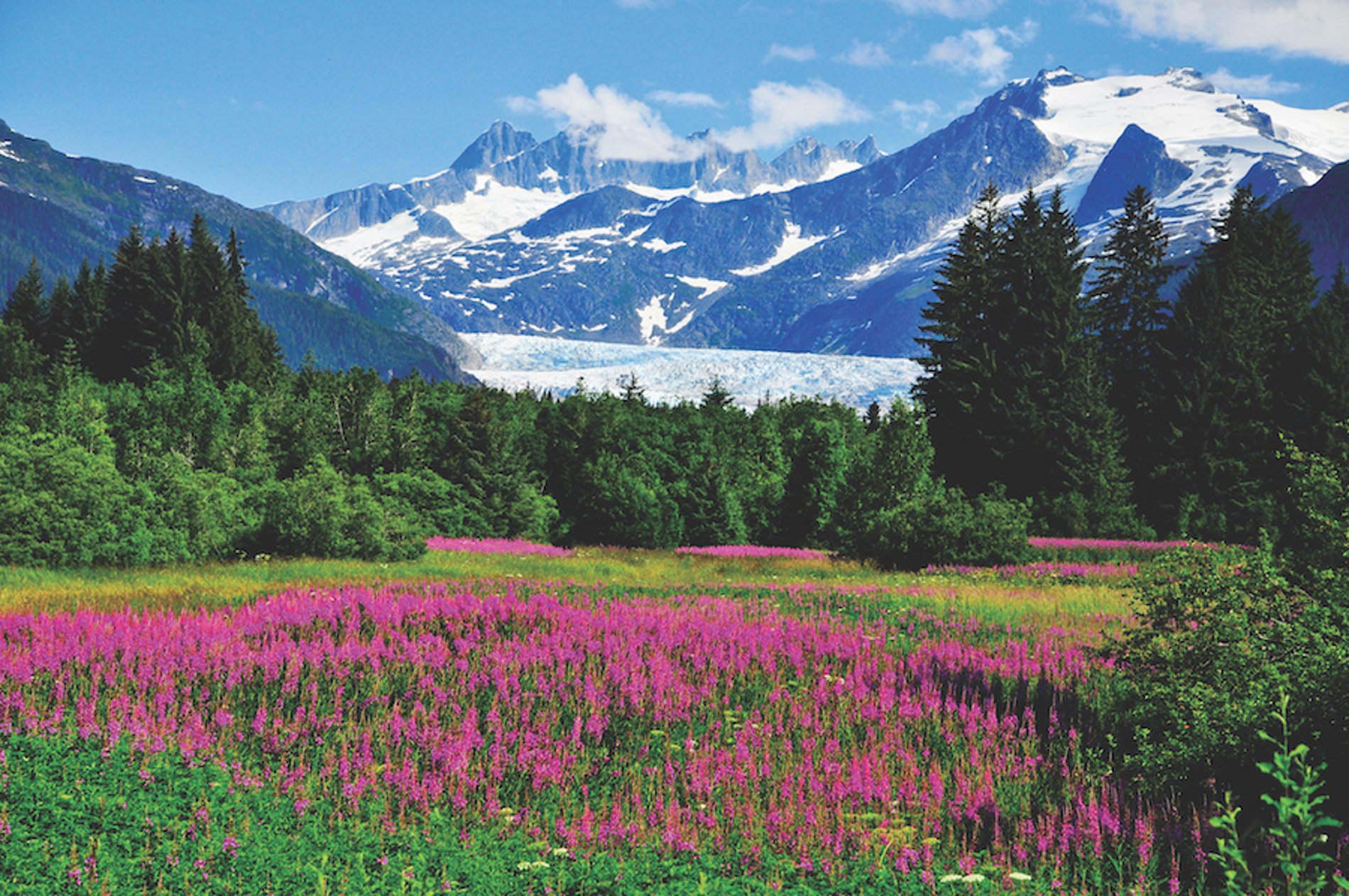 Mendenhall Glacier makes a dazzling day out for lovers of the great outdoors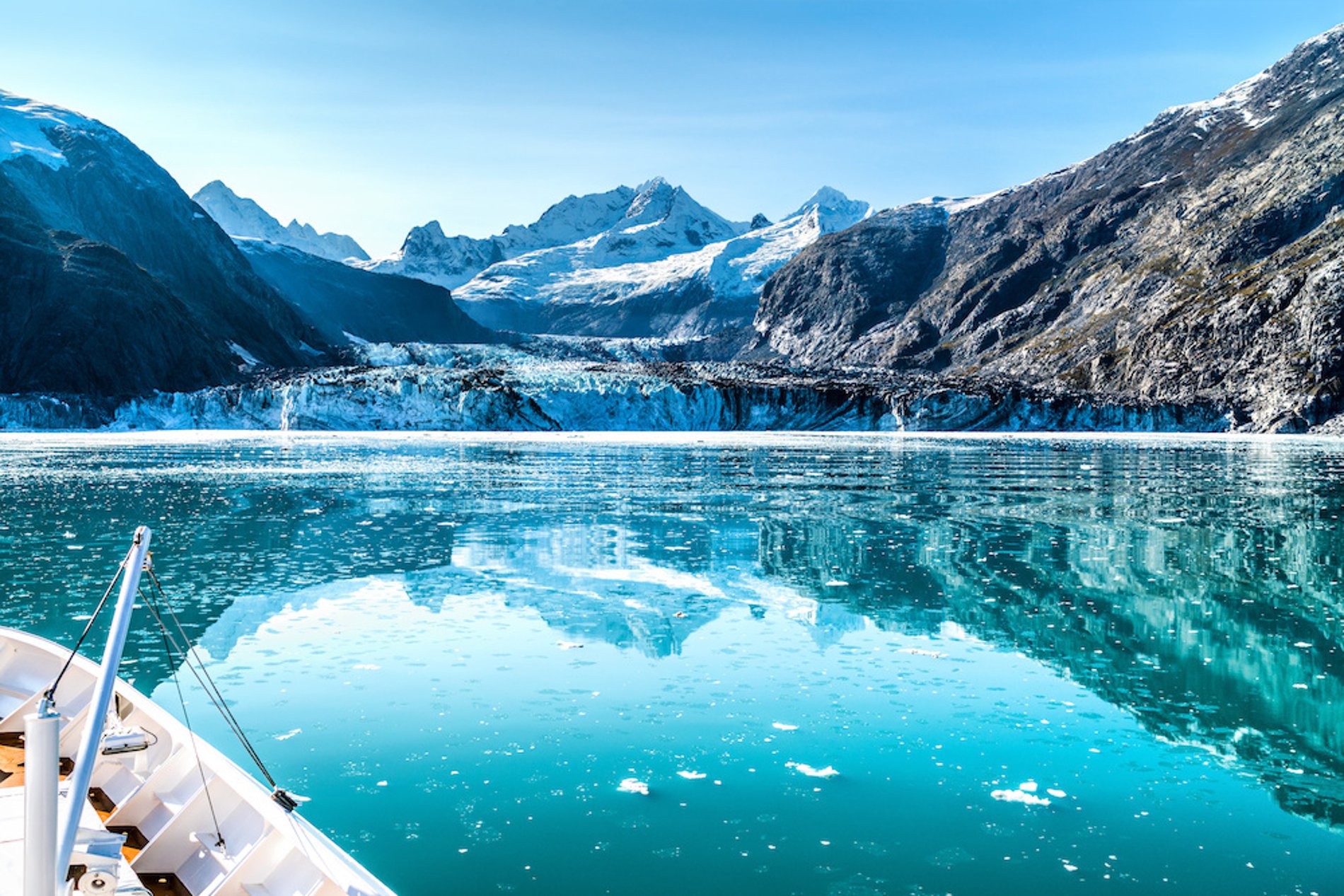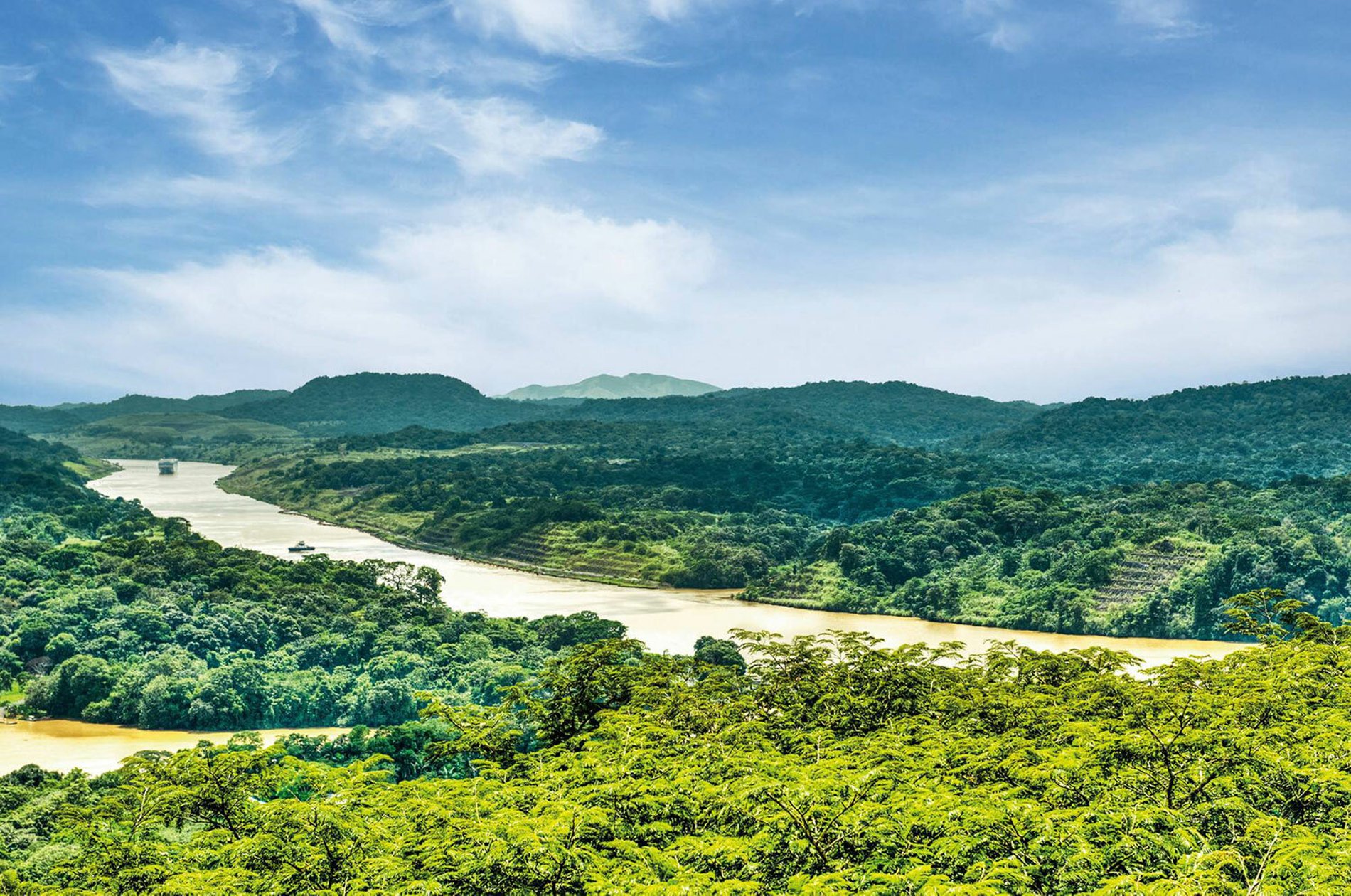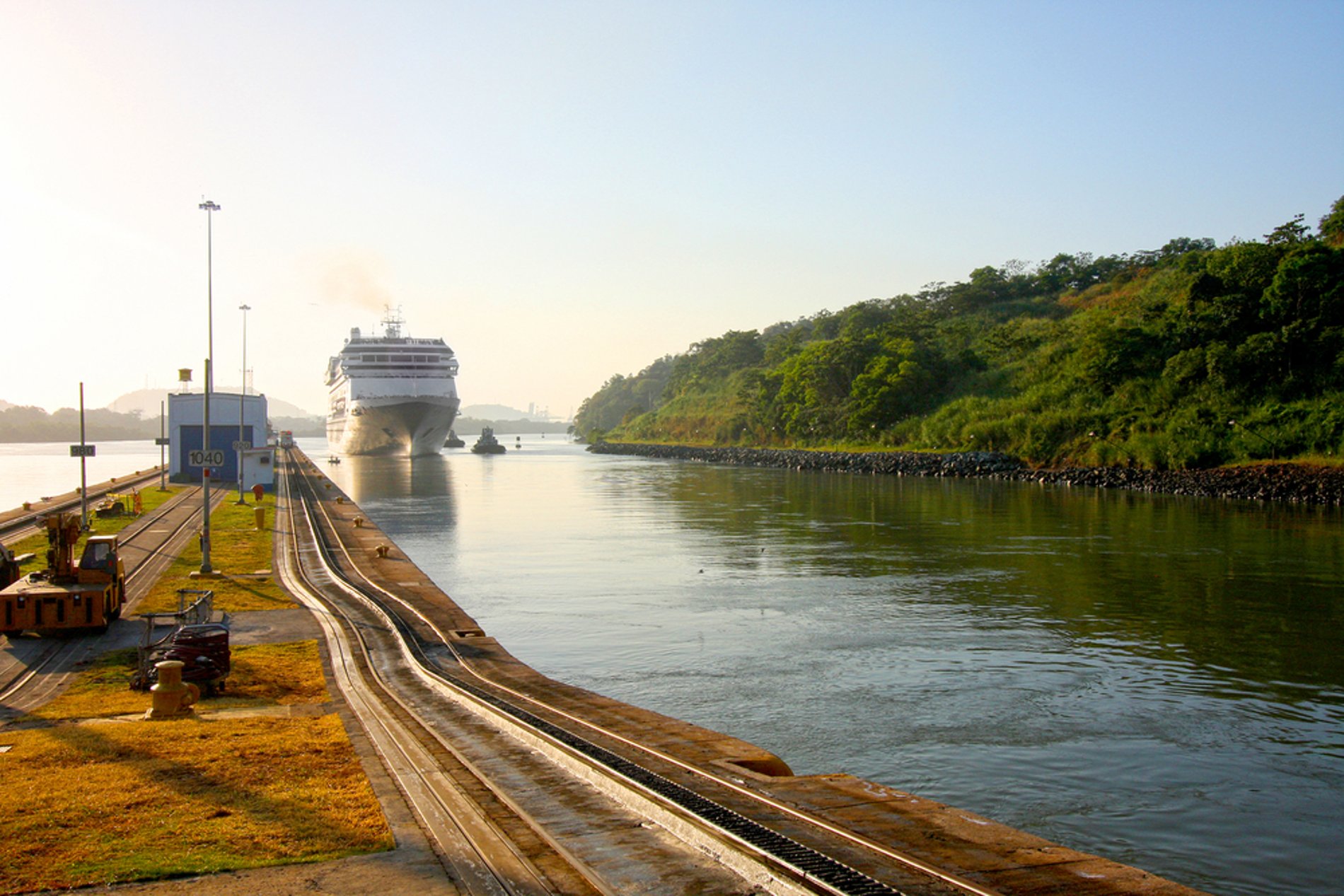 Panama Canal – Cruise ship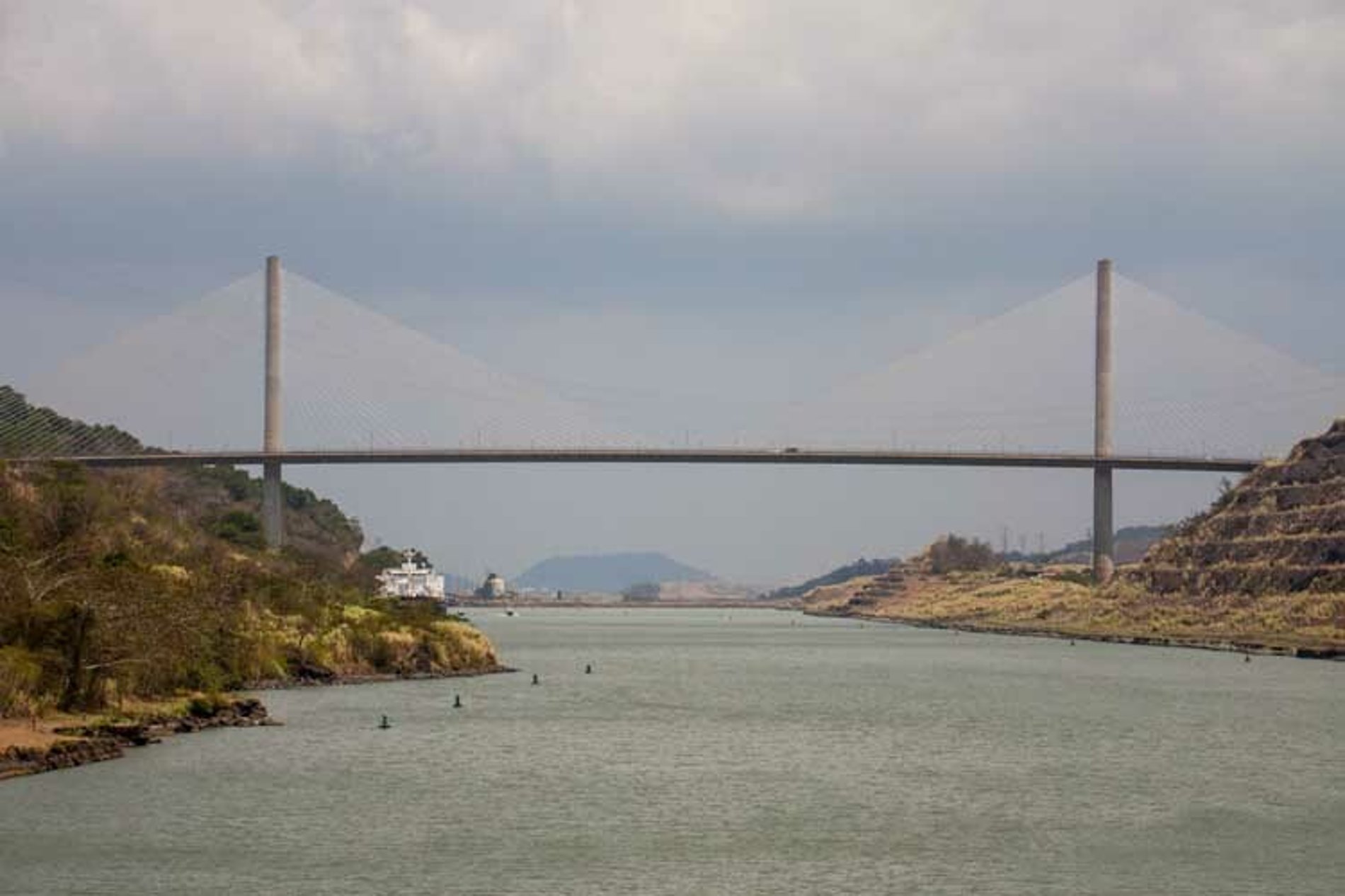 The Centennial Bridge, over the Panama Canal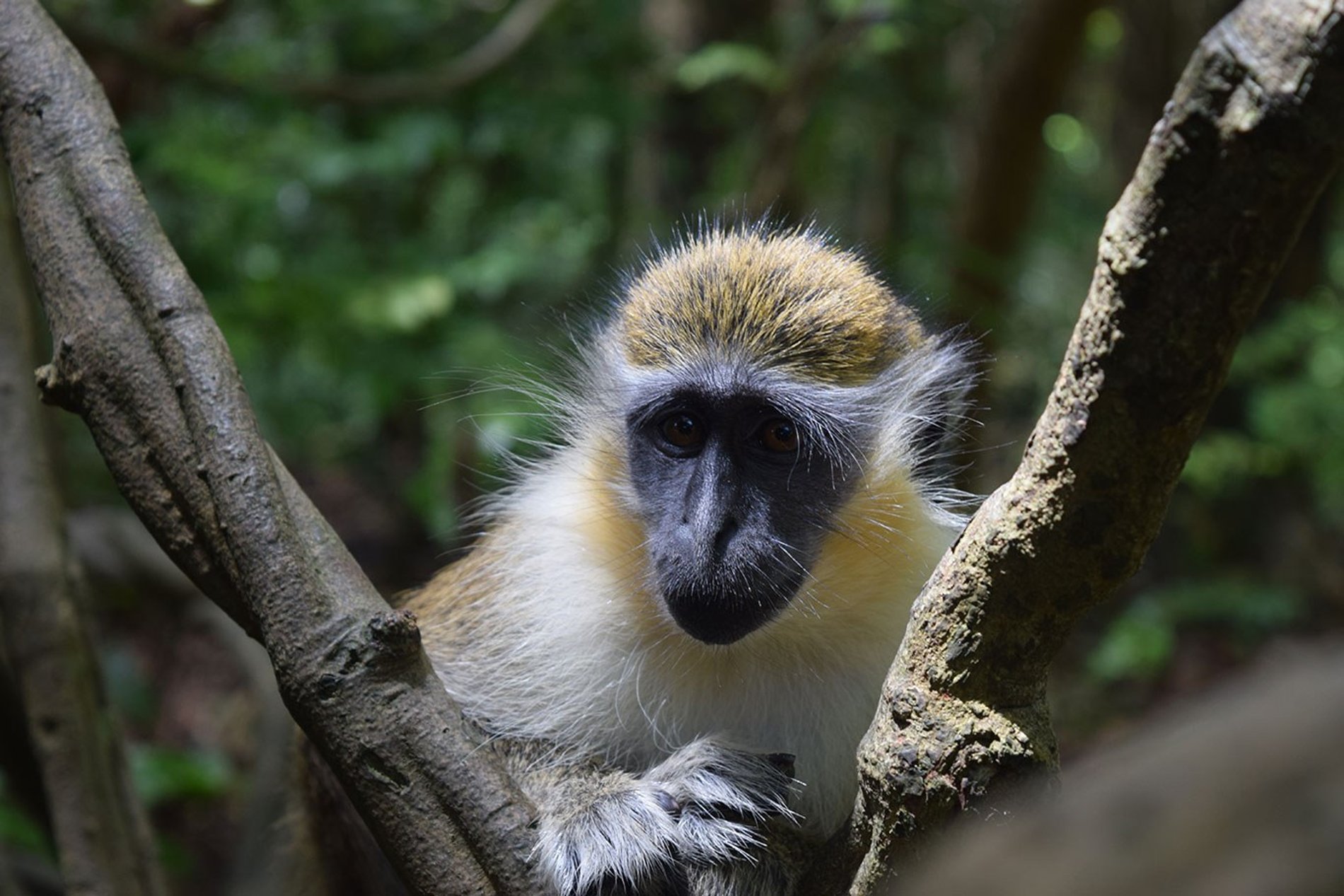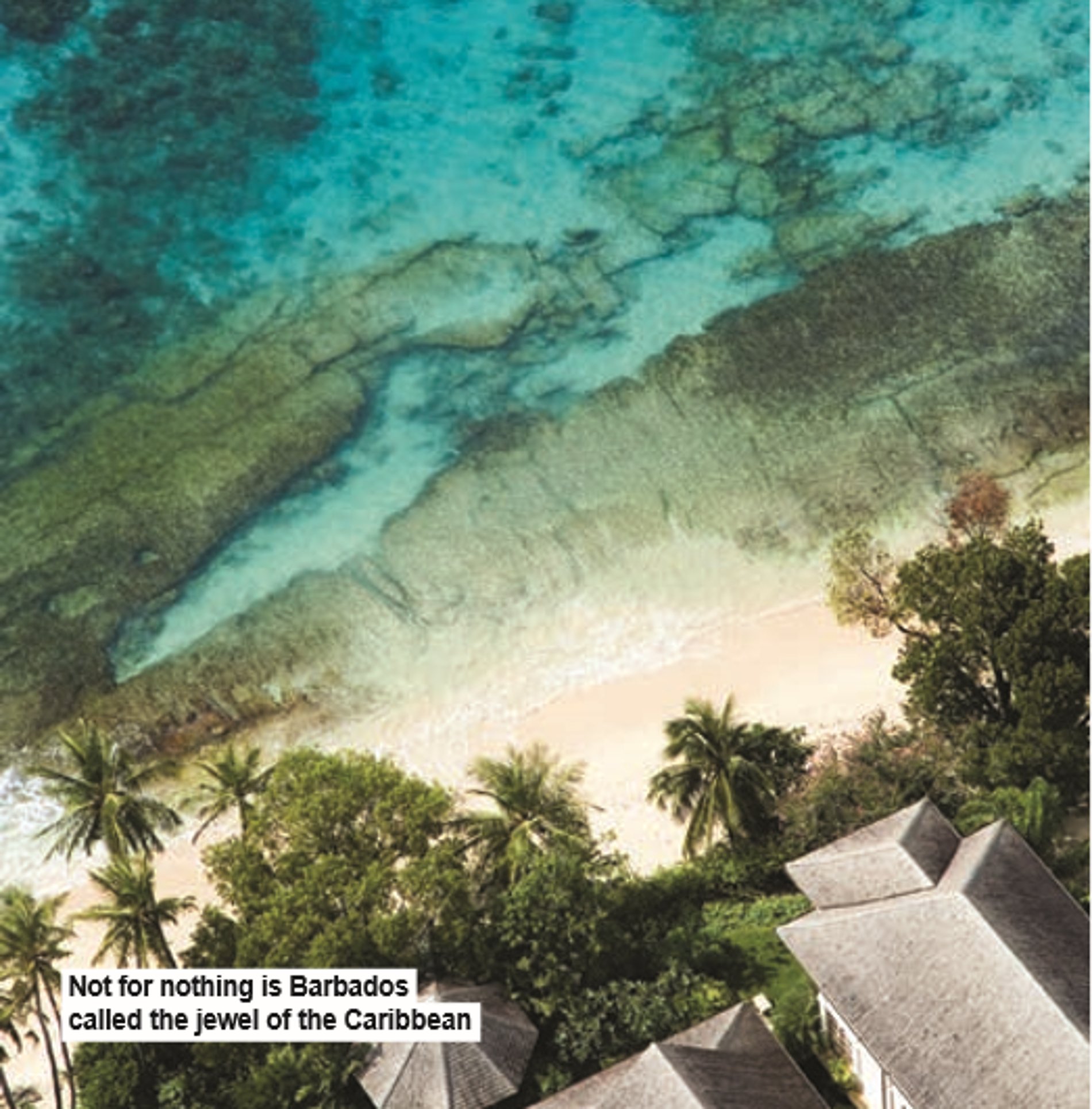 Barbados is considered as the pearl of the Caribbean