Advice and Cruise Inspiration
Looking for your next cruise? Get some advice and inspiration from us...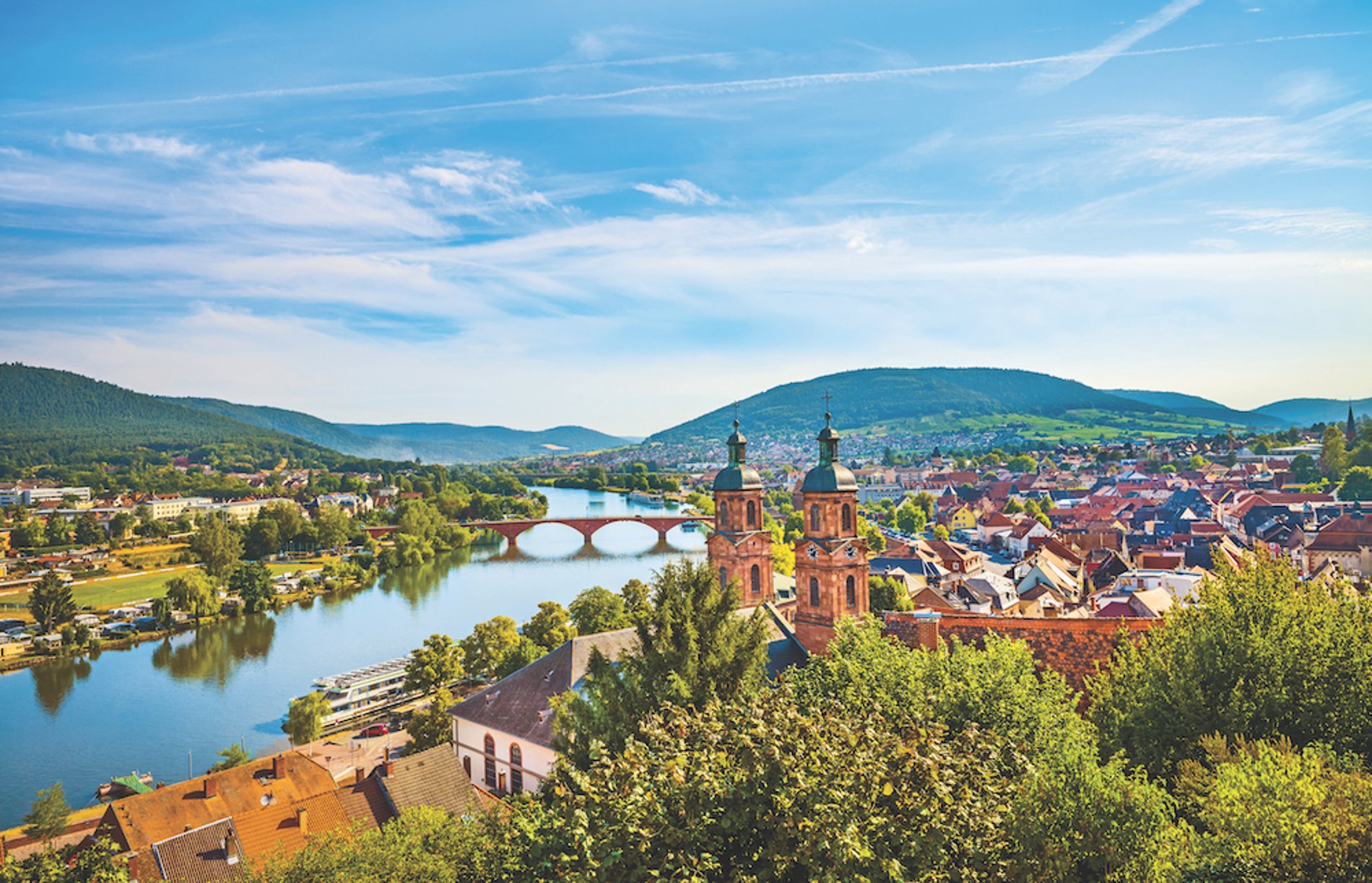 How can we help? Tell us what you're looking for..
Featured cruises
Cruise from the UK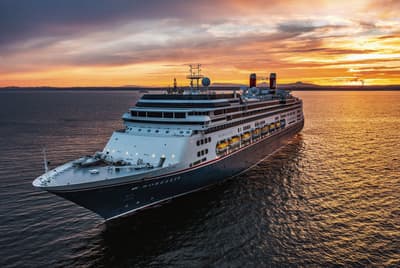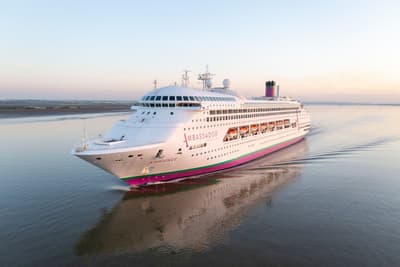 Cruise from the UK (No-Fly)
Latest cruise advice and news
The latest cruise advice, news, ship reviews and much more.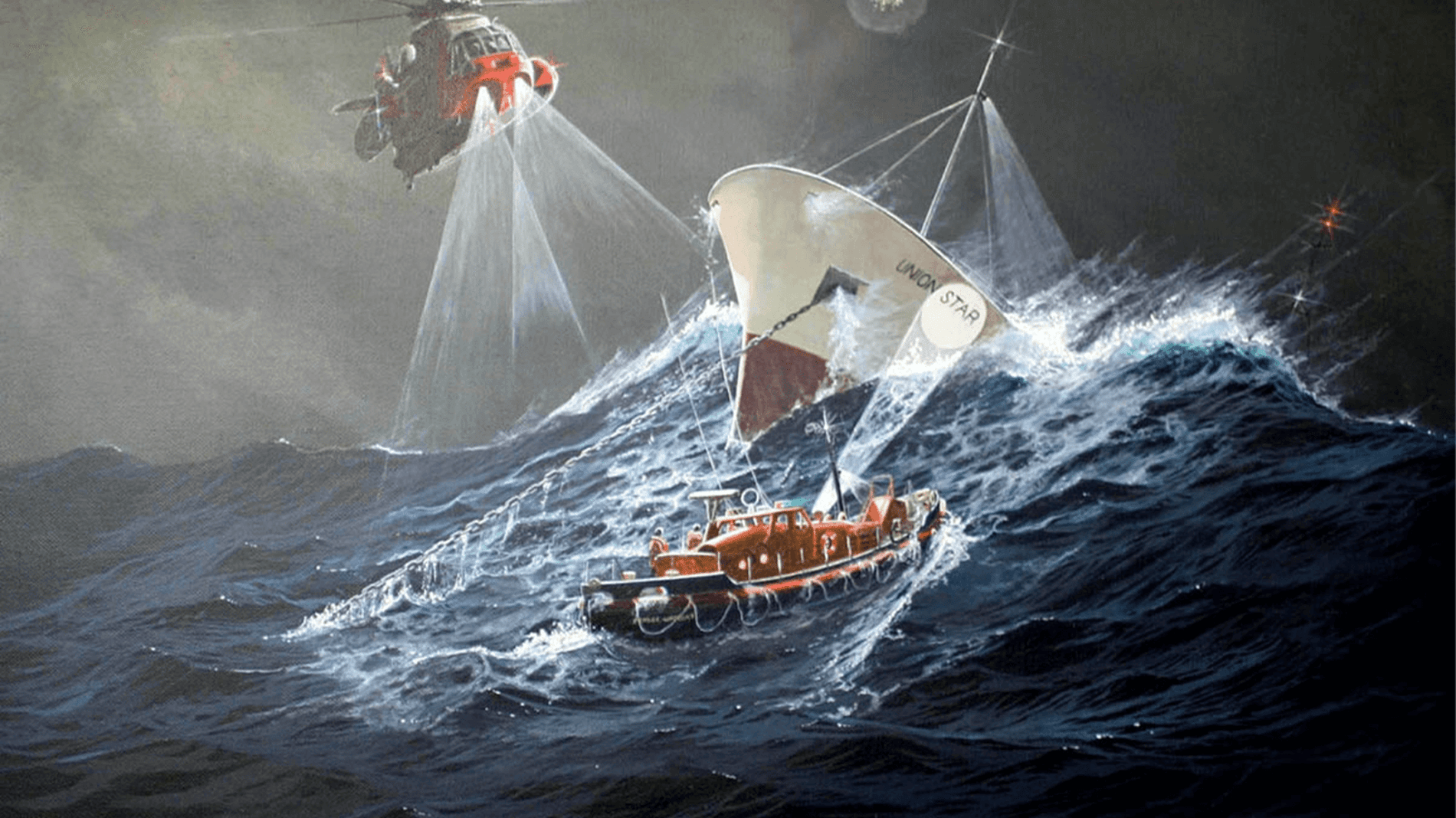 In a perilous winter storm, a brave RNLI crew battled to rescue the stricken coaster Union Star. It was one of the greatest losses for the RNLI but remains a remarkable display of the courage and selflessness of the institution's crew members…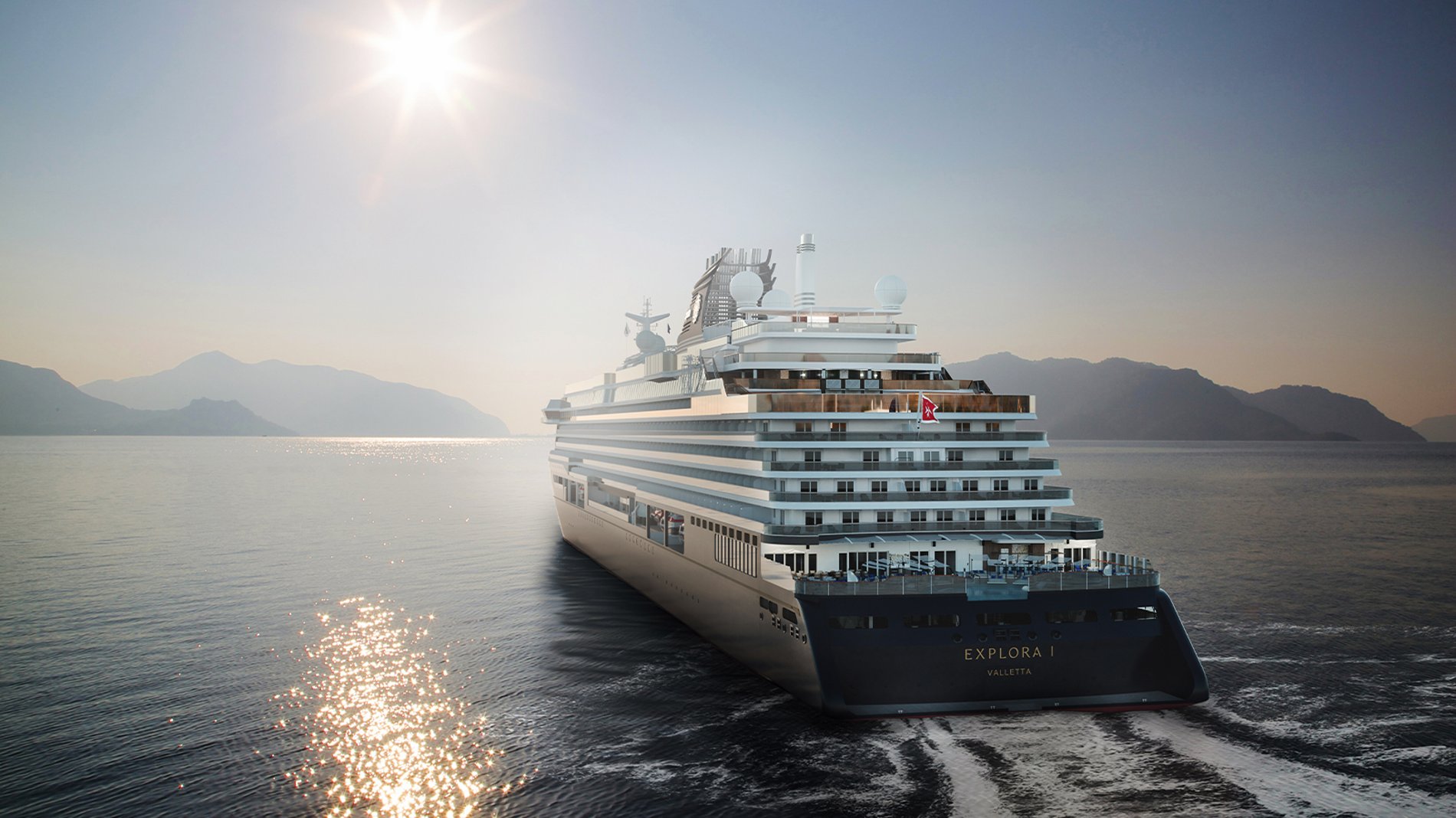 The luxury cruise line has scheduled a series of seven, 14, and 21-night itineraries for Explora I and Explora II between summer 2024 and April 2026
Cruise Reviews
The latest cruise reviews from our readers
Add a review of your last cruise for a chance to win £100 in Amazon Vouchers
Add your review
We're here to help match you with your perfect cruise
Exclusive offers and deals - we work with the UK's leading cruise lines and agents to bring you the best.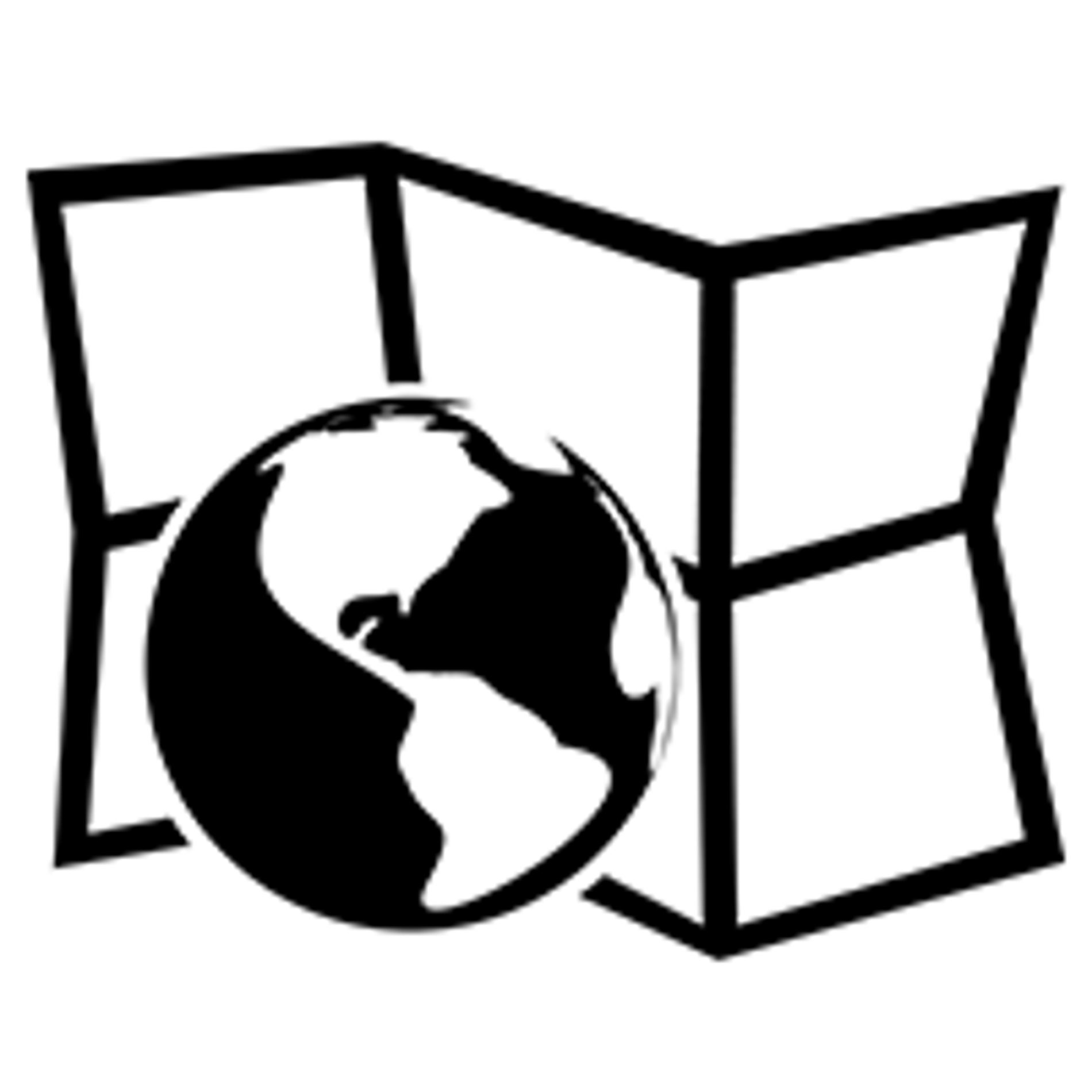 Impartial cruise advice from our experts. Advice, recommendation and news from our editors and guest writers.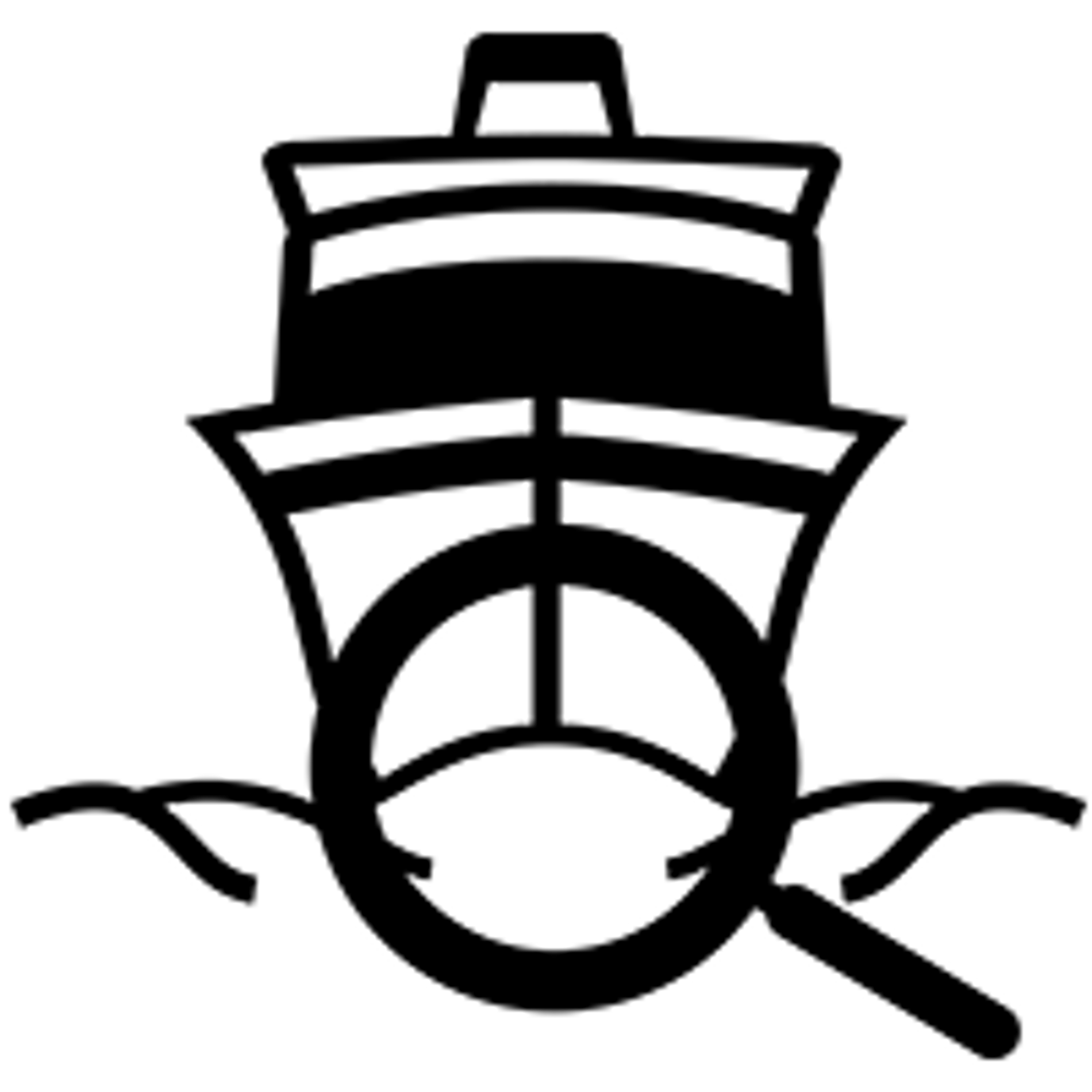 Compare cruises from leading cruise lines and travel agents. Use the UK's biggest cruise search to find your perfect cruise.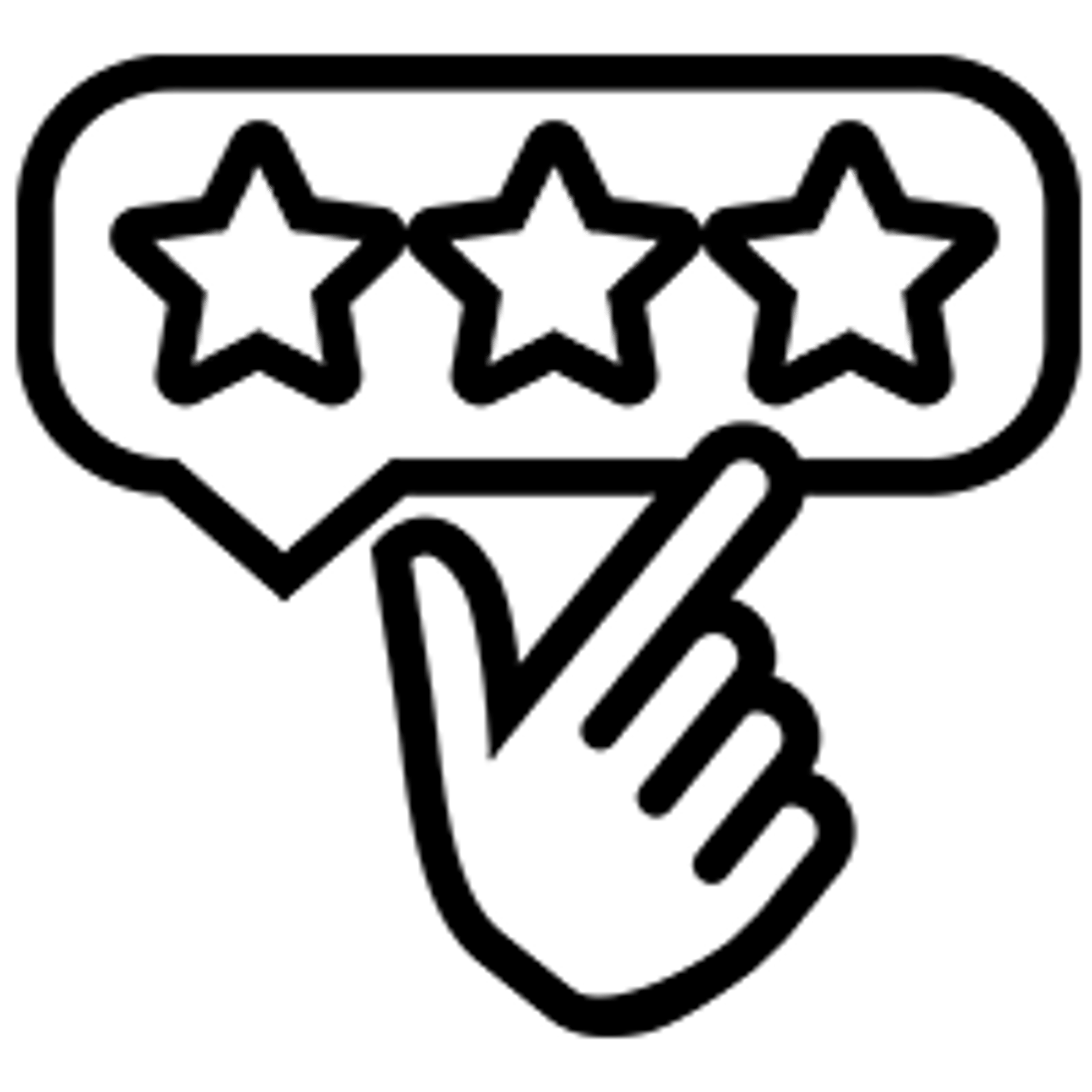 Impartial reviews from fellow cruisers. Find out what's hot and not from your fellow cruisers.
Search for your perfect cruise
No-Fly cruises from Southampton
Upcoming cruises from Southampton