Matching you with your perfect cruise

Exclusive offers and deals
Impartial cruise advice from our experts
Compare cruises from leading cruise lines and travel agents
Impartial reviews from fellow cruisers
Advice and Cruise Inspiration
Looking for your next cruise? Get some advice and inspiration from us...
Latest cruise advice and news
The latest cruise advice, news, ship reviews and much more.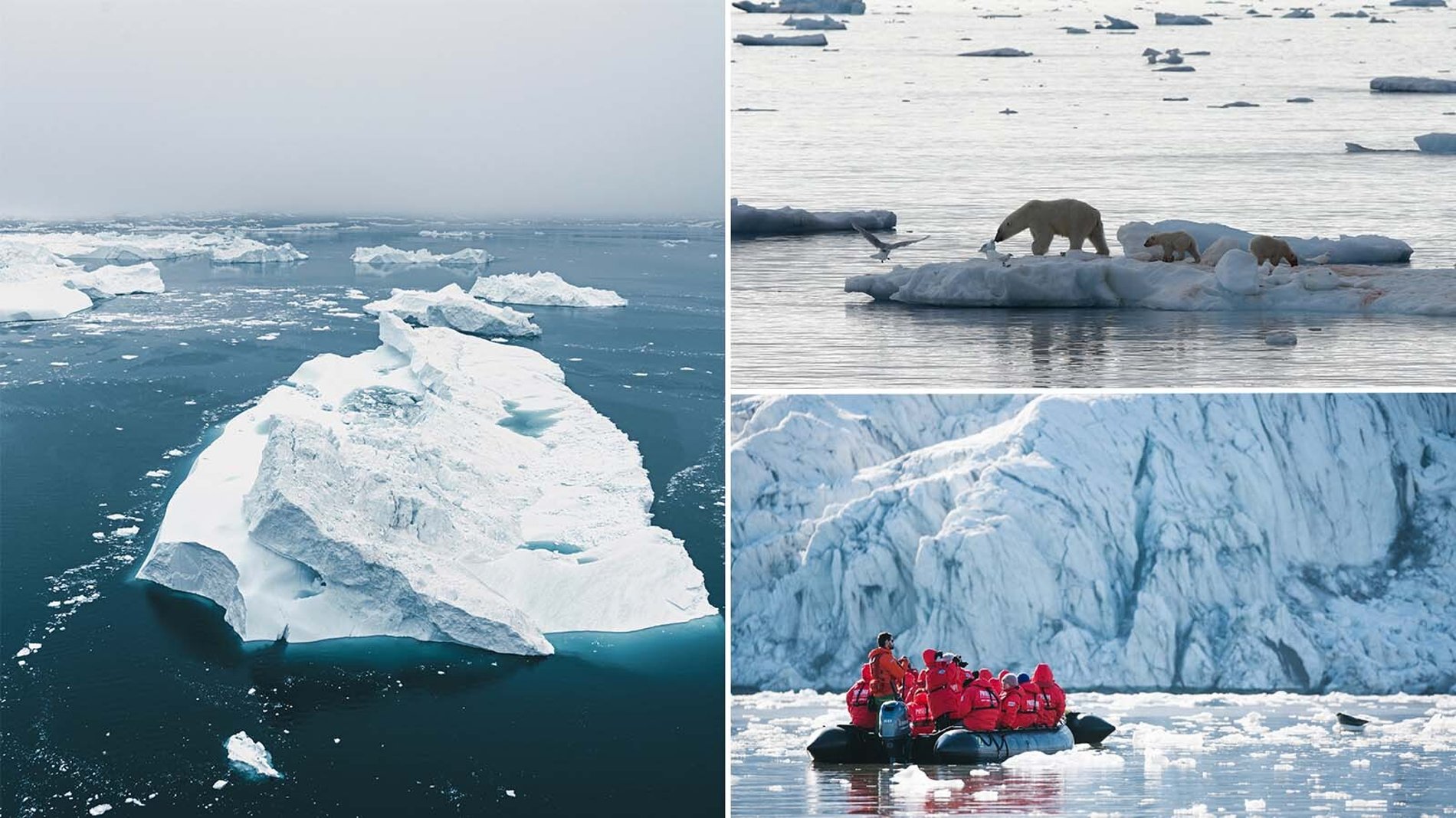 Who better to cruise to the Arctic with than the leading operator of polar expeditions in the cruise industry? With 23 years of experience under its belt, Poseidon Expedition impresses by offering you a true adventure.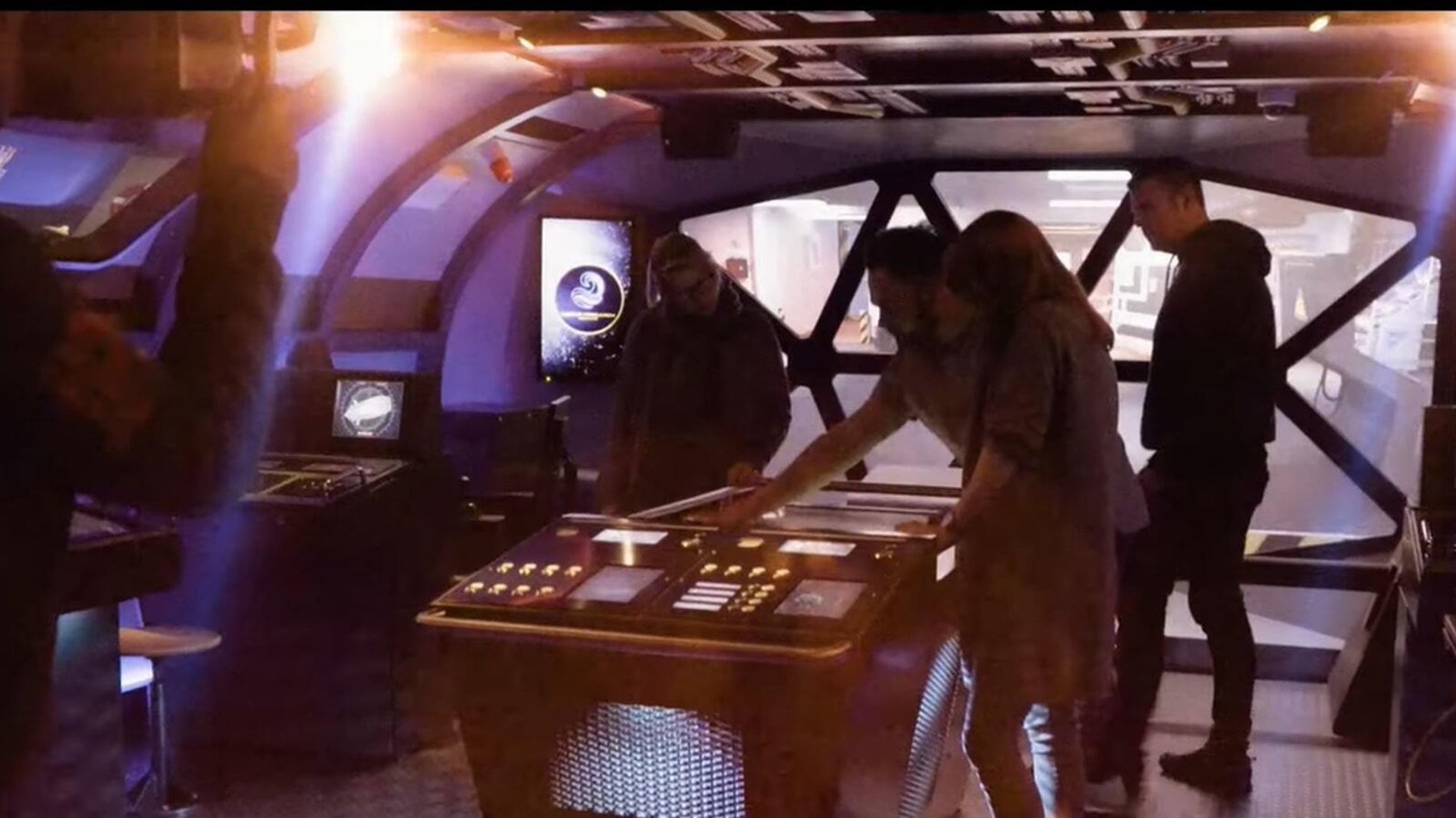 The British cruise line has released new behind-the-scenes footage to showcase Mission Control, their first-ever escape room which will be exclusive to Arvia.
Cruise Deals and Offers
The best deals and offers from our partners
Cruise Reviews
The latest cruise reviews from our readers
Add a review of your last cruise for a chance to win £100 in Amazon Vouchers
Add your review
We're here to help match you with your perfect cruise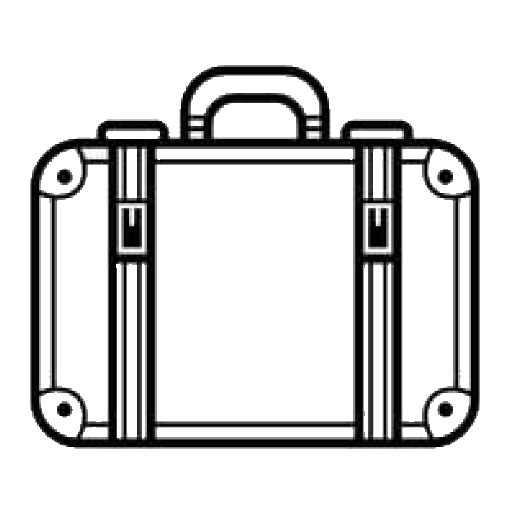 Exclusive offers and deals - we work with the UK's leading cruise lines and agents to bring you the best.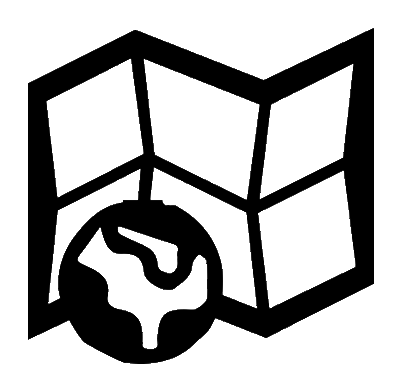 Impartial cruise advice from our experts. Advice, recommendation and news from our editors and guest writers.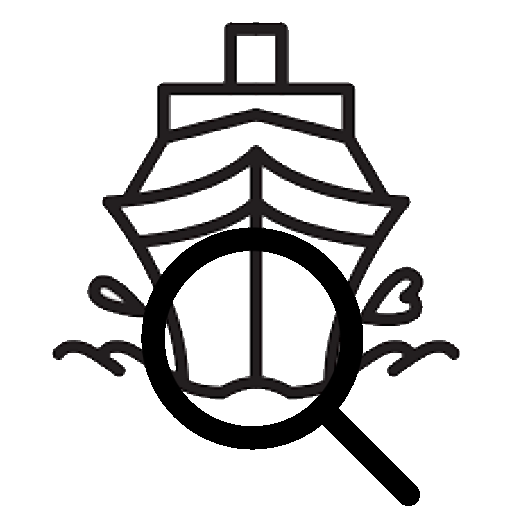 Compare cruises from leading cruise lines and travel agents. Use the UK's biggest cruise search to find your perfect cruise.

Impartial reviews from fellow cruisers. Find out what's hot and not from your fellow cruisers.