Mini Cruises
A mini cruise or a 'taster cruise' is an ideal introduction to cruising if you have never cruised before or if you would like to try out a different cruise line or ship for the first time. Mini cruises can also make idyllic short breaks to break up the time in between your main holidays. A mini cruise can be anything under seven nights but typical duration is usually two to four nights with just one or two ports of call on the itinerary. On board you can expect to have all of the same entertainment, dining and wellness options that you would get on a longer cruise. Accommodation choices are the same as a full cruise and you can have your choice of cabin and deck if you plan early and book ahead.
Best mini cruise lines
Known for providing British-style cruising onboard ships which are made for fun and adventure, P&O Cruises offer mini cruises departing from Southampton. Typically sailing to destinations in Western Europe, the mixture of family-friendly and adults-only ships means there's a cruise for everyone.
Cunard is another British-style cruise line offering mini cruise breaks from the UK. As they sail to the likes of Zeebrugge, Amsterdam and Hamburg, guests will be able to enjoy a more traditional way of ocean voyaging, complete with timeless decor, world-class service and sophisticated dining and entertainment.
Sailing from an impressive choice of UK ports, including Dover, Southampton, Liverpool, Newcastle and Rosyth, you won't have to travel far to meet your Fred Olsen cruise ship. As you embark on a mini cruise to anywhere from the Norwegian fjords to the Cornish coast or France and Belgium, you'll get to experience the friendly service and relaxing atmosphere of this family-owned cruise line.
The company famous for its over 50s holidays also offers a range of cruises. Saga Cruises boasts three ships and caters for its over 50's clientele. Their ships are popular with couples, groups of friends and solo travellers. It's mini cruises to Bruges and Antwerp or Amsterdam give a perfect taster of what a full sailing might entail.
Mini cruises 2023, 2024, 2025
Hamburg is known as the City of Bridges. Credit: Shutterstock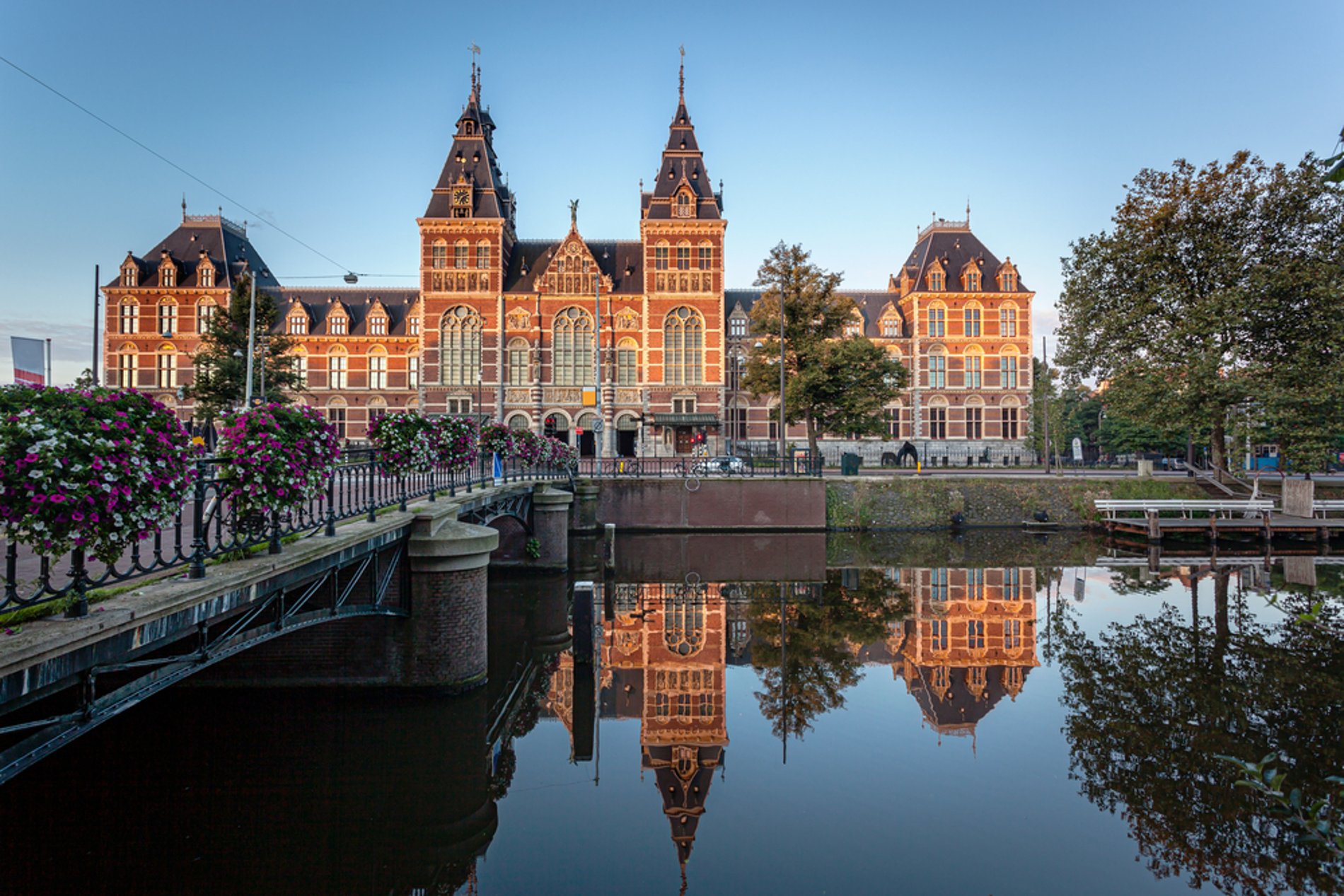 Rijkmuseum Amsterdam, Netherlands
Rotterdam has risen from the ashes to become one of Europe's most exciting cities.
The quaint village of Saint Aubin, Jersey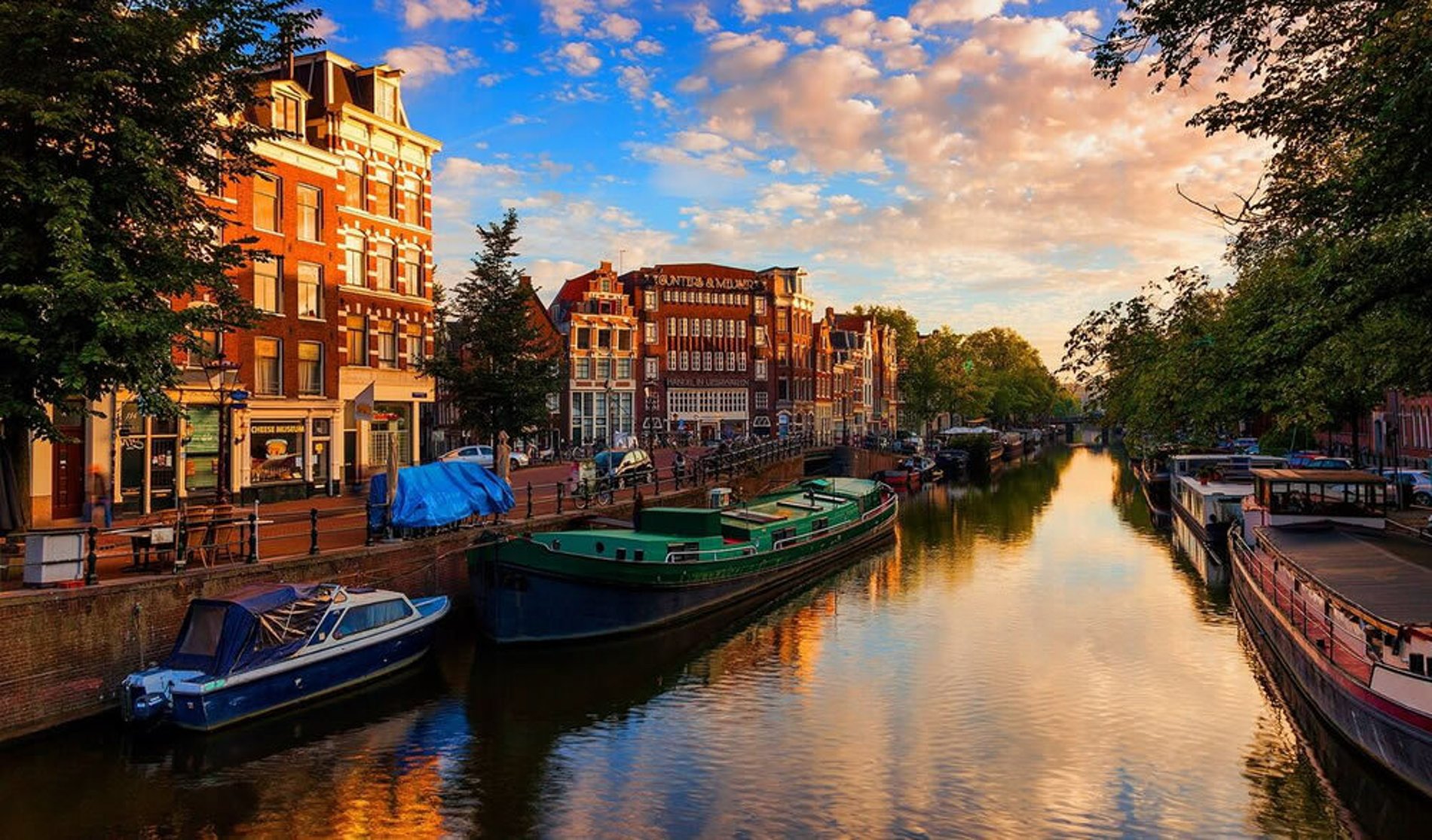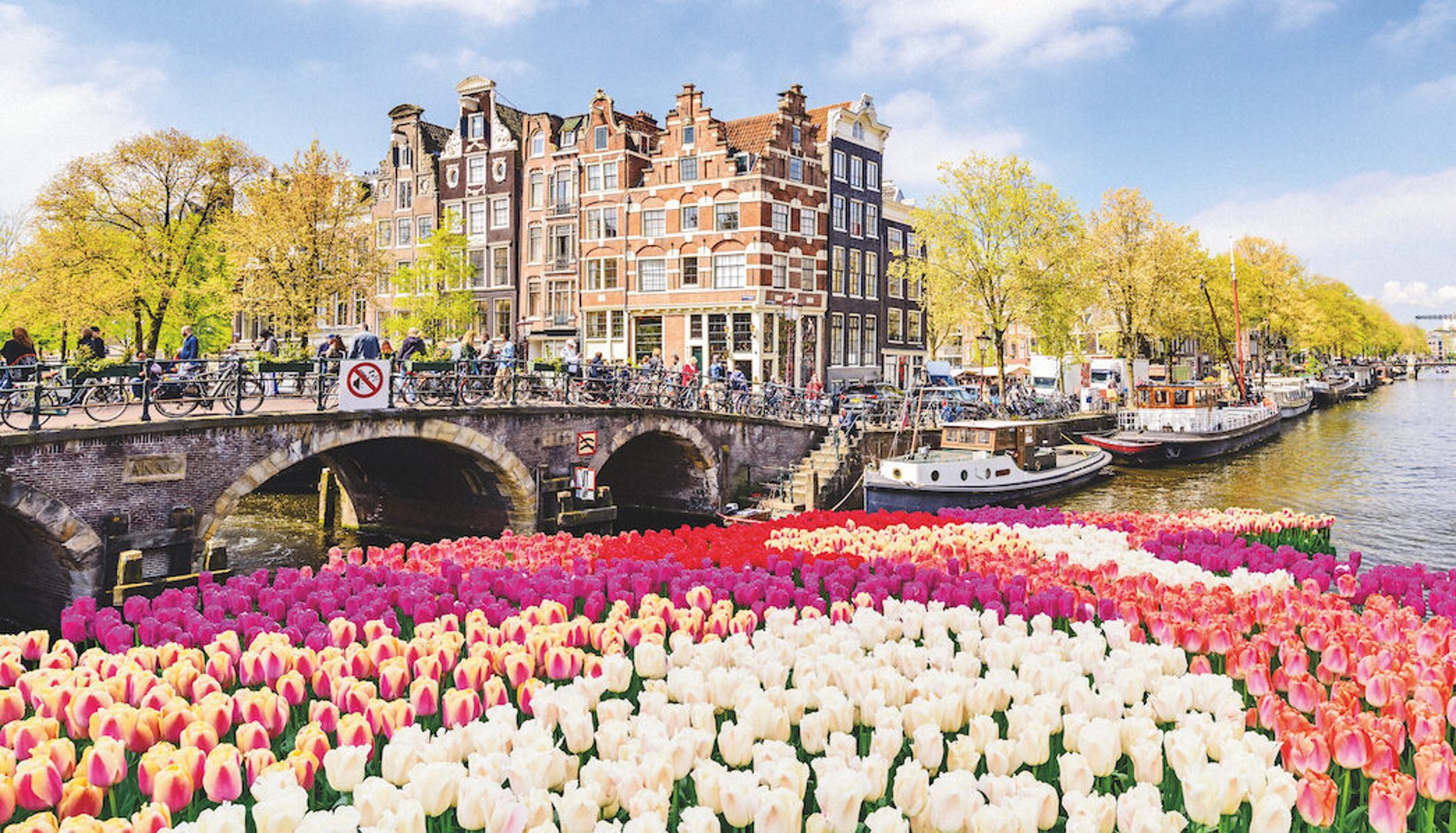 Amsterdam is a city of unparalleled cultural treasures. Credit: Shutterstock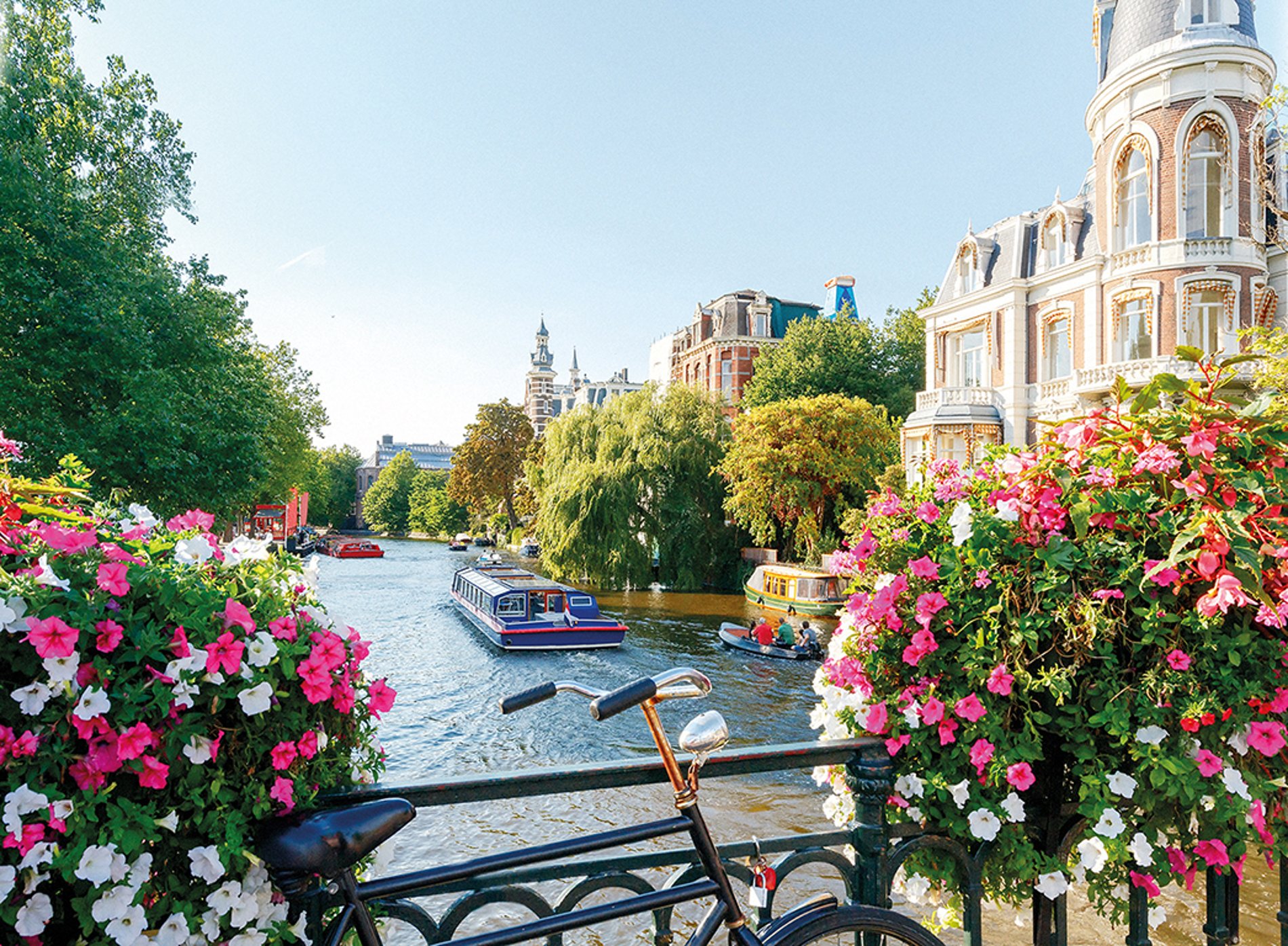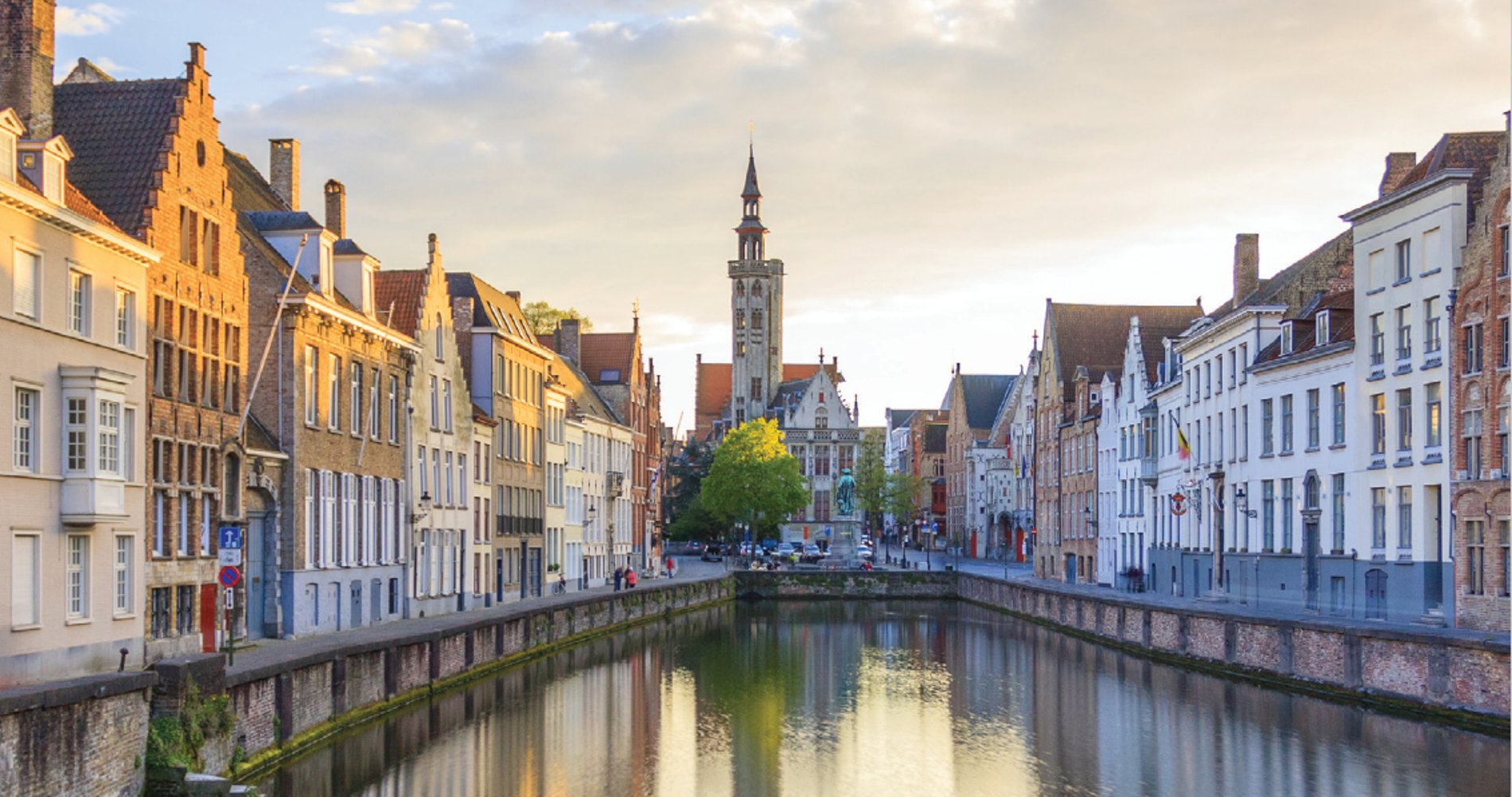 Enjoy the beauty of Bruges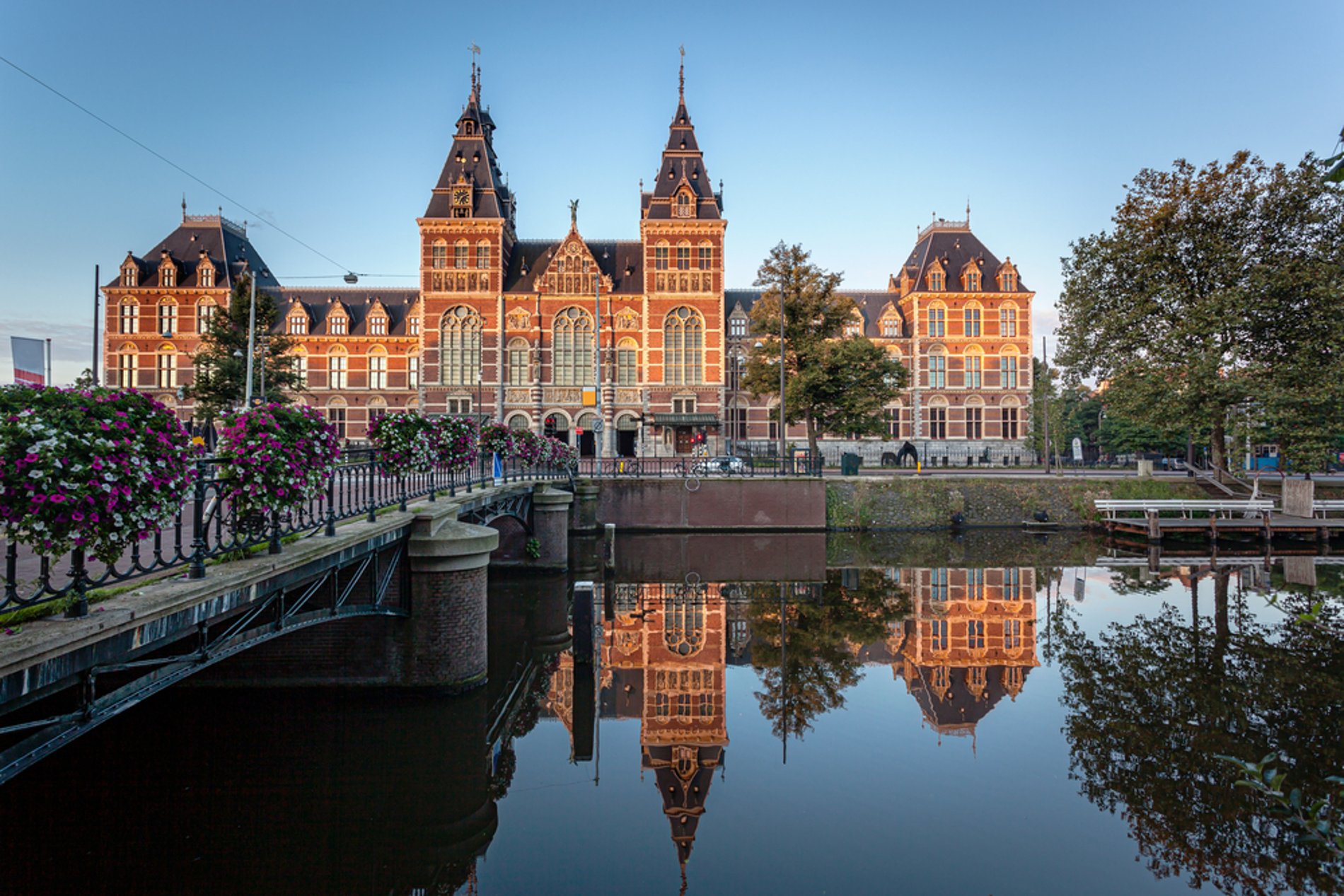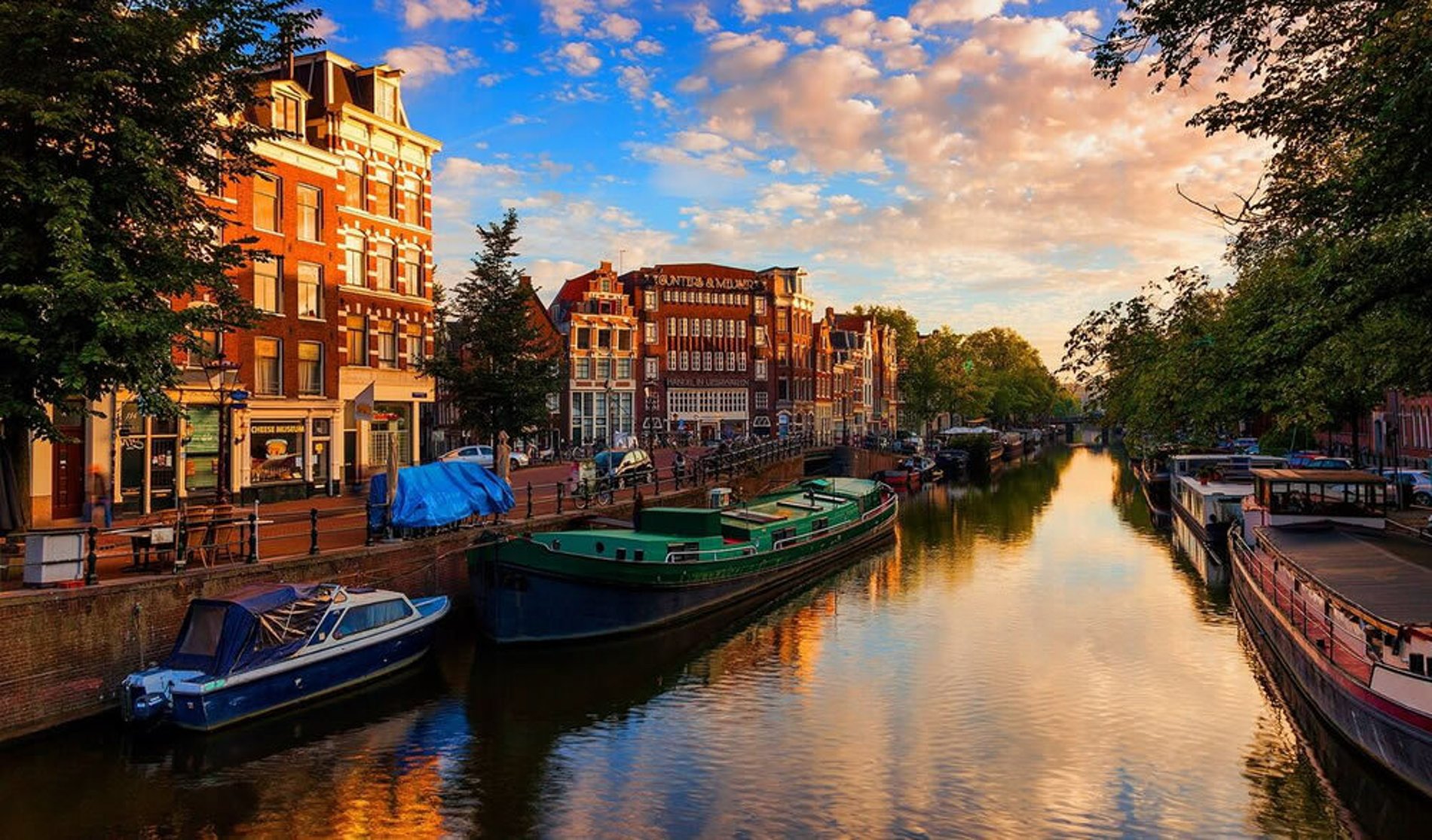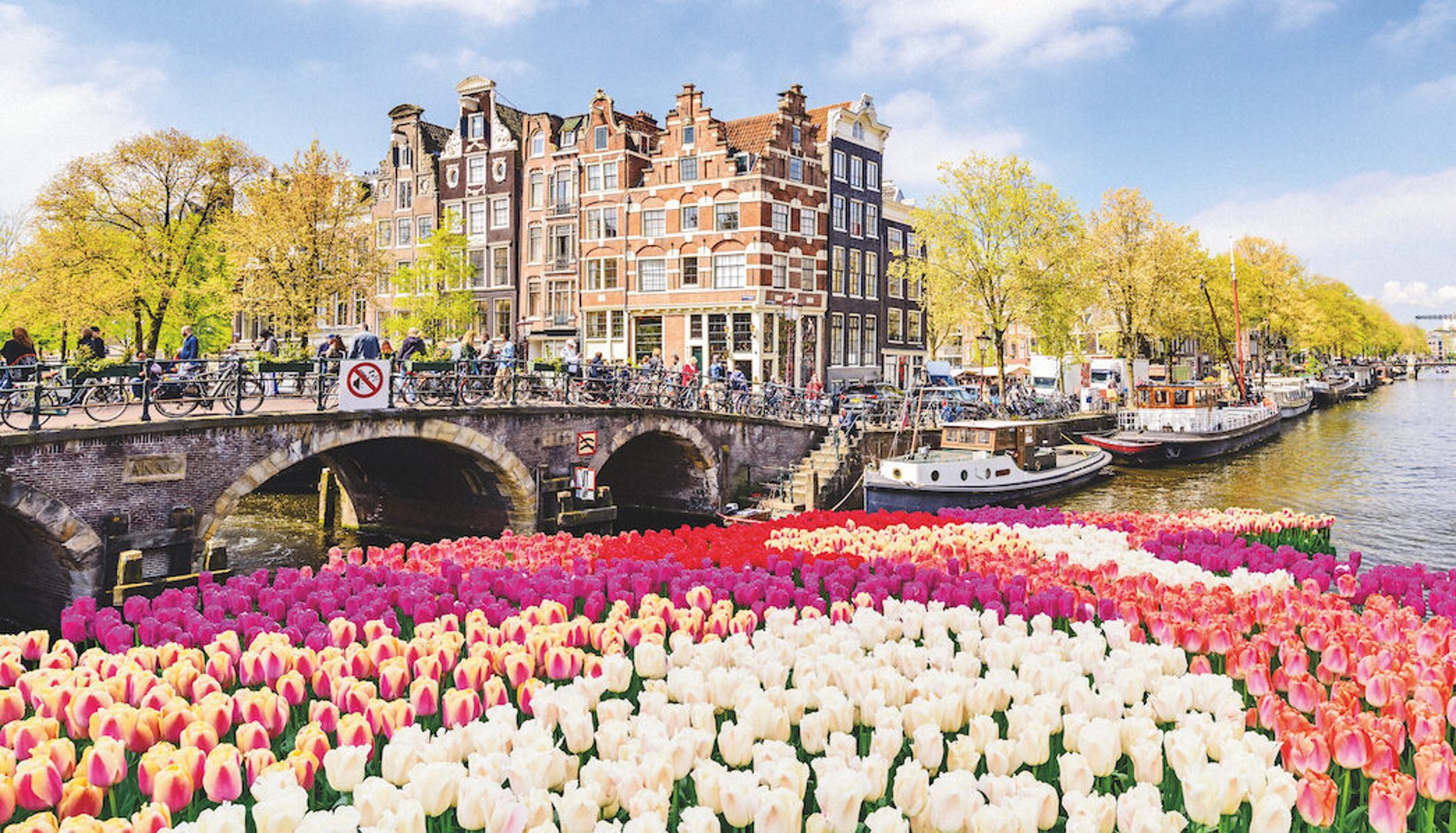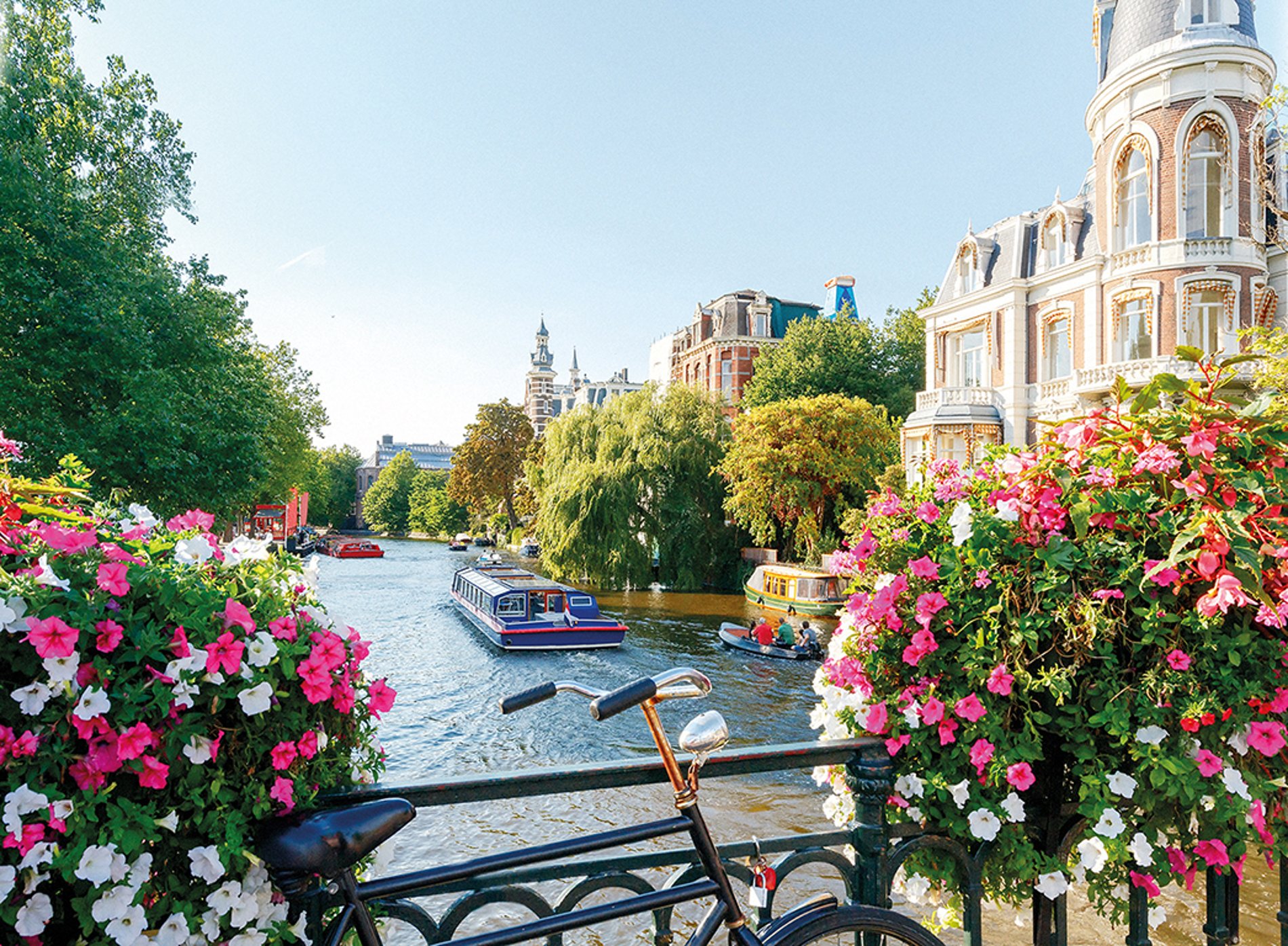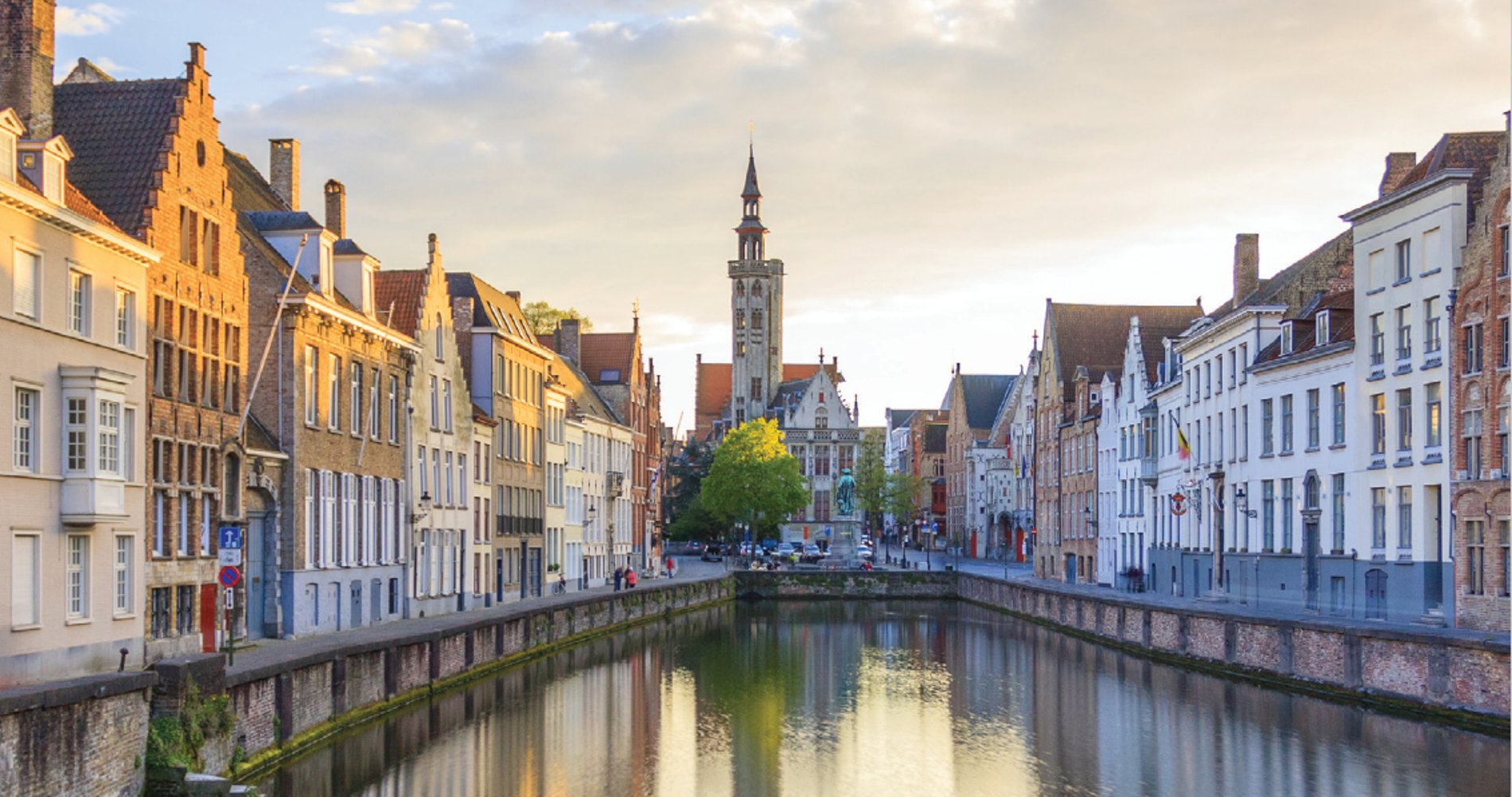 Best mini cruise destinations
Visit Amsterdam on a mini cruise to tour a vibrant city with beautiful canals, expansive museums, inspirational art galleries, glamorous restaurants, and a thriving nightlife scene, or Rotterdam to see its incredible edgy architecture. Despite being a relatively short distance from Amsterdam, it is a very different destination.
Cherbourg
Cherbourg, France is the perfect location for a quick two-night cruise. Located in the Cotentin Peninsula, an area that is a verdant chequerboard of apple orchards, cider presses and châteaux with landscaped gardens.
Hamburg is another favourite location for the two-night cruise and is especially popular at Christmas time when it turns into the tinsel-covered, carol-singing, fairy-light-swinging Christmas champion of the world with their legendary Christmas markets. A relatively young city that boasts the greatest of brand shopping, modern buildings dominate the skyline and the city has plenty of attractions and top restaurants to explore.
Bruges
Bruges is also great for a quick visit, being arguably the most photogenic city in the world. Fantastic to visit all year round, you'll always be able to enjoy the charming medieval location with its beautiful canals, fantastic chocolate shops and romantic horse and carriage tours. In the summer you can bask in the sunshine and admire the meandering medieval streets, its canals, and the outstanding architecture. In the winter the small city takes on a festive feeling, particularly when the annual Christmas markets return.
The Channel Islands
Factor in the close proximity of the Channel Islands to France and the glorious weather and you'll soon see why St Peter Port, Guernsey and St Helier, Jersey are popular cruise and ferry destinations. Guernsey also appears on many mini cruise itineraries offered by cruise lines.
Best mini cruise experiences
Action-packed
From luxury spas and fitness centres to serene pools and activities as diverse as climbing, not to mention informative talks, rest assured there'll be no time to get bored between shore excursions. Evening entertainment comes in the form of live music and stage performances, cinemas and casinos – or simply kicking back in the lounge bar and drinking cocktails with new friends.
The perfect break
If you're running low on annual leave but are desperate to explore more of the world, mini cruises fit perfectly into a long weekend and can easily work around your schedule. These short voyages can be anywhere from one to five nights long and pack in lots of exciting experiences – from learning new skills to dining in Michelin starred restaurants onboard, and all before you've even docked in your first port.
More space
Mini cruise ships are generally smaller, meaning you'll often enjoy a more intimate experience onboard with personalised service. With less faces to remember, you'll also find it easier when it comes to making new travel friends. These smaller vessels are able to access many of the smaller ports, too, so you can expect a unique itinerary including ports which are often skipped by larger ships.
Make it a theme
Mini cruises make a wonderful choice for those special celebrations such as birthdays or anniversaries, taking much of the stress of organising off your shoulders. From the end of November through to the beginning of January, you'll find many liners offering festive-themed mini breaks to explore the Christmas markets in Germany and Belgium – perfect for picking up unique gifts and getting you in the festive spirit.
Rotterdam has risen from the ashes to become one of Europe's most exciting cities.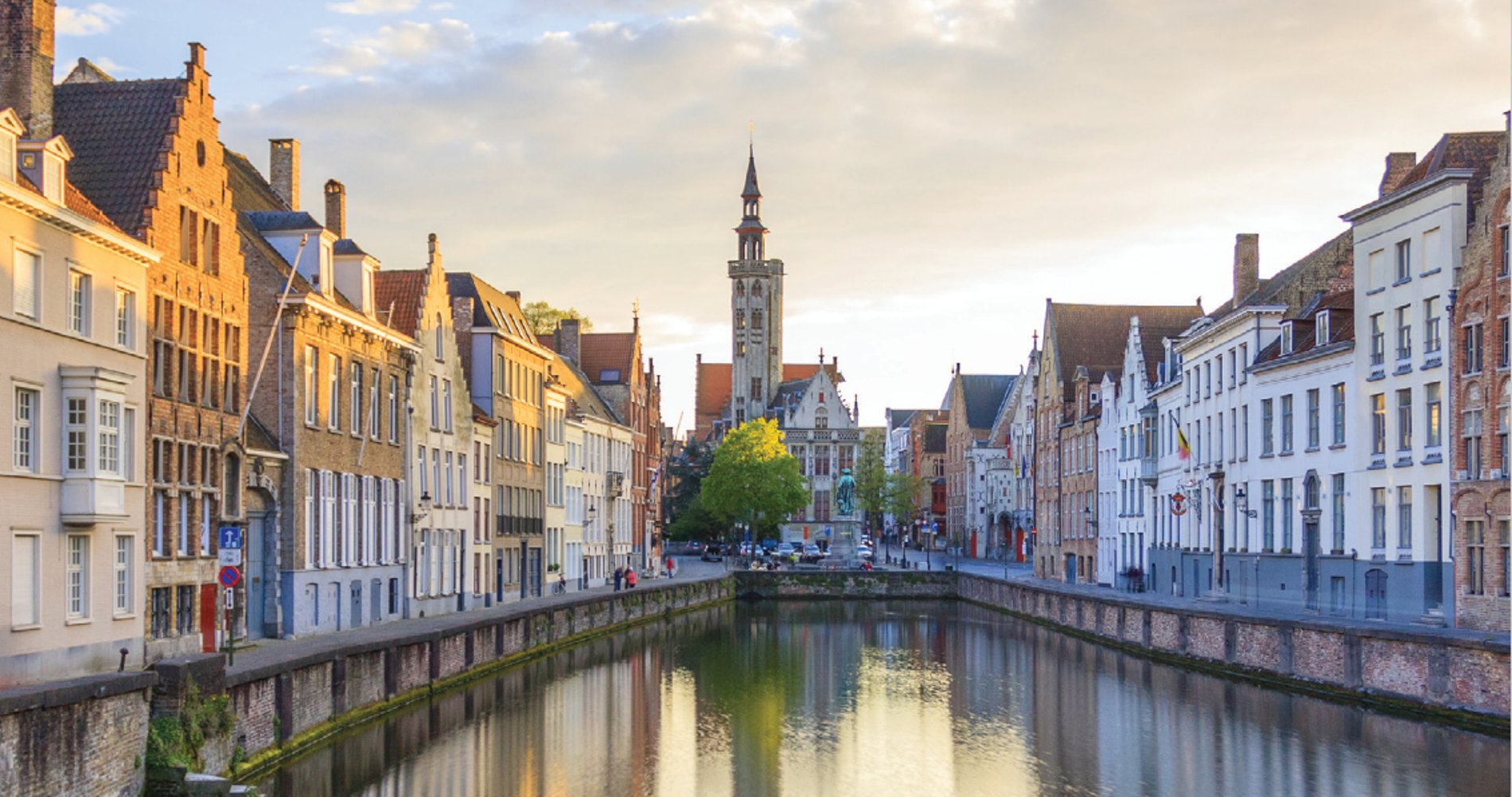 Enjoy the beauty of Bruges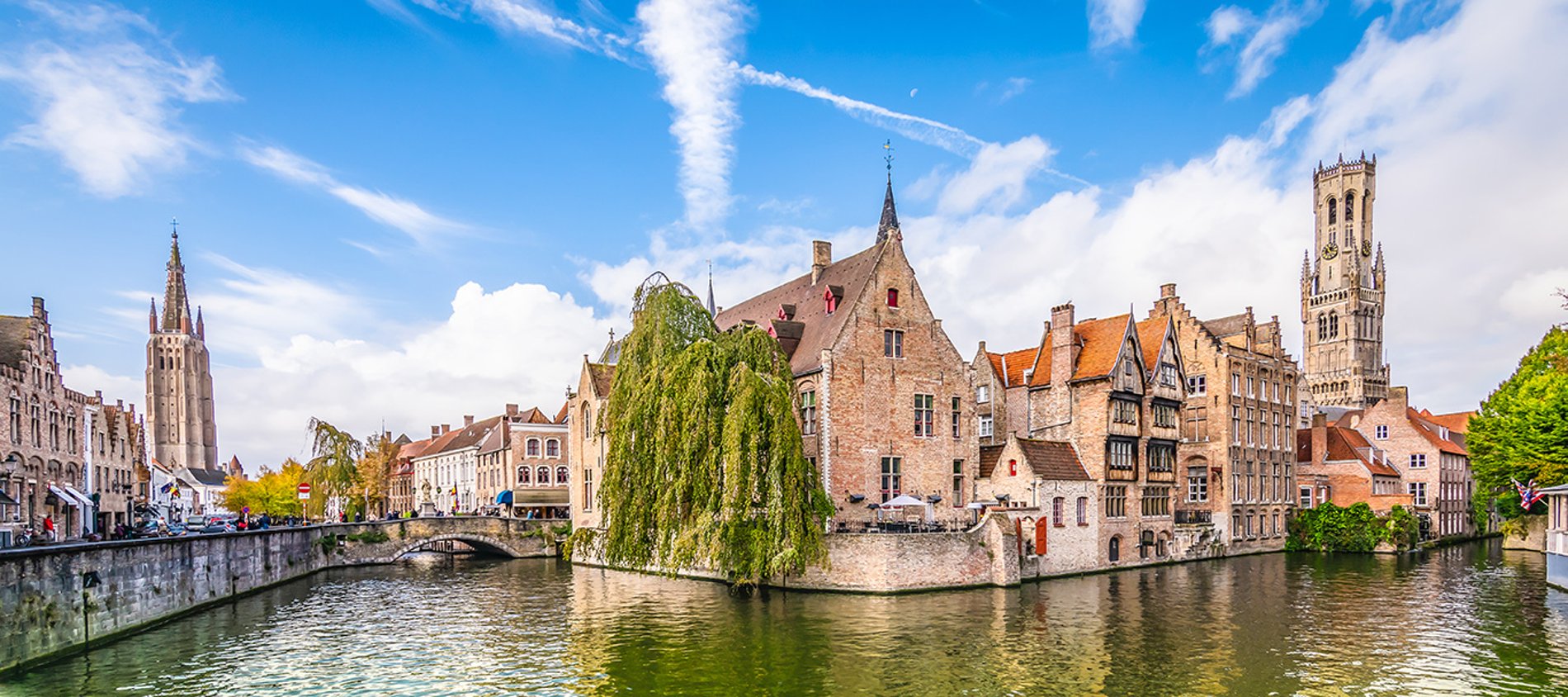 The quaint village of Saint Aubin, Jersey
Hamburg is known as the City of Bridges. Credit: Shutterstock