Search for your ideal Cruise
No-Fly Cruise Guide
For UK residents not fond of flying, or those who just don't fancy traipsing halfway across the world to board their ships, there's ex-UK cruising. Ex-UK Cruises are cruises that depart from UK shores, otherwise known as no-fly cruises, eliminating airports, queues, luggage restrictions, stressful travel and risks of delays and cancellations. Passengers can get to pretty much all four corners of the world from the UK and its cruise ports, including Portsmouth, Southampton, Dover, Tilbury and Liverpool, with cruise lines offering sailings to the Mediterranean, Baltics, USA and even Caribbean destinations. Ex UK cruising is popular with a whole host of lines like P&O Cruises, Cunard, Seabourn and Celebrity Cruises.
Search the best no-fly cruises 2022, 2023, 2024
Showing 10 of 1193 results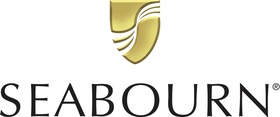 Sponsored listing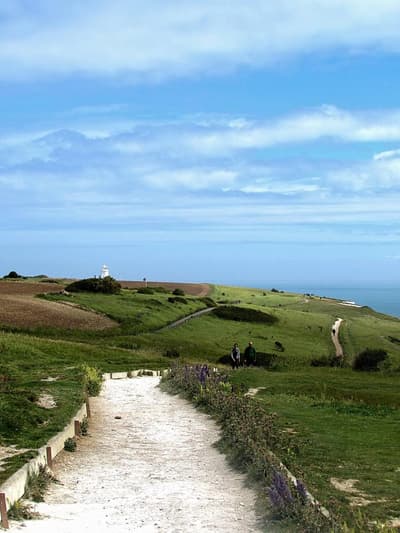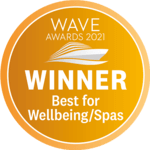 From Seabourn - 2021 Wave Awards winner
7 nights
Departs on the 03 Sept 2022
Seabourn, Seabourn Ovation
Dover, Antwerp, Farsund, + 4 more
Starts at: Dover
Best Ex-UK cruise lines
Celebrity Cruises is pioneering modern-day, trendy and premium cruising, thanks to the launch of its iconic ship Celebrity Edge, its sister ship Celebrity Apex and the on-going renovation of its fleet to bring it up to the standard of its Edge-class vessels. The good news is that Celebrity Cruises offers sailings from Southampton, which take passengers all around Europe. Sailing with Celebrity from Southampton travellers can visit the dramatic Norwegian fjords, magical Northern European cities like St Petersburg and Tallinn and the sun-soaked shores of the Mediterranean – in destinations like Rome, the Amalfi Coast and Spanish and French Rivieras. Further afield, the cruise line also offers Iceland and Greenland no-fly cruises along with sailings to the Atlantic Canary Islands.
Being a British cruise line, P&O Cruises champions ex-UK cruising with its incredible array of cruises from British shores to destinations all around the world. The cruise line offers ex-UK cruises to Northern Europe, Spain and Portugal, the Norwegian fjords, Canary Islands, Mediterranean and even the Caribbean – as part of a two-week sailing across the Atlantic with a flight home included. You can also stay close to home and sail around the British Isles with P&O Cruises, taking in destinations like Belfast, Edinburgh and Guernsey's St Peter Port.
As one of the most iconic cruise lines in the world, Cunard has been running ex-UK cruises for 180 years, most famously the iconic transatlantic route. Today, passengers can still sail this timeless and once-in-a-lifetime itinerary, transporting back to the golden age of ocean travel as they board in Southampton for a seven-night voyage to New York. Cunard also offers no-fly UK cruises to around the British Isles, to Northern Europe and the Baltics, Iberia, the Norwegian fjords, Mediterranean and to New England and Canada. Sailings range from just three up to an incredible 104 nights (on its world cruise).
Saga Cruises' two purpose-built boutique cruise ships are homeported in the UK, exclusively offering sailings from the south coast ports of Southampton and Dover. Both Spirit of Discovery and Spirit of Adventure sail to destinations all around the world, allowing its over-50s audience to explore without having to fly. In Europe, ships sail to round the British Isles and Ireland, to the Baltics, Black Sea and Northern Europe – offering experiences like seeing the northern lights. For those in search of warmer climes, Saga also offers ex-UK cruises to the Mediterranean, Canary Islands and epic voyages to the Caribbean, USA and South America.
Being British, Fred Olsen Cruise Lines offers a fantastic array of ex-UK cruises, operating sailings from across the UK on its fleet of four classic smaller cruise ships. With Fred Olsen Cruise Lines, you can sail from the UK ports of Southampton, Dover, Liverpool, Newcastle and Rosyth, to destinations like Iceland, the Norwegian fjords, Canary Islands and Madeira, Florida, Hawaii and Caribbean islands like Barbados, St Maarten and St Kitts. The cruise line also offers enticing themed cruises from the UK, such as Christmas cruises and sailings to see the famous tulip fields in the Netherlands.
Ultra-luxury cruise line Seabourn is known for its superlative cruising experience, and the good news is the cruise line offers a handful of UK no-fly cruises, from the ports of Dover and London's Greenwich. Sailing from Dover, passengers are able to enjoy cruises around the British Isles and Ireland, as well as sailing north to Iceland and the northern Norwegian coastline – home of the northern lights. From Greenwich, travellers can sail an intensive northern lights and North Cape voyage taking in the Norwegian coastline. Longer Seabourn sailings from the UK also sail across the Atlantic to Canada, via Iceland and Greenland.
Known for traditional, family-friendly cruising and its fleet of fully-equipped mega-ships, Princess Cruises also offers a host of sailings from UK ports. From Southampton, passengers can sail to the Mediterranean, Scandinavia and Russia, Norway and Iceland and transatlantic voyages to the USA, Canada and New England. Princess Cruises also offers immersive sailings around the British Isles and Ireland, with cruise line's stylish new ship Enchanted Princess operating most 2021 British Isles itineraries.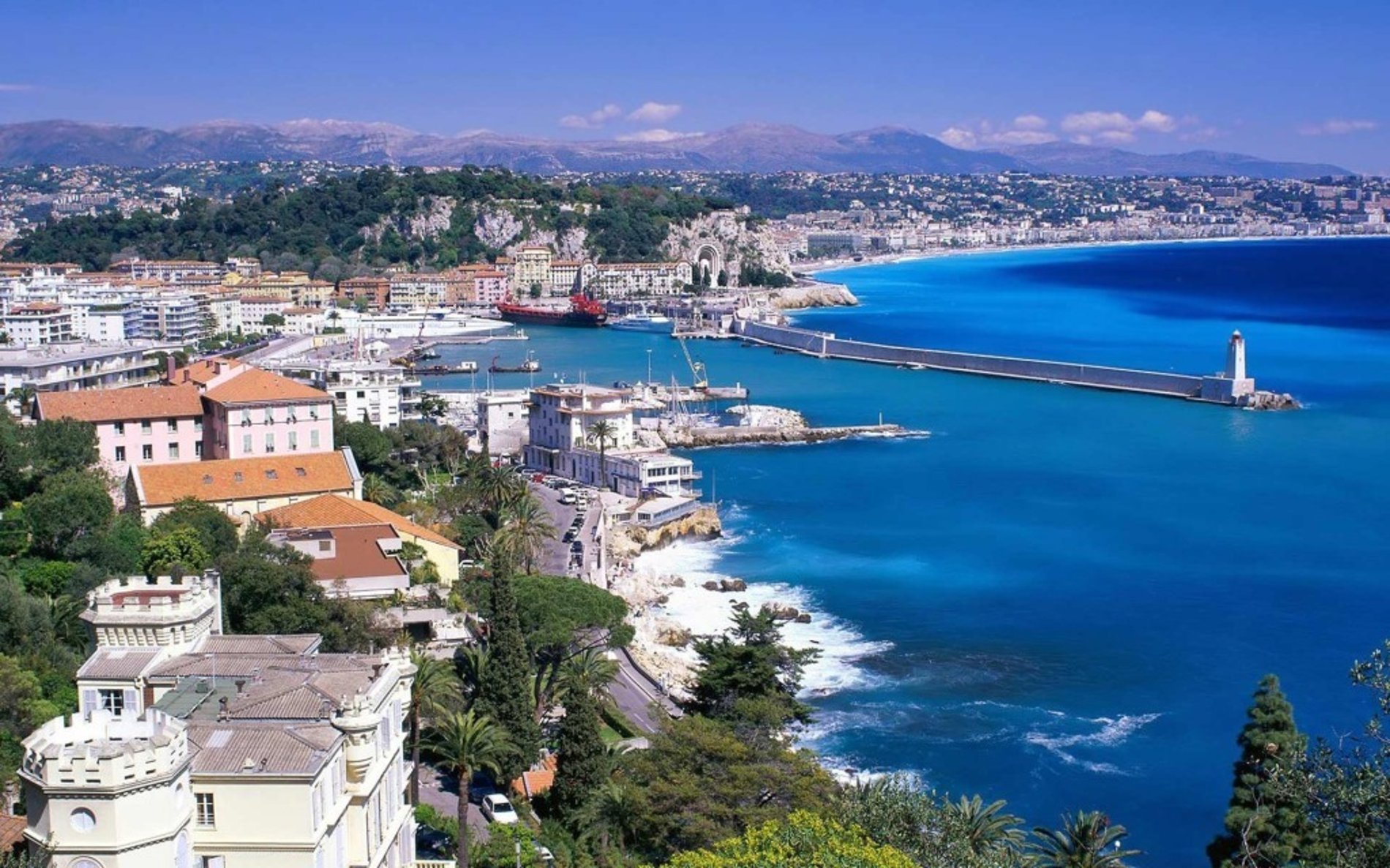 The best places to visit in 2018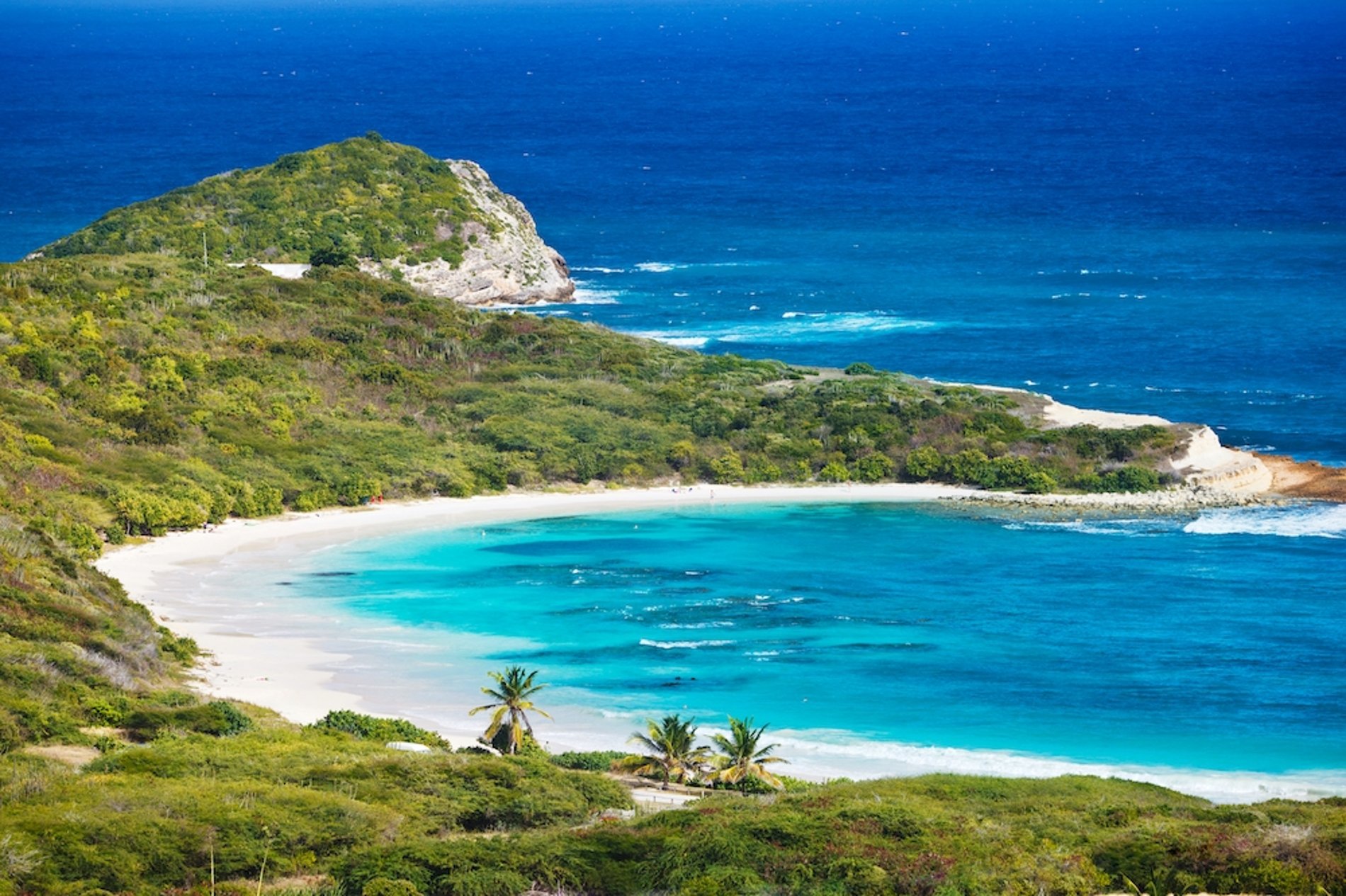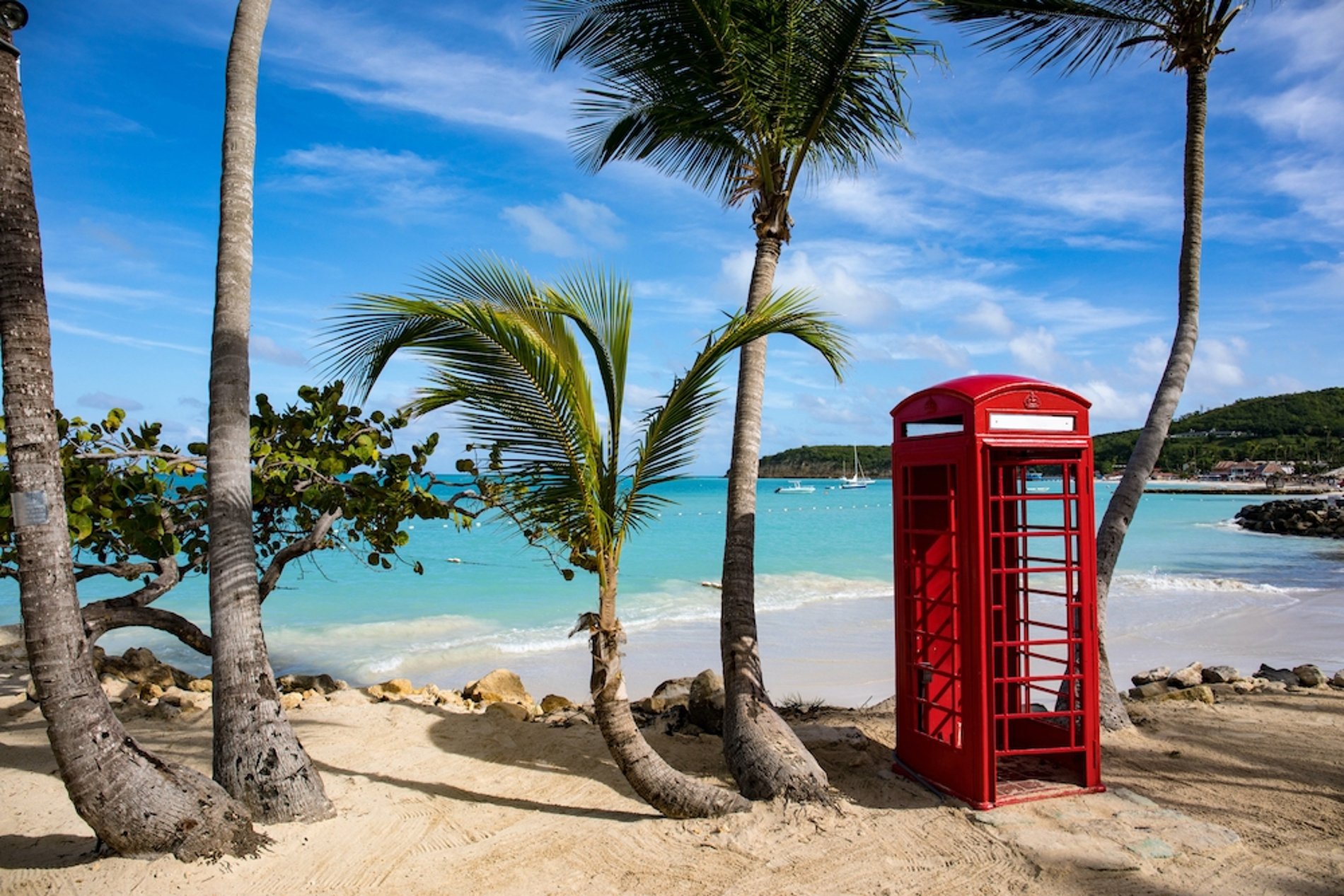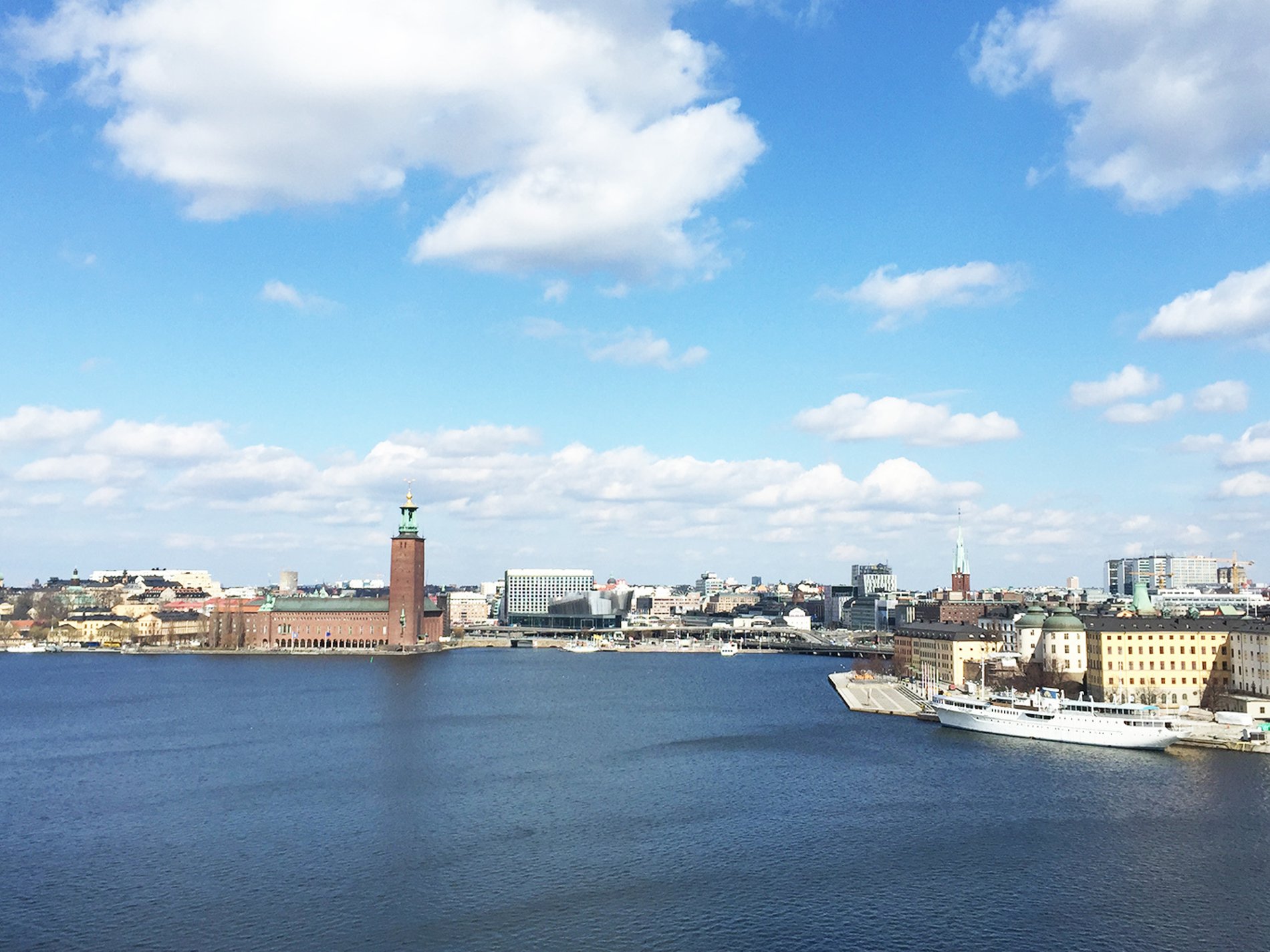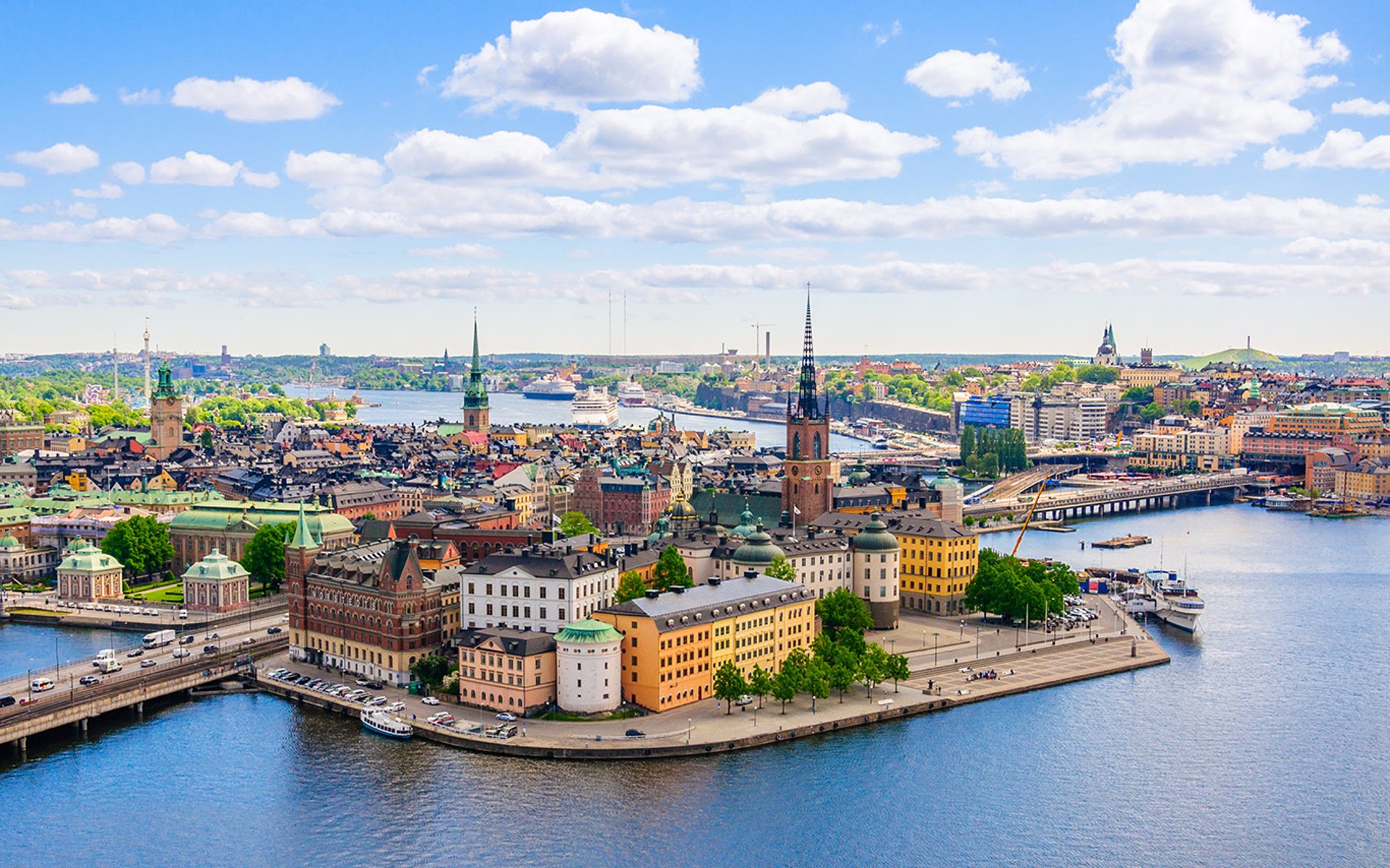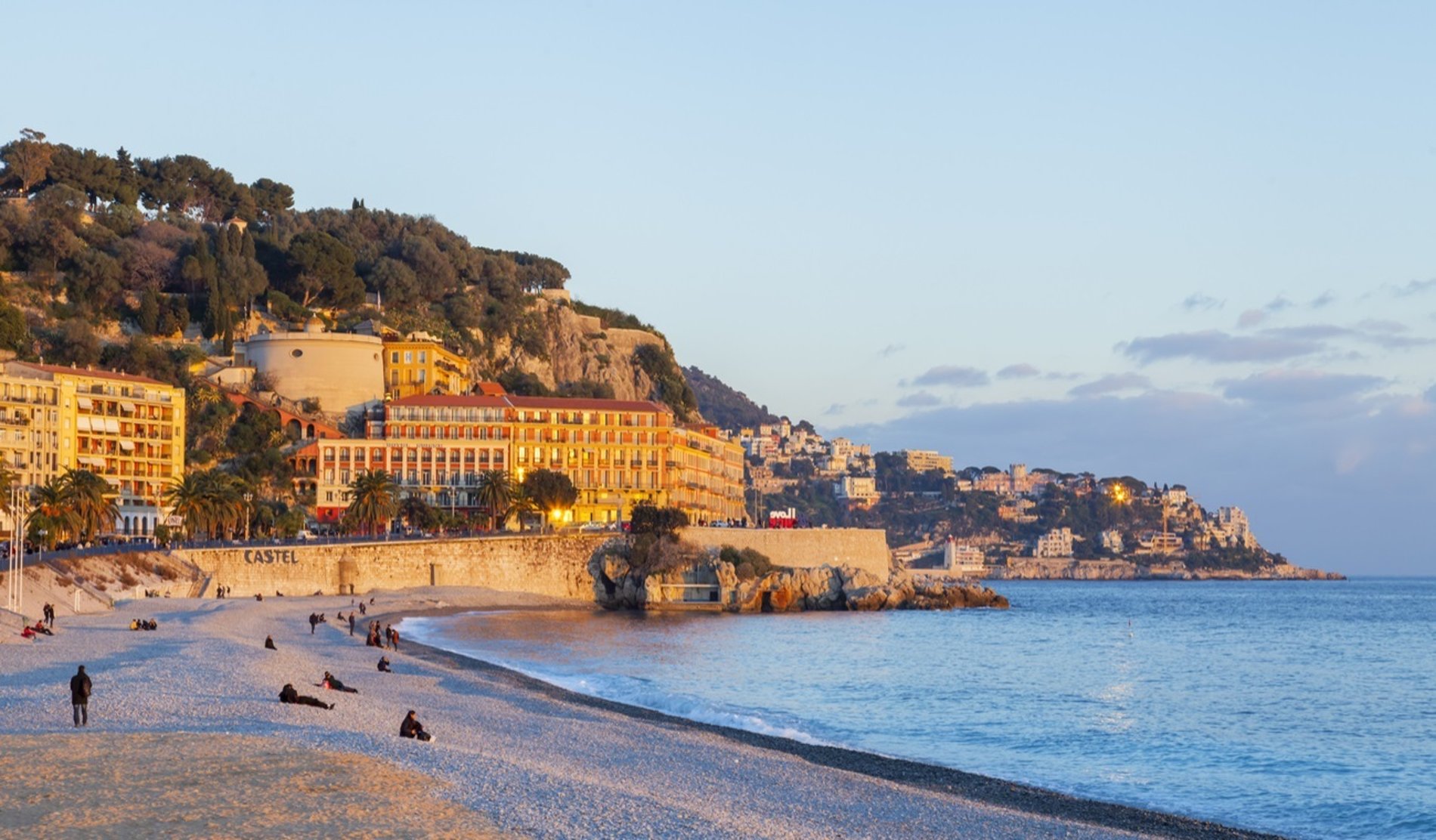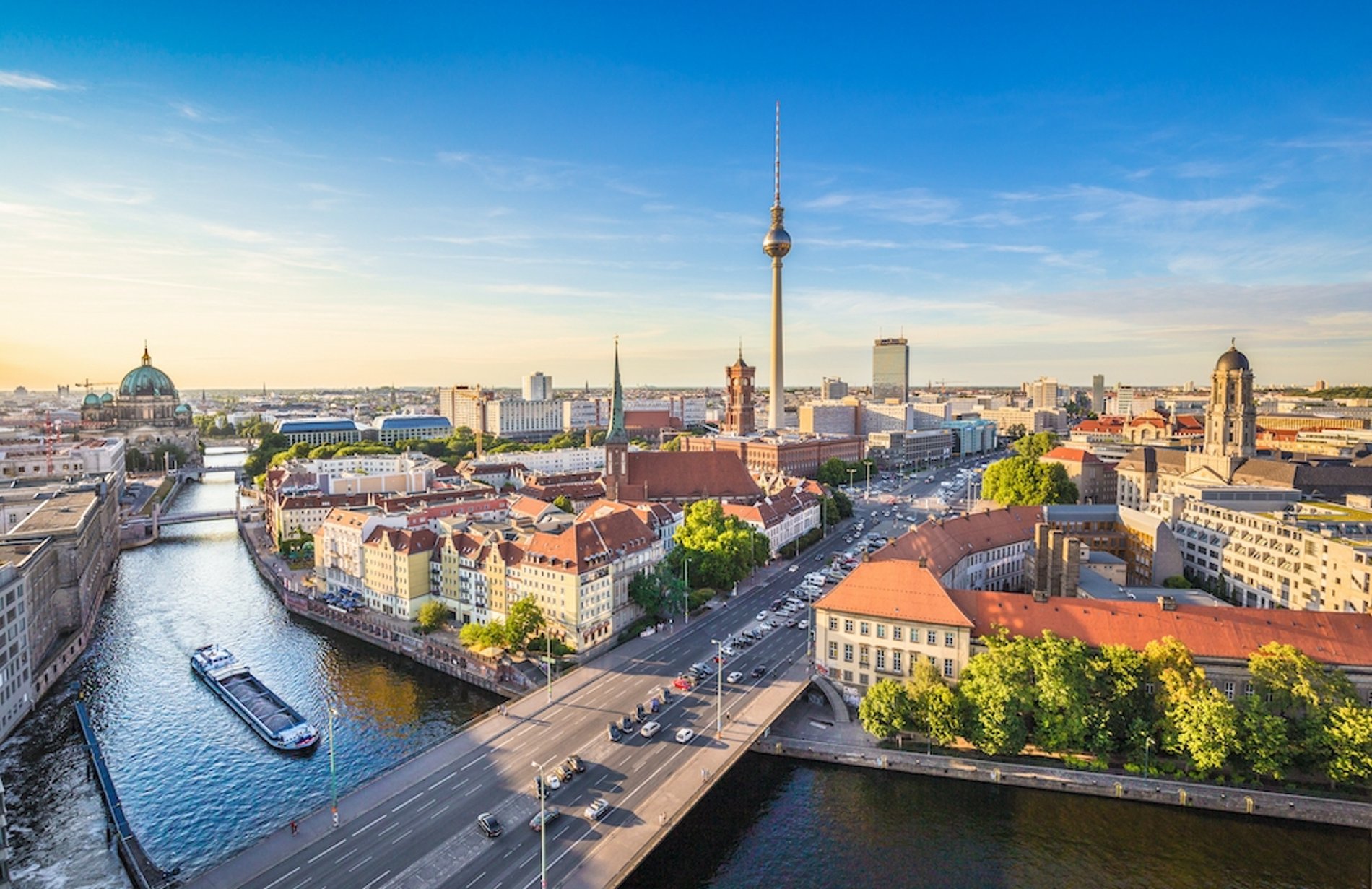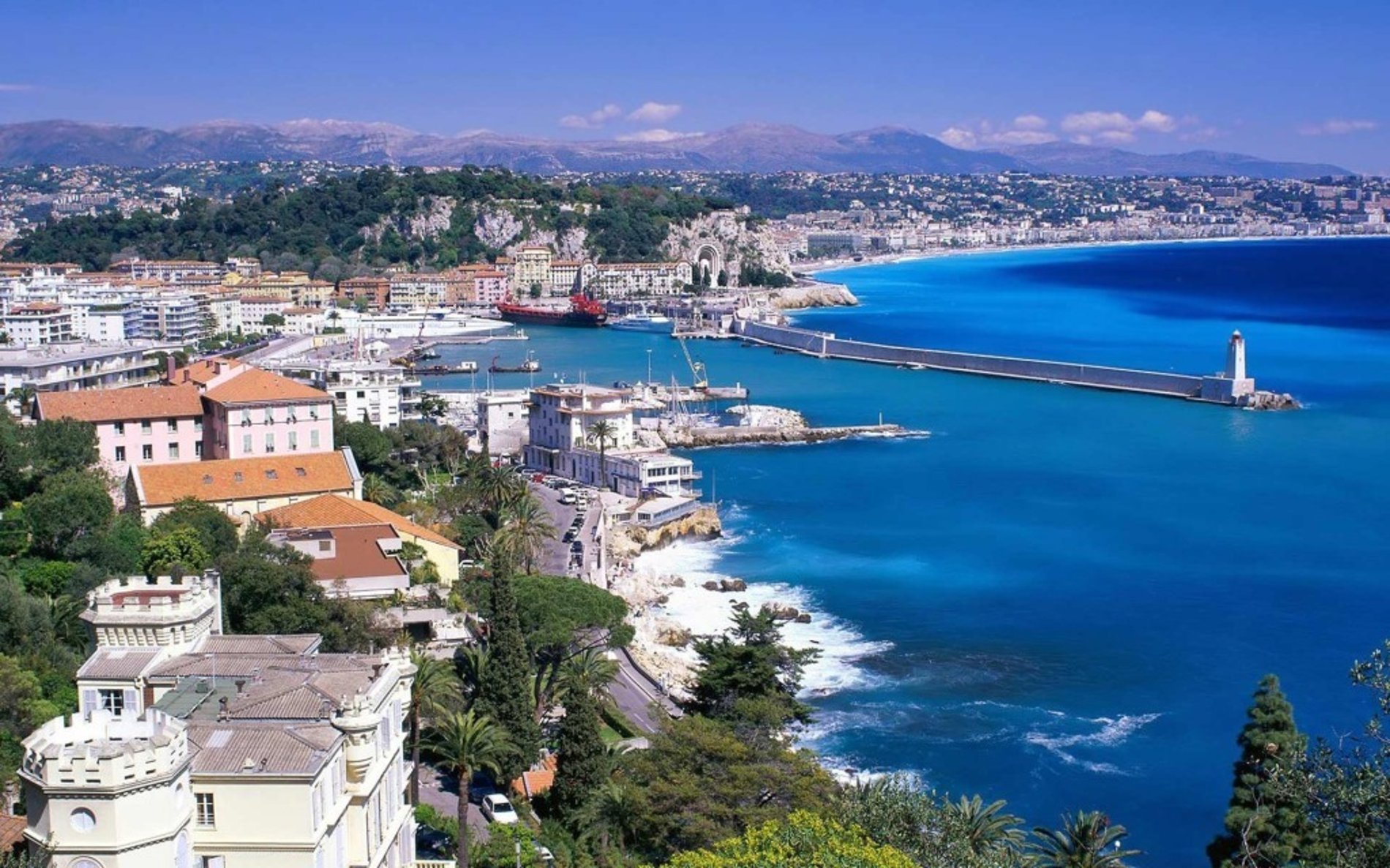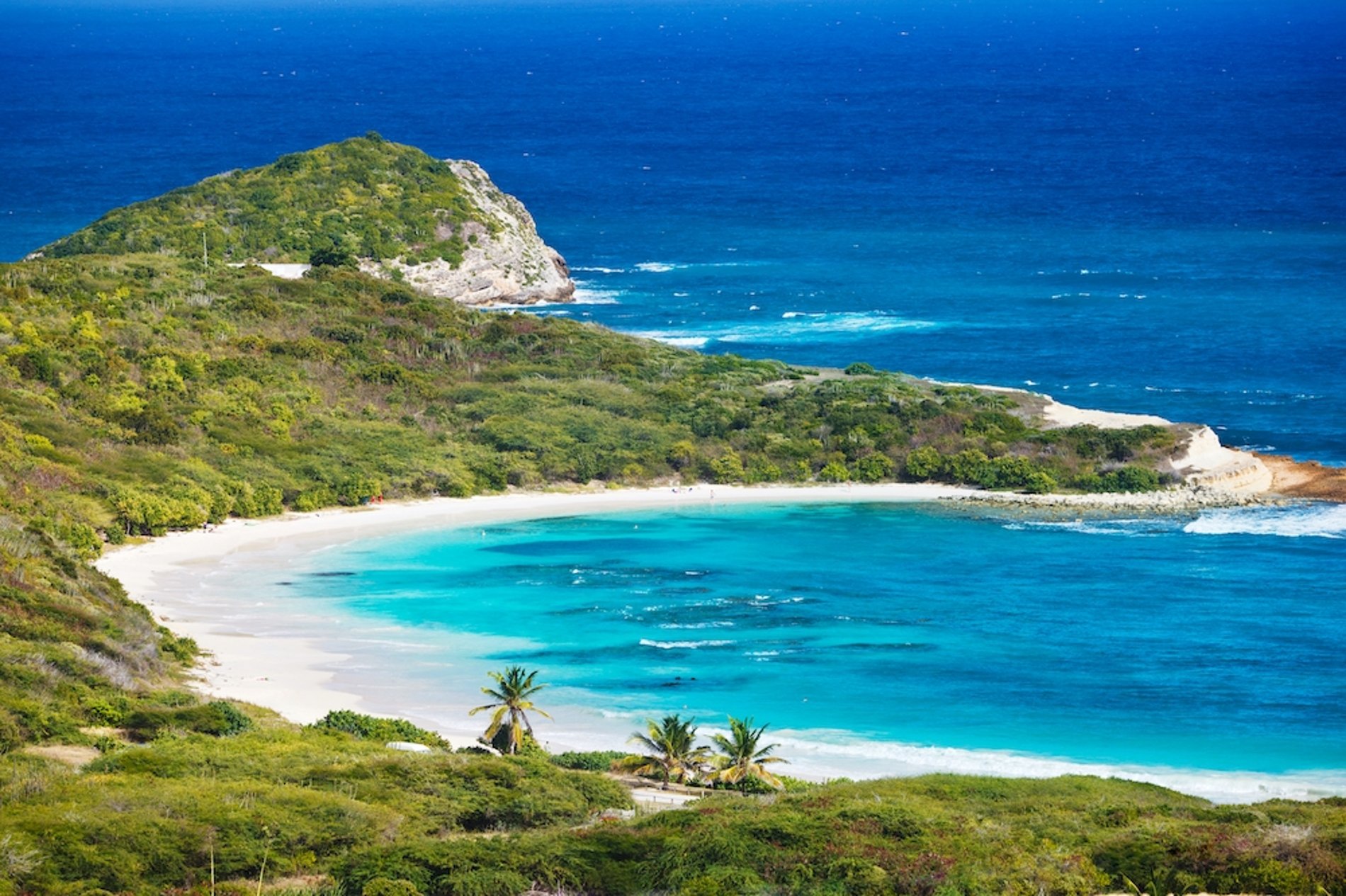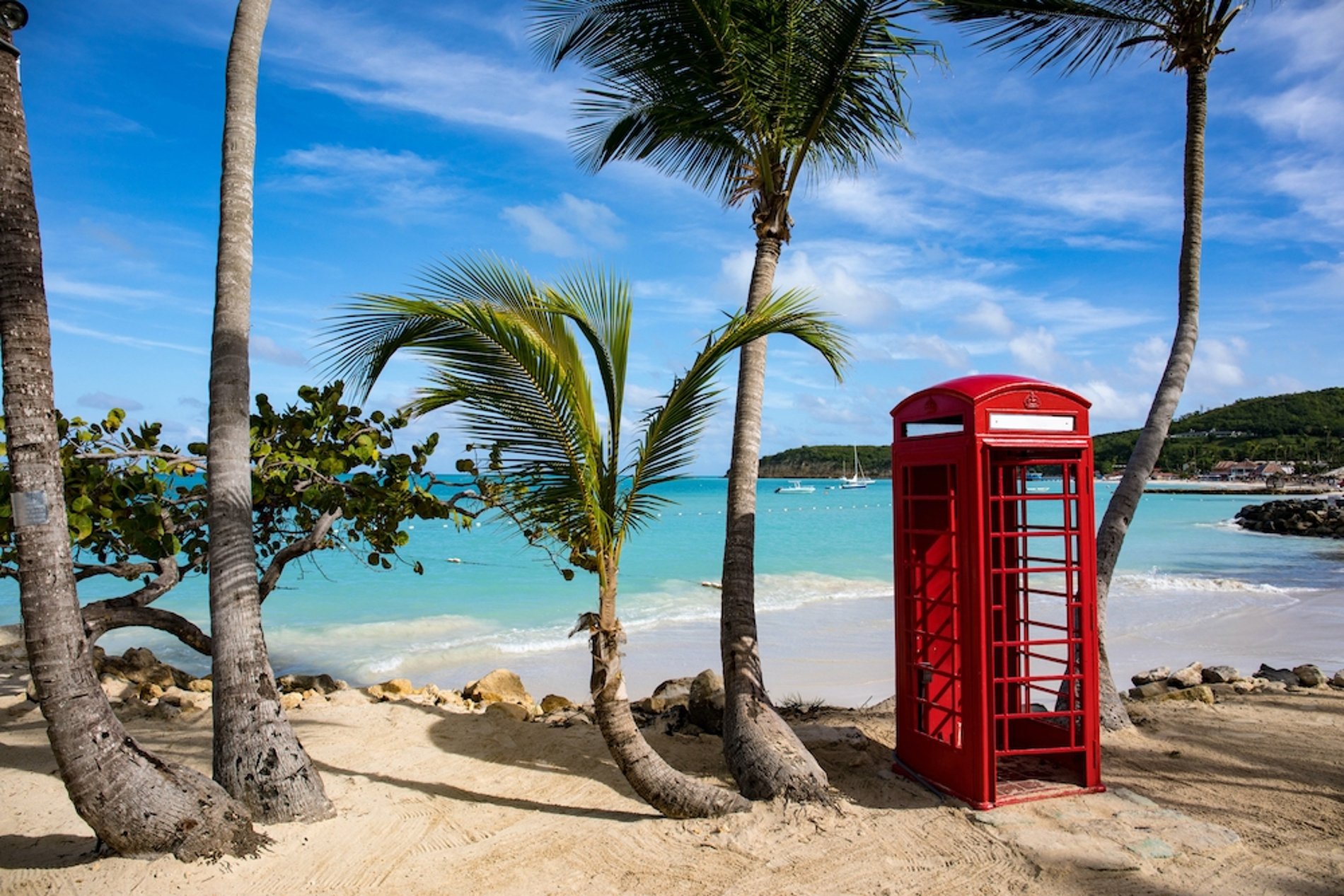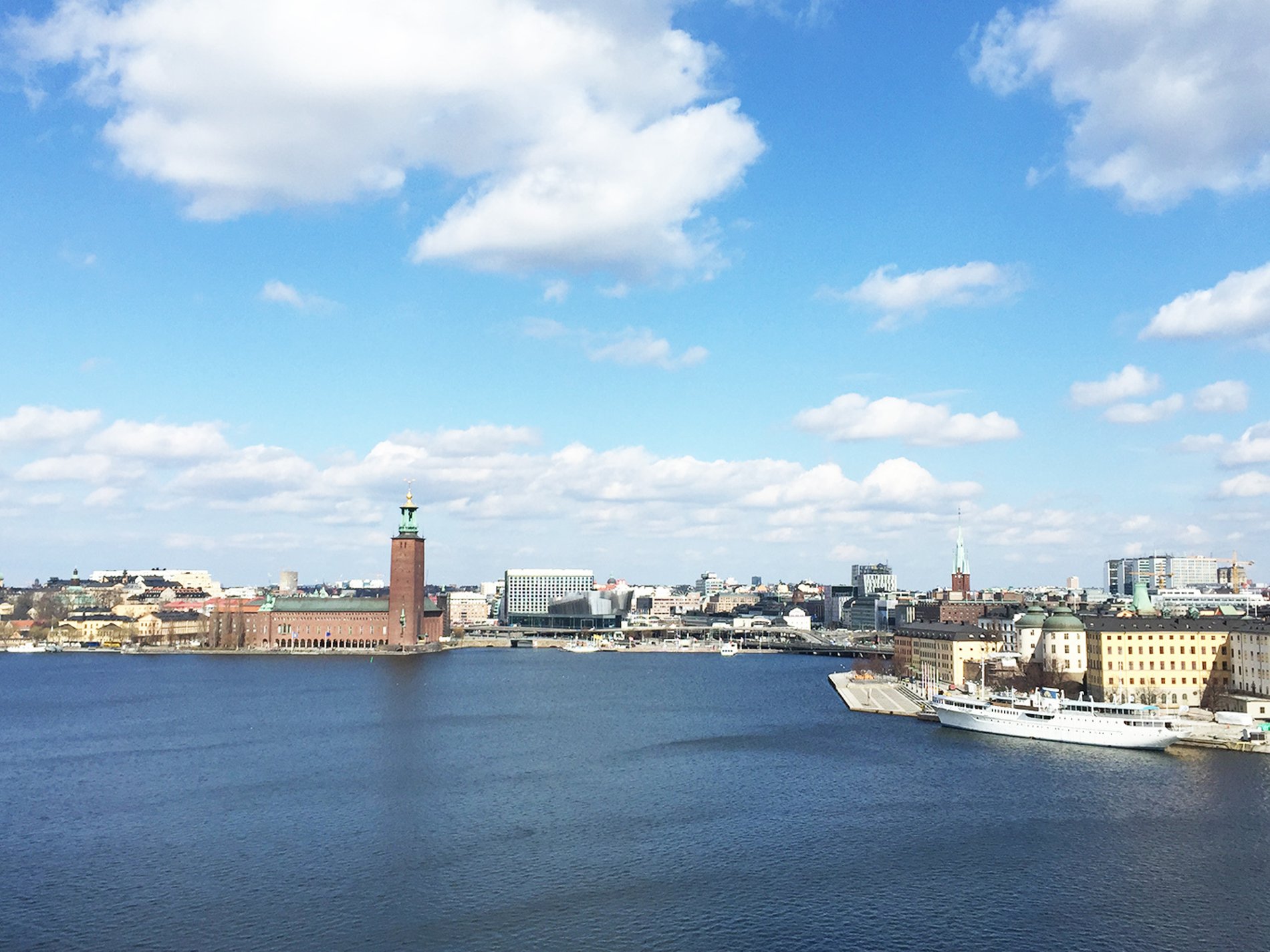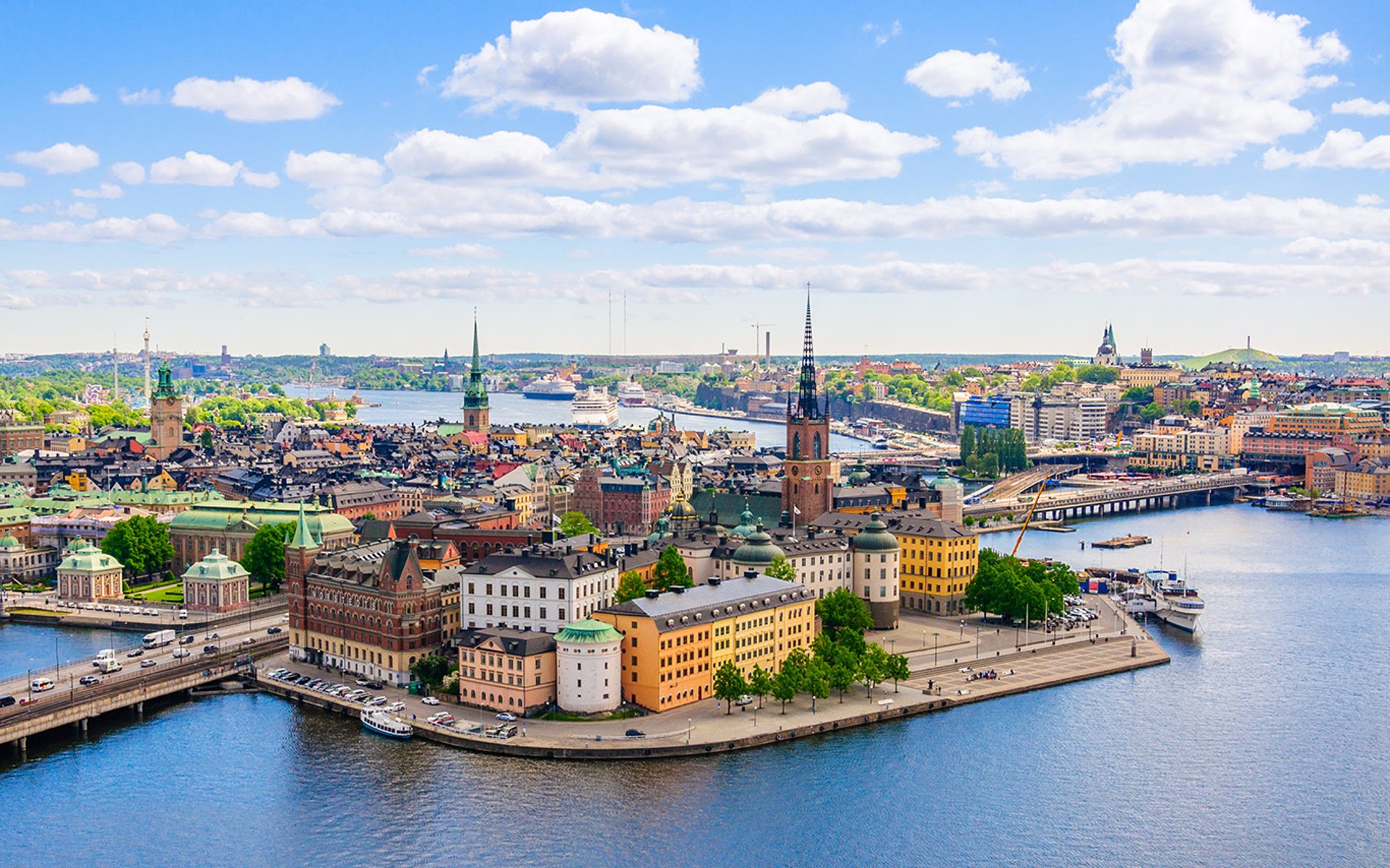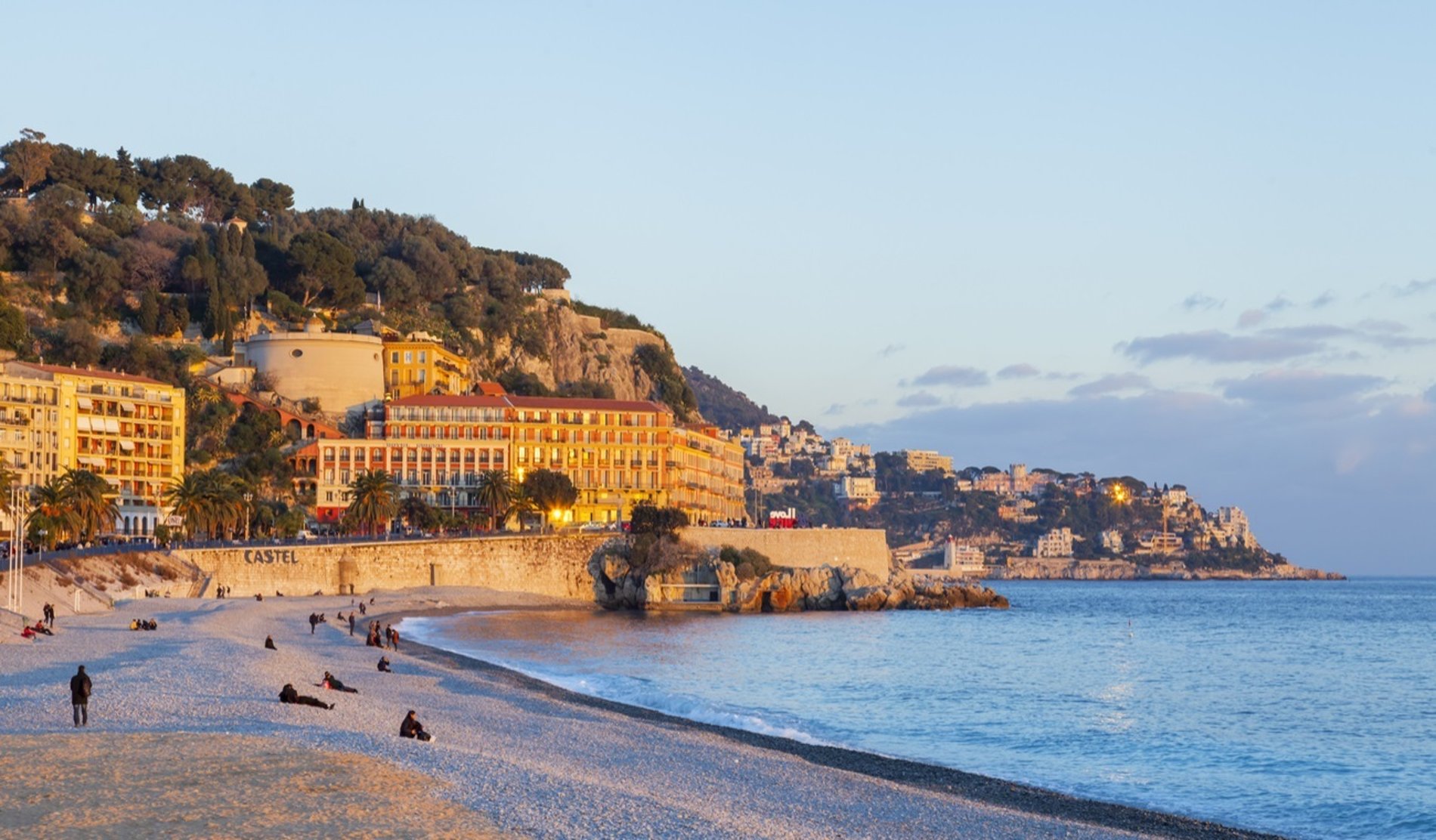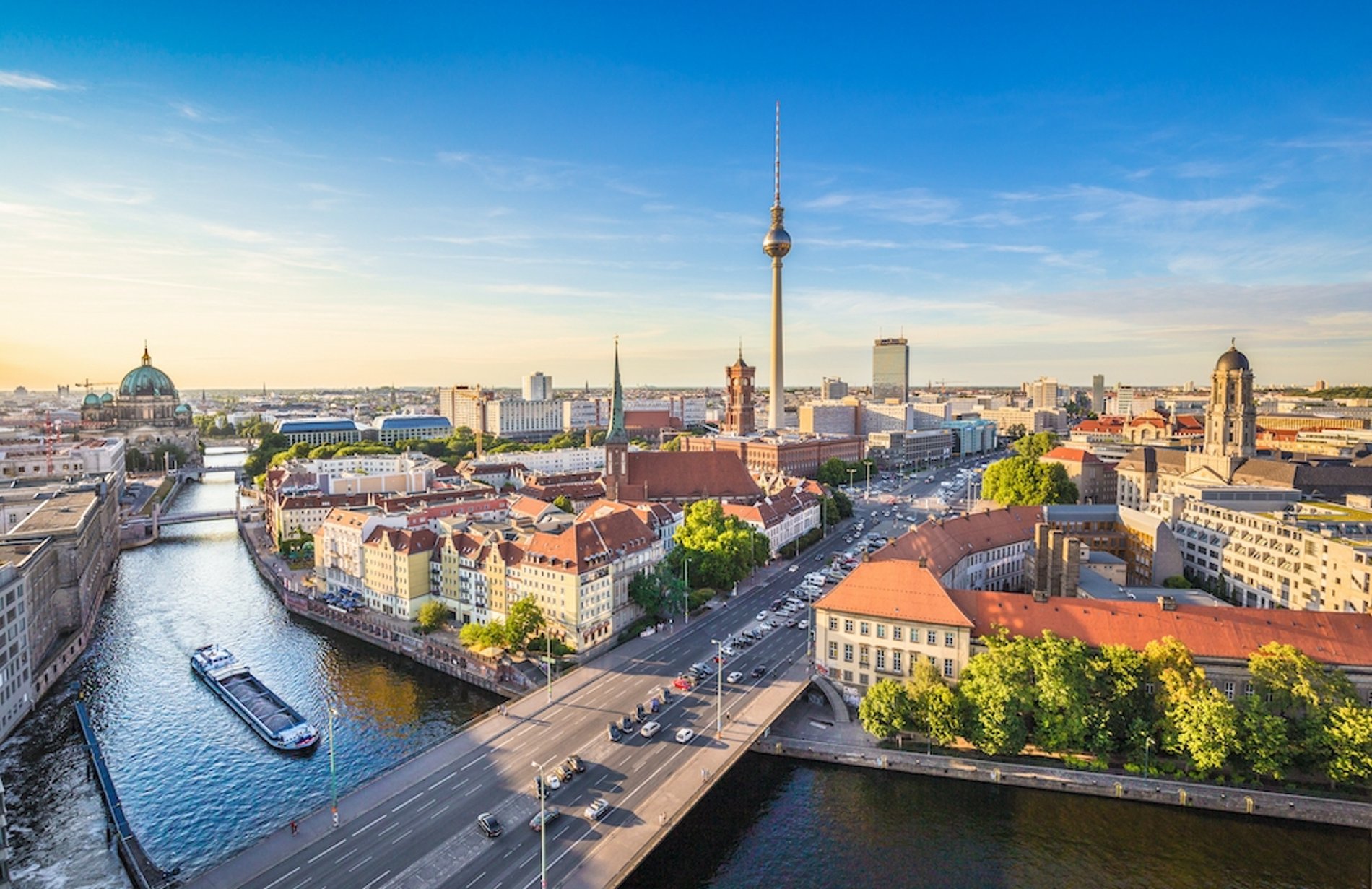 Ex-UK cruise destinations
From the UK it's just a hop, skip and a jump to the shores of Northern Europe, with cruises able to reach the continent in a day. Northern Europe offers a host of popular cruise destinations, from the northern shores of France, Germany, the Netherlands and Belgium (home to world-class cities like Berlin, Amsterdam and Antwerp), to Scandinavia and the Baltics, home to the floating city of Stockholm, fairy-tale Tallin, Vilnius and Riga and trendy Helsinki and Copenhagen. Russia and Iceland are also easily reachable by cruise ship from the UK.
There are few cruise destinations as impressive as the Mediterranean, a stretching sun-soaked region home to some of the most beautiful and acclaimed destinations in the world. From the UK, it's just a short cruise to the shores of the Mediterranean, where cruisers can experience Spain – and its cities like Malaga, Barcelona and Seville – and the timeless French Cote d'Azur – home to Nice, St Tropez, Cannes and the principality of Monaco. Further afield, cruisers can live La Dolce Vita in Italy, and explore islands like the Balearics, Sicily and the idyllic outcrops of Greece.
A cruise is all about relaxing, unique and watching the waves slowly crash by, and that's exactly what happens on a Caribbean cruise from the UK. The Caribbean is a surprisingly popular destination for ex-UK cruises, and can be reached from the UK in as little as 14 days – often stopping at destinations like the Canary Islands and Madeira along the way. Once in the Caribbean, it's all white sand beaches, gin-clear ocean, colourful cruise ports, palm trees swinging in the warm spice-scented breeze and brilliantly clear oceans. Popular Caribbean cruise ports from the UK include Barbados, Antigua, St Lucia and St Maarten.
The Canary Islands archipelago is known for its eternal sunshine, volcanic landscape, black sand beaches, distinctly unique culture and holiday favourites like Lanzarote, Tenerife and Gran Canaria. Its location in the Atlantic, just off the coast of Africa, makes it an extremely popular no-fly cruise destination from the UK, in its own right and part of transatlantic voyages to the USA and Caribbean. Travellers come to the Canary Islands for pleasing year-round temperatures, to sunbathe on lunar-like landscapes, hike up mountains and dine on Spanish cuisine.
Read more with our cruise destination guides
Best ex-UK cruising experiences
See the Northern Lights and Midnight Sun
From the UK, travellers are able to cruise north to the icy wilds of Greenland, Iceland and the Norwegian coastline, all north of or fringing the Arctic Circle. One of the highlights of cruising to these destinations is the chance to see the famous aurelias borealis, or northern lights, where the dark skies come alive with colourful dancing formations. The northern lights are best viewed when the skies are at their darkest, from September through to March, but come in summer and you'll get to see another natural phenomenal – the midnight sun where the sun never truly sets.
Sail the iconic transatlantic voyage
The iconic transatlantic voyage between the UK and USA was pioneered by Cunard in 1840, sailing between Liverpool and Boston and later Southampton and New York. The route evokes a feeling of nostalgia, made famous by the Queen Mary 2 and infamous by the ill-fated RMS Titanic. The most glamorous and memorable way to complete the famous crossing is to this day on one of Cunard's traditional and luxurious ocean liners, complete with black-tie dinners, daily afternoon tea and modern touches like yoga classes and visits to the planetarium.
See Iceland's volcanic landscape
From the UK it's easy to cruise to the volcanic and geologically active shores of Iceland, one of the most beautiful, forward-thinking and peaceful countries in the world. Once in Iceland, you can visit its geothermal Blue Lagoon – now a major tourist attraction and wellness centre – and wander its landscape of thermal spring and geysers. Make sure to do the Golden Circle and visit the quirky and surprisingly cosmopolitan capital Reykjavík.
Visiting the world's first at-sea gin distillery
Visiting the world's first at-sea gin distillery is just one of the things you can do on an ex-UK cruise, with, depending on how far your destination is, a good few sea days on board the ship. P&O Cruises new ship Iona sails to the Norwegian fjords and Canary Islands from the UK and has an incredible of facilities on board, like a vast SkyDome, Oasis Spa and on-board gin distillery. Other highlights on board vessels which sail from the UK include a levitating platform on Celebrity Apex and planetarium on Queen Mary 2.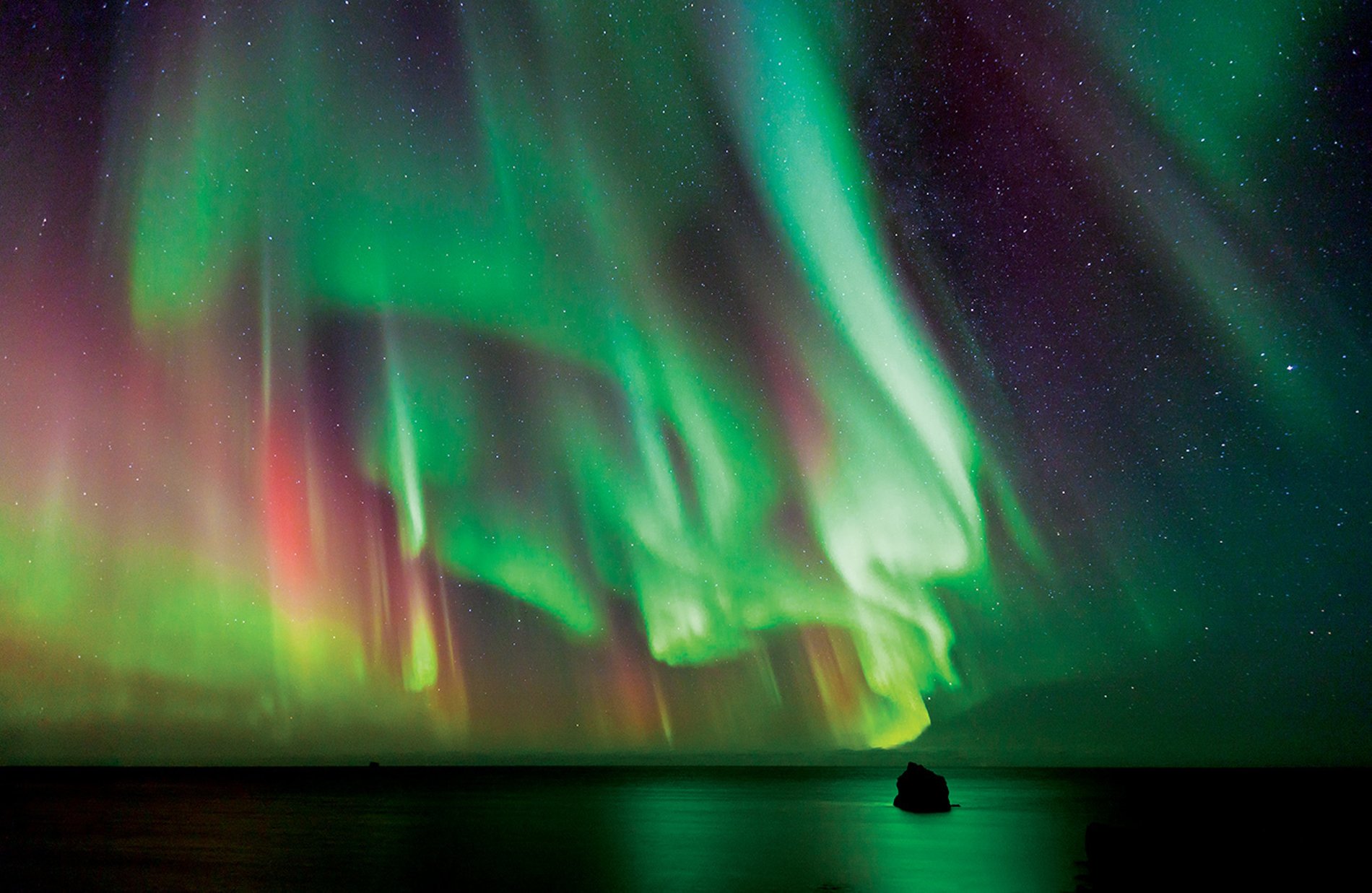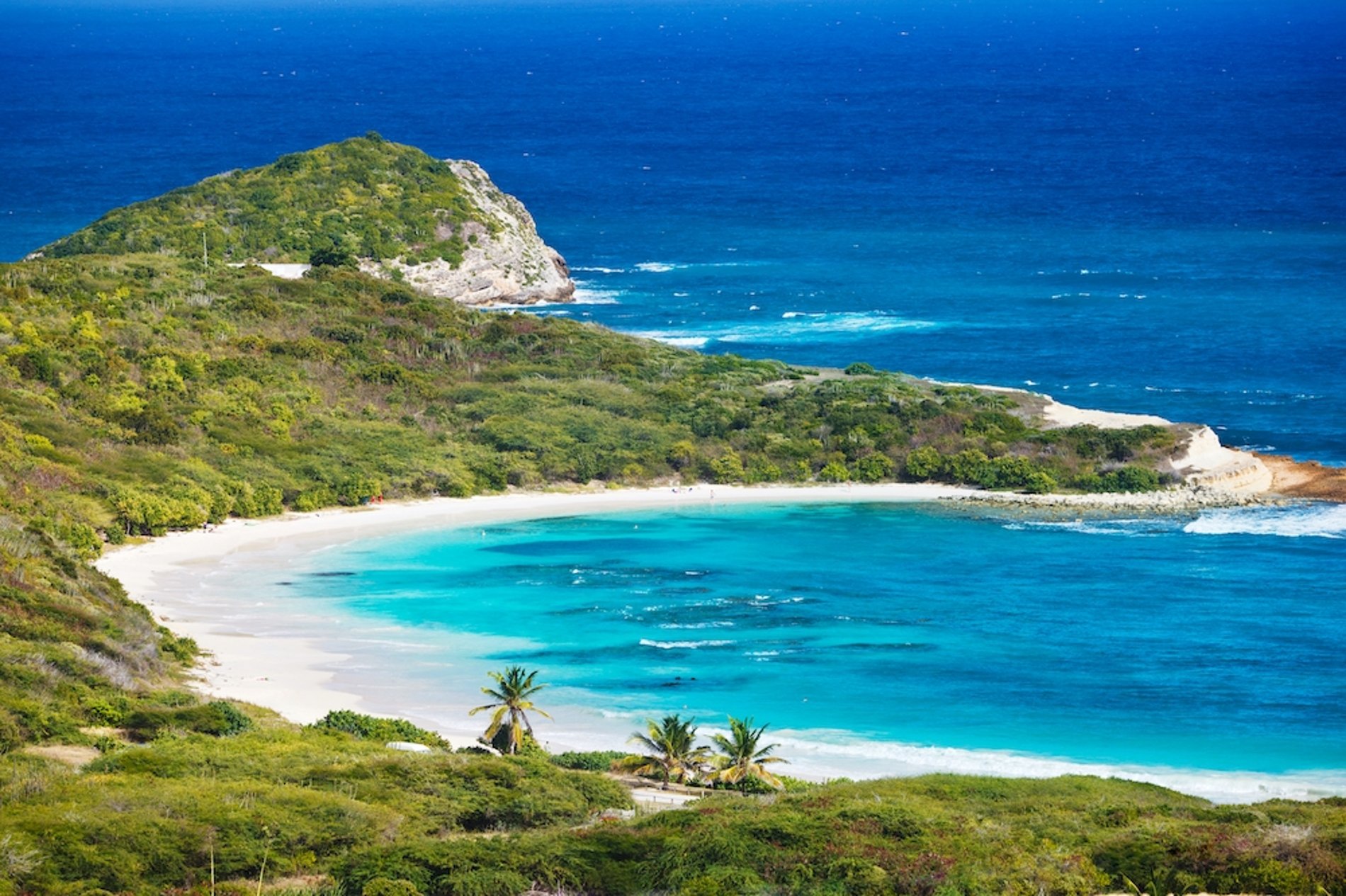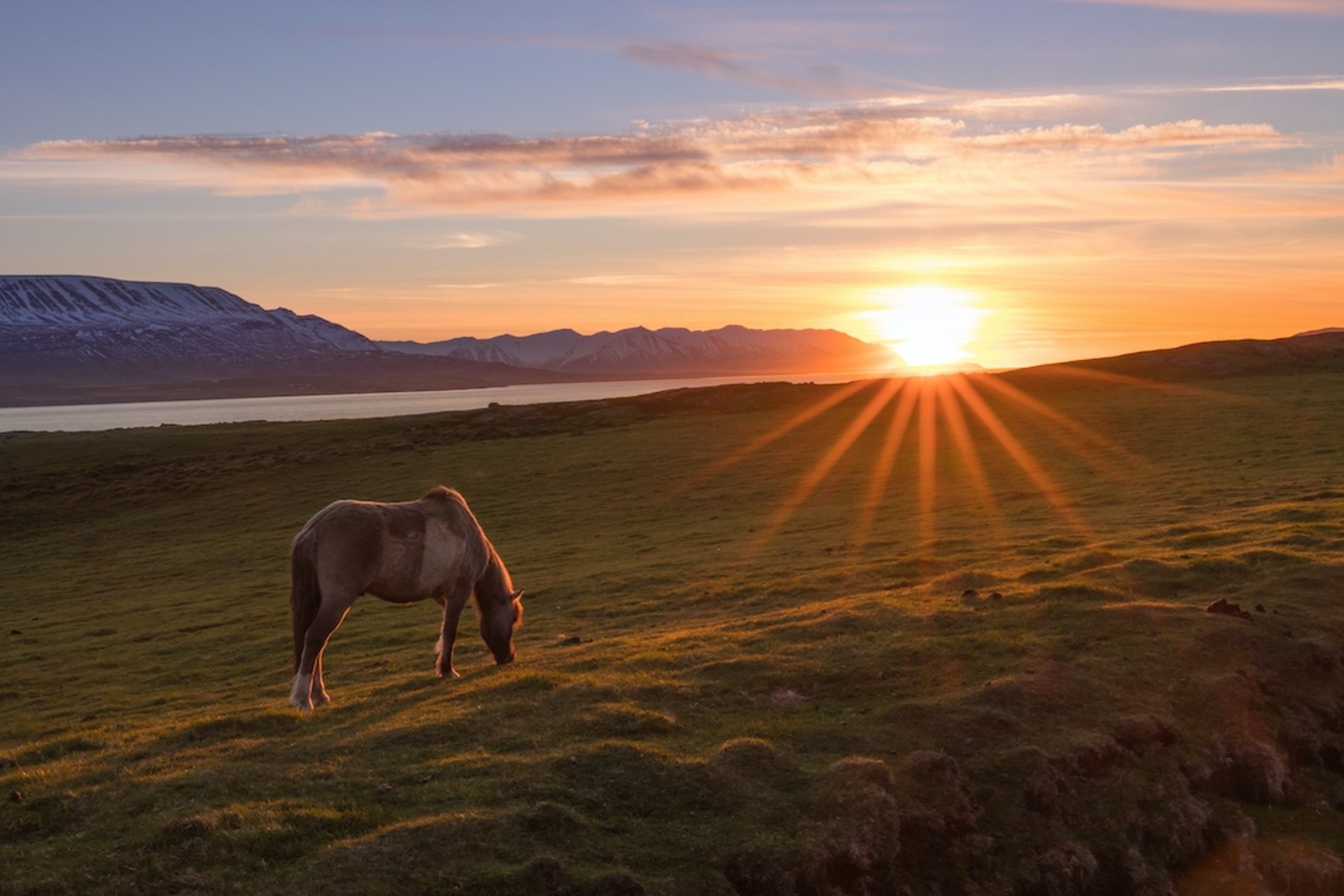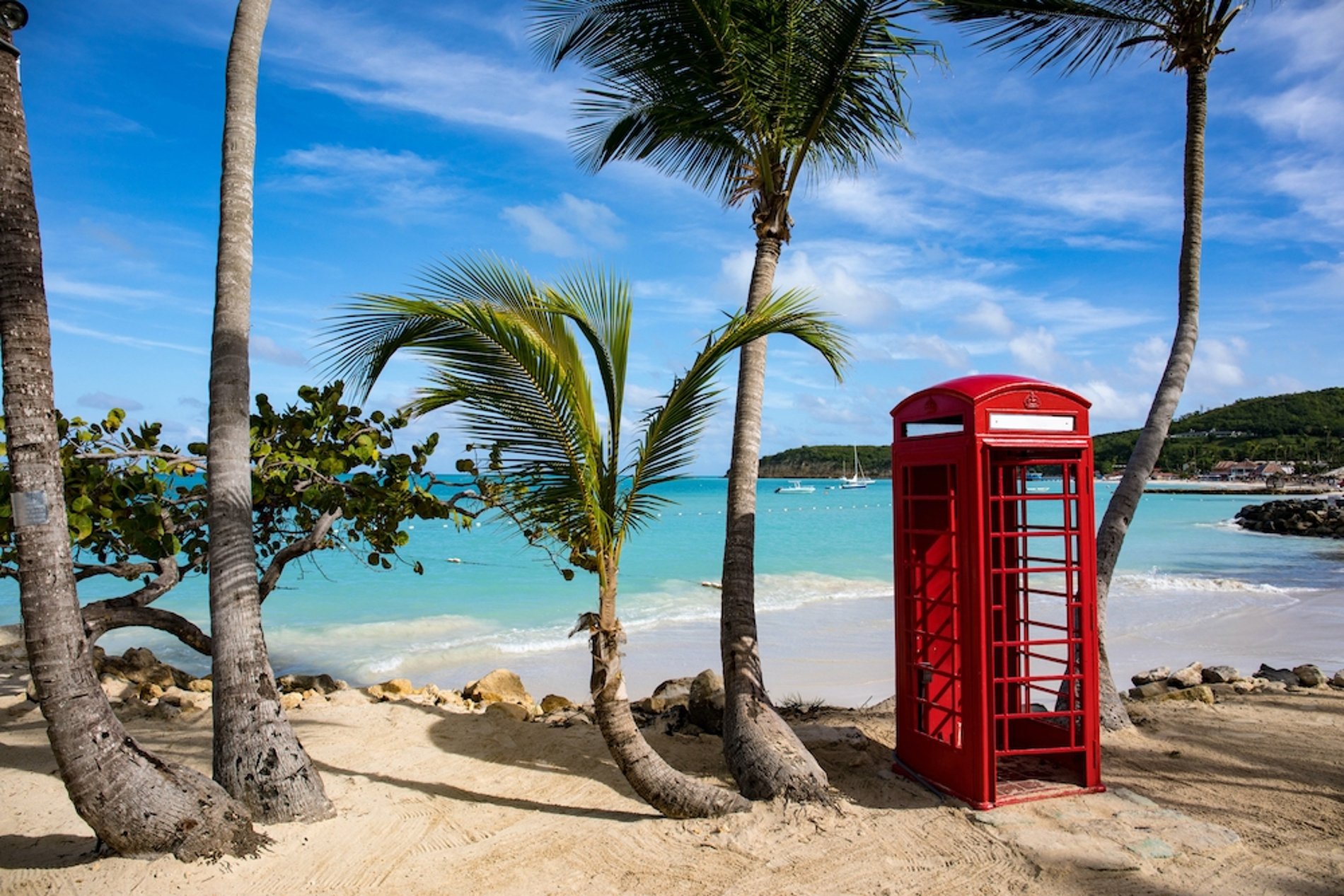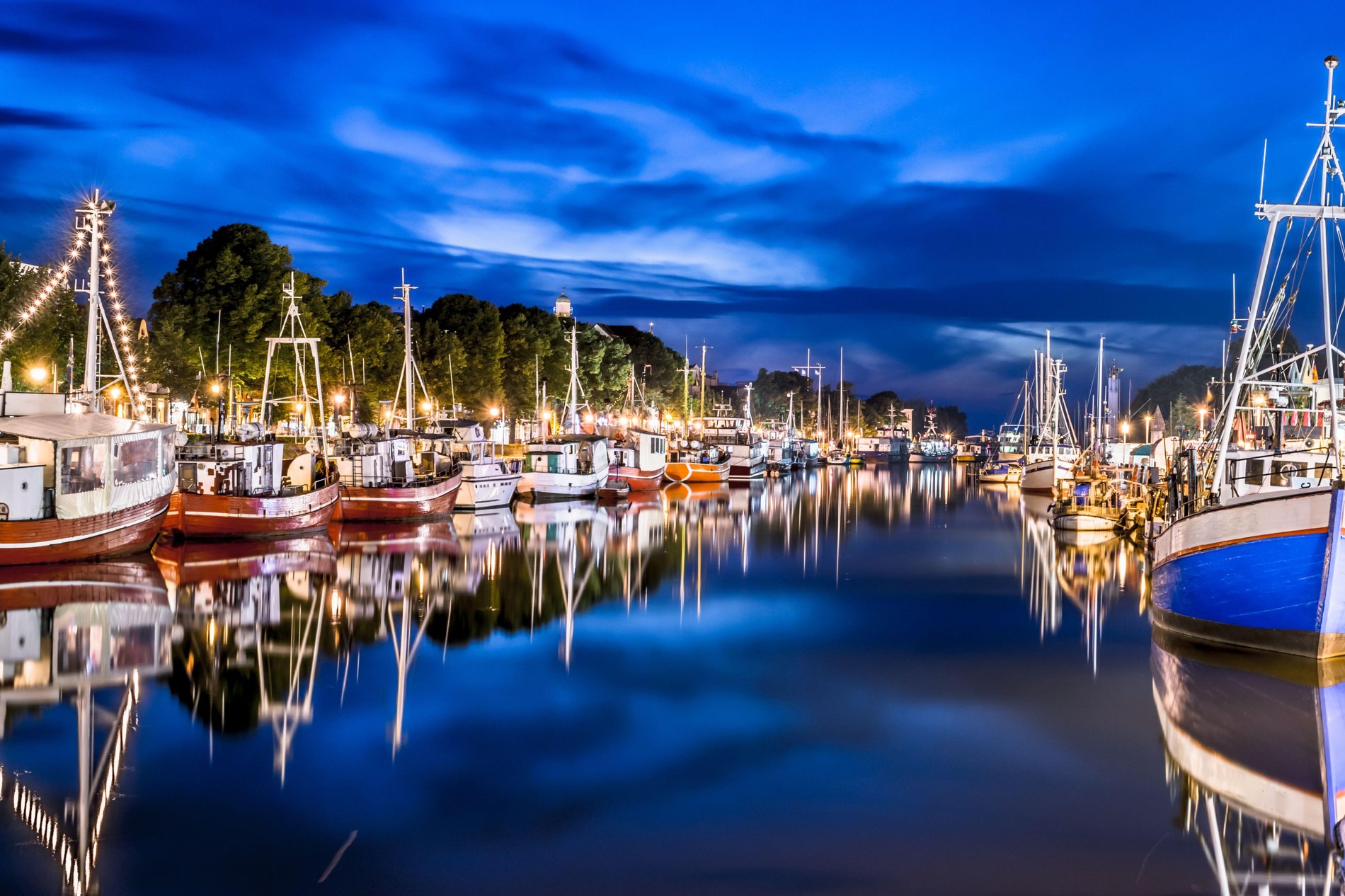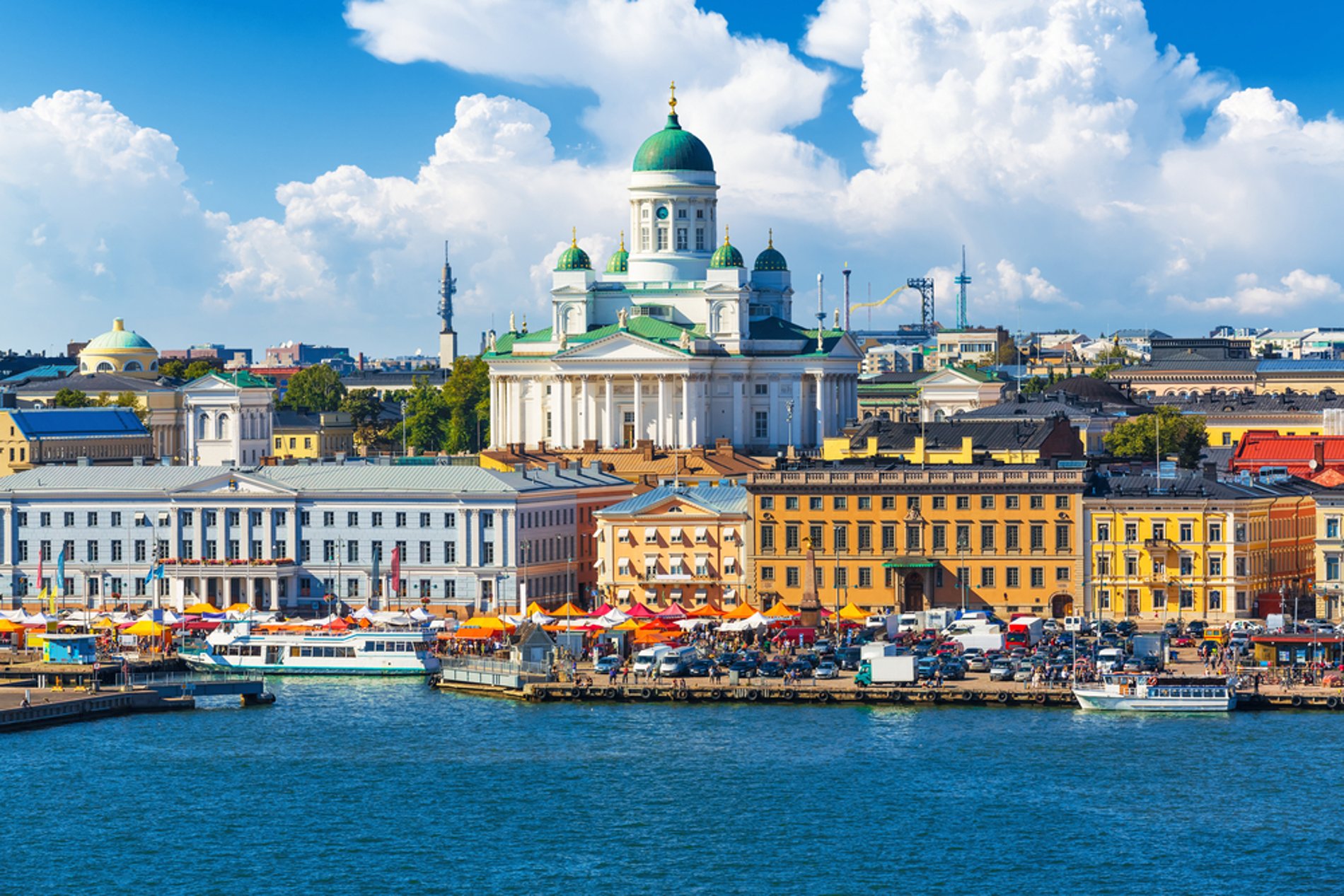 A destination guide of Finland -Helsinki