Adults-Only Cruises - Everything you need to know
An adults-only cruise is the perfect place to fully relax and unwind. With no children on board, parents are able to kick back and relax with no distractions or worries as to where the kids are, while other passengers are able to unwind without the sound of screaming children. An adults-only cruise is a more refined experience, one where the pool deck is peaceful and perfect for reading your book, and where libraries, planetariums and cookery schools are found instead of skydiving simulators and play areas. Adults-only cruises are great for parents looking for a break, groups of adult friendly and couples, and when it comes to adults-only cruising there's a whole host of cruise lines from which to choose, From P&O Cruises' adults-only ships to Fred Olsen Cruise Lines' adults-only sailings through to Viking and newcomer Virgin Voyages, which launched its first adults-only ship Scarlet Lady this year.
Best adults-only cruise lines and cruise ships
British cruise line P&O Cruises may be known for its family-friendly sailings, but the cruise line actually operates two adults-only cruise ships, Arcadia and Aurora. These two exclusively adult ships offer sailings around the British Isles, Caribbean, Canary Islands, Spain and Portugal, and the Mediterranean – offering stylish, refined and elegant interiors and plenty of eateries and watering holes.
Adult-only Marella Cruises
Marella Cruises offers adults-only sailings aboard its 1,814-passenger ship Marella Explorer 2. The newest ship in the fleet, Marella Explorer 2 has a host of world-class facilities, like a Champneys Spa, a bar-club-casino space and entertainment such as The 19th Hole – a golf-themed bar with golf simulator. Offering discerning adults plenty of choice on their cruise, there are nine bars and nine restaurants, some featuring live pianists while others have quirky swinging seats.
The brainchild of Richard Branson, Virgin Voyages turned cruising on its head when it launched in 2020 with its debut ship, Scarlet Lady. The beautiful new ship is adults-only and resembles a floating resort, with quirky interiors, Rock Star suites, a tattoo parlour and no cruise-ship buffet – instead a selection of unique food outlets and bars. Highlights of Scarlet Lady sailings include drag queen brunches, a press-for-champagne app, late-night departures and special sailings to the Beach Club at Bimini – an exclusive club venue in the Bahamas. New ship Valiant Lady is scheduled to debut in 2021.
Friendly Fred Olsen Cruise Lines offers a host of adults-only sailings on its fleet of small-to-mid-sized ocean ships. With no children on board, you'll be able to relax and make friends with other passengers as you sail to far-flung destinations in the Middle East, Europe, Asia and Africa, they even operate an adults-only around the world cruise.
Available exclusively to the over 50s, you won't find a child in sight on a Saga cruise, instead a group of likeminded passengers all wanting to relax, enjoy themselves and see the world. Saga operates a fleet of two purpose-built boutique cruise ships, the stylish Spirit of Discovery and Spirit of Adventure, which are more like floating boutique hotels at sea. Perks include tea and coffee in every room, all-balcony cabins, a selection of live music venues and bars (Jools Holland has his own club on Spirit of Discovery) and all food and drink included in its unique and elegant outlets.
All Viking cruises are for over 18s only, allowing adults to relax and unwind in their stunning super-premium ships. All Viking's ocean ships are identical, kitted out with Scandi cool interiors and boasting facilities like the glass-domed Winter Garden (perfect for afternoon tea), a library, spa, sauna and the Chef's Table gastronomic experience. On the rivers, Viking's river and longships are also adults-only, and have the same chic interiors and world-class facilities.
Adult-only Tui River Cruises
All three of Tui River Cruises' new river ships are adults only, taking adults on relaxing and idyllic cruises down some of Europe's most famous waterways. The three modern river ships, Tui Isla, Tui Maya and Tui Skye, all carry a maximum of 155 guests and cruses include flight, transfers and meals, along with shore excursion credit. Modern and stylish, the ships sail the Danube, Rhine, Main and Moselle, along with the Dutch and Belgian waterways.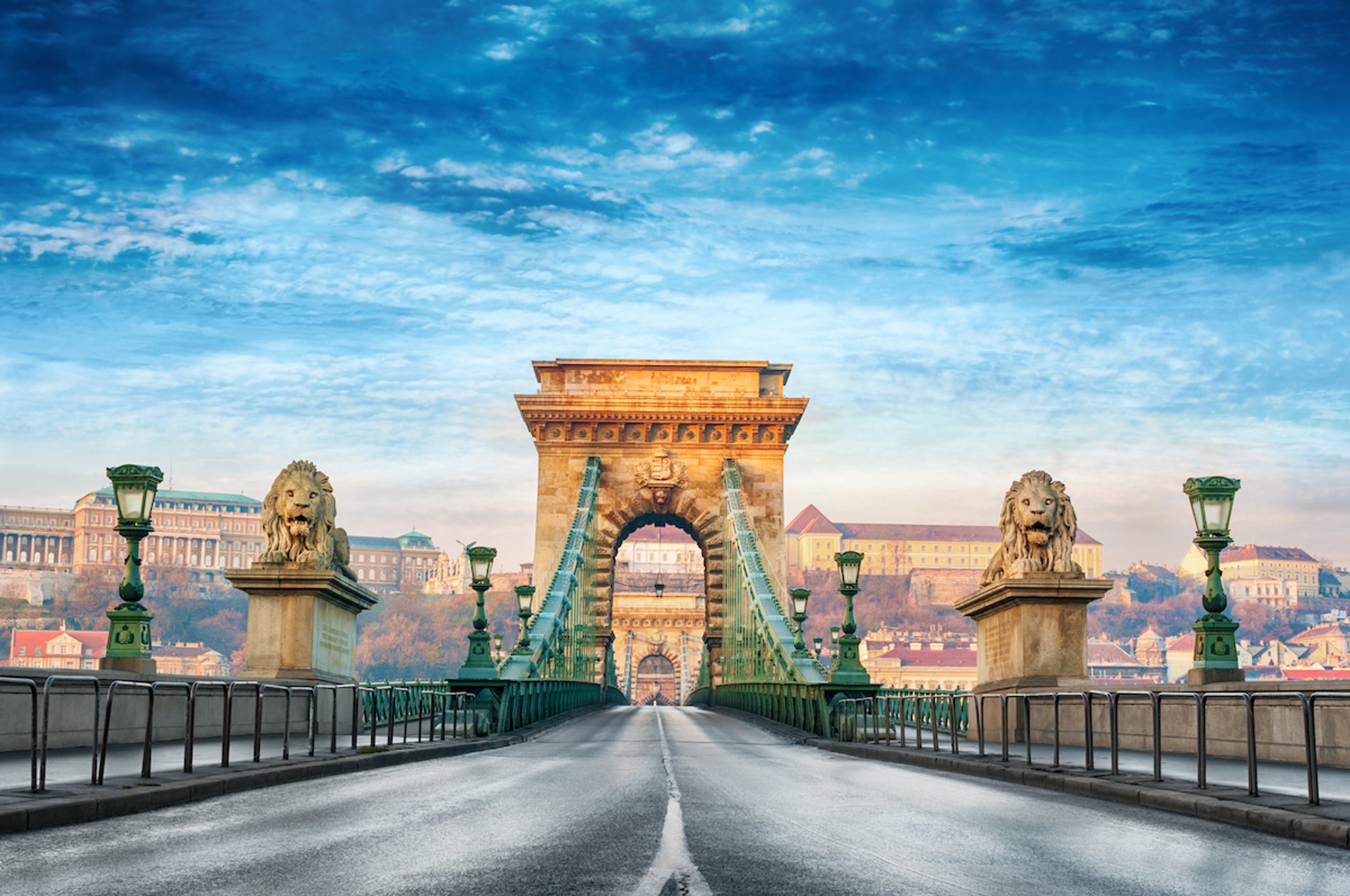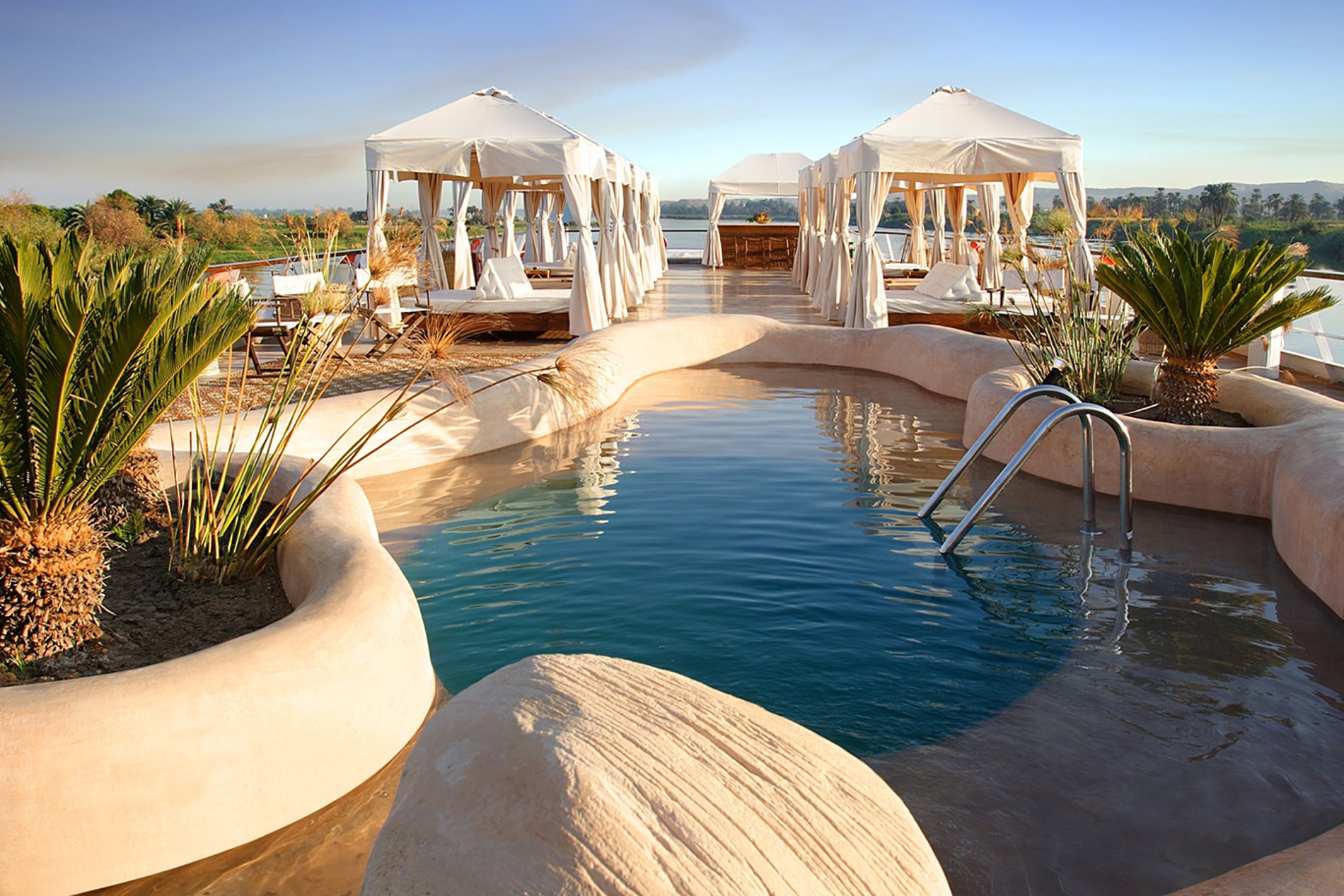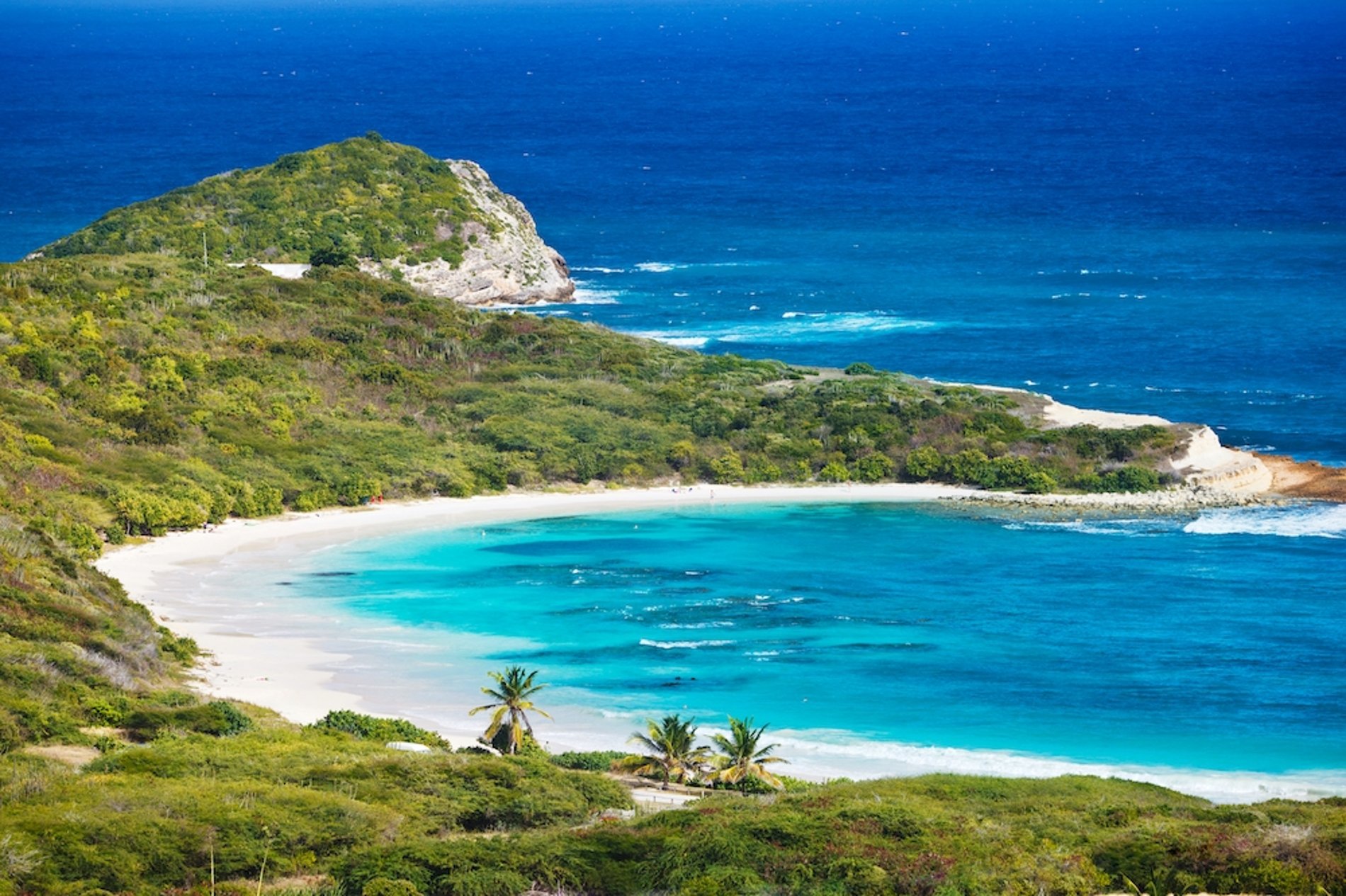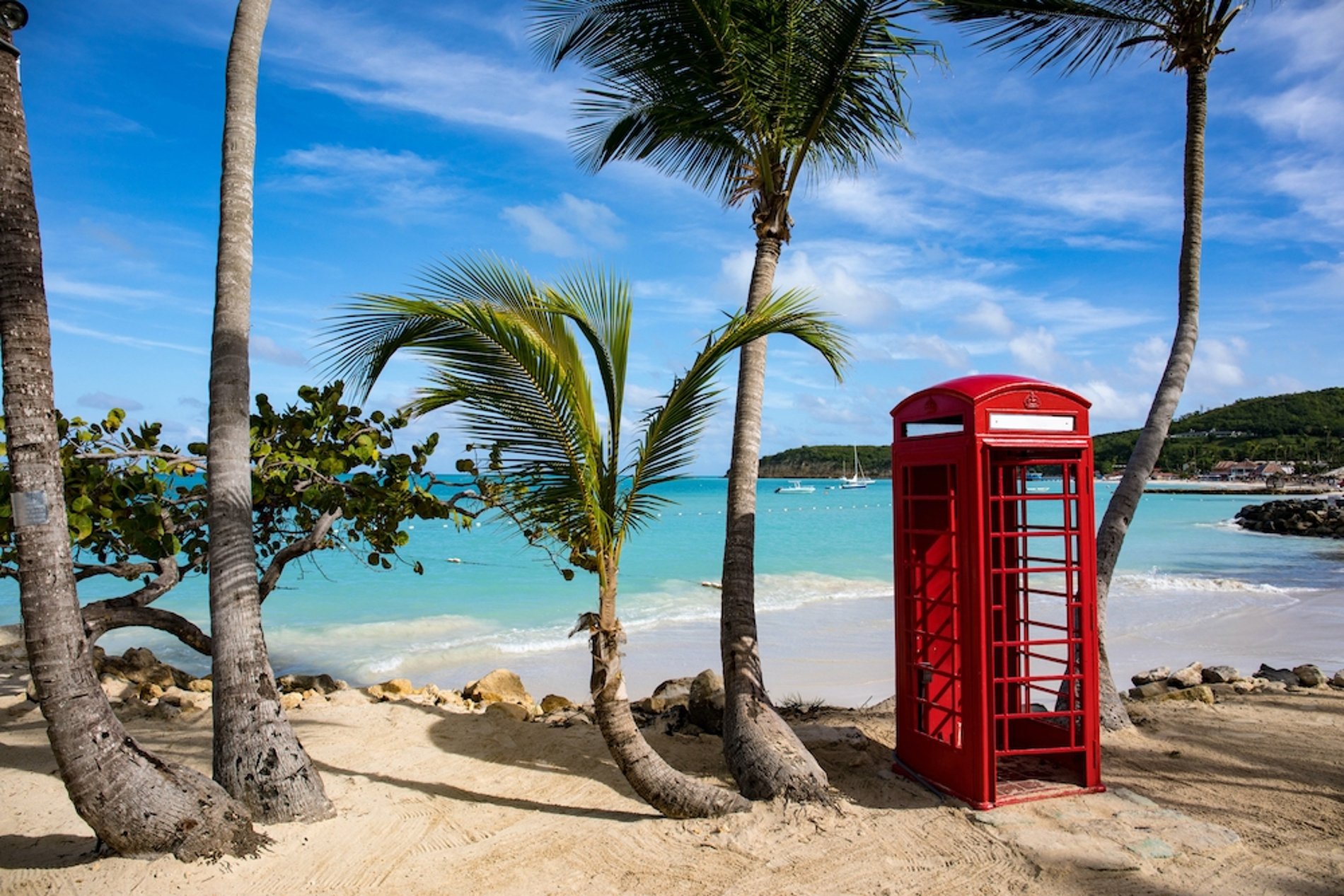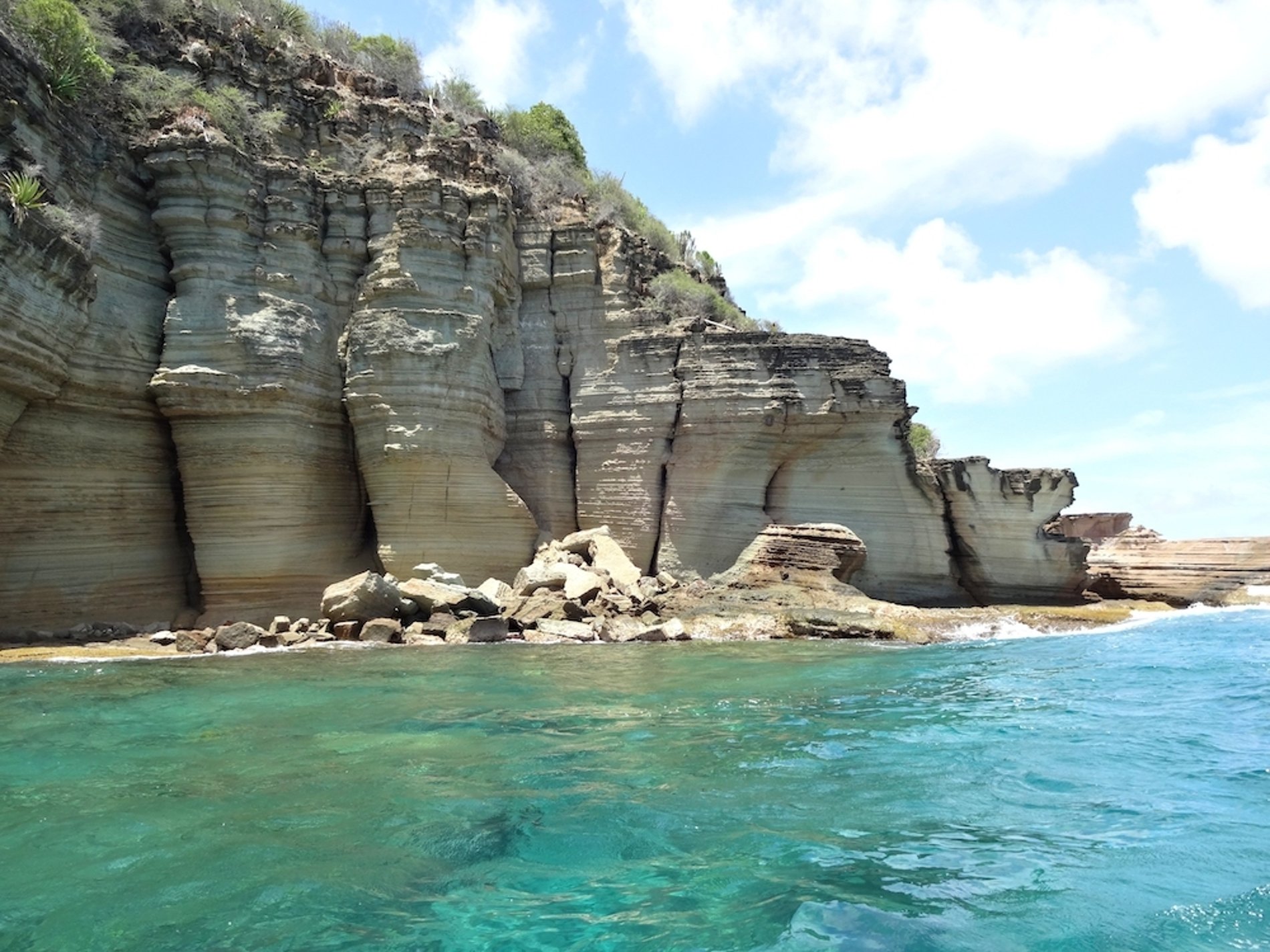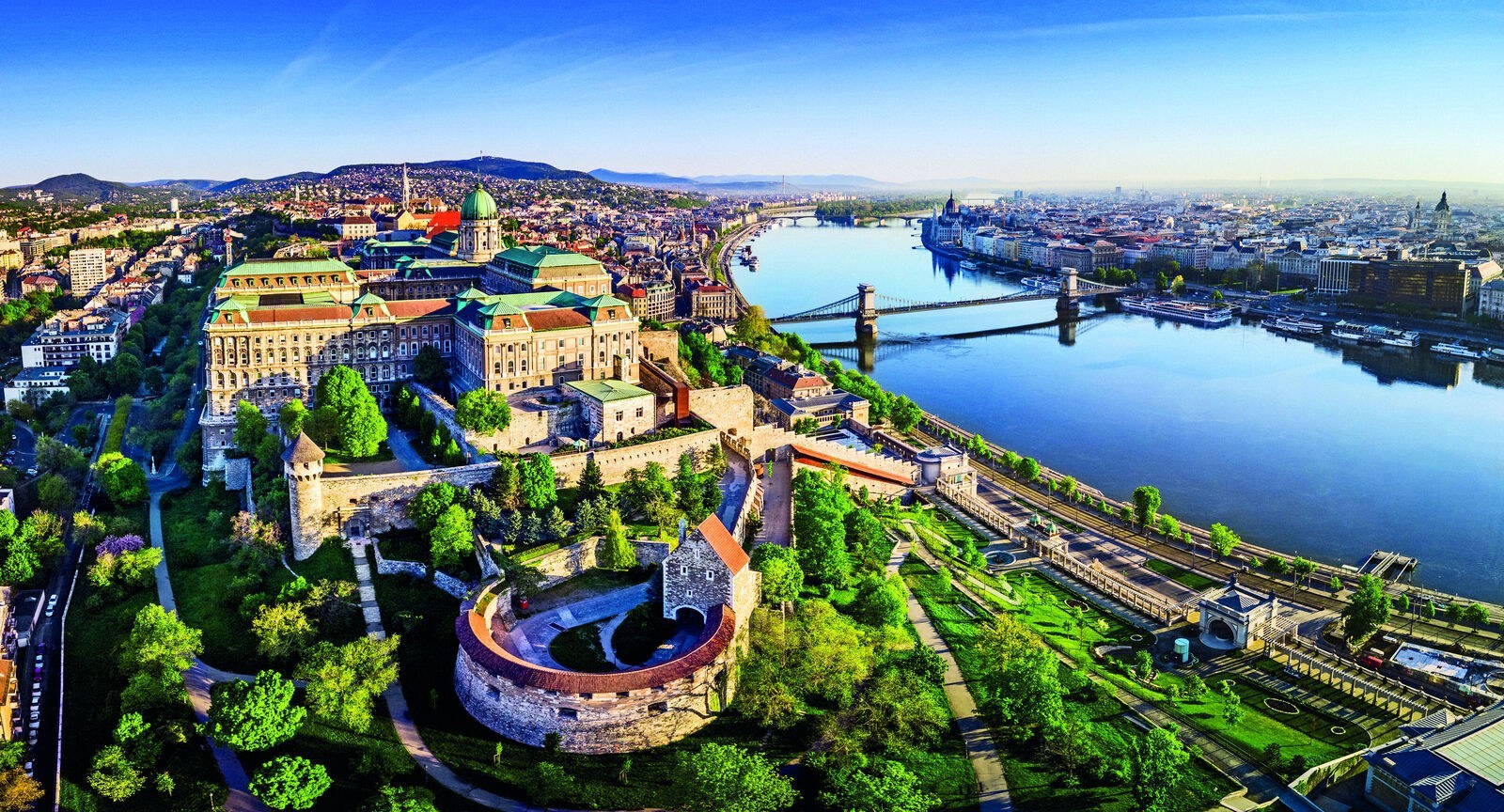 Lines with cities and glorious sights, the Danube makes for the perfect solo river cruise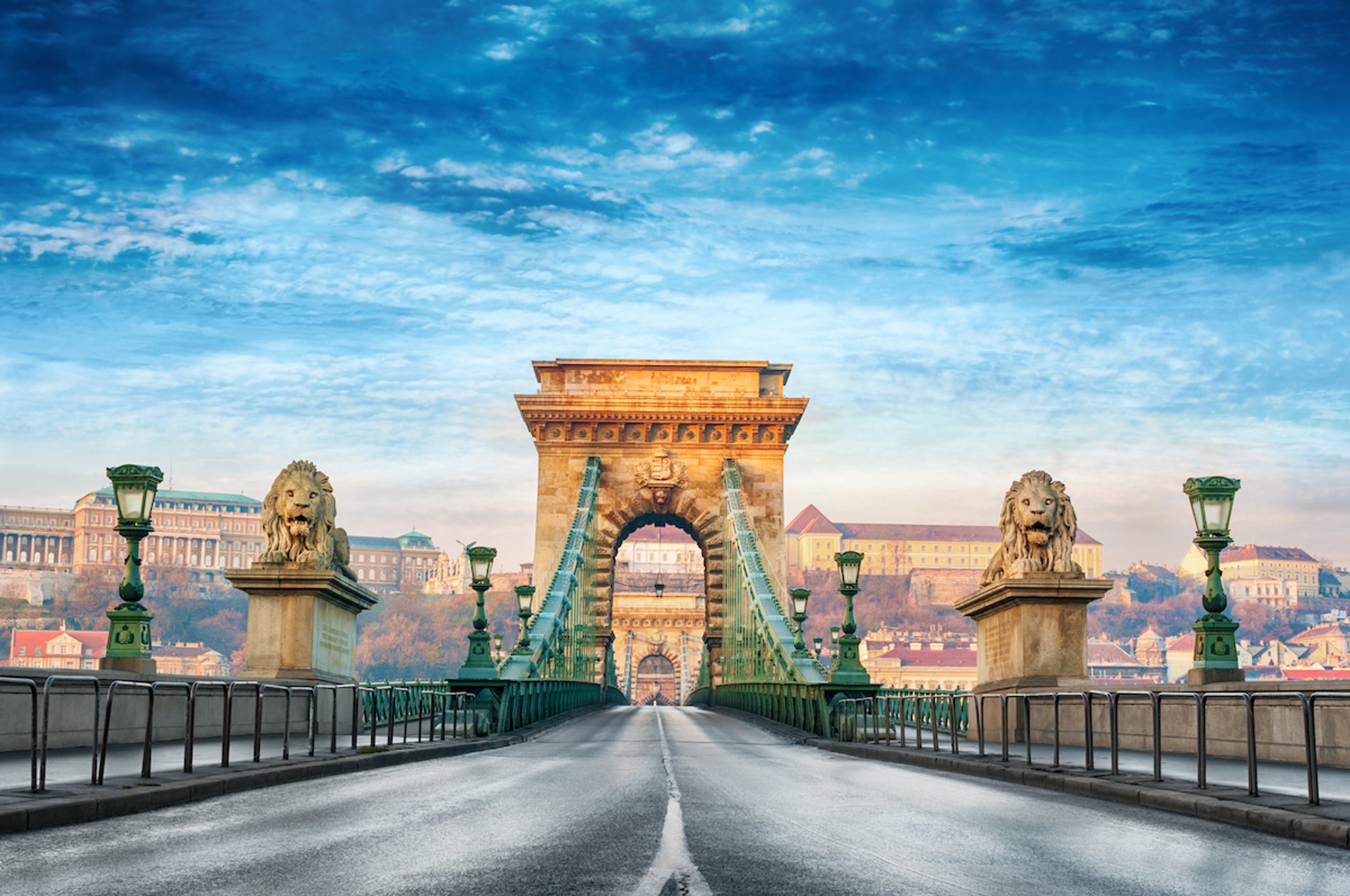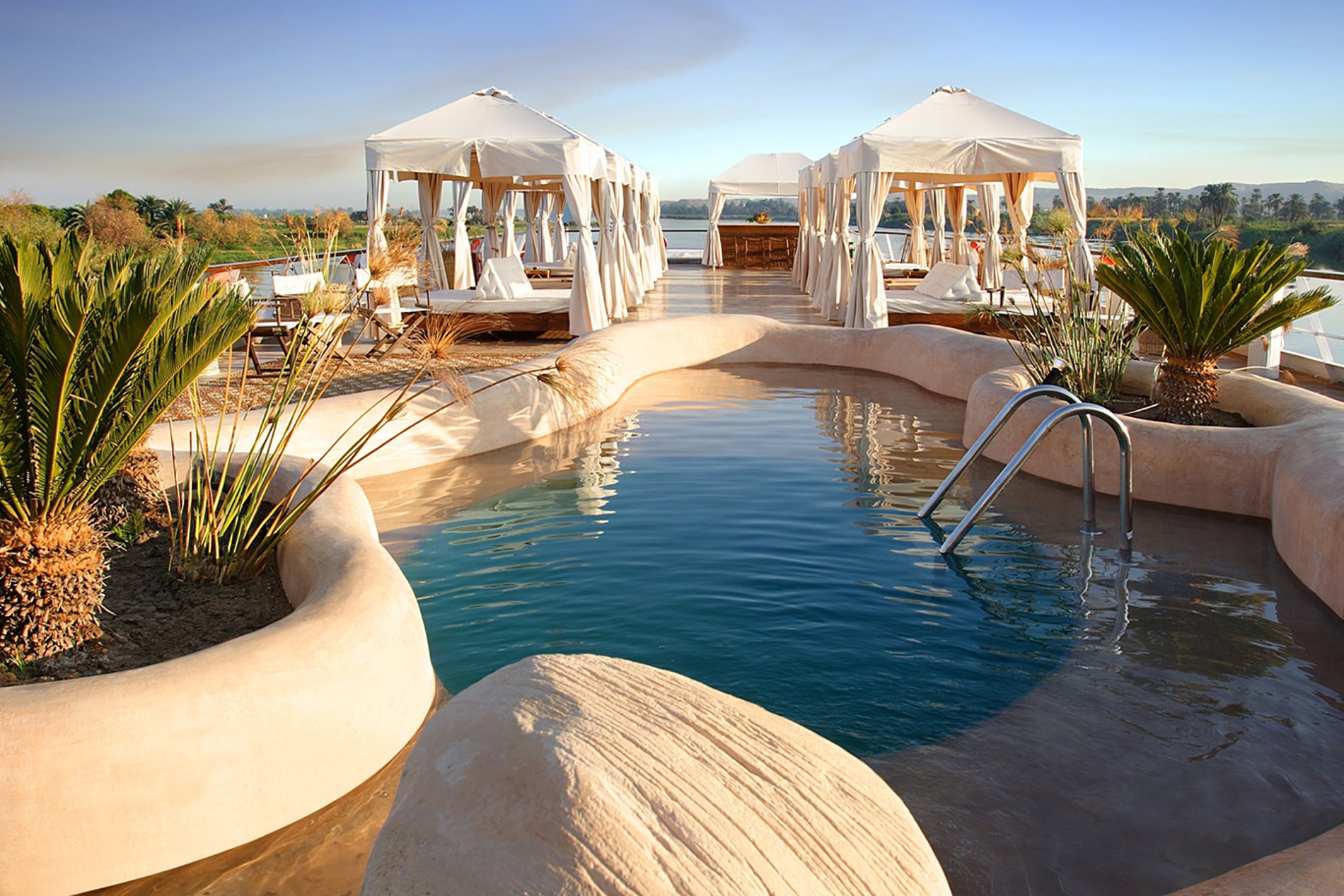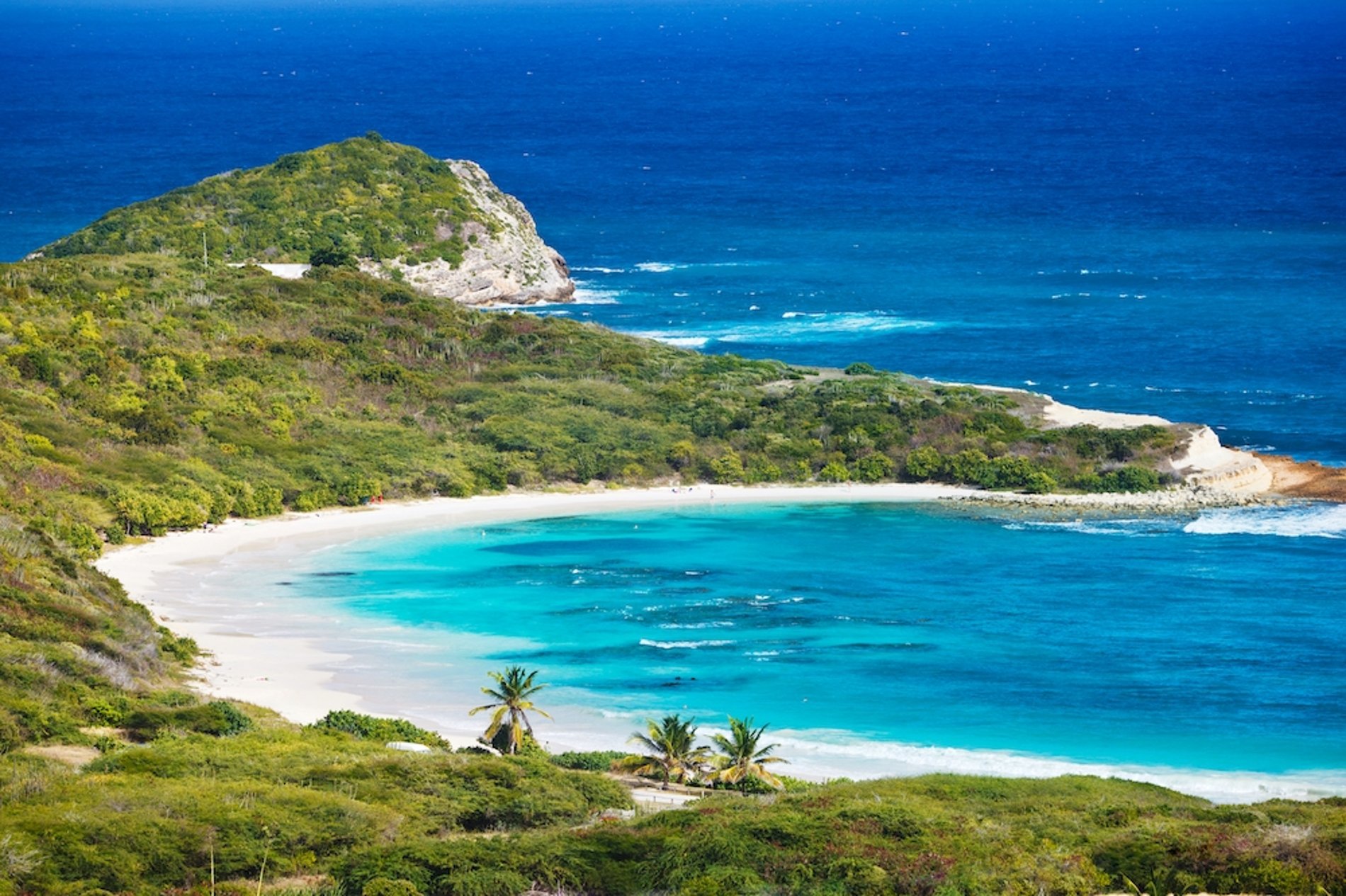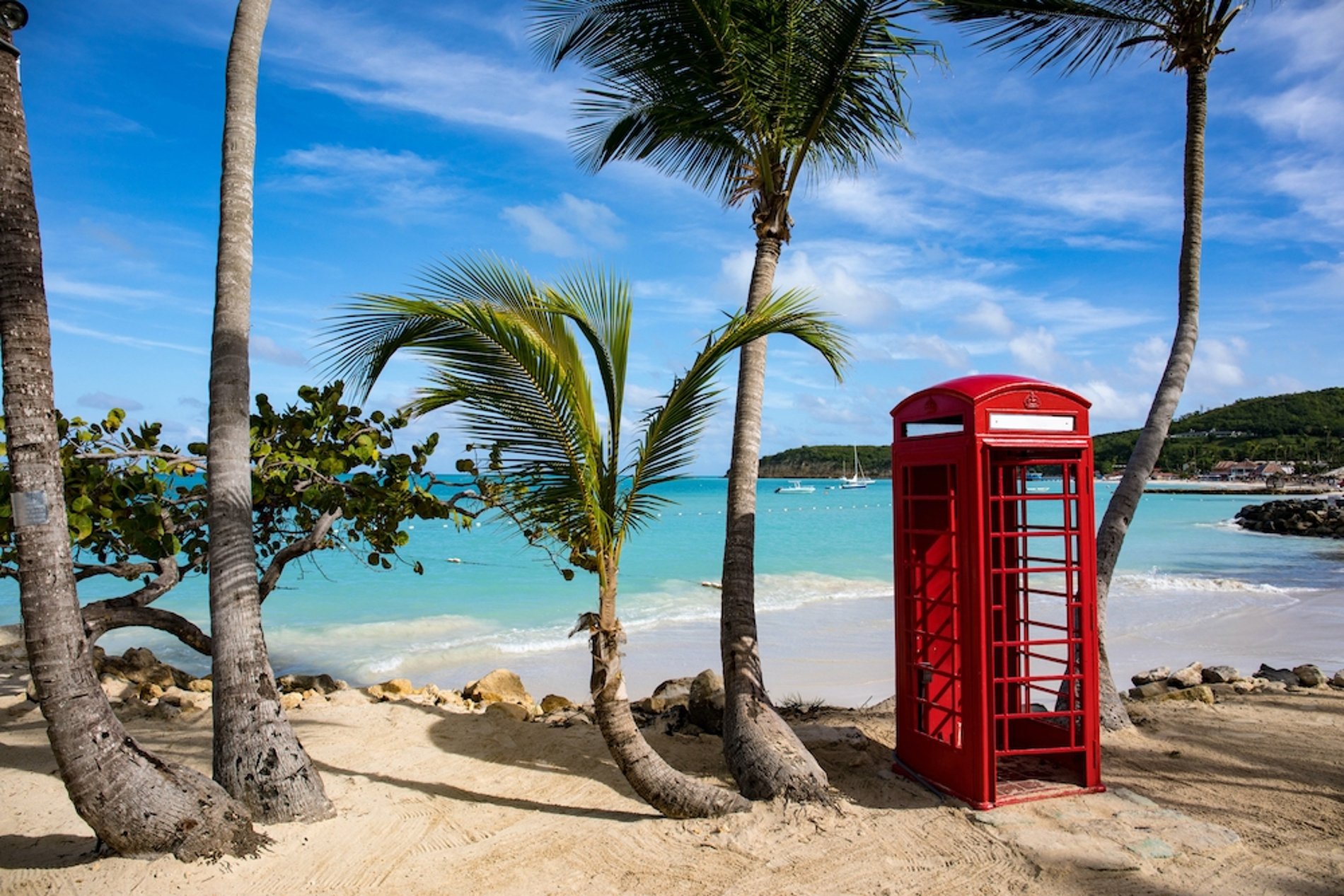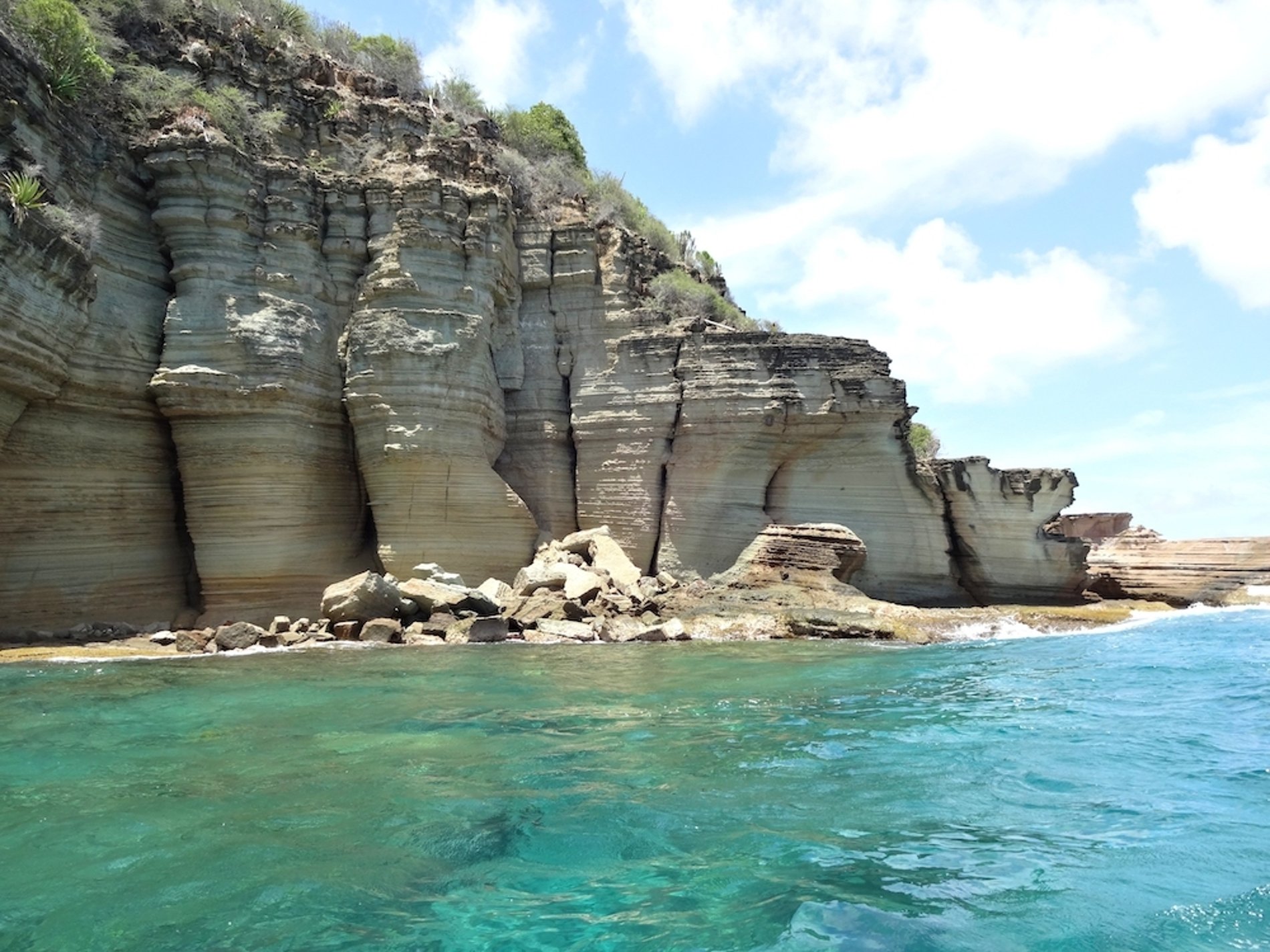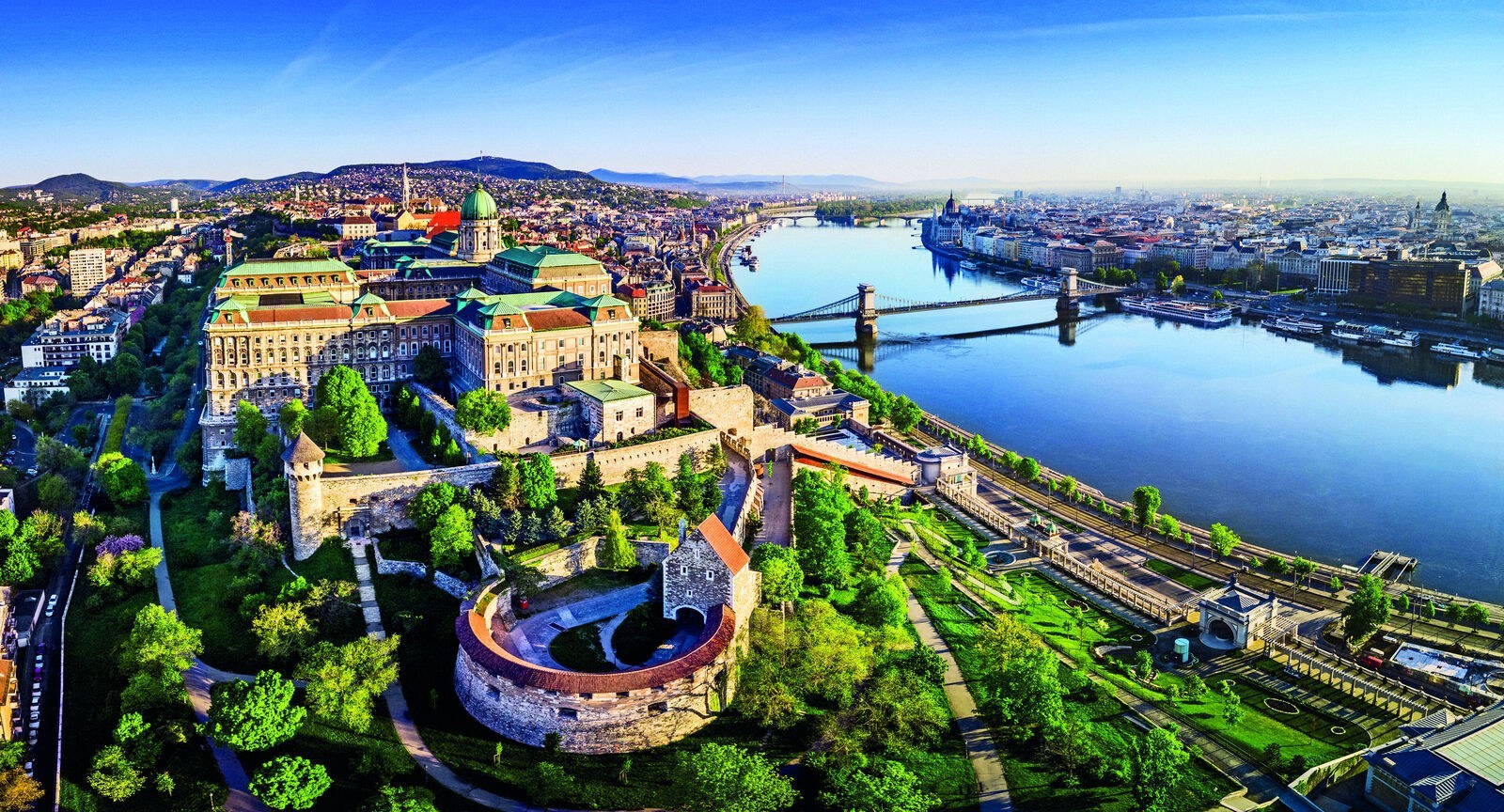 Adult-only Cruise destinations
Adults-only cruises to Southern Africa
Visiting Africa, or the Mother Continent, is a pretty special experience, from the sunny and sandy shores of South Africa and Mozambique, to the wind-swept coastline of Namibia, it's definitely a once-in-a-lifetime experience. On an adults-only cruise to Africa, passengers can explore the wonder that is Cape Town, hike up Table Mountain and go wine tasting in the Cape Winelands of Franschhoek and Stellenbosch. In Maputo, Mozambique, there's colonial architecture and buzzing markets to be explored, while Namibia's remote and rugged coastline hides ghost mining towns such as Kolmanskop and fascinating settlements like Lüderitz.
Cruising to the beautiful landscapes of Norway is a true bucket-list experience, and one that is well-suited to an adult-only cruise. In Norway, cruisers can experience the majestic beauty of the Norwegian fjords, tranquil waterways running through vast valleys lined by plunging cliffs. In Norway's far northern reaches, there's the port of Tromsø, where cruisers have the chance to see the northern lights of midnight sun, and Svalbard with its icy white landscapes and polar bears.
Okay, the children will love the Caribbean, with its sugar-soft beaches, warm water and colourful vibrant ports, but consider this – what better way to explore them than without the kids? An adults-only trip to the Caribbean allows cruisers the chance to fully switch off, spend all day sunbathing on a beach and visit a host of cultural sights, like poignant plantation museums and chocolate and spice farms. Visiting the Caribbean without the kids in tow also allows for trips to the islands' many rum distilleries, where travellers can tour and taste.
Cruising on Europe's rivers is arguably better suited to adults. A Rhine cruise allows cruisers to see sights like Cologne, Basel and Amsterdam – along with the majestic Rhine Gorge and Franconian wine region – while a cruise on the Danube visits grand European cities such as Vienna, imperial Budapest, pint-sized Slovakia and sails through the impossibly cinematic Wachau Valley. The Elbe, Main and Moselle are also perfect for adults-only river cruises, where days are spent wine tasting, exploring castles and historic riverside cities and going for hikes and bike rides.
Cruising the banks of the fabled Nile river is to fully immerse yourself in ancient history. Sailing along the majestic river, cruisers are able to see the Giza Necropolis, home to the Pyramids of Giza and Sphinx, and other jaw-dropping sights such as Luxor and the Valley of the Kings, and the temples and ruins of Esna and Aswan. Nile river cruises are land and history intensive, which combined with the Egyptian heat could easily tired out little ones.
Best adults-only cruising experiences
A market visit and cookery class
Many premium cruise lines, like Viking, offer the chance to go ashore with the chef, exploring a local market and making purchases for the ship and its kitchen. Viking's Kitchen Table excursion is a two-part experience which allows guests to tour a local market in the morning and then cook with their purchased in the evening, which involves an interactive cooking class and delicious dinner with wine pairing. Saga also offers fantastic foodie shore excursions and on-board cookery classes.
Visit a vineyard
A vineyard tour is a much better experience without the company of little ones, allowing you to tour a winery and vineyard, unleash your inner wine geek and, of course, sample as many plonks as you like. On a Rhine river cruise, river ships sail through Franconia and other wine-making regions and there are a host of wineries and vineyards along the way to visit – many as cruise ship excursions. In the Douro there's port and on the Rhône and Saône there's Burgundy and Beaujolais. In the Mediterranean, there's plenty to choose from, such as rosé vineyards of Provence and the vineyards of Tuscany (near Livorno).
Enjoy an overnight stay
When travelling on an adults-only cruise, make sure to pick a sailing with overnight stays, with many cruise lines offering overnight stays in cities like Barcelona, Dubrovnik, Ibiza, Amsterdam, Dubai and St Barts. This gives you the chance for deeper exploration during the day and the chance to experience the destination come alive at night, by visiting bars, restaurants and enjoying nightlife. You can return to the ship as late as you like during an overnight stay in port. Virgin Voyages offers late-night departures, stops at party islands and overnight stays.
Make the most of the ship
With no children on board, the ship will instantly be more peaceful, so make sure to make the most of the ship's facilities – like the swimming pool, spa, Jacuzzis, library, theatre, you name it. On Saga's Spirit of Discovery, you can take in a show at the 400-seat Playhouse Theatre or enjoy a nightcap and jazz performance at The Club by Jools Holland, while on Virgin Voyages' Scarlet Lady you can enjoy hydrotherapy pools and quartz beds. Where a child-friendly ship may have a go-kart track, Viking Jupiter has a 26-seat high-tech planetarium.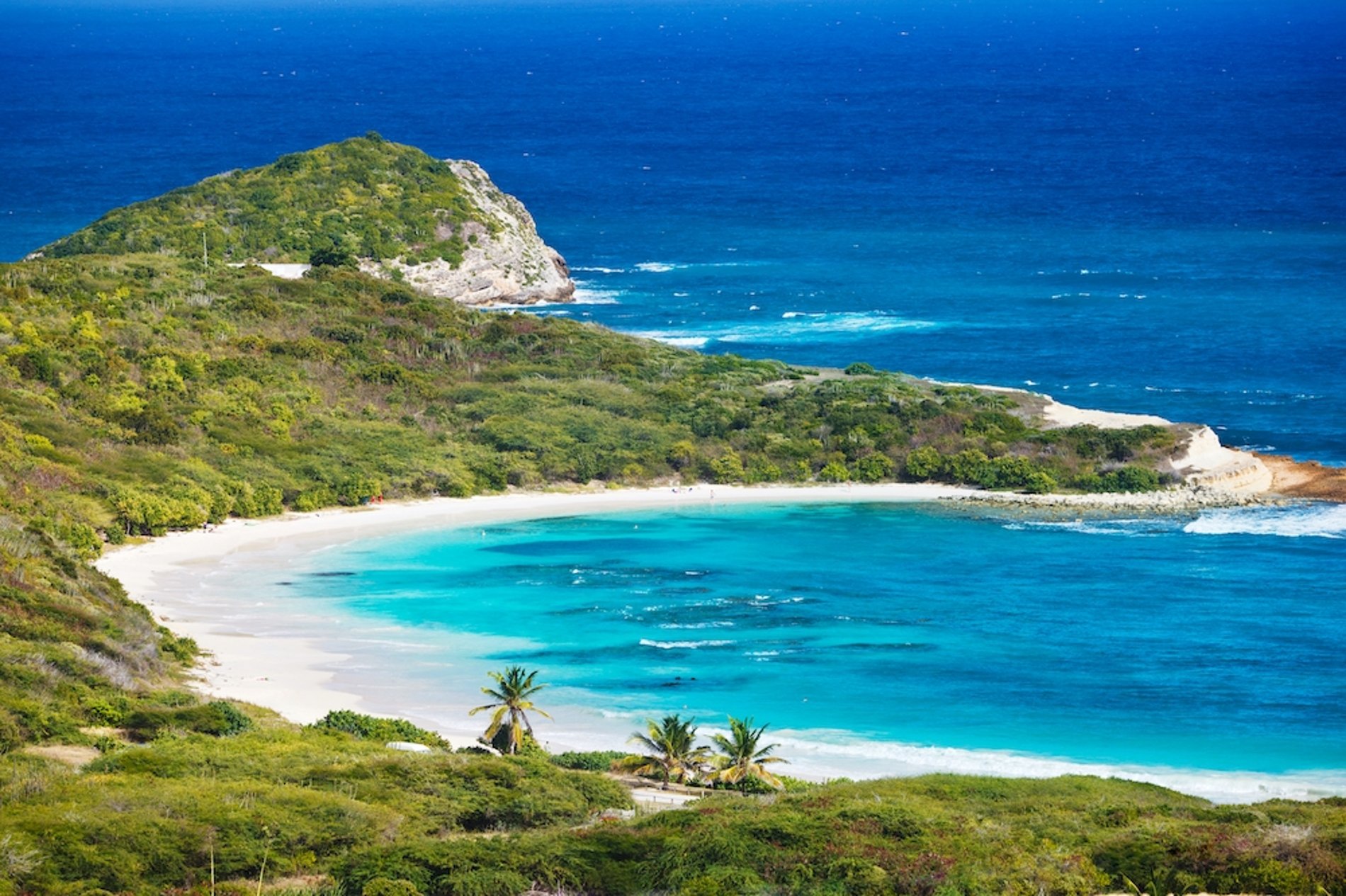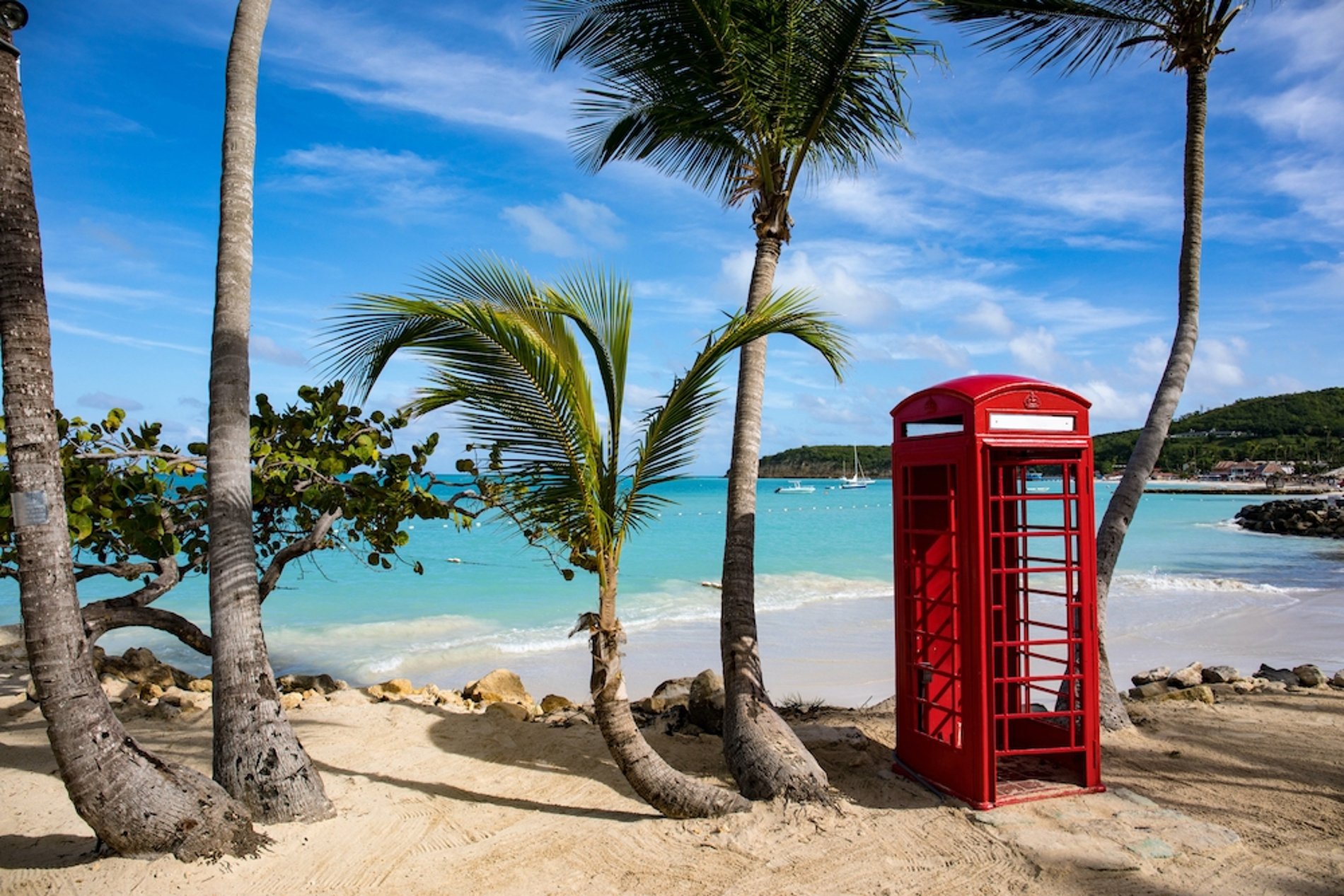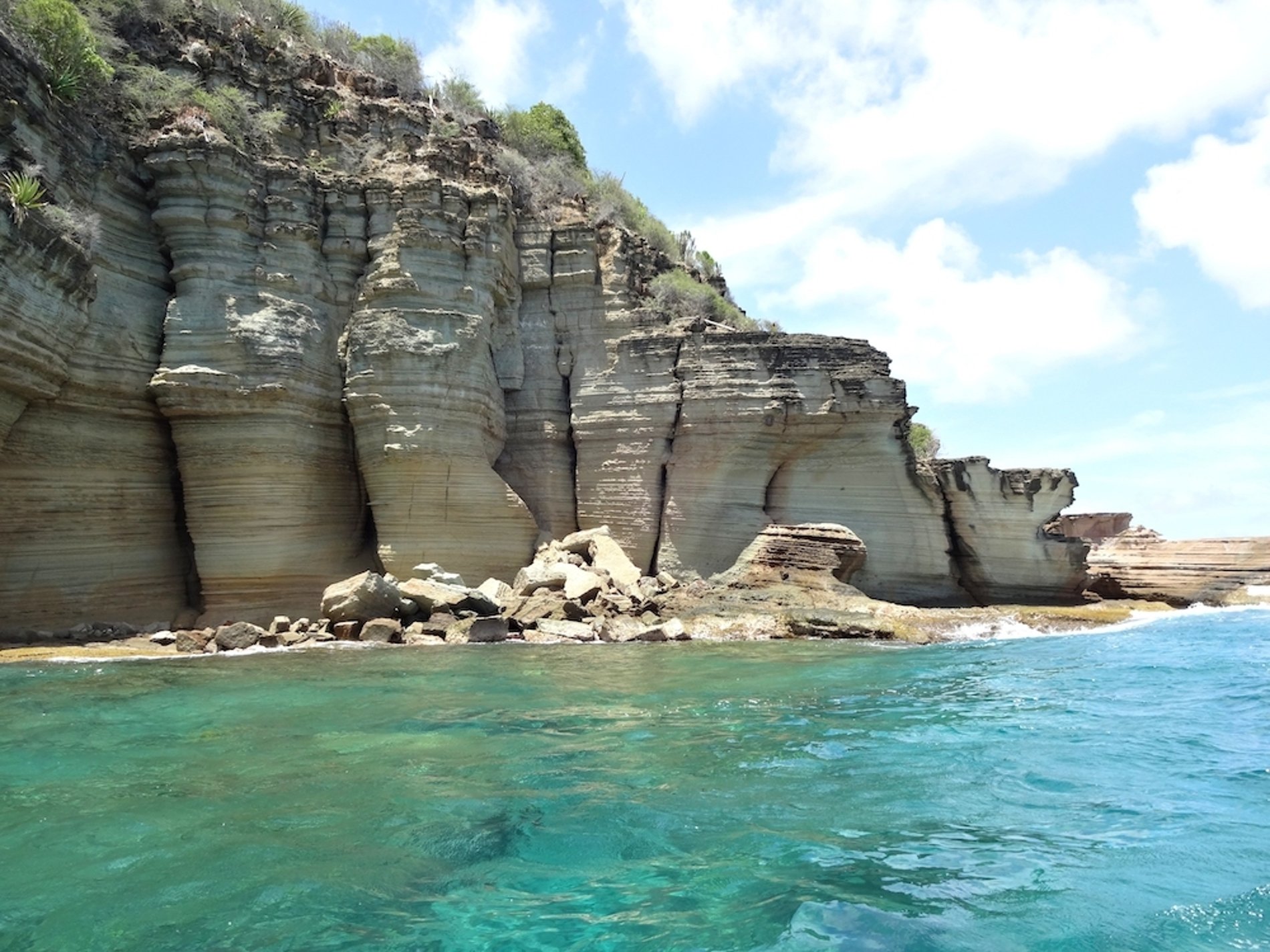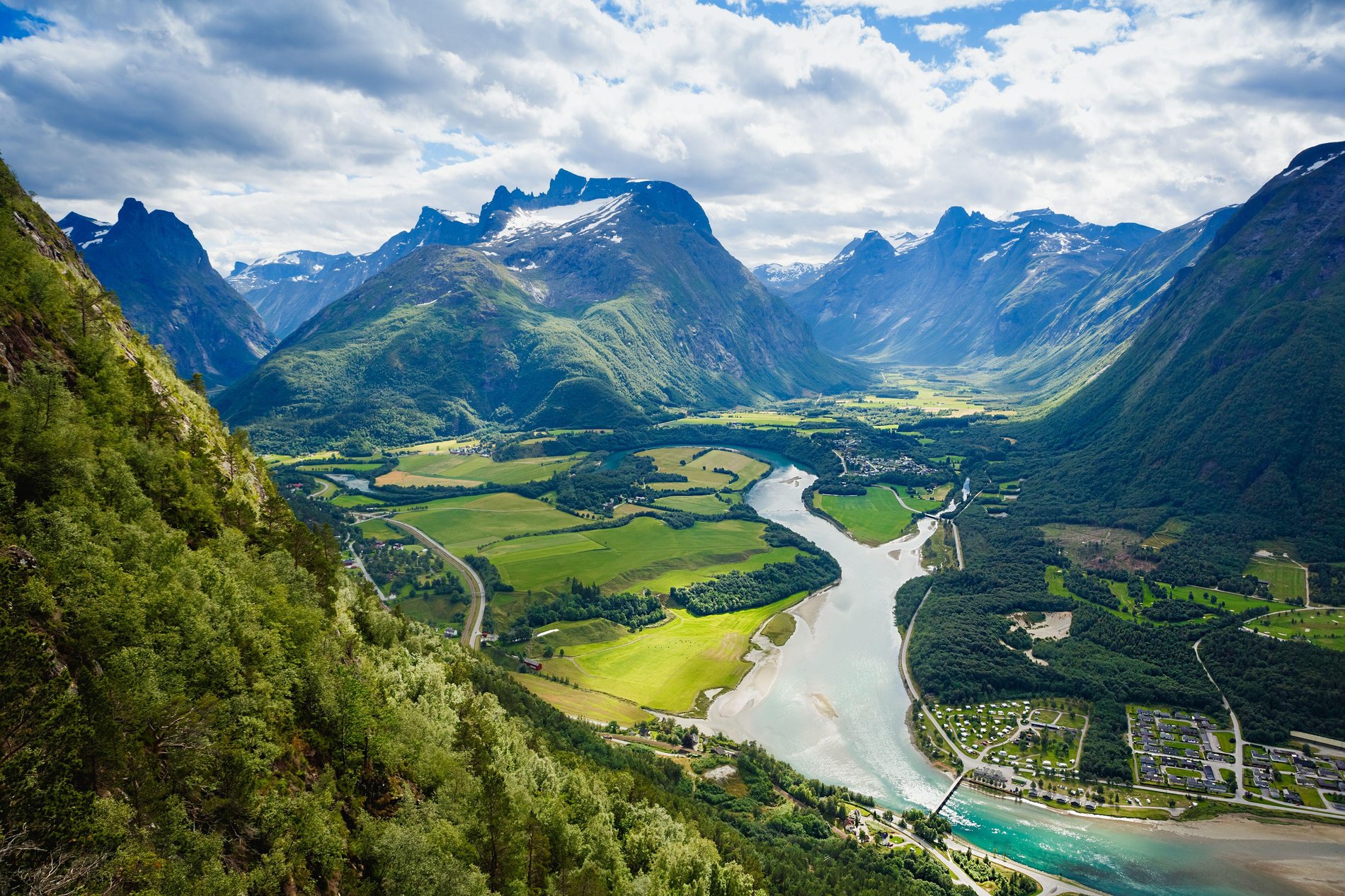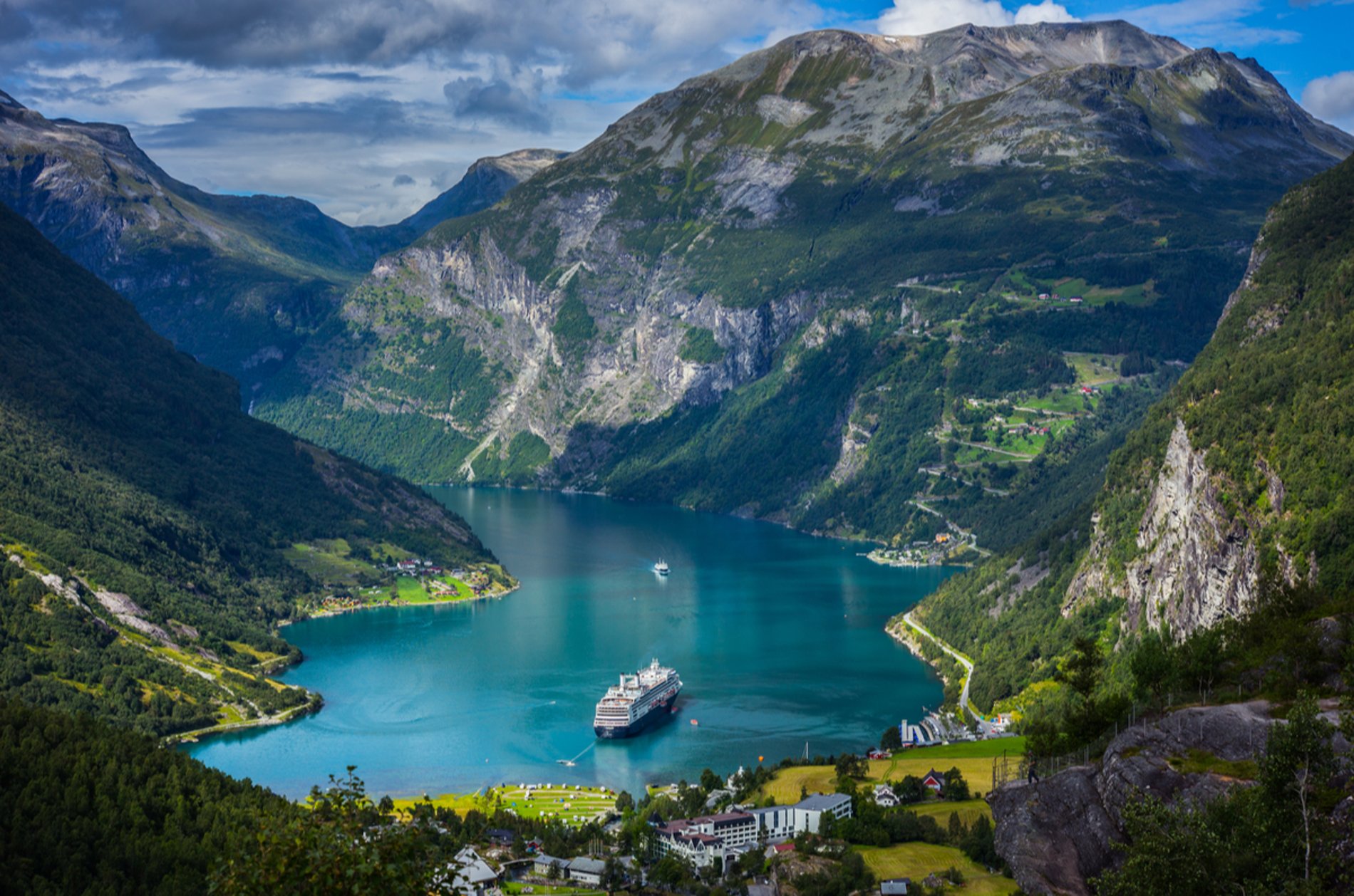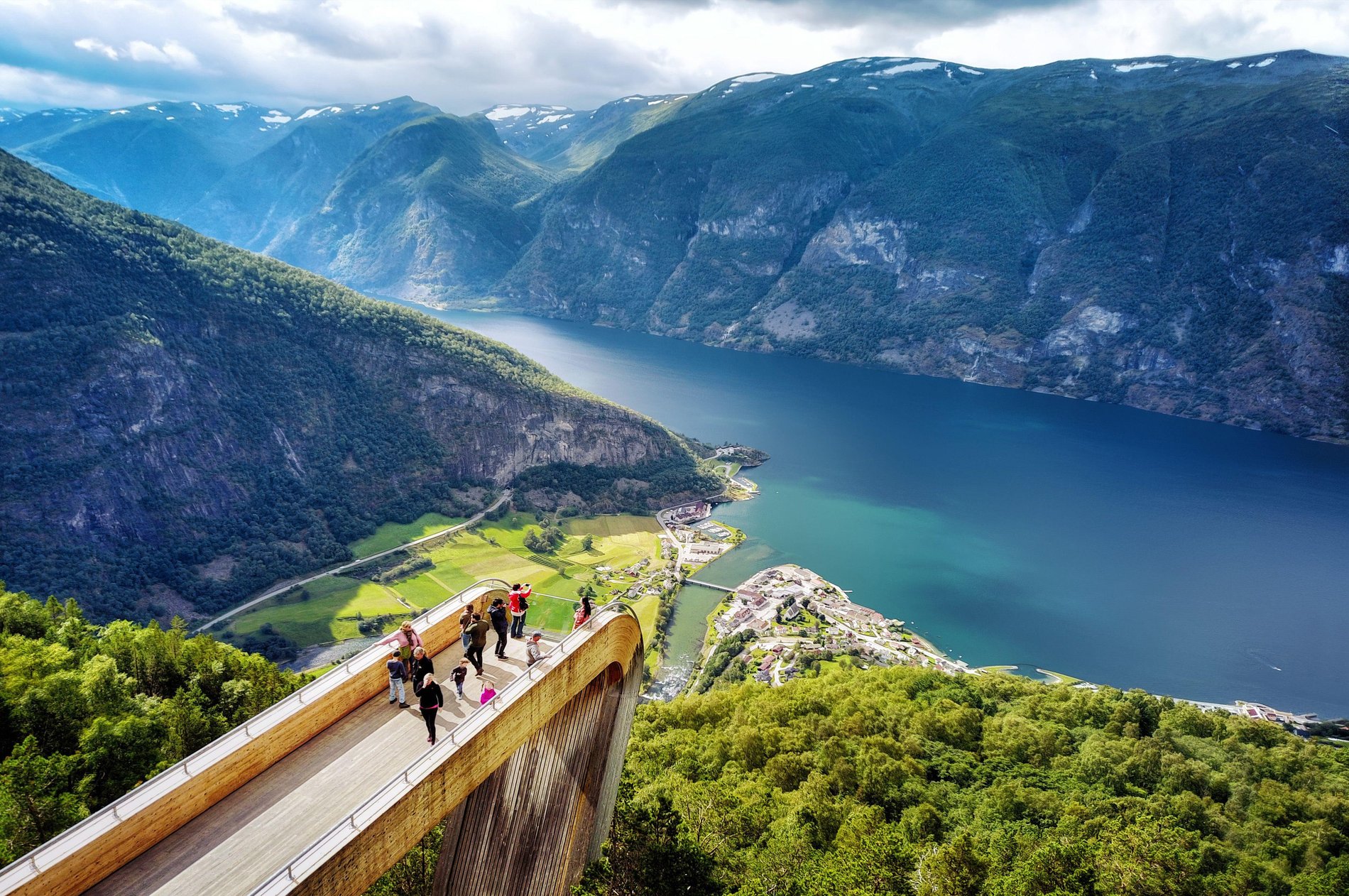 Stegastein Viewpoint, Norway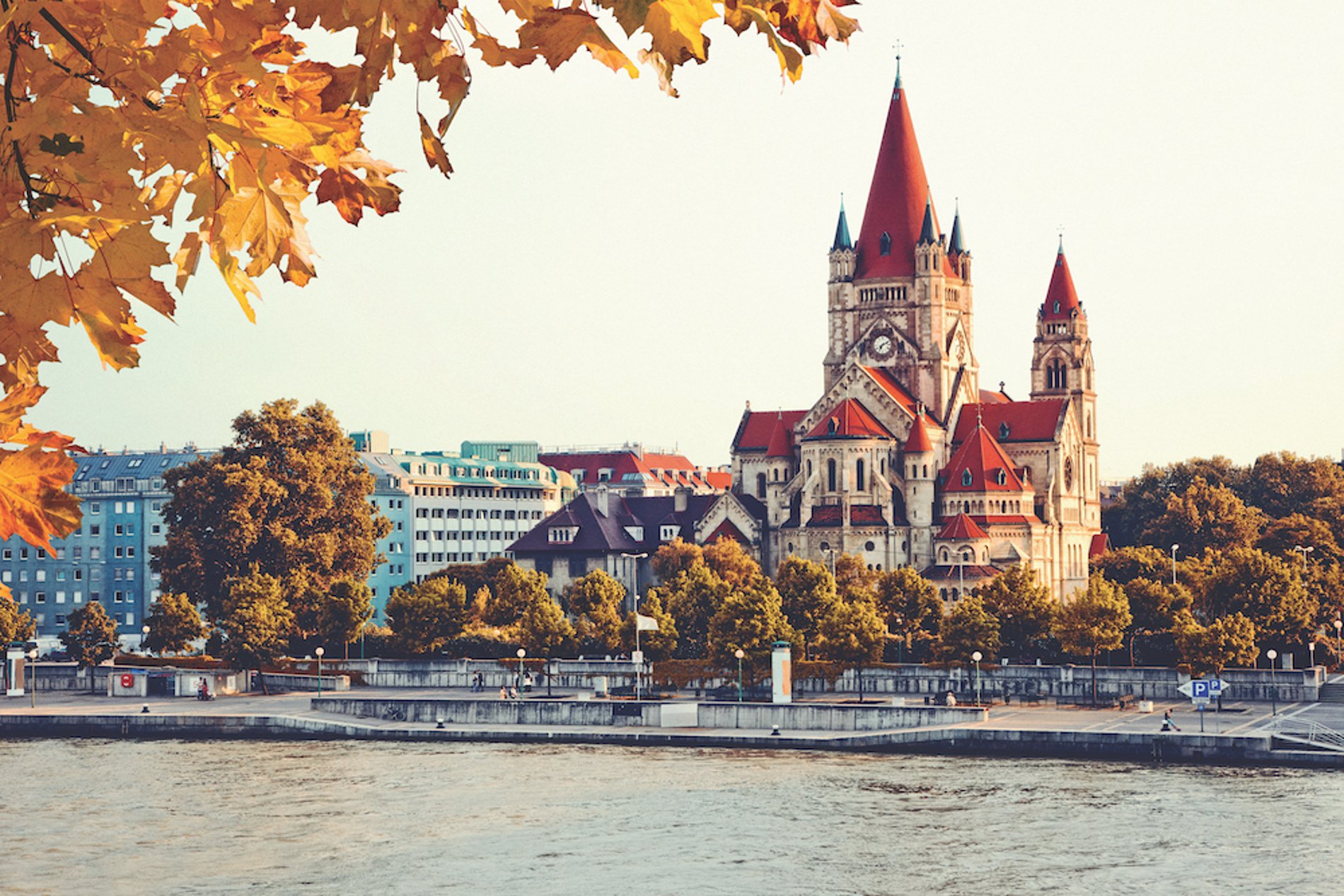 Vienna is the spectacular starting point for a Danube Delta cruise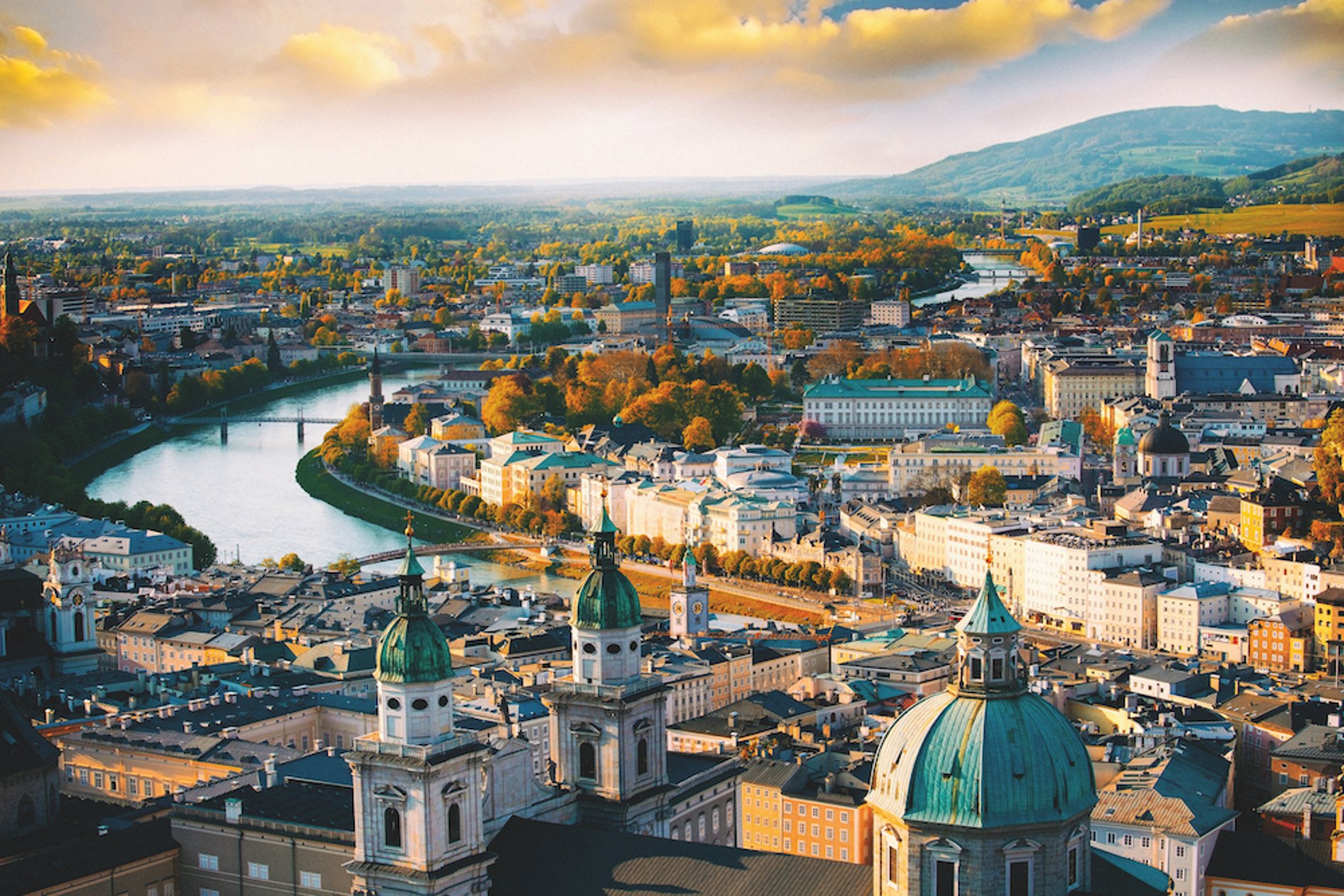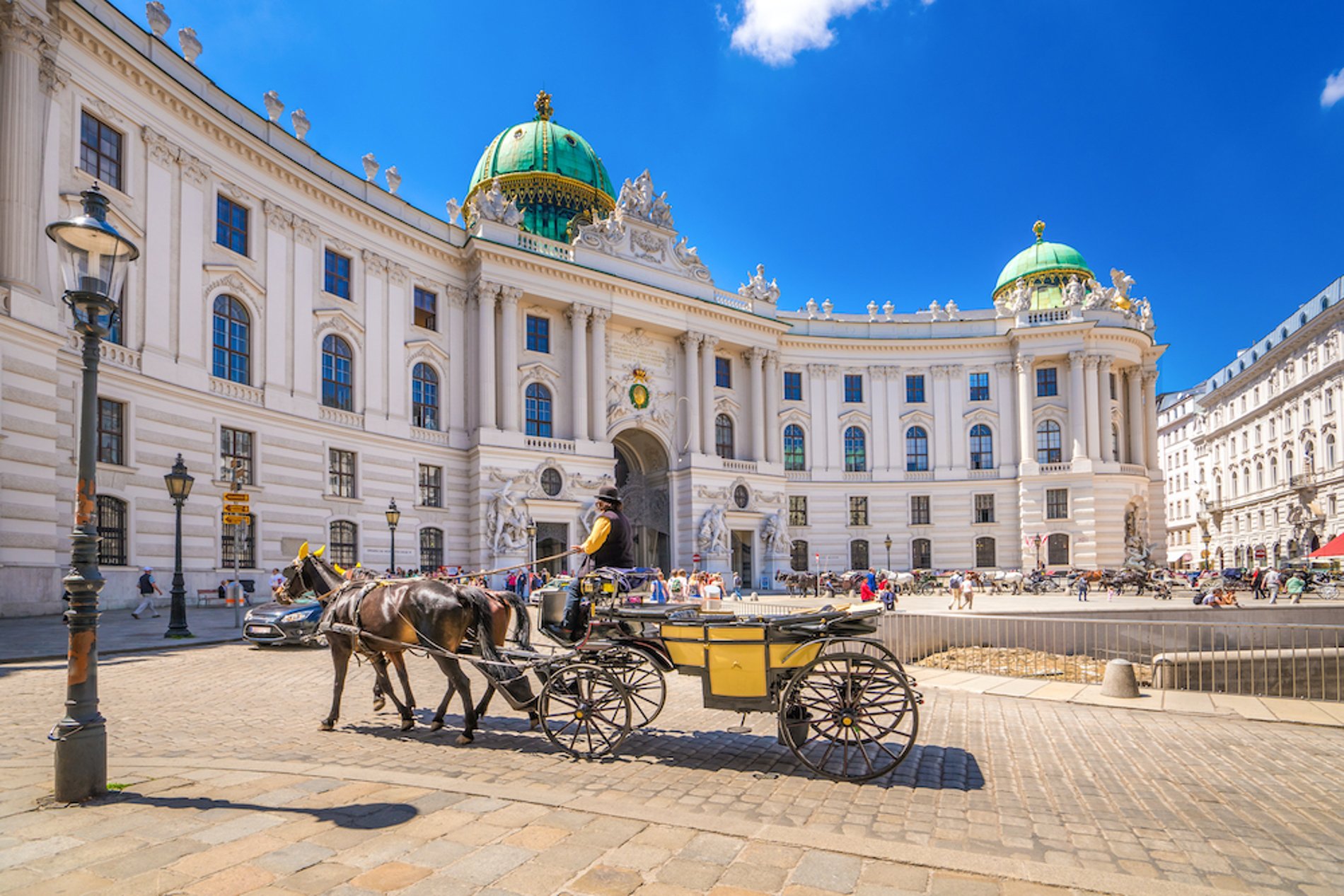 Vienna's opera house is a musical delight for any traveller.
The city of Luxor is the gateway to countless historic monuments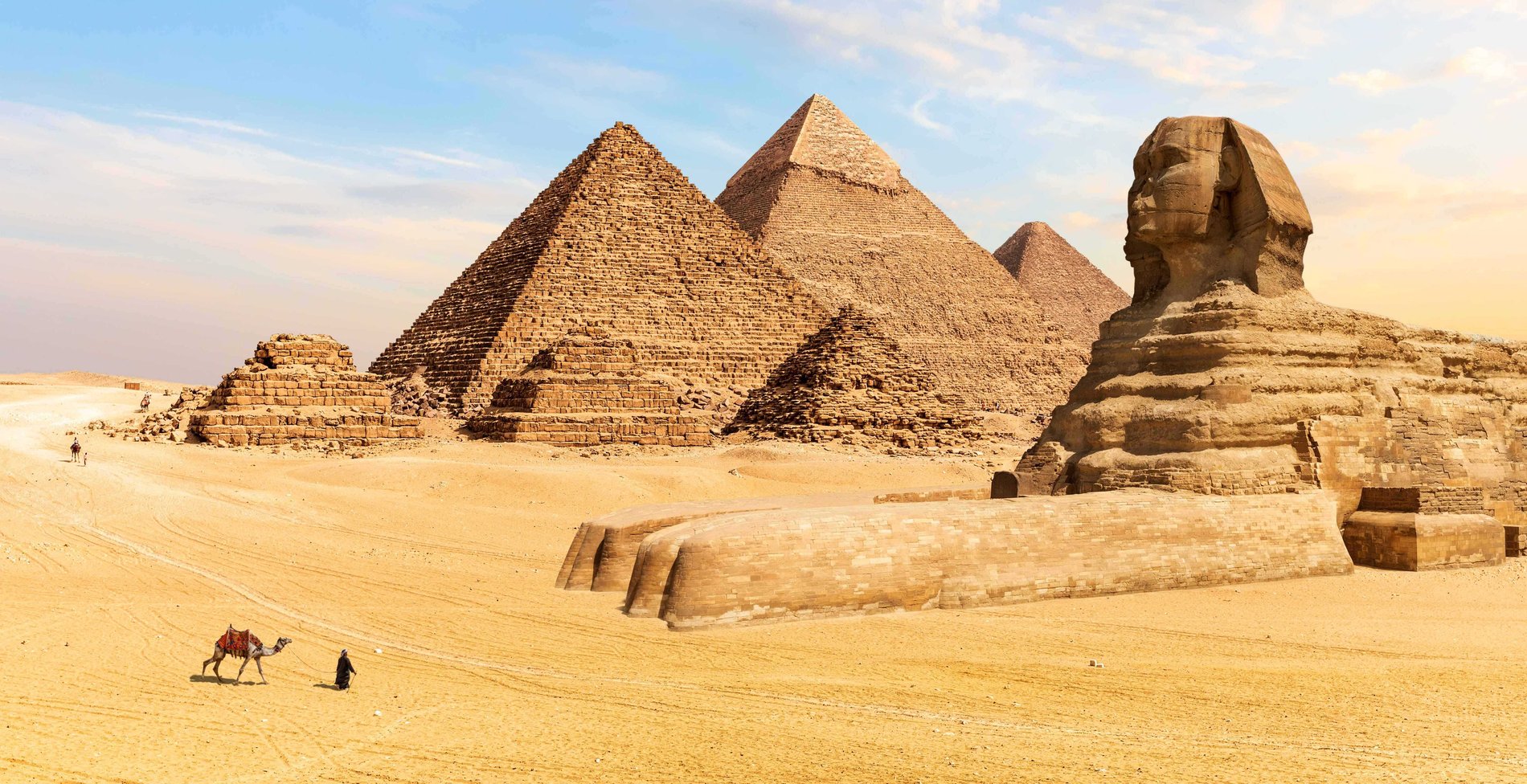 Itineraries typically are a roundtrip from Cairo, famed as the gateway to the Pyramids of Giza. Credit: Shutterstock