Expedition Cruises
Erase all thoughts of floating mega-hotels, black tie and after-dinner cabarets. This is a cruise boiled down to its purest form – a holiday where you travel to significant destinations by boat.

Those destinations, though, will be at the outer reaches of the map, rarely visited, sparsely inhabited, completely abandoned and wonderfully wild. This is where the expedition element comes in, with small, tough vessels, capable of scaling high seas and breaking through ice; the only ones qualified to attempt this kind of voyage.

While at sea, onboard entertainment includes talks, lectures and photography workshops, and once land comes into view, all strict itineraries are washed away on the tide, as the crew expertly navigates the weather and wildlife in search of the best sights and experiences possible.
Expedition cruise lines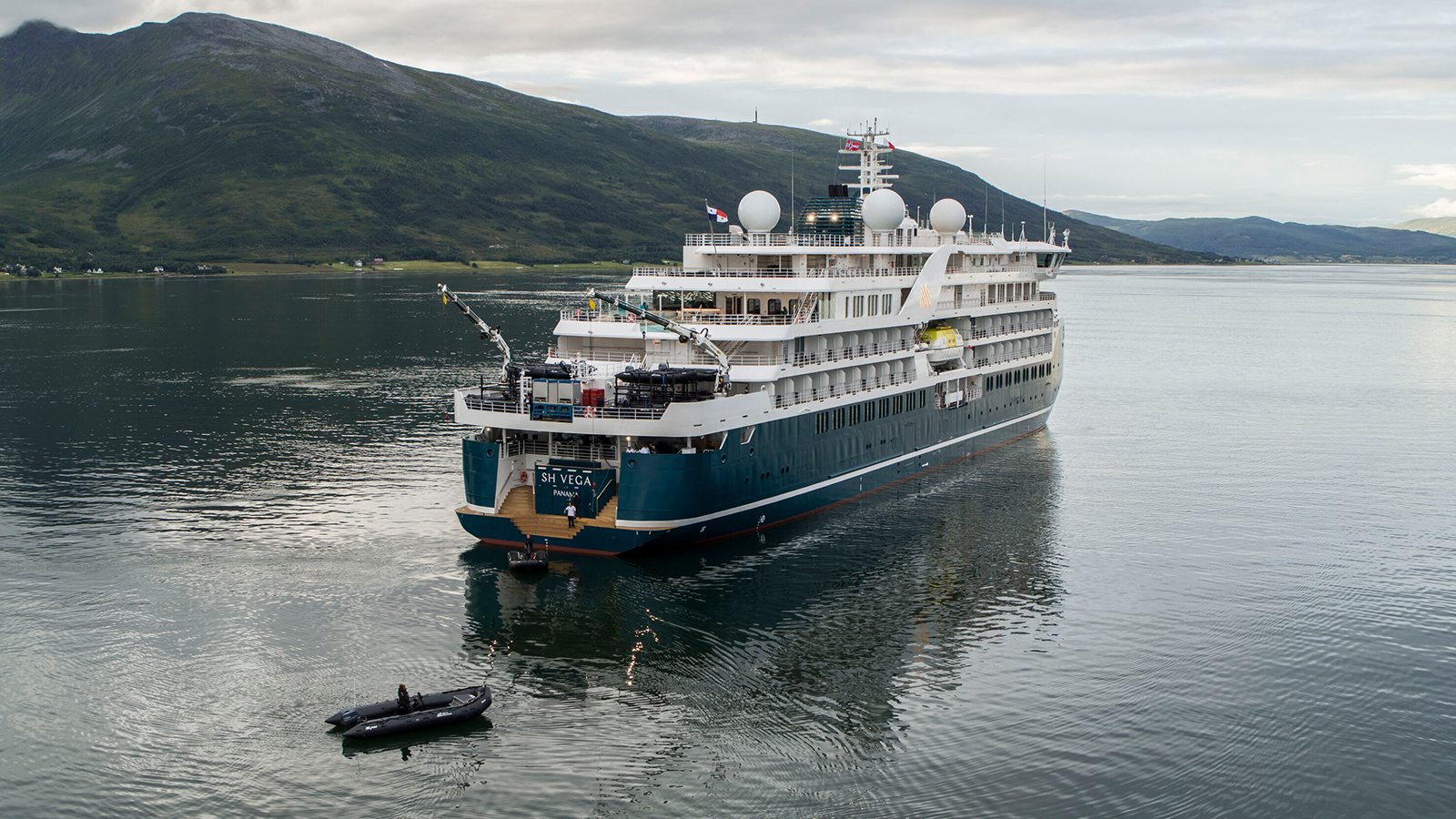 Swan Hellenic
Swan Hellenic are the experts in cultural expedition cruising and take pride in providing elegant cruises that sail their guests to far-flung destinations across the world such as New Zealand and the Arctic.
With over 70 years of experience, enjoy a sophisticated and comfortable atmosphere onboard Swan Hellenic cruises, with some truly remarkable visits to less-accessible polar regions and plenty of lesser-visited ports worth seeing.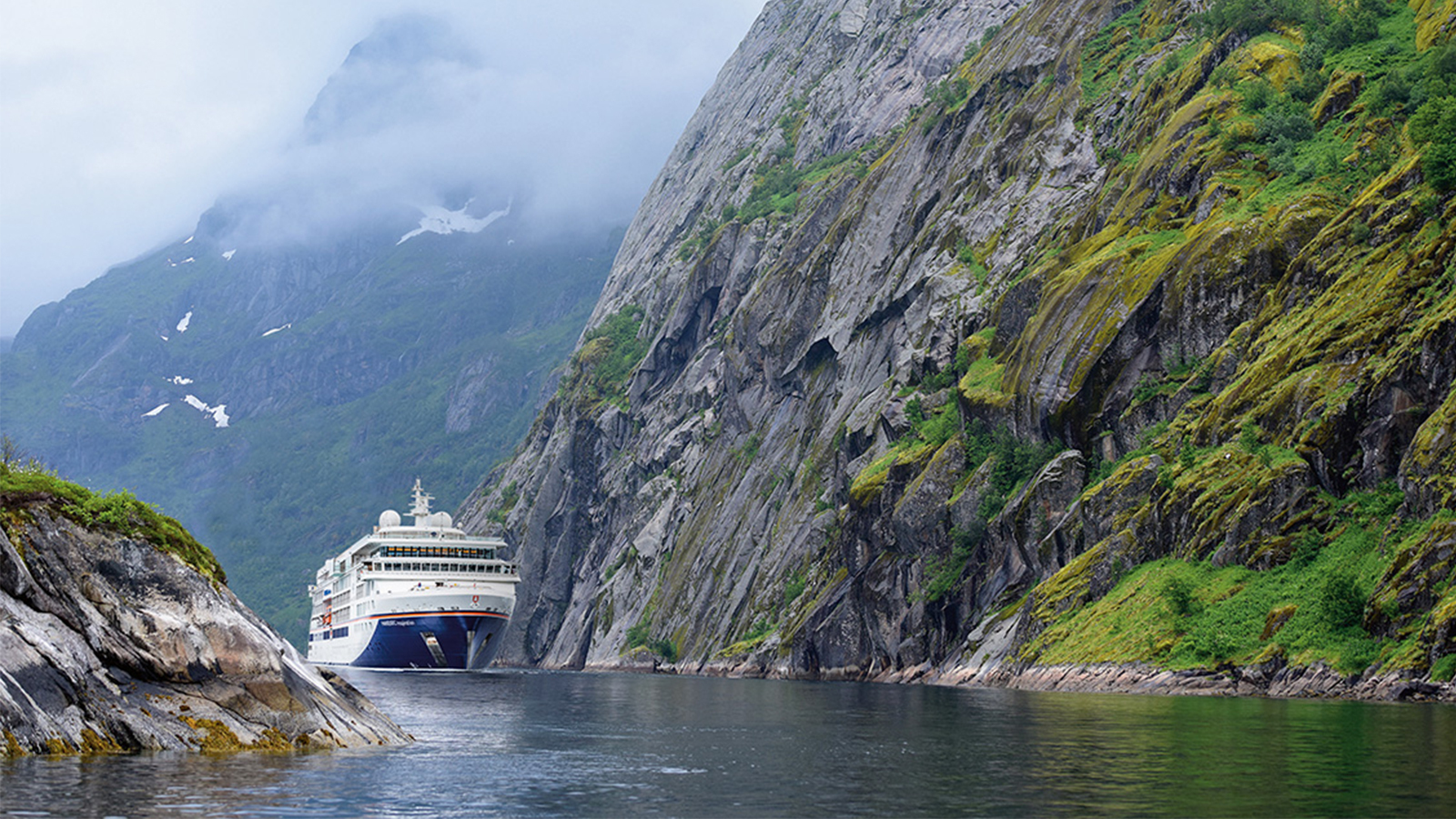 Hapag-Lloyd Cruises

Hapag-Lloyd Cruises' style is both luxury and expedition and the fleet consists of five ships.
The line's ships offer all the benefits of a yacht thanks to shallow draught, excellent manoeuvrability and great flexibility sp the brand can plan itineraries that allow passengers to explore different climates, oceans and countries.
The crew-to-guest ratio of almost 1:1 enables Hapag-Lloyd to provide a personalised experience while each cruise accommodates a maximum of 500 people. Top chefs are onboard creating and preparing culinary highlights and environmental friendliness is of key importance to the line.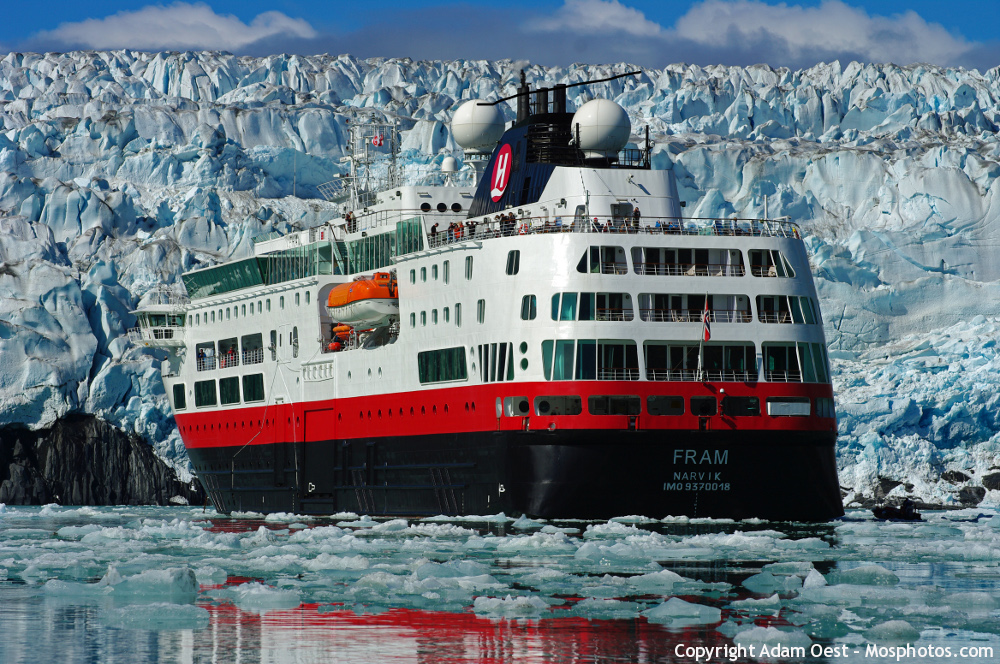 Hurtigruten
Hurtigruten's fleet operates two distinct programmes – the classic Norwegian Coastal Voyage service, and expedition cruises further afield – and their ships cater for between 318 and 970 guests.
On board, there is a dedicated host who plans and organises the activities, an activity centre for lectures and activities with the expedition team, plus a heated outdoor pool, hot tubs, choice of three restaurants, lounges and an observation deck.
The indoor/outdoor observation deck features an infinity pool and hot tubs, and there is a choice of three restaurants, lounges and more.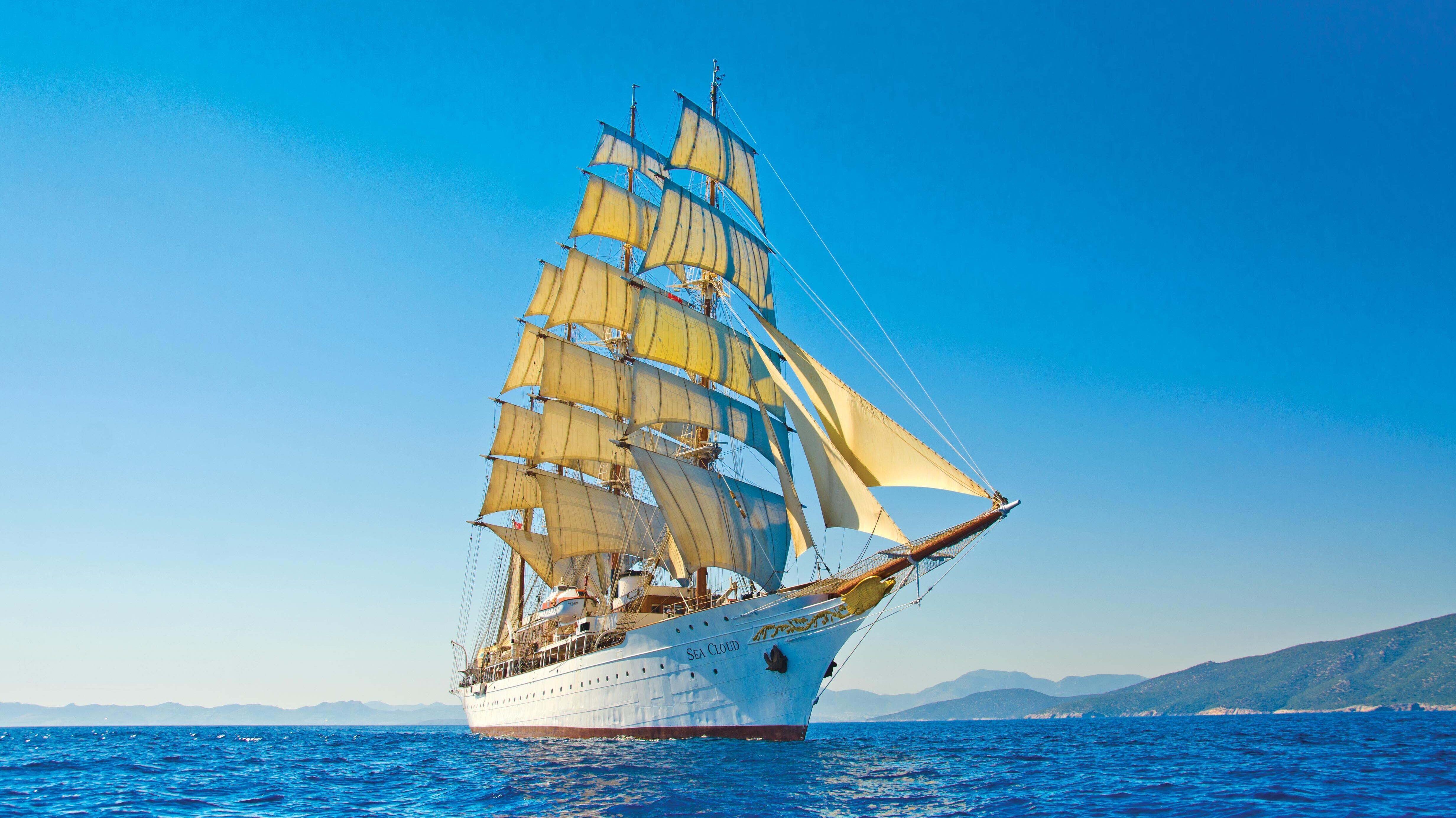 Lindblad Expeditions
Lindblad boast one of the best reputations in the expedition cruise sector, along with a partnership with National Geographic, and will take you to destinations including the Arctic, Antarctica, Alaska, the Galápagos Islands, Central America, the Amazon and Baja California.

Their varied fleet of small ships accommodate between 48 and 148 guests, and are equipped with tools for exploration including zodiacs, sea kayaks and underwater cameras. You'll also be accompanied by onboard naturalists and, on some voyages, a National Geographic photographer.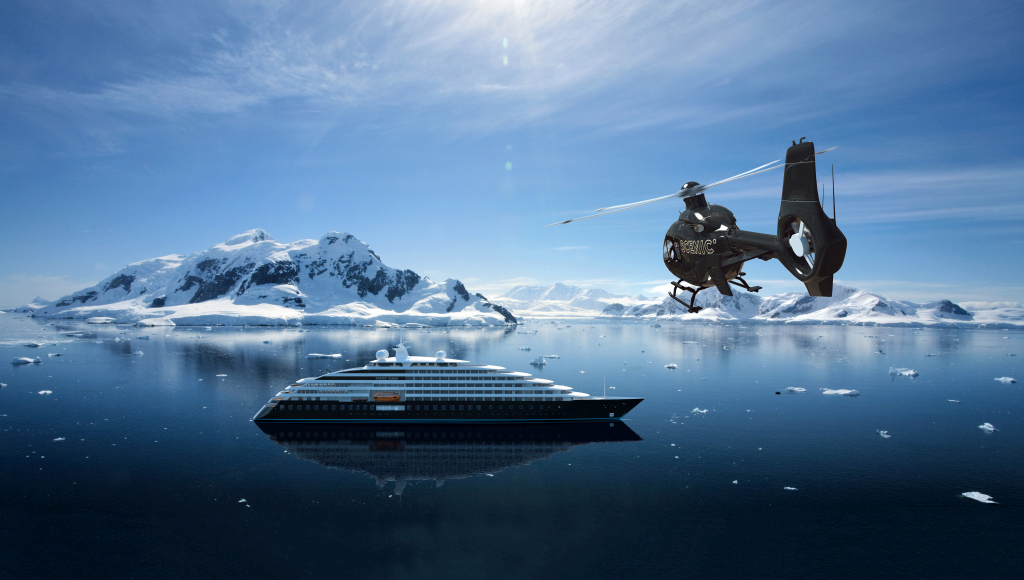 Scenic
The 'World's First Discovery Yacht', as Scenic has dubbed its Scenic Eclipse ship, has been built with adventure cruise in mind and it will explore the Arctic and Antarctica, as well as the Americas and Europe.

The ship is a luxury expedition ship and includes 114 all-balcony suites in addition to 10 dining venues. Its headline-grabbing features are its submarines and helicopter, which allow for greater exploration of Antarctica in particular.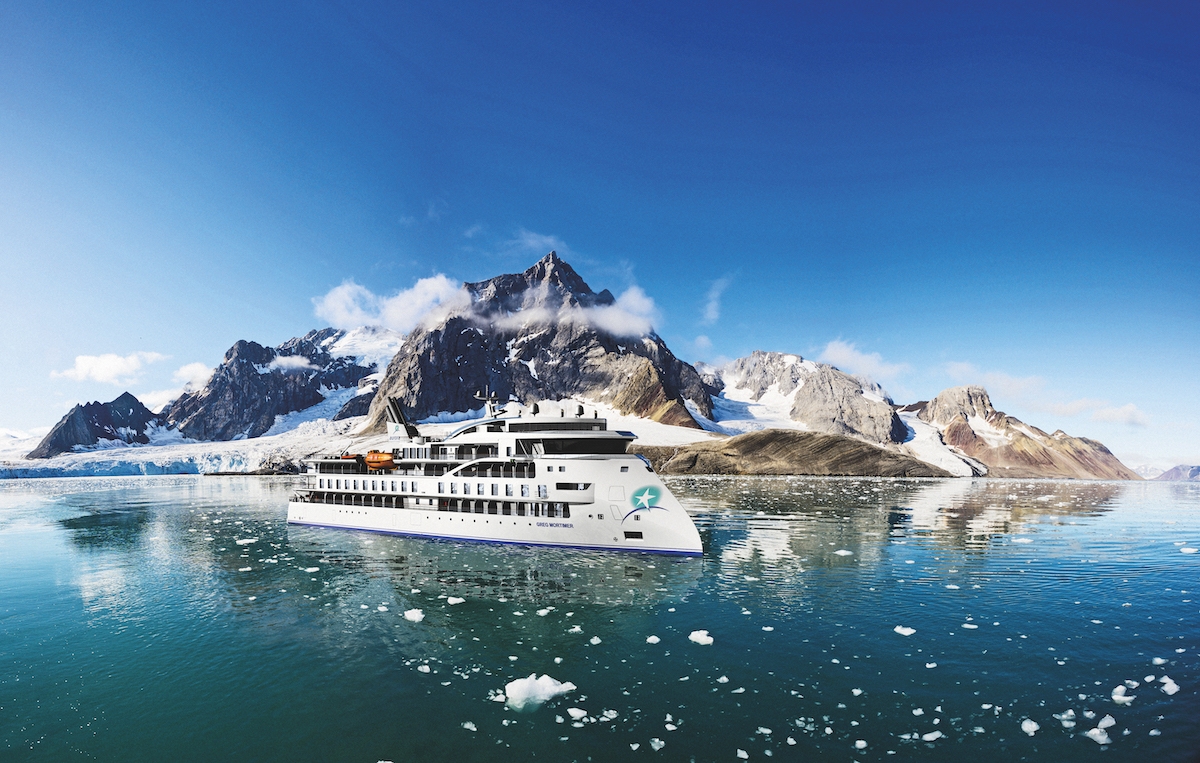 Aurora Expeditions
Australian expedition cruise company Aurora Expeditions is the perfect choice for adventurous travellers who like to be extremely active, in the company of small groups of like-minded people.

This company is all about luxury of experience, especially if you love the outdoors, travelling in the company of an experienced, enthusiastic expedition team including naturalists, historians and geologists.

Trekking, camping in Antarctica, scuba diving in polar ice, sea kayaking, ski touring, polar snorkelling, snowshoeing, climbing and rock climbing are all on offer using your ship as a base in Antarctica and the Arctic.
Silversea
Replacing Silver Galapagos, Silversea's purpose-built Silver Origin now reigns supreme as the line's flagship. With eight Zodiacs, the ship allows deep exploration of the region that inspired Darwin's On the Origin of Species.

The ship features an area called the Base Camp for socialising and learning. With all-suite accommodation, Horizon Balconies, butler service, and 90 crew members for 100 guests, this remains the most luxurious vessel dedicated to the region.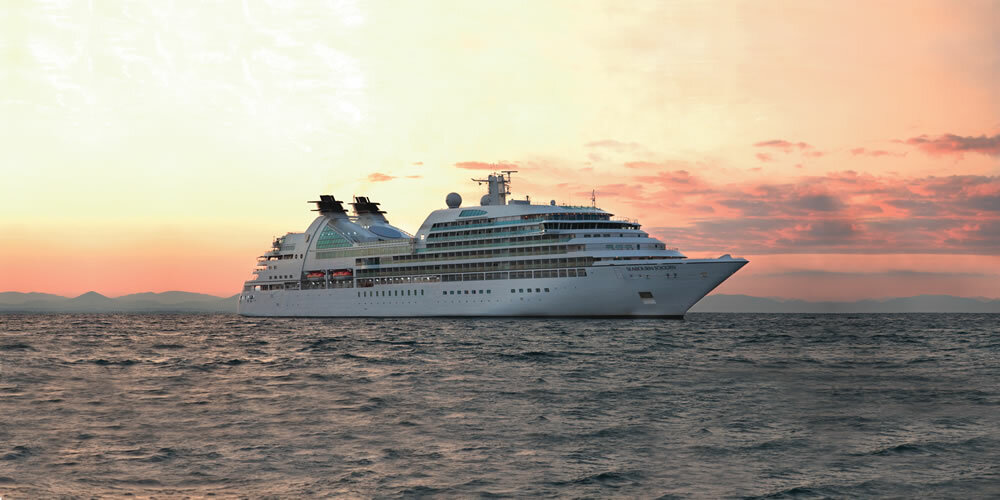 Seabourn
New to expedition cruising, Seabourn's new ultra-luxury PC6 ice-class ship Seabourn Venture launched in December 2021. With two submarines, 24 zodiacs and a fleet of kayaks, guests will be able to enjoy an experience unlike many others.

Itineraries will take the ship from the Arctic north to the frozen landscapes of Antarctica as well as explorations of the South Pacific Islands and into the heart of the Amazon. A truly luxurious experience is guaranteed for every guest.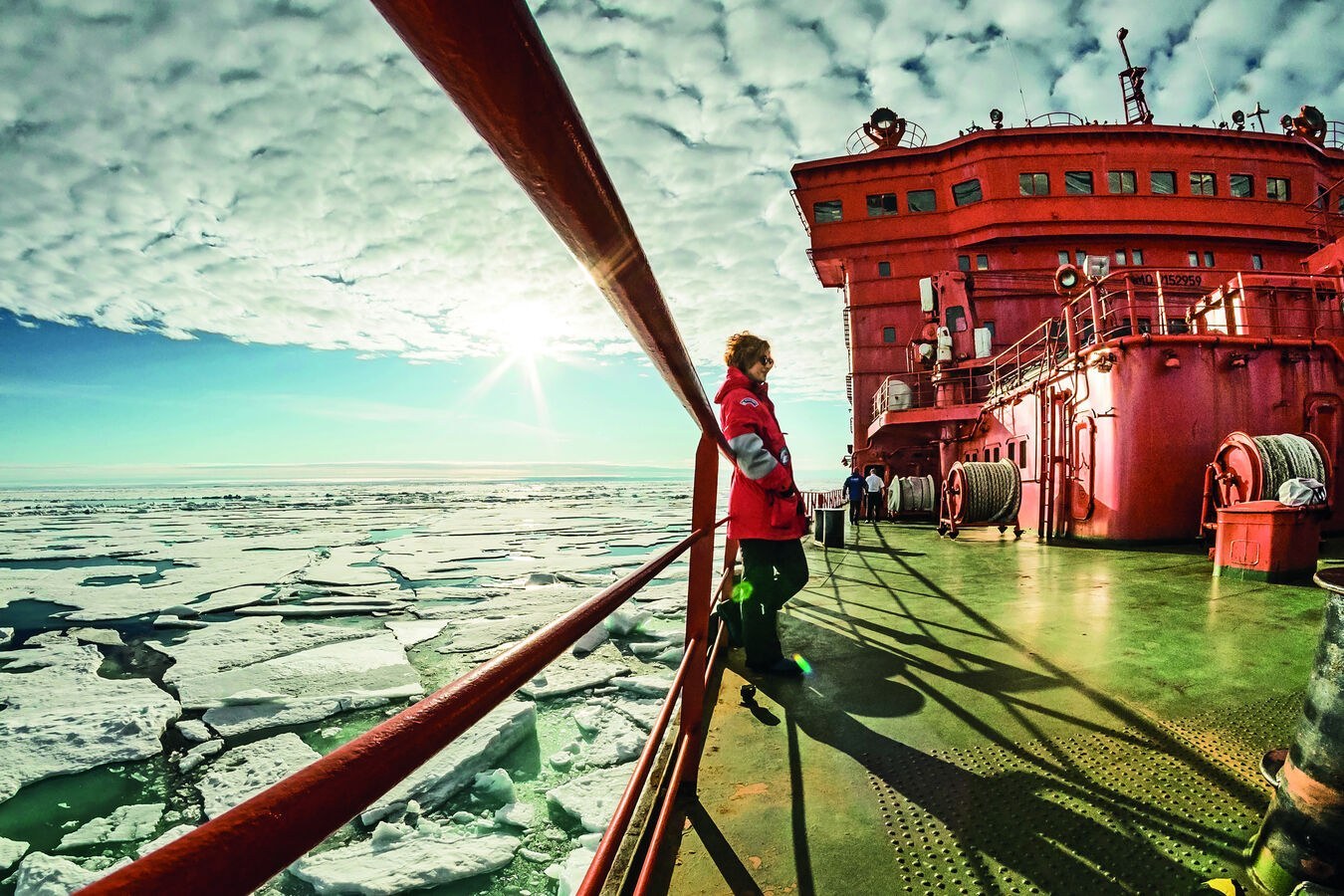 Poseidon Expeditions

Poseidon Expeditions specialise in polar expedition cruises to Antarctica and the Arctic destinations of Svalbard, Greenland, Franz Josef Land and Iceland.

With over 22 years of experience, the cruise line aims to bring you closer to these amazing destinations than ever before with a fleet of Zodiacs and different types of helicopters. Poseidon Expeditions is for the curious traveller who wants the perfect balance of outdoor activity and comfortable, personalised service.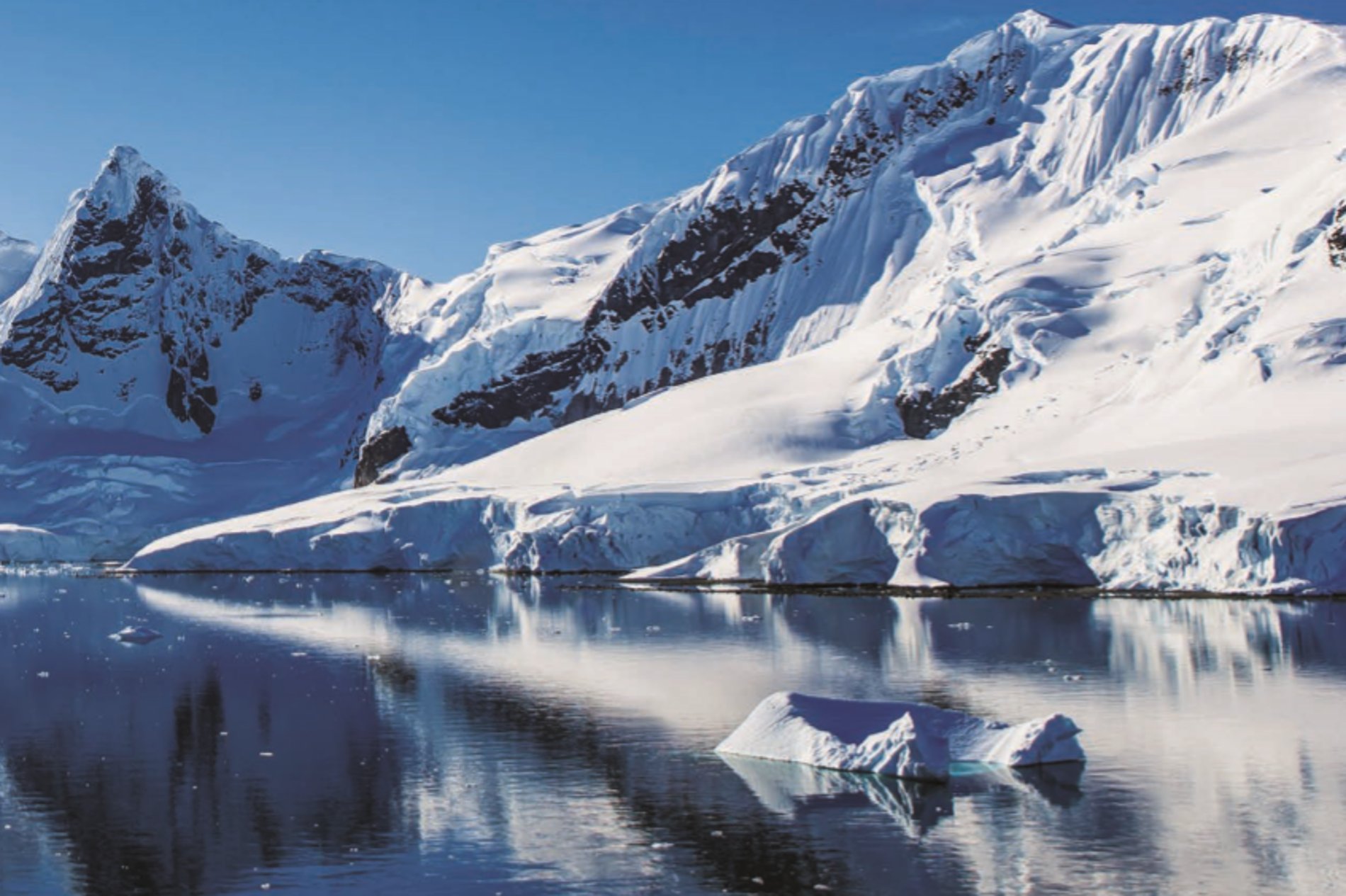 Landscape in Antartica, the coldest place in the world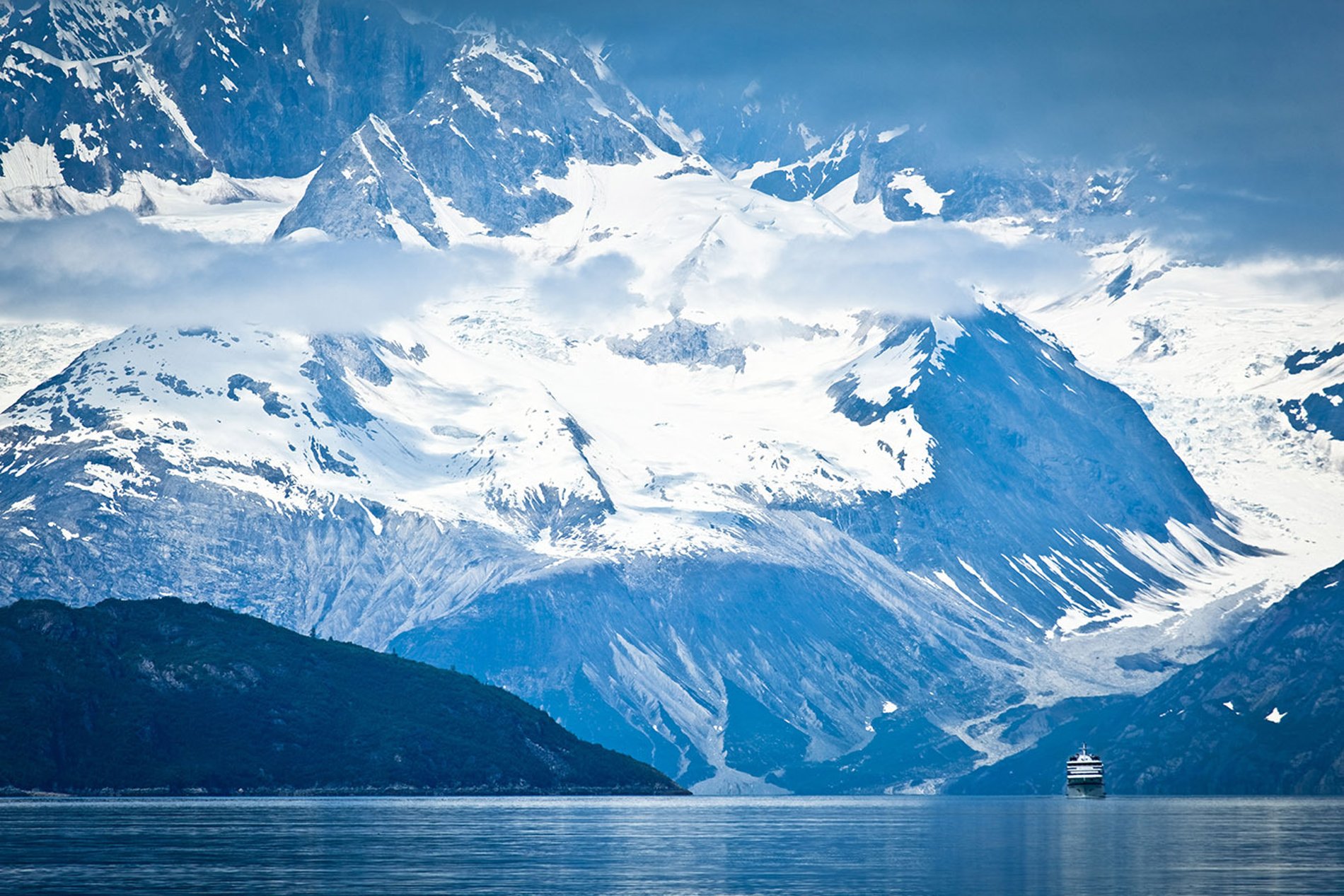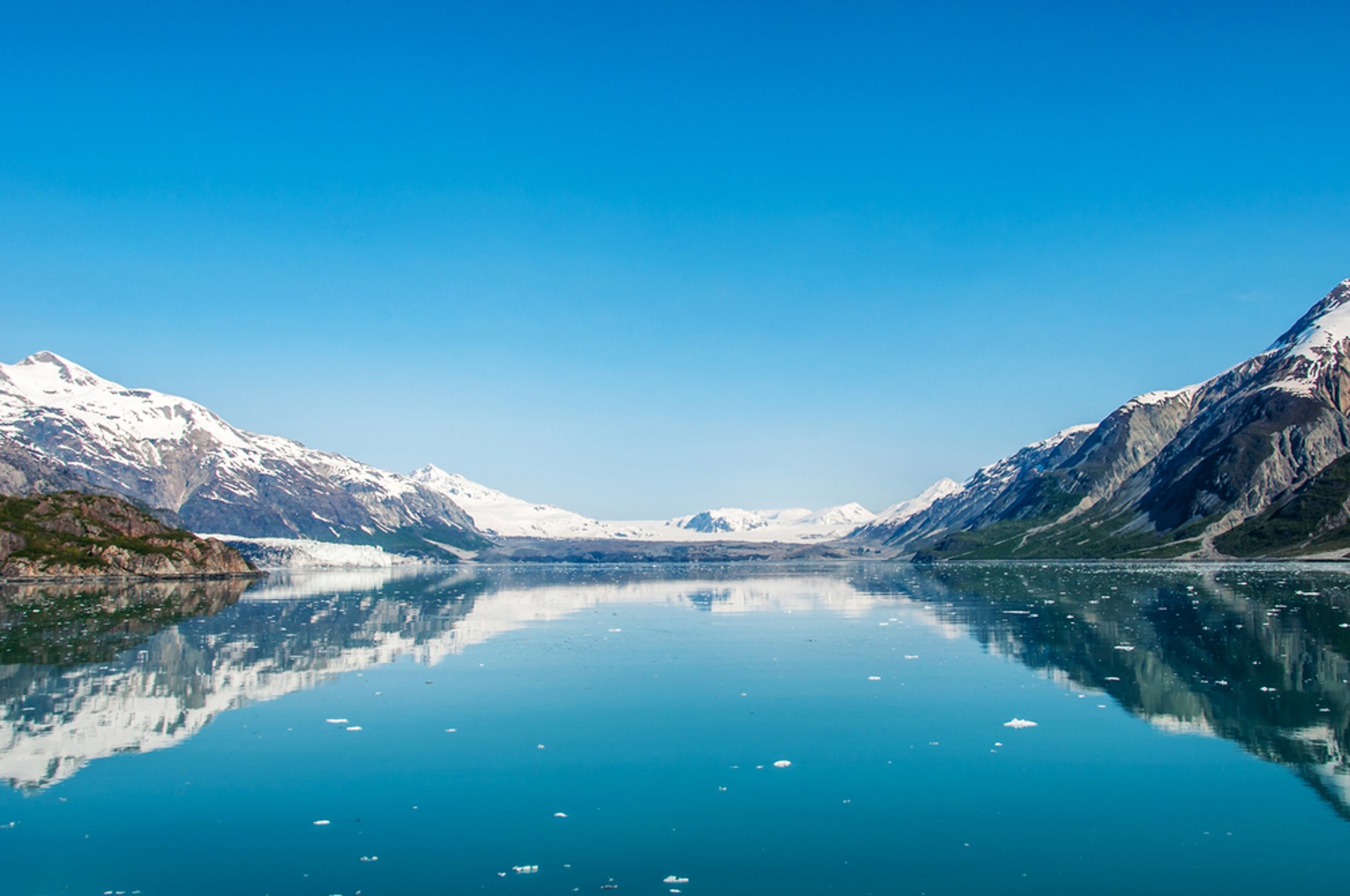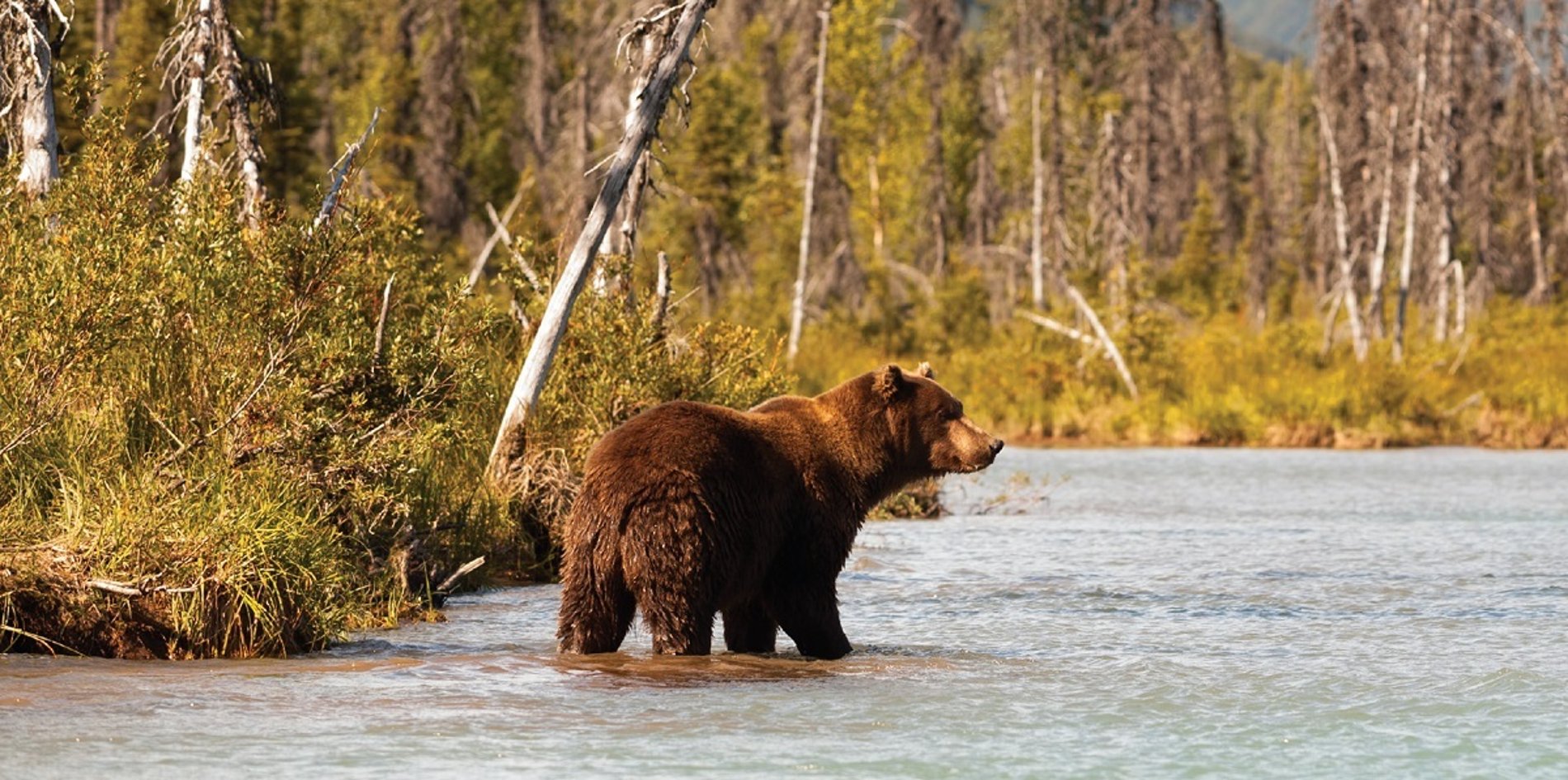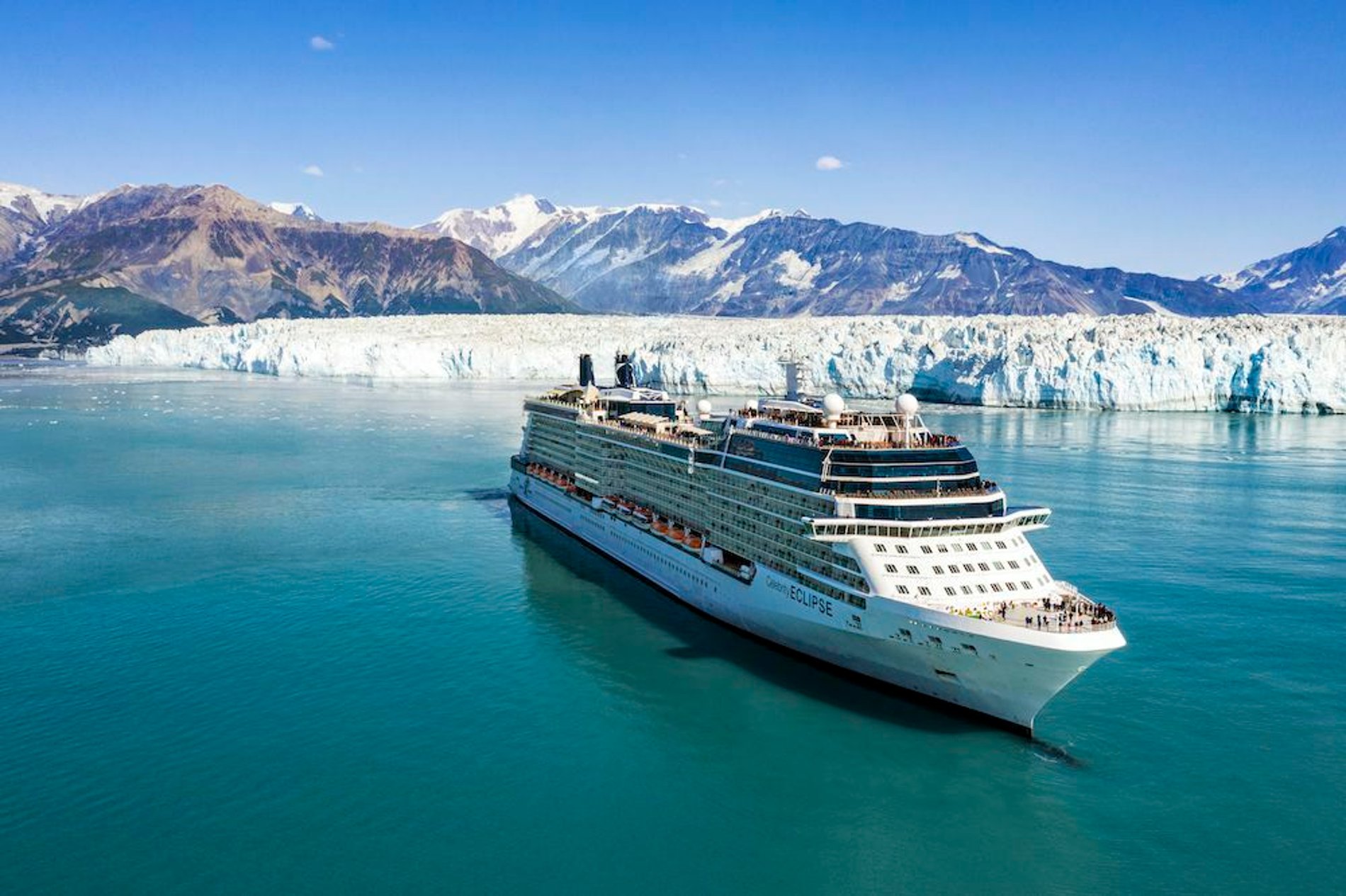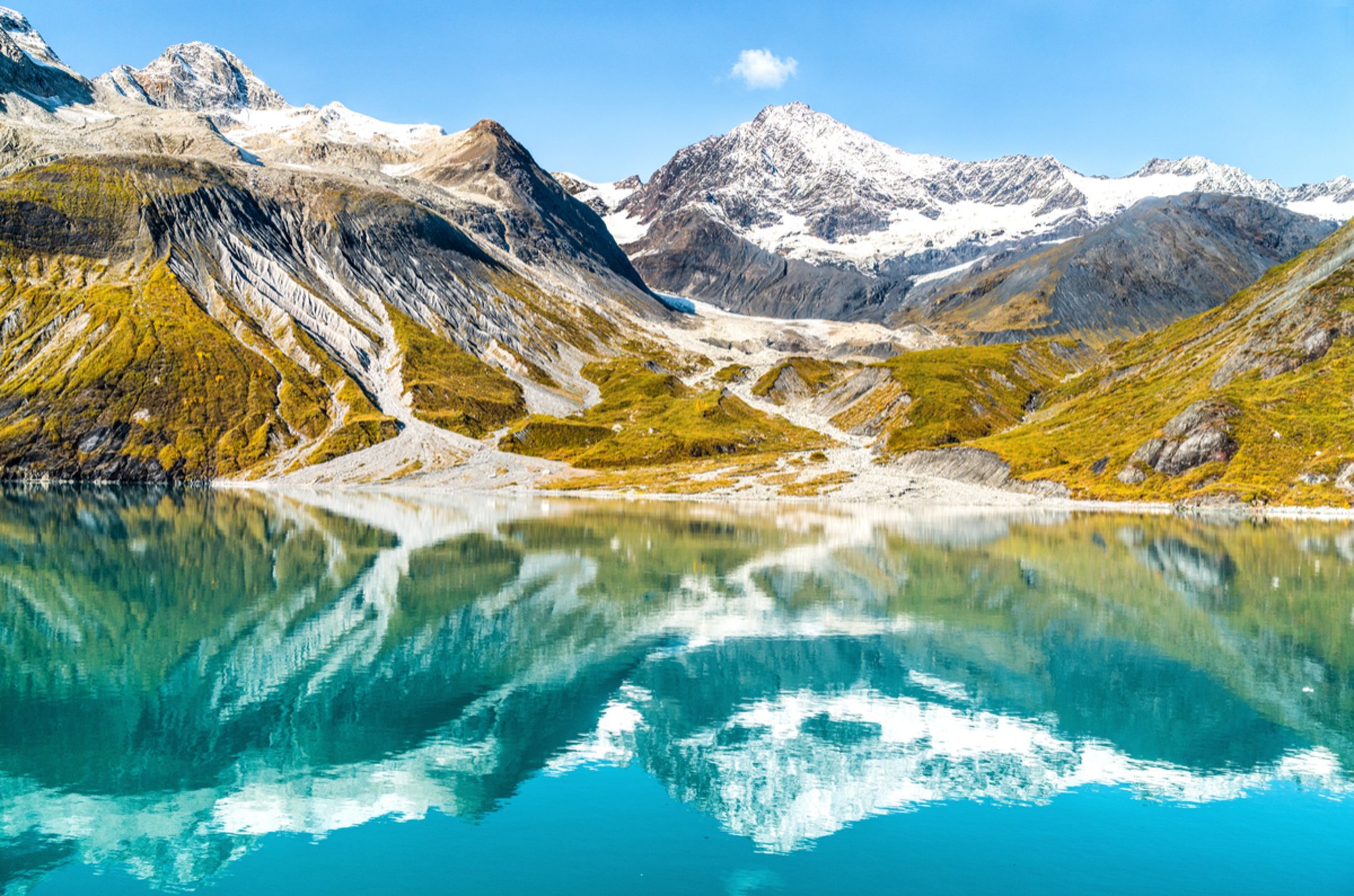 Glacier Bay National Park, Alaska. Credit: Shutterstock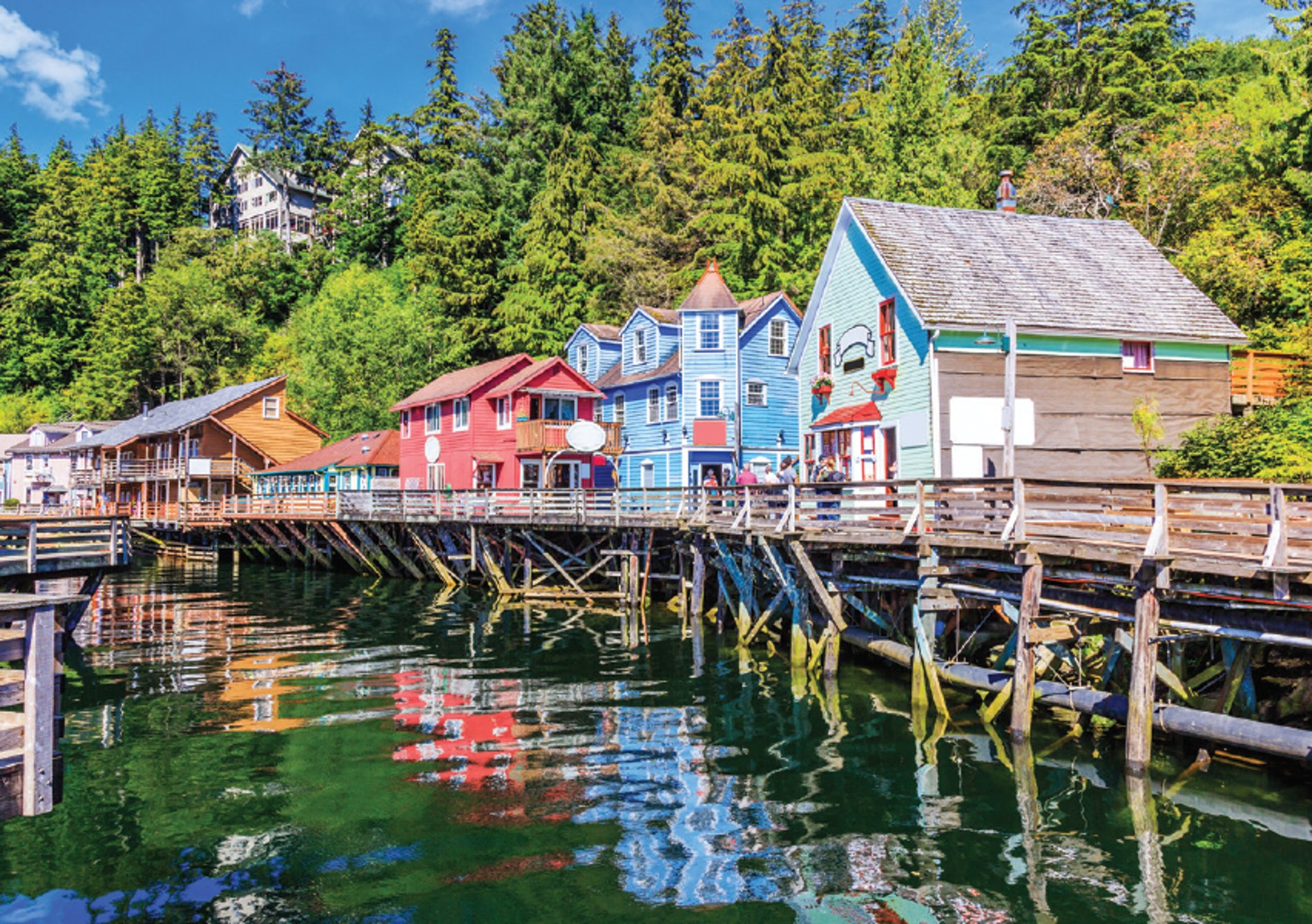 Ketchikan's photogenic waterfront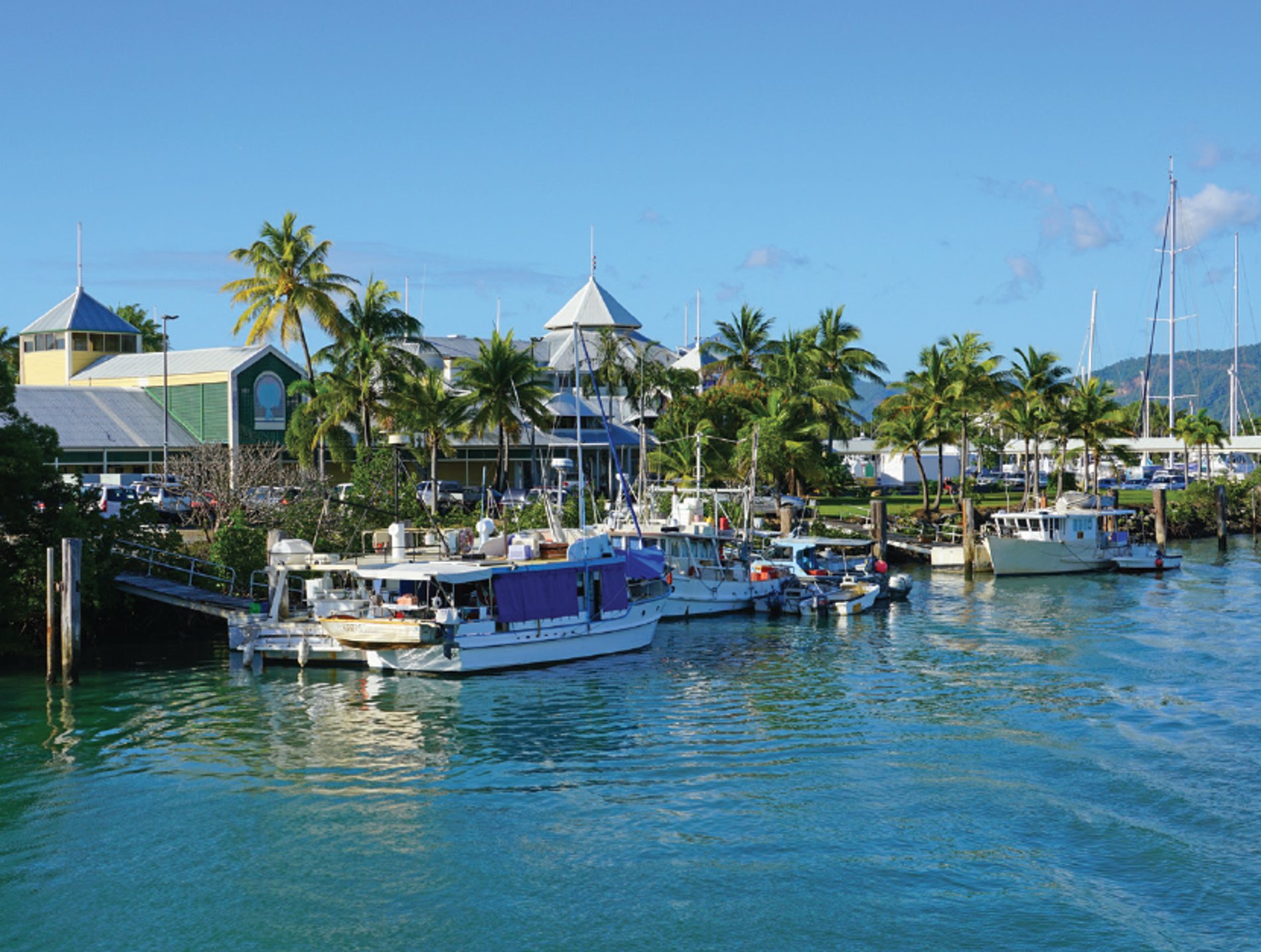 Pretty Port Douglas is your gateway to the Great Barrier Reef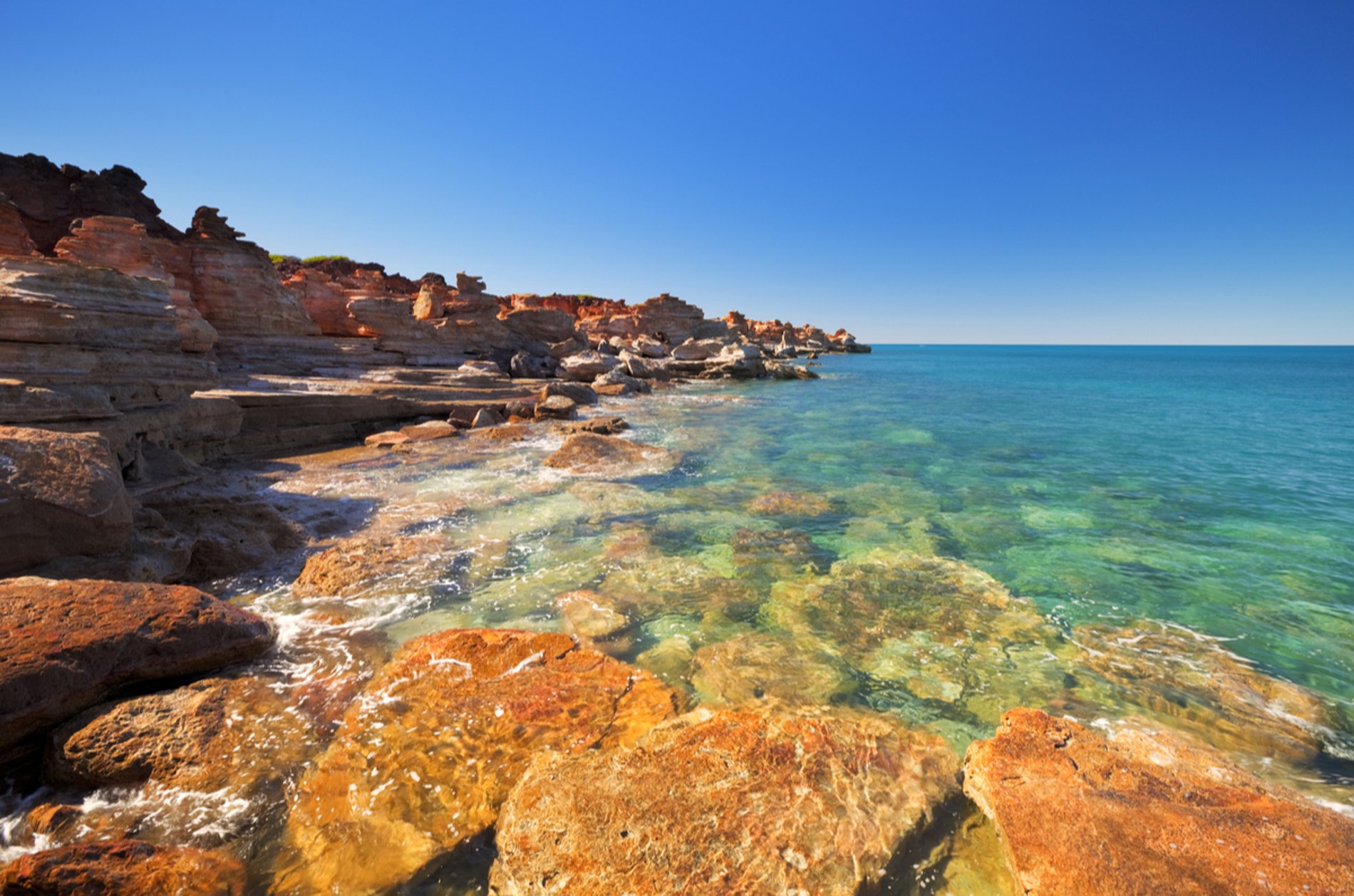 Western Australia's Kimberley Coast awaits your discovery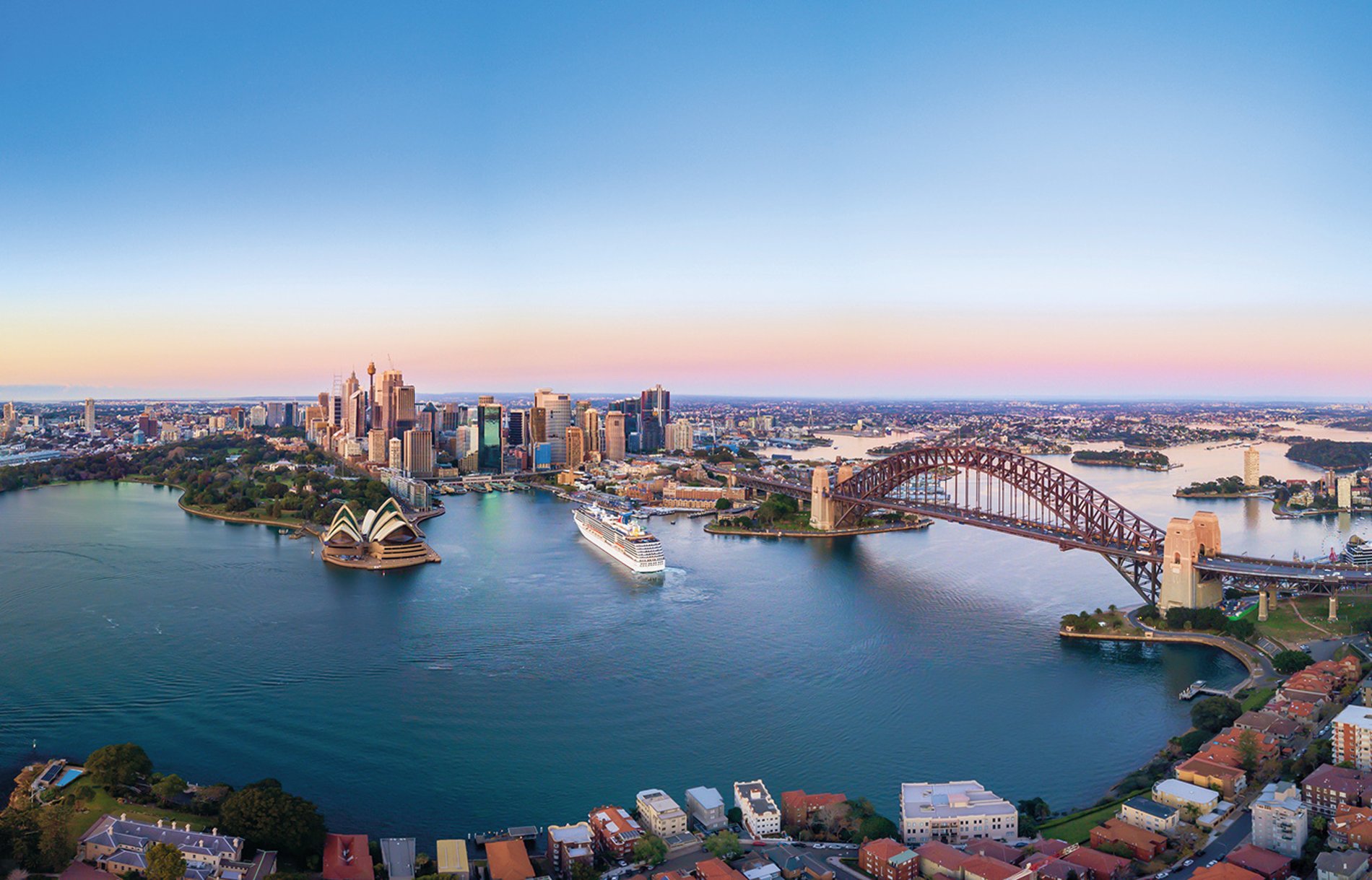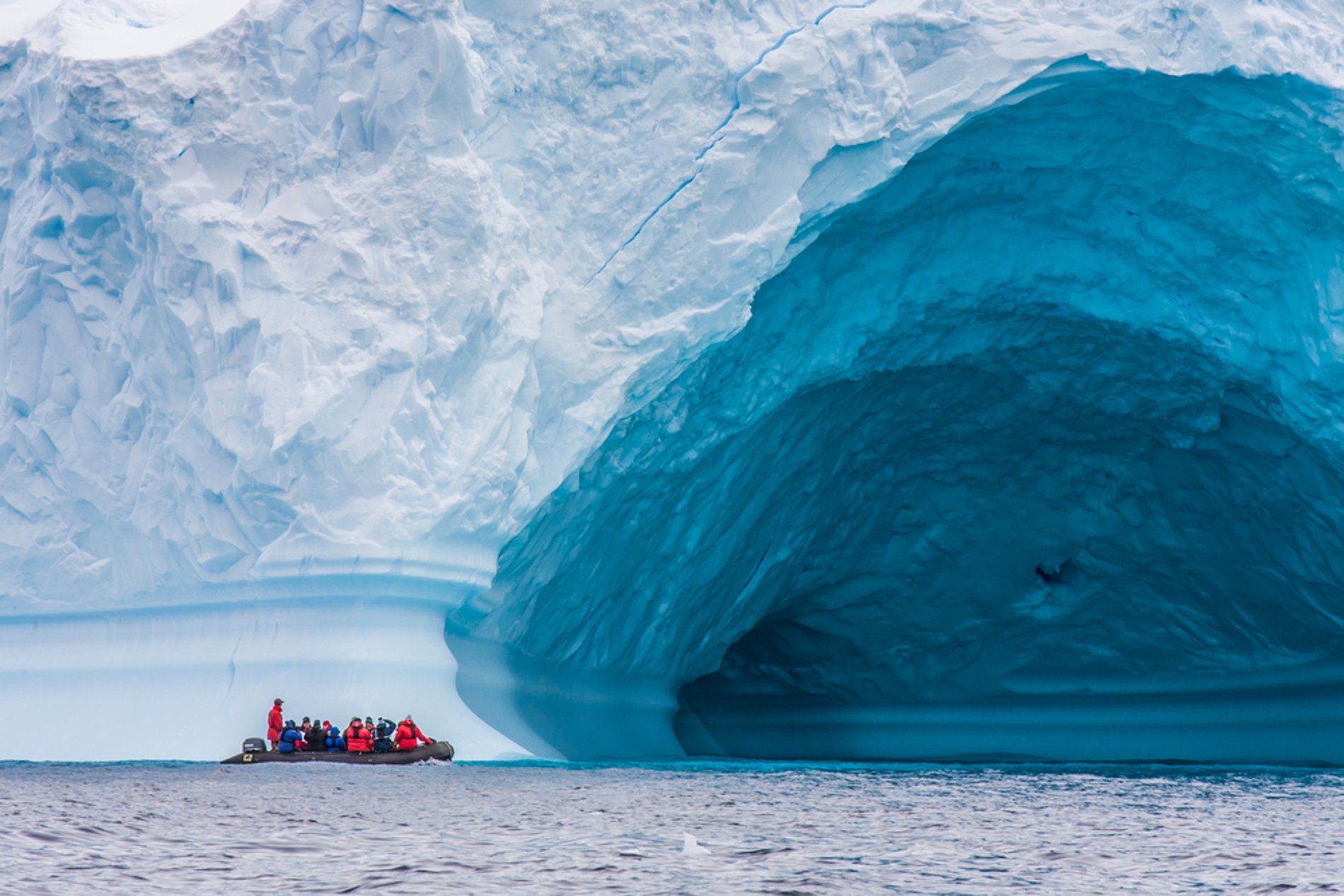 Antartica – Adventure and Luxury Cruise
Expect to see emperor penguins as well as elephant seals, albatrosses, enormous whales and more in Antarctica.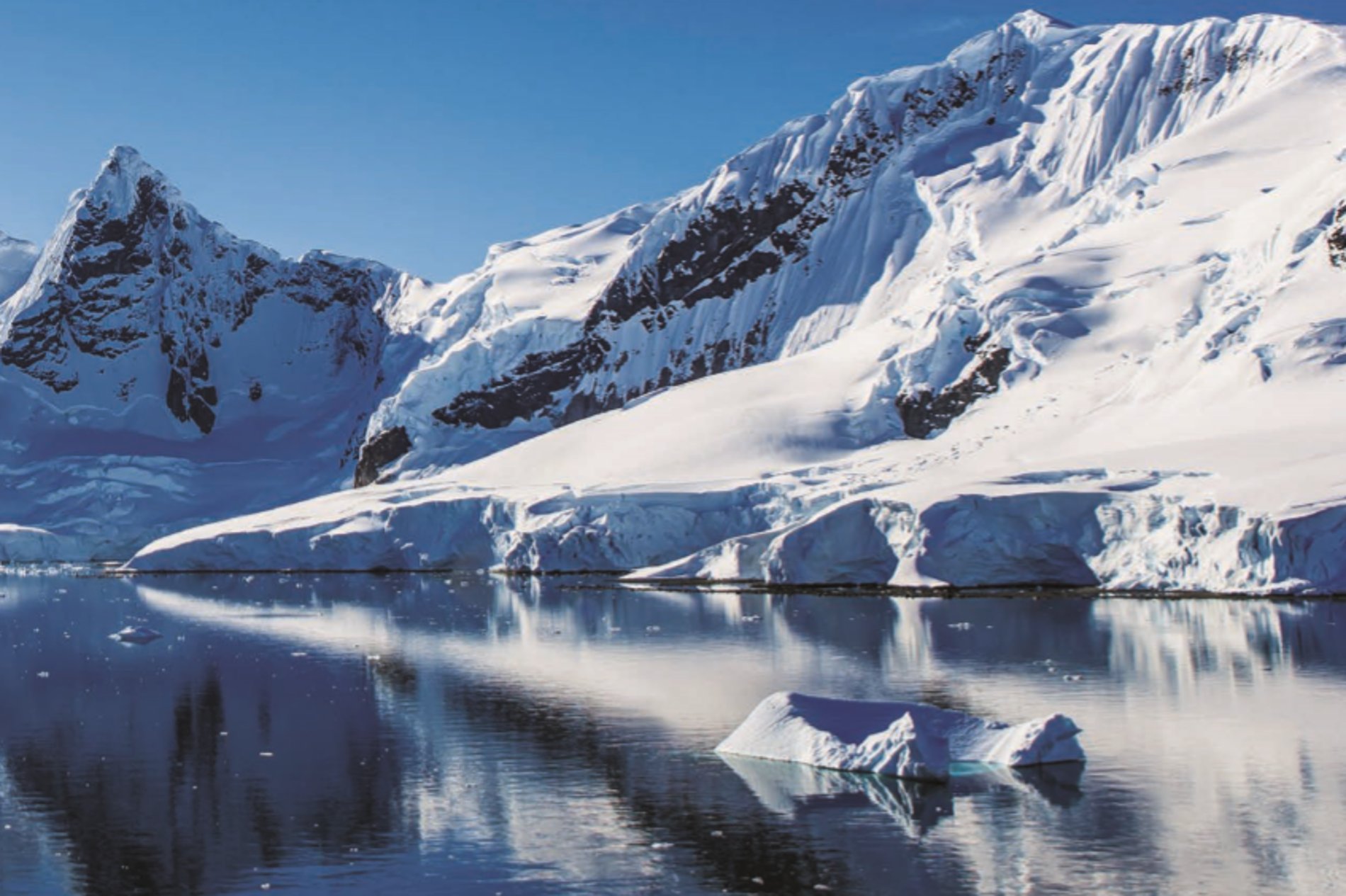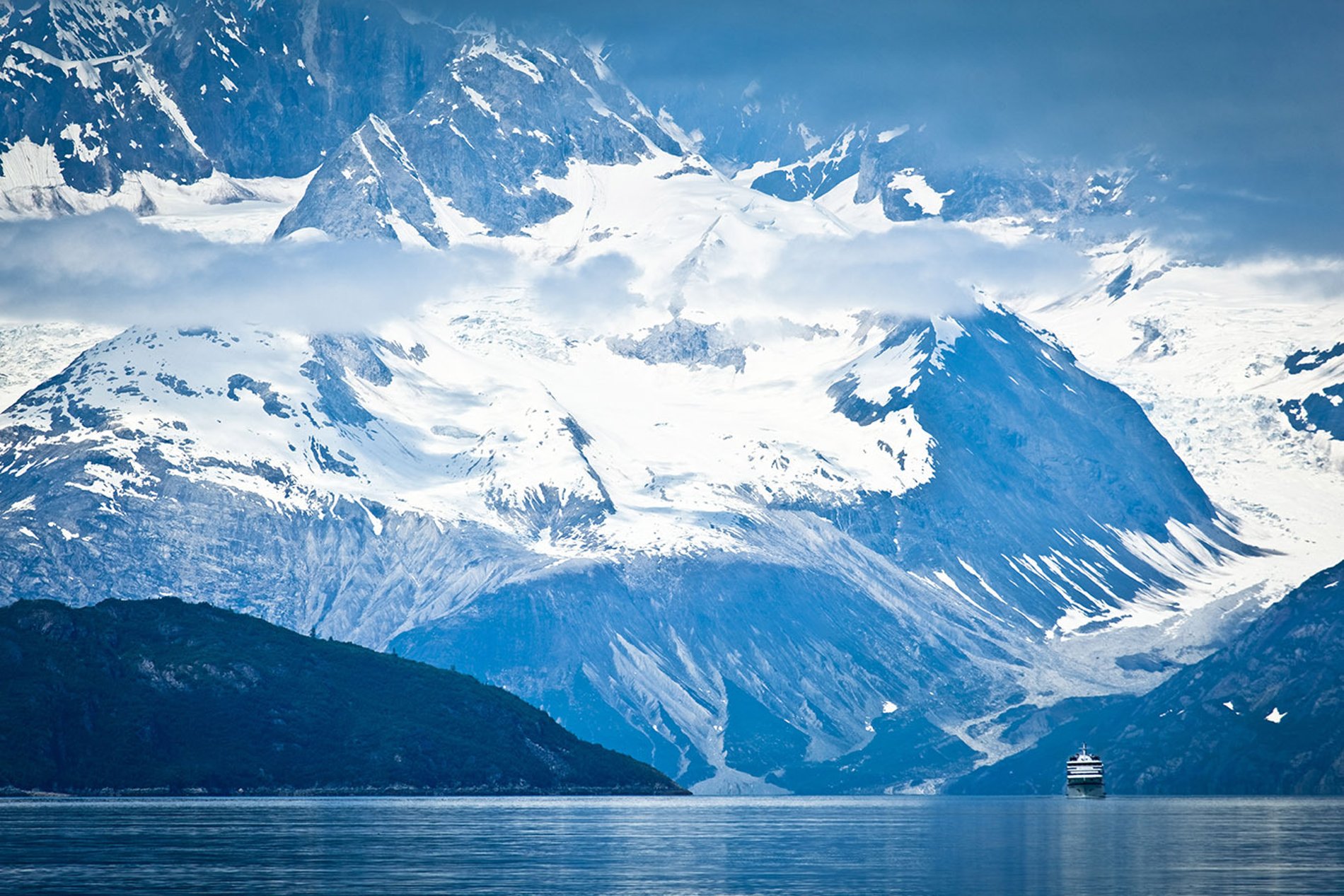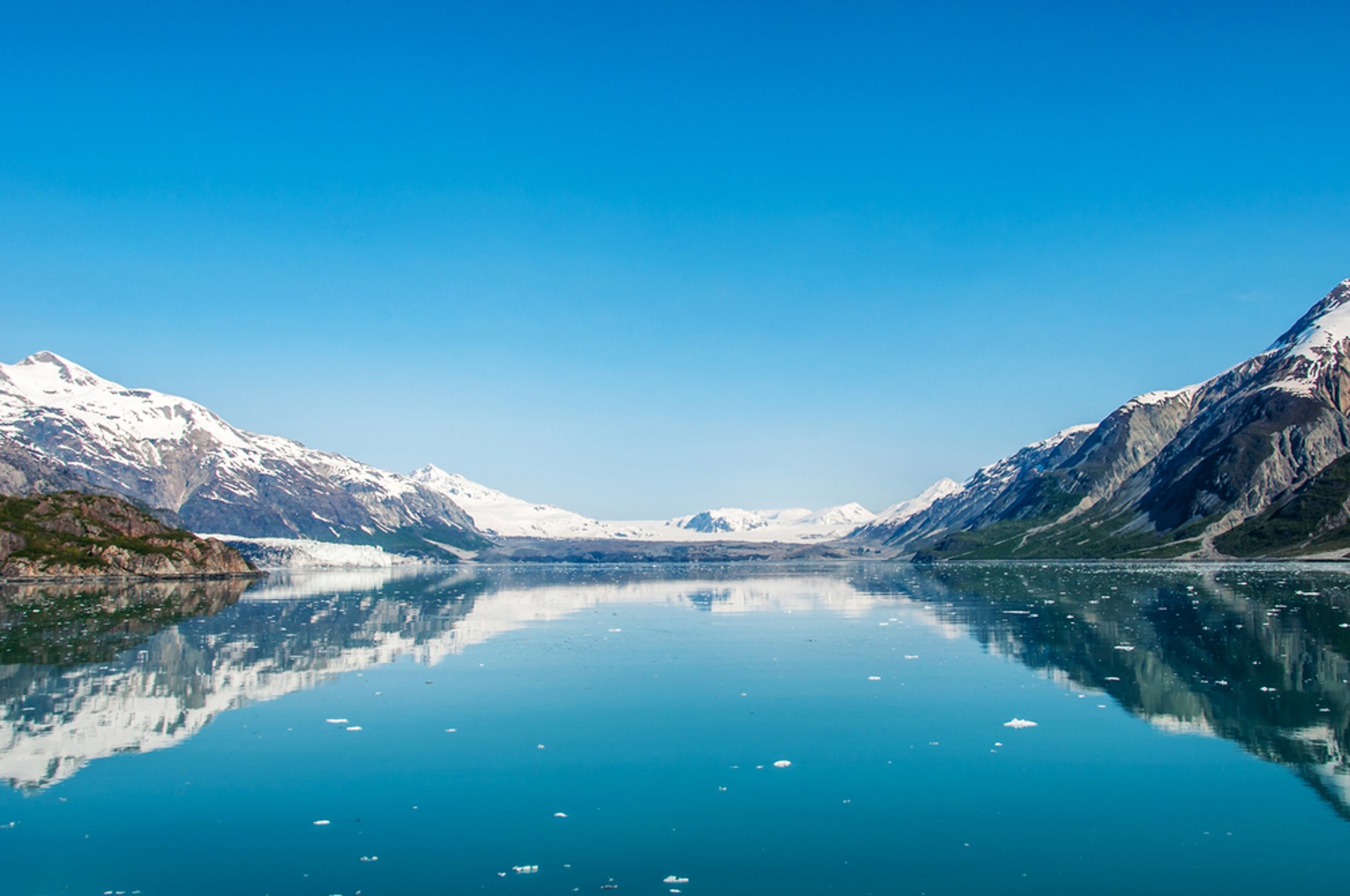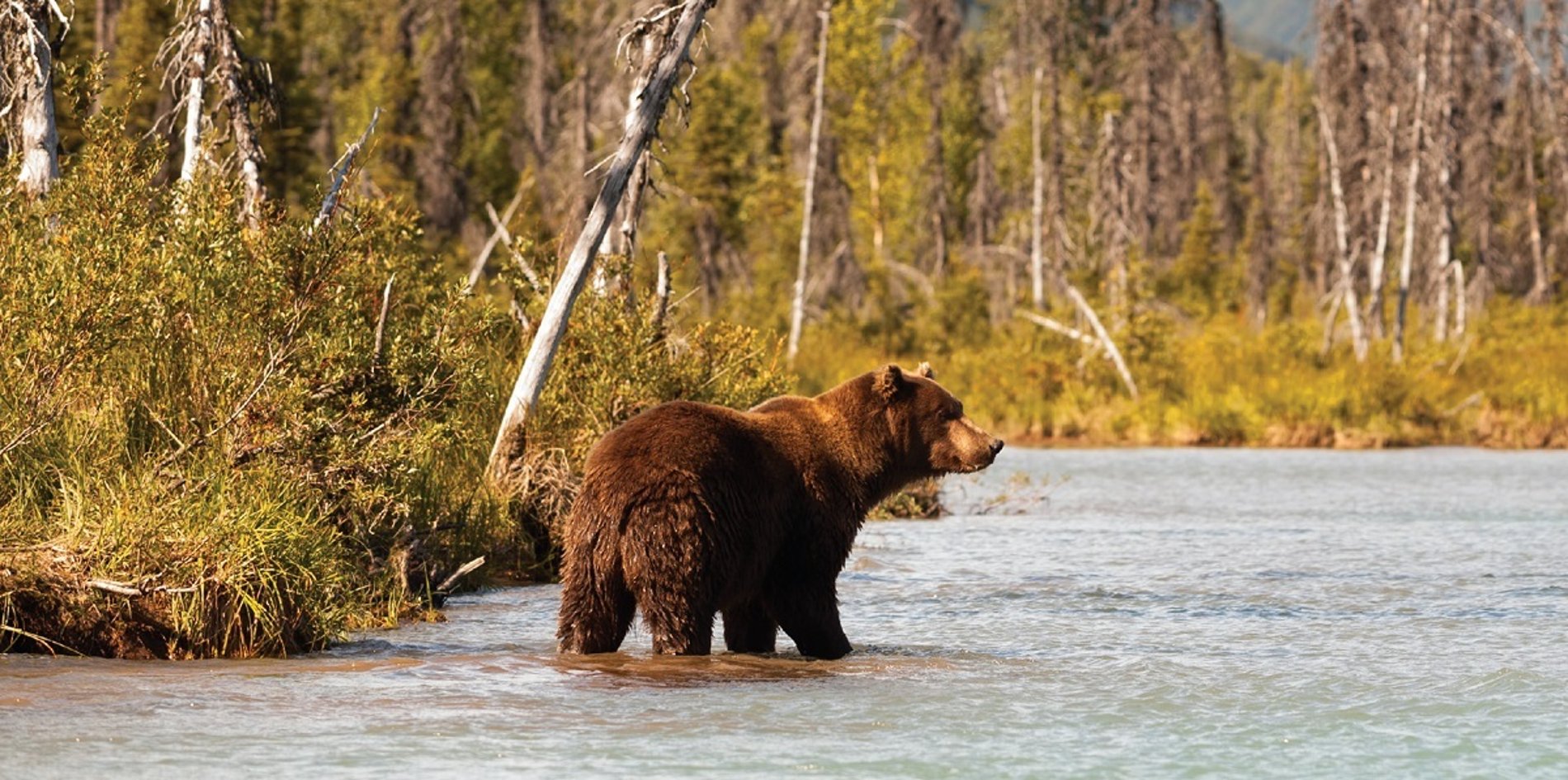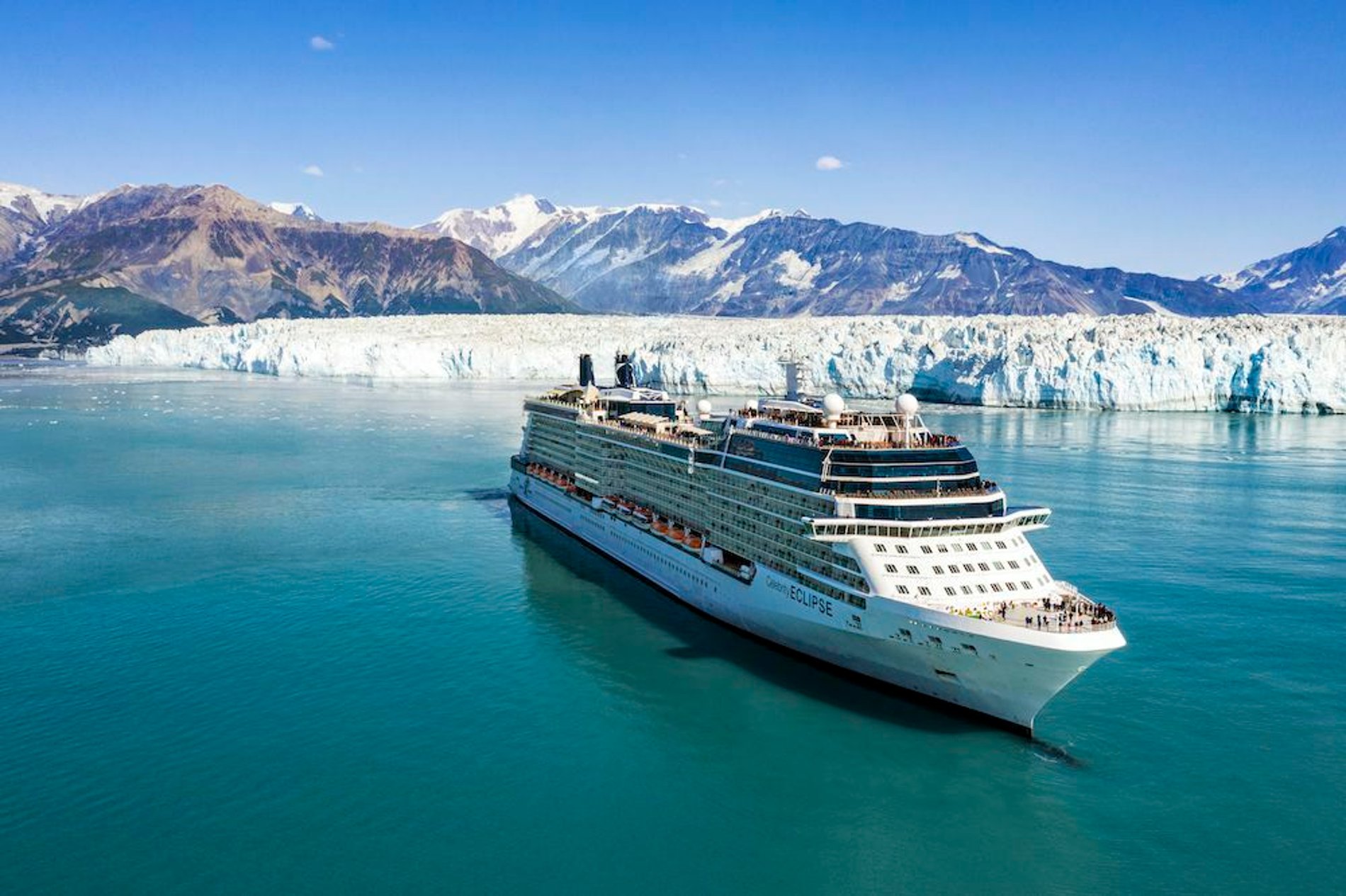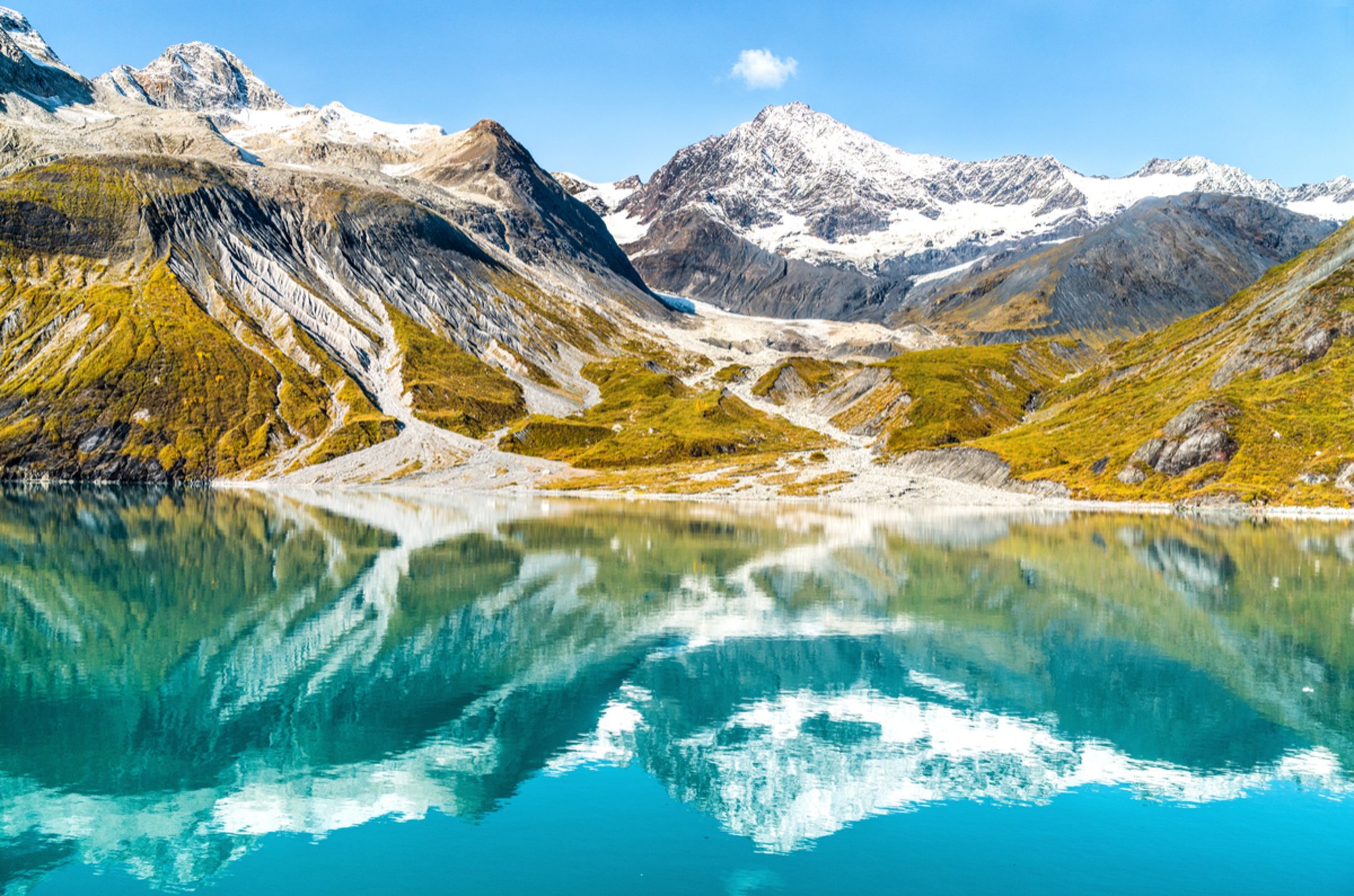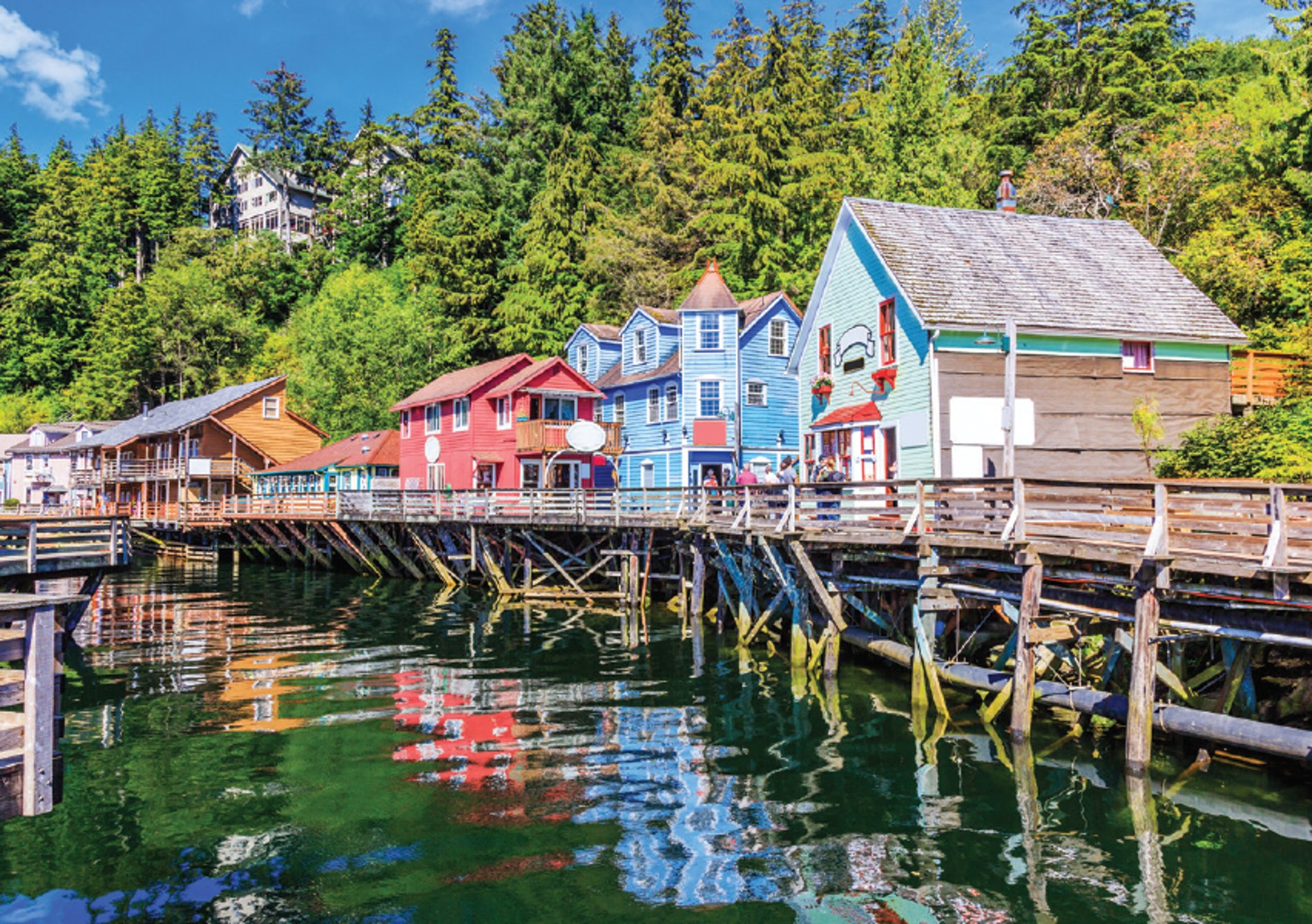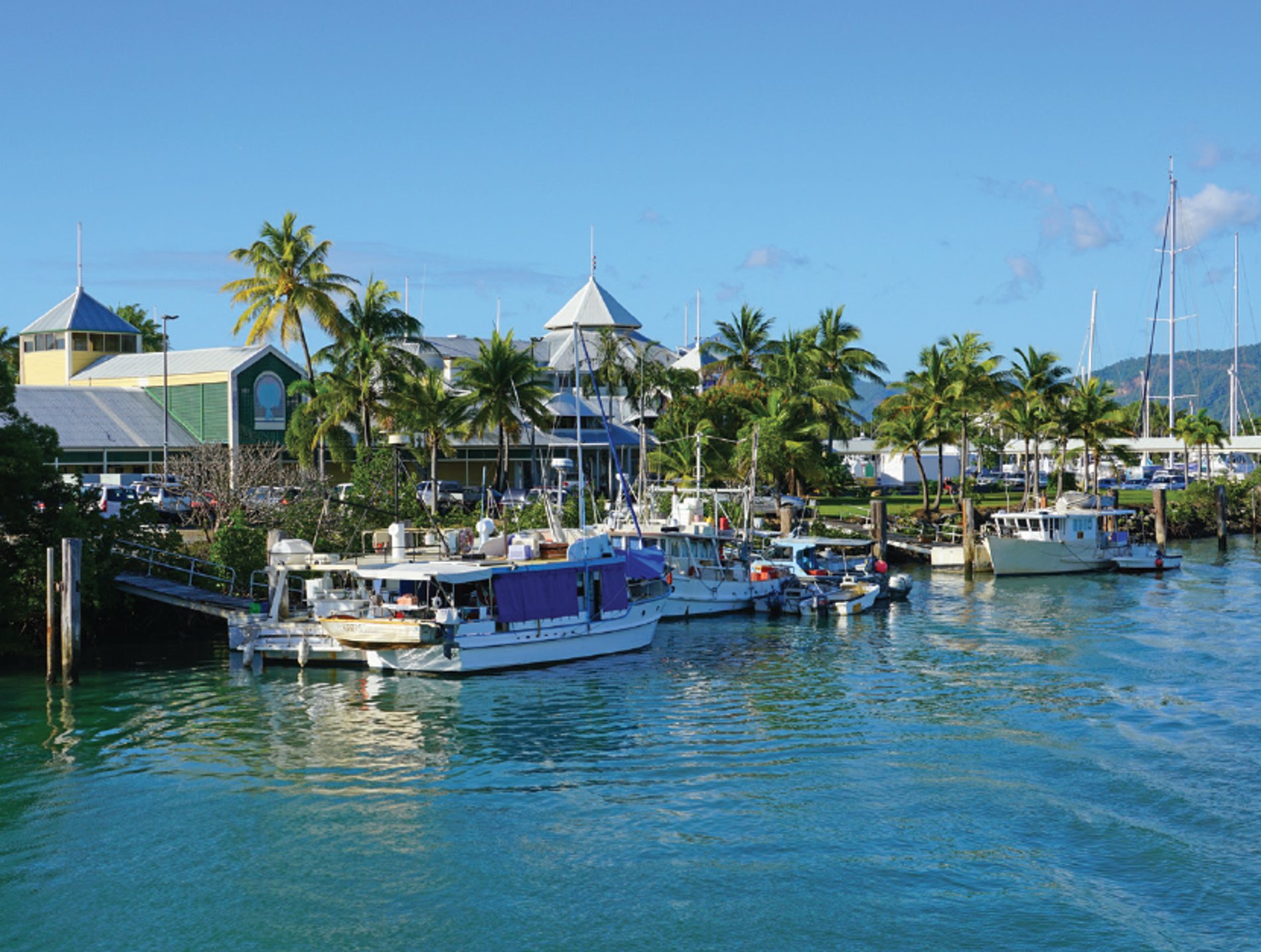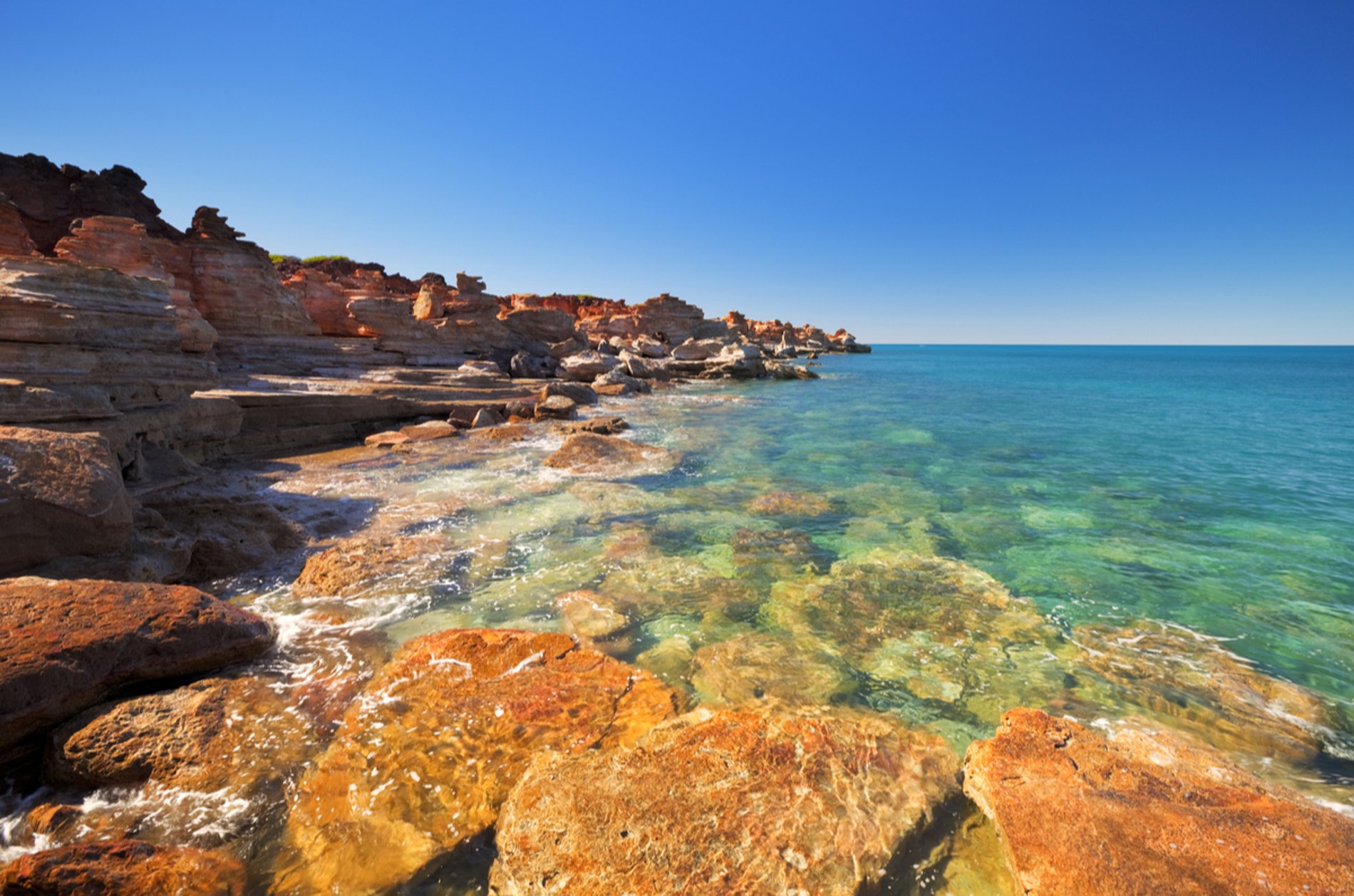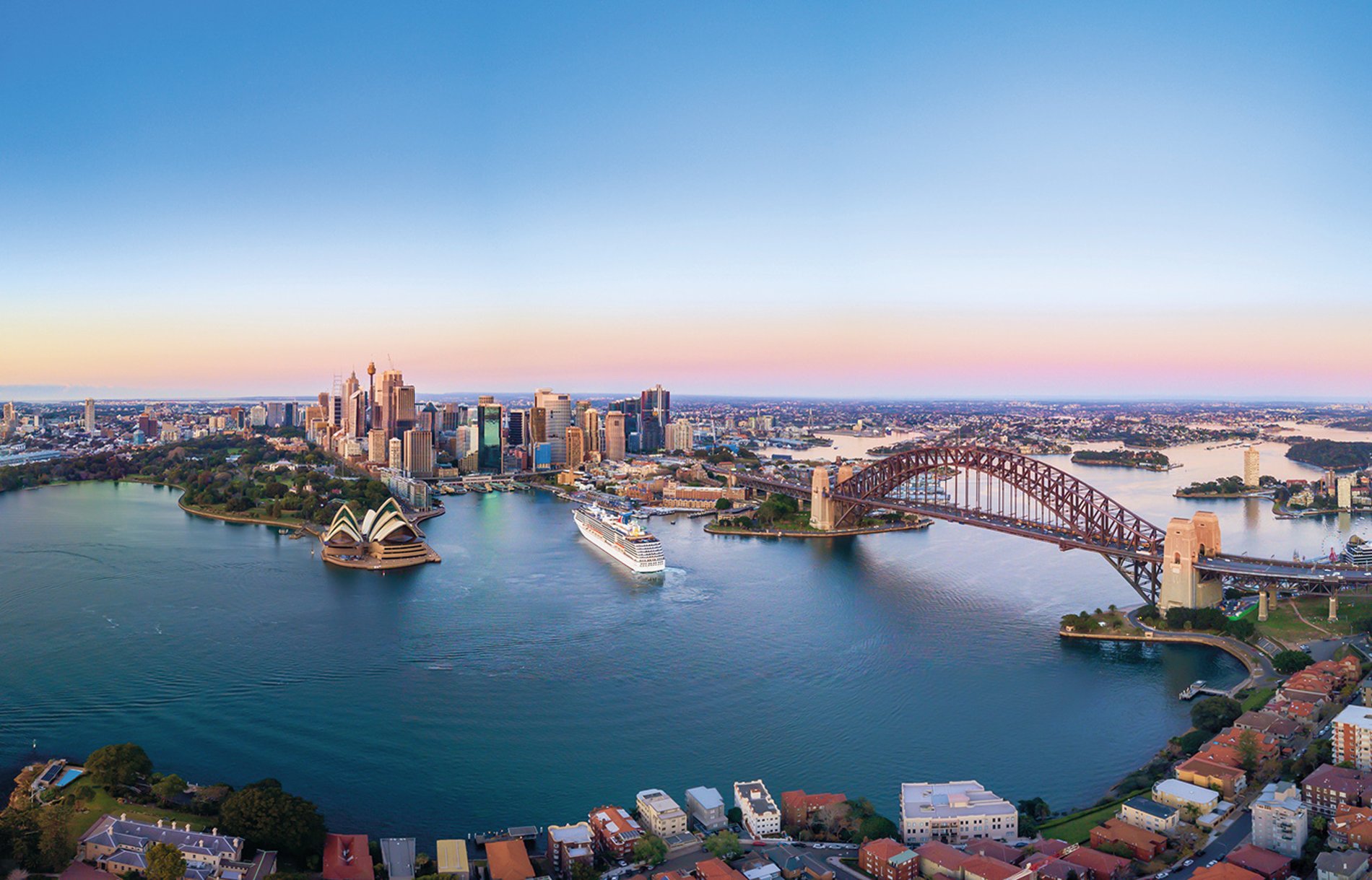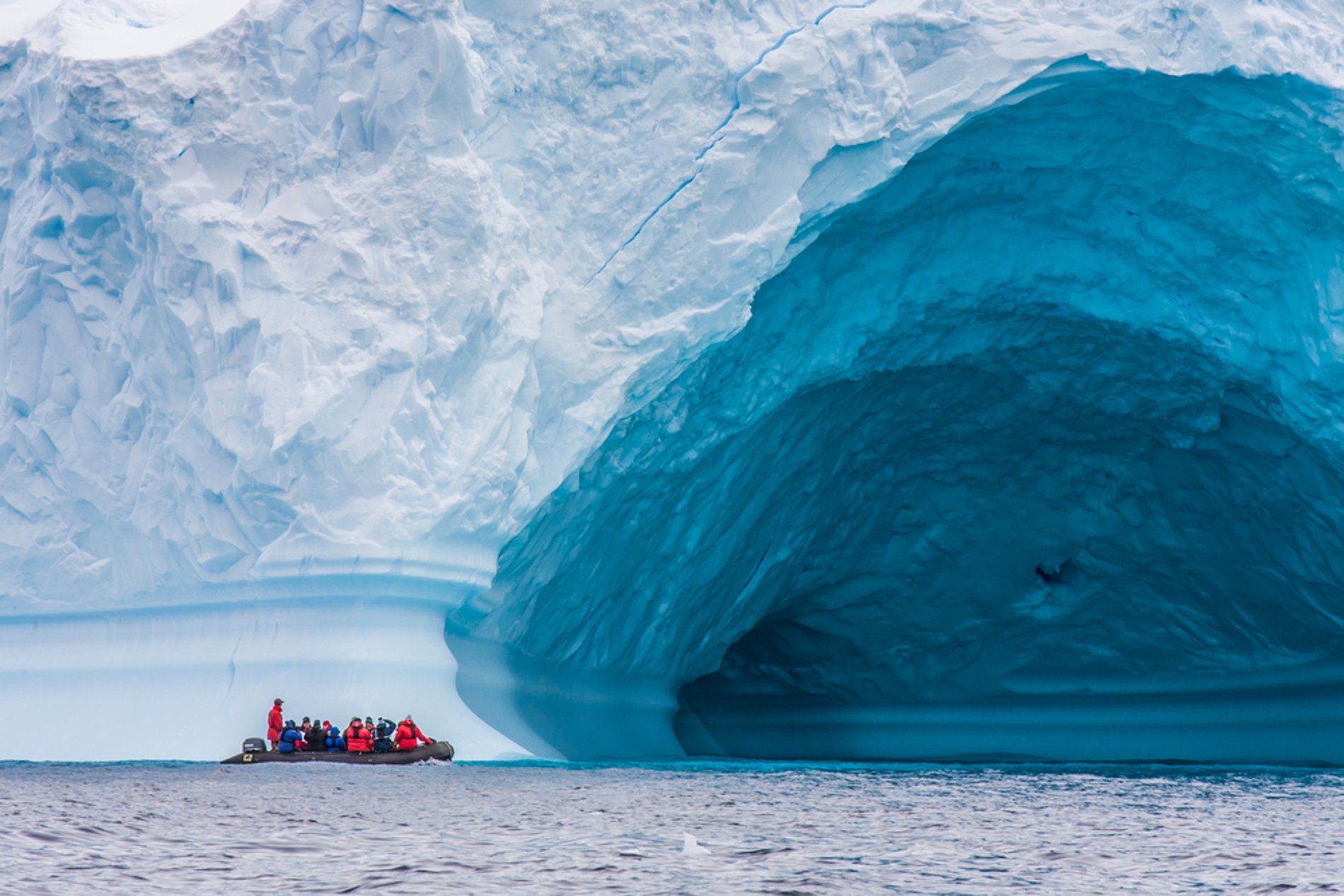 Expedition Cruise Deals
Best expedition cruise destinations
Australia, New Zealand and the Pacific
From snorkelling on Australia's Great Barrier Reef to exploring New Zealand's fiords and snow-capped mountains to discovering the clear blue waters, sandy beaches, palm-tree shaded islands and happy islander people in Fiji, Tahiti and Melanesia, the South Pacific has it all for the expedition cruiser.

Unique experiences await in the South Pacific. In Papua New Guinea, encounter rich traditions and customs while exploring the largest area of intact rainforest outside the Amazon.

In French Polynesia, the new Aranui 5 introduces you to the untouched Marquesas Islands as it transports freight around the archipelago.
Alaska
Alaska is arguably one of the most popular choices for cruise travellers looking to try their hand at expedition sailings.

When it comes to the natural world – biology, ecology, geology, climatology – virtually any "ology" you can think of – Alaska has it all, and there's no better way to capture nature's magnificence than on a cruise to the region.

For one thing, the ships are small enough to navigate areas that normally only shore excursion craft could tackle. Also, they almost always anchor overnight in these remote coves so that, at dawn or dusk – when most animals wander down to the shore to hunt – you'll be right there to catch a glimpse from your vessel's deck or through your cabin window from a stone's throw away.

If the action doesn't take place right next to your ship, there undoubtedly will be daily Zodiac excursions.
Antarctica
Could there be a more inhospitable spot on earth than Antarctica? Unless you're a penguin, orca or seal, probably not.

But what could make a place more desirable to the traveller looking for the under-visited than that? There is no native population in Antarctica or within 500 miles of its coasts, yet the sea abounds with life.

Expect to see whales of both toothed and baleen varieties, seals of multiple species, birds on the wing, and waddling and diving penguins of varying species and sizes.

Which is not to say that human endeavours are overlooked – you can expect to see various research stations, whose personnel will be eager to discuss their work with you.
The Arctic
Arctic Norway sits higher north than Siberia or Alaska, providing some of the most spectacular scenery on the globe. Like Antarctica, the region requires ships with ice-strengthened hulls and has a very short visitor season.

Most tours depart from the Norwegian cities of Tromsø or Longyearbyen and generally weave among the islands of the Svalbard archipelago, including the largest, Spitsbergen.

Expedition sailings include naturalist-led guided hikes across the spongy tundra to see arctic foxes in their brown coats, molting caribou, lazing walruses and the remnants of this region's beluga whale-hunting history.

Be prepared for armed polar bear guards to follow you onto land. Some lines even take you up close for polar bear spotting in Svalbard. Zodiac rides take you close to icebergs – and to the smaller chunks of ice known as 'bergy bits' and 'growlers' – bobbing on the chilly water.

You'll also zoom by the steep, rocky cliffs of islands inhabited by thousands of sea birds, making a cacophony of noise that cannot be imagined.
Pacific Columbia
It's all about nature and First Nation culture in this part of the world, with beautiful landscapes, an abundance of wildlife, from whales and sea lions to sea otters and bald eagles, and fascinating Native American heritage sites.

Almost all itineraries visit the San Juan Islands, with some going north up British Columbia's Strait of Georgia, while others spend more time closer to Washington, exploring the Salish Sea and even going south to Olympic National Park.

On these expeditions, you can go kayaking, perhaps with a seal catching a ride on the back of your boat. Cruise along the shoreline to see bears and sea lions from a safe distance.

You can enjoy visiting with Tlingit Indians in their own villages, watching for whales from the deck, staying up late as twilight lasts past 10 pm or catching your own salmon and having the fish flash-frozen and shipped to you at home.
Galápagos Islands
Famed evolutionary scientist Charles Darwin was a naturalist aboard survey ship HMS Beagle, and was fascinated by the variation of similar species evolving in nearby, but physically isolated, Galápagos Islands.

Since then, visitors to the archipelago have been equally fascinated by the host of animals that call the islands home. There is so much interest in the Galápagos, in fact, that the government of Ecuador, which administers the islands, has designated 97 per cent of them a protected national park, with tourism strictly controlled.

Still, visitors come to the Galápagos in droves to hike this unique biosphere, learn about the geology and come face to face with the islands' unique species.

Many also brave the unpredictable temperatures of the water to snorkel or dive with sea lions, whales and schools of hammerhead sharks.
Best expedition cruise experiences
Into the wild
Expedition cruises take you places you just can't get to any other way. You'll discover places so far removed from the maddening crowds that you'll feel like you're the first human to set foot on a particular bit of land.

In Antarctica, you'll scramble off the Zodiac raft to walk among thousands of penguins. At the other end of the earth, in the Arctic, you might stumble upon the remains of an ancient settlement built of stones and whale bones.

There are no roads leading to such off-the-beaten-path spots. No planes land there. The only way you'll ever see these hidden gems is on an expedition cruise.
With compliments
Think all the rugged activities on an expedition trip make for a hefty pre-cruise shopping list? Not to worry. With as few as 10 or even 40 passengers, your expedition ship carries enough wetsuits, snorkel masks and fins for everyone to use, free of charge.

If you're frequently exploring ashore via Zodiac, your ship might loan you a pair of knee-high rubber boots for wet landings and rainforest hikes. Some ships supply rain pants and rain jackets. Cruises to Antarctica often include a puffy parka for each passenger to wear during the cruise, then take home as a souvenir.

All you need to do is let your cruise line know your size when you fill out your pre-trip forms.
Dine in style
Just because you're on an expedition cruise doesn't mean that you have to eat like Antarctic explorer Ernest Shackleton.

In fact, the world's best expedition cruise lines pride themselves on offering the same delicious food and expansive wine offerings as on any other premium cruise experience – though there is, perhaps, less foraging of local foodstuffs. Imagine sailing through a sea of icebergs while enjoying foie gras and wild boar with a sparkling glass of Champagne on the side.
Stay active
Most expedition cruise off-the-ship adventures are quite active and you'll do more than just admire the scenery from the vessel's deck.

Hiking to ruins, trekking across glaciers, climbing volcanoes, scuba diving and taking a polar plunge are all options - depending on the destination of course - that allow you to engage rather than just admire. It's also important to point out that expedition ships may not often dock at a real pier.

Zodiacs, which are inflatable rubber boats that you can board from the marina on your ship are a common fixture. They can require a bit of deft manoeuvring to step into and out of.
Totally disconnect
No cell phone service. No wi-fi signals. Depending on your point of view, being disconnected is either sheer bliss or your worst nightmare. Be prepared to be in the dark, so to speak, for days. Remember, expedition ships go to exceptionally remote places and could be the perfect reason to shut off your phone for a few days.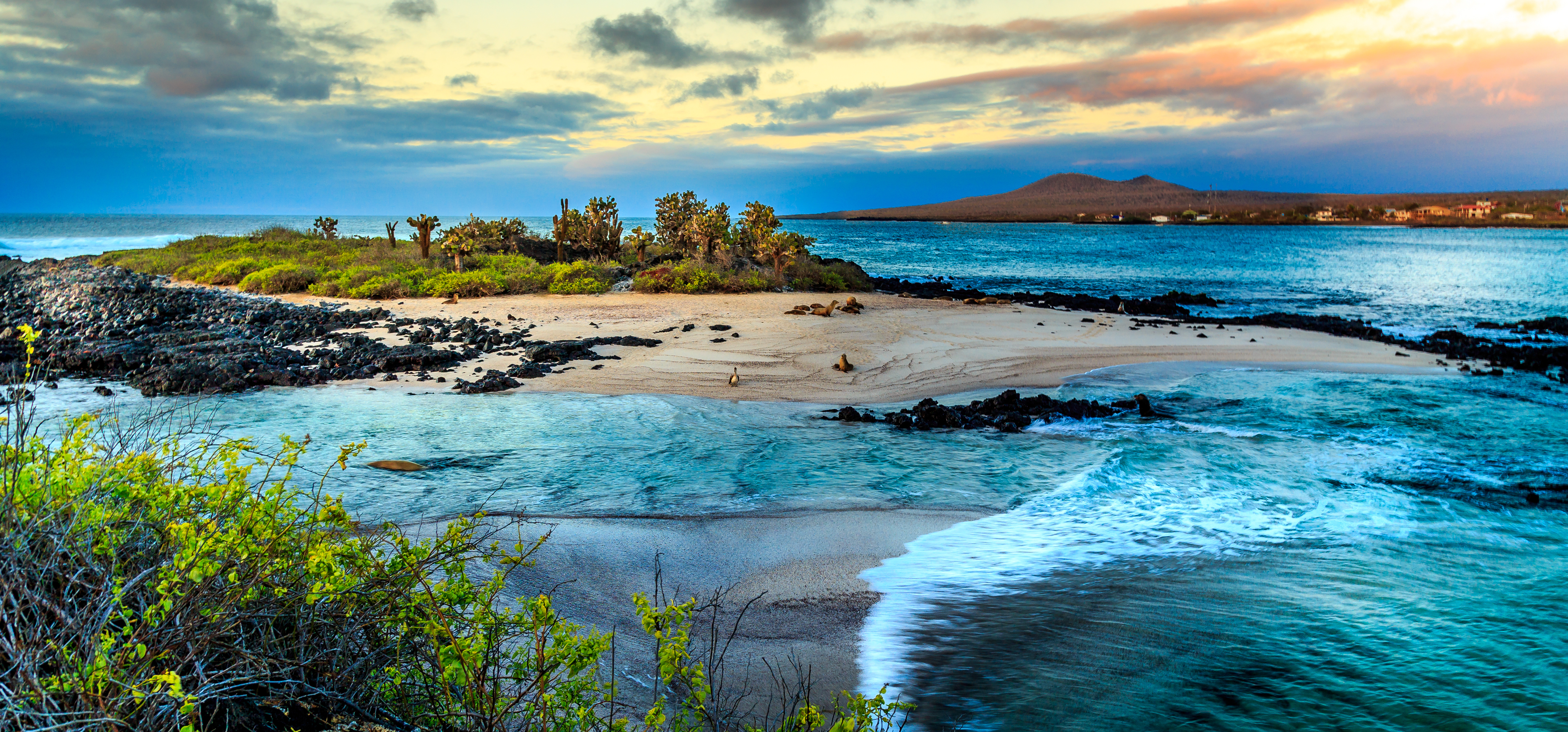 The exotic Galapagos islands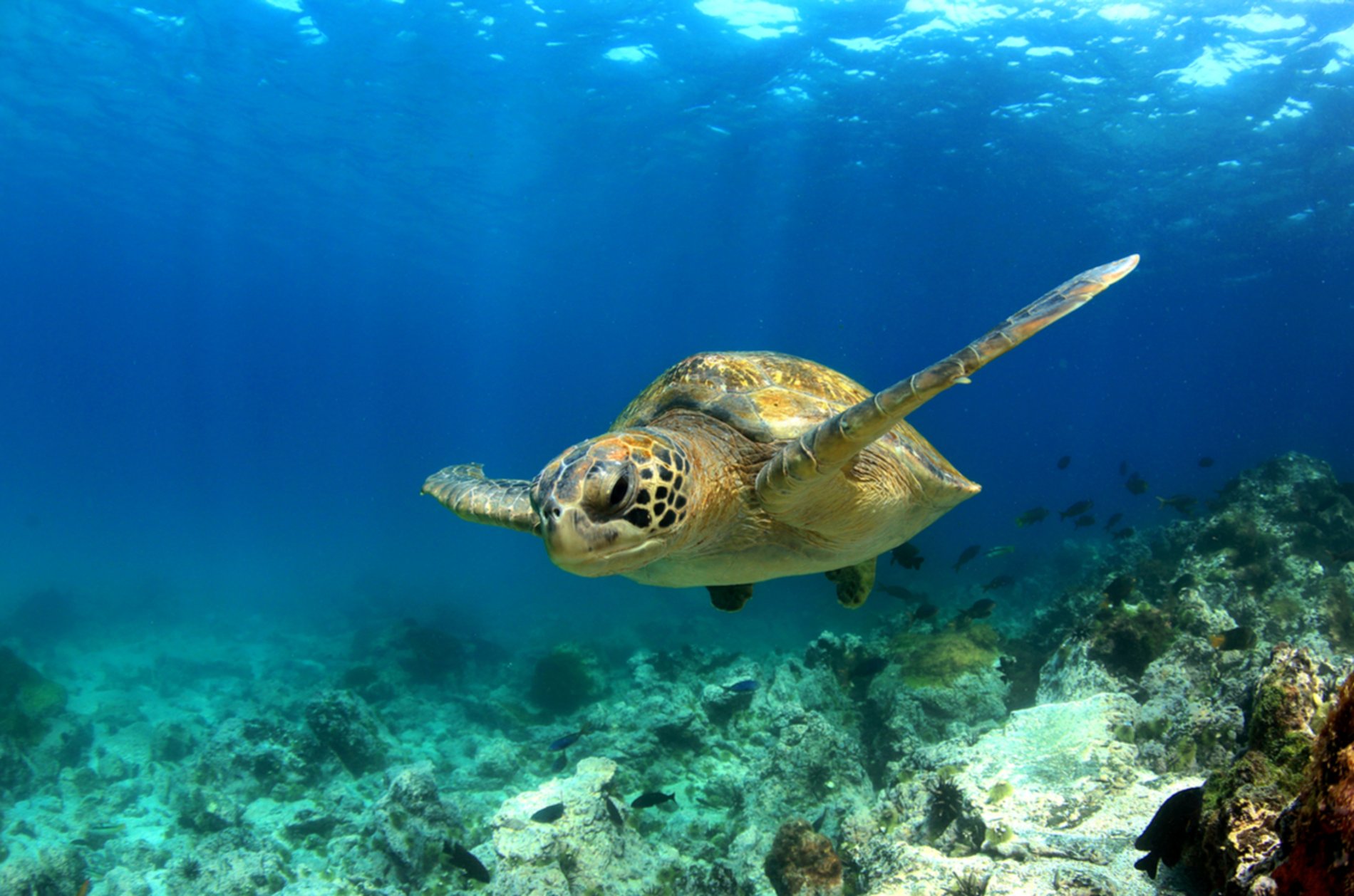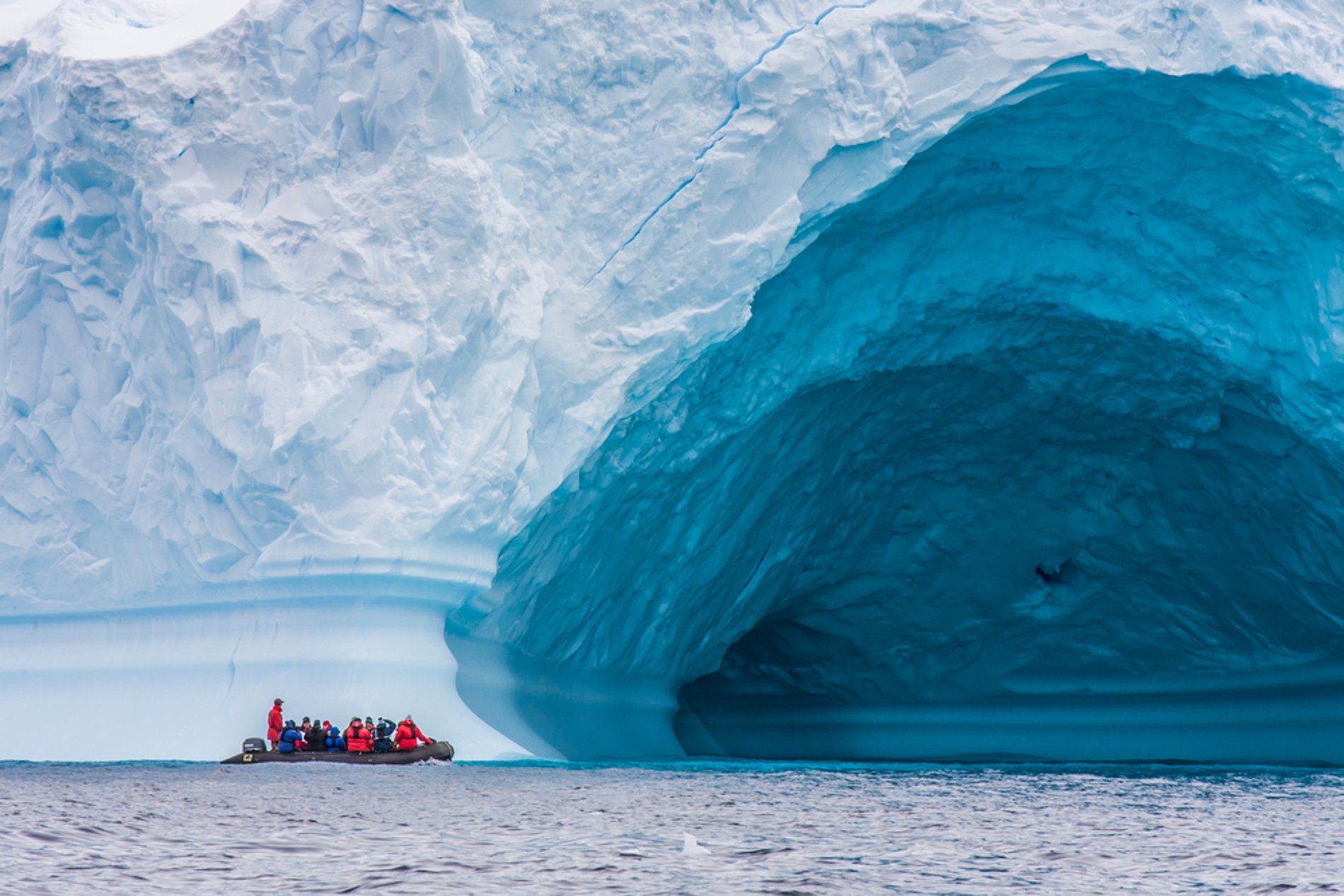 Antartica – Adventure and Luxury Cruise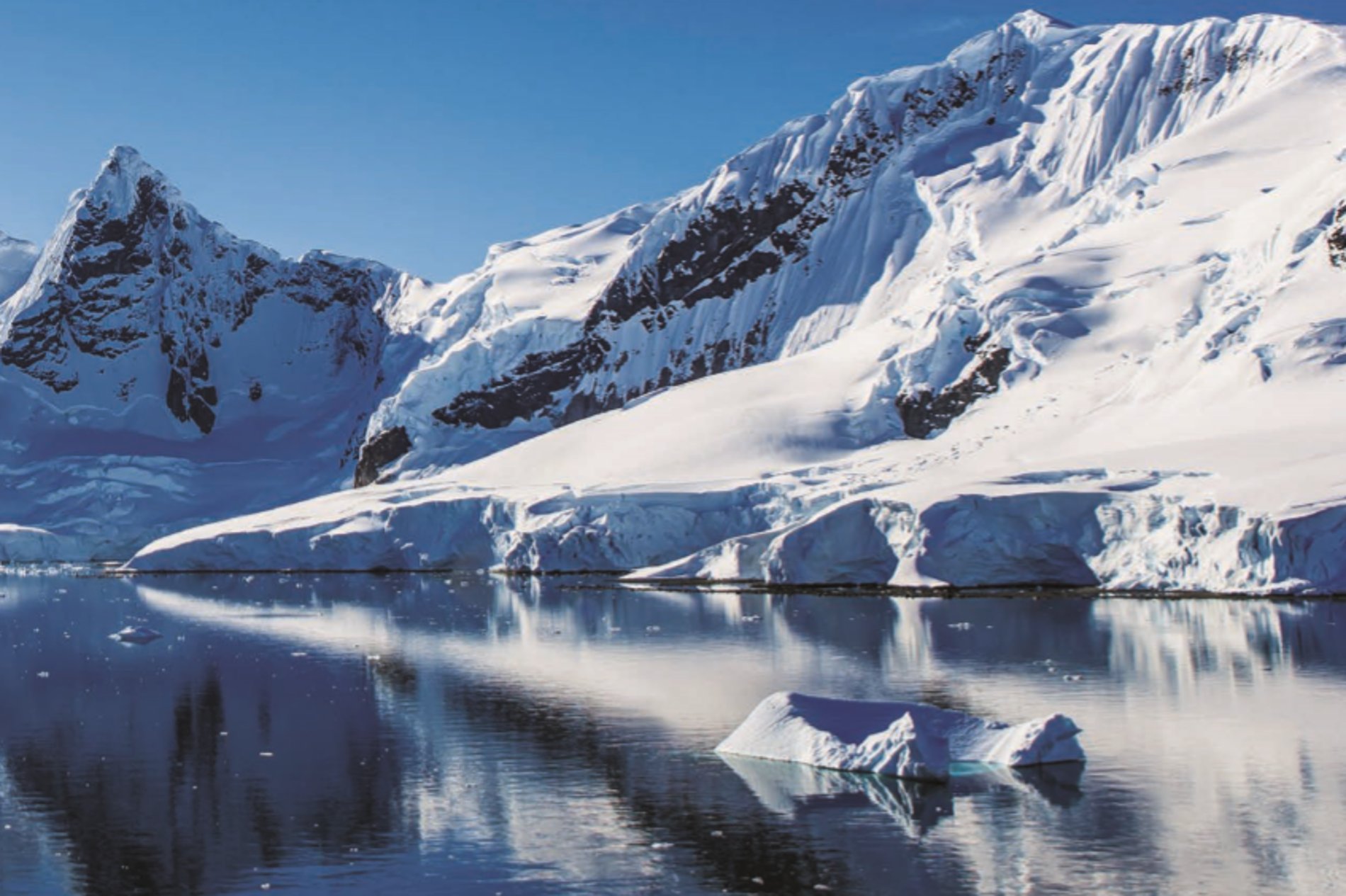 Landscape in Antartica, the coldest place in the world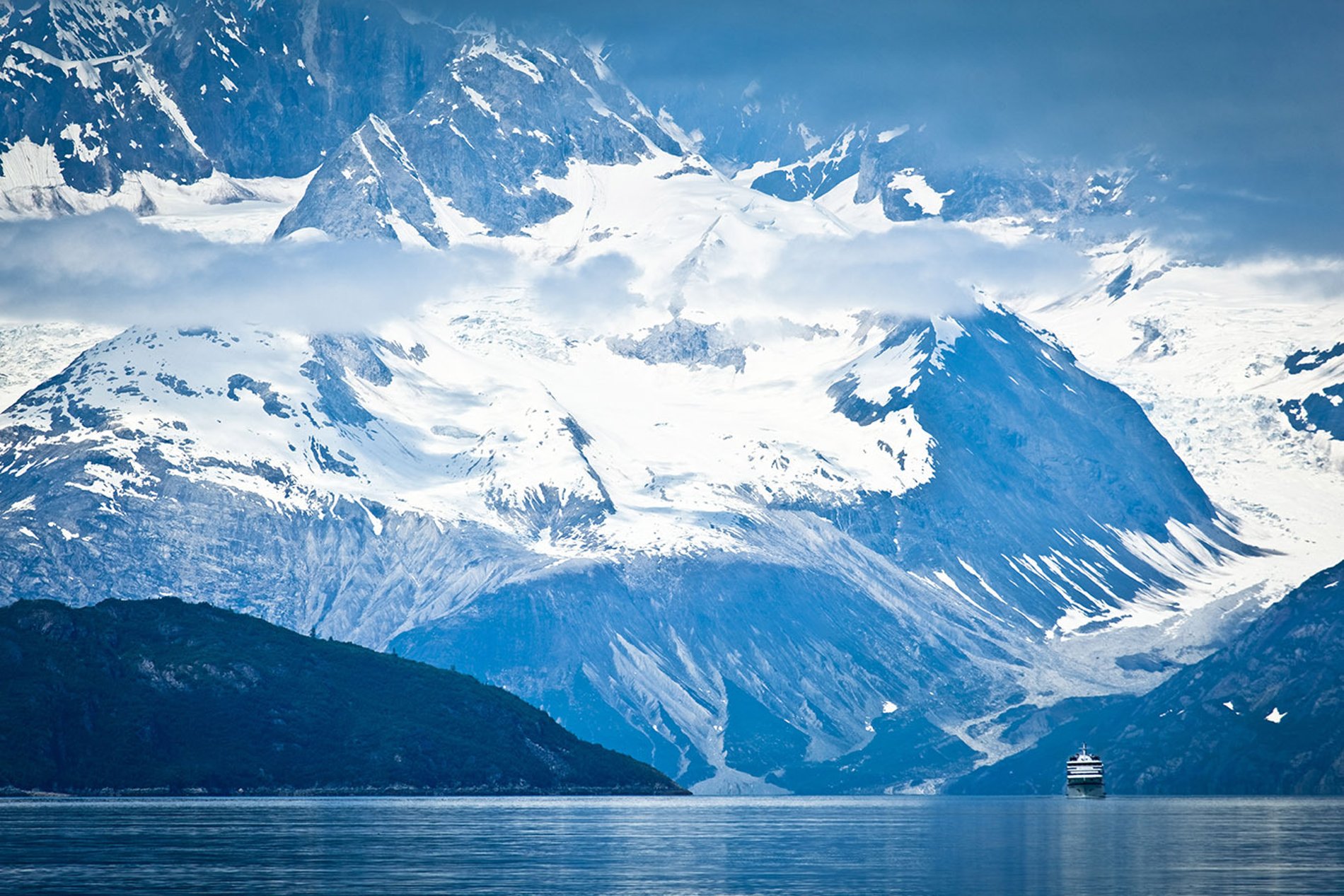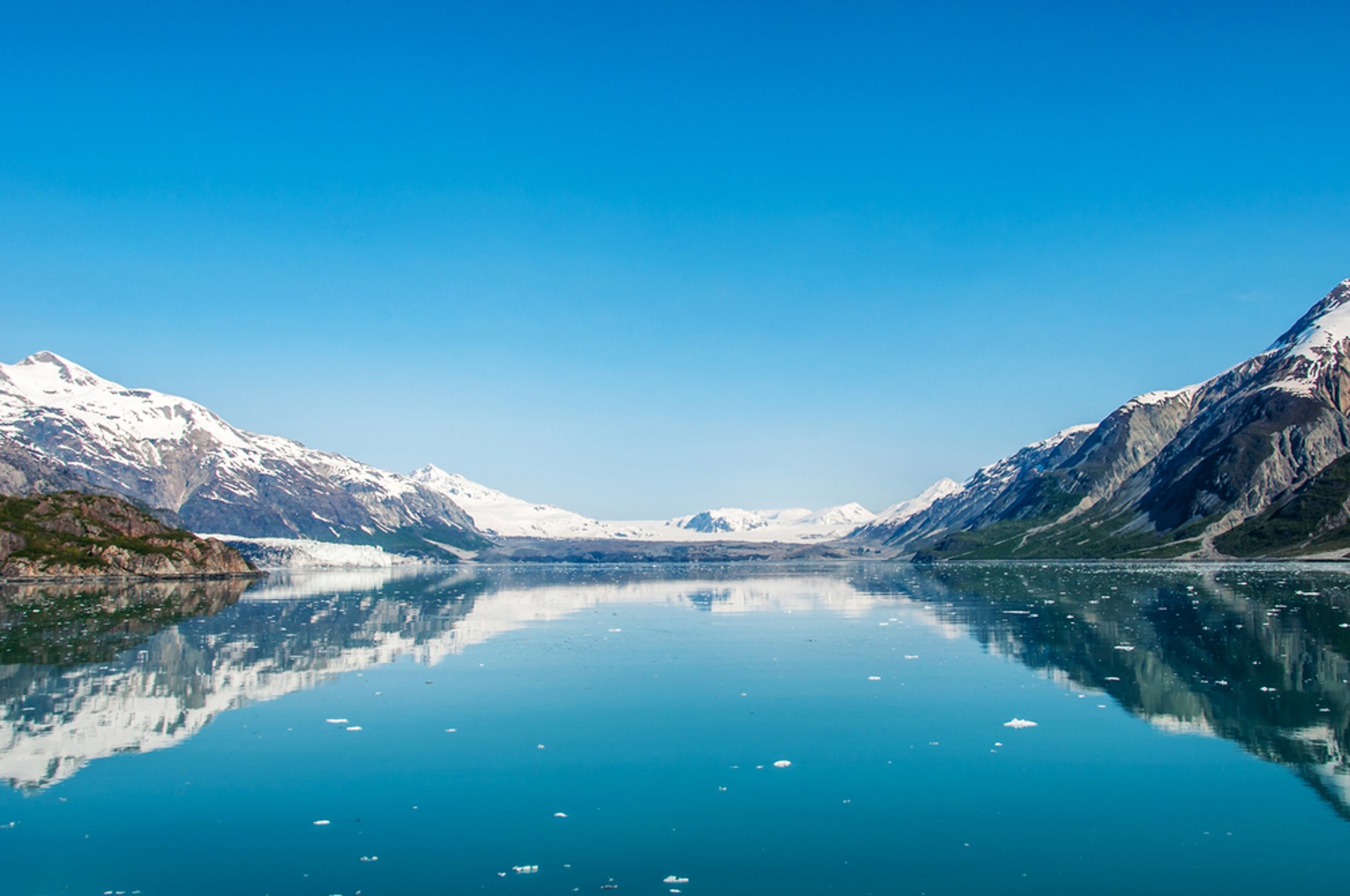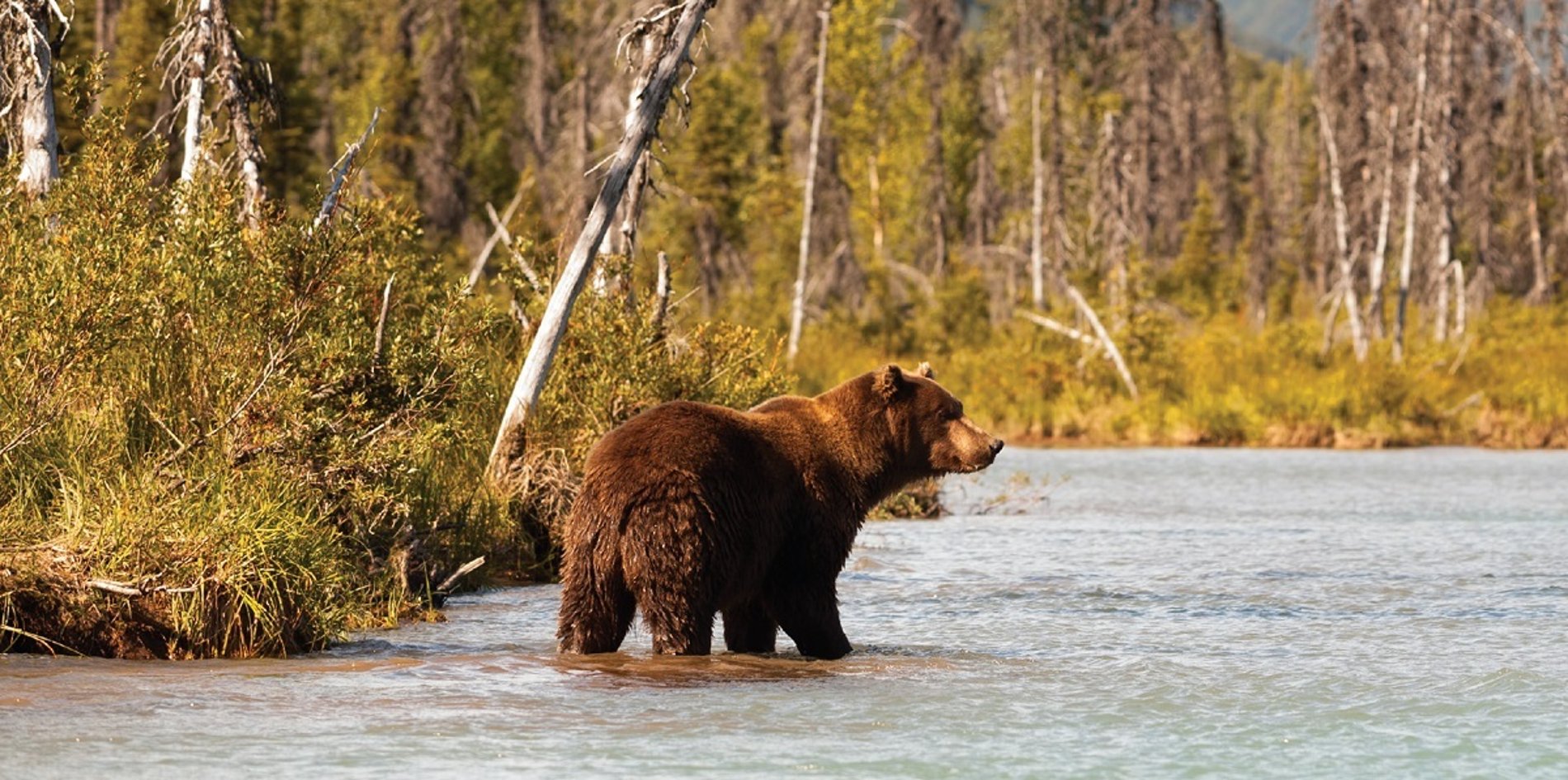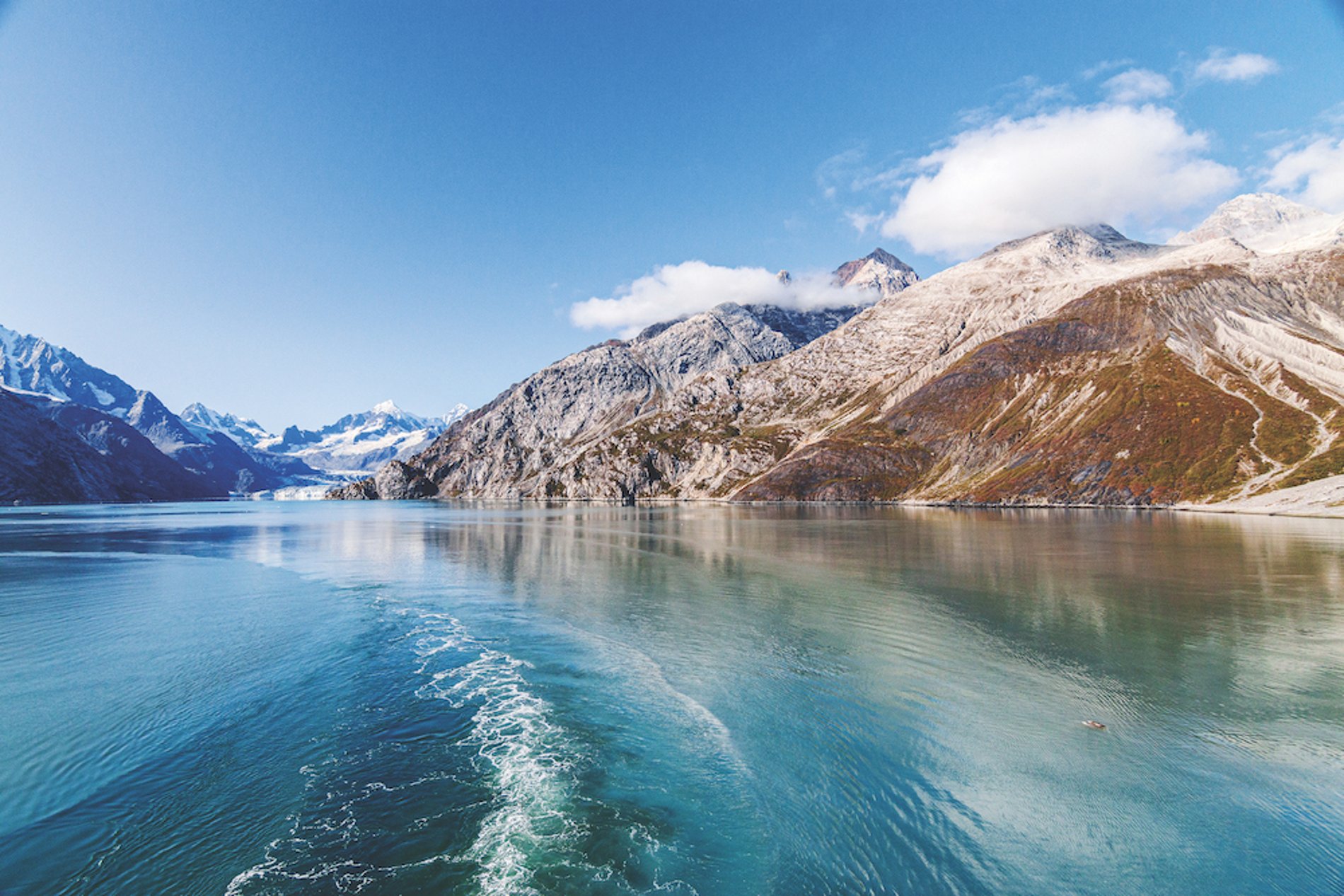 Glacier Bay is a highlight of Alaska's famed Inside Passage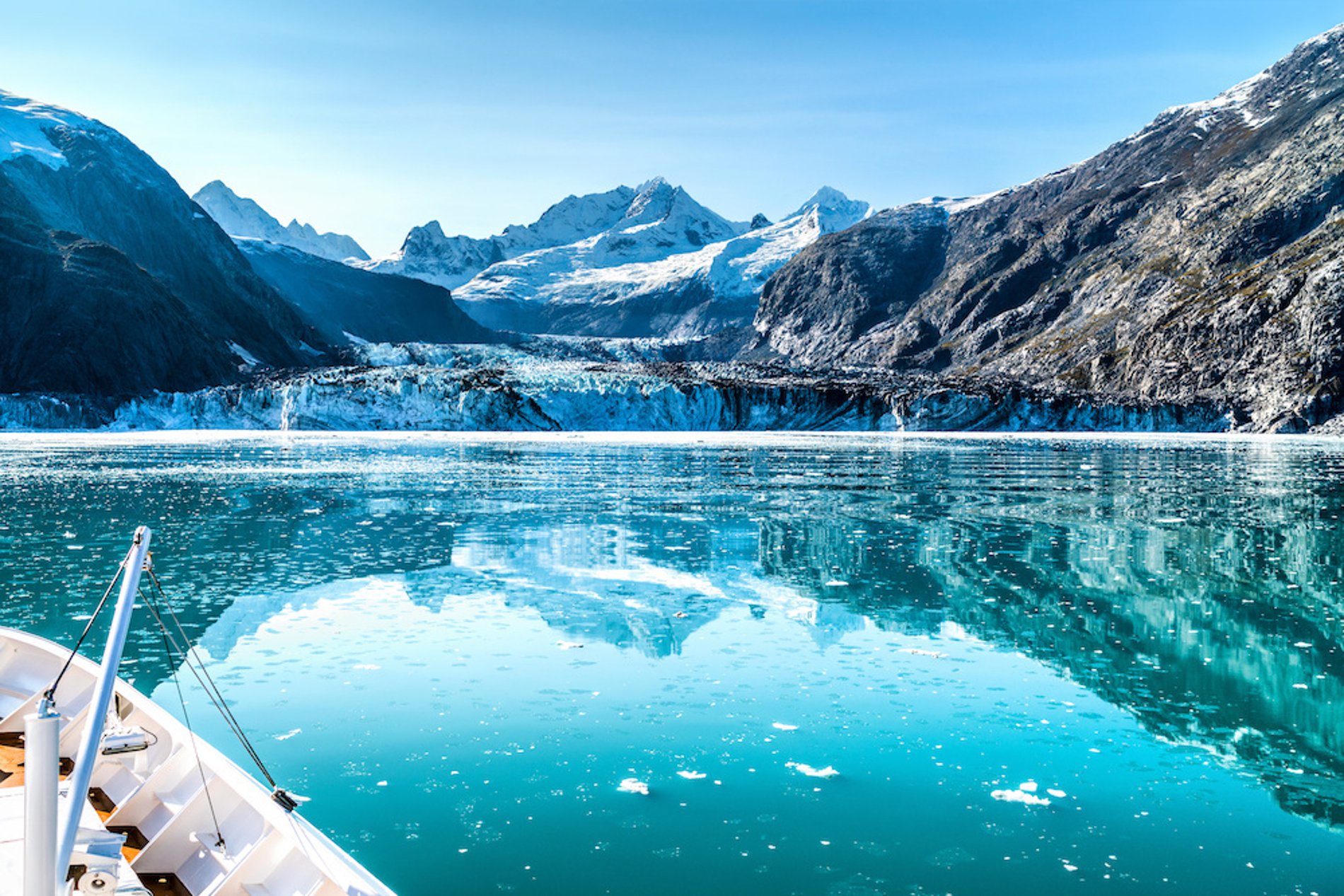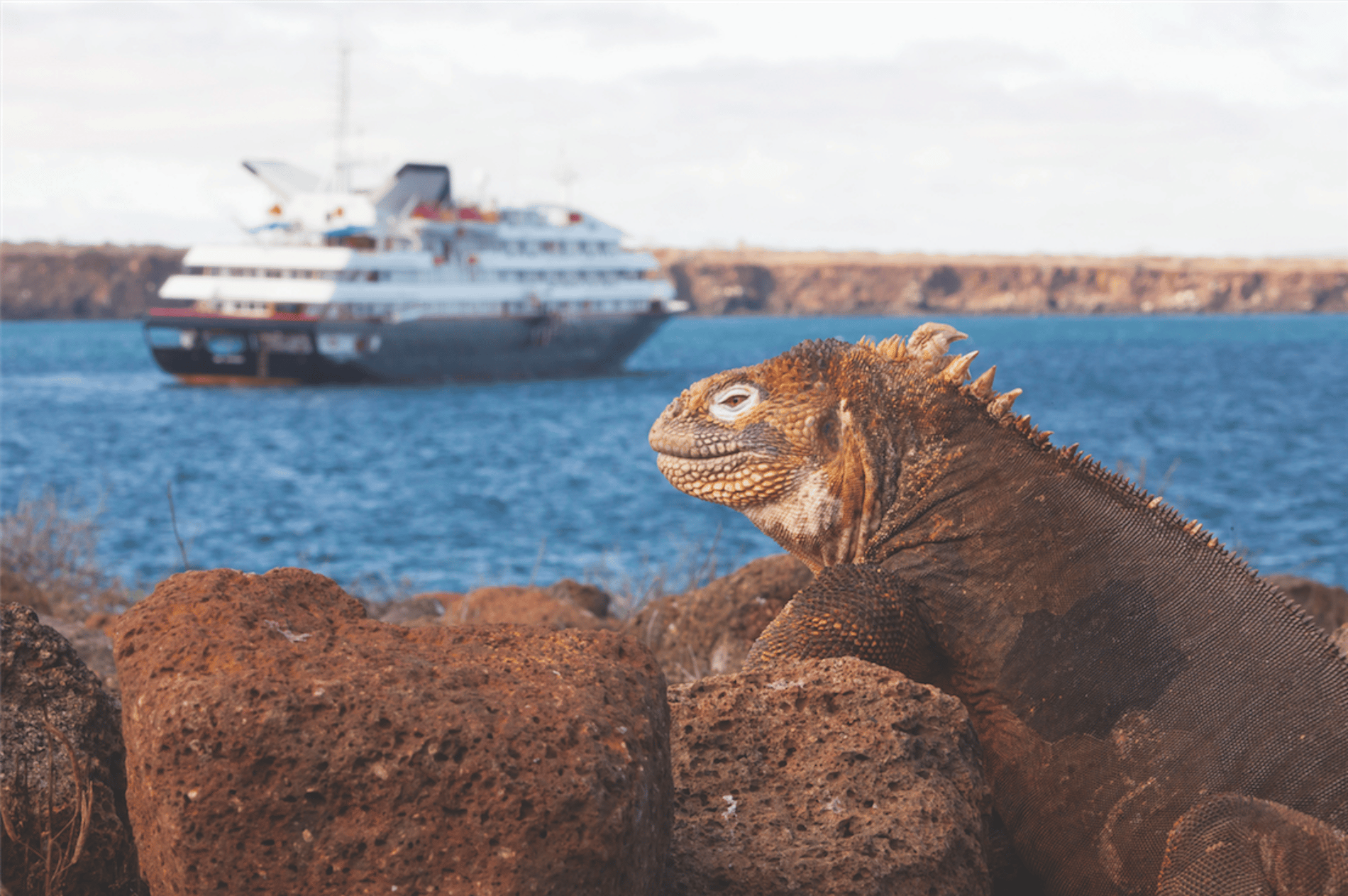 Silversea has launched its new culinary programme, Sea and Land Taste or SALT. Credit: Silversea Cruises