Search for your ideal Cruise
What Is Boutique Cruising?
Boutique cruising was born with the launch of Saga's first purpose-built boutique ship Spirit of Discovery, and now, having spread across the industry, the style has never been more popular. Boutique cruising is travellers who love staying in hotels, those who wince at the idea of megaships and want to travel to more remote destinations. Boutique cruise ships have fewer passengers, design-led interiors and fantastic facilities, often with chef-named dining venues and bespoke facilities. Boutique cruising means sailing on a small or mid-sized ship and exploring destinations far away from the tourist hotspots but also cruising on incredible and unique vessels like square-rigged sailing ships and masted sailing yachts.
Best boutique cruise lines
Saga
Over 50s cruise line Saga entered a new era in 2019 with its first-ever purpose-built cruise ship Spirit of Discovery, coining the term 'boutique cruising'. The 999-passenger ship is a five-star floating boutique hotel, with trendy interiors, a host of unique dining outlets (all included), cocktail bars and cabins coming with balconies.
Its second ship, Spirit of Adventure (also 999 passengers), is just as sleek and appealing, with bold and adventurous interiors, such as a sculptural staircase, designed by trendy design firm AD Associates. Both new-build ships are completely unique, and highlights include The Club by Jools Holland on Spirit of Discovery and the Khukuri House, the first Nepalese restaurant at sea aboard Spirit of Adventure. The cruise line is also set to launch its first boutique river ship, Spirit of the Rhine, in March 2021.
Viking
Super-premium cruise line Viking operates a fleet of ocean and river ships which are akin to floating boutique hotels, its ocean ships carrying 930 guest sand river ships an average of 190. The cruise line is known for its luxurious yet modern and minimalist interiors, inspired by Scandinavia with bleached wood walls, a muted colour palate, no clutter and lots of hygge touches.
On Viking's fleet of eight all-veranda ships, passengers can access facilities like a glass-domed winter garden, planetarium, Nordic spa and high-class dining outlets. On its river ships, Viking offers five-star facilities like the Aquavit Terrace and interiors inspired by its destinations – sailing in Europe, Asia, Egypt, and the Mississippi in 2022.
Windstar Cruises
Windstar Cruises offers a completely different cruising experience to most lines, operating a fleet of six boutique all-suite sailing yachts – all carrying just 148-342 guests.
The cruise line offers travellers the chance to sail on traditional small-sized cruise ships or masted sailing vessels, all with five-star facilities like speciality dining, spas, fitness centres, sun decks and marinas packed with water toys. Being small, Windstar can sail into more remote destinations like Australia's Phillip Island and tropical islands in the South Pacific.
Tradewind Voyages
Tradewind Voyages is a new luxury cruise line, which launched its debut ship, Golden Horizon, in 2021. Cruising with Tradewind Voyages will be a truly unique experience, as Golden Horizon is set to be the world's largest square-rigged sailing ship, with big white billowing sails and a nostalgic pointed exterior.
The ship will carry 272 passengers and offer sailings to start around the British Isles, followed by the Baltics, Norwegian fjords and East Asia itineraries. Passengers will get to experience a two-tier restaurant, three bars, three swimming pools and spa, sailing to special events around the world like the Isle of Wight regatta fireworks display.
Fred Olsen Cruise Lines
Fred Olsen Cruise Lines is a boutique British cruise line, known for its small-ship sailings, friendly staff and traditional fleet of ships. The cruise line dates back to 1948 and has since honed its craft at providing intimate, friendly, traditional and fuss-free sailings around the globe – predominantly for a retired British audience.
The cruise line has a fleet of four unique and stylish ships – Bolette, Borealis, Balmoral and Braemar – which each have a different feel, different amenities and resemble charming floating boutique hotels. Along with its four ocean-going ships, Fred Olsen also has a dedicated river ship, Brabant, built in 2006 and with a capacity of 156 passengers and 40 crew.
Oceania Cruises
Oceania Cruises is a boutique super-premium cruise line, operating a fleet of six small to medium-sized ships, which call at more than 400 ports across Europe, Asia, Africa, Australia, New Zealand, the South Pacific and the Americas. Passenger counts range from 684 on its elegant vessels Regatta, Insignia, Nautica and Sirena, up to 1,250 on Marina and Riviera.
Life onboard Oceania is a refined and elegant experience, focused around food, relaxation and exploration. The cruise line is renowned for its gourmet culinary programme, and onboard Oceania you can dine in included speciality restaurants, enjoy a myriad of foodie shore excursions and even take part in onboard culinary classes.
Uniworld
When it comes to superlative river cruising, few do it better than Uniworld, the uber-luxurious boutique cruise line which operates sailings on the rivers of Europe, Russia, Egypt, South America and China. Uniworld's ships are all lavish and totally unique, inspired by the destinations to which they sal with bespoke interiors, artwork and furnishings. On the Danube, passengers can sail on the SS Maria Theresa – a floating Habsburg Palace – while the Mekong Jewel offers the feel of a lavish colonial mansion, complete with palm trees and French interiors. Ships offer facilities like wellness centres, beauty salons, spas and saunas, an array of dining options and sessions like sunrise yoga and tai chi.
CroisiEurope
CroisiEurope is an approachable and affordable cruise line operating a fleet of river and ocean ships and barges all around the world. On CroisiEurope, passenger numbers are small, with around 200 on its ocean and European river ships, 20 on its canal barges (sailing the like of the Loire, Burgundy and Champagne) and 16 on its sailings on Lake Kariba.
Each ship has a totally different vibe and no two interiors look the same, and other destinations include the Mekong, Volga and Adriatic coastline, and there are even themed sailings. On River Po sailings, passengers can treat the ship as a floating boutique hotel, with it docking right in the heart of the Venetian lagoon and offering a couple of overnight stays in the legendary city per itinerary.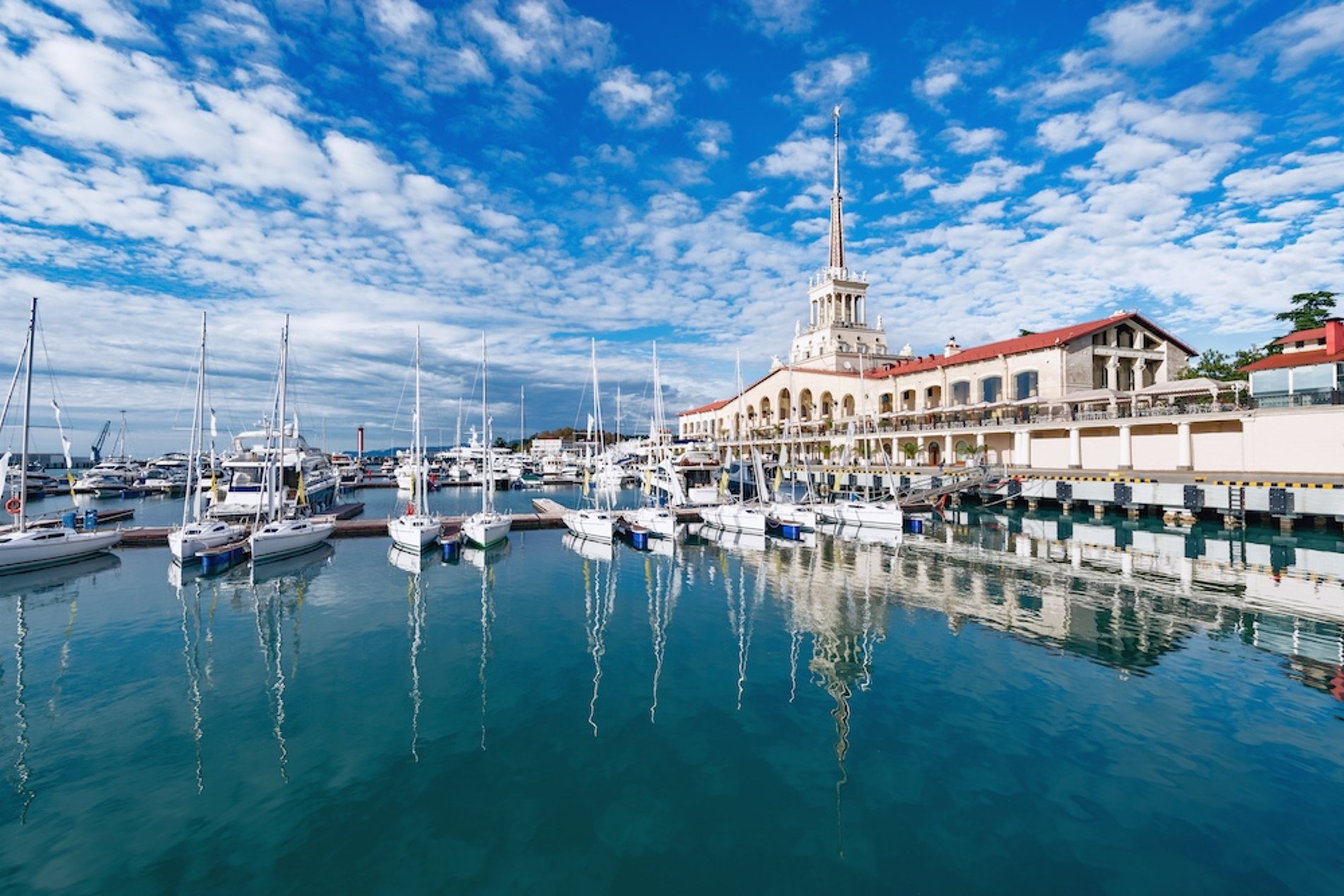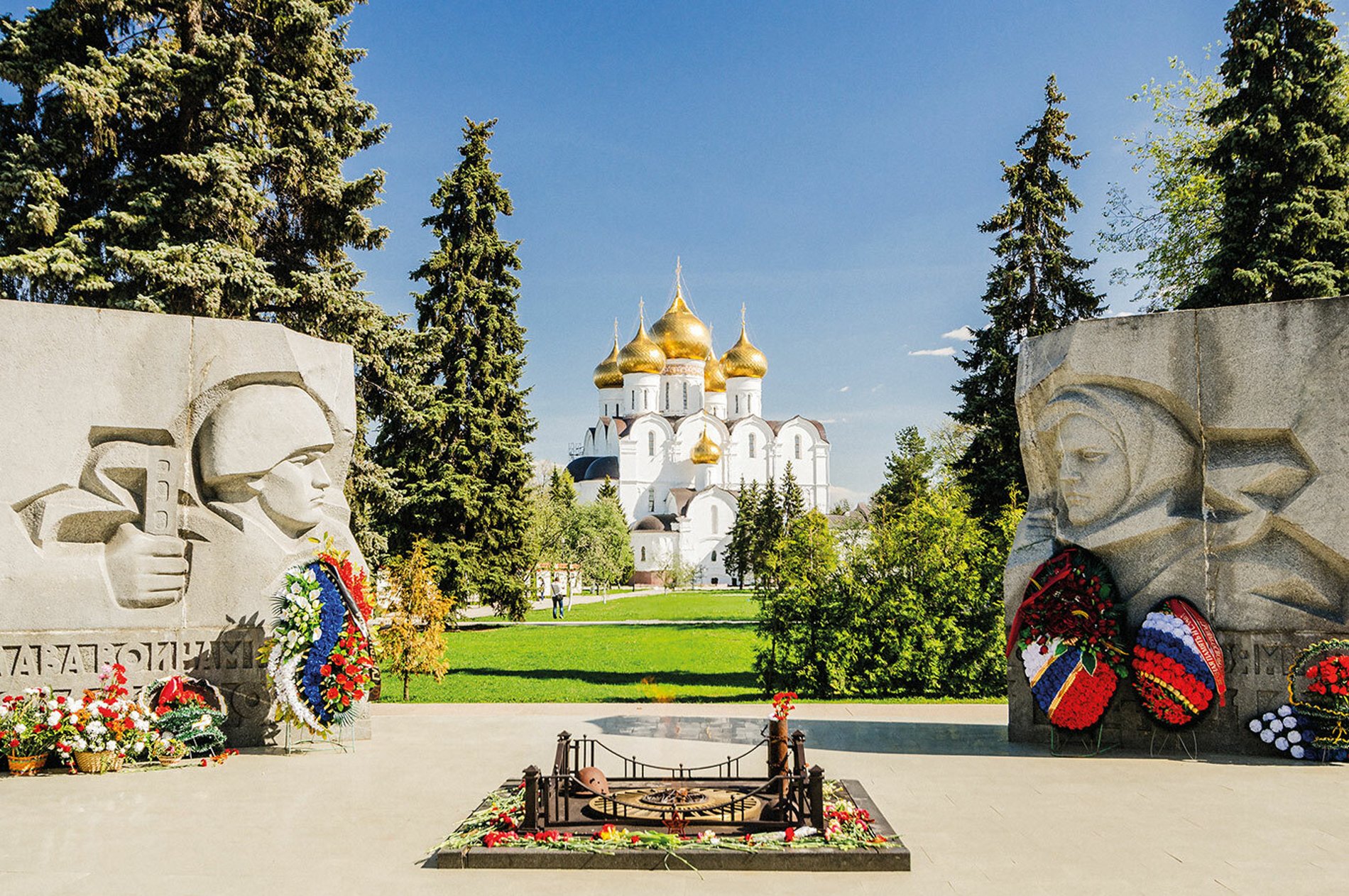 Glittering Yaroslavl is one of Russia's 'Golden Ring' cities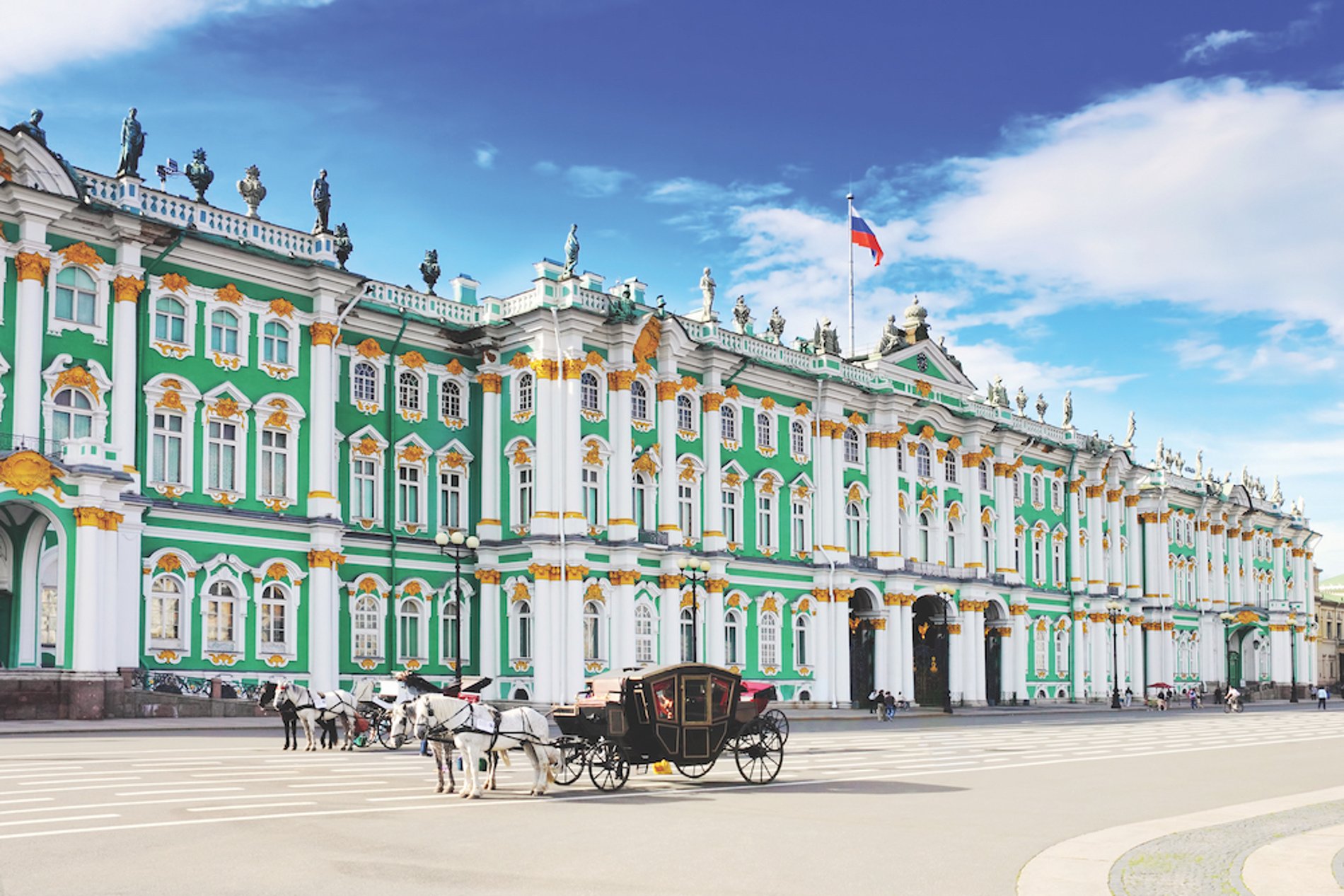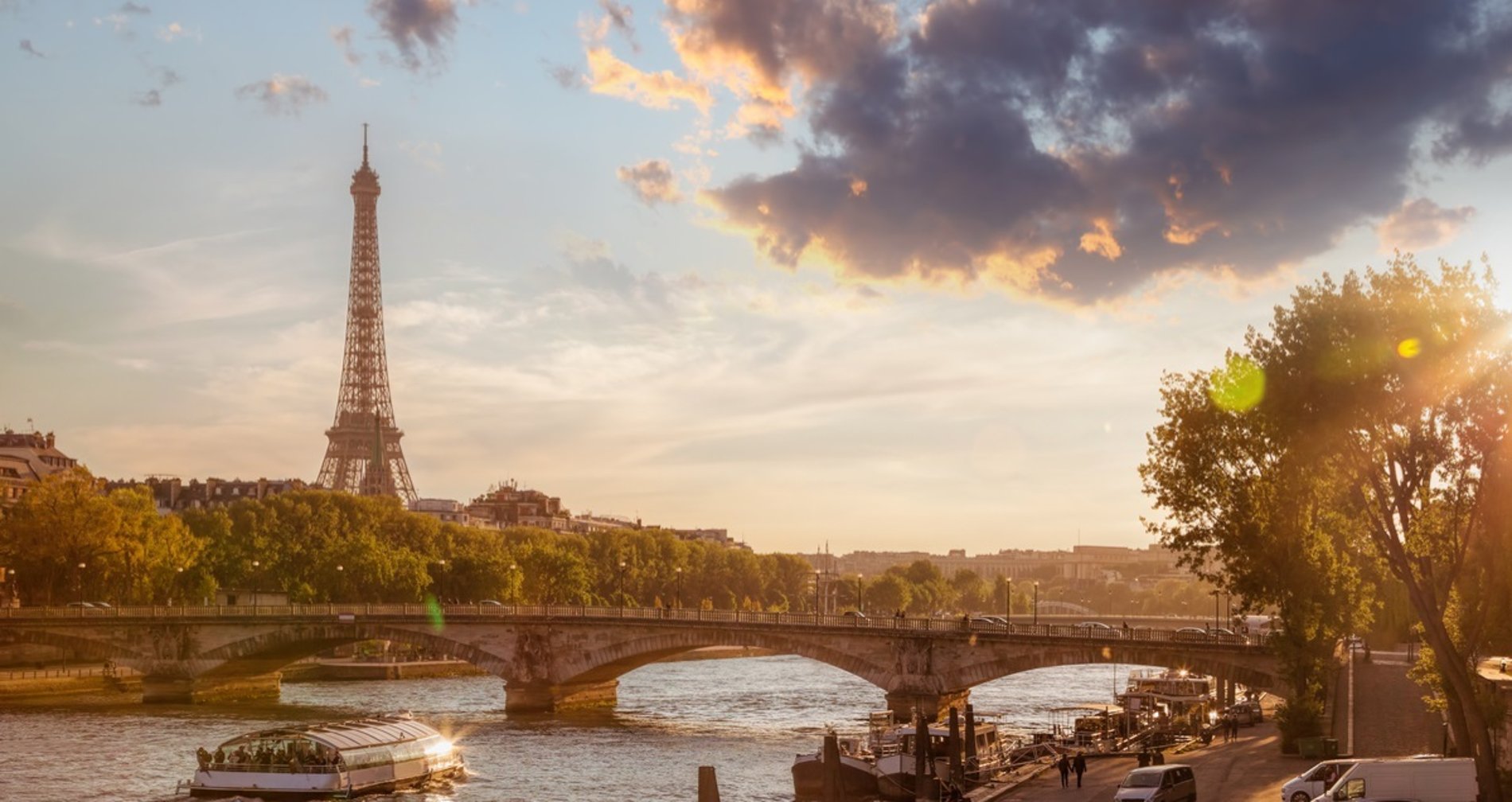 Sailings on the River Seine are the first to restart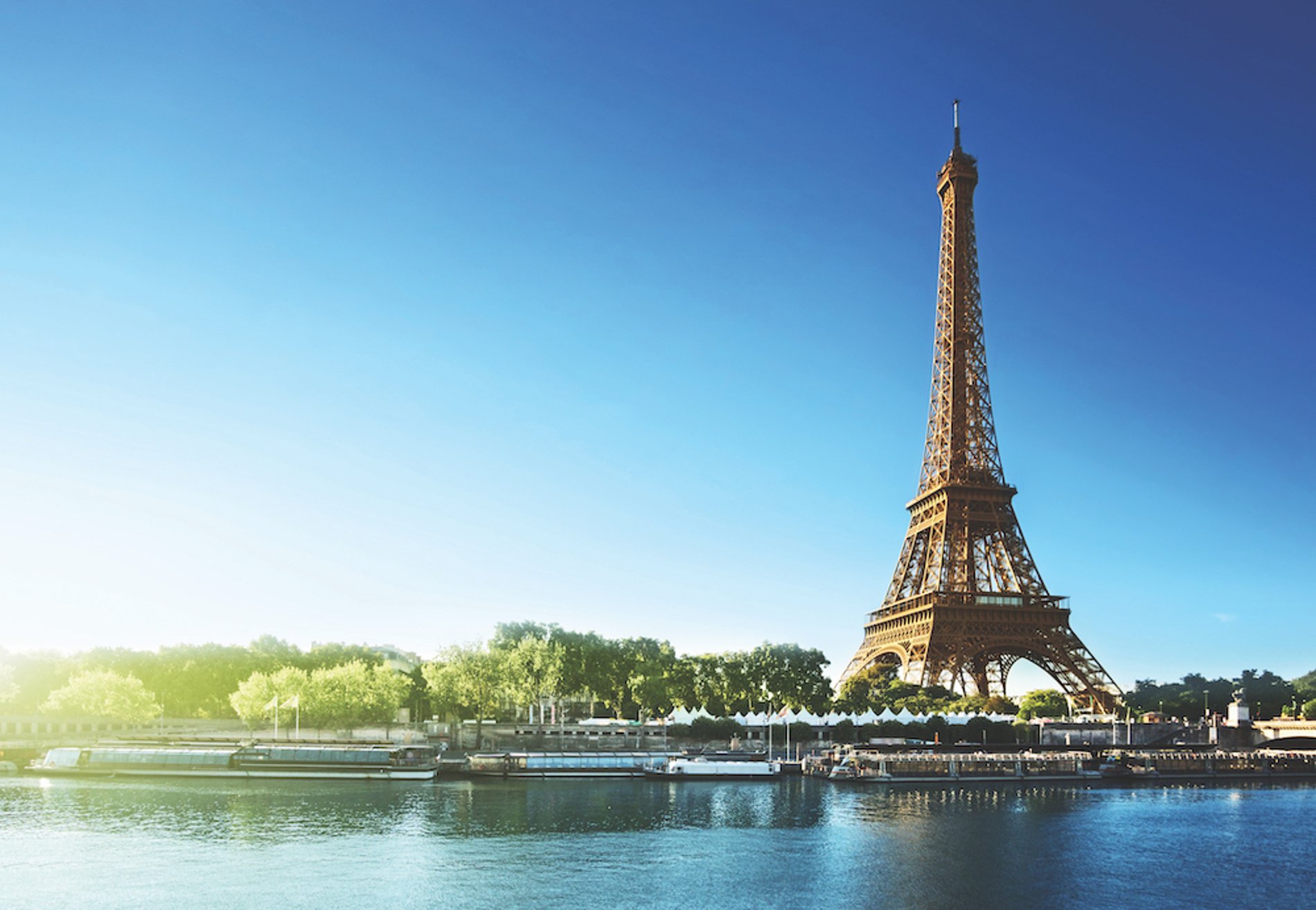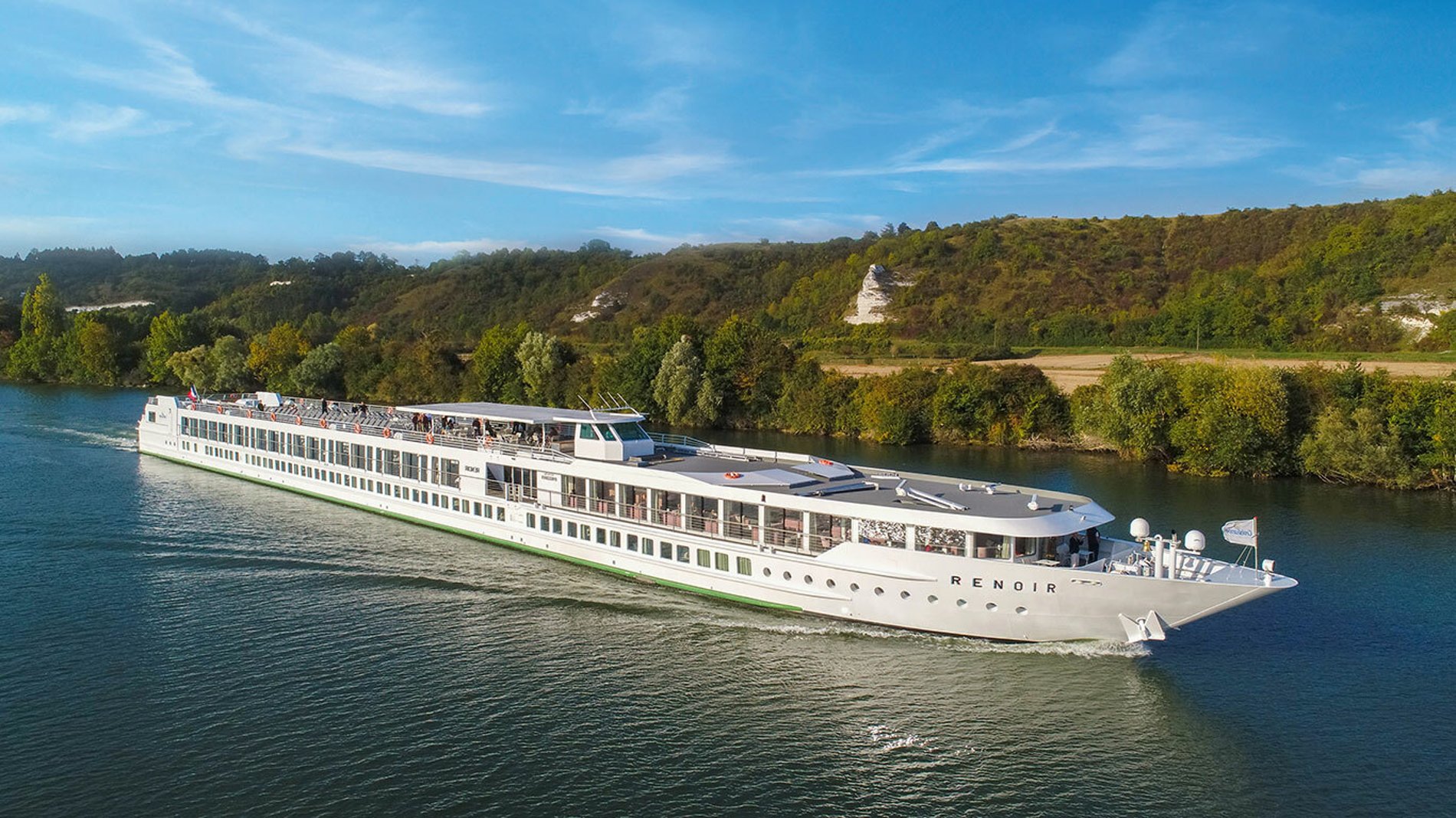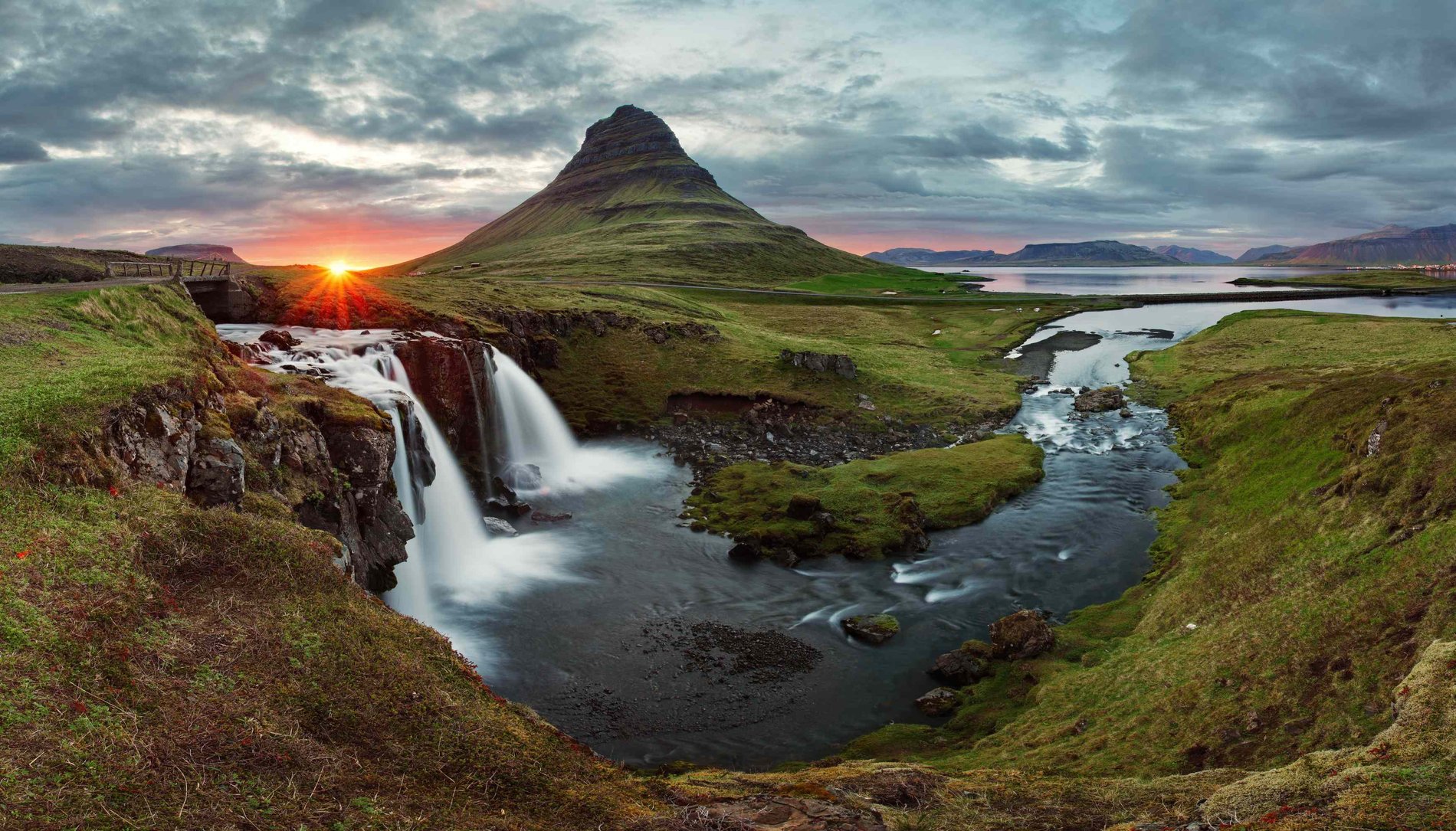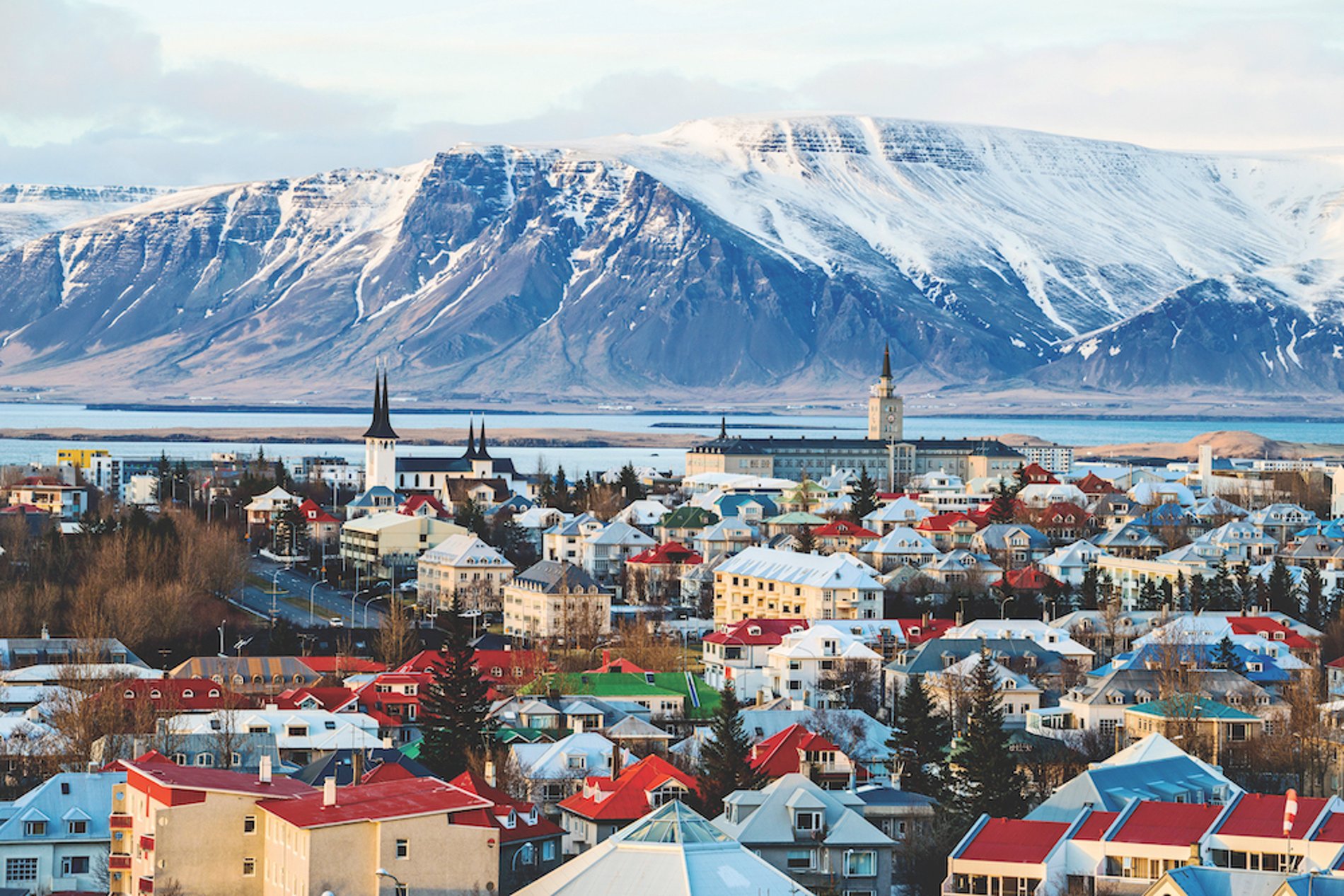 Colourful Reykjavik has world-class museums, galleries and exhibitions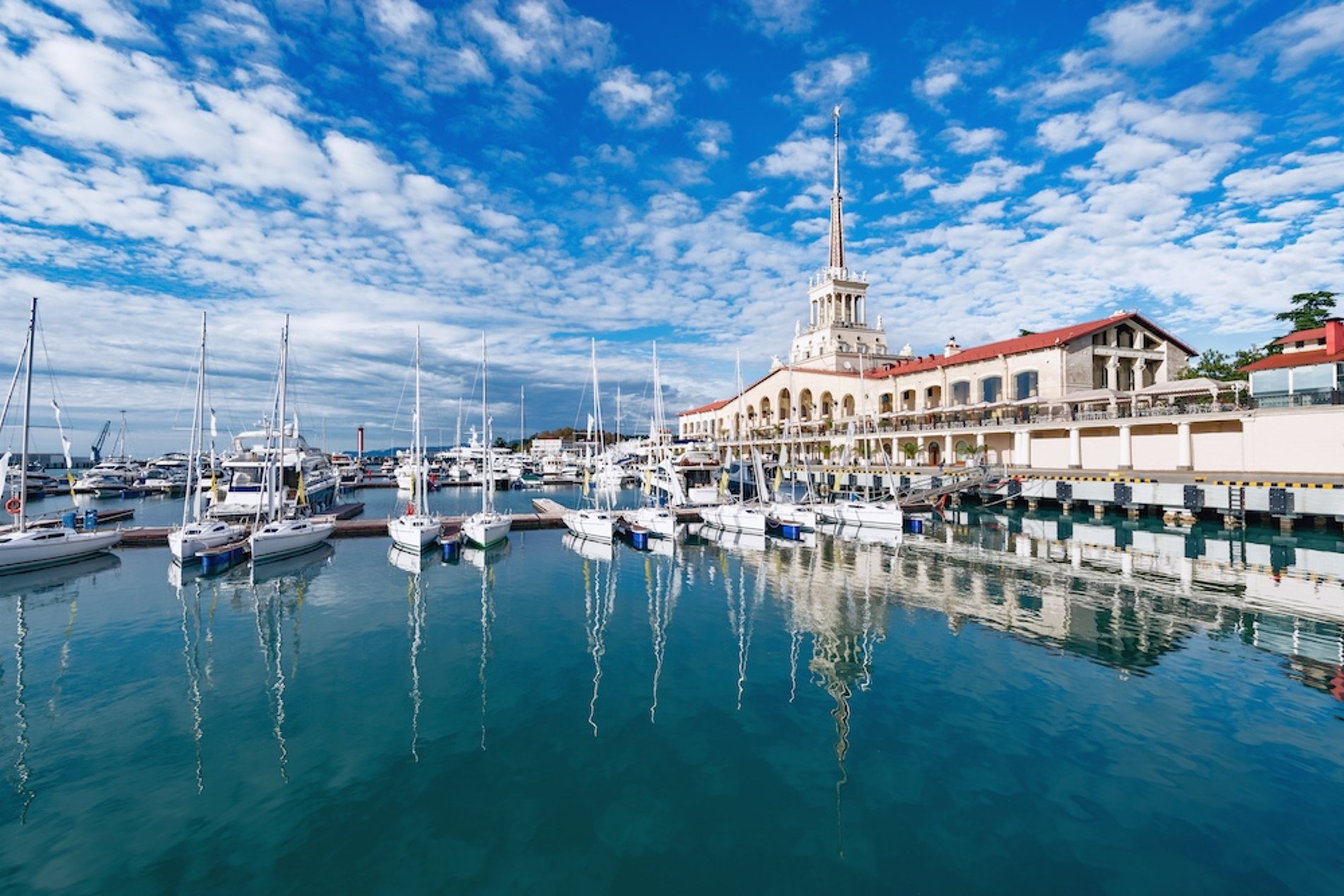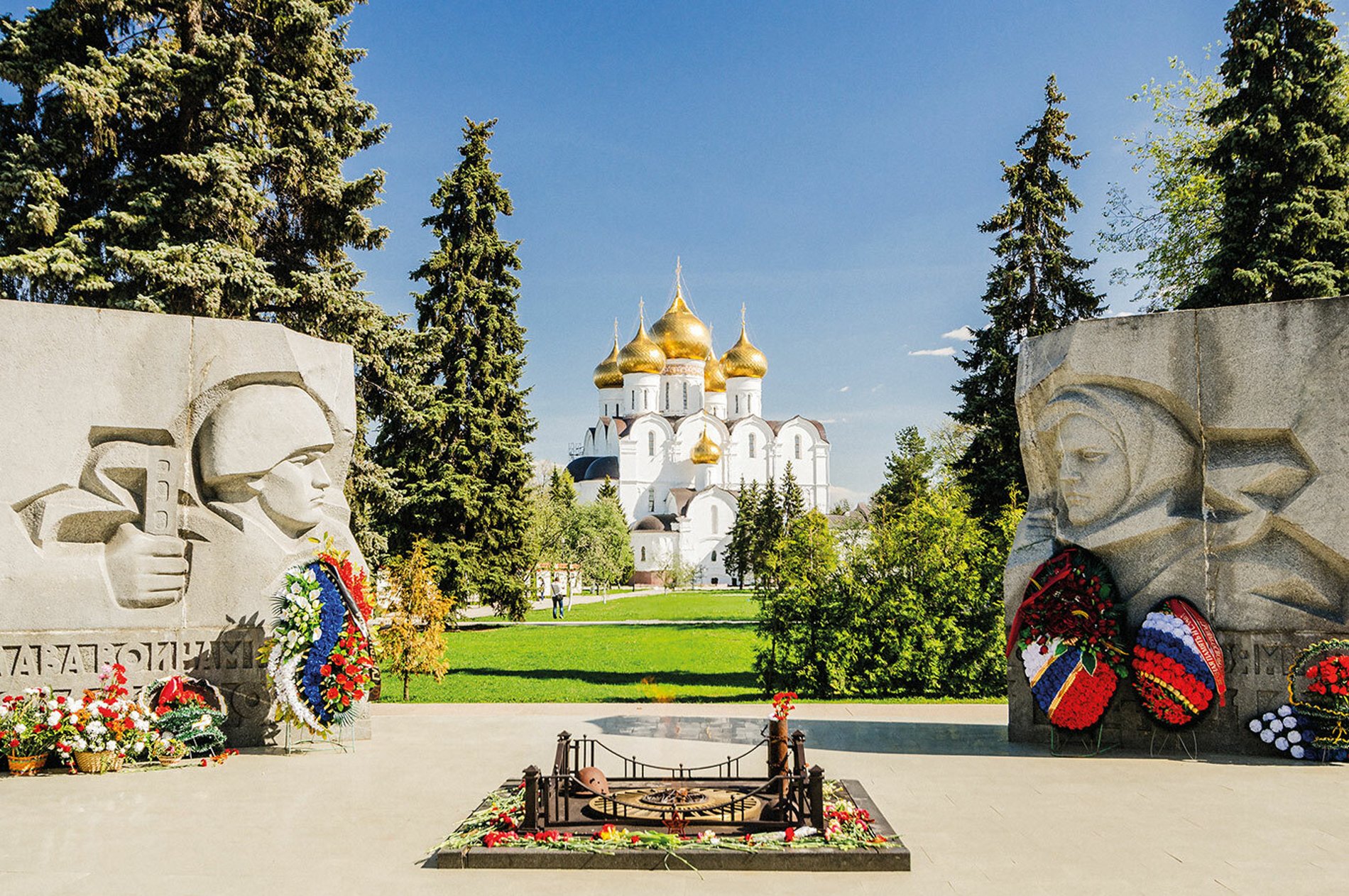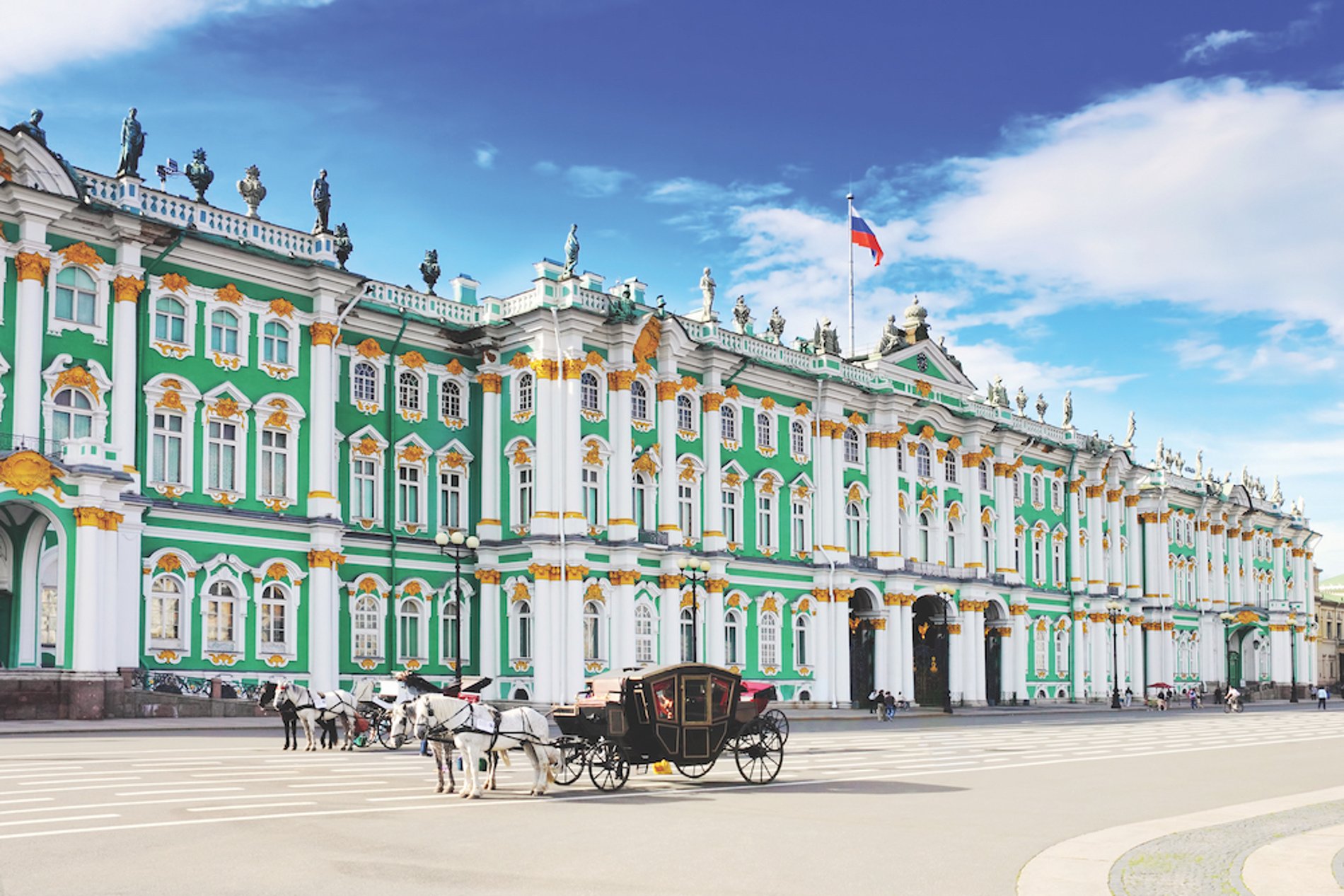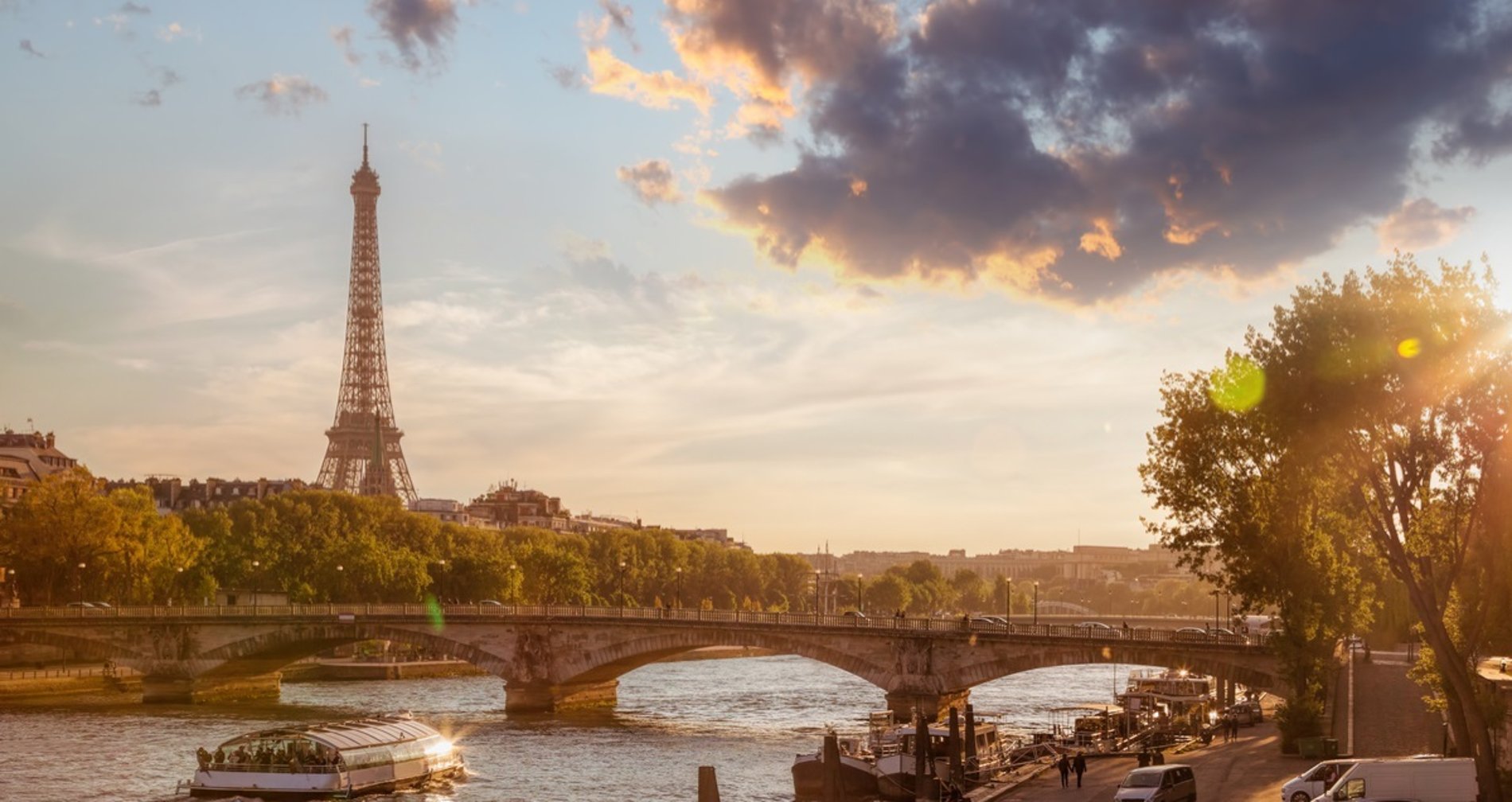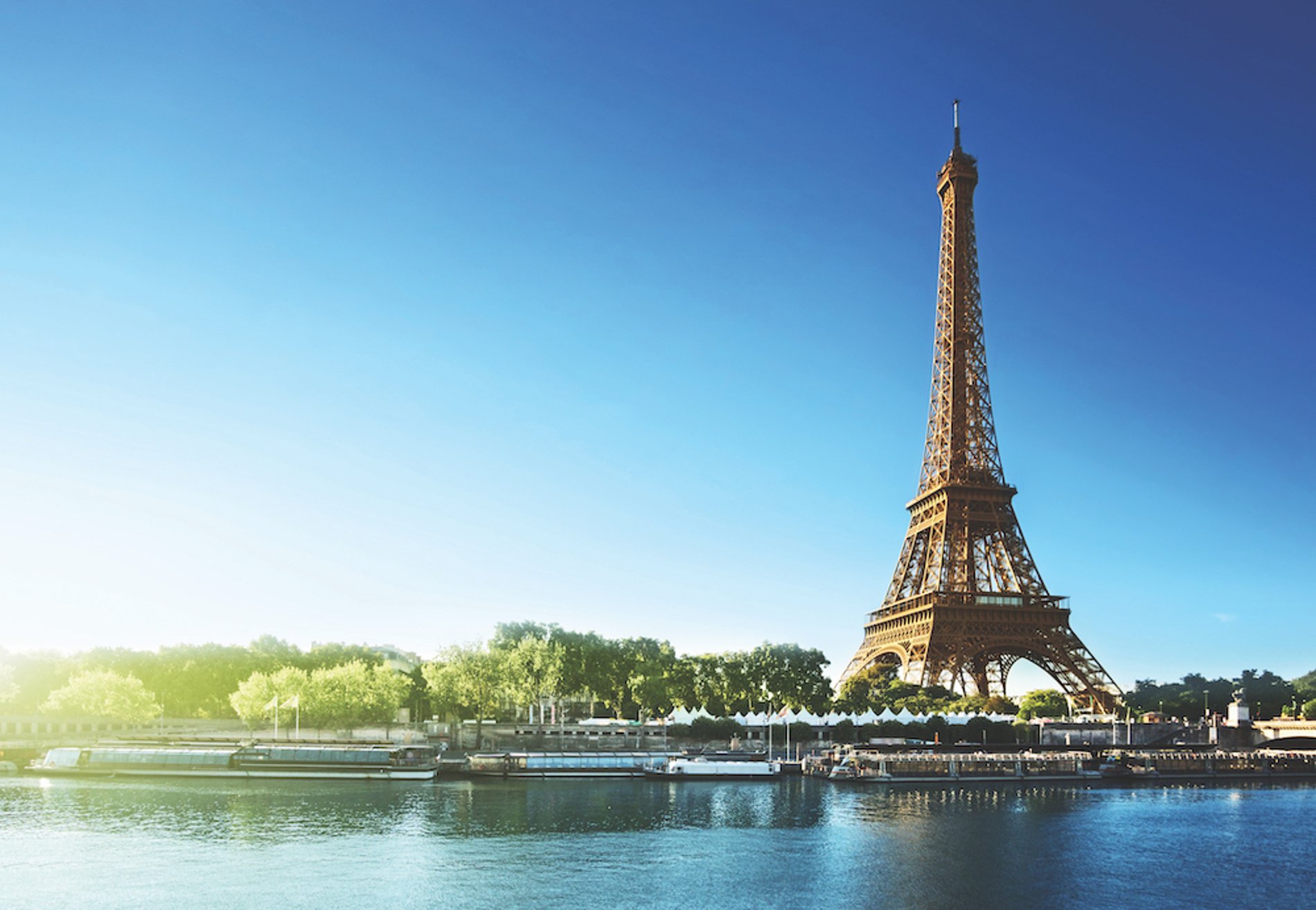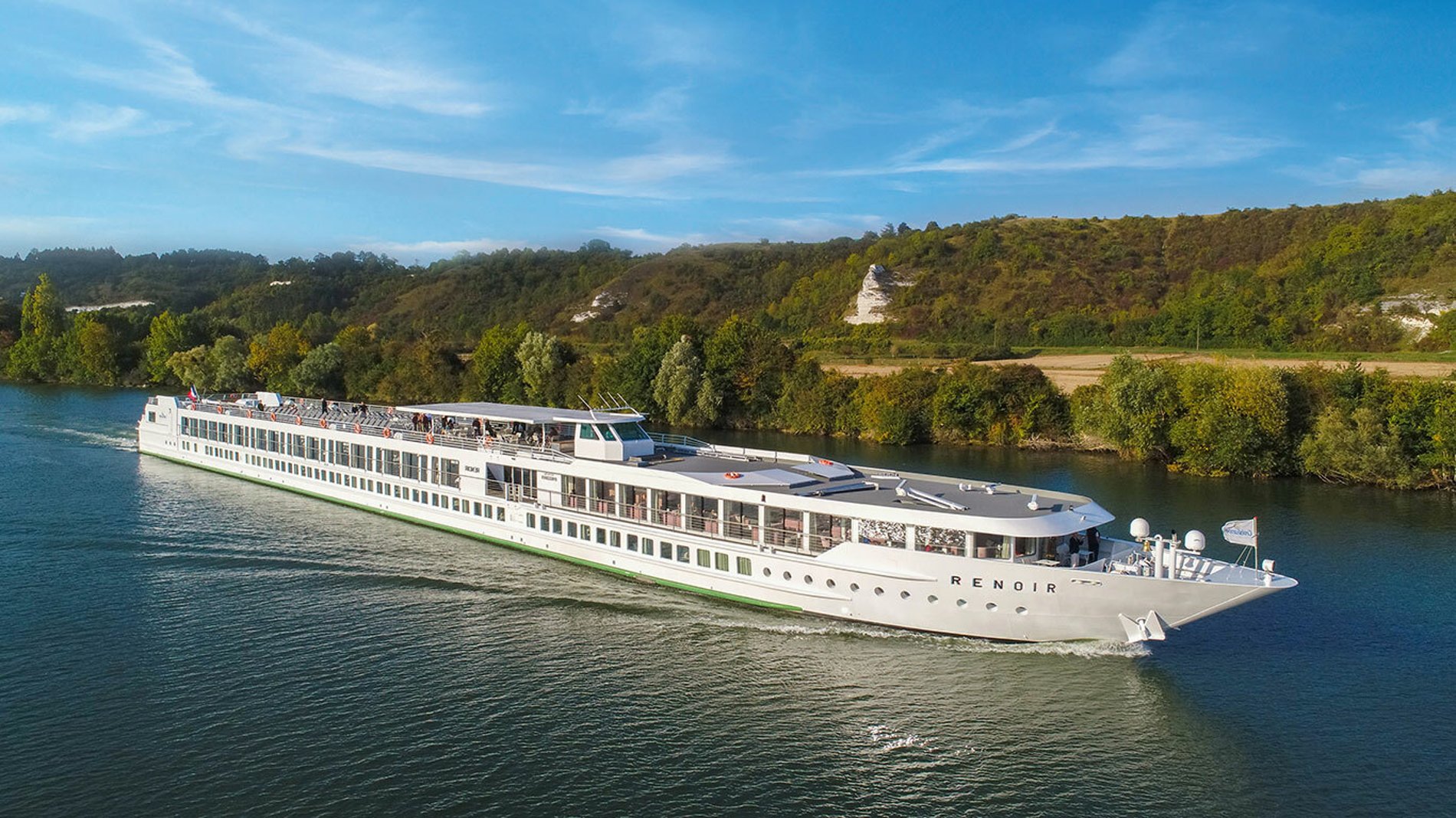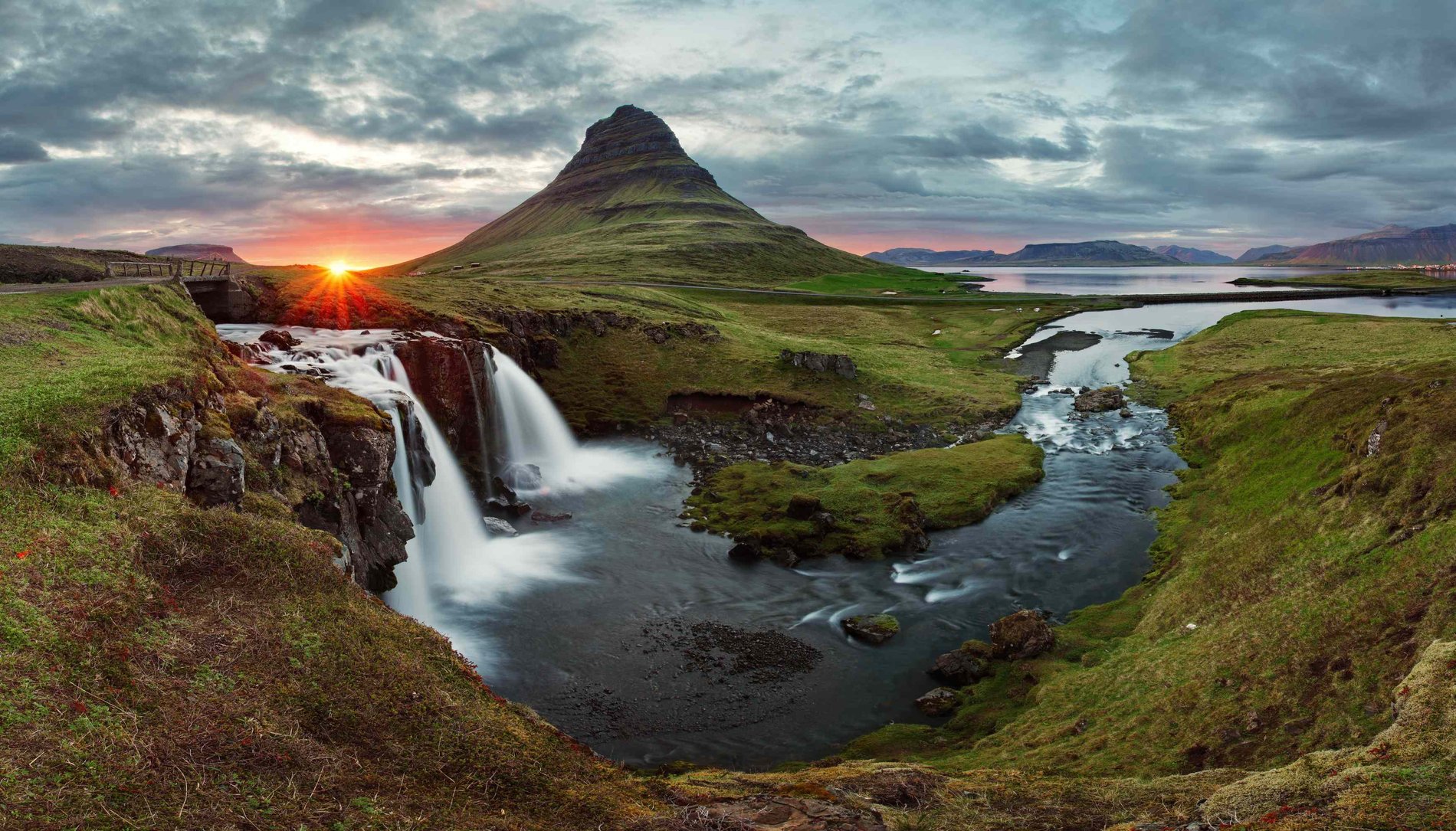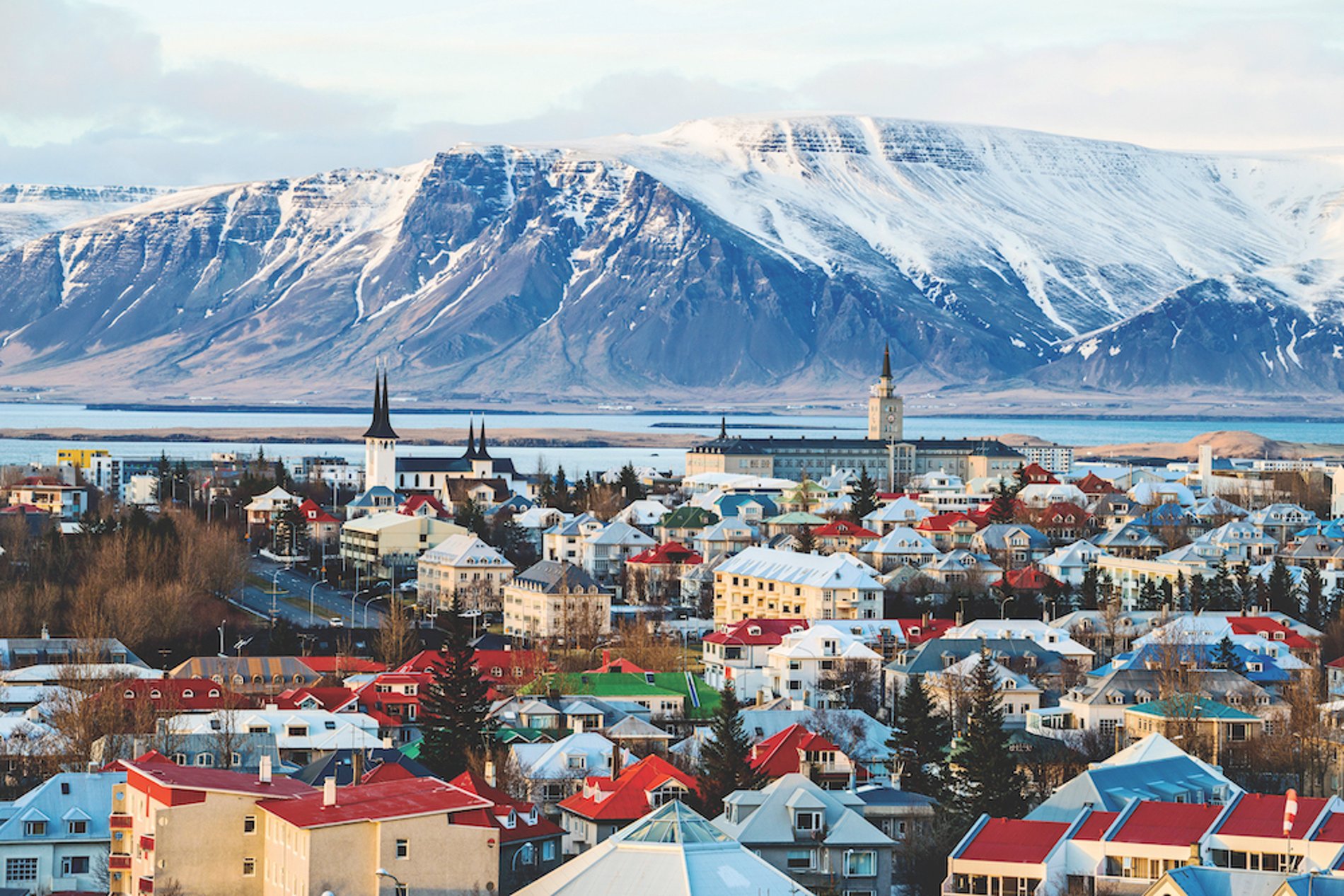 Boutique cruise destinations
The French canals
Only small barges can sail the serene French canals, barges such as boutique line CroisiEurope's. Far away from the beautiful, yet busy, Seine, Rhône and Saône, travellers on a handful of boutique lines are able to sail waterways like the Loire, Marne, Burgundy Canal, Provence Canal and even through the Champagne region.
Enjoy lazy, sun-soaked days spent meandering through these canals and hop off on land for wine tastings (absolute mists in the Loire, Provence and Champagne), castle tours, bike rides and to explore the charming villages and towns along the way.
North African coast
The North African coastline has become increasingly popular with cruisers in recent years, and many boutique cruise lines such as Saga Cruises offer immersive sailings into the region. For starters, there's colourful and diverse Morocco, a land of chaotic souks, colourful cities (like Casablanca, Tangier and Marrakesh), windswept deserts, the Atlas Mountains and serene beach resorts lorded over by imposing ornate mosques.
Other stops on North Africa cruises include Algiers, the capital of Algeria and a maze of bright, white buildings and French colonial, Turkish and Algerian architecture, and La Goulette in Tunisia – with its distinctly European atmosphere, French colonial architecture, ancient ruins and Unesco World Heritage medina.
Russia
Russia is a fantastic country to cruise to, with its majestic and enigmatic ocean ports like St Petersburg, Sochi and Vladivostok, to the charming lost-in-time Russian villages along the Volga – a hit with river cruisers. In the last century alone, Russia transformed from an imperial powerhouse steeped in royal history and orthodox tradition to a communist state, before becoming the modern-day Russian federation.
As a result, it's steeped in history and heritage. Capital Moscow and port city St Petersburg are the country's most visited destinations – thanks to their western proximity, cosmopolitan vibe and incredible palaces and museums – but venture deeper into Mother Russia and you'll find a country hardly touched by time, where babushkas sell their wares in local markets, old timbered villages still stand and former soviet strongholds are catching up to the 21st century.
Iceland and Greenland
The city wilds of Iceland and Greenland are made for exploring by cruise ship, with a rugged and beautiful coastline and a host of fantastic things to do near their ports. Sailing to these countries by smaller, boutique cruise ship is a must – where you can embark on tailored excursions and not pack out its tiny towns and unspoilt landscapes with thousands of fellow passengers.
In volcanic and geologically active Iceland, make sure to visit the cosmopolitan capital of Reykjavík and also venture to the Blue Lagoon for some TLC. In Greenland, imbibe the breathtaking scenery at Camp Frieda, the town of Qaqortoq – packed with Norse history – and the dramatic Prins Christian Sund fjord.
British Isles
The British Isles were made for boutique cruising, with its great coastline peppered with fantastic cruise ports and world-class cities. The British Isles offer something for everyone, from the sunny south coast of England and its nearby islands – like the Isles of Scilly and Channel Islands – through to the far northern Highlands and islands of Scotland.
In the middle, there are cities like London, Liverpool and Edinburgh, and the Welsh coastline. Crossing the Irish Sea, you'll also get to visit the autonomous Isle of Man and Northern Ireland, home of the majestic and rugged Causeway Coast (Giant's Causeway) and the trendy city of Belfast. Most British Isles cruises also include stops at the Emerald Isle of Ireland, taking in ports like the capital Dublin and riverside Cork.
Best boutique cruising experiences
Dine in wonderful restaurants
Sailing on a boutique cruise ships usually means the food and drink offering is excellent, and dining outlets are varied and enticing. While they often have a main dining room with the standard buffet and à la carte fare, they usually have a handful of more unusual and unique eateries – especially on lines like Saga Cruises and Windstar.
On Saga's Spirit of Adventure, there's the world's first at-sea Nepalese restaurant, while Spirit of Discovery has fresh seafood in Coast to Coast and a pan-Asian restaurant. Windstar's recent renovation of its boutique fleet includes dining venues like Spanish Cuadro 44 by Anthony Sasso and the Star Grill by Steven Raichlen.
Enjoy bespoke excursions
With fewer passengers on board and with more destinations on their books, boutique cruise lines can offer more tailored and unusual shore excursions. Tradewind Voyages is offering excursions like a game drive into Sri Lanka's Udawalawe National Park, visits to Komodo Island to see the dragons, wine-tasting in the Yarra Valley and 4x4 trips around the Madagascan rainforest.
The same incredible experiences can also be had on boutique river cruise ships, with Uniworld offering a myriad of unique shore excursions, like visiting local villages along the Mekong (unheard of on a larger vessel), concerts ashore and after-hours museum and landmark tours. Viking often combines its cruises with pre- and post-cruise adventures, like on the Nile, where it offers a pre-cruise adventure with organised tours in Cairo.
Sail to under-the-radar destinations
Sailing on a smaller, boutique cruise ship usually means sailing to more remote and unusual destinations, as they are able to dock in smaller ports and in shallower waters. Enjoy stops at the likes of the Indonesian archipelago – including the famous Komodo Island – and less-trodden coastlines like the coast of North Africa. Other boutique cruise destinations include the smaller towns and quays of the Norwegian fjords, the Atlantic coast of Spain and Portugal, the USA, Canada and Central America.
Enjoy the hotel experience
Boutique cruise ships are usually more design-led than the vessels from the classic cruise lines, and really do resemble a boutique hotel over a traditional cruise ship. Saga enlisted the help of trendy British firm AD Associates to design the interiors on its latest ship Spirit of Adventure, while Uniworld has its own art collection – shared across its ships – and bespoke interiors for each vessel.
On its Seine ship SS Joie de Vivre you'll find a Parisian bistro, French artwork and neoclassical Directoire cabins, while on SS Maria Theresa, there's a grand marble staircase and a portrait of the former queen herself, illuminated by a glittering chandelier.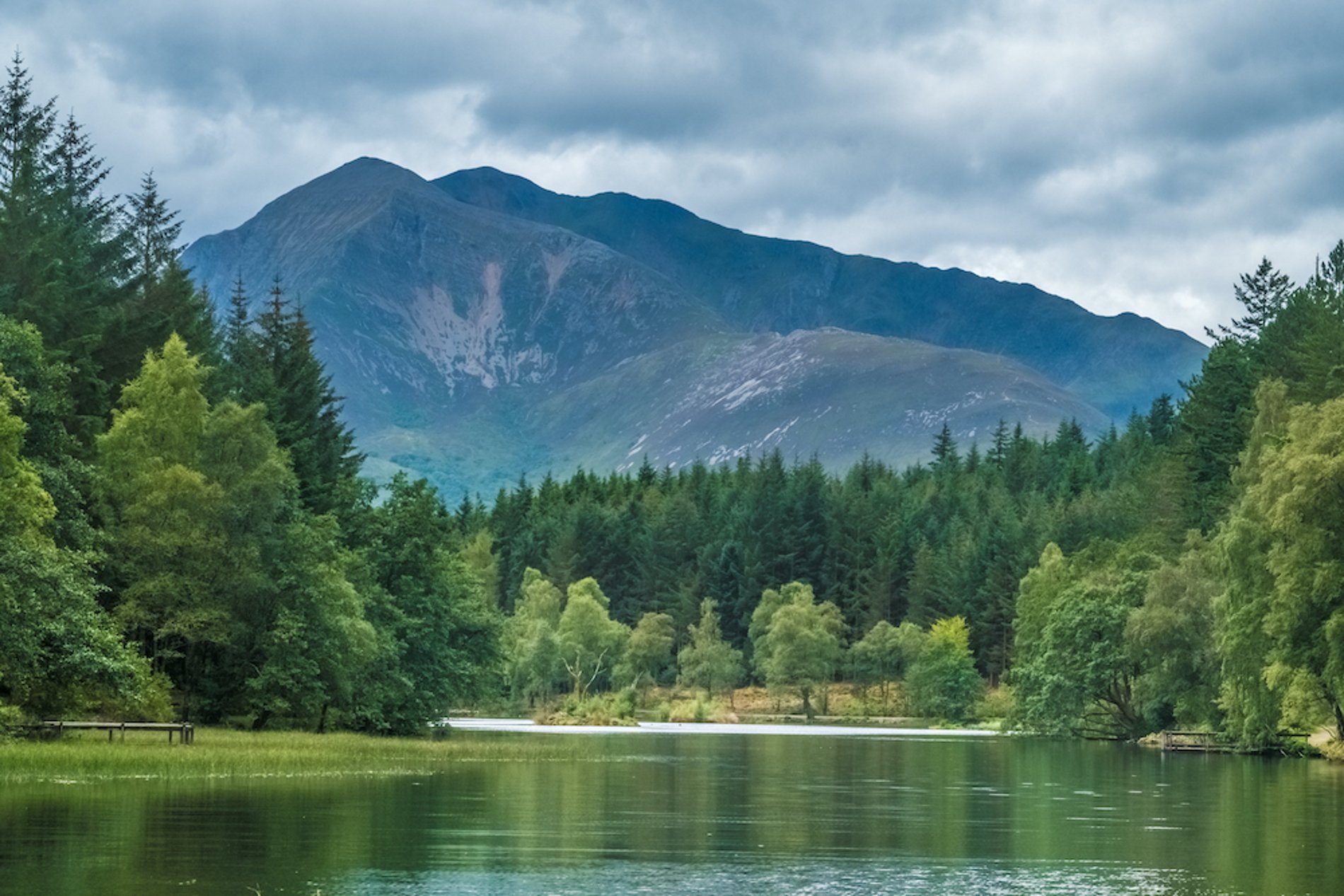 Scotland's stunning Glen Coe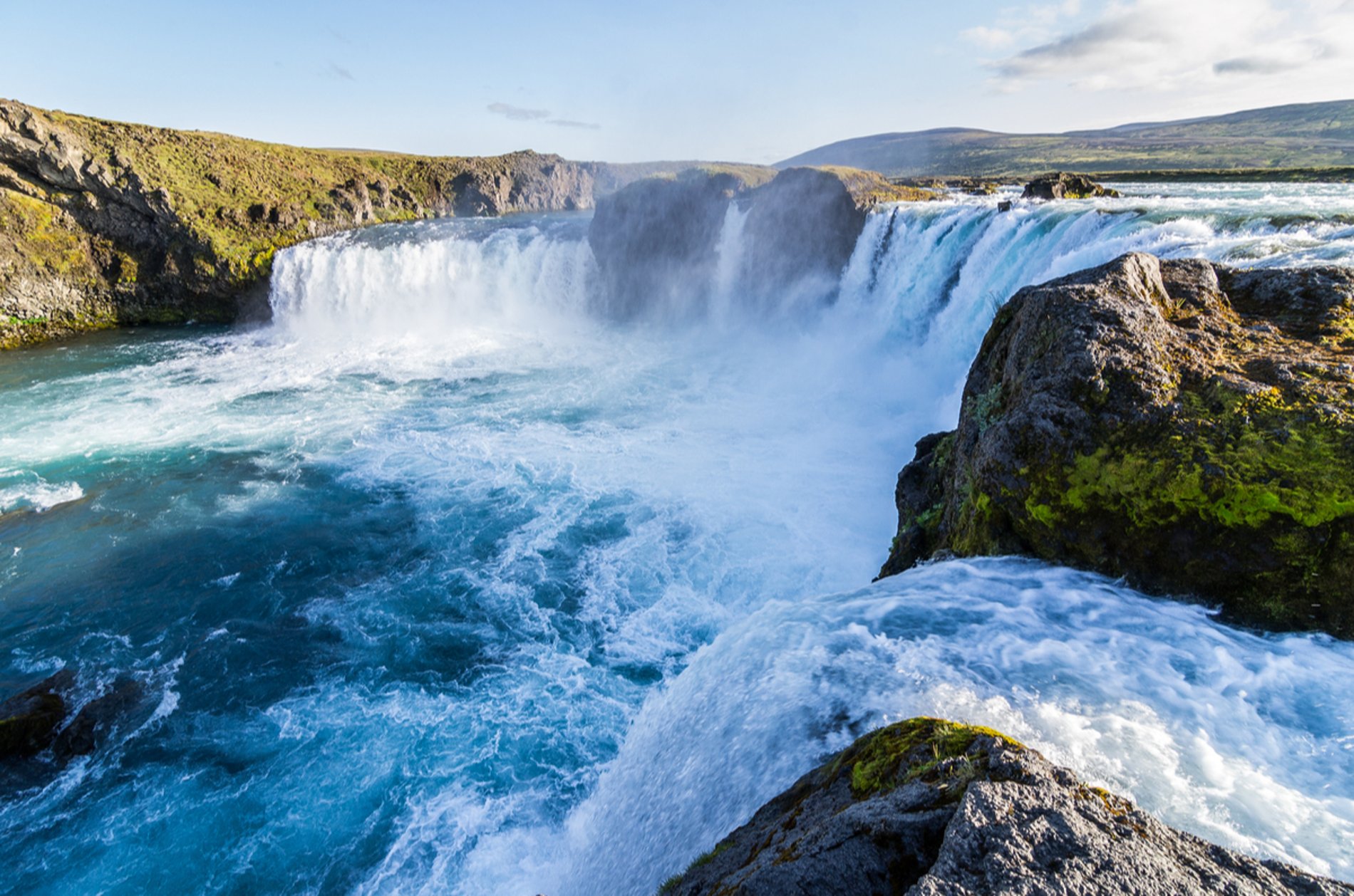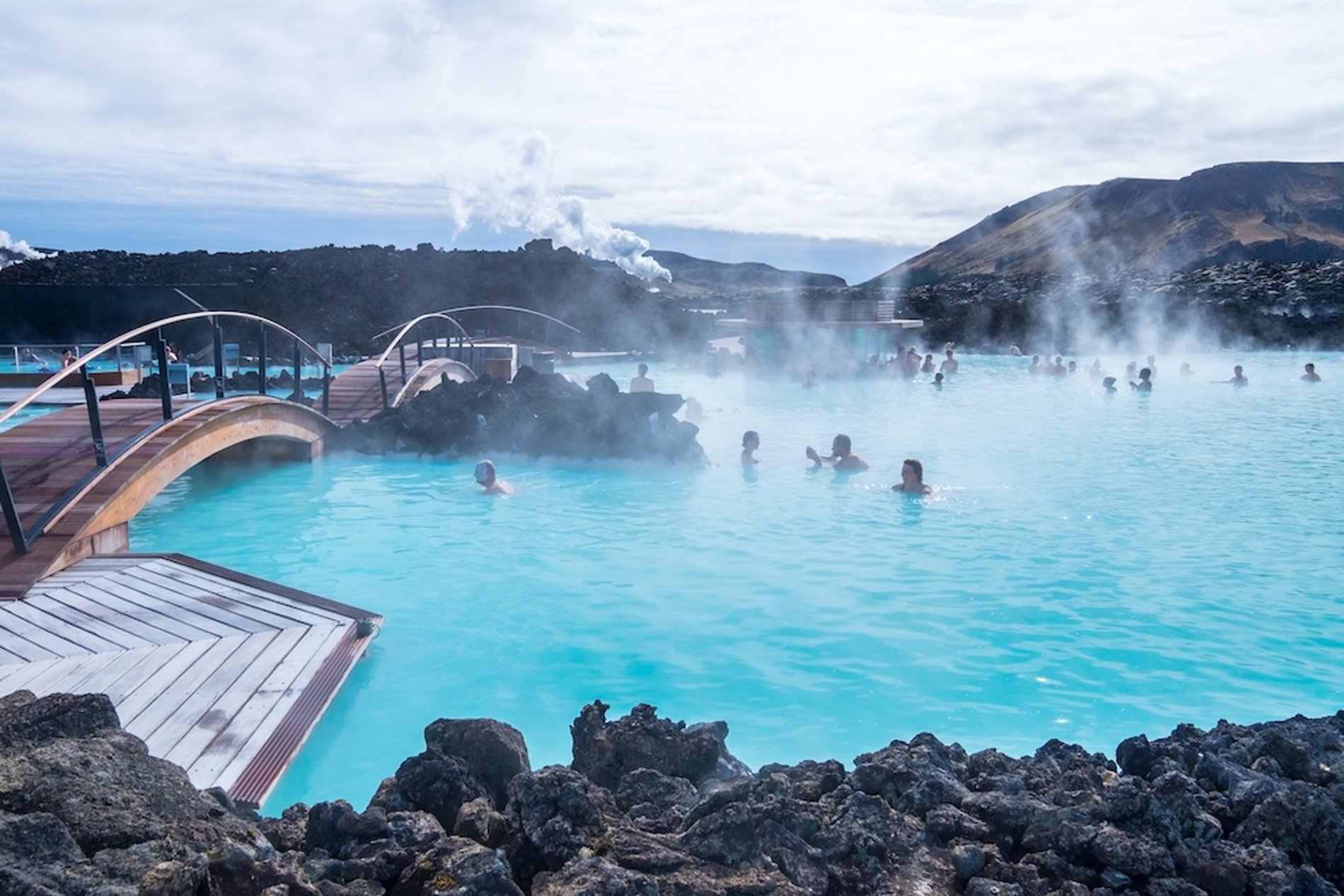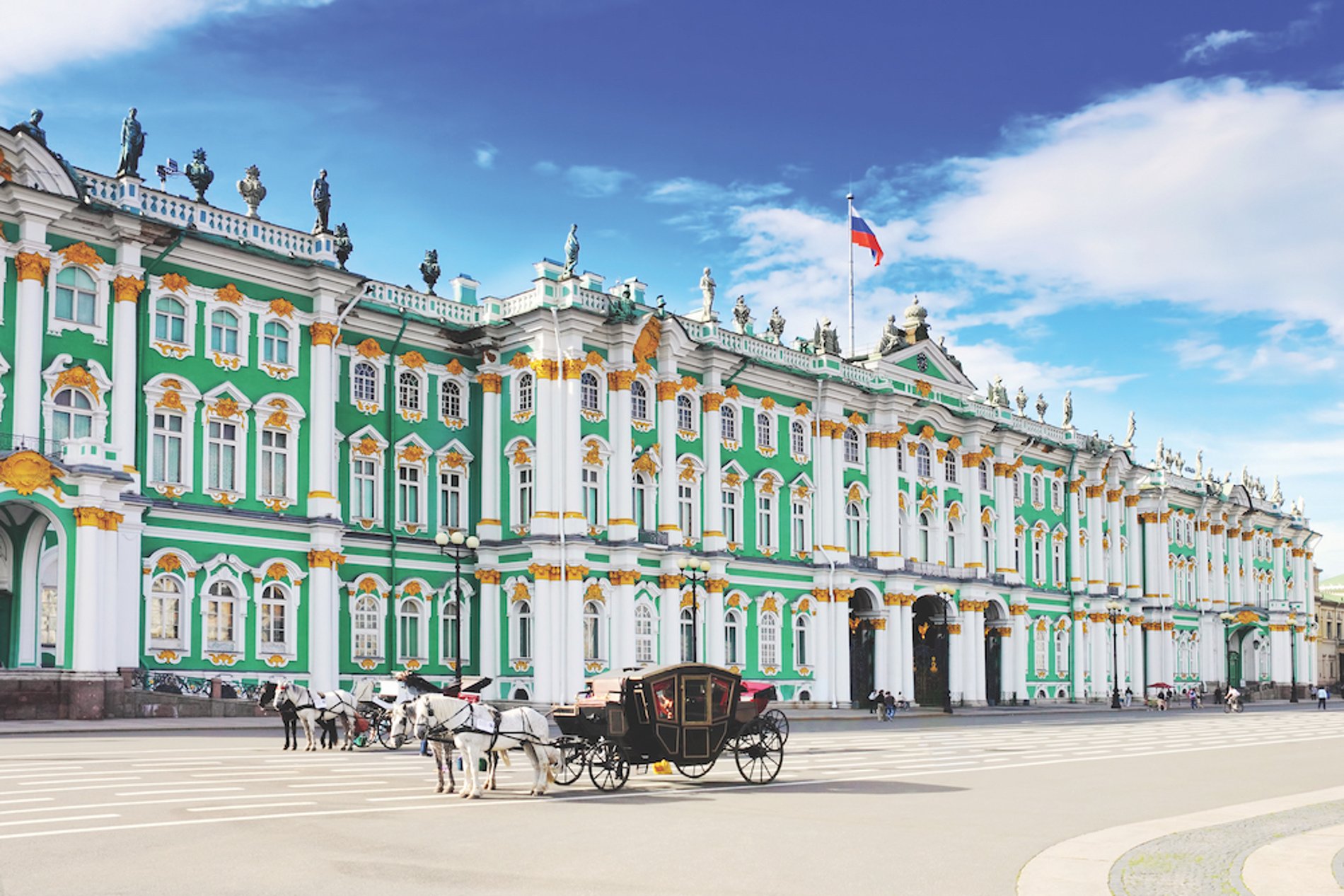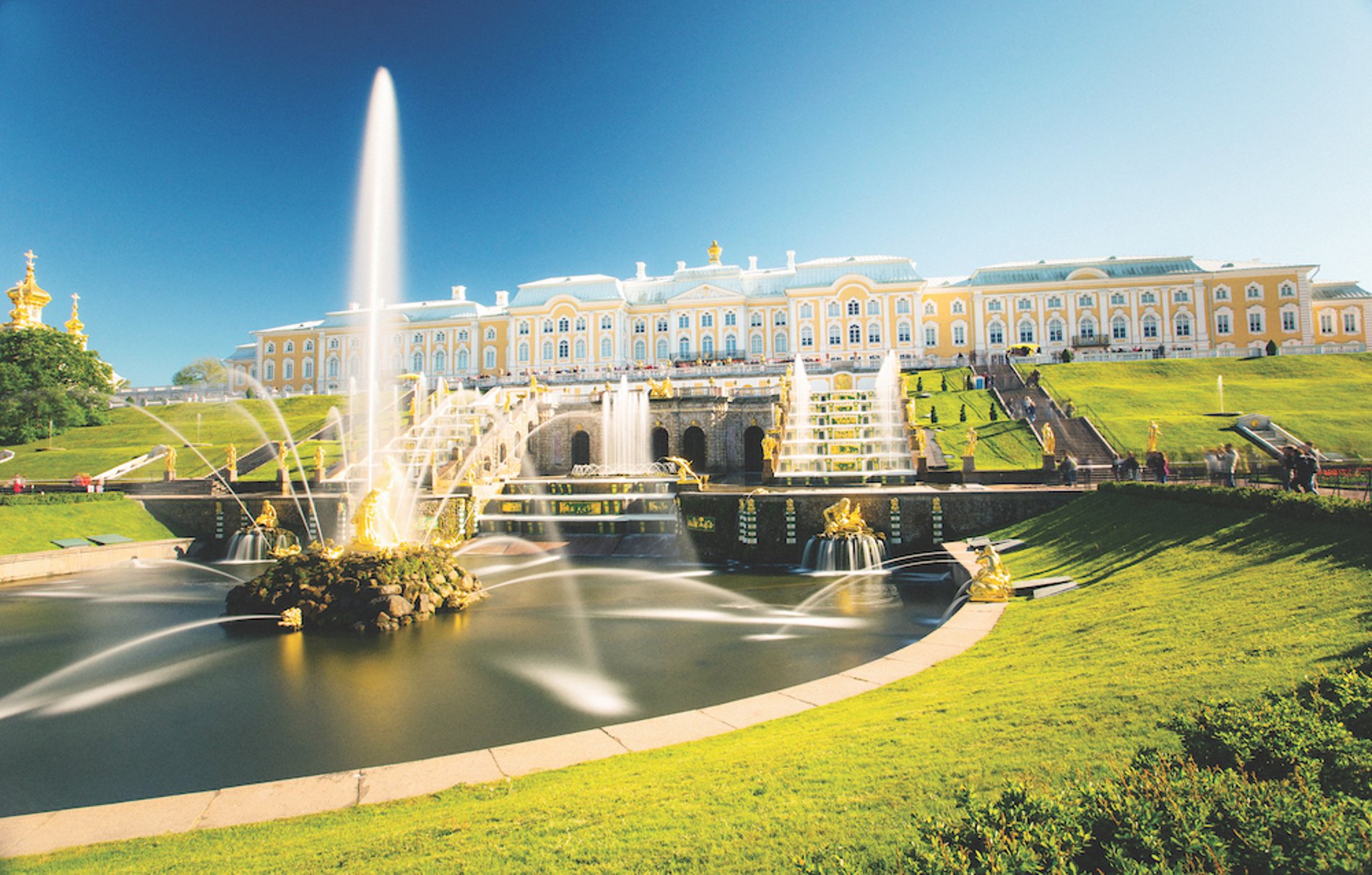 The Peterhof Palace is one highlight of a visit to St Petersburg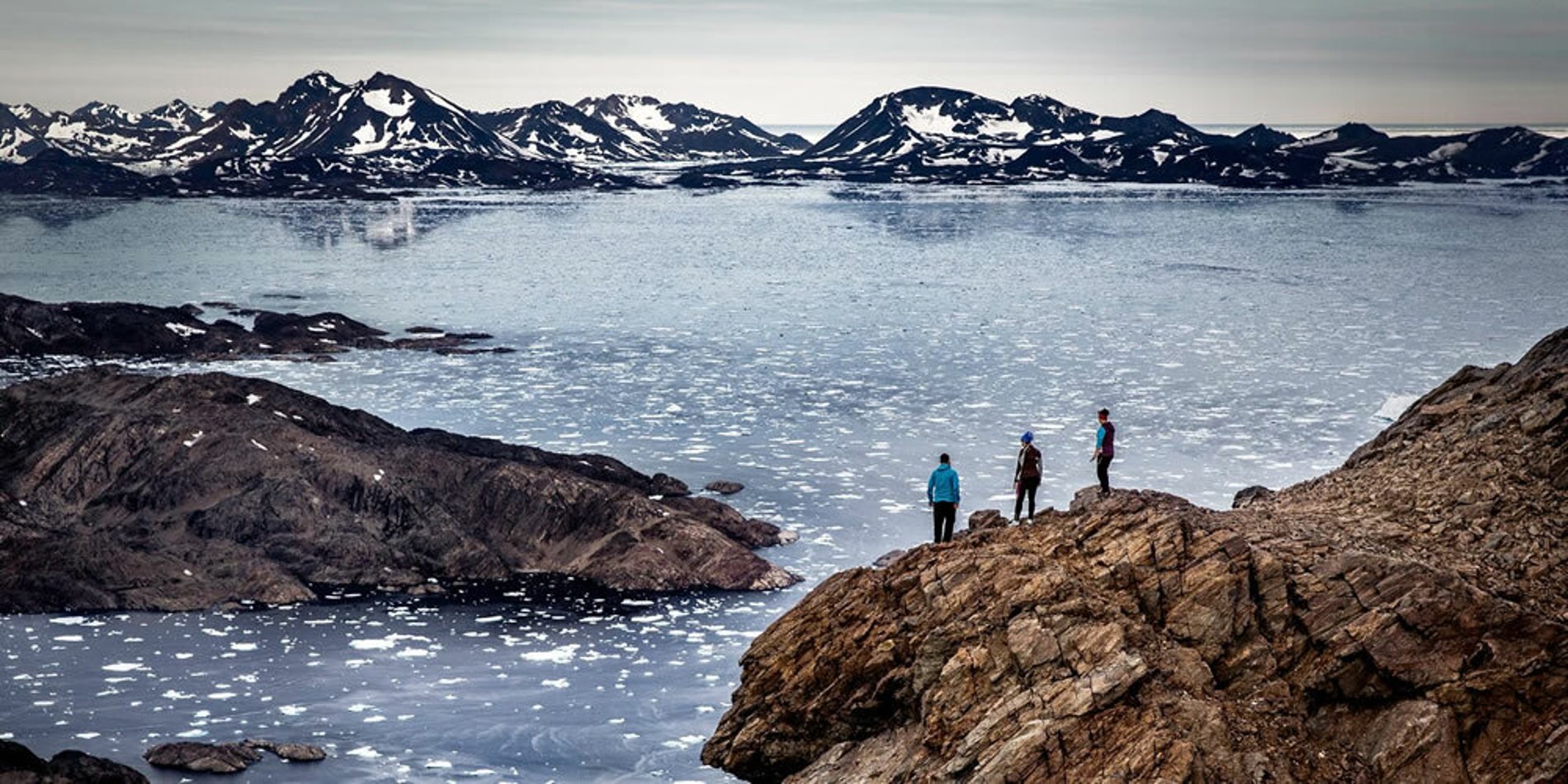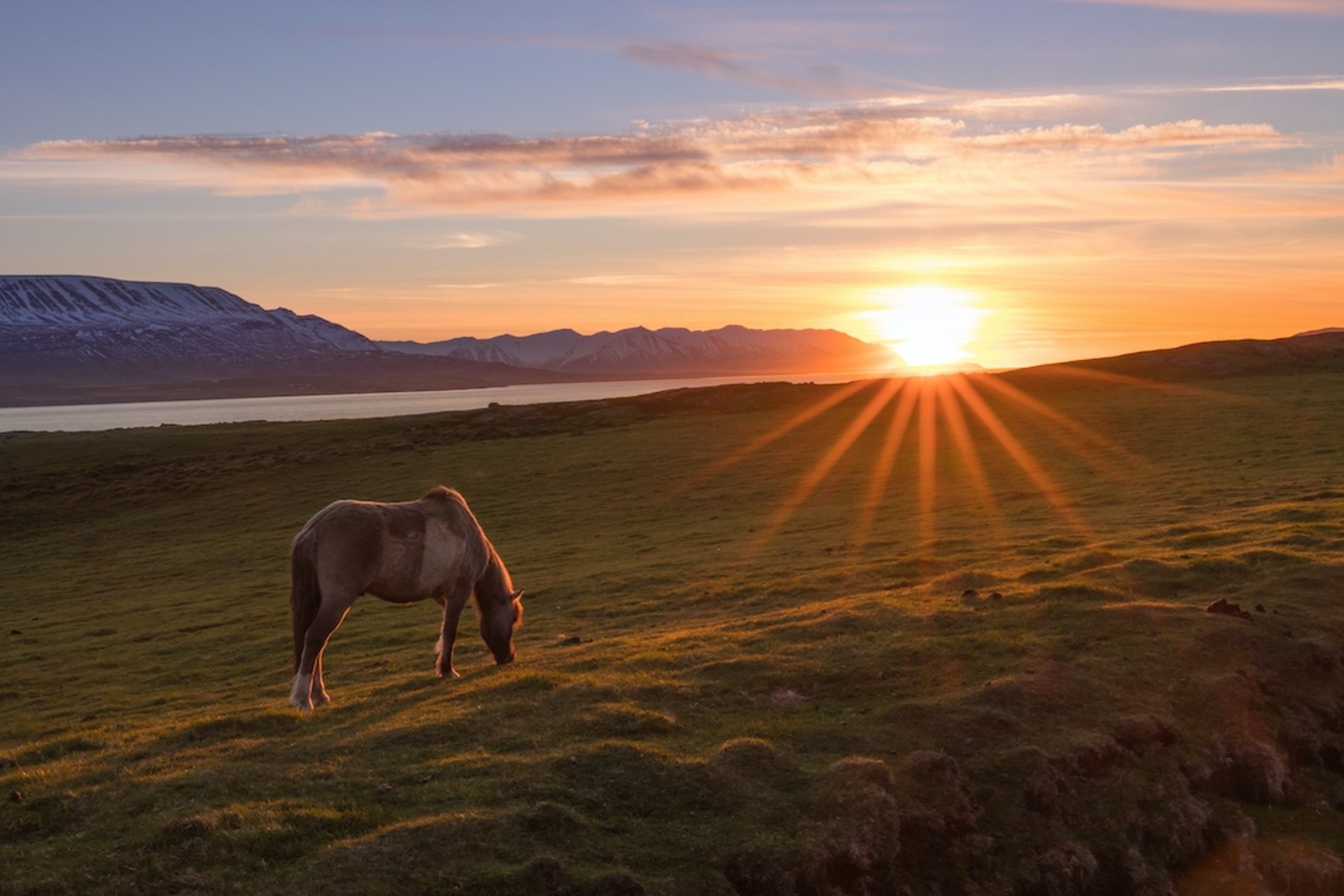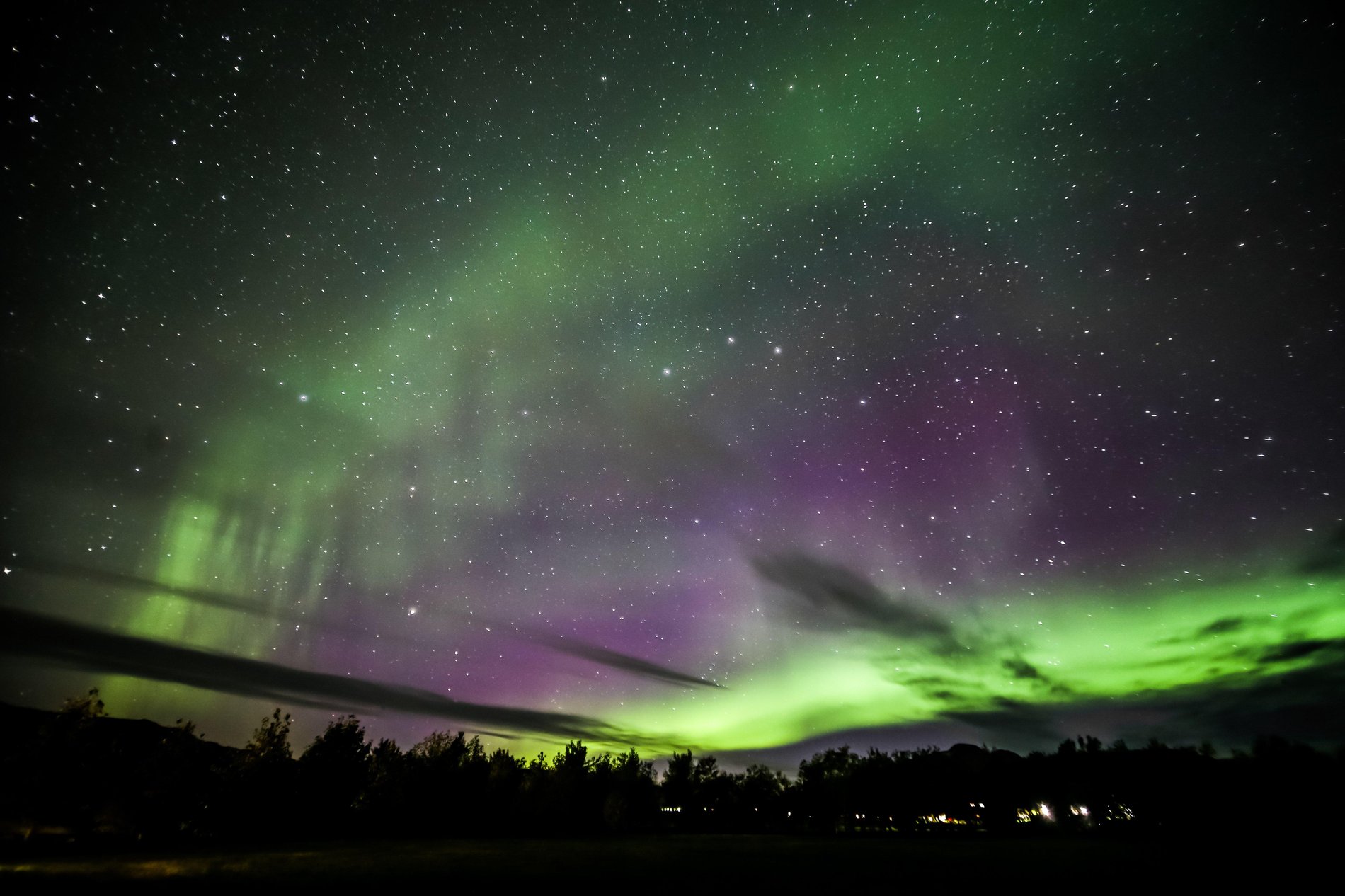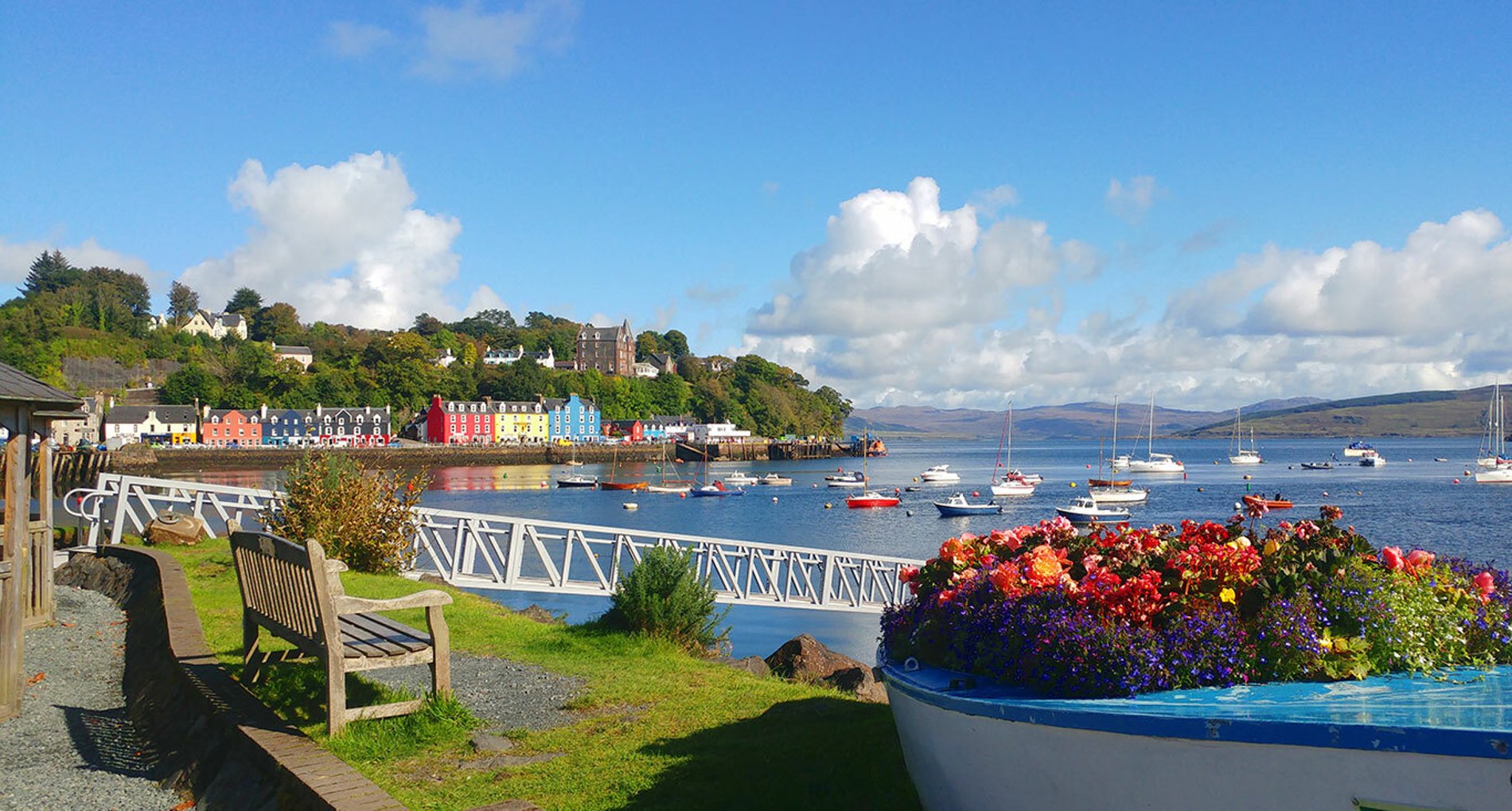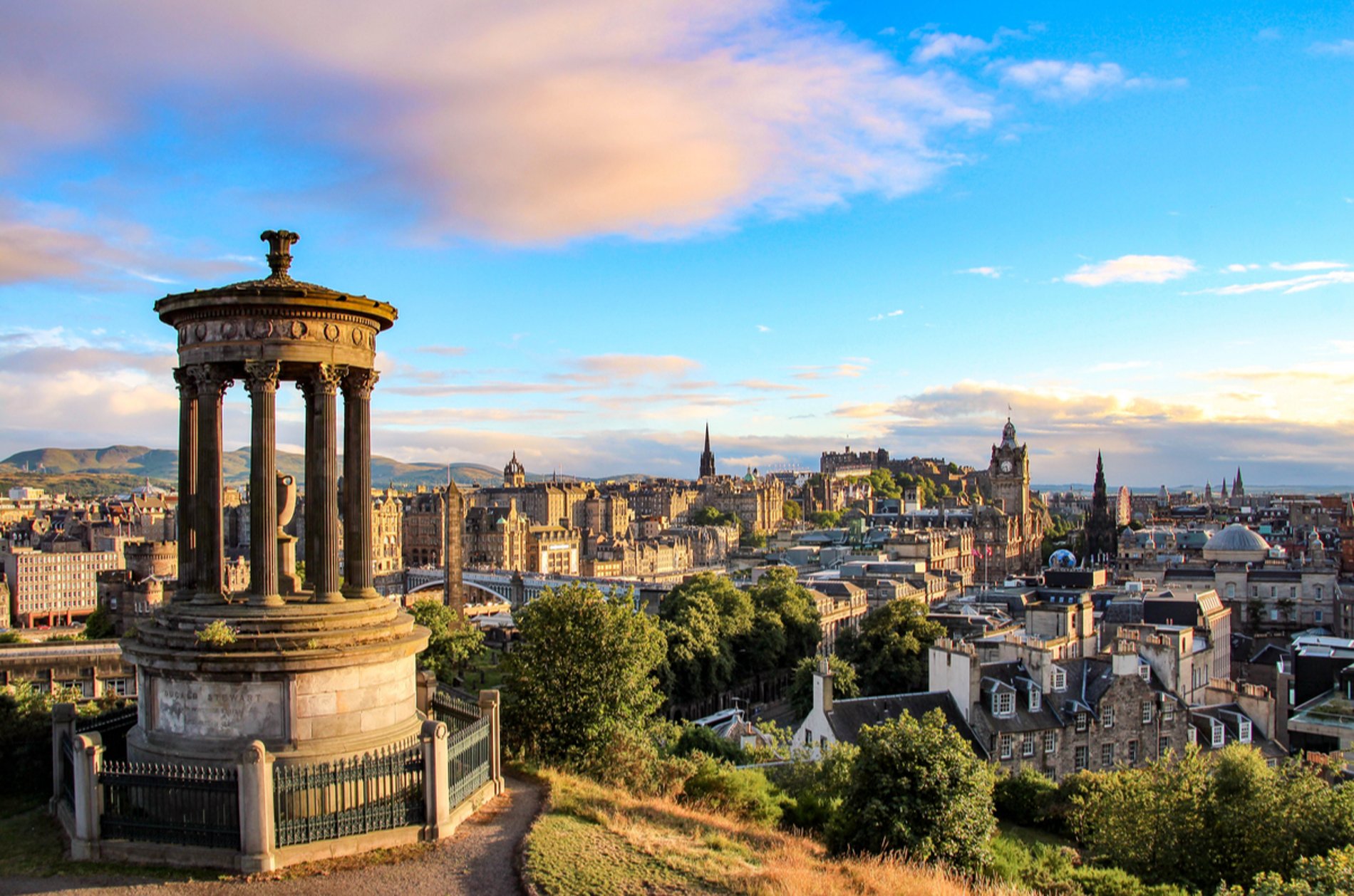 Edinburgh skyline as seen from Calton Hill