Search for your ideal Cruise
River Cruising
River cruising combines all the convenience of ocean cruising – unpacking once, having someone else do the planning and visiting amazing places – all with the ease of navigating the slower pace of a river. A way of combining lots of city breaks rolled into one, you can reach a new destination each day and explore to your heart's content. Compared to ocean cruise ships, river cruise ships are much smaller, allowing them to sail further into the ports and inner-depths of the cities on your itinerary, and tend to sail during the morning and night, mooring throughout the day for you to explore the ports and immerse yourself in the culture and atmosphere.
Best river cruising lines
An award-winning tour operator, Riviera Travel specialises in cruise aboard its ships throughout Europe and Worldwide. With a range of 5* River Cruises, all including transport and transfers, all meals and a range of excursions Riviera Travel offers exceptional value for money on cruises to The Danube, The Rhine, The Rhone and much more. Founded in 1984, Riviera Travel are proud to be one of the UK's leading river cruise lines, with customers who return time and time again. As well as a great range of visits and excursions, you can also rest assured that our ATOL and ABTA protected holidays include all flights and transfers.
One of the most well-known river cruise lines, Viking River Cruises plies the waterways of Europe, Russia, China, Southeast Asia and Egypt with its fleet of more than 60 vessels. While Viking has also launched an award-winning ocean cruise line, the company built its reputation on river cruising. These all-inclusive cruises feature outside staterooms, wi-fi, wine and beer with meals, shore excursions in every port and Viking's signature Culture Curriculum programme.
River cruisers looking to explore Europe will find the largest standard staterooms and suites aboard Avalon's fleet of luxurious ships. Onboard amenities include fitness centres, a Sky Deck with a whirlpool and shade system, free wi-fi, flat-screen TVs and a self-serve beverage station. The Avalon Choice programme also allows cruisers to customise the details of their experience, ensuring each vacation is a perfect fit for you and what you want.
Crystal took the world of river cruising by storm when it entered this market in 2016, bringing the cruise line's famed exacting ocean standards to European river cruising for the first time. Whilst other river cruise lines have built on an existing model of river cruise operations, Crystal created a new style based on its fleet ocean ships. The key differences include open seating dining in the main restaurant, Michelin-inspired cuisine prepared on board with fresh ingredients, alternative casual dining in the Bistro, an impressive crew to guest ratio and vessels with sufficient space to offer an abundance of facilities.
Many of the staterooms in AmaWaterways' fleet of river ships feature a French balcony and a full outside balcony, providing guests stellar views of the passing scenery. Joined by no more than 163 fellow passengers, guests find plenty of room on board to spread out and relax. Shore excursions are included in the fare, and in many ports of call, guests can choose from several options. A fleet of complimentary bicycles on board allows guests to explore destinations in a more active, leisurely way in a true river cruise style.
Uniworld has made a name for itself in the river cruise market for a good reason. Luxurious river ships with an average capacity of 130 guests and one of the best staff-to-guest ratios in the industry ply the waters of Europe, Russia and Asia under the Uniworld name. Passengers on its vessels enjoy gourmet cuisine, immersive shore excursions and many all-inclusive benefits. The ships themselves are unique, complete with photo-worthy staterooms and original art commissioned exclusively for the company.
Scenic River Cruises
Scenic's 'all-inclusive Space-Ships' boast some of the largest suites on the European rivers, with a wealth of luxury facilities, and include a spacious wellness area, complimentary wi-fi, electric bikes, five dining venues and a spacious sun deck. Balcony suites on the newest European ships feature the Scenic Sun Lounge system that transforms your balcony into an all-weather conservatory-style space at the touch of a button – so if you are cruising off-season, you can still enjoy great views in an enclosed balcony area. Ashore, passengers can choose from unique 'Enrich' experiences; free choice exploration at your own pace, which lets you pack in back to back tours or go for a far more leisurely experience; tours by bike, hikes and more. On board, the varied dining options and facilities of the ship give you a great base to plan your next day of activities.
Emerald's custom-built Star-Ships give guests more space than almost any other vessels in Europe. Onboard amenities for Emerald's eight to 17-day itineraries include a heated pool, nightly cinema, sun deck, fine dining, beer and wine, soft drinks and EmeraldPLUS experiences – activities designed to immerse guests in the culture and history of each fascinating destination they visit.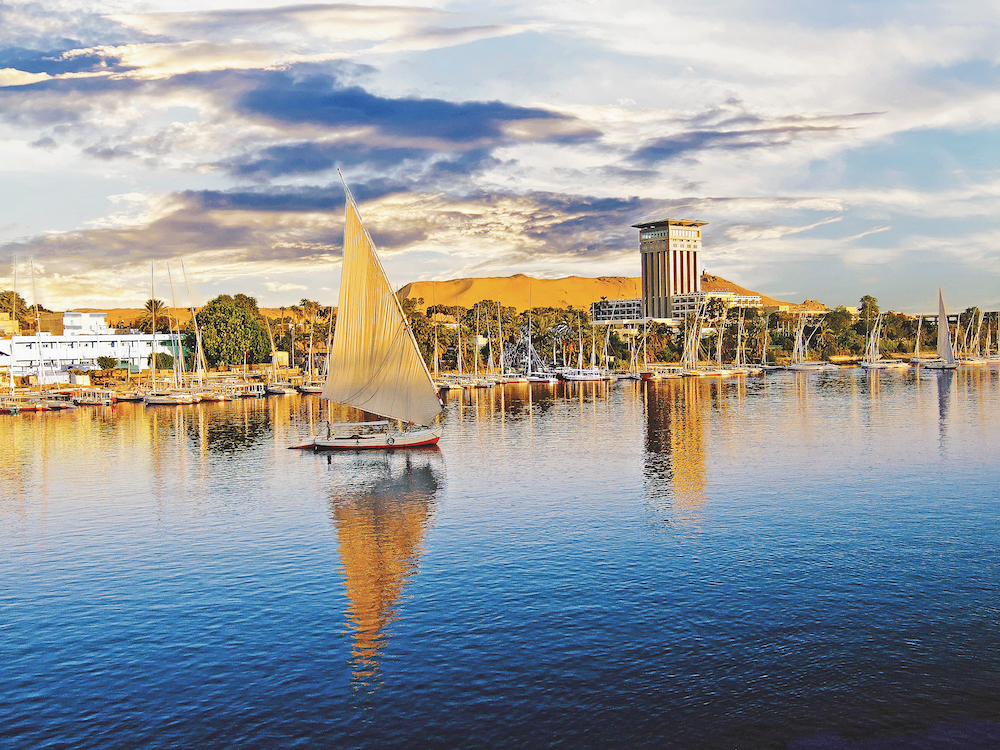 The city of Luxor is the gateway to countless historic monuments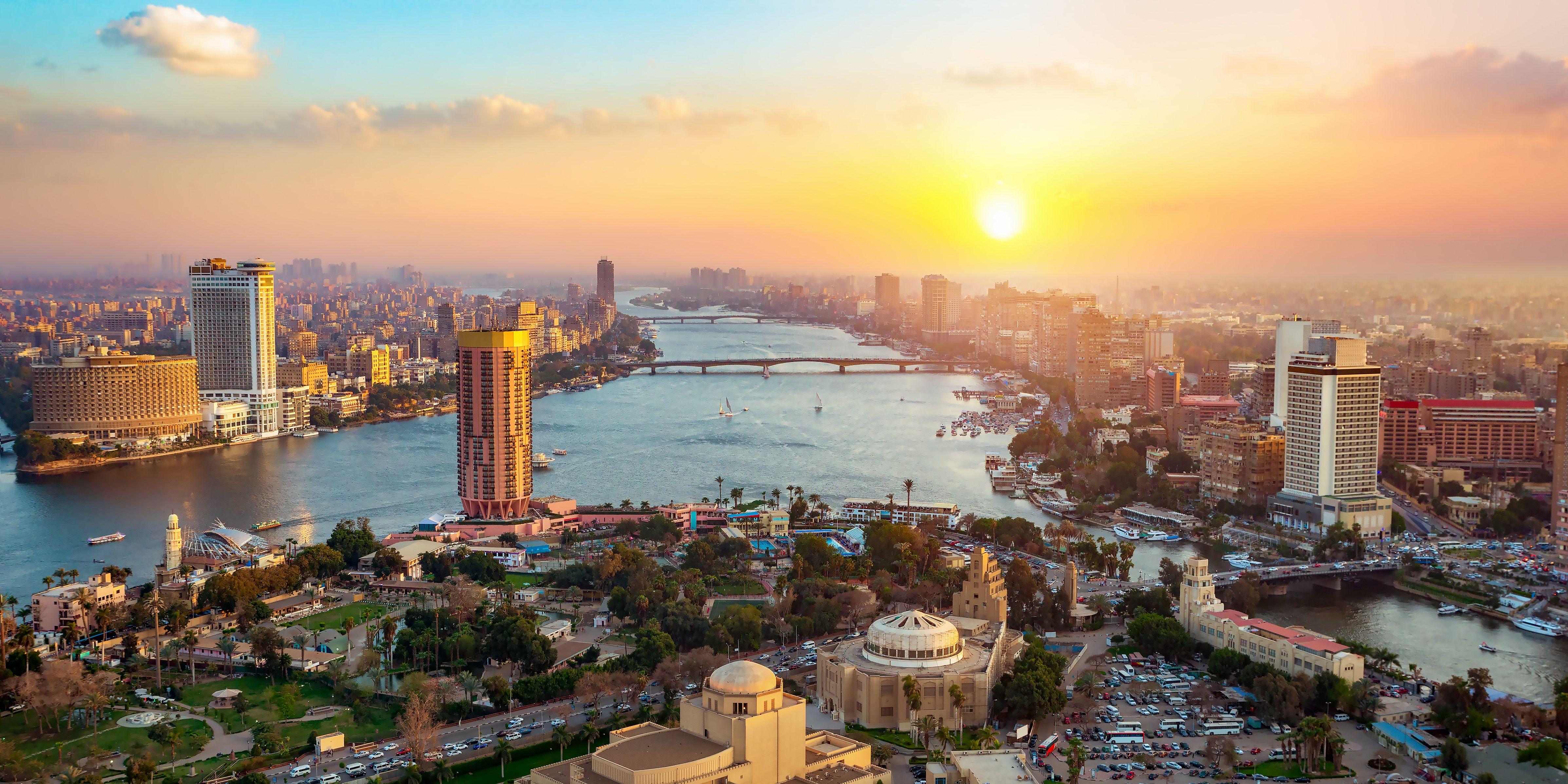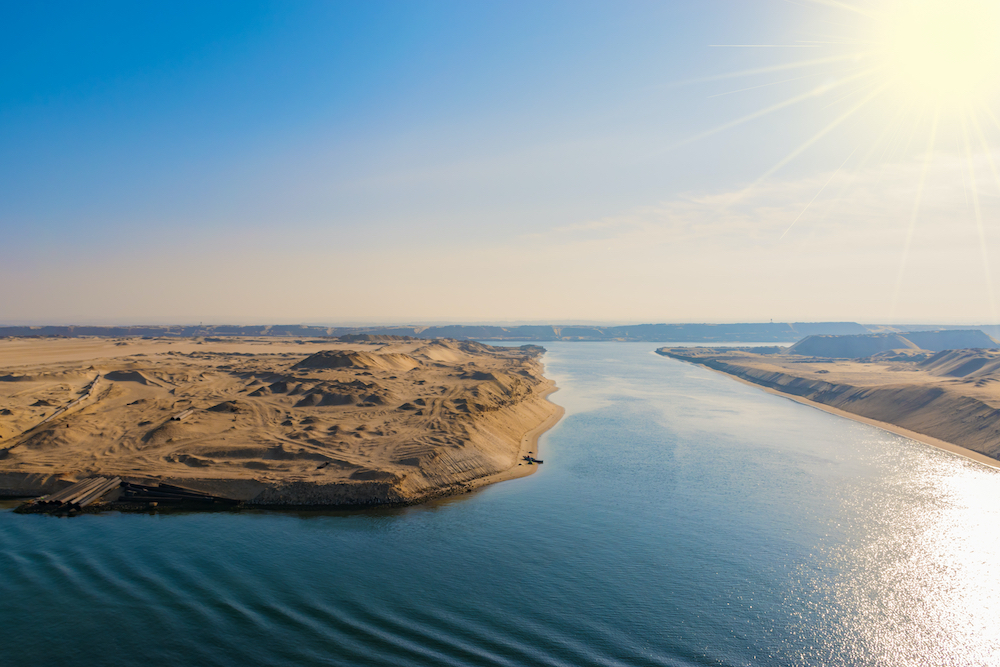 The ship will transit the Suez Canal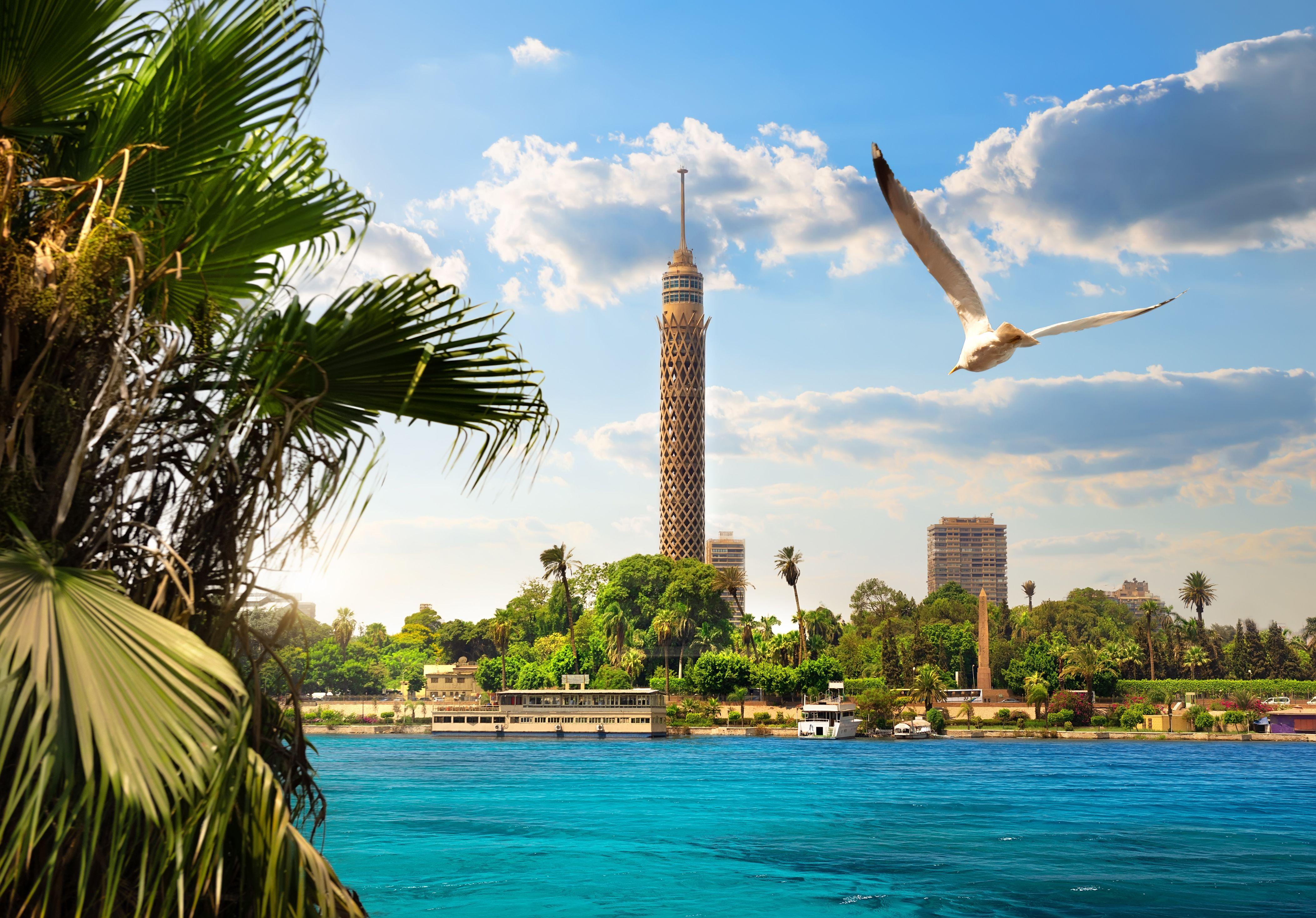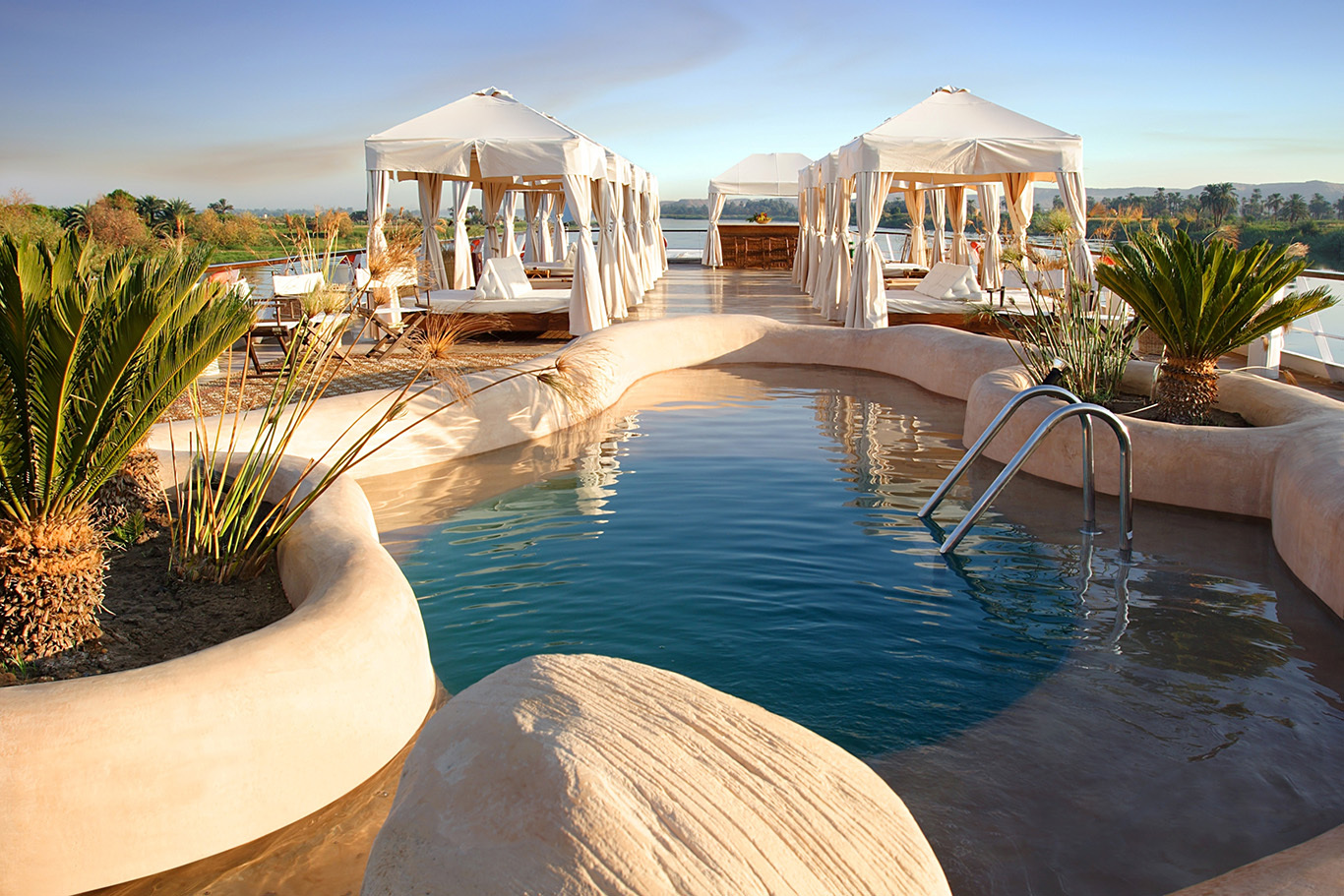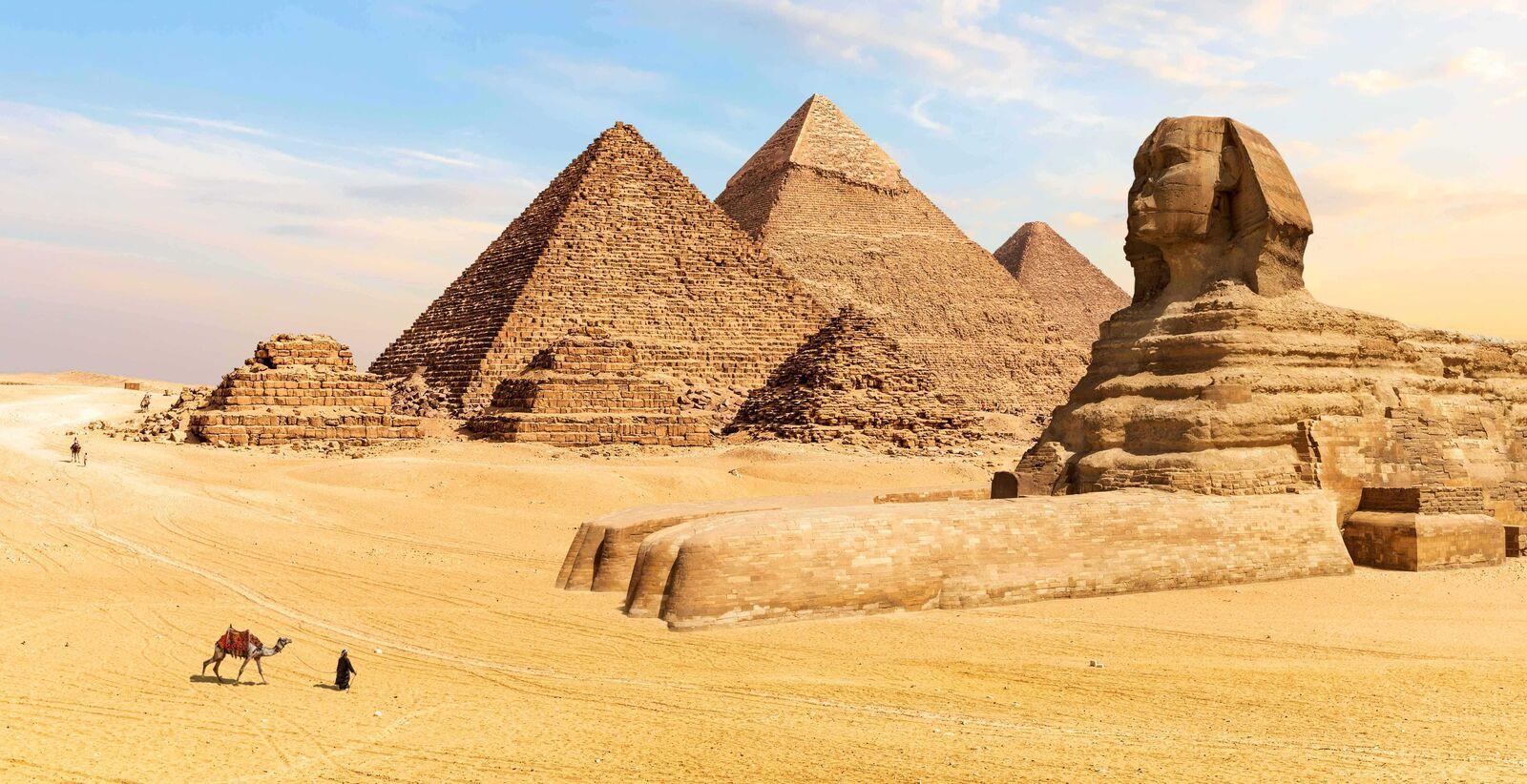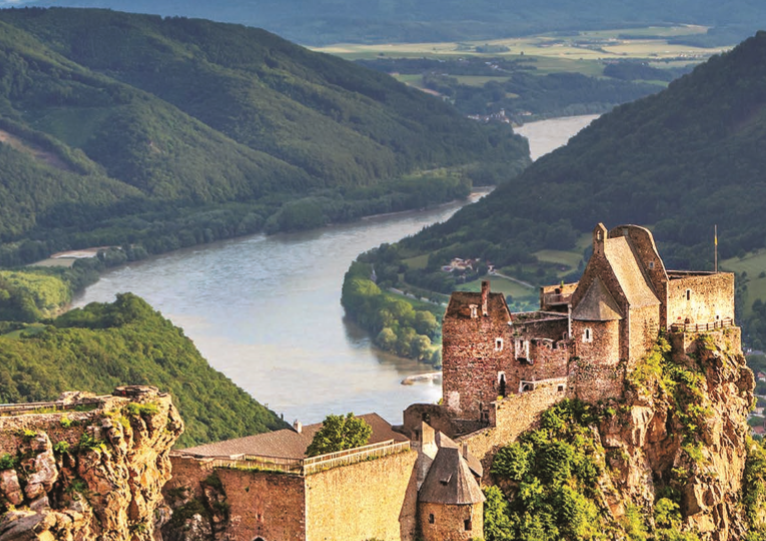 Cruise along the River Danube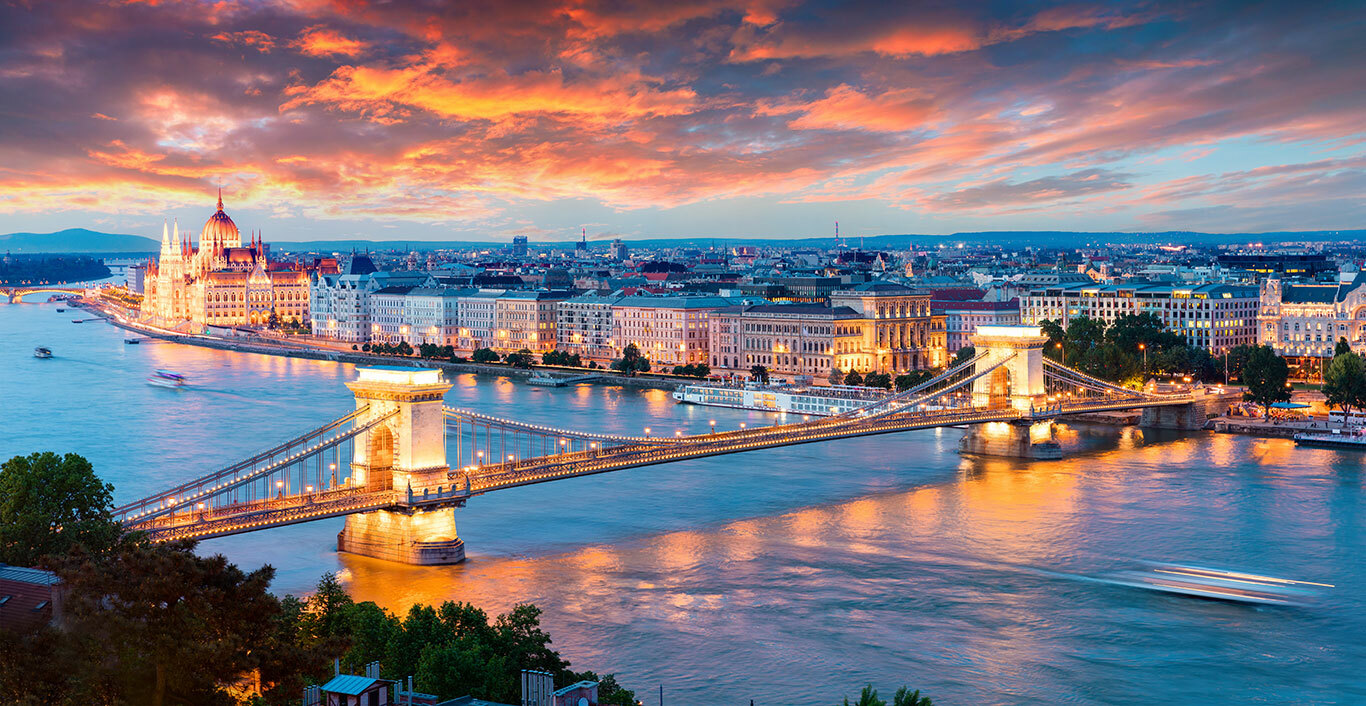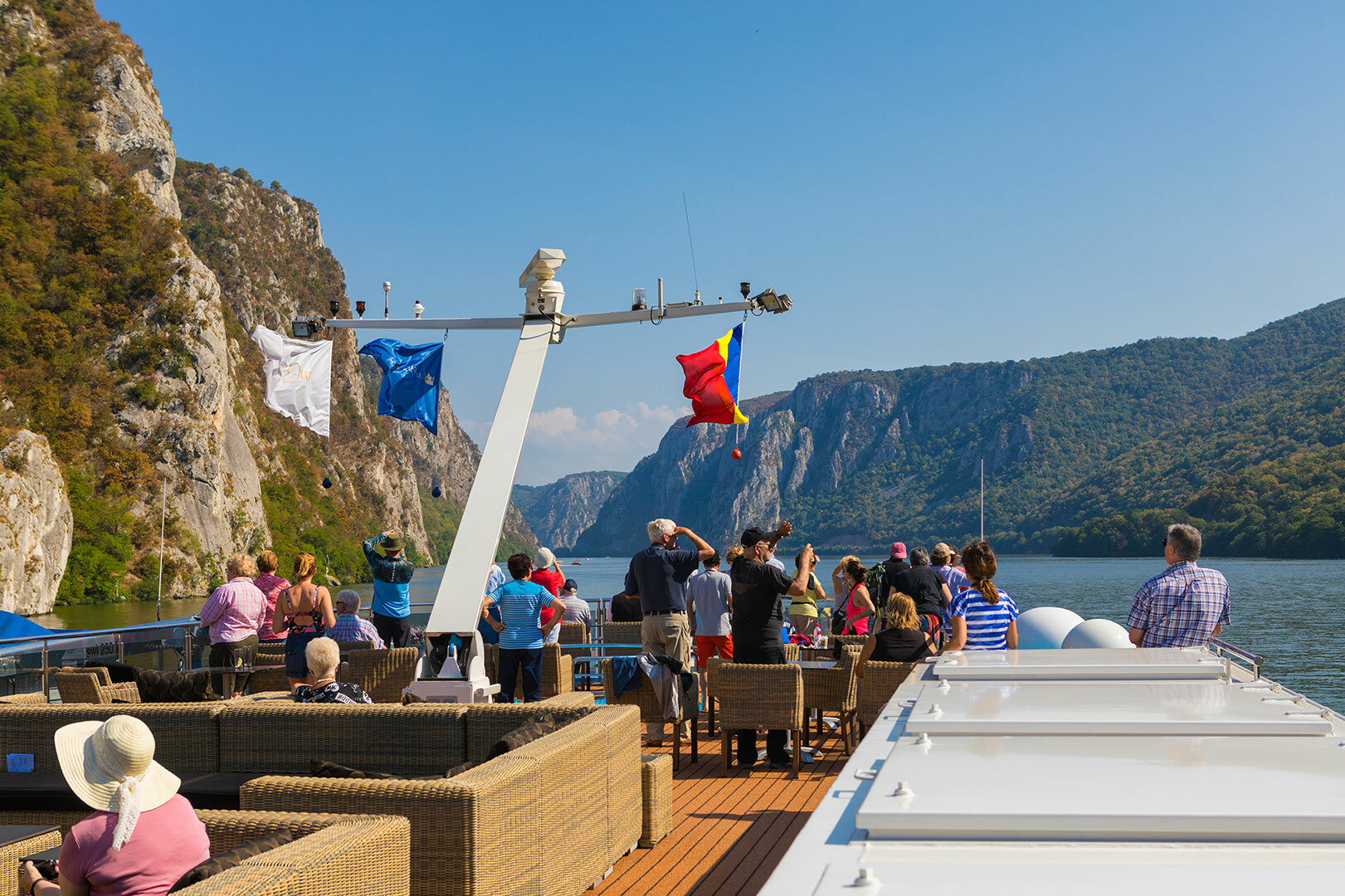 The line sails European waterways like the Rhine, Seine and Danube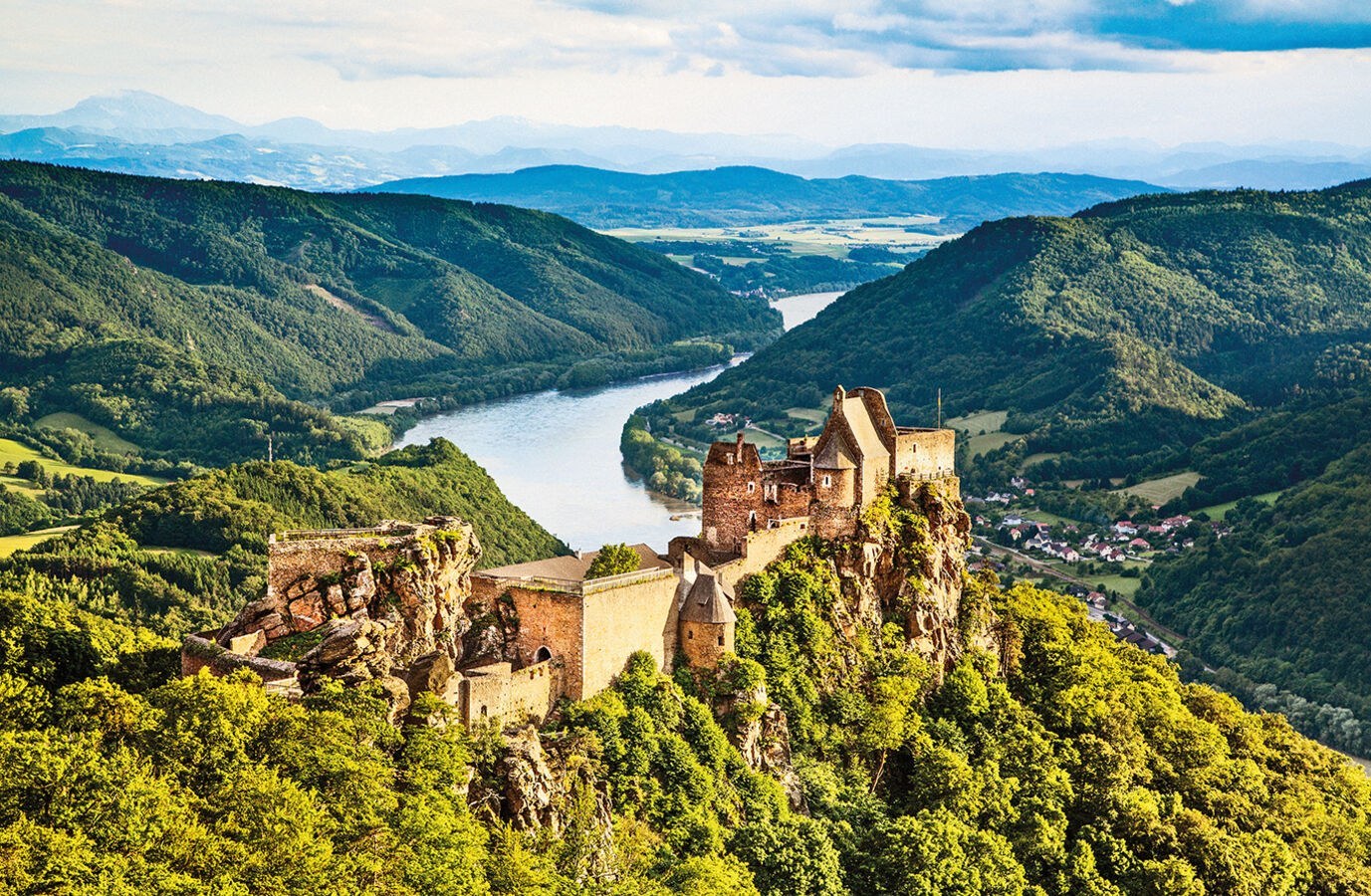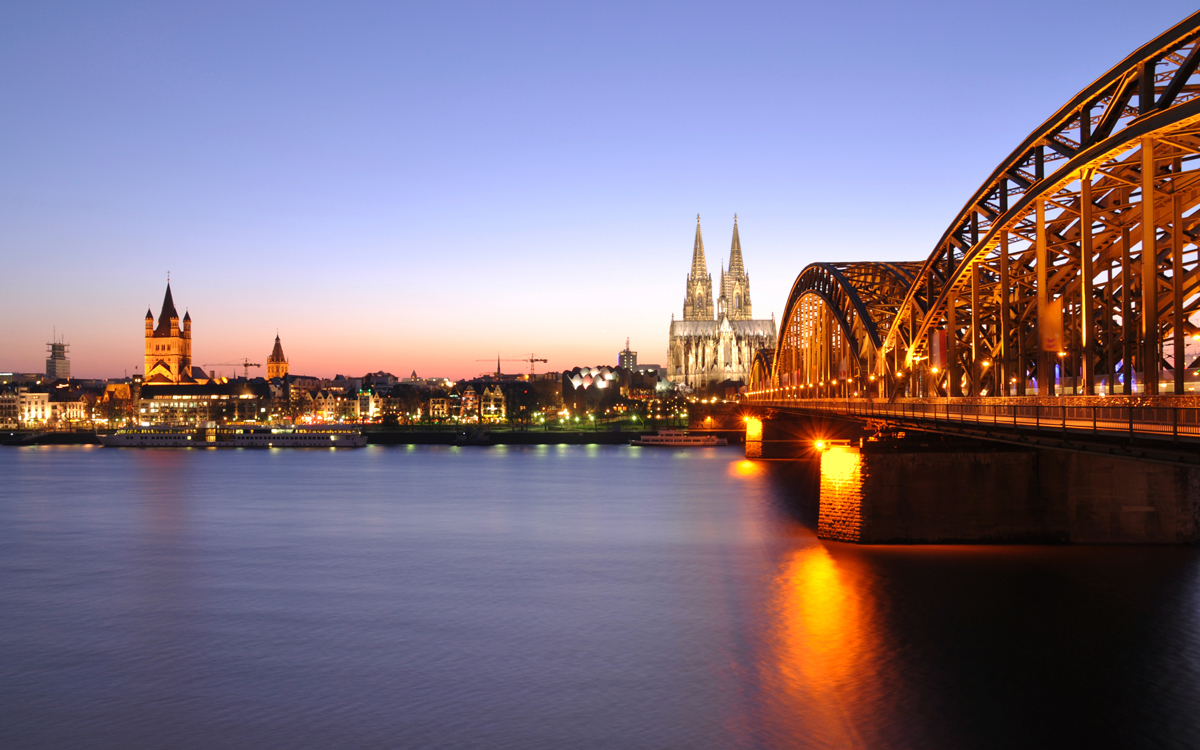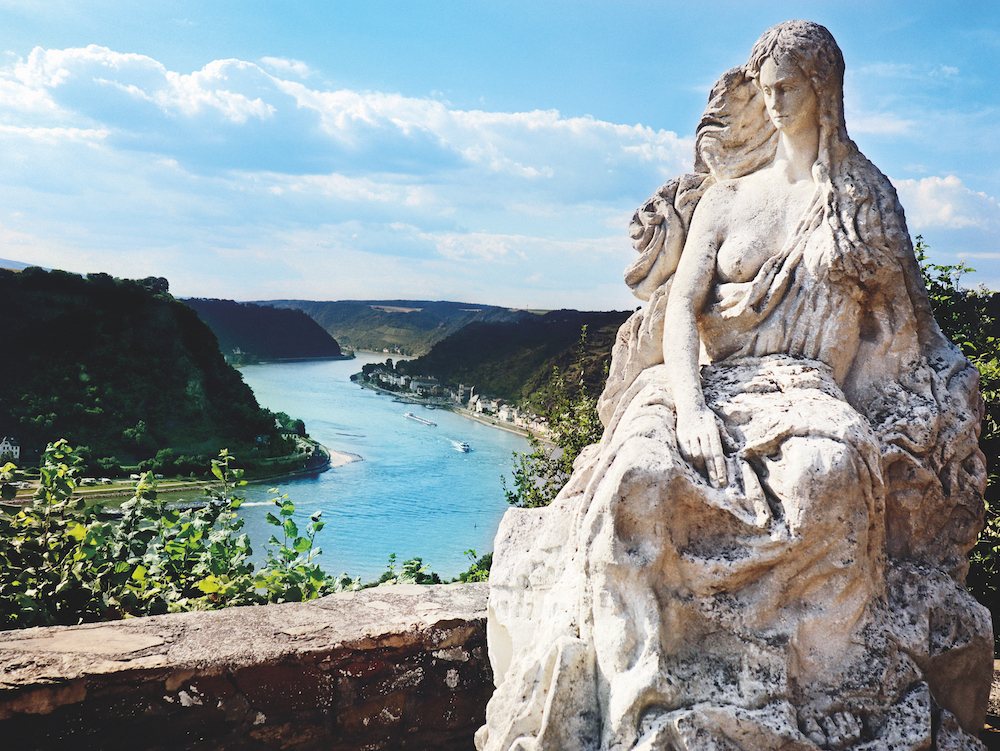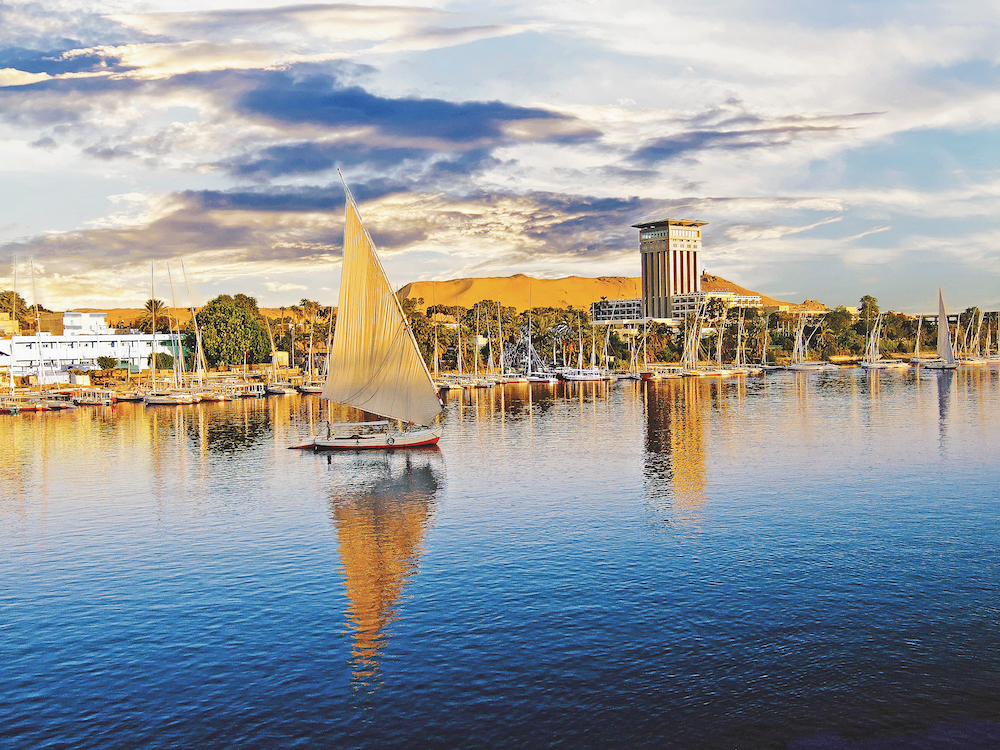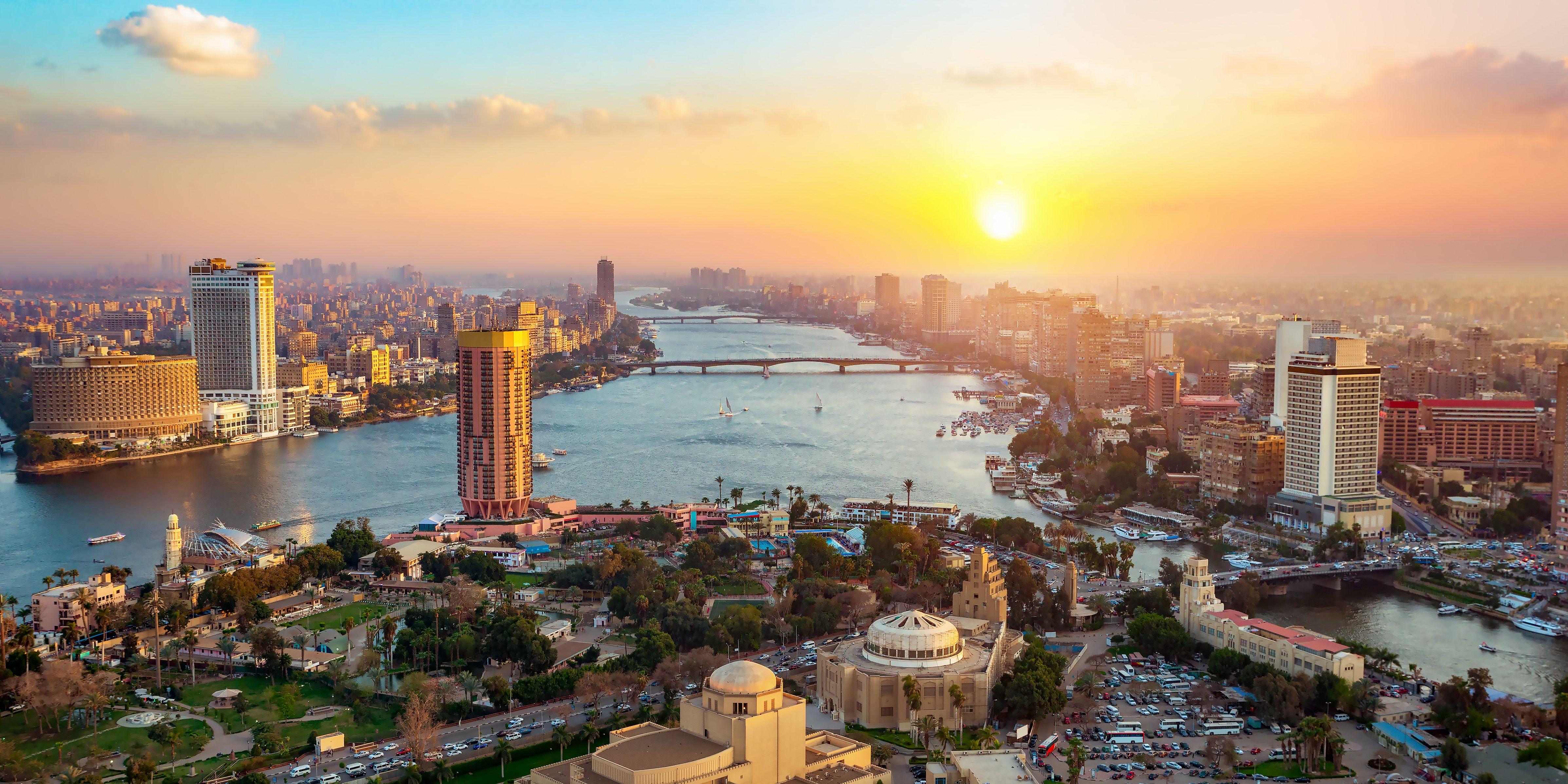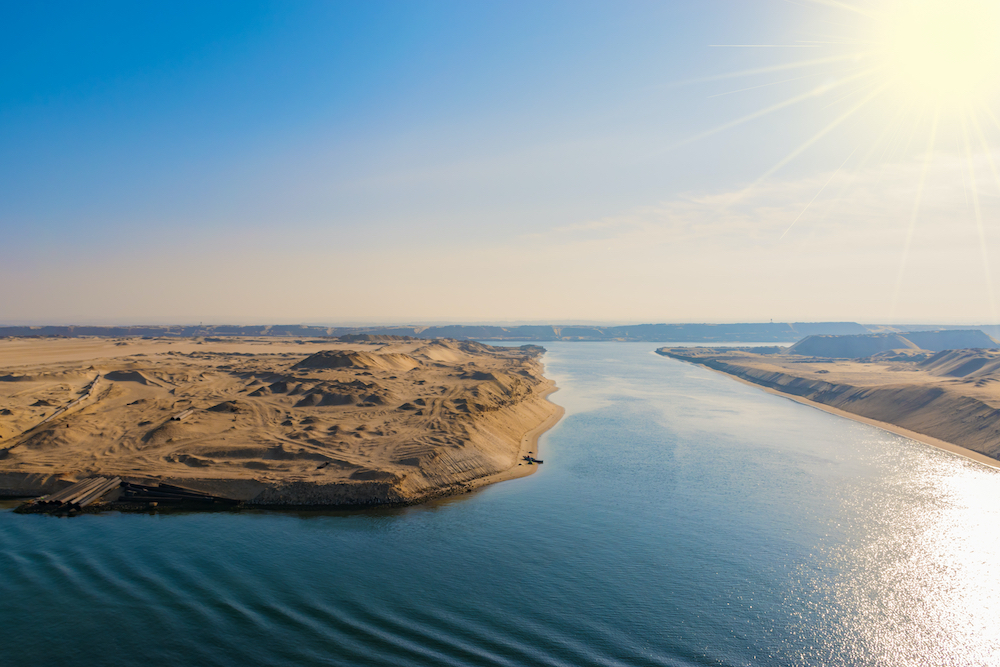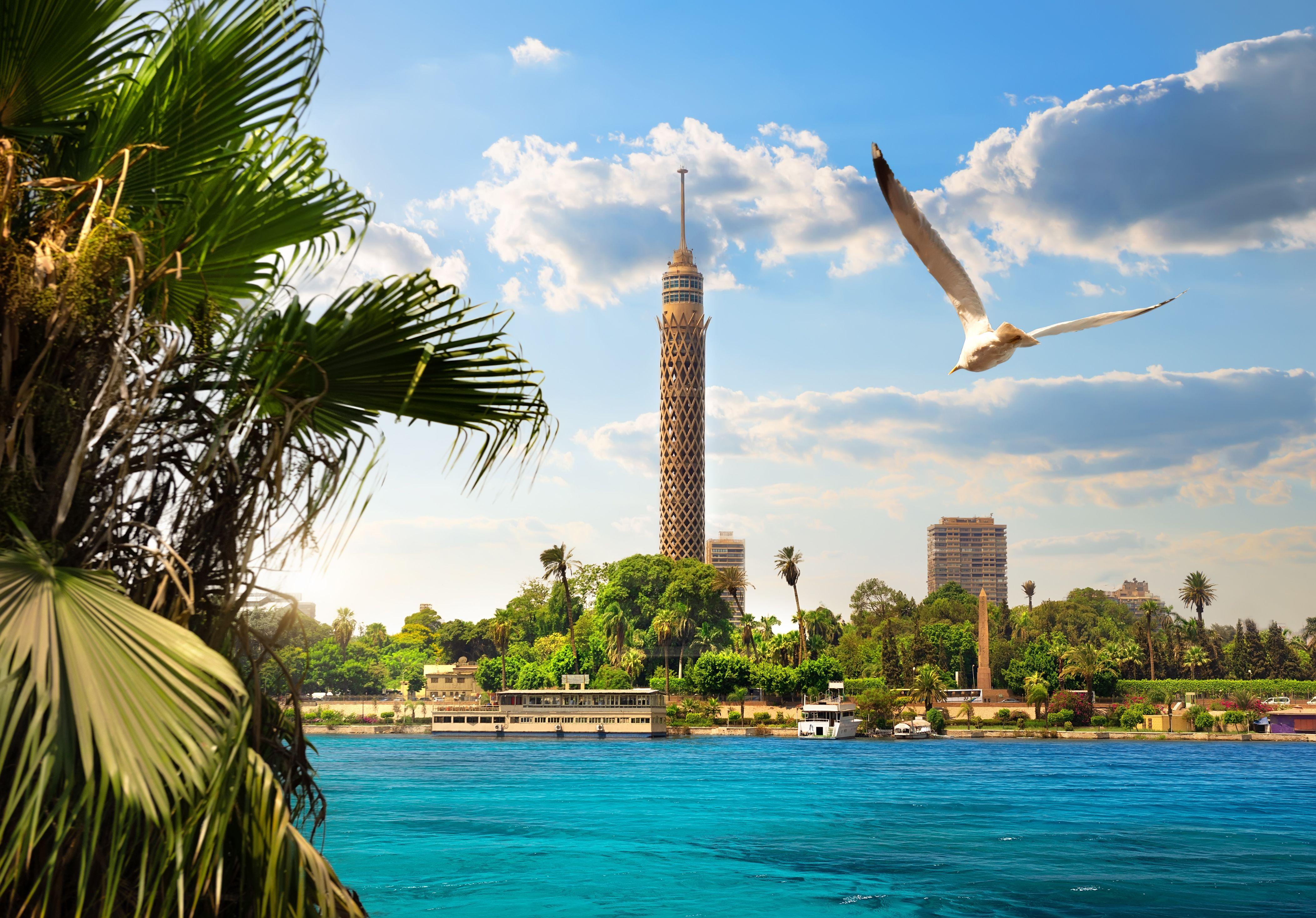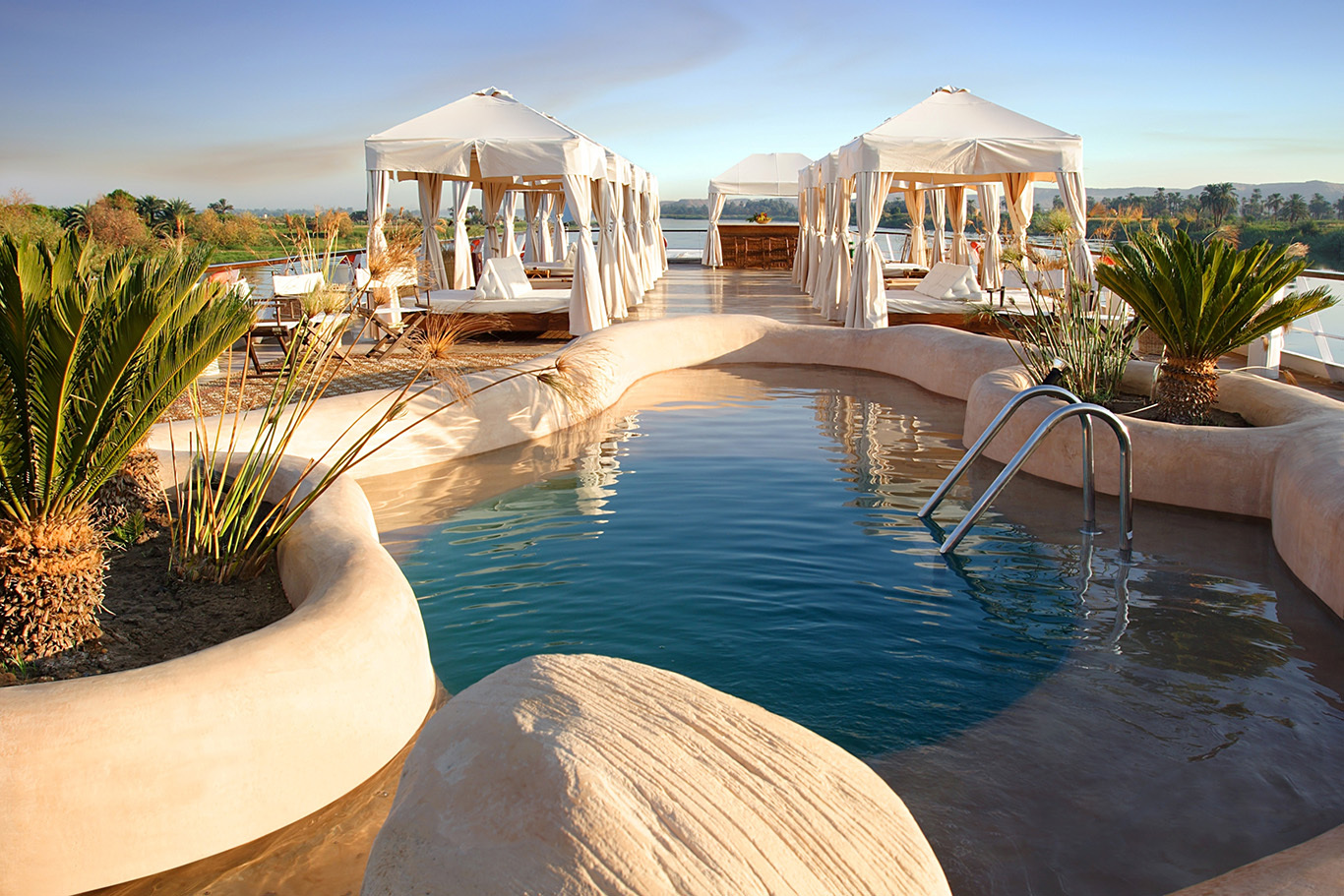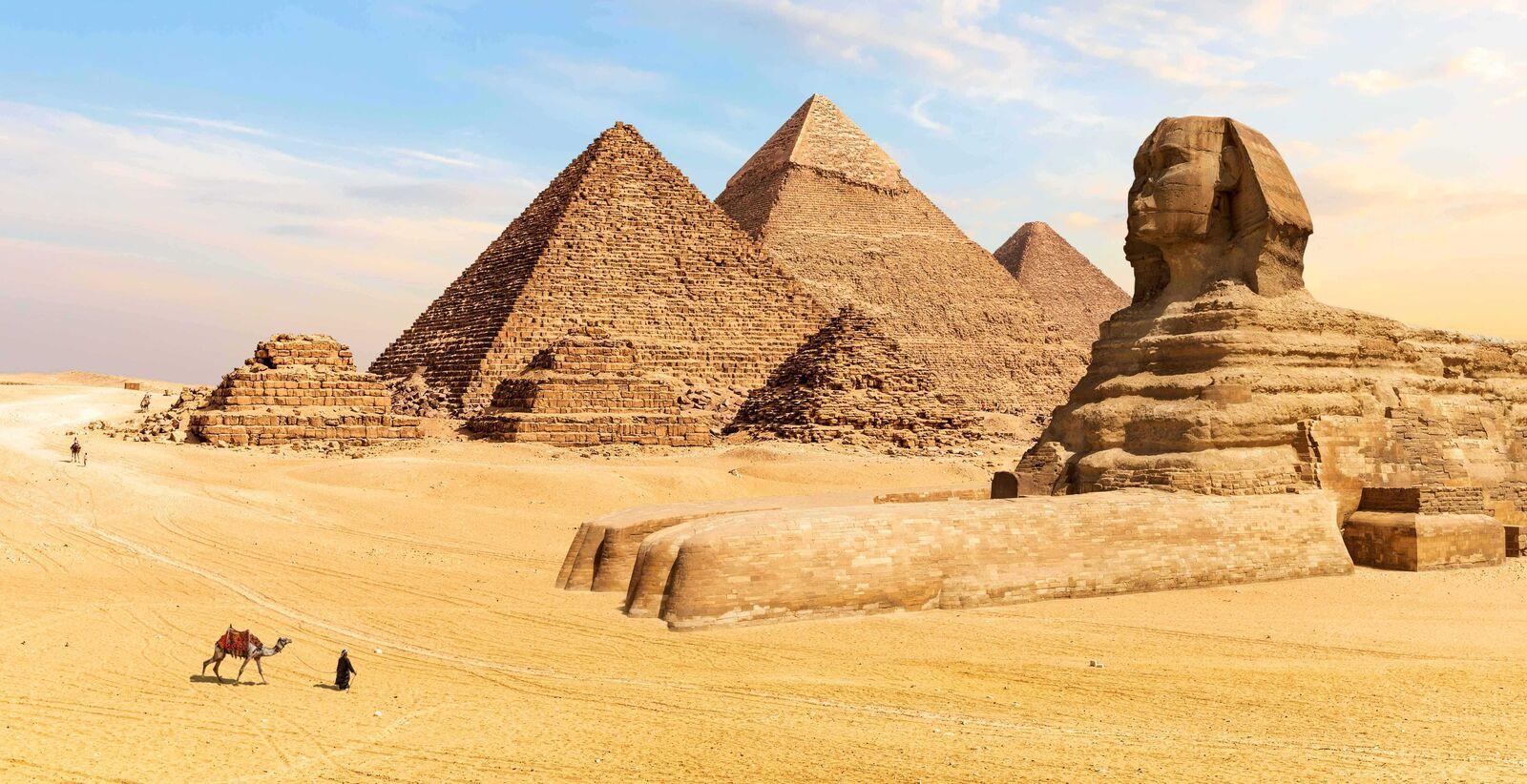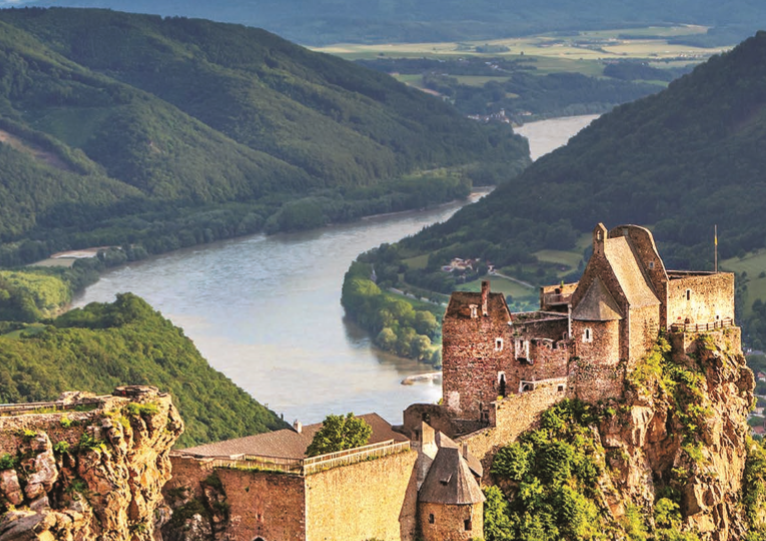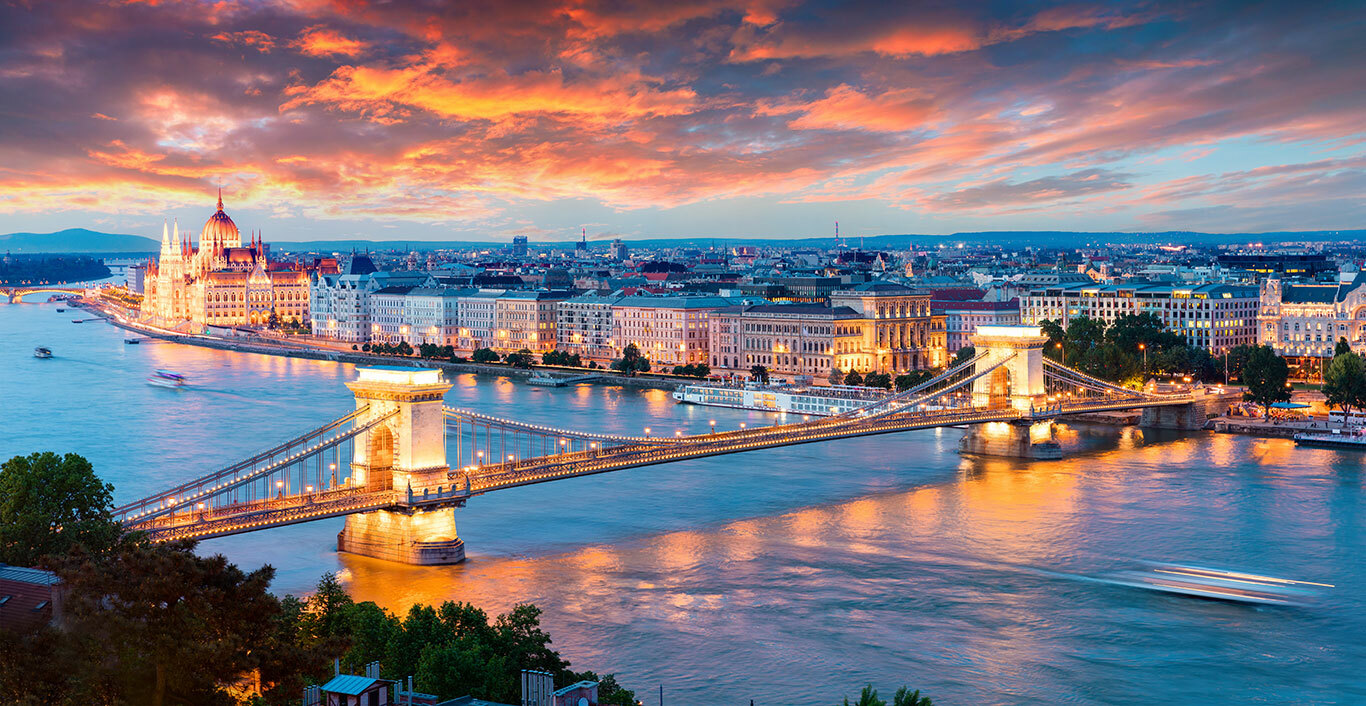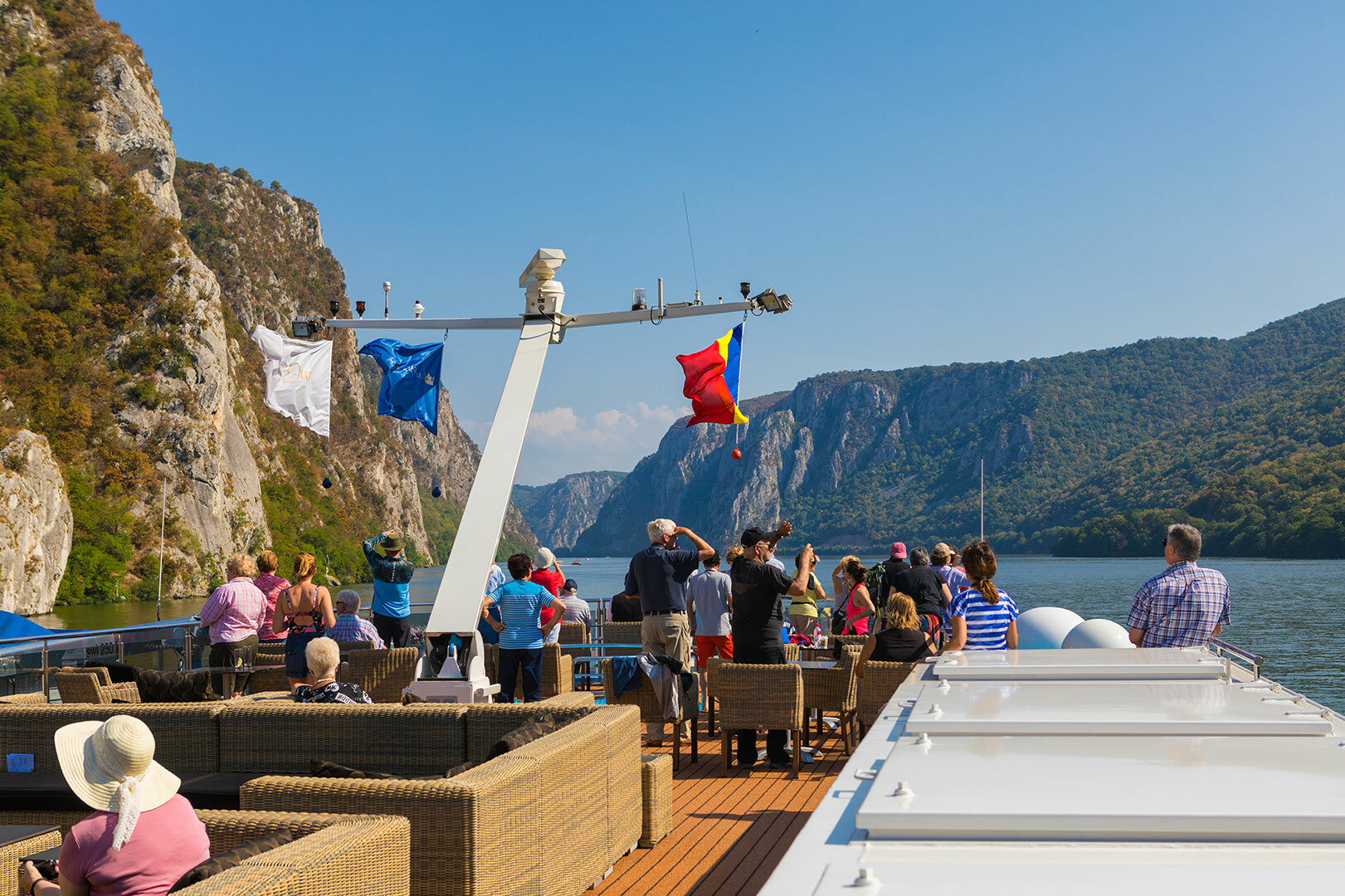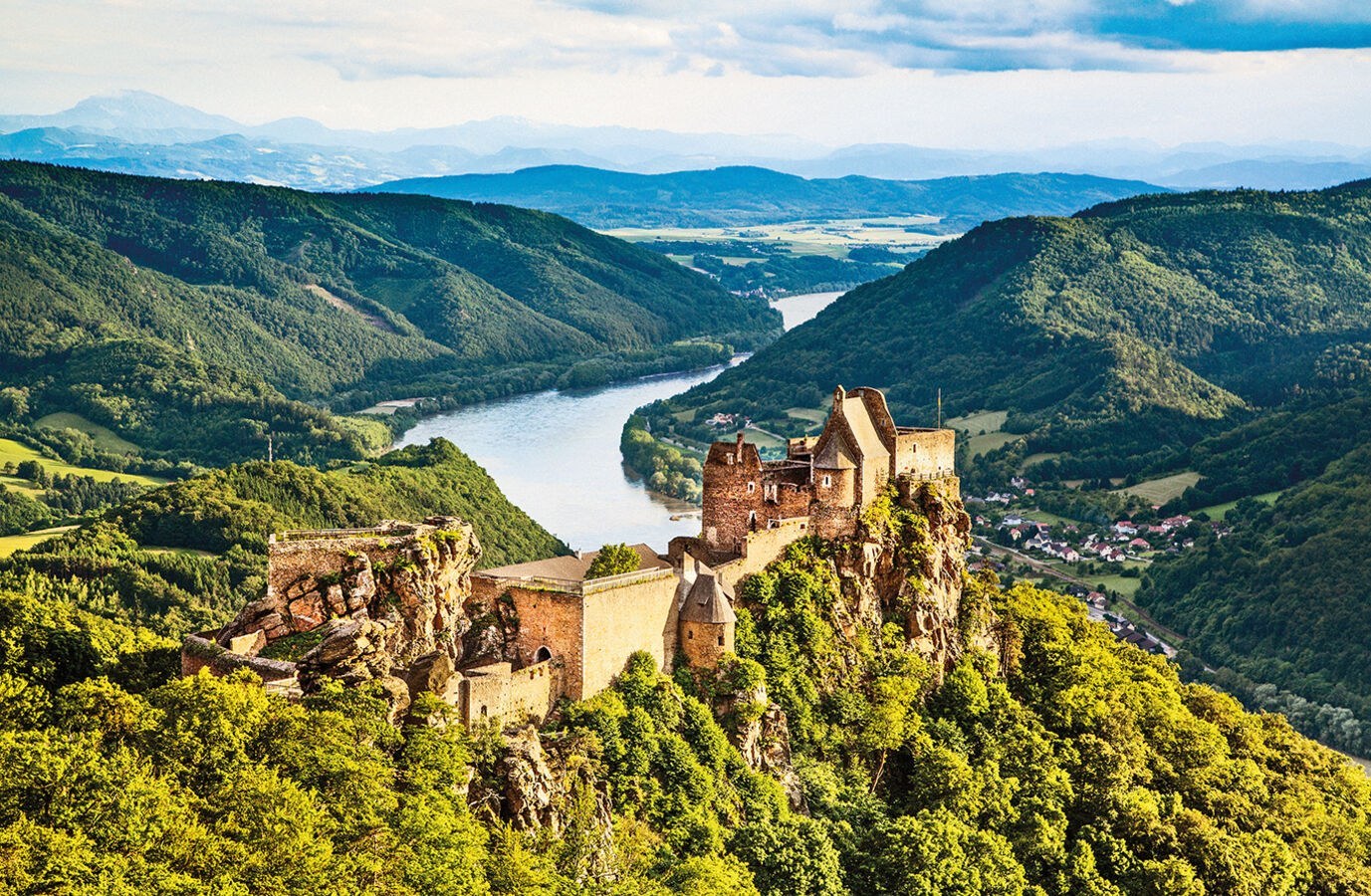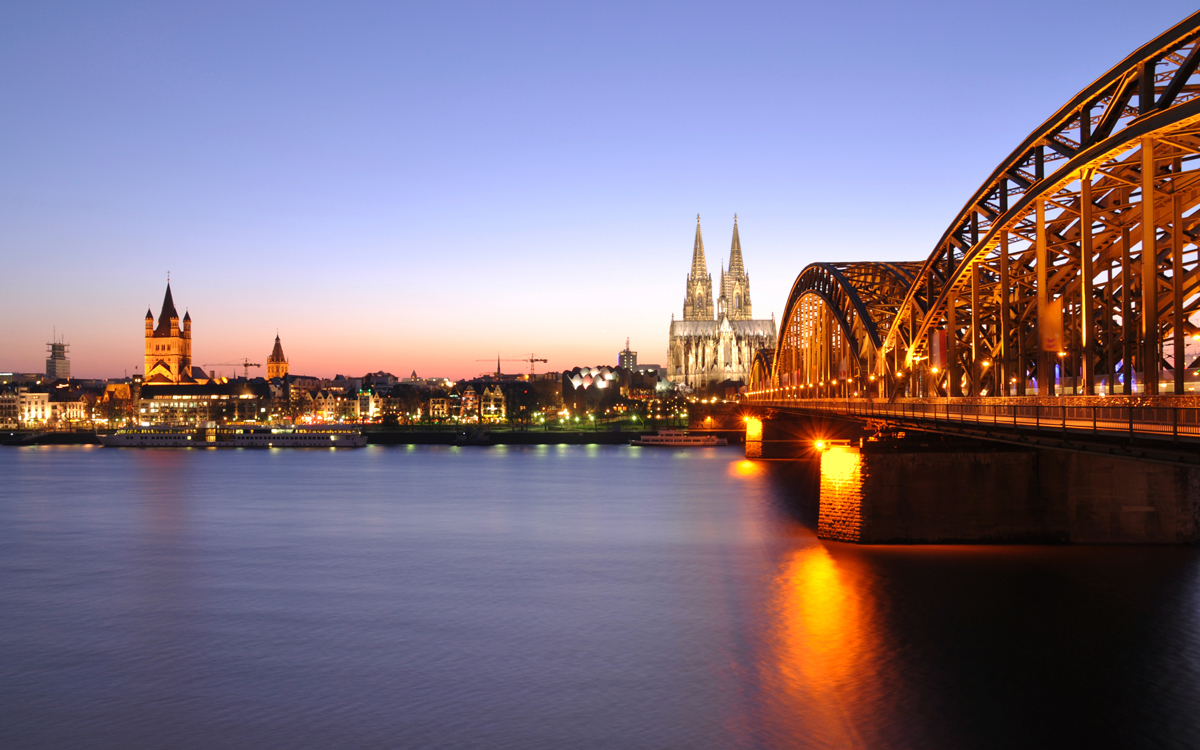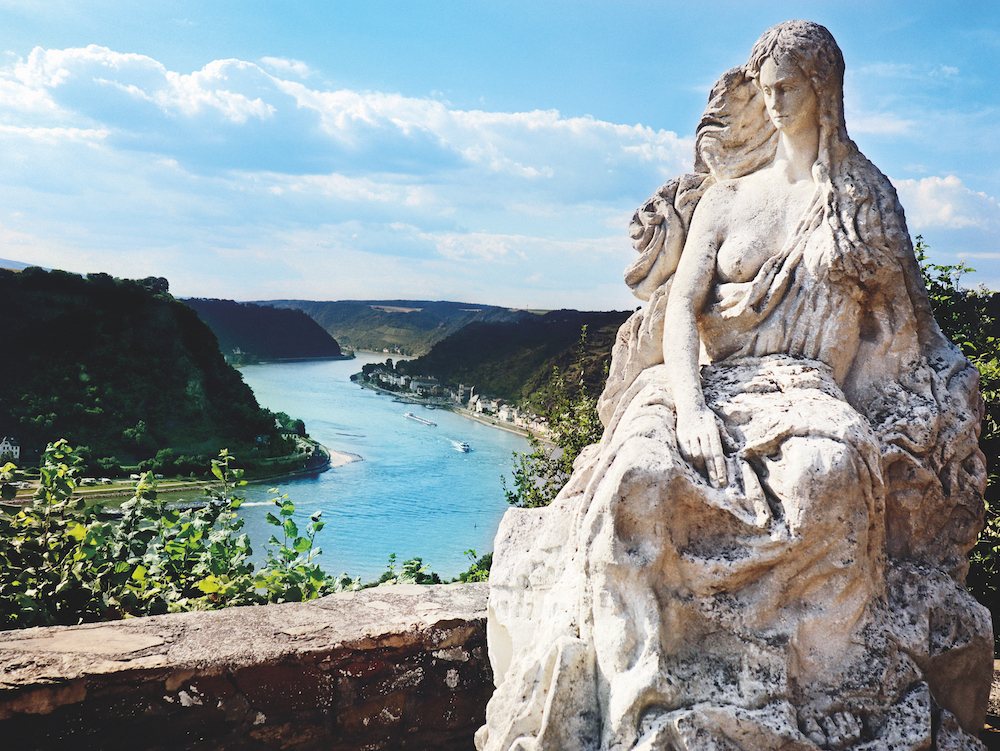 Best river cruise destinations
The Rhine, Main & Moselle
The mighty and romantic Rhine carries ships and cargo through a landscape shaped by time and history. Glimpse the spires of medieval churches and visit castles that were once impregnable fortresses; see the verdant terraced hillsides, and taste their refreshing white wines; stroll the streets of historic cities and fairy-tale towns.
Take an unforgettable journey through 5,000 years of Chinese culture and history, from Beijing, where you visit the Forbidden City, Summer Palace and Great Wall, to the Terracotta Warriors in Xi'an, and then on to the natural beauty of the Yangtze river's Three Gorges, before finishing your trip in ultra-modern Shanghai. Finish it off with a post-cruise stay in the country where the possibilities are endless.
Often referred to as 'the Queen of Europe's rivers', the enchanting Danube is one of the best-loved rivers on which to cruise. It has cast its spell on poets, musicians and artists – and will do the same for you with its magical cities, great art collections, Viennese palaces, medieval abbeys and captivating scenery. Perfect for those who love history, art, architecture and music.
On the mighty Mekong you will visit two of the most beautiful, historic and friendly places in all of Asia, dynamic Vietnam and pastoral Cambodia. You will visit Vietnam's capital Ho Chi Minh City (formerly Saigon), Cambodia's Phnom Penh, and Siem Reap, gateway to the vast jungle temple complex of Angkor Wat.
Russian Waterways
Sail the unique experience of Russia's great rivers and lakes, seeing Unesco World Heritage sites, stunning architecture and legendary art as you go, and learning about the passion and grandeur of Russian history and culture. Journey from glittering St Petersburg to stately Moscow, taking in the vast and beautiful countryside and the timeless towns along the Golden Ring.
Sail on one of the most famous rivers in the world and immerse yourself in the history of Ancient Egypt. In Cairo, see the mighty ancient pyramids and the timeworn, enigmatic sphinx before wandering amongst the towering ruins of the Temples of Karnak and Luxor, then visit fascinating burial places, following in the footsteps of renowned scholars and explorers.
Best river cruise experiences
The small advantage
The smaller size of a river ship enables them to dock in locations unbeknown to an ocean ship. River vessels dock right in the heart of some of the world's greatest cities and towns, which means you can literally walk straight off the vessel and into town.
Get to know fellow guests
Most river ships accommodate between 140-200 guests, some even fewer, but all much less than the average cruise ship which holds roughly over 2000 guests. And although the vessels are smaller in size, on average the space-per-guest ratio is higher. This brings fellow passengers together, making it easier to get to know each other and make friends. Many guests choose to dine with their fellow passengers or even arrange to meet for a drink.
Venturing out
River Cruise itineraries feature a fantastic variety of complimentary tours taking you to some of the world's most famous landmarks. Most river cruise operators will provide guests with a couple of options at each port of call – choose the right river cruise and your options could include city tours by foot, cycling tours and cookery classes. There's truly something to suit everyone.
Learn and explore
A river cruise provides a real insight into the local cultures, from tours ashore and lectures onboard, to onboard activities and entertainment. River cruising can take you to the heart of the culture and history behind each destination. You will also experience a taste of local cuisine on board, as some of the river cruise lines adapt their menus according to the different places being visited. Activities and entertainment on board often also reflect the itinerary and location of the cruise to add that extra spark to the trip.
Make it a theme
Are you a wine connoisseur? An art lover? A wellness guru? If so, there's a river cruise for you. Many lines offer special themed sailings. You'll find everything from golf and history to jazz, wine and food-themed itineraries. A music-themed cruise down the Danube? that's no problem at all.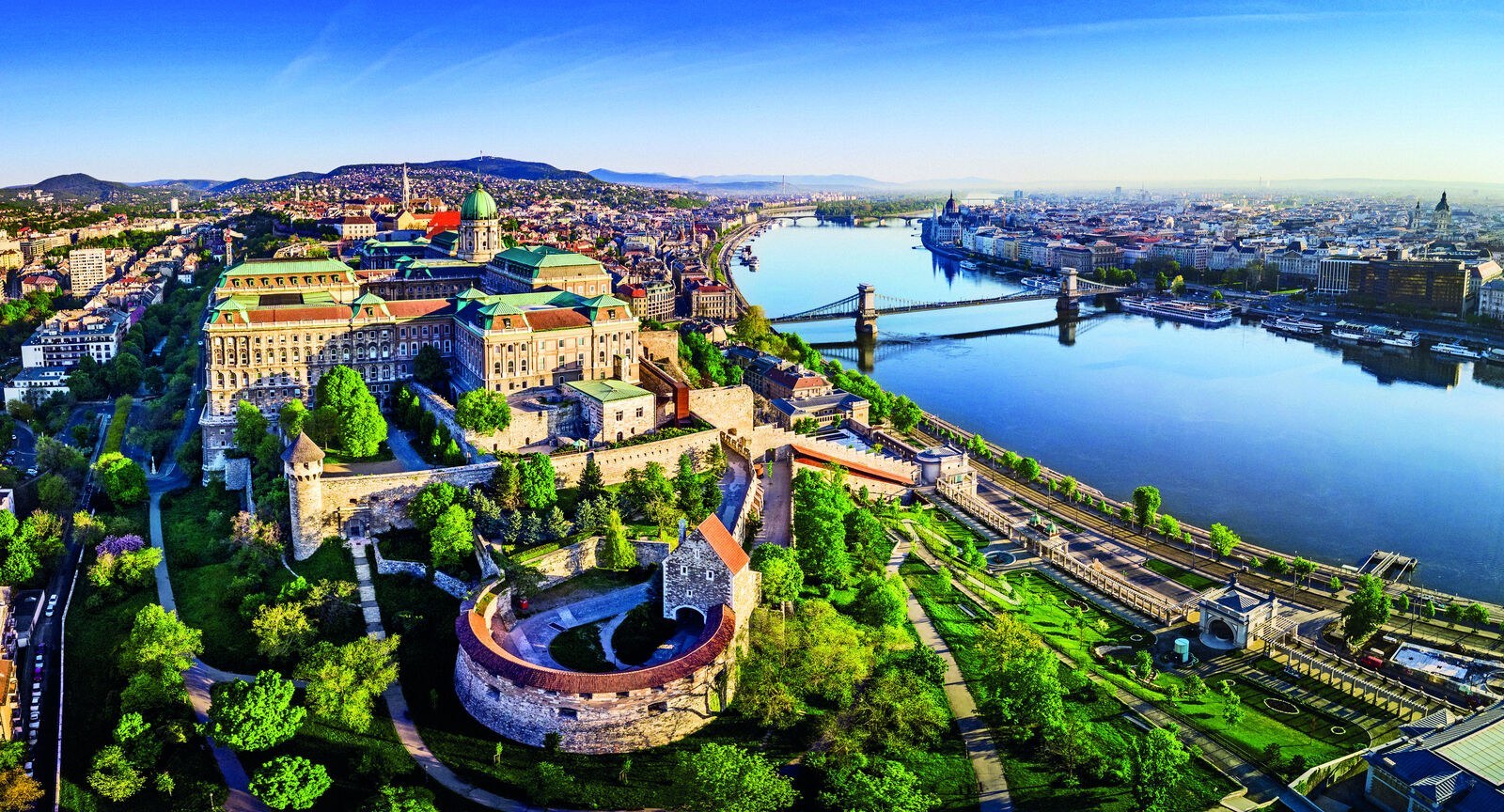 Lines with cities and glorious sights, the Danube makes for the perfect solo river cruise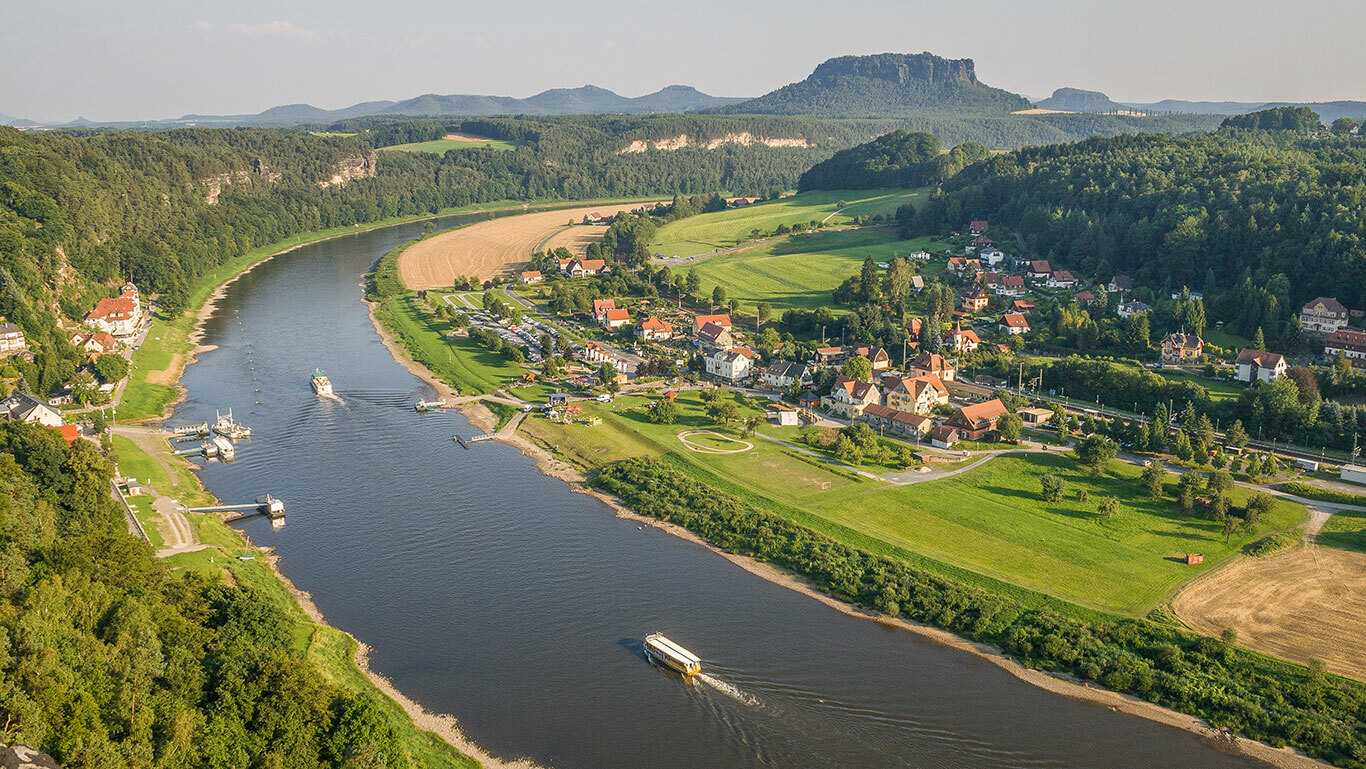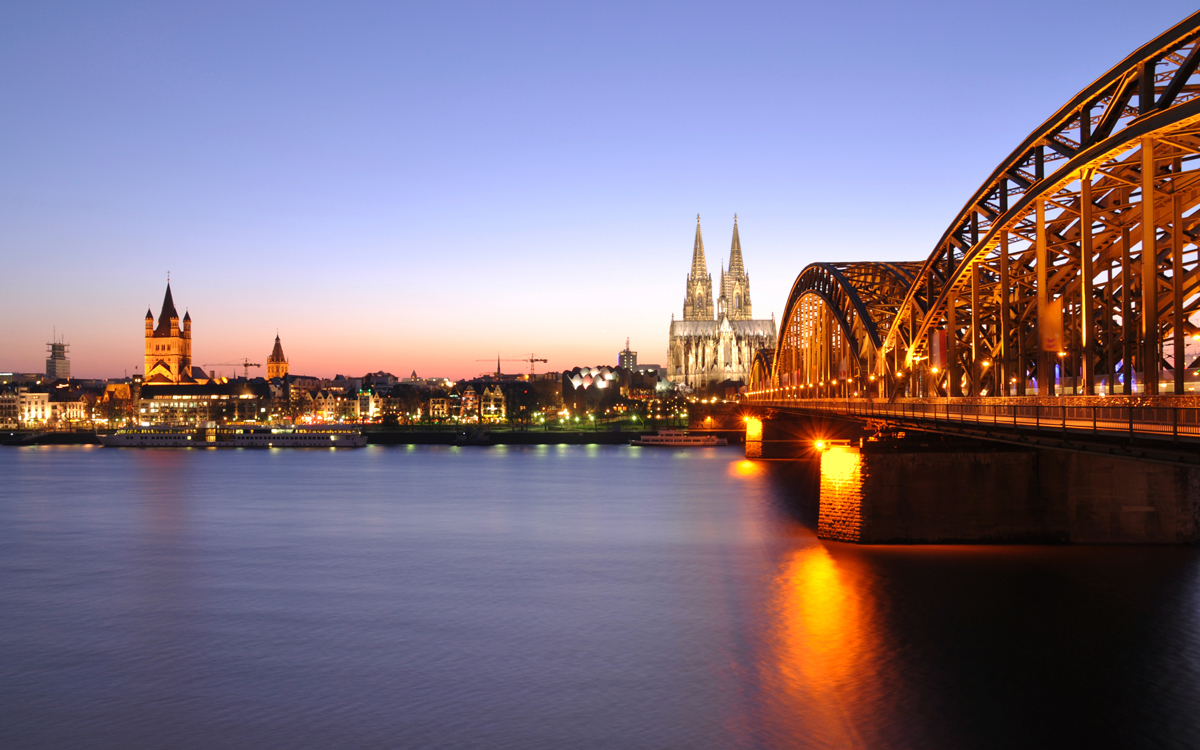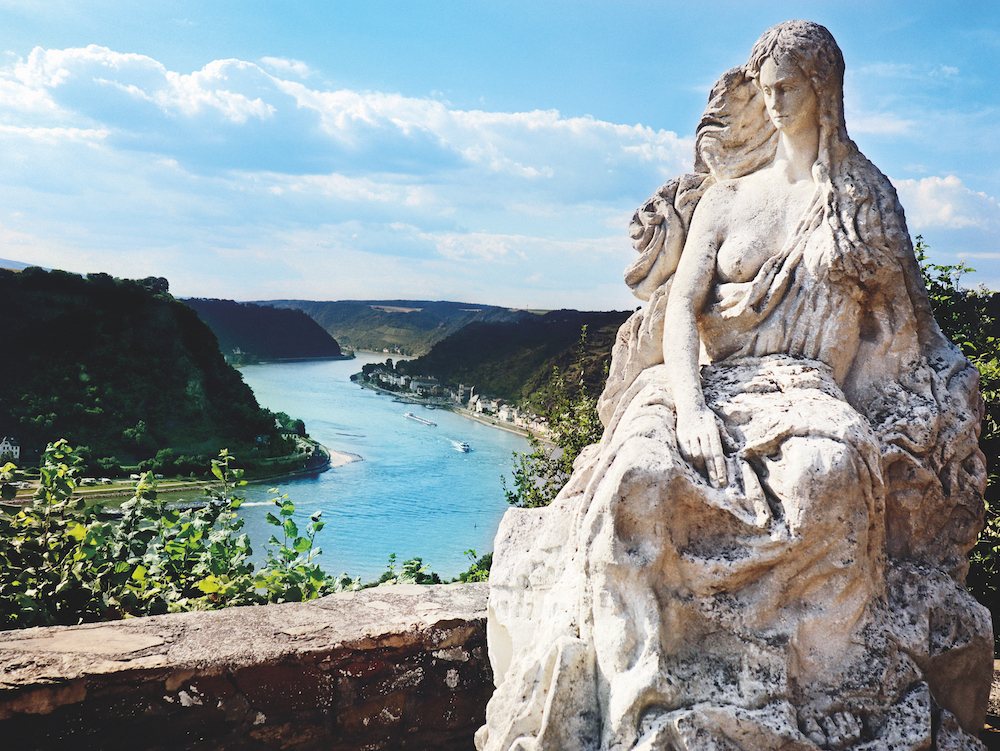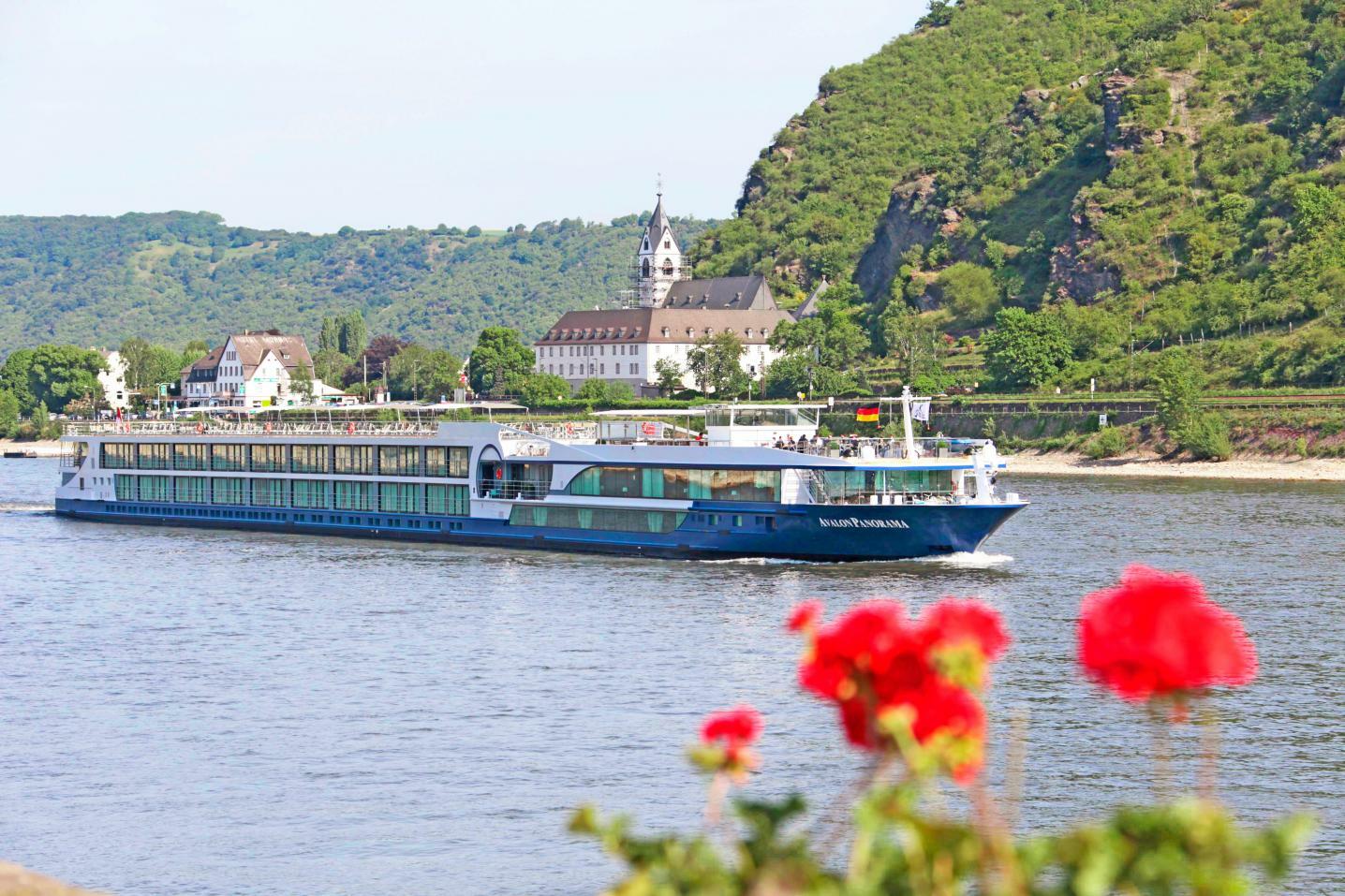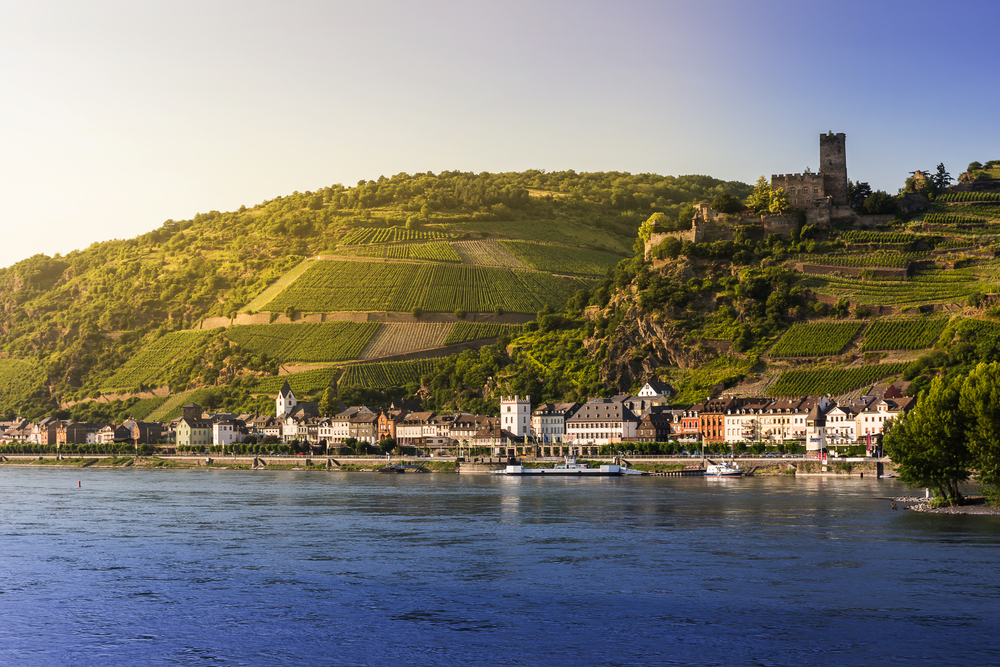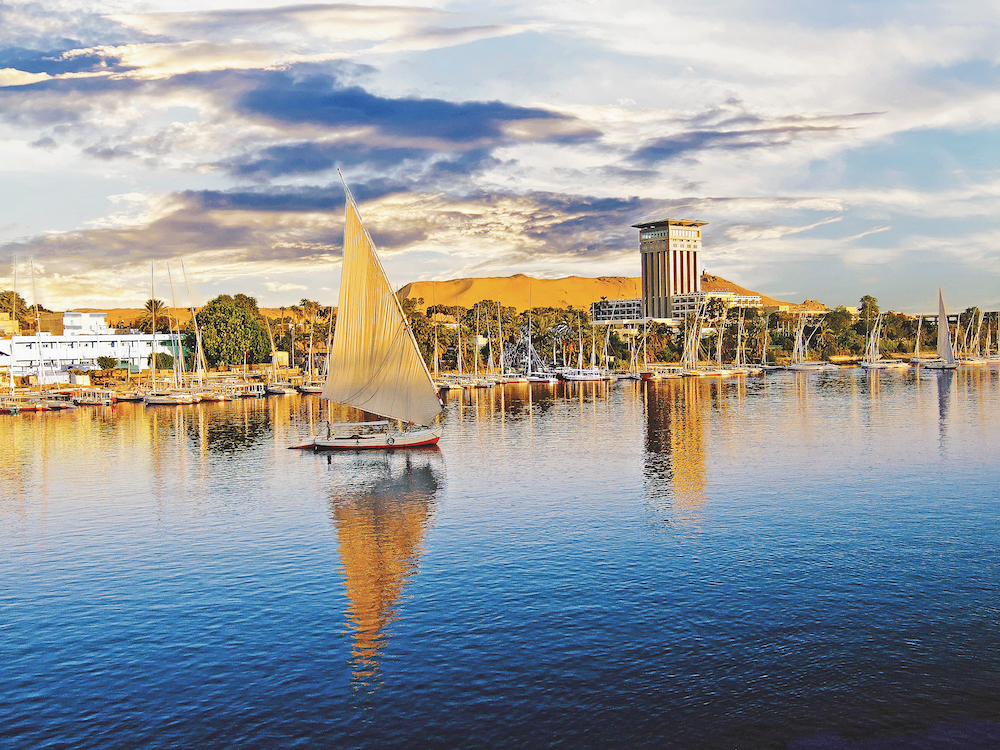 The city of Luxor is the gateway to countless historic monuments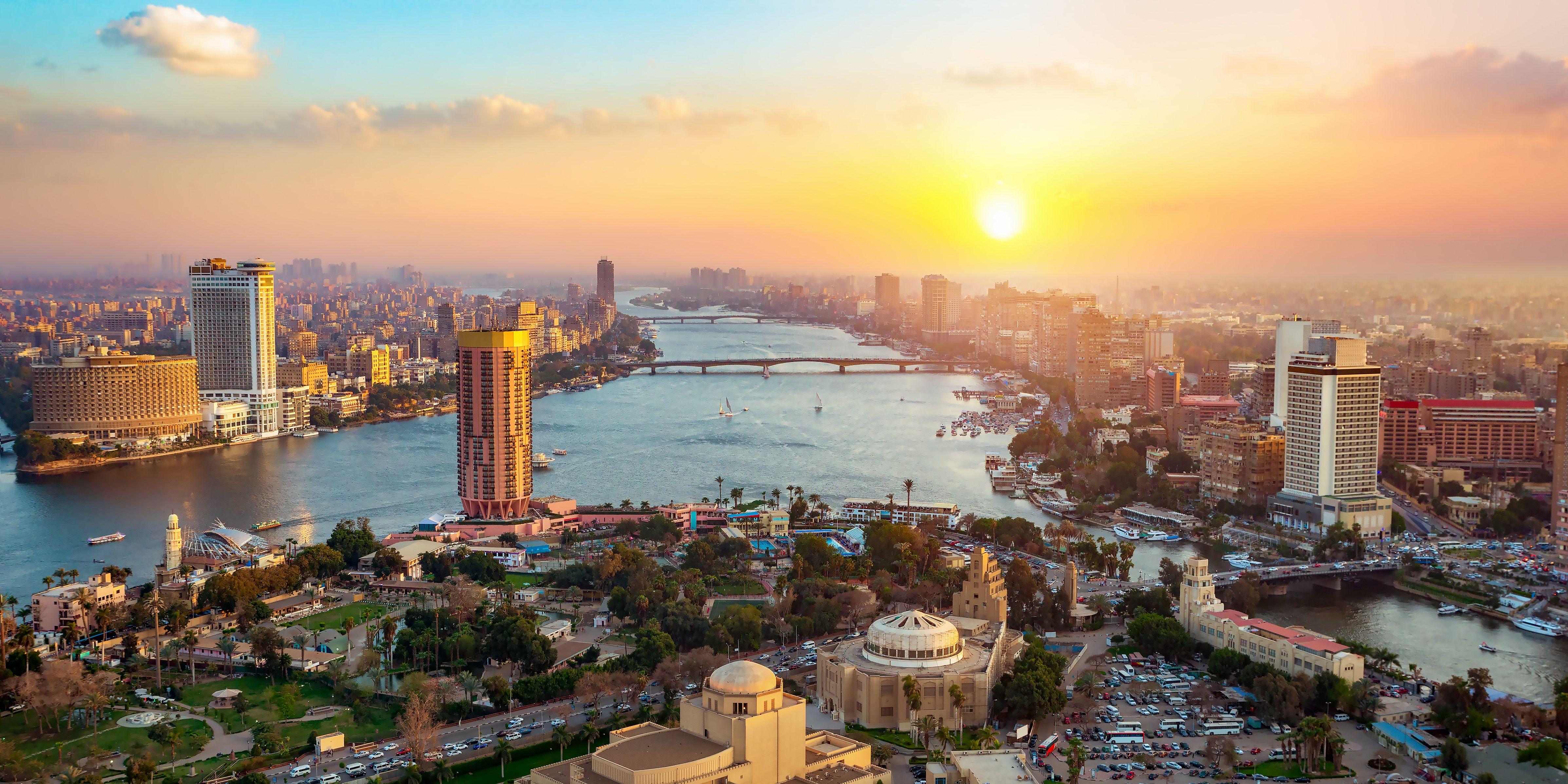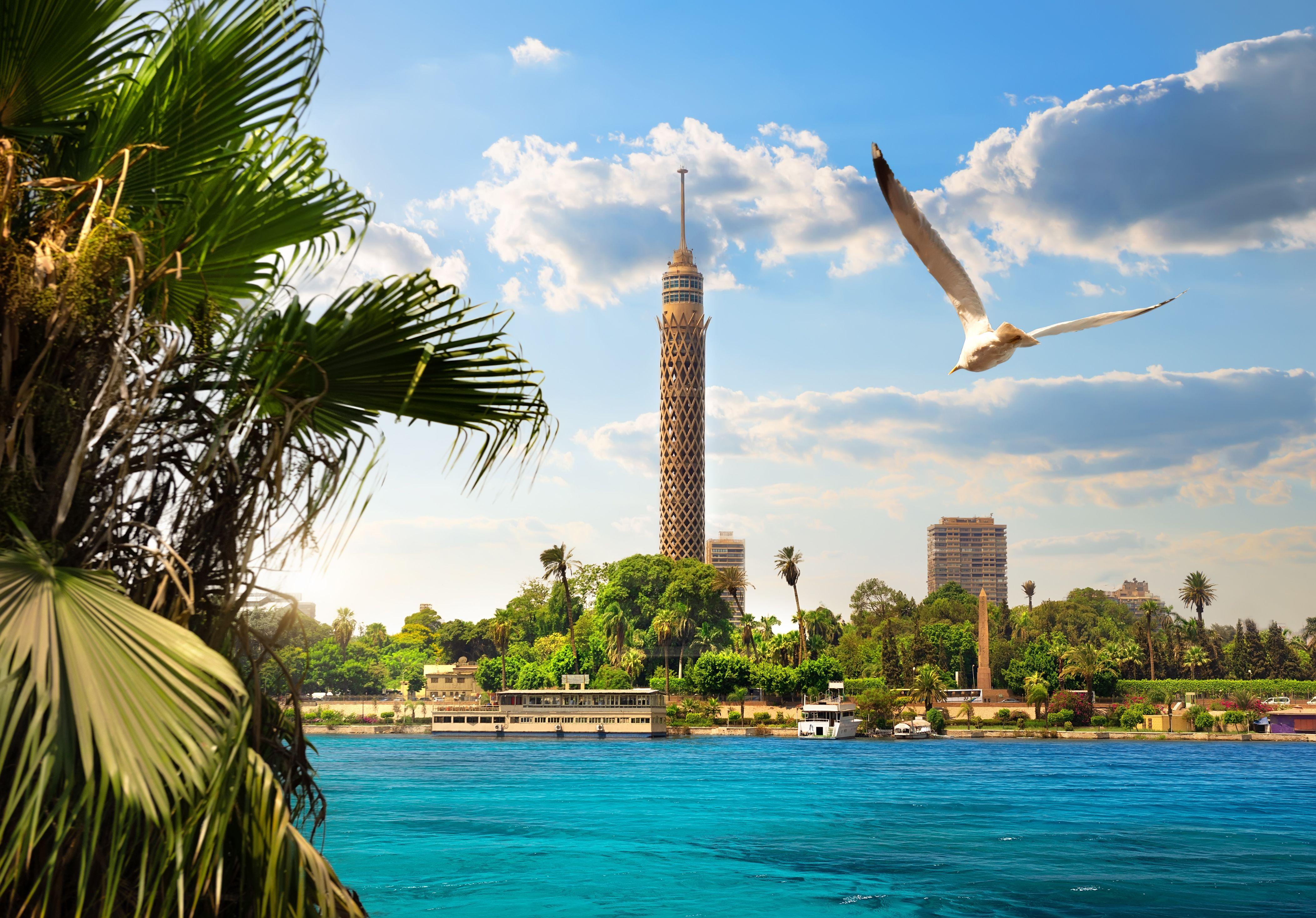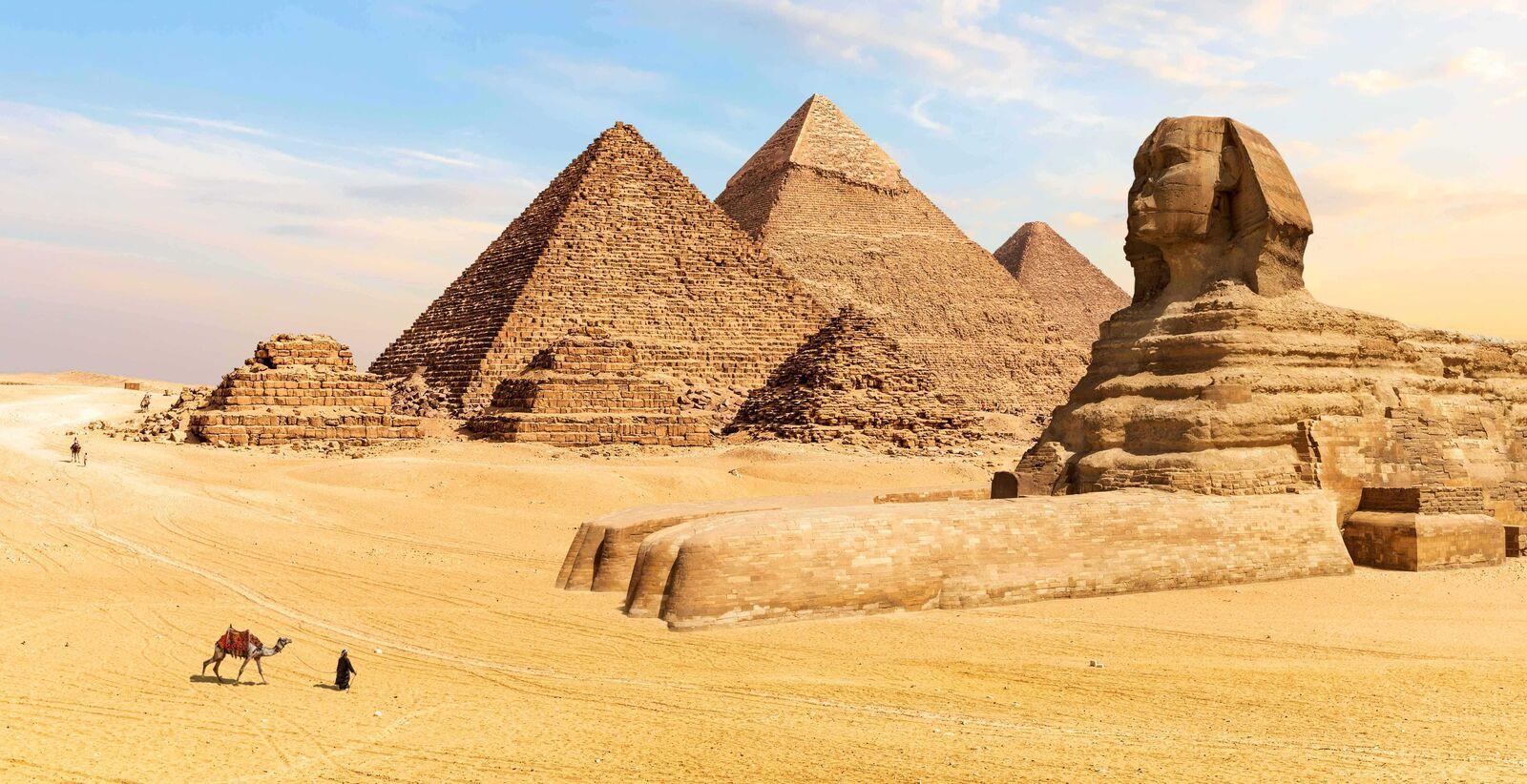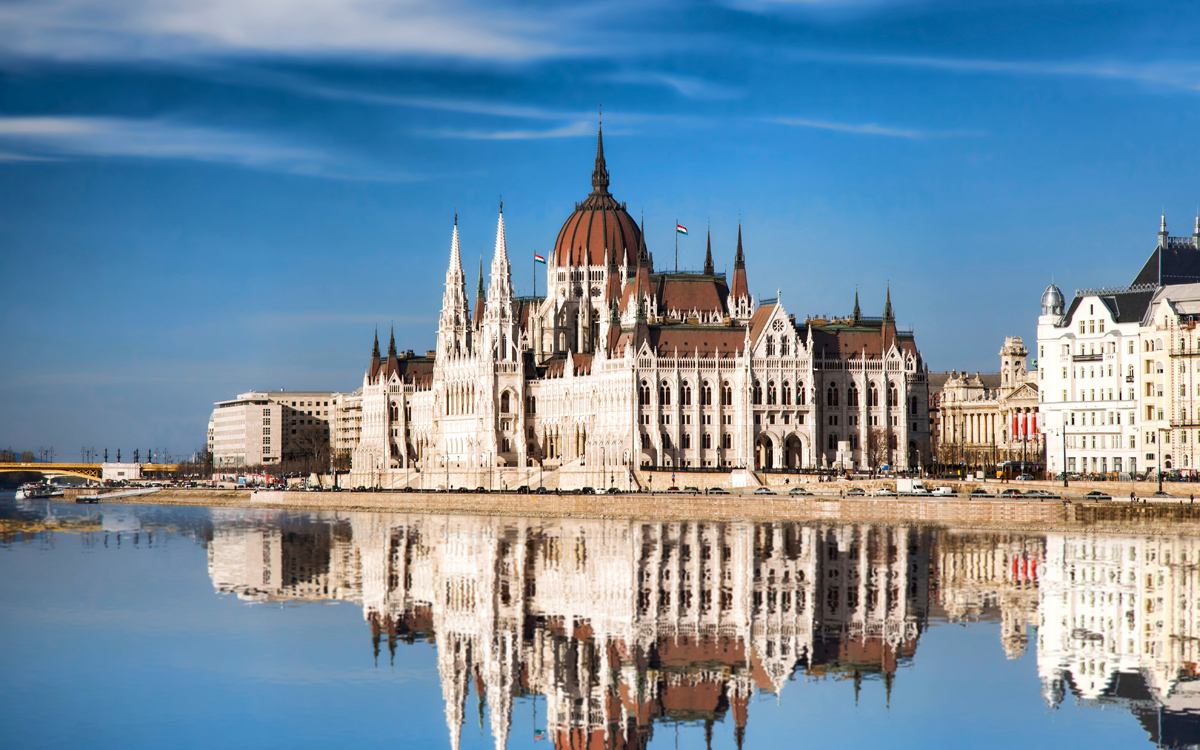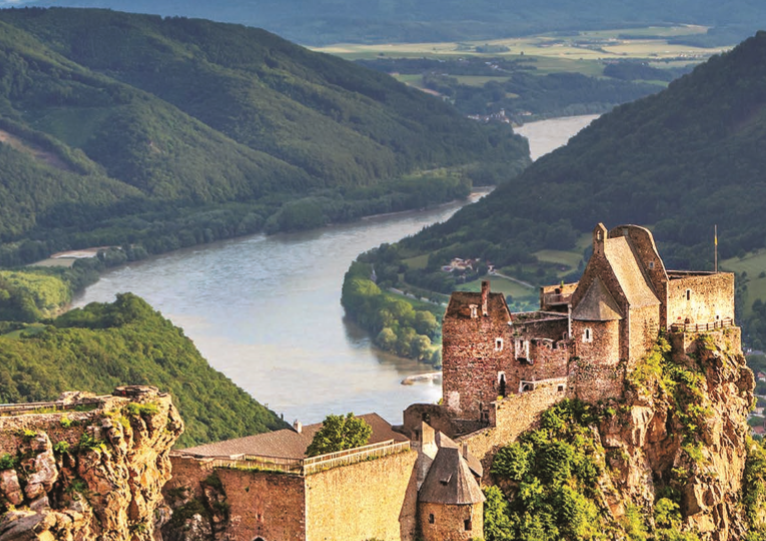 Cruise along the River Danube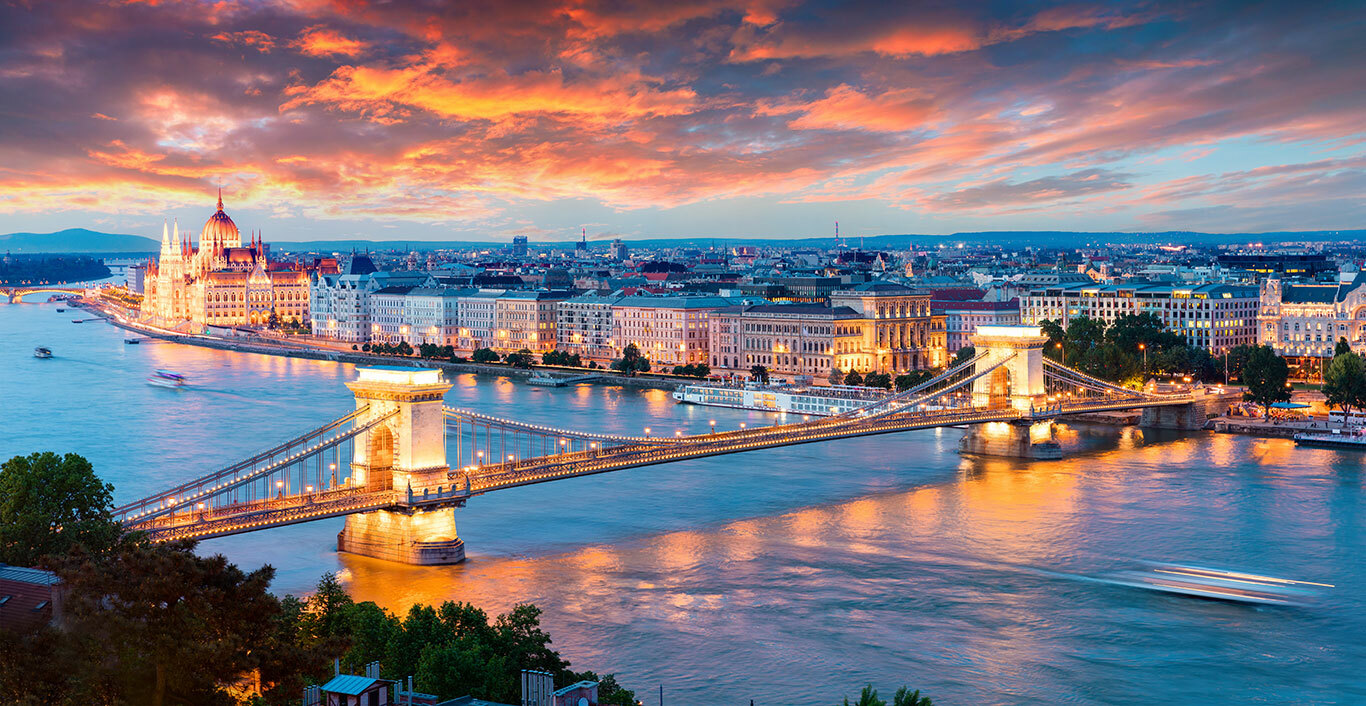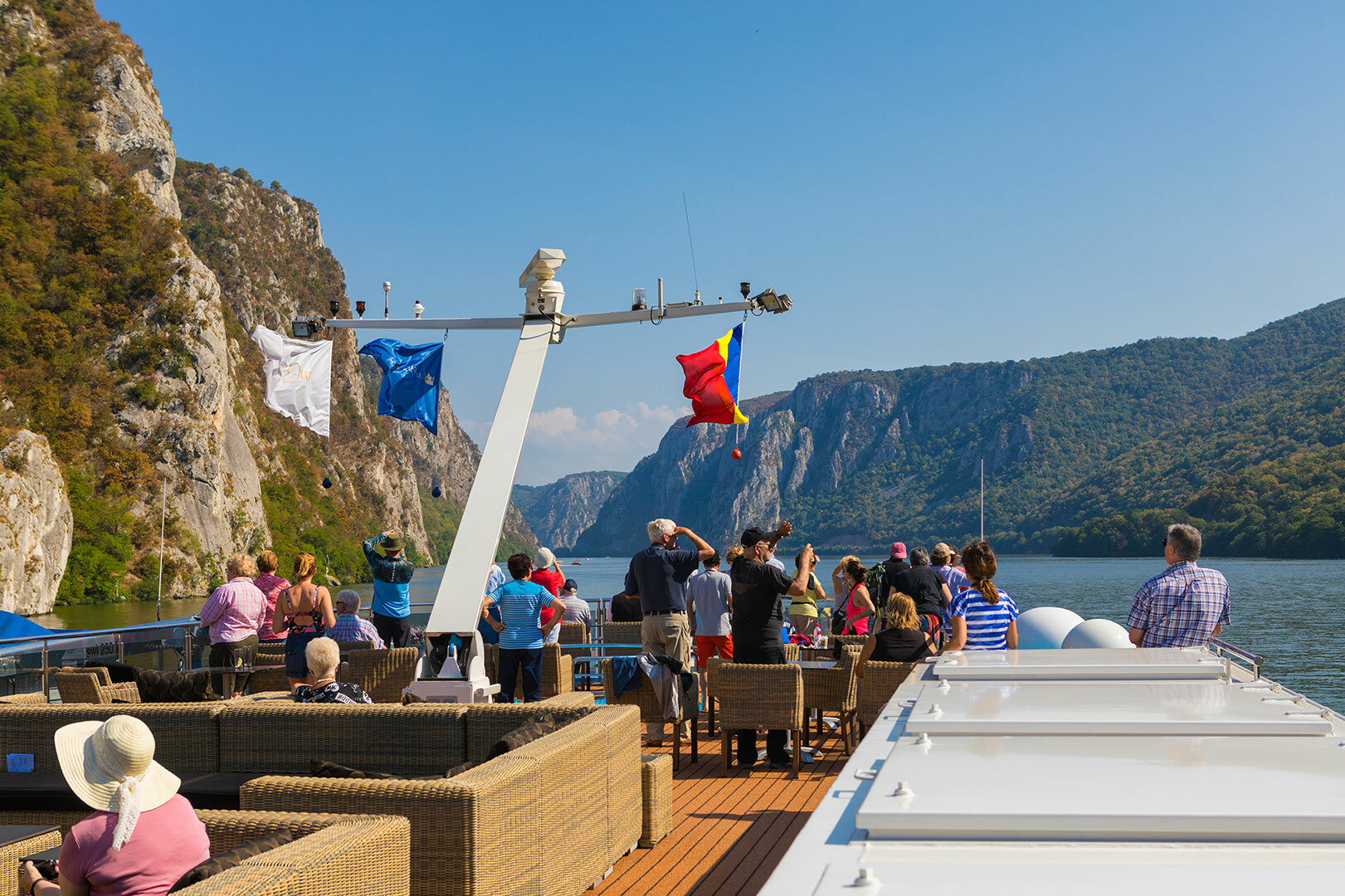 The line sails European waterways like the Rhine, Seine and Danube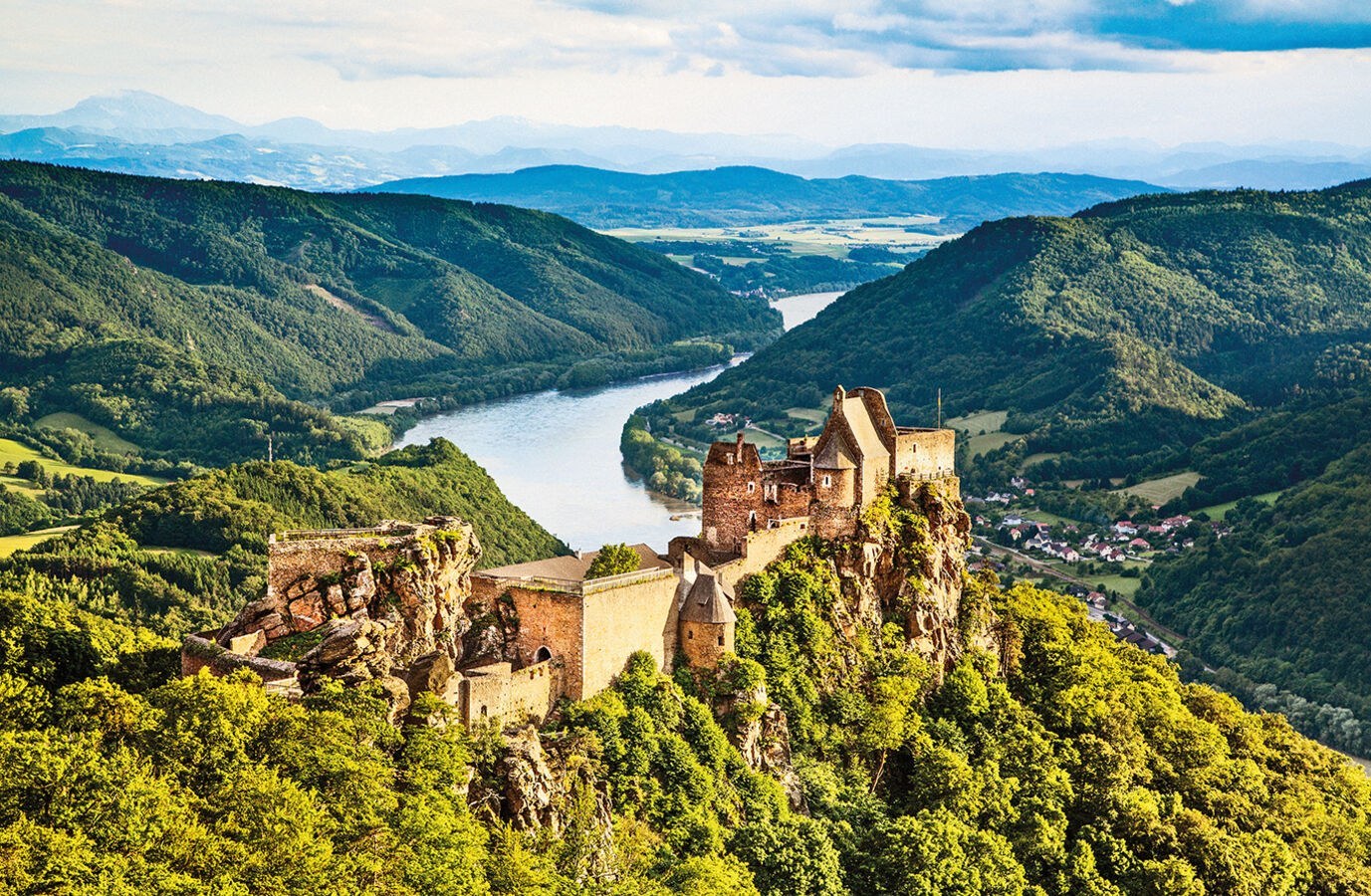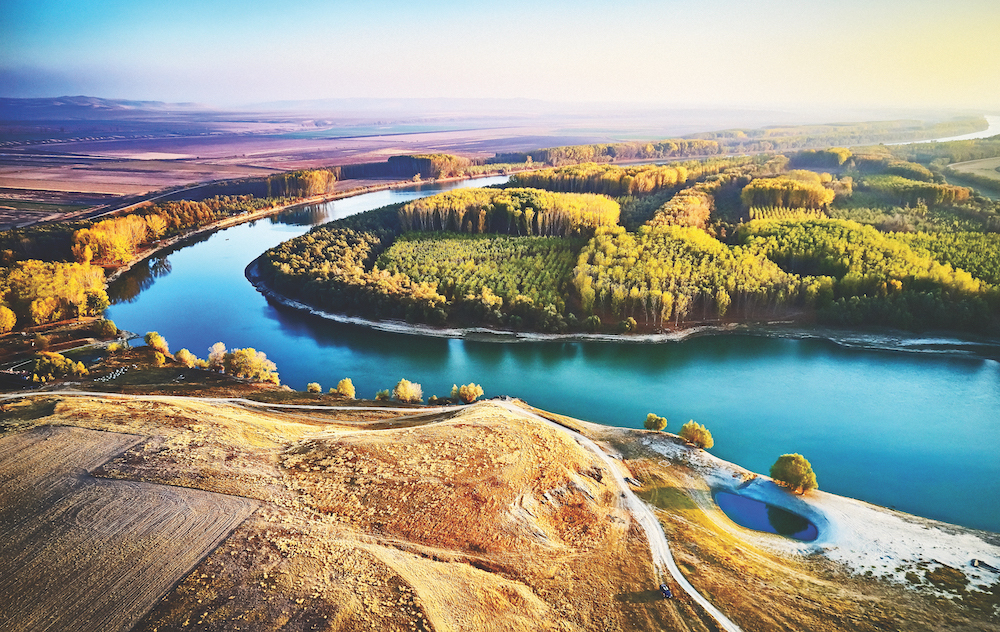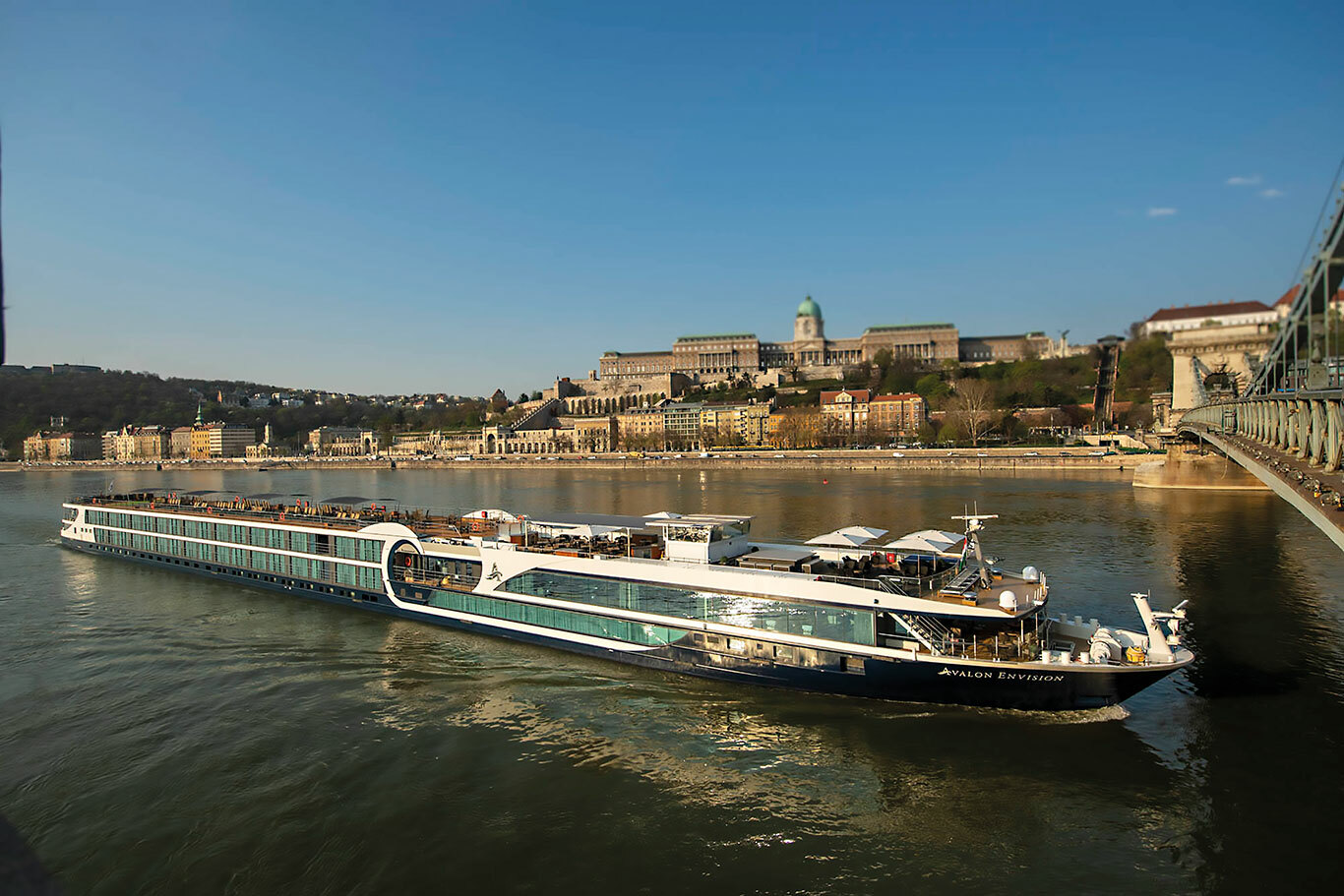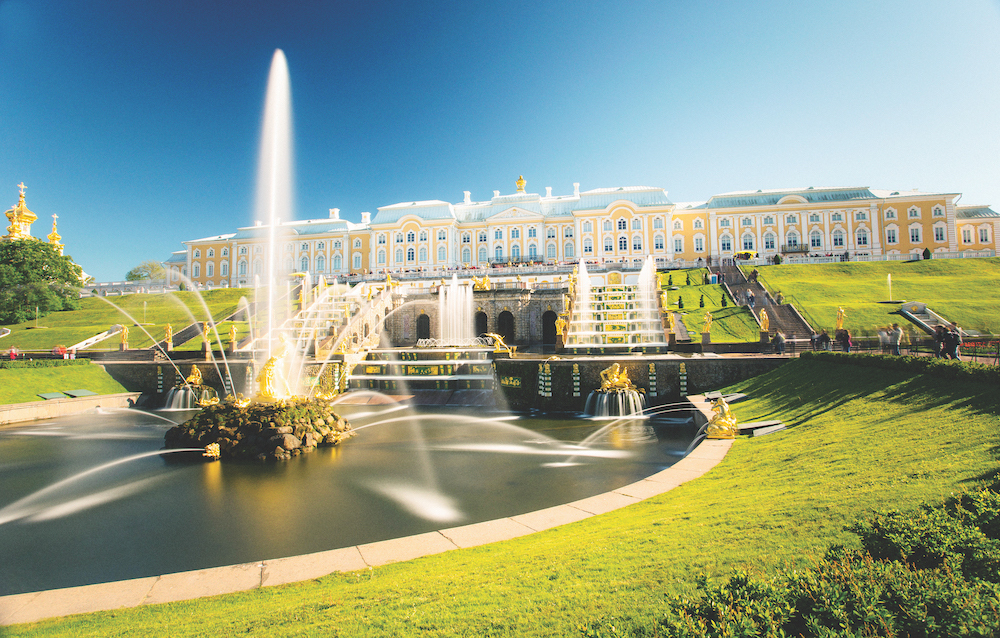 The Peterhof Palace is one highlight of a visit to St Petersburg