What Are Solo Cruises?
When it comes to solo travel, times are changing. These days, solo cruises are tailormade for anyone of any age who wants to get out and explore the world, without waiting for someone else to tag along. A cruise is one of the best ways to travel solo, allowing you to book a cabin, only unpack once and eliminate the need to travel between destinations on your own. Being on a ship, it's also safer, and there's the opportunity to meet new friends, likeminded solo travellers and dine in groups on board. More cruise lines than ever before are offering special single cabins, solo-only sailings and heavily reduced solo supplements, from ocean big hitters like Royal Caribbean and Saga down to river lines such as AmaWaterways and Riviera Travel. Here's our guide to the best solo cruise lines and solo-friendly destinations. After all, the world doesn't wait for you, so why should you wait for your perfect travel partner?
Best solo cruise lines
British cruise line Saga is one of the world leaders in solo cruising, championing independent travel for the over 50s on its two stylish boutique ocean cruise ships. On both Spirit of Adventure and Spirit of Discovery, Saga offers solo-only cabins and suites, from entry-level balcony cabins to a single suites. Cabins are 85 per cent of regular cabins and have double beds. A fifth of Saga's customers are now travelling alone and the line hosts exclusive singles cocktail parties and informal gatherings on board before shore excursions – so you're highly likely to make friends and find other travellers with whom you can explore the world.
Fred Olsen offers a welcoming and accessible environment for single cruises, regularly running solo-friendly sailings around the world where solo supplements are either heavily reduced or removed altogether. Fred Olsen ships are also very conducive to socialising, and therefore meeting other passengers, carrying no more than 1,4-00 guests and also offering special solo travellers' get-togethers, meaning those embarking alone will certainly not stay that way for long – unless they want to. If you're looking for something active and, in a group, Fred Olsen also works with Ramblers to offer Cruise and Walk experiences in the Caribbean, Baltics and the Arctic – where you dine and explore ashore in a small group.
As part of her most recent refit, flagship Queen Mary 2 acquired 15 single-occupancy cabins, each emulating the feel of a classic Cunard stateroom. The new Britannia Single Staterooms feature oversized picture windows, letting in magnificent views, and come with a plump single bed – allowing for more space in the cabin. Cunard makes solo passengers feel right at home and ensures they never feel lonely, hosting special coffee gatherings and seated dinners, allowing you to mix with fellow solo travellers.
Norwegian Cruise Line has been pioneering solo travel since 2010, rolling out single studio cabins (with no solo supplements) on Norwegian Epic, before adding them to Escape, Breakaway, Getaway, Bliss, Pride of America and Encore. You won't have to fight to book one either, as Norwegian Epic has 128 stylish single studios and Norwegian encore has 82. To help solo travellers meet other singletons, each solo-friendly ship has a Studio Complex – a lounge and social hub where guests can chat over complimentary coffee and snacks. There's also a happy hour gathering each evening. NCL also offers reduced single supplements on regular staterooms on select sailings.
Royal Caribbean has upped its solo cruising game in recent years, adding single cabins to both its new and older ships. The giant Quantum-class vessels have 28 studio cabins perfect for singles, ranging in size from 101 to a generous 119sq ft. Ships which have solo cabins are Brilliance of the Seas, Anthem of the Seas, Quantum of the Seas, Ovation of the Seas, Harmony of the Seas and Spectrum of the Seas – with cabins from 101sq ft to 199sq ft.
River cruising is perfect for solo travellers, docking right into the heart of cities and ports and having a small-ship friendly environment. Premium river cruise line Emerald Waterways offers a luxurious option for singletons on its European routes, reserving five cabins per sailing for solo travellers with no single supplement to pay. All Emerald cruises also include a host of guided excursions, so you won't have to go ashore and explore alone and can meet other likeminded passengers.
If you really don't fancy cruising alone, a cruise packed with guided tours and visits is a great option. With almost 40 years' experience of running guided tours, Riviera Travel also organises some river cruises exclusively for solo travellers, which offer a host of these tours and visits. The services of the tour manager are also always available, should you need any travel advice or assistance when cruising alone. And before you even leave home, there's the opportunity to chat to other solo travellers online, and potentially meet a cruise buddy, on Riviera's solo travellers forum.
Luxury AmaWaterways offers single-occupancy cabins on many of its ships, including AmaVerde, AmaBella, AmaLyra, AmaDolce and AmaDante – which sail the Danube, Rhine, Rhone, Moselle, Seine and the Dutch waterways. These single cabins rival the size of some solo ocean cabins – around 140sq ft – and come with all the same amenities as their double counterparts. For sailings on the Douro, Mekong and Chobe, AmaWaterways offers special solo deals throughout the year, reducing or eliminating the solo supplement. The cruise line also offers special wellness cruises, where singletons can rejuvenate with tai chi and yoga on the waterways of southeast Asia.
American Cruise Lines
Every ship in the American Cruise Lines fleet boasts solo cabins, and in true American style they're certainly not small. Passengers can get cabins up to 200sq ft with private balconies – with single occupancy staterooms on American Jazz at a super spacious 250 square feet. Passengers are also able to book regular double-occupancy cabins with a single supplement of between 150 and 175 per cent.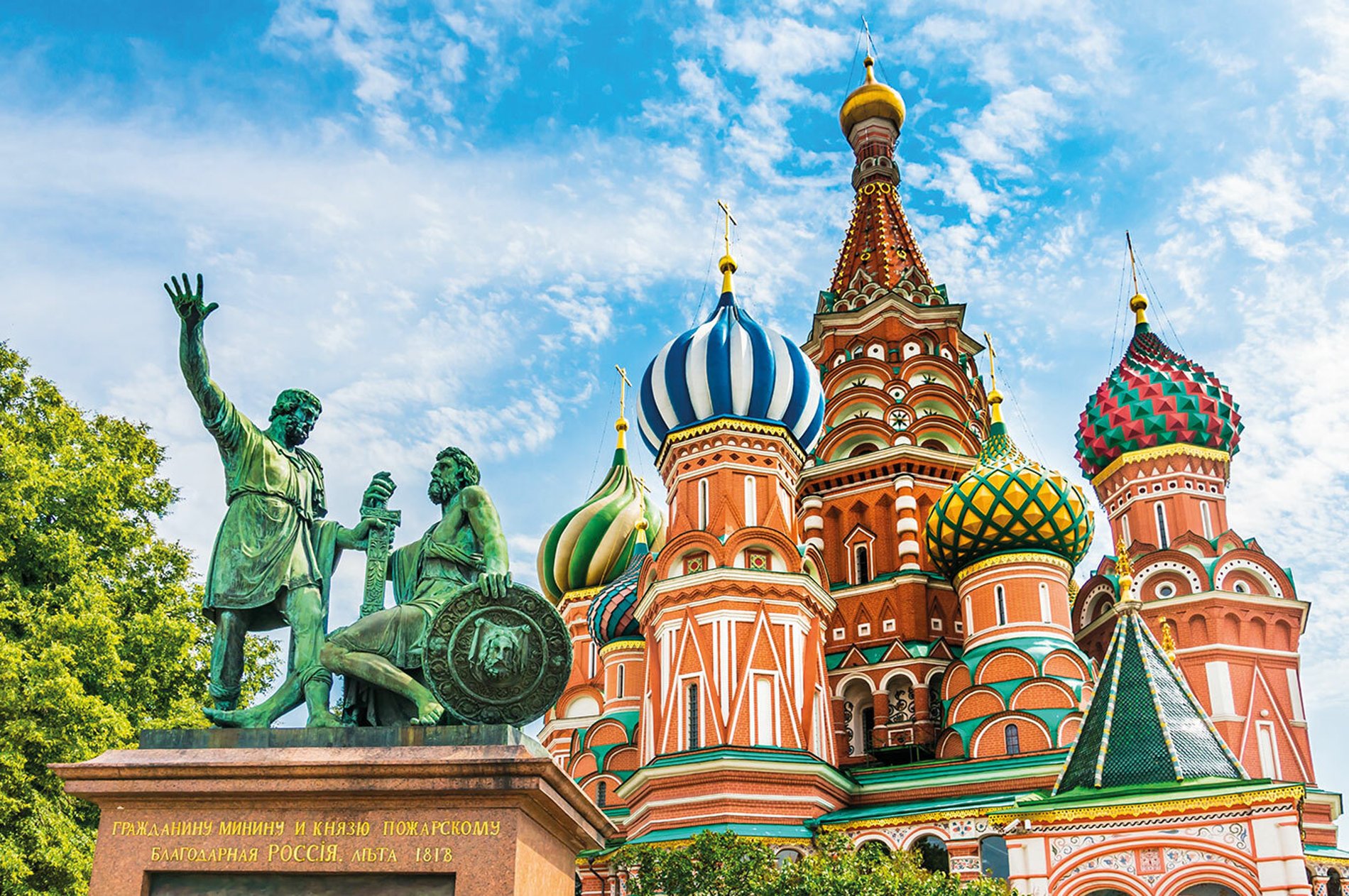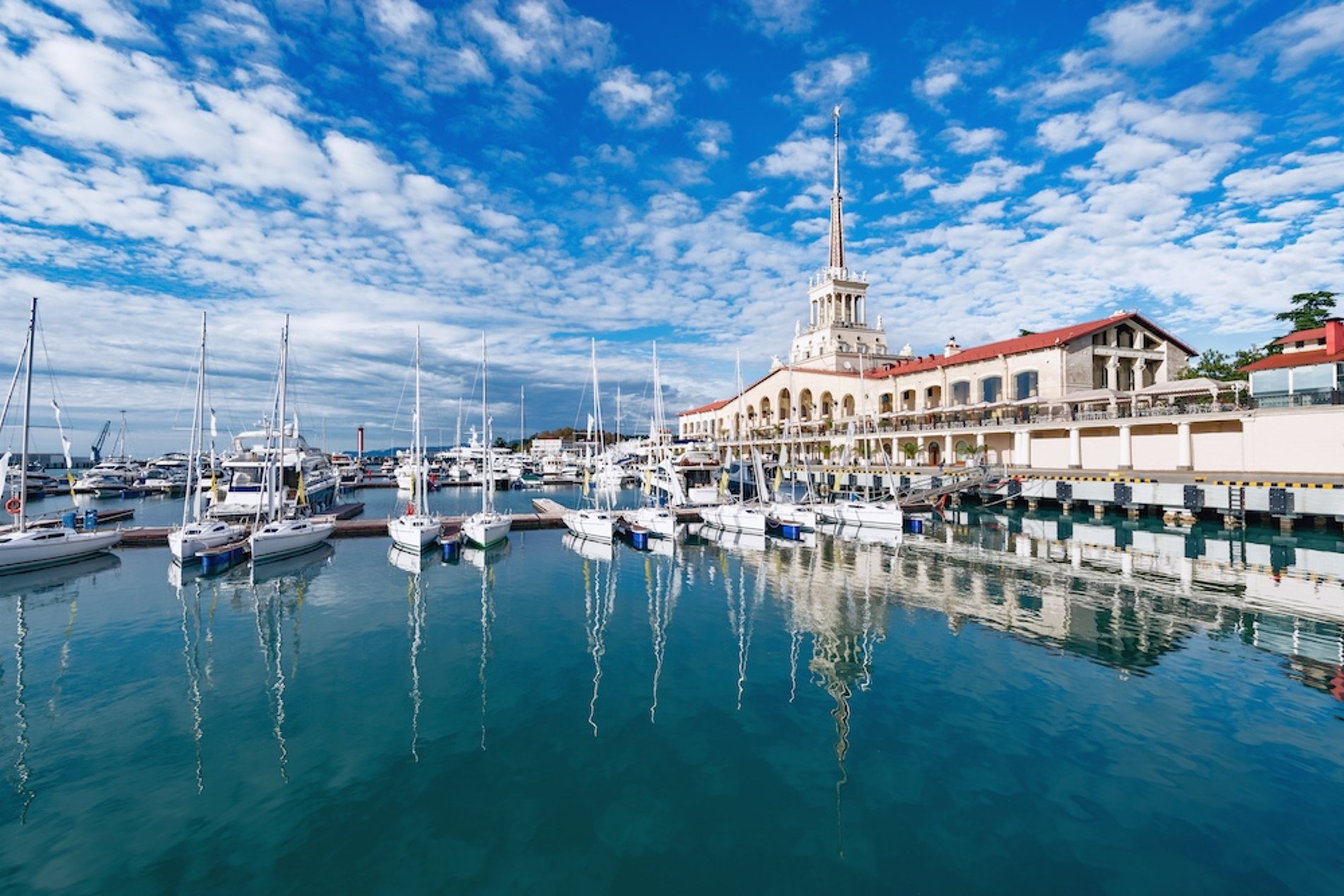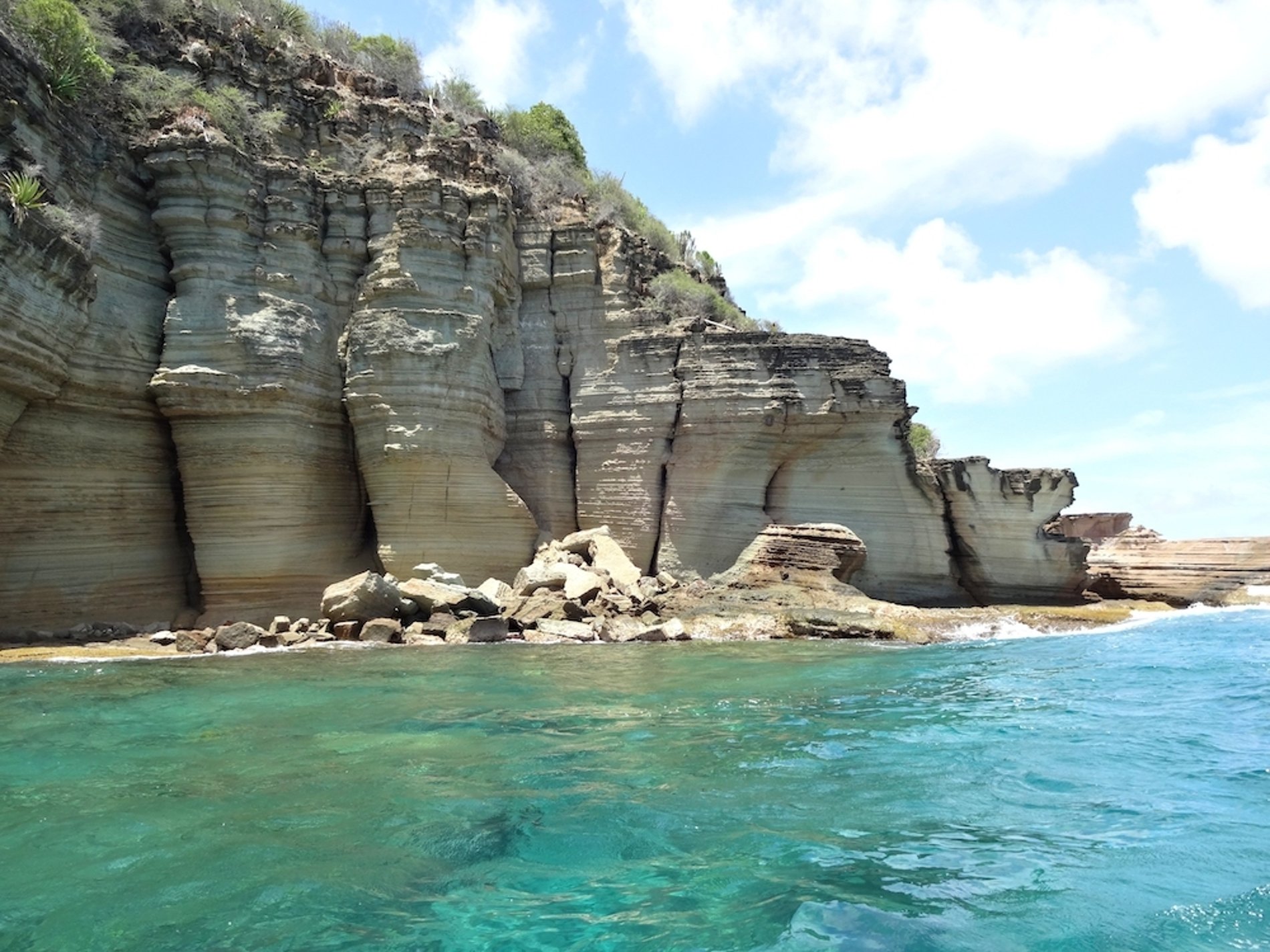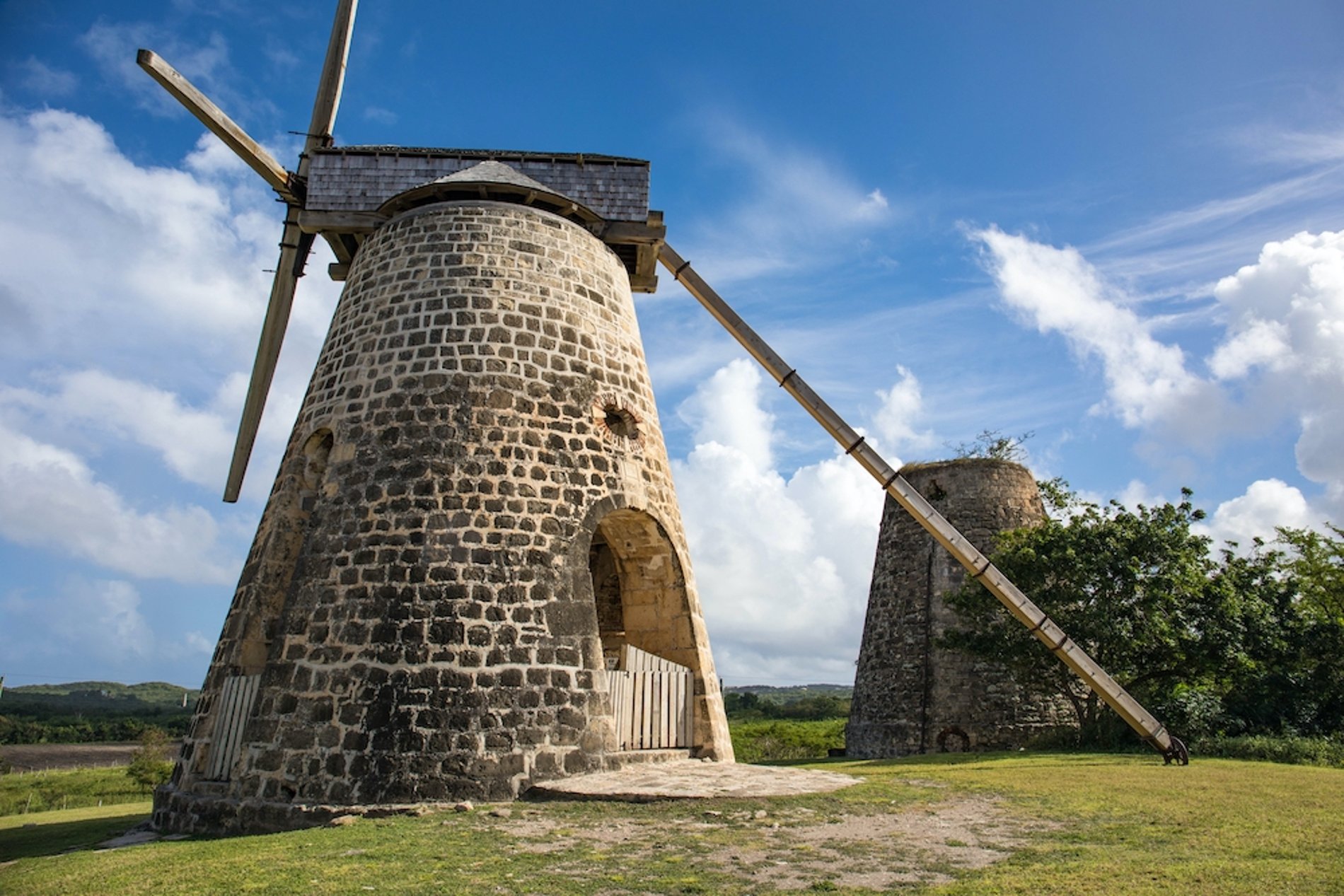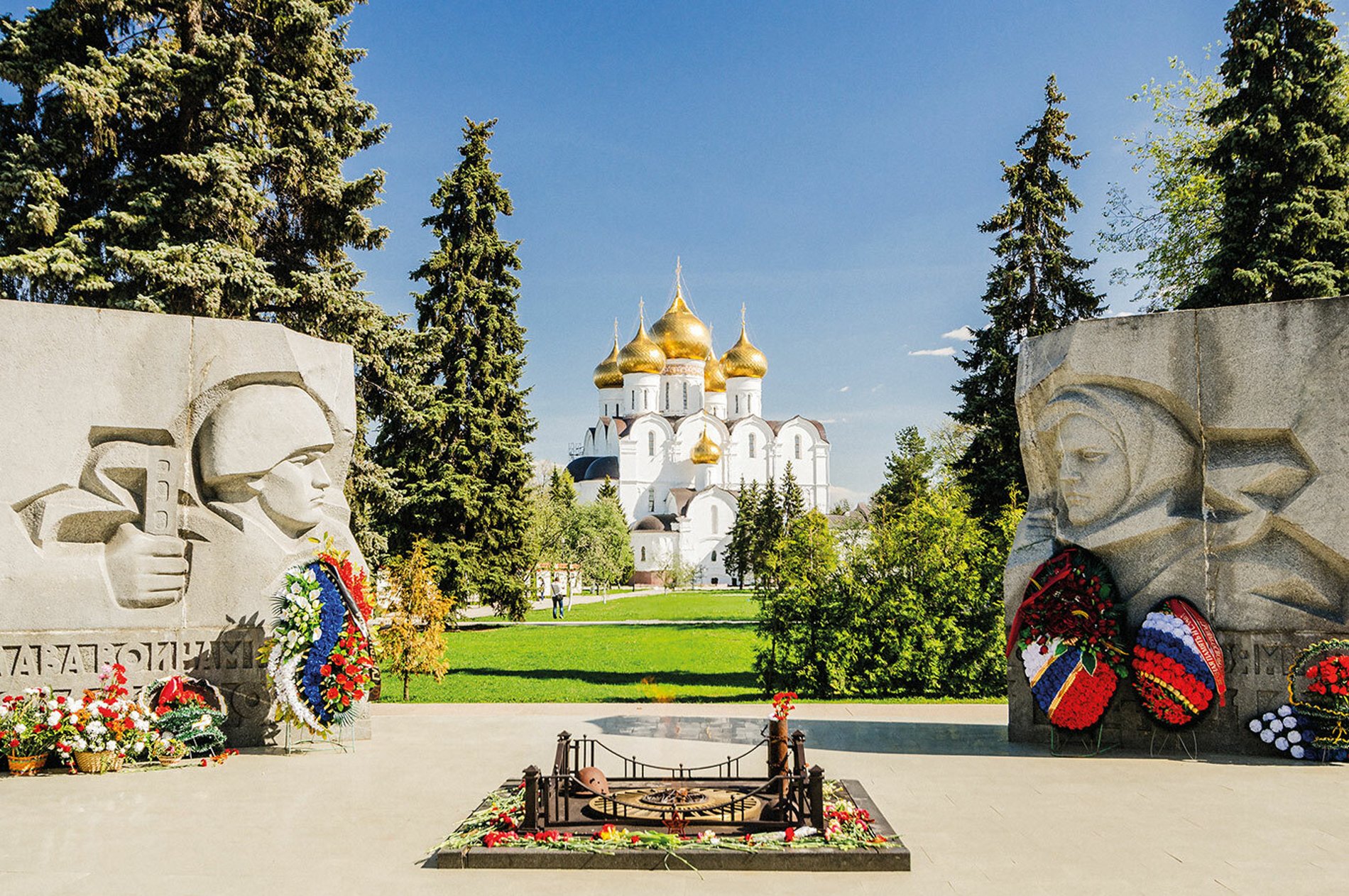 Glittering Yaroslavl is one of Russia's 'Golden Ring' cities
Sweden's capital is a smorgasbord of delights.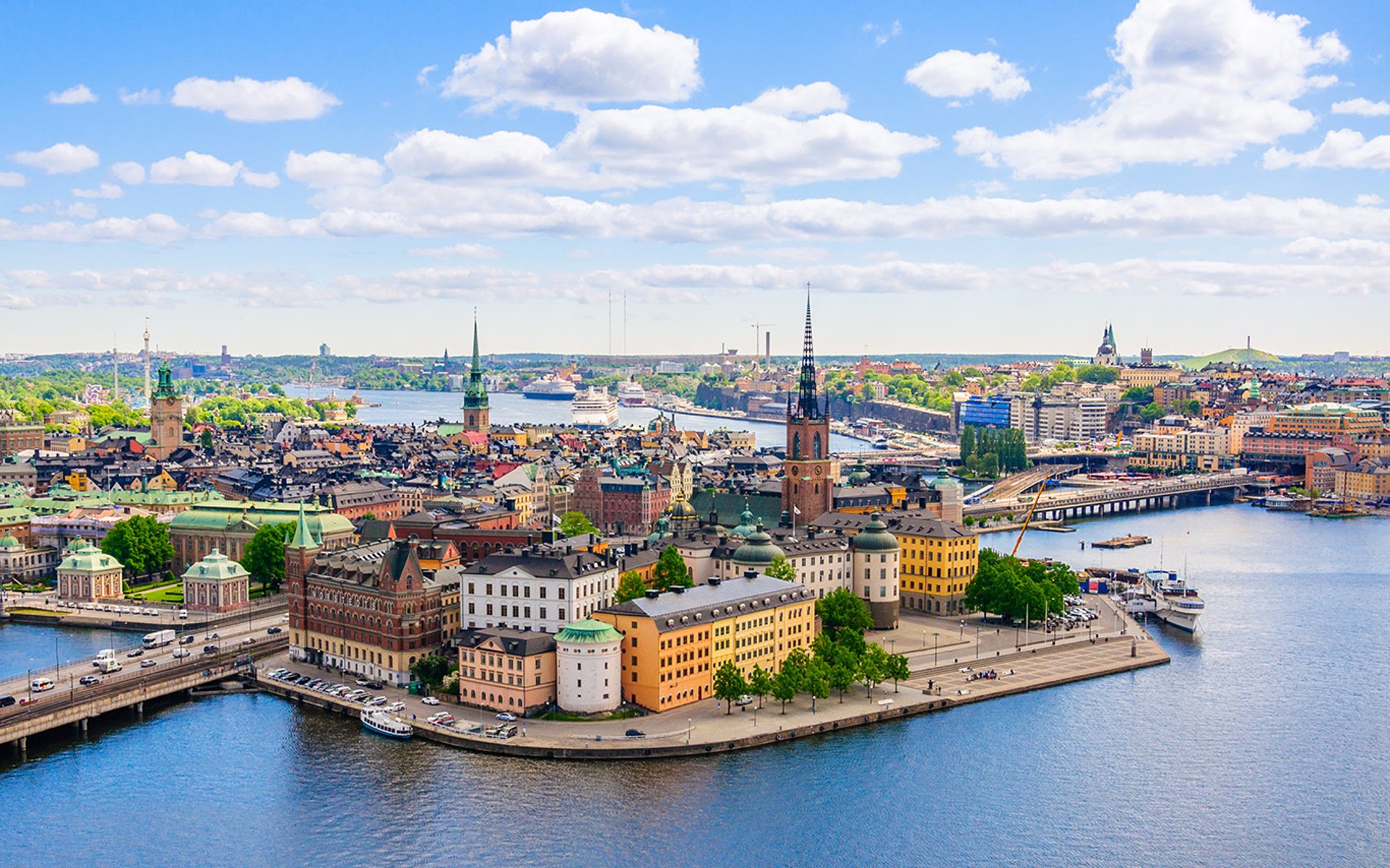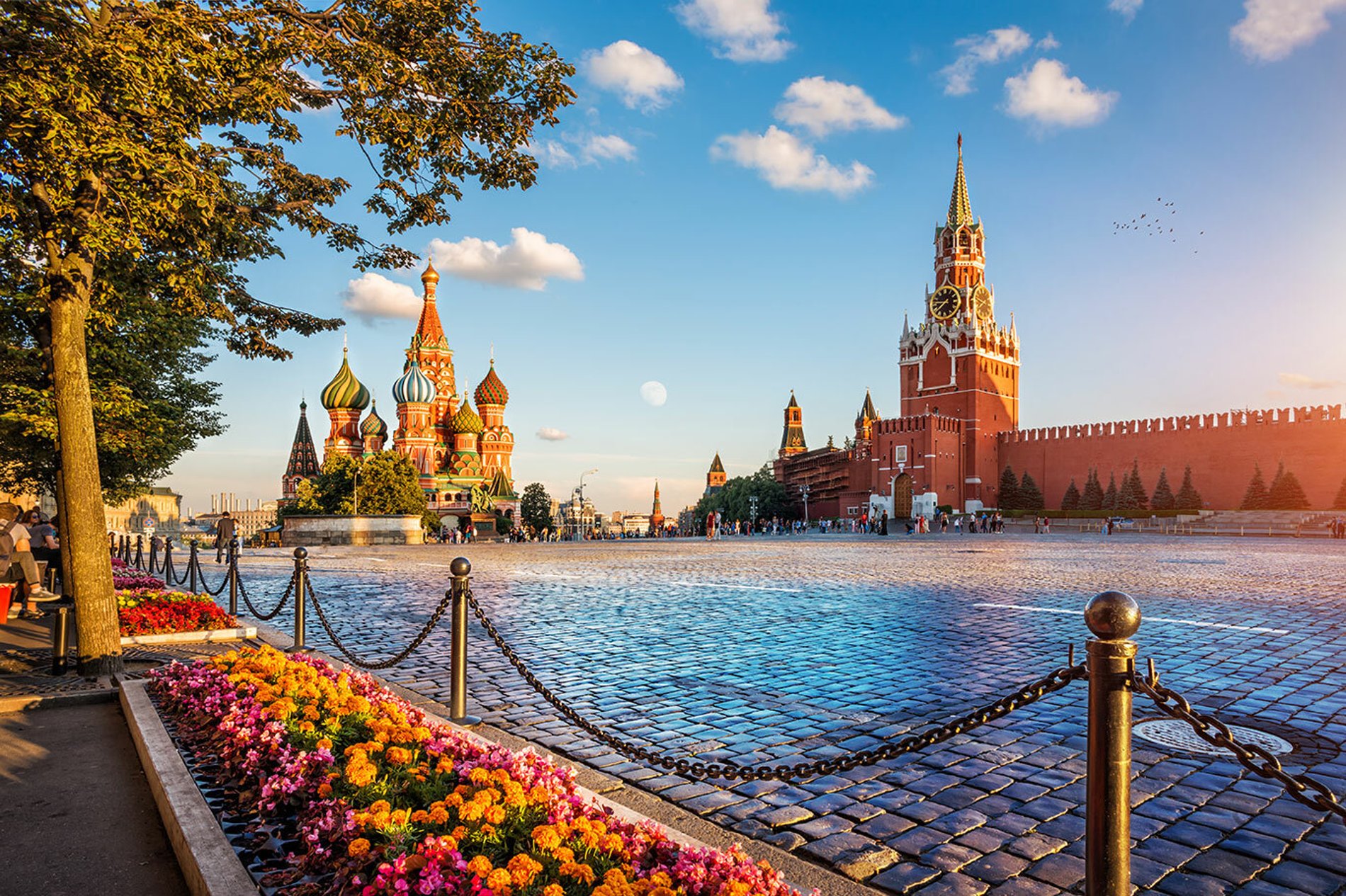 St. Basil's Cathedral and Spassky Tower on Red Square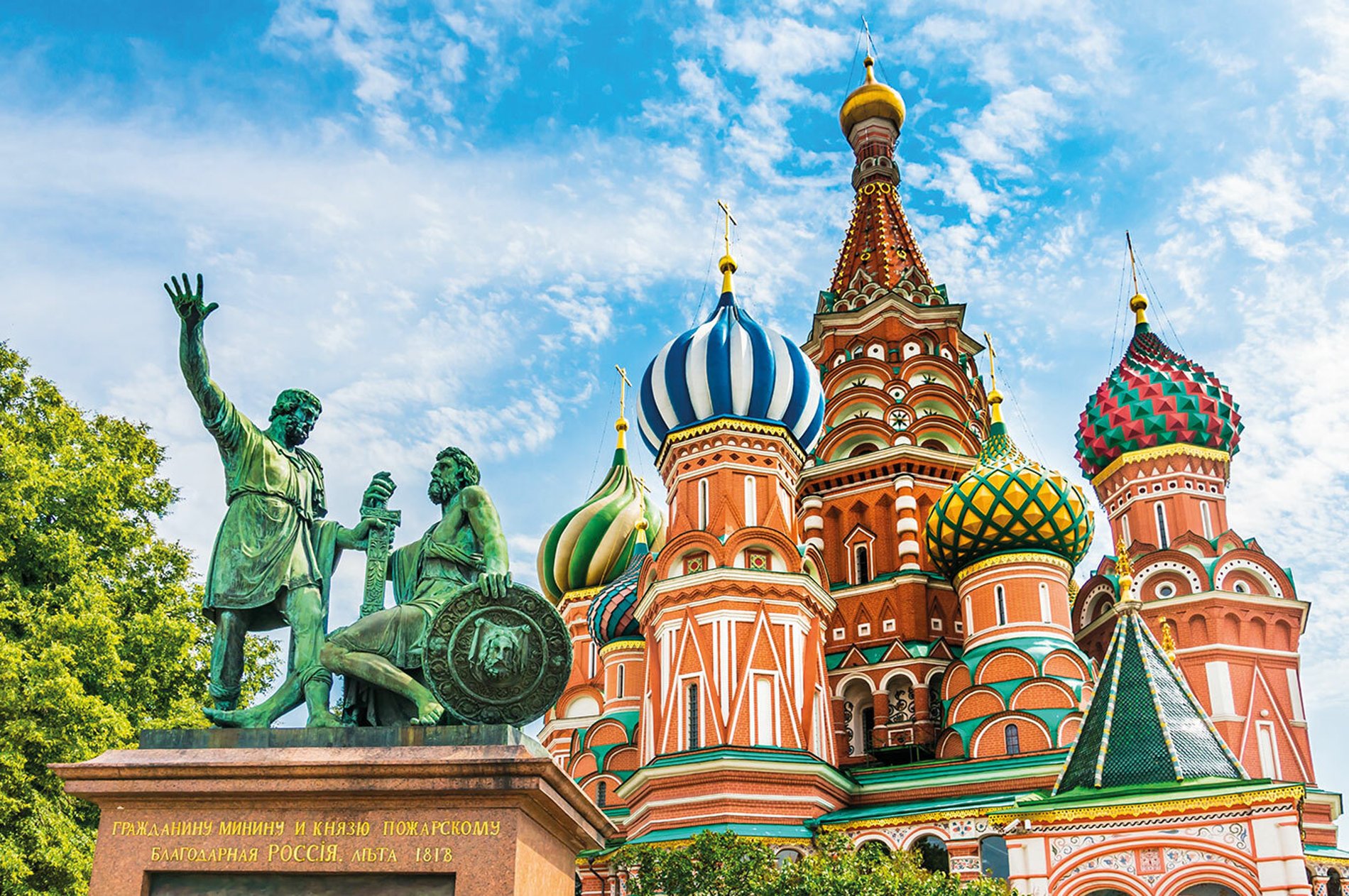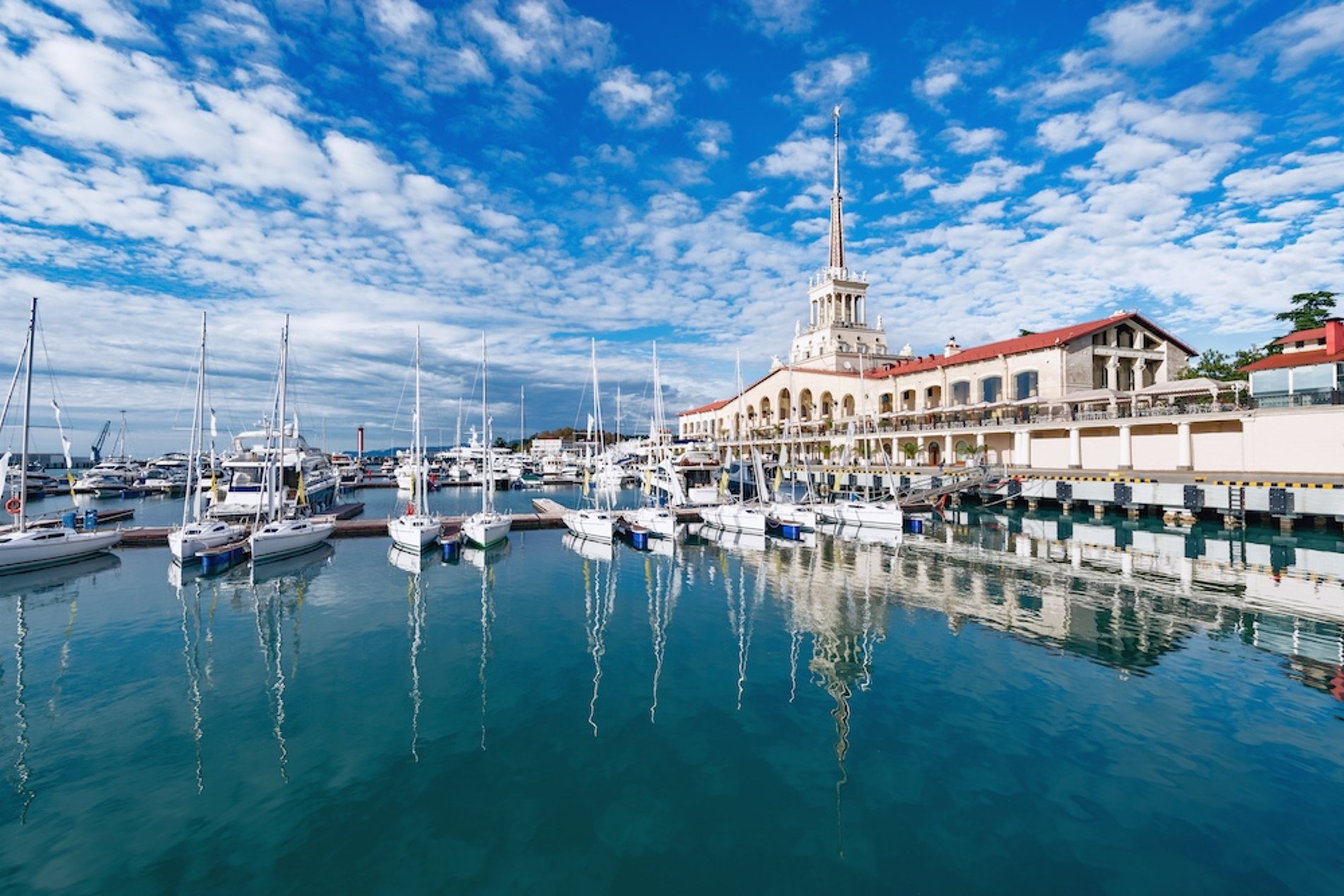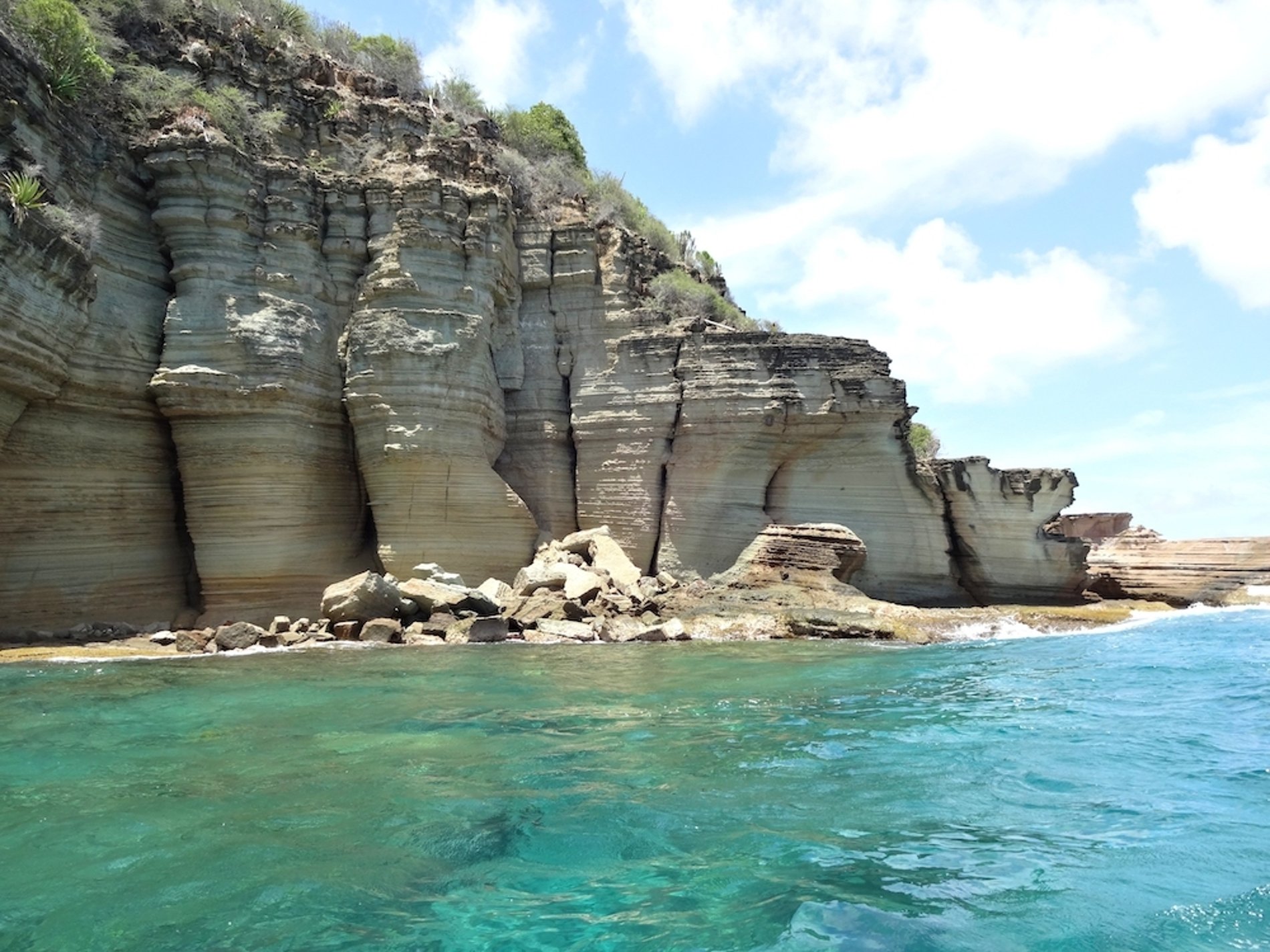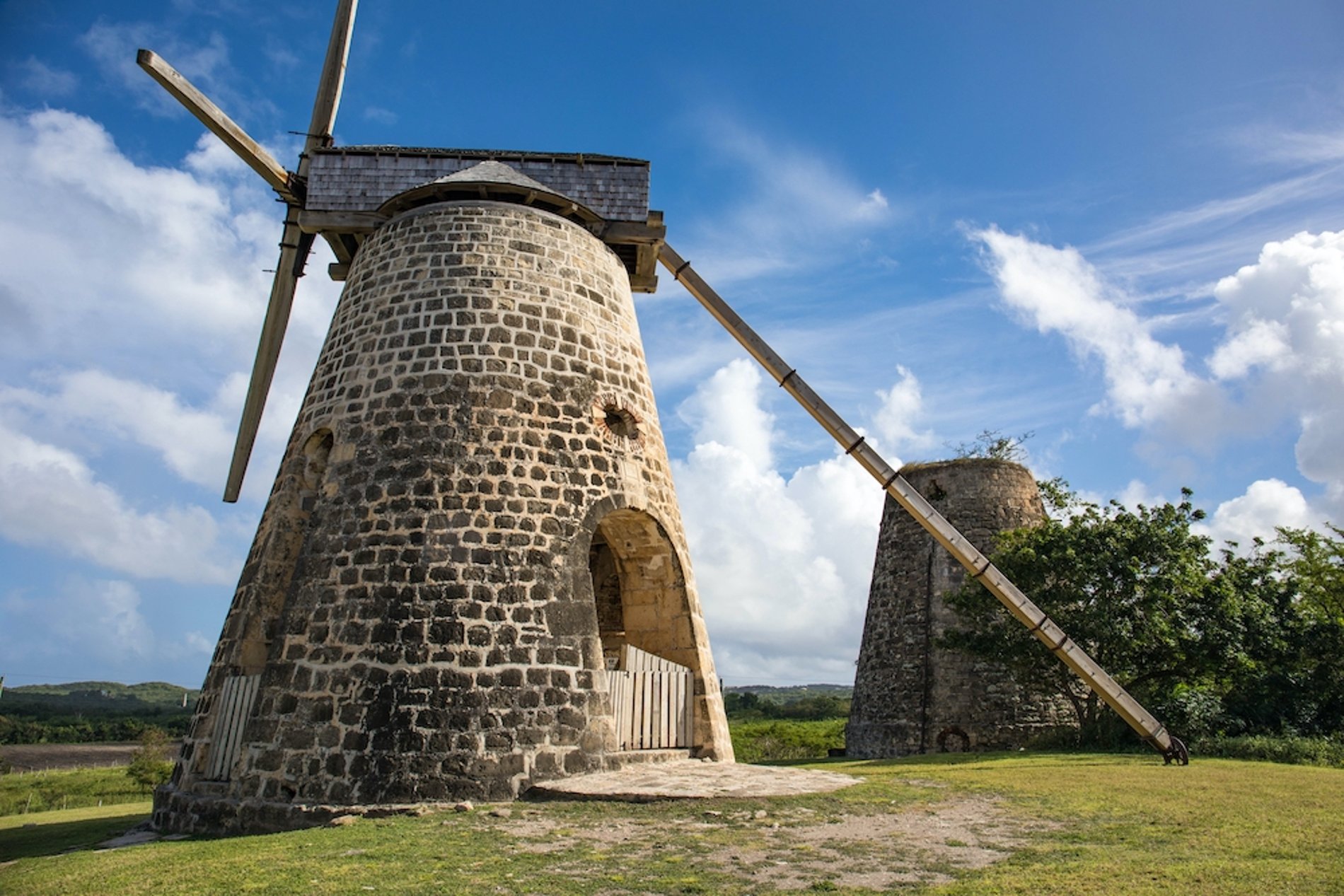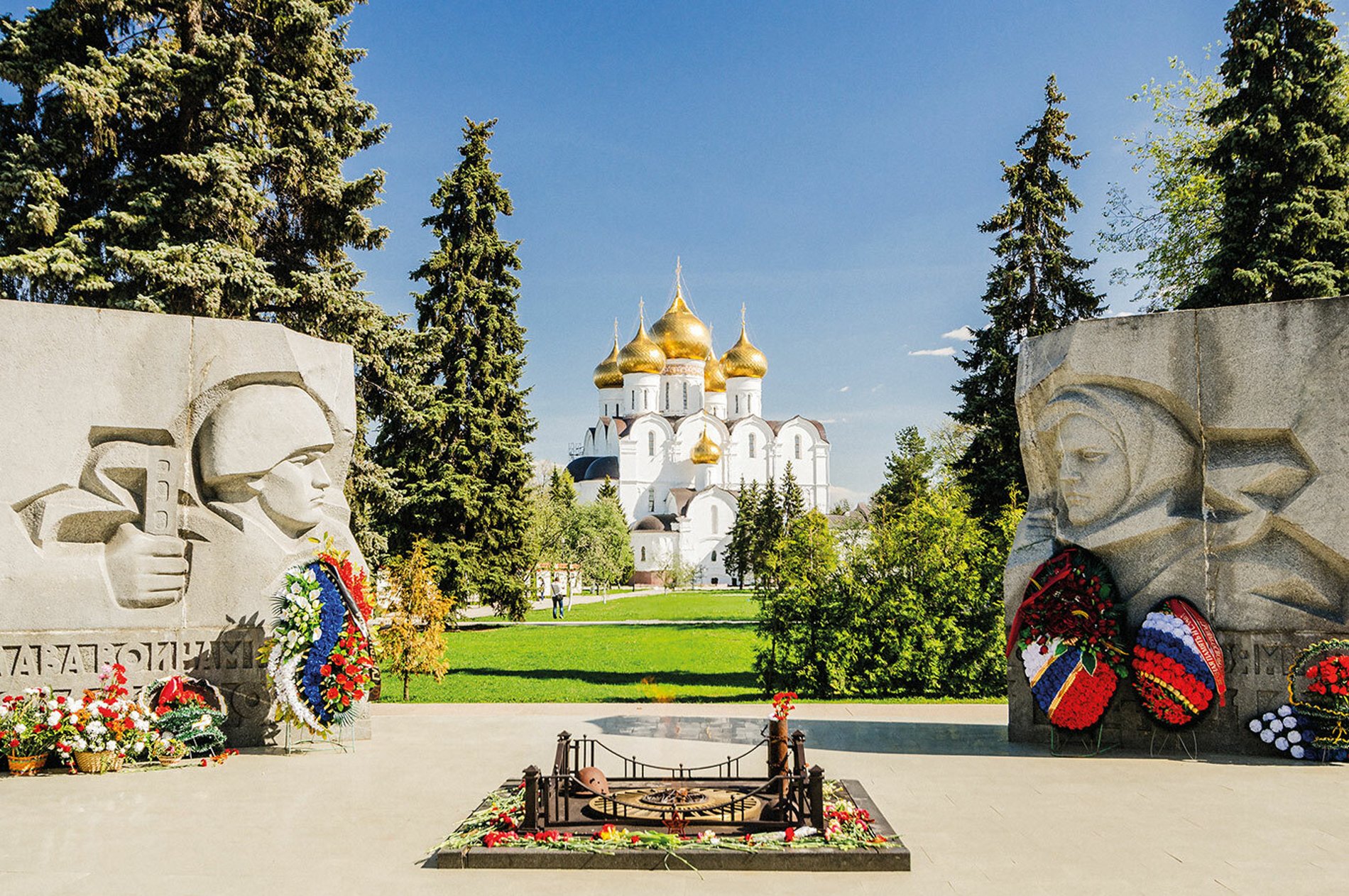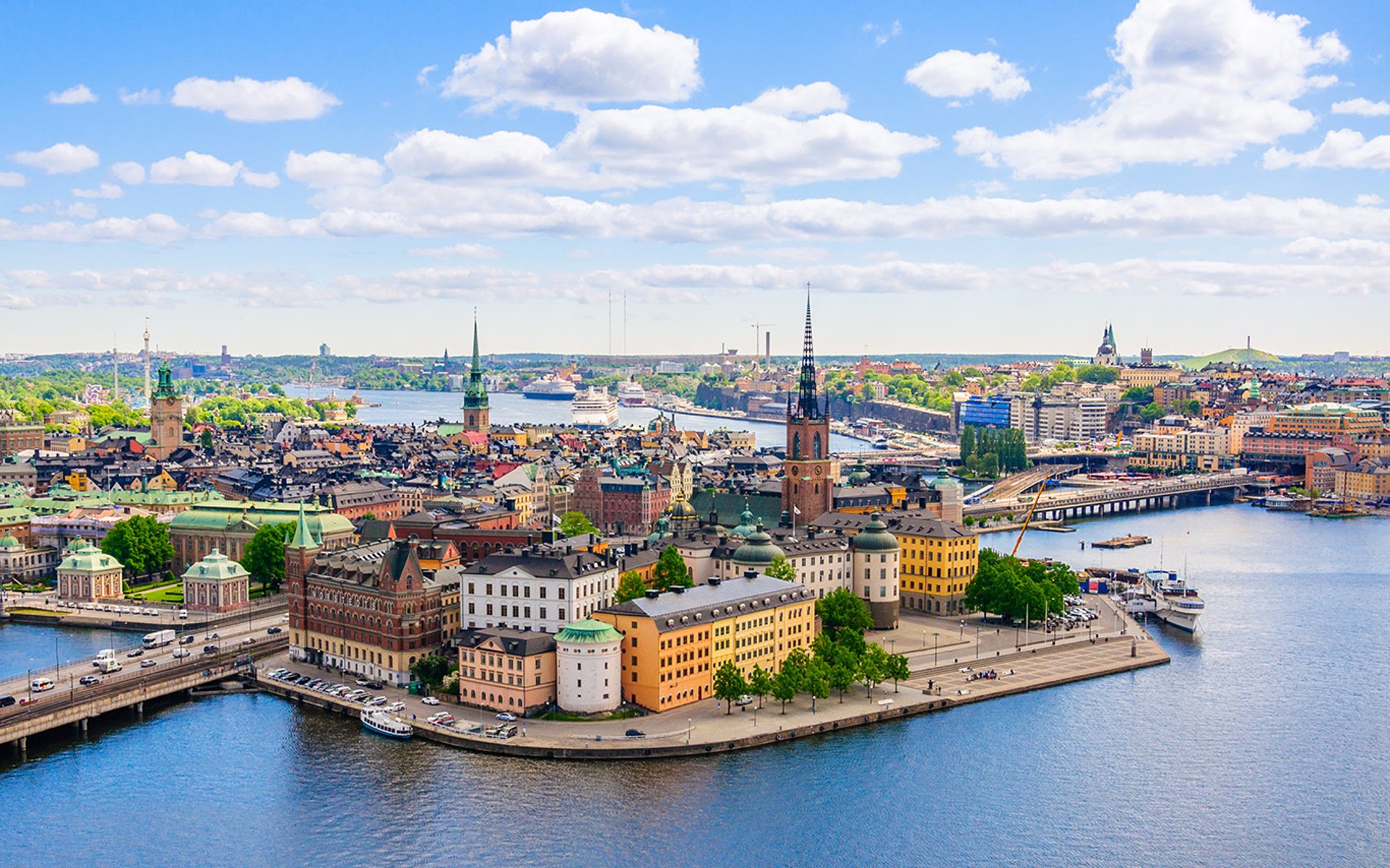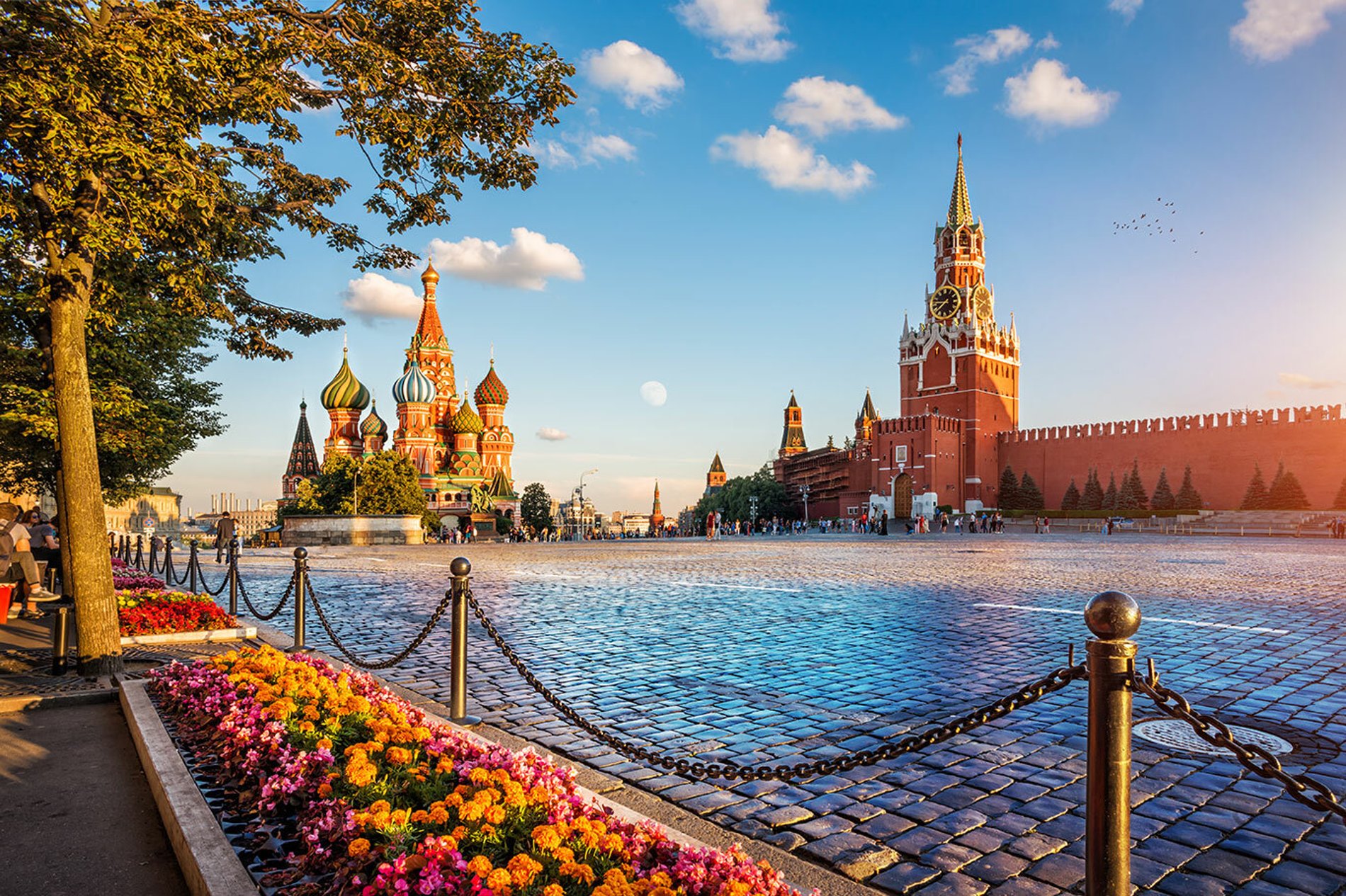 Solo cruise destinations
The Baltic states, Scandinavia and Russia offer some of the most fascinating historic cities in the world, so there's much to be said for exploring them at your own pace, with no one else in tow. Cities like St Petersburg, Stockholm and Oslo are packed with museums, so you won't have to convince anyone to come with you. If you're lucky enough to be visiting the fjords as well, you'll find their beauty leaves you speechless – so who needs a travel companion anyway?
Everyone loves the Med, with its countless perfect little ports and great cities like Barcelona, Nice, Palma de Mallorca and Rome. For British cruisers in particular, the Med is friendly, familiar and safe (as long as you're sensible), with most cities speaking English and easy to navigate around. Mediterranean cruises also usually come with a new port every day, so you'll rarely have any lonely sea days.
No matter which island you visit, there's something about the laid-back local vibe that puts everyone in a sociable mood – and you'll find the locals some of the friendliest people in the world. A Caribbean cruise allows you to island hop without the fuss, taking in bucket-list destinations such as Grenada, St Barts, Jamaica, Barbados and smaller islands like Antigua.
European waterways
Europe's rivers are the perfect place to start for solo travellers, particularly the Danube, Rhine, Seine and Moselle. All offer a mix of exciting and familiar cities – like Vienna, Cologne, Budapest and Paris – beautiful scenery like the Wachau and Rhine Valley and a diverse mix of excursions, be it city tours, bike rides though vineyards, hiking to historic castles or attending a riverside concert or exhibition. You'll never bored on a European river cruise.
The USA
On American river cruises, the guests are mostly locals and a very friendly group. Try a trip down the Mississippi, visiting New Orleans, the birthplace of jazz, and Memphis, the home of Graceland, or treat yourself to a shopping spree in New York as part of a Hudson river cruise.
Best solo cruising experiences
Exploring museums at your own pace
One of the best things about cruising on your own is being able to explore whatever museums you like and spending as much time in them as you want. On a Baltics or Scandinavia cruise that stops at St Petersburg, visit the Hermitage, the second-largest museum in the world based on art and culture, partially set within the former royal palace. The museum is vast, and travellers often spend three days exploring its 365 rooms and some three million exhibits. In Stockholm you can play out your guilty fantasy of being the fifth member of Abba at the Abba Museum, while on a river cruise to Paris you can spend the day wandering the Louvre.
Visit a vineyard
One of the perks of cruising is not having to drive, and also being directed to some of the best wineries and distilleries in each destination. On a Mediterranean sailing or European river cruise, make sure to visit a winery – such as a rosé vineyard in Provence, the famed wineries of Burgundy, Bordeaux and Beaujolais or the iconic rolling vineyards of Tuscany (when docking in Livorno). On the rivers, there's the famous Riesling-packed vineyards of the Rhine and Franconia and wineries of the Loire – popular cruise excursions with river cruise lines. You'll find you become a lot more friendly after a glass of vino or two, and wine tasting is the perfect place to meet and become friends with fellow passengers.
Make a dent in your bucket-list
Solo travelling is all about you, and therefore the perfect opportunity to get ticking things off your bucket list. In the Caribbean, places like Stingray City will allow you to swim with stingrays, while in the Bahamas you can swim with pigs on the famous Pig Beach. Other bucket-list adventures you can tick off, without relying on anyone else, including seeing the northern lights on an Arctic or Norwegian cruise, visiting the Galápagos or Antarctica and seeing world-famous monuments like the Statue of Liberty, Colosseum, Eiffel Tower and the Taj Mahal on a Ganges cruise.
Enjoy a beach day
Few things are more sublime and relaxing than spending the day on a sun-soaked beach with a good book in hand, and possibly a cocktail in the other. Take advantage of only having to answer to yourself by enjoying a beach day on a solo cruise, be it in the Caribbean or Mediterranean. Those cruising with Royal Caribbean on select sailings also have the chance to visit one of the line's private passenger-only islands, Labadee and Perfect Day at CocoCay, which offer safe and secure beaches to sunbathe and relax.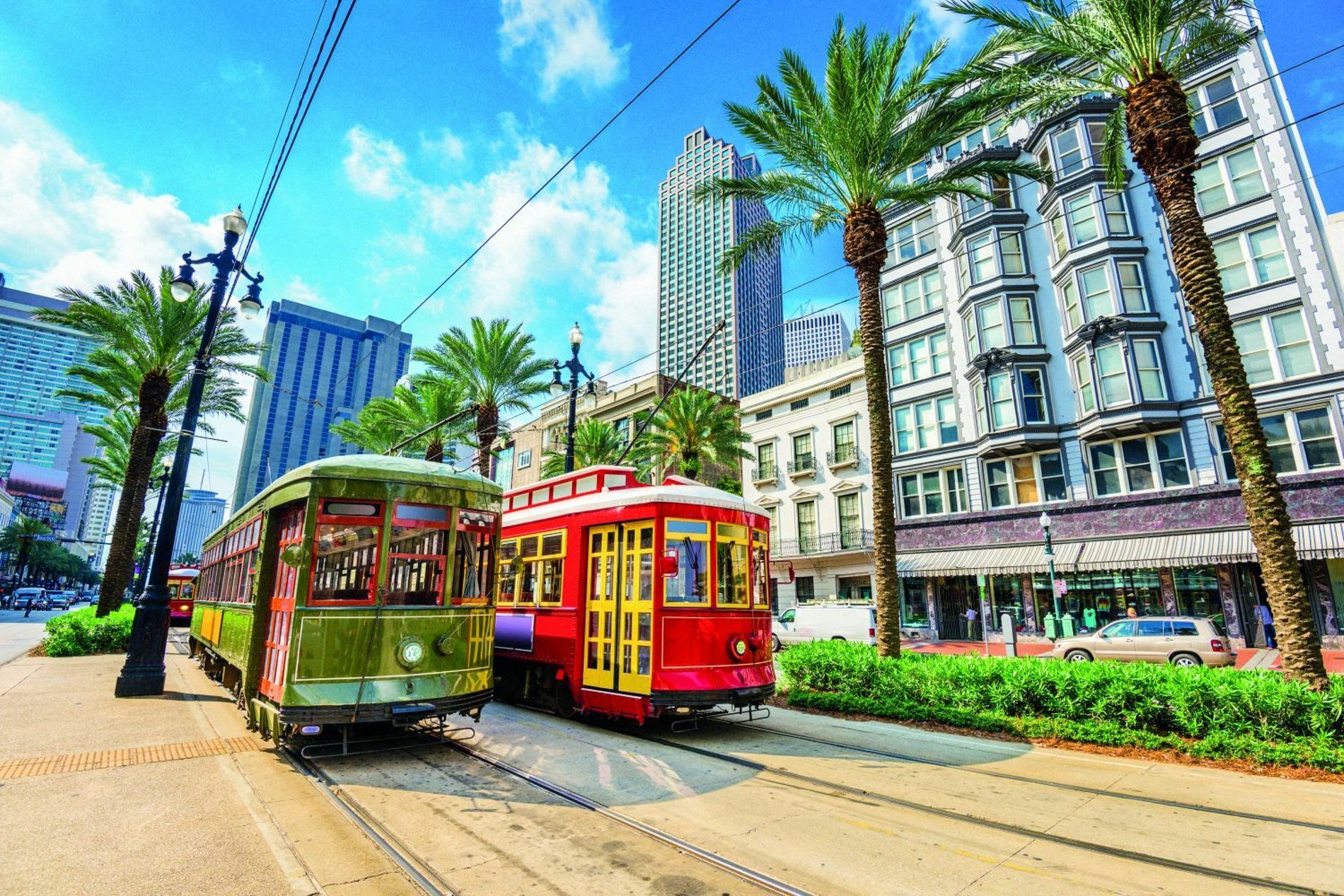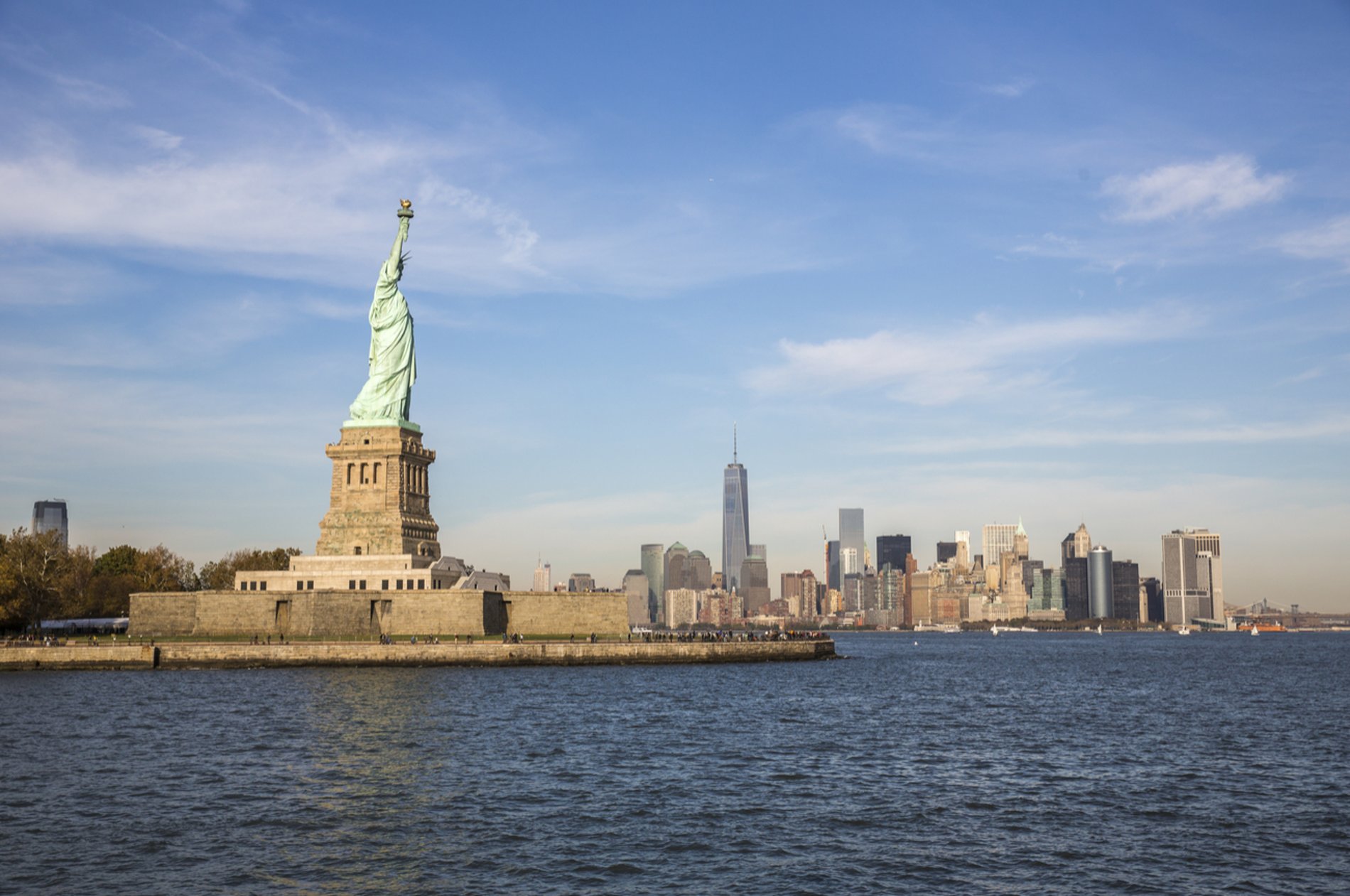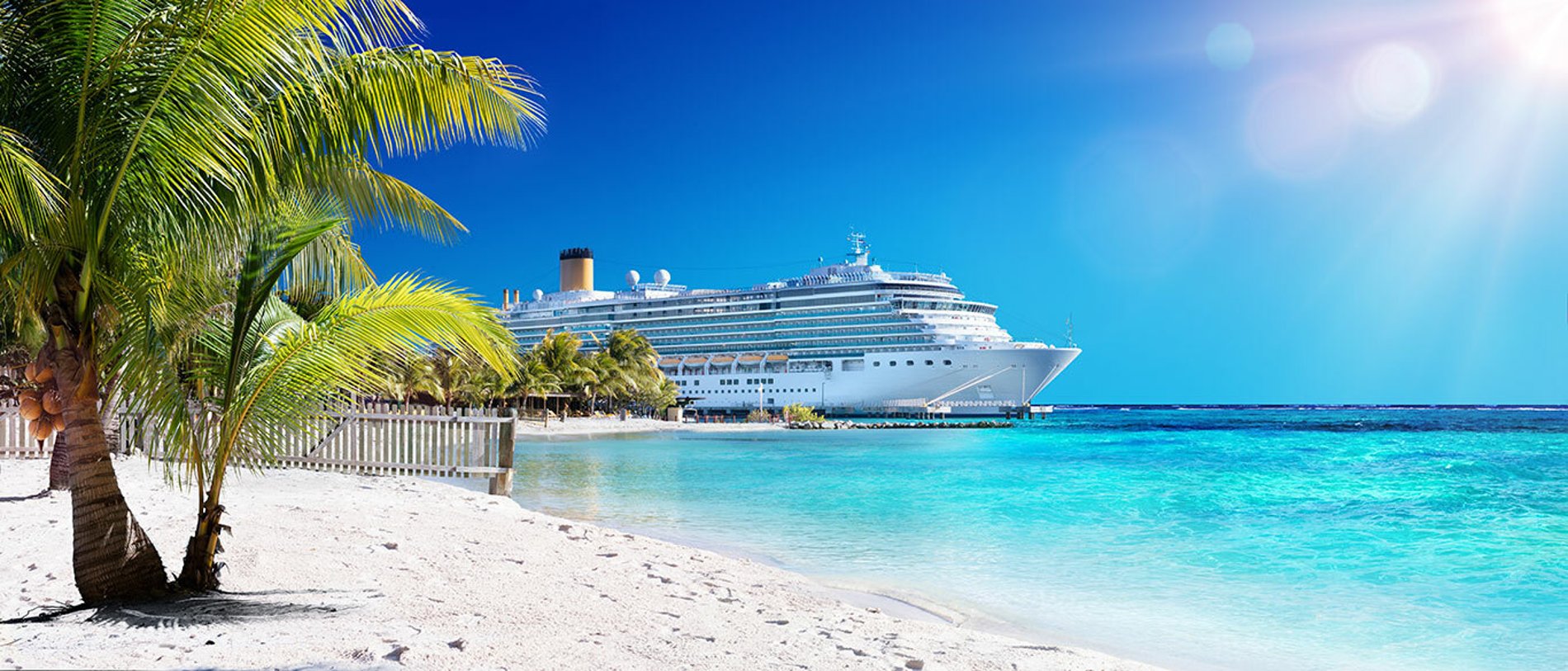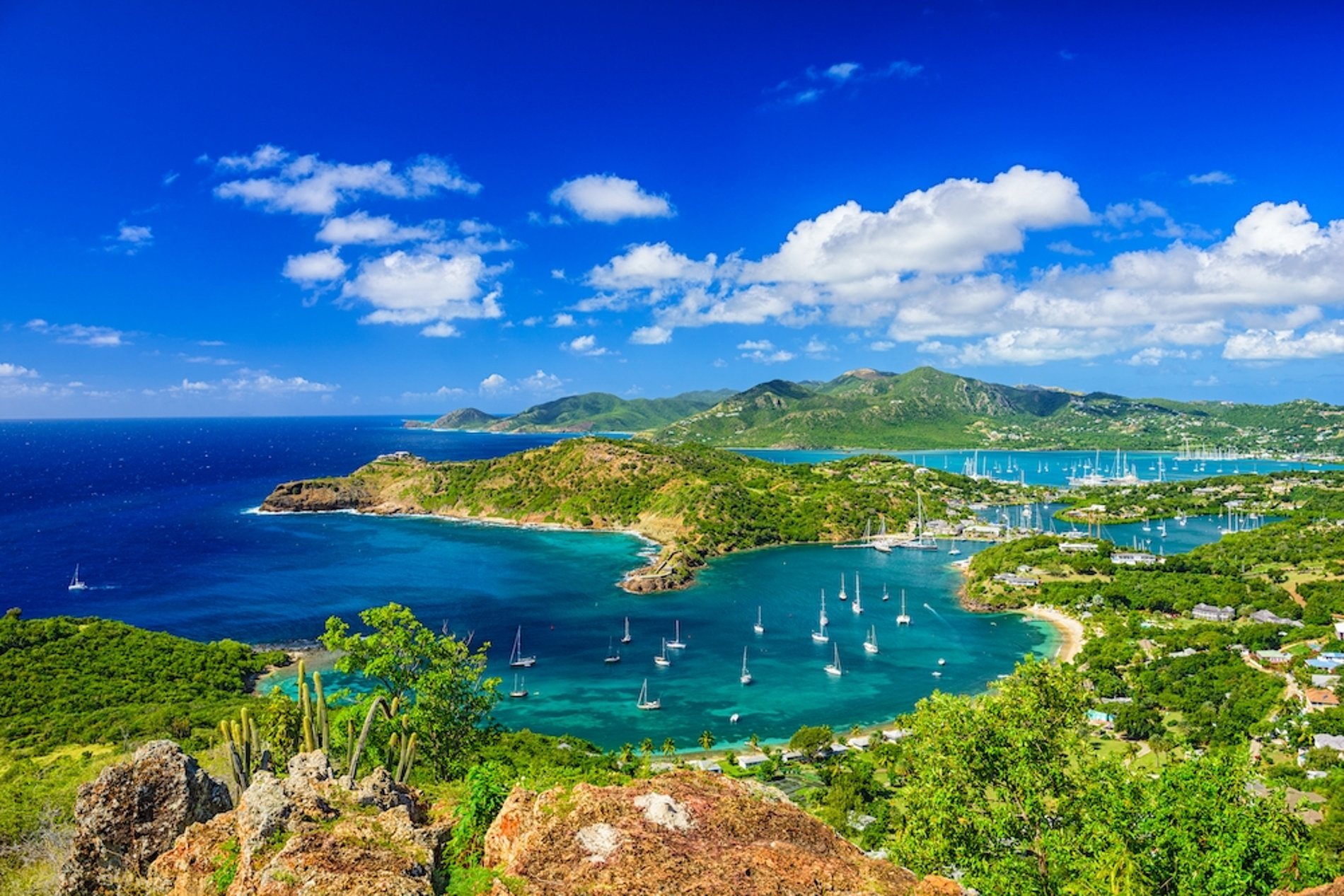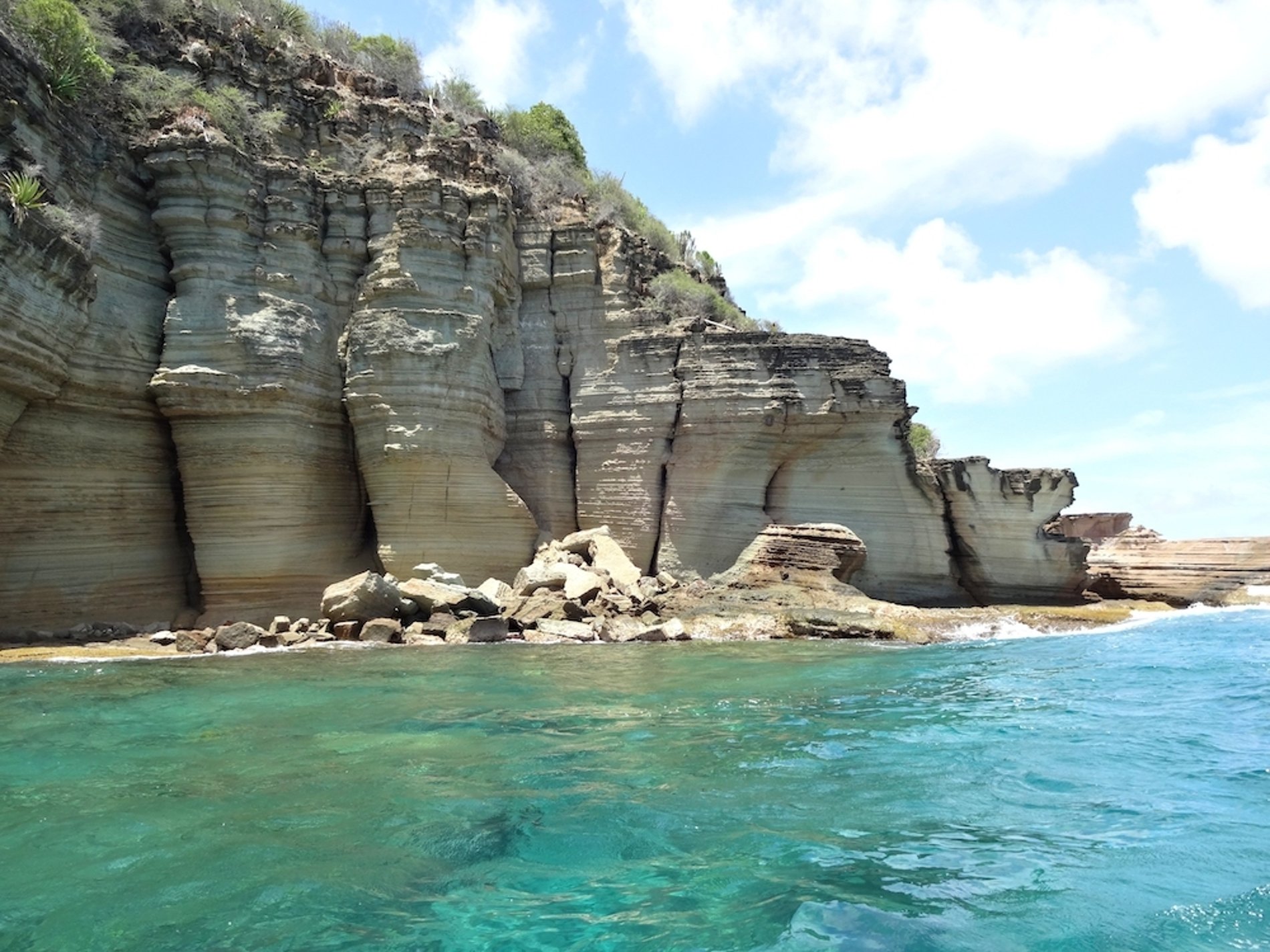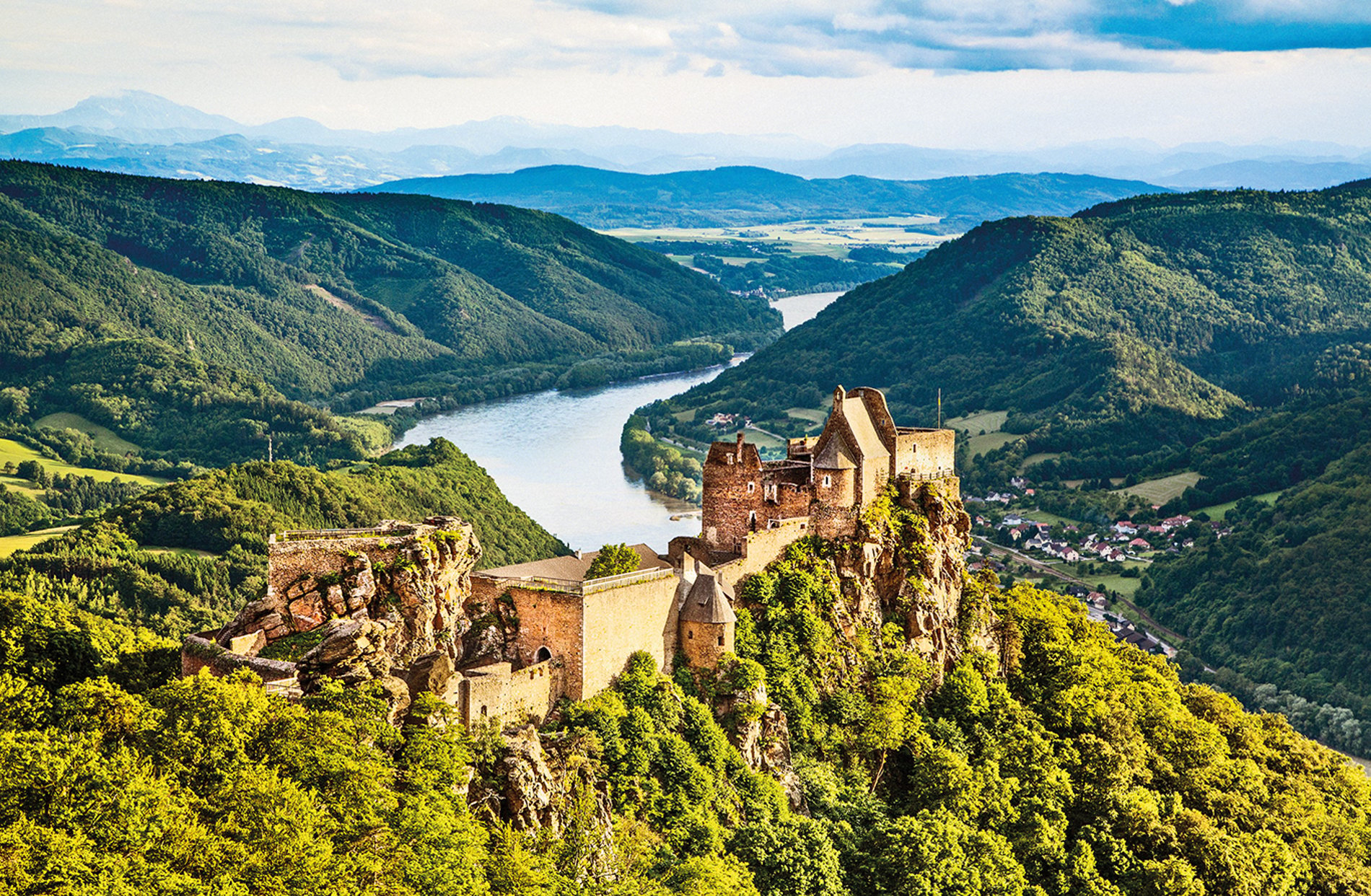 Credit: Shutterstock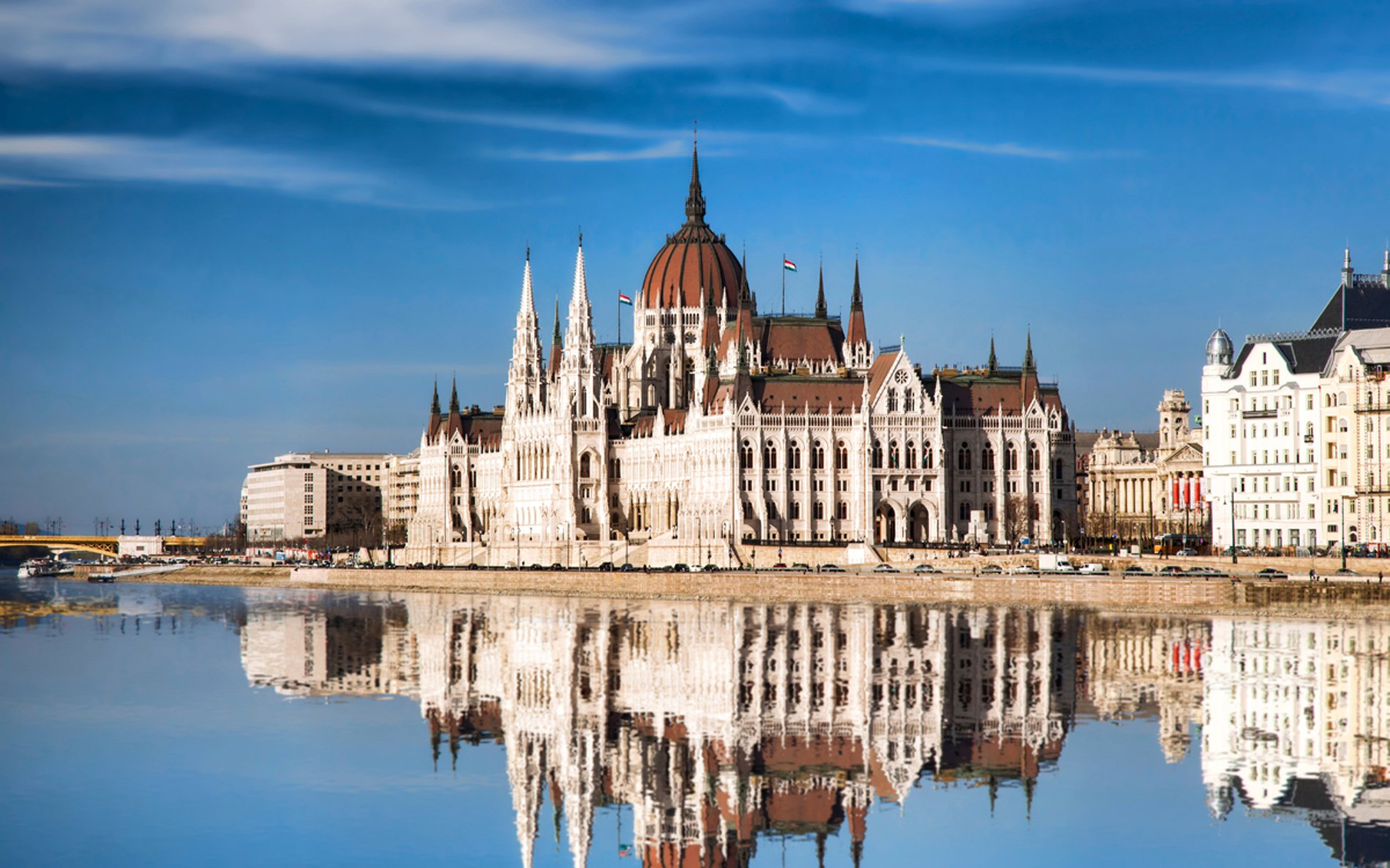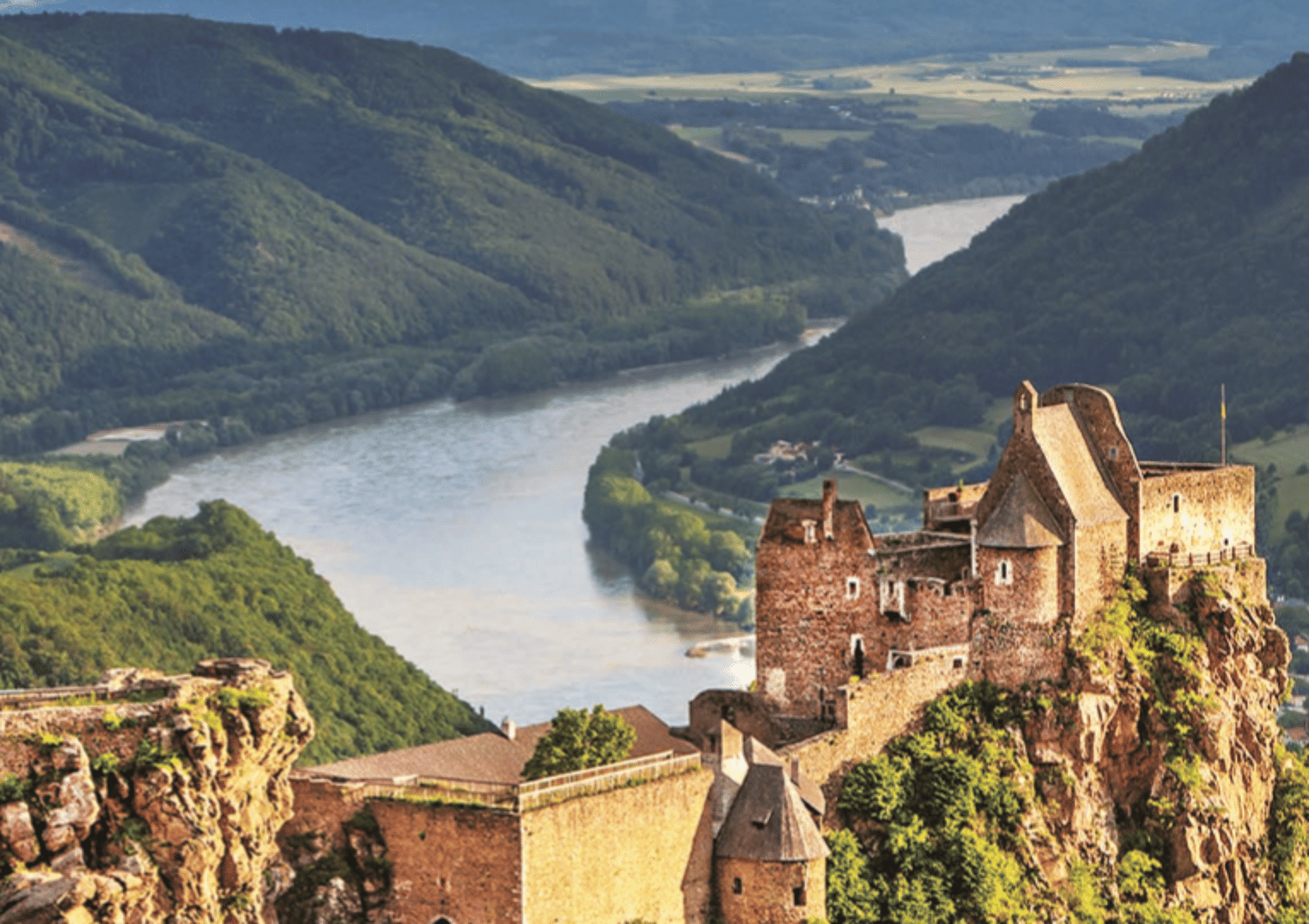 Cruise along the River Danube