What Are Classic Cruises?
Think of quintessential cruising and you'll probably think of vast ships packed with passengers, home of theatres, swimming pools, water parks, countless restaurants and bars, and of course, the famous cruise ship buffet. While many boutique and contemporary cruise ships are going in a new direction, some eliminating the buffet and creating a more hotel-like atmosphere, there are still cruise lines that offer the quintessential cruise experience –where children spend they days making new friends in kids' clubs and adults spend theirs sipping fruity cocktails with umbrellas by the pool. From Royal Caribbean's family-friendly mega-ships to Cunard's homage to the golden age of ocean liners, here is a full guide to classic cruising.
Best classic cruise lines
When it comes to the quintessential cruise experience, few do it better than Royal Caribbean. The cruise giant has carved a path for itself as one of the loudest, more exciting and family-friendly cruise lines, owner of the largest cruise ship in the world – Symphony of the Seas – and a fleet of 26 ships. On board, guests experience a classic cruise, with plenty of entertainment, kid's clubs, water parks, swimming pools, on-deck cocktail bars serving up fruity drinks and lots of included dining like the famous Windjammer buffet – open for round-the-clock dining.
Marella Cruises
Marella Cruises is a British cruise line championing the classic cruise experience, offering sailings to 200 destinations around Europe, the Caribbean, North Africa and the Middle East and Asia. There's something for everyone on Marella, and on board its fleet of four ocean ships you'll get the classic cruise experience – like family-friendly evening shows, kids' clubs, quizzes, sports tournaments and a captain's gala reception. When it comes to dining, passengers can enjoy midnight snacks at the buffet and the formal main dining rooms, through to speciality dining and afternoon tea.
Harking back to a time when ocean liners ruled the seas is Cunard, the luxury British cruise line known for the iconic transatlantic voyage. The line has changed very little in its 180 years of operation – apart from a few upgrades – and you'll find the same white-gloved red-suited bellboys and traditions like black tie evenings and afternoon teas from its early years. On its fleet of three ships – the iconic Queen Mary 2, Queen Victoria and Queen Elizabeth – you'll find classic touches like vast libraries and grand dining rooms, along with facilities like spas, theatres, swimming pools and even a planetarium.
Carnival Cruise Line champions the classic cruise experience, being bold, family-friendly and all about having fun. The cruise line is aimed mainly at the American audience, but does attract some Brits, operating across the world in the Caribbean, Europe, Americas, Asia, South Pacific and Australasia. Cruising with Carnival is one big party, and the line's large ships have amenities like casinos, theatres, comedy clubs, celebrity chef eateries, sports bars, piano bars, nightclubs, water parks and even the first roller coaster at sea.
German cruise line A-Rosa is known for its fuss-free, friendly and classic river sailings, operating on rivers like the Danube, Rhine, Douro, Rhone and Seine. The cruise line is all about simplicity, from its bountiful buffet with no fixed dining times and casual seating, through to its friendly staff on hand to organise shire excursions and help with anything. On board its ships, passengers will find a spacious lounge area – hosting quizzes and nightly entertainment – a speciality à la carte restaurant, wellness area, gym and whirlpool on the sun deck. Ships also have a fleet of bicycles for passengers to take ashore.
Amadeus is known for offering its customers the classic river cruise experience, gently sailing along European waterways like the Danube, Rhine, French river and Dutch and Belgian waterways. The cruise line offers the amenities of a five-star hotel, with its spacious ships boasting large sun decks, a lido bar and viewing deck, along with stylish restaurant, lounge and even a spa, gym and hairdresser. Service is personal and the cruise line offers the services of a tour manager and concierge – able to get you tickets for attractions and even dinner reservations on shore.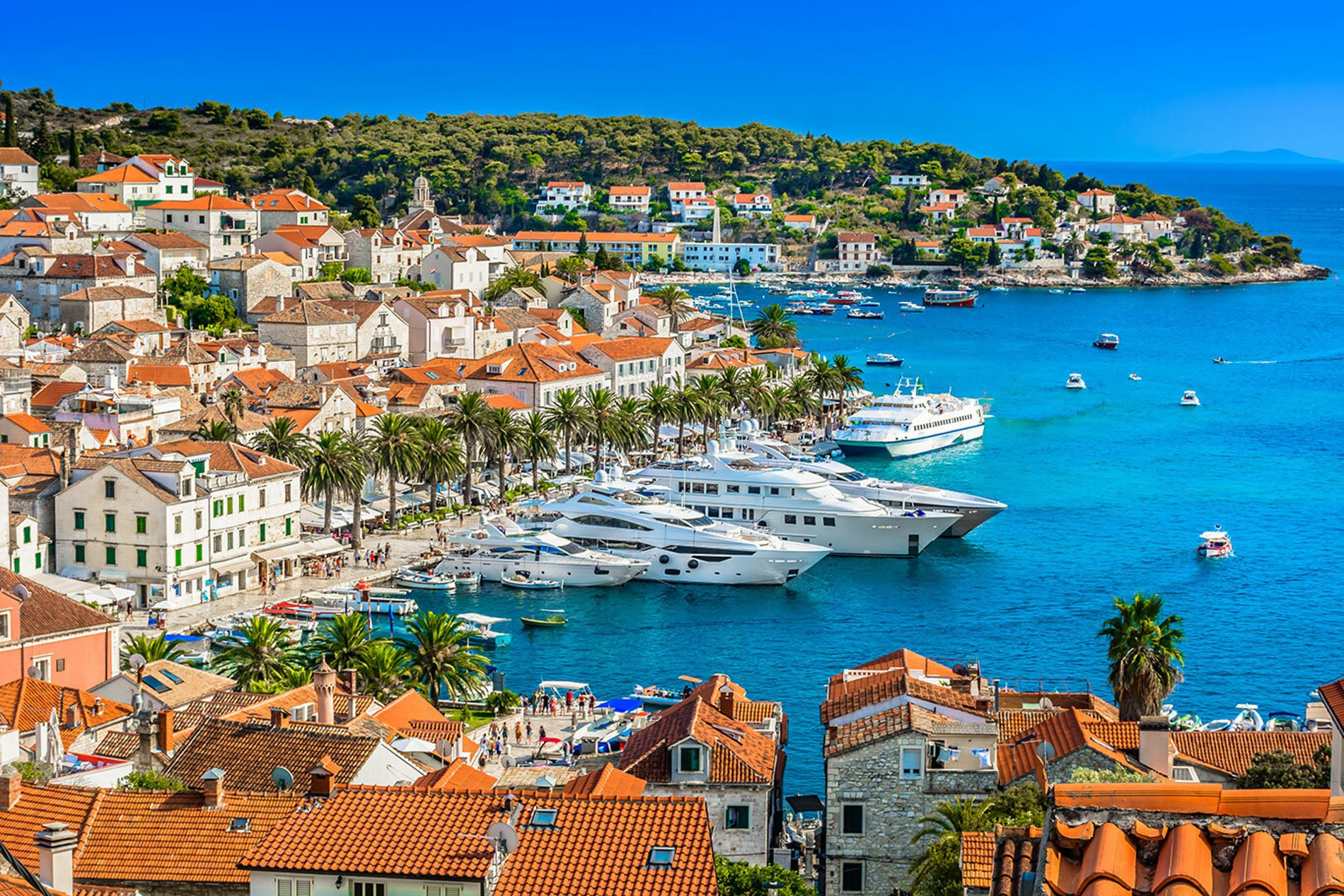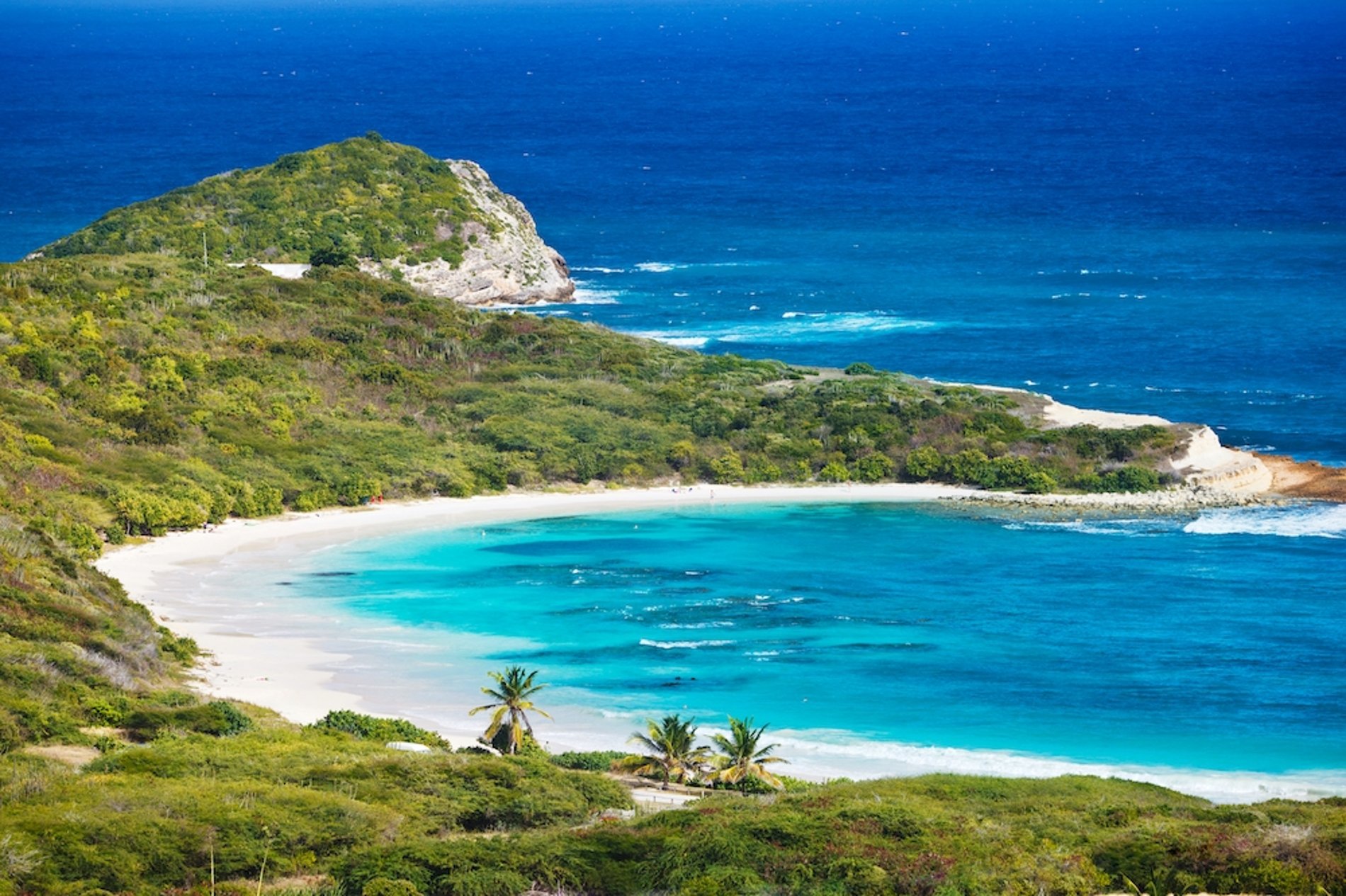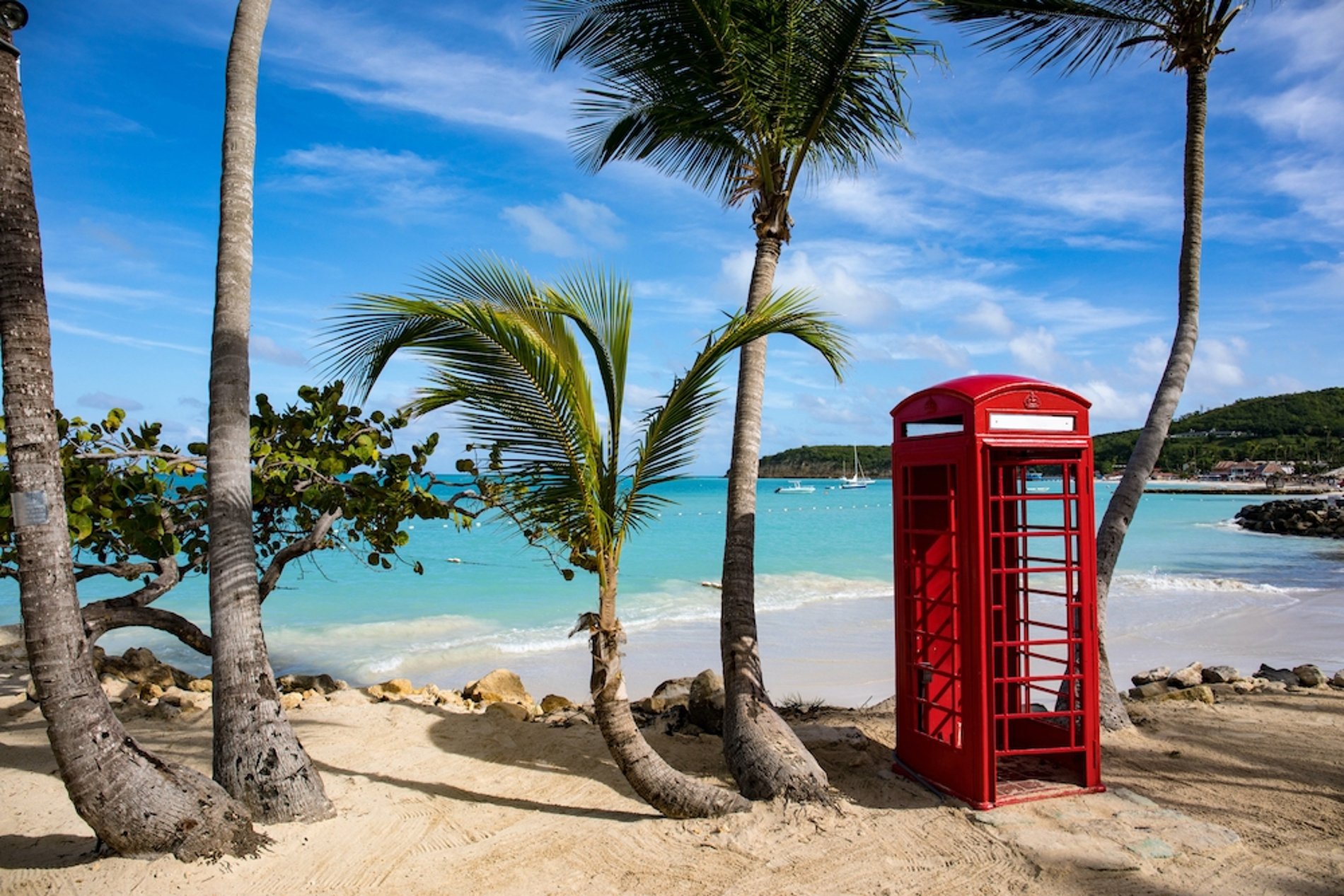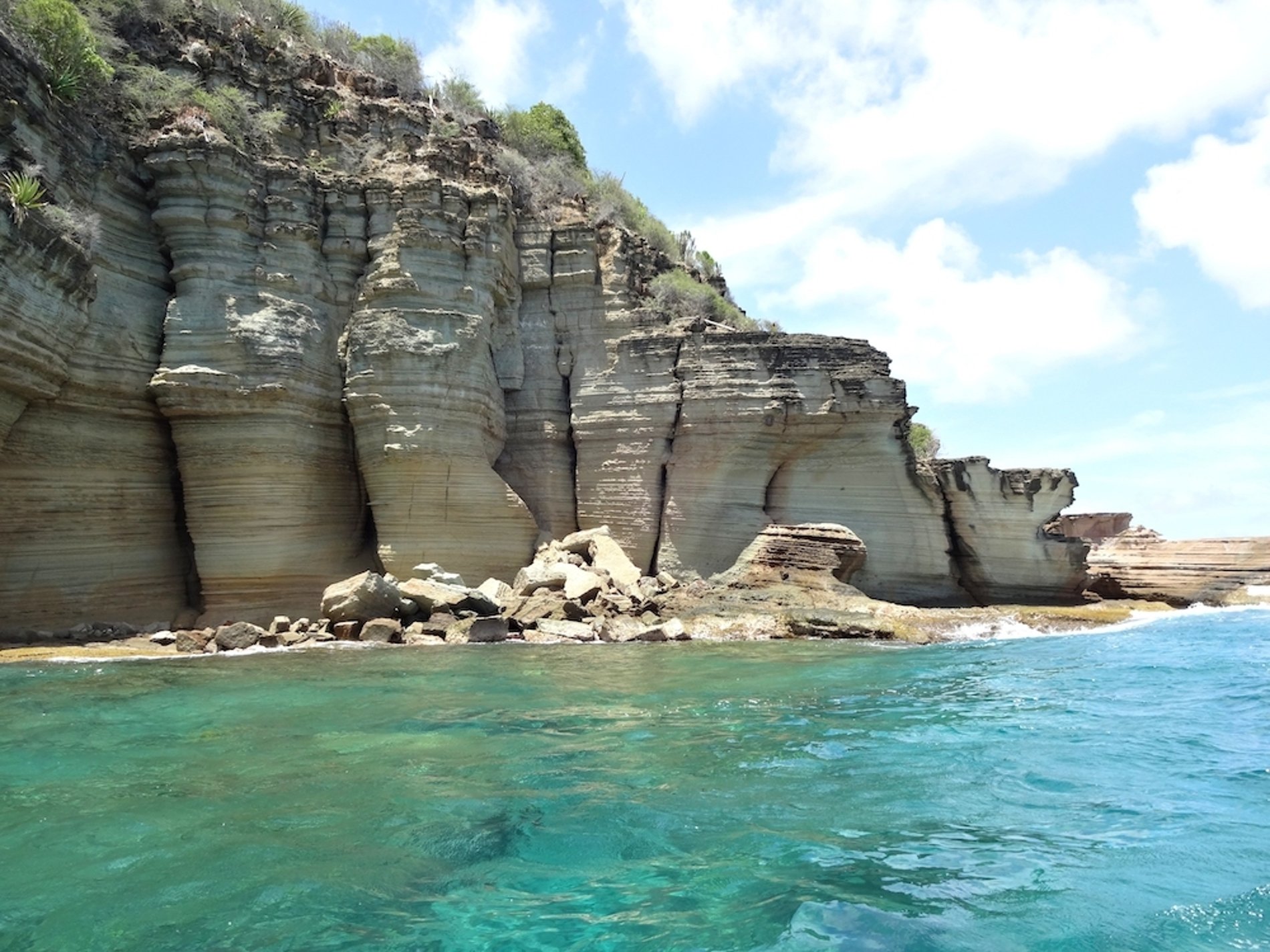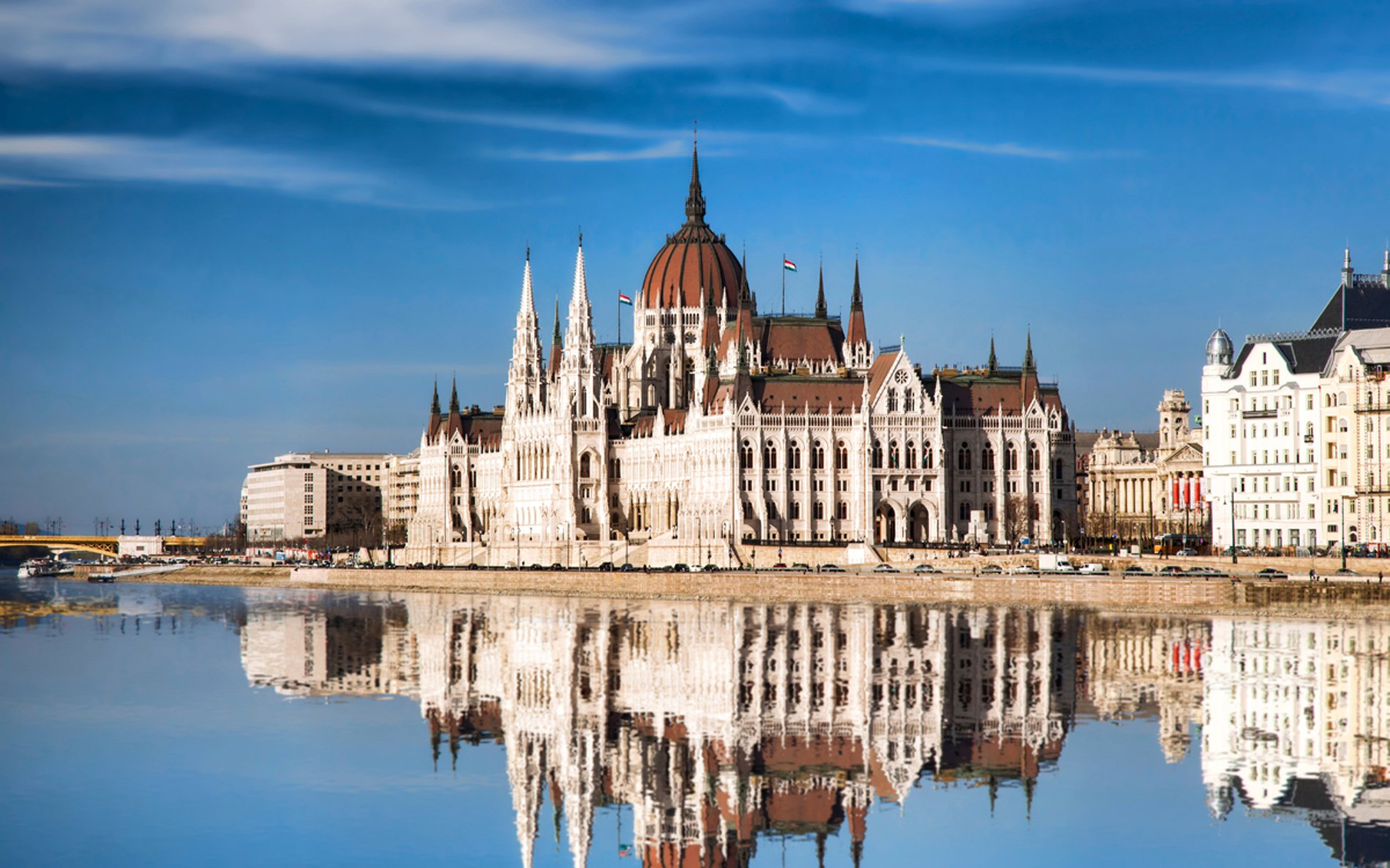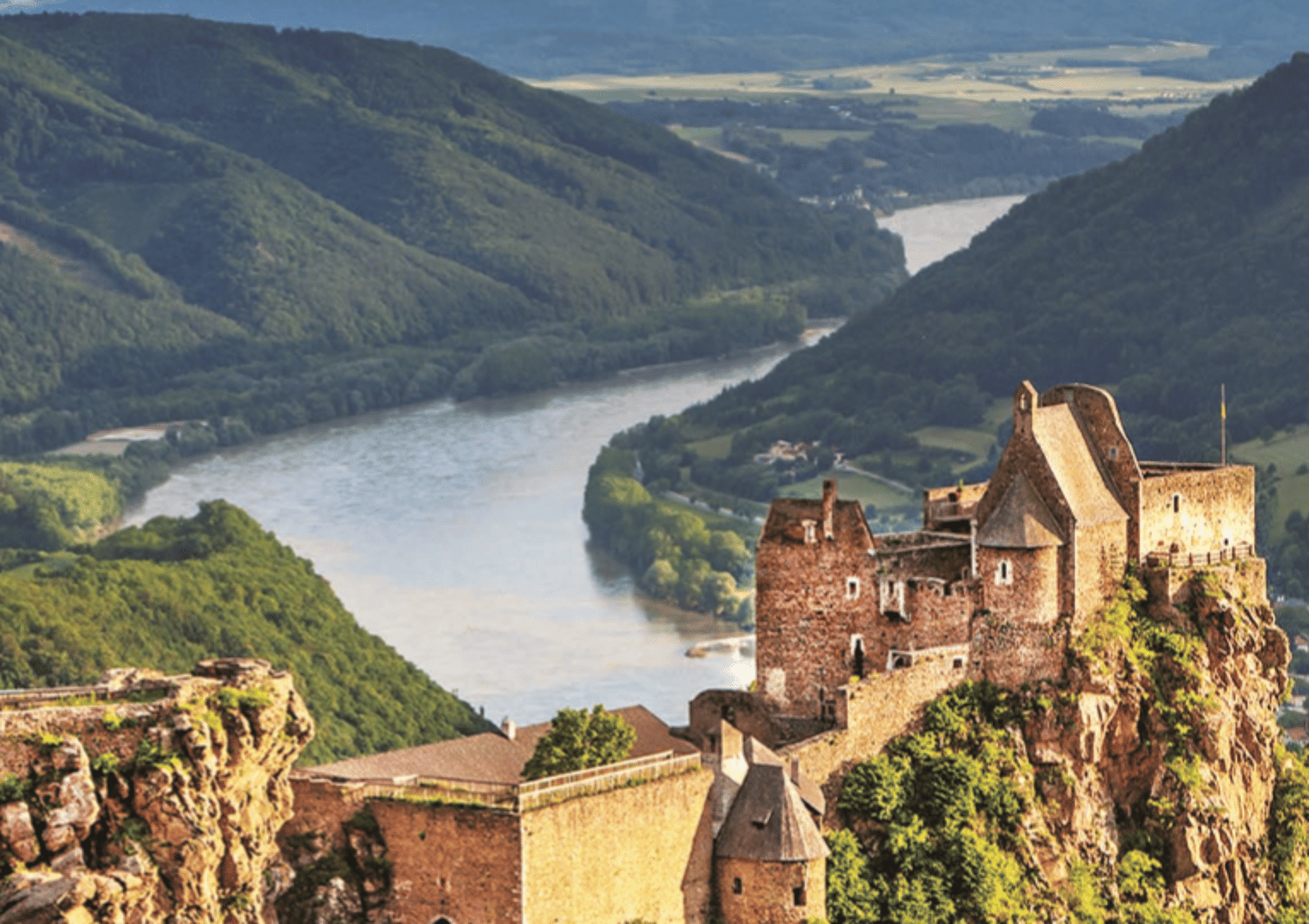 Cruise along the River Danube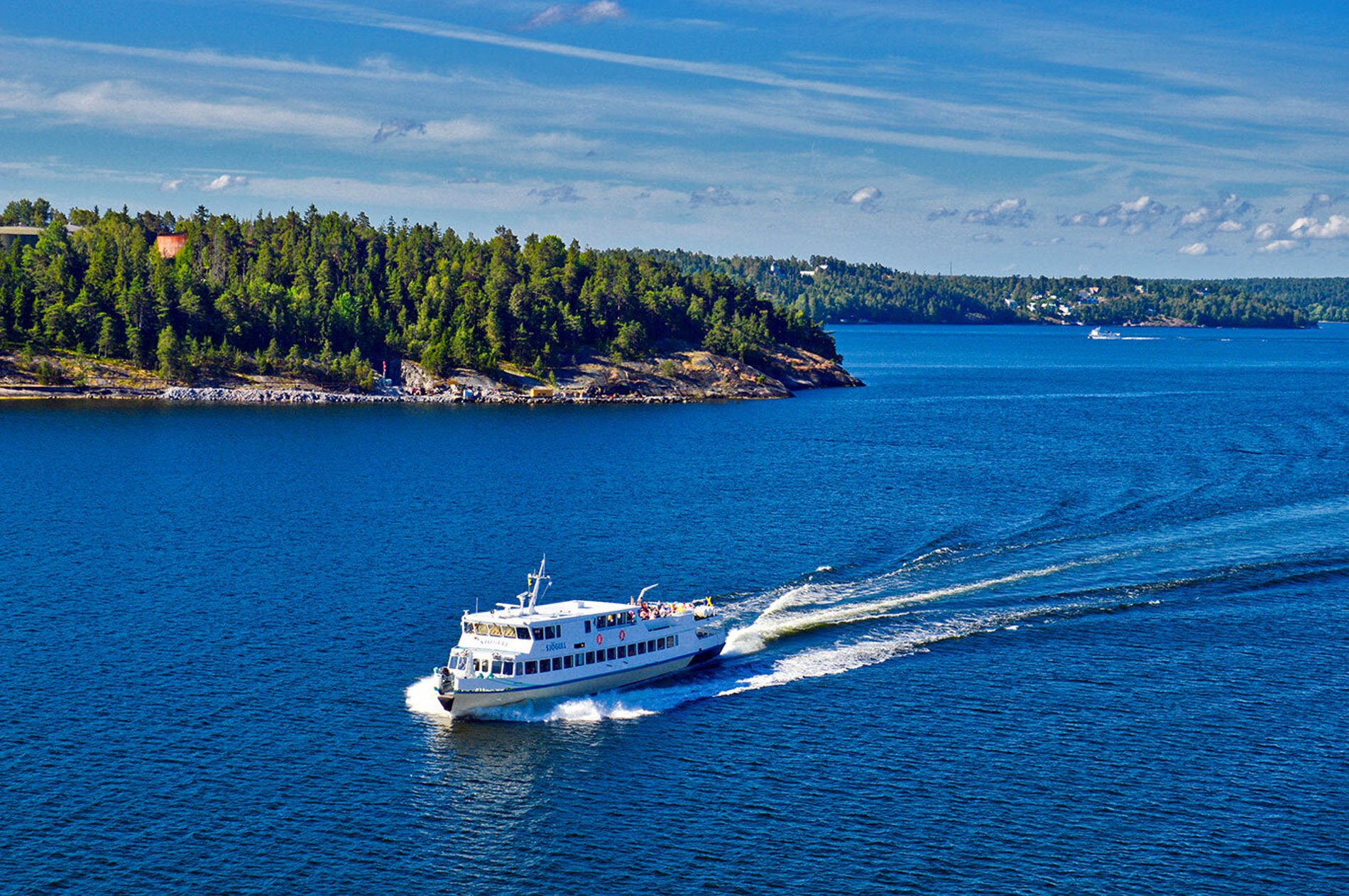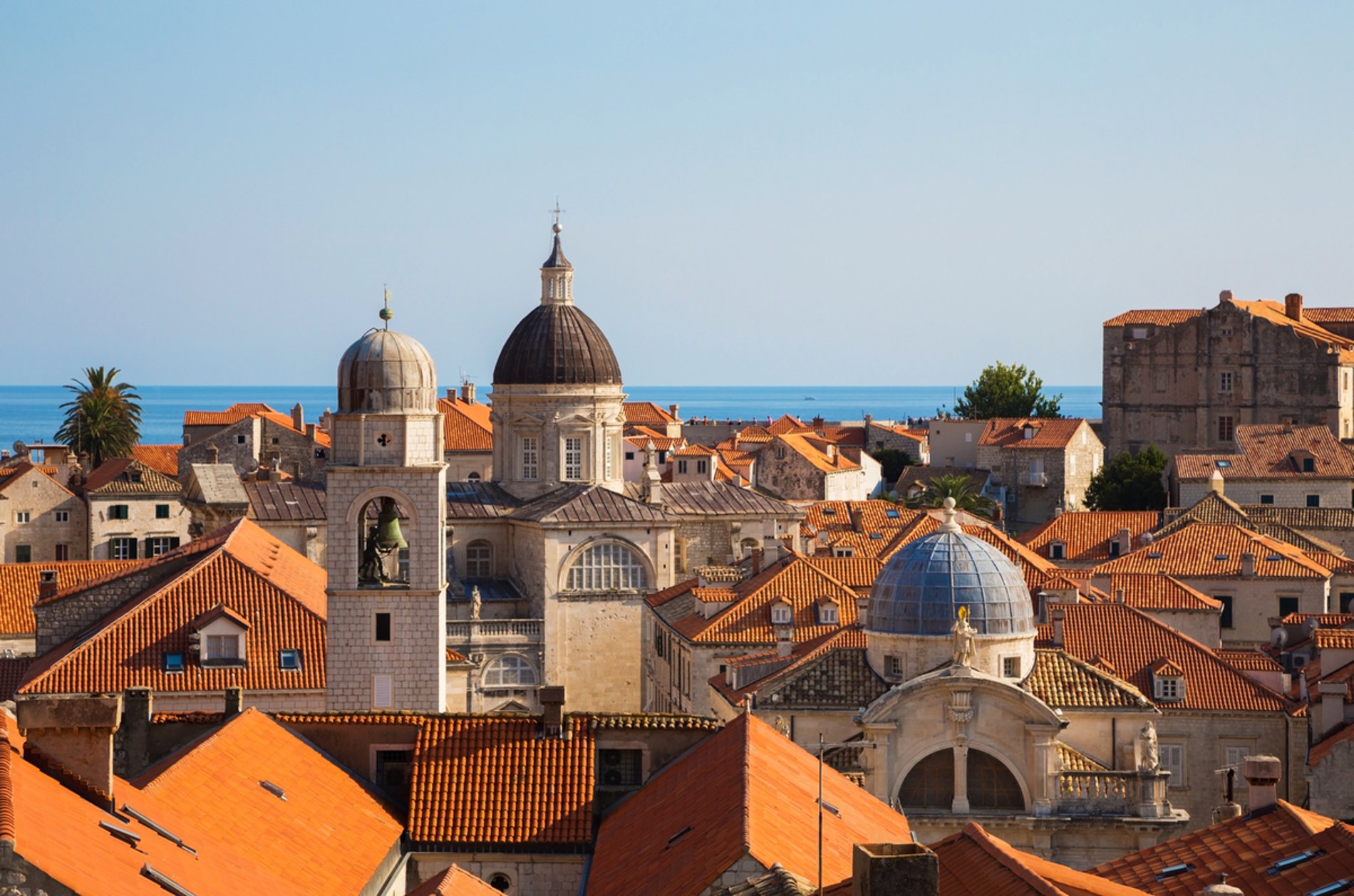 Dubrovnik, the magnificent walled city on the Adriatic, features on Saga's 22-night itinerary.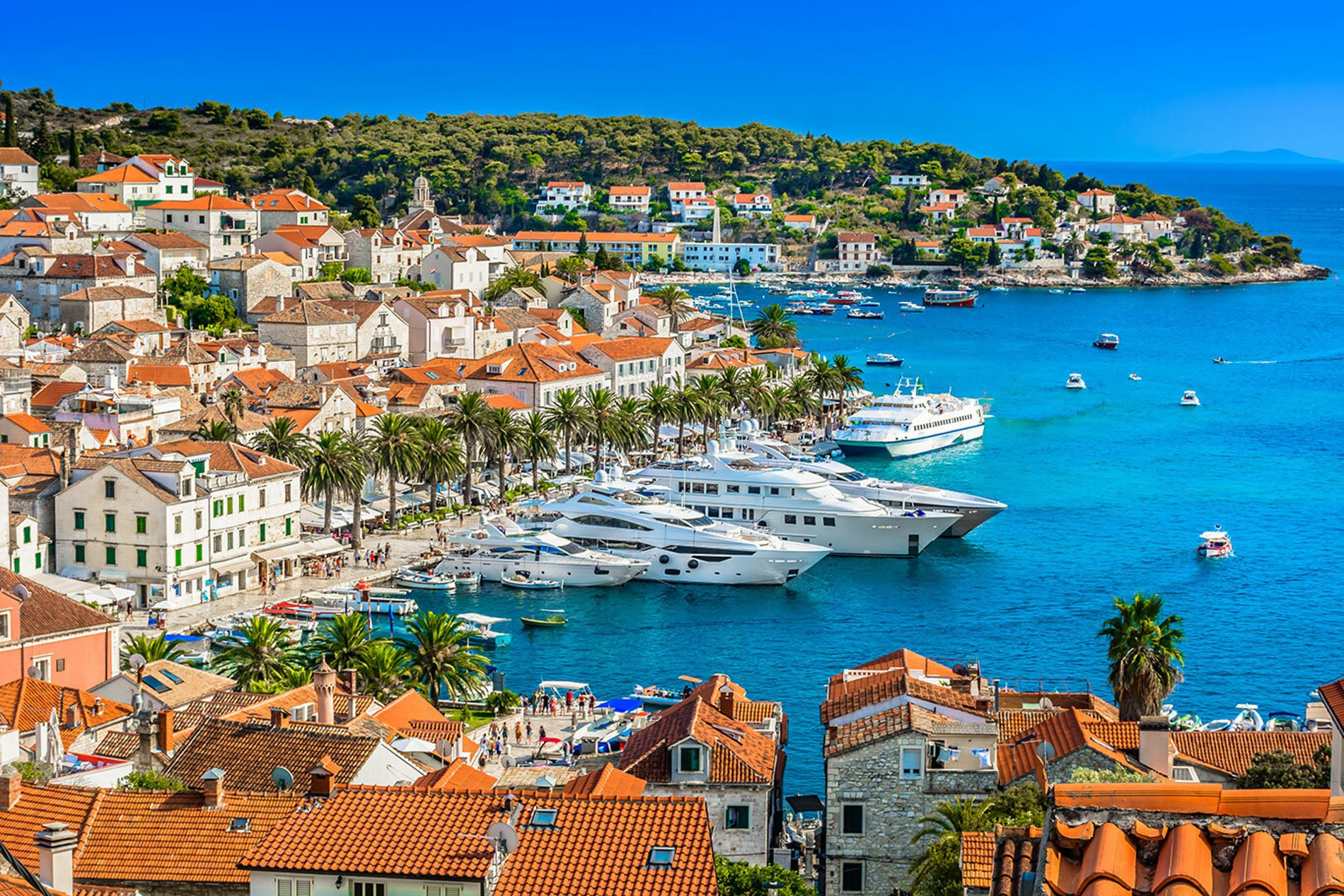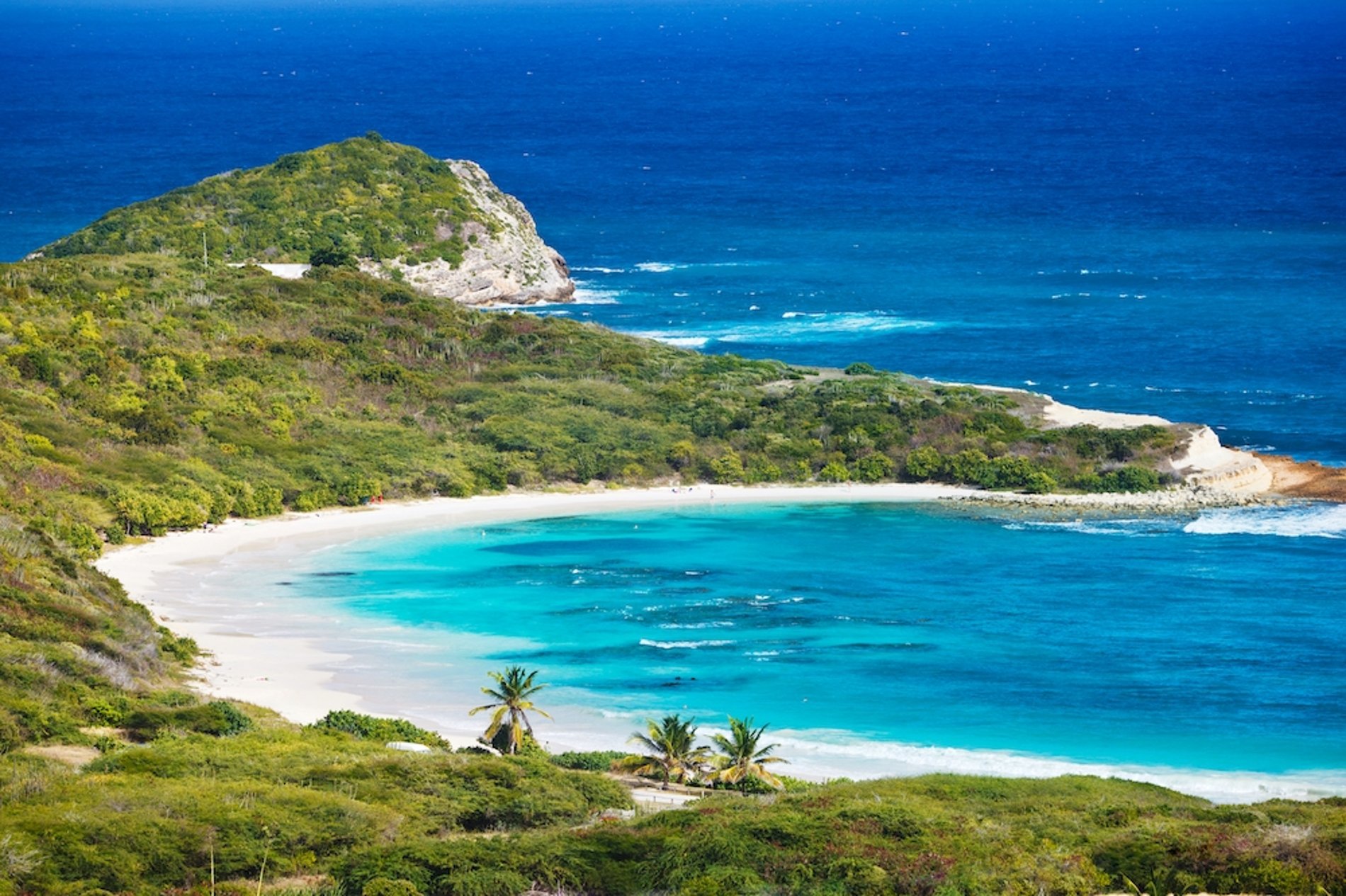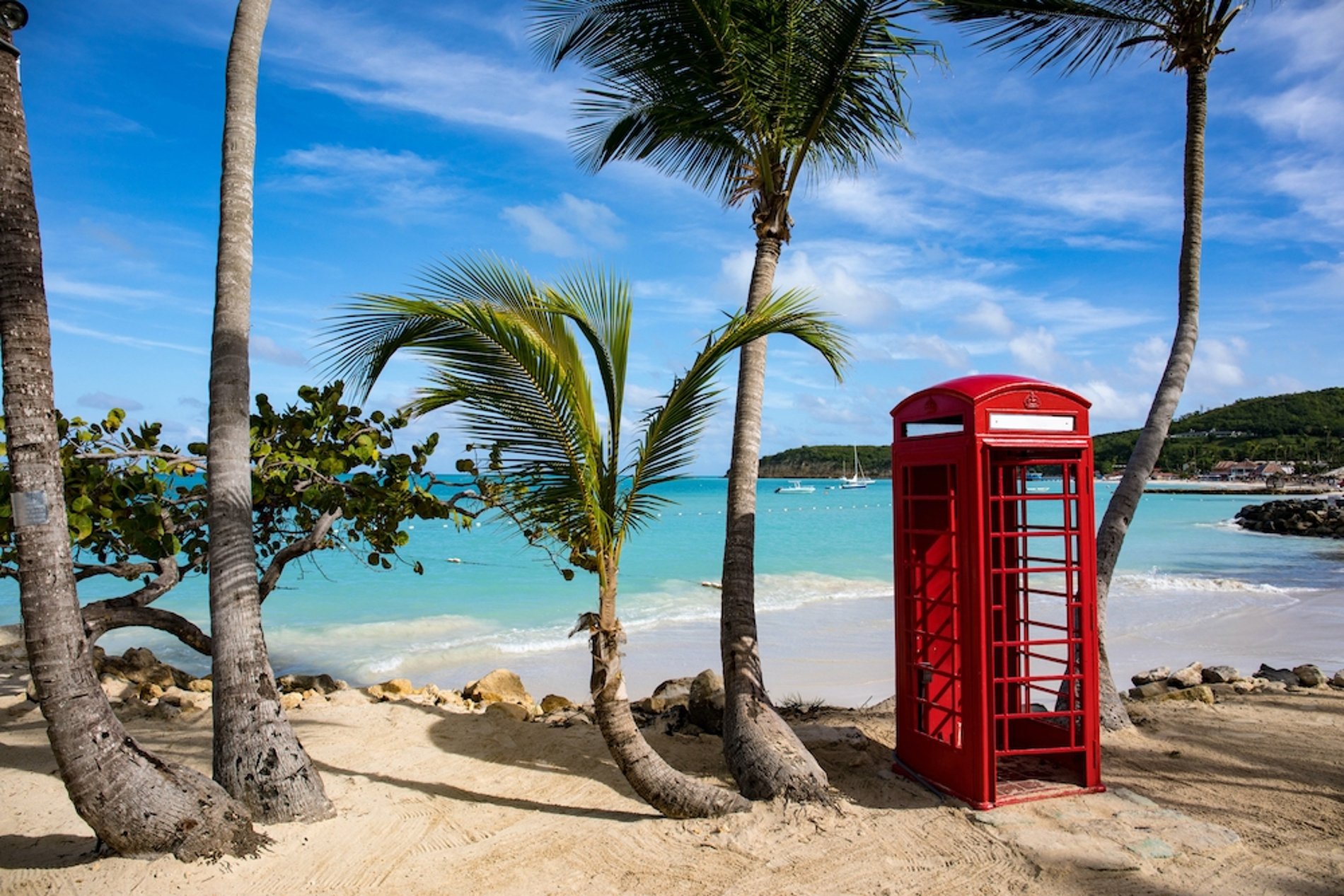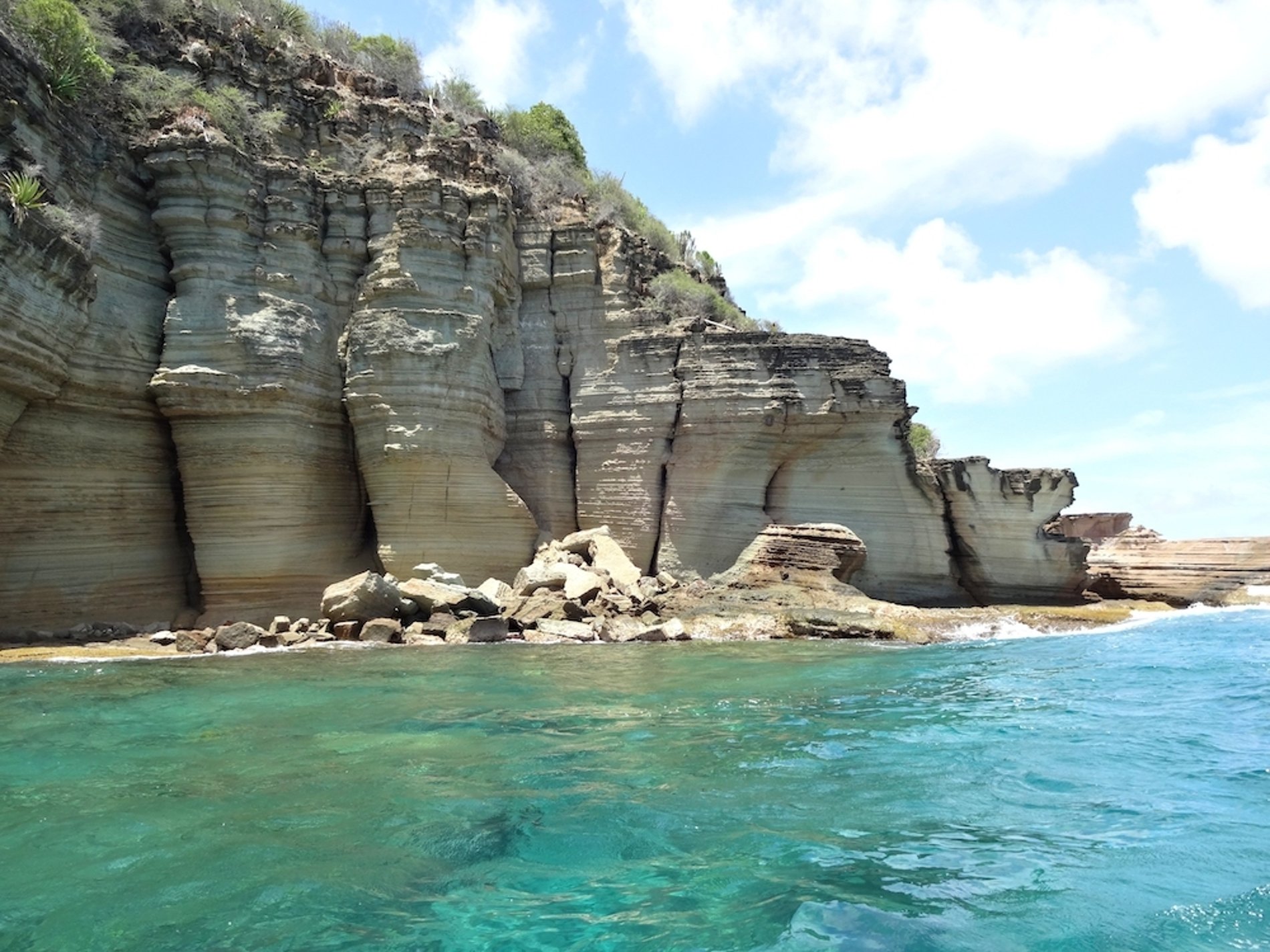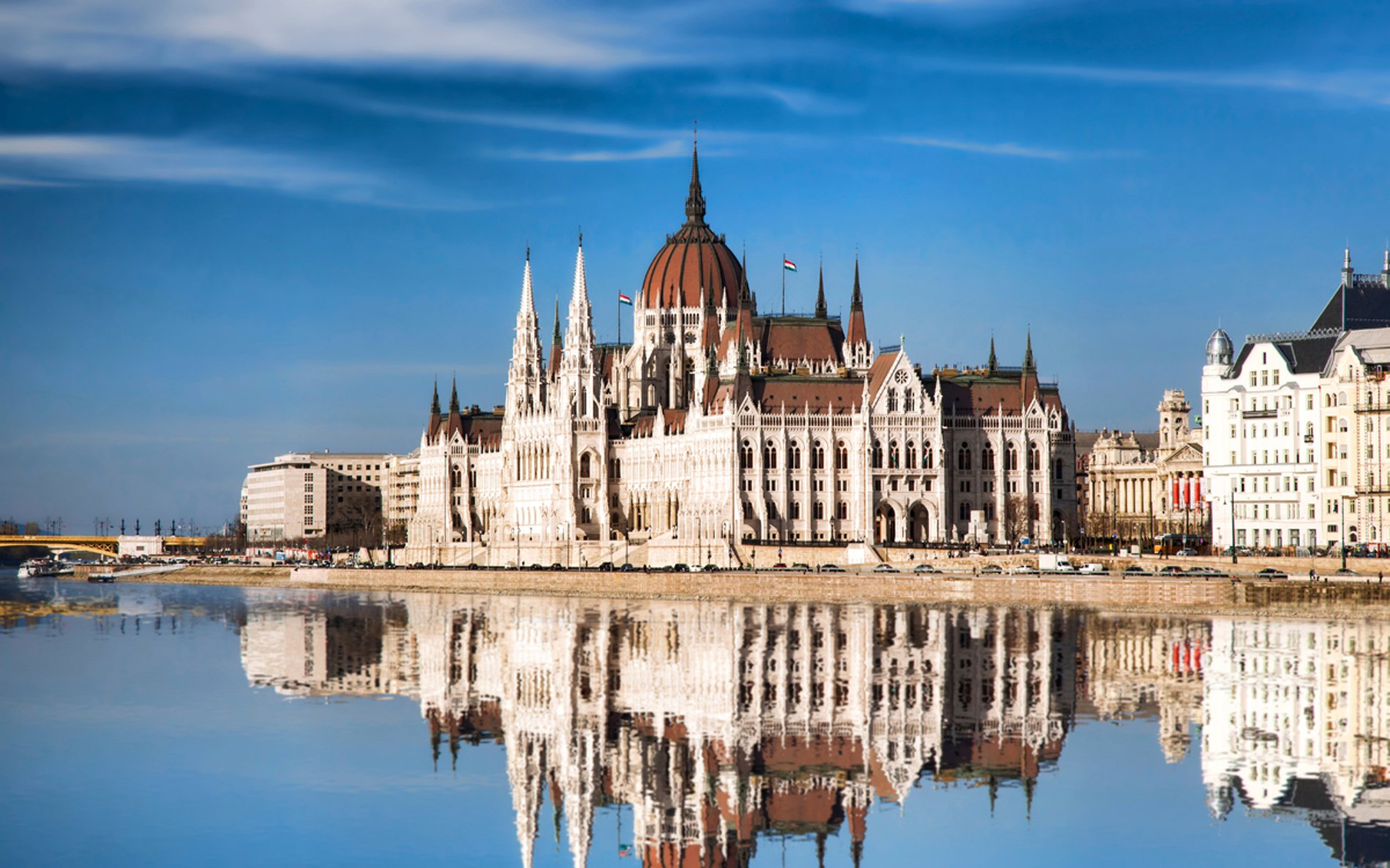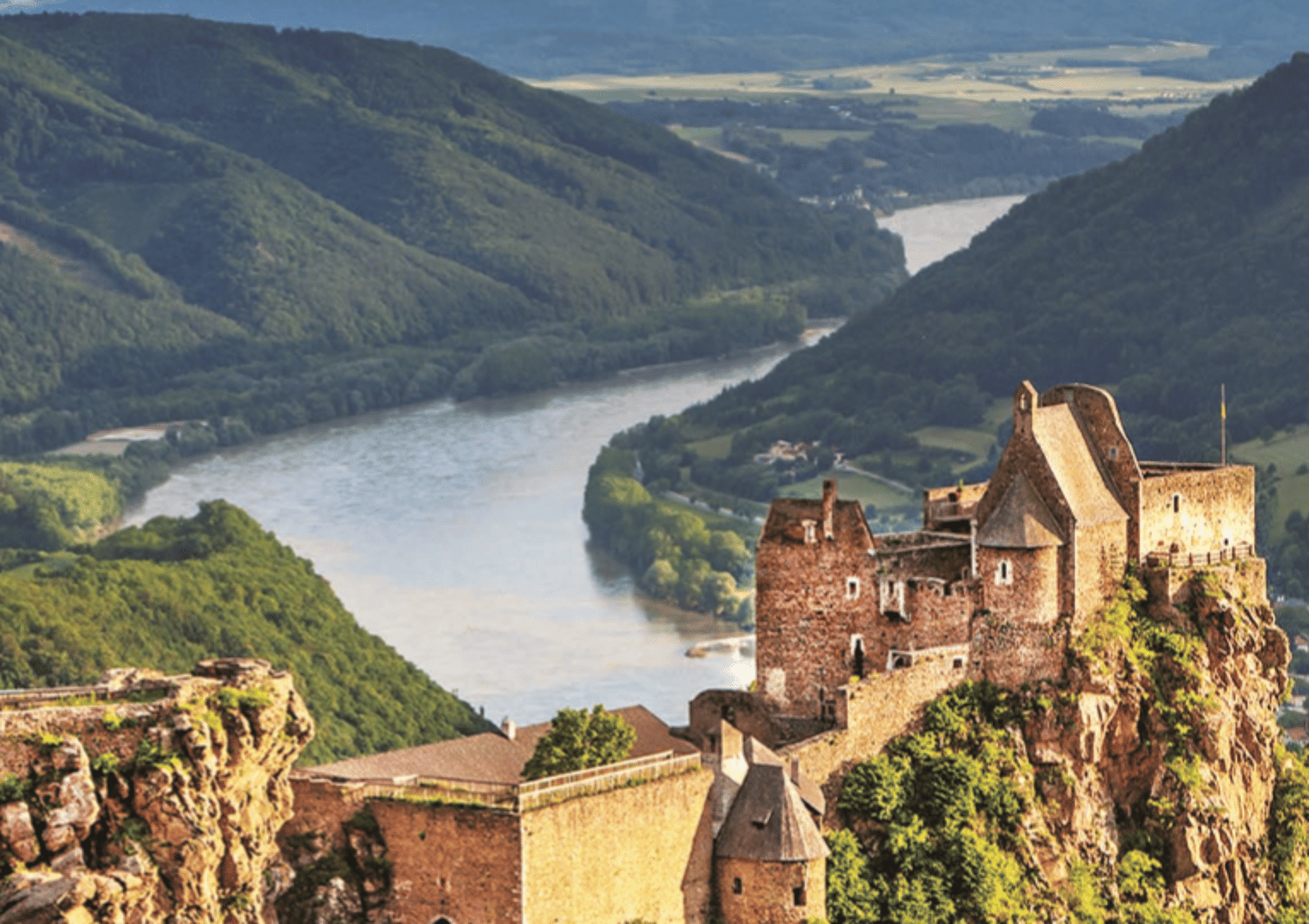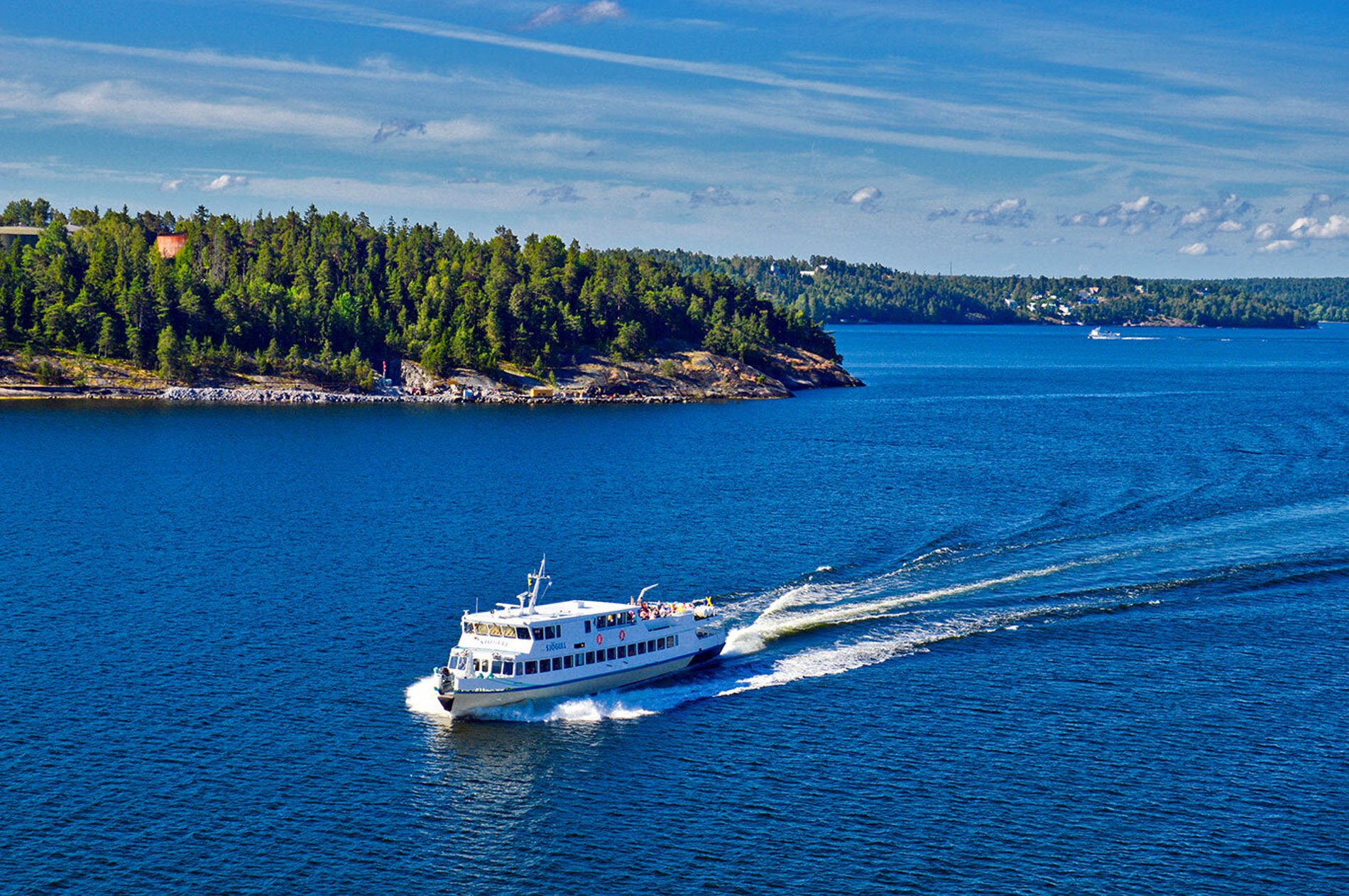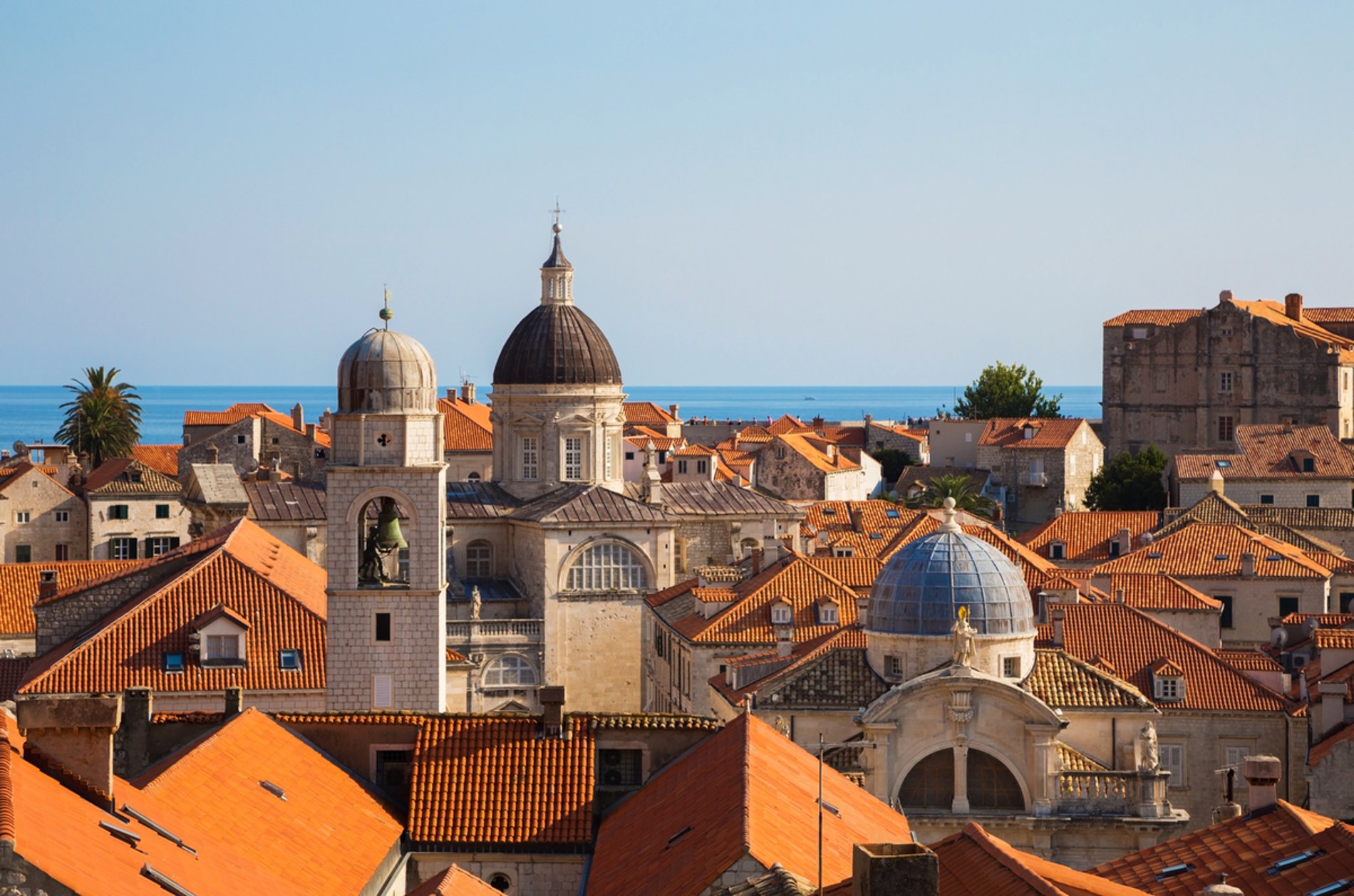 Classic cruise destinations
Mediterranean
The Mediterranean was made for cruising, and as a result is one of the most classic and popular cruise destinations in the world. In the Mediterranean, passengers sail through warm seas through countless unique destinations and countries, stretching from Spain in the west right through to Israel on the far eastern shores. Popular Mediterranean cruise destinations include Spain, the south of France, Italy, Balearic Islands, Italian islands, Malta, Greece, Croatia, Turkey and Cyprus. Nowhere else in the world can you so effortlessly island hop, lying on a Croatian beach the one day and exploring ancient Greek ruins the next.
Think of idyllic and quintessential cruising destinations and the Caribbean will probably spring to mind. Scattered across the turquoise warm waters of the Caribbean Sea, the region of the Caribbean is a world of its own – one of long sunsets, powder-soft beaches, spice- and scented breezes and vibrant ports swaying to the sound of steel drums. Most major cruise lines sail to the Caribbean, offering island-hopping itineraries to the likes of Barbados, Antigua, St Lucia, Grenada, Tortola, Martinique and St Maarten. Royal Caribbean even has a private island in the region, Perfect Day at CocoCay.
Baltics and Scandinavia
Historical cities, medieval architecture, imperial palaces and war-time monuments, the Baltics and Scandinavia have it all. A Baltics and Scandinavia cruise is best suited to lovers of culture, history and architecture, sailing across the icy waters of the Baltic Sea and taking in world-class capitals like Berlin, Stockholm, Copenhagen, Tallin, Riga, Vilnius and Helsinki. Explore countless old towns with cobbled streets and fairy-tale architecture along the Baltic coast and visit former World War II naval ports. Many Baltics and Scandinavia cruises also make stops in Russia's magical St Petersburg.
The Danube is the king of European rivers, winding its way through 10 countries and inspiring Johann Strauss to compose one of the most famous waltzes ever written. The Blue Danube offers a serene yet exciting cruise experience, winding its way through Hungary, Austria, Slovakia, Romania, Germany and Serbia. Stops on a Danube cruise include the imperial cities of Budapest and Vienna – home to palaces, museums and vibrant city life – yet also the serene Wachau Valley with its clifftop castles, churches and rolling hills. Danube cruises can also head further east to Bucharest and Belgrade, heading to the Danube Delta near the Black Sea.
For a classic river cruise experience, there are few better places than Egypt's river Nile, the birthplace of river cruising and the longest river in the world. Travellers come to the Nile to live ancient history, explore chaotic and intoxicating Cairo and enjoy the year-round good weather. A Nile river cruise is one of the best ways to explore Egypt, with the Pyramids of Giza, the Sphinx, Luxor's Valley of the Kings and Abu Simbel all found on, or near, its fabled banks. Itineraries typically run between Luxor and Aswan, where days are spent exploring temples and tombs and evenings spent sipping sundowners watching feluccas, and Nile crocodiles float by.
Best classic cruising experiences
Meet the captain
Meeting the captain is one of those classic cruise experiences, and an honour most passengers look forward to on board. On most classic cruises, the captain will join guests for dinner, and it's a huge privilege to be invited to sit at the captain's table. Sitting at the captain's table usually starts with a small cocktail party where guests can mingle and meet each other – a truly traditional cruise experience.
Enjoy a black-tie night
While many cruise lines have veered away from the traditional black-tie night in favour of a more casual, laid-back, modern approach, many classic cruise lines – like Cunard – still give guests the chance to don their finest. There are usually a handful of black-tie (formal) nights per cruise, where you will be expected to dress up if dining in certain venues. A black-tie night is a fantastic opportunity to dig out your finery and dress to the nines and is all part of embracing the classic cruise experience.
Shuffleboard and other deck games
Classic cruise lines love a bit of group participation and will run lots of game and activities for passengers to enjoy on deck. These games are a great place to meet new friends and mingle with other passengers, one of the most popular classic cruise games being shuffleboard – a game dating back to the ocean liners of the 1920s. The game is played using long stick with curved tips to slide dicks across a court painted on the deck and is a time-old cruising past time on sea days.
Eat, eat and eat some more
For many cruisers, the highlight of a cruise in the food – specifically the bulging buffet. While boutique, contemporary and small-ship cruise lines are now opting for speciality restaurants only and no buffets, on traditional, classic ships the buffet is still very much alive. On classic cruises like Marella, Royal Caribbean and Carnival Cruise Line, you'll find the buffet is open pretty much all day long, so you can pop in for a snack, treat or meal whenever you fancy. Indulgent and extravagant, perhaps, but one of the most loved aspects of a cruise.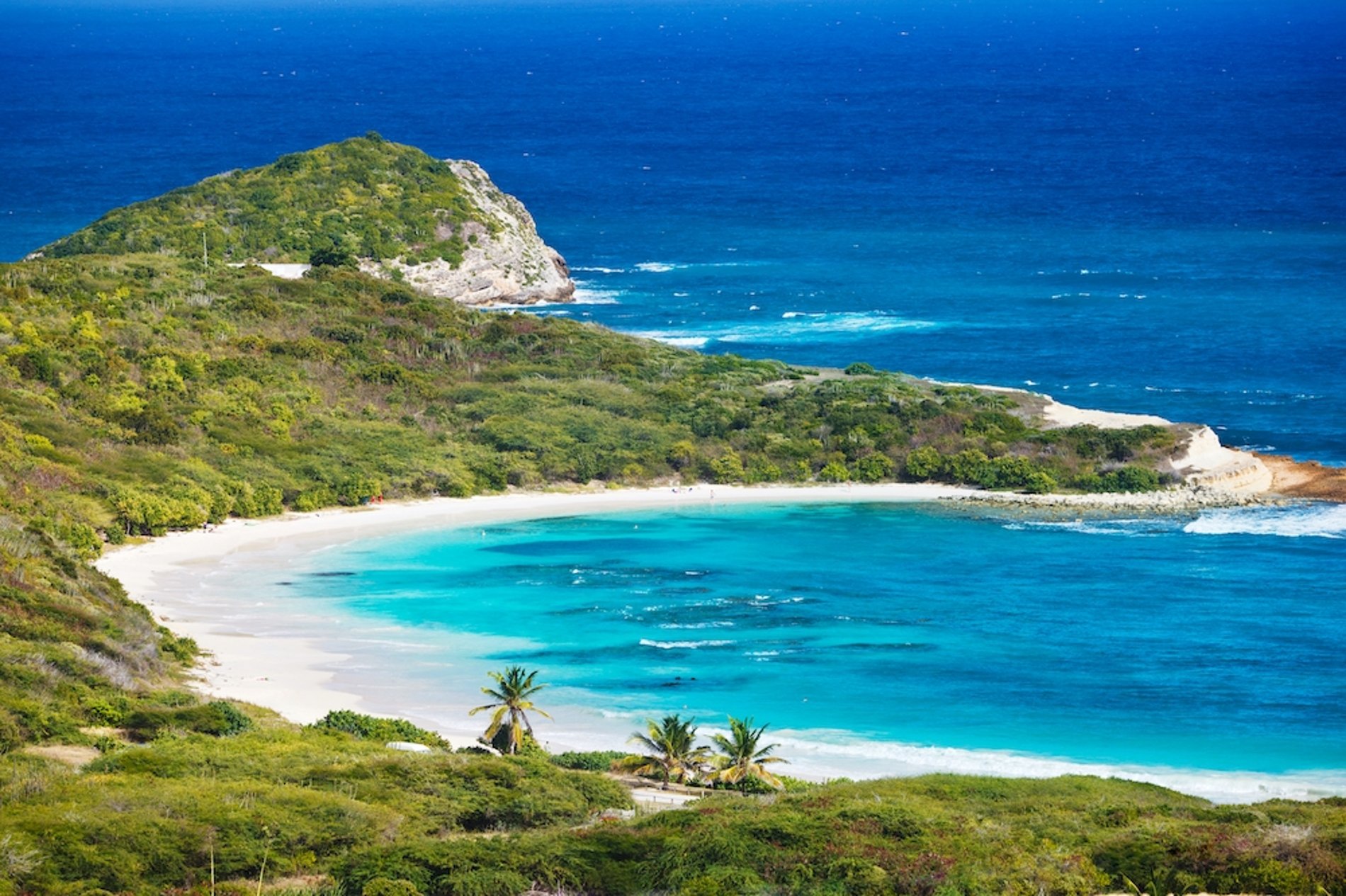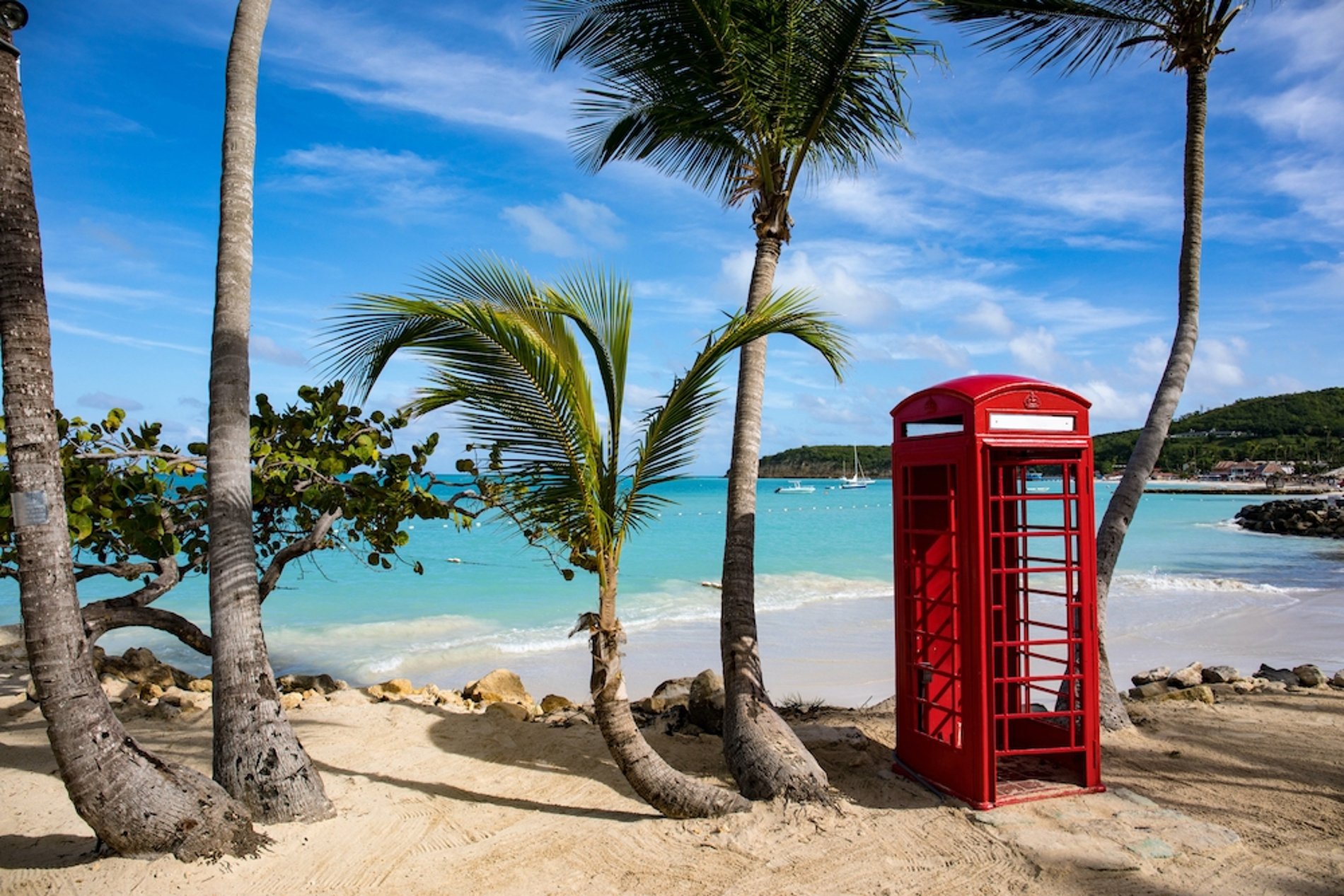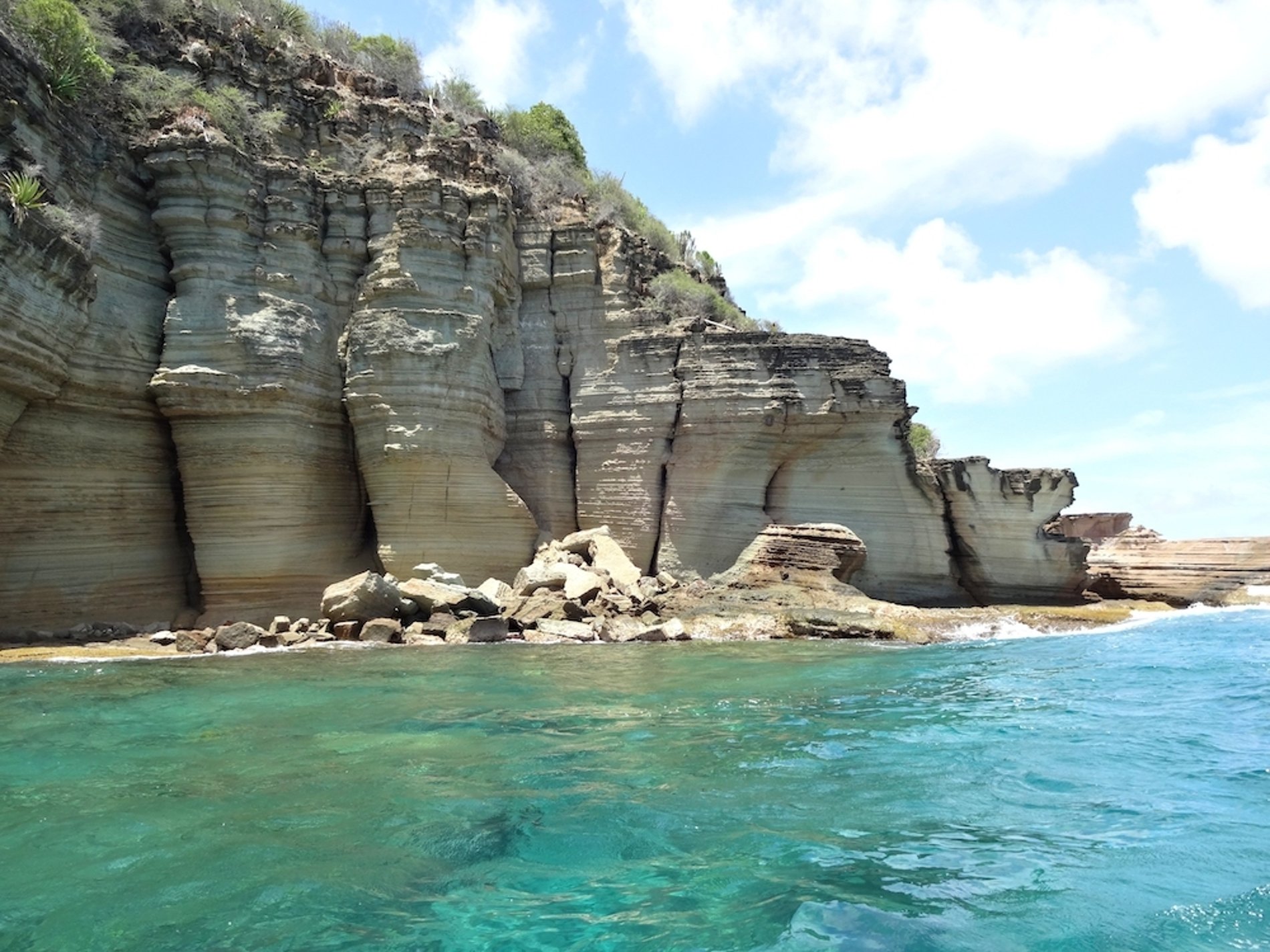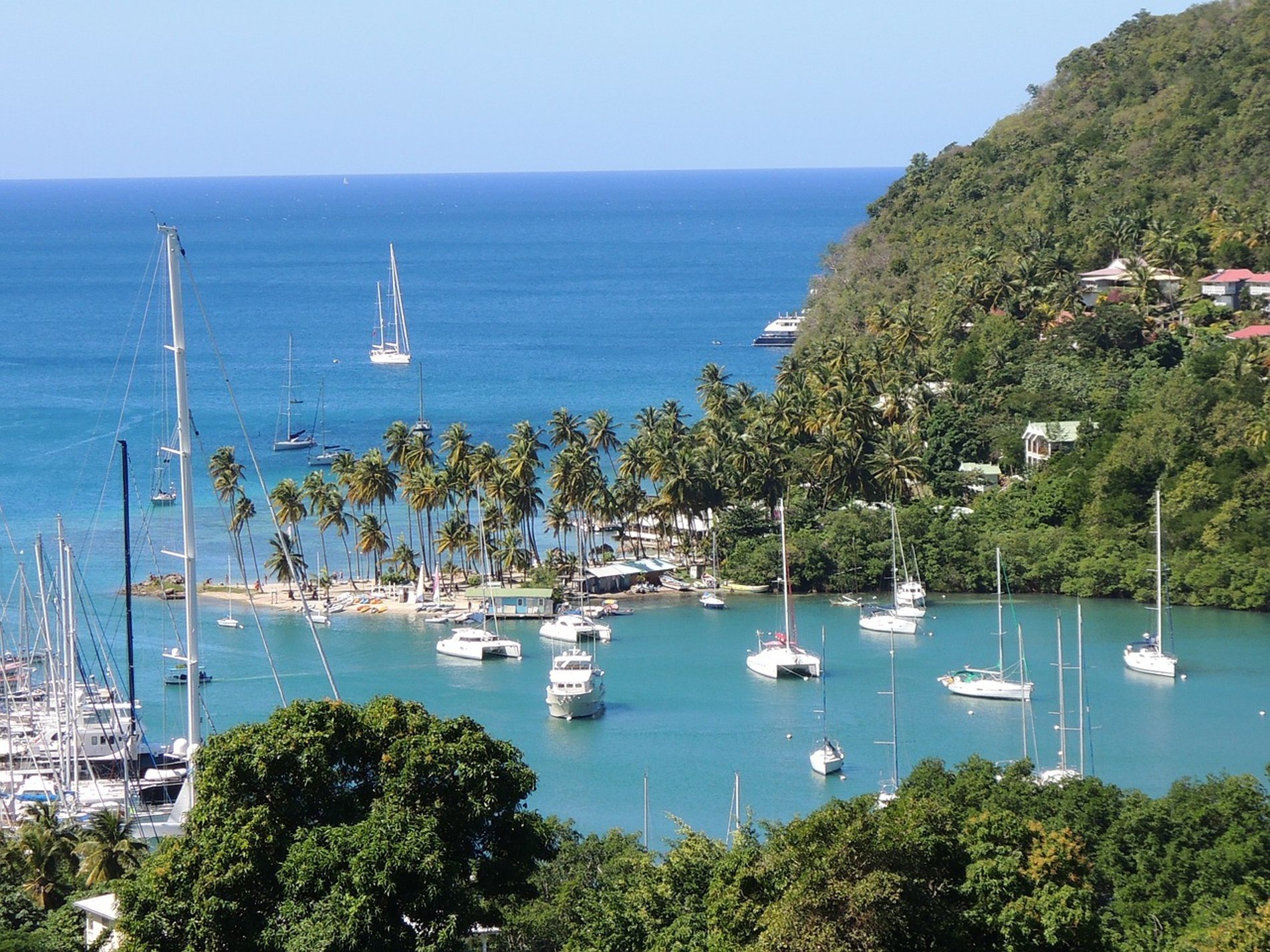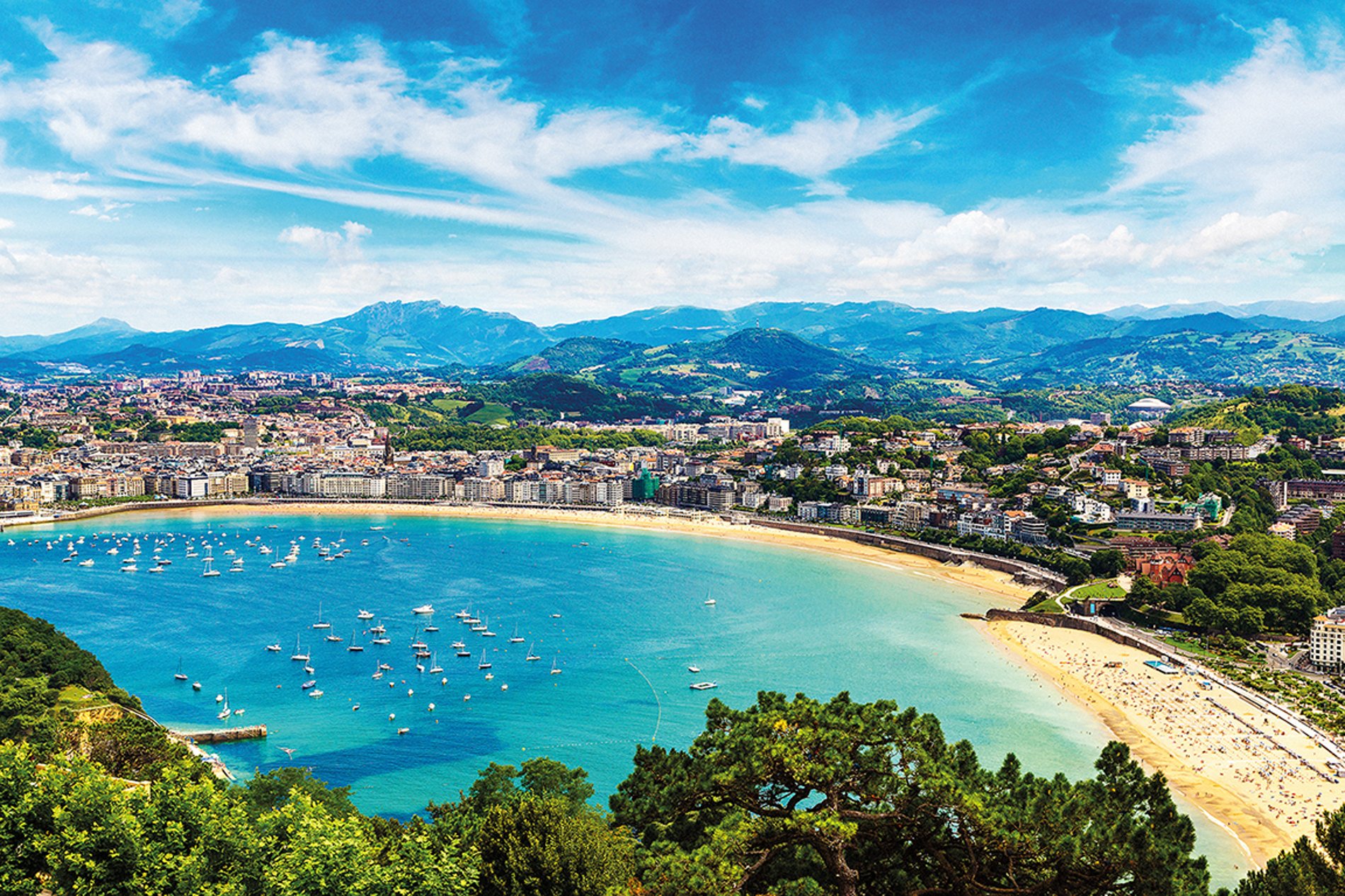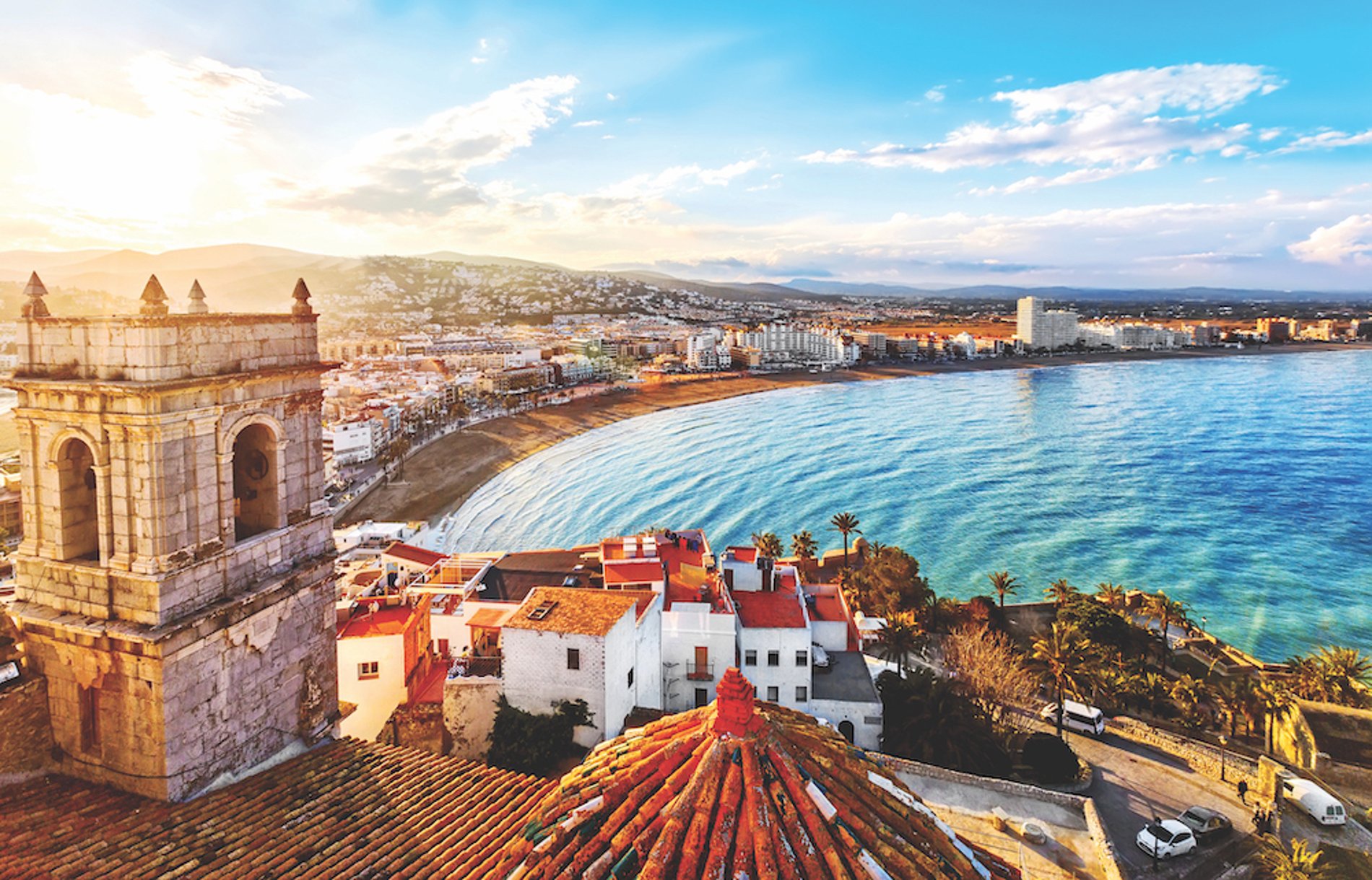 Dubrovnik, the magnificent walled city on the Adriatic, features on Saga's 22-night itinerary.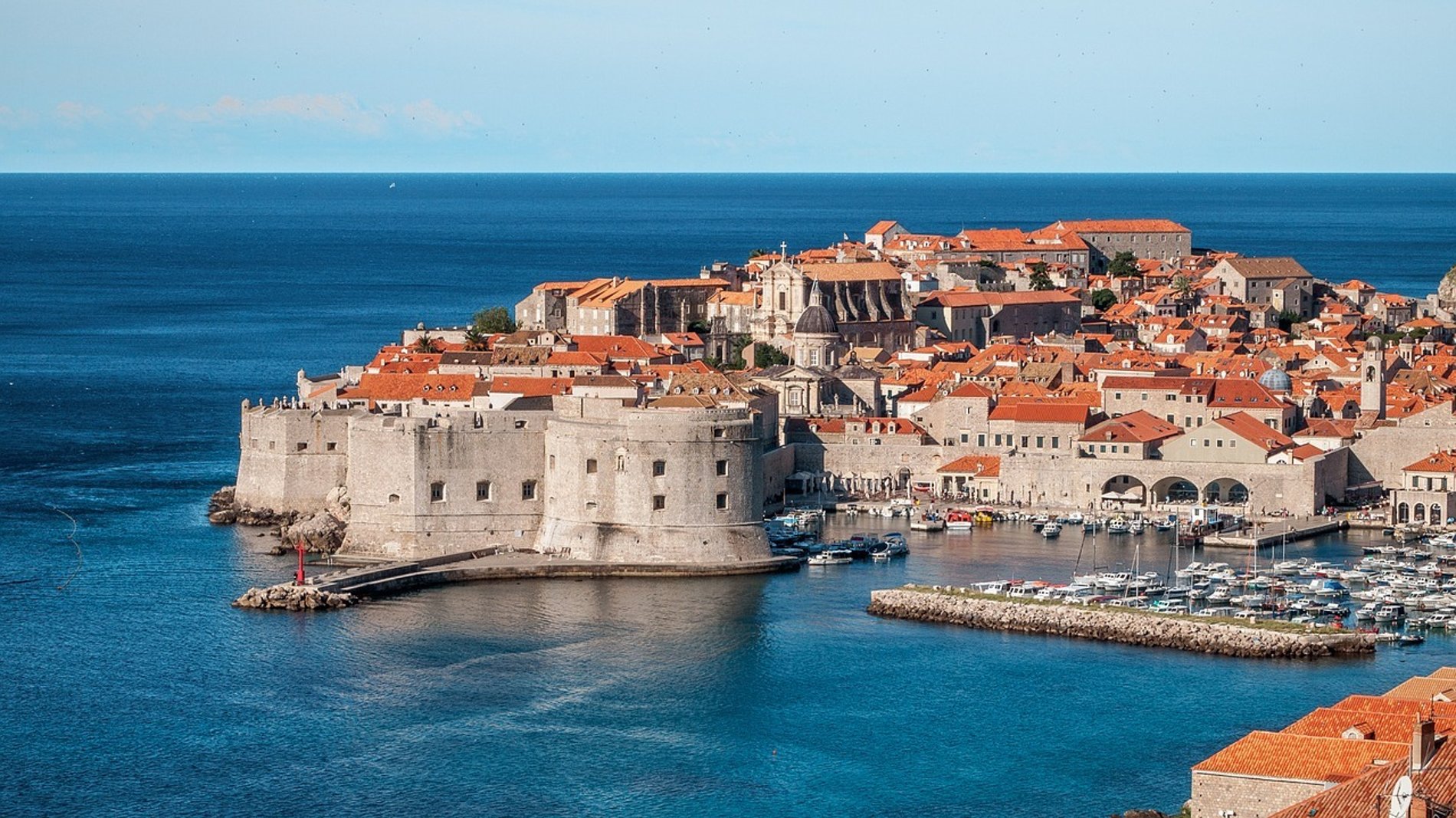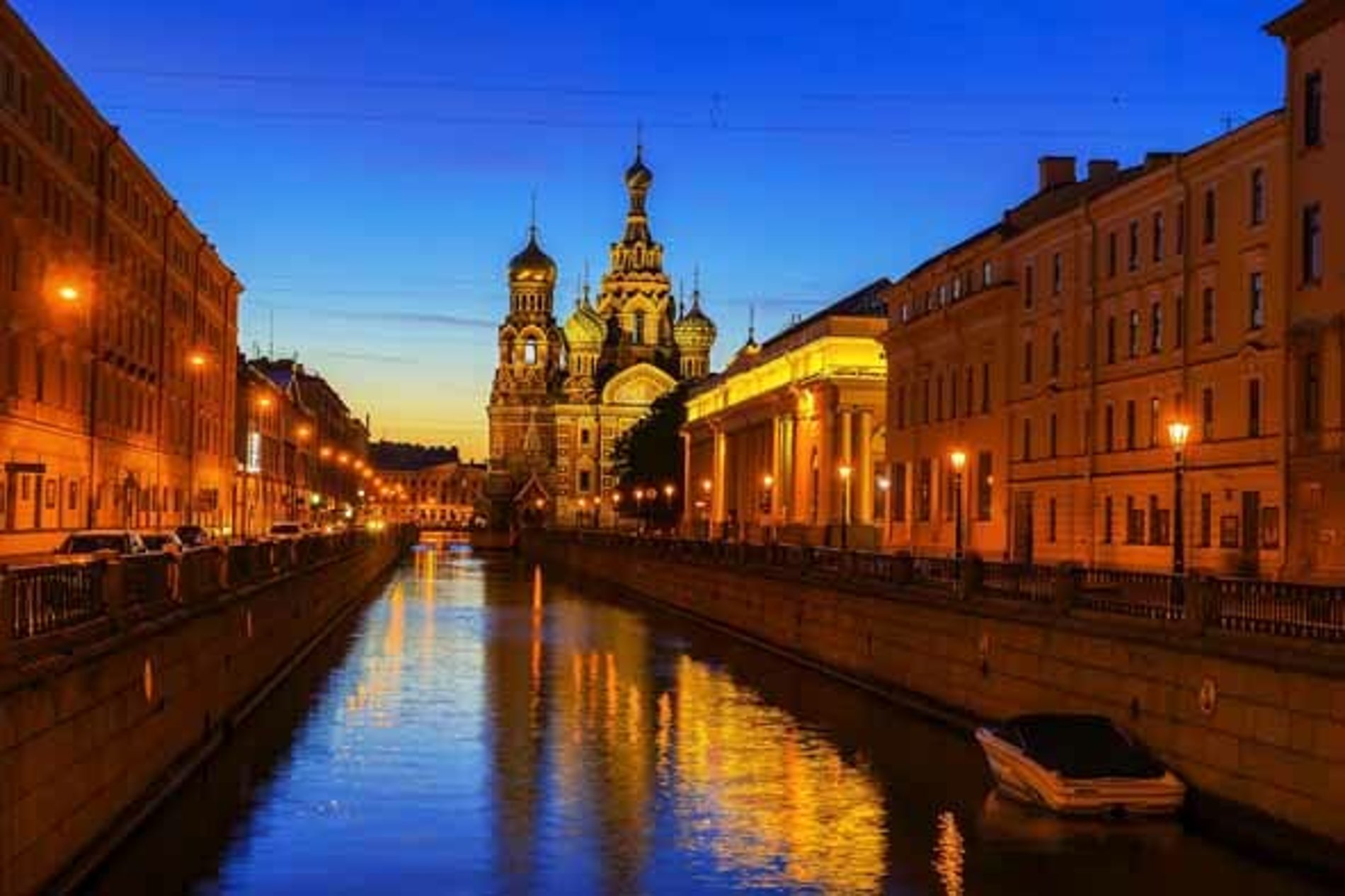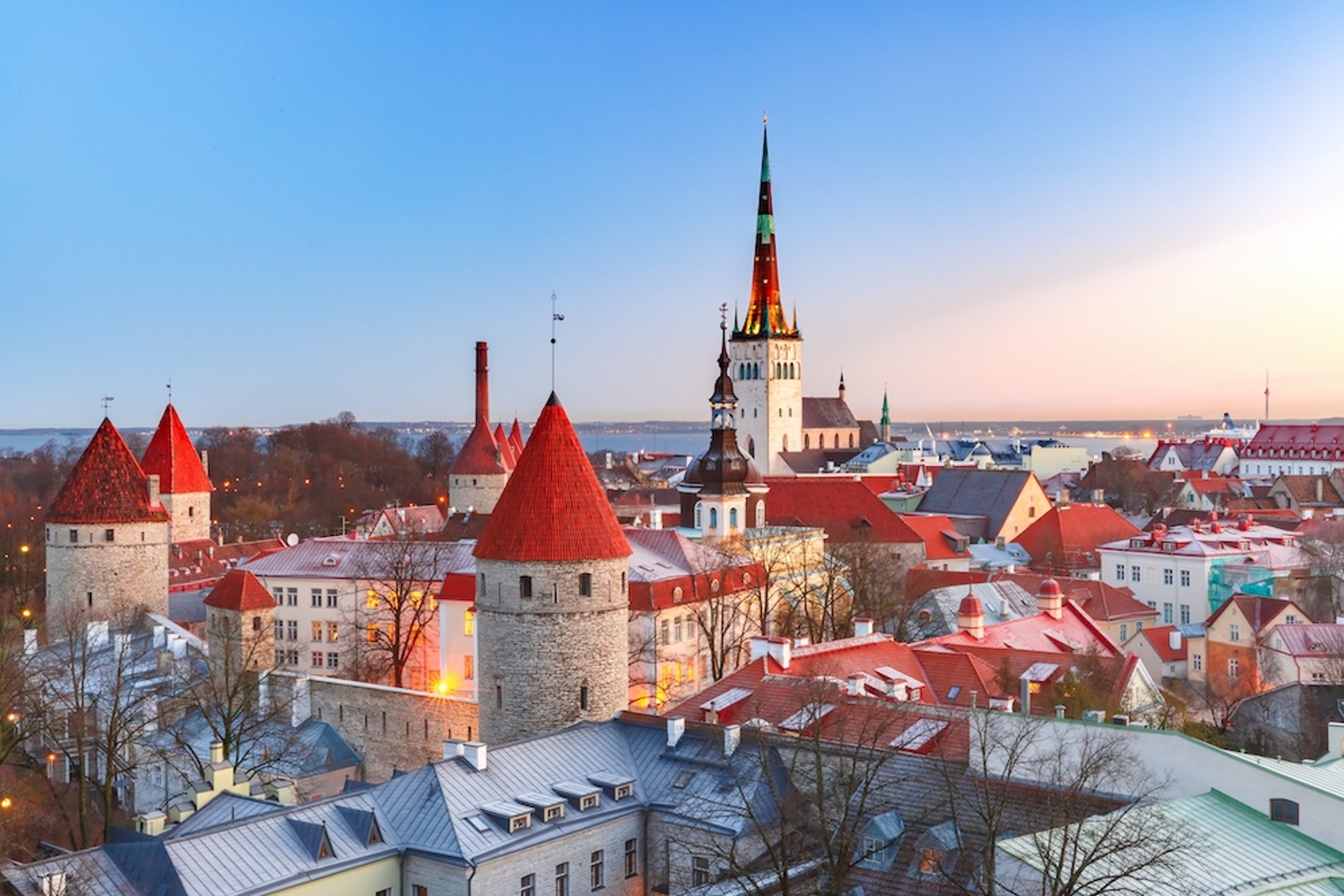 Ships dock at the beautiful Tallinn in Estonia. Credit: Shutterstock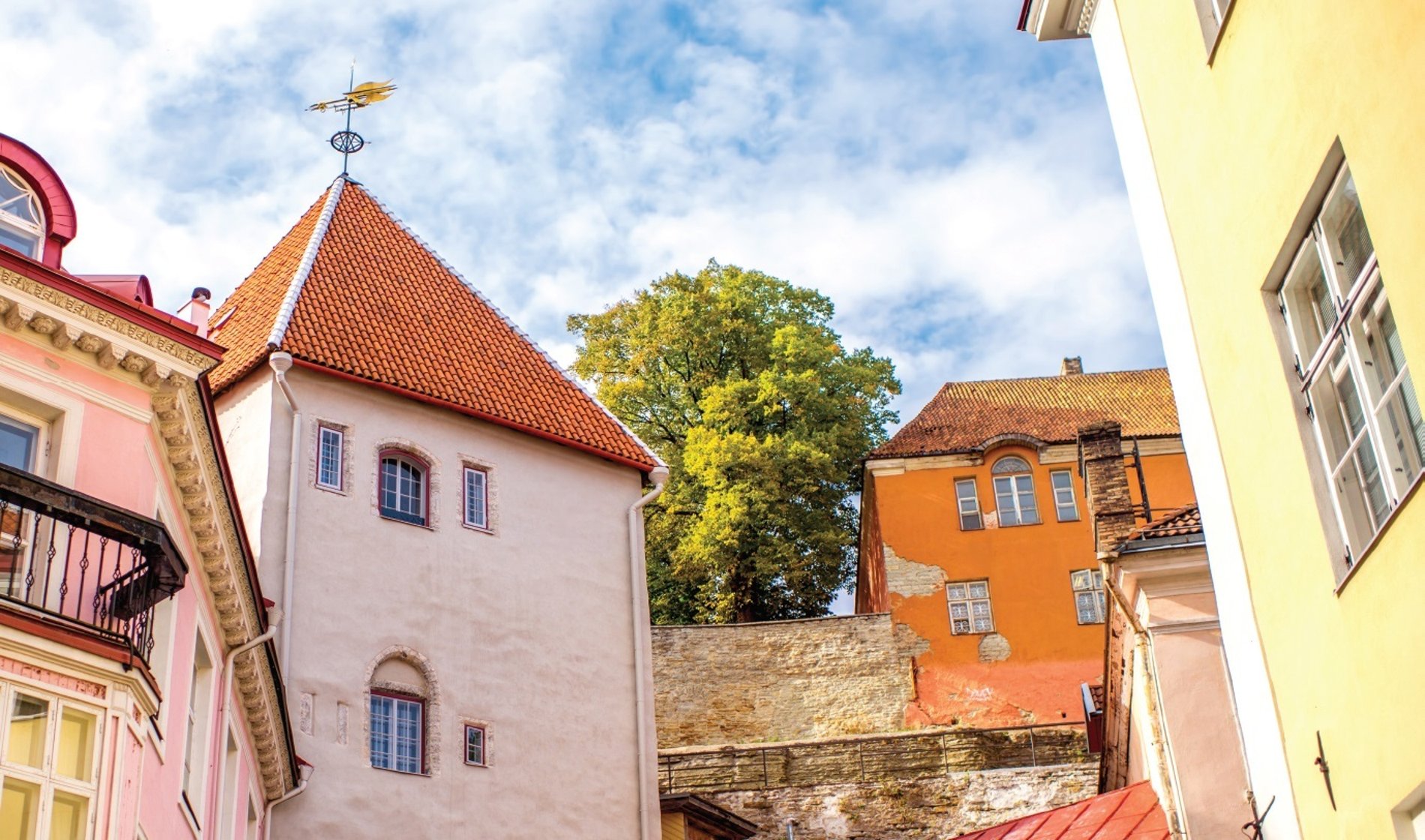 Colourful houses in Tallinn