Why Choose Family Cruising?
One of the best thing about cruises is that its easily something the whole family can enjoy. The family-friendly facilities on a modern cruise ship easily surpass anything you would find at a land-based resort and will include 24-hour dining, all-day entertainment, large swimming pools, water parks and even a roller coaster or zip line. And you don't have to worry about keeping an eye on the kids without getting a rest either. Supervised children's clubs offer fun for all ages and give parents a chance to enjoy the holiday, too. Expect soft play areas and paddling pools for the little ones; craft workshops, sports coaching and talent shows for the older kids; and rock-climbing walls, ice-skating rinks and game arcades for teenagers. Not forgetting the famous character shows and 'meet-and-greets' that are often available. Staterooms are also easily adaptable to suit family living, with the inclusion of sofa beds, connecting rooms and foldaway upper berths.
Best family cruise lines
Royal Caribbean's ships are ideal for families with kids of all ages, as well as multigenerational family groups. The Oasis-class ships have an impressive selection of family-friendly activities and entertainment and include four pools, 10 hot tubs, a 3D theatre, rock climbing walls, ice skating rink, two FlowRider surf simulators and a zip line – and an array of family cabins to accommodate groups of varying sizes.

Anthem of the Seas takes it up a level with SeaPlex and features bumper cars, roller skating, video games and more, plus the first skydiving attraction at sea and the North Star, a London Eye-esque ride that takes passengers in a glass capsule 300 feet above the ocean for the Instagram-perfect views.

A large amount of space is dedicated to the kids' clubs on all of these ships, and the club leaders can keep an eye on the younger ones while parents and grandparents enjoy adults-only solariums and a plethora of dining and evening entertainment options. With nursery care, after-hours fun in the kids' clubs and in-cabin babysitting, adults can even enjoy grown-up time in the evenings while kids play or sleep.

It even has Broadway-style shows in the evenings to keep the older crowd engaged, while the DreamWorks experience offers character breakfasts, parades and meet-and-greets with Shrek and the Kung Fu Panda for little ones. There's even a DJ Academy for teens.
Disney Cruise line
The name itself evokes the idea of an ideal family holiday, and its ships are no less incredible than the parks. The ships are ideal for families with youngsters aged four to 11, as Disney offers some of the best facilities, dining schemes and programmes for this age group, but it has also done a lot more to accommodate tweens and teens in recent years. Edge is a club dedicated entirely to tweens aged 11 to 14, with video games, karaoke and computers. The teen club, Vibe (for cruisers ages 14 to 17), has modular furniture and a coffee-shop feel.

The Oceaneer Club and Oceaneer Lab allow children aged three to 12 to access the same spaces but with programmes geared towards younger and older children respectively. On all three ships, the Oceaneer Club offers several themed play areas, including Andy's Room (from Toy Story). On Fantasy, you'll find Monsters Academy (inspired by Monsters, Inc.), while on Magic you'll encounter Marvel's Avengers Academy, a S.H.I.E.L.D. command post where kids can interact with the Avengers through a virtual game.

As well as a number of pools other enticing facilities include the Walt Disney Theatre, which features live shows featuring favourite Disney characters; the Buena Vista Theatre, which screens first-run movies; and D Lounge, which presents interactive activities for kids and parents. One of its most unique appeals is the Bibbidi Bobbidi Boutique, where children are transformed into princesses, pirates, knights and sea captains.
Carnival Cruise Line's Dream-class ships and its newest vessel, Vista, offer an array of on-board fun and can accommodate youngsters of all ages, with separate clubs for the two to 11 set, tweens and teens. The ships offer a variety of family activities and venues, plus kids clubs.

One of the biggest draws for families is WaterWorks, an aqua park with a variety of water slides, sprayers, soakers and even an overhead drenching bucket that pours out water unexpectedly. Kids can play in the pool, as well as SportSquare, an outdoor activity area with a mini-golf course, basketball courts and table football, and the new SkyRide cycling attraction on Vista. A SplashZone (a tot-friendly section of WaterWorks with water sprayers and room for splashing) for younger kids also is on offer.

Families can also watch films outside on the Dream-class ships at the Seaside Theatre, a 22-foot jumbo screen. Breeze is home to the Thrill Theater, a 3Dcinema with 'multidimensional effects' (think seats moving, wind blowing and even water splashing during films). On Vista, a huge Multiplex Lobby screens films in both an IMAX theatre and a Thrill Theater.

The more daring families can also cavort on a deceptively scary ropes course or take part in Carnival's 'Hasbro, The Game' show, a friendly competition and stage show with games as prizes.

The Dream-class ships also have more cabin choices for families. Family Harbor, a collection of staterooms that can accommodate up to five, ups the ante on Vista, with access to an exclusive Family Lounge, free children's meals at select extra-fee restaurants, one free night at the after-hours group babysitting in Camp Ocean, and cute pint-size bathrobes. Teens are welcome in Carnival's spas. Carnival Dream even boasts a Build-a-Bear workshop as a perfect souvenir for the cruise.
Norwegian's laid-back atmosphere makes it a perfect choice for family cruises, particularly for families who don't want to be tied down to strict dining times and venues. Norwegian's newest ships, along with Barcelona-based Norwegian Epic, offer all the mega-ship bells and whistles families have come to expect.

The line's Splash Academy features separate activities for kids aged three to five, six to nine, and 10 to 12 where the children can do arts and crafts, sing karaoke and play video games.

Epic's facility has a jungle gym, plenty of room to roam and an interactive light-up dance floor. The two-storey Splash Academies on Norwegian Escape, Breakaway and Copenhagen-based Getaway are the line's largest children's spaces at sea and home to high-tech games, a circus school and a small cinema.

Entourage is a venue for teens 13 to 17, and it has air hockey, video games, plush couches and flat-screen TVs before turning into a teens-only nightclub at night.

Late-night group babysitting is also available and all ships have parent-child play areas and facilities for babies aged six months to three years.

Activities throughout these ships include rock climbing and rappelling walls, climbing cages, six bowling lanes and the much-loved water park areas. Epic has a 303-foot-long corkscrew tube and the Drainpipe, a 104-foot tube that empties into a giant funnel. Breakaway and Getaway have five multi-storey water slides, as well as The Plank, an eight-foot walk that extends off the edge of the ship and out over the sea. Escape offers the largest ropes course at sea, as well as the largest water park at sea. All four have two main pools, including a separate children's pool.
Princess' fleet of ships includes a large amount of programmes, facilities and accommodation for both parents and children. Princess' newest and largest ships, Royal and Regal Princess, have even more additions for families, including expanded kids' club spaces, more dining options, a batting cage and laser shooting range, a bigger pool deck with a water and light show and poolside cabanas.

On its grand-class ships (Ruby Princess, Crown Princess, Emerald Princess), there are two large pools that are suitable for families, and there's a splash pool dedicated to kids. Royal and Regal Princess have outdoor play areas with a jungle gym for children aged three to seven, and another for teens, with a teens-only hot tub and space for outdoor parties.

Movies Under the Stars is the line's huge outdoor cinema that shows poolside films on the top deck after the sun sets. The 300-square-foot screen broadcasts kid- and teen-friendly movies, as well as fun-for-the-whole-family blockbusters, and live sporting events and awards shows.

One of its unique draws is the Jr. Chef@Sea Program, a hands-on chef-led cooking class that takes place in a shipboard kitchen, alongside their budding young chefs.
With five family-friendly ships (Azura, Aurora, Britannia, Oceana and Ventura) sailing from Southampton to destinations including the Mediterranean, the fjords, the Canaries and the Baltic, British favourite P&O Cruises ticks lots of boxes.

The kids' facility is called the Reef and is divided into five age-specific clubs in dedicated rooms: Tumblers (six months to two years), Splashers (two to four), Surfers (five to eight), Scubas (nine to 12) and H2O for the teens (up to 17 years old).

Flagship Britannia has the line's biggest dedicated, supervised children's club in the fleet for ages two to 17-years-old.

Ventura and Azura's kids' clubs are not far behind in terms of space; while Aurora's kids' club enjoyed a significant refresh during the ship's 2014 refurbishment. Kids on Oceana, meanwhile, have great facilities including their own fun pool, a video game room, and coffee bar and disco on Deck 12.

Britannia has the Cookery Club high atop the ship, which runs family classes designed specifically for kids to get hands on experience in the kitchen. Each adult can bring along one or two children between the ages of eight and 17 – and the children cook for free.

A special children's tea happens every evening featuring typical favourites , such as sausages, fish fingers and pizza. A children's menu is also available in the main dining rooms.
Celebrity Cruises offers a host of incredible experiences for the whole family to enjoy on board its stylish fleet of ships. What sets Celebrity Cruises apart from other cruise lines is its amazing STEM activities, which are powered by experiments, demonstrations and everyday science that will truly amaze young minds.

Available on both Celebrity Edge and Apex, the line's STEM at Sea programme offers exclusive activities and events that will entertain and inform kids on varying topics such as marine wildlife, ecological conservation and nautical exploration.

The cruise line's Camp at Sea entertainment centre and programme is also another winner, offering more than 500 different daily activities. Cruisers aged three to five can learn camp songs or work on their art skills at the Creation Station, doing face painting, collaging, and more.
Meanwhile, children aged six to nine can learn about navigation and take part in Lawn Club games and campouts, while older kids and teens can enjoy more freedom on board, following scavenger hunts throughout the ship and mastering skills including making pizza on one of the unique culinary experiences, or enjoy silent disco parties and gaming tournaments.
Of course, it's not just the kids who have all the fun. While children are off having the time of their lives, parents can relax and enjoy some alone time by the pool, have a pampering session in the spa, or just sip a cocktail or two on deck.
Come the evening, parents can either catch up with their kids and enjoy a fun family meal or, if they're sailing aboard Celebrity Edge or Apex, opt for a romantic meal for two at the Magic Carpet restaurant, while kids are off enjoying their own dinner party with their fellow young shipmates.
MSC Cruises has always been very family-friendly, with kids travelling free. The line also promotes a laid-back Mediterranean vibe where children stay up late, eat with their parents and everyone takes part in fun-filled family activities.

The line also has some of the best kids' facilities on sea with recent tie-ups with LEGO and Chicco, an Italian babywear specialist. The result is all the kids' clubs in the fleet have been designed in full LEGO primary colours, with LEGO furniture and toys. Chicco sponsors the Baby Club, and for parents with younger children, items such as bottle warmers, pushchairs and bouncers are available to hire, and day-to-day baby necessities are available in the shop.

On the newest ships – MSC Seaview, Seaside and Meraviglia – as well as three separate rooms divided by age, there is also an interactive family room and a tech room -- complete with 3D printer.

The kids' programme is extensive and carefully tailored to the different age groups. Activities on offer include arts and crafts, games, gymnastics, quizzes, treasure hunts, video games, puzzles, dance, circus games, karaoke and themed evenings such as a pirate night and carnival night. MSC Cruises has also introduced a couple of video characters -- Kelly & Kloe. Youngsters have the chance to become Kelly & Kloe stars themselves by taking part in a casting session and making a video of their performance to take home as a souvenir.

On Meraviglia there is a games arcade, a 4D flight simulator, a F1 simulator and even bowling. The kids' area is above the sports complex, where games like dodgeball and basketball competitions take place.

Happy Dinners offers a speedy children's dinner for Mini Club members, where the youngsters are served their meals while parents enjoy their starters. The children are then escorted to the Mini Club by the entertainment staff while the adults enjoy a leisurely dining experience.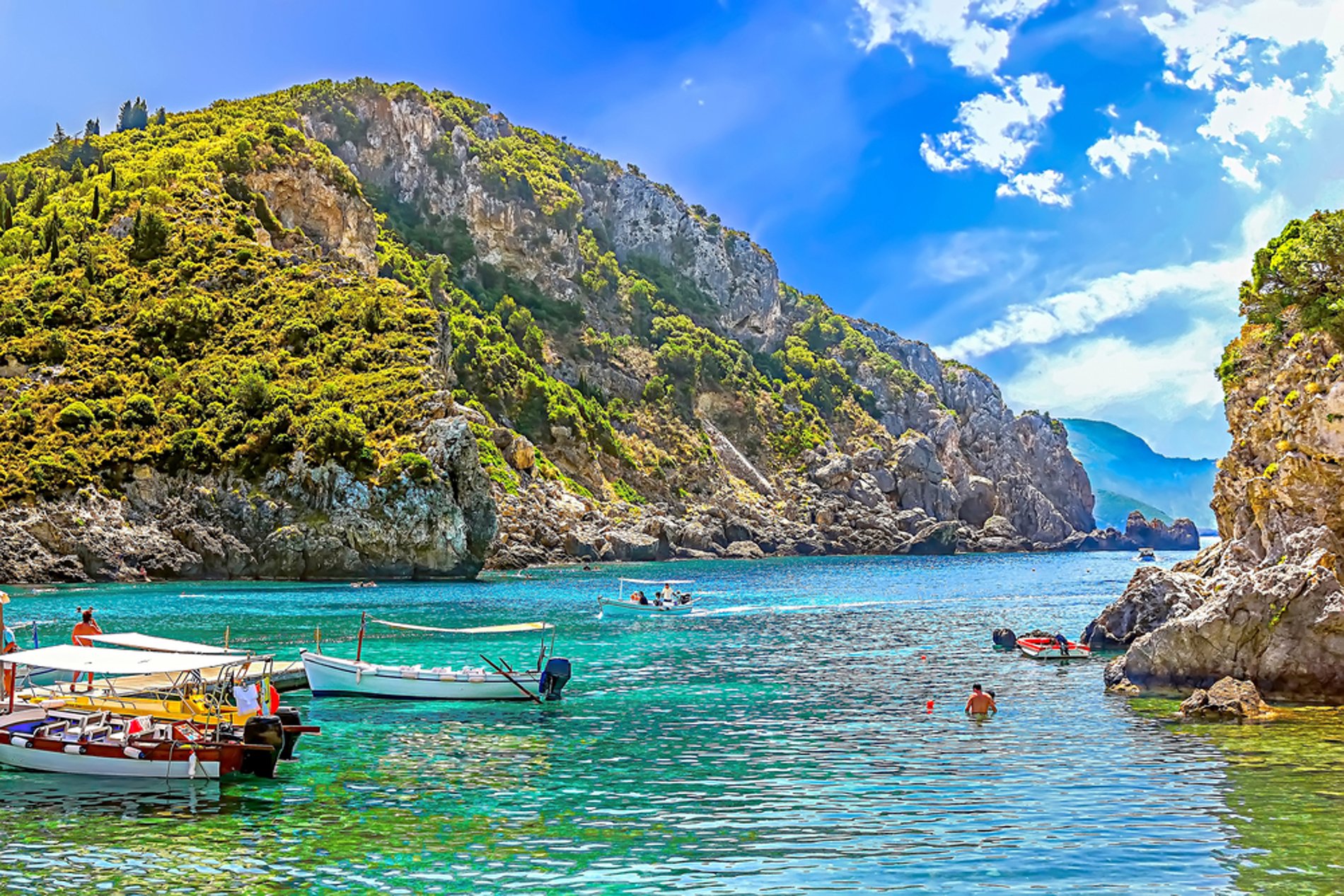 Explore the gorgous Cyprus with Regent Seven Seas Cruises. Credit: Shutterstock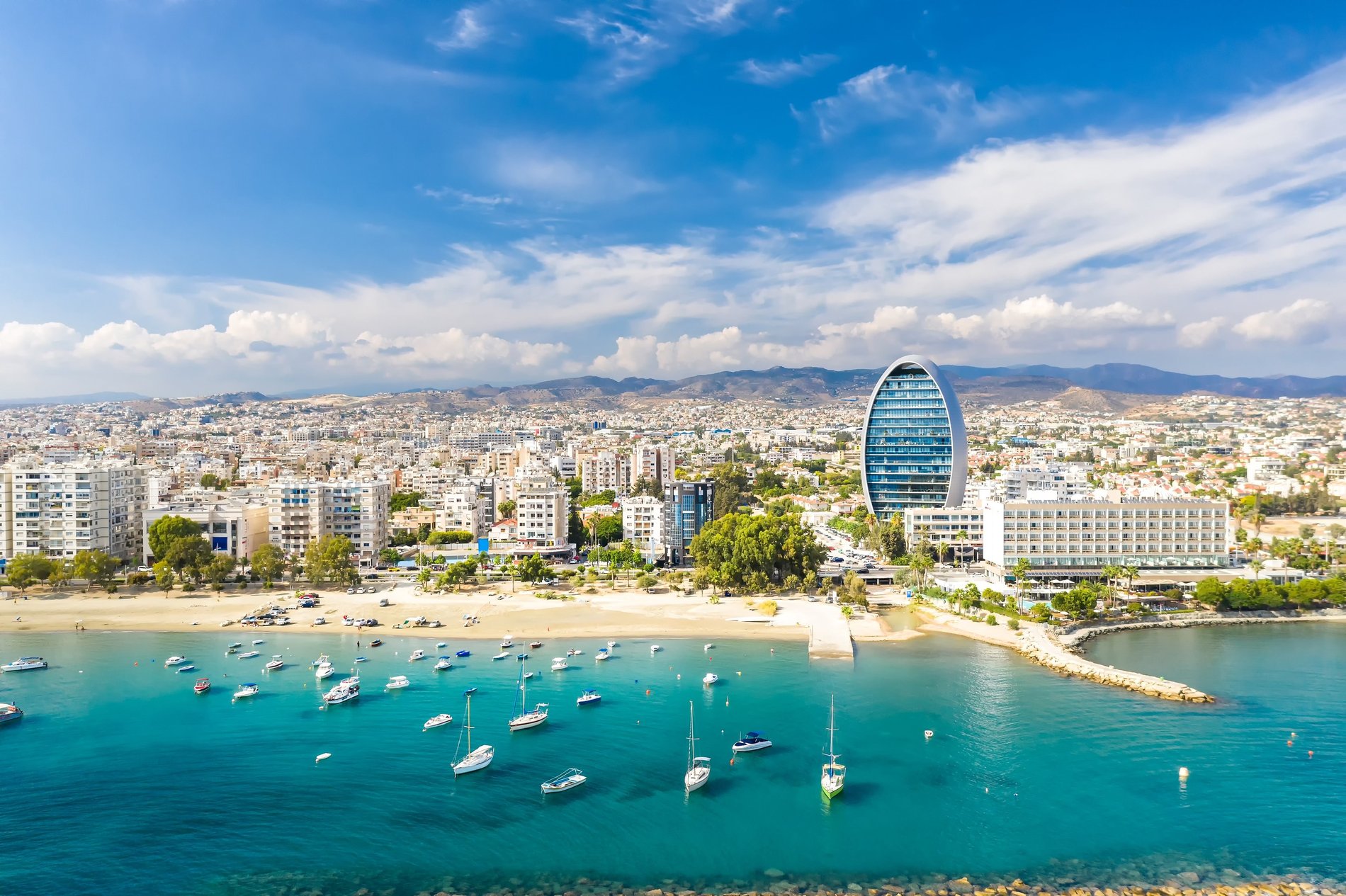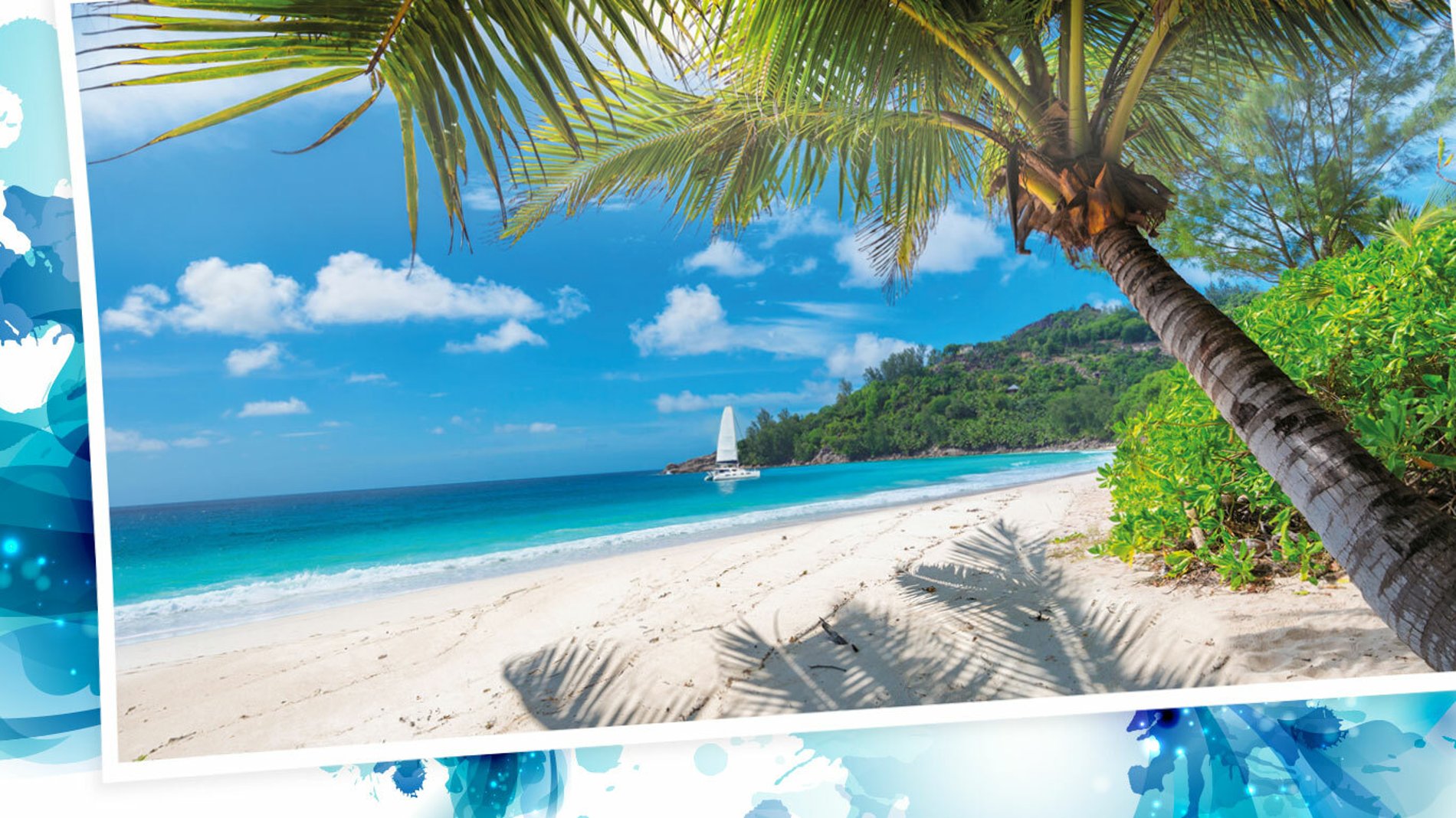 White sand beaches and vibrant reefs come as standard in the Caribbean.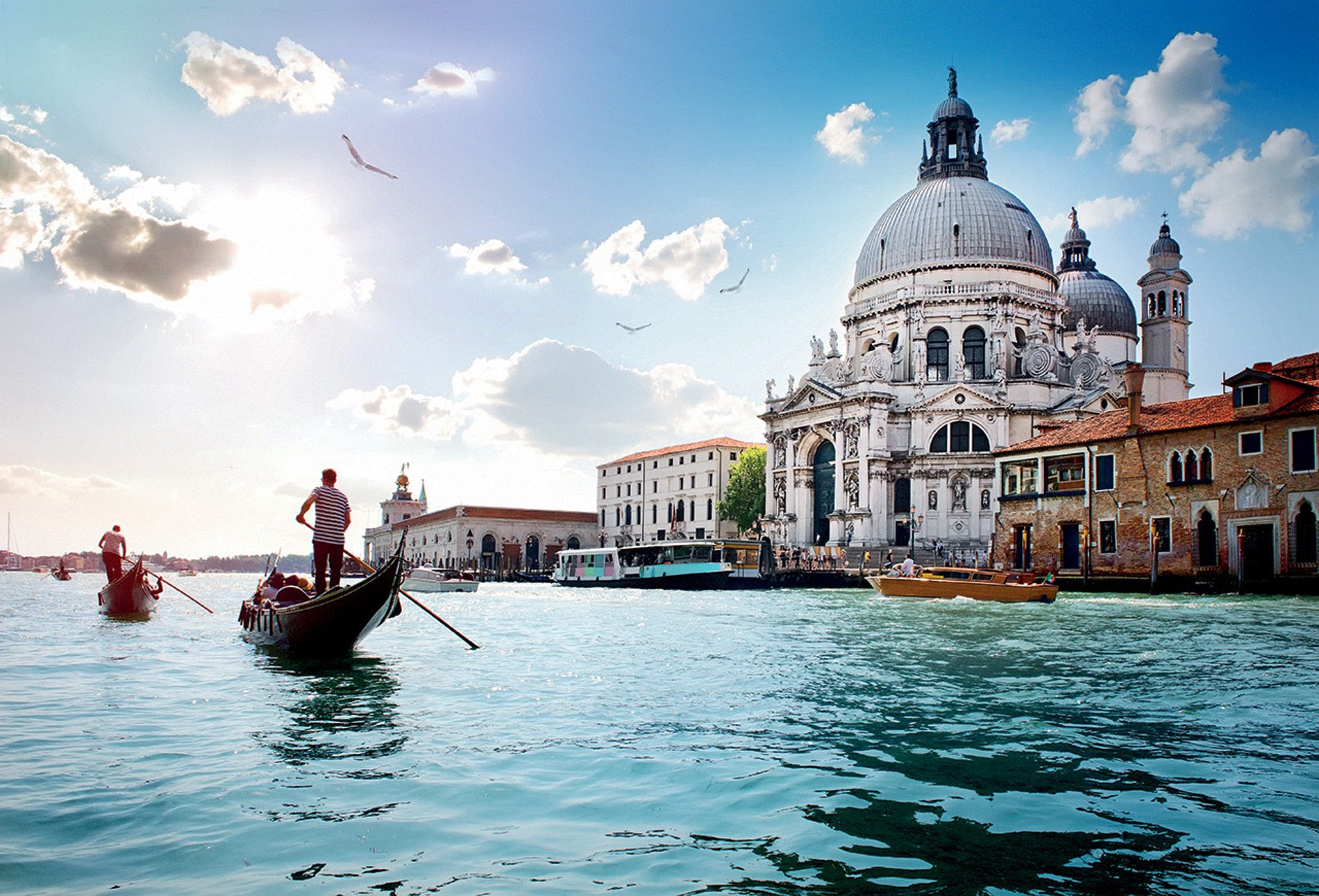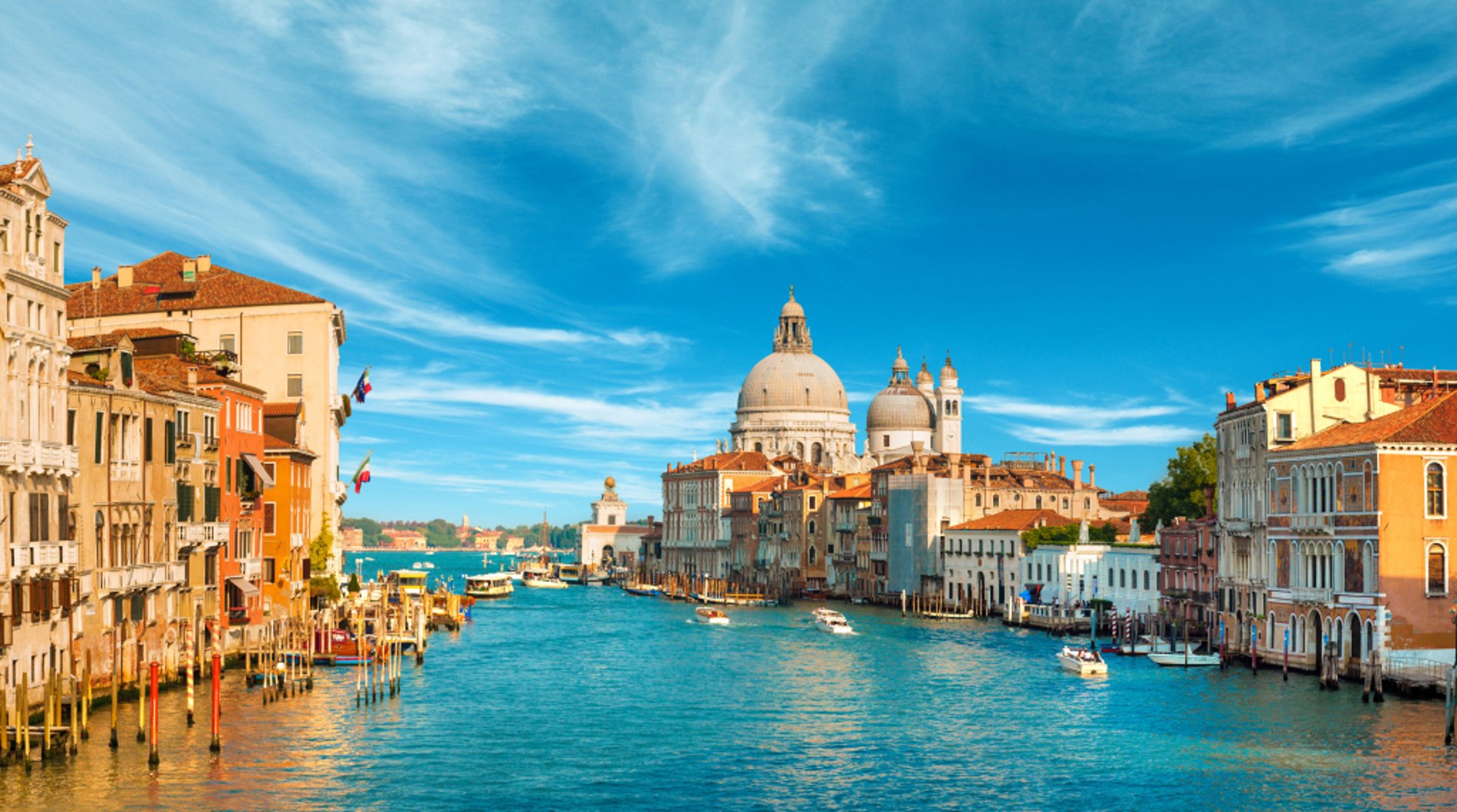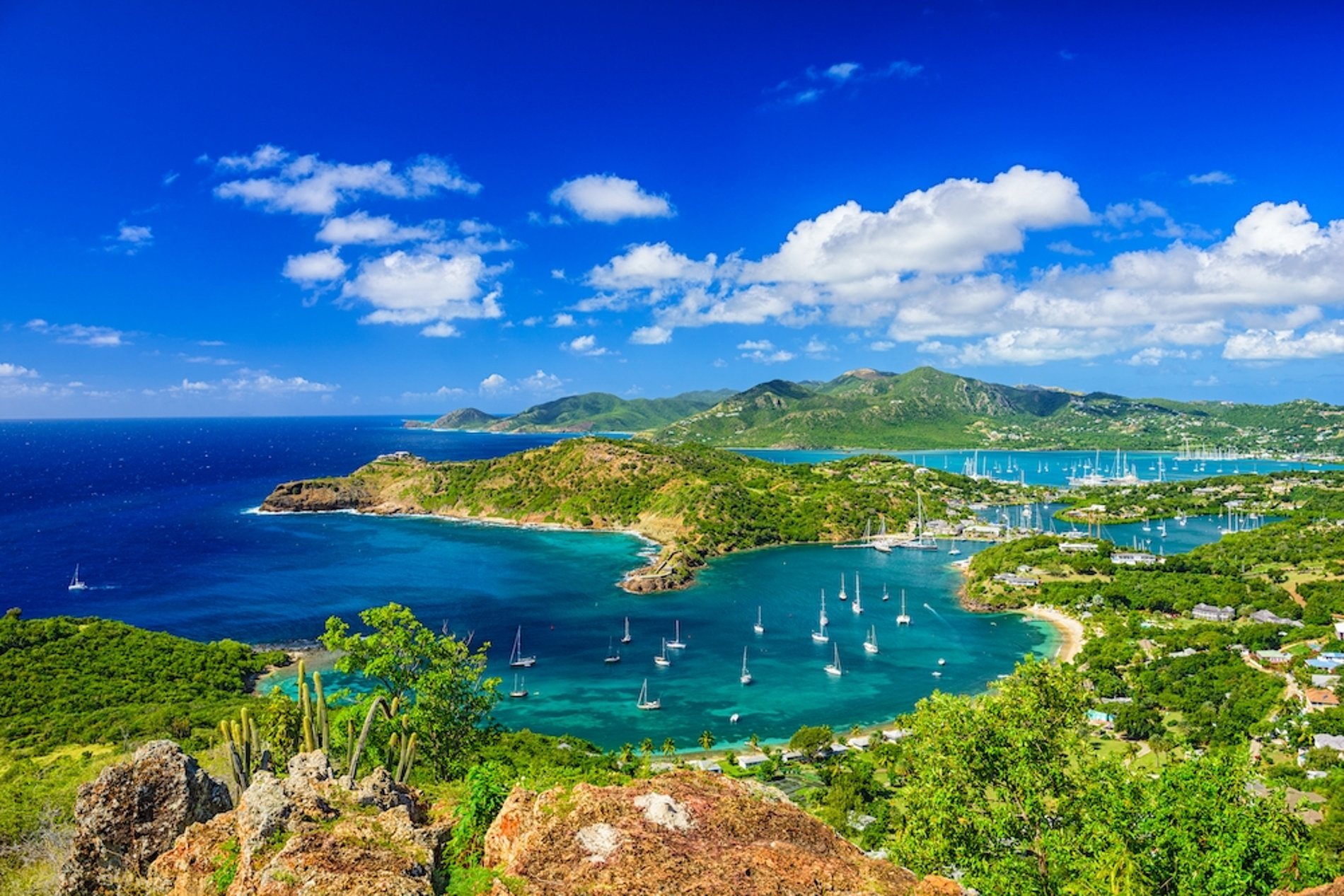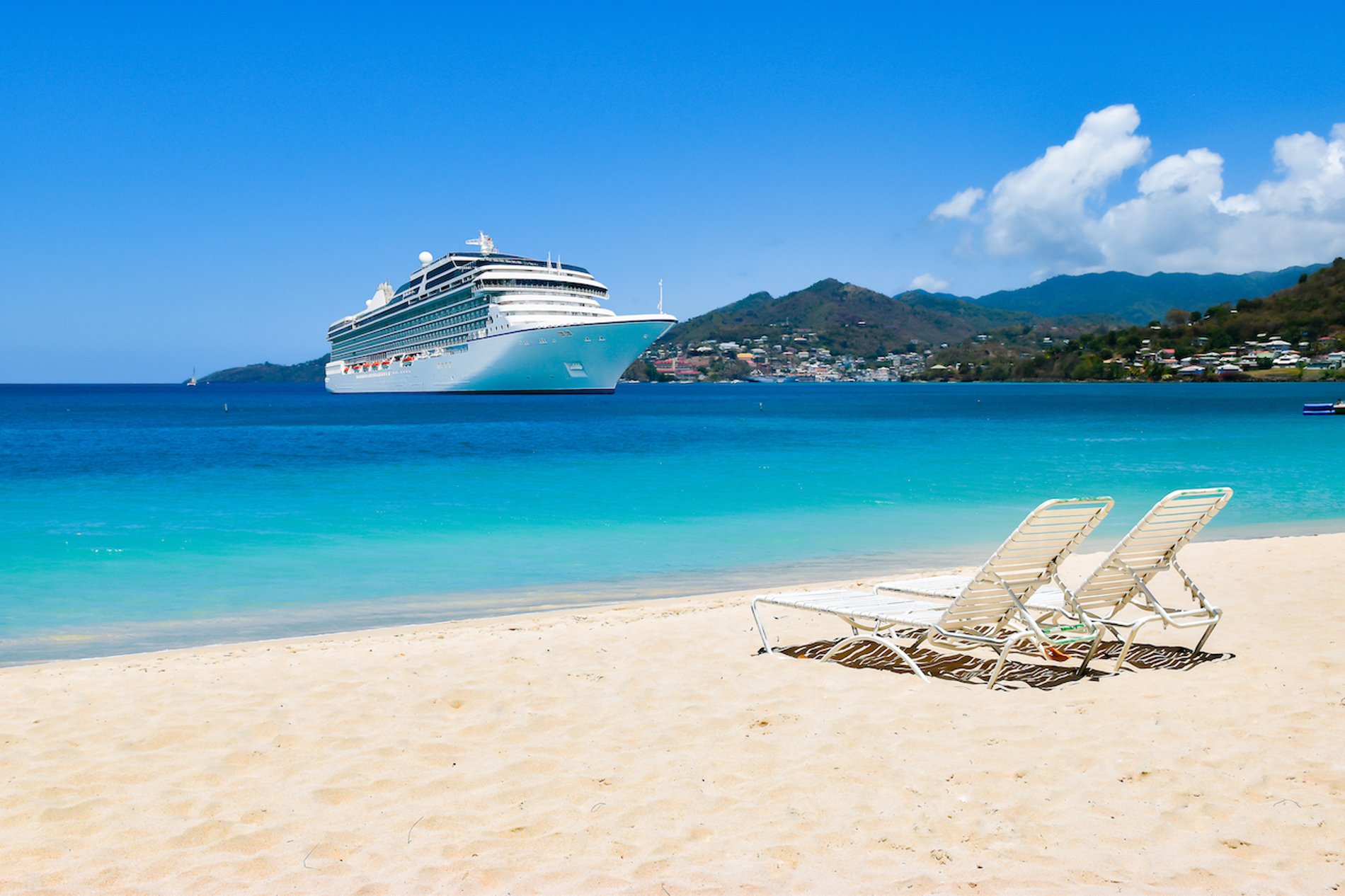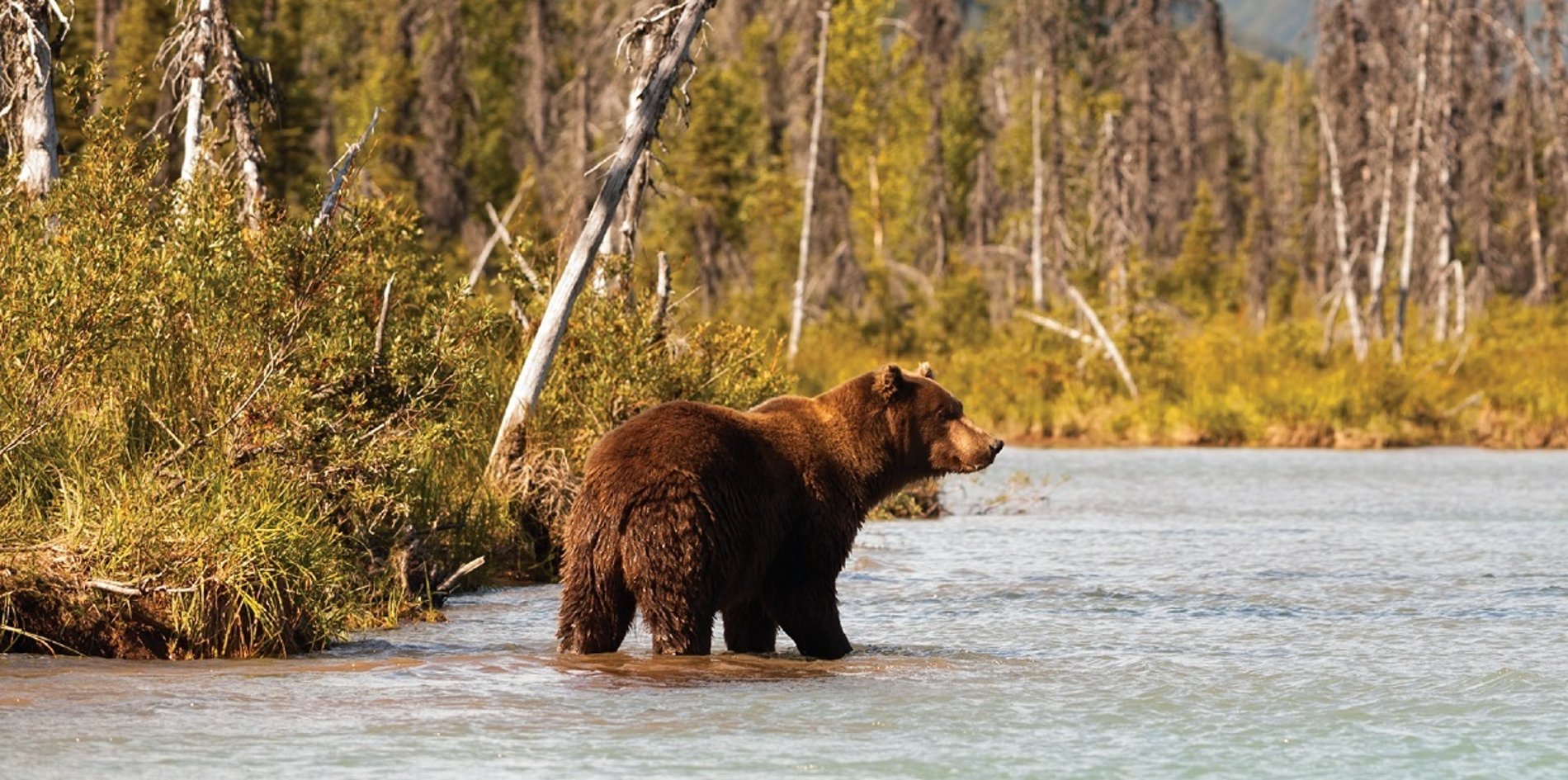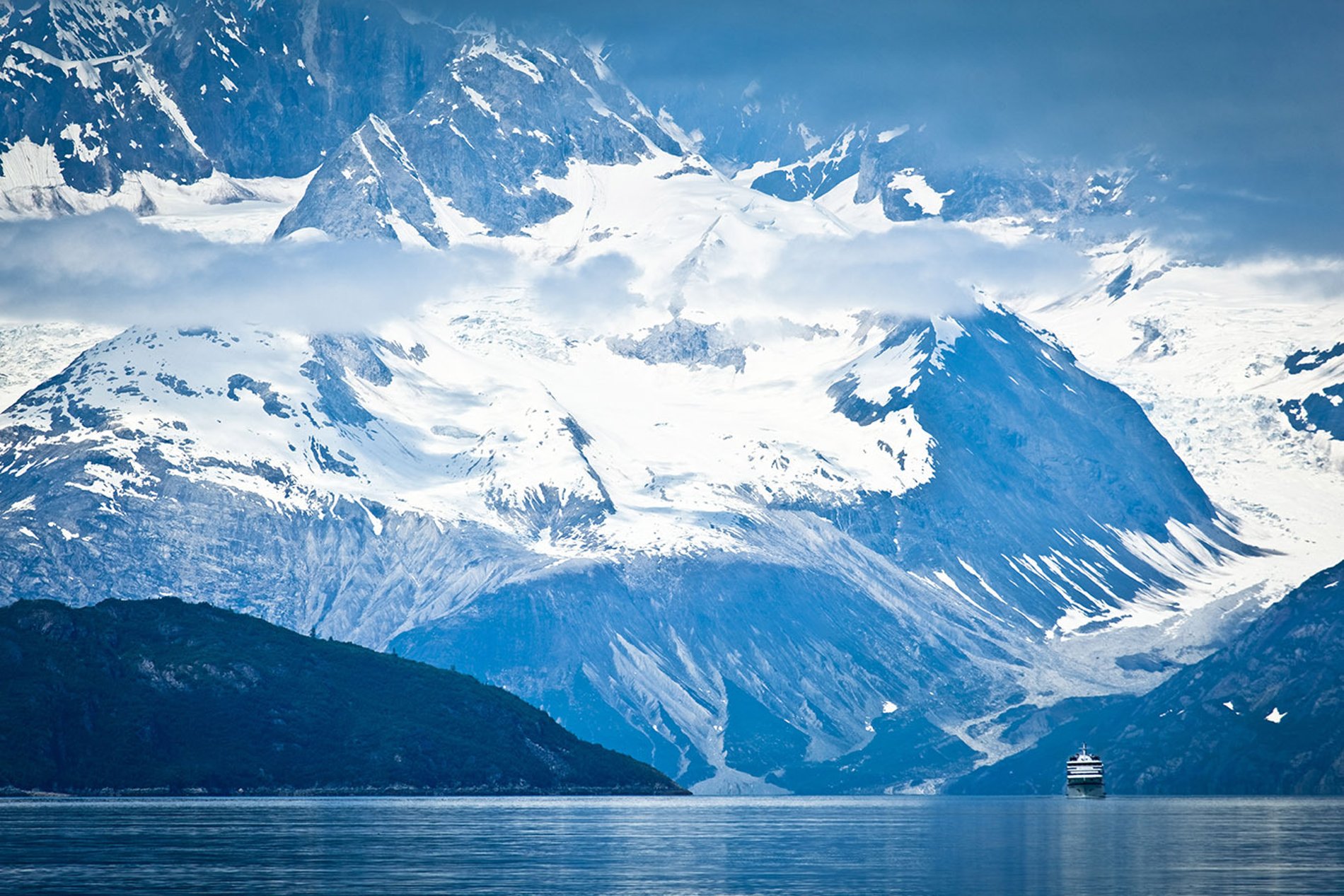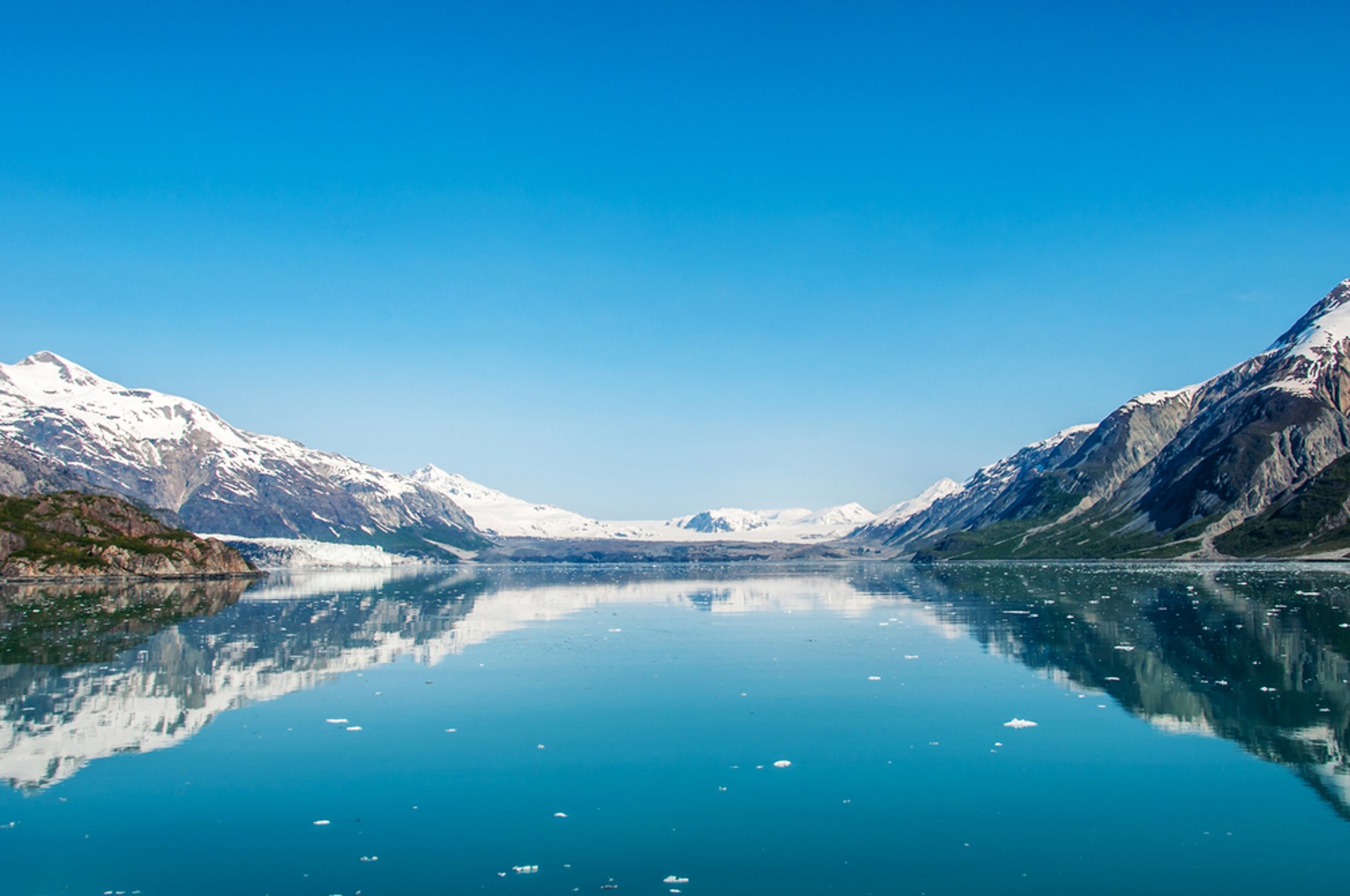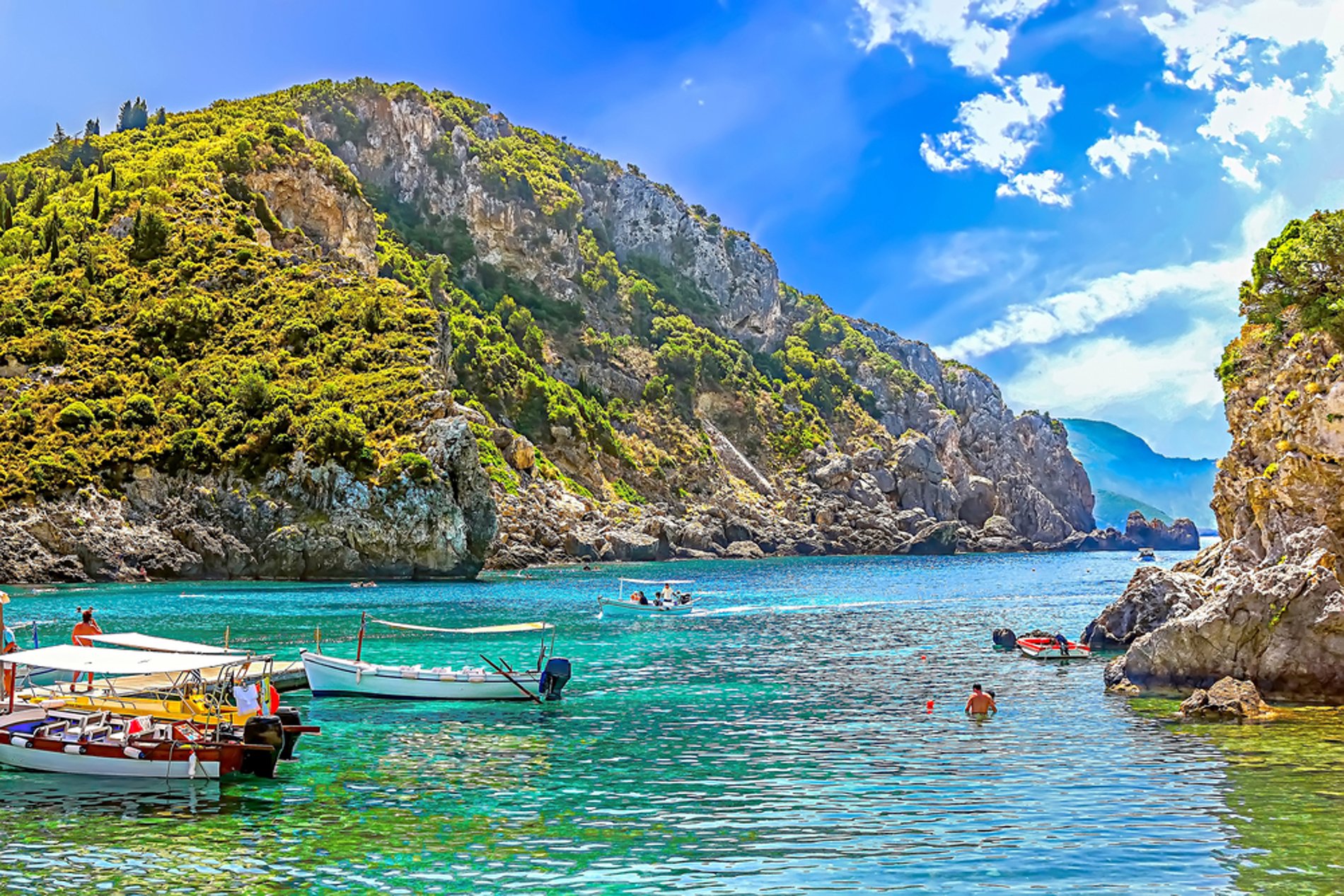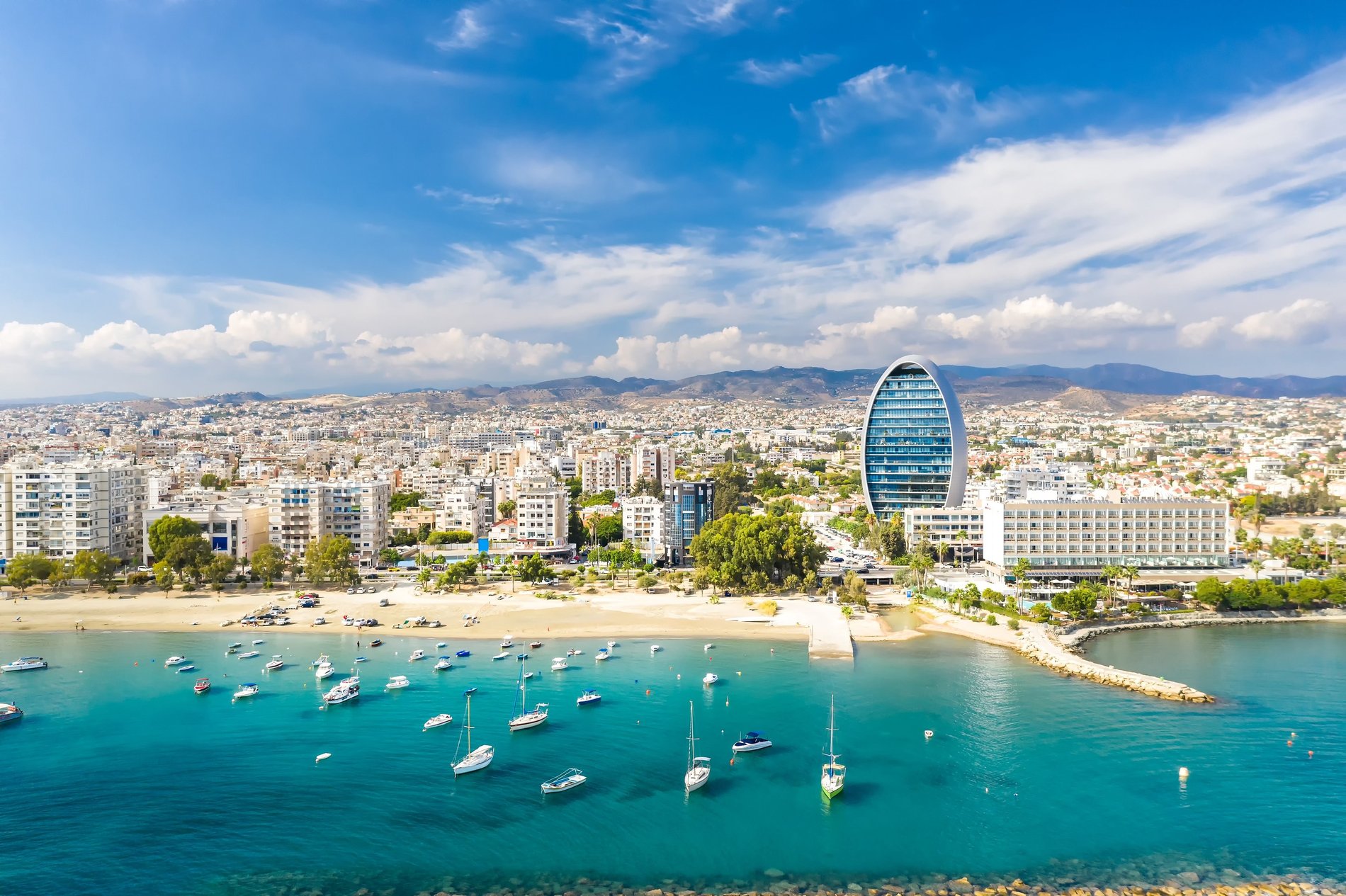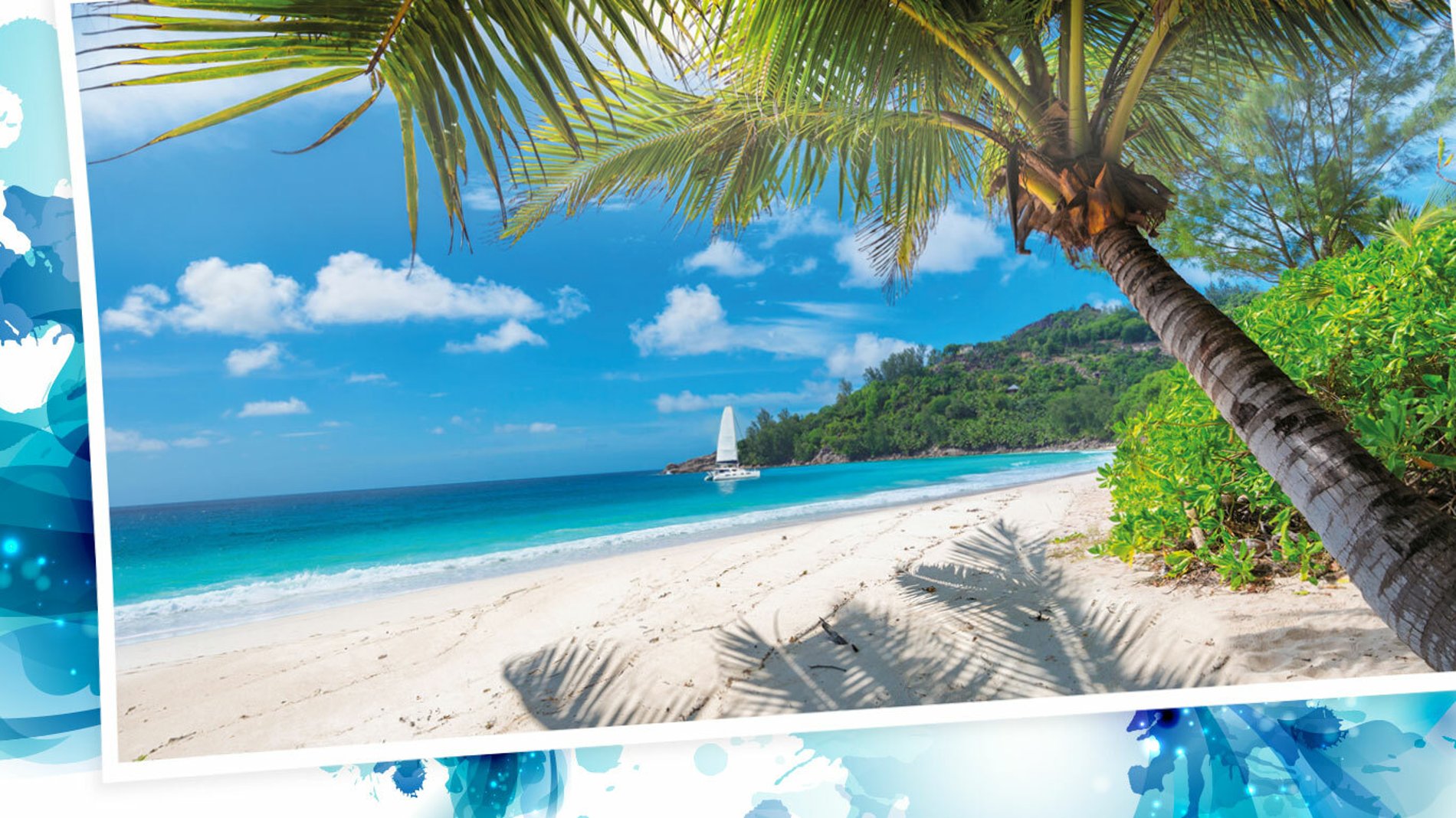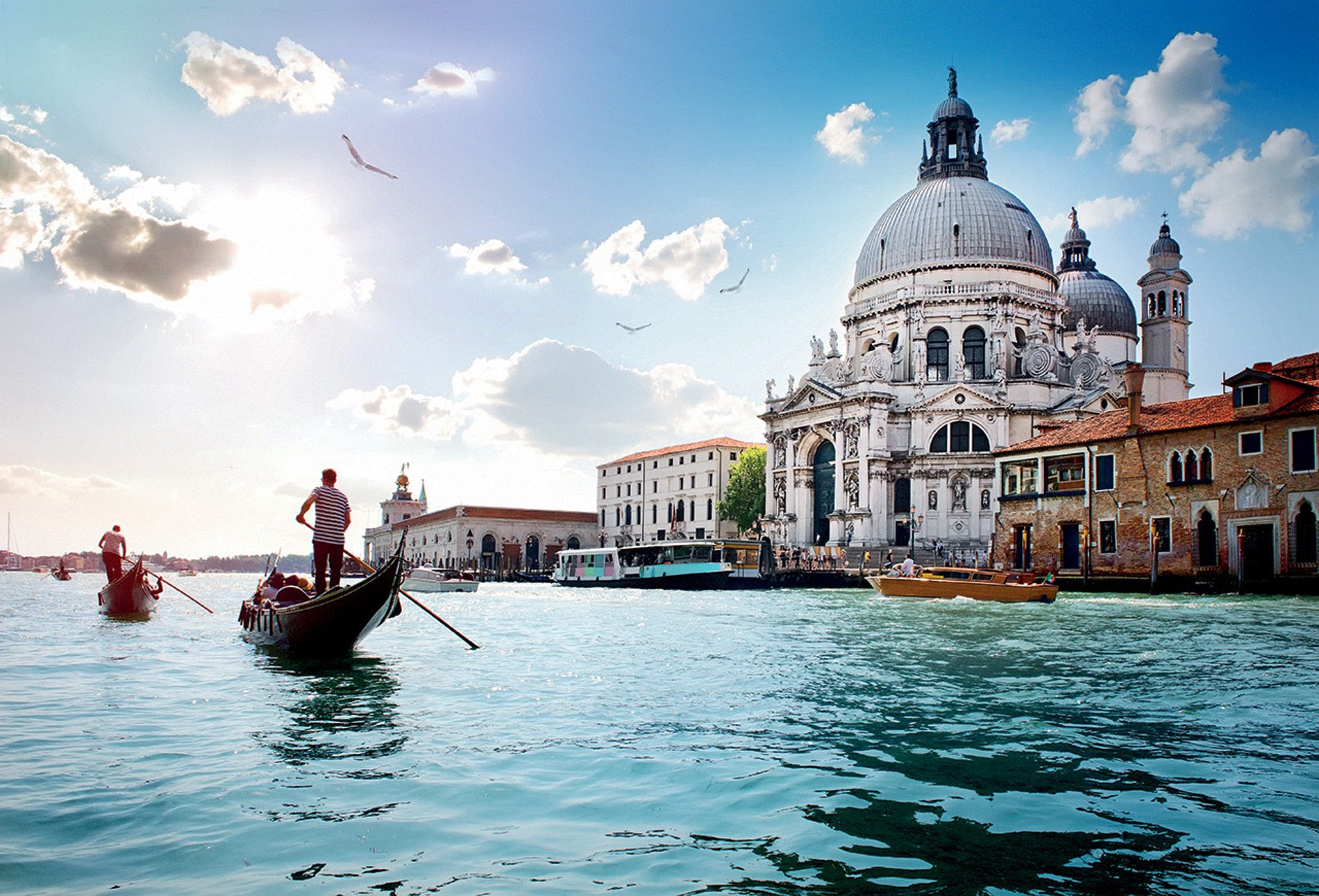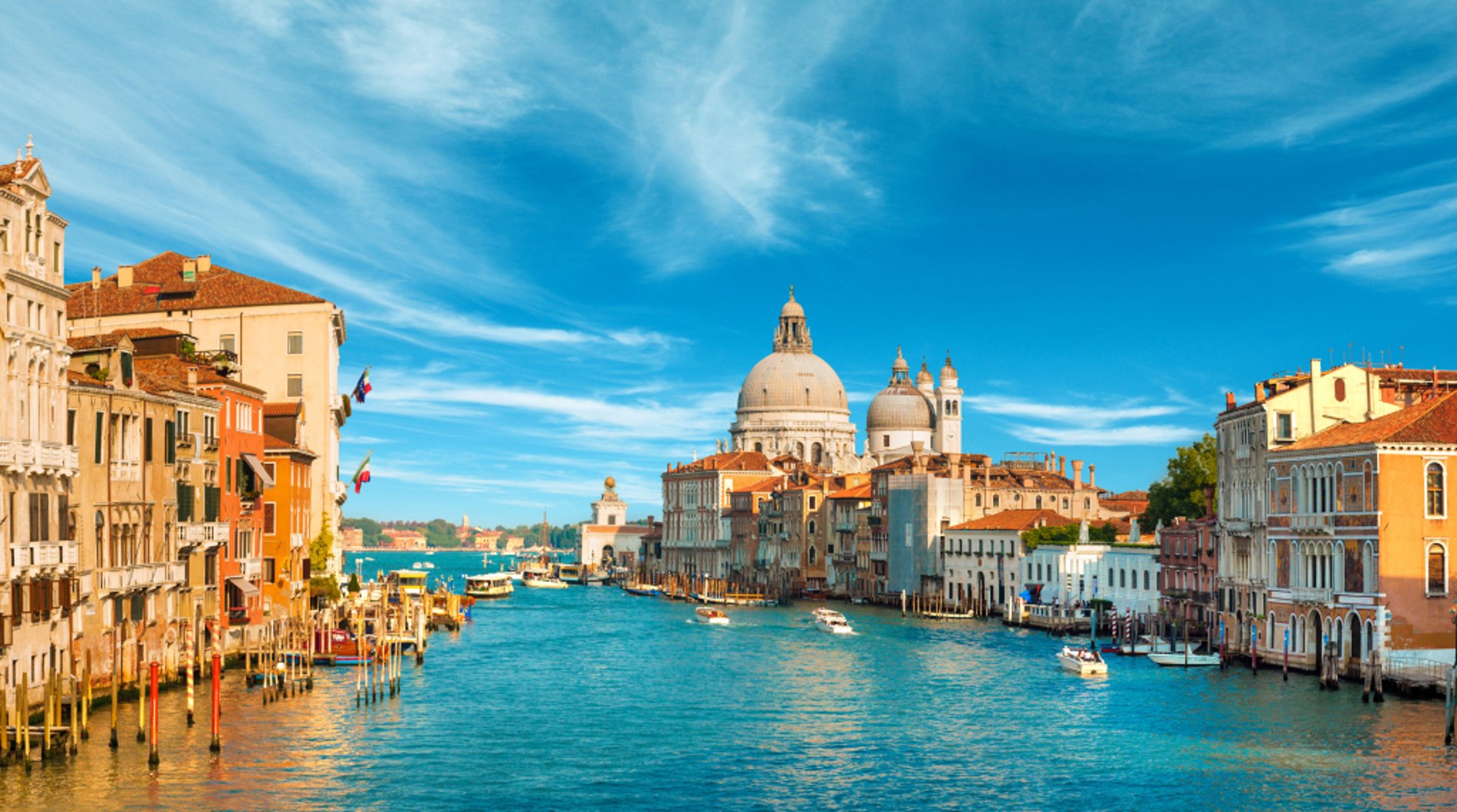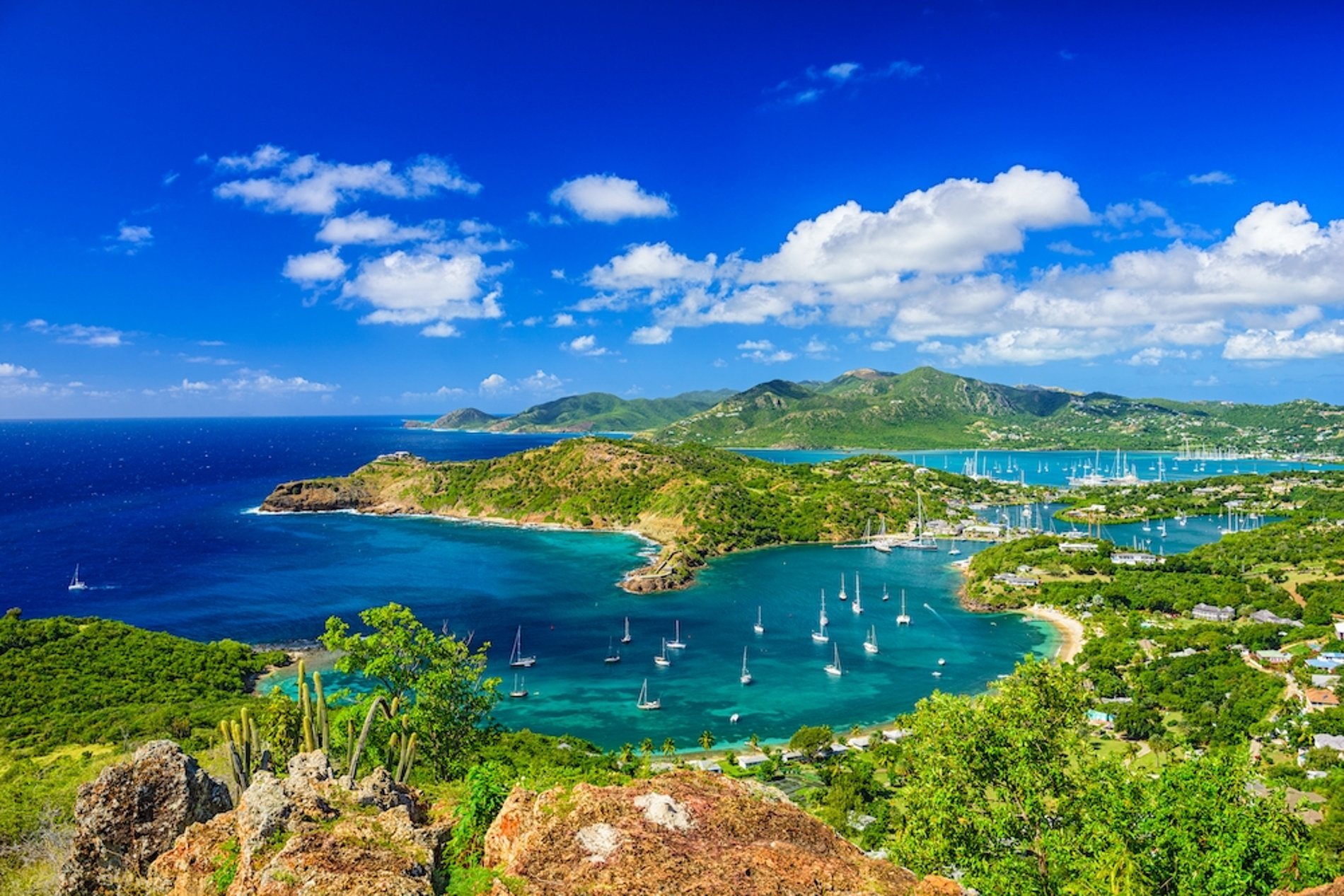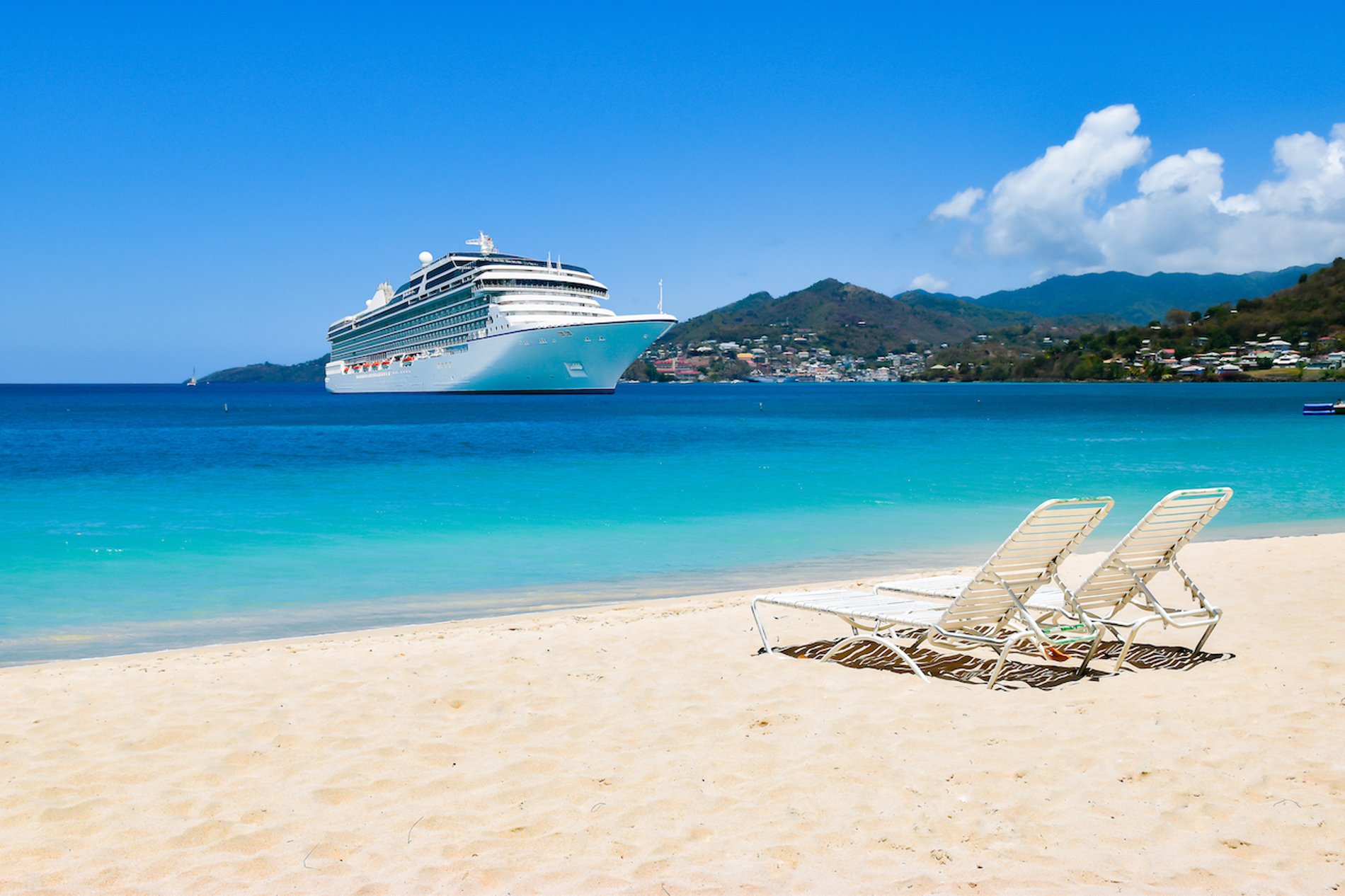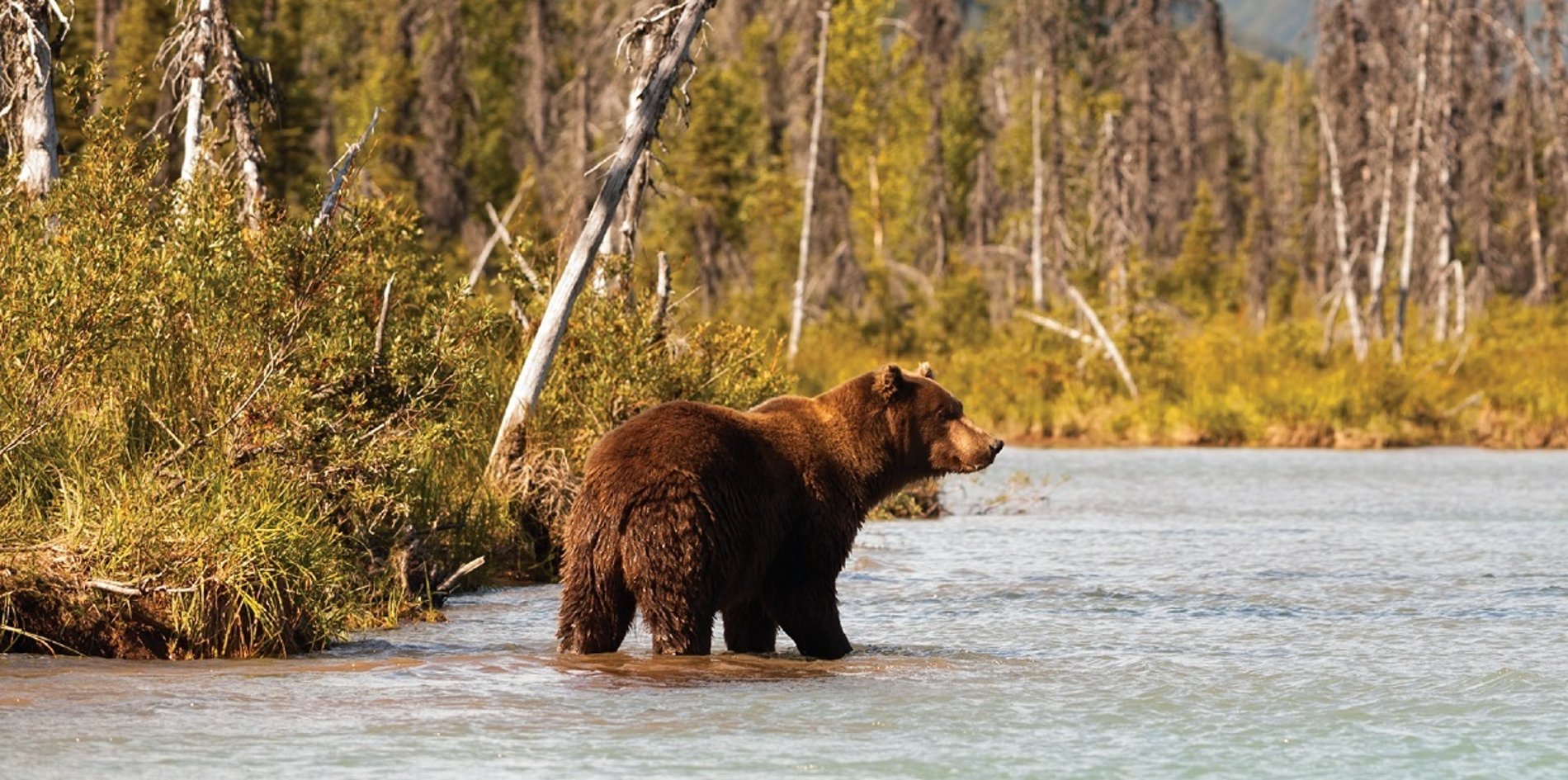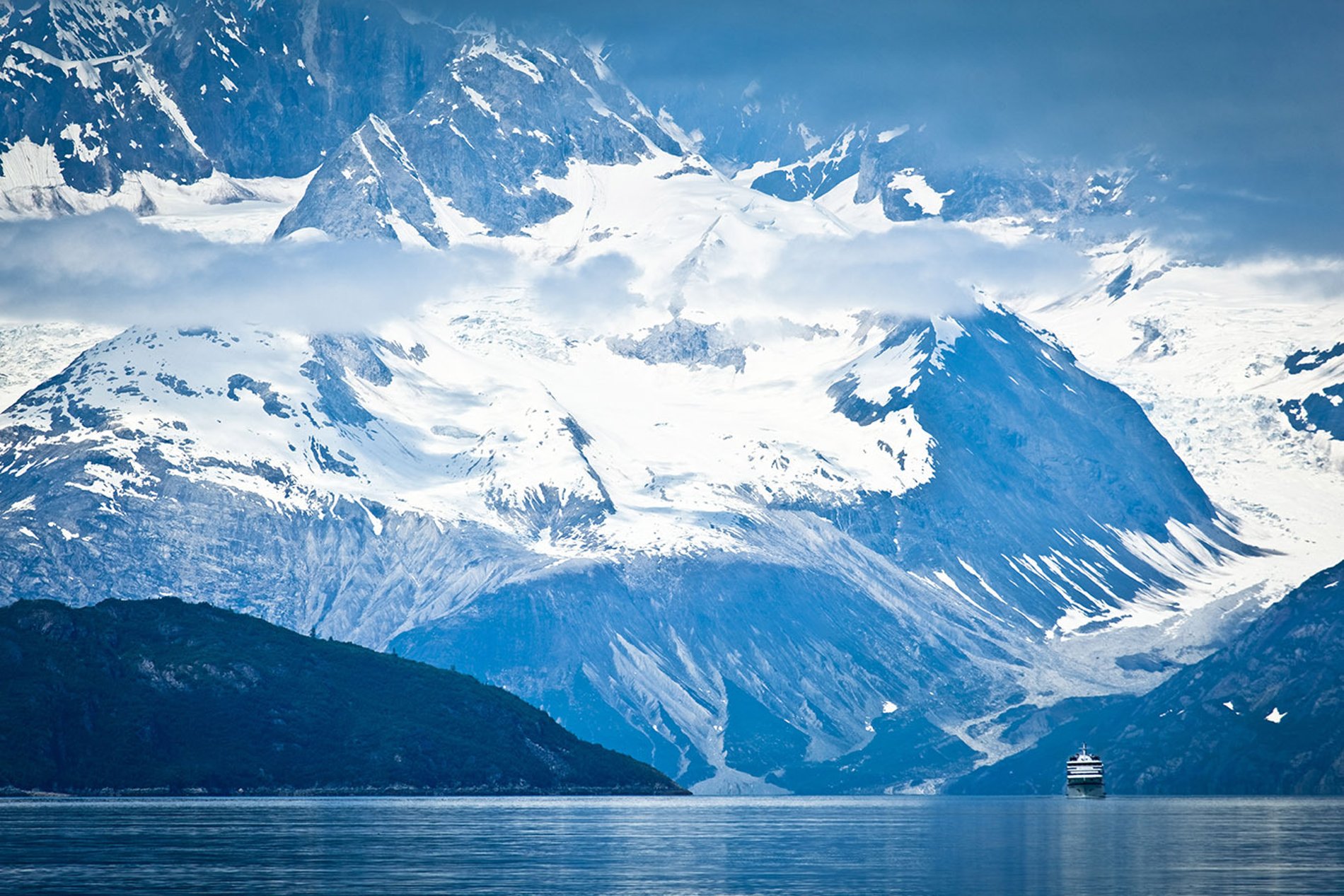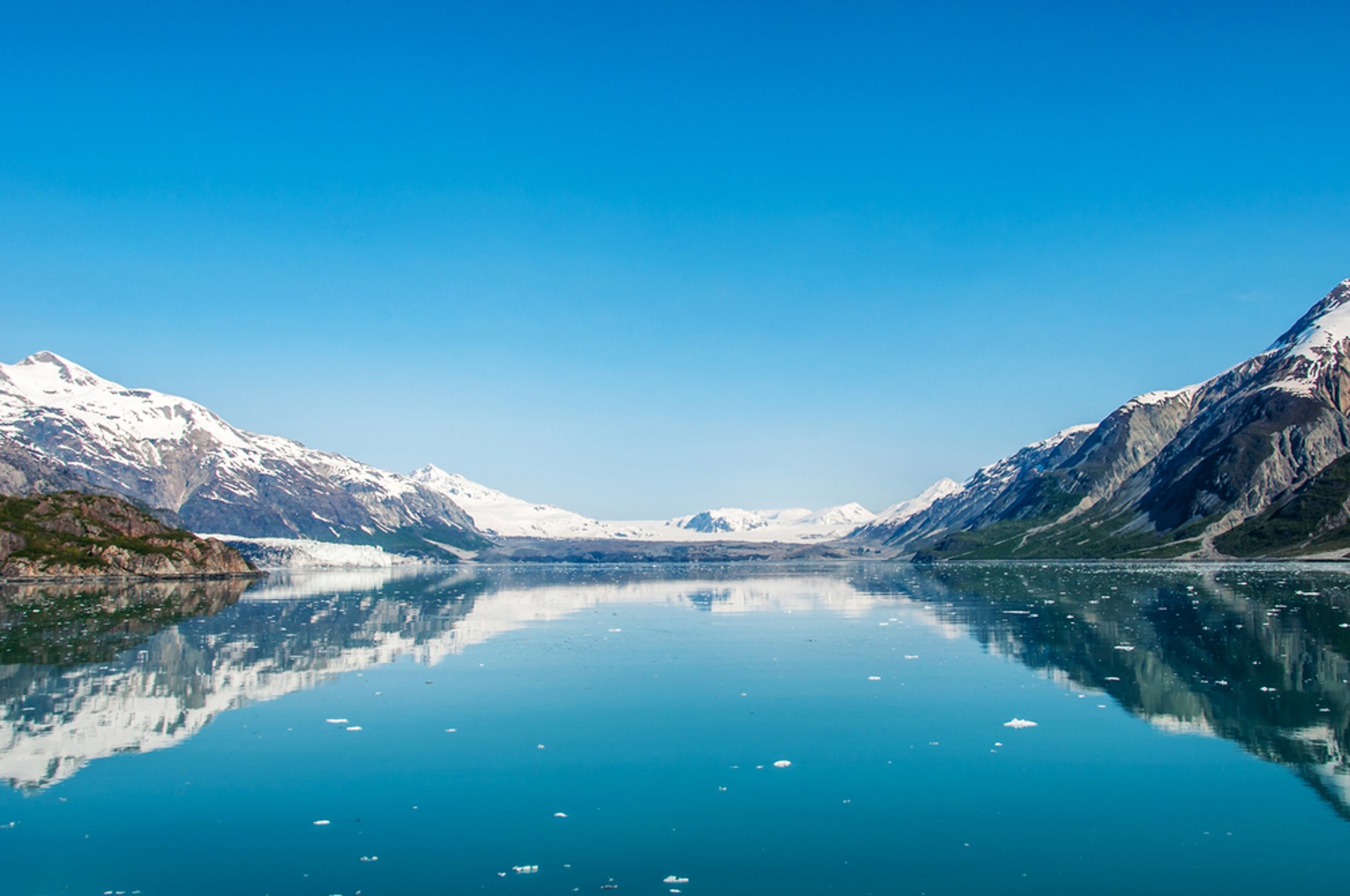 Best family cruise destinations
Adults might see the Caribbean's beaches as an invitation to relax, but for kits, they are one big adventure playground. Soft sand just begs to be built into castles, bowing palm trees are designed for clambering up, and that calm, warm Caribbean Sea is a splashable paradise.

The relaxed atmosphere means there's no need for formal behaviour, and boisterous children and vocal babies will be made just as welcome as any other visitor to these idyllic islands. On a cruise, you can try a few different islands with very little issues. There's no disruption every time you move to another destination, no settling into a new hotel room, or battling with domestic flights – simply hop off the ship for a different adventure in every port. Or take some time out, and relax on-board.

While there's plenty on board to keep the younger ones entertained, including things like character meet-and-greet experiences on Disney, it'd be a shame to miss experiencing the Caribbean, too.

Royal Caribbean's Pirate Treasure Hunt in San Juan, Puerto Rico, will be a hit with small swashbucklers, and a day at Disney's private island Castaway Cay is set up to suit even the smallest beach bum, with strollers offered for access, shallow drop-offs into the warm sea and umbrellas on hand to provide shade for sensitive skins. Ocean Cay, MSC's private island, also features a dedicated family beach with games and activities organised by its kids club staff.
The Mediterranean is a classic cruise destination for a reason. As well as the great weather, stunning scenery and welcoming atmosphere of many Mediterranean countries including Spain, France and Cyprus, you'll also find a host of sensational eateries and exquisite food with mouth-watering aromas that float out from all kinds of rustic bars and restaurants.

The Mediterranean offers some of Europe's most classic cultural landmarks – alongside some of its best weather perfect for families to explore. Stroll around the ancient towns of Italy like Florence or Venice, or visit Rome's architectural masterpieces, from the ancient Colosseum to 17th-century St Peter's Basilica.

For those looking to relax, parents can lay back and relax on Spain's famous silky beaches while the kids play in the sea, or eat tapas and visit the Sagrada Familia, a Gothic Revival church-in-progress originally designed by Gaudi before heading back to the ship and the multitude of activities on board.
For the ultimate adventure cruise, the 49th state is one of the world's great wildernesses. Visit on a cruise and you can enjoy all that raw nature from a comfortable, convenient floating home.

Families have travelled to Great Alaska with their children and grandchildren for over two decades to learn the J stroke in canoes, to walk in game trails worn deep by centuries of passing moose, view bears in their native habitat and to catch their first Alaskan salmon on a fly.

Each line boasts its own unique itinerary in addition to the usual sights of glaciers, wildlife and hiking to tire you and the children out on every stop.

When Princess Cruises visits Alaska it feature Puppies in the Piazza, where dog handlers bring junior huskies on board in Skagway for cuddles and photos. To see their parents in action, book a 'Dog Sledding on the Mendenhall Glacier' excursion from Juneau and mush your own team through the snow while Norwegian Cruise Line has an 'Ultimate Canopy and Zipline Expedition' where you can get harnessed up and skim through the treetops of Alaska's old-growth temperate rainforest.

For cultural immersion, choose Celebrity Cruises. The line's complimentary Anturus Explorer Academy gives kids the chance to discover Alaska through tailored activities, including designing a flag, learning survival skills and creating a weather station.

On shore in Ketchikan, choose an excursion that pairs a visit to the Saxman Native Village with the Great Alaskan Lumberjack Show to illustrate two sides of the region's human history, from totem poles to log-rolling contests.
Best family cruising experiences
Show time
Cruise lines also offer plenty of family-friendly shows at night, so look for a line with after-dark options for your brood. Princess Cruises introduced Movies Under the Stars, films shown on deck while you relax in a lounge chair, tucked up in a blanket. Holland America Line's Koningsdam offers the same. Carnival and other lines also offer outdoor movies. Disney wows kids and adults with first-run movies in its indoor theatre and its Disney-themed stage shows.

Older kids like the West End hits playing aboard Royal Caribbean, such as Grease, Mamma Mia and Saturday Night Fever. Ice skating, acrobatic and diving shows on select ships are great family fun, as well. Norwegian is also great for big shows such as Rock of Ages.
Water babies
All family-friendly ships feature pools, but some dedicate more space to water fun than others. If you've got water babies, look for ships with multiple pools and/or water parks.

Carnival, known for its signature slides, ups the energy on its newer and refurbished ships with longer, windier slides that snake, twirl and even "flush" passengers. Its WaterWorks play areas also feature splash areas and kiddie slides for young cruisers not quite up to the big slides.

While MSC's newest ships have some of the best dedicated kids' splash areas at sea. On Meravliglia, for example, you'll find The Polar Aqua Park on the top deck, complete with spray guns, water dunkers and a small slide. Above it are three waterslides for kids older than four years.
Kids clubs
One of the best things about being a kid on a cruise is meeting others just like you, and the kids clubs are great ways to make friends and Family-friendly cruise lines work hard at delivering creative children's programmes that go beyond babysitting.

Norwegian's Splash Academy engages kids with tumbling, juggling, spinning and other circus skill classes, culminating in a performance of circus acts for appreciative parents while Carnival's Camp Ocean has a marine theme. On Royal Caribbean, kids get the chance to perform a play for their adoring parents, MSC Cruises has a link-up with LEGO, and Disney utilises the fact it owns Star Wars and Pixar to offer attractions like a Millennium Falcon-themed Star Wars play area, Marvel Super Hero Academy and a recreation of Andy's room in Toy Story.
Sports time
Many lines offer athletic activities, but Royal Caribbean sports are sometimes considered at another level, including ice skating, rock climbing, ziplines, surfing and even bungee trampolining on Skypad. The line's ships, especially its newer ones, appeal to active teens and adults. Anthem of the Seas even offers a deck-side version of skydiving known as RipCord by iFLY, as well as the SeaPlex, an indoor fun space with bumper cars and roller skating.

MSC's newer ships (Meraviglia, Seaside and Seaview) have a whole area of the ship dedicated to fun and games, including a full-size indoor basketball court, a 4D cinema, bowling, simulated F1 and virtual reality skydiving while On Norwegian's ships, you can challenge your gang on the ropes course on Norwegian Breakaway and Getaway, or see who gets the highest score at bowling, available on Norwegian Pearl, Epic, Breakaway and Getaway.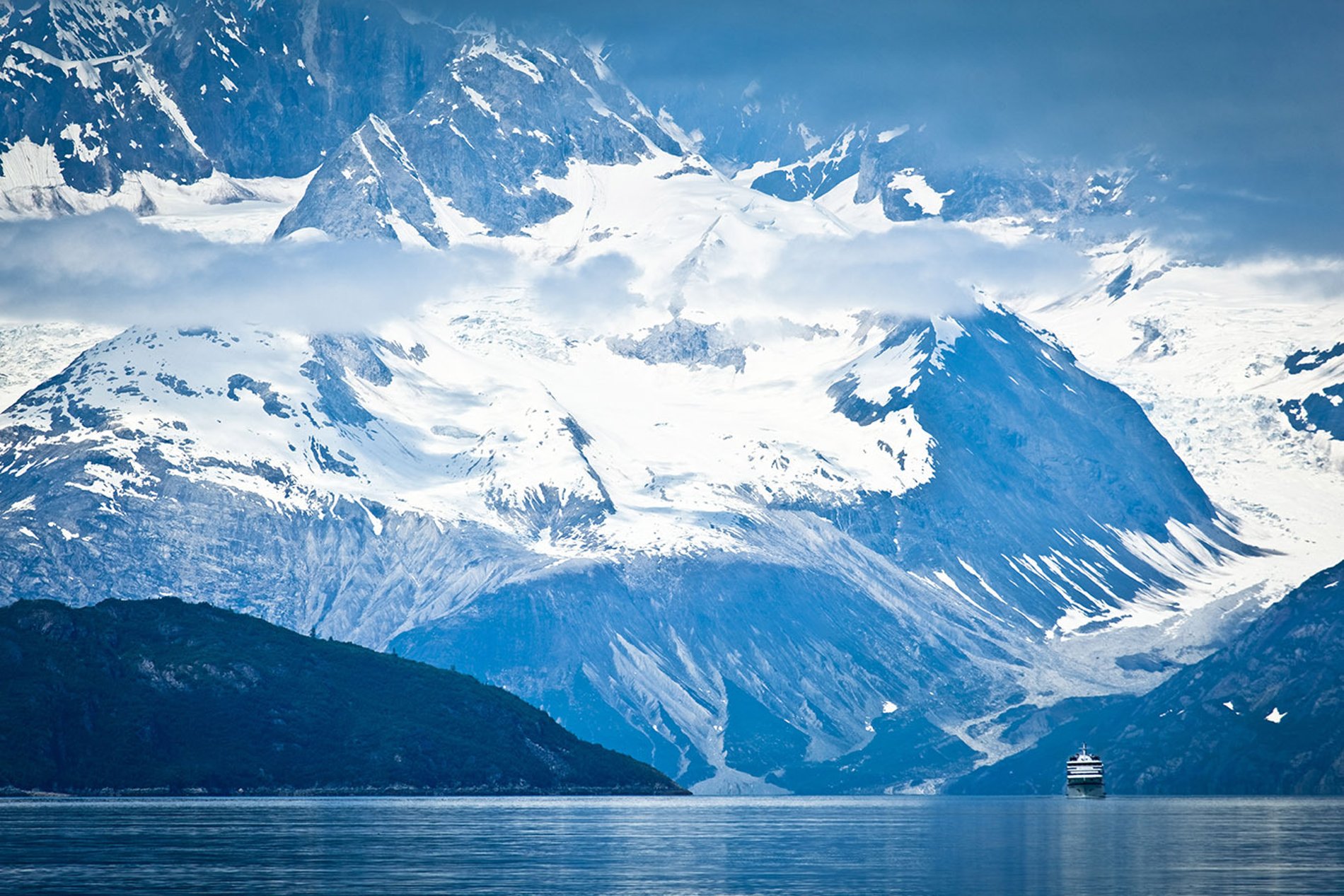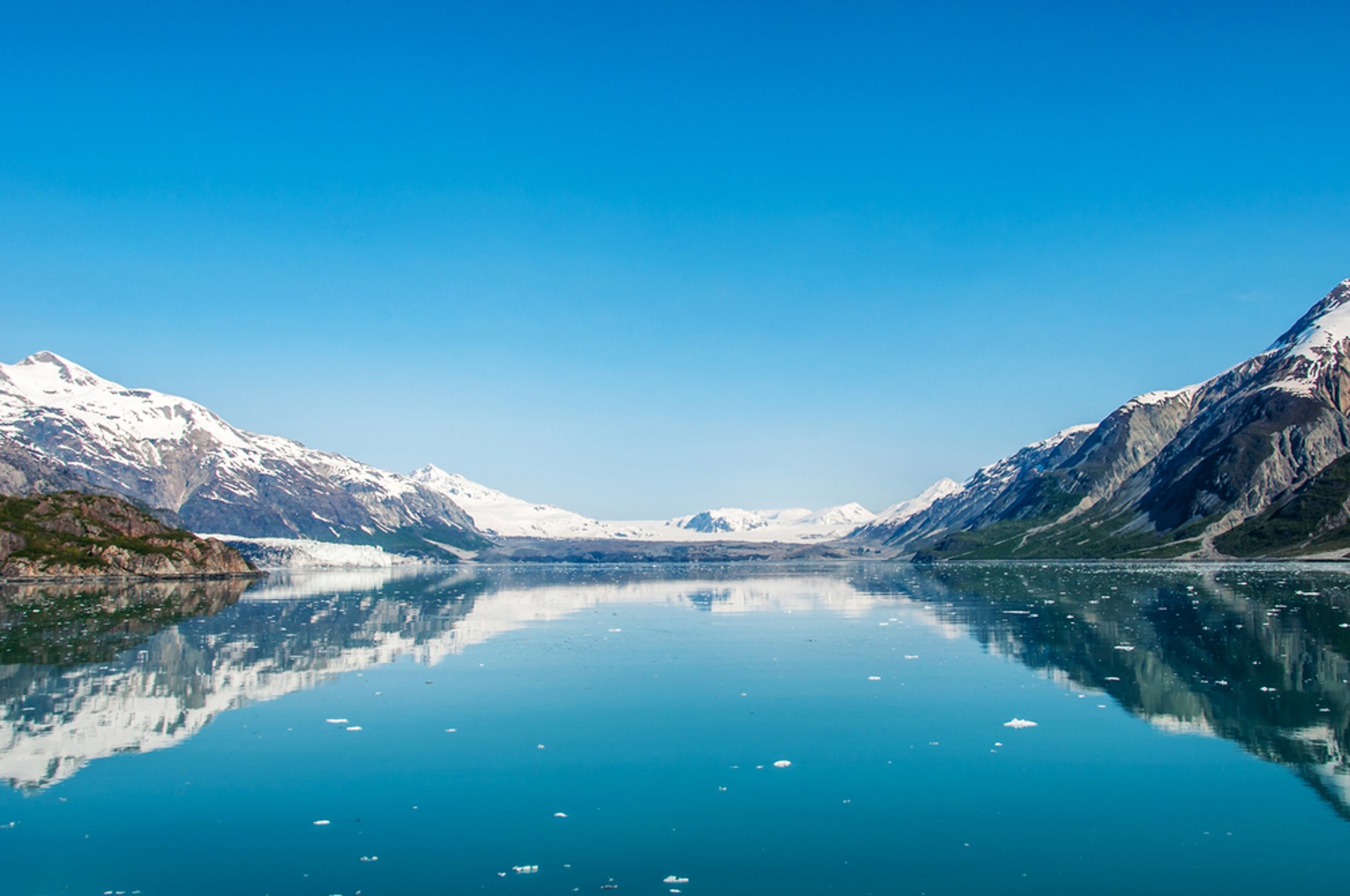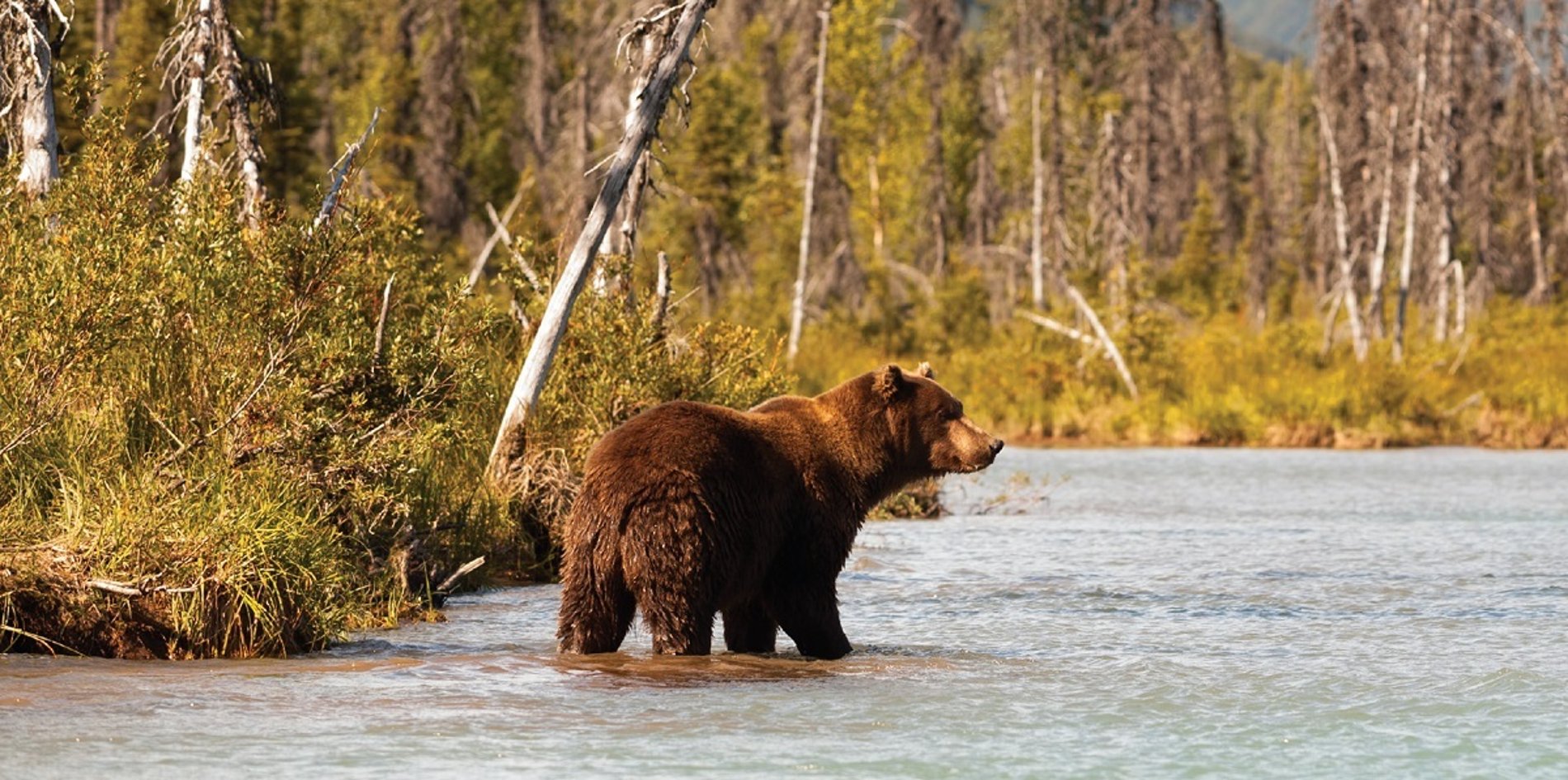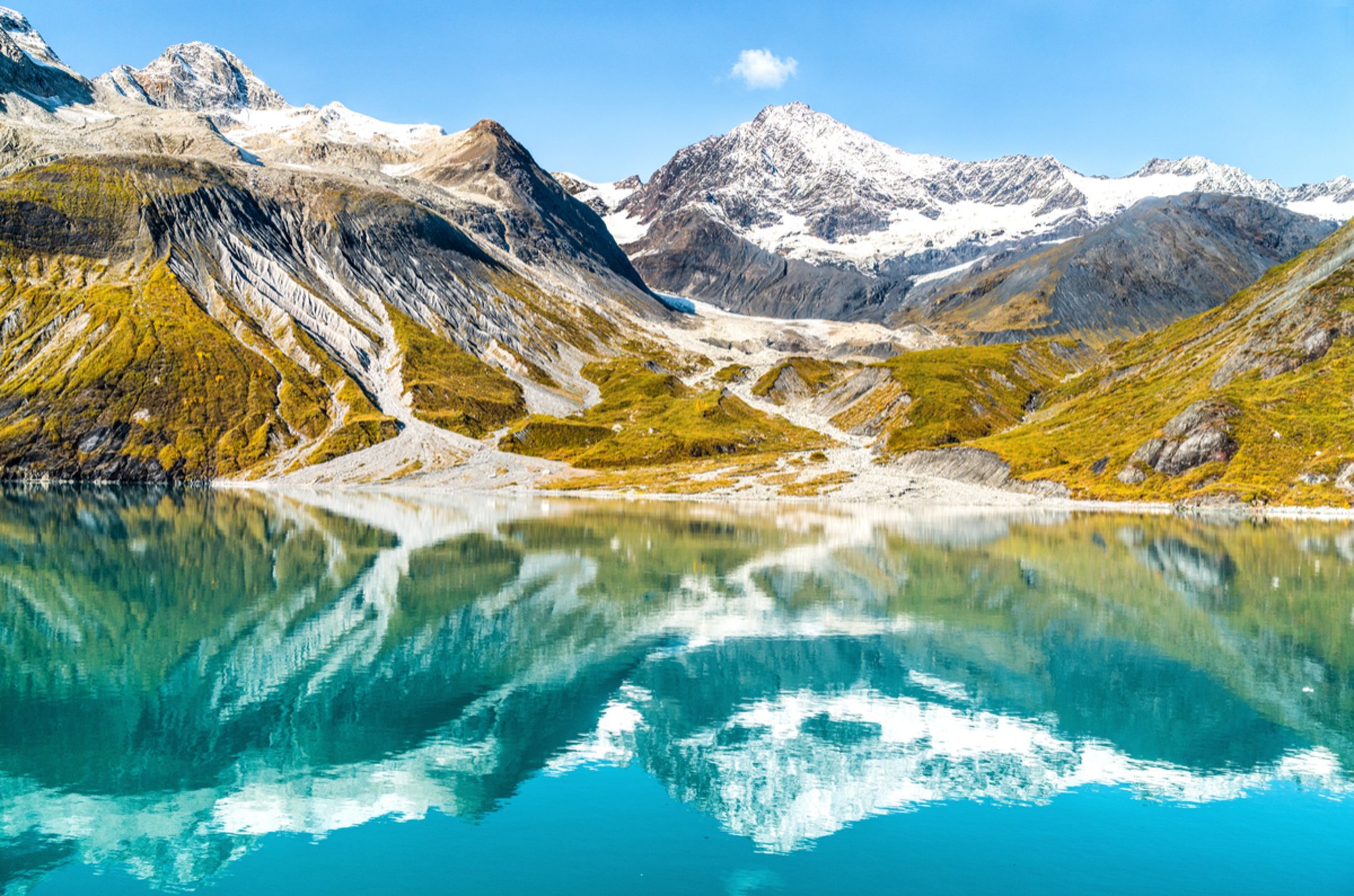 Glacier Bay National Park, Alaska. Credit: Shutterstock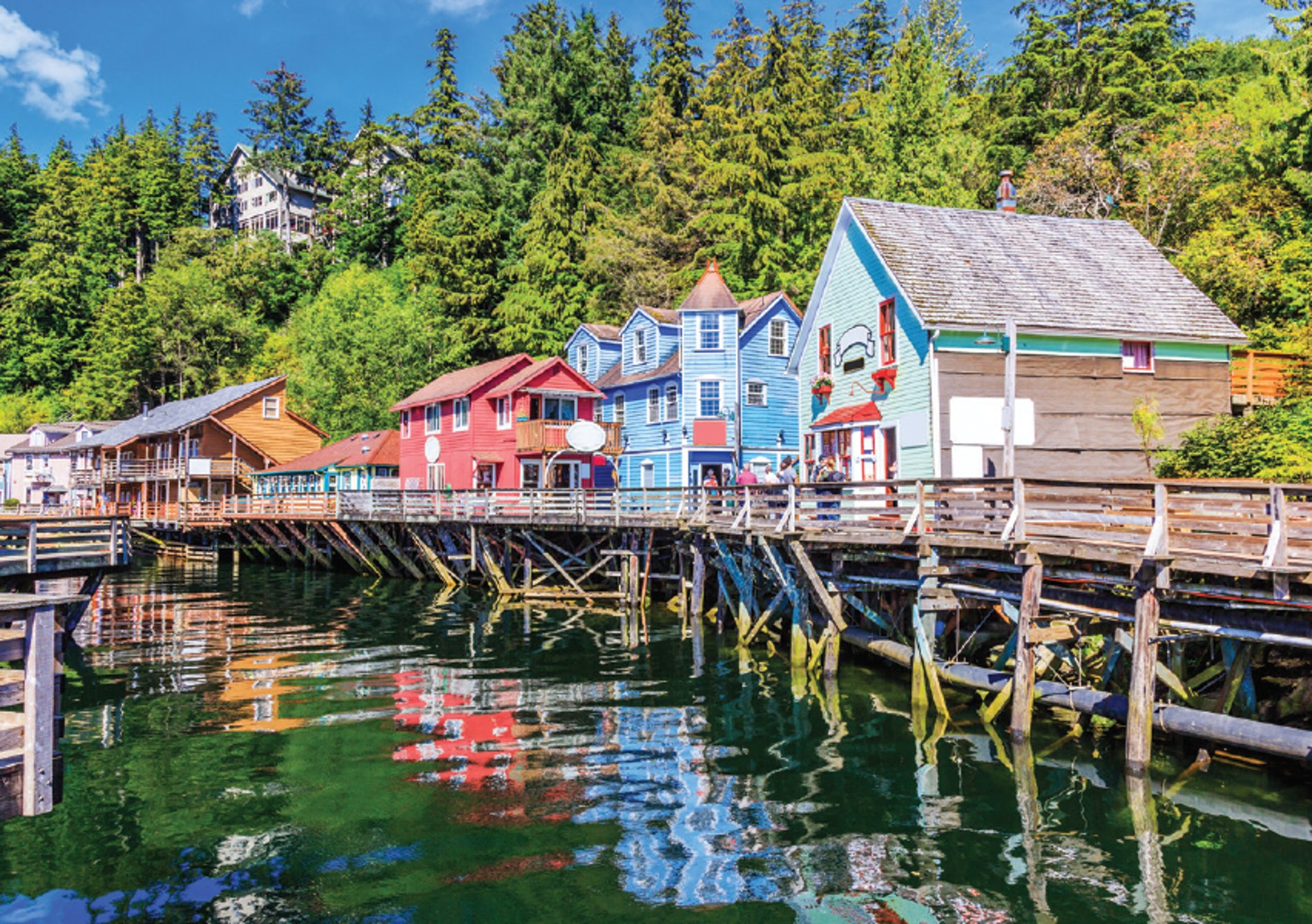 Ketchikan's photogenic waterfront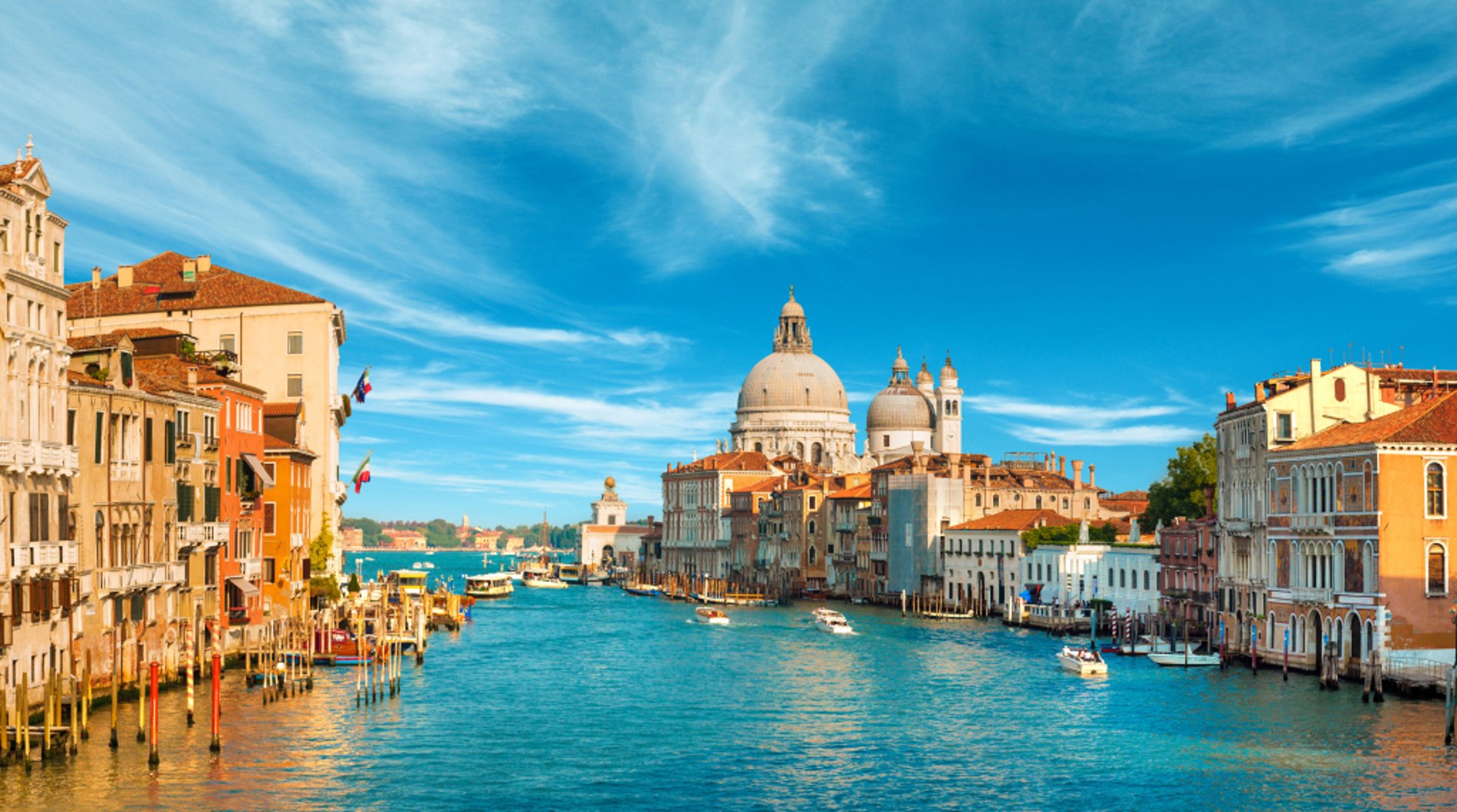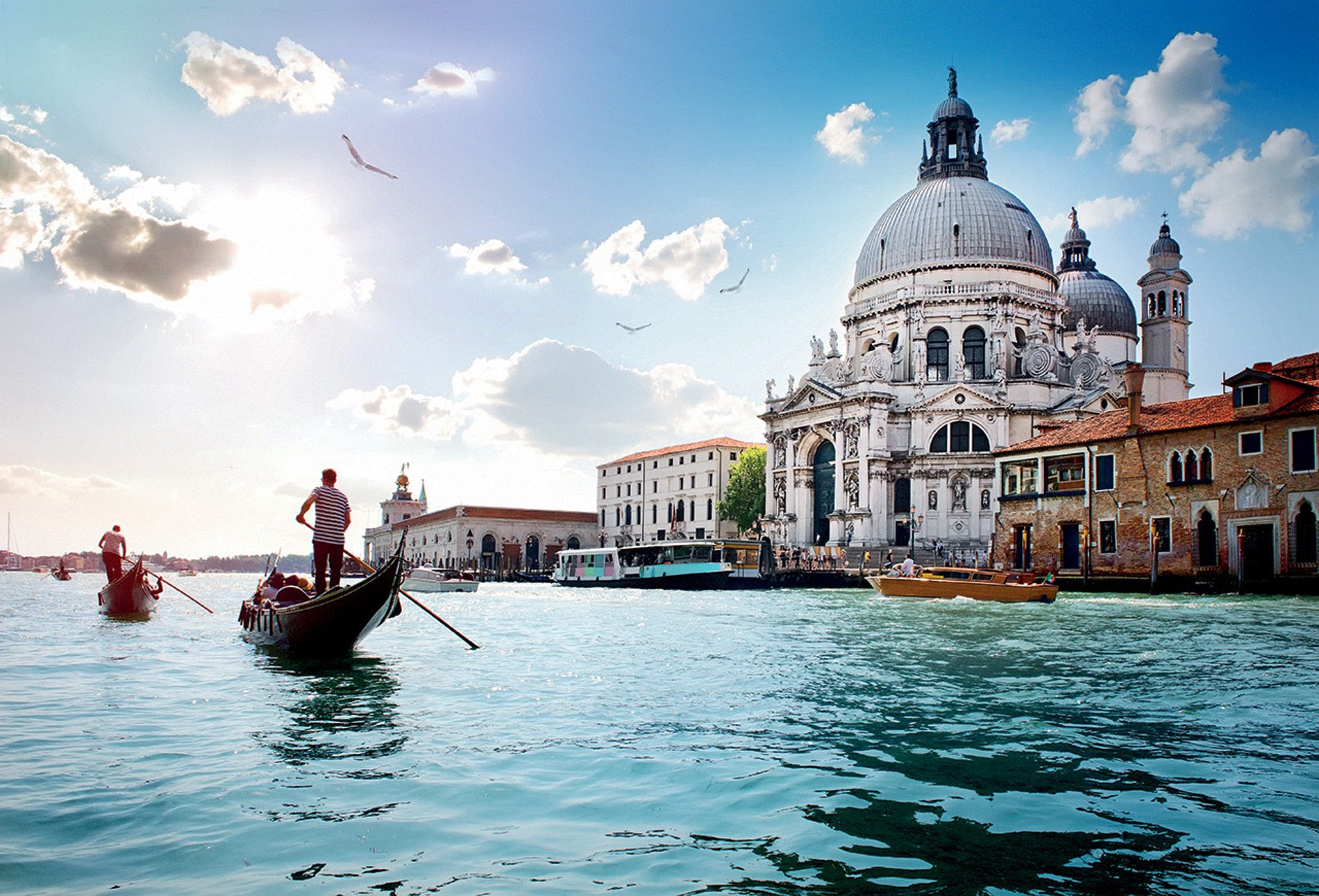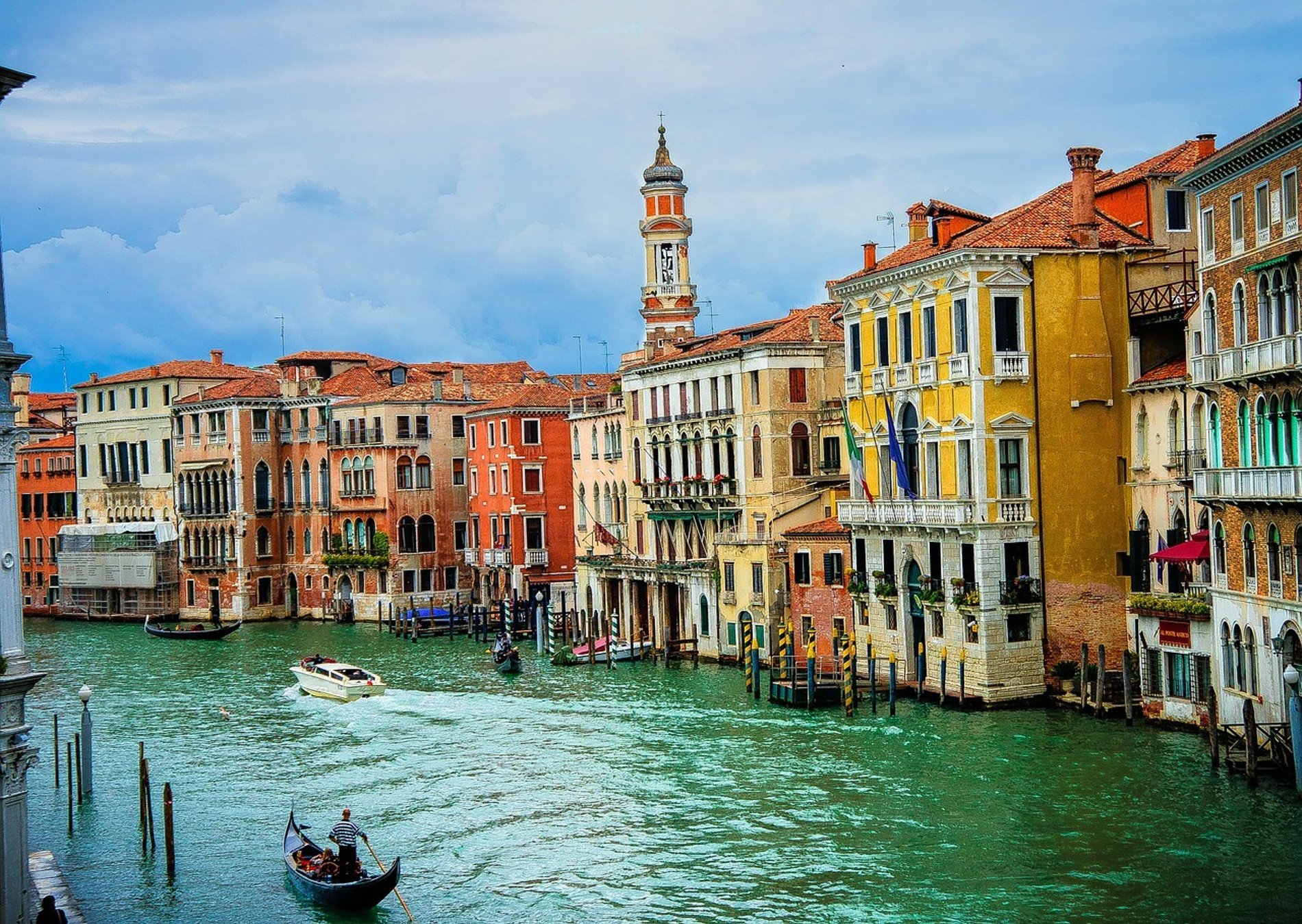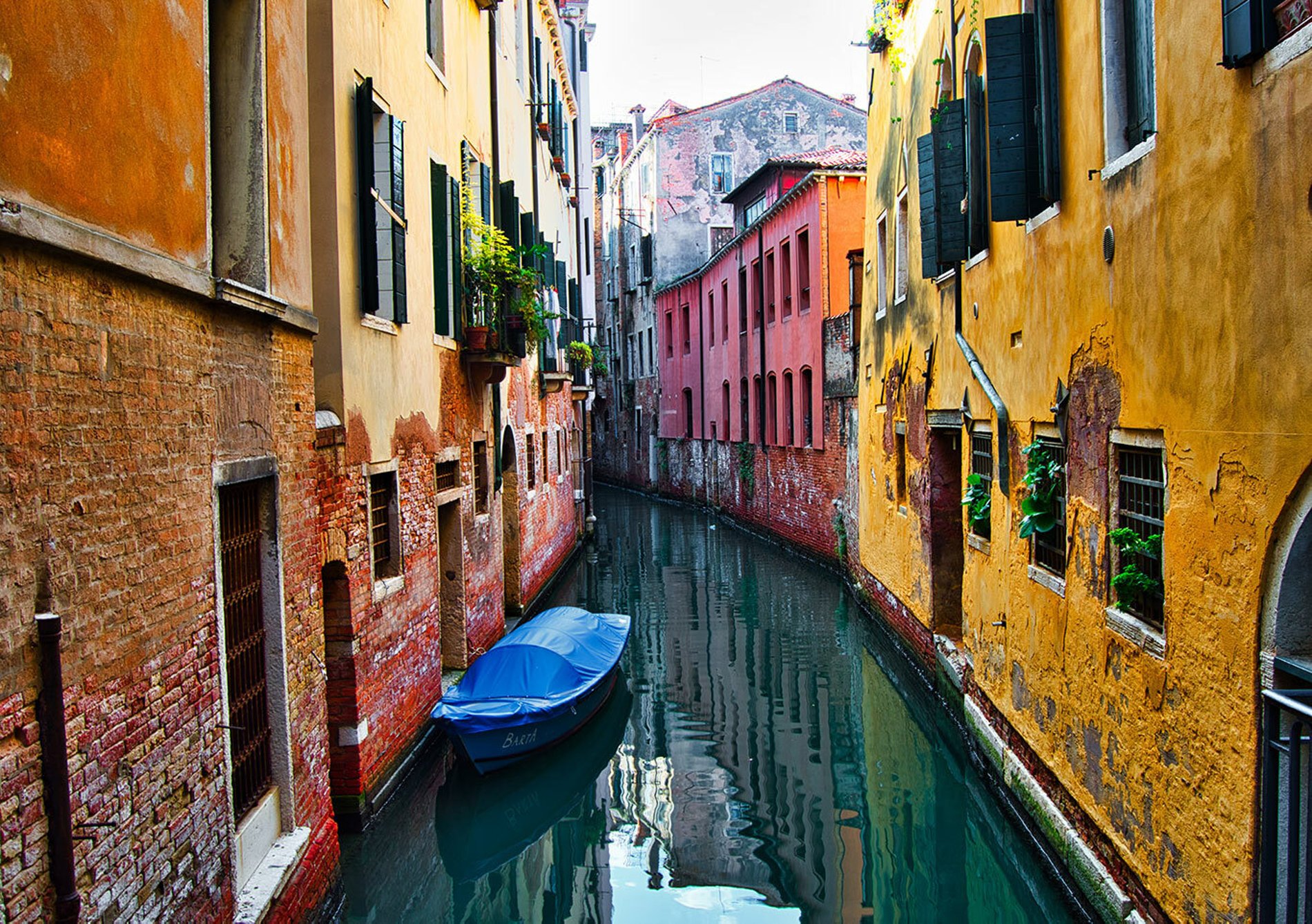 Barbados is an island of culture and glamour.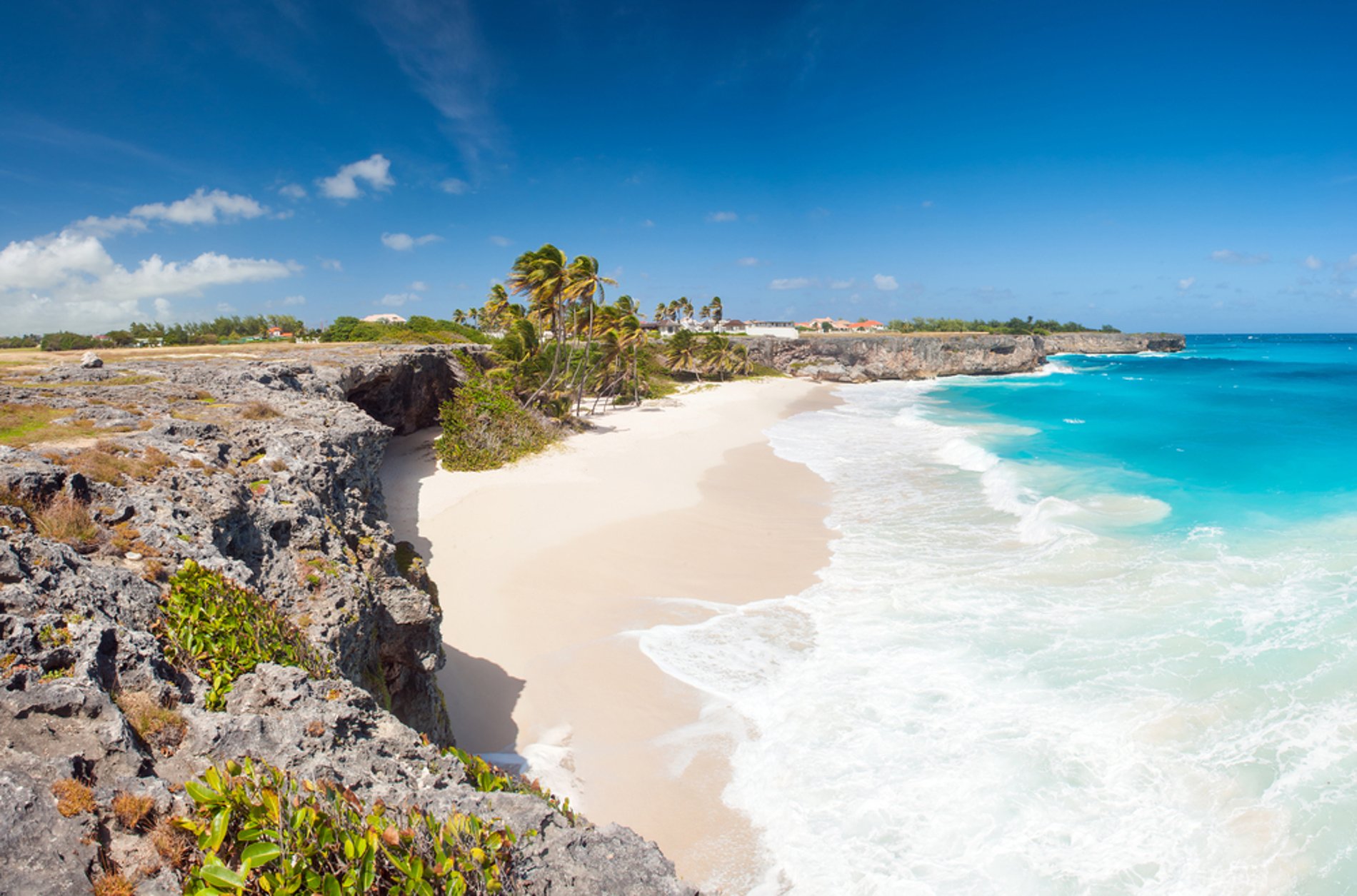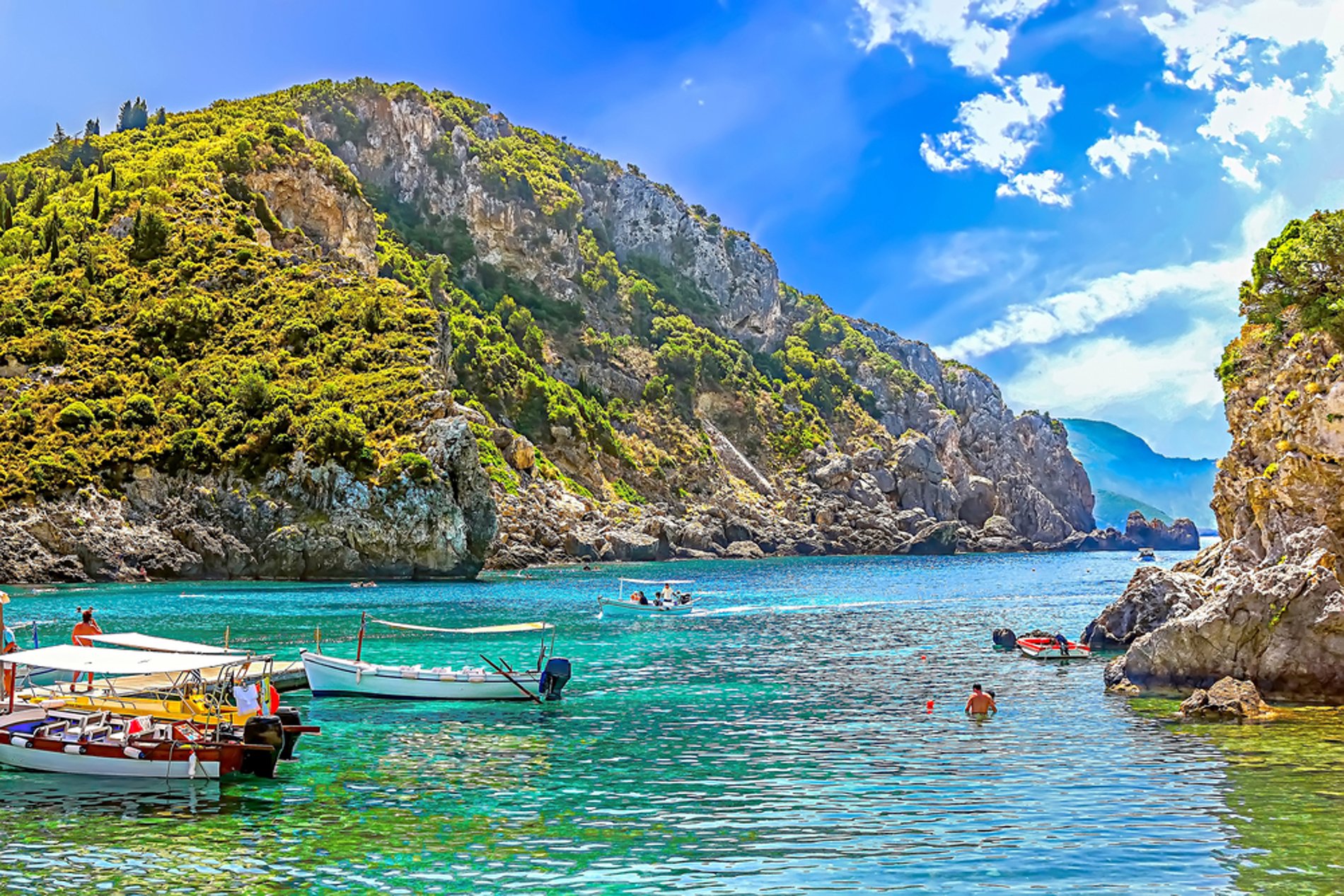 Explore the gorgous Cyprus with Regent Seven Seas Cruises. Credit: Shutterstock