Search for your ideal Cruise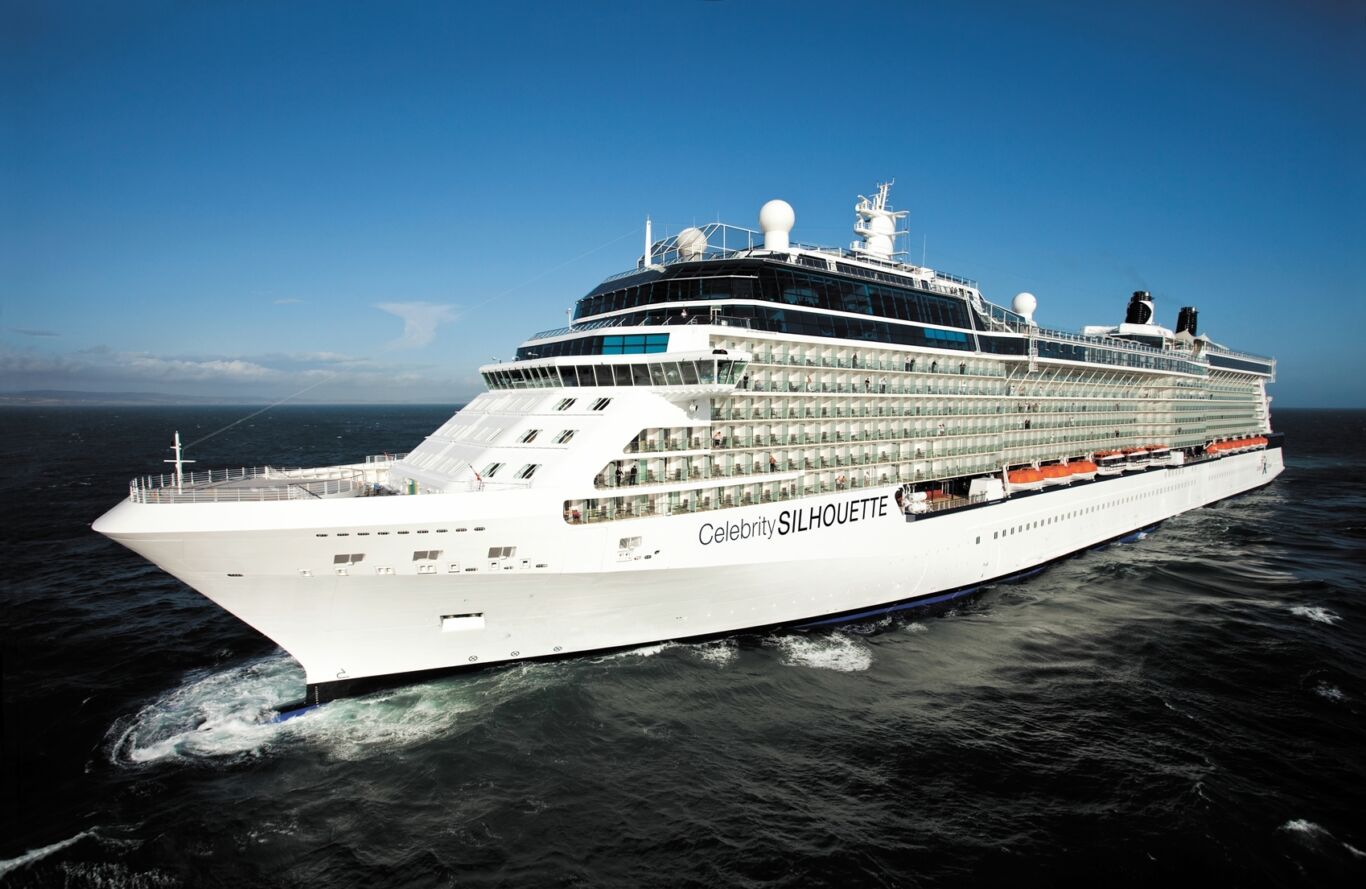 Celebrity Cruises 'Rings the Bell on the Seven Seas' in honour of International Women's Day
Every Celebrity Cruises ship across the world will 'Ring the Bell on the 7 Seas' in honour of International Women's Day today. From the Caribbean to Australia, the entire fleet will be taking part in the special bell ringing ceremony to celebrate the social, political, economic, and cultural achievements of women. The campaign was born
Every Celebrity Cruises ship across the world will 'Ring the Bell on the 7 Seas' in honour of International Women's Day today.
From the Caribbean to Australia, the entire fleet will be taking part in the special bell ringing ceremony to celebrate the social, political, economic, and cultural achievements of women.
The campaign was born in partnership with the Red Shoe Movement in support of its Gender Equality Global Initiative.
"On International Women's Day, millions of people around the world will celebrate the accomplishments of women, and the men who support their efforts," said Lisa Lutoff-Perlo, President and CEO, Celebrity Cruises. "I'm proud to stand with the Red Shoe Movement as gender equality is an ongoing commitment for all of us at Celebrity Cruises.
"Women are breaking glass ceilings in every country and industry – and there are many, many success stories for gender parity. Yet we have to push for even more progress, and it takes all of us working together to show the power of unity to the world.